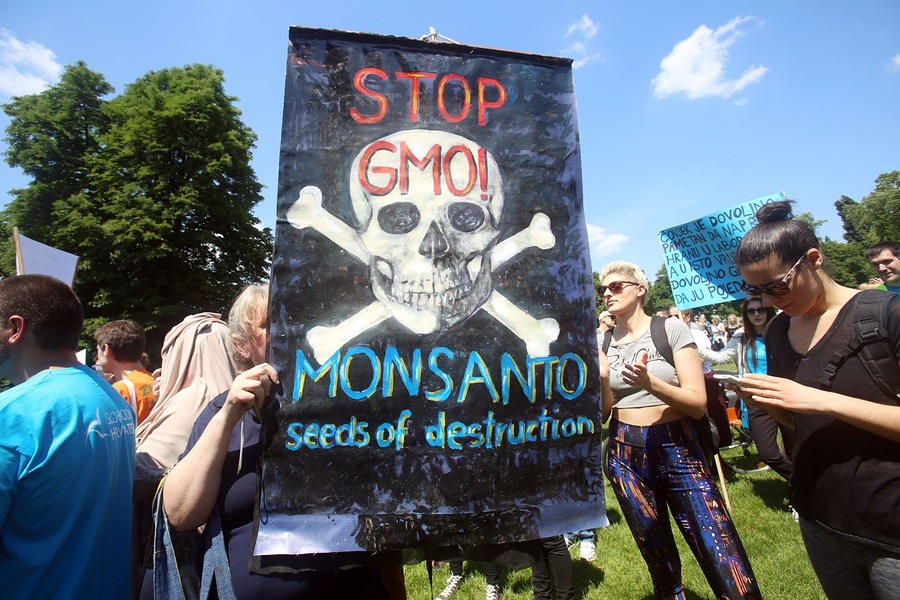 Uncovered: Monsanto campaign to get Séralini study retracted
Excerpts:
Internal Monsanto documents released by attorneys leading US cancer litigation show that the company launched a concerted campaign to force the retraction of a study that revealed toxic effects of Roundup. The documents also show that the editor of the journal that first published the study entered into a contract with Monsanto in the period shortly before the retraction campaign began.
The study, led by Prof GE Séralini, showed that very low doses of Monsanto's Roundup herbicide had toxic effects on rats over a long-term period, including serious liver and kidney damage. Additional observations of increased tumour rates in treated rats would need to be confirmed in a larger-scale carcinogenicity study.
The newly released documents show that throughout the retraction campaign, Monsanto tried to cover its tracks to hide its involvement. Instead Monsanto scientist David Saltmiras admitted to orchestrating a "third party expert" campaign in which scientists who were apparently independent of Monsanto would bombard the editor-in-chief of the journal Food and Chemical Toxicology (FCT), A. Wallace Hayes, with letters demanding that he retract the study.
It's obvious that it was in Monsanto's interests to kill the Séralini study. The immediate reason was that it reported harmful effects from low doses of Roundup and a GM maize engineered to tolerate it. But the wider reason that emerges from the documents is that to admit that the study had any validity whatsoever would be to open the doors for regulators and others to demand other long-term studies on GM crops and their associated pesticides.
Read the full article at GMWatch.org
Published on August 2, 2017