by Brian Shilhavy
Editor, Health Impact News
The National Highway Traffic Safety Administration (NHTSA) recently released its annual study of crashes on U.S. roads for 2021, and found that "The total number of accidents rose by an astonishing 16%."
This was "astonishing" because: "That was a year of COVID-19 lockdowns and travel restrictions, when police groups nationwide reported that the smaller number of drivers on America's roads were acting more recklessly than normal." (Source.)
MarketWatch reports:
More Americans were killed by distracted drivers in 2021 than the year before. More Americans were killed by drunk drivers in 2021 than the year before. More drivers died with their seatbelts unfastened. More bicyclists were killed by drivers. More pedestrians… there's… there's just nothing but horrific news here.

The National Highway Traffic Safety Administration (NHTSA) recently released its annual study of crashes on America's roadways, and it's a relentless parade of tragic and frustrating news.

It takes NHTSA more than a year to compile full statistics and check them for errors, so the latest report reflects car accidents in 2021, not 2022. That was a year of COVID-19 lockdowns and travel restrictions, when police groups nationwide reported that the smaller number of drivers on America's roads were acting more recklessly than normal.

But putting numbers to the phenomenon brings the horror into focus.

There were 42,939 people killed in motor vehicle traffic crashes on U.S. roadways during 2021 … a 10% increase from 39,007 fatalities in 2020, the agency says.

The total number of accidents rose by an astonishing 16%. Survivable injuries increased by 9.4%. (Source.)
What do analysts say was the cause of this "astonishing" increase in traffic accidents in 2021? They say it was due to too many drivers speeding, driving while drunk, and texting too much.
COVID-19 injections, of course, are never even considered, because that would be politically incorrect to blame the emergency-use authorized experimental shots for an increase in traffic accidents.
However, "Road Traffic Accident" is a "symptom" tracked following vaccines in the U.S. Government's Vaccine Adverse Events Reporting System (VAERS), so let's see what was reported for 2021, as compared to the previous 10 years following vaccines before the experimental COVID shots were approved.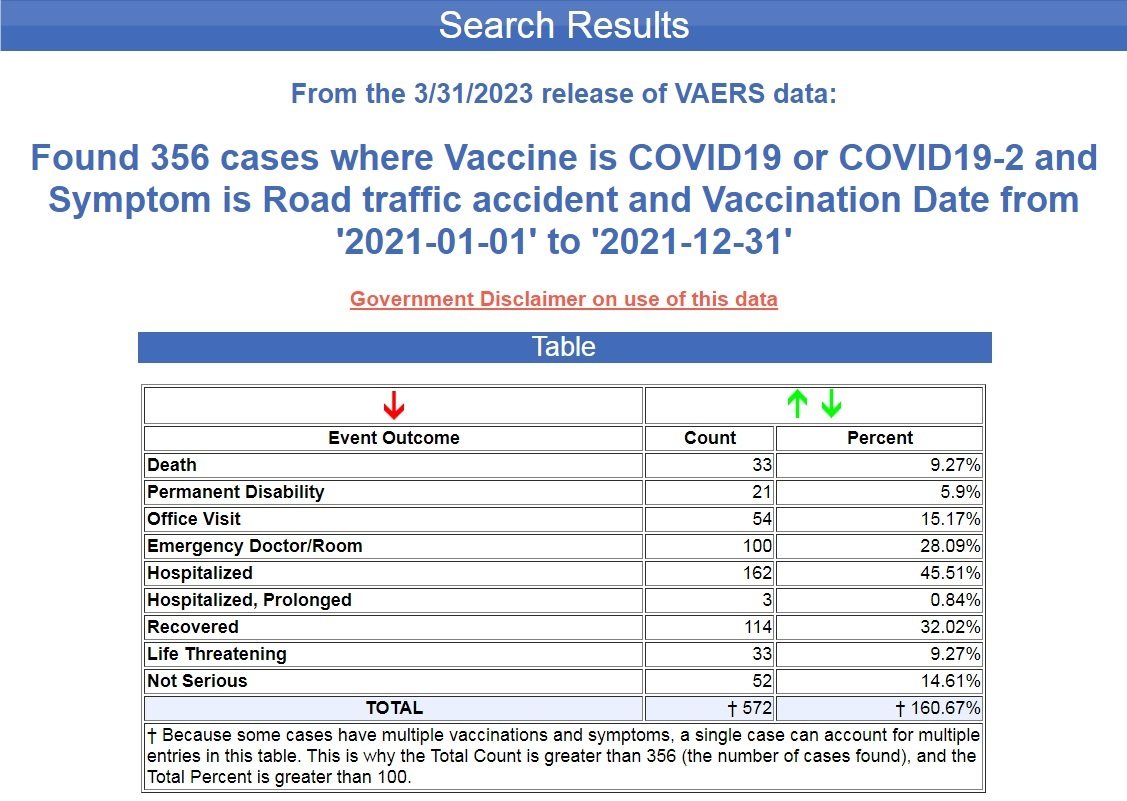 In 2021, there were 356 cases filed in VAERS of Road traffic accidents following COVID-19 shots, including 33 deaths, 21 permanent disabilities, 100 ER visits, and 165 hospitalizations. (Source.)
Here are a few examples from VAERS that resulted in death:
VAERS ID: 1028476: She started having breathing problems/heart attack appearance. on 1/22/21 and went to the ER. Upon admittance was told it was an anaphylactic shock from the Covid shot. They kept her in ICU and released her 1/23/21. At 12:45 am on 1/24/21 she passed out and we called the ambulance. Hospital admitted her and worked through multiple organ failure issues and thought her numbers were under control. She was released on 1/27/21 and was driving on 1/28/21 around 4:15 pm and appears to have had heart failure and had a wreck. She passed away that day.

VAERS ID: 1180840: 3.5 hours after receiving the vaccine, the patient was killed in a head-on collision. The patient was driving when her vehicle crossed the centerline and struck a second vehicle head on.

VAERS ID: 1281748: "Janssen COVID-19 Vaccine EUA" 3/18 twitching of foot…severe leg pain 7:45 PM 3/19 involved in a motor vehicle accident with cardiac arrest and a dissecting aortic aneurysm 12;45 PM

VAERS ID: 1854556: vaccine Dose 1 given 3/30/2021 Moderna Lot # 020B21A Pt died in the ER following a motor vehicle accident

VAERS ID: 1935630: Patient was declared deceased on scene of a single-person motor vehicle accident on 09/25/2021. His vehicle left the road with no evidence that he had tried to slow the vehicle or correct course. An autopsy was performed and the primary cause of death was determined to be giant cell myocarditis (GCM) with contributing factors of hypertensive and artherosclerotic heart disease. Subject contracted COVID in November 2020, and had the Pfizer COVID vaccinations in March 19th and April 9th, 2021.

VAERS ID: 2022219: Severe outbreak of shingles across abdomen on or about 2/13/2021. It got progressively worse to the point where the lesions/rash were covering most of her abdominal area and was quite severe and painful. Then came the uncontrollable shaking of arms and legs – more neurological that just "feeling shaky". Feeling very unwell and concerned. On March 12, 2021 while driving to the urgent care because of how ill she felt, she crossed the divider and went into on-coming traffic and was involved in a serious car accident. She died 5 days later from complications of the injuries sustained in the accident , including heart failure, It is highly likely that the vaccine was likely a contributing factor to all of the above – -the shingles, shaking, unwell feelings and most importantly, the accident and incidents of heart failure.

VAERS ID: 1477239: On 21Jun2021 at 17:00 (20 days after the vaccination), the patient experienced automobile accident. The course of the event was as follows. On 21Jun2021, the patient died of automobile accident. After a scrape automobile accident, the patient probably felt panicked, hit the gas instead of the brake, and crashed head-on into a wall. The patient did not have seat belt on. It was unknown whether the patient received treatment. The outcome of the events was fatal. The patient died on 21Jun2021.
So the VAERS data confirms that there is a positive correlation between experimental COVID-19 shots and car accidents.
Next, to determine if this correlation is consistent with other vaccines, I did a search for the same symptom, Road traffic accidents, following all FDA-approved vaccines for a 10-year period from 2010 through 2019, before the experimental COVID shots were authorized.
During those 10 years, there were 70 total cases filed for Road traffic accidents, including 5 deaths, 6 permanent disabilities, 39 trips to the ER, and 19 total hospitalizations during a 10-year period following ALL vaccines. (Source.)
That's an increase of almost 5,000% (4985.71%) in Road traffic accidents for 2021, and a 6,500% increase in traffic deaths for 2021, when the COVID-19 experimental shots were being injected into Americans, as compared to all FDA-approved vaccines from the previous 10 years.
You'd have to be an idiot to claim that the COVID-19 experimental shots had nothing to do with the increase in traffic accidents in 2021, based on the Government data from VAERS.
And speaking of "idiots," here are two who addressed this issue in January of 2022. This is from our Bitchute channel.
See Also:
Over 11 MILLION Views!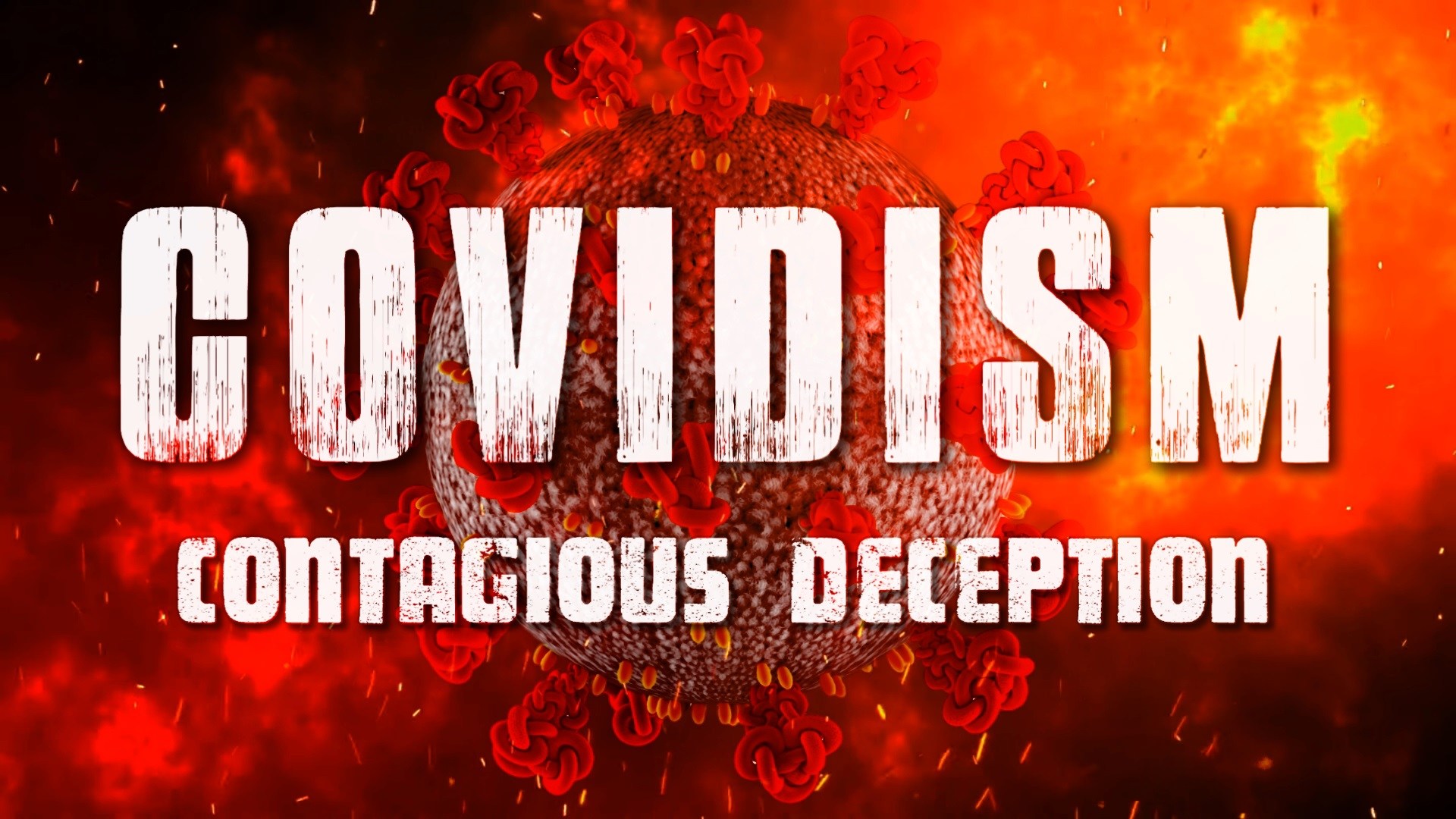 COVID-19 "Vaccine" Casualties List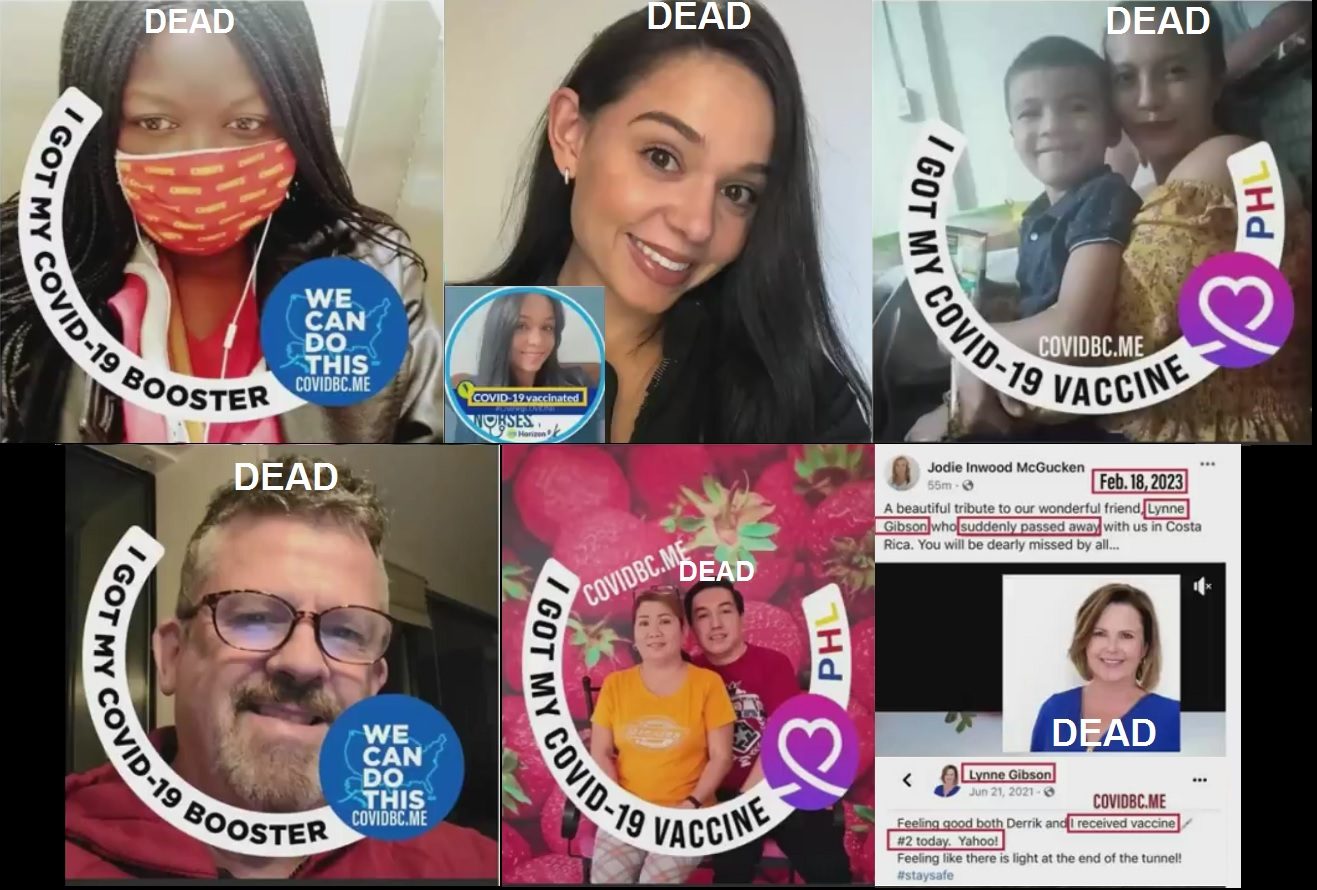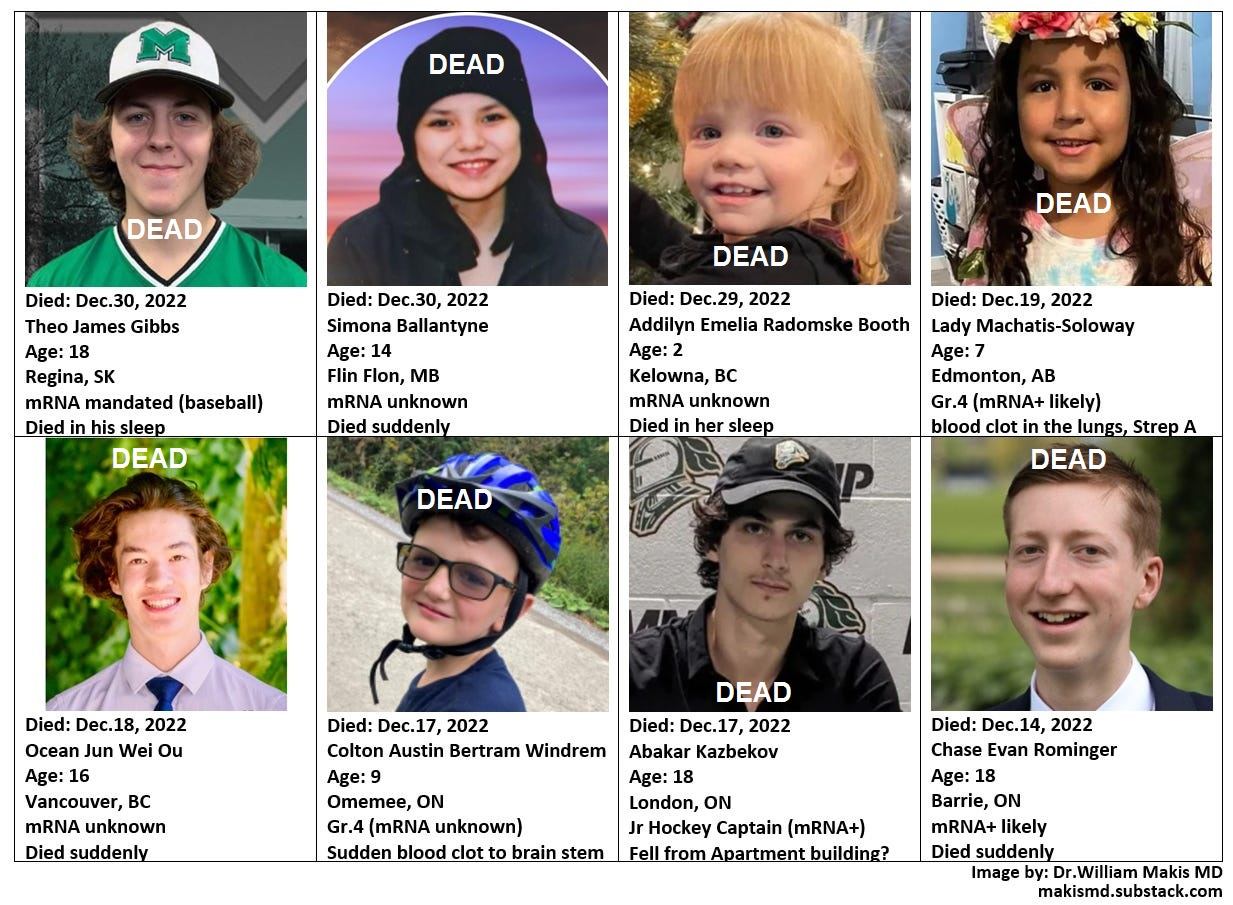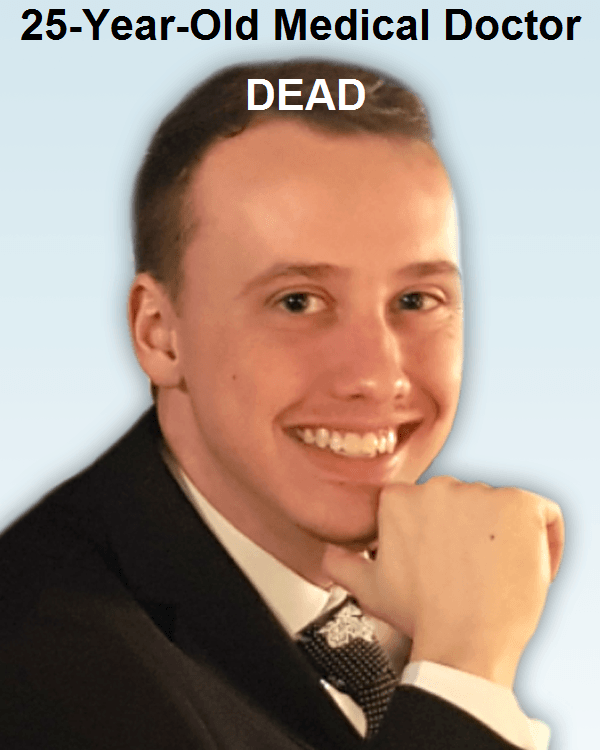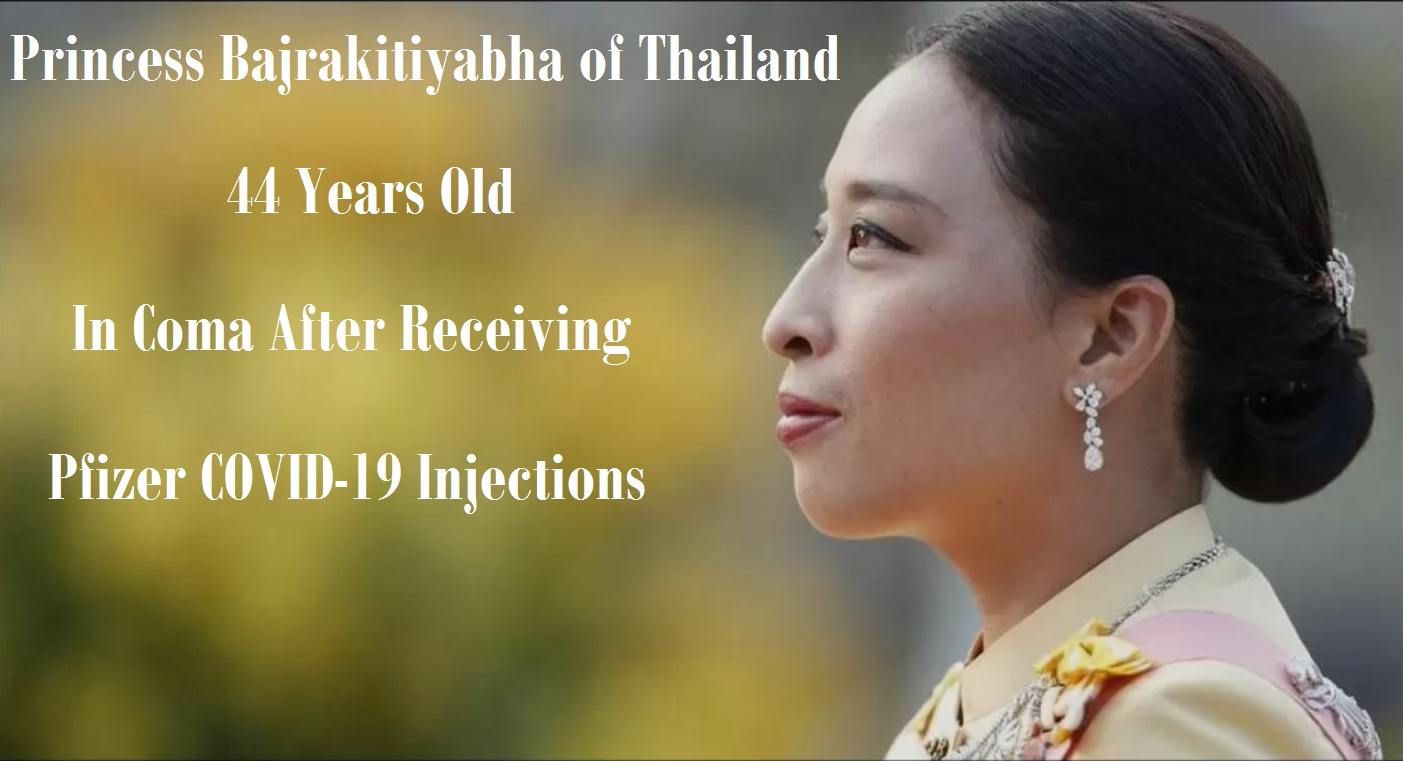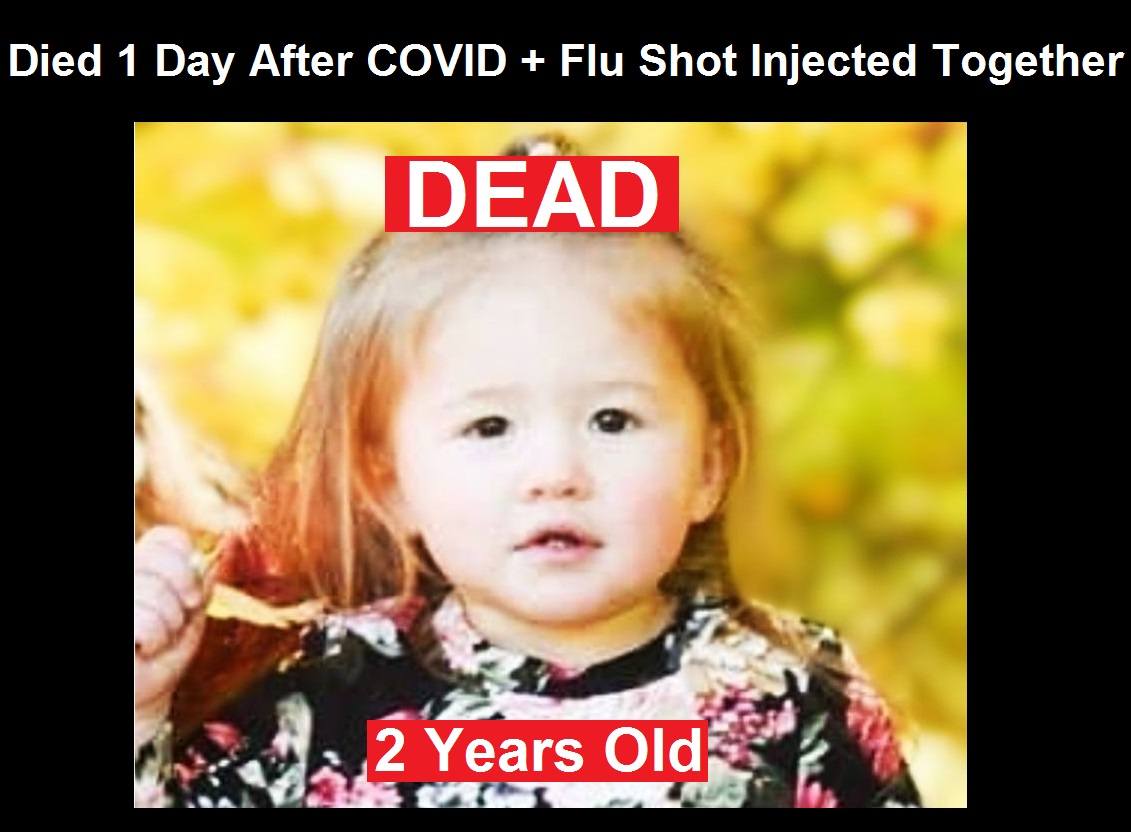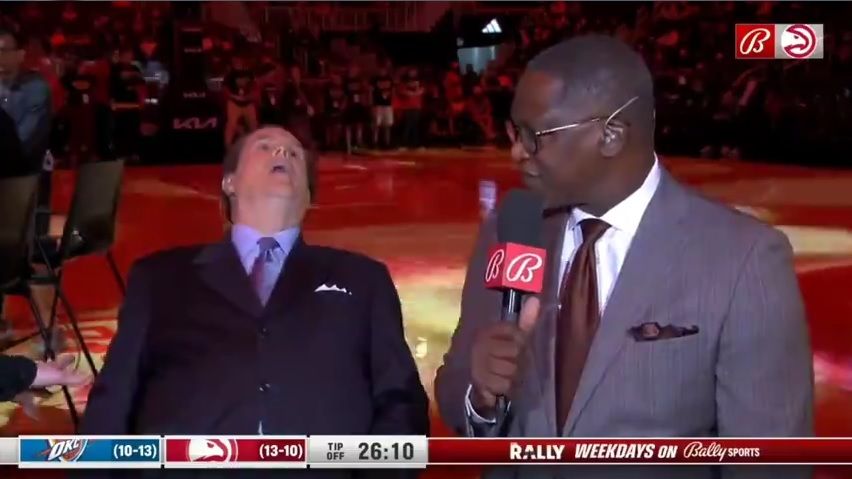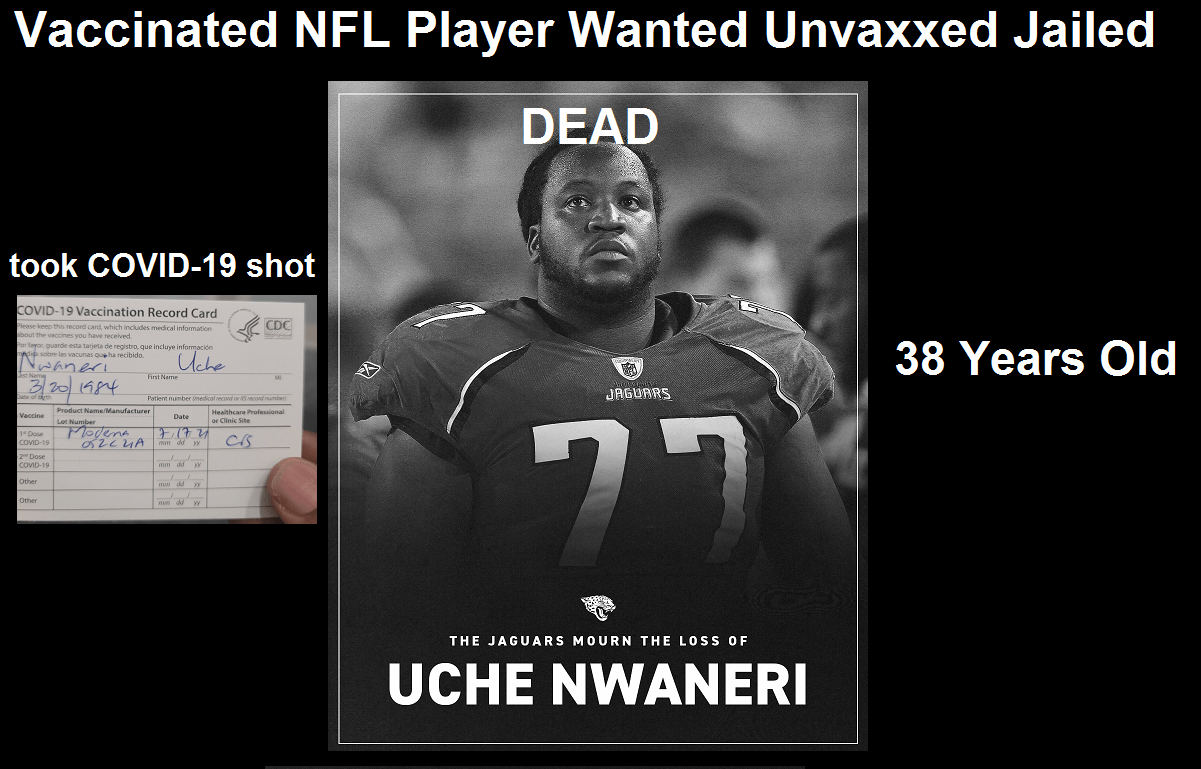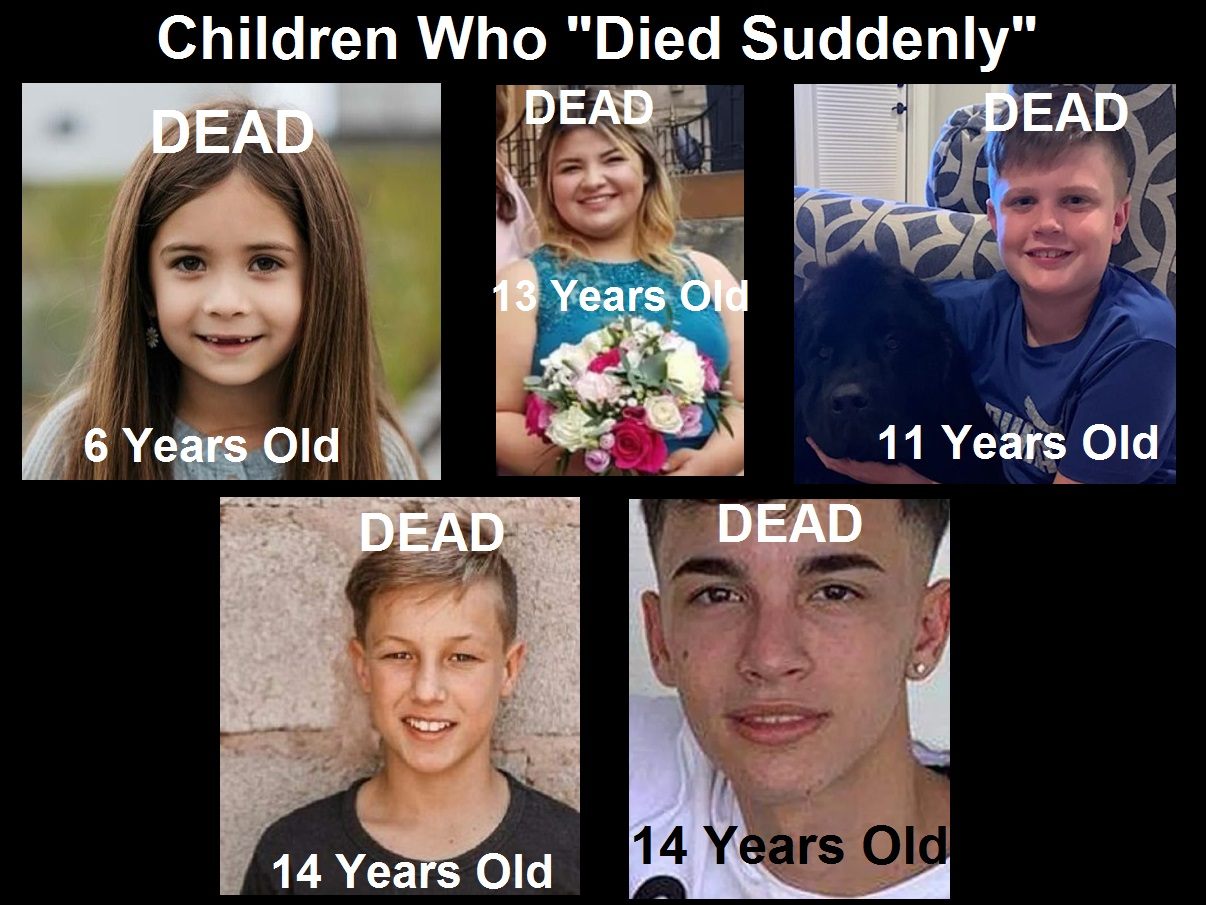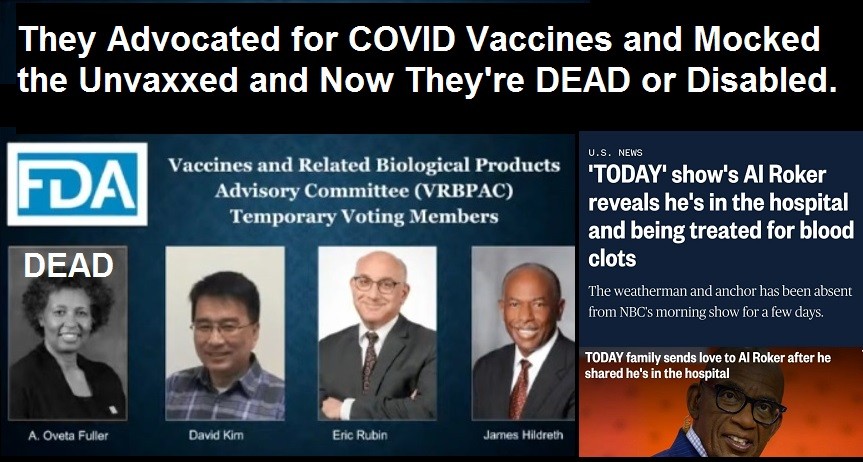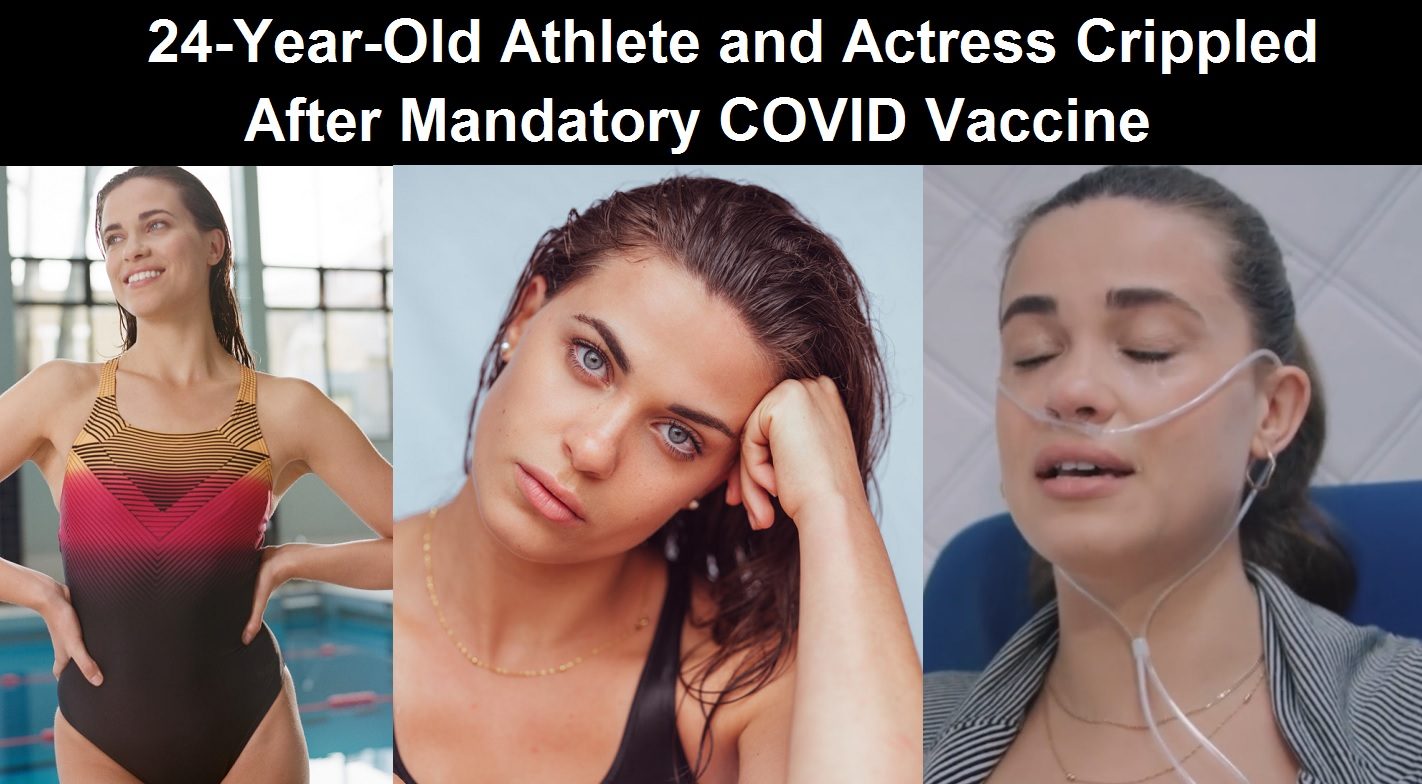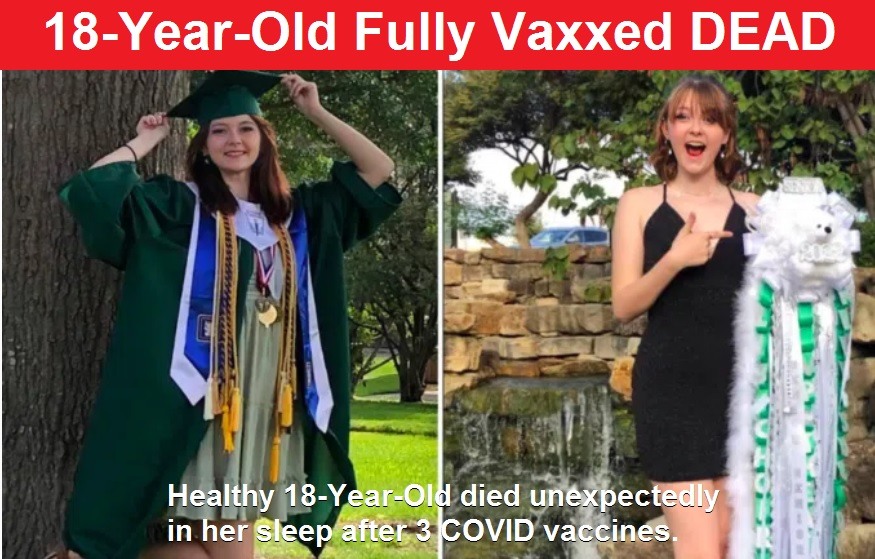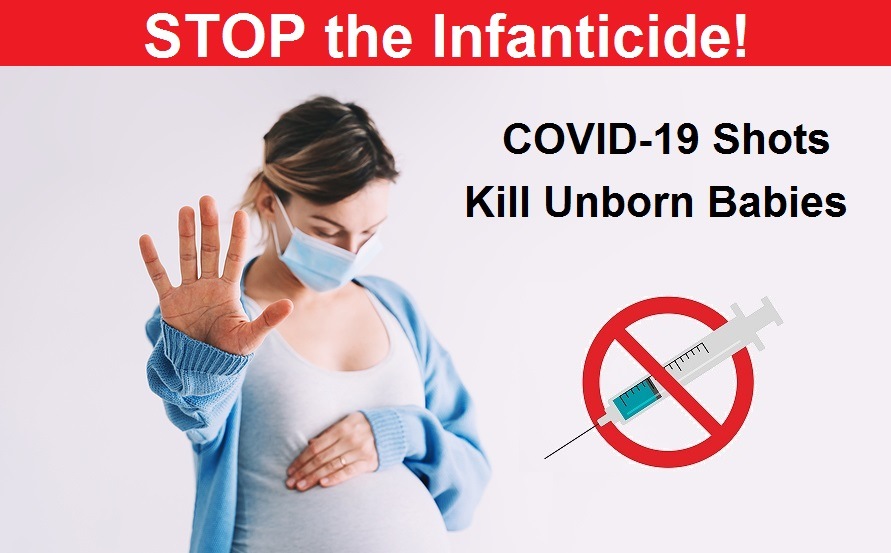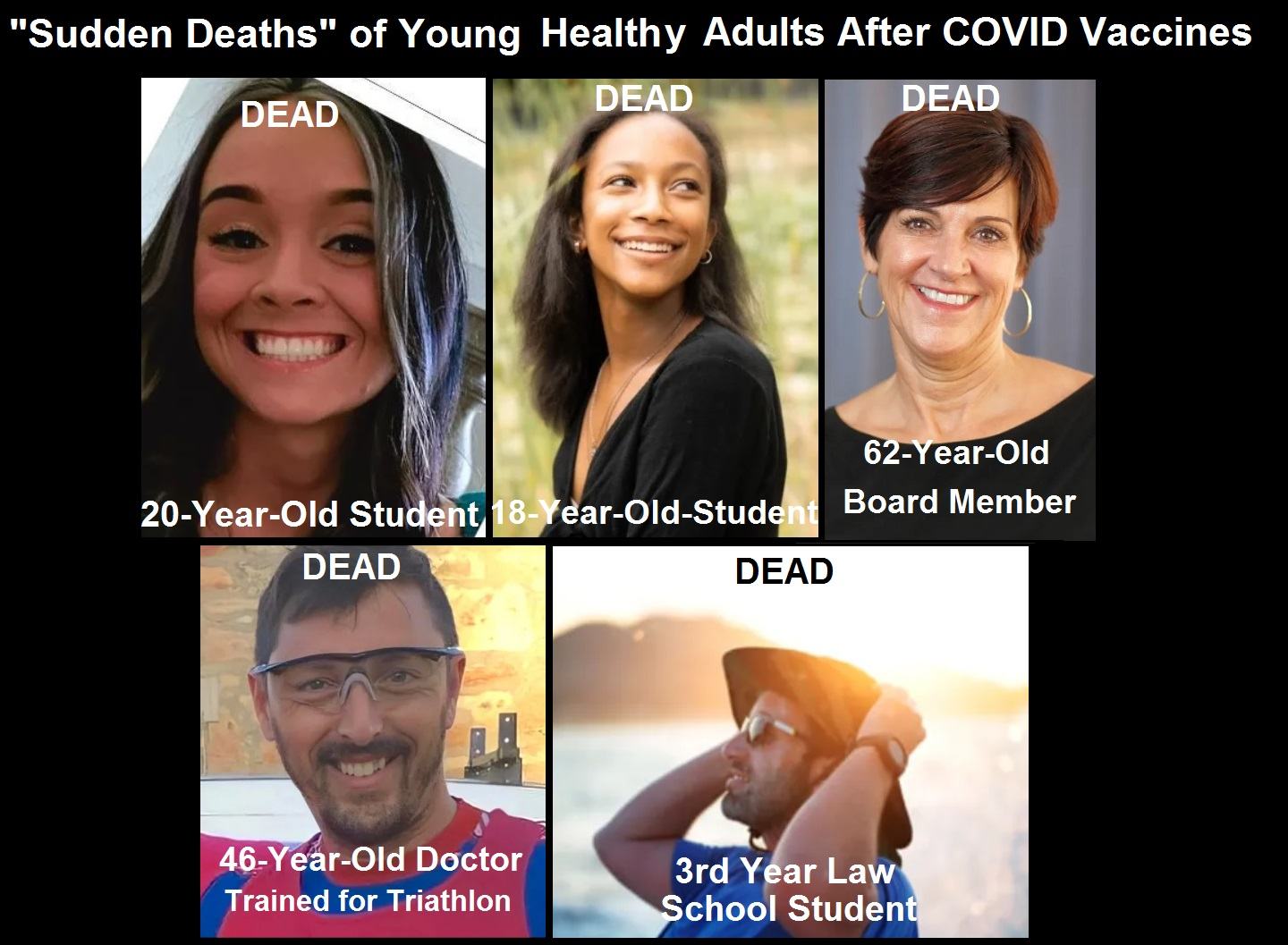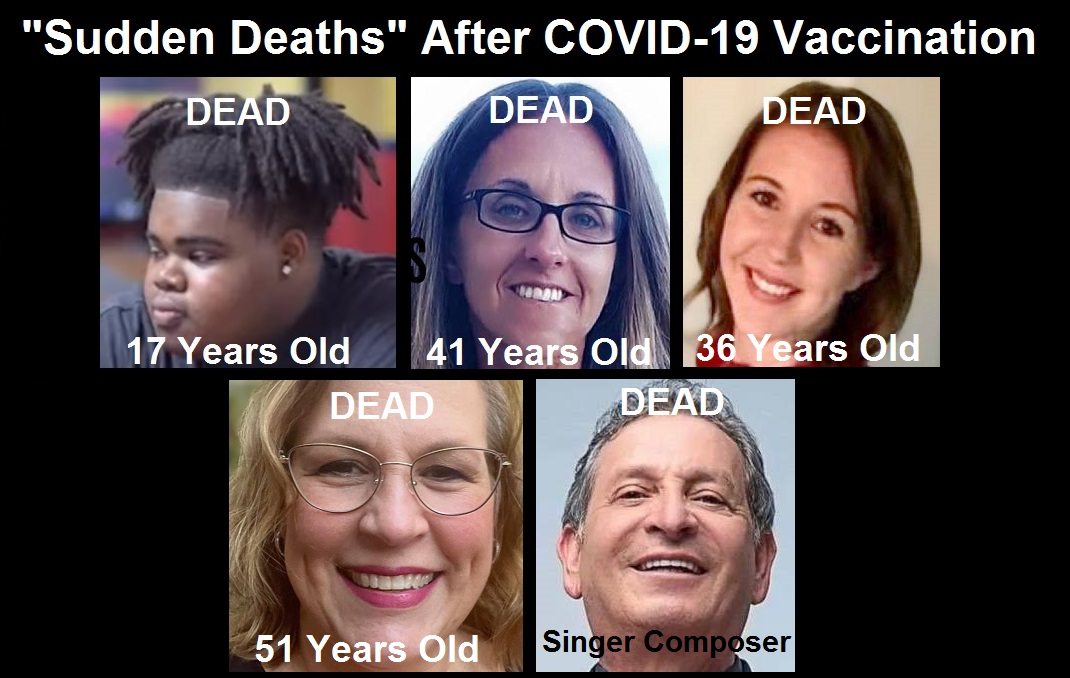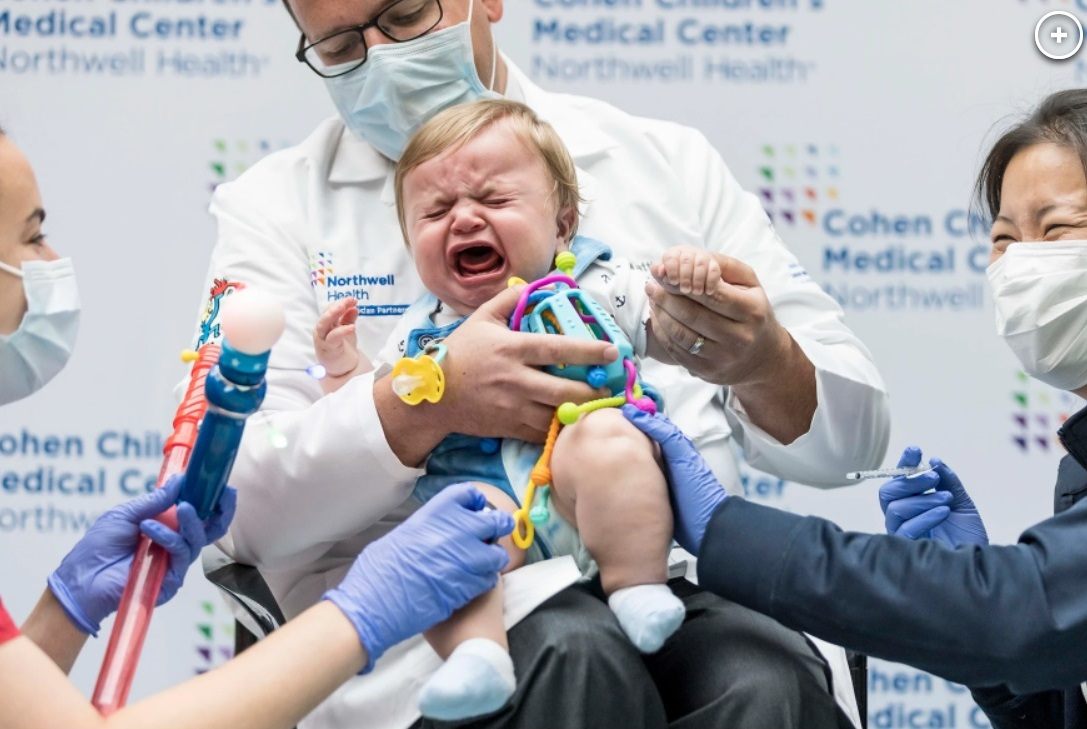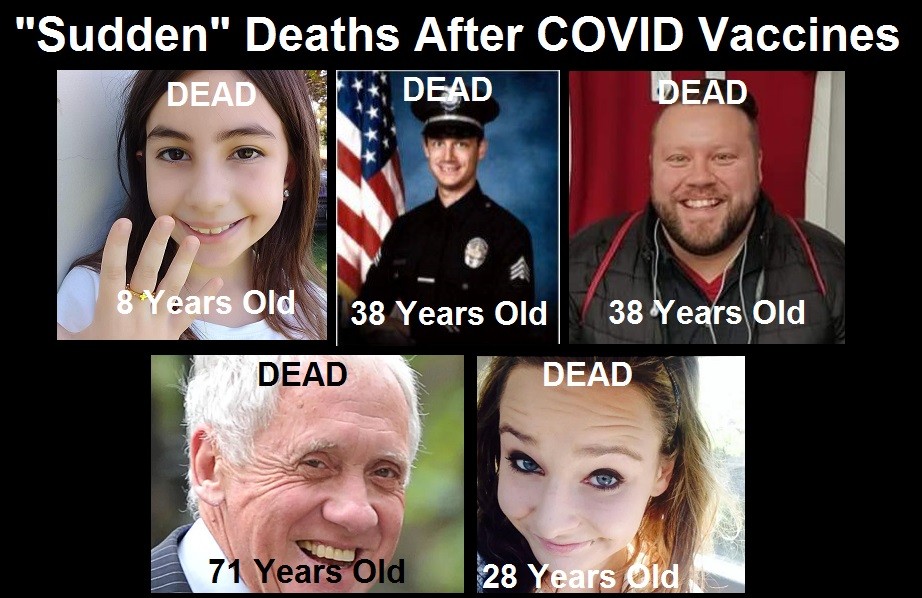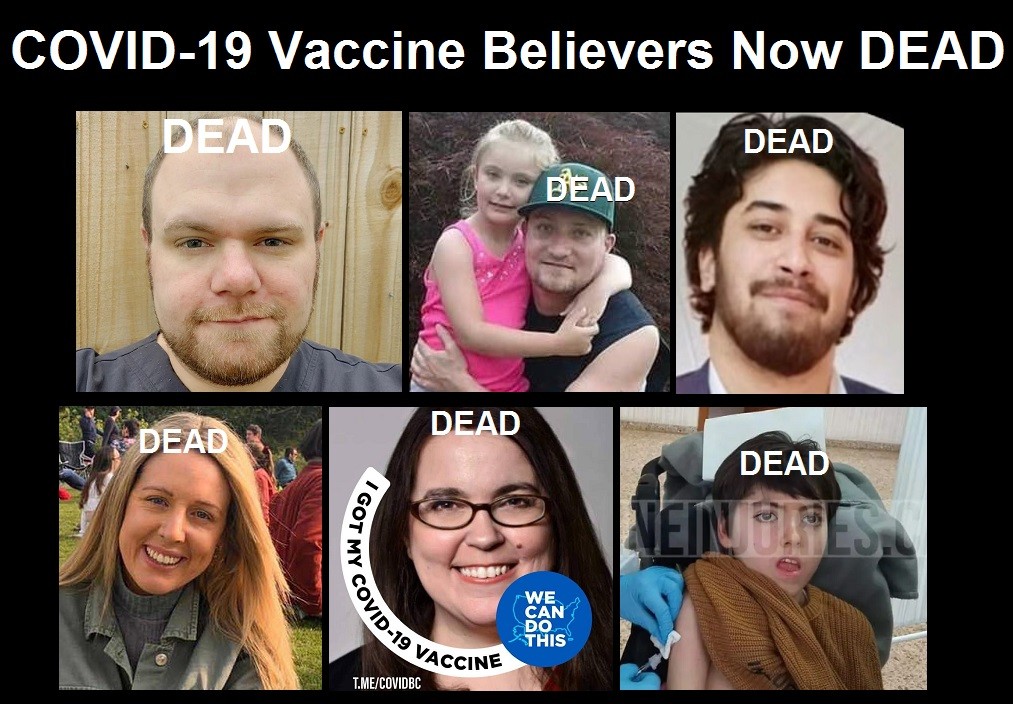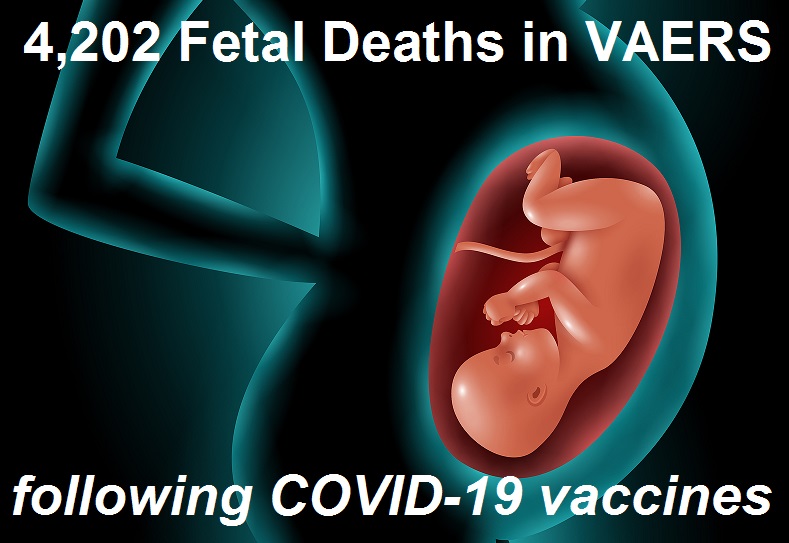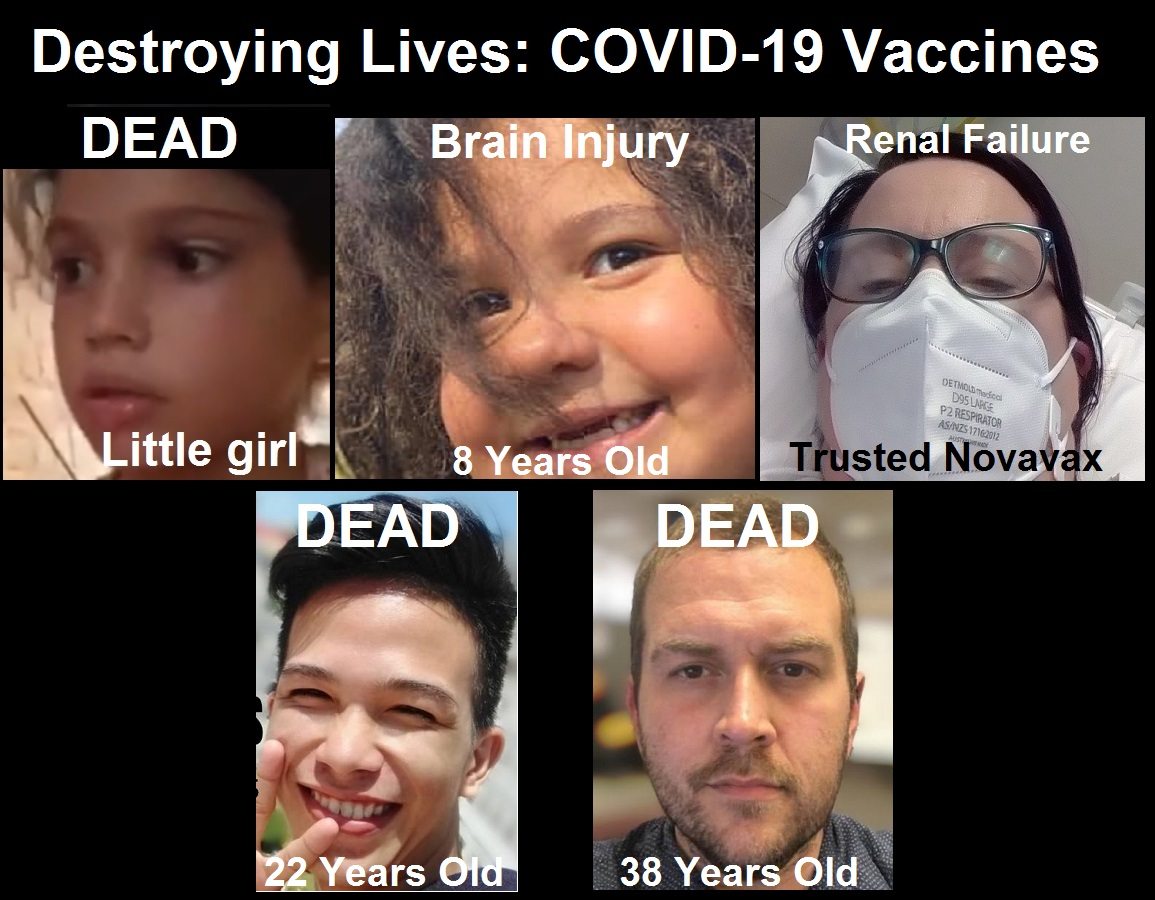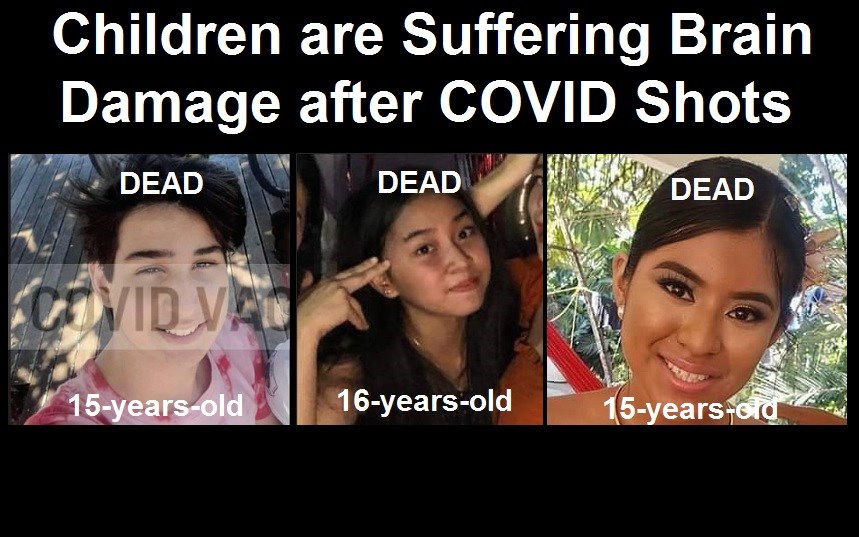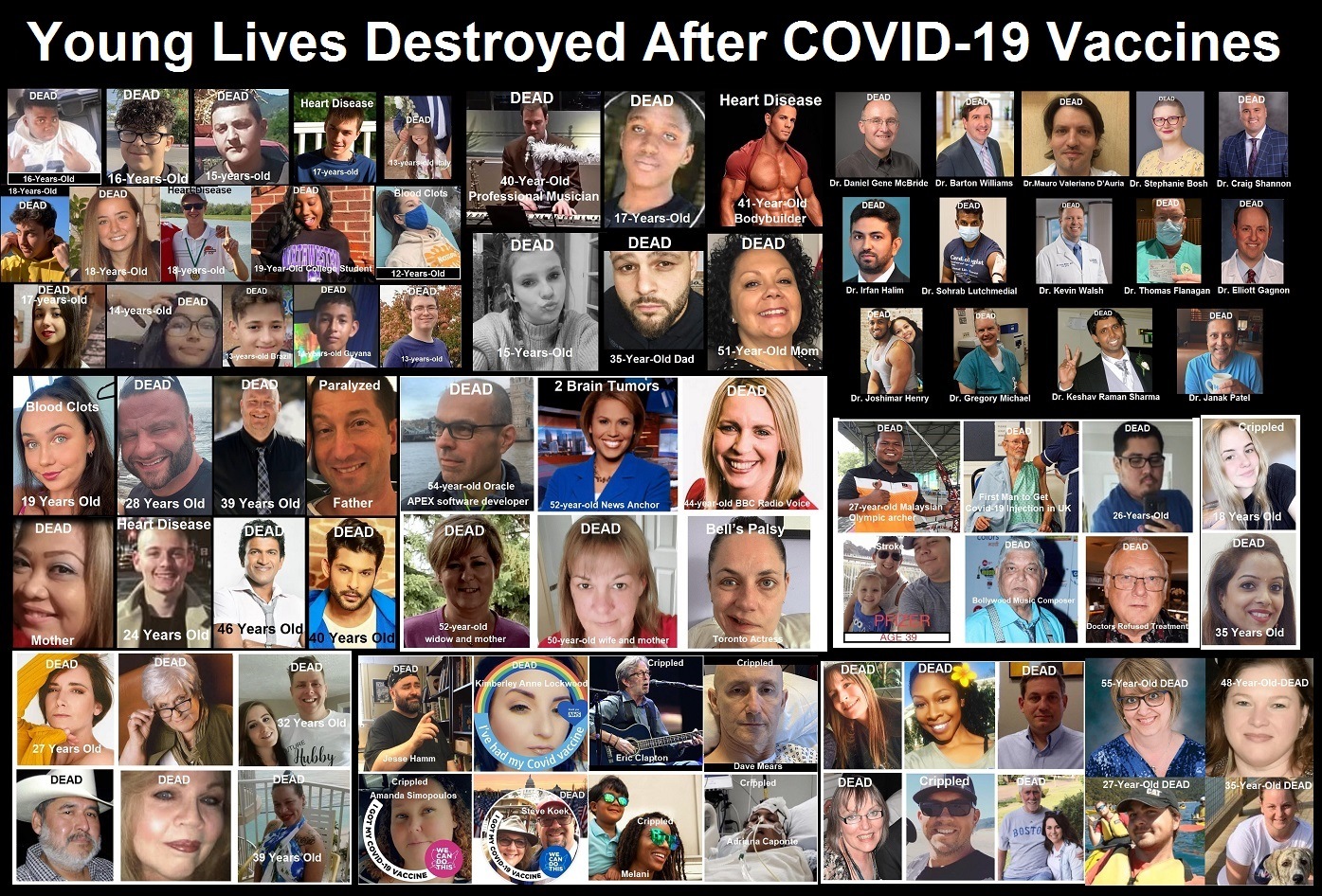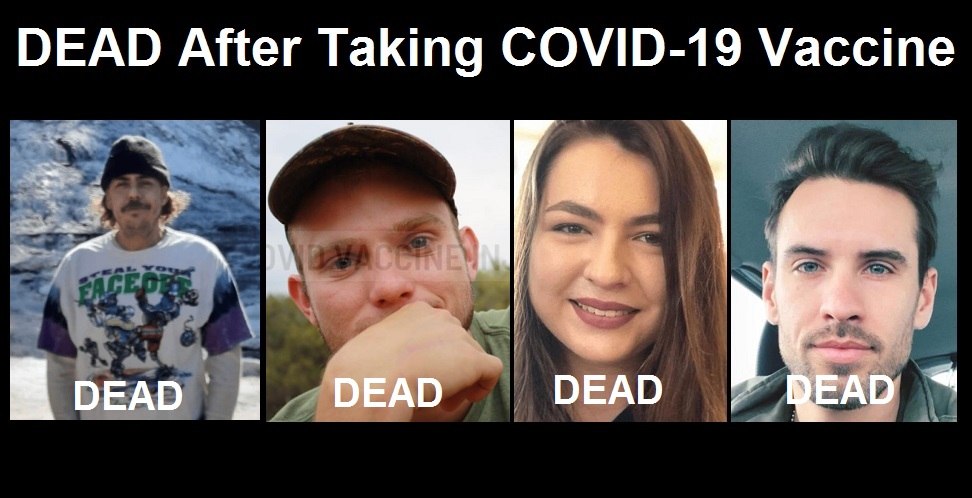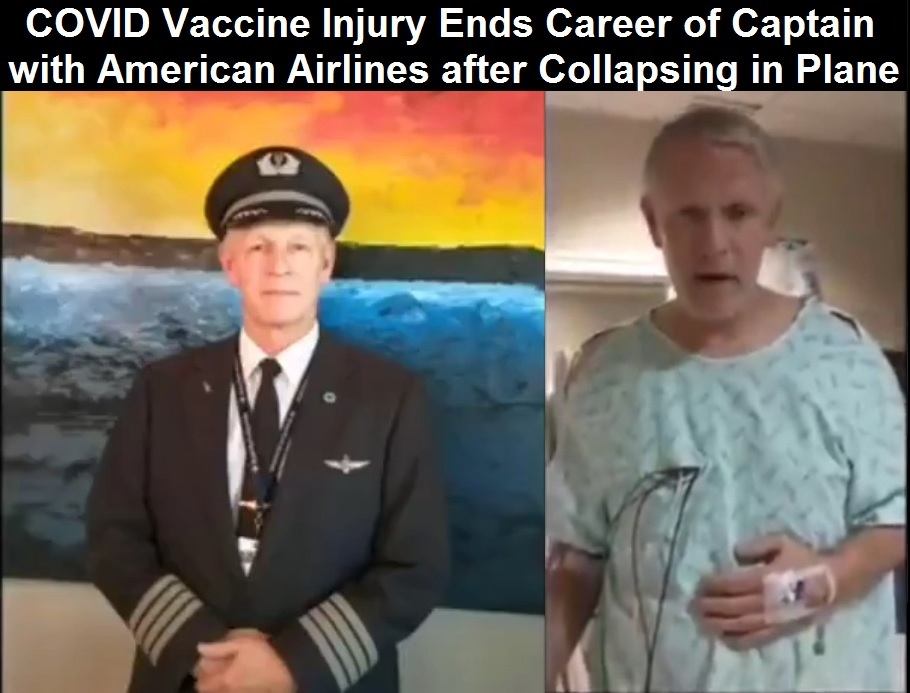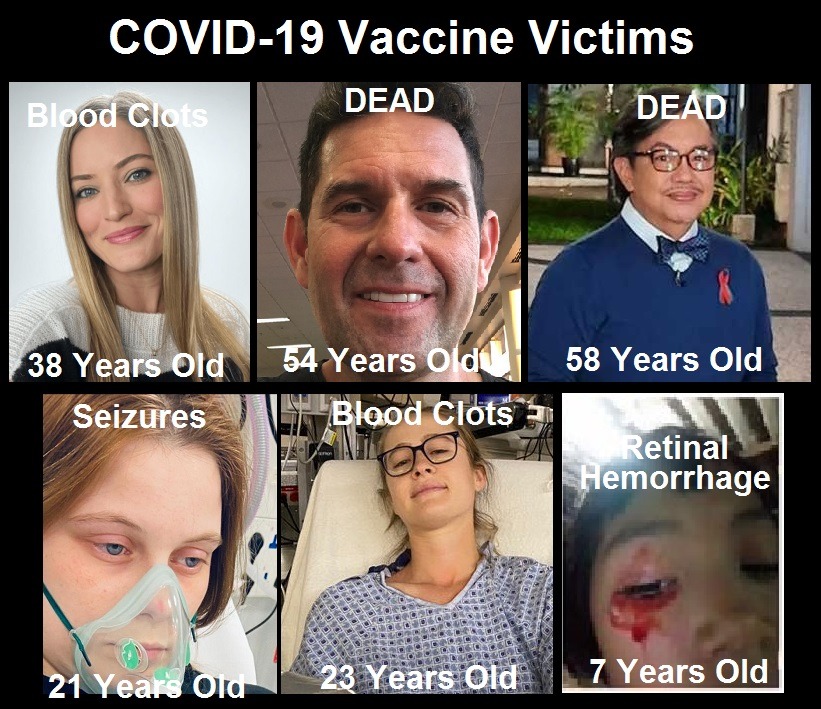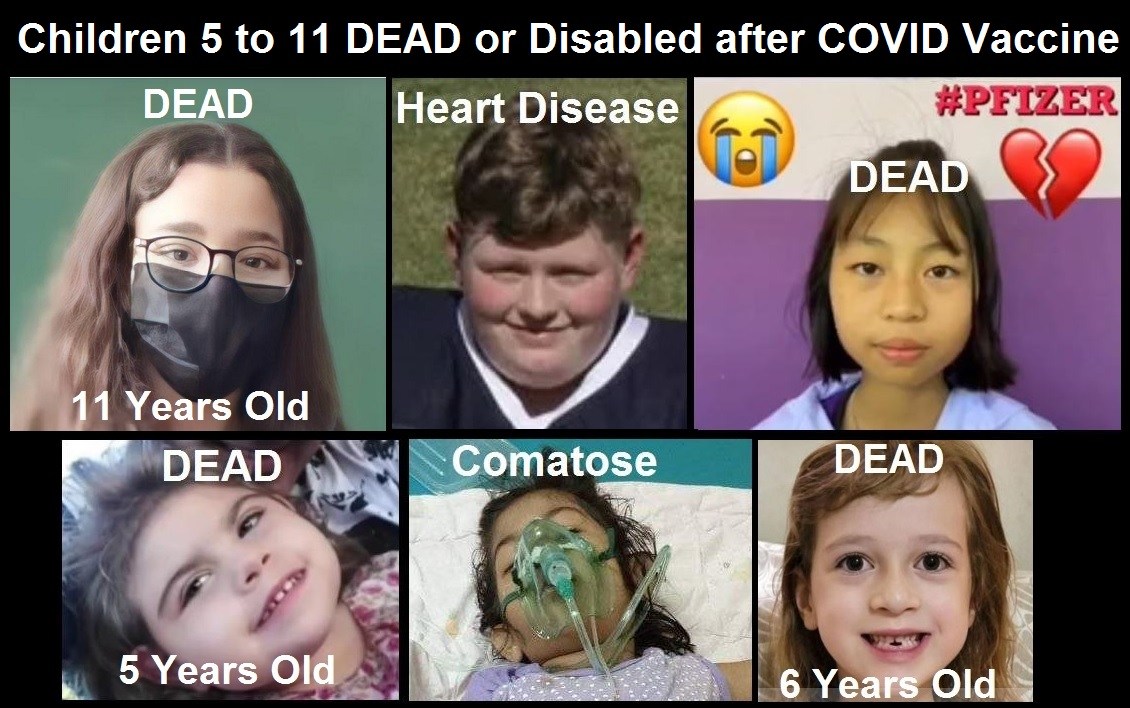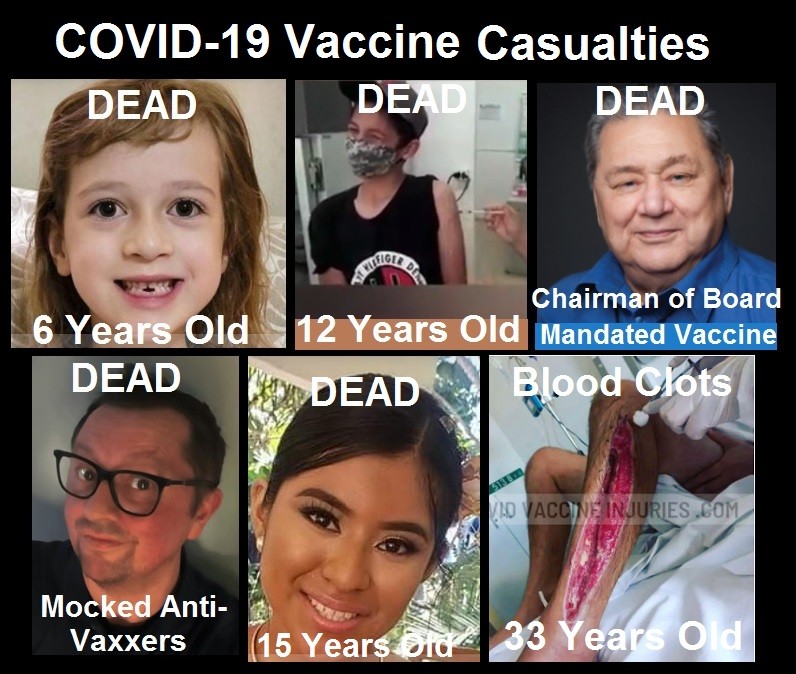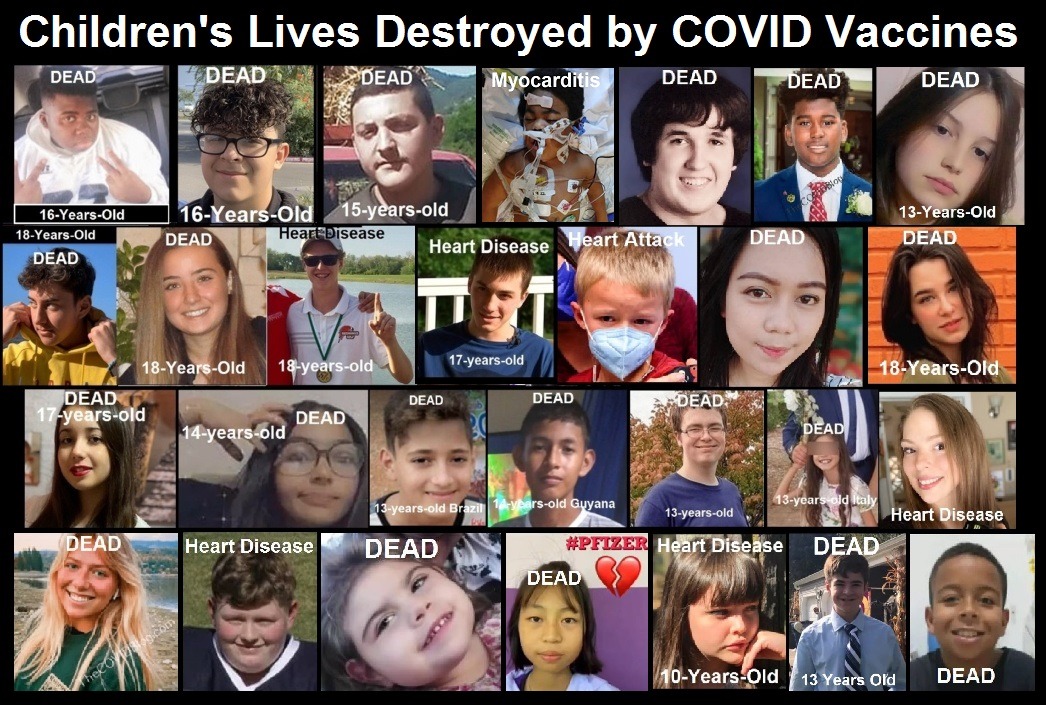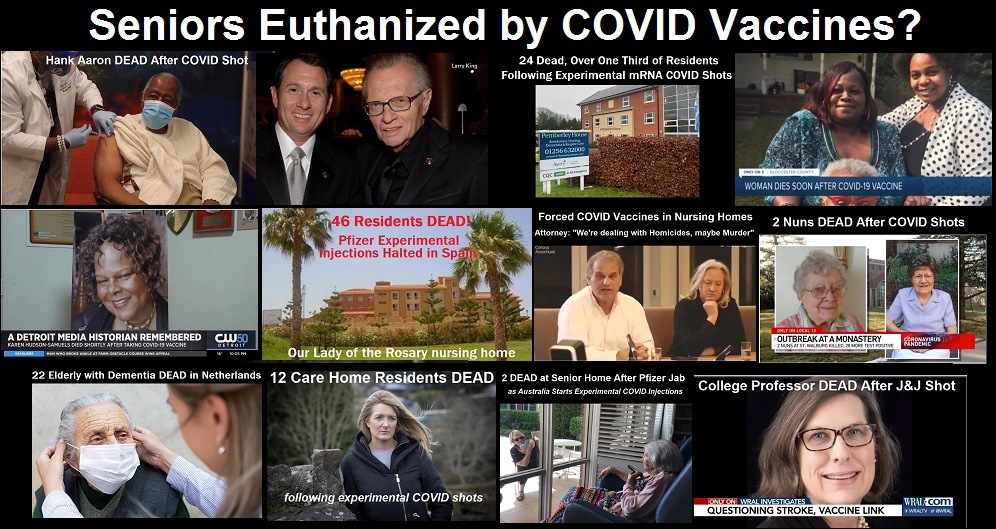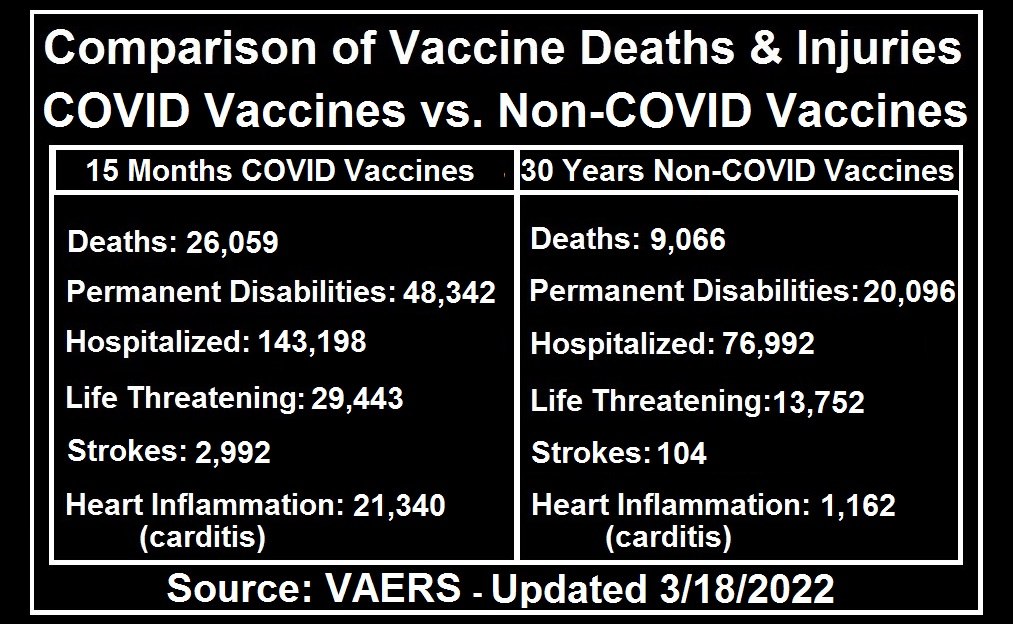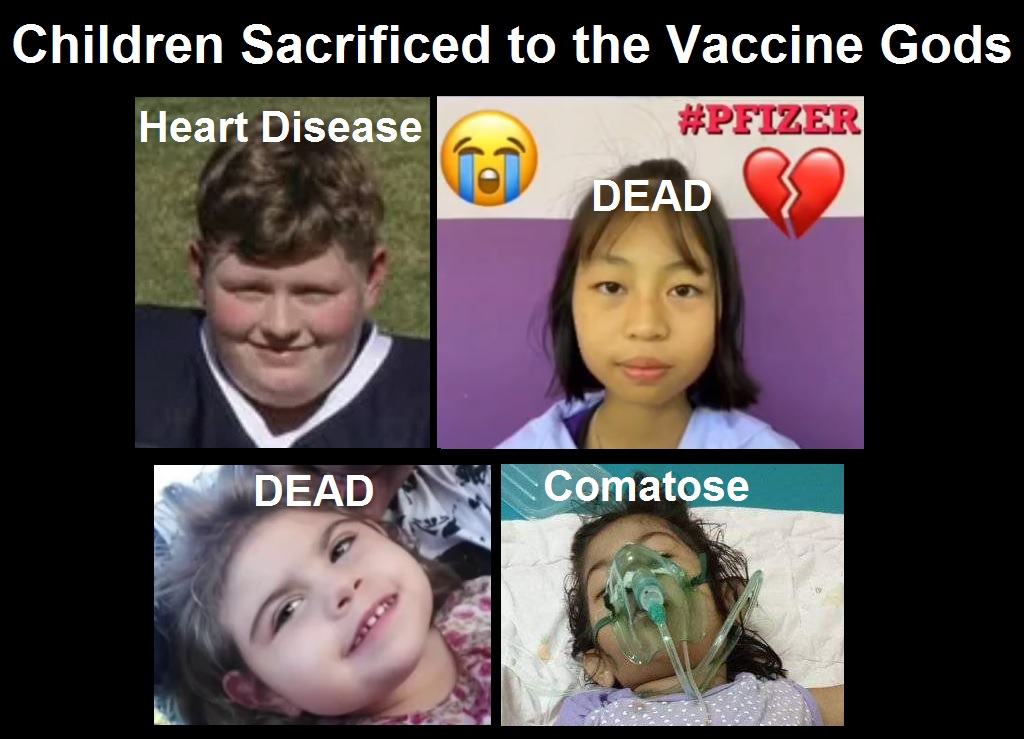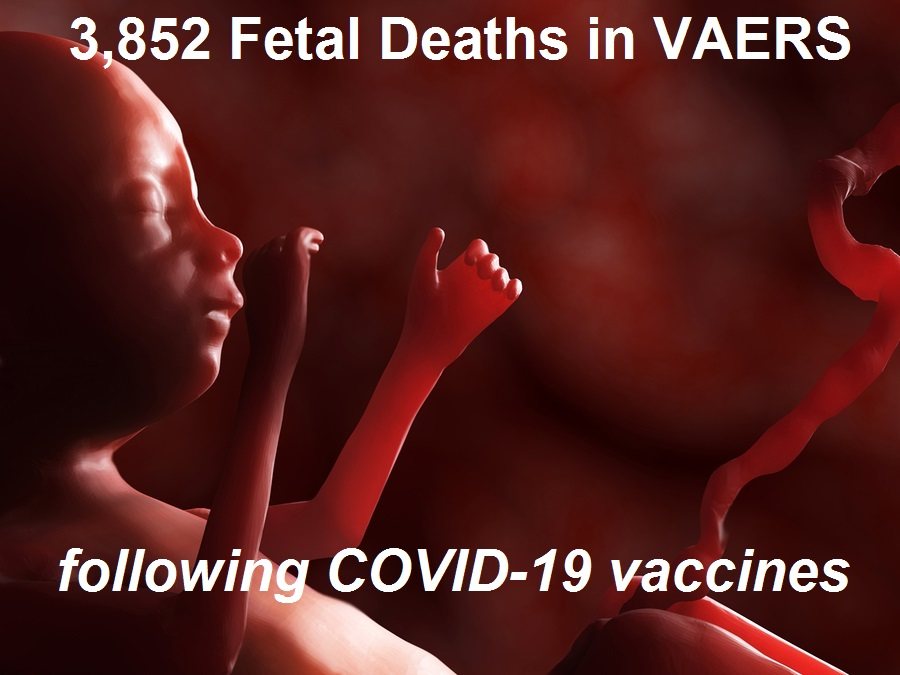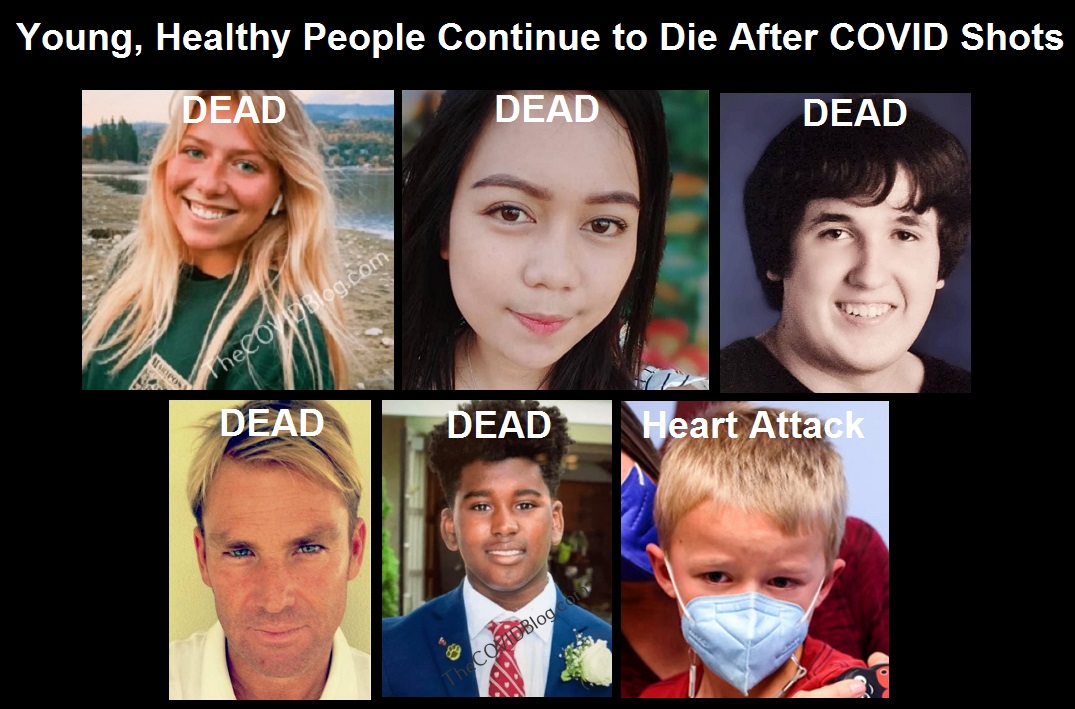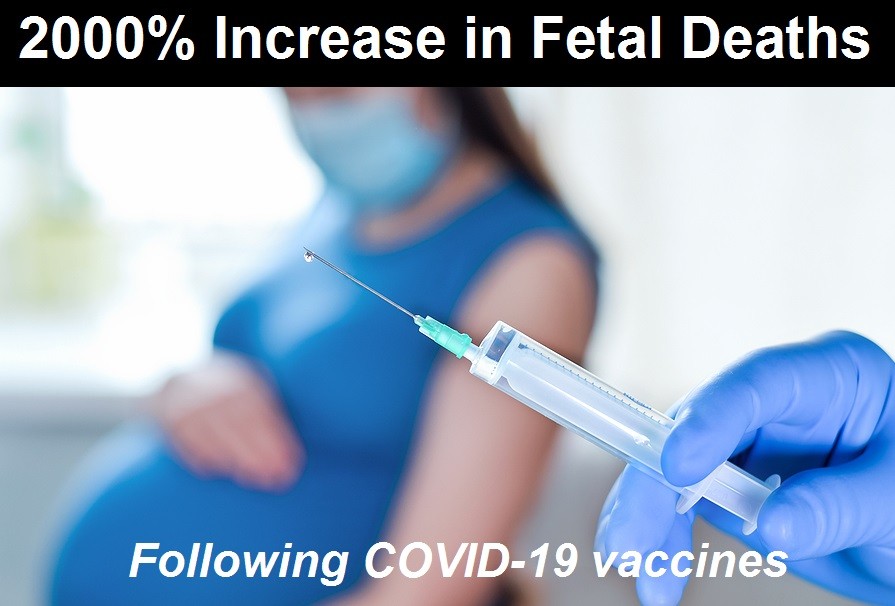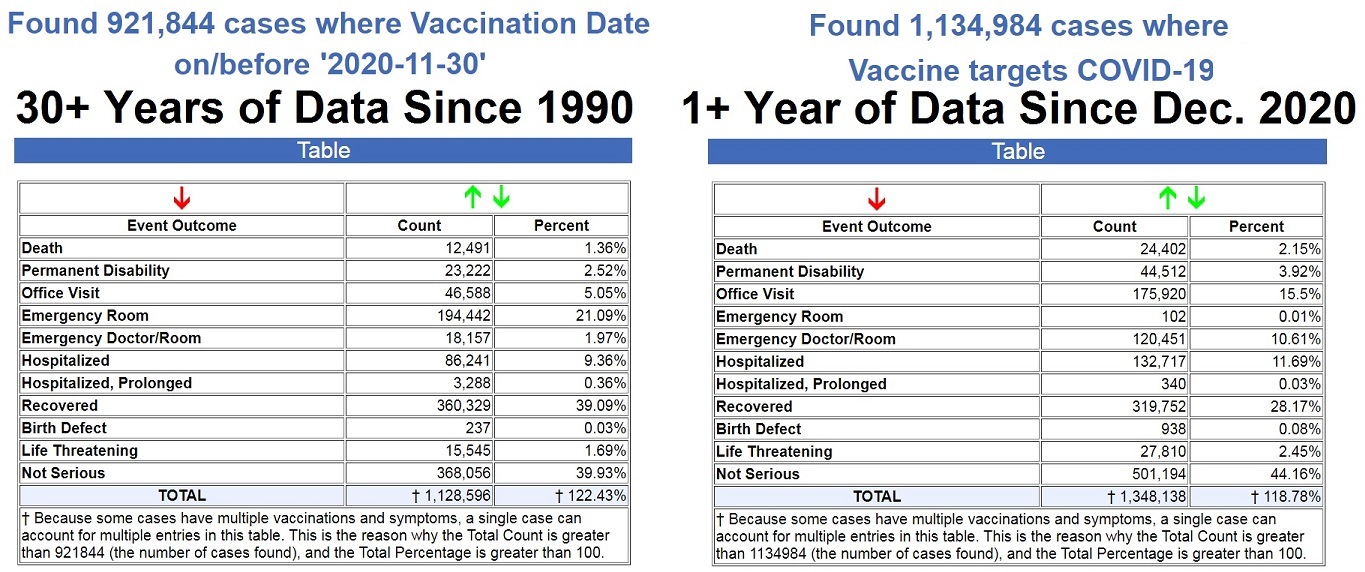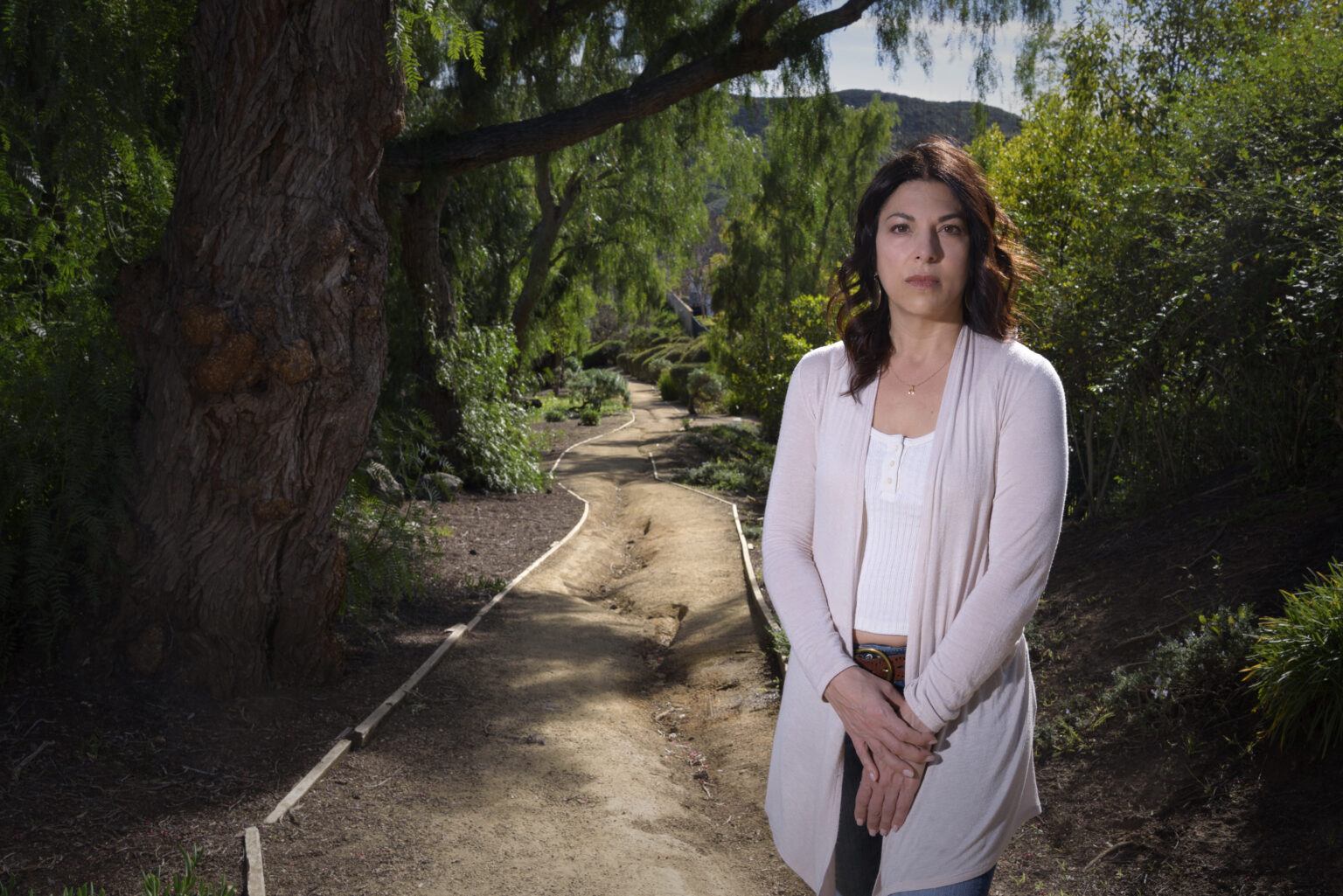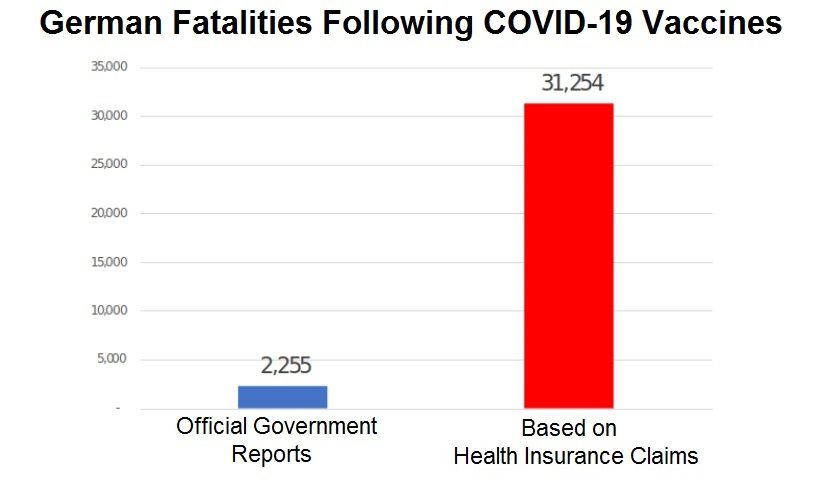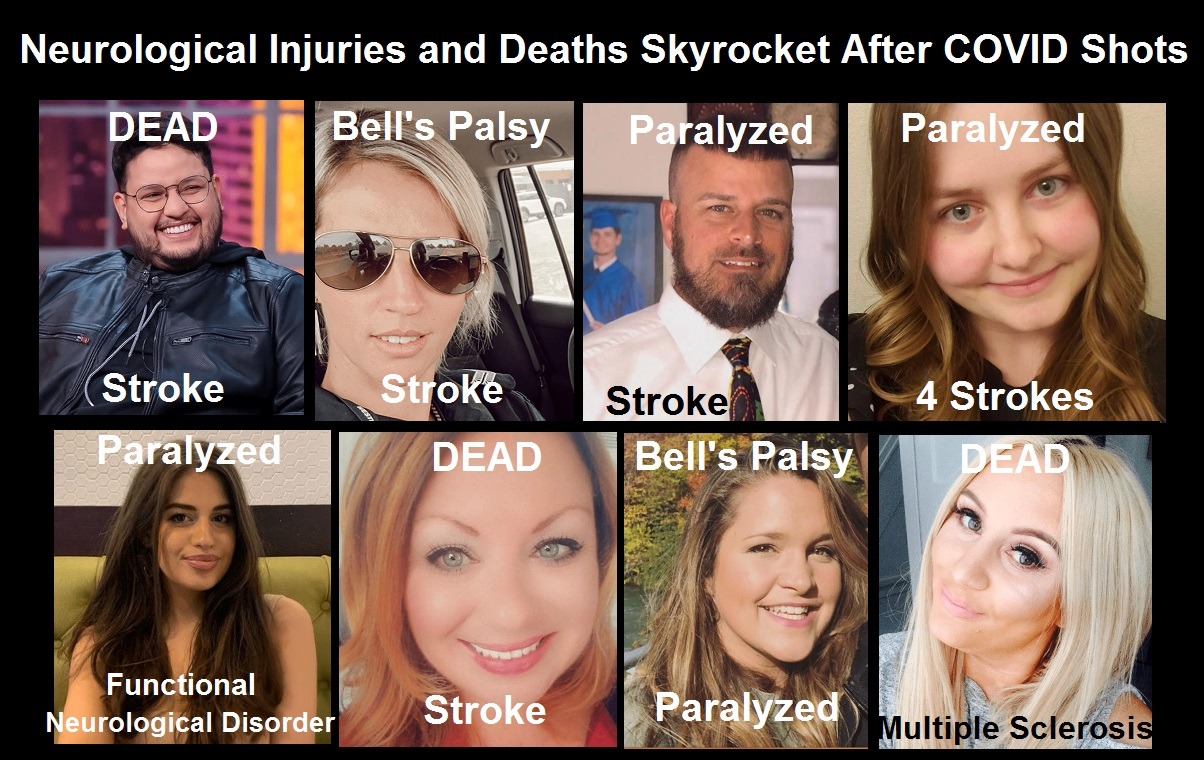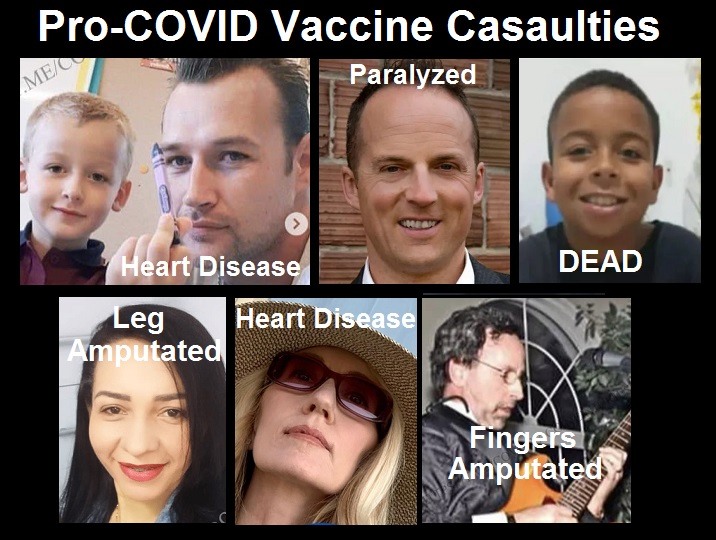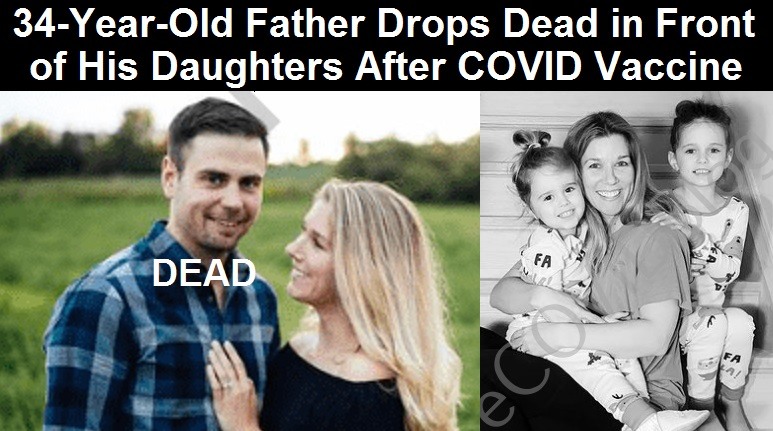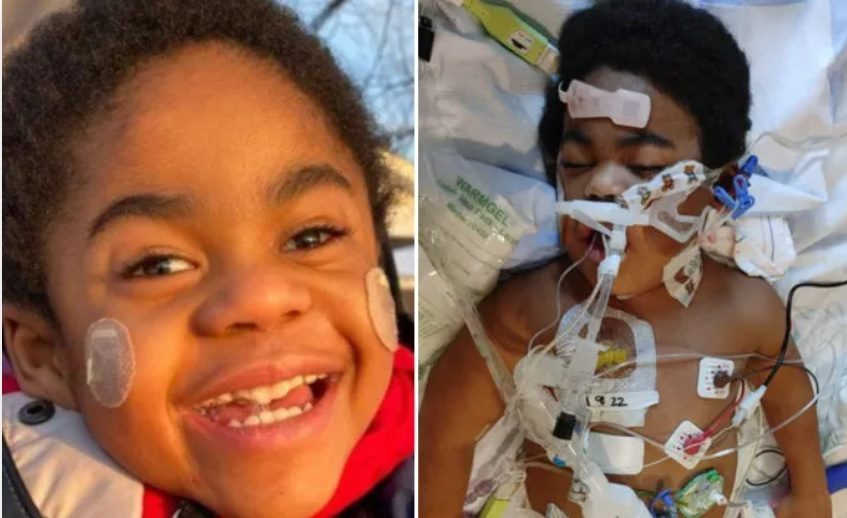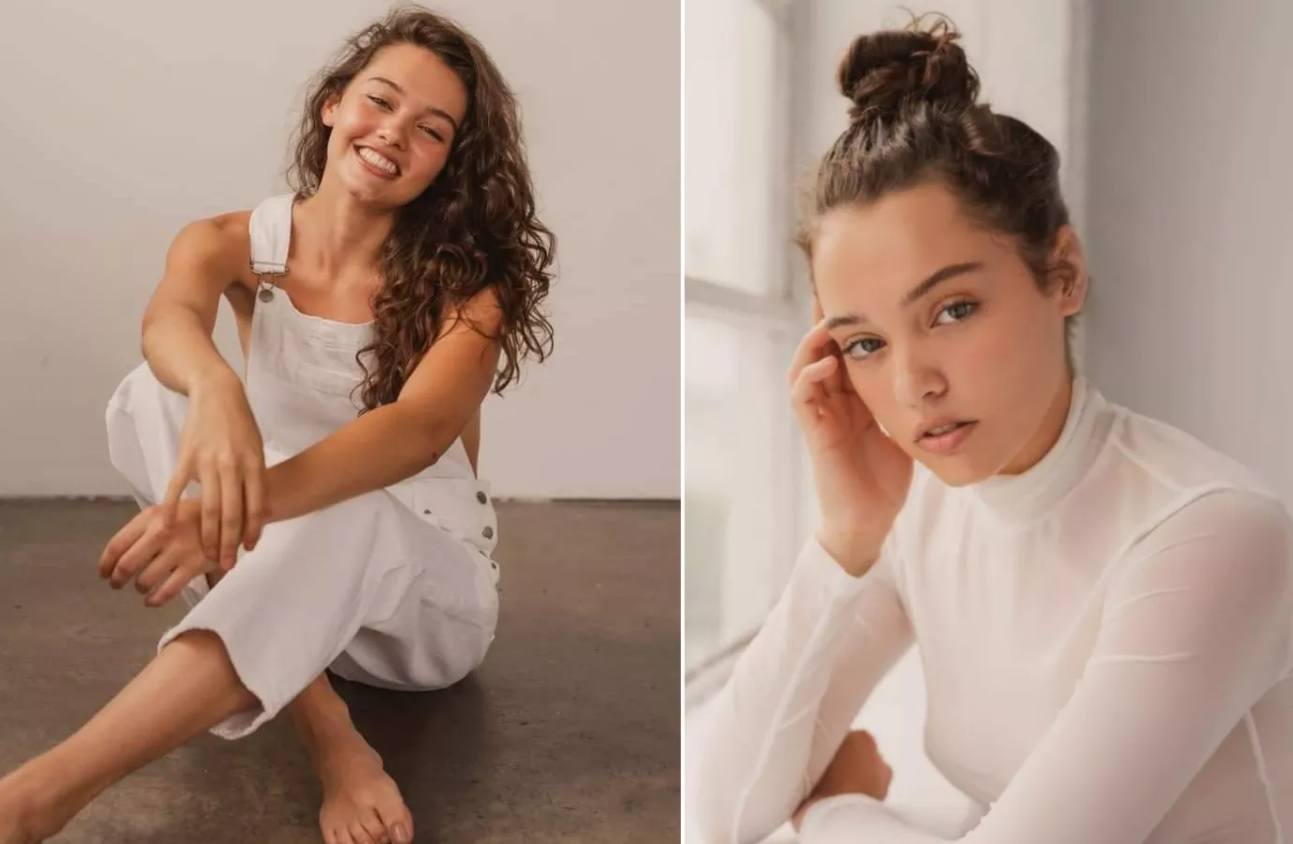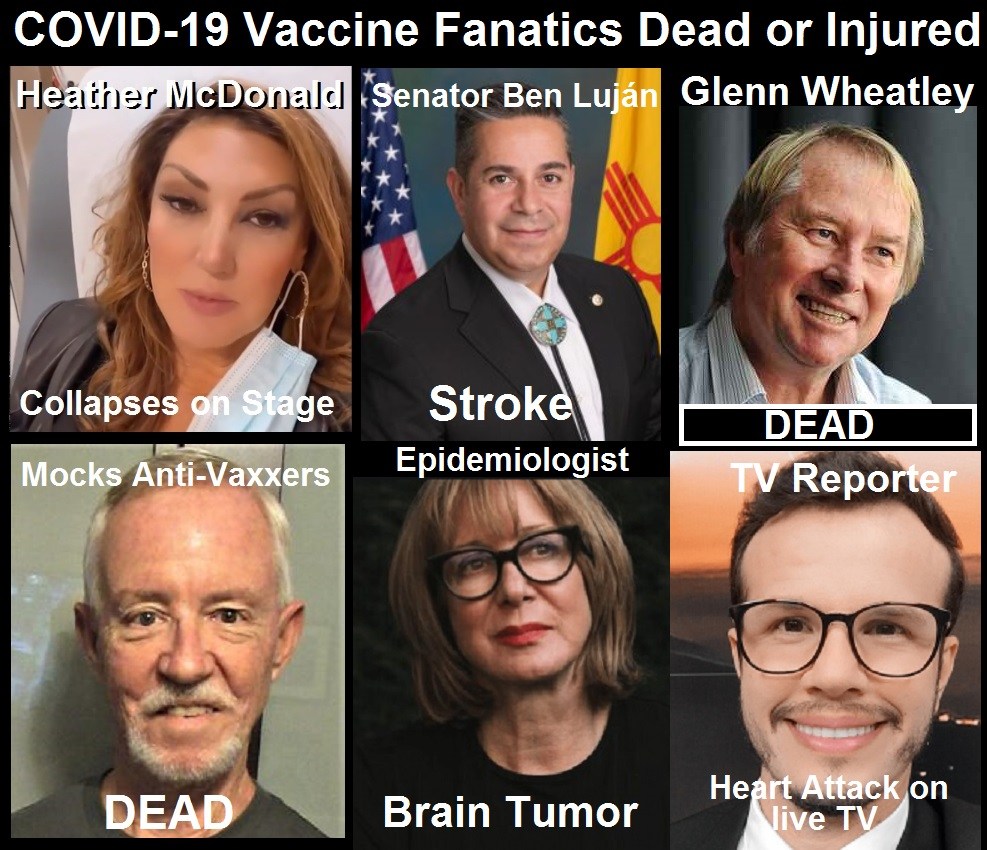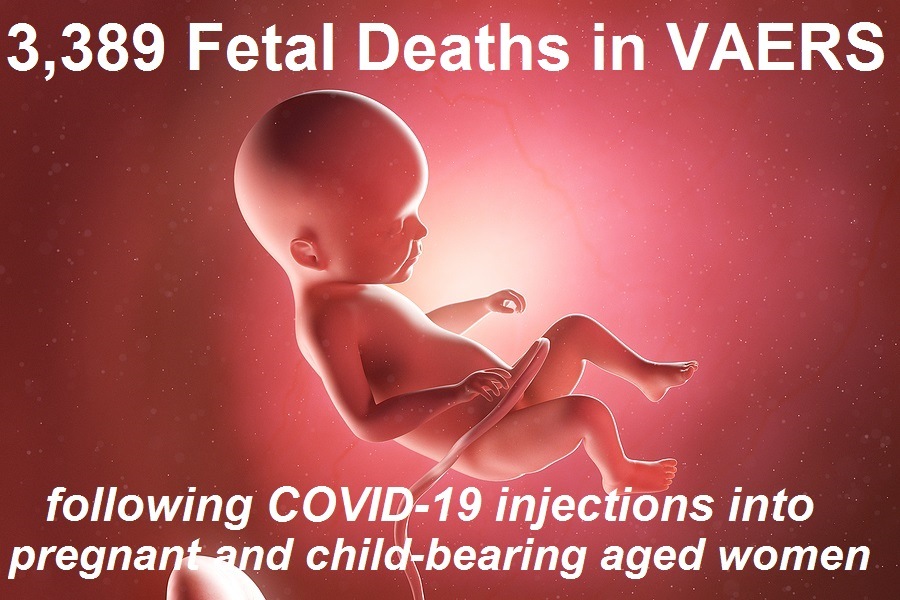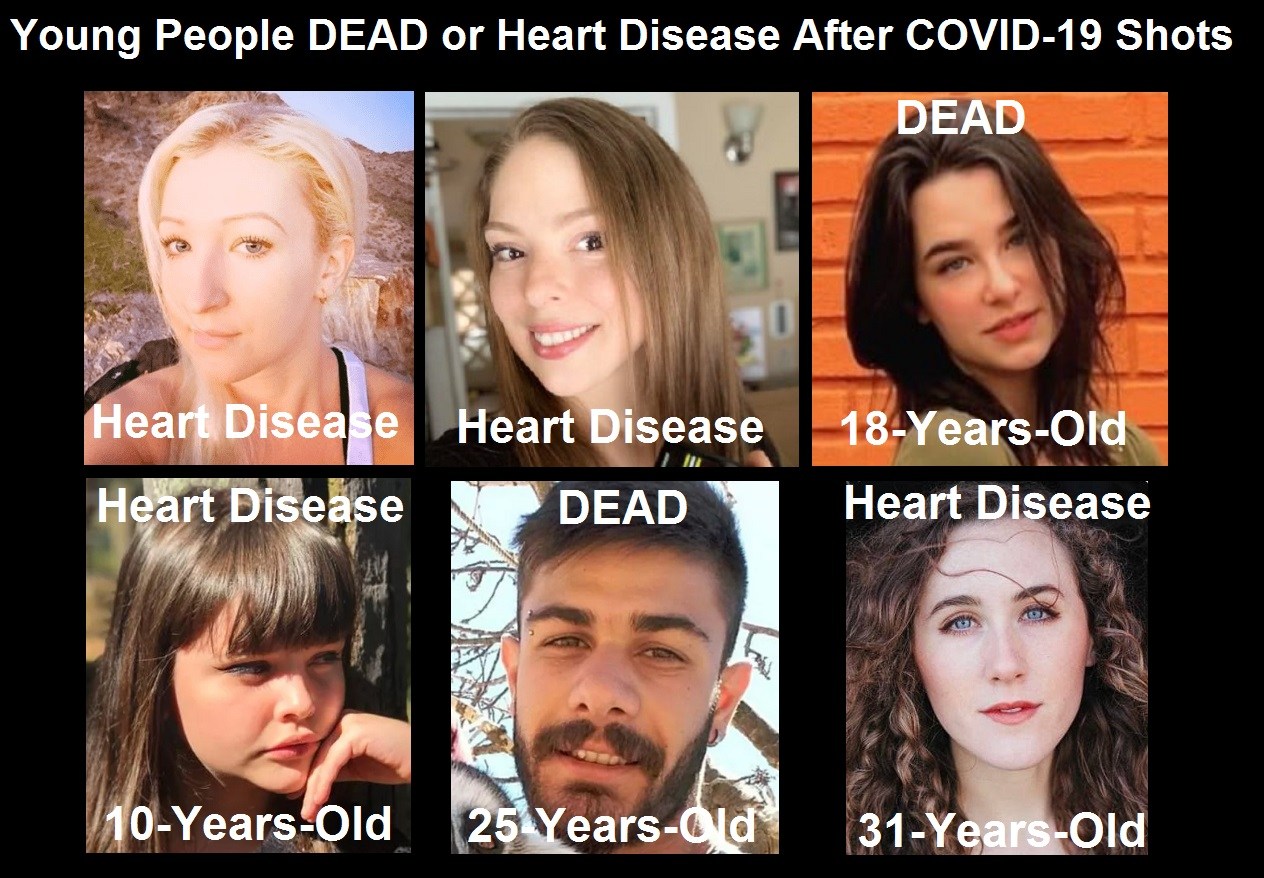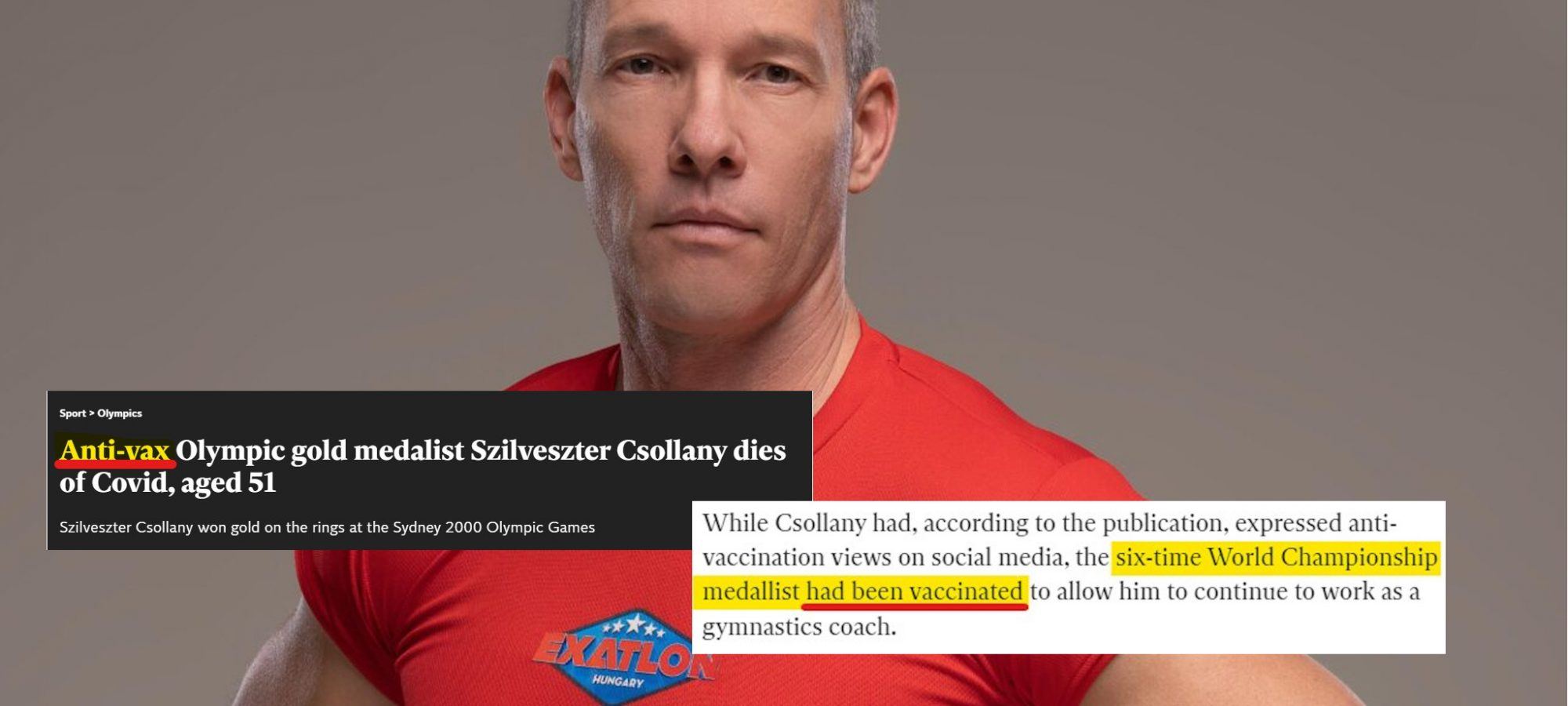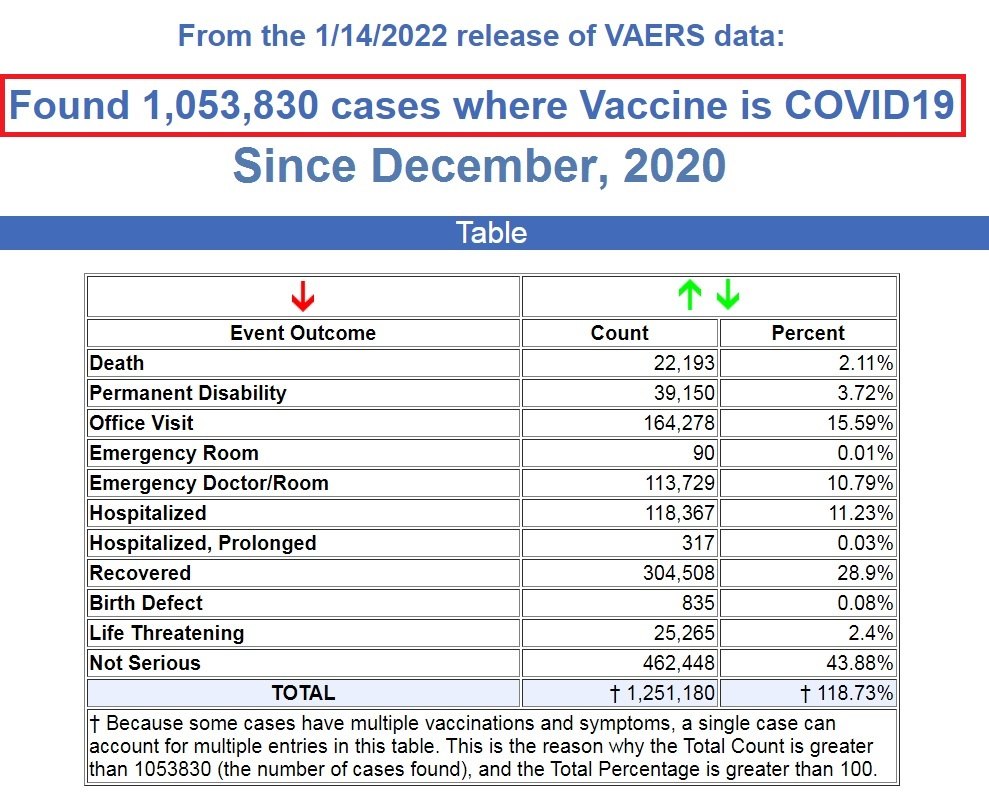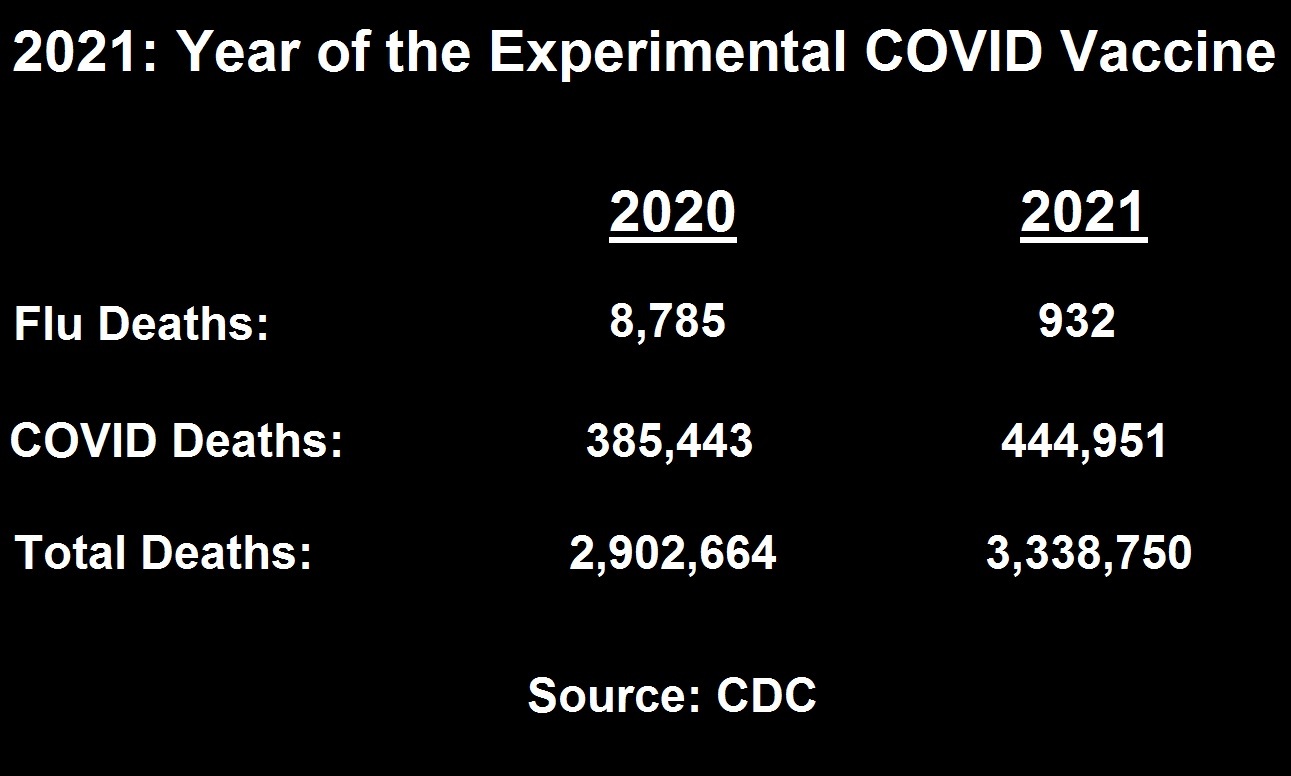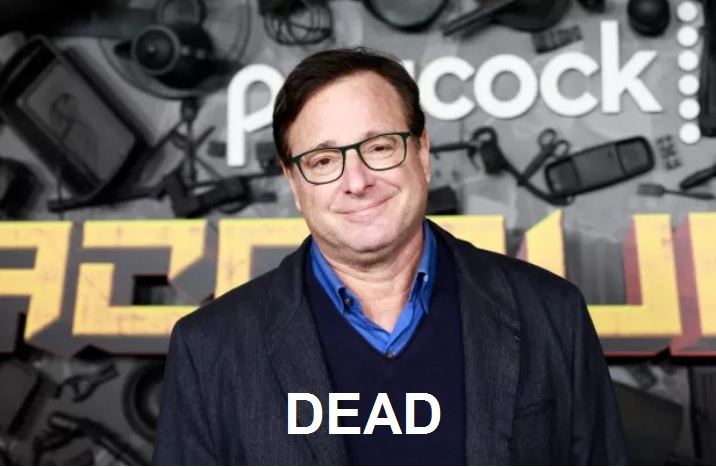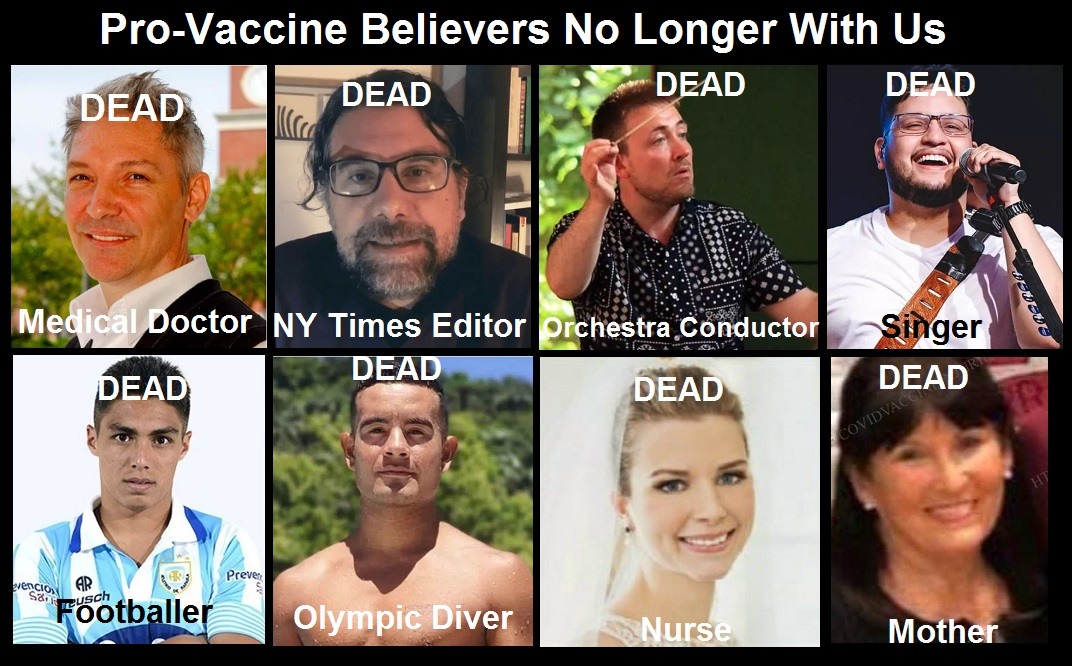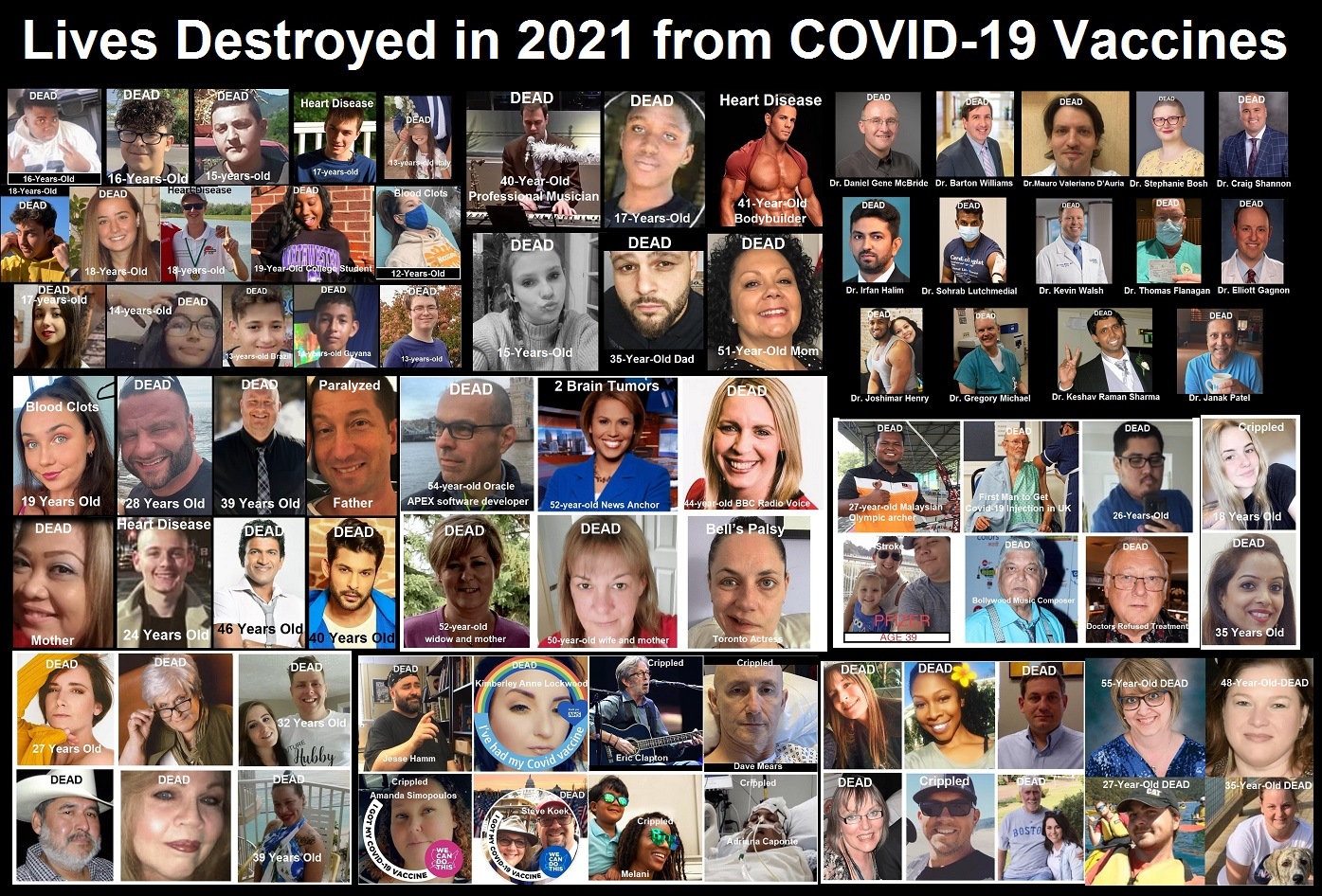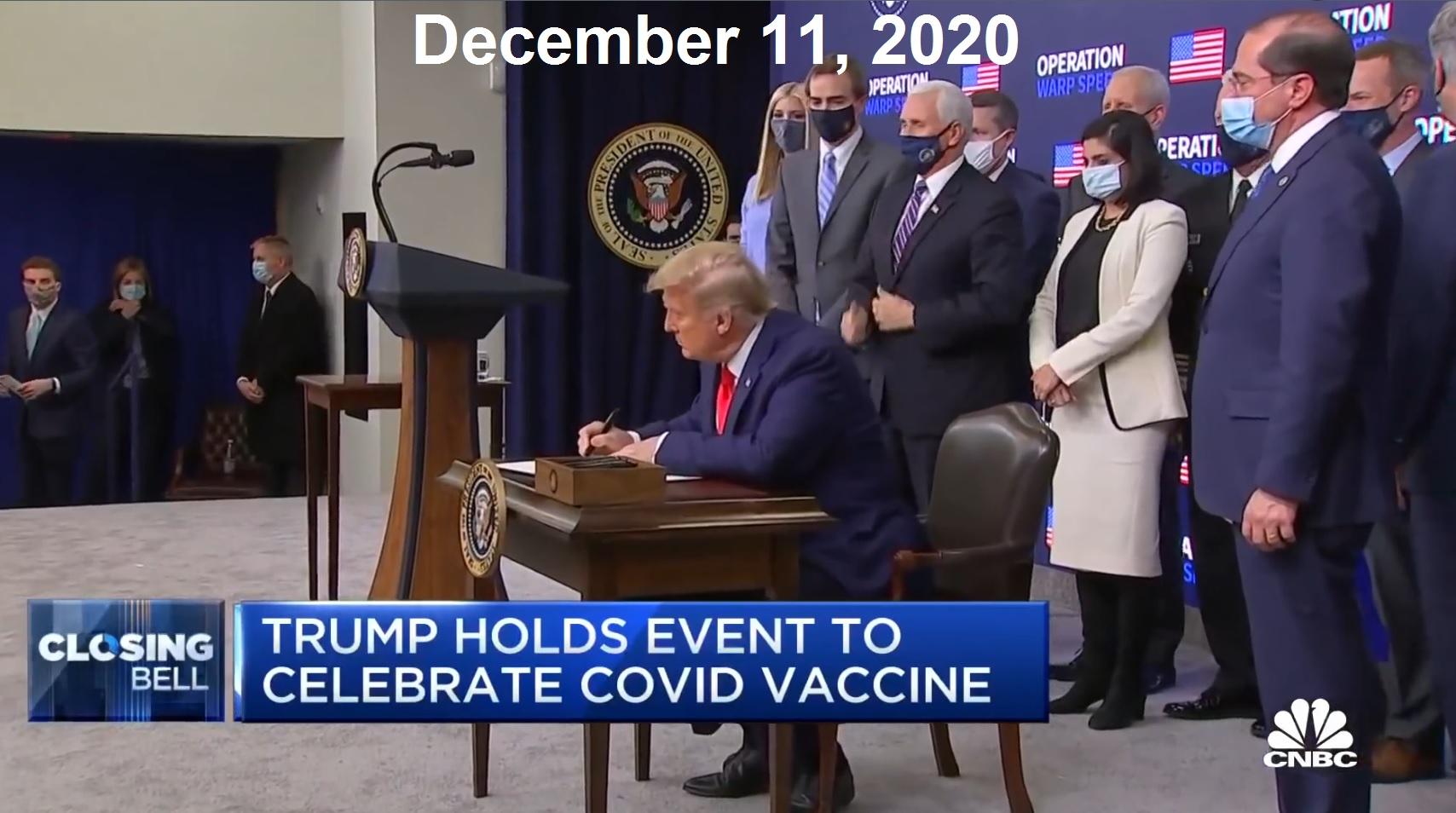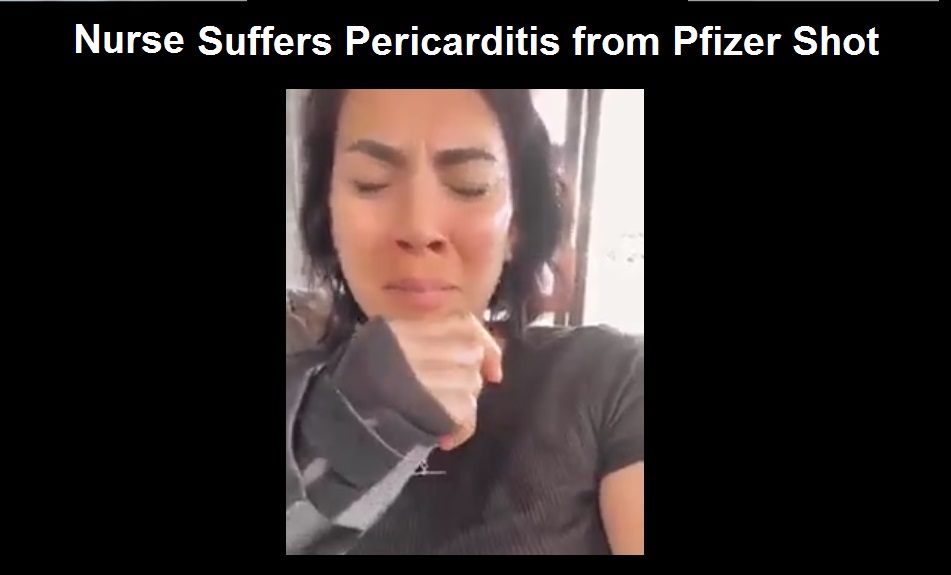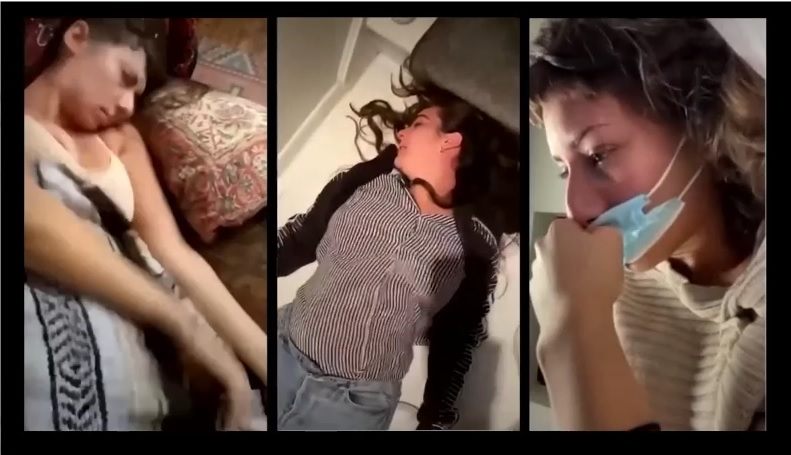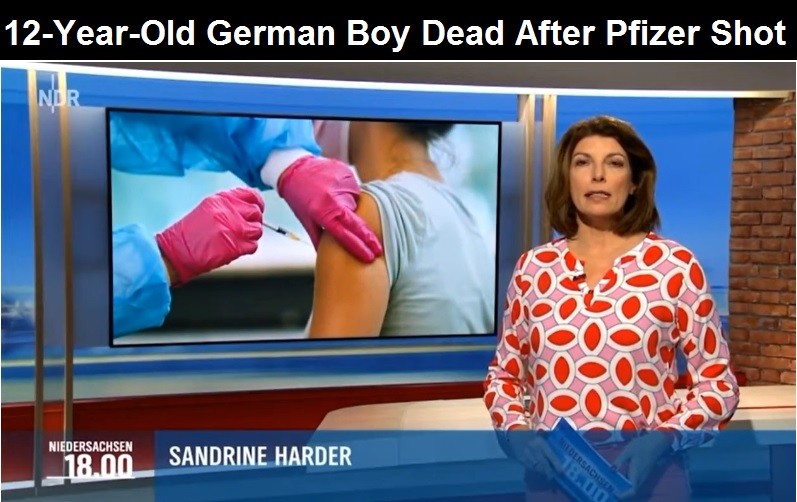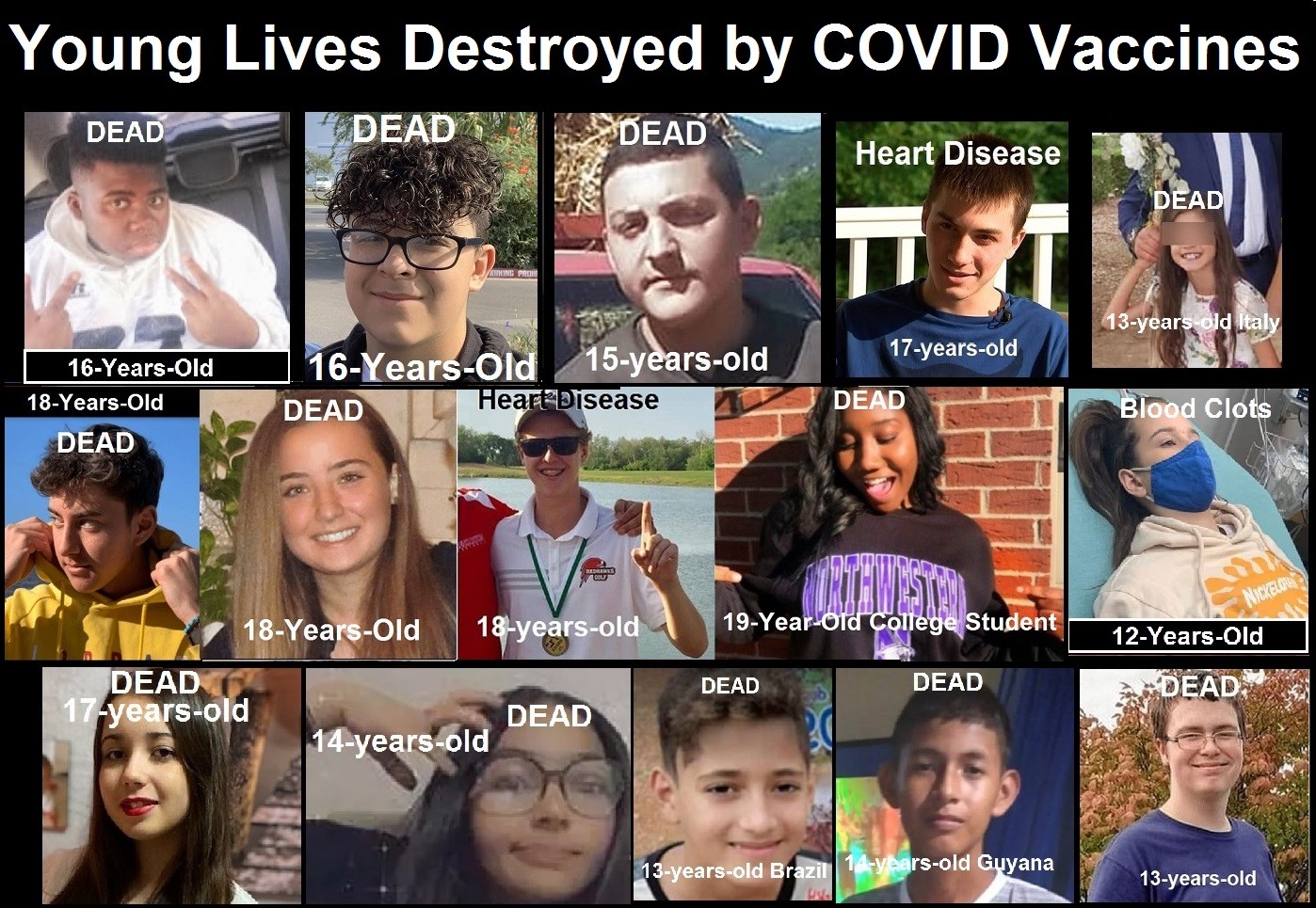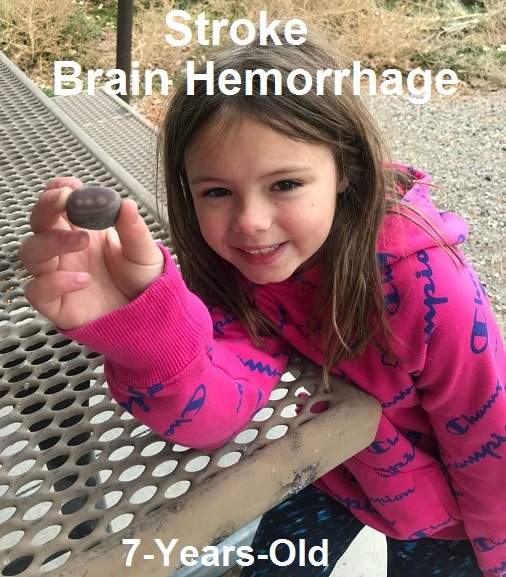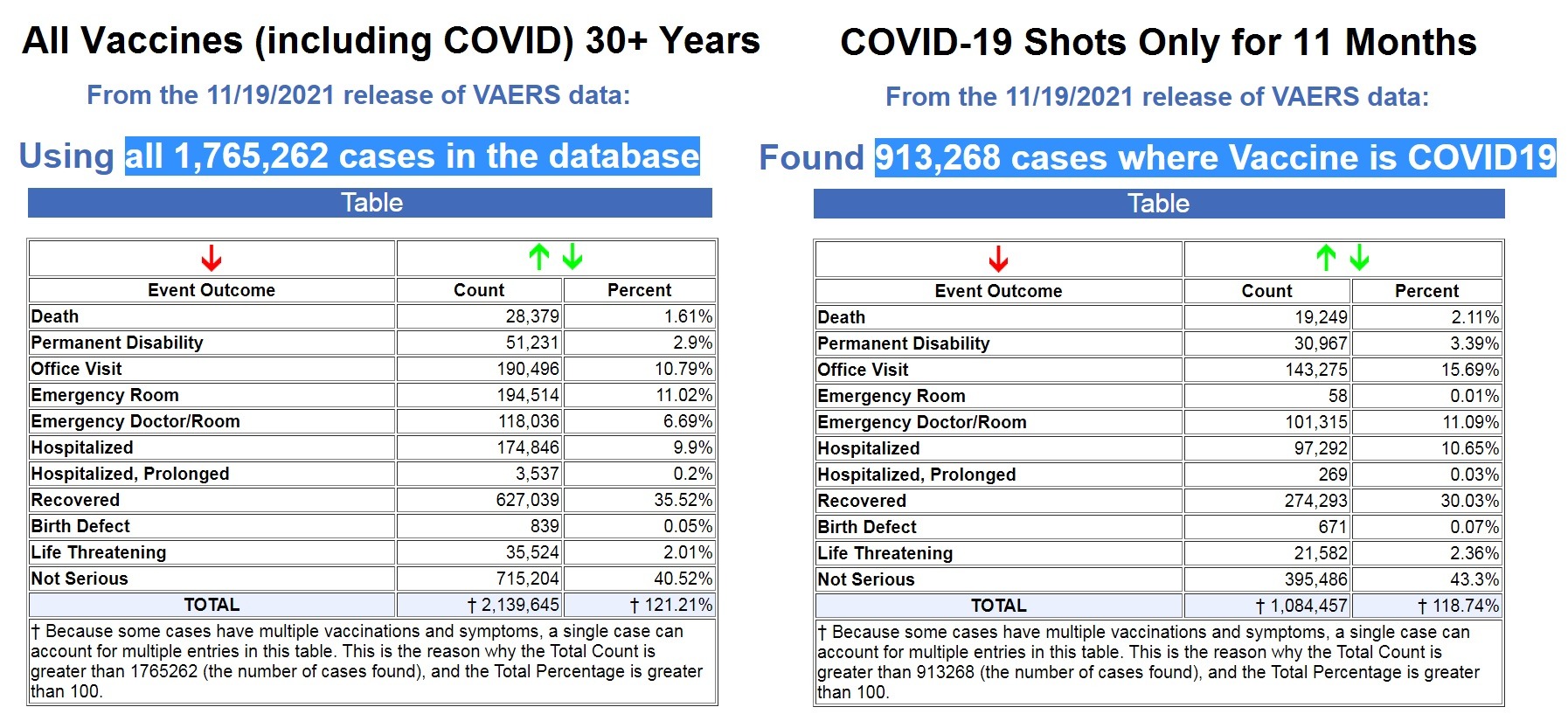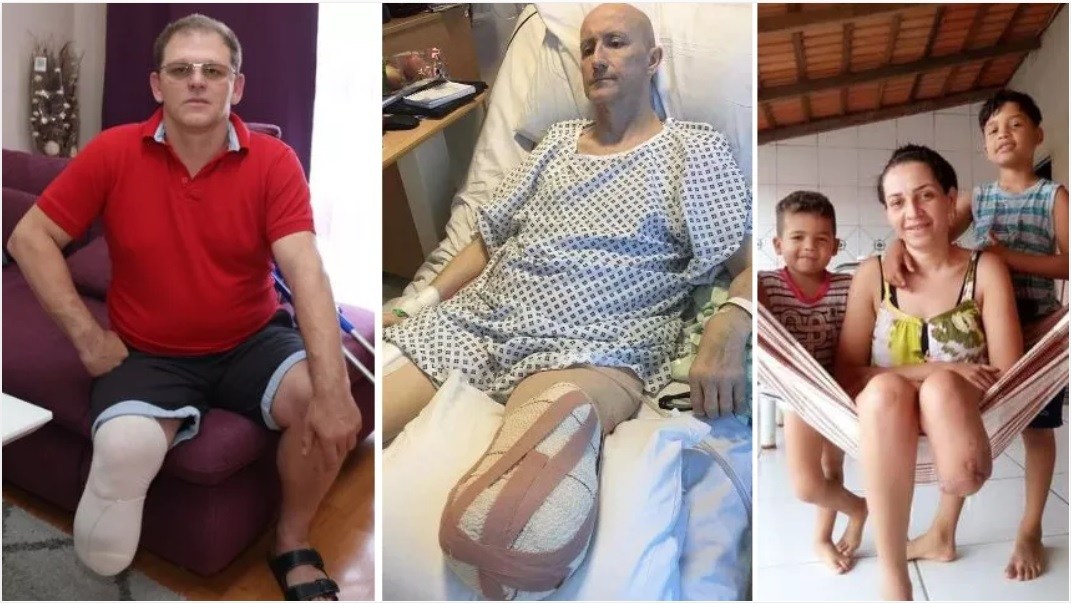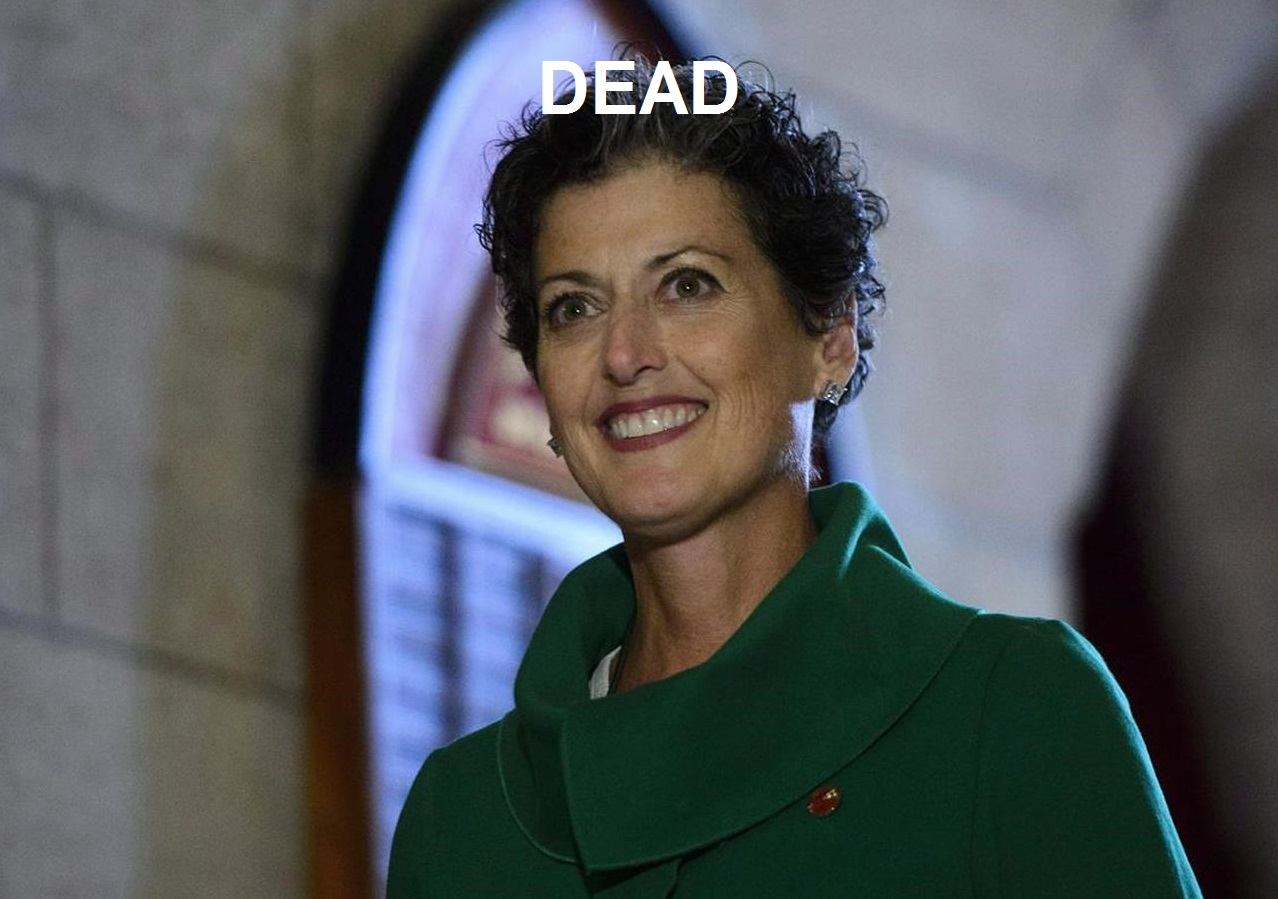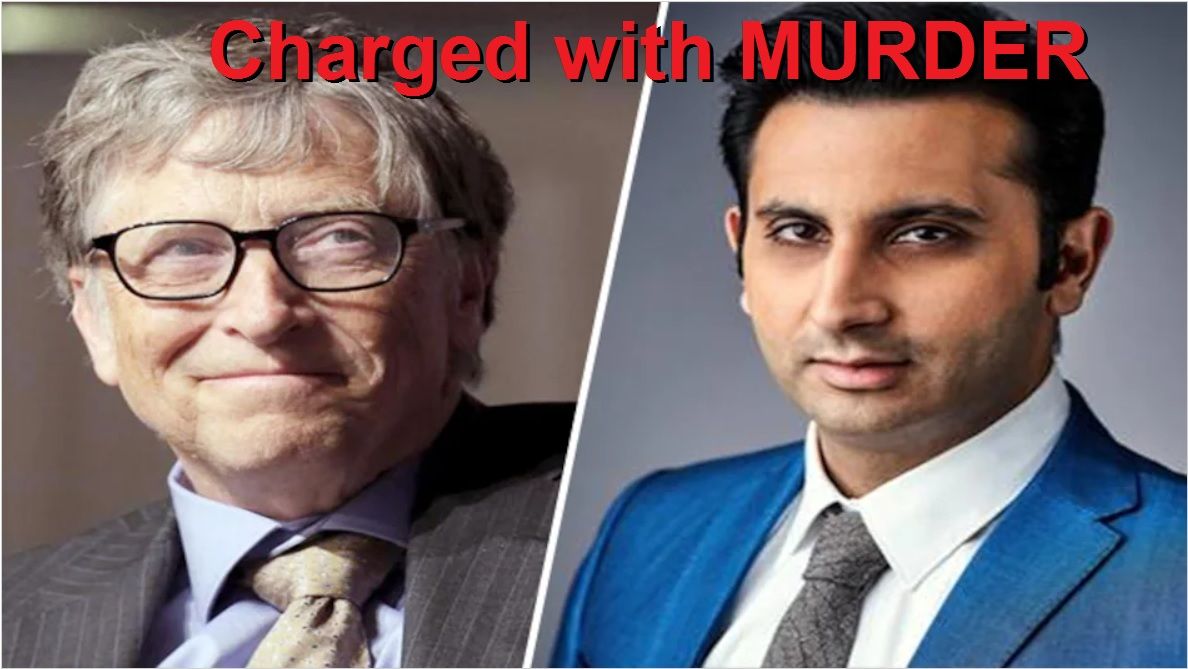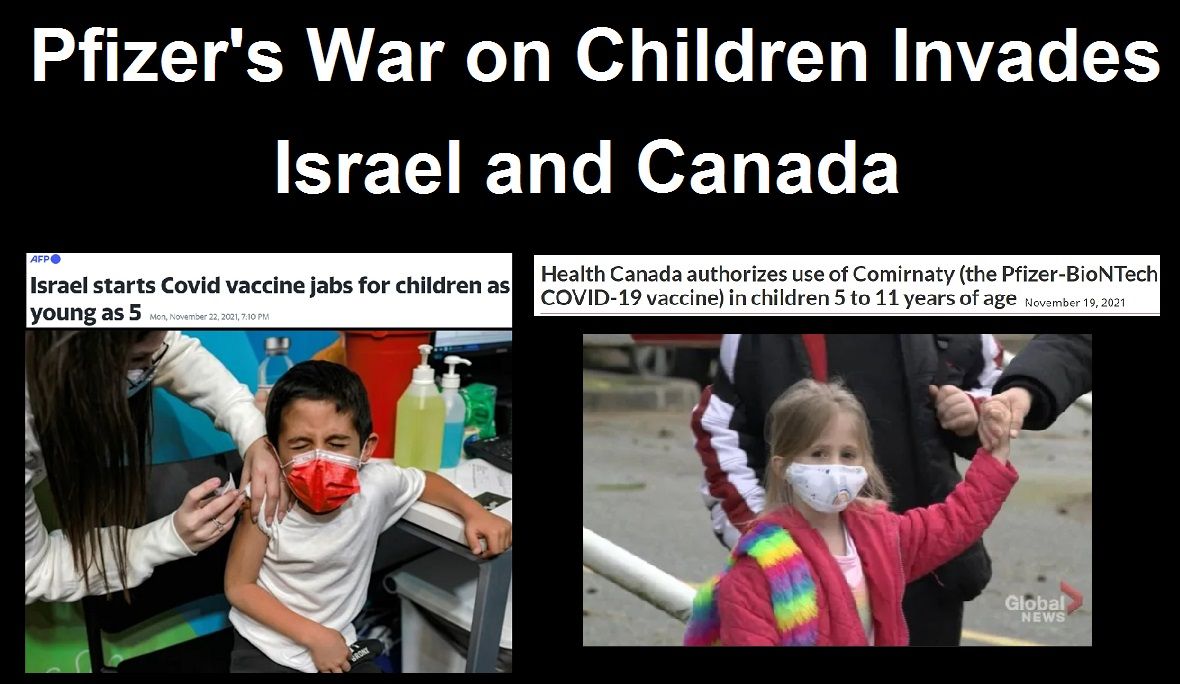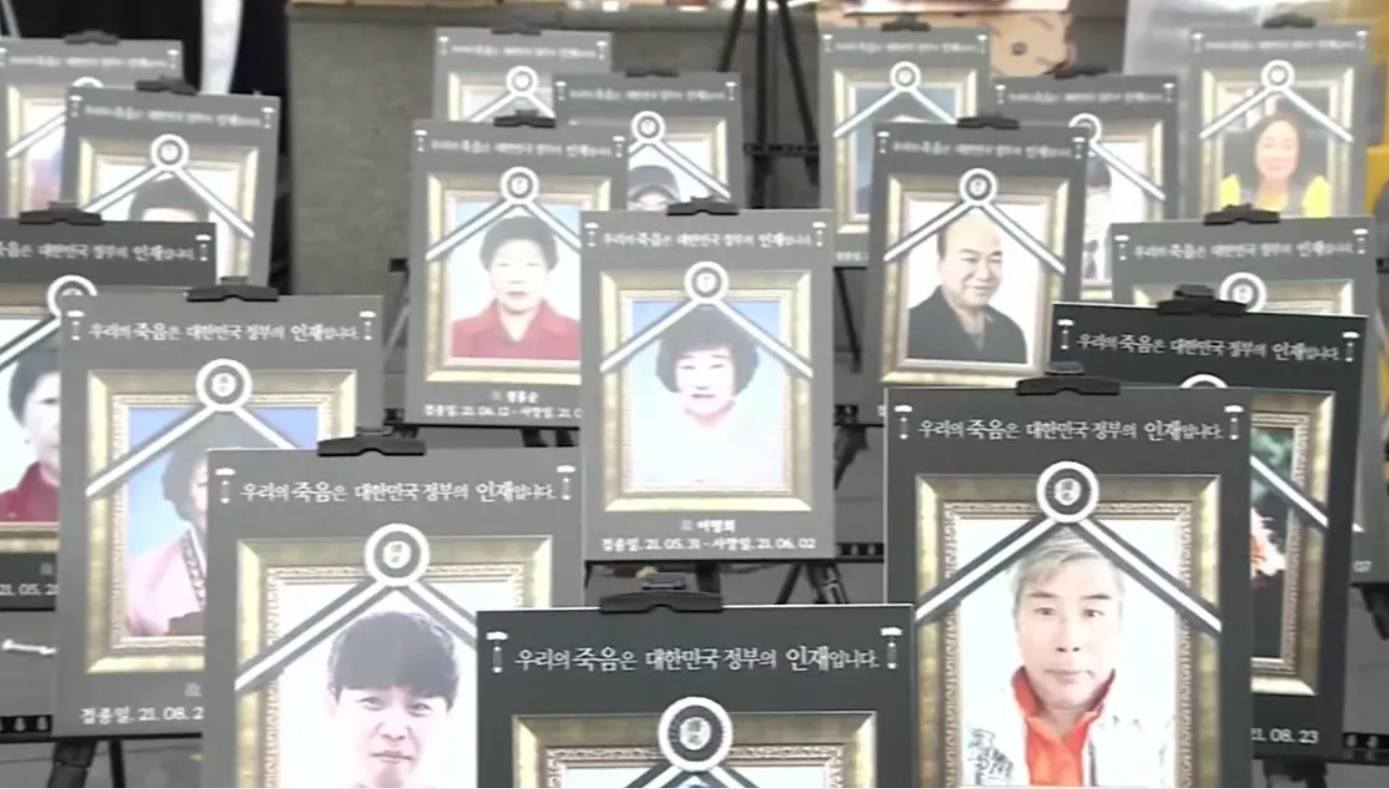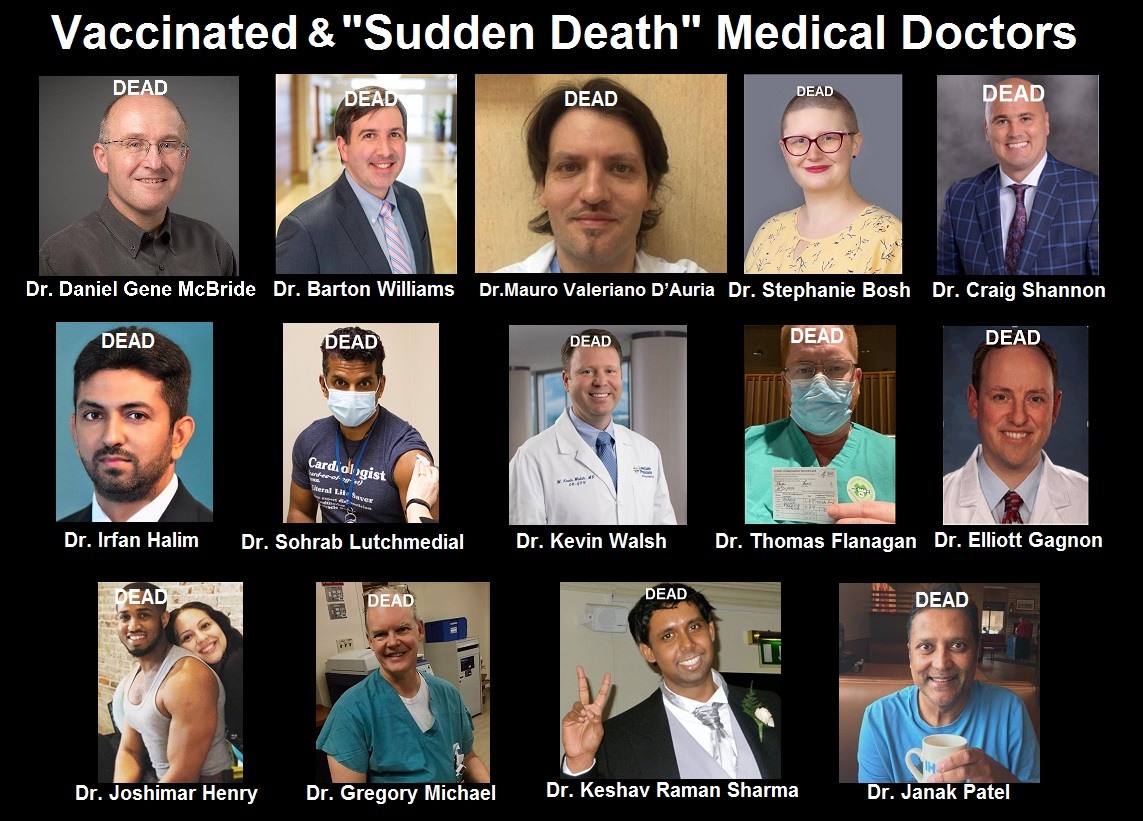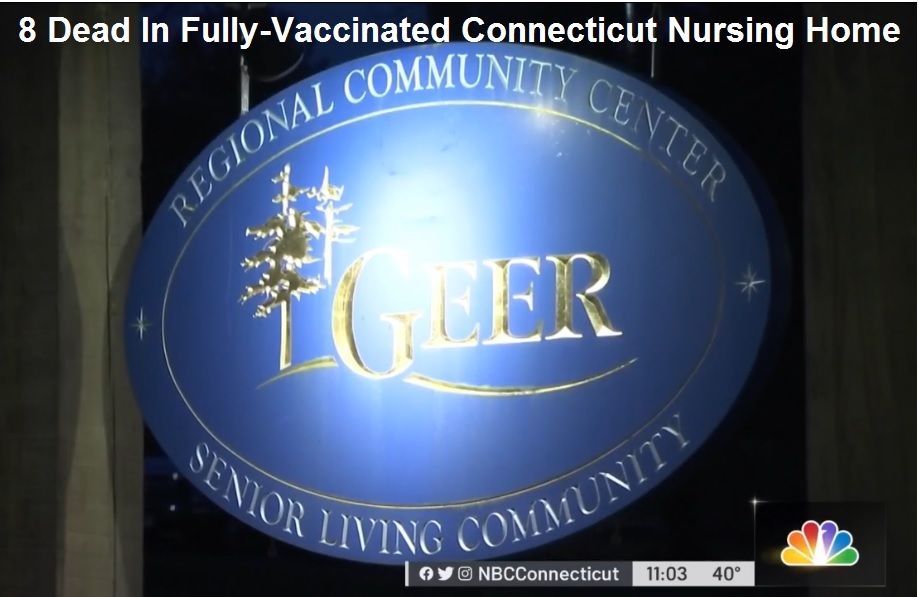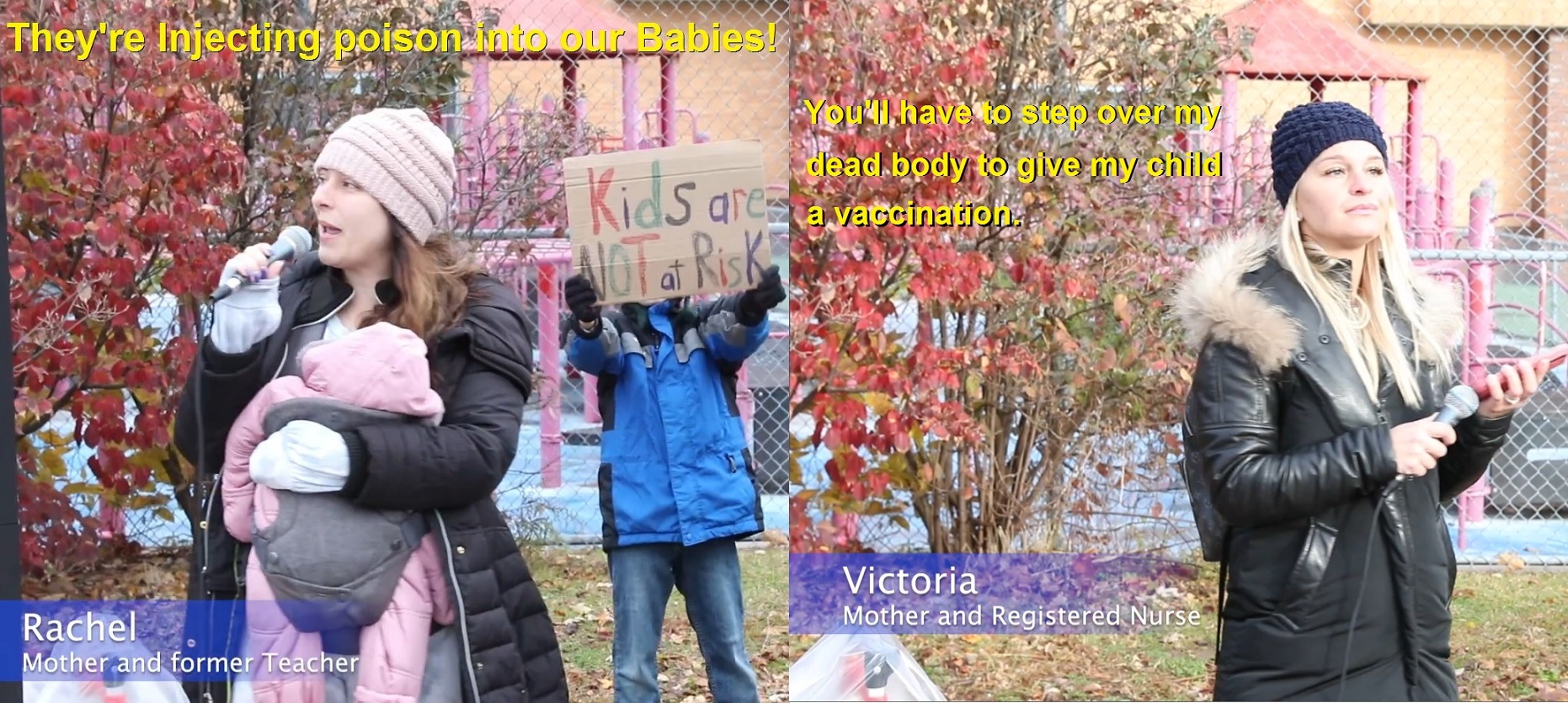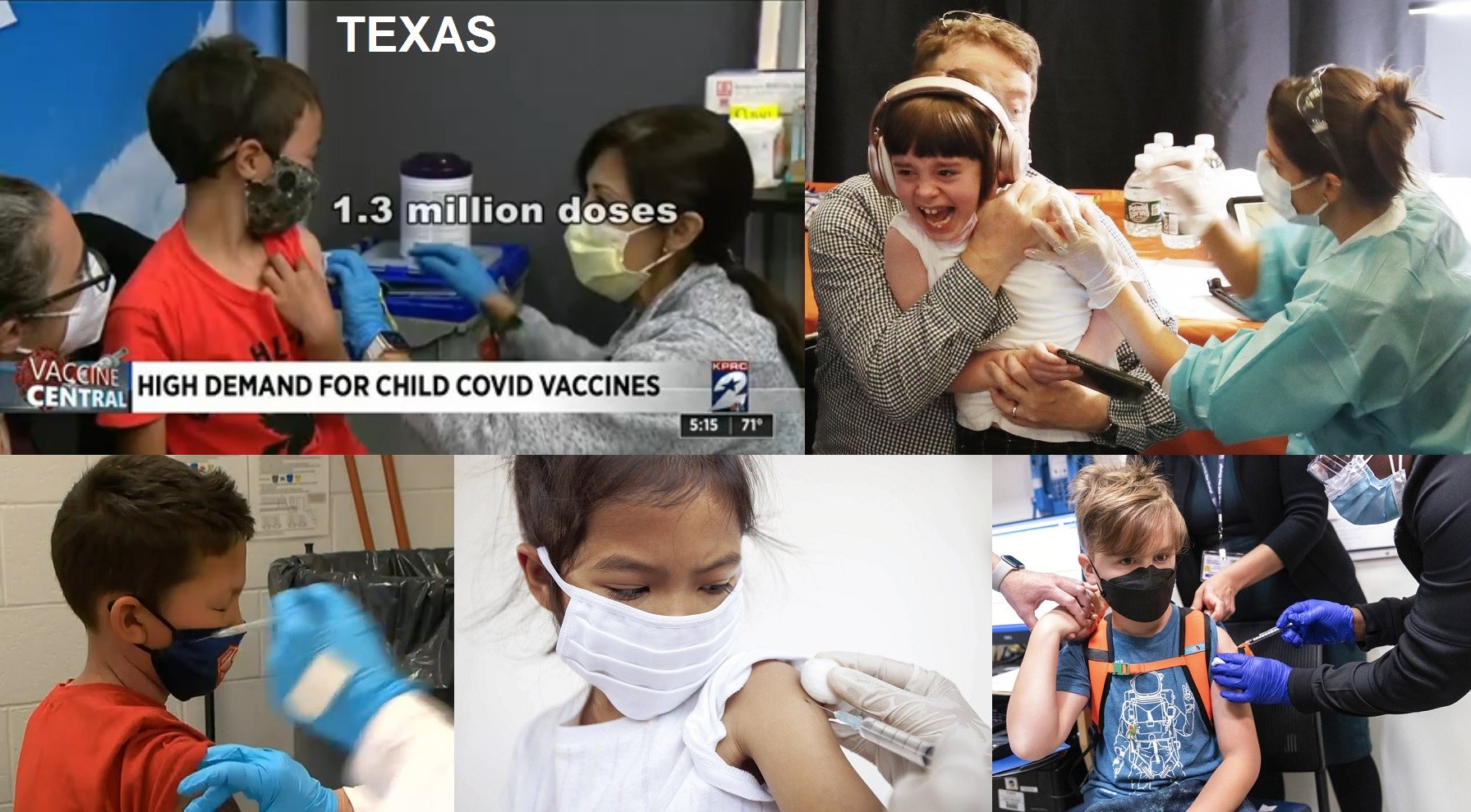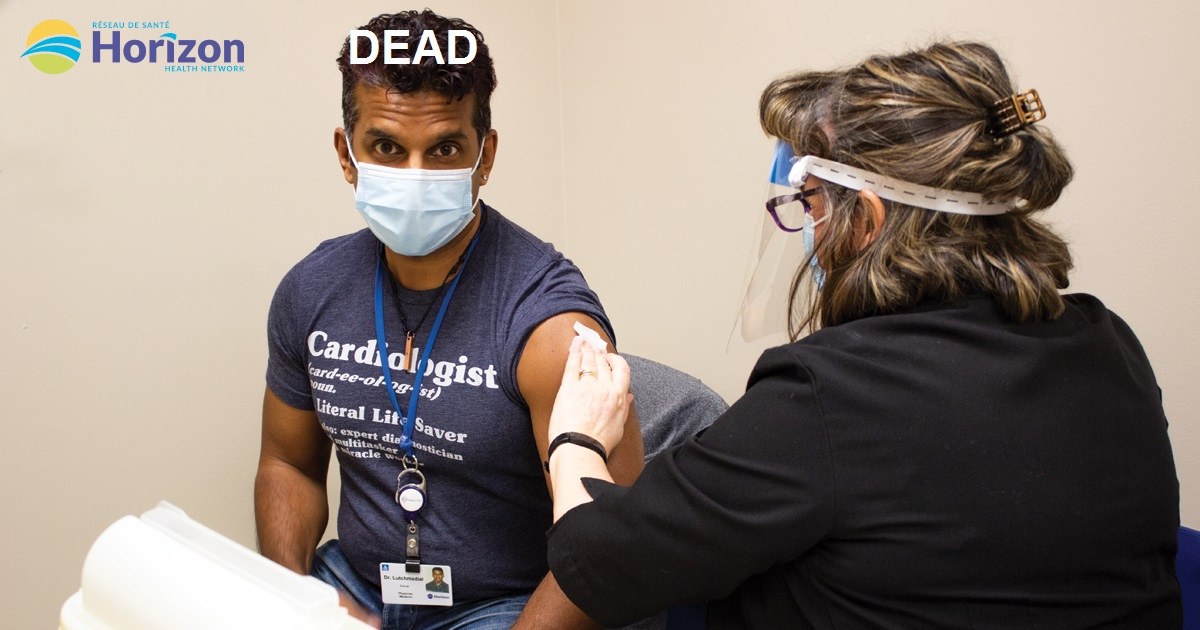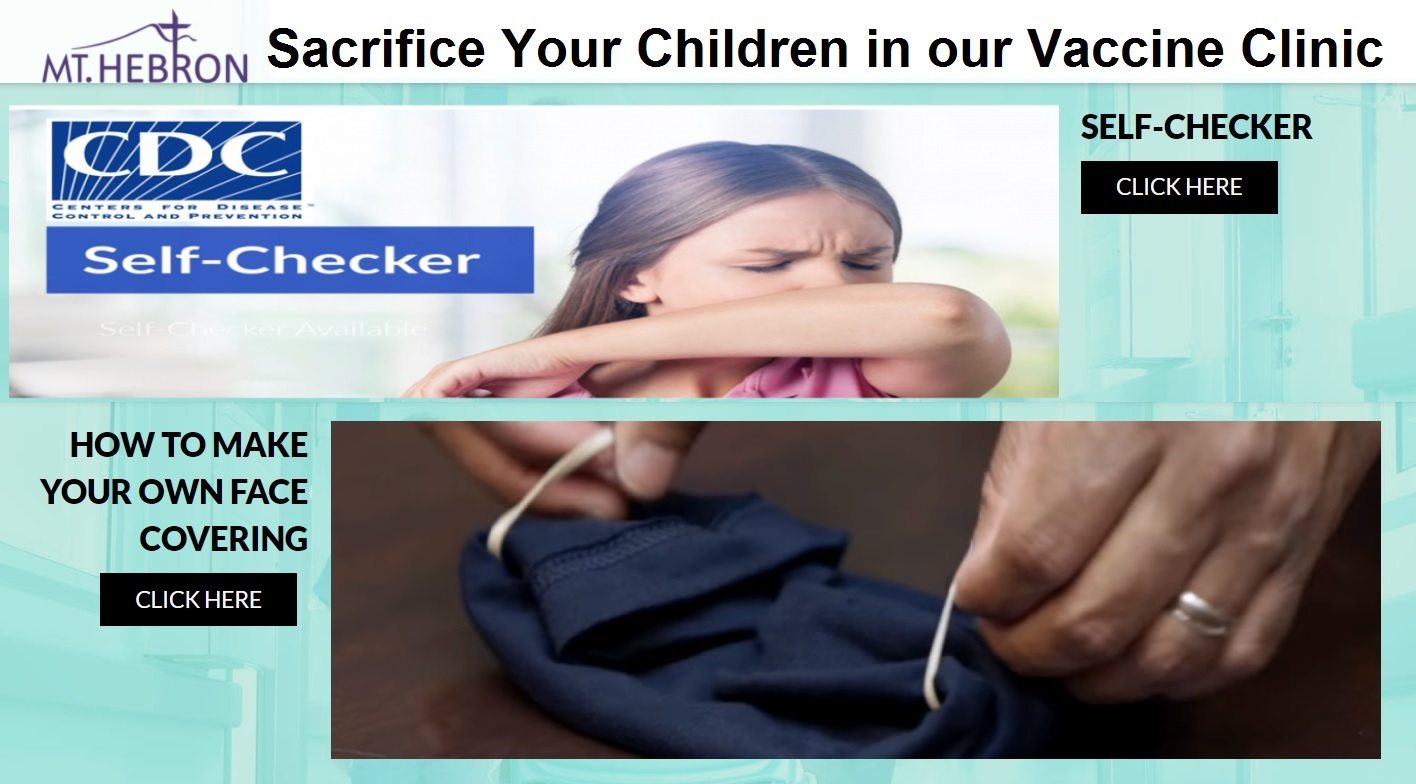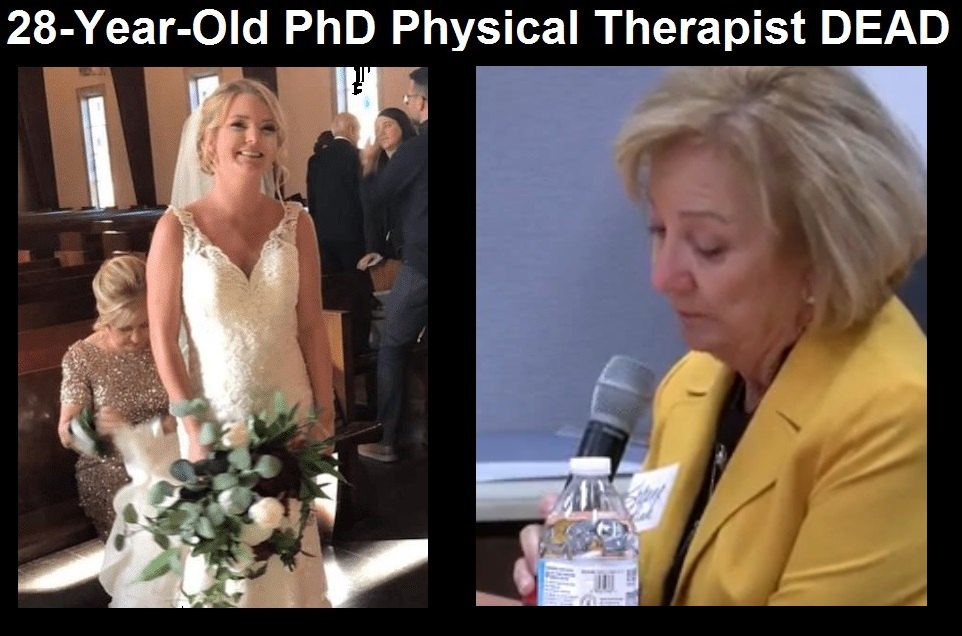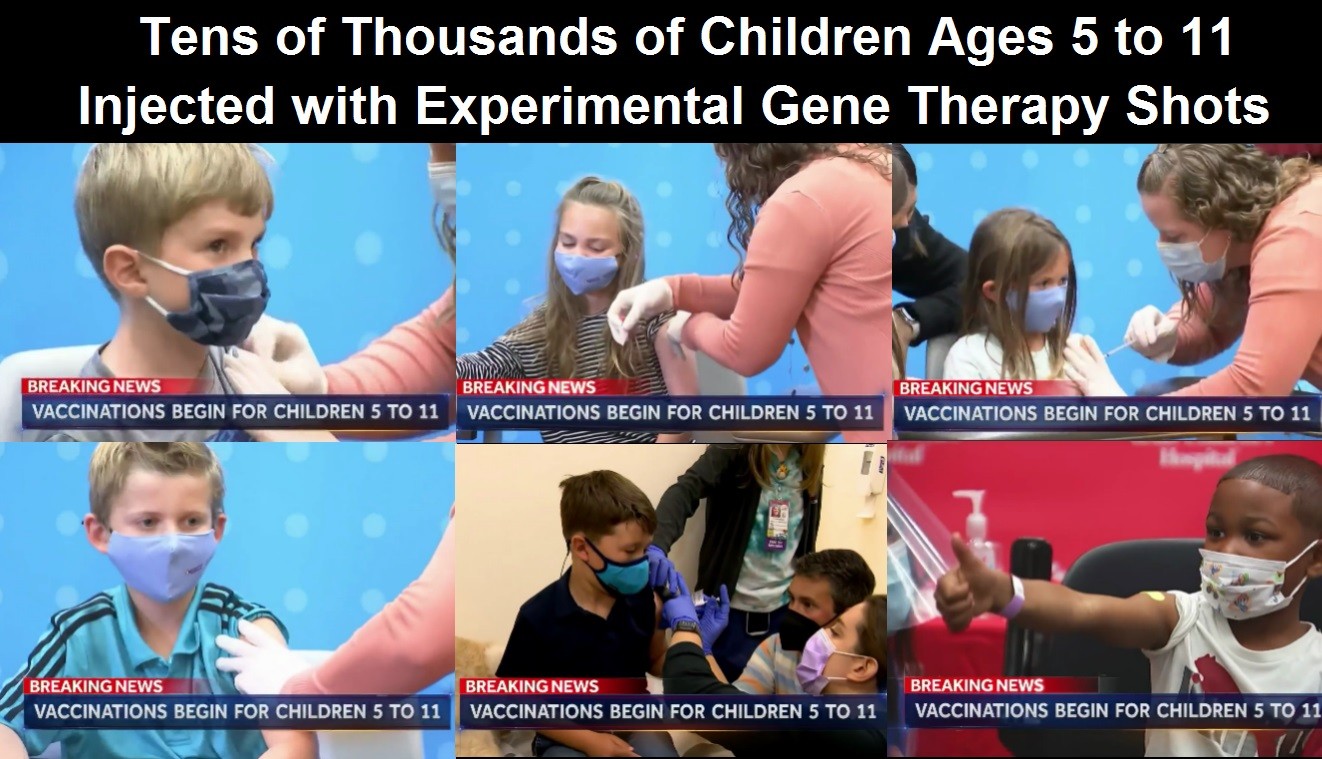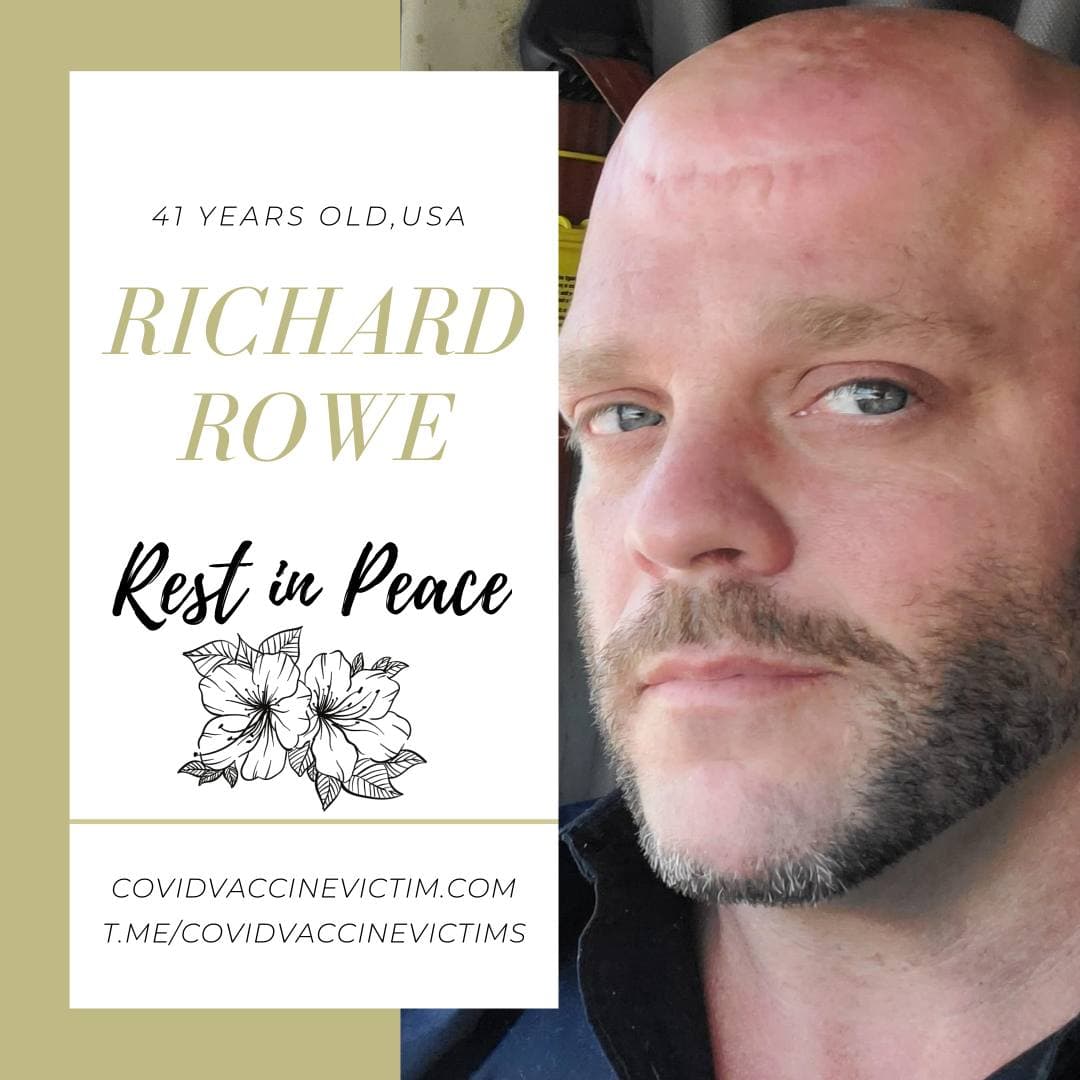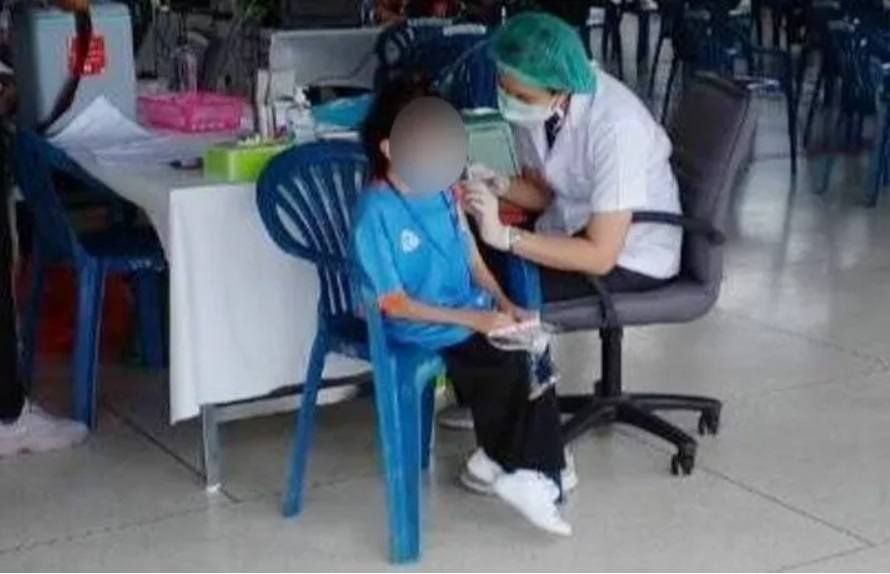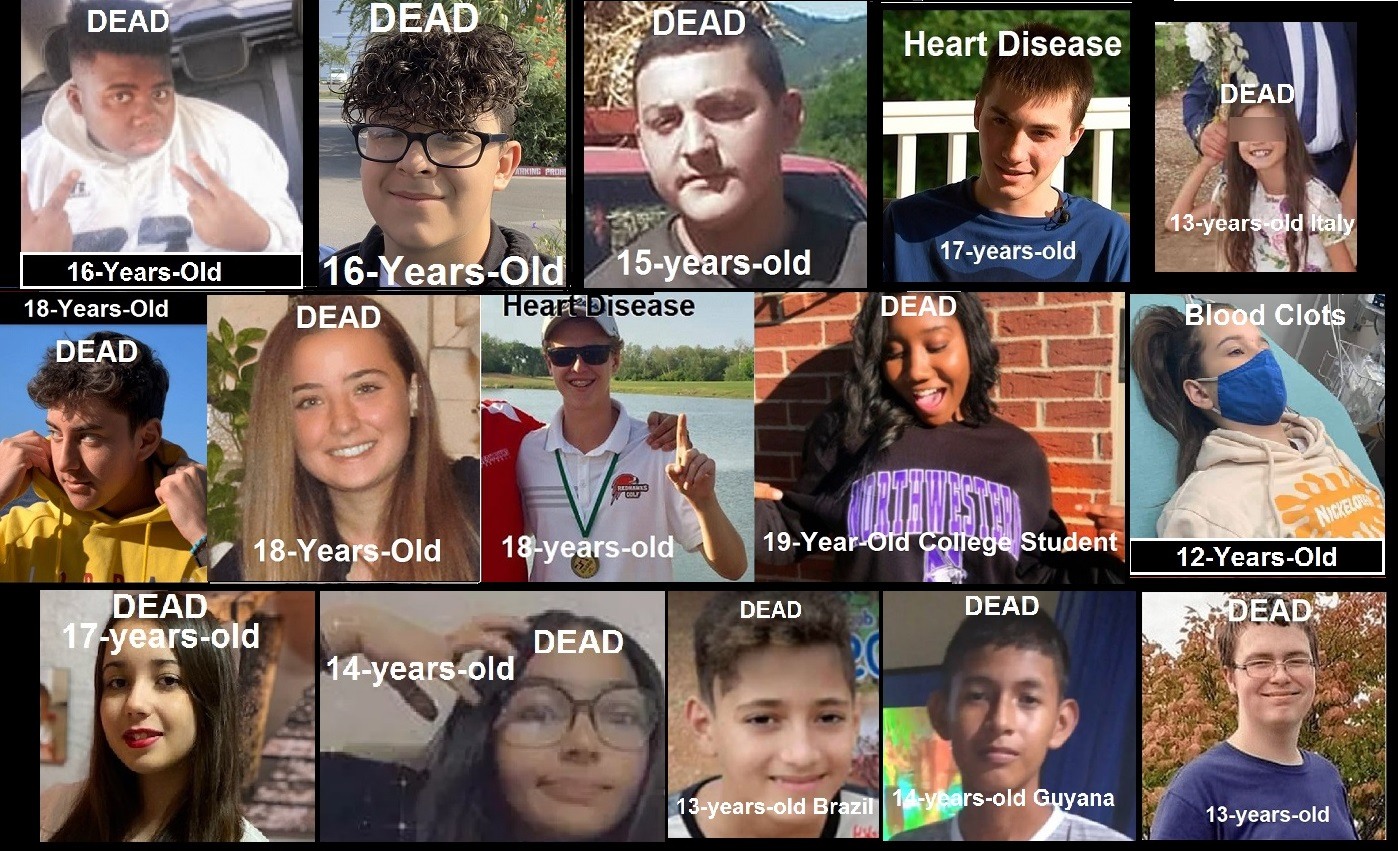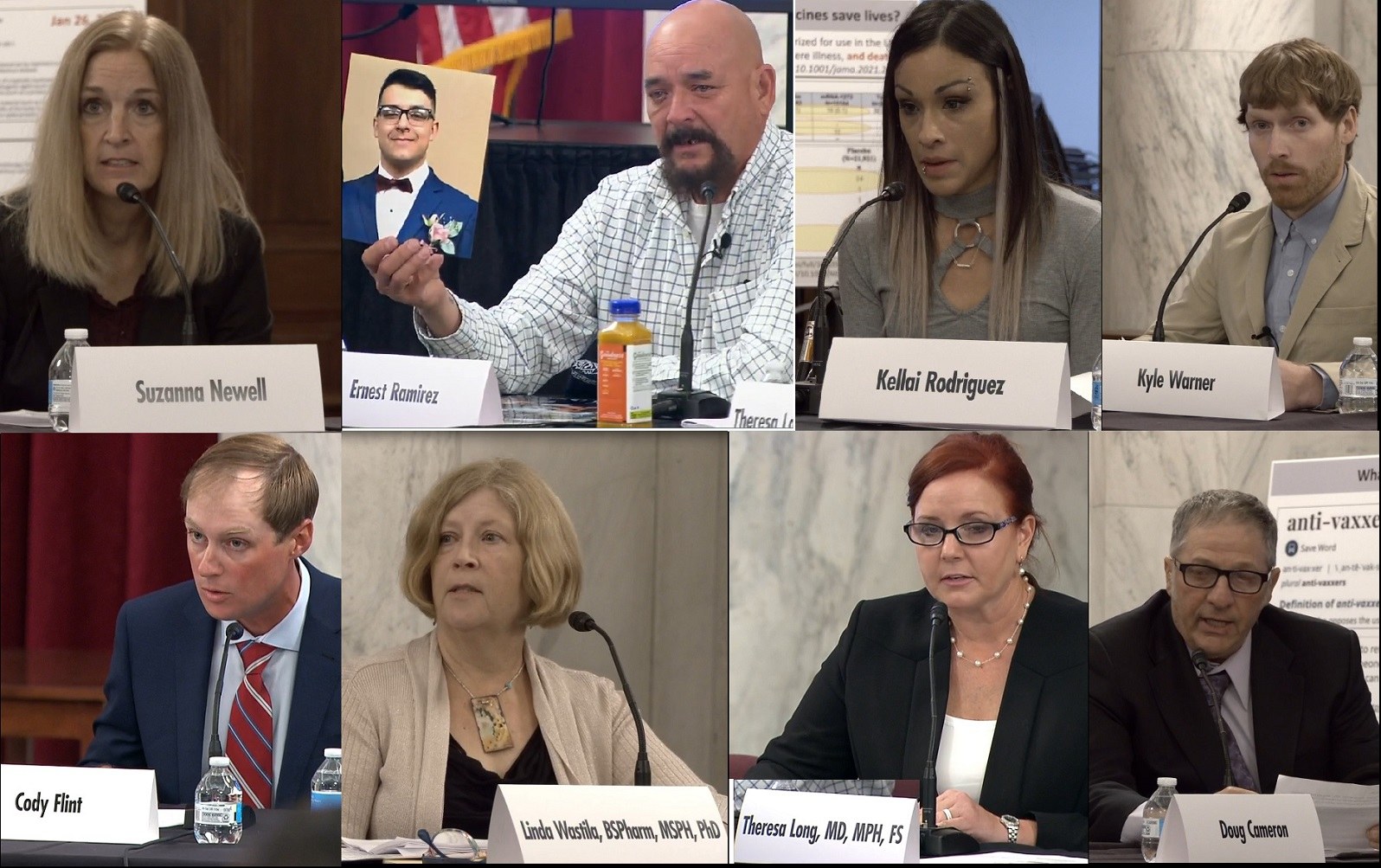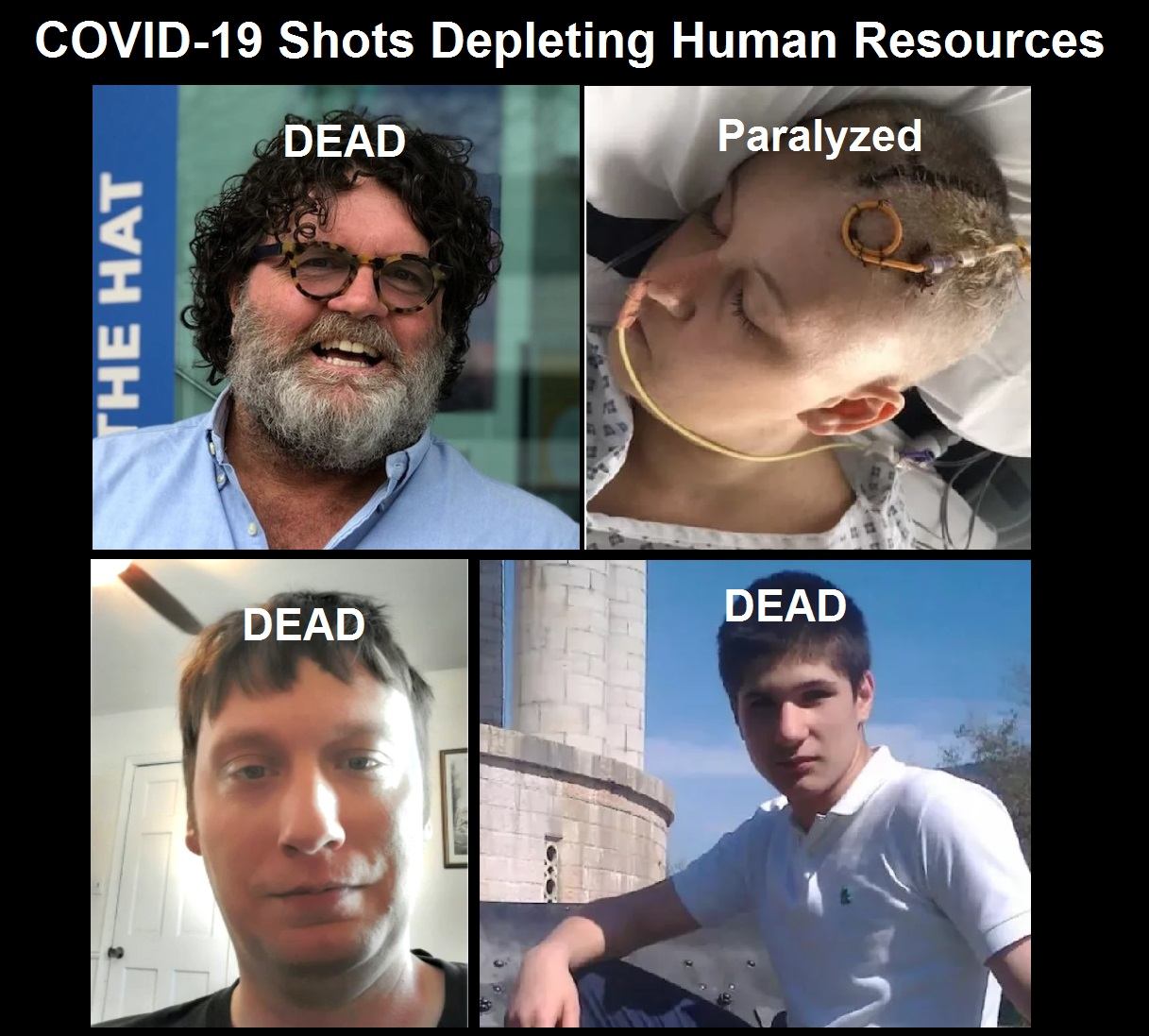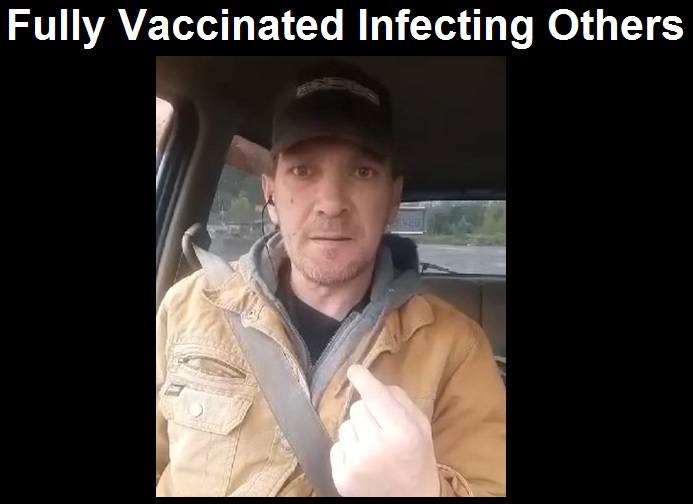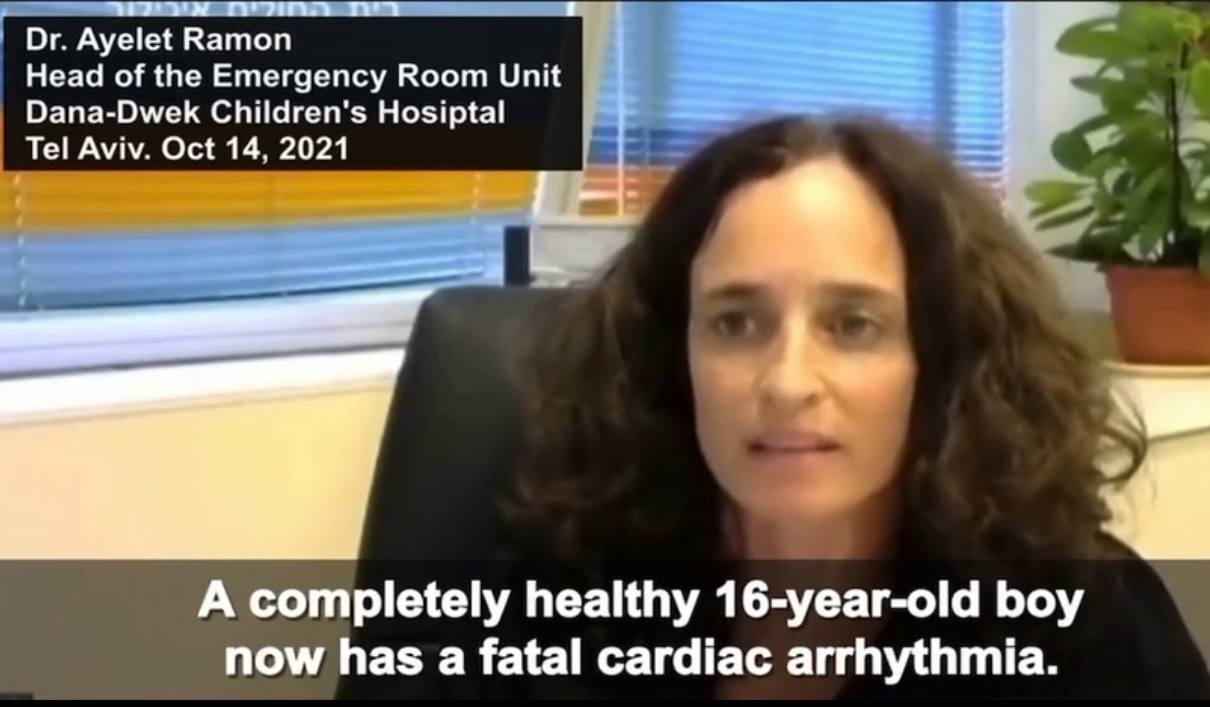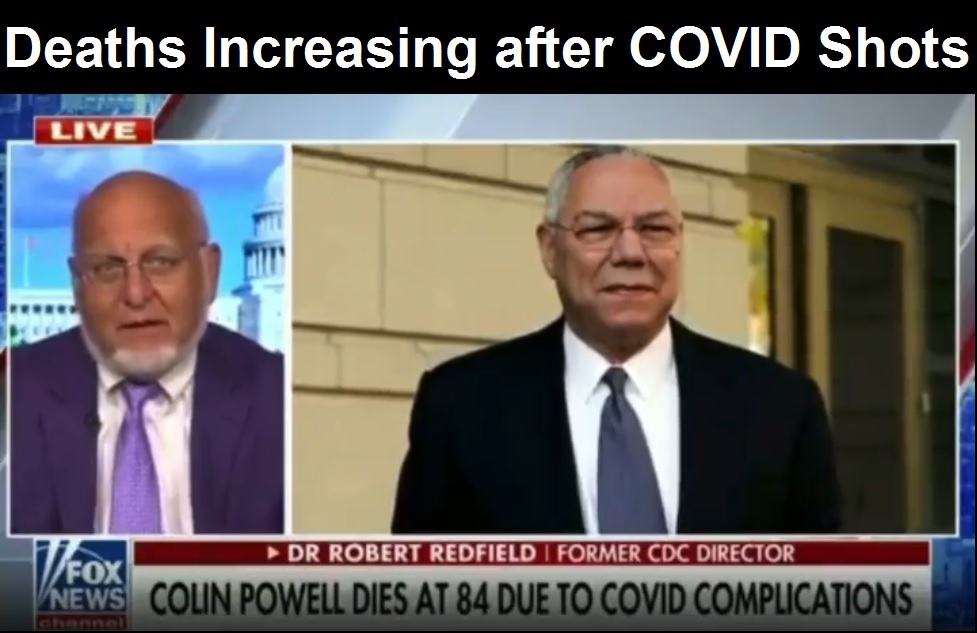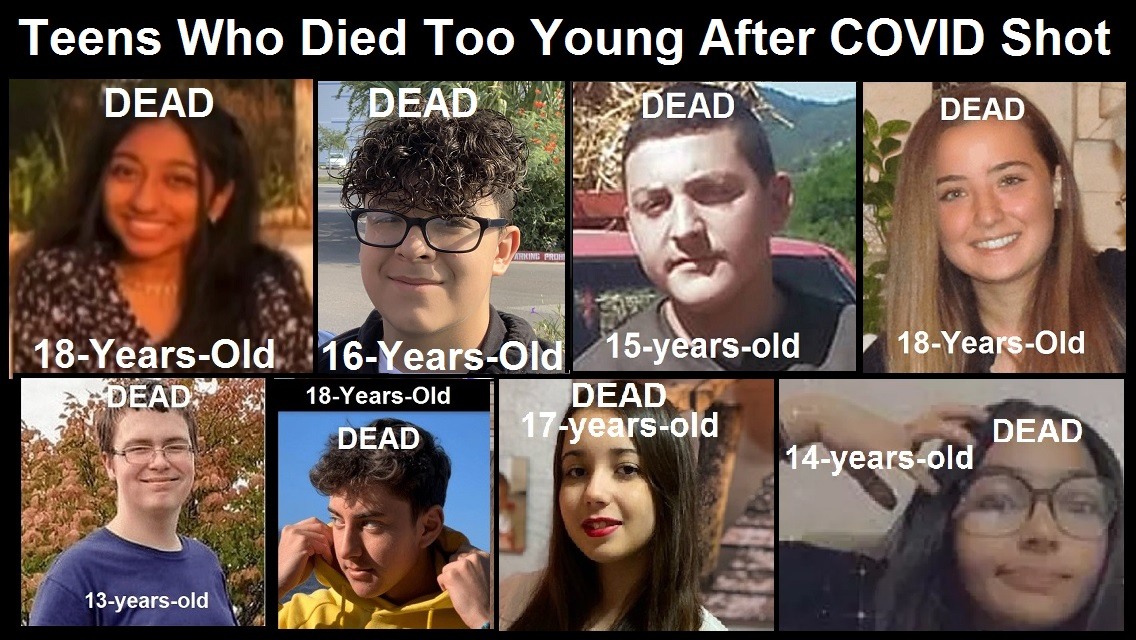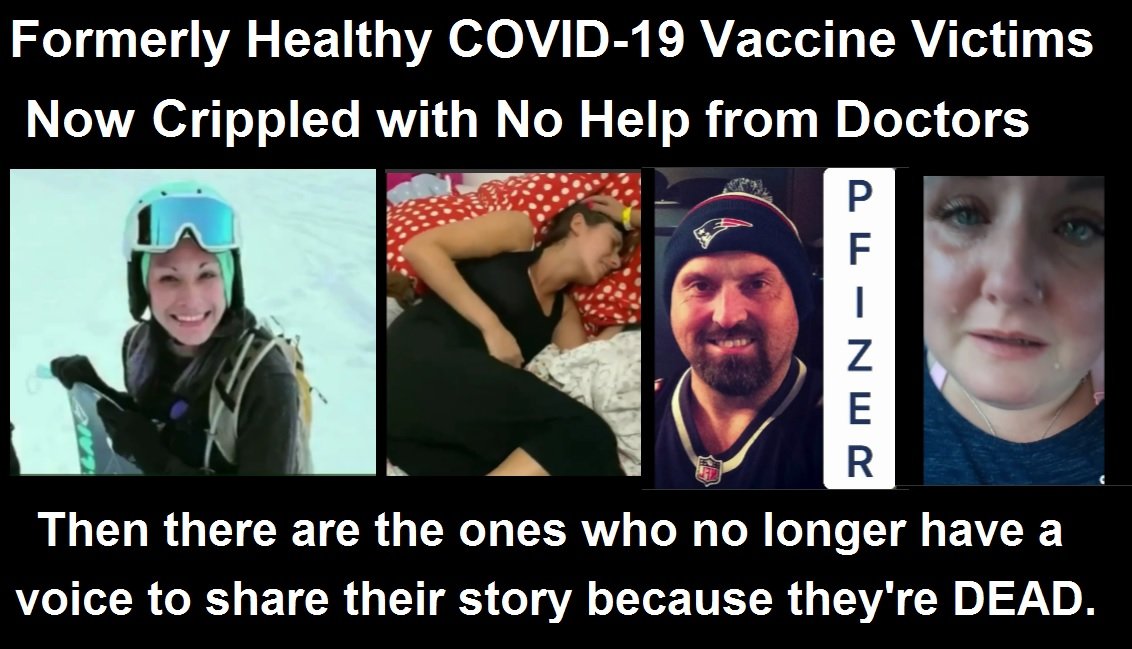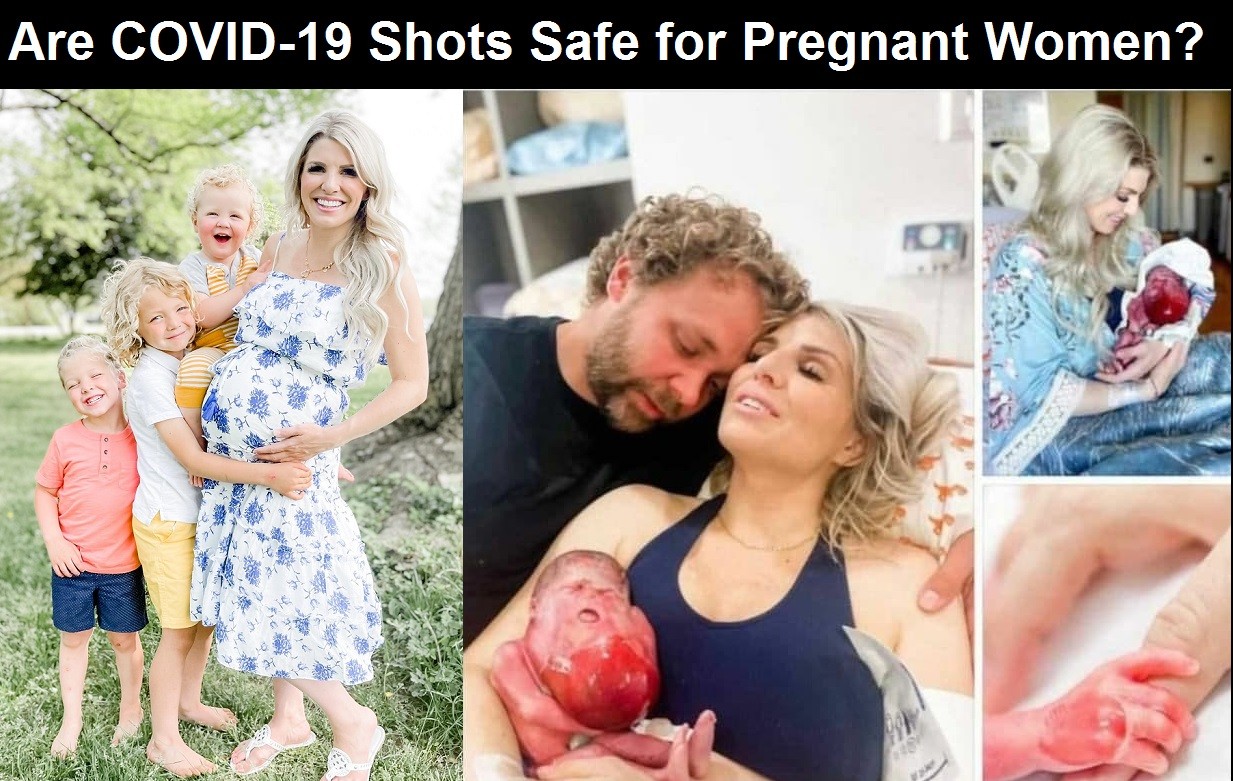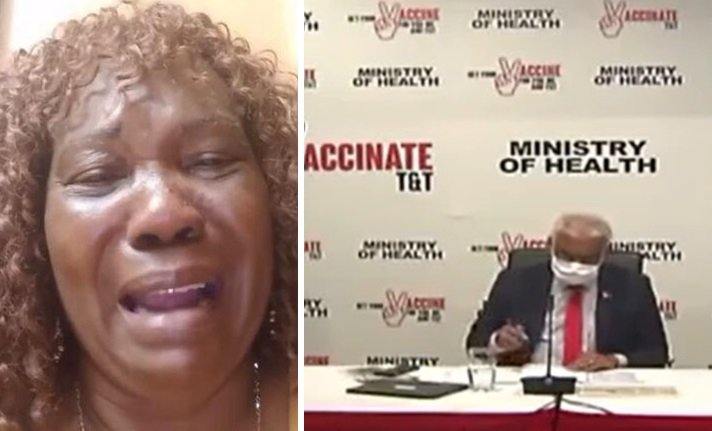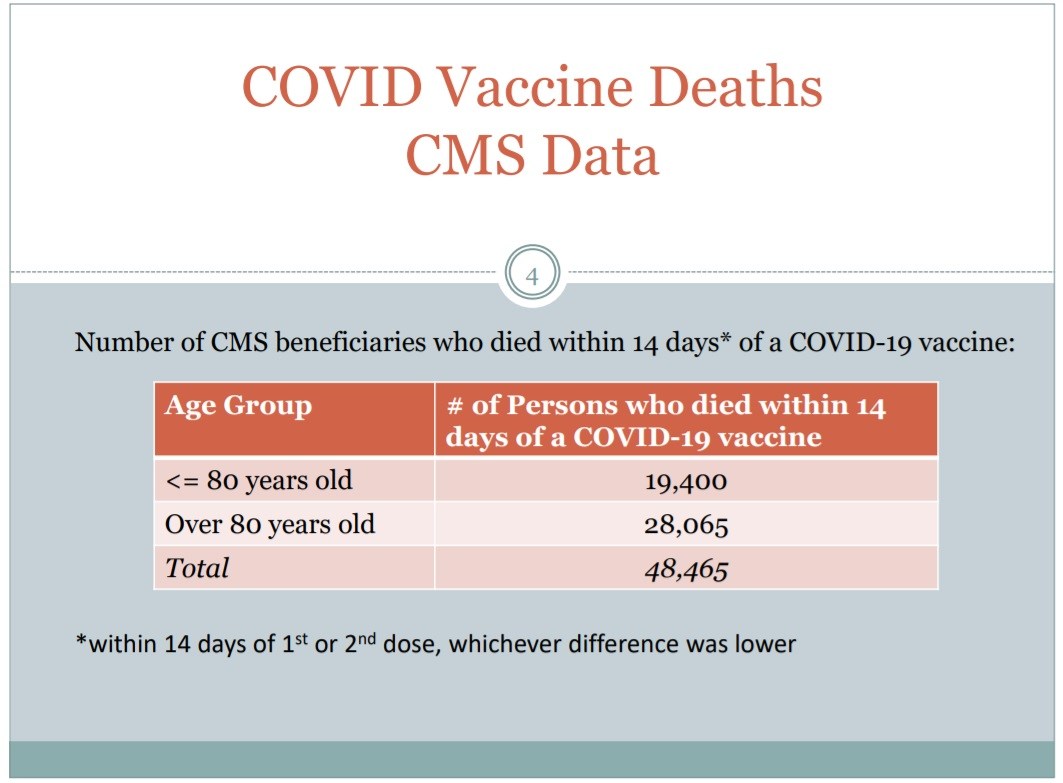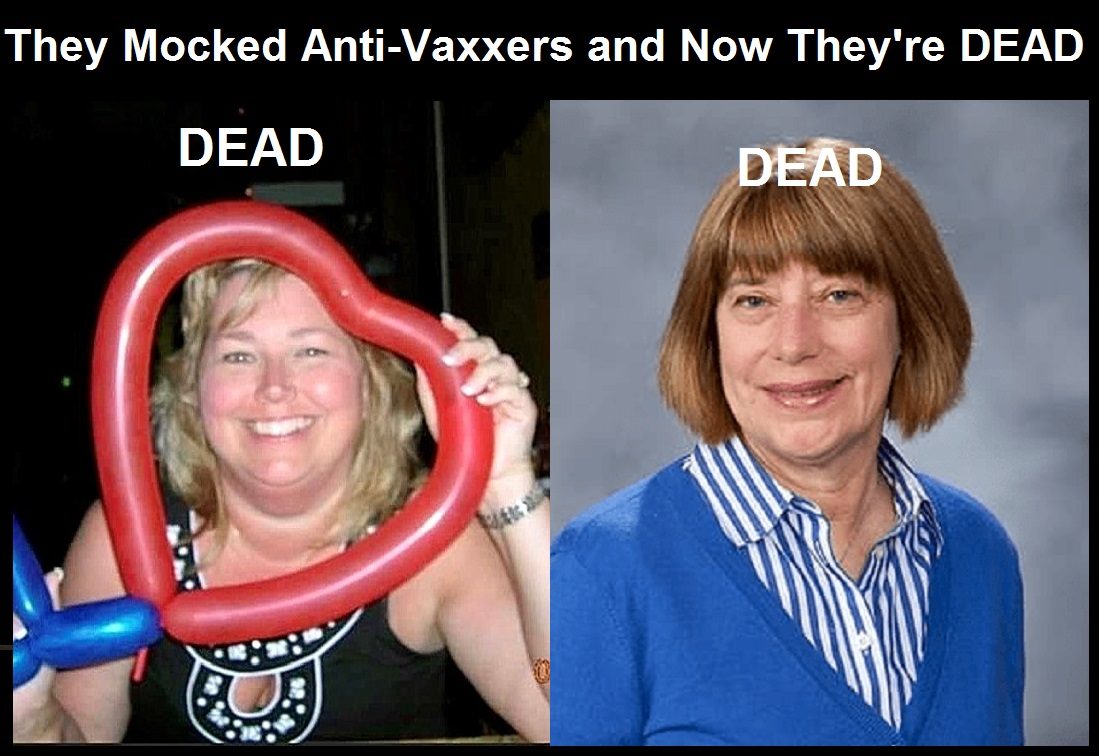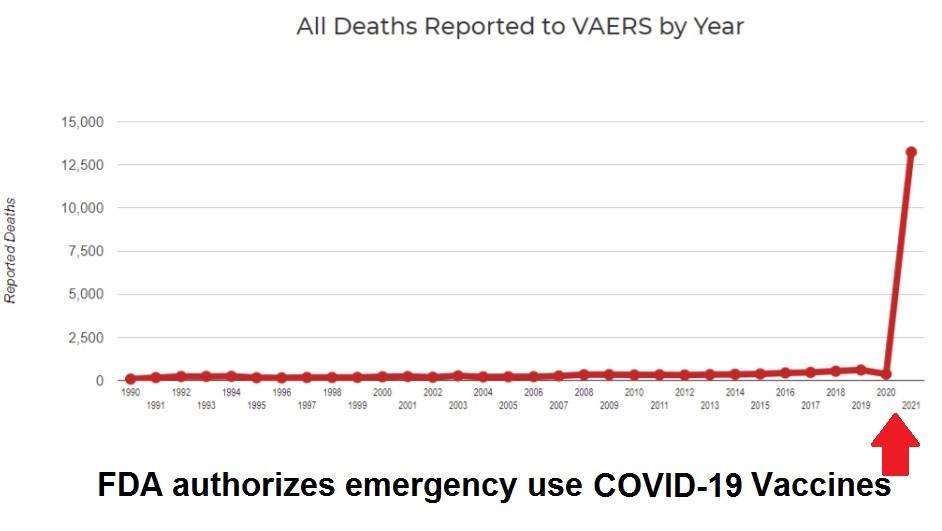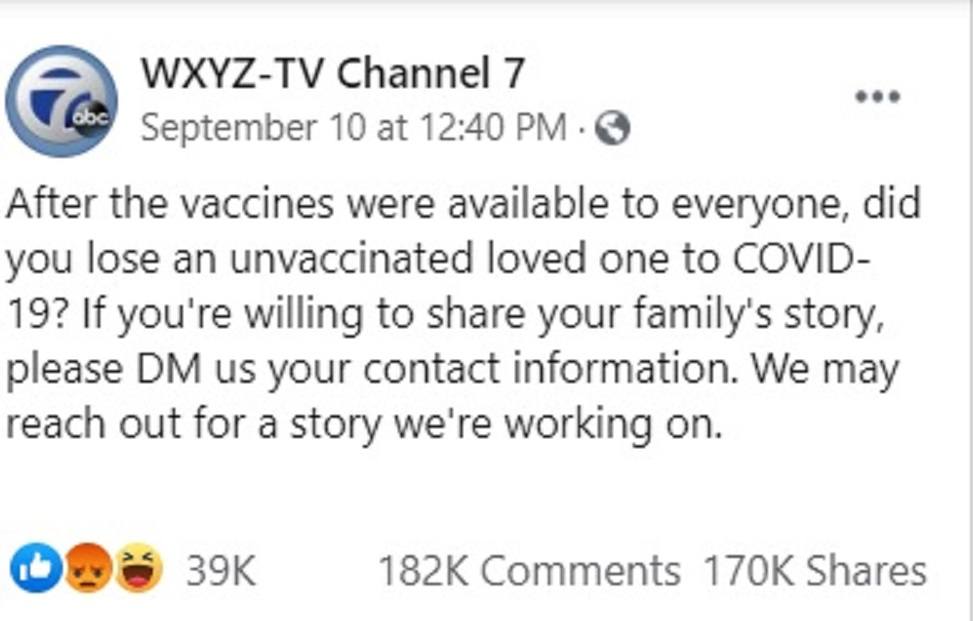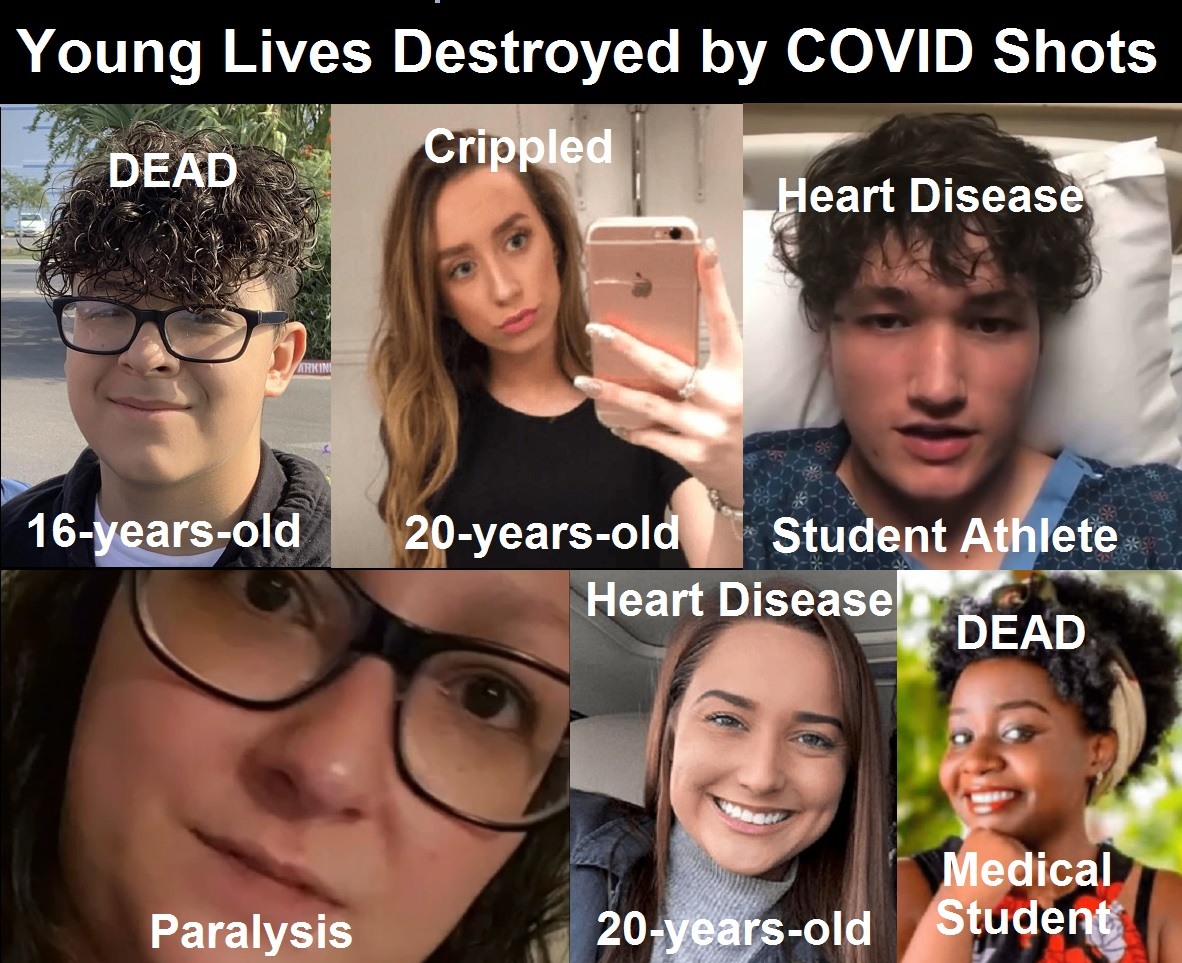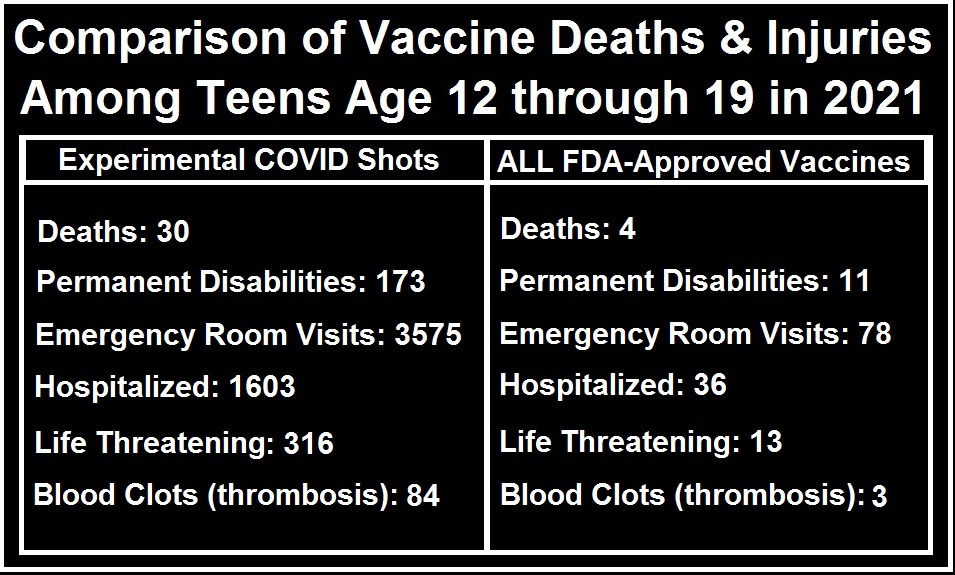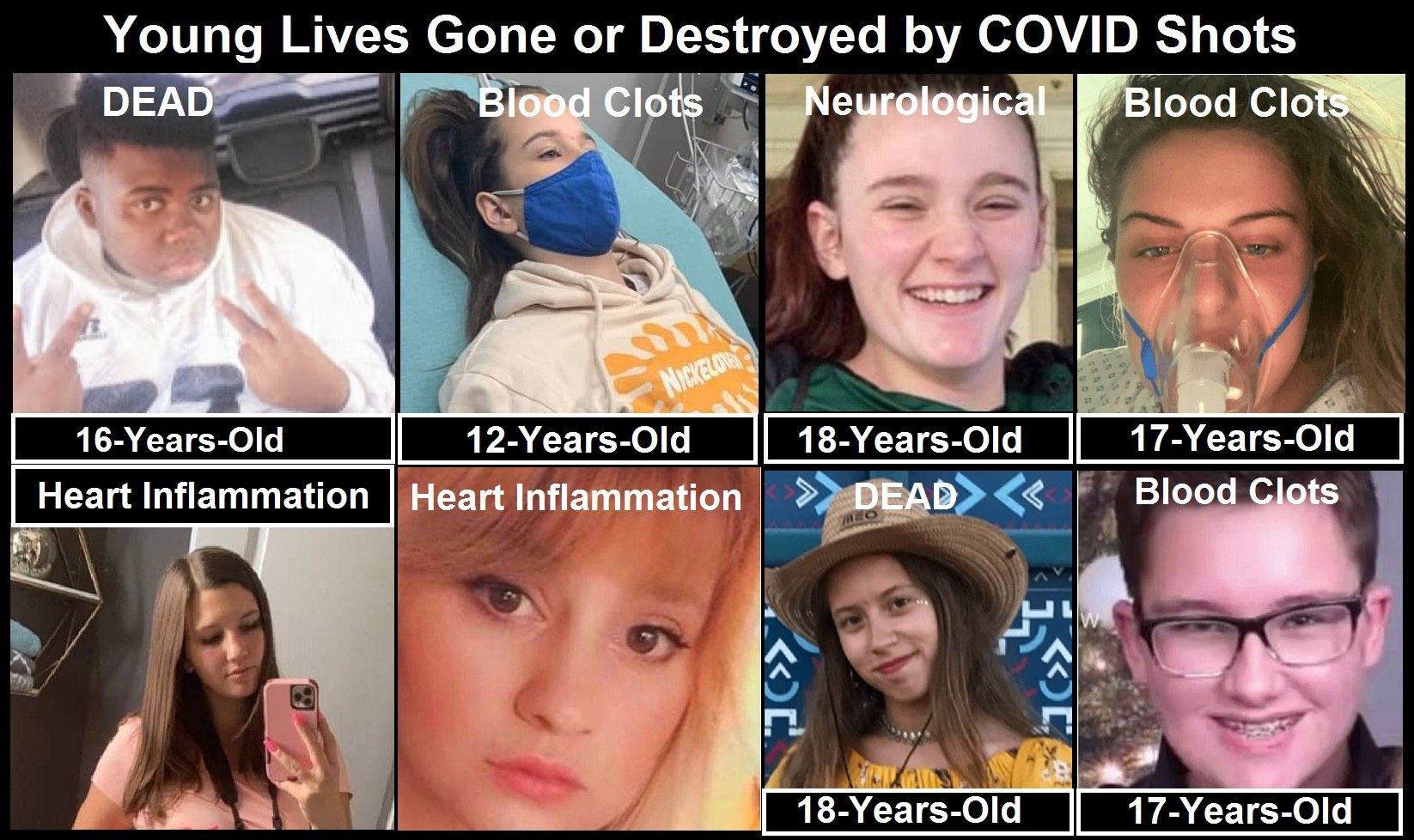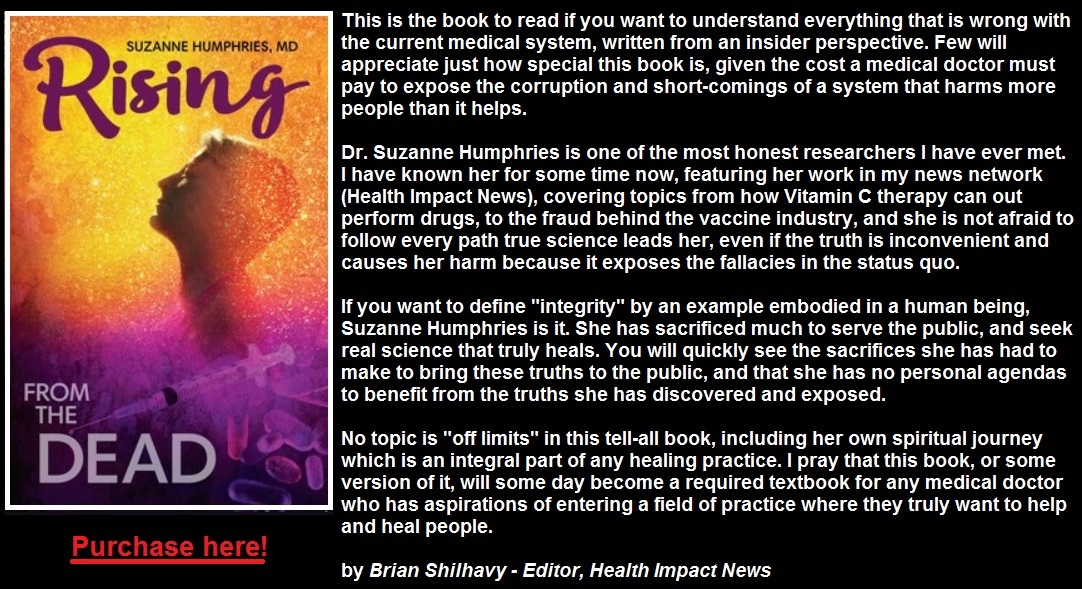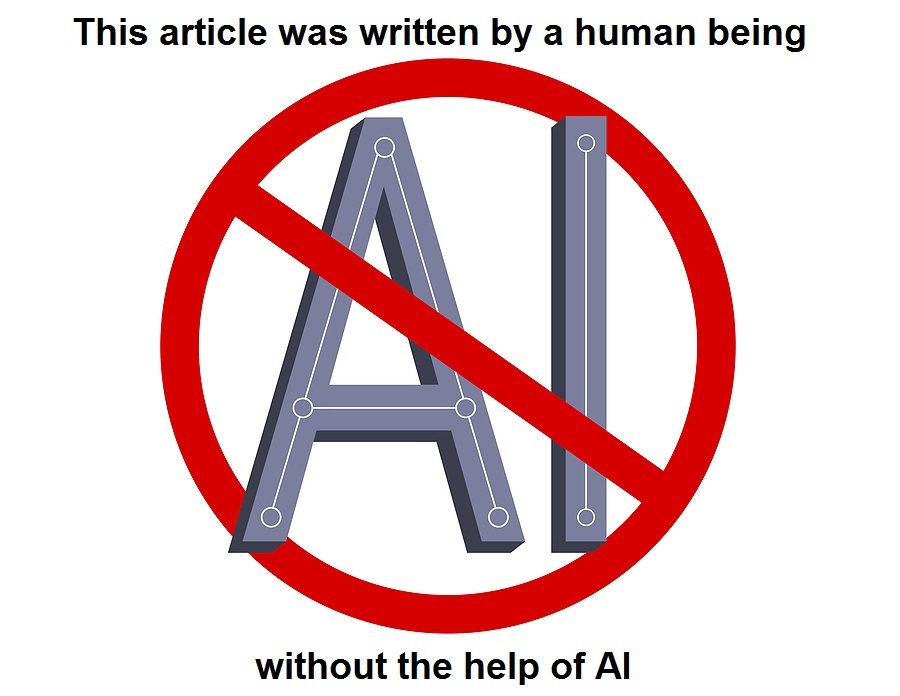 See Also:
Understand the Times We are Currently Living Through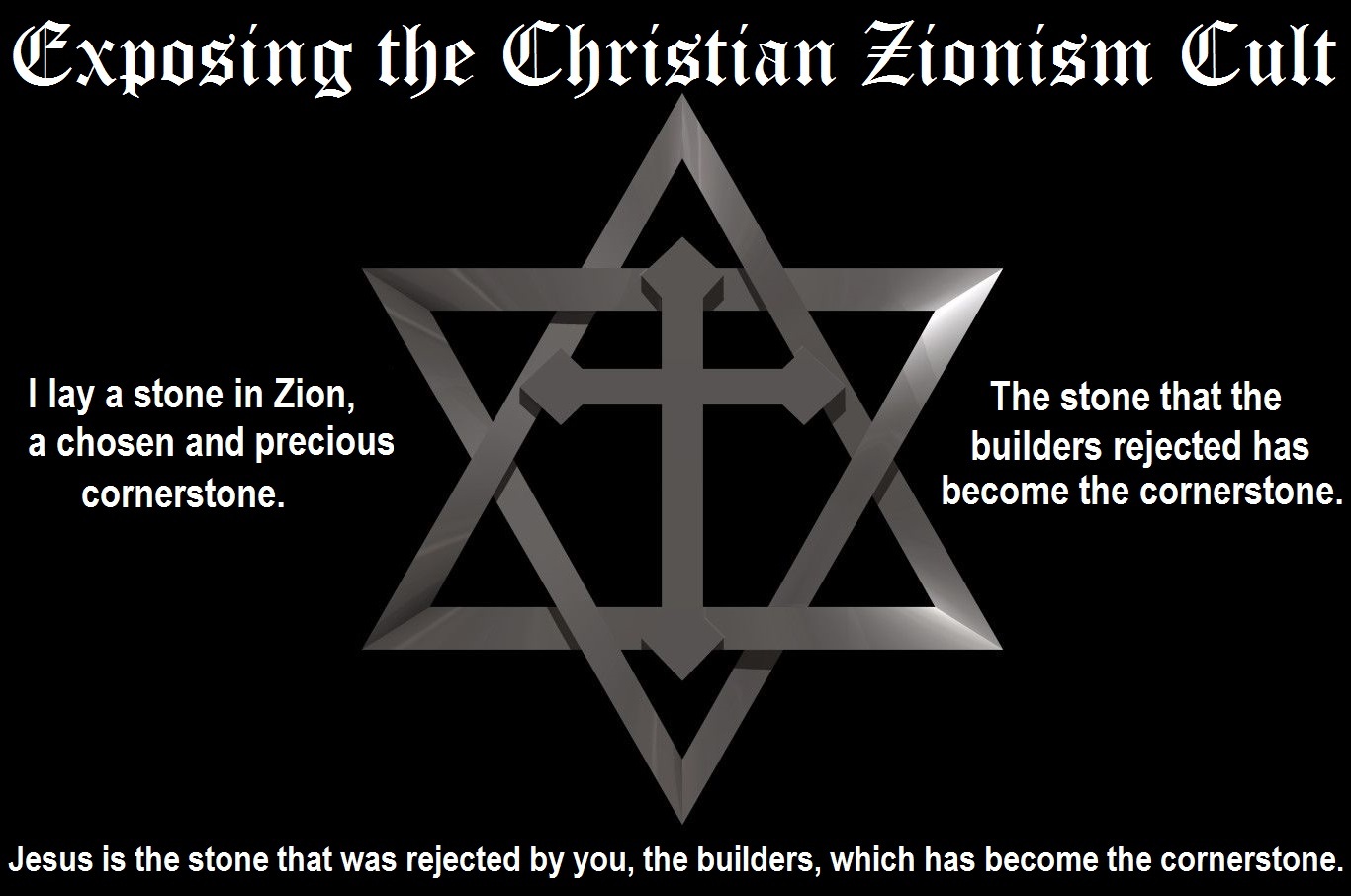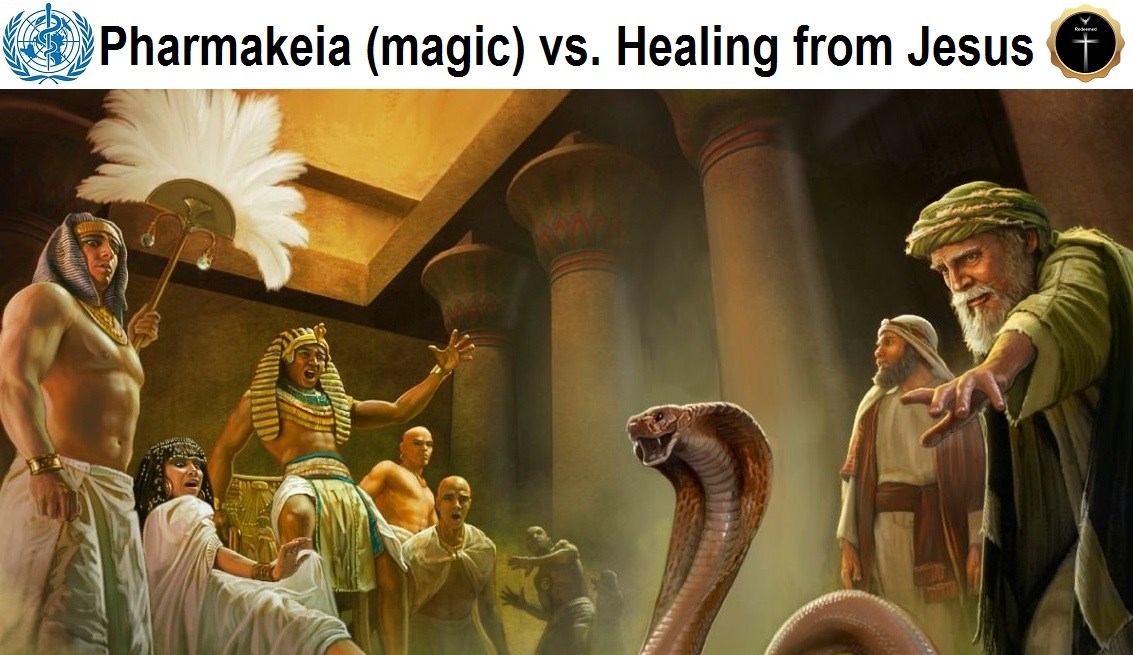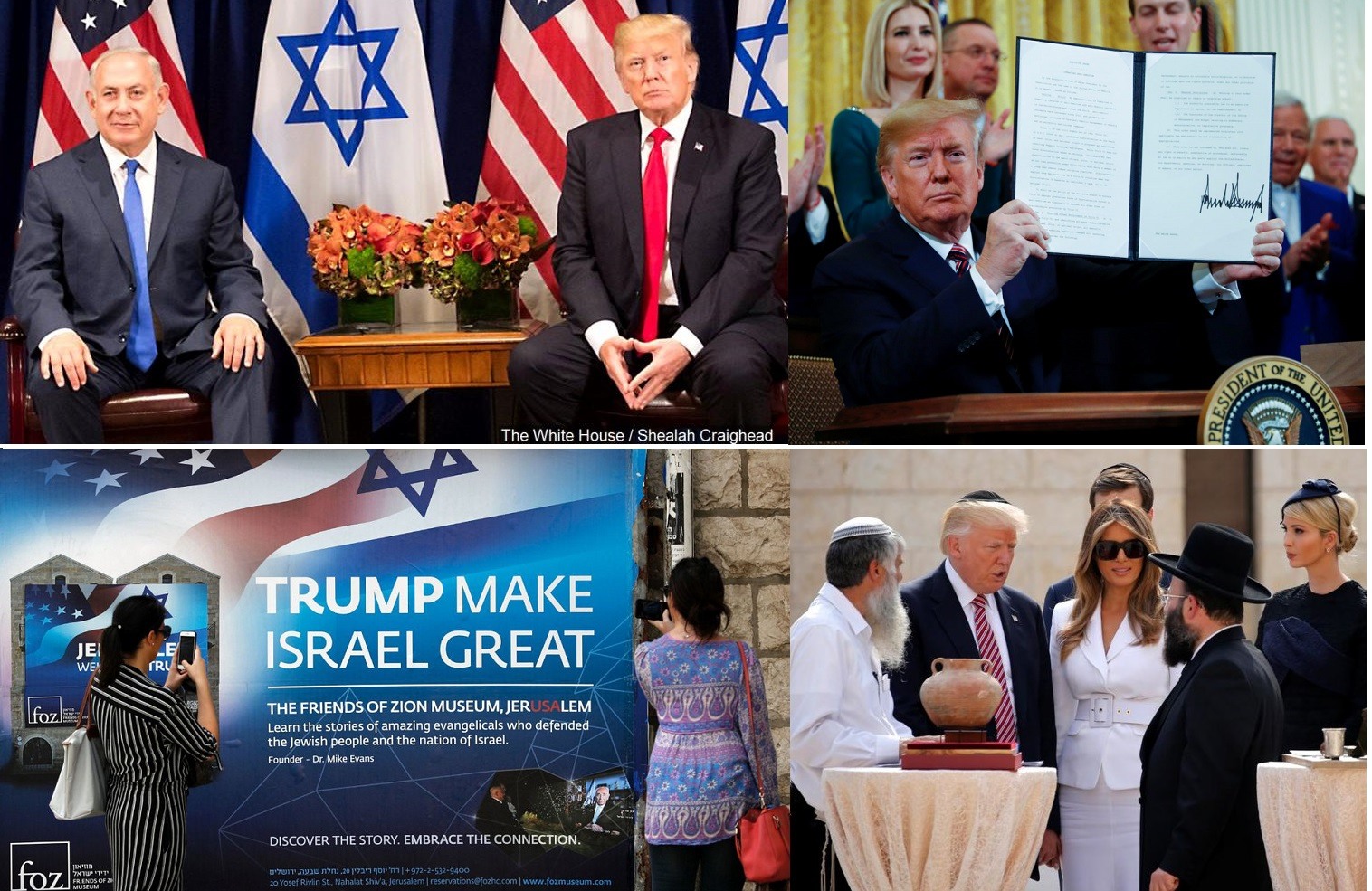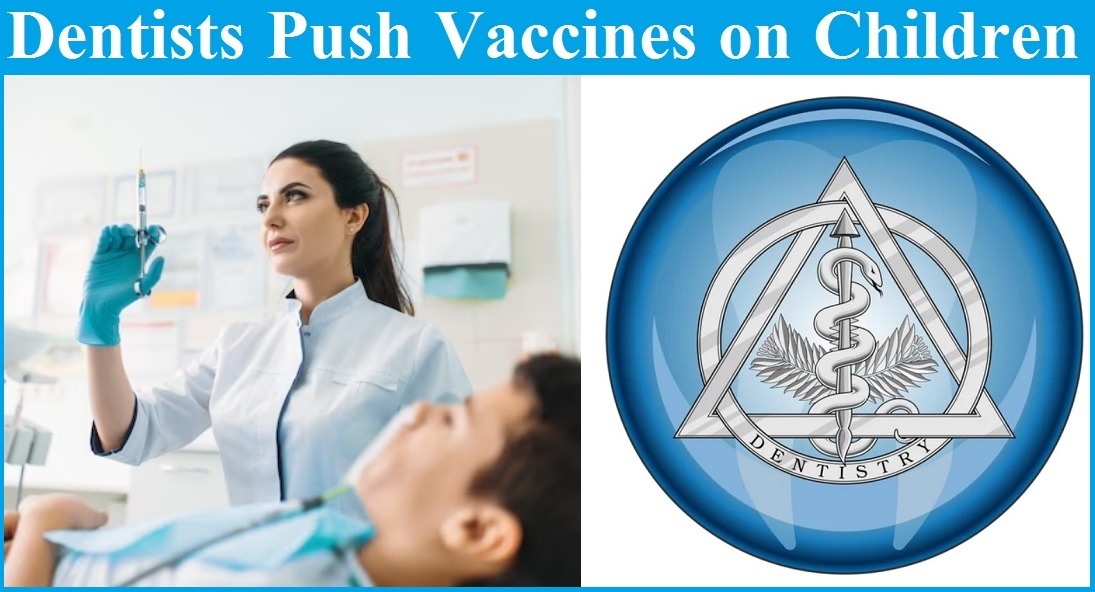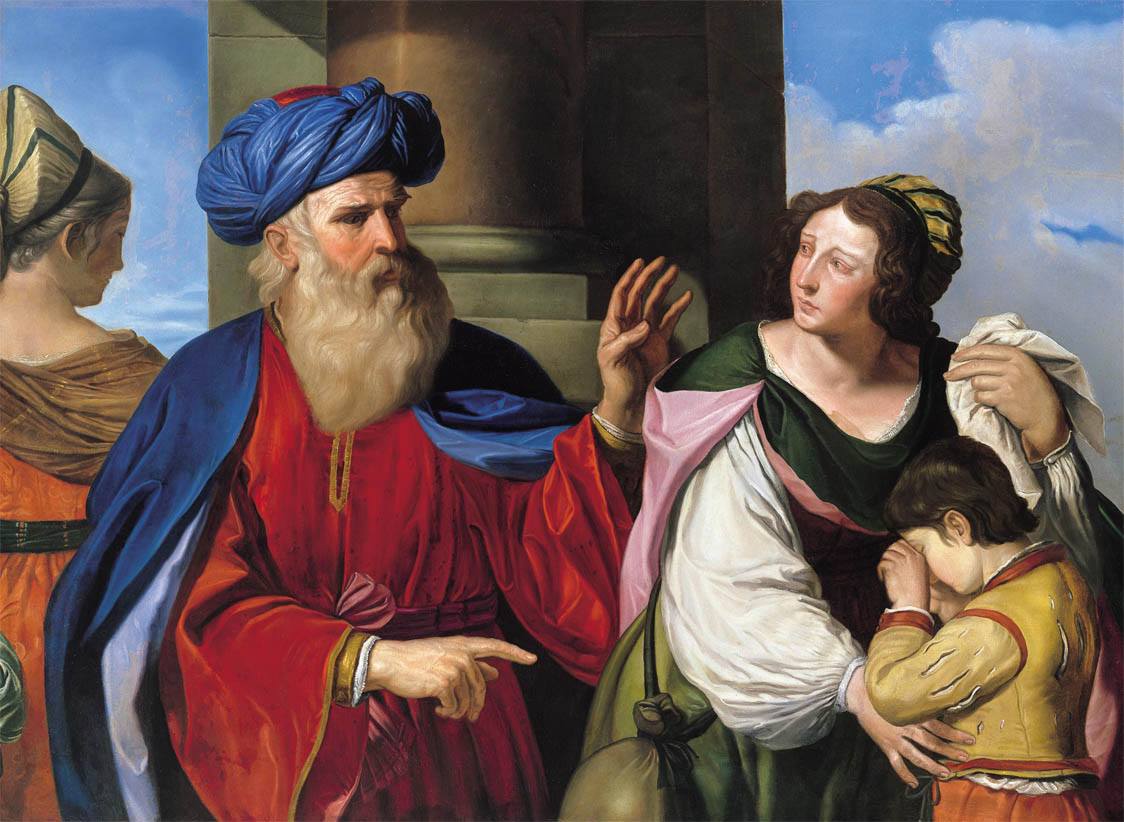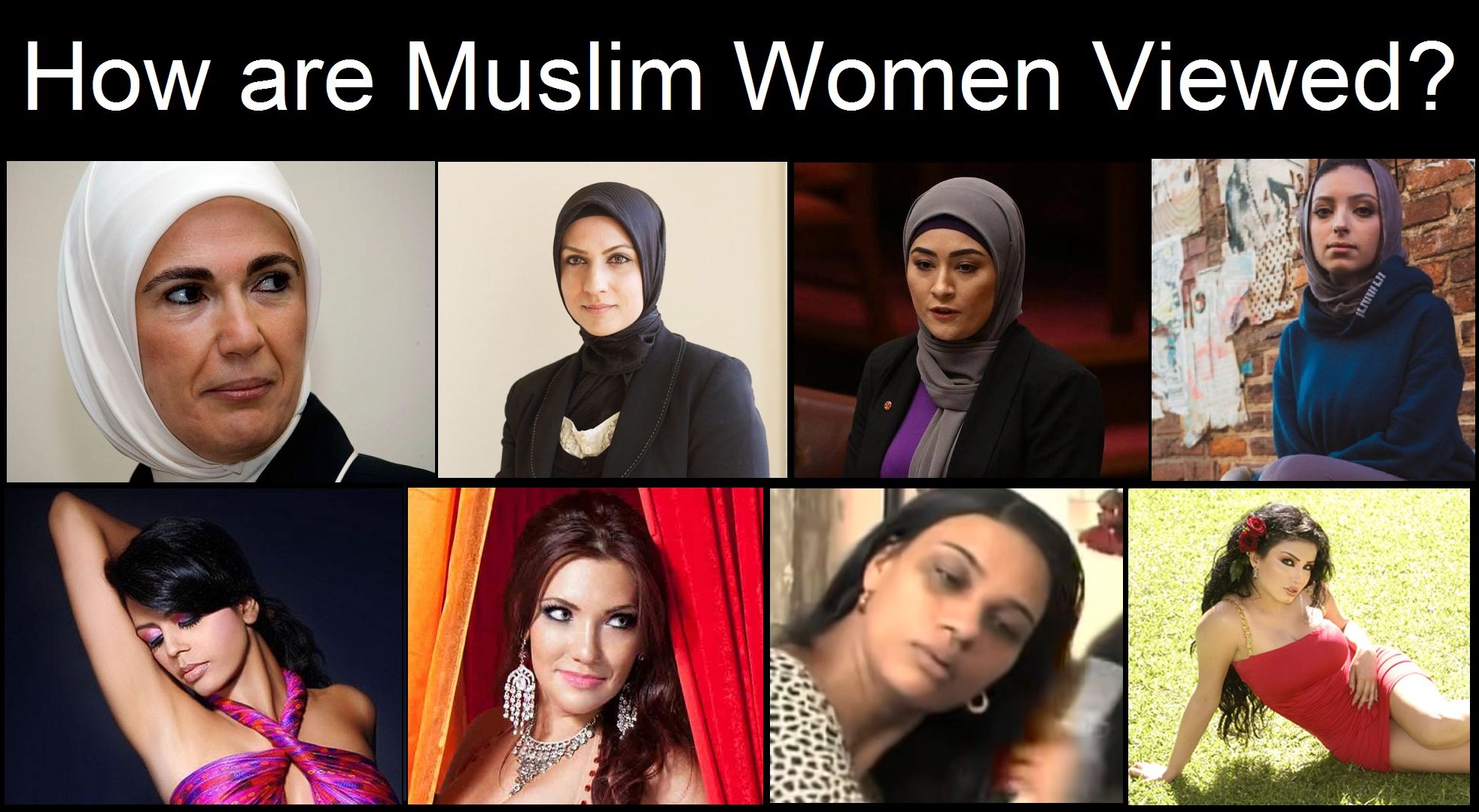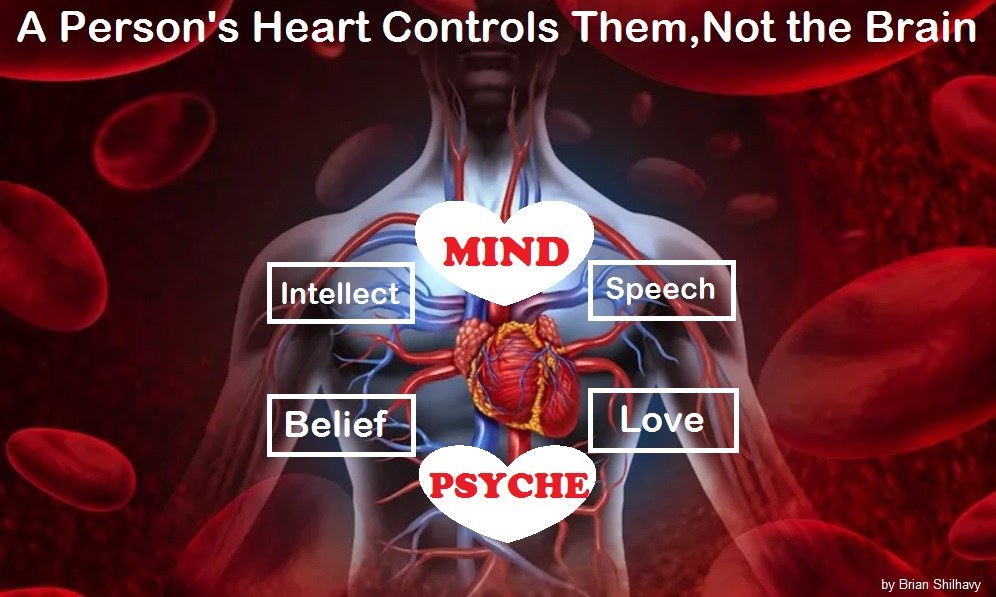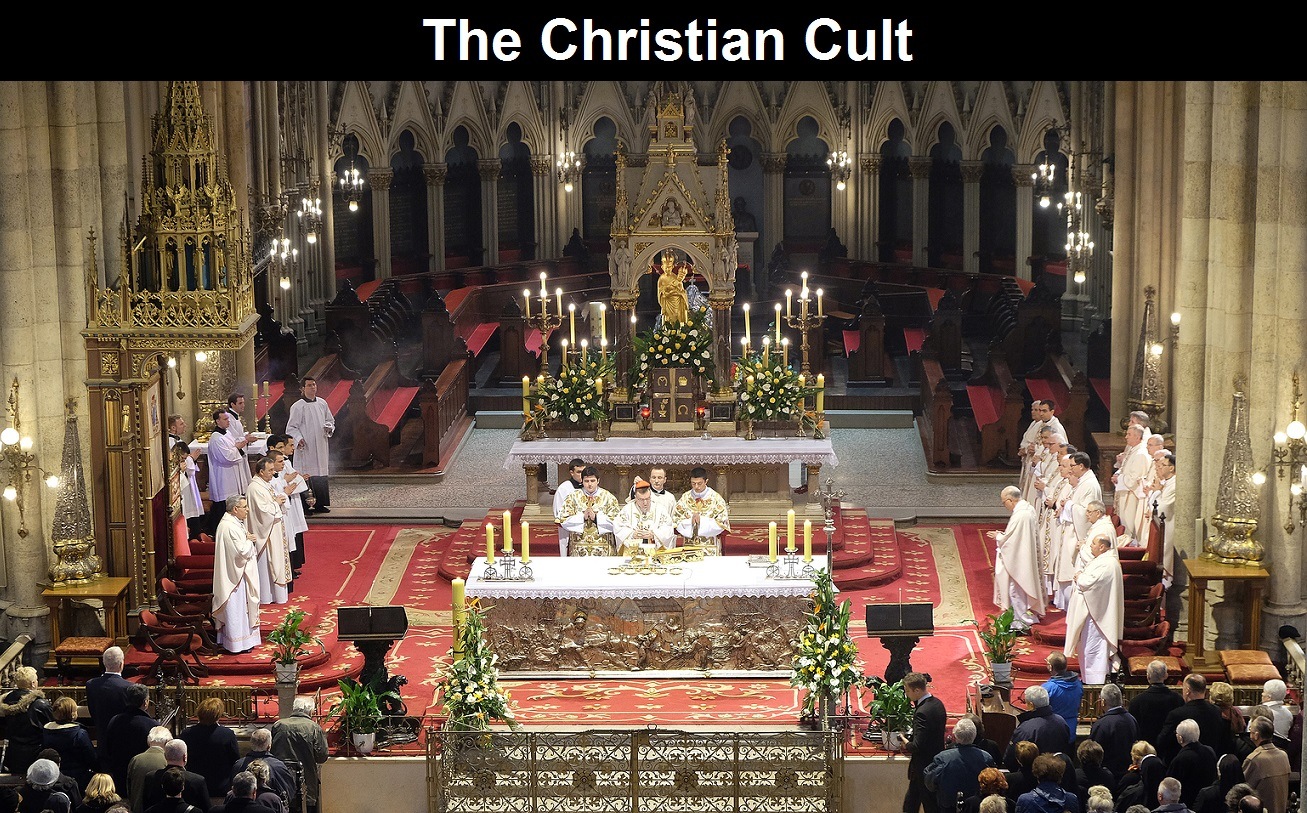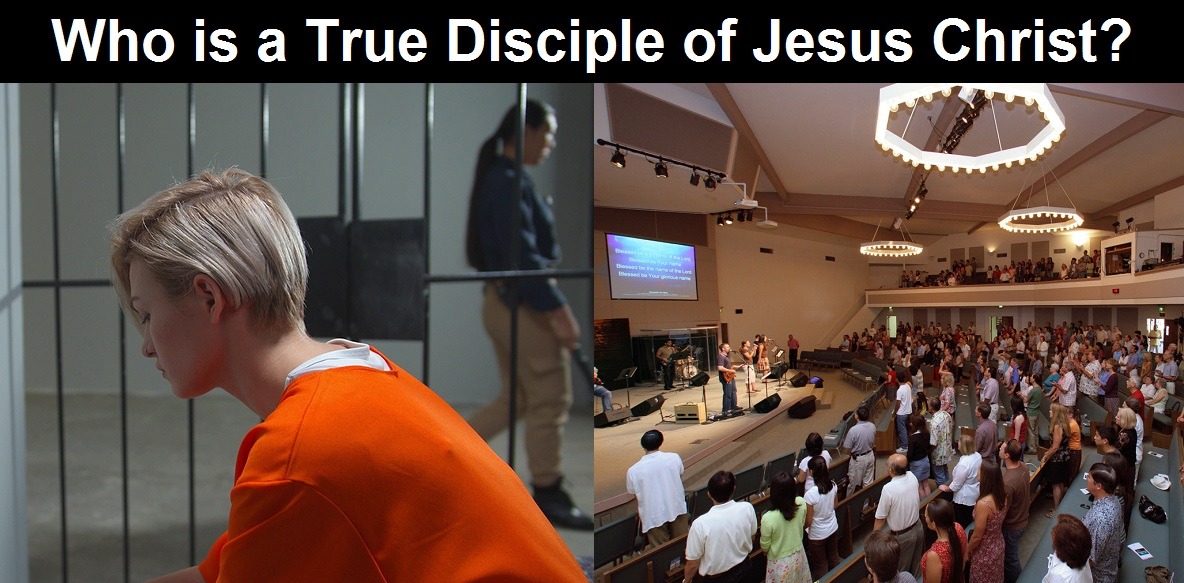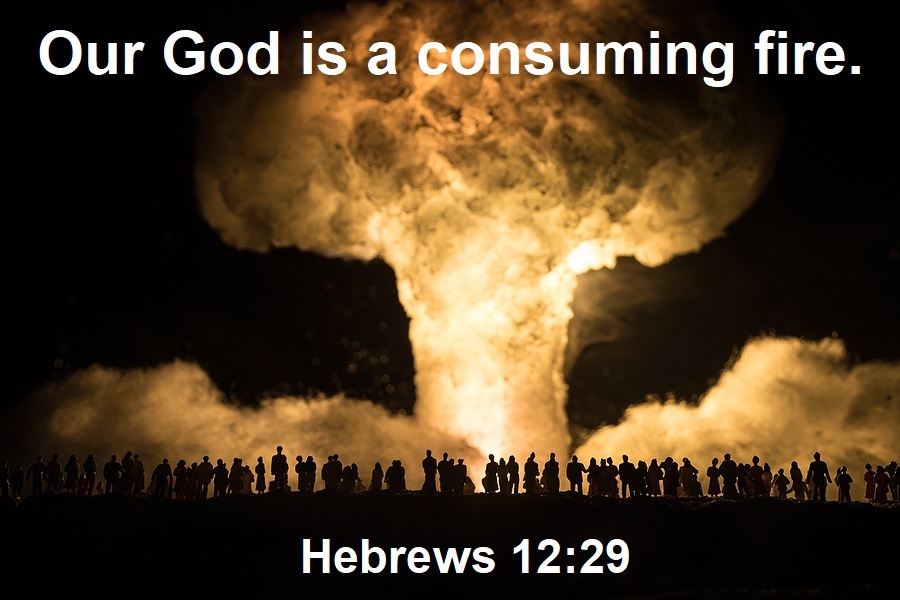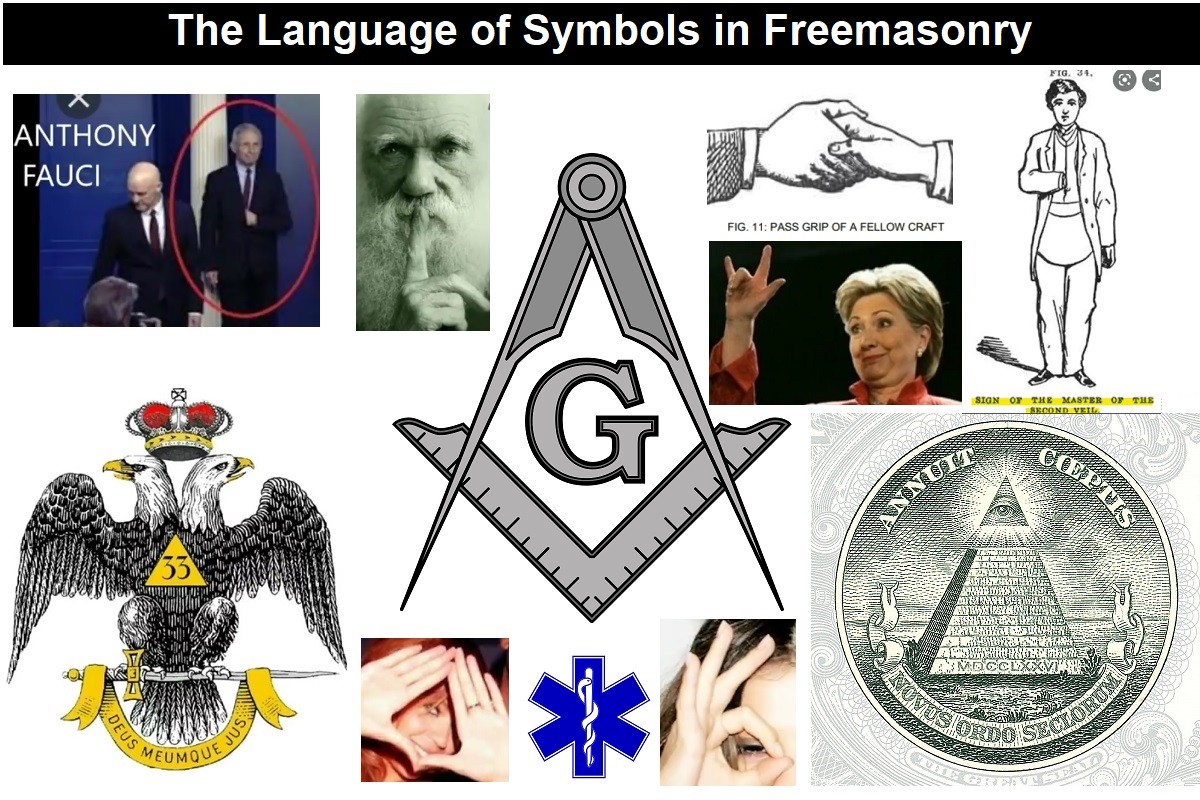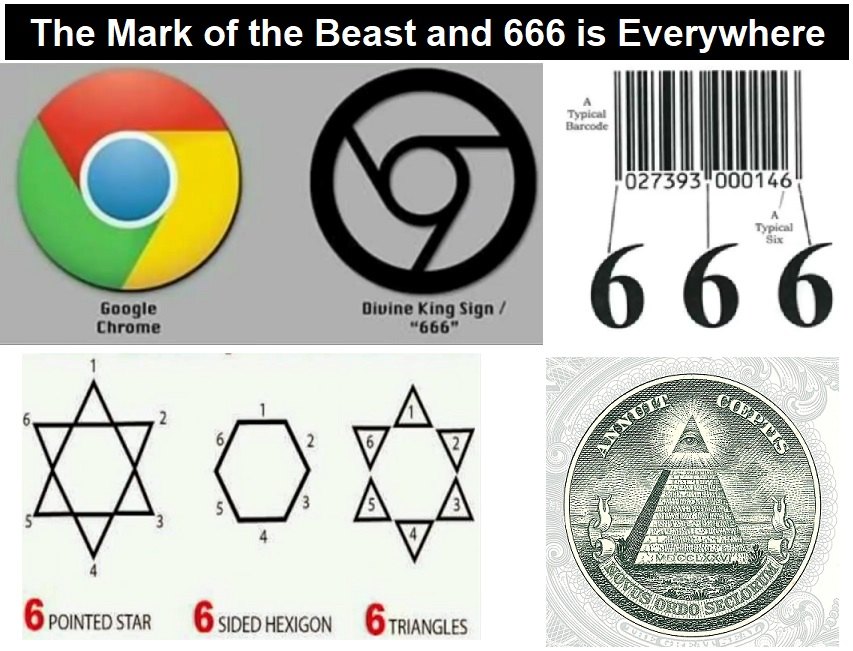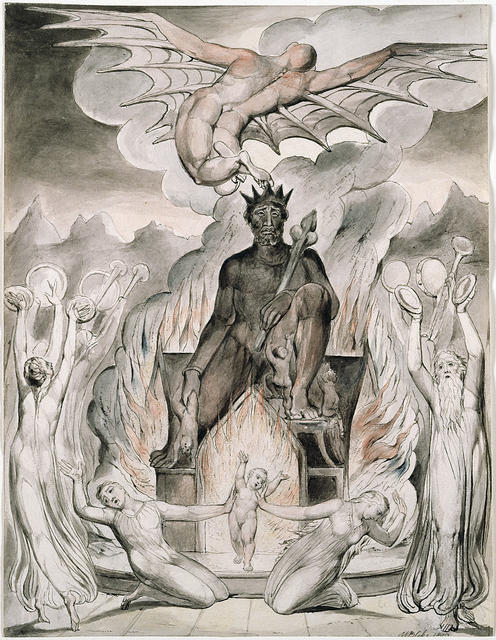 Having problems receiving our emails? See: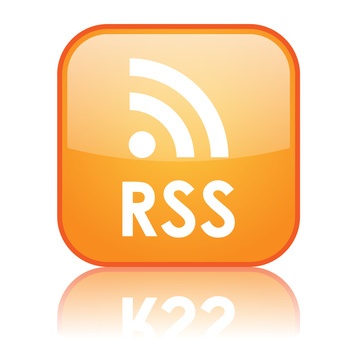 If our website is seized and shut down, find us on Telegram, as well as Bitchute and Odysee for further instructions about where to find us.
If you use the TOR Onion browser, here are the links and corresponding URLs to use in the TOR browser to find us on the Dark Web: Health Impact News, Vaccine Impact, Medical Kidnap, Created4Health, CoconutOil.com.
Published on April 10, 2023