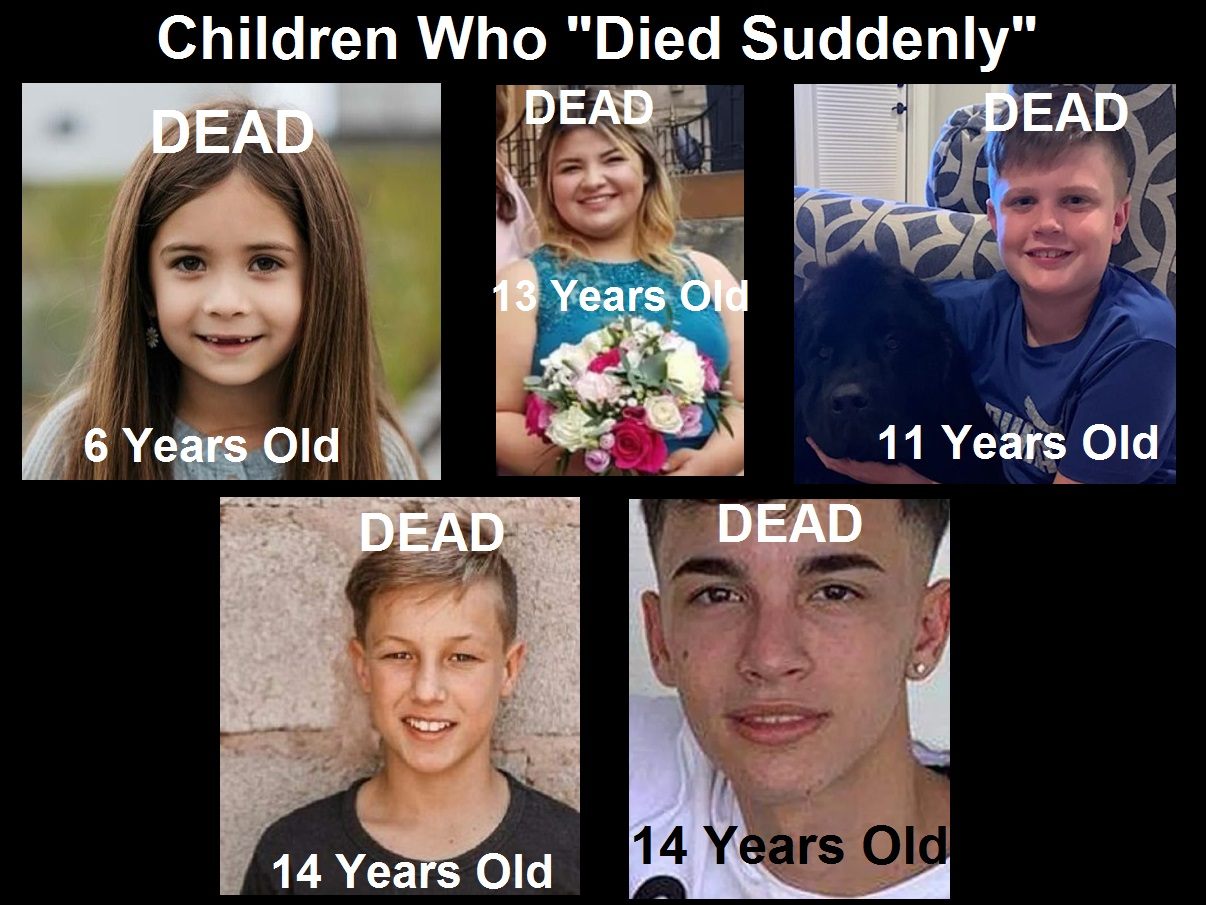 UPDATE:
Since publishing this article Albert Benavides of VAERSAware.com has contacted me to report how he found almost another 200 deaths of children following COVID vaccines in VAERS by searching the nearly half million records where the age field is "unknown," but the age is revealed in the write-up section.
You can find those records here.
by Brian Shilhavy
Editor, Health Impact News
As of the latest update to the U.S. Government's Vaccine Adverse Events Reporting System (VAERS), over 60,000 children have been reported as suffering injuries or death following COVID-19 vaccines. (Source.)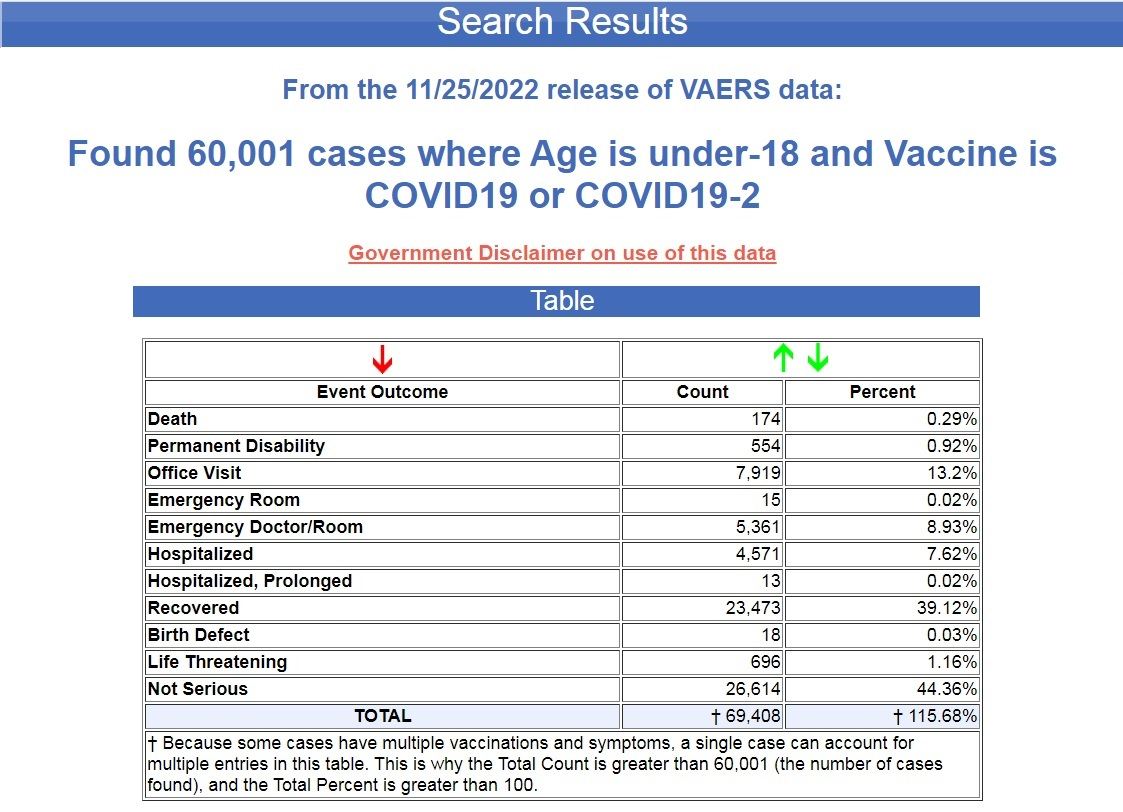 According to a study done in 2011 for the U.S. Department of Health and Human Services, less than 1% of all vaccine injuries are ever reported to VAERS. (Source.)
That means we are probably looking at over 6 million cases of injuries and close to 20,000 deaths in children following COVID-19 vaccinations, when statistically children have very little, if any, chance of ever dying from COVID.
5,000% Increase in Fetal Deaths following COVID-19 Vaccines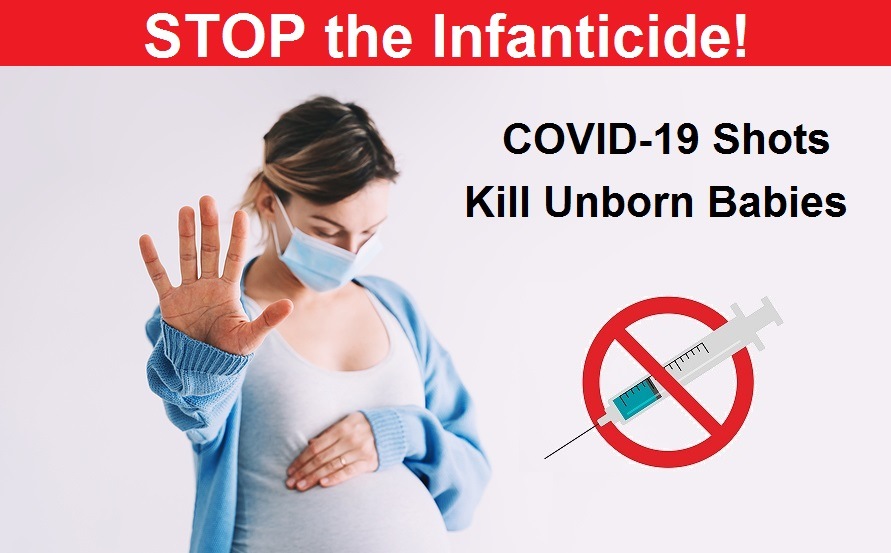 Even more horrifying than these statistics, are the statistics in VAERS for fetal deaths following pregnant and child-bearing women who received a COVID vaccine, which now stand at 4,571 as of the latest update to VAERS. (Source.)
That means we are looking at around 450,000 fetal deaths as a result of the COVID-19 vaccines.
Using the exact same search we performed on COVID-19 vaccines to find abortions, stillbirths, and ectopic pregnancies for all FDA approved vaccines for the previous 30+ years, we find 2,245 reported cases, or about 75 fetal deaths per year.
Taking the total fetal deaths following COVID-19 vaccines for the year 2021, 3,791 fetal deaths (source), that is an increase of nearly 5,000% over the yearly average of fetal deaths following all FDA-approved vaccines for the previous 30 years.
Many doctors today are sounding the alarm over this tragic number of fetal deaths, but their voices are silenced in the corporate media. See:
And we can add one more doctor to those we previously reported, Dr. Kimberly Biss in Florida, who has now gone public to announce that not only are they seeing an increase in miscarriages following COVID-19 vaccines, but also an increase in infertility and cervical cancer.
Some teachers are also now starting to come forward and publicly state that they are seeing an increase in "sudden deaths" among the children in their schools.
Teacher Speaks Out: "I Know 2 Kids Who Died Suddenly in the Last 3 Days"
"KIDS DON'T JUST GET MYOCARDITIS AND HAVE HEART ATTACKS AND DIE!!!!"
According to this teacher, young girls were perfectly healthy with no underlying health conditions.
I know 2 kids who died suddenly in the last 3 days. 7 year old and 10 year old girl .. both no underlying health conditions. I'm a teacher of 12 years. I've never ever seen this #StoptheShots

— CMMK (@CmkMk7) December 1, 2022
I hope more teachers will break the silence.
Children all over the world have been dying "suddenly and unexpectedly" since the mRNA bioweapon rollout.
Here are some recent stories about children who "died suddenly."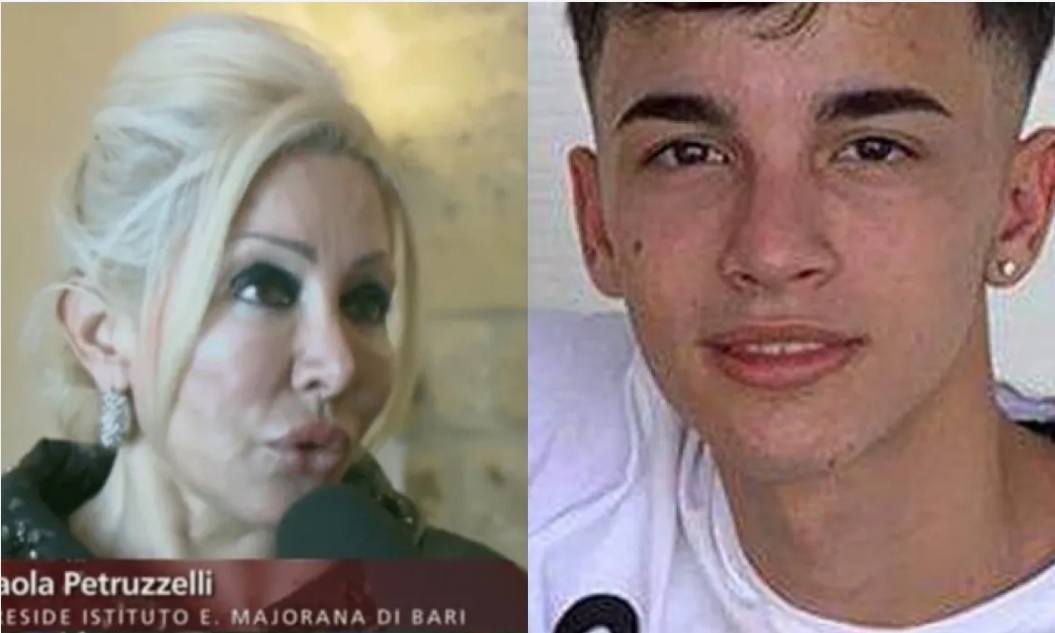 Bari dies 14 year old student from fulminating heart attack. Headmaster: " There is a boom in sudden illness"
A sad Monday for the school community of the high school " Majorana " in the San Paolo district of Bari. A student, just 14 years old, died of a fulminating heart attack. A news that shook teachers and students who, on their return from the Sunday break, learned of the tragic event that took place outside the classrooms. The same principal of the institute, Paola Petruzzelli, reported it, who expressed his condolences on Fb for the death of the very young student. Corriere del Mezzogiorno writes it.
« This morning it was very sad to get to school and to know that one of our students flew to heaven for a fulminating heart attack – wrote the institution's manager on social networks -. A life of smiles, of goals, of challenges, of loves that will not exist. One less life, one of many at this time when heart attacks are increasing exponentially. Every week is a war bulletin. But nobody seems to notice it».
Achill Island boy (14) died three weeks after getting first dose of Pfizer Covid vaccine, inquest hears
A 14-year-old boy died three weeks after his Pfizer Covid 19 vaccine, an inquest has heard.
The death was described by Co Mayo coroner Pat O'Connor as an issue is of "significant public concern".
Family members held hands as the inquest into the death of Joseph McGinty, of Achill Island, got underway at Castlebar Courthouse.
A request for safety information from Covid-19 vaccine manufacturer Pfizer is to form part of the "considerable investigation" to be conducted into the death.
The teenager, a second-year school student, was vaccinated with the Pfizer Covid-19 vaccine on August 20, 2021. He died at home just over three weeks later on September 13, 2021.
The teenager suffered significant medical deterioration following the administration of the vaccine, the inquest heard. He was hospitalised on September 1 and stayed overnight at Mayo University Hospital before he was discharged the following day. He attended hospital again on September 8 for review.
"The circumstances of Joseph McGinty's death is that Covid vaccination was administered to him; that there appears to have been either a reaction or a significant change in his medical circumstances following the administration of the vaccine and that subsequently, unfortunately, Master McGinty died," coroner Pat O'Connor said.
Patricia McGinty formally identified her son's remains on the day of his death but "has very little recollection of the morning in question", barrister for the family Rita Kilroy of Lavelle Bourke Solicitors told the court.
The inquest requires "considerable investigation into the vaccine, the effects of the vaccine and also the effects of the vaccine on Master McGinty", the coroner said.
As a result, the case could take "months or possibly years to conclude its findings", Mr O'Connor said.
Heartbreak as "dearly loved" Hannah Morgan, 13, dies suddenly
Heartbreak as "dearly loved" Hannah Morgan, 13, dies suddenly. Image: GoFundMe
TRIBUTES flooded social media for 13-year-old Hannah Morgan who died suddenly this week.
The Carrickfergus Academy, a secondary school in Carrickfergus, County Antrim, Northern Ireland of which Hannah Morgan was a pupil, led tributes for the young girl who died suddenly on Wednesday, November 23.
A spokesperson for the east Antrim school said late on Thursday, November 24: "The pupil's staff and governors of Carrickfergus Academy wish to express their deepest and most sincere condolences to the family and friends of Hannah Morgan who died suddenly yesterday.
"Our hearts, thoughts and prayers are with the family at this very sad time."
A GoFundMe page set up in memory of the young schoolgirl read: "Hi my name is Bethanie I have permission from Hannah's Family to fundraise for her funeral, as many people know Hannah was only 13 years old who tragically passed away my thoughts are with Rodney, Lynn and Chloe xx"
A post on the Funeral Times website described the teenager as the "dearly loved and loving daughter of Rodney and Lynn, much-loved sister of Chlöe and partner Phil, devoted granddaughter of Billy and the late Irene, John and the late Marie, loving niece of Lesley, husband Trev, Stephen and a cherished cousin."
Middle school football team honors 11-year-old boy who died suddenly before season started
by WSOC-TV
UNION COUNTY, N.C. — A Union County middle school football team is honoring an 11-year-old boy who left a lasting impression before he died suddenly, just months before joining the team.
From the moment the football team's season started, their mission was clear. Perhaps even more important than how they play is who the team is playing for.
"We want it to be bigger than just football," said John Arthur, head football coach of the sixth grade team. "I encourage the kids all the time. This is a brotherhood. Eli is always with us."
Eli Svonovec had a smile that could often be seen through his eyes. His friends joked the 11-year-old was one of the funniest people you'd ever meet.
"He was really funny. Really stupid," remembered 12-year-old Connor Hix.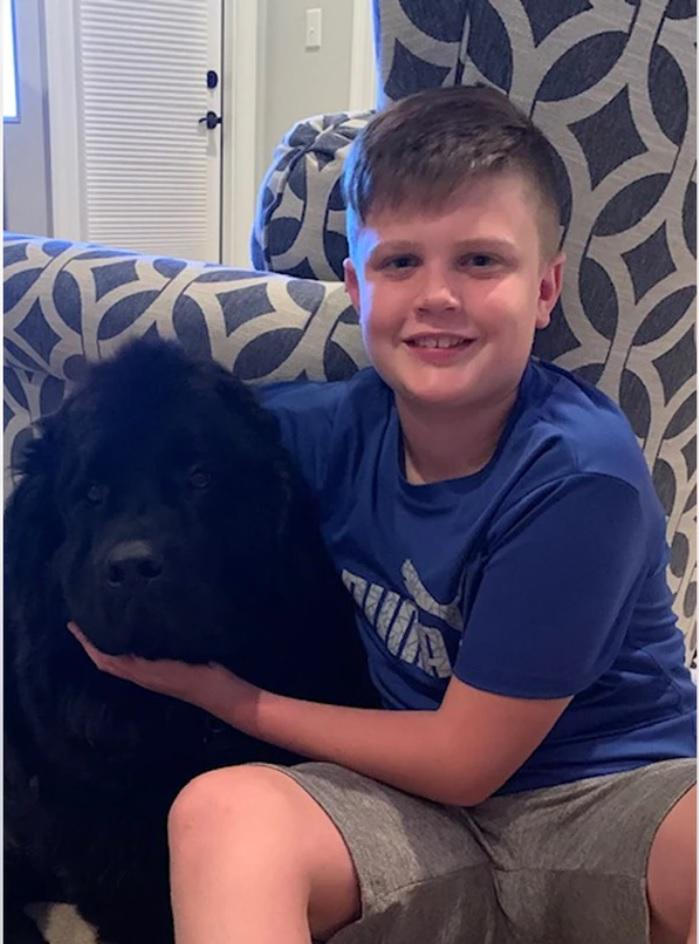 Svonovec was also someone who made friends almost instantly.
"We were in the same neighborhood. The same class. The same everything, and I just asked him if he wanted to be my friend," Hix said.
11-year-old Vincent Buckowsky agreed.
"In second grade, me and my friend Garrett used to hang out a lot and then Eli joined our school. He started playing with us at recess and we just got closer," Buckowsky said.
Arthur said coaching the Mavericks has had a huge influence on his life.
"This has been a truly ground-shaking experience for me," Arthur said. "I didn't know where to start other than at square one."
The Mavericks started by dedicating their entire season to Eli, and they even placed a quirky reminder at the top of mind: a ketchup bottle sticker on each player's helmet.
"I remember reading his obituary and it talks about at the very end, 'ketchup is the greatest condiment in the world' and I got a good kick out of that," Arthur said laughing. "It just made me laugh. Man that would be something cool to incorporate."
And so they did. Over Labor Day weekend, during the first play of the game, the Mavericks lined up with ten players instead of 11. That last spot was reserved for Eli.
"They realize it's bigger than just themselves," Arthur said. "We had a touchdown last week scored by one of his best friends and he points to the sky, and I thought it was so touching — not heartbreaking, but touching just because he really just impacted these kids so much."
Richmond girl, hockey player remembered by community
Danielle Mei Cabana, 6, passed away last week.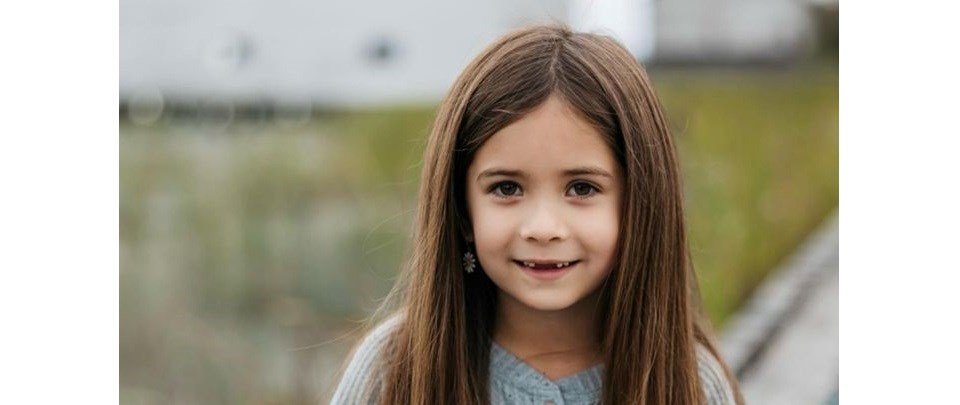 Community members are mourning the sudden passing of a young Richmond girl.
Danielle Mei Cabana, 6, was admitted to the BC Children's hospital with flu symptoms and passed away last week.
According to an Instagram post by dad Denis Cabana, Danielle had caught the flu at the same time as her sisters around Remembrance Day.
Danielle was taken to the hospital last Wednesday when she appeared to be still fighting the flu after her sisters had recovered. She was soon moved to the ICU where she was diagnosed with myocarditis due to the flu.
She subsequently received two heart procedures and began to breathe on her own last Saturday, but ultimately passed away after suffering a "massive stroke."
"While we may not be able to see or touch her again, her spirit and memories will live forever within her parents and sisters," wrote Denis.
"We will honour her life and make sure she experiences a full life through our eyes."
Laerskool Kameelfontein mourns the loss of a grade 7 learner
The karate school also wrote on their facebook page that CJ's unexpected death will forever leave a hole in their hearts.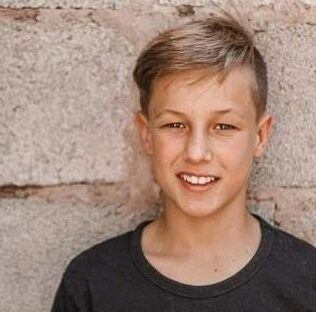 Learners and staff at Laerskool Kameelfontein this week bid their final goodbyes to fellow learner CJ Kruger (14) who tragically died of a suspected asthma attack on Sunday.
The school announced Kruger's death on its Facebook page and shared a message of comfort with the family, relatives and friends.
Rev. Roelf Opperman of the Dutch Reformed Church Kameelfontein visited the school to address the grief and shock experienced by fellow learners and teachers.
Reports revealed that CJ's brother also died due to a severe asthma attack a few years ago..
Sakura Kai Karate hosted a memorial service for Kruger at the Dojo on Tuesday night where belts were laid on the mat and everyone said their final tearful goodbyes.
The karate school also wrote on its Facebook page that CJ's unexpected death will forever leave a hole in the heart.
Mirjam van Otterlo: "No words… Maylin her heart is broken… How hard can life be? Know, just know that we are closer than ever. In our thoughts and our hearts."
See Also:
Over 11 MILLION Views!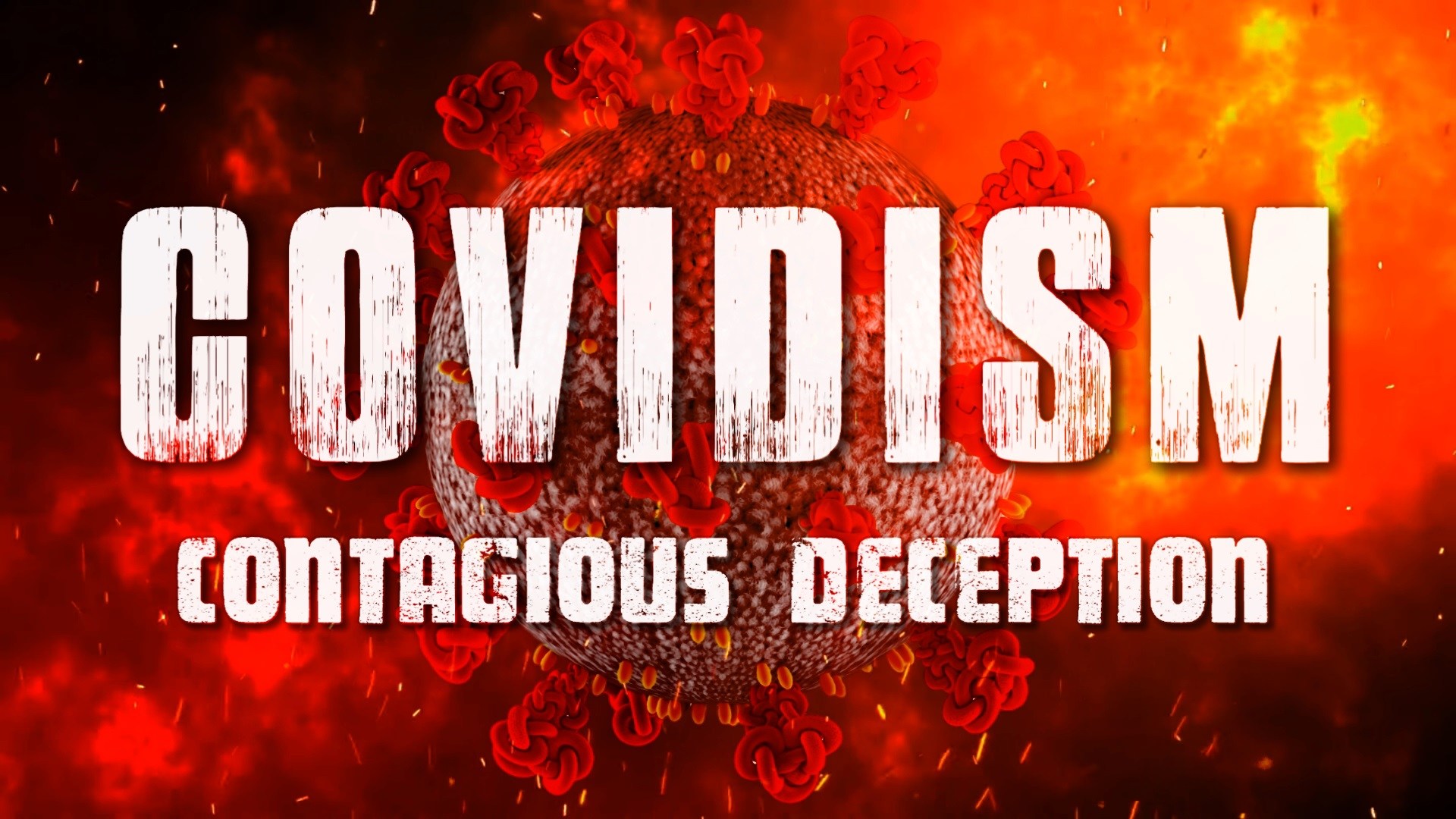 COVID-19 "Vaccine" Casualties List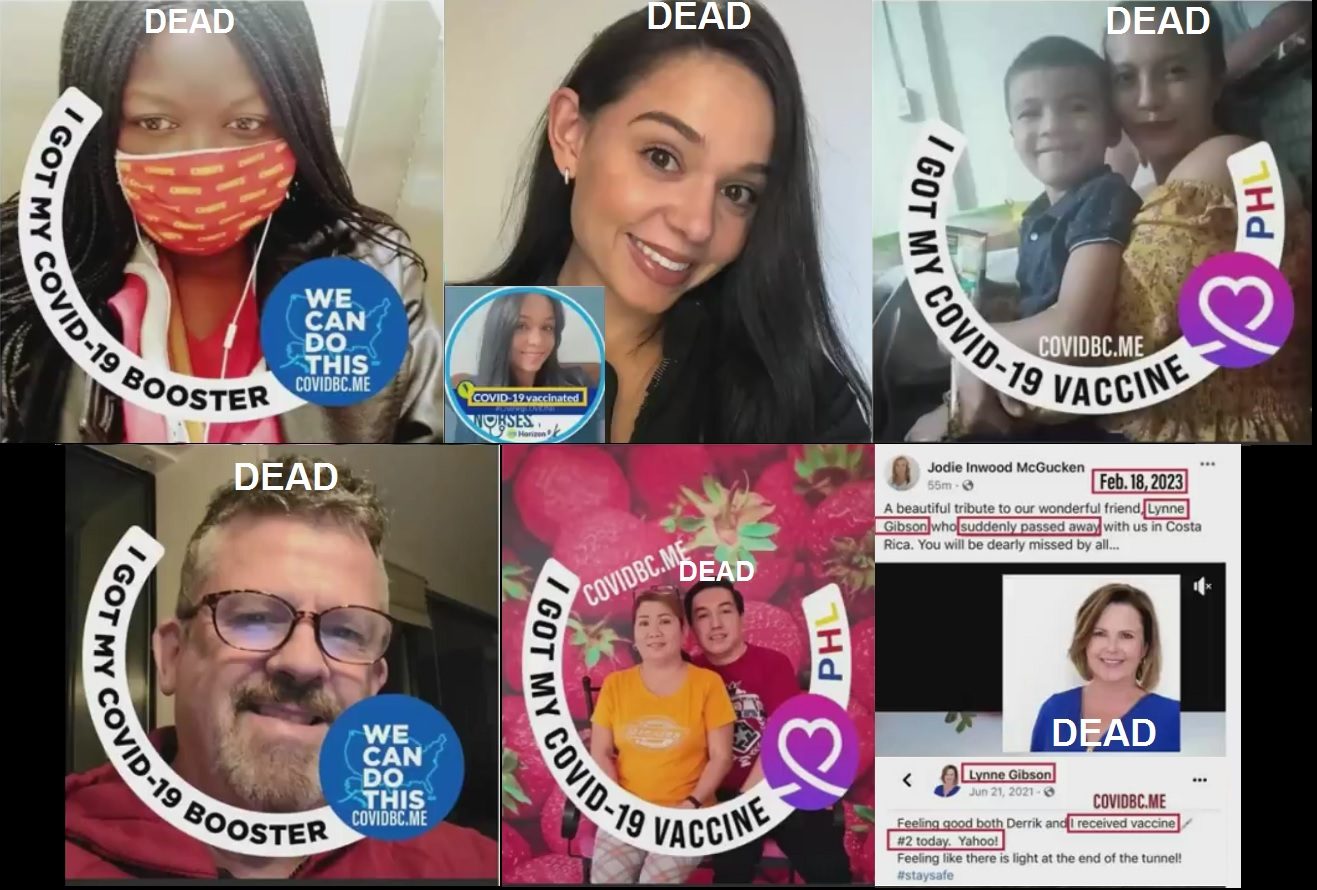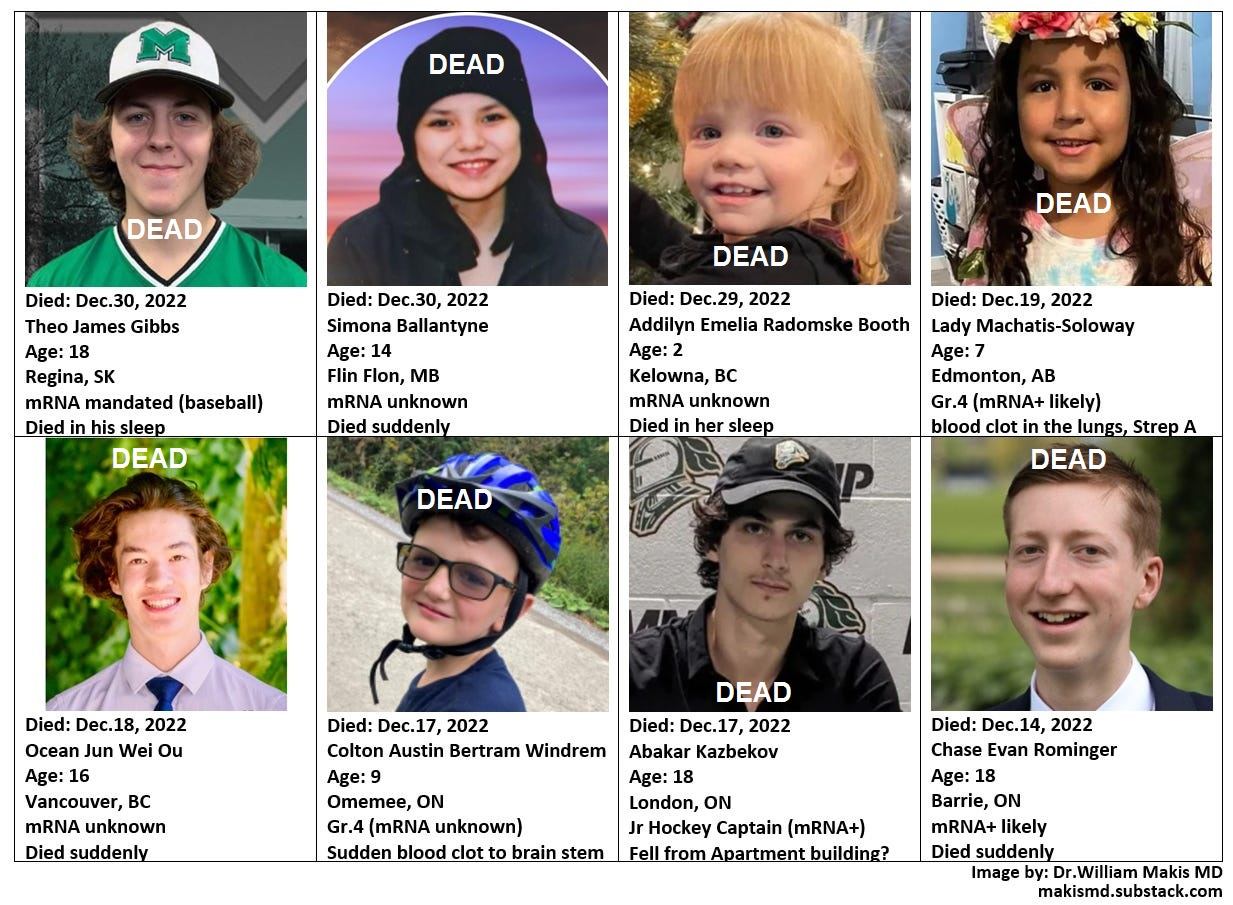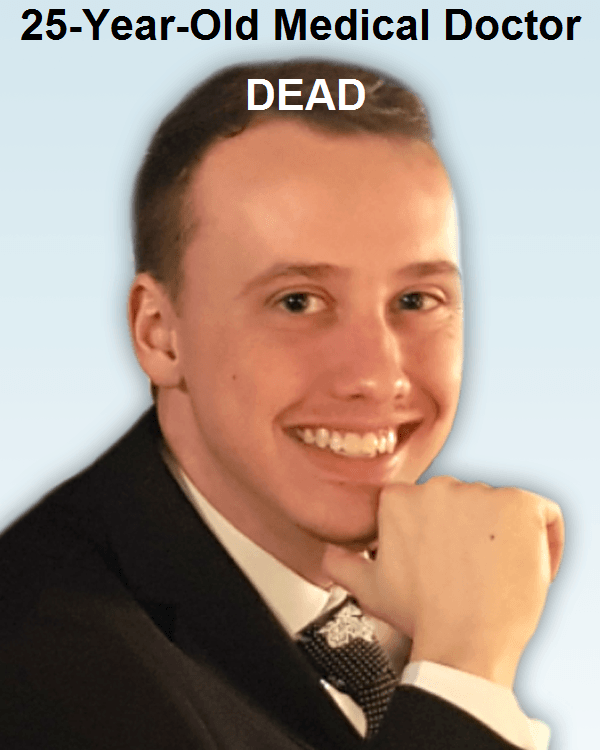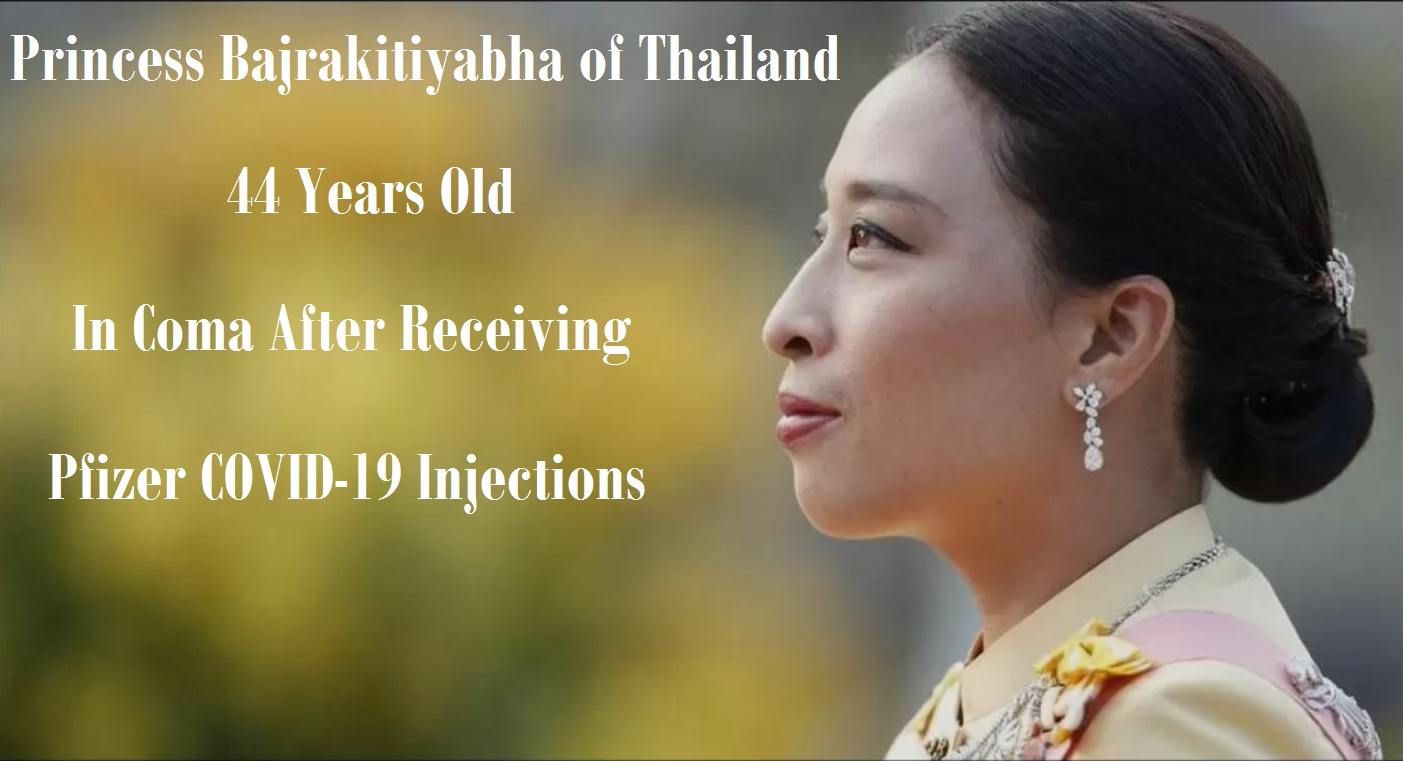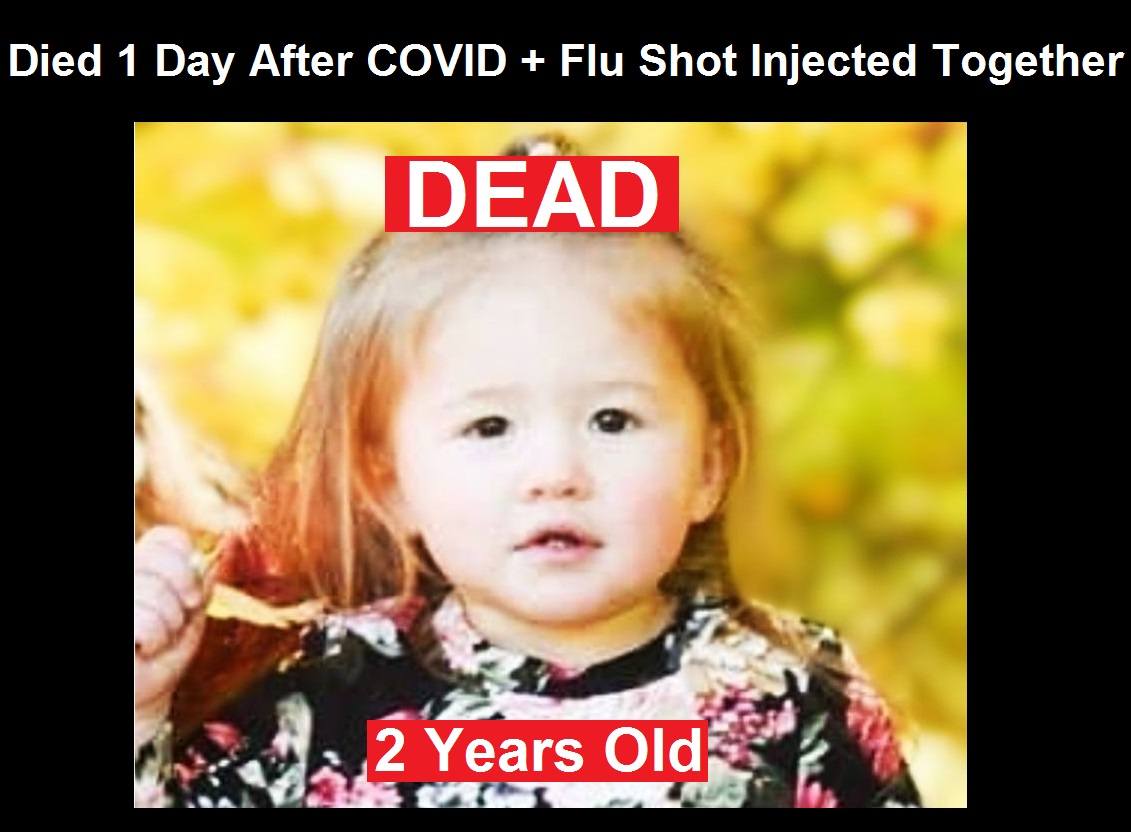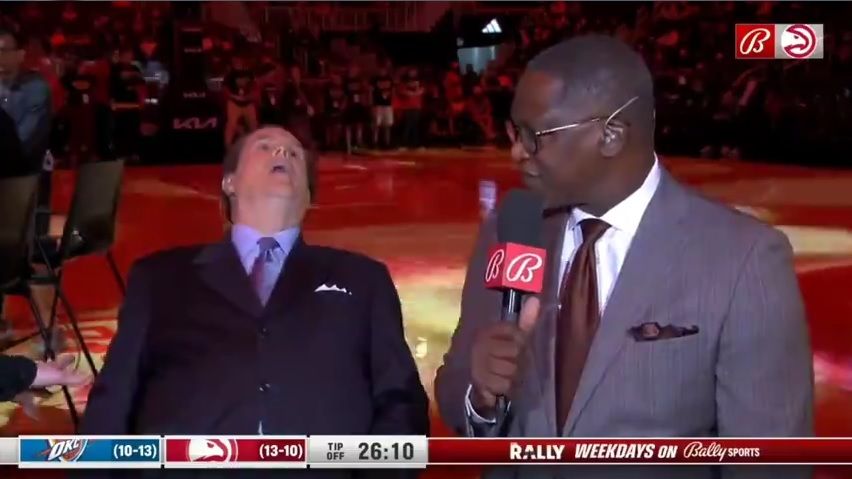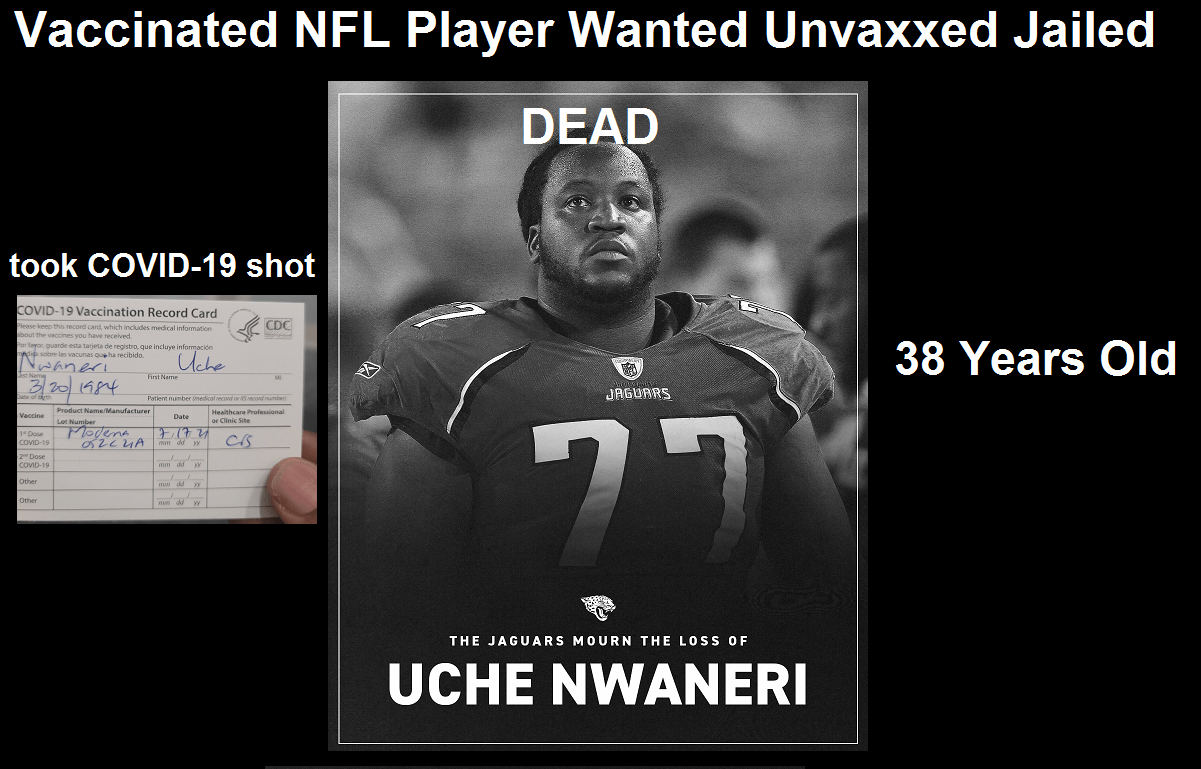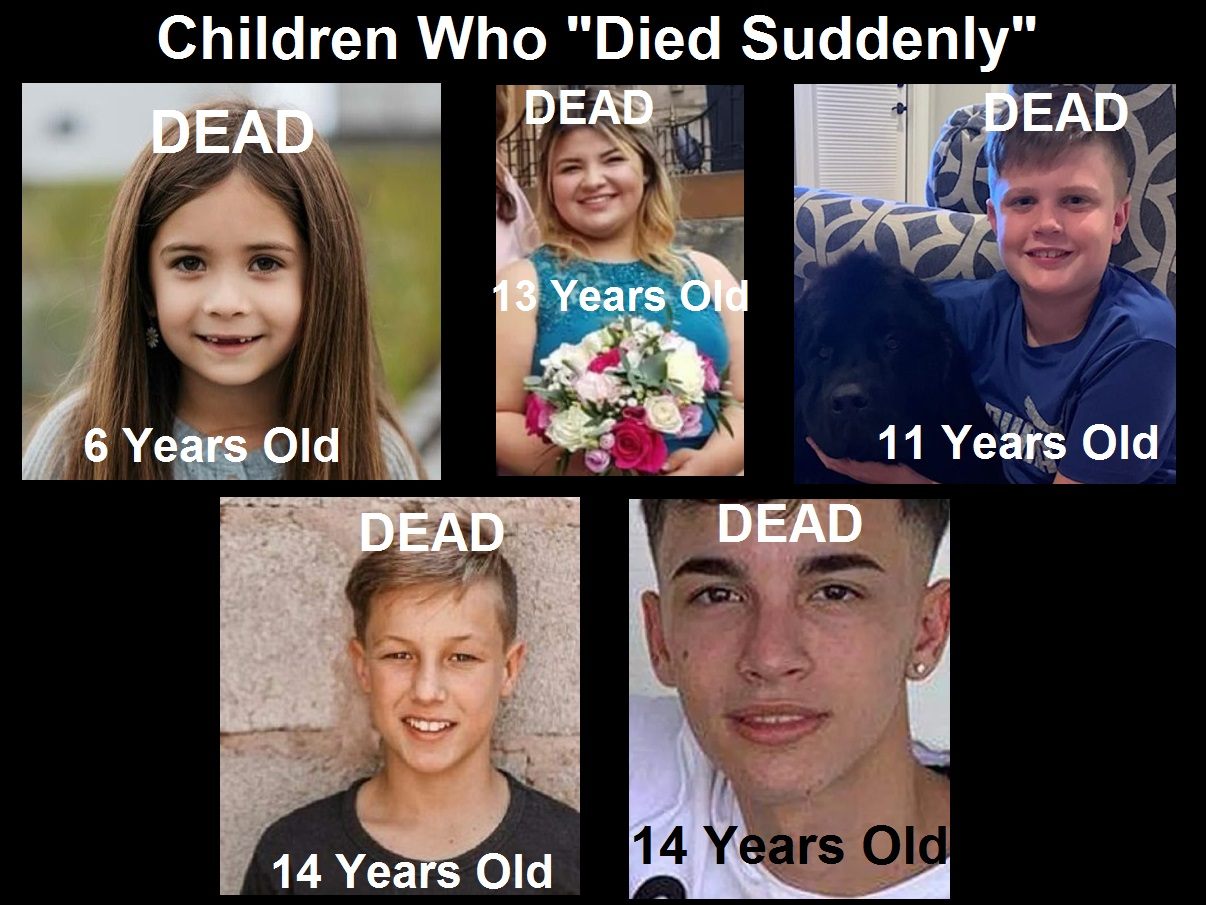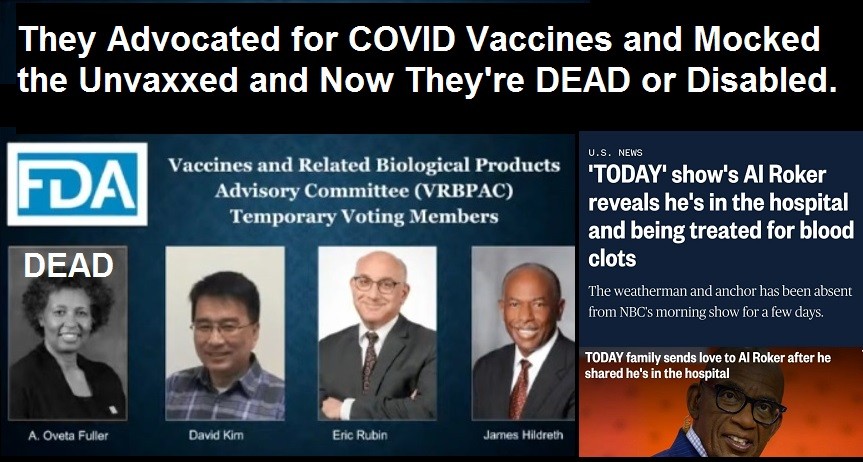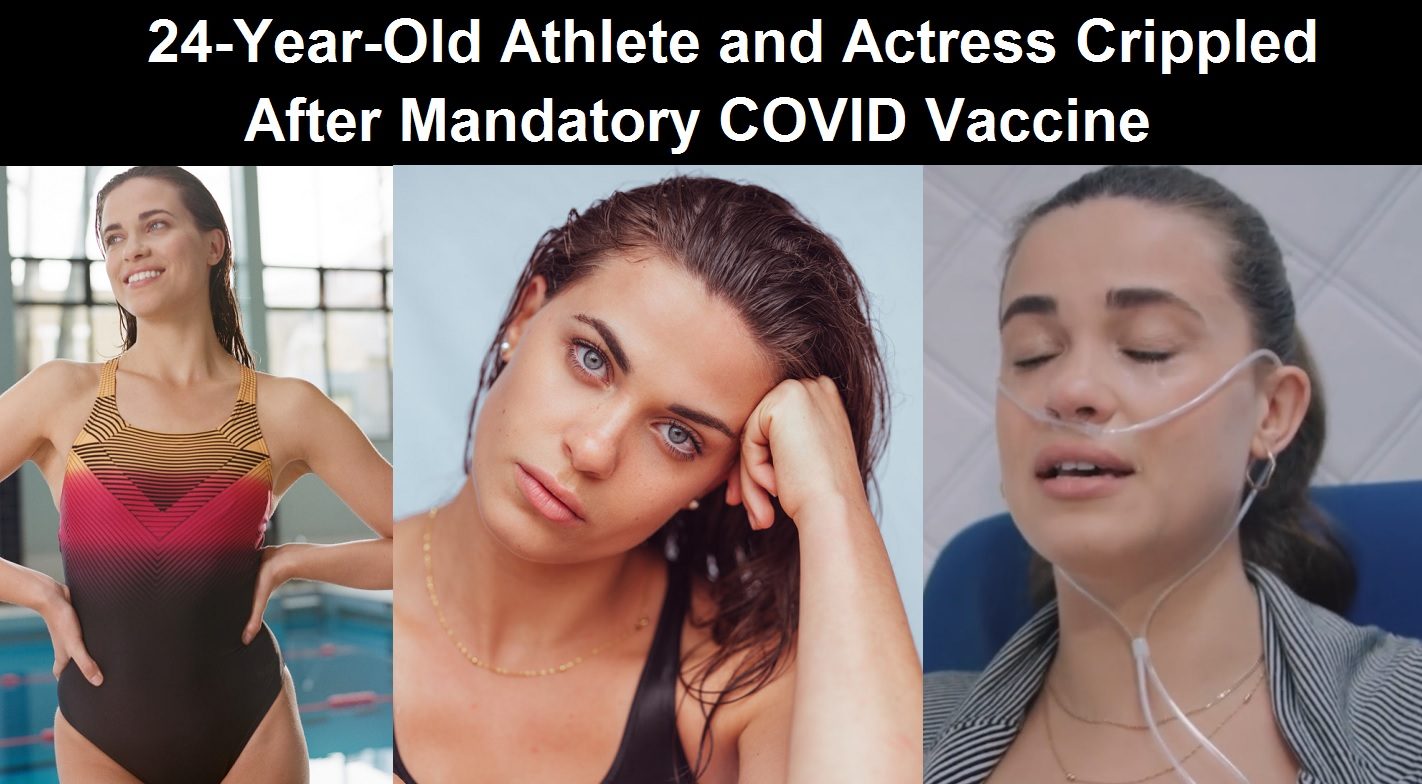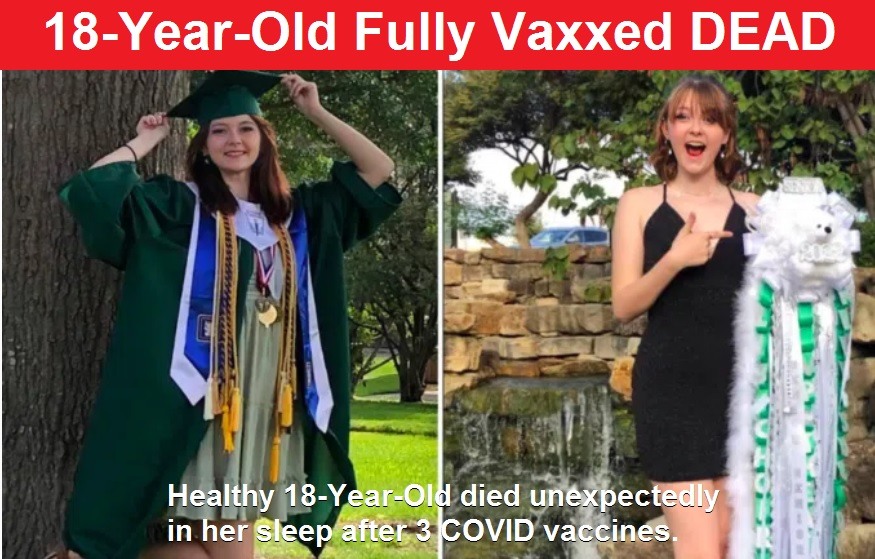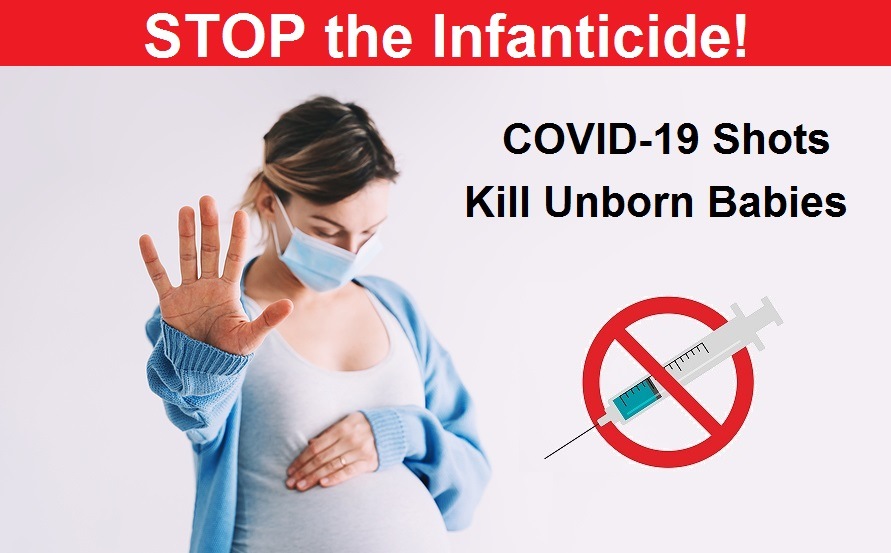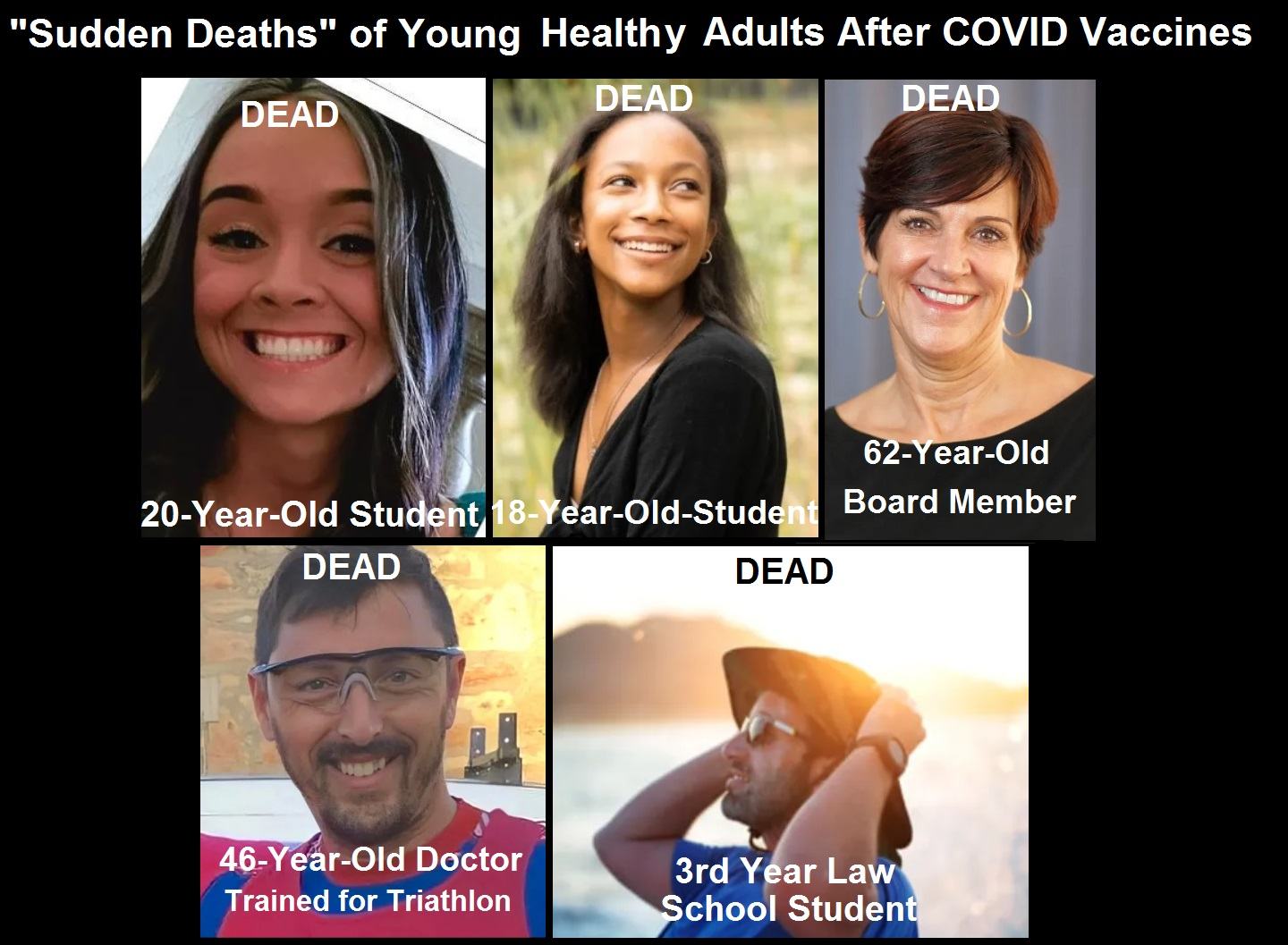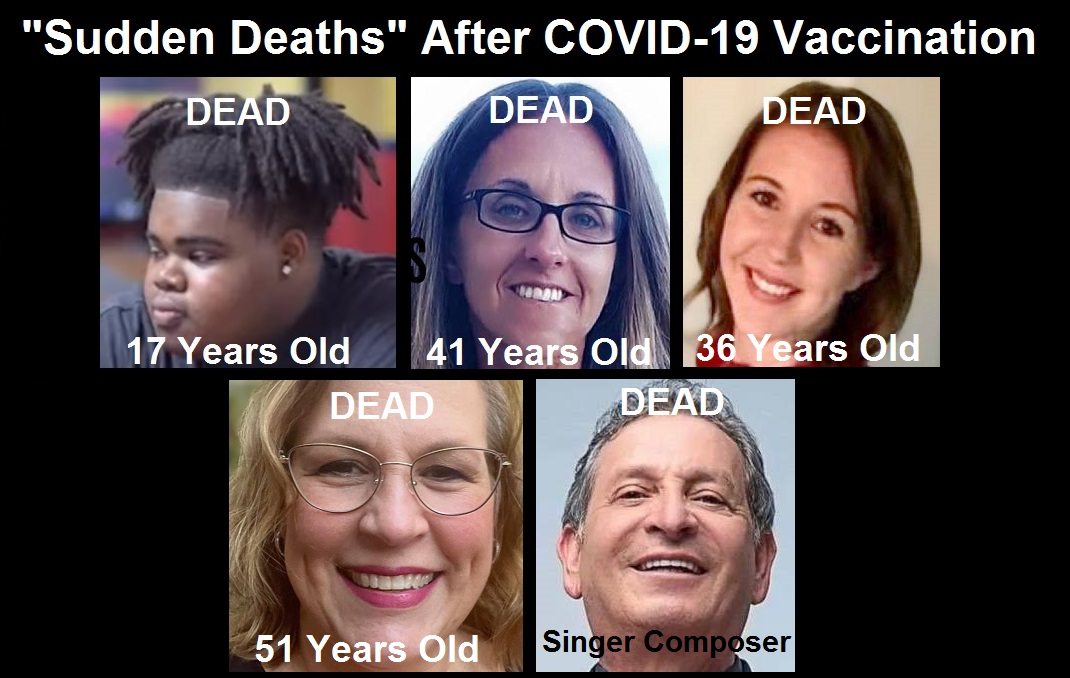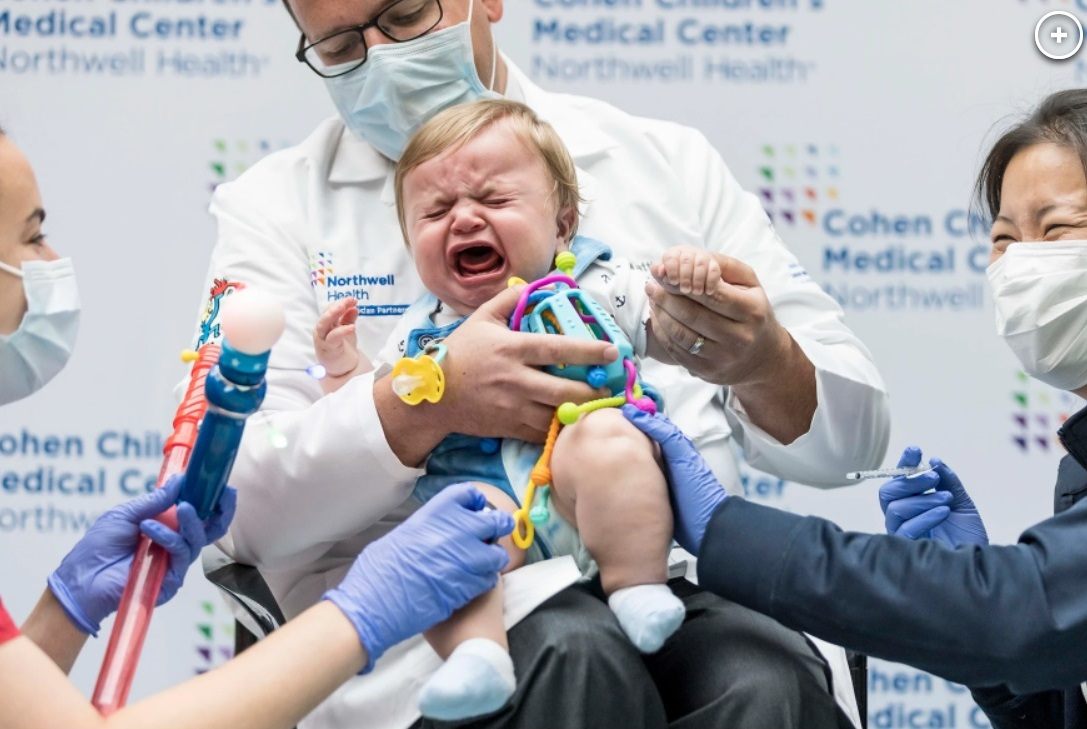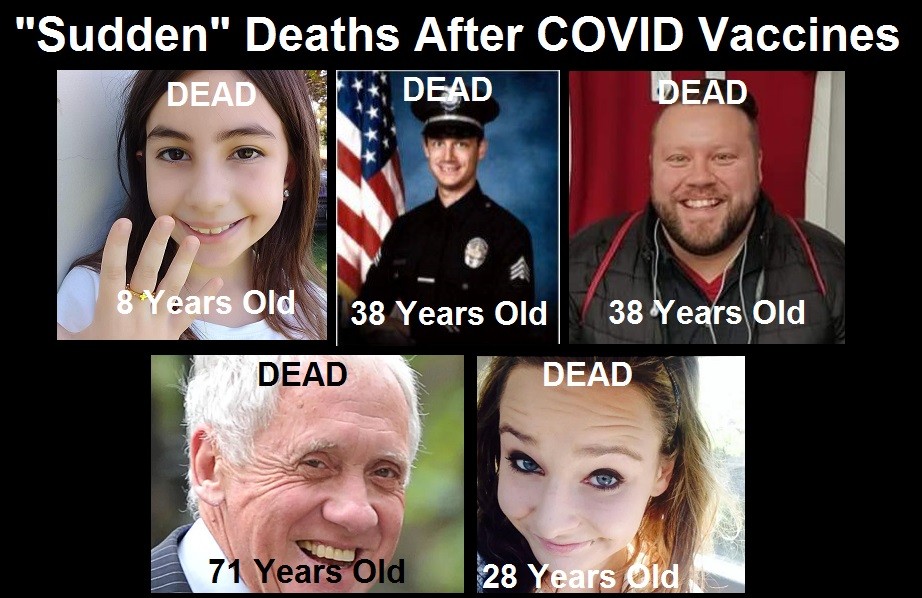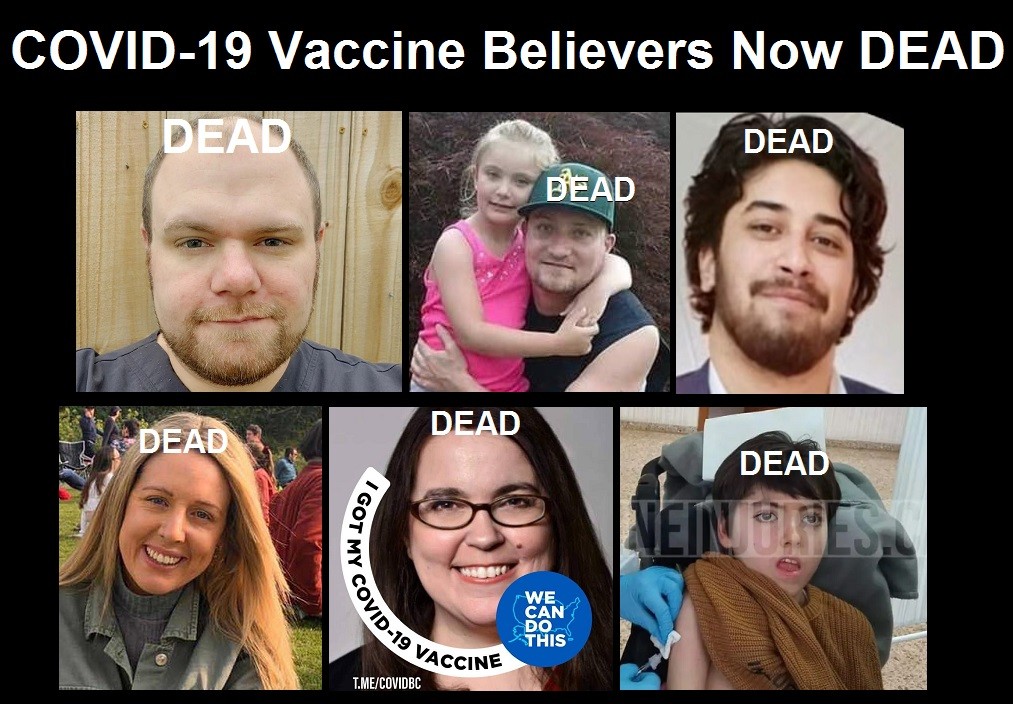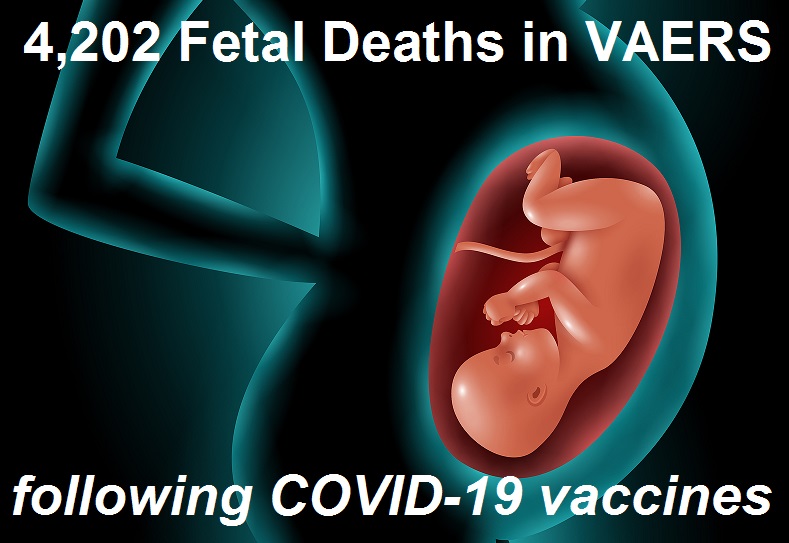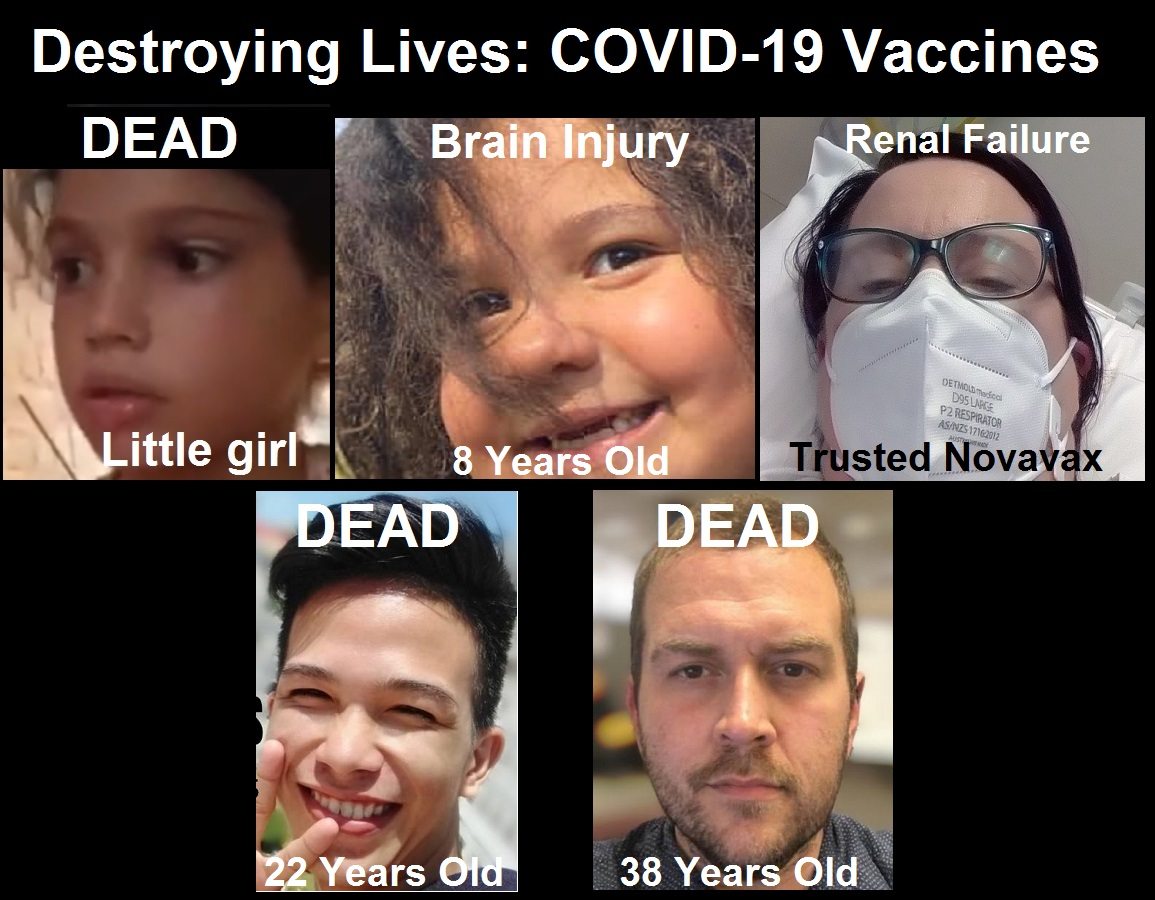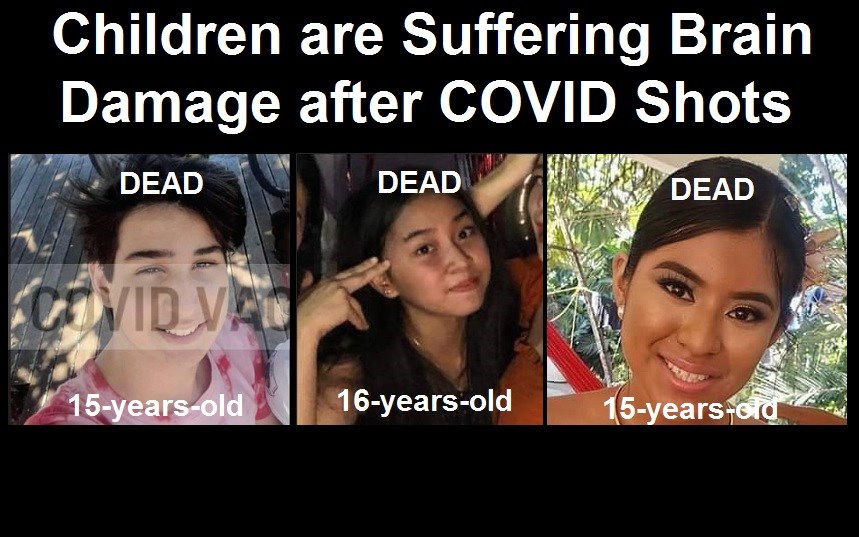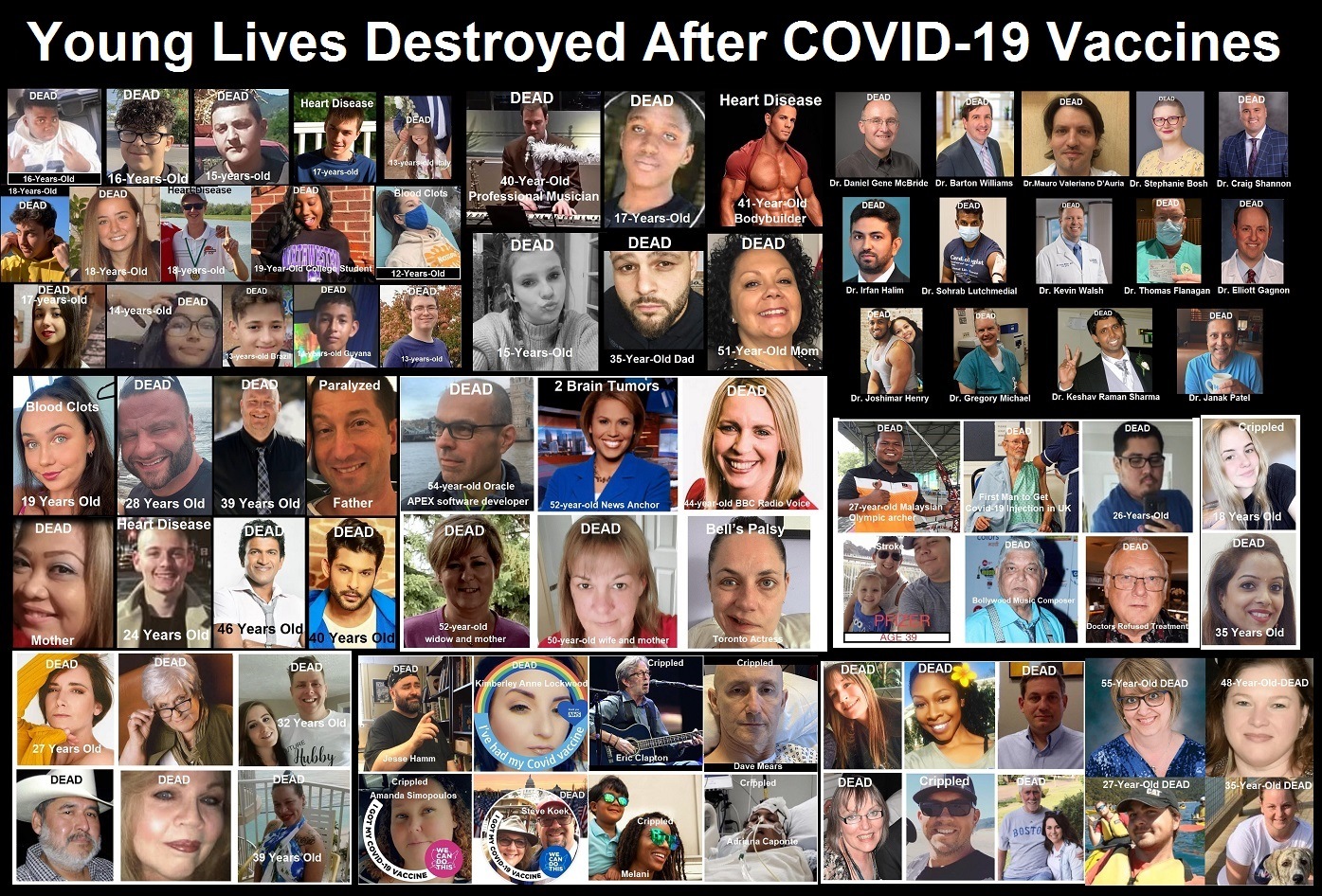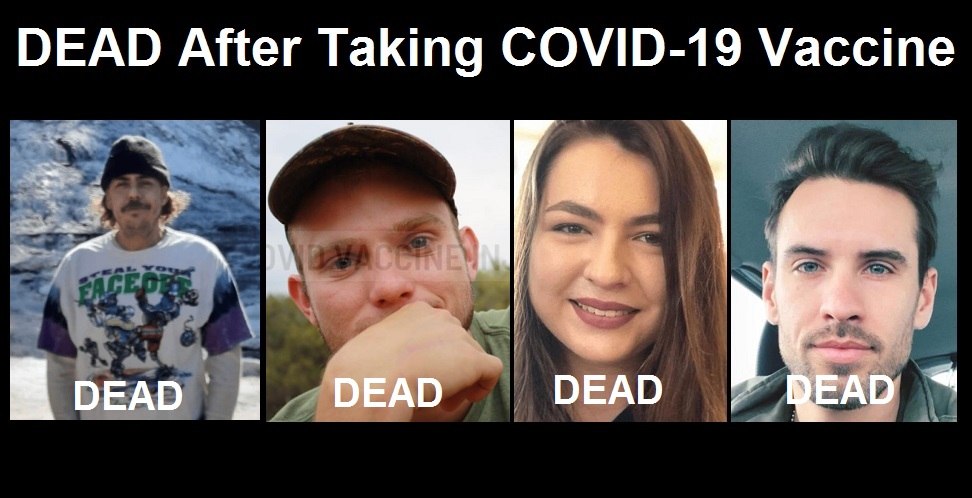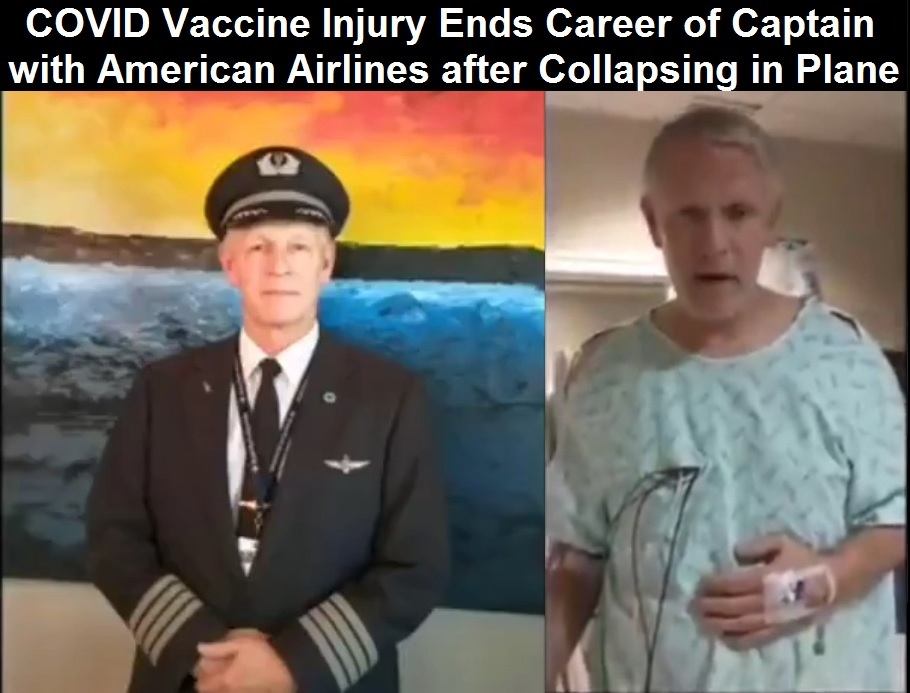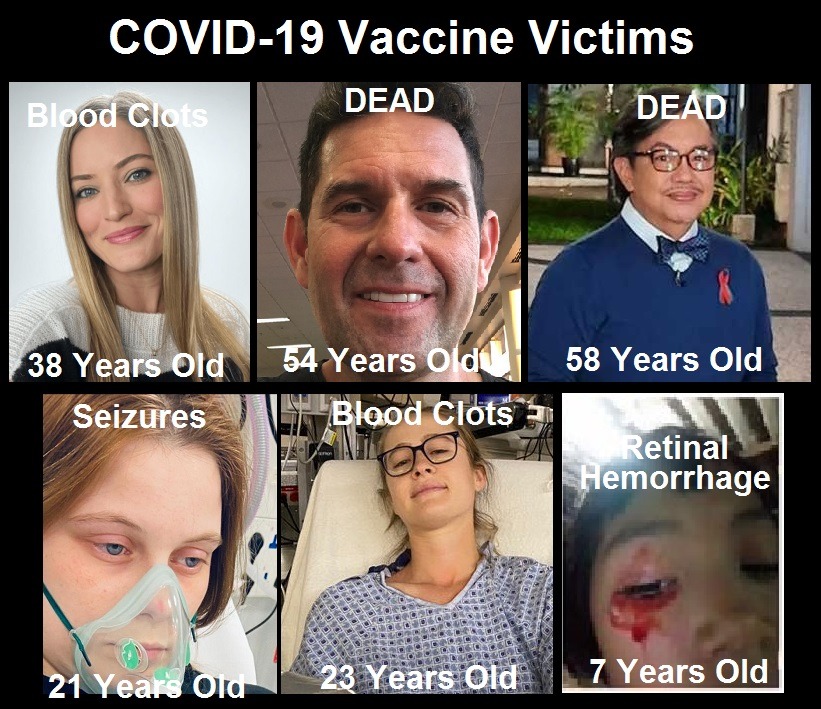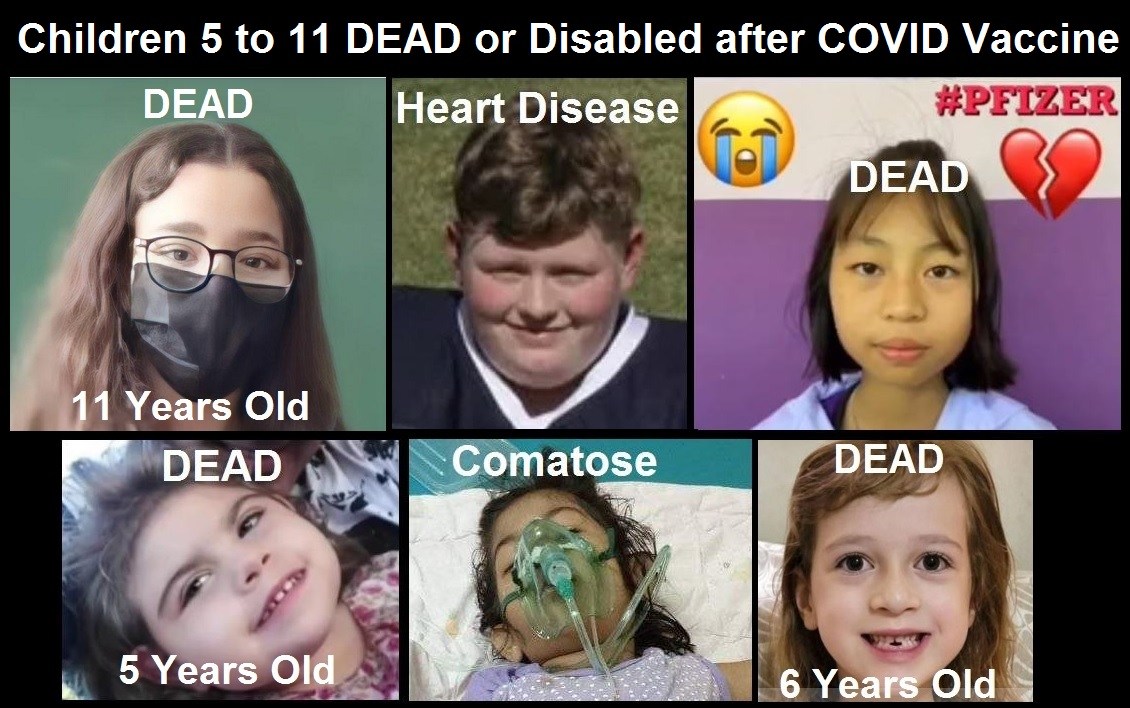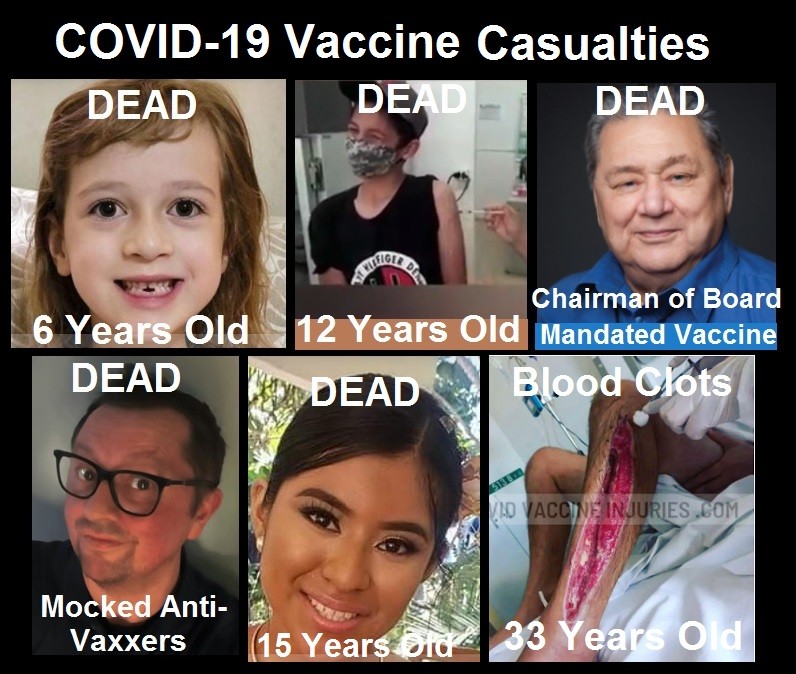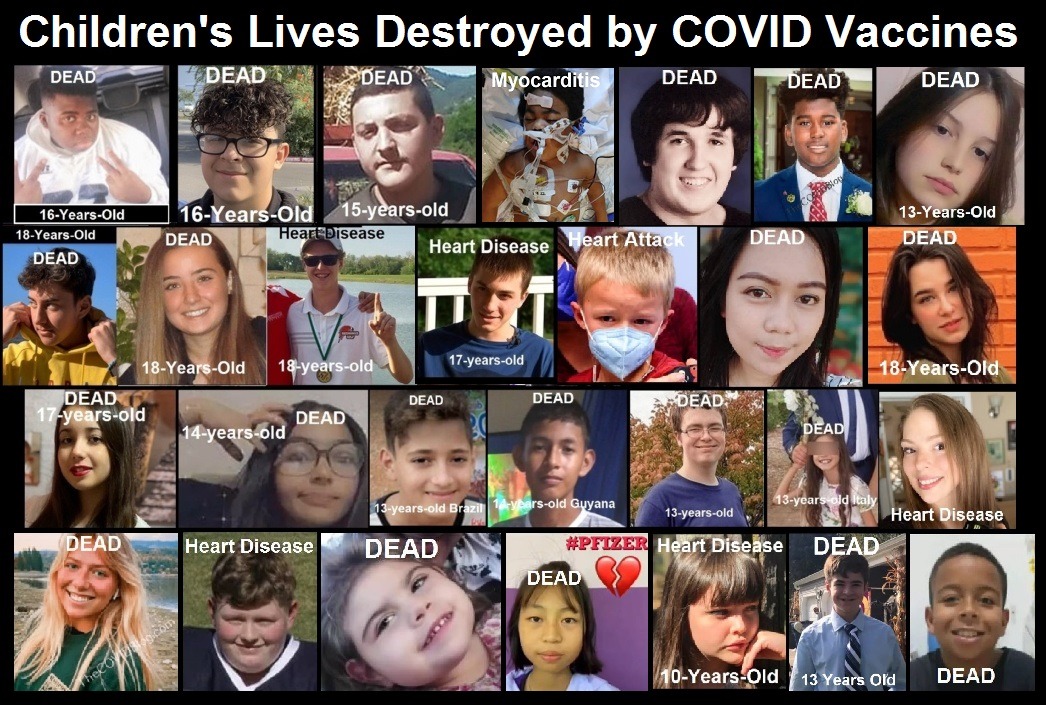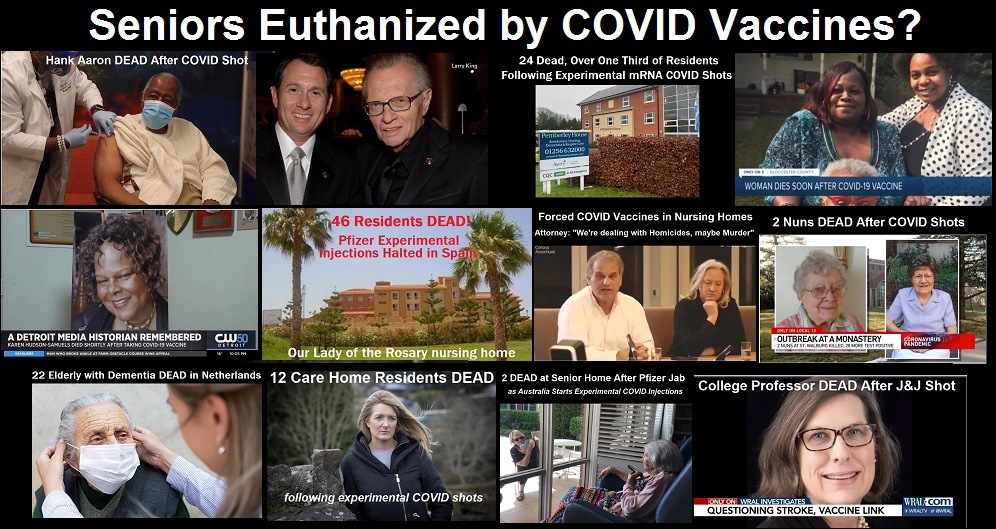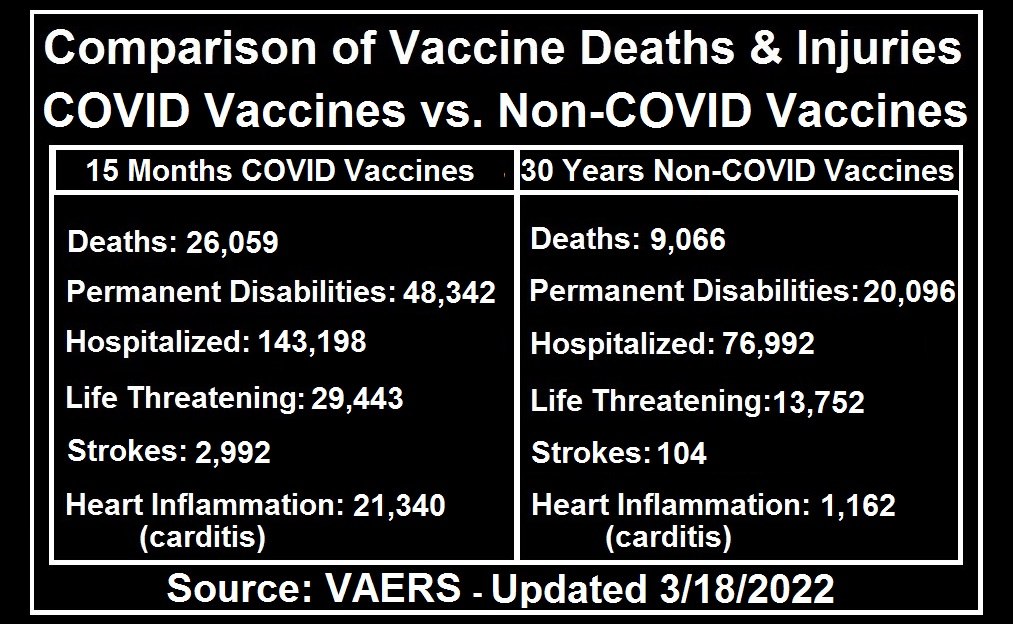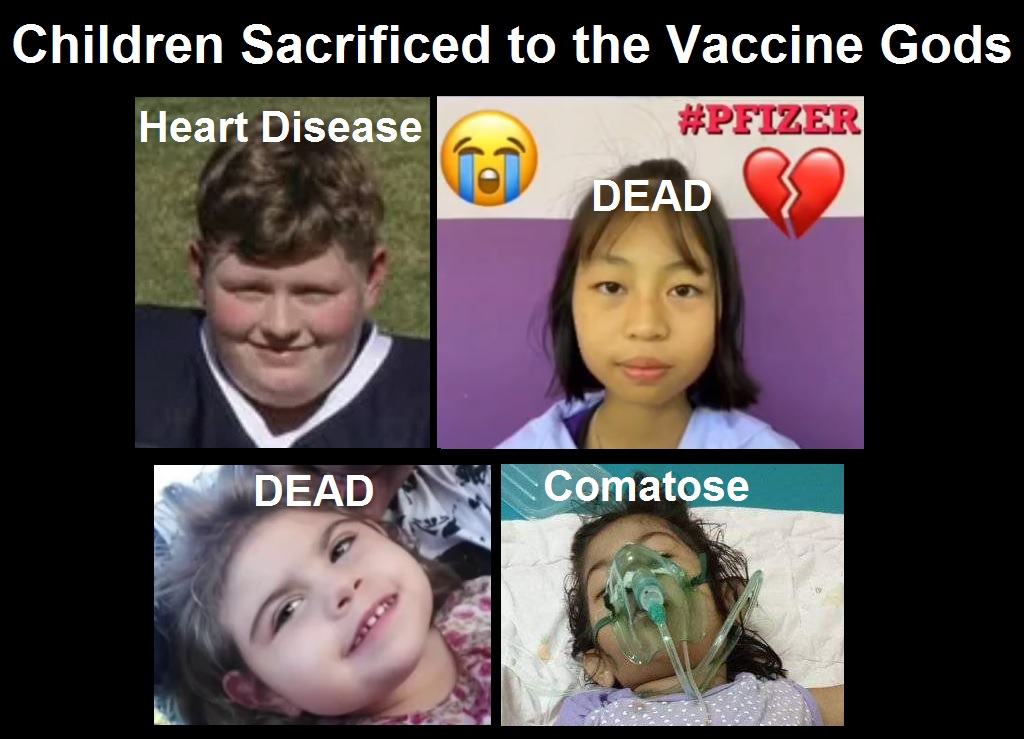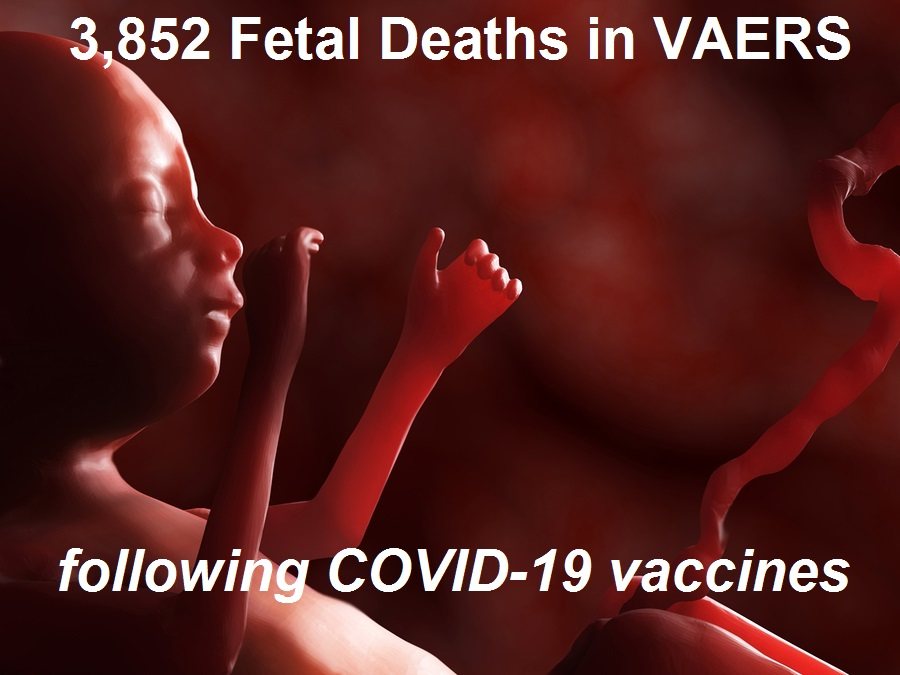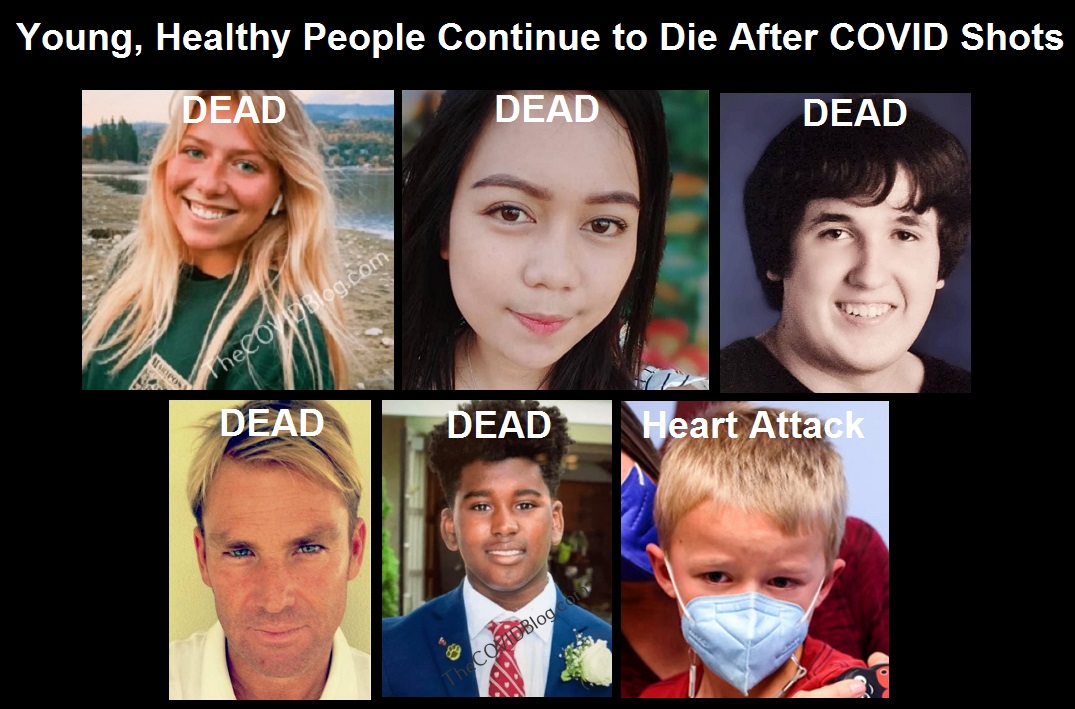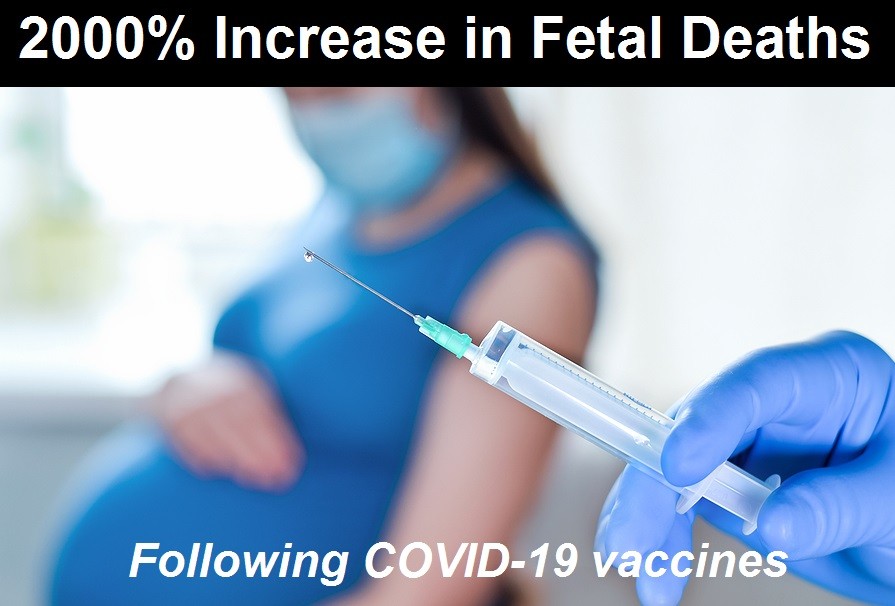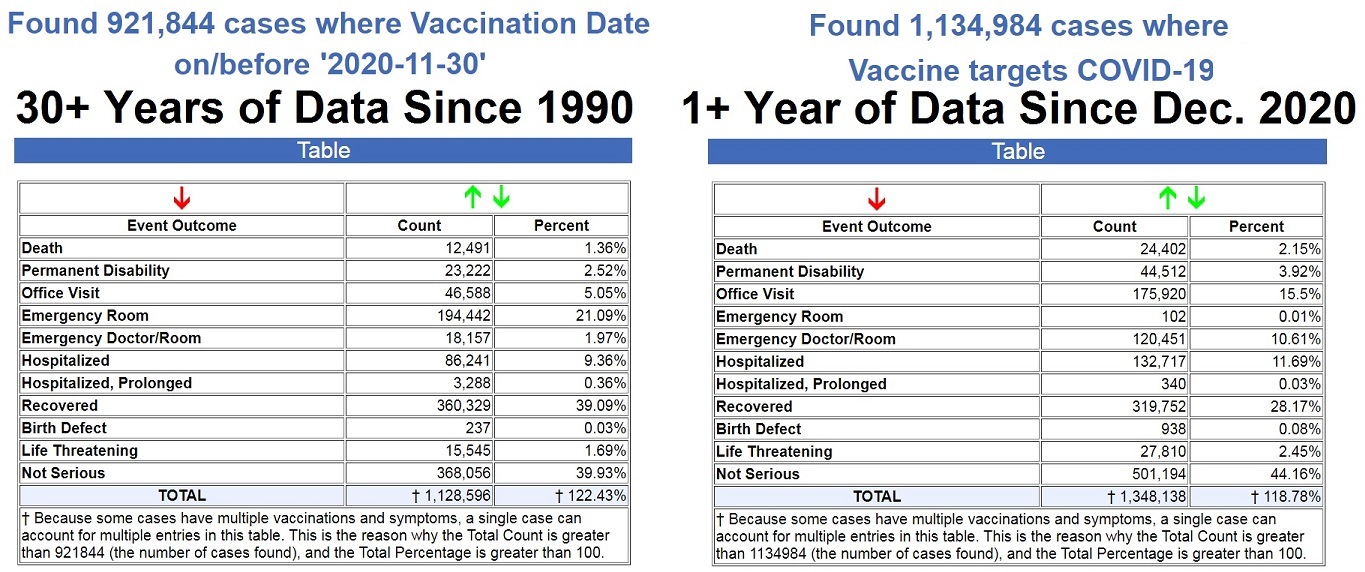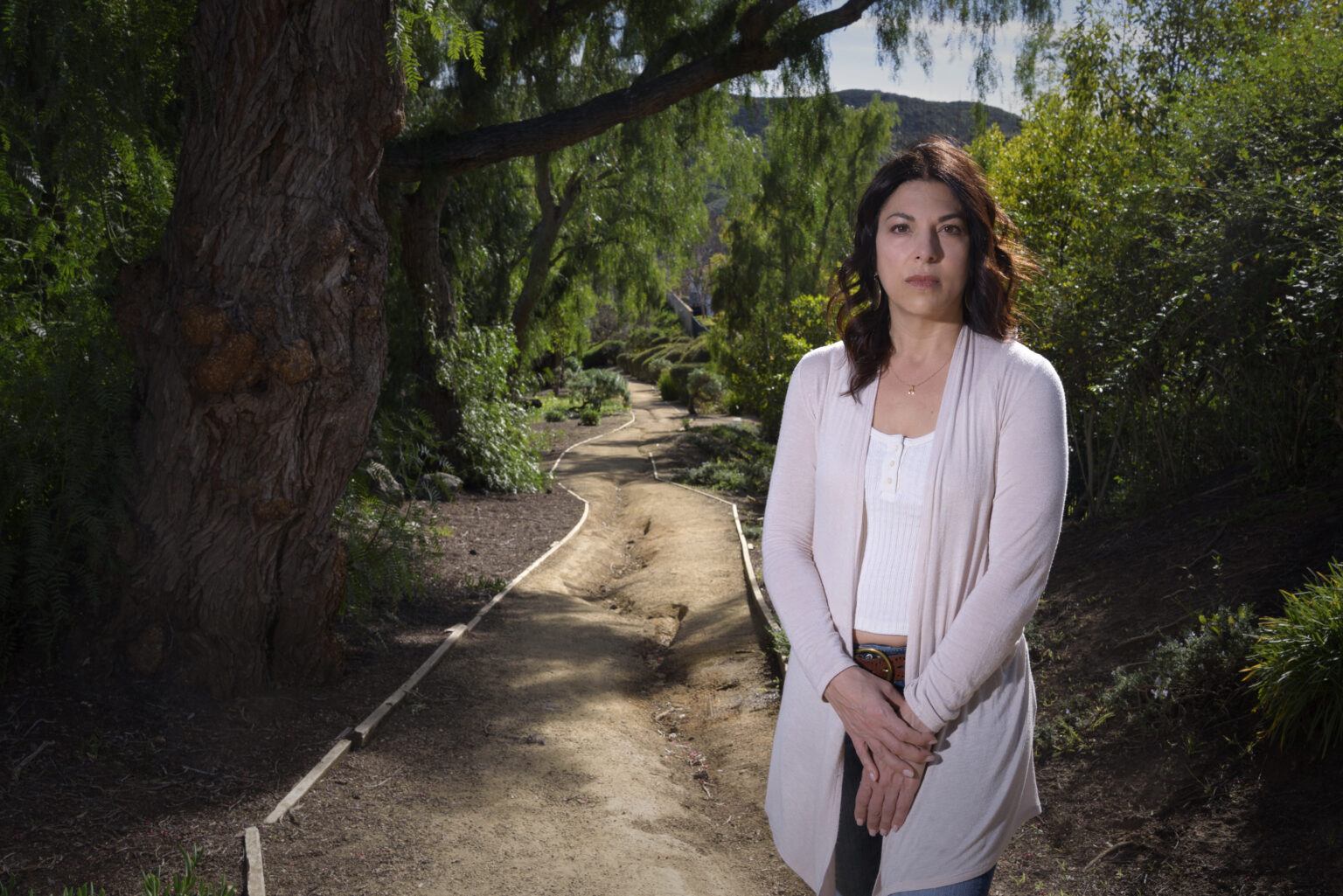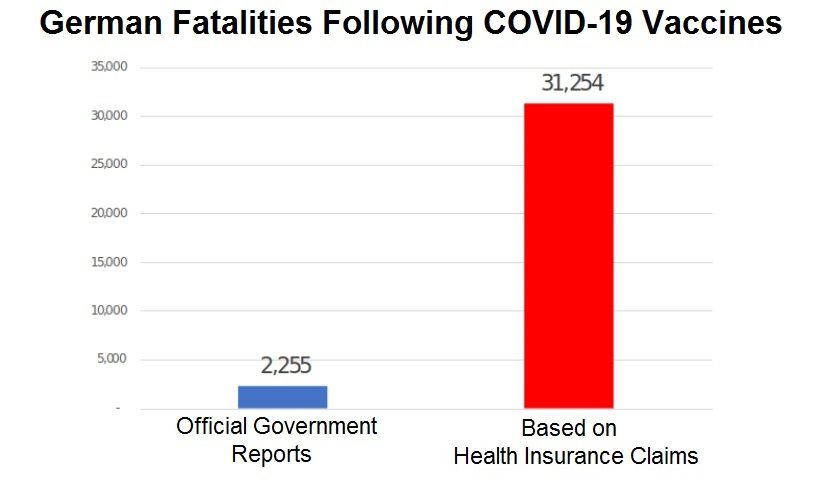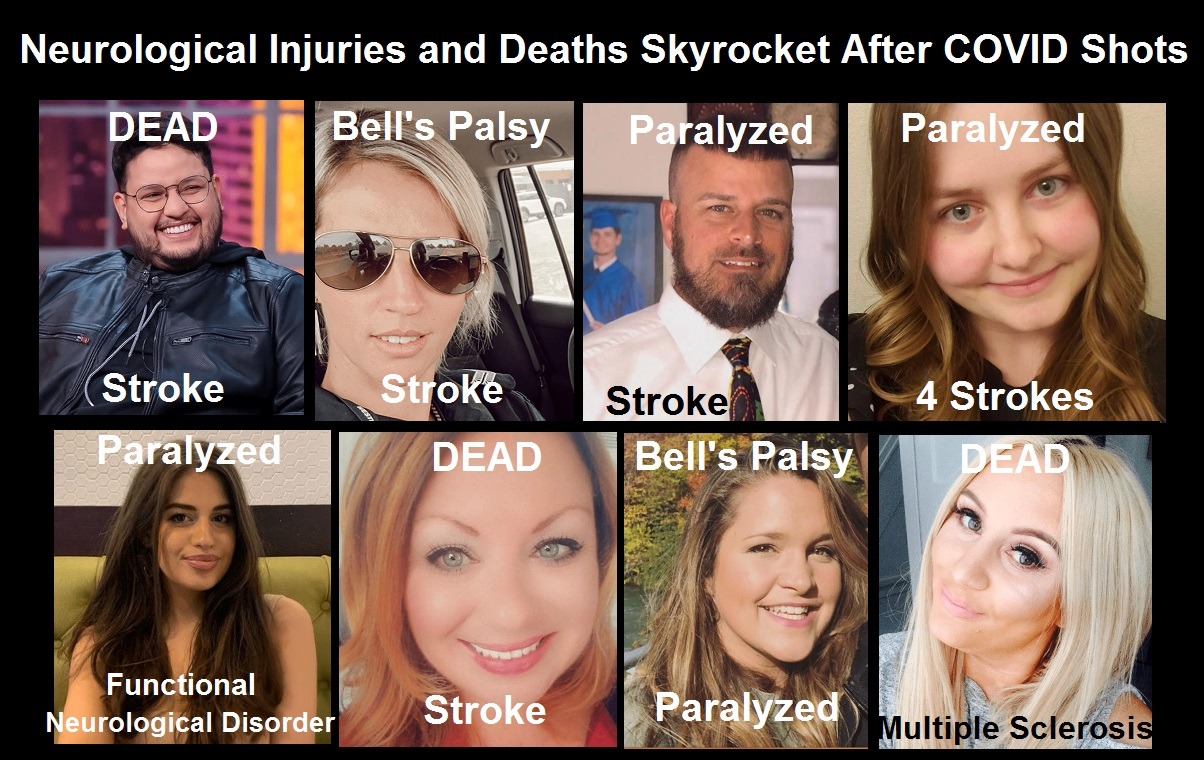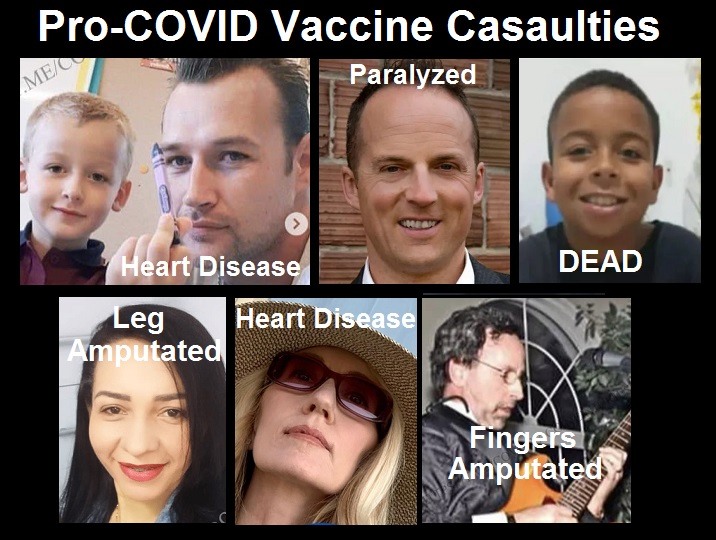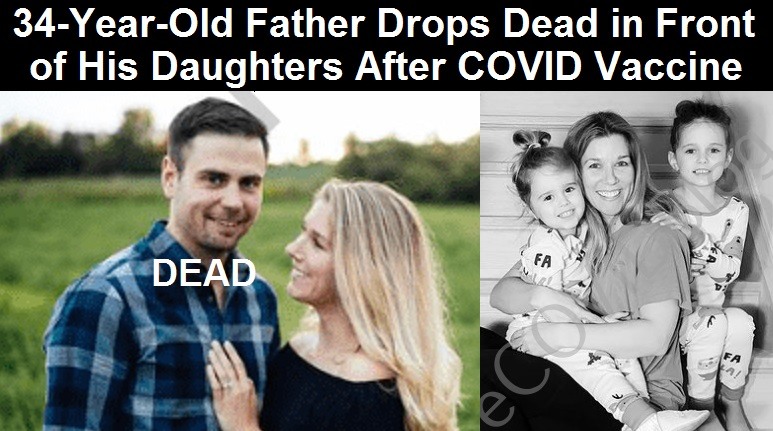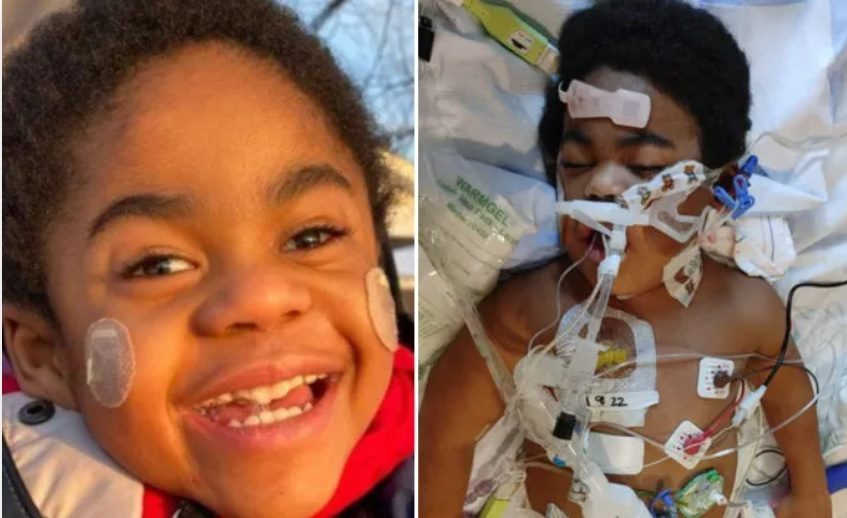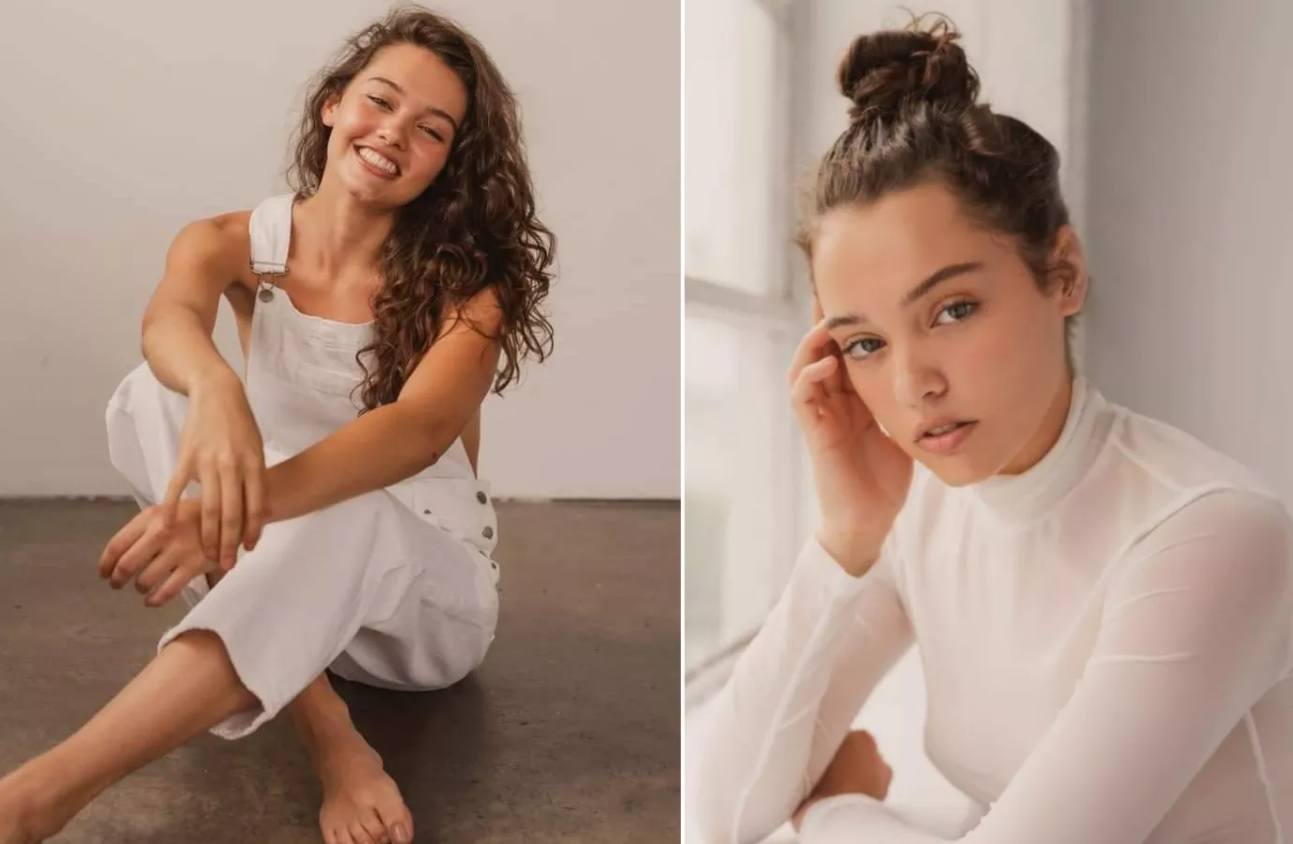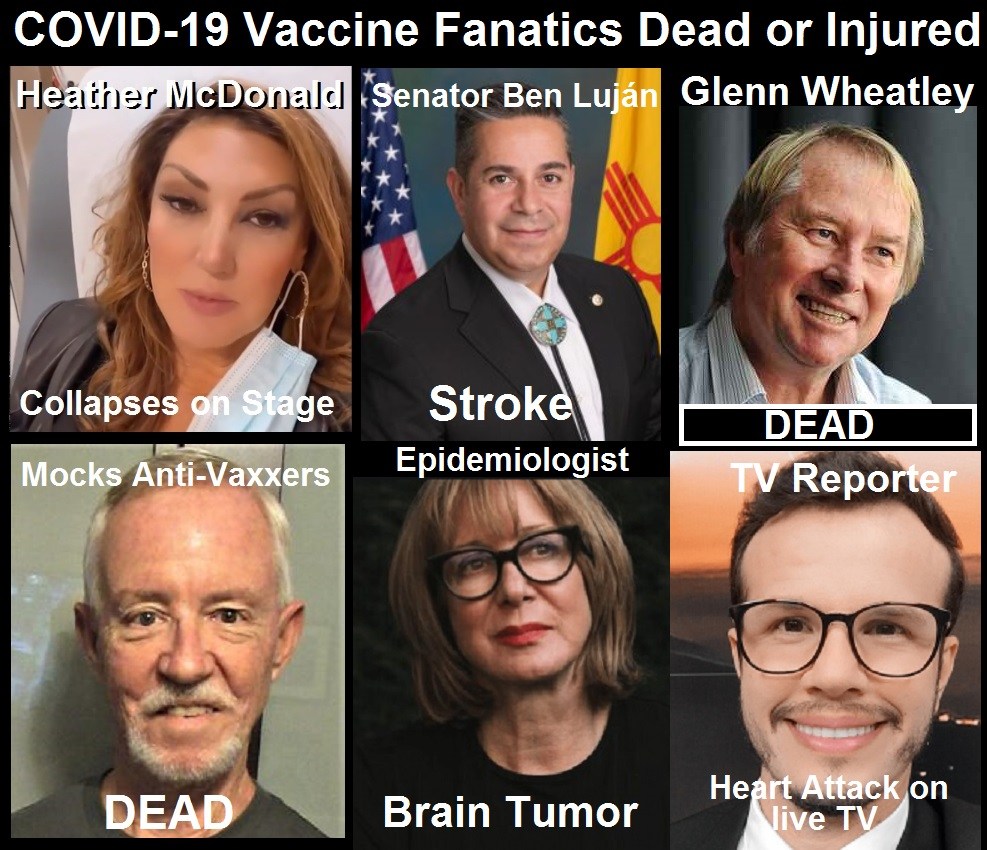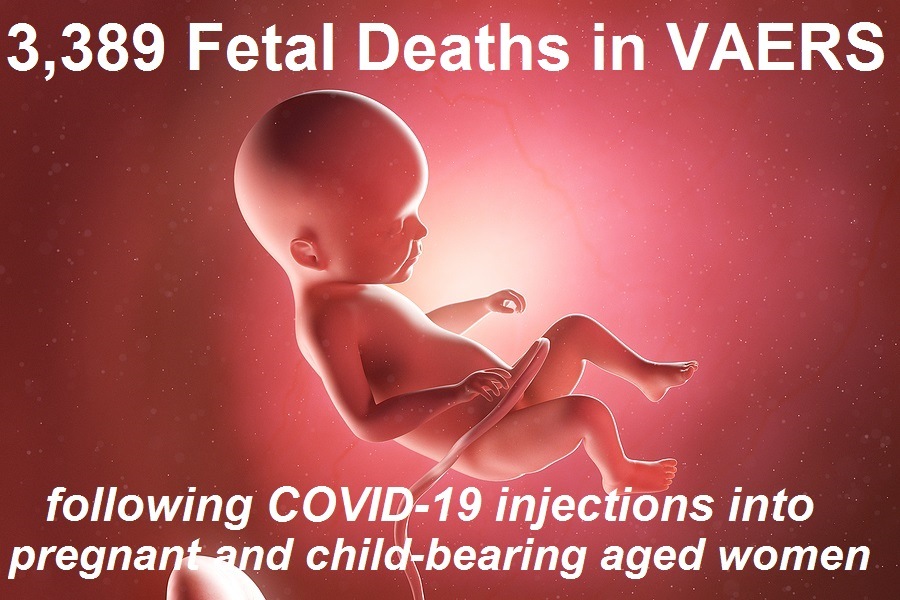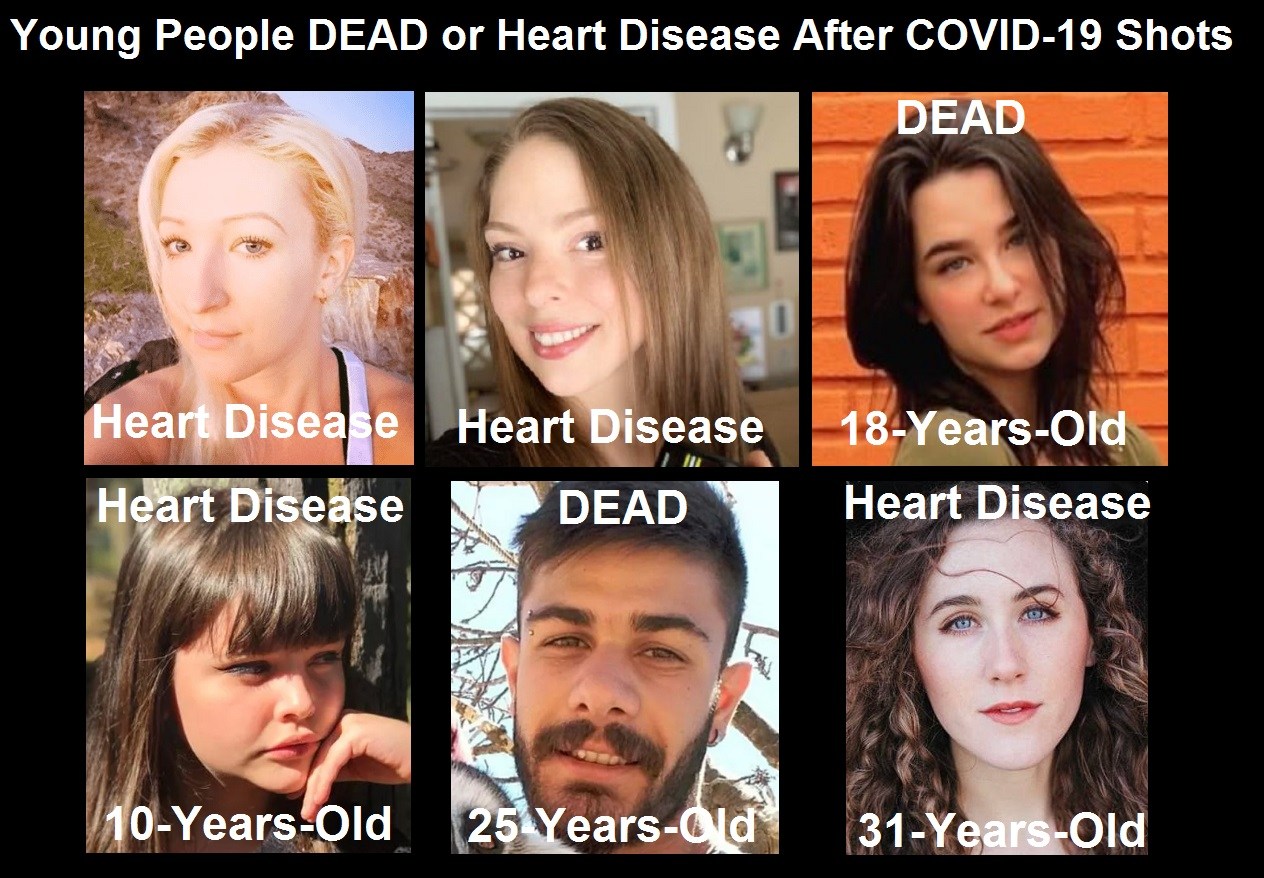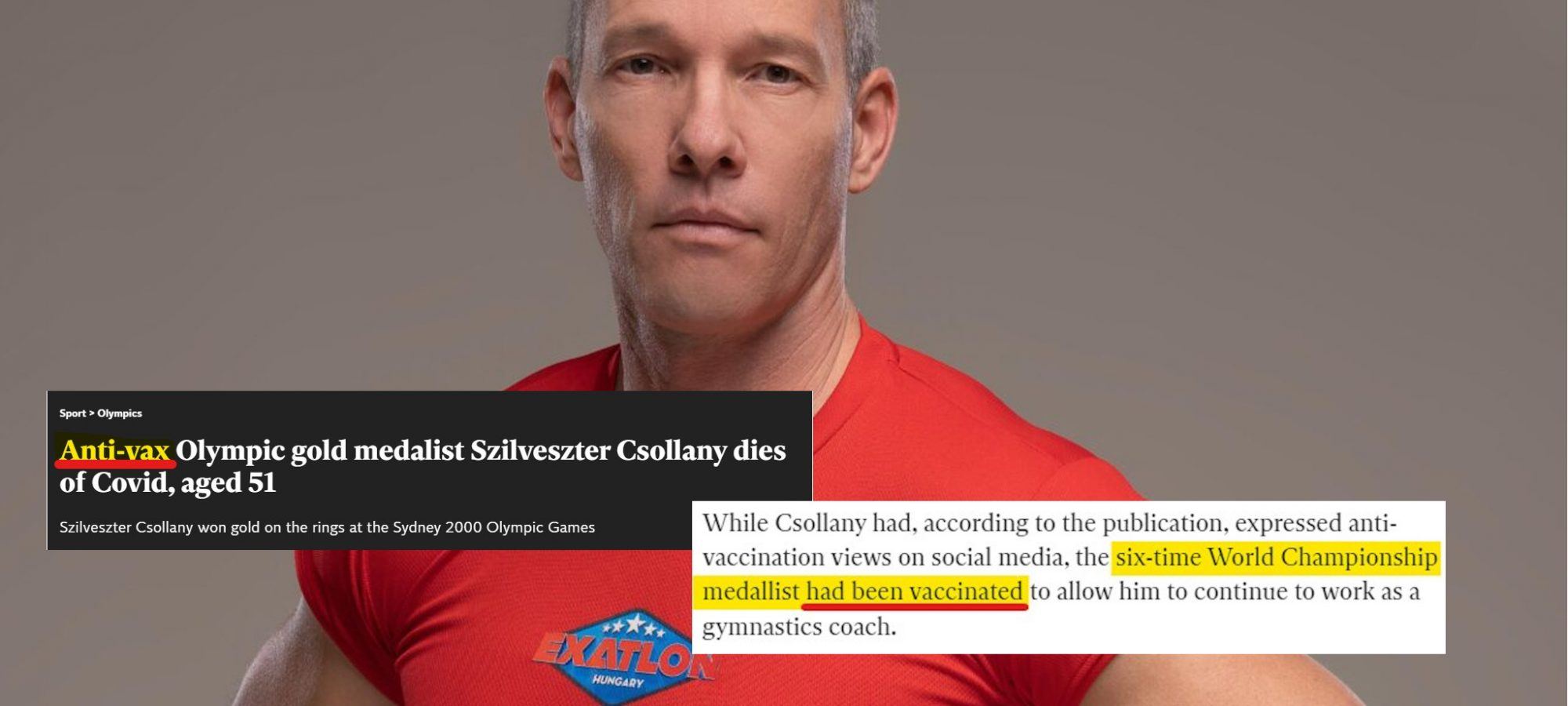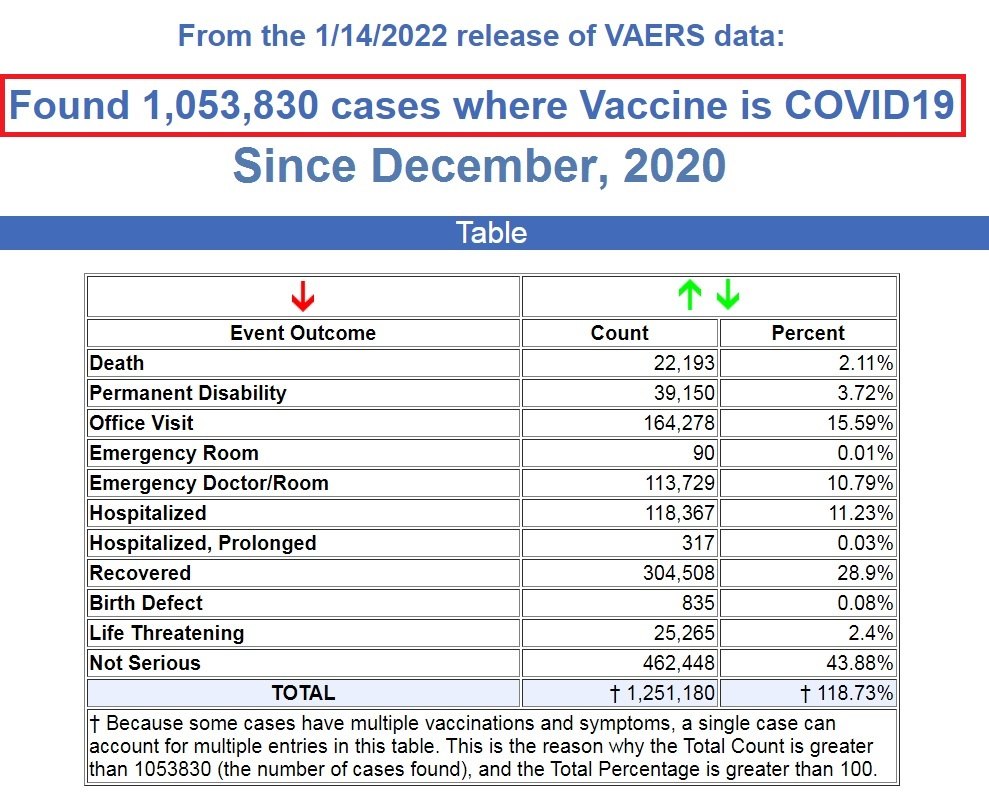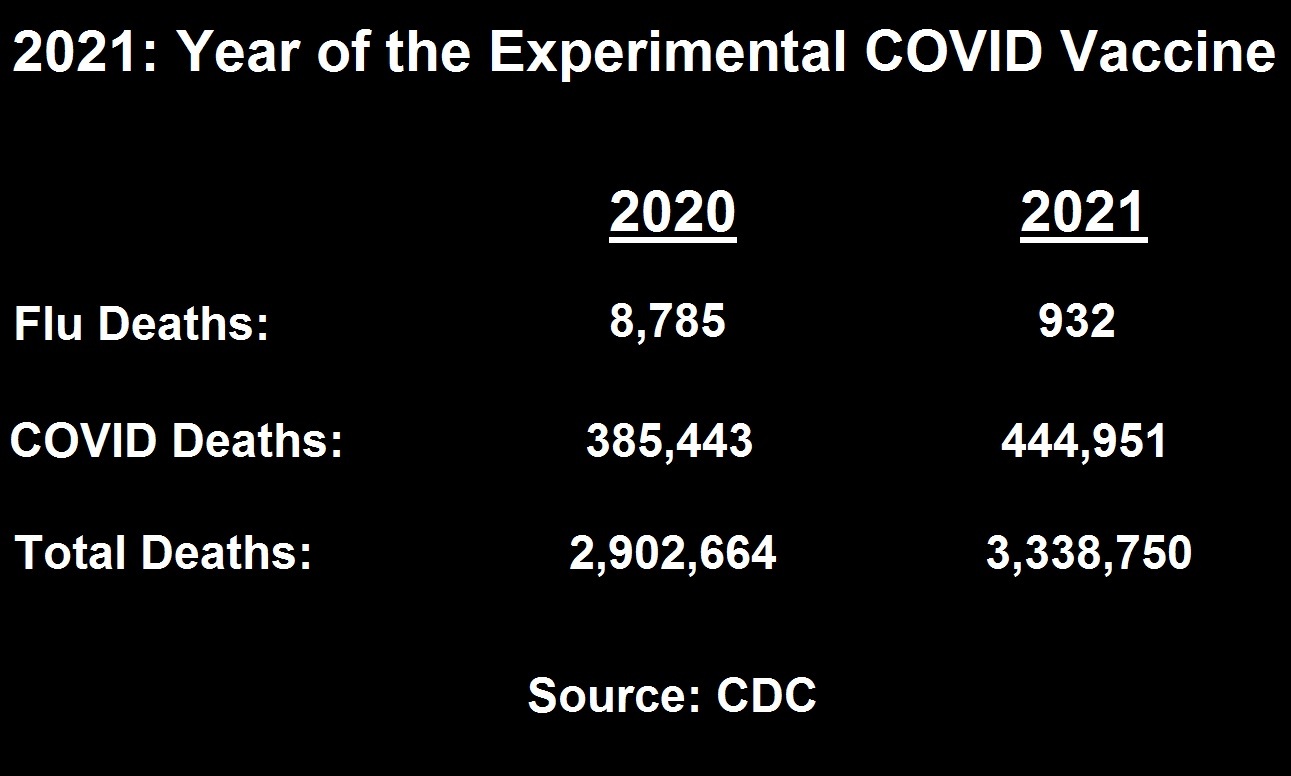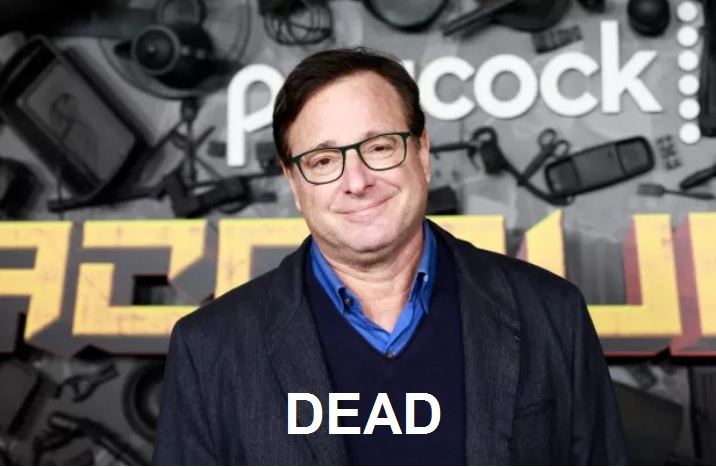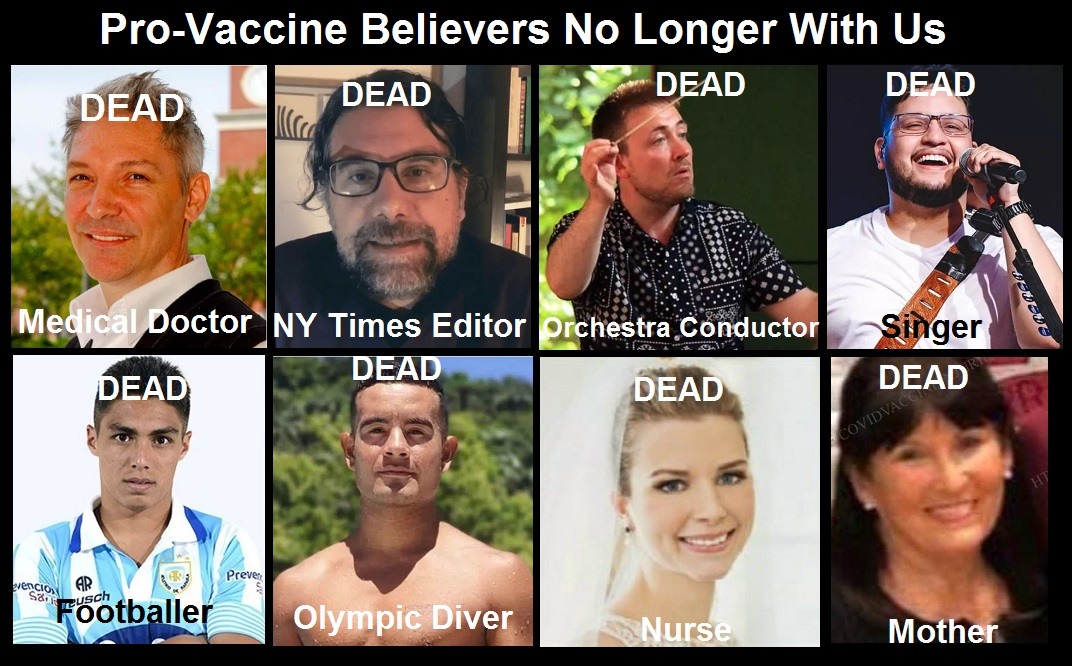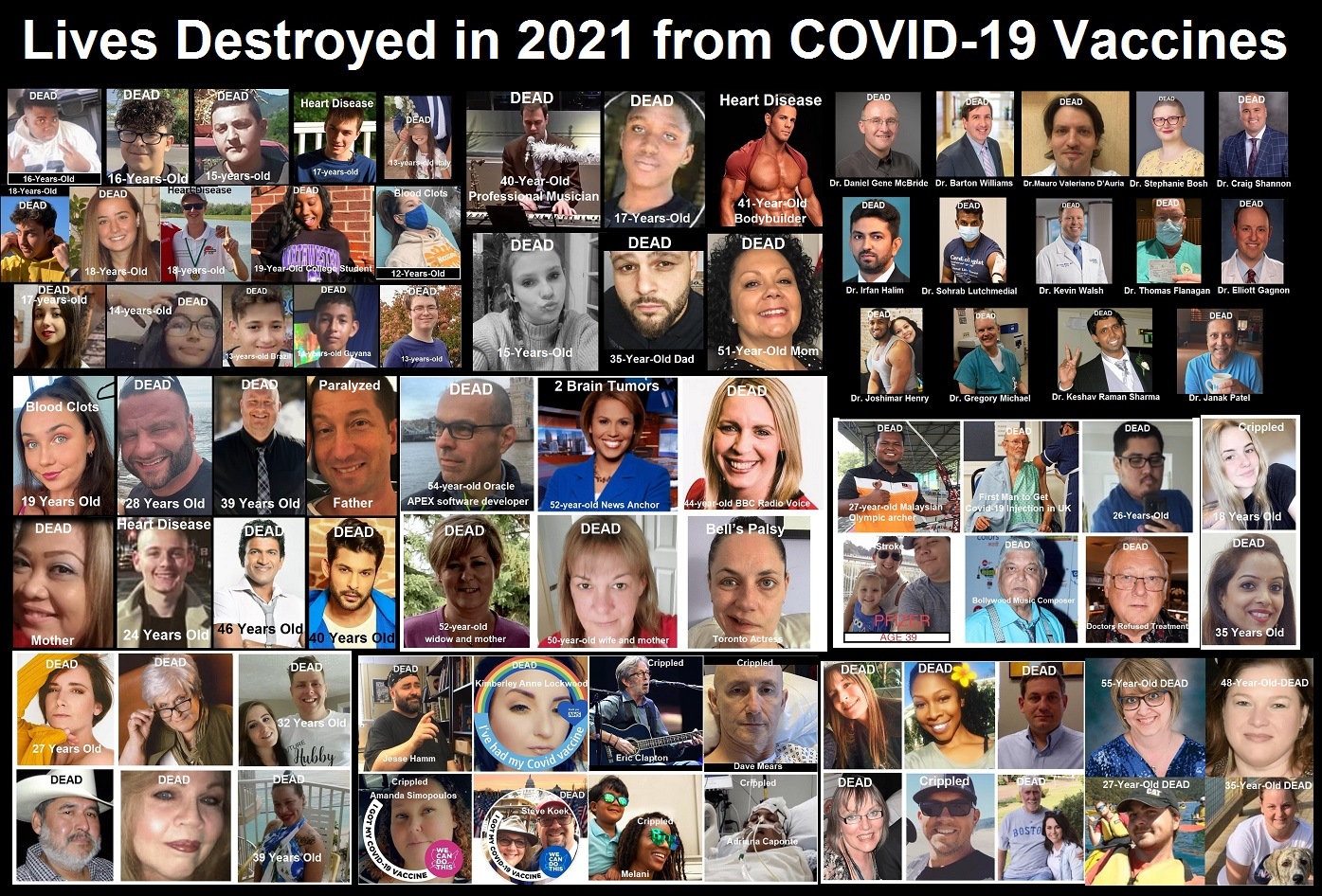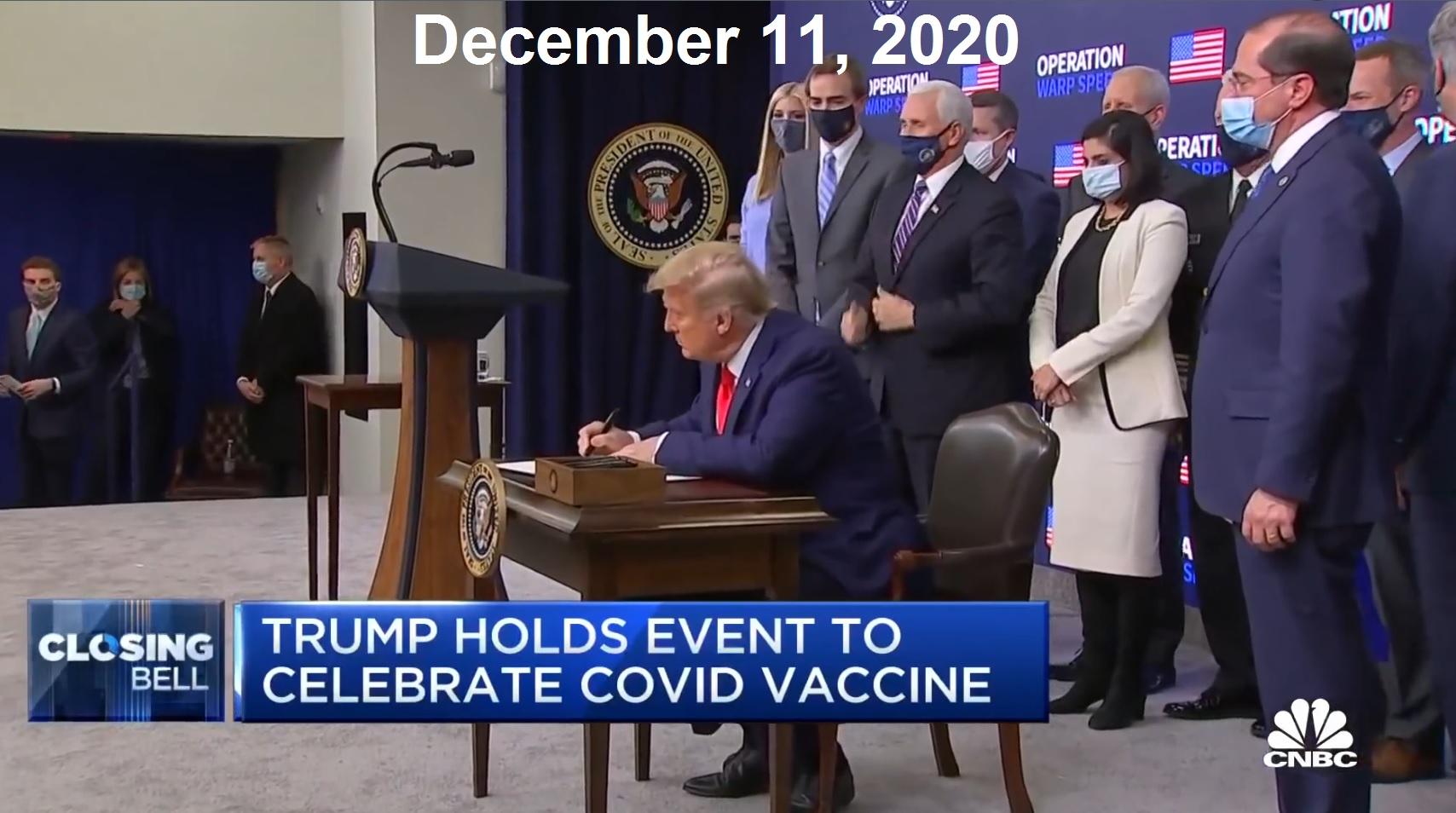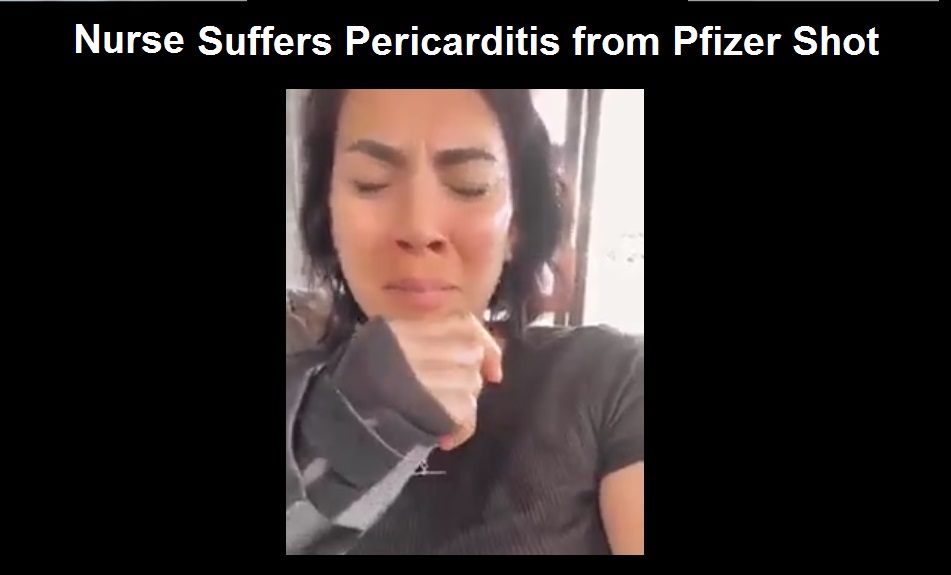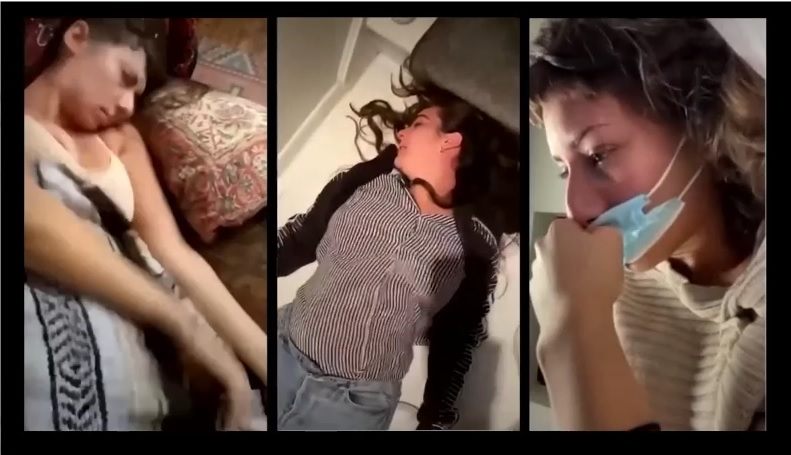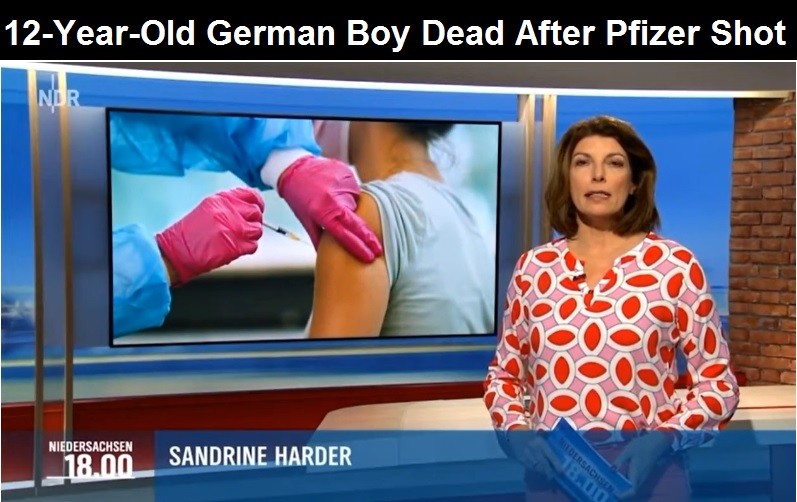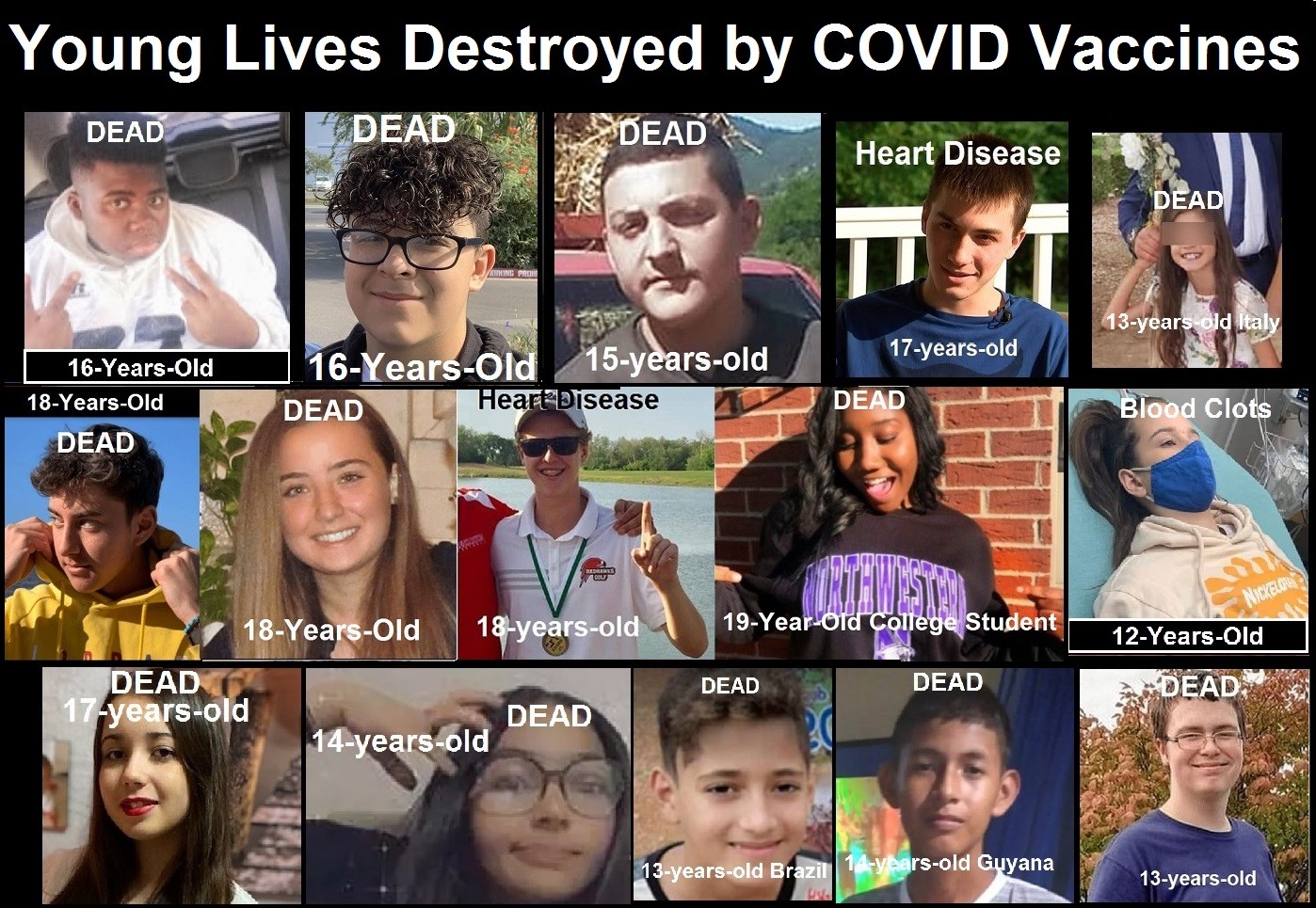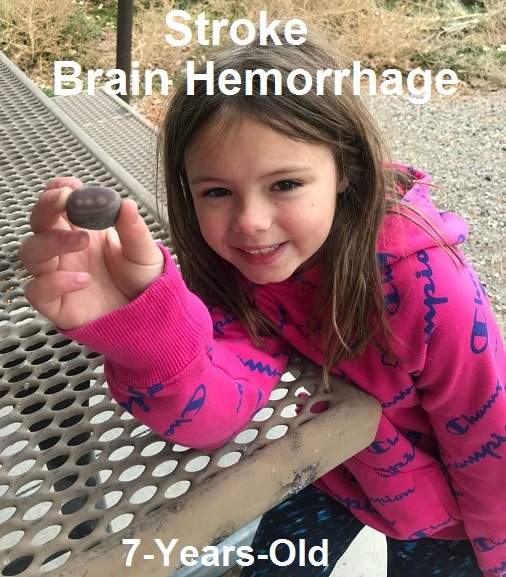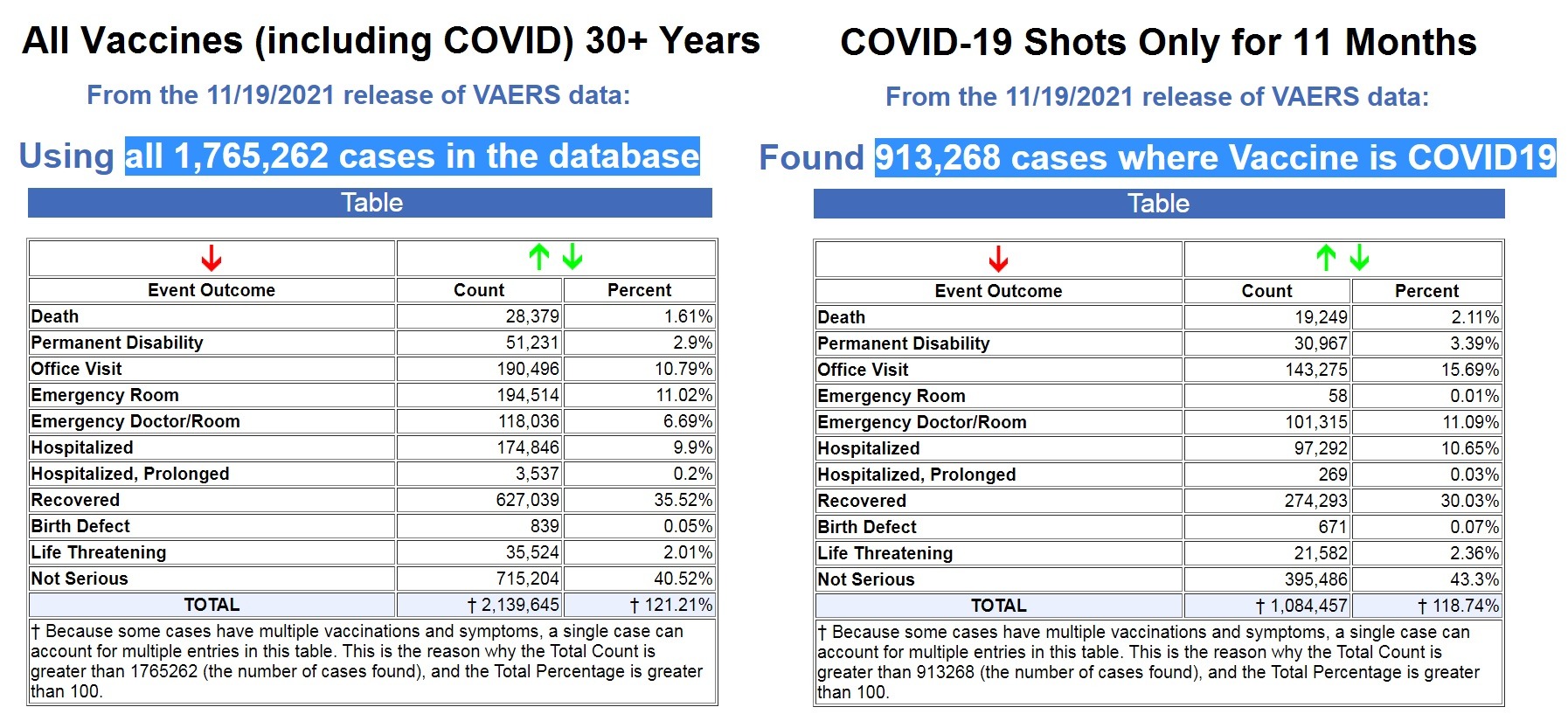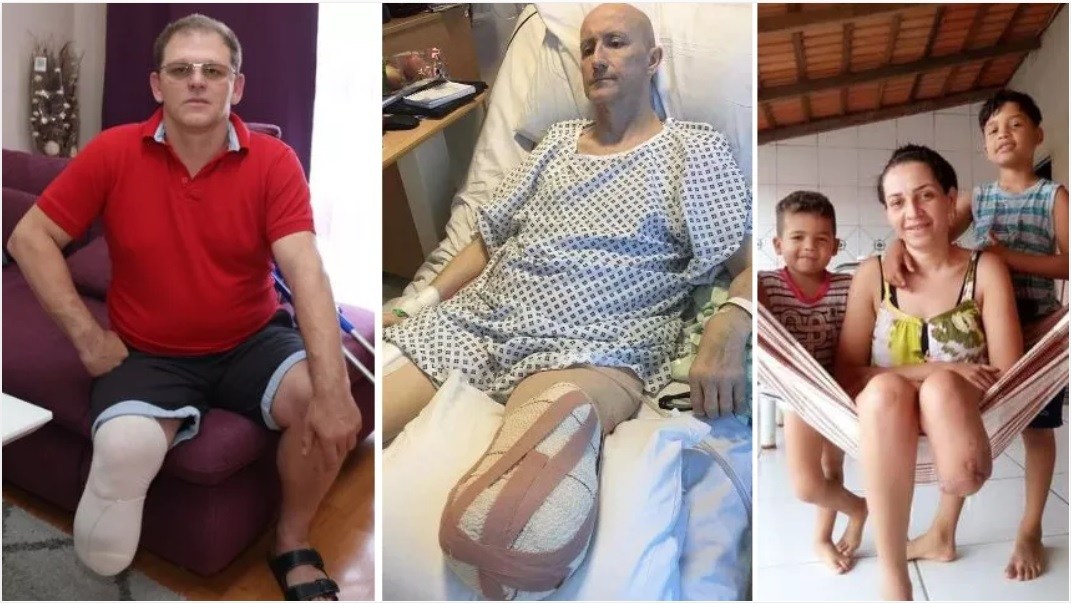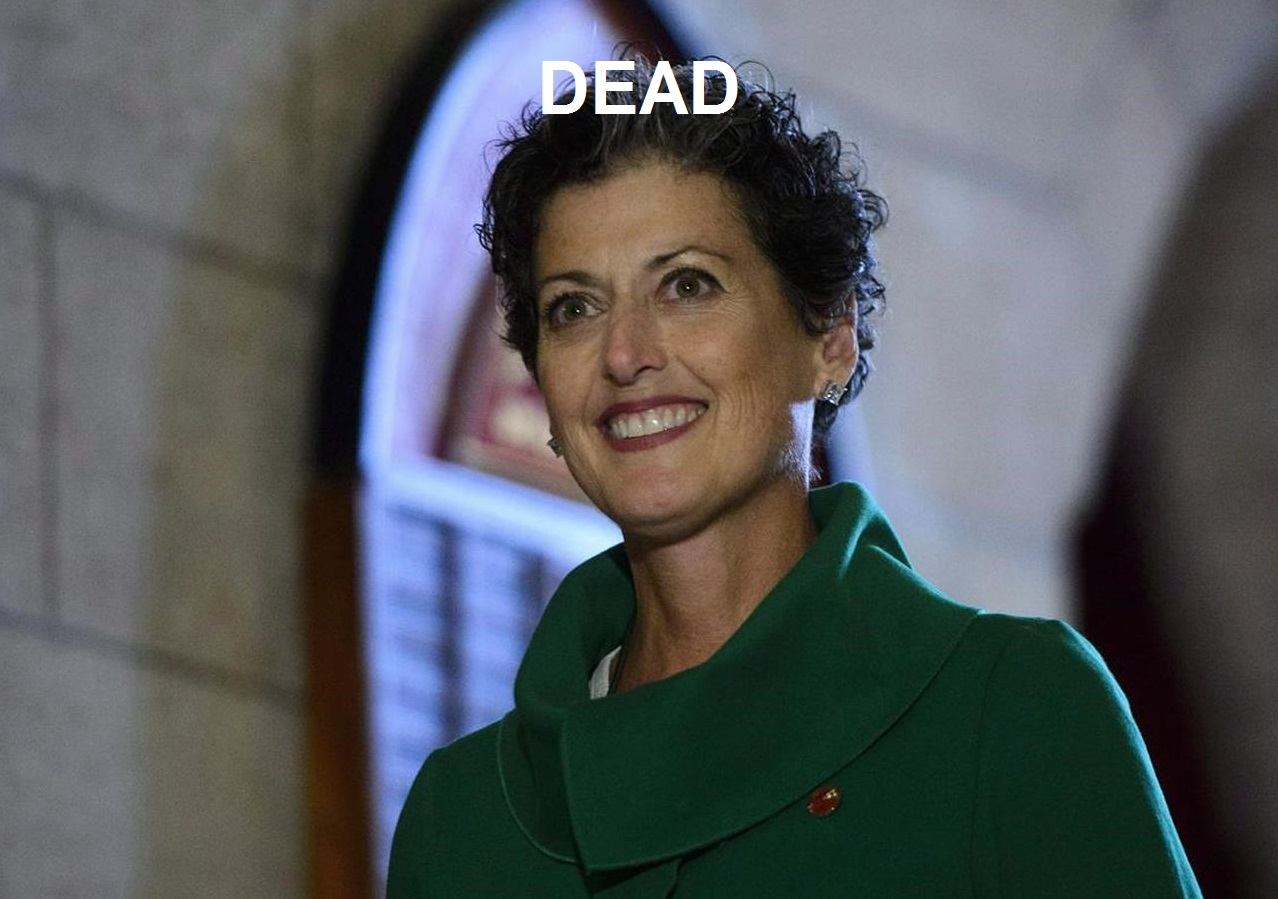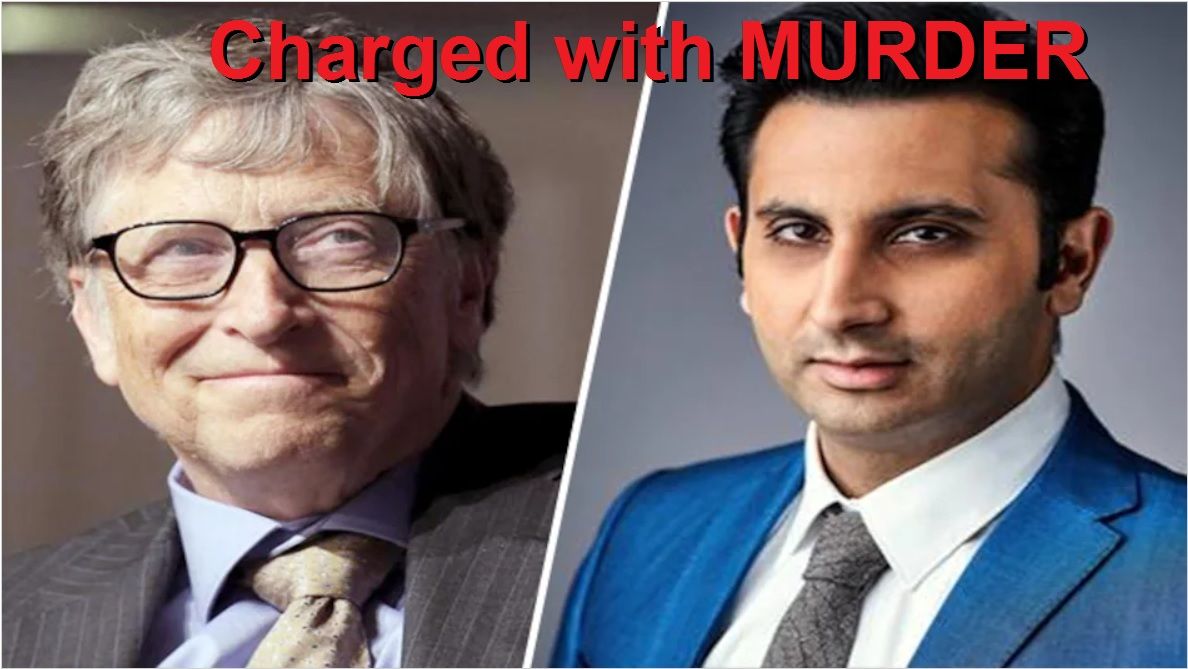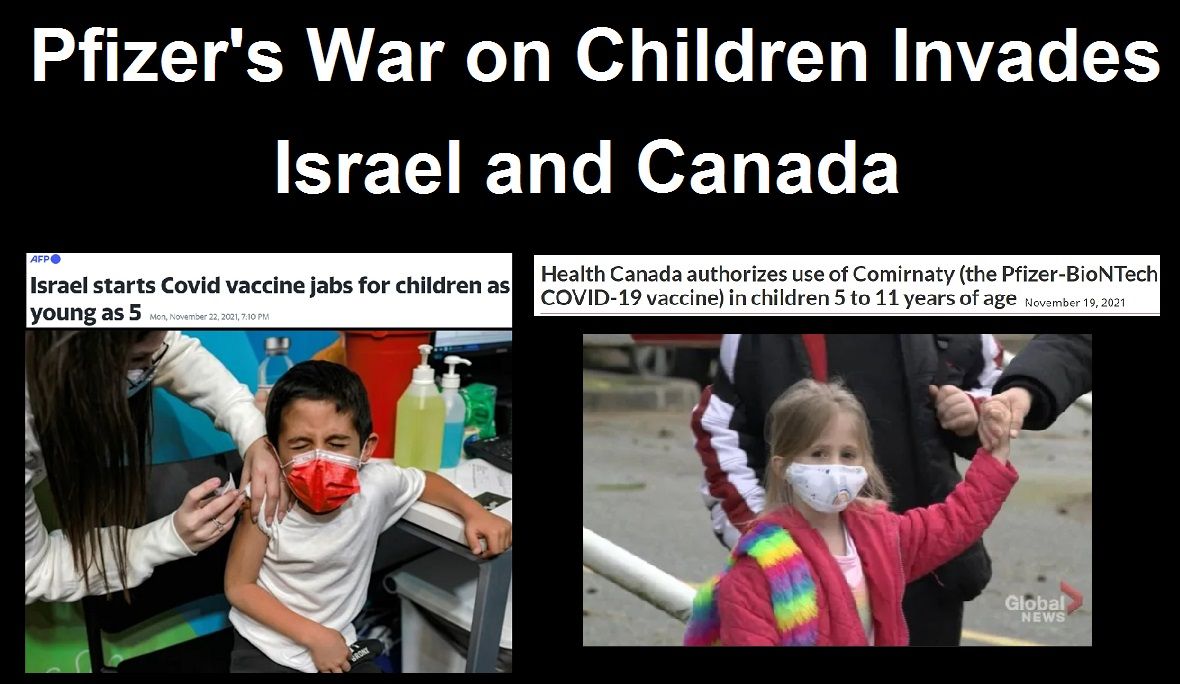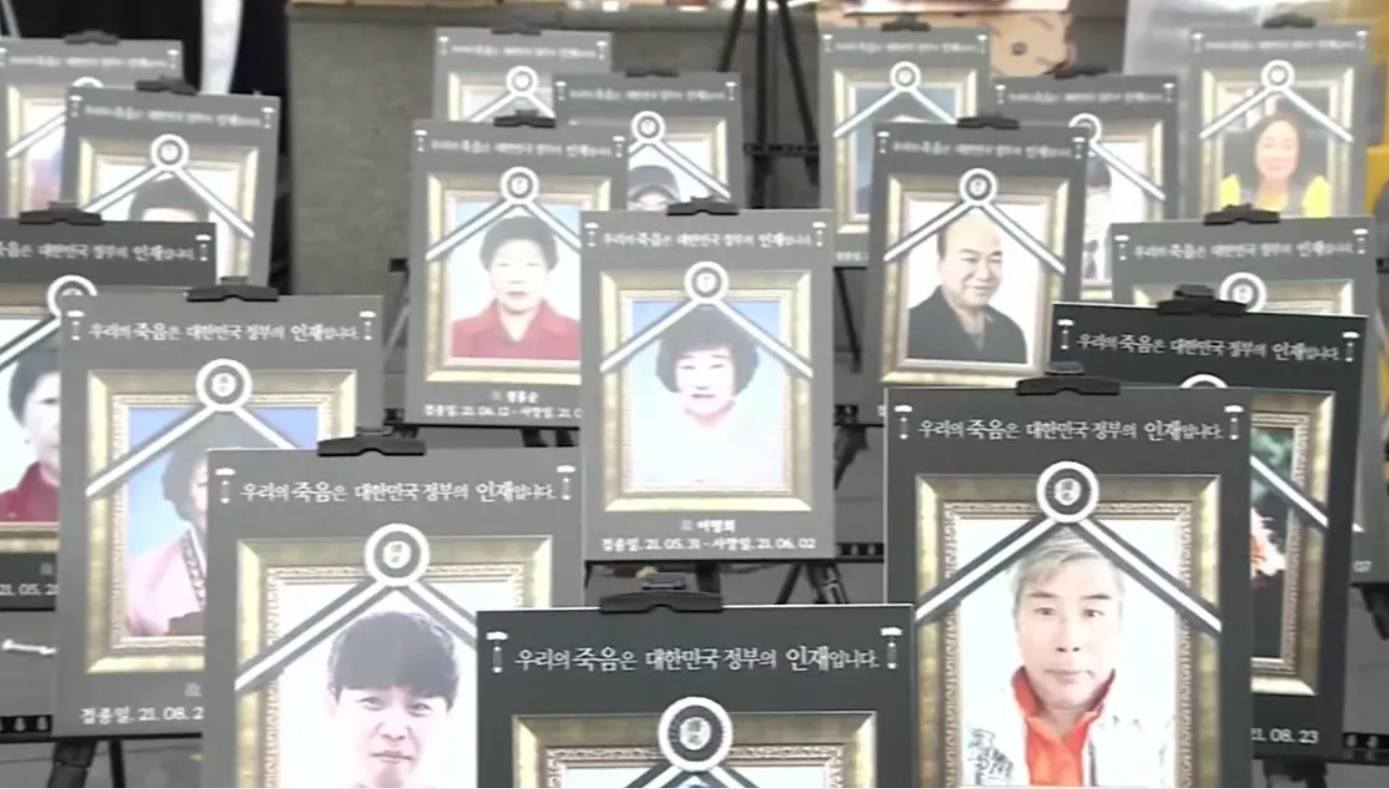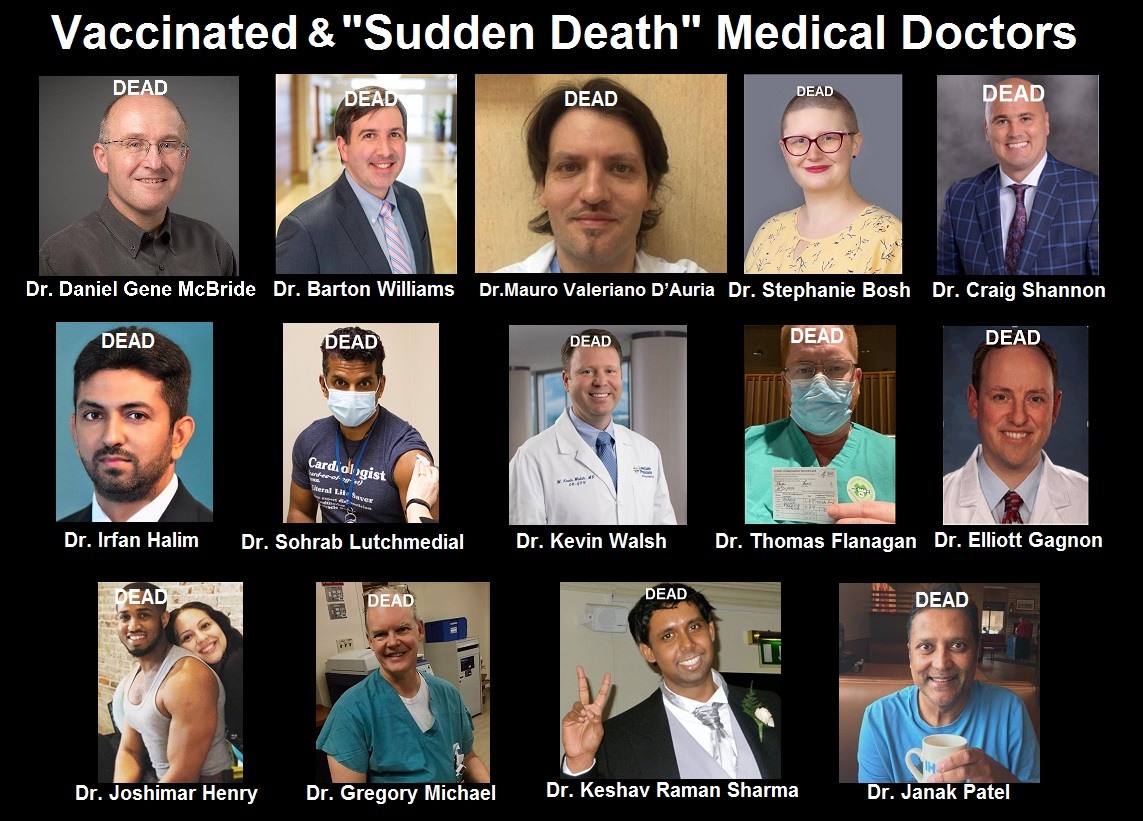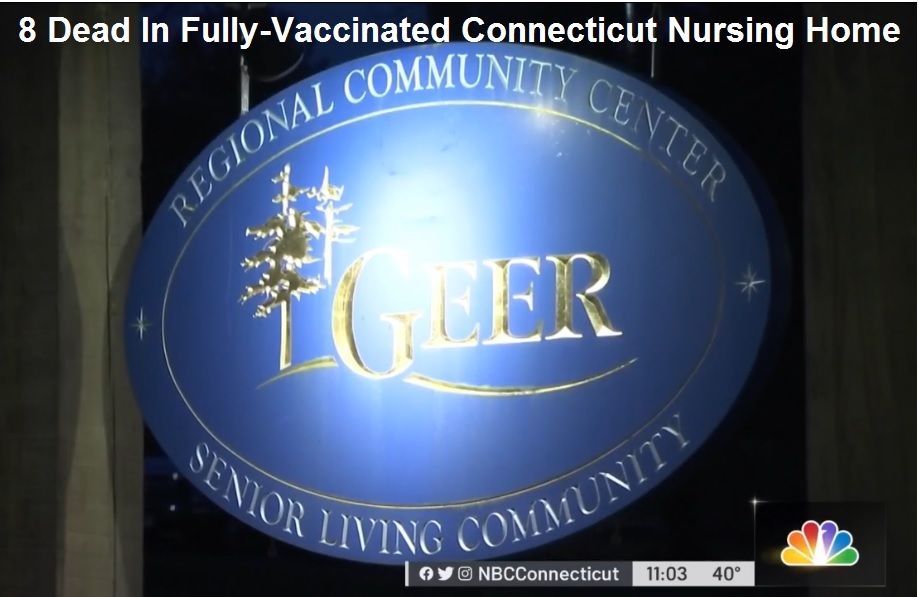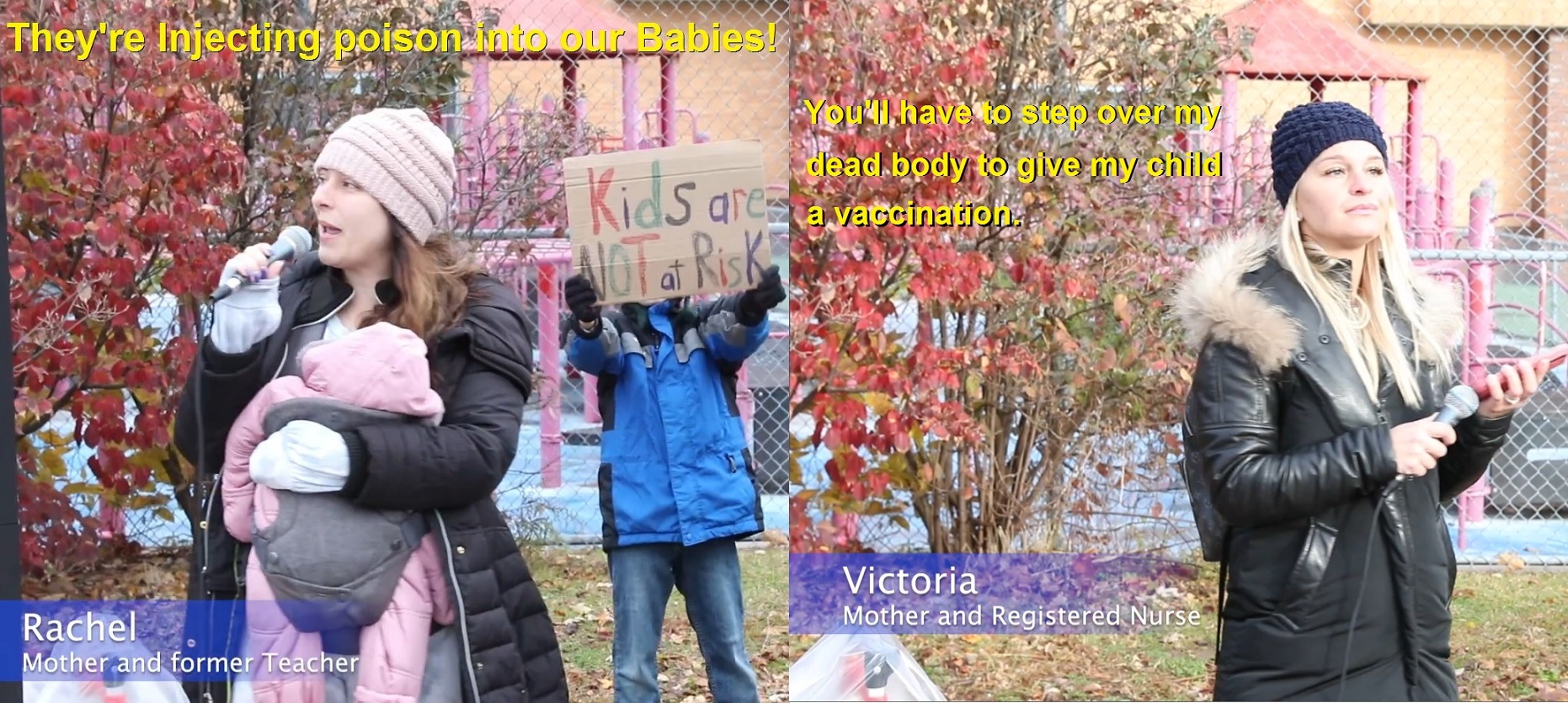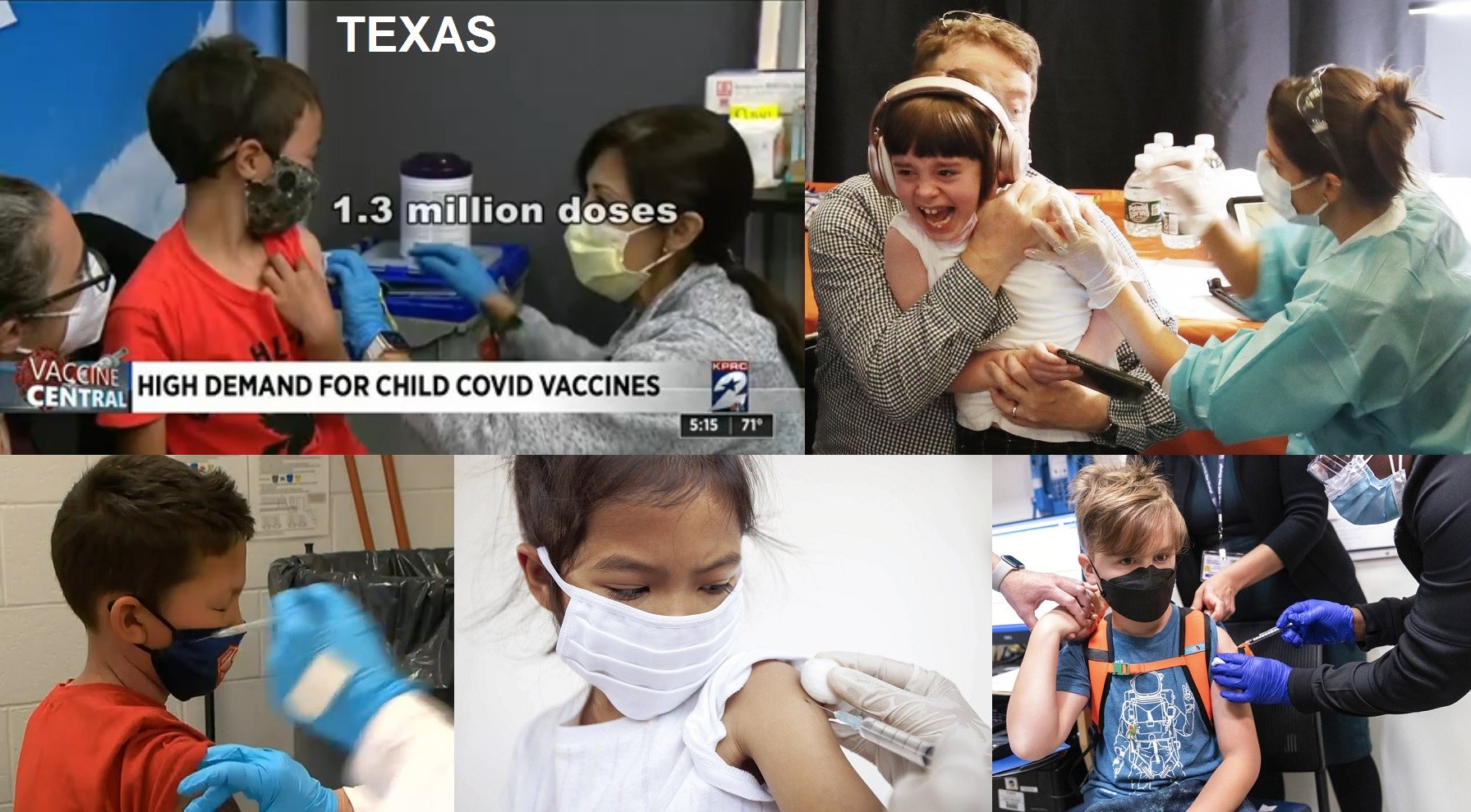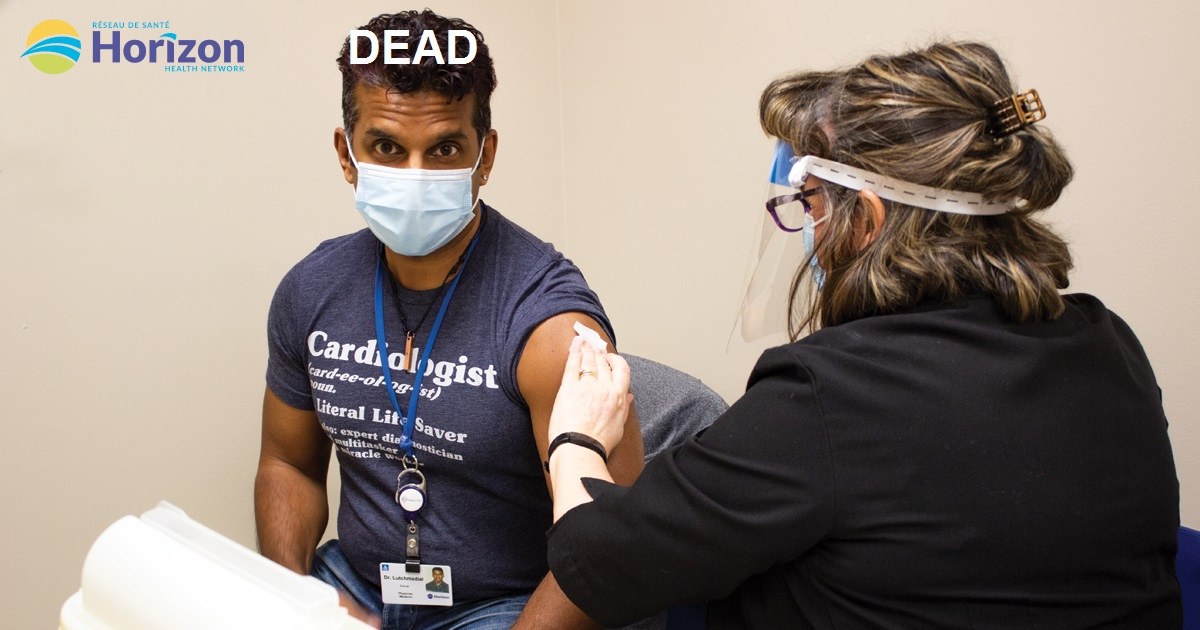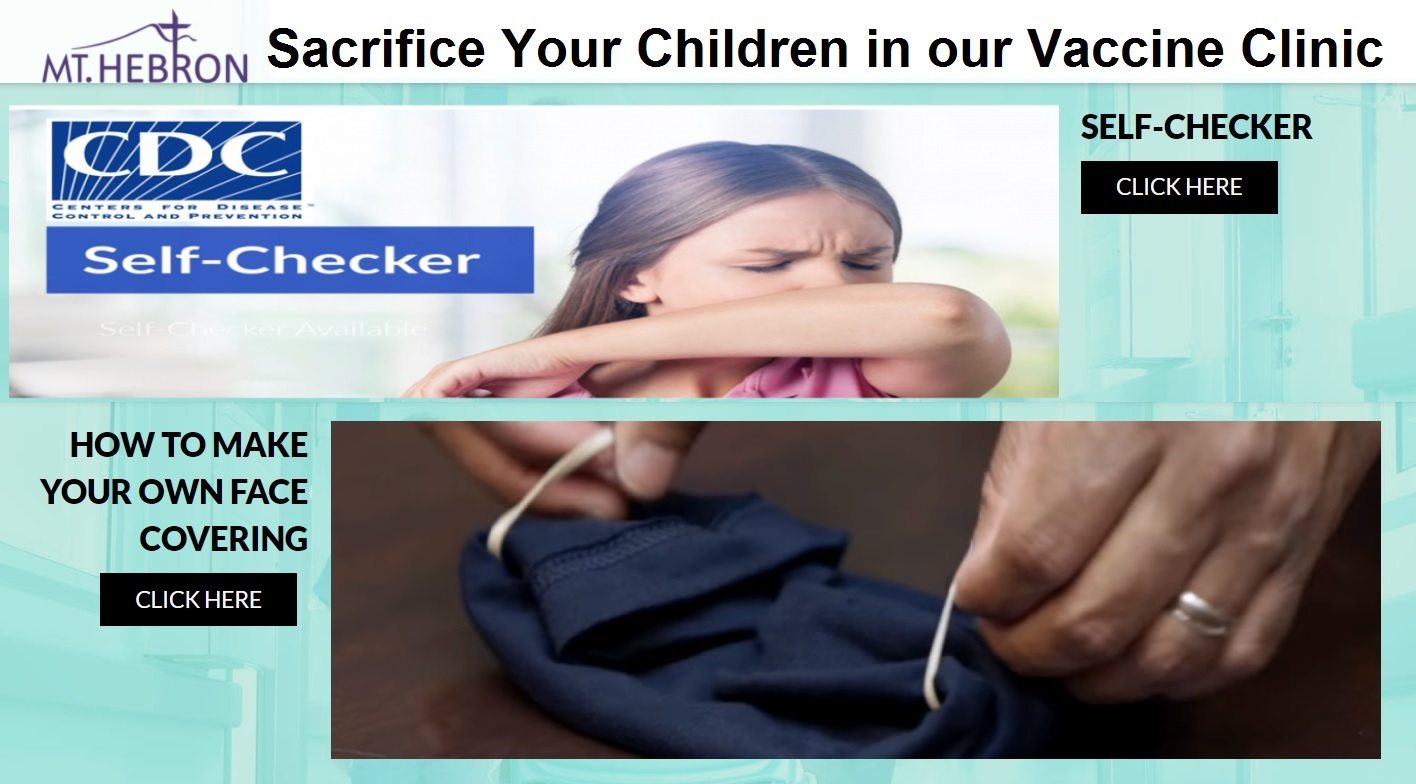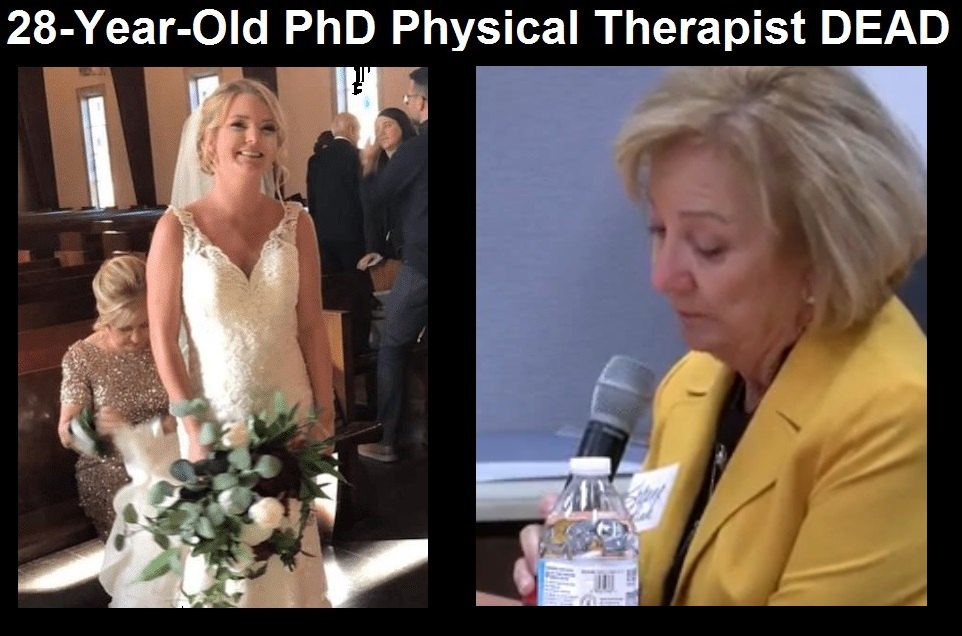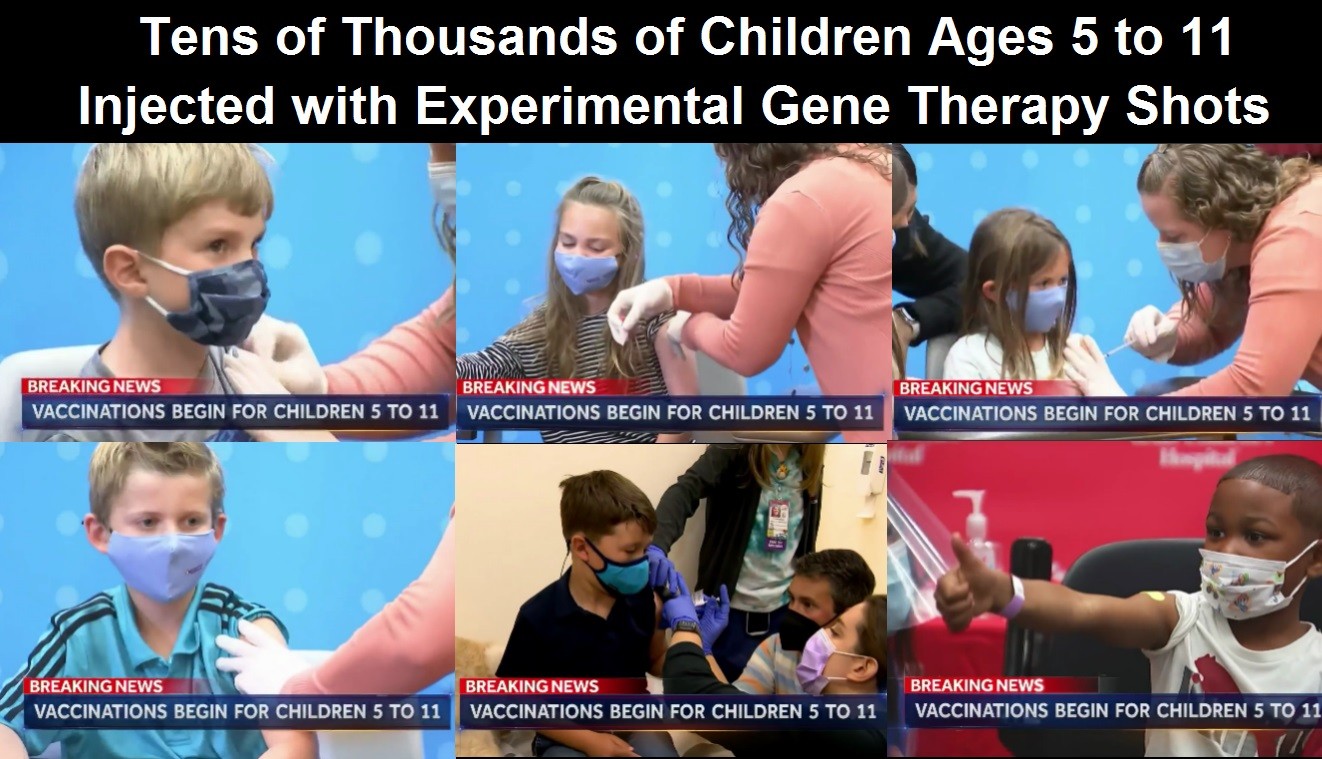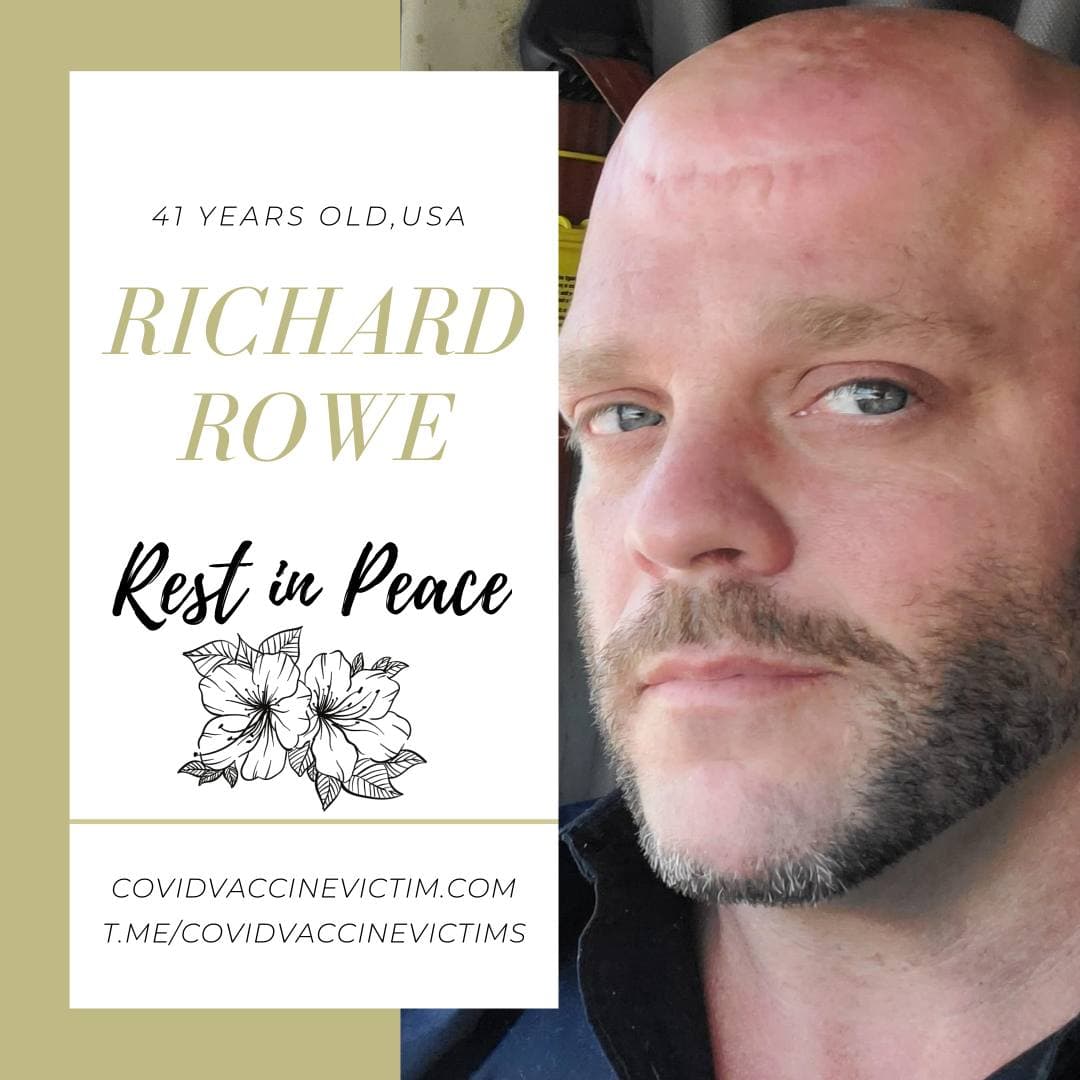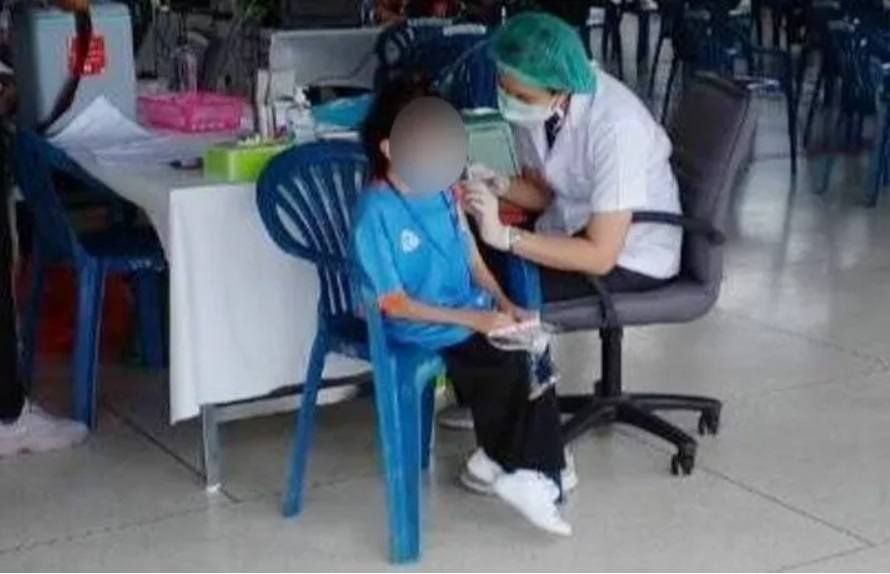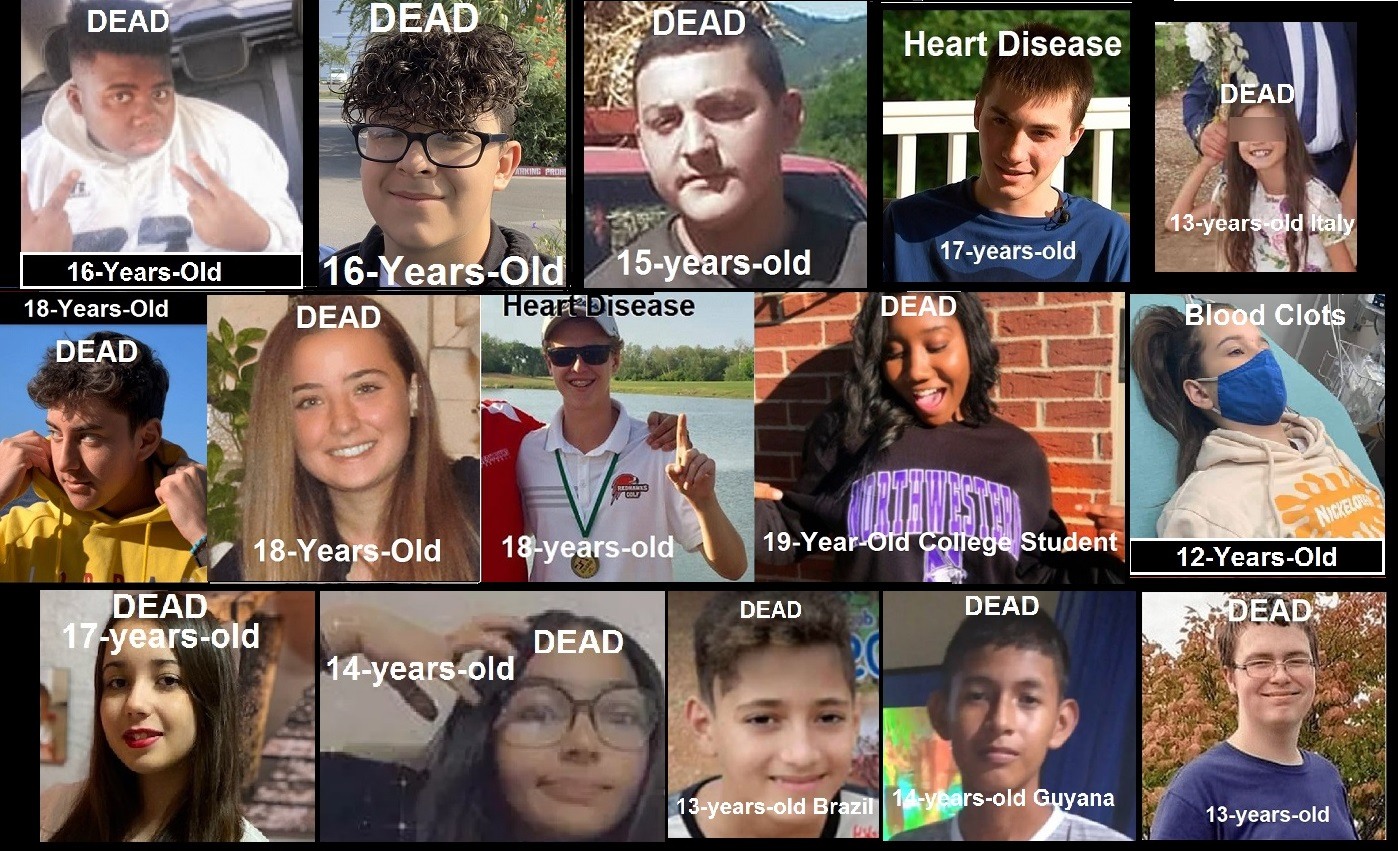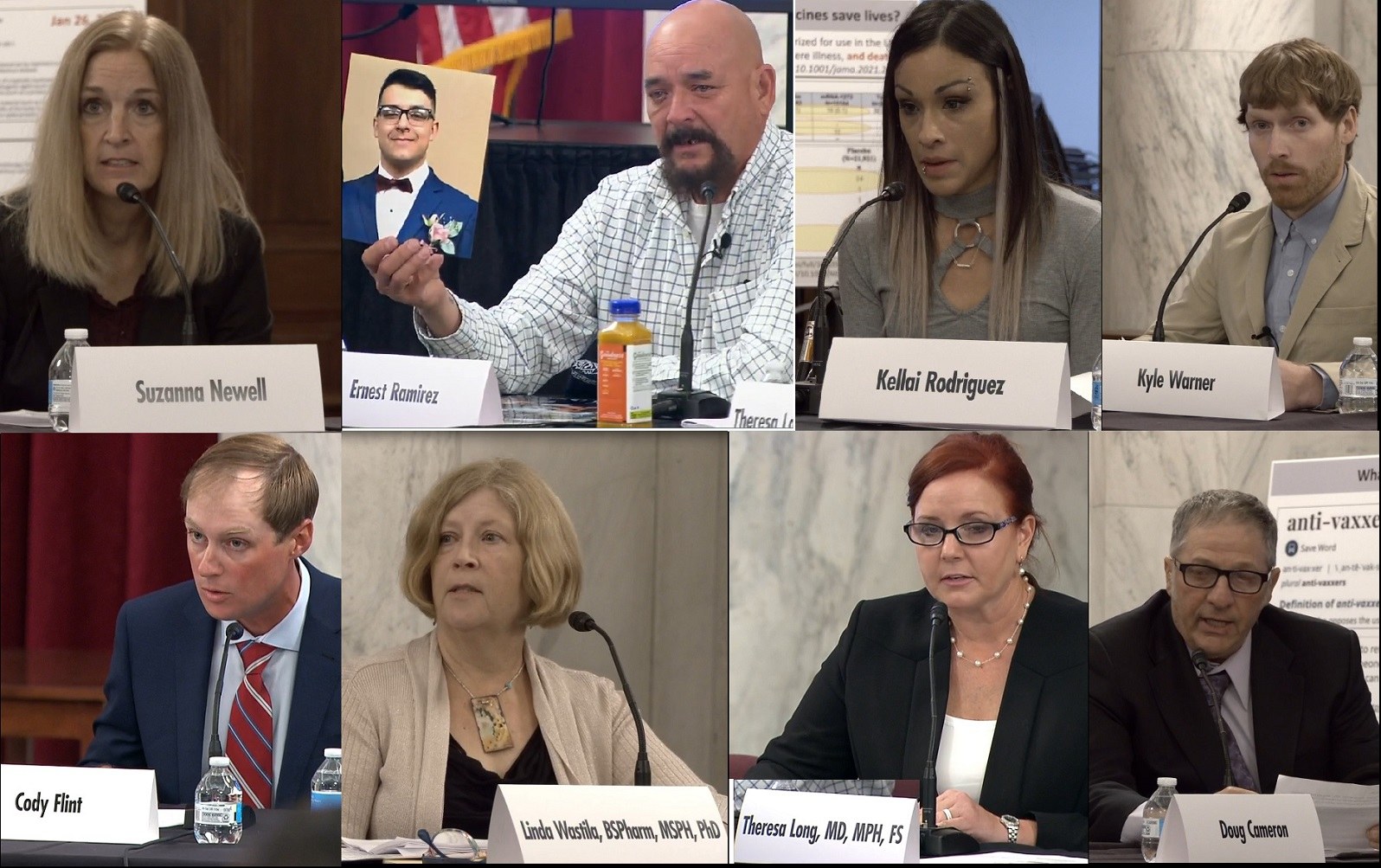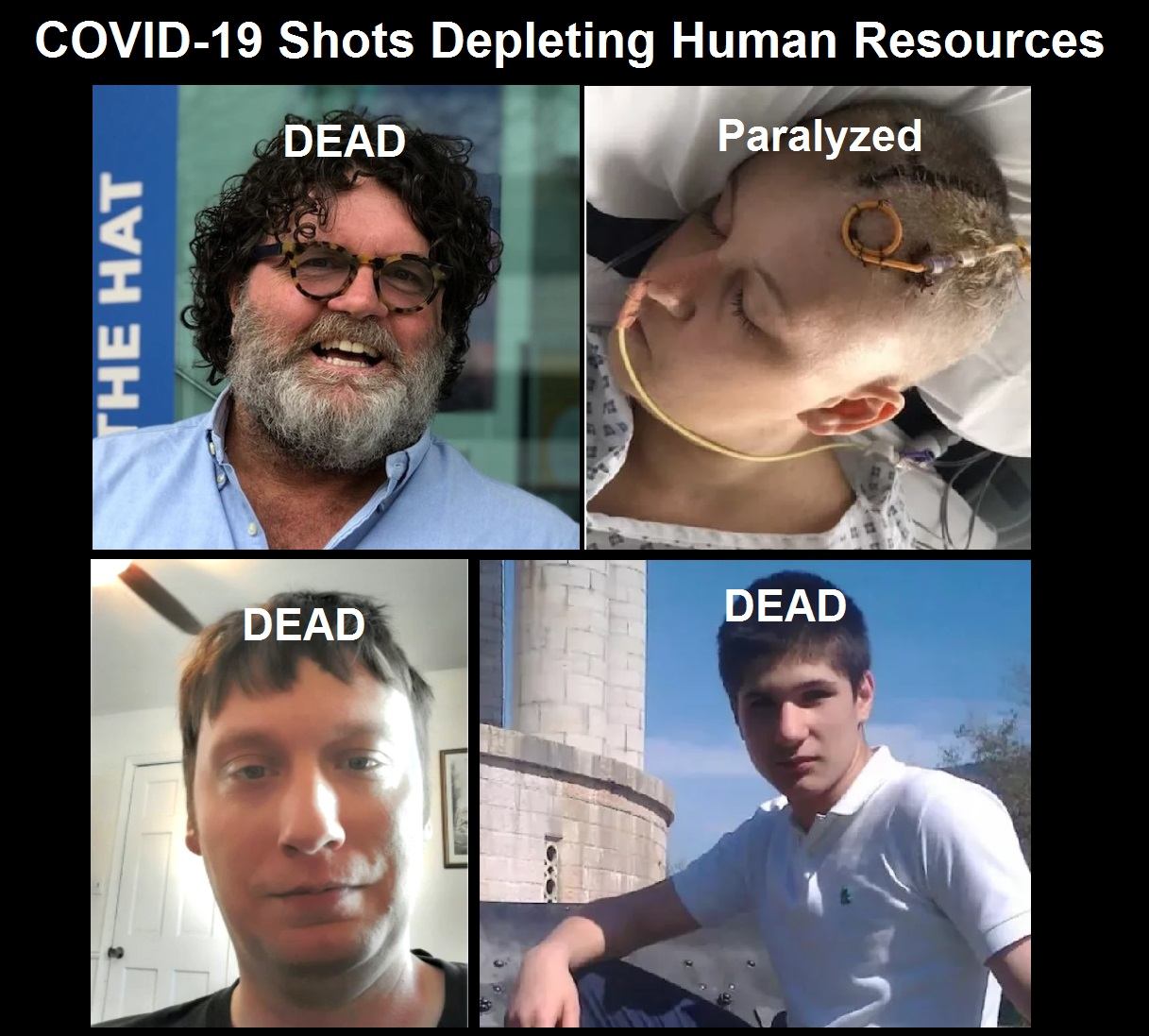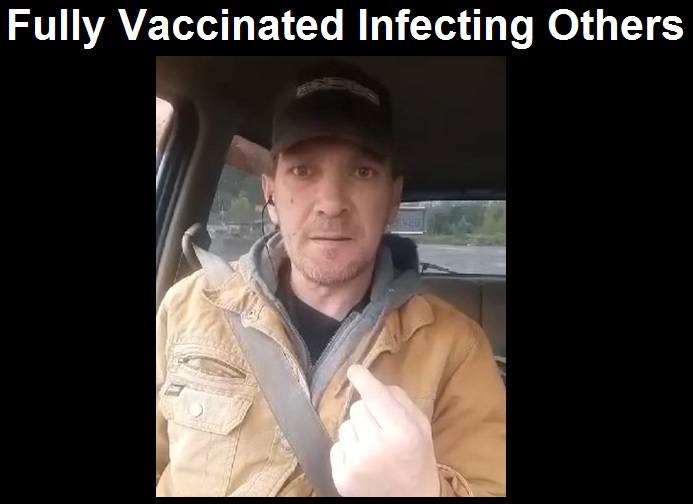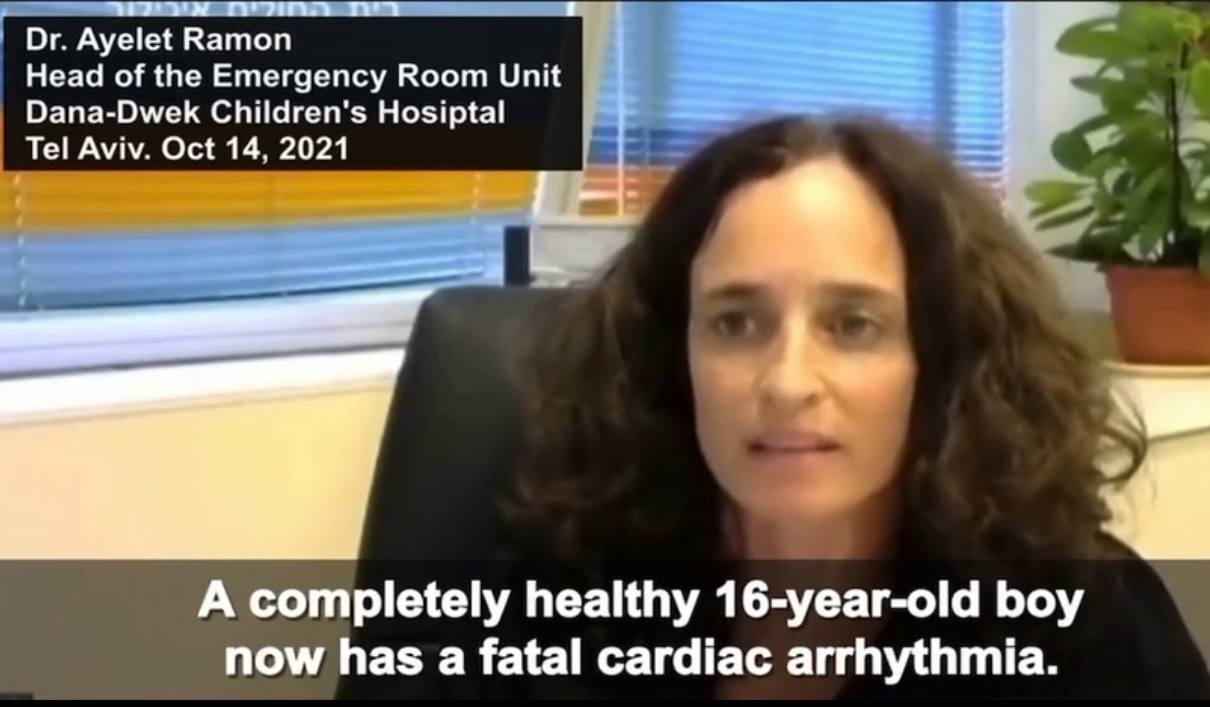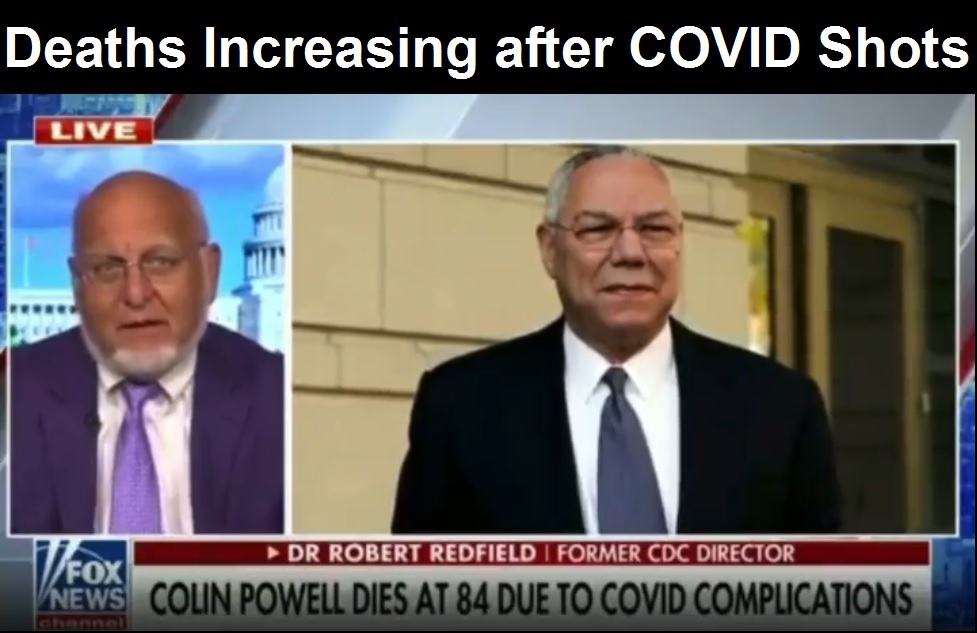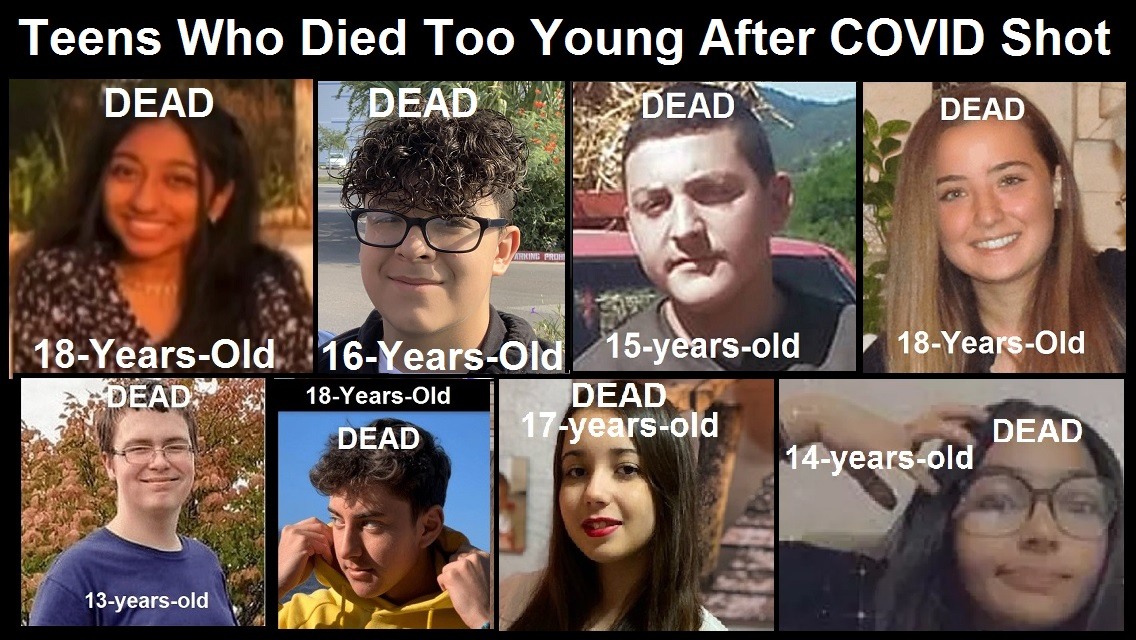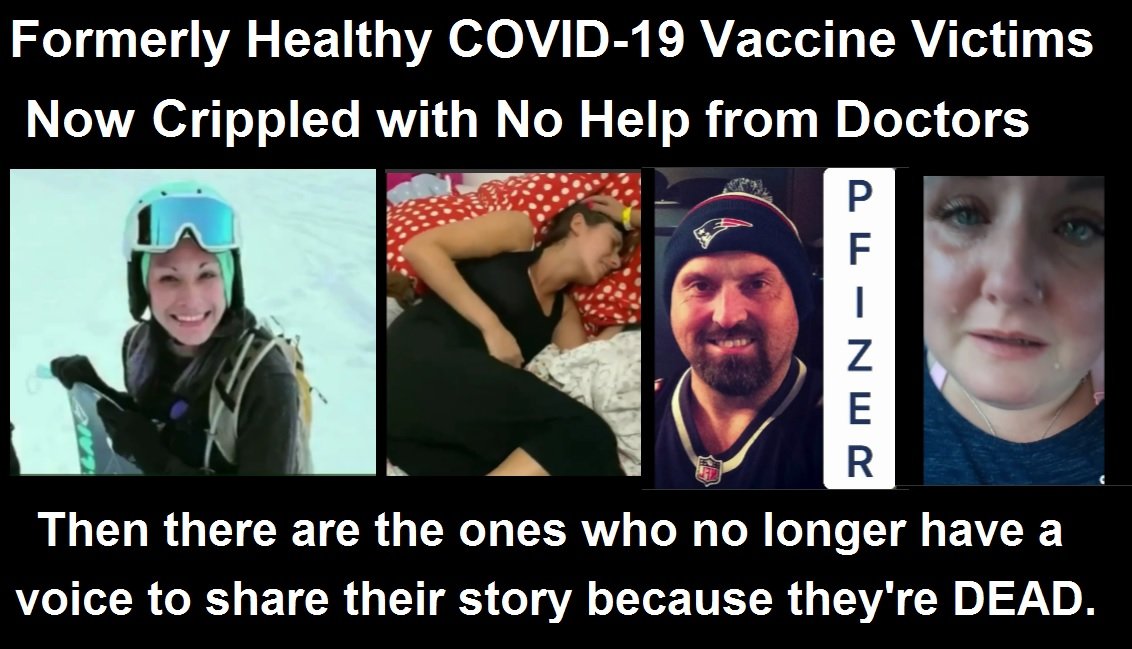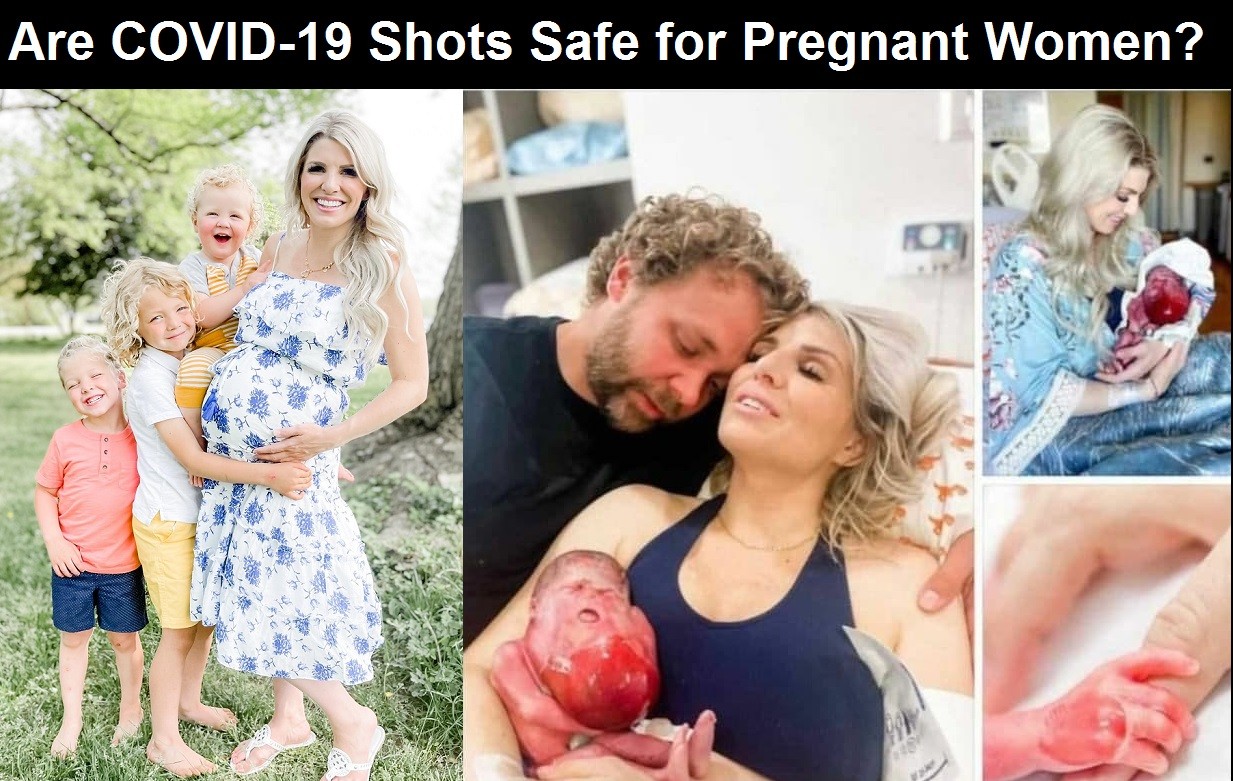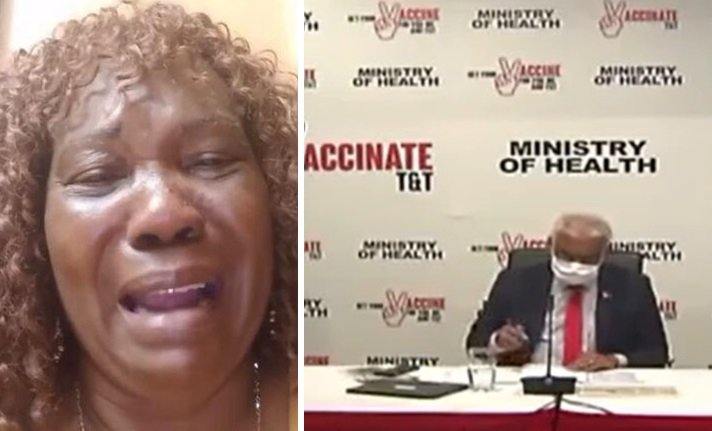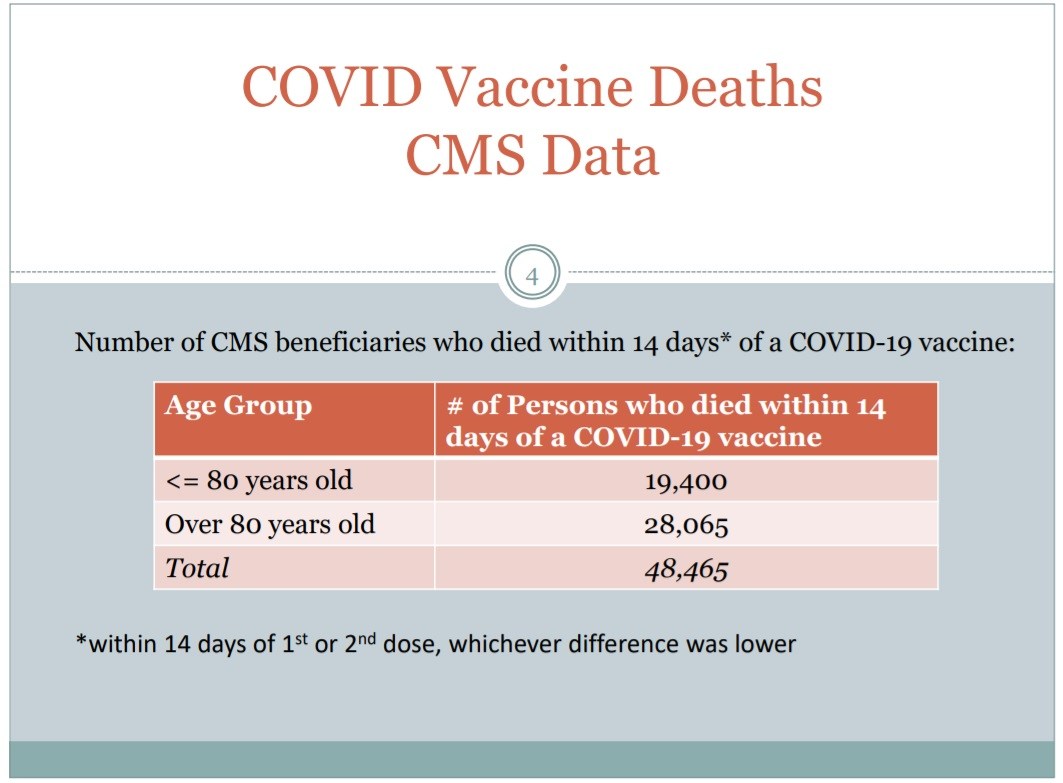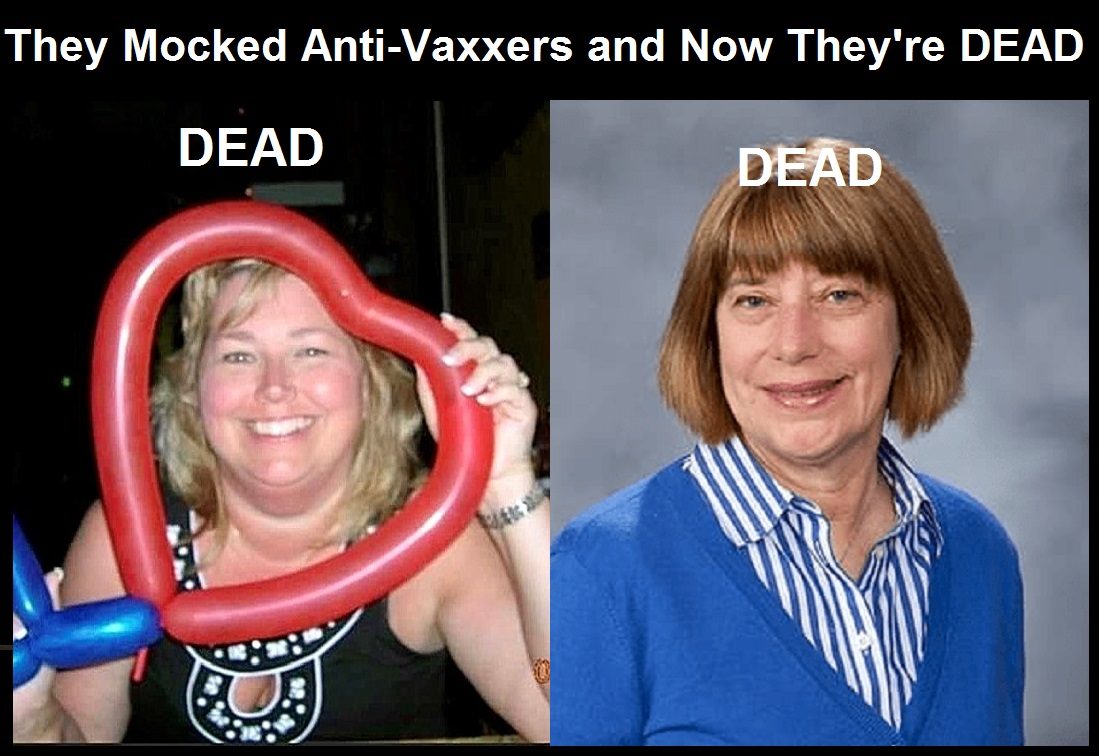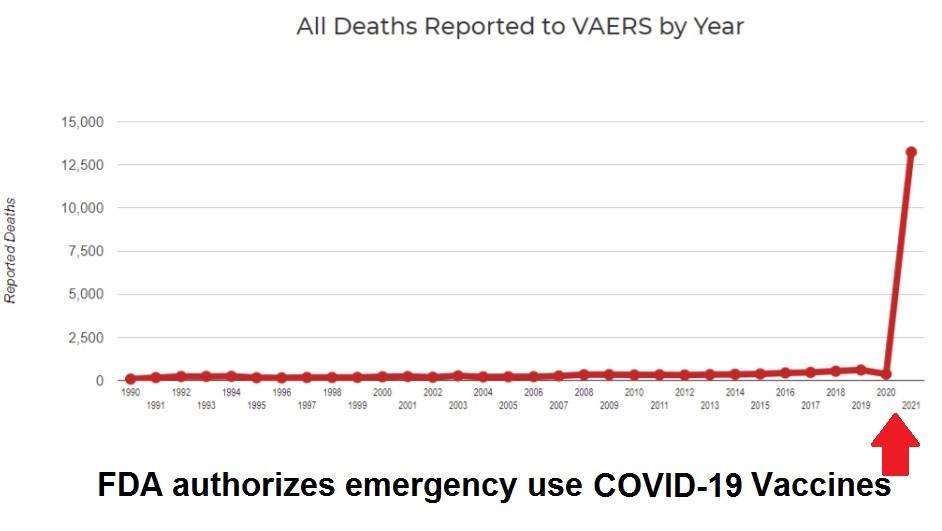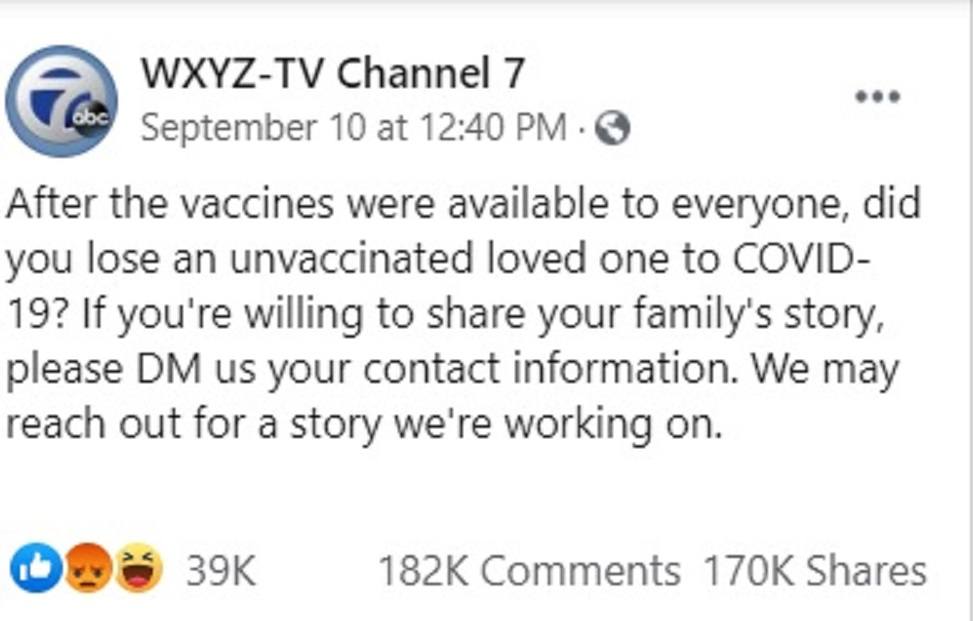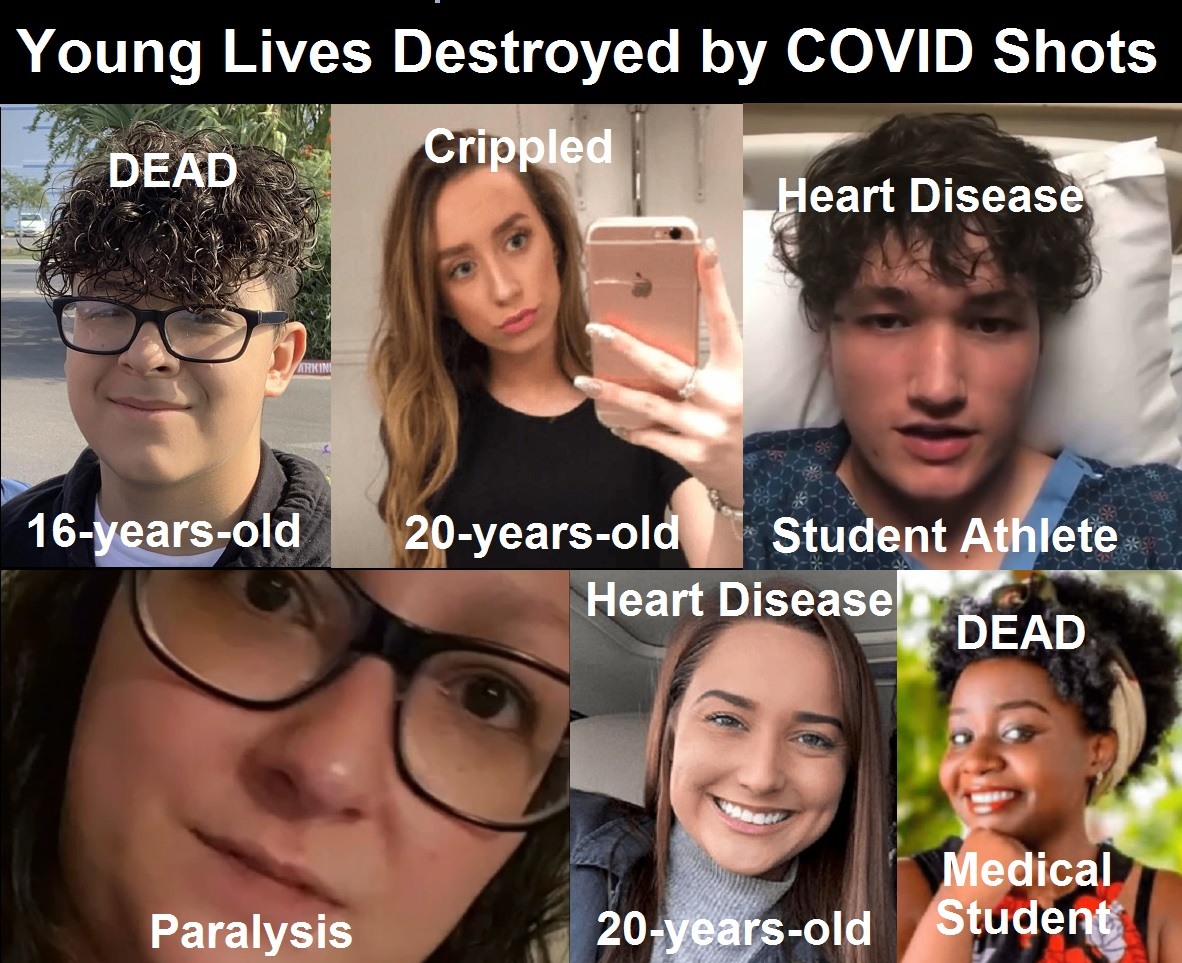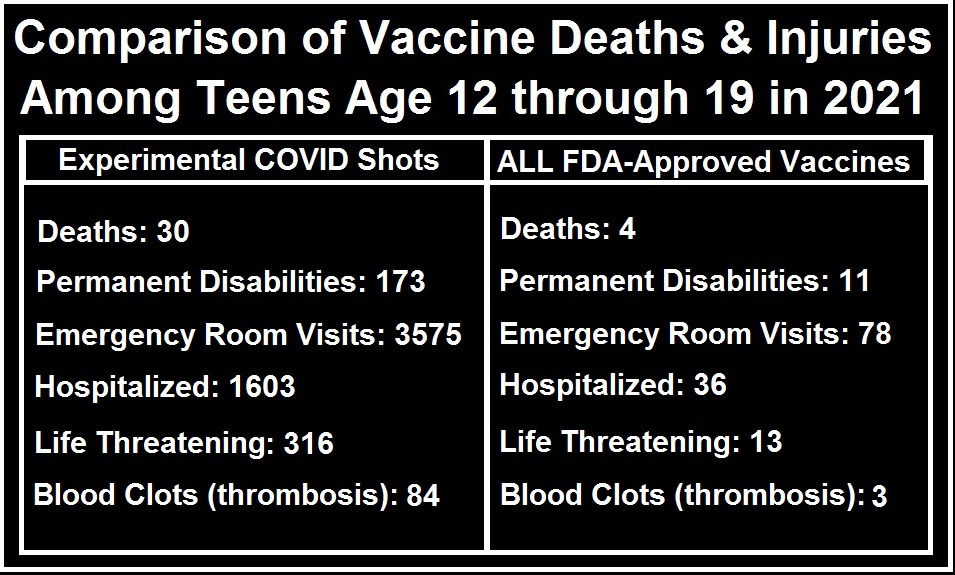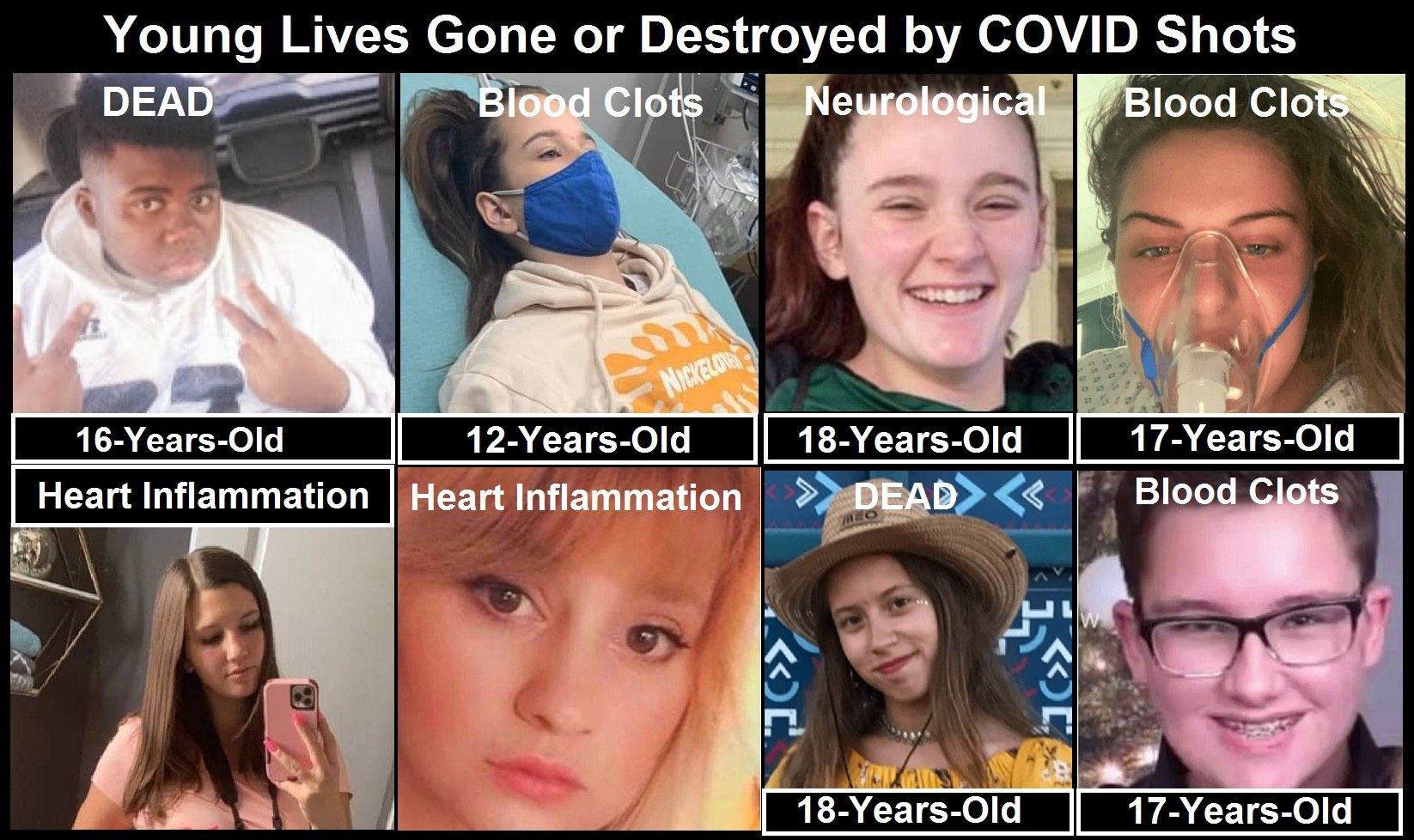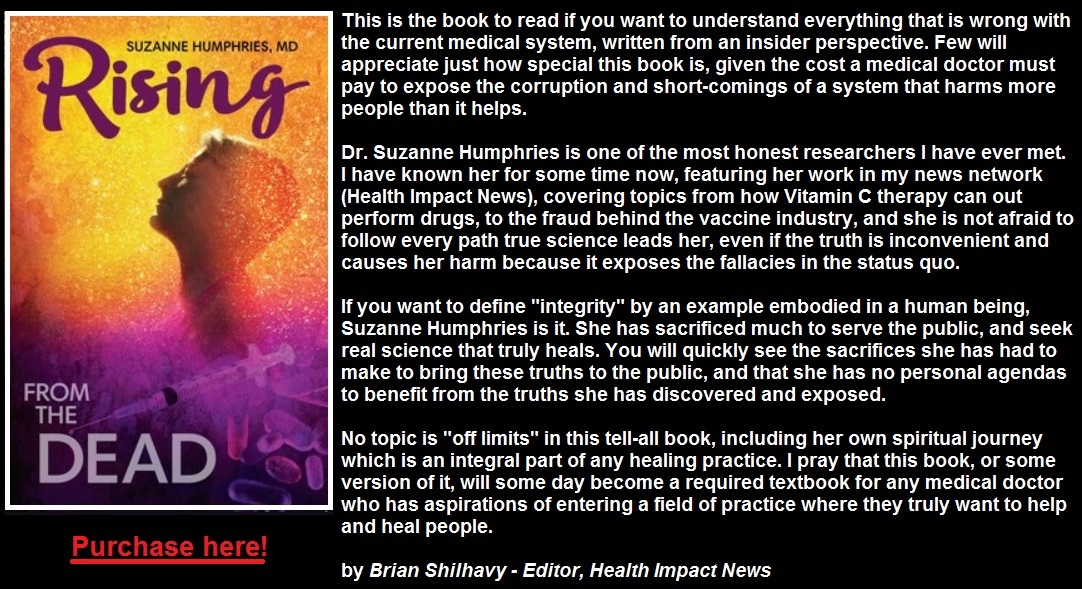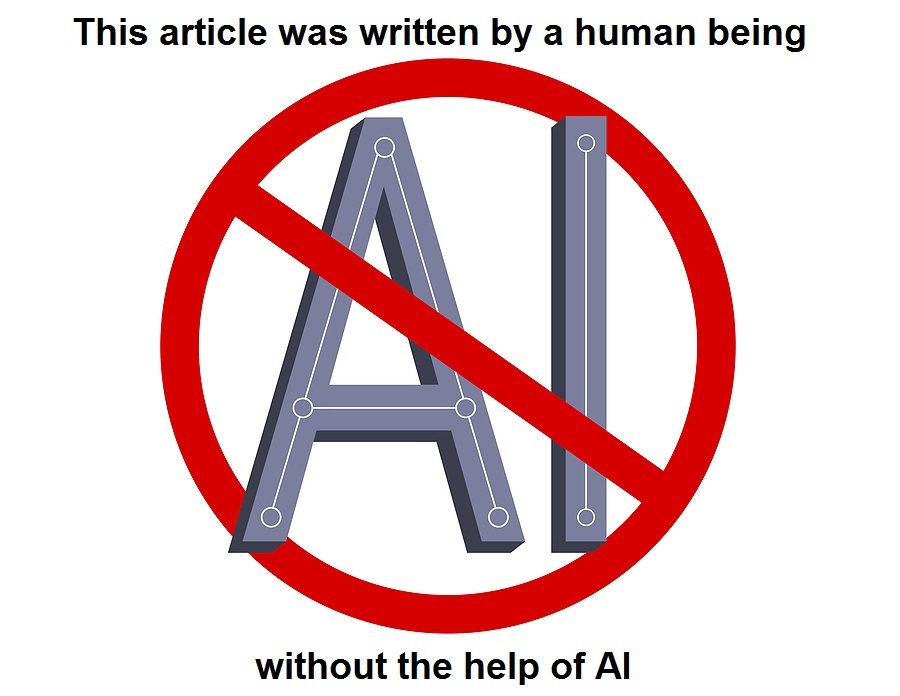 See Also:
Understand the Times We are Currently Living Through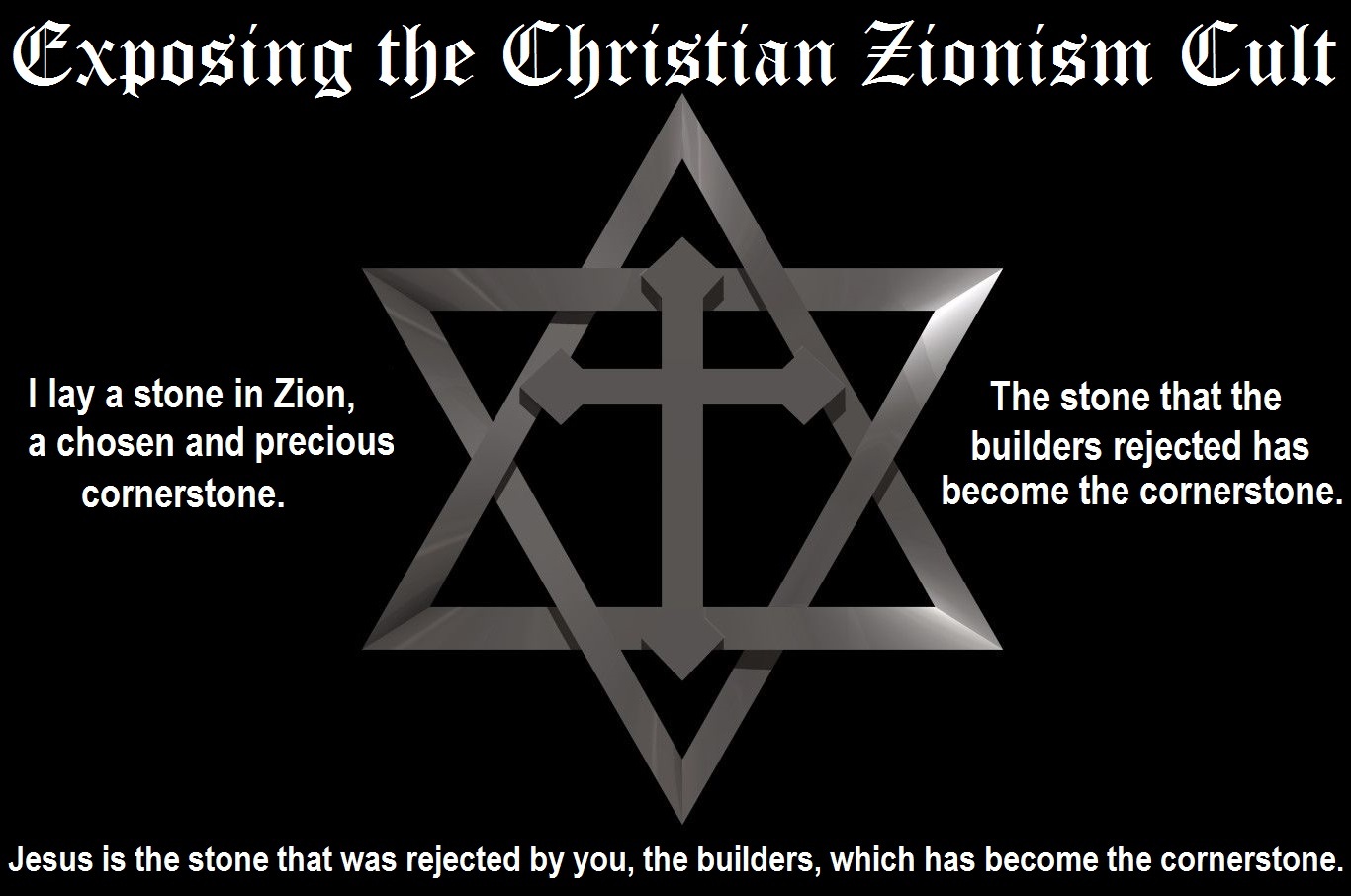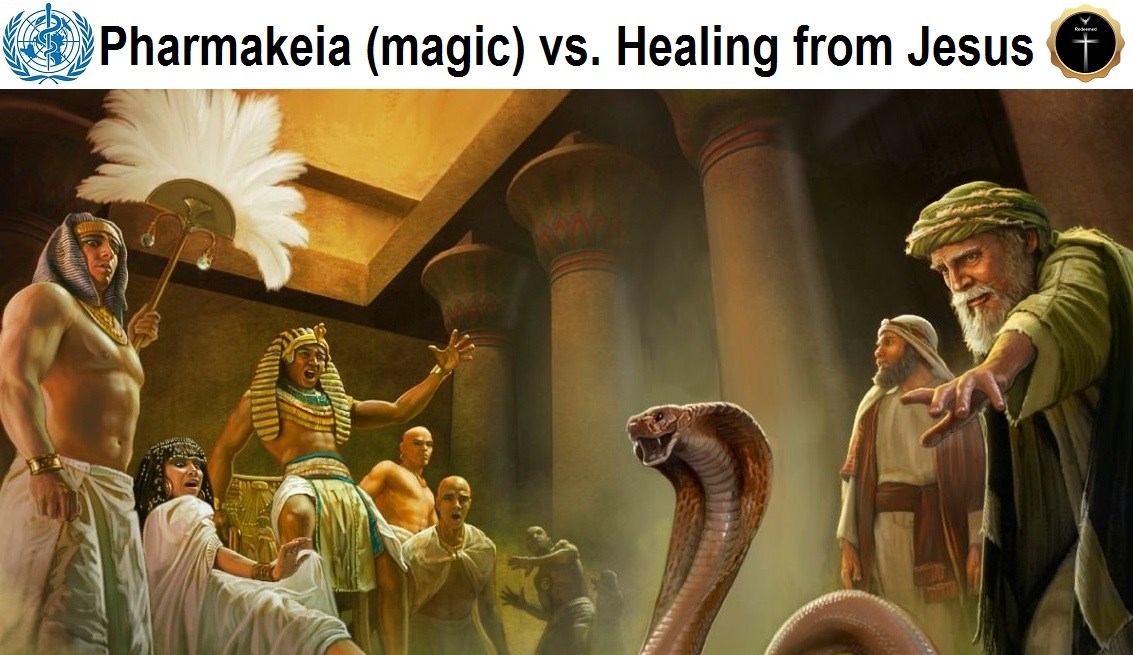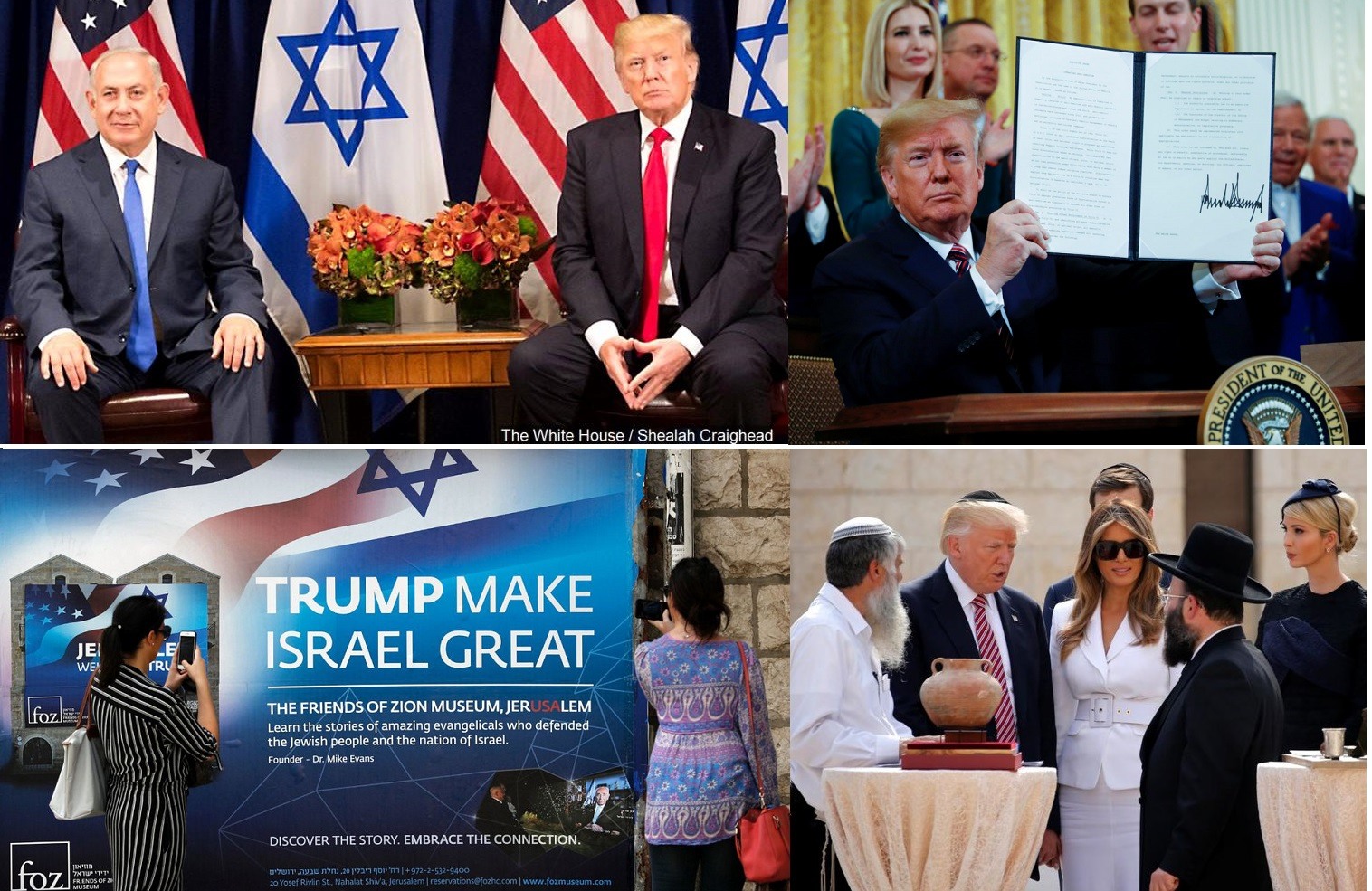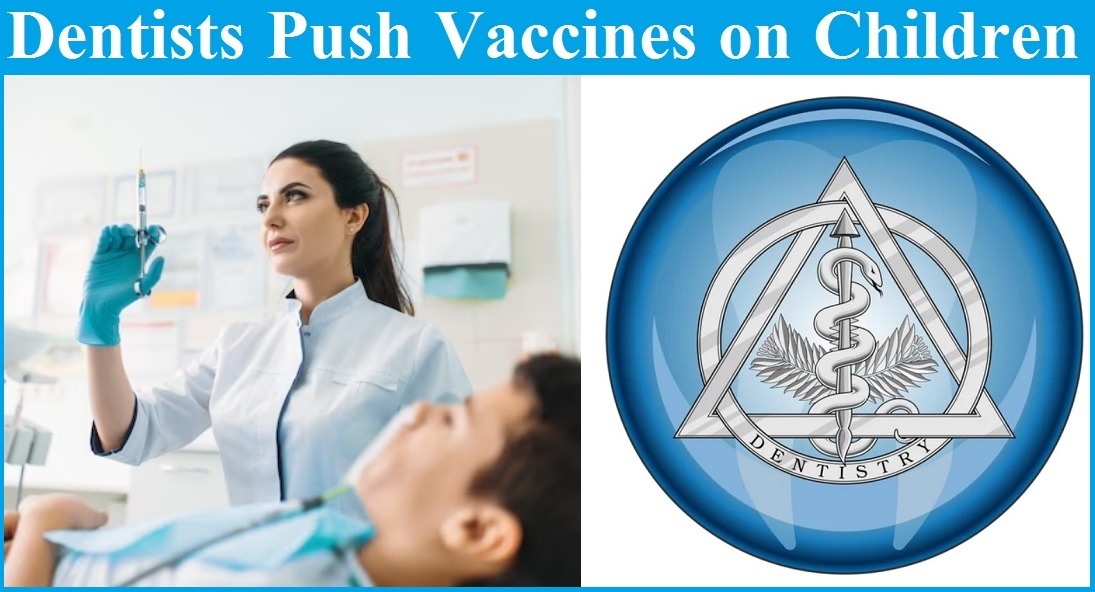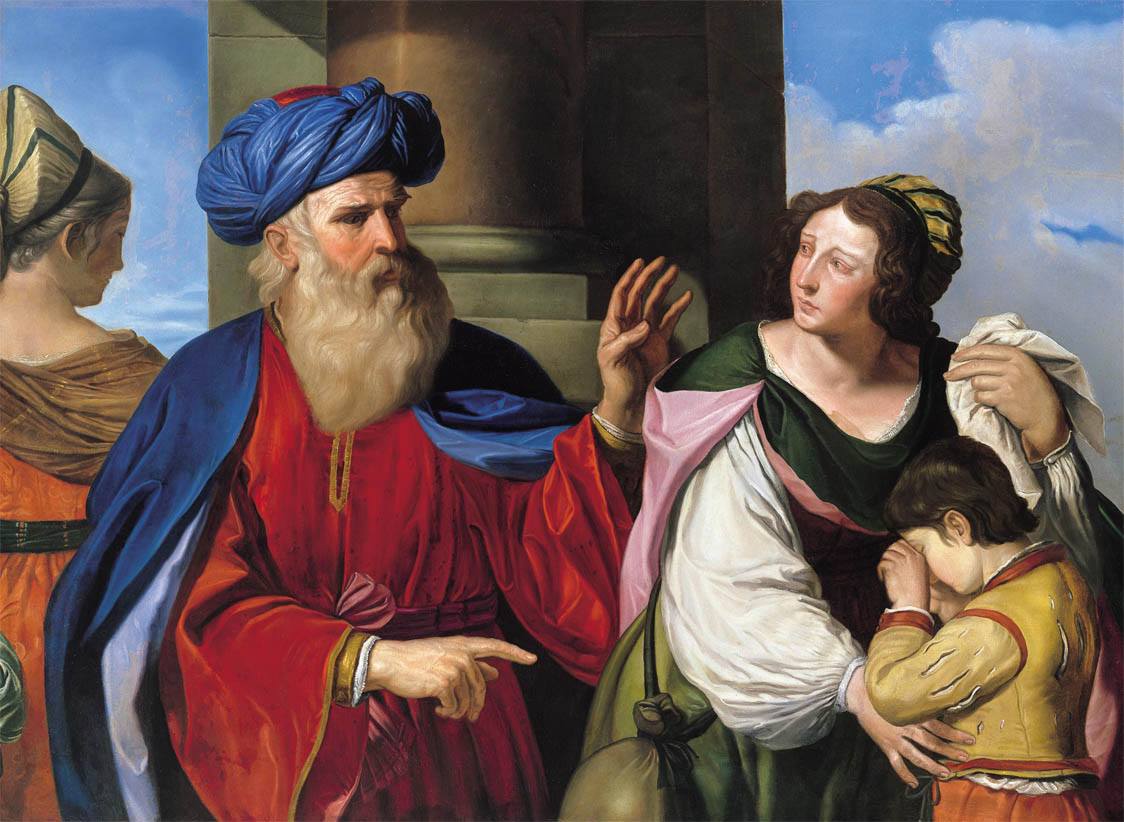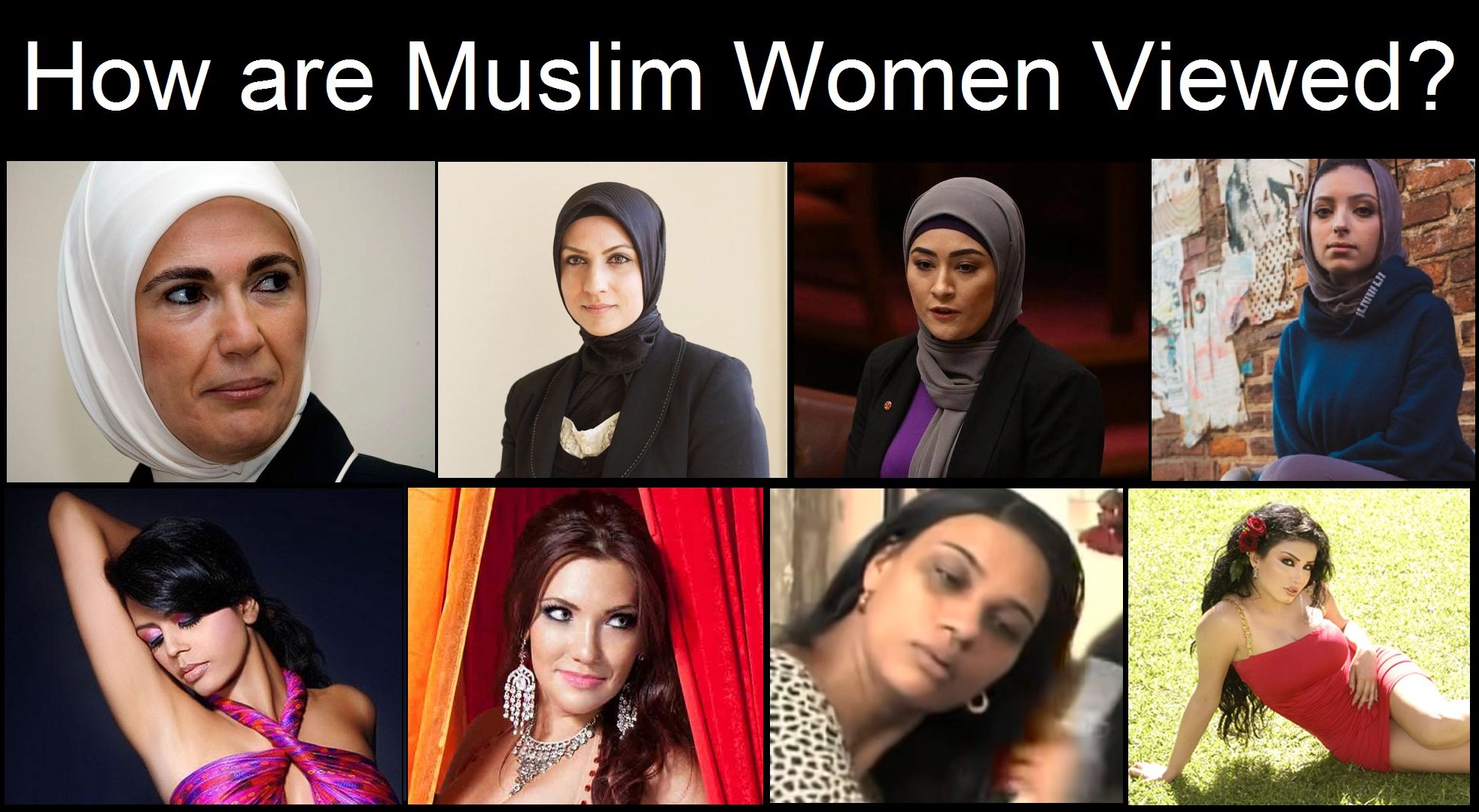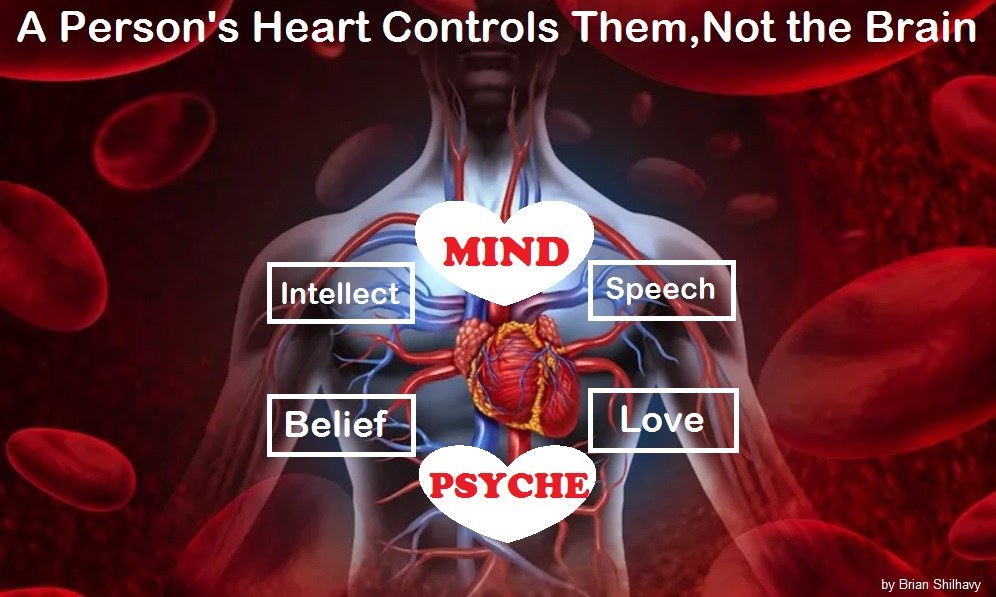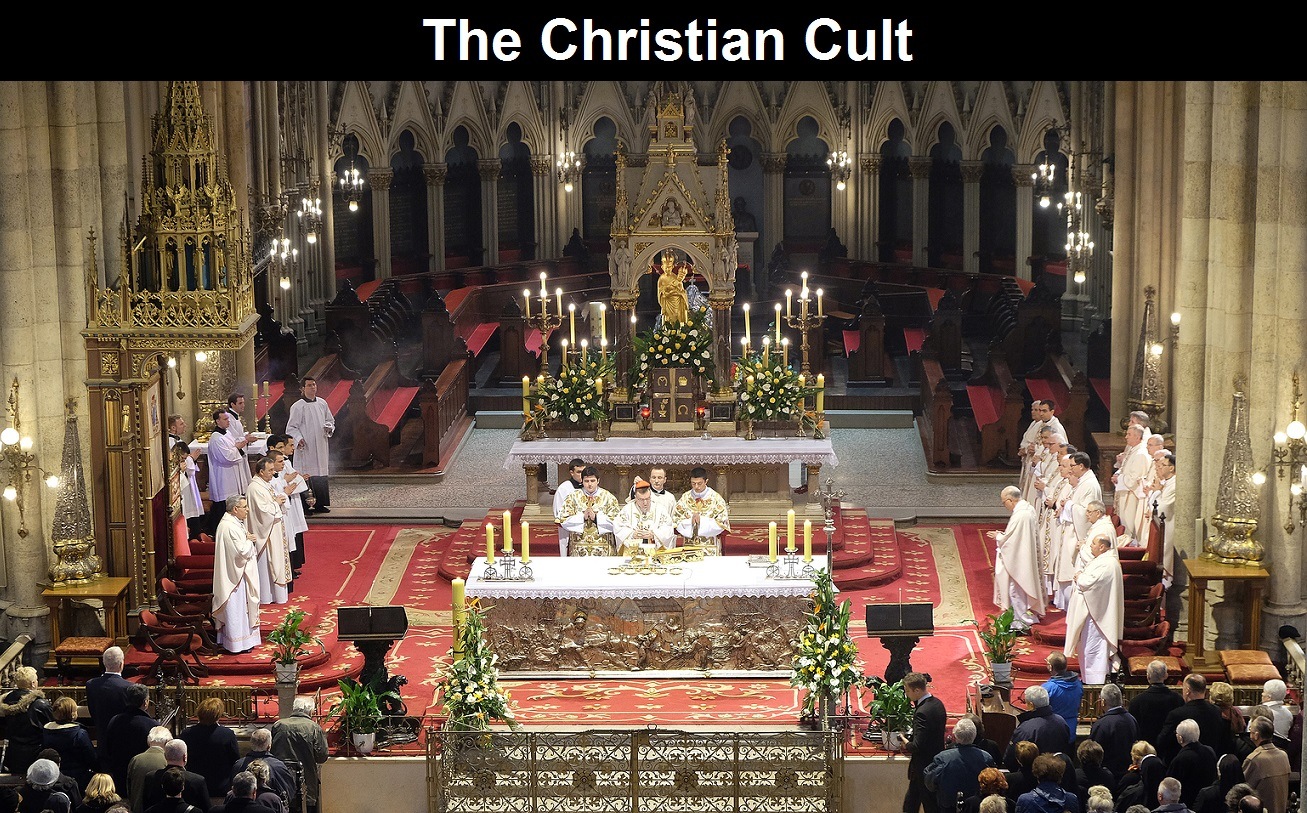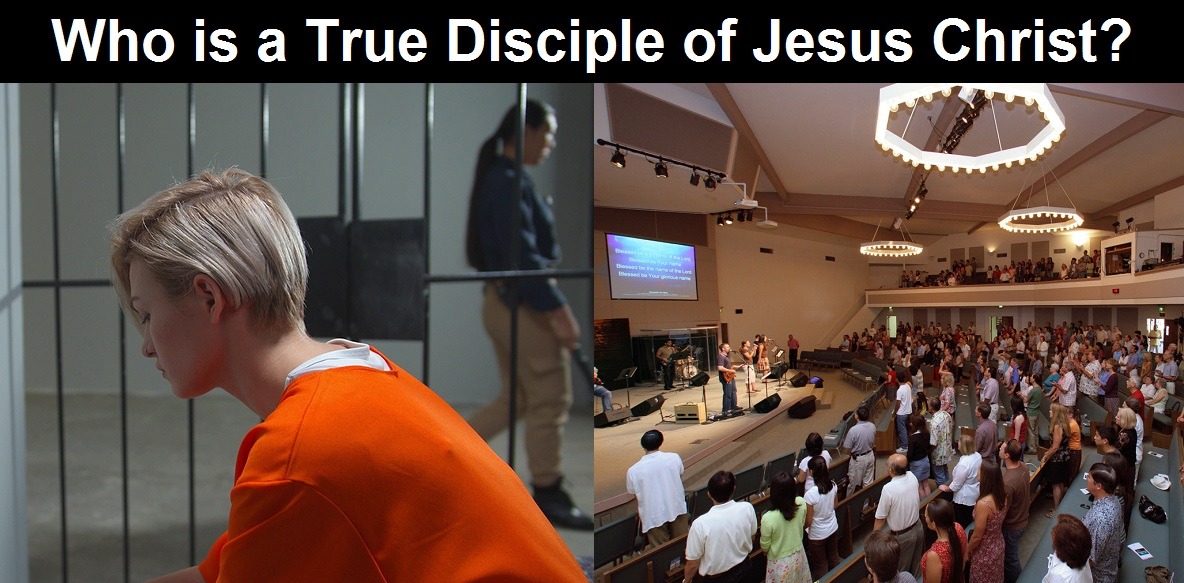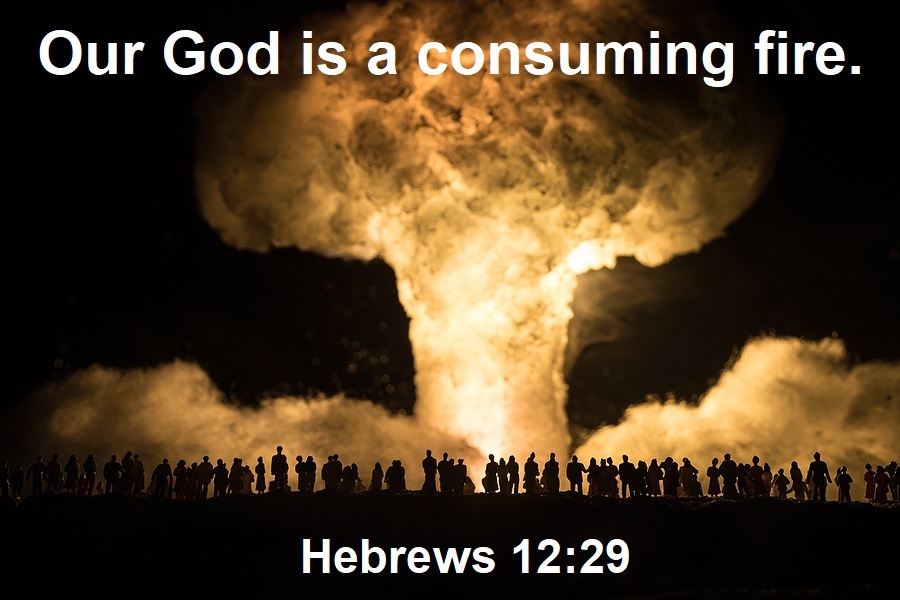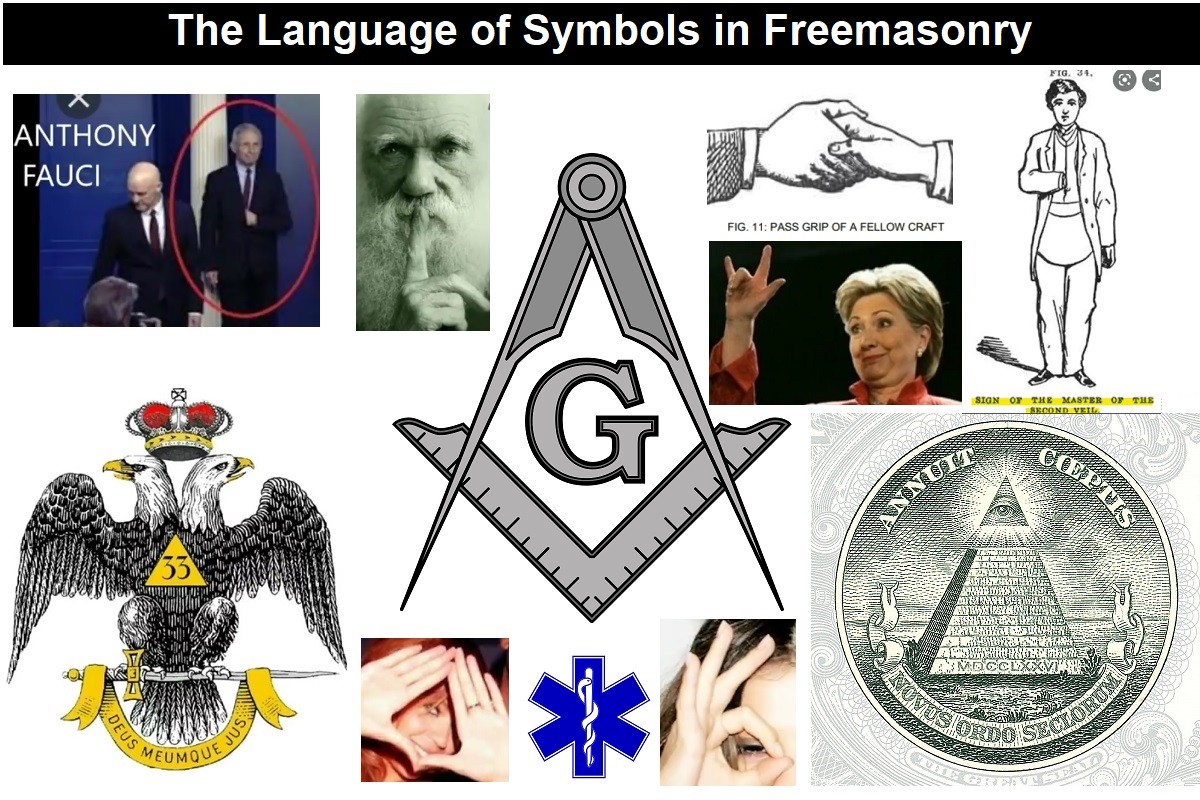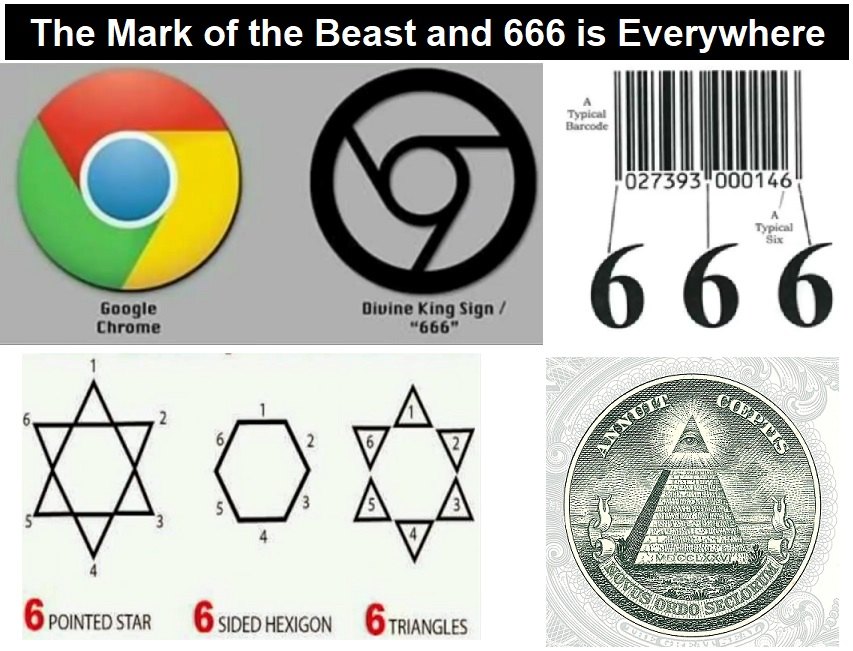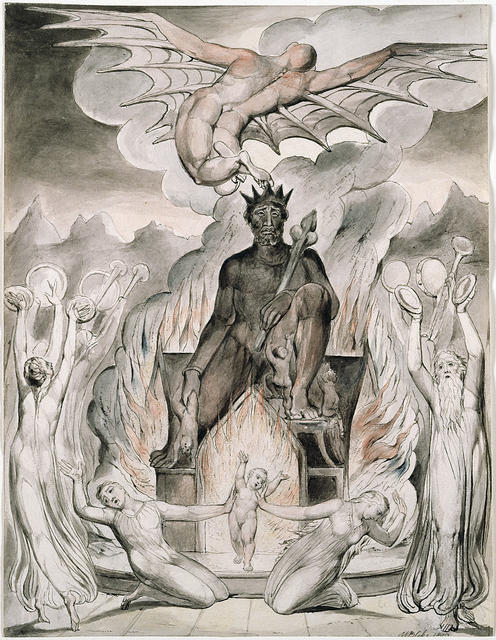 Having problems receiving our emails? See: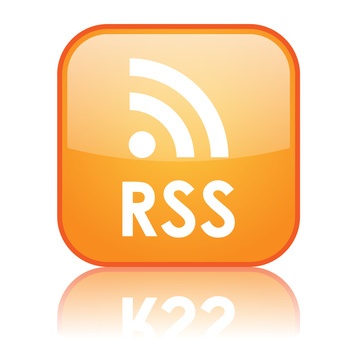 If our website is seized and shut down, find us on Telegram, as well as Bitchute and Odysee for further instructions about where to find us.
If you use the TOR Onion browser, here are the links and corresponding URLs to use in the TOR browser to find us on the Dark Web: Health Impact News, Vaccine Impact, Medical Kidnap, Created4Health, CoconutOil.com.
Published on December 4, 2022