by Brian Shilhavy
Editor, Health Impact News
The fictional account of "child trafficking" portrayed in the billionaire-funded Mormon film "Sound of Freedom" that centers around a story of child trafficking in Columbia has probably done more to deflect attention away from the REAL child trafficking and child sex abuse that happens right here in the United States, than anything else in recent times.
The fact is that our country is run by pedophiles at the highest levels of government and business, as the current Jeffrey Epstein case with the Virgin Islands is so clearly demonstrating where the rich and powerful are NOT being brought to justice for funding and participating in the Epstein pedophilia empire.
If you have not read Pam Martens' last article on this case that she wrote last week, please go read it as she is doing REAL investigative work showing the corruption that is allowing these child traffickers remain free instead of bringing them to justice. See:
So what I want to do in this article is document the fact that child sex abusers are all around you in your community, and possibly even in your family.
There is often nothing to distinguish them as pedophiles, as they usually appear as upstanding citizens and even leaders in their community, as they do their dirty, evil deeds in secret and then use threats and fear to keep their victims quiet.
When I first started covering this issue almost a decade ago, when we started MedicalKidnap.com to document stories of families losing their children to this evil system where children are kidnapped often for medical reasons, it was not long before I began uncovering the darker side of this issue.
This is the side where children are being sexually abused and trafficked through an extensive child trafficking network that is mostly funded by U.S. taxpayers through the child welfare system, the courts and dirty judges, corrupt law enforcement, and through every and any organization, both private and public, where children congregate in groups, such as: schools, churches, and social "clubs" like the various "scout" organizations (Boy Scouts, Girl Scouts, Explorer Scouts, etc.).
The fact is that today in the United States as soon as your child leaves your presence to attend any of these organizations where they congregate in groups of other children their own age, they are ALWAYS in danger of being sexually abused.
Always. No exceptions.
The child abusers and traffickers are in your neighborhood and in your community, and for the most part unrecognizable for who they truly are, because our society just accepts that parents should surrender their children to these organizations where they are herded into groups, where more often than not, they are led by pedophiles.
I know that most people do NOT want to believe this, the cognitive dissonance is so great, that to believe and accept this as true, is to radically change your way of thinking about how our society operates and treats children.
Having studied and reported on this issue for almost a decade now, I can tell you that EVERY time I go out into the public, my eyes ALWAYS survey the public and notice the children, their demeanor, who they are with, are they the same ethnicity as the adult(s) with them, etc., and I just assume that every time I leave my home and go somewhere to shop, to eat, to run errands, etc., that I most certainly am going to see pedophiles, because they are EVERYWHERE.
I know that when I am out in public, that I am seeing pedophiles because a certain percentage of the adult population are pedophiles (10%, 20%, 30%????).
Once you understand this truth, your life will be radically changed, and you will never act or feel the same way in public again knowing what you know.
But most will choose NOT to believe, because the emotional cost is too high, and it is much easier to go sit in an air-conditioned theater and watch a movie about "child trafficking" while eating popcorn instead, and pat yourself on the back and tell yourself you are doing something to end child sex abuse and trafficking, because that's what some Hollywood big name actor is telling you.
Here is a way you can investigate this issue for yourself, and not have to take my word for it.
Pick the title of a community leader and then type the title of that leader into your favorite Internet search engine followed by the words "child sex abuse."
I just did that with this search: youth pastor child sex abuse to find some examples that I could report on in this story.
The search returned way too many results.
So I limited it to just the "past year."
I chose "youth pastor" because this is, by far, one of the most dangerous environments for children, because our society respects the title "pastor" and generally trusts them, and in the case of "youth pastor", it is generally an adult male, often not much older than the "youth" he is "pastoring," who are given unmonitored and total control over a group of children.
This is the dream scenario for pedophiles.
Here are a few recent examples of pedophiles who are community leaders (pastors) who have been arrested for sexually abusing children.
(Note: some of these pastors have already been convicted or have pleaded guilty, but most of these have only been arrested at this point, because they are recent stories, and are still presumed to be innocent until proven guilty. I am making no claim as to guilt or innocence of any of these people, but simply reporting what is already in the public domain in the media to show how common these stories are.)
A California church deacon allegedly sexually abused numerous boys on religious mission trips under the guise of inspecting their genitals for "concerning" moles — helping protect the children, he told them, from the ravages of skin cancer.

The abuse dates back to at least 2009, according to a criminal complaint unsealed in Sacramento federal court upon his July 7 arrest and obtained by The Daily Beast.

Bradley Earl Reger, 67, "used his position of authority… to groom children and continually grope their naked genitals for his own sexual pleasure," federal prosecutors said in a detention memo after Reger was taken into custody.

Reger Fondled the Teenage Boys on Church Trips

Local police first received reports in 2003 of abuse by Reger, who "never seemed to run out of teenage boys whose genitals he could fondle under the guise of medical 'exams,'" according to the memo.

Reger, from Susanville, has owned and operated several ambulance and lifeflight services in Northern California and Nevada, and has been "heavily involved in various Christian schools, summer camps, youth groups, and church missions," the filing continues. "He has held positions as a teacher, camp counselor, wrestling coach, church deacon, youth group leader, board member of various school boards, and owner of affiliated non-profit organizations."

Many of the boys were abused on international "Work and Witness" trips affiliated with the Susanville Church of the Nazarene, according to a July 4 Department of Homeland Security (DHS) investigation report attached to the detention memo. The assaults occurred in, among other countries, Poland, Ukraine, and the Philippines, it says. Prosecutors say others took place in Reger's Susanville health clinic, on camping trips, and inside vehicles. (Full article.)
A former youth pastor and kindergarten teacher in Morganton has been arrested for a second time this week.

Aaron Mirtsching appeared before a judge Friday morning. He's now charged with nearly a dozen counts of felony indecent liberties with a child.

Sheriff's deputies are releasing few details about the case but did tell Channel 9′s Dave Faherty they learned of new allegations after Mirtsching's initial arrest Tuesday.

He was first charged with three counts of third-degree sexual exploitation with a minor on Tuesday evening. The arrest warrants say he's accused of possessing images depicting sexual abuse of children between the ages of 8 and 10.

Until this summer, Mirtsching worked at New Dimensions Charter School in Morganton. He also worked as a youth pastor at Thrive Church, but was fired after they learned of the arrest.

The church released a statement Friday saying in part, "We are stunned, heartbroken, betrayed and took immediate action to terminate him days ago when the first charges filed."

Investigators said on Thursday, they received an additional report involving someone under the age of 16. That led to 10 counts of indecent liberties with a child.

The senior pastor at Thrive Church said they've never had anyone report any allegations or behavior issues involving Mirtsching. (Full article.)
A minister who promised a woman he'd take care of her daughter began having sex with the teenager daily and later encouraged two other pastors to have sex with her as well, federal prosecutors said Monday.

Anthony Haynes could face up to life in prison if he's convicted of child sex trafficking and other charges. The two other Toledo-area pastors charged in the investigation have pleaded guilty and are awaiting sentencing.

Prosecutors said during the opening of Haynes' trial that he first had sex with the girl when she was 14. They said the evidence against him includes text messages, photos, voice mails and DNA evidence from his church where the girl said they often had sex. (Full article.)
A Geauga County pastor has pleaded guilty to sex crimes relating to the abuse of minors.

Under a plea agreement reached Wednesday, Dennis W. Laferty, 37, of Tiro, in Crawford County, could face up to 10 years in prison on the two felony counts of gross sexual imposition to which he pleaded Wednesday, as well as two months in jail on a misdemeanor count of sexual imposition.

He could also be subject to five years of probation upon release and be made to register as a tier II sex offender.

Laferty, a former staff sergeant in the U.S. Marine Corps, joined TUMC in July 2018 after serving three years as pastor at The United Methodist Church in Nevada, Ohio. He is married and has three daughters, according to his Facebook page.

On March 8, a former member of TUMC contacted the Geauga County Maple Leaf with information that Laferty was removed from his home on or about March 7 and was not allowed to have contact with his family. The person agreed to speak with the Maple Leaf on condition of anonymity.

"The Thompson Methodist Church is trying to cover this up, but the town's people have a right to know," the former member said. "The Thompson Police Department along with a few unmarked Chevy Tahoes were at his residence across from Dollar General. They came back later and confiscated some of his belongings."

The former member was aware of at least one minor victim who is a member of TUMC and said one or more of the church leaders have known about other inappropriate behavior involving Laferty, but have covered it up for years.

"It has torn the church apart," the former member said. "They don't want anyone to know, especially the people of Thompson Township or the United Methodist Church District." ( Full article.)
A Chickasha pastor is behind bars, after being accused of molesting a seven-year-old girl.

Matthew Reiber, the pastor of New Life Christian Church is facing three counts of lewd or indecent acts to a child under the age of 12.

According to an affidavit from Grady County, Chickasha police were contacted earlier this month about a possible sexual assault.

Upon investigating police learned that 38-year-old Matthew Reiber allegedly knowingly touched the private parts of a seven-year-old child in a lewd manner.

Documents state that he not only touched the young girl's private parts but also made her touch his.

If convicted, he faces no less than 25 years in prison for each count.

Reiber is currently booked into the Grady County Jail, with a bond of $100,000. (Full article.)
The Board of Deacons addressed the scandal at a church meeting Wednesday night, WGN-TV revealed, and said that Schaap, 54, has admitted to the inappropriate relationship with a church member who was not named. The girl, currently 17, was 16 years old when her relationship with Schaap began.

The former pastor, who had led the 15,000-member congregation for the past 11 years, has not yet made any public remarks on his firing nor the affair. The FBI reportedly has launched an investigation into Schaap's involvement with the young girl – although the age of consent in Indiana is 16, so it is unclear if the married father of two will face any criminal charges.

According to Trisha Kae, a former church member who maintains a Facebook page for ex-congregants, Schaap had forgotten his phone one night at the pulpit, and a deacon who saw it picked it up to return it to the pastor.

"From what we understand, the deacon then saw a text come through from a teenage girl in the church, and it was a picture of Jack Schaap and this girl making out," Kae claims.

When First Baptist Church of Hammond first released news of the firing, officials said they were assisting the sheriff's department in the case, but declined to specify why exactly Schaap was fired and instead said the dismissal was for a "sin."

"At this time, we deeply regret the need to announce that First Baptist Church has dismissed our pastor, Dr. Jack Schaap, due to a sin that has caused him to forfeit his right to be our pastor. First Baptist Church is in full cooperation with our local authorities in their investigation of this matter. Our church grieves over the need to take this action and the impact it will have on our people," the church stated in a press release.

Lake County Sheriff John Buncich added that Schaap was being investigated along with Hyles-Anderson College, where the former pastor was once a vice president, and where it is believed the teenage girl took classes. (Full article.)
See also:
Scout Master: One of the largest sex abuse scandals in US history
Scout organizations also attract pedophiles.
One of the largest sex abuse cases in U.S. history was recently made into a documentary, the story of Jack Walls, who served as a Scout Master for nearly a decade in Lonoke, Arkansas.
He was widely esteemed as a community leader, while terrorizing children by sexually abusing them and forcing them to keep quiet.
The only reason Walls was caught, was because one of his victims, 20-year-old former boy scout Heath Stocks, murdered his parents and sister in 1997.
In January 1997, 20-year-old former boy scout Heath Stocks murdered his parents and sister, leaving the nation shaken as a nationwide manhunt was launched. Now, a new documentary investigating the disturbing case has left viewers outraged.

For over 25 years, Stocks has been behind bars serving three life sentences after he confessed to murdering his family members.

The tight-knit community of Lonoke, Arkansas was left reeling following the cold-blooded crime, but revelations that followed proved even more harrowing.

Later, investigations discovered that Stocks himself was actually the victim of another heinous scandal.

It was found that he had been sexually and psychologically abused by Jack Walls, who served as his Scout Master for nearly a decade – the revelation bringing to light a horrific scandal at the centre of the organisation.

Walls – widely considered to be one of the worst paedophiles in the state's history – ended up being sentenced to two 40-year terms and four life sentences in prison for the sexual abuse of Stocks and other Boy Scouts.

Walls was said to have targeted vulnerable young boys – including those with learning difficulties or turbulent home lives – before getting their parents on side so they wouldn't suspect anything.

He was a respected member of the community, even being named Lonoke's 'man of the year' for his work at the Scouts – yet no one knew the harrowing abuse taking place behind closed doors. (Full article.)
Watch the 1-hour-and-20-minute documentary for free here:
The Explorer Scout Program: History of Police Child Sex Abuse
Learning for Life, an affiliate of Boy Scouts of America, operates the "Explorer programs," which includes the "Law Enforcement Explorer program."
Law Enforcement Exploring is a hands-on program open to young men and women who have completed the 6th grade through 20 years old, interested in a career in law enforcement or a related field in the criminal justice system.

The program offers young adults a personal awareness of the criminal justice system through training, practical experiences, competition and other activities. Additionally, the program promotes personal growth through character development, respect for the rule of law, physical fitness, good citizenship and patriotism. (Source.)
Cases of sexual abuse between law enforcement and minors in the Explorer Programs have been uncovered and reported across the country for at least 40 years.
When a case was exposed in Louisville, reporter Andrew Wolfson investigated the program nationwide, and reported on his findings in the Louisville Courier Journal in 2017:
Excerpts:
When a police officer in Largo, Florida, took his own life after being accused of having sex with a 16-year-old Explorer Scout, he left behind a chilling suicide note:

"I'm not the only person who's having sex with a minor at the police department," John Ferraro wrote in 1998. "They really need to tighten up the rules."

The police chief dismissed the claims of a wider scandal as groundless, but an outside investigation found that 11 officers in the department near St. Petersburg had had sex with Explorers, dating to the previous decade.

Nearly 20 years later, across the United States, the exploitation of Explorers by law enforcement officers continues.

The Courier-Journal found that over the past 40 years, at least 137 girls and 26 boys have been allegedly raped, seduced, fondled, kissed, dated or otherwise exploited in 28 states by at least 129 law enforcement officers, firefighters and other advisers.

The youngest victims were 13. One was in the sixth grade.

One officer tried to set up three-way sex with Explorers. Another took surreptitious photographs of Explorers' underwear. A third took bondage photos of boys he took on Civil War re-enactment camping trips. In Warick, Rhode Island, six officers had sex with one girl. In Bandon, Oregon, five officers made a sex tape featuring two girls and two boys.

Seventy-five cases resulted in criminal charges and 19 in lawsuits, including one that cost Irwindale, California, a city of only 1,422 people, $2.75 million to settle.

And court testimony shows the victims, like one girl in Rossford, Ohio, who was sexually abused in 2015, suffered incalculable emotional and psychological losses — as well as shattered dreams.

"When I first met you, you were a kind person to me, someone I could trust to teach and support me on my journey to becoming a great firefighter," the girl said to Thomas Watson in a victim statement when he was sentenced in 2015.

"Because of your actions, I struggle daily to wake up and function as a normal, happy 18-year-old." The girl's mother said she had struggled with seizures and suicide attempts.

The Courier-Journal's review found that allegations have been swept under the rug by some police departments and that Learning for Life — the Boys Scouts of America affiliate that runs the Explorer program for young people ages 13 to 21 —  waited for years to adopt some safeguards and haven't enforced others, leaving police departments to police themselves. Read the Full Article Here.
See also:
Conclusion: Guard Your Children!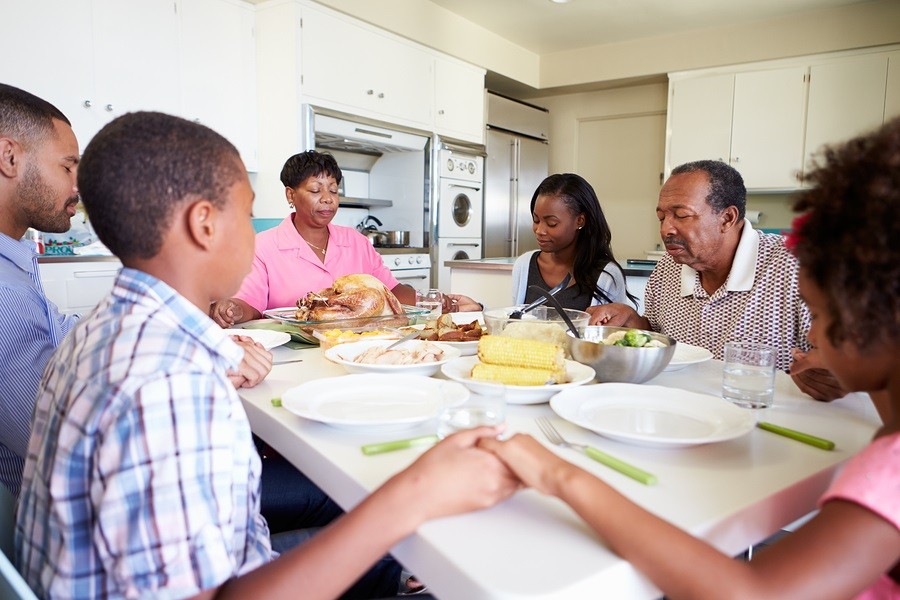 God places children in families, NOT groups of children.
King Solomon wrote in the book of Proverbs:
Foolishness is bound up in the heart of a child. (Proverbs 22:15)
So what do you get when you group children together? A bunch of fools together, usually led by a fool who is also often a pedophile.
Children never benefit from being in groups of their peers. That is mostly a recent phenomenon of Western Culture.
They need the protection of their parents and family, where they will grow and learn better within multi-generational groups.
Keep them out of public schools, keep them out of Sunday schools and youth groups, and never enroll them in Scout programs or other programs for groups of children, because that is where you are most likely to find pedophiles.
These pedophiles are all around you, in your schools, in your churches, in your local law enforcement agencies, and they are sitting on the benches in your local courtrooms.
WARNING! GRAPHIC CONTENT!
They are among the leaders in your community, including among your politicians at the local, state, and federal level, and almost always undetectable to rest of the population, because they usually have titles of authority attached to their names.
But where you will not find them, is portrayed on the Big Screen in a multi-million dollar movie production. They're actually the ones who produce the Hollywood films, hoping to distract you from seeing them where they really are.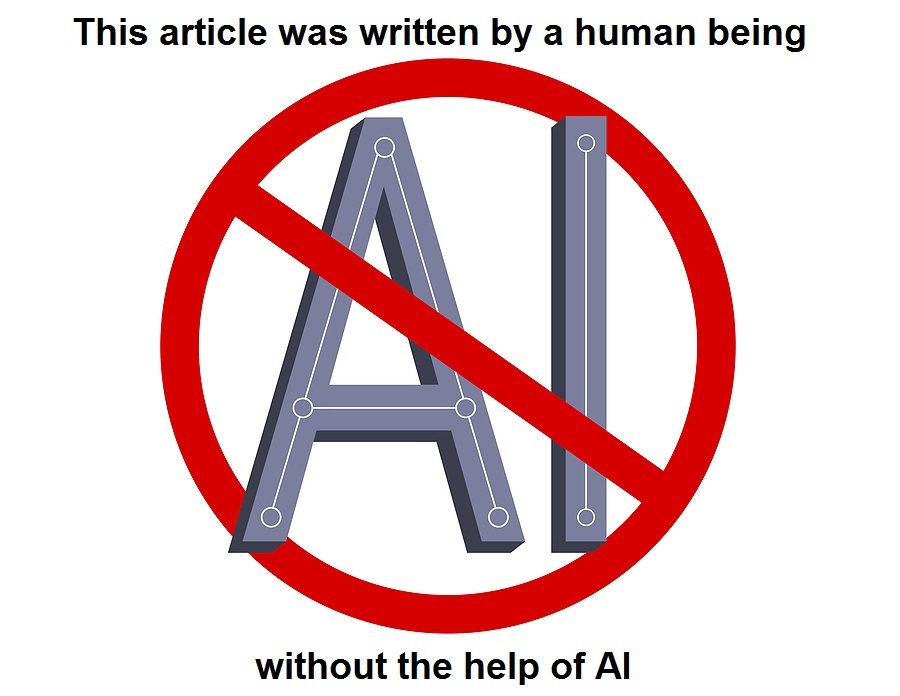 See Also:
Understand the Times We are Currently Living Through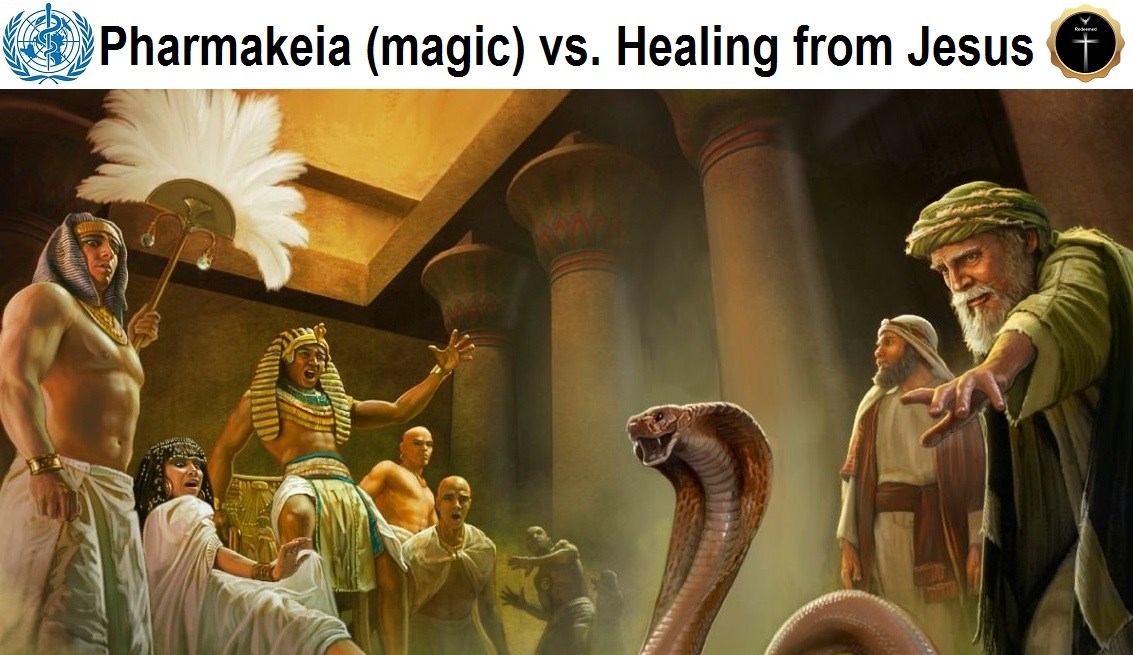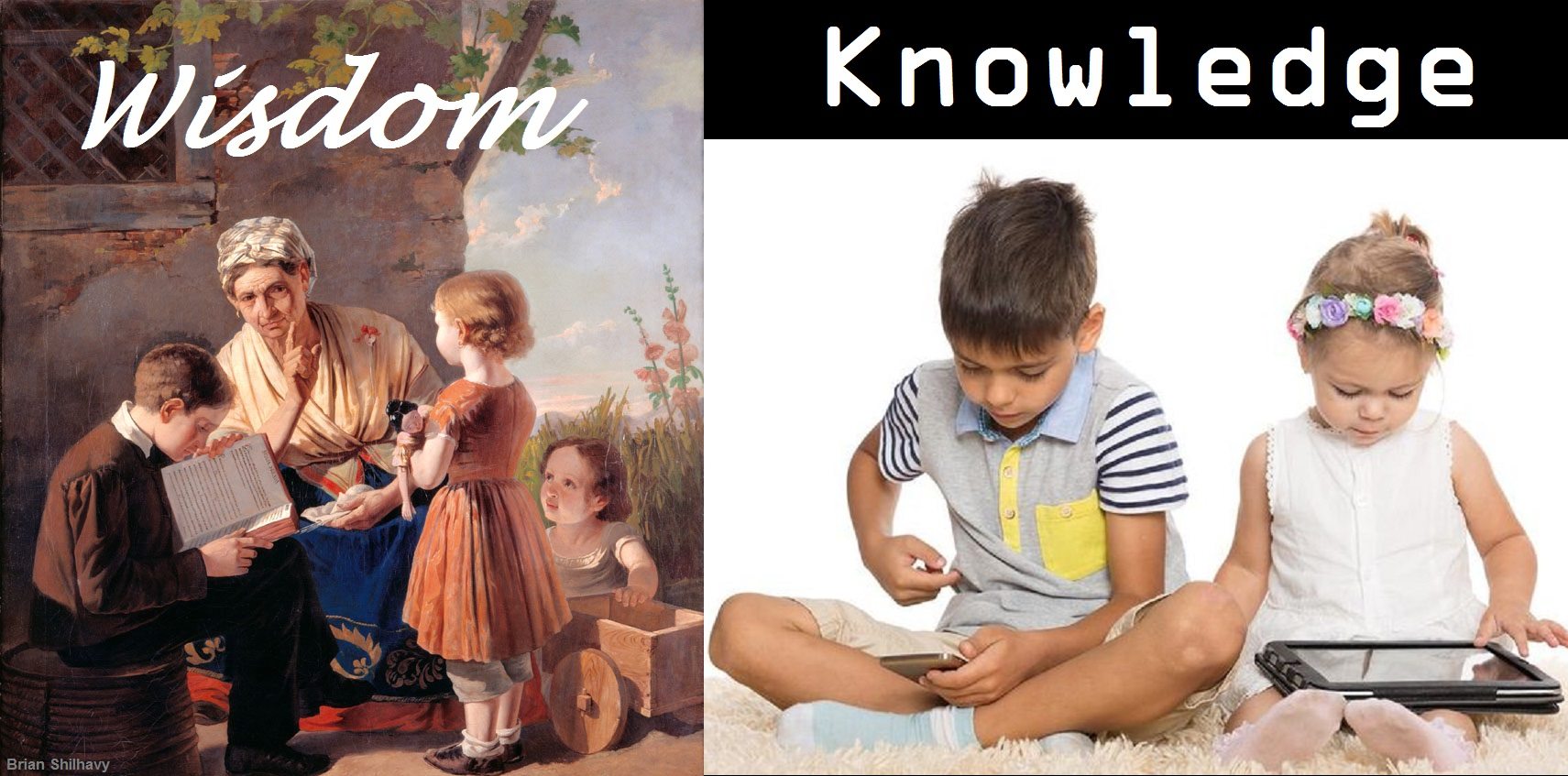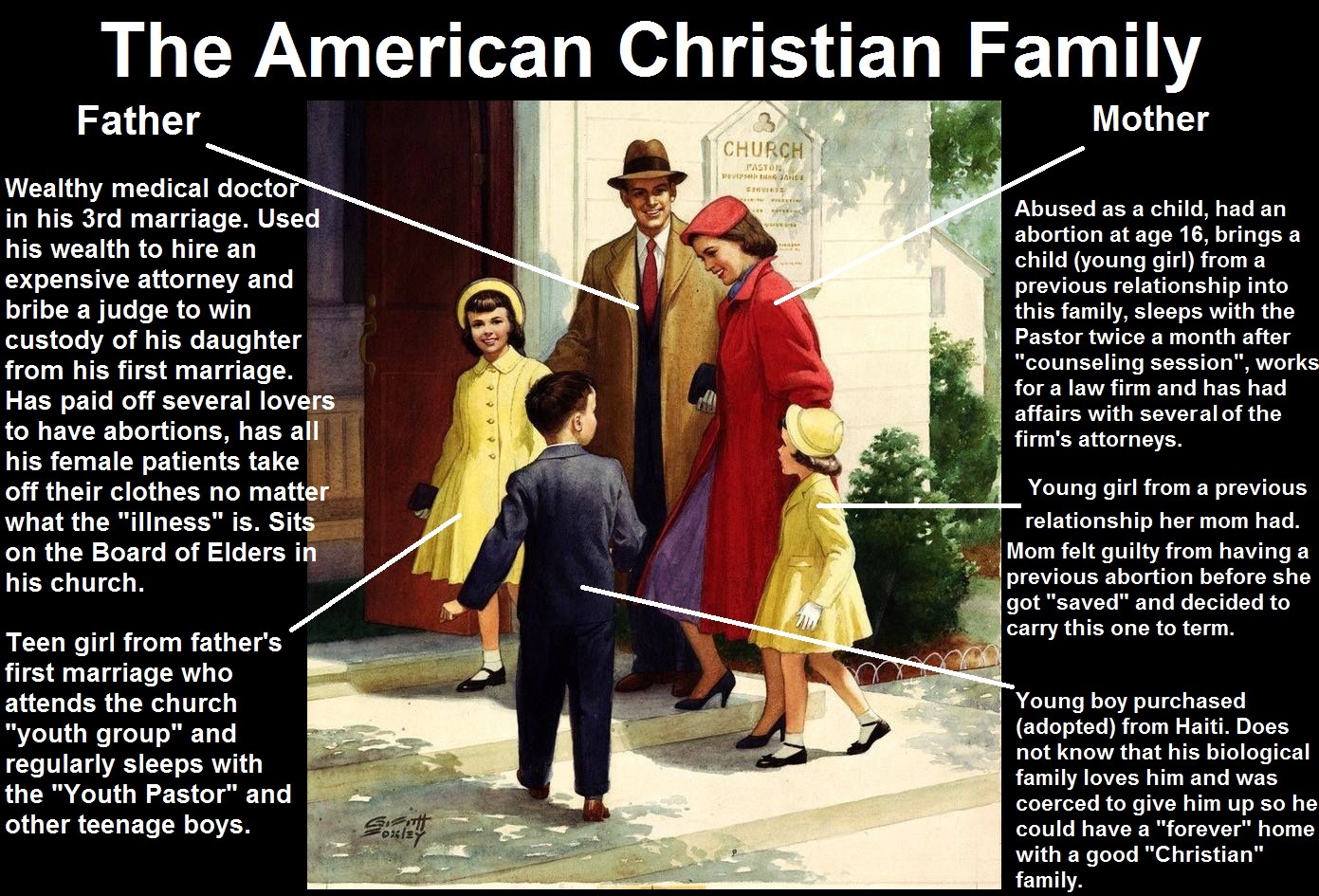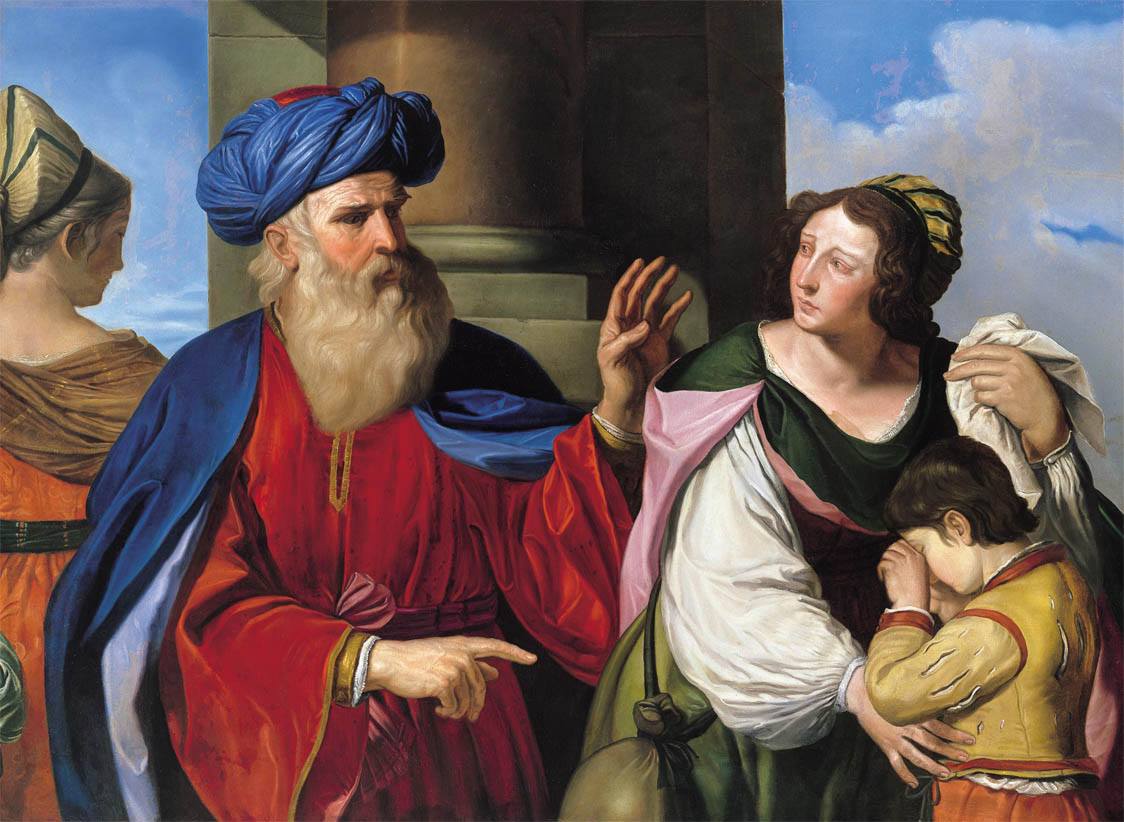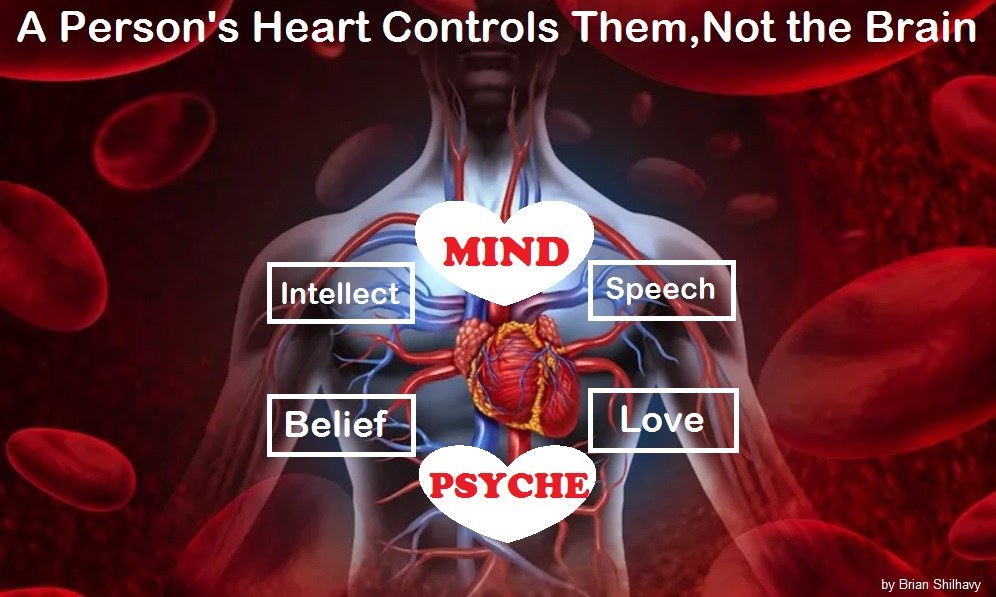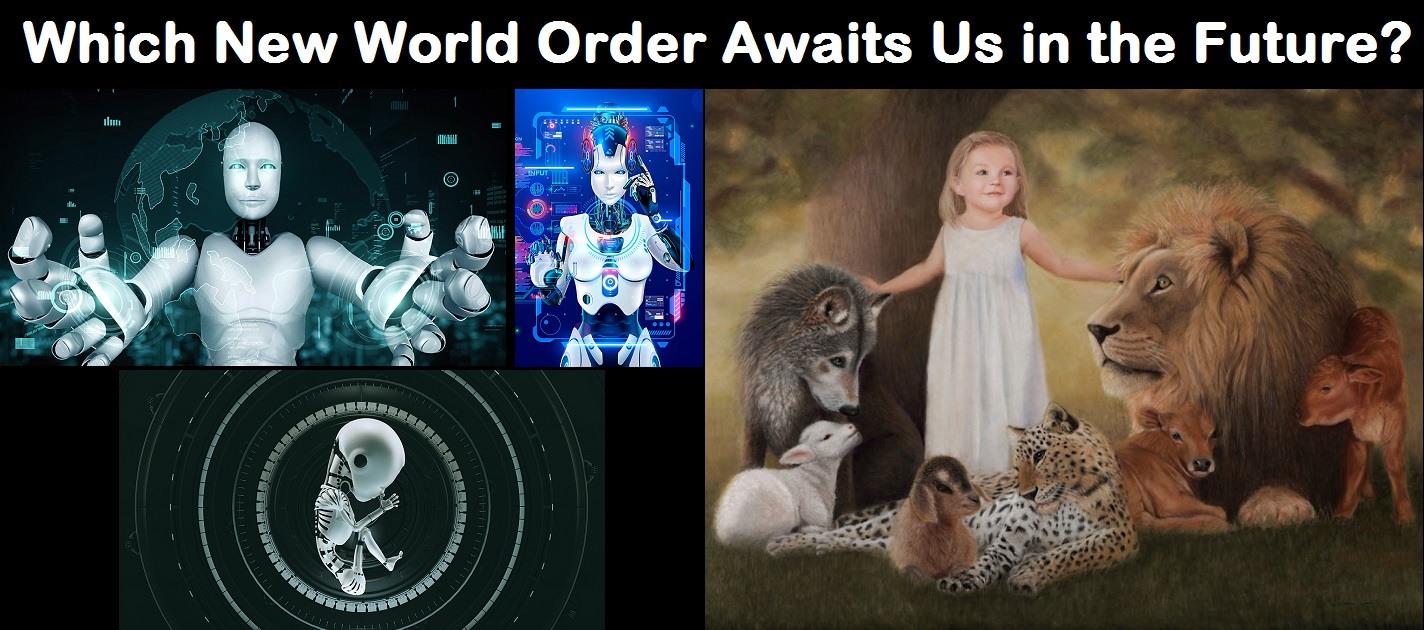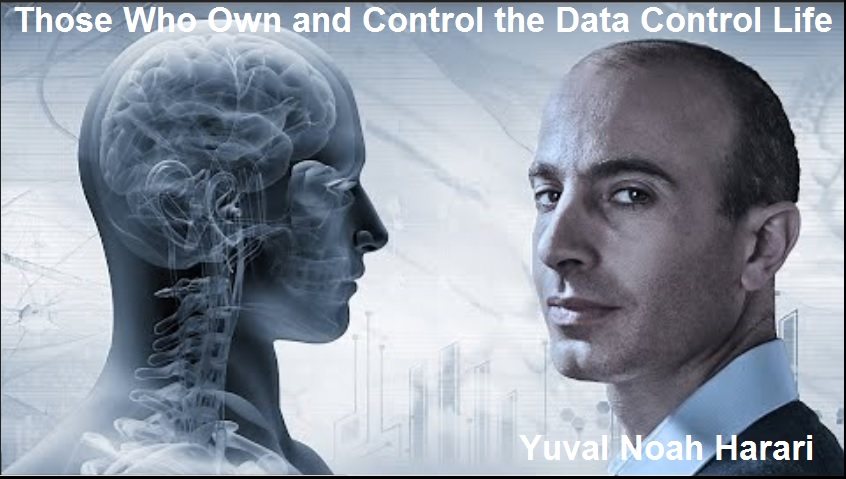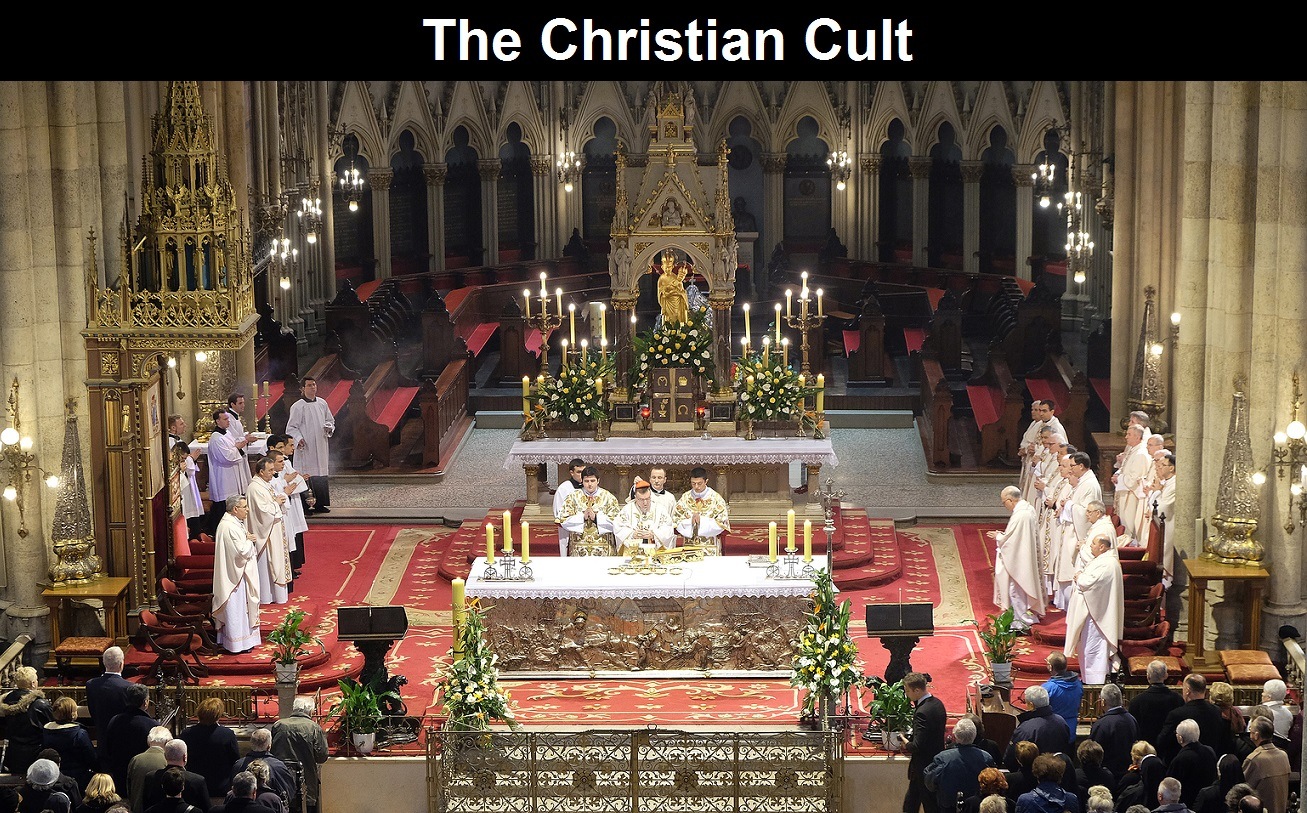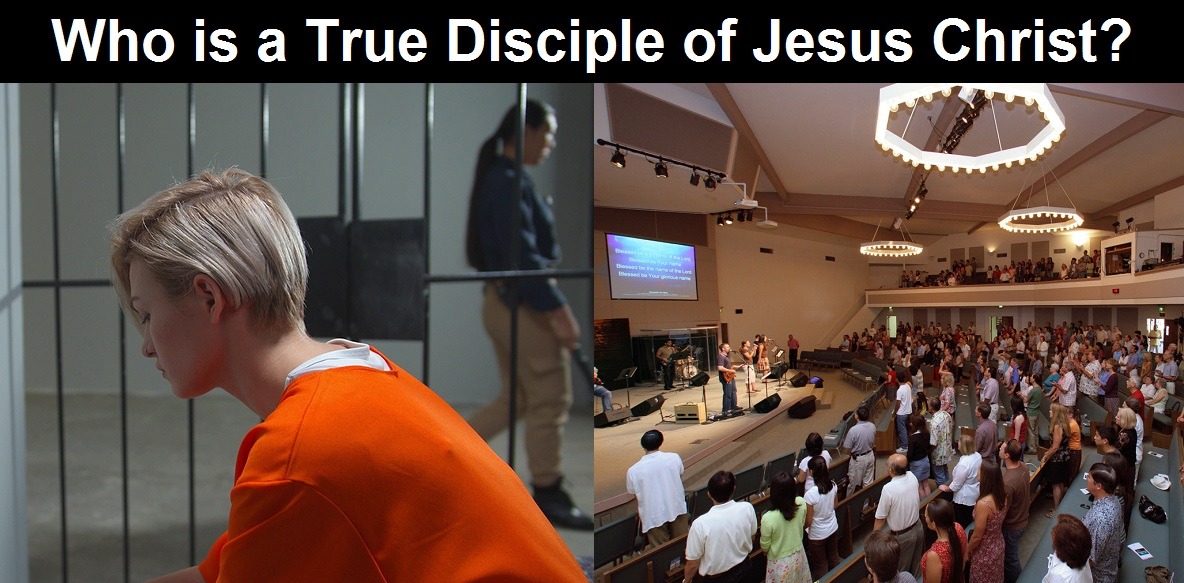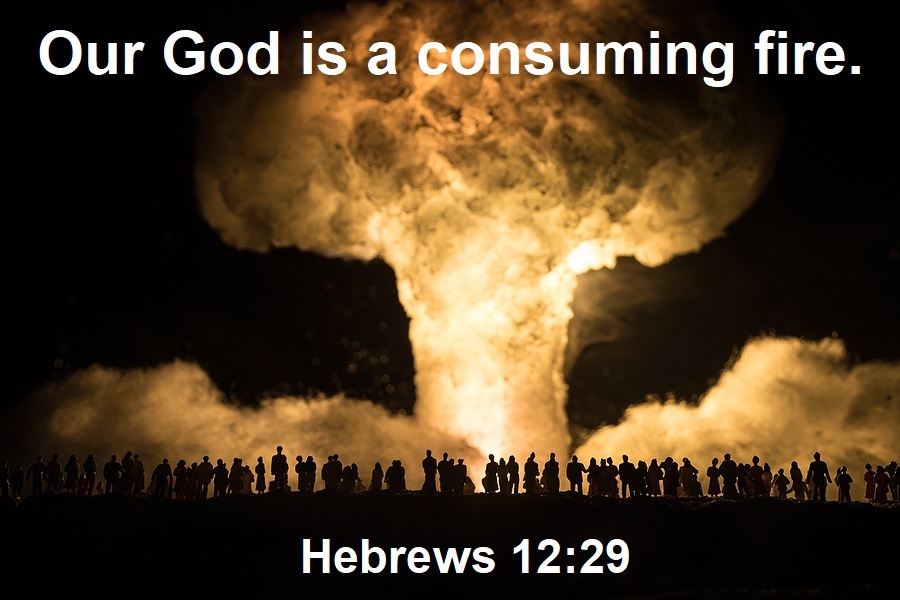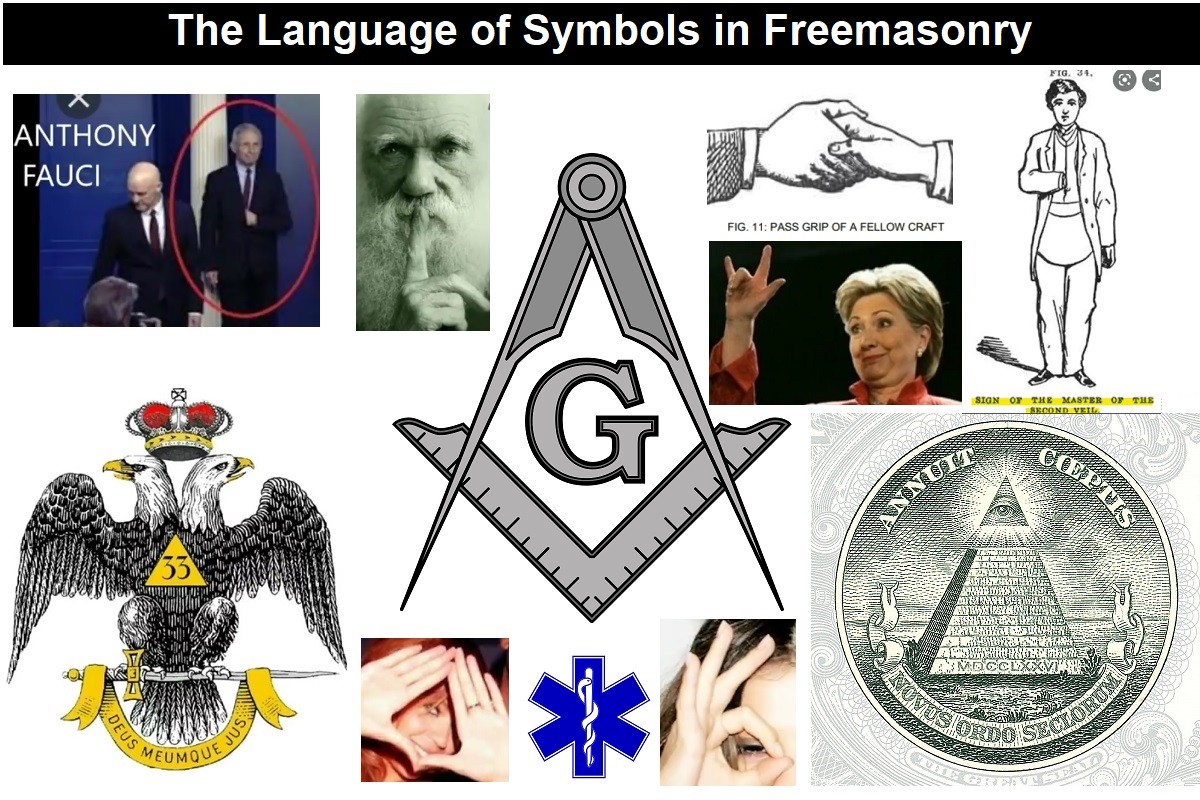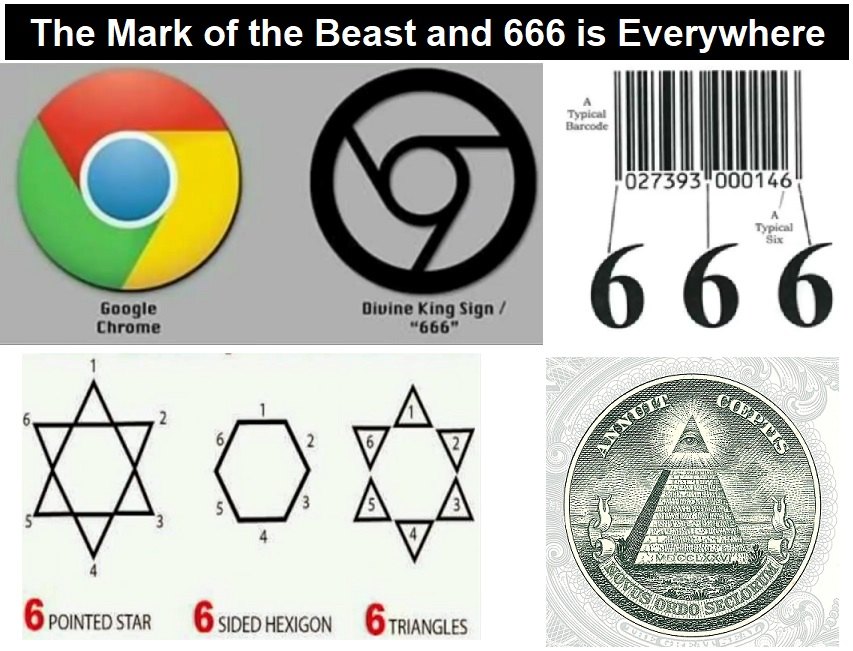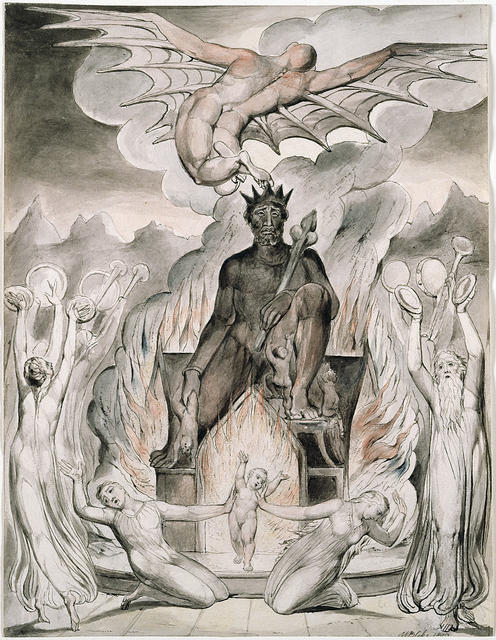 Having problems receiving our emails? See: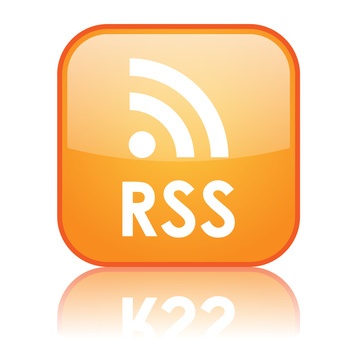 If our website is seized and shut down, find us on Telegram, as well as Bitchute and Odysee for further instructions about where to find us.
If you use the TOR Onion browser, here are the links and corresponding URLs to use in the TOR browser to find us on the Dark Web: Health Impact News, Vaccine Impact, Medical Kidnap, Created4Health, CoconutOil.com.
Published on August 28, 2023