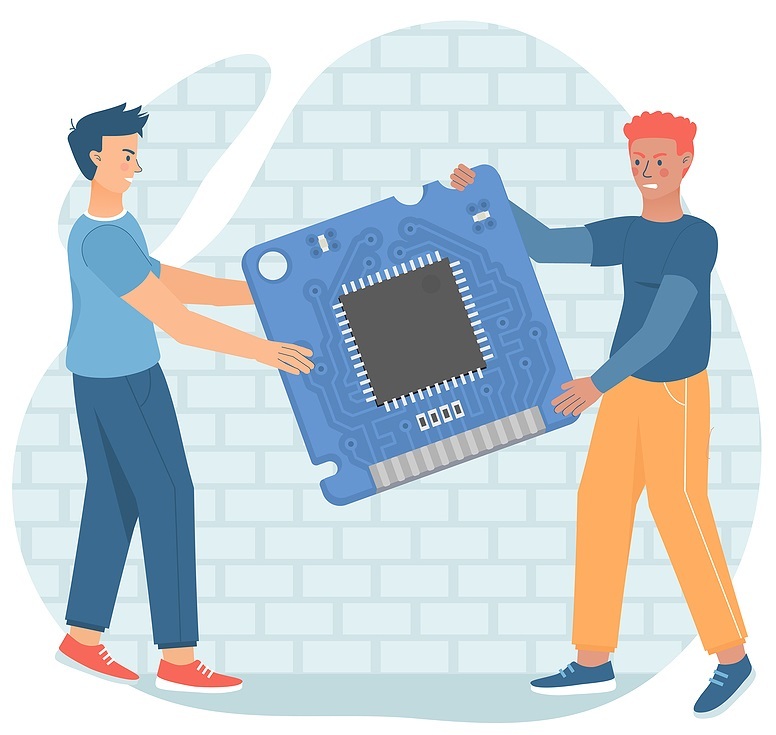 by Brian Shilhavy
Editor, Health Impact News
I recently reported how America's faith in Artificial Intelligence (AI) is about to destroy the U.S. economy, as investors are pouring $BILLIONS into developing new AI software, which is projected to be a $1.59 TRILLION industry by 2030.
And news continues to be reported on just how much of a fantasy this faith in AI, and technology in general, is, as we are being setup for perhaps the largest economical bubble to burst in the history of the U.S. See:
Today, The Information confirmed one of the reasons I gave for a possible imminent collapse of the Tech sector based on this rush into AI: there aren't enough computers in the U.S. to run all of this new, power hungry, desire for these new AI toys that do NOT produce any revenue yet.
AI Developers Stymied by Server Shortage at AWS, Microsoft, Google

Startups and other companies trying to capitalize on the artificial intelligence boom sparked by OpenAI are running into a problem: They can't find enough specialized computers to make their own AI software.

A spike in demand for server chips that can train and run machine-learning software has caused a shortage, prompting major cloud-server providers including Amazon Web Services, Microsoft, Google and Oracle to limit their availability for customers, according to interviews with the cloud companies and their customers. Some customers have reported monthslong wait times to rent the hardware.

Cloud providers expanding their data centers also are running into problems getting enough energy sources to power them, according to a February report from commercial real estate firm CBRE.

Making matters worse, training AI software requires so much computer processing power that some cloud providers can't split their GPU-powered servers between different customers the way they do with servers for simpler tasks like hosting websites, according to a person who has worked for multiple cloud providers. (Full article – Subscription needed.)
The Technology Community here in 2023 has obviously not learned the lessons from the Big Tech bubble burst and economic fallout in the early 2000s, and this bubble looks to be a lot worse, given how their largest bank, Silicon Valley Bank, has already failed, and many other banks in the U.S. are on the brink of collapse.
These gigantic Tech companies, such as Apple, Google, Amazon, and Microsoft, are running most of the economy today, and if they crash, so does America.
Here is more evidence that Big Tech is recklessly overspending what is left of America's wealth, and that our reliance on Technology could be close to collapsing what is remaining of the American Empire.
Meta Recruiter Says She Was Paid $190,000 Per Year To Do Nothing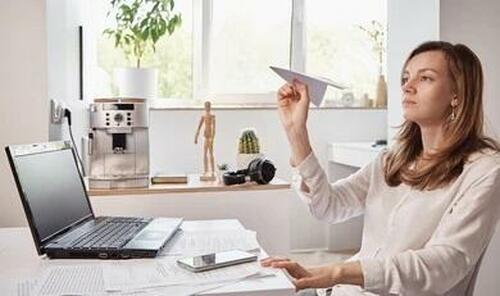 Excerpts:
A former Meta recruiter who has 'reinvented herself as a career coach' says she was paid $190,000 per year to do nothing, according to the Wall Street Journal.
Tampa, Florida-based Madelyn Machado, 33, said that during a typical day she would log on around 11 a.m. when her West Coast colleagues would show up for work, sit in meetings from Noon until 3:30 p.m., and then check LinkedIn for an hour before logging off.
Ms. Machado, who held a position as a recruiter, says that after joining the company in September 2021, she spent much of her time in meetings that didn't accomplish anything, and that the parent of Facebook and Instagram had too many recruiters and not enough work for them to do. -WSJ
"We just don't hire anybody and, like, we still get paid," she said in a TikTok video, relaying what she says other recruiters told her, adding that the company didn't expect her to hire anyone in her first year, given that she was still learning the ropes.
"I do think a lot of these companies wanted there to be work, but there wasn't enough," she said of her six months at the company, which she says fired her for posting career advice on TikTok (and probably all that shit talking).
Machado isn't alone
Over the past few weeks, other former tech workers have posted similar experiences – saying they collected paychecks from large tech companies without much work.
Such confessions—which have drawn plenty of criticism online—aren't surprising, executives and industry professionals say. Tech companies that boomed during the pandemic were flush with cash, they say, and snapped up workers to build a deep bench and hoard talent from competitors, even if those workers weren't being fully utilized. -WSJ
"They were hiring ahead of demand" according to Dartmough business school professor, Vijay Govindarajan, who says that a shortage of tech talent at the time contributed to an inflated sense of urgency that fueled recent hiring sprees.
"You want to hire ahead of others" when there's a shortage of talent, he said, adding that there was similar overhiring during the early 2000s.
Former Facebook and Salesforce tech worker Derrick McMillen, 32, says that during his time at Salesforce he felt like 20% of employees were doing 80% of the work, while the rest did on-site yoga and took long lunches.
"There's this fluffy image of everyone's just so nice," he said. "But when the culture doesn't let you tell people they're underperforming, you end up with a team of slackers."
Read the full article at ZeroHedge News.
Economists keep saying the economy is still creating a lot of jobs, but how many of these "new" jobs are just technology employees being laid off, and then going to other tech companies due to this rush to invest in AI??
Tech companies are hiring — a lot — despite recent wave of layoffs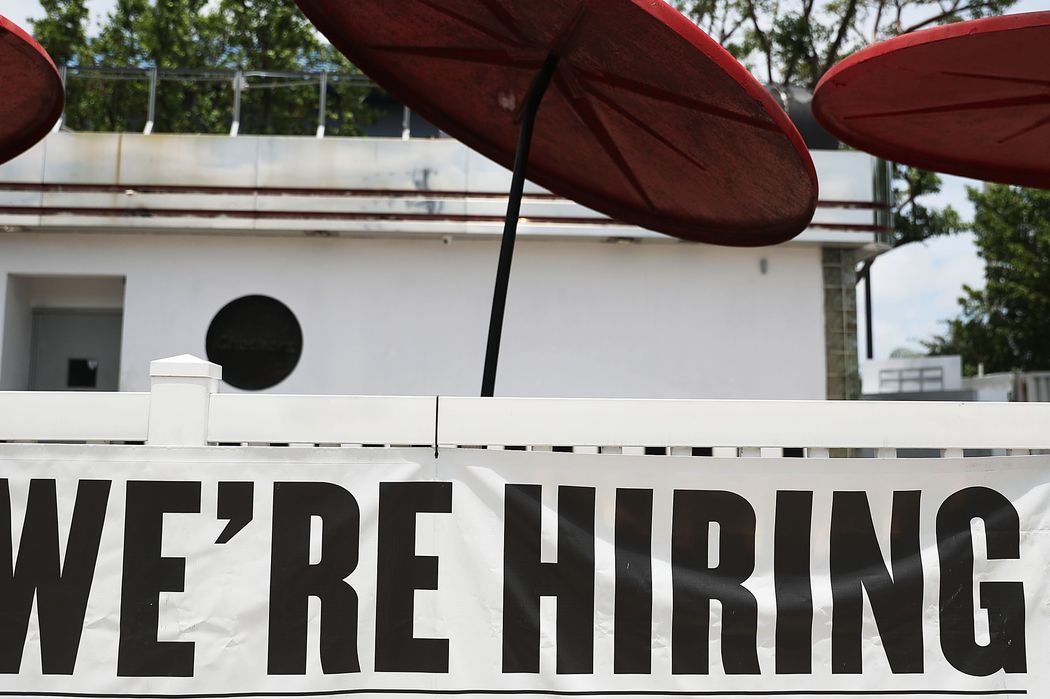 by MarketWatch
Excerpts:
Despite a wave of layoffs that paint a gloomy picture of the tech sector, companies are hiring. A lot.
Job postings for tech positions reached nearly 316,000 in March, the highest total in seven months, according to CompTIA's Tech Jobs Report, issued Friday.
"The headline focus on Big Tech overshadows the enormous base of the tech pyramid," Tim Herbert, CompTIA's chief research officer, told MarketWatch. "Tech services, dominated by small and midsize companies, have filled the gap in hiring."
Tech jobs increased by 197,000 in March and employers stepped up activity for future hiring, running counter to signals that the labor market may be cooling off, according to the analysis by CompTIA, the nonprofit association for the information-technology industry and workforce.
However, CompTIA's report did show that tech-sector employment — all workers on the payrolls of tech companies — declined by 839 jobs in March amid a wave of layoffs from the likes of Alphabet Inc.'s, Salesforce Inc., Facebook parent Meta Platforms Inc., Microsoft Corp., Intel Corp. and others.
Read the full article at MarketWatch.
And then there is the fact that China's economy is now starting to recover, as they are the world's #2 investor in technology.
US Tech's Dominance At Risk From China's Reopening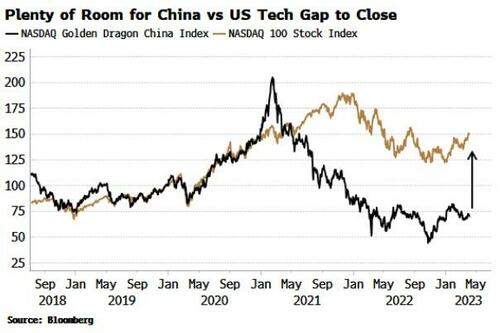 The US tech sector, as well as the dollar and Treasuries, will come under pressure as China's reopening gathers pace.
In The Sun Also Rises, Ernest Hemingway memorably expressed the process of going bankrupt: "first gradually, then suddenly." It is also an apt description for the way China reopened after Covid. After incrementally easing social restrictions through last year, the country abruptly dropped them all in December.
China had also been slowly easing financial conditions, but policies designed to allay pressure on the property market and new liquidity were unable to "bite" while the country was in lockdown.
Now, though, monetary conditions are showing a sudden easing shift, which will further pressure the dollar, while eventually driving a cyclical uplift in US price growth, ending the inflation-sensitive tech sector's recent outperformance.
This marked change can be seen in loan demand in China, which had slumped during the pandemic, and has now surged back close to its pre-pandemic highs.
Read the full article at ZeroHedge News.
And don't forget what I reported earlier this week, which is that it was revealed this week that Saudi Arabia is a major investor in Silicon Valley Venture Capitalists.
Are the Days of Ishmael Here? Global Finance Leadership Takes a Turn East, to the Arab Middle East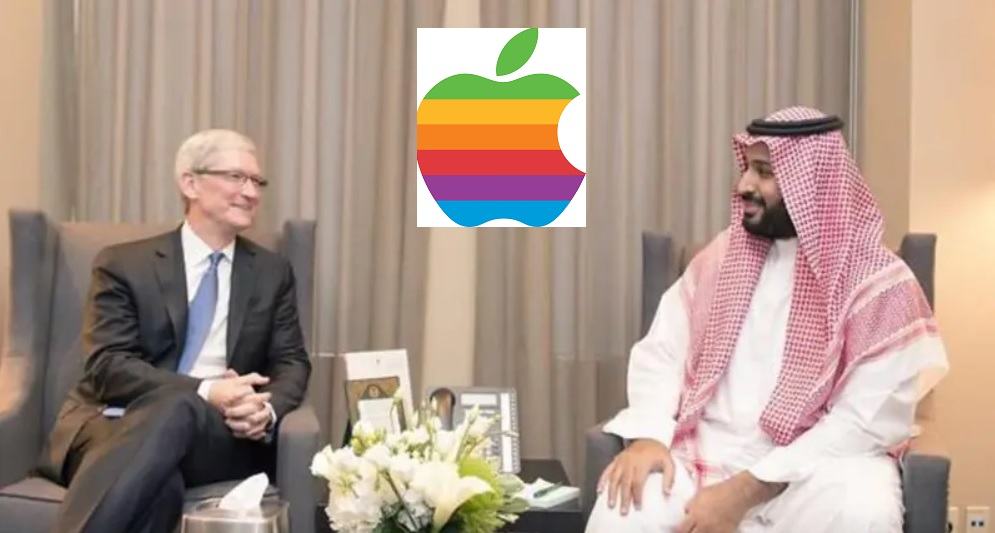 Excerpt:
And as if the announcement of the OPEC production reduction wasn't already enough major breaking financial news on the first Monday in April, there is this explosive report published by The Information today:
Saudi Arabia Discloses Ties to Andreessen Horowitz, Dozens of Other Venture Funds

For several years, venture capital firms have been cagey about whether they have raised money from Saudi Arabia, following the 2018 murder of Washington Post columnist Jamal Khashoggi in one of the country's consulates. The Saudis, for their part, are no longer keeping quiet.

The venture arm of the Saudi Public Investment Fund, the country's $620 billion sovereign wealth fund, has begun disclosing on its website its partnerships with nearly 40 U.S. VC firms and a handful of international funds. Among the relationships disclosed by the Saudi venture arm—known as Sanabil Investments—are connections to marquee investment firms Andreesseen Horowitz, Coatue Management, Craft Ventures and Insight Partners.

There have long been deep connections between Silicon Valley and Saudi Arabia, which has sought to diversify its economy away from oil while elevating its global influence. The country's sovereign wealth fund was a big backer of SoftBank's Vision Fund and has made a string of direct investments in tech companies, including an eye-popping $3.5 billion it put into Uber in 2016. It was also a big backer of the private equity firm Blackstone. And in April 2018, Saudi Arabia's crown prince, Mohammed bin Salman, made a widely publicized visit to Silicon Valley, meeting with Apple CEO Tim Cook and Google CEO Sundar Pichai.

That same year, Sam Altman, the entrepreneur and investor who is now CEO of OpenAI, stepped down from an advisory board for Neom, a futuristic city the Saudi government is building in the northwestern part of the country. Marc Andreessen, one of Andreessen Horowitz's co-founders, was also on the Neom advisory board at the time, though it couldn't be determined whether he is still on it. Following the Khashoggi murder in 2018, representatives of Andreessen Horowitz, Greyock and other venture firms declined to publicly discuss their limited partners.

For this story, a spokesperson for Andreessen Horowitz, along with 35 other investment firms listed on Sanabil's website, either didn't respond to requests for comment or declined to comment. Other venture firms Sanabil lists include Dragoneer Investment Group, Greenoaks Capital Partners, TCV, Eduardo Saverin's B Capital Group, startup accelerators 500 Startups and Techstars, crypto fund Polychain Capital, Iconiq Capital and Race Capital, among others.

But tech's effort to distance itself from Saudi Arabia has changed in recent years, in part due to a successful public relations campaign run out of New York to distance the sovereign wealth fund, led by Yasir Al-Rumayyan, from the politics of Riyadh. At the same time, U.S. investors are struggling with a more challenging fundraising environment and are hopeful the deep-pocketed funds in the Middle East will help them meet their ambitious fund targets.

Sovereign wealth funds from the region control more than $3 trillion, according to sovereign wealth fund tracker Global SWF. According to Sanabil's website, it invests $2 billion a year in VC, growth and buyout funds. (Full article – Subscription need.)
And now we find out today, the day after OPEC announced they are reducing oil production which will almost guarantee inflation will increase, and potentially spell doom to America's small and regional banks, if not collapse the entire banking sector, that Saudi Arabia has been one of the major contributors of liquid assets into Silicon Valley?
Will they continue to invest in Silicon Valley and prop up the U.S. economy?
The entire U.S. economy now seems to be in the hands of Saudi Arabia…
Read the full article here.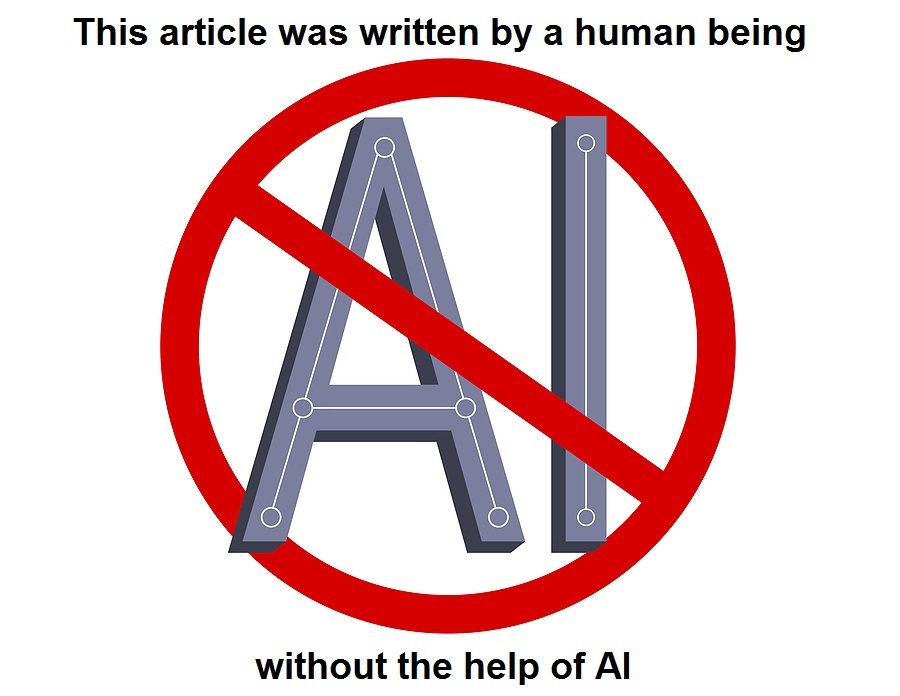 See Also:
Understand the Times We are Currently Living Through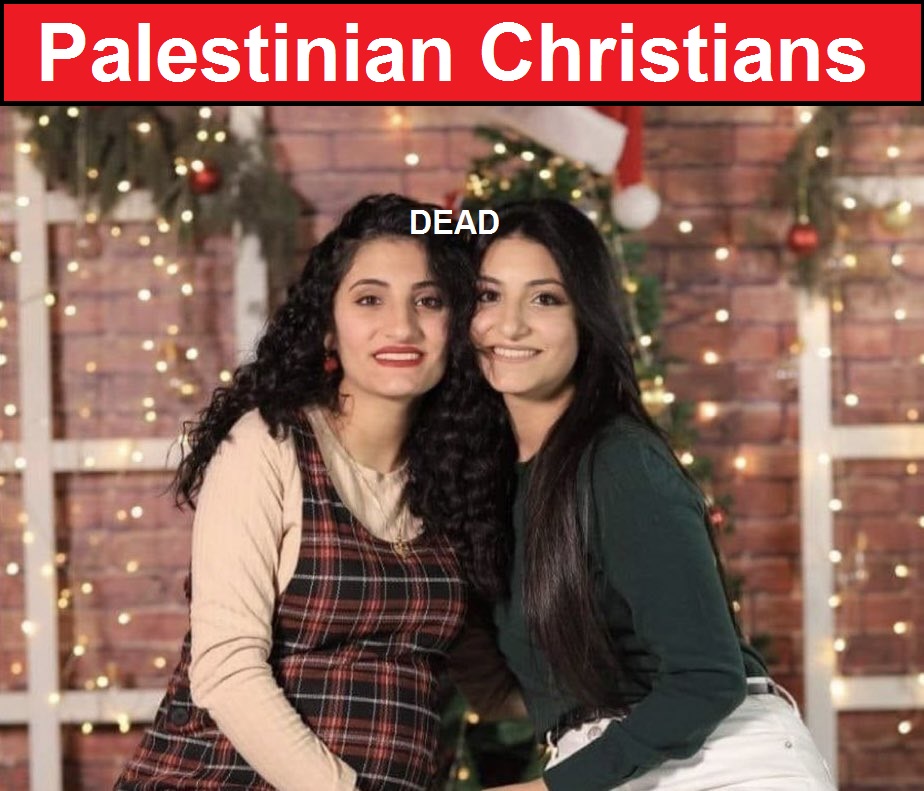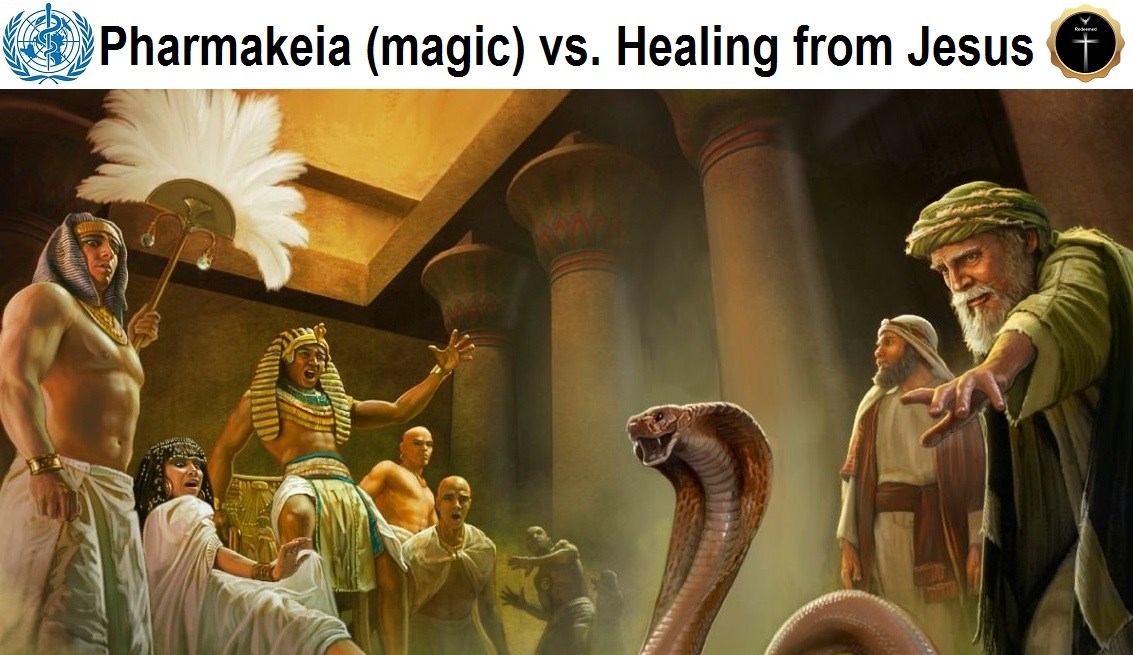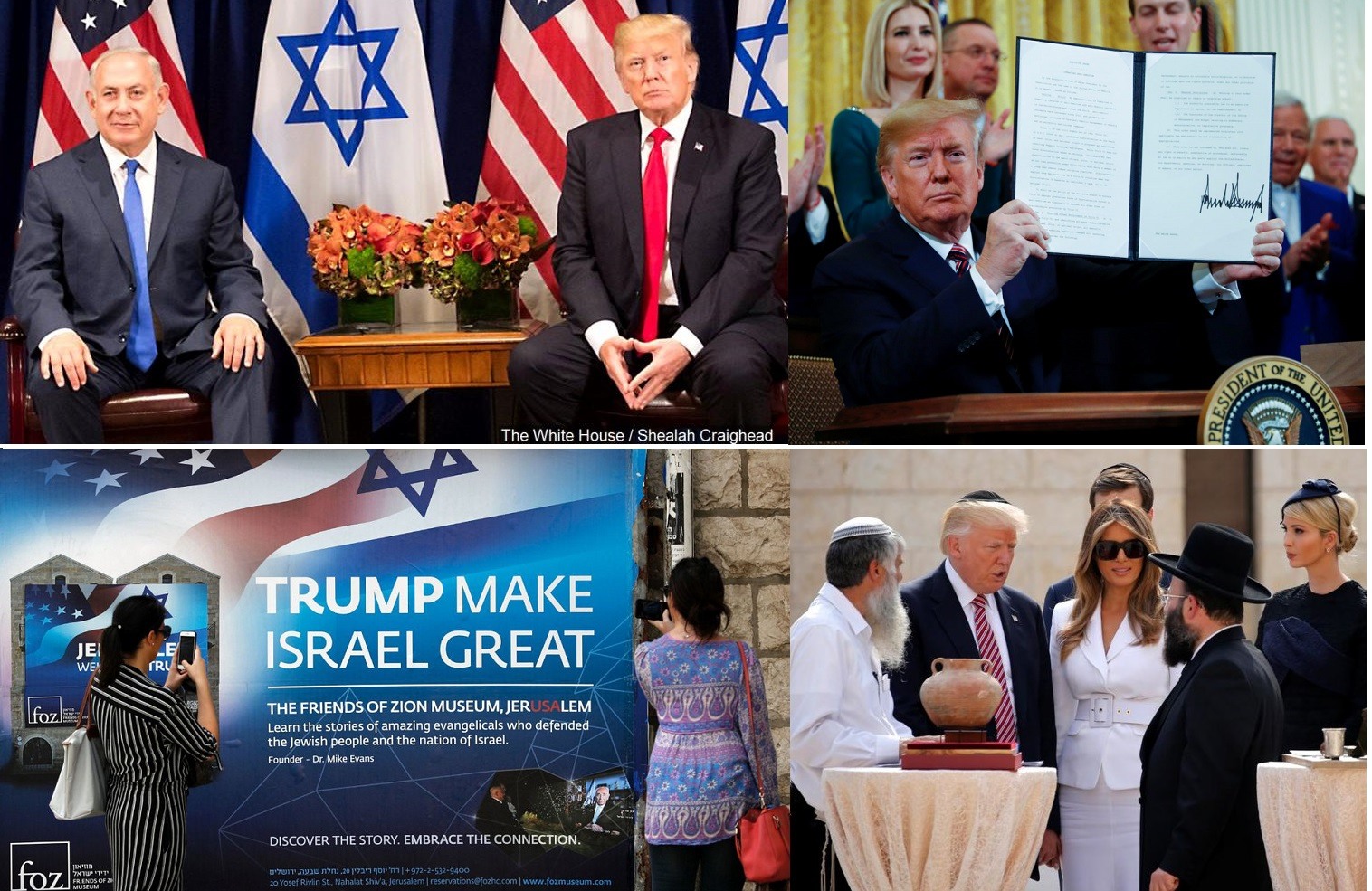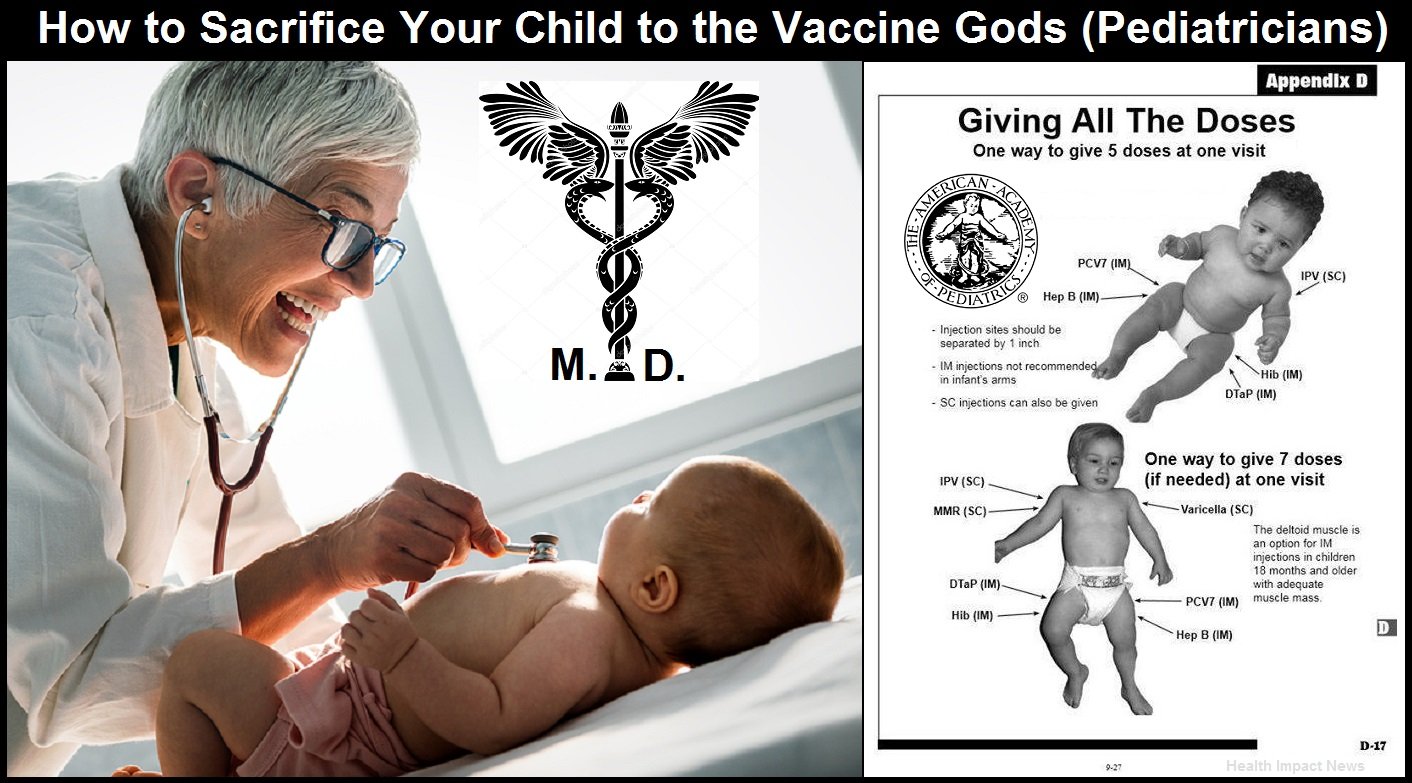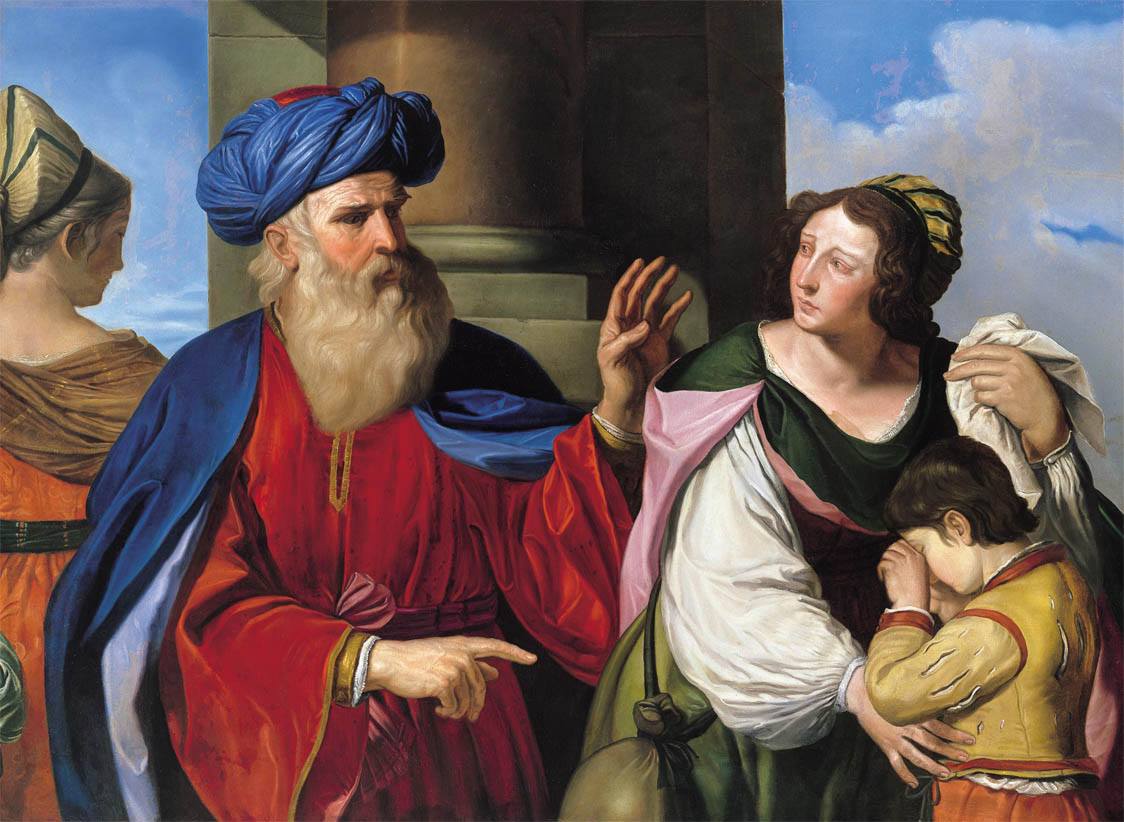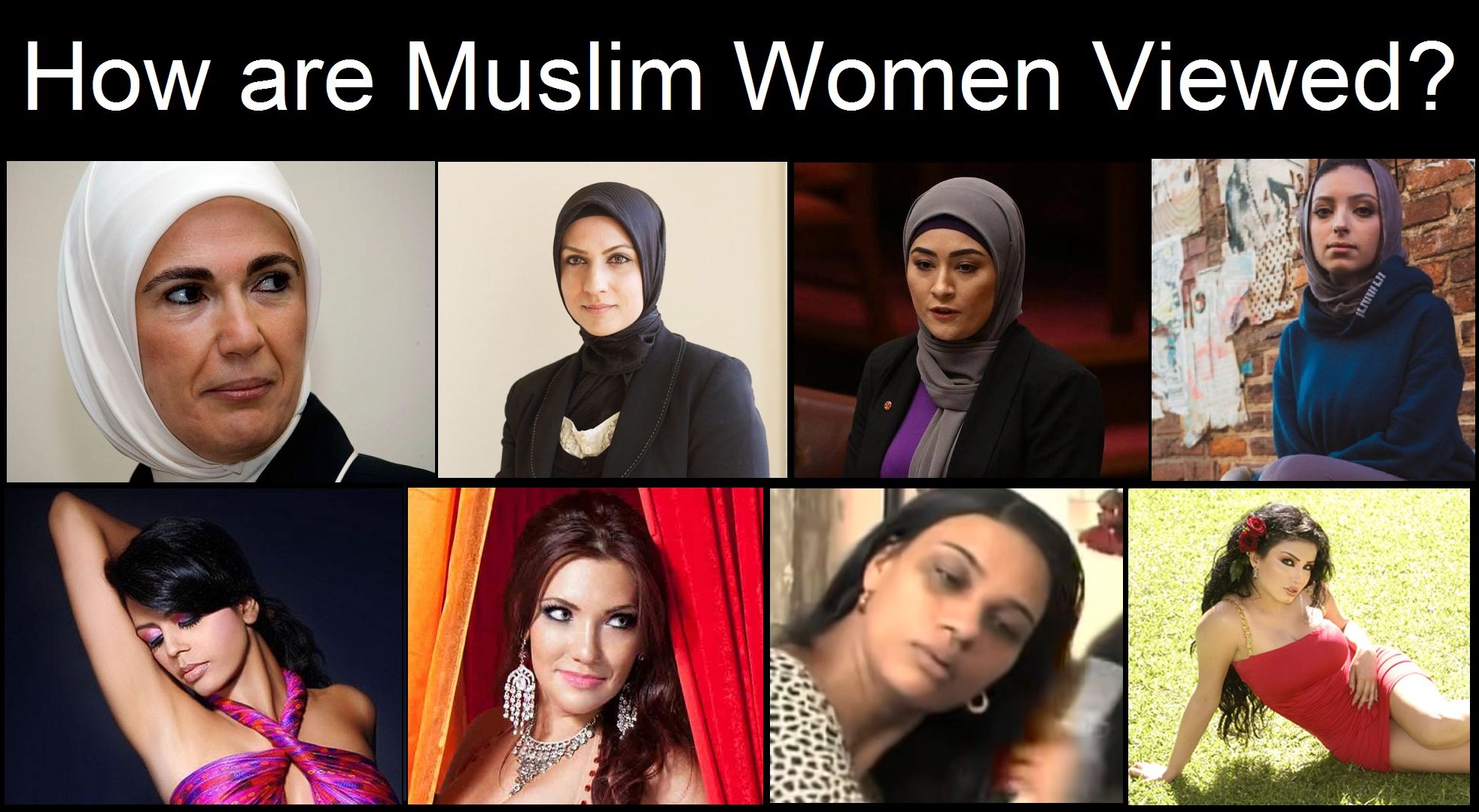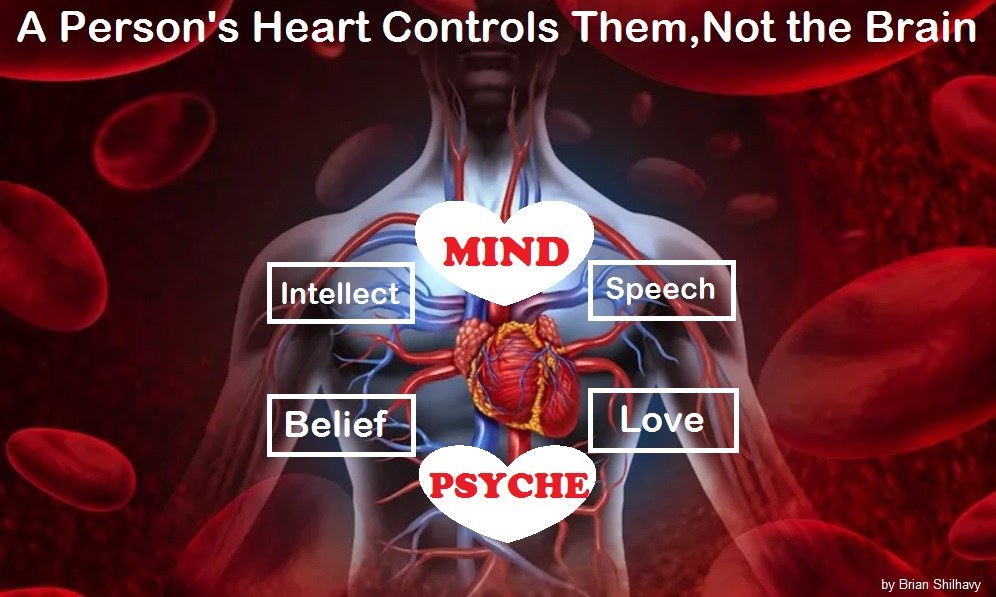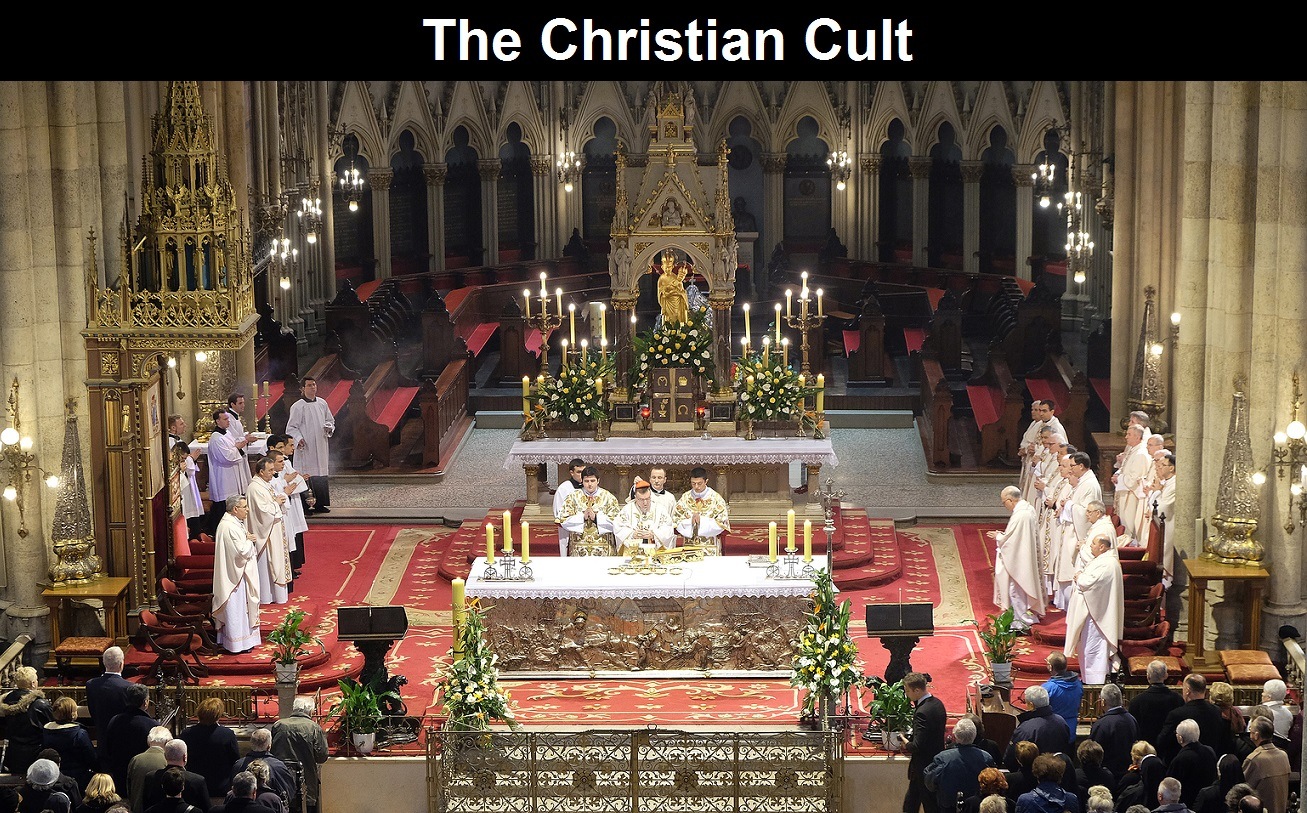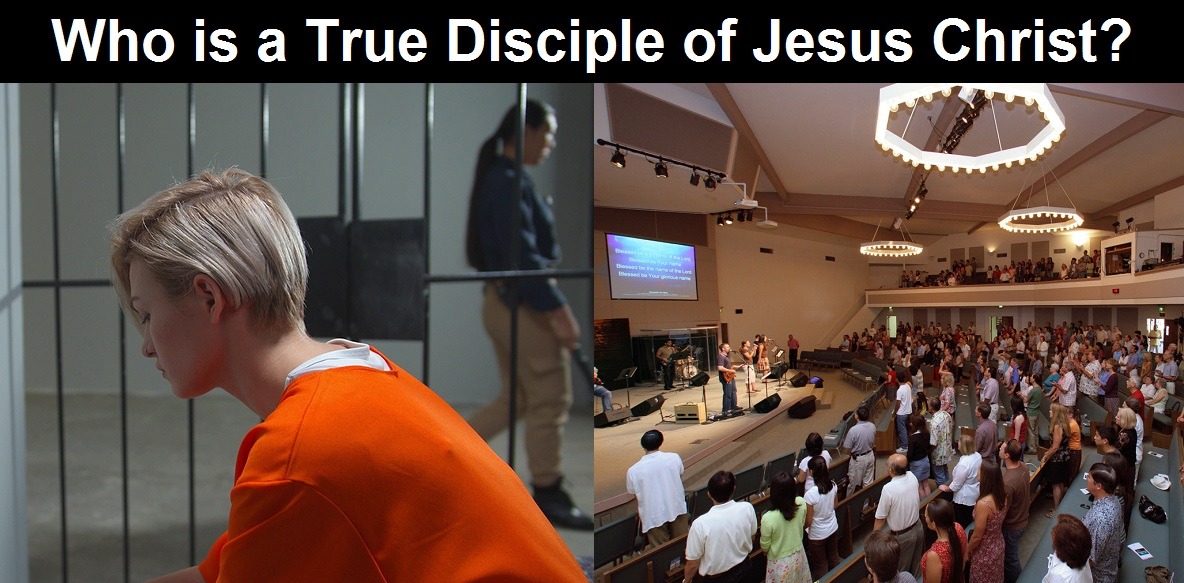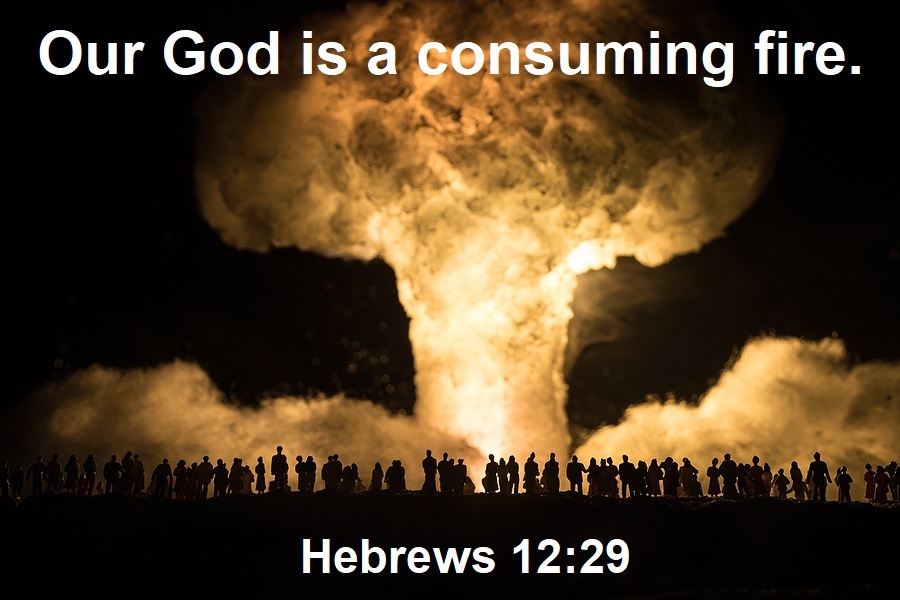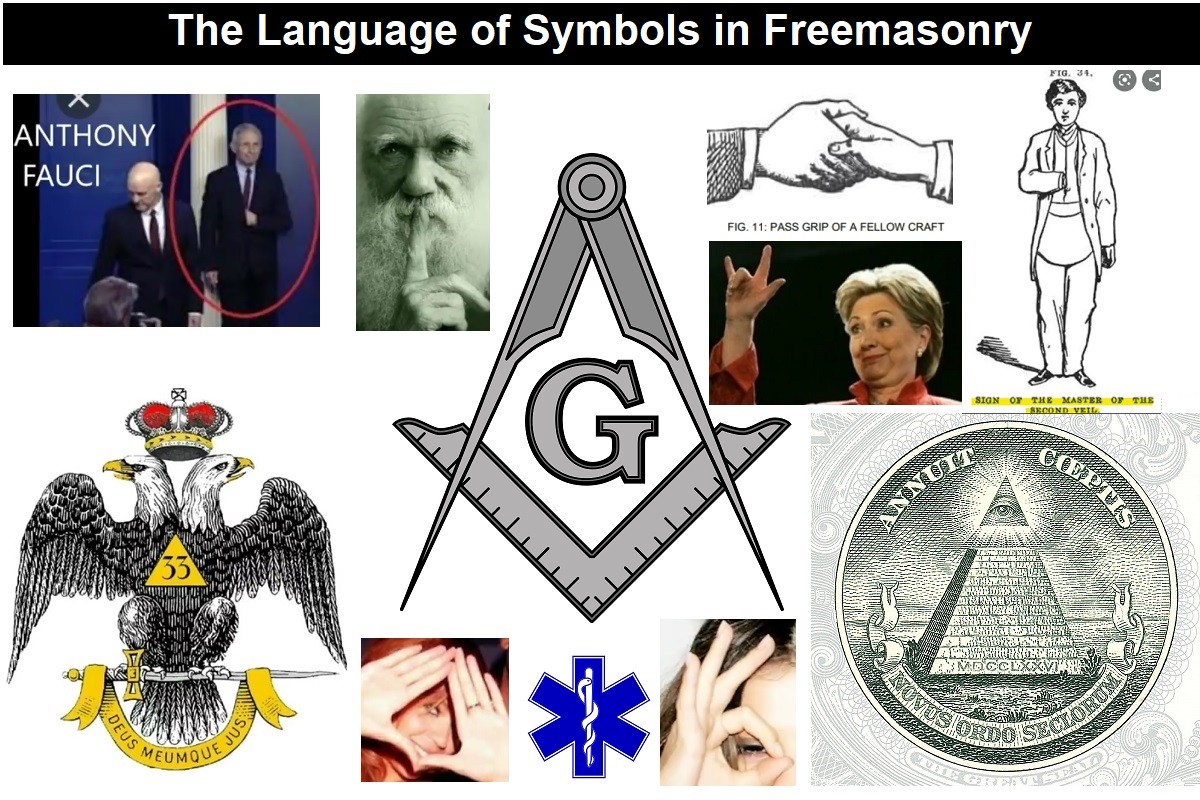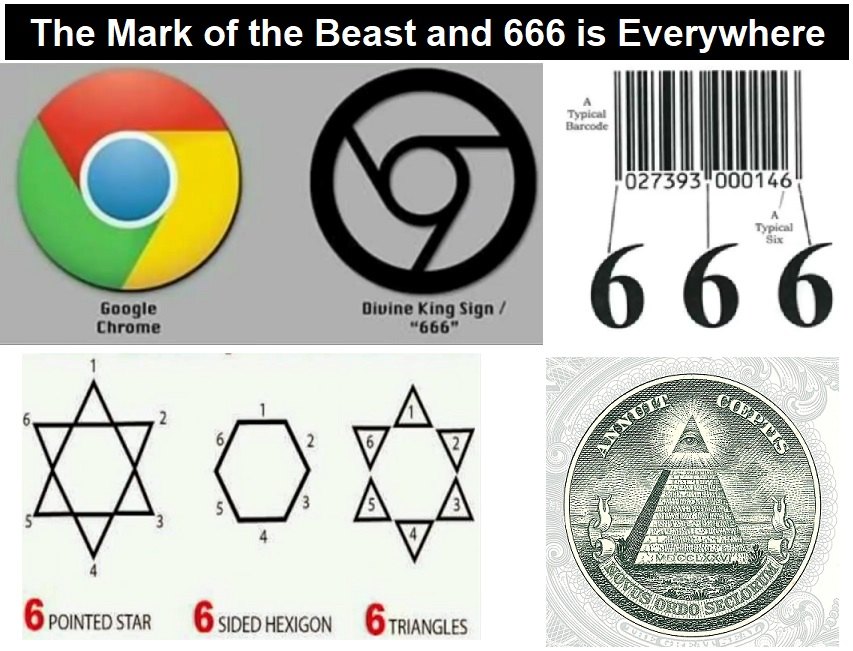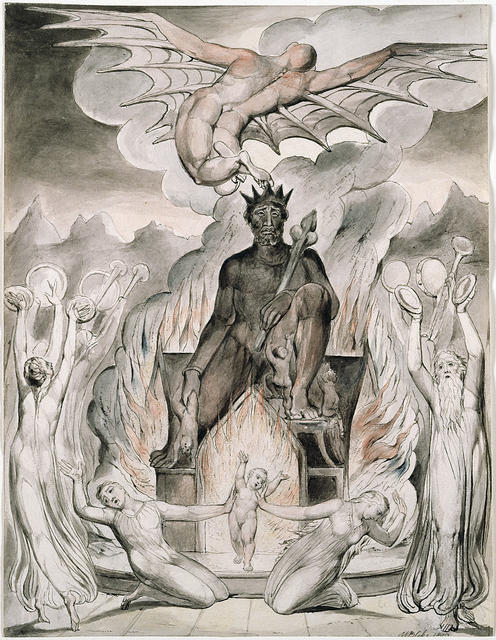 Having problems receiving our emails? See: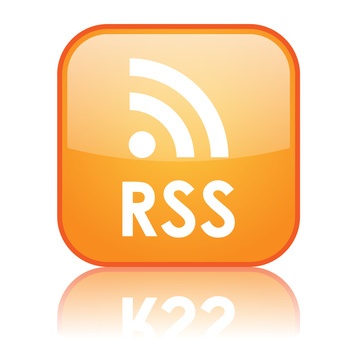 If our website is seized and shut down, find us on Telegram, as well as Bitchute and Odysee for further instructions about where to find us.
If you use the TOR Onion browser, here are the links and corresponding URLs to use in the TOR browser to find us on the Dark Web: Health Impact News, Vaccine Impact, Medical Kidnap, Created4Health, CoconutOil.com.
Published on April 7, 2023