by Brian Shilhavy
Editor, Health Impact News
Governors of the two largest Republican states in the U.S. have recently taken political action to restrict or prohibit "vaccine passports" as a means of discriminating against private citizens who choose not get one of the COVID-19 bioweapon shots.
Does this mean that Greg Abbott and Ron DeSantis are against the bioweapon shots that have killed tens of thousands of people, and are now being injected into children?
Hardly. In fact, both these two governors, and ALL governors in the United States right now, regardless of political affiliation, are accomplices to mass murder!
Unless I missed some news somewhere, once the FDA and CDC allowed emergency use authorization to start injecting these bioweapon COVID-19 shots into children, NONE of the U.S. Governors took action in their state to stop the mass injections of children with these bioweapon shots, even though they have the authority to do so.
Republican Florida Governor Ron DeSantis recently signed into law SB 2006 which "Prohibits government, business & educational institutions from requiring proof of COVID vaccination."
There are reports now circulating in the alternative media from those who have actually read the bill, and what they have discovered is that while the bill prohibits discrimination based on COVID-19 "vaccination" status, it allows law enforcement to forcibly vaccinate its citizens, as well as lock them away in quarantine at the direction of "State Health Officers."
Kelen McBreen, writing for News Wars reports:
An overlooked section of Florida Senate Bill 2006, put into law by the state legislature and Governor Ron DeSantis on May 3, 2021, allows government officials to forcibly vaccinate citizens.

Ironically, the bill was widely supported as it was allegedly intended to ban vaccine passports in Florida.

"In Florida, your personal choice regarding vaccinations will be protected and no business or government entity will be able to deny you services based on your decision," DeSantis told Floridians.

While the legislature does prohibit private businesses and government entities from asking for proof of a COVID vaccination, it also allows the state to vaccinate citizens "by any means necessary".

Under Section 315 of Chapter 381 of Florida's 'Public Health' statute, Title XXIX, individuals can be subjected to quarantine or isolation if they refuse to be examined, tested, vaccinated or treated during a public health emergency such as COVID-19.

"Examination, testing, vaccination, or treatment may be performed by any qualified person authorized by the State Health Officer," the bill explains.

The bill continues, "If the individual poses a danger to the public health, the State Health Officer may subject the individual to isolation or quarantine. If there is no practical method to isolate or quarantine the individual, the State Health Officer may use any means necessary to vaccinate or treat the individual."

The legislature says any order given to police by the State Health Officer that helps force-vaccinate a person is immediately enforceable.

In addition, volunteers who help the state vaccinate or quarantine people will be provided with lodging, transportation, state liability protection and workers' compensation. (Full article.)
A Bitchute channel called HighImpactFlix has also reported on this:
Texas Governor Greg Abbott also recently signed into law a bill that supposedly prevents discrimination against Texas private citizens being denied services based on vaccination status, through Bill SB 968 which "Prohibits the state from issuing vaccine passports & business from requiring documentation."
However, one key provision of the bill was removed and did not make it to the House Floor for a vote: a prohibition on COVID-19 vaccine employer mandates.
And we have seen the effects of not including that provision in the law already, as a hospital in Houston has fired many of its staff for refusing to take the COVID-19 bioweapon shot, and a federal judge appointed by former Republican President Ronald Reagan in 1985 sided with the hospital, instead of the citizens of Texas. See:
Here are two other bills that Texas Governor Greg Abbott just signed in to law this month to demonstrate what his true intentions are on the COVID-19 bioweapon shots:
SB 1353 – Requires vaccine reports to profile race and ethnicity.
HB 797 – Allows home health nurses to administer any FDA approved vaccines to home health & hospice patients.
I have said this many times and I will continue to say it many more times until this sinks into the minds of the public:
The Government is your enemy! There are NO political solutions to the COVID Bioweapon genocide!
Both political parties are bought and paid for by Wall Street Billionaires and Bankers, and THEY are the ones who control the United States. See:
Is There no Hope Then?
Yes, there is hope! But not as long as people in the United States fail to understand that ALL politicians, regardless of political party, cannot and will not help us.
At the spiritual level, as I have written many times, this is a war between God and Satan, and God will win! But in the process, the world's population will be drastically reduced.
In the physical realm, this is a war between Main Street and Wall Street Globalists. And Wall Street is still vulnerable to the masses, if the people unite together and resist.
And the best way to do that is to ONLY support businesses and services that do not require COVID-19 restrictions. Even in liberal Blue States like California, at least for now, it is voluntary for businesses to use some kind of COVID-19 vaccination verification system.
Any business that requires you to wear a mask, show proof of COVID-19 vaccination, etc. – RESIST! If they deny you service, take your business elsewhere!
COVID restrictions are already having an impact on the economy in the UK (although not necessarily because people are resisting them), as Paul Joseph Watson reports with Summit News.
England Set to Drop Face Mask Rules After Huge Economic Impact Revealed
Social distancing measures costing some businesses over 40 per cent of their normal turnover.
England is set to drop all face mask rules on July 19th after it was revealed that keeping such restrictions in place is costing the economy billions and will force many businesses to close.
"The requirement to wear facemasks on public transport and in shops will be replaced with guidance advising people to wear masks in certain circumstances, rather than compelling them," reports the Times.
The decision follows the findings of an internal economic impact assessment produced by the government's Events Research Programme which detailed the massive impact social distancing measures are having on businesses.
Politico Playbook reveals that,
"keeping any measures would cost the economy billions and see many businesses close."
Specifically, indoor seated venues such as the arts, cinemas and business events would achieve just 59 per cent of their 2019 turnover if restrictions remain, costing them a whopping £4.88 billion over the next year.
Even if the only remaining restriction kept in place is face masks,
"The entire events industry would reach just 82 percent of its 2019 turnover. Indoor seated venues would get just 72 percent. Indoor non-seated just 65 percent. Outdoor non-seated venues would manage just 82 percent of their 2019 figure."
The events industry as a whole is bringing in only 60 per cent of normal revenue under the current restrictions, which will likely continue until July 19th.
However, with some government advisers (namely a former Communist) pushing for restrictions to continue literally forever, don't be surprised to see some of them reintroduced in the winter.
But with vaccine passports for pubs still being considered, any return of restrictions will likely only impact those who haven't taken a vaccine.
This will then create a two tier society where those who for whatever reason haven't had the jab will face discrimination and de facto lockdown for years to come.
Read the full article at Summit News.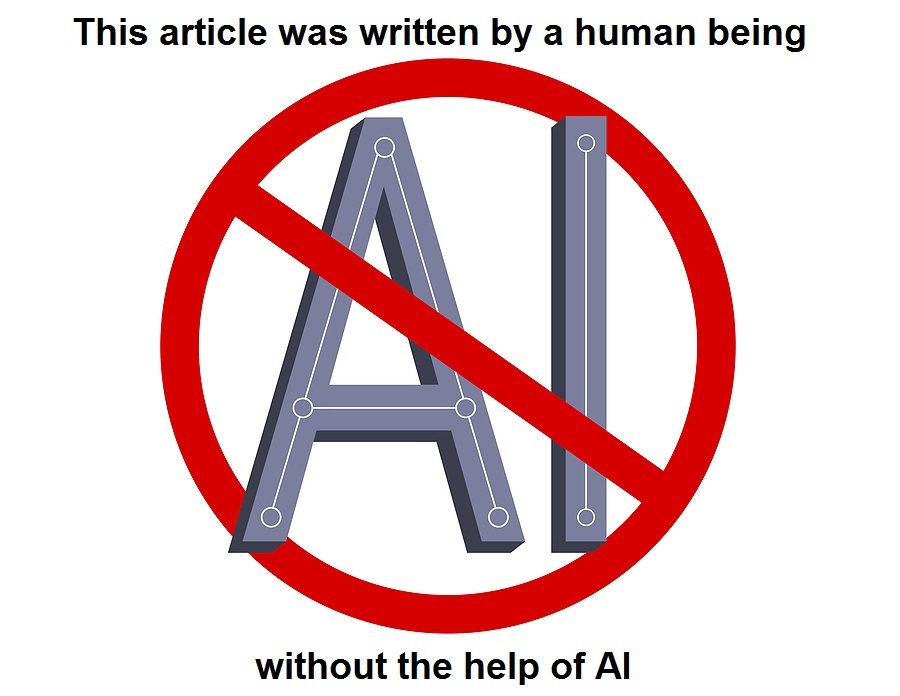 See Also:
Understand the Times We are Currently Living Through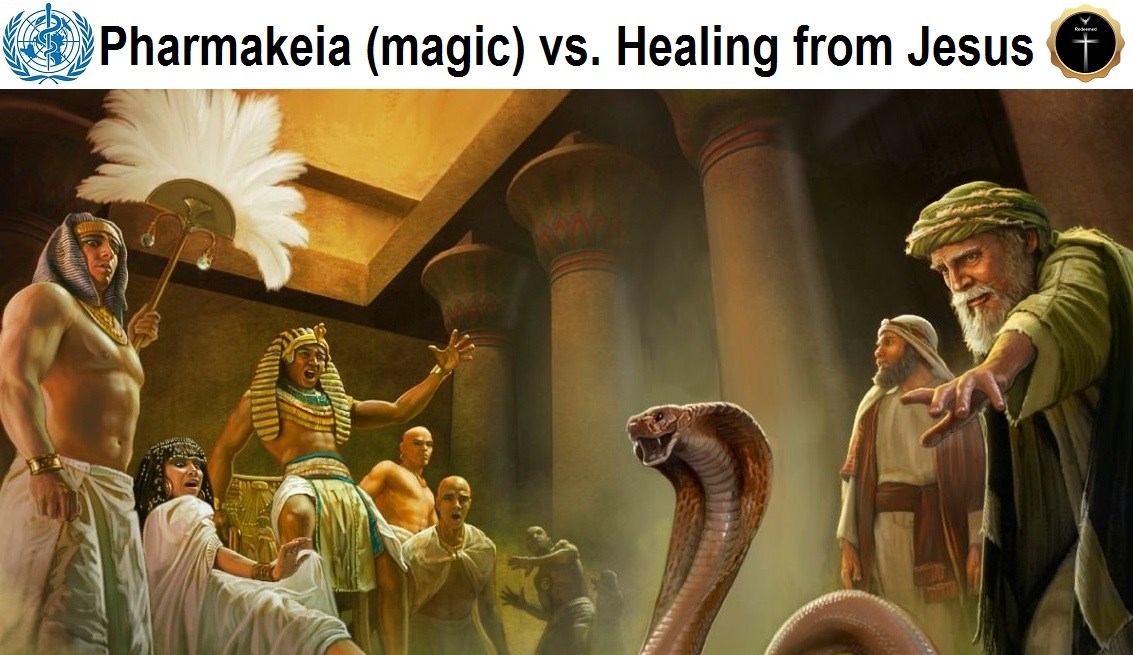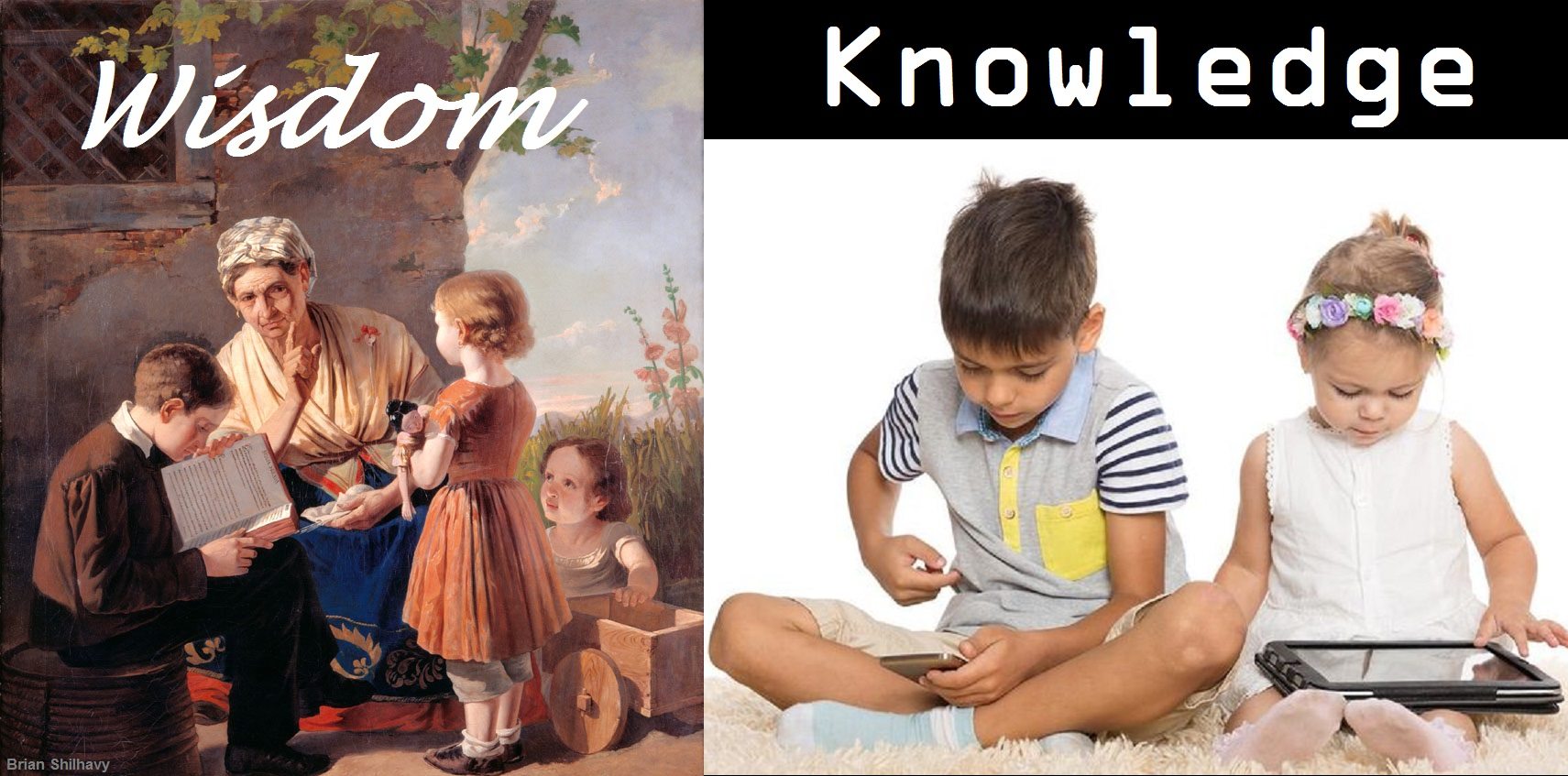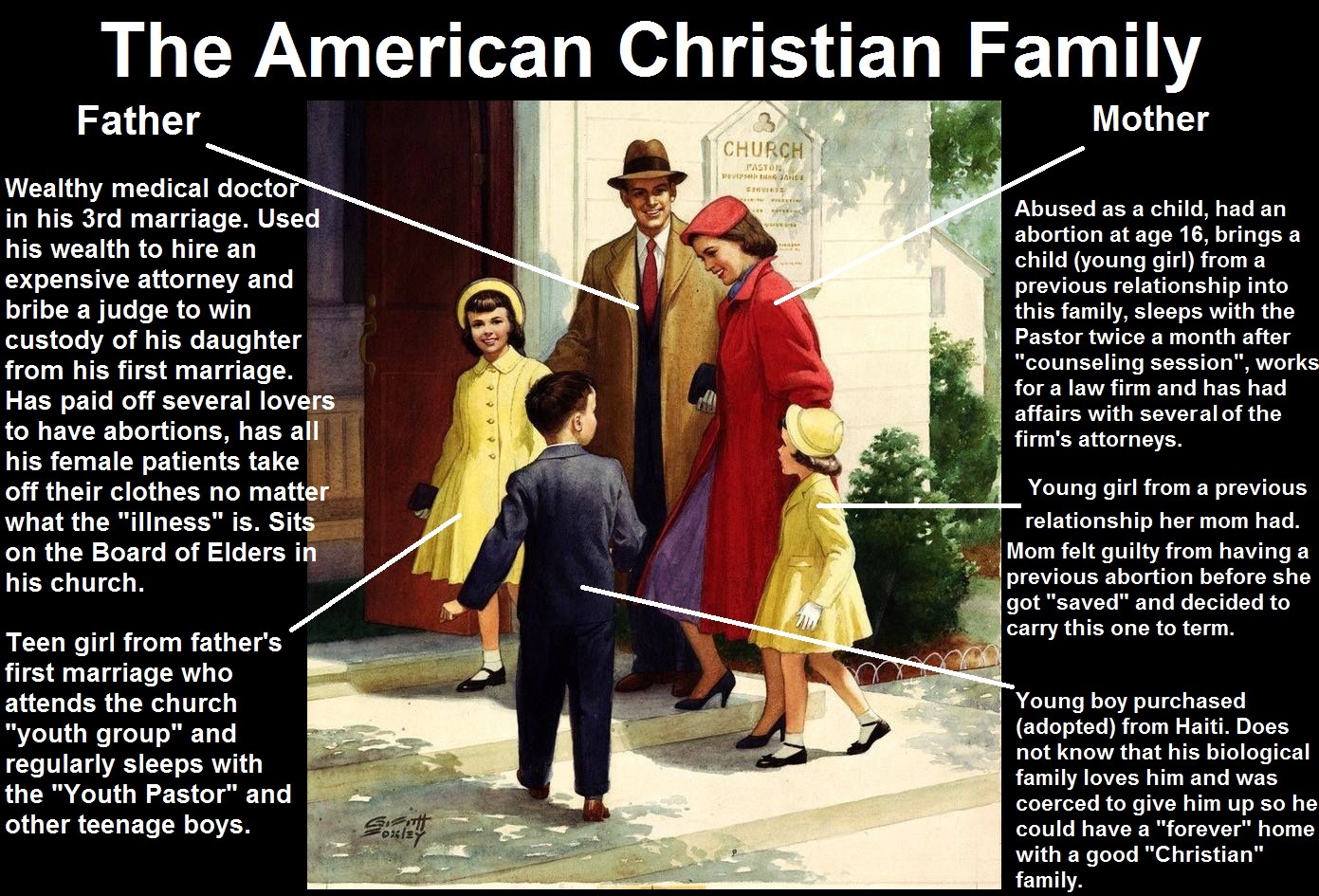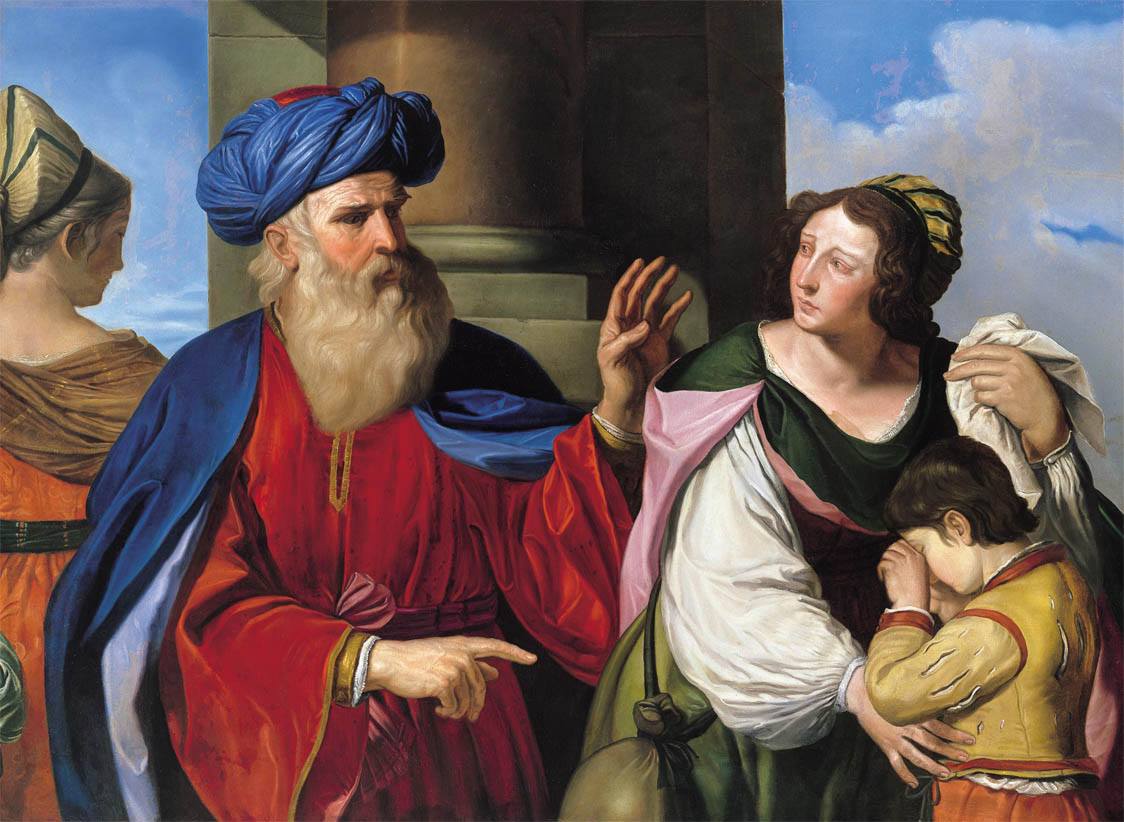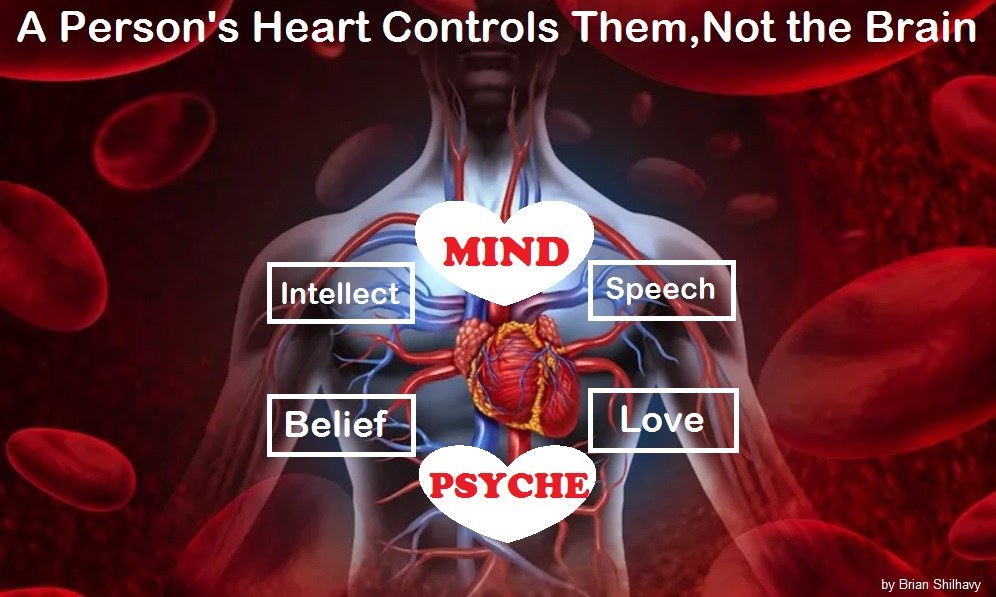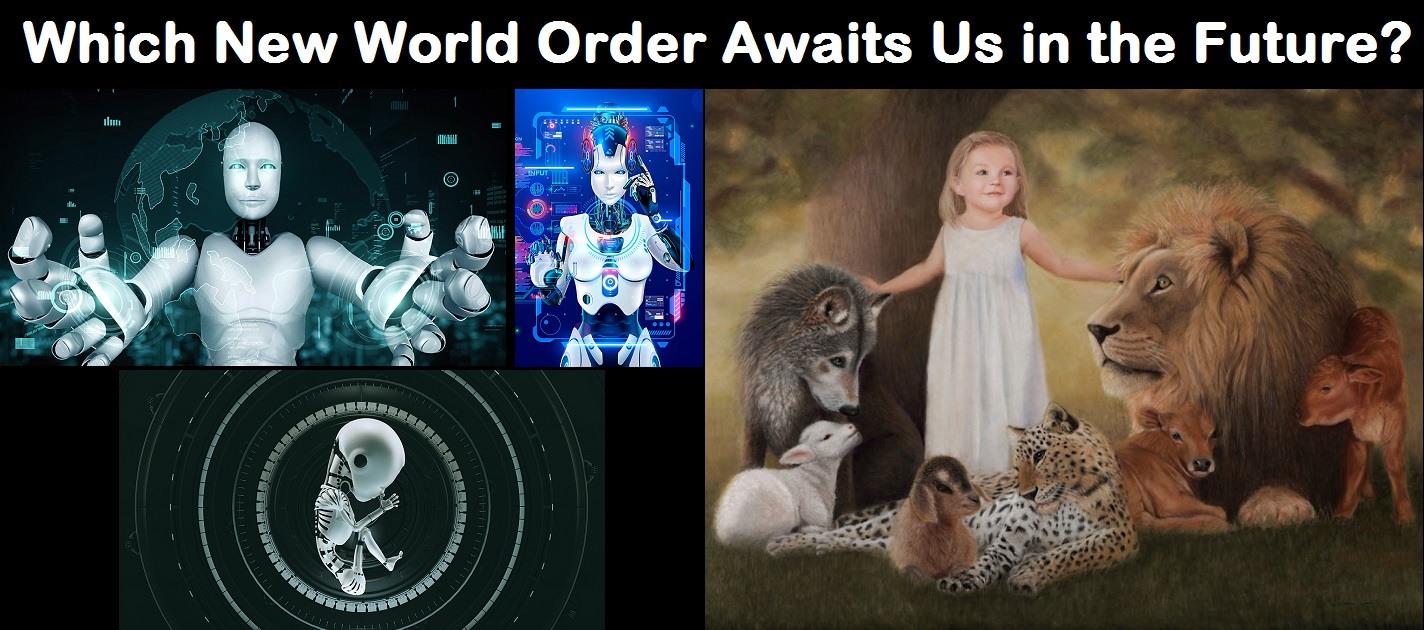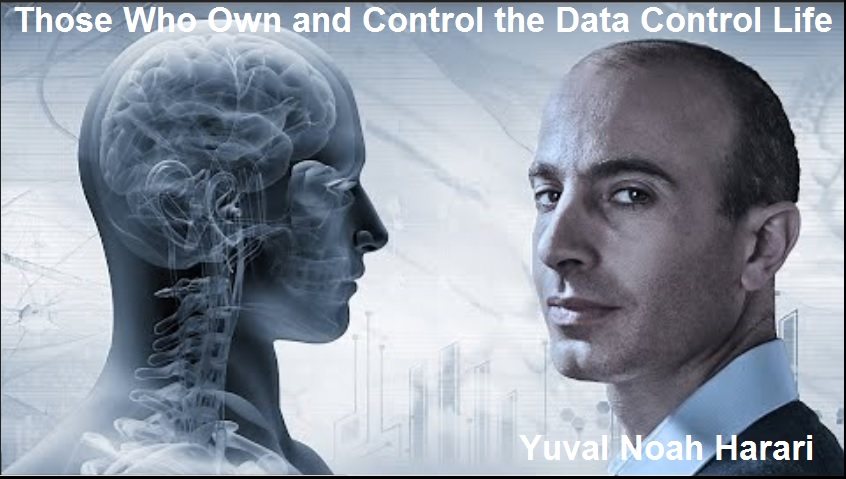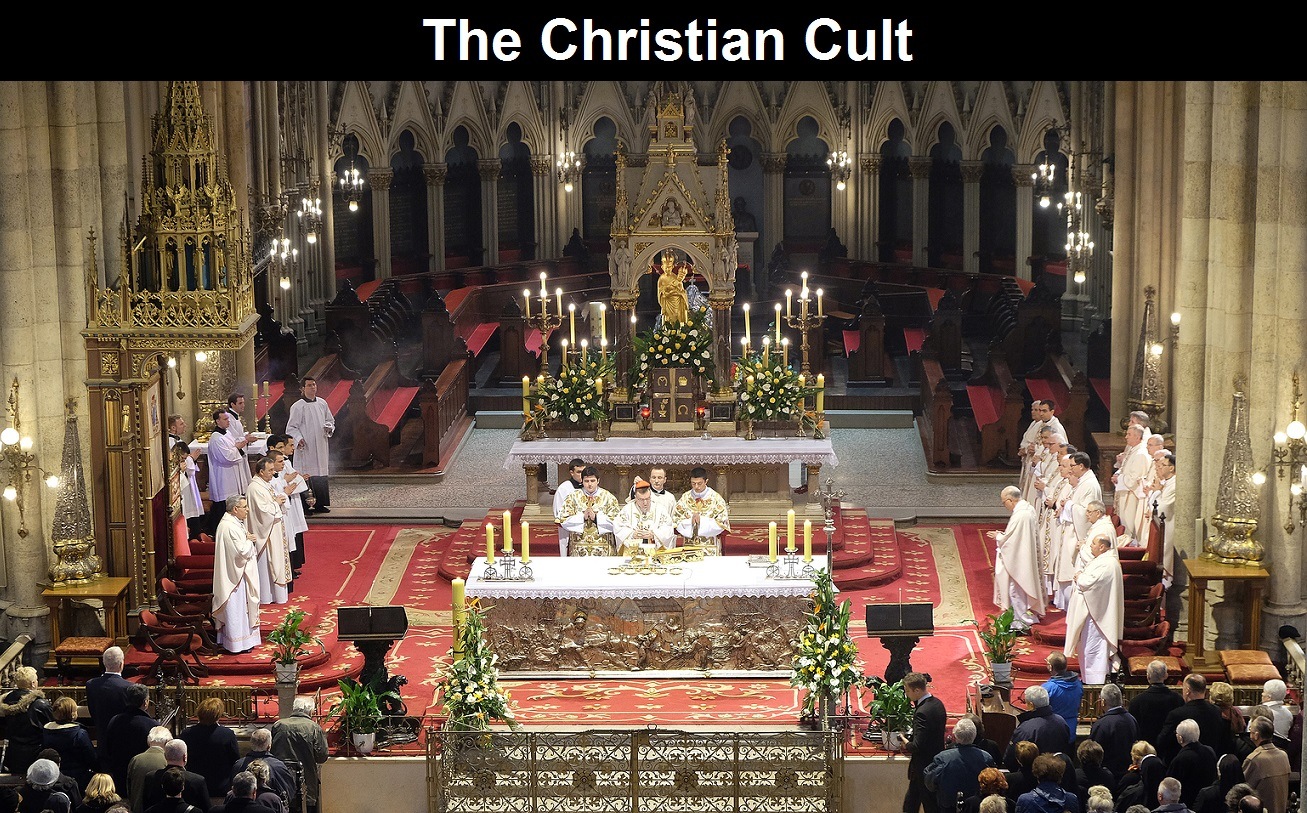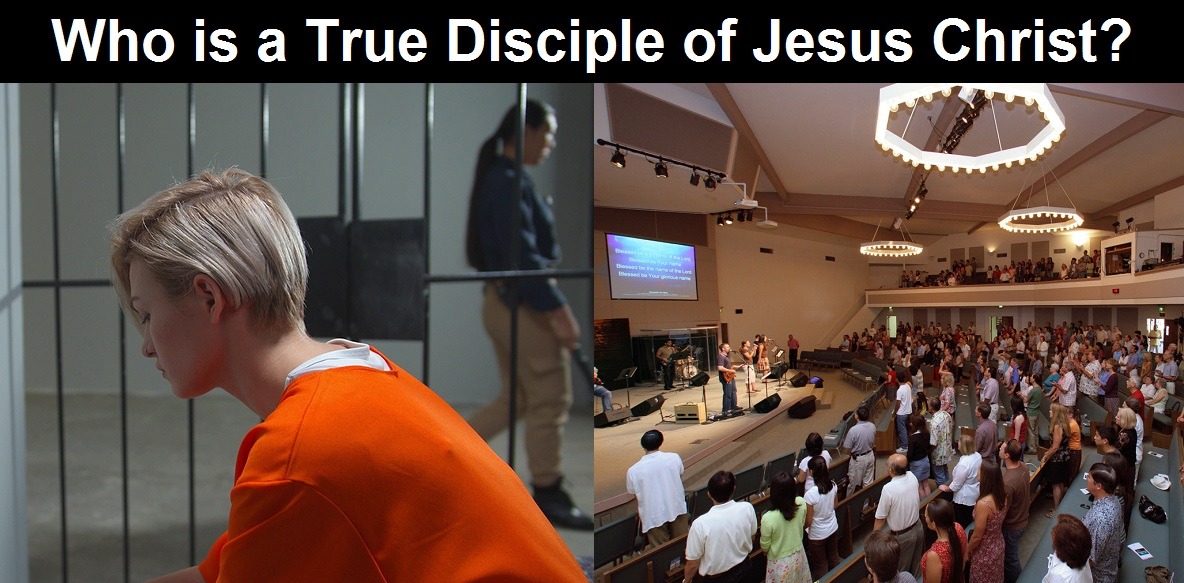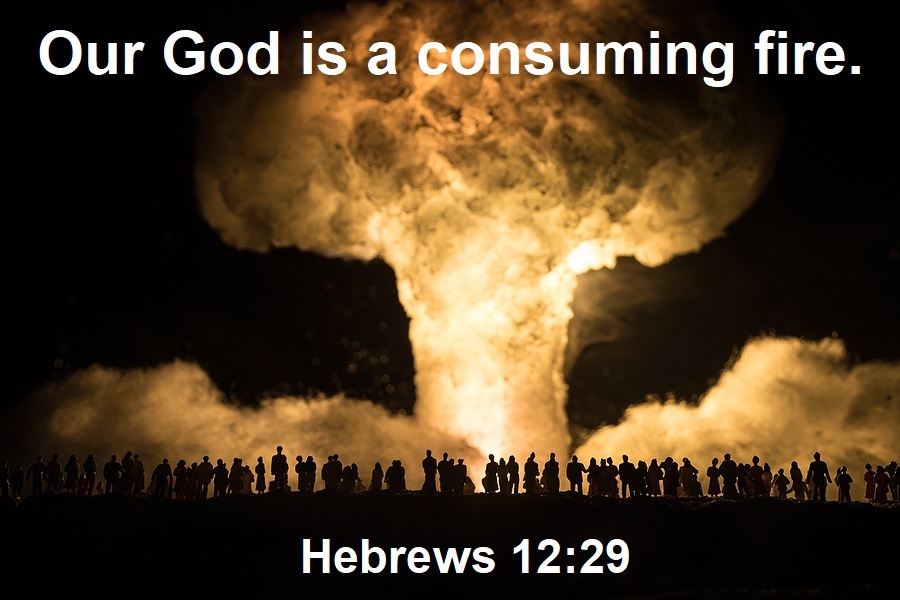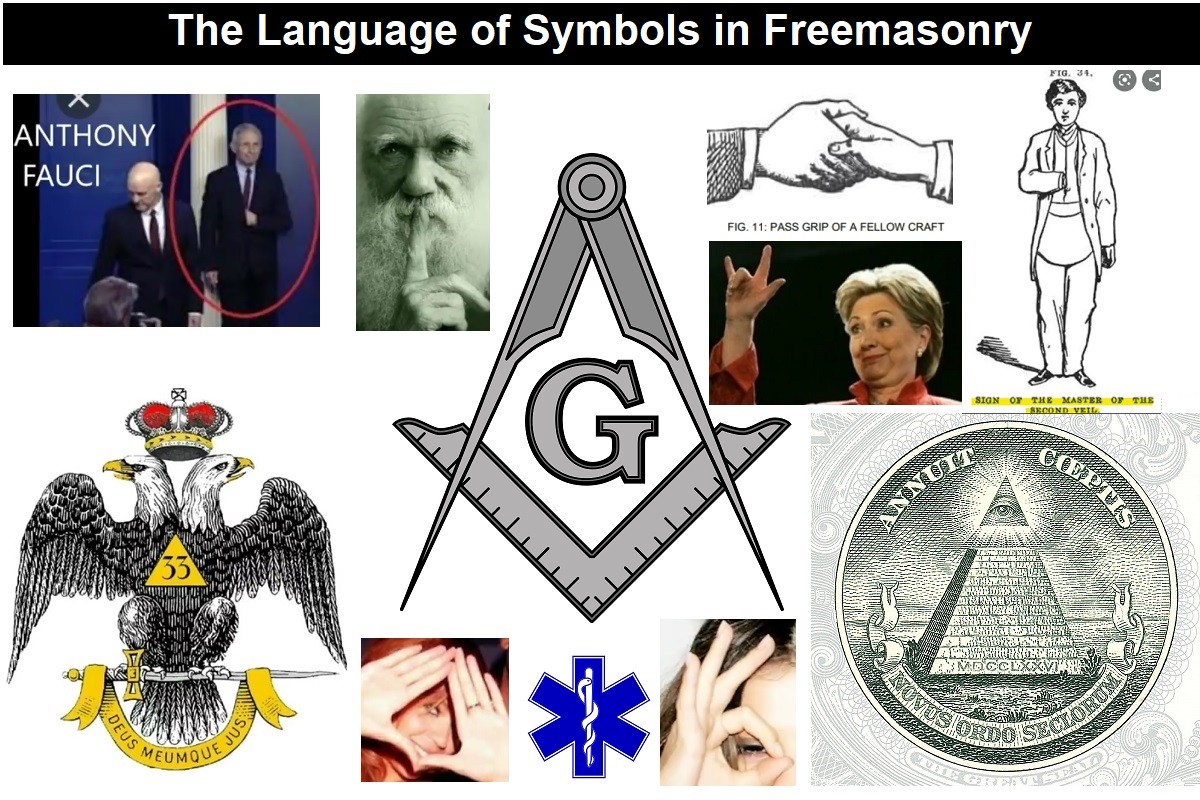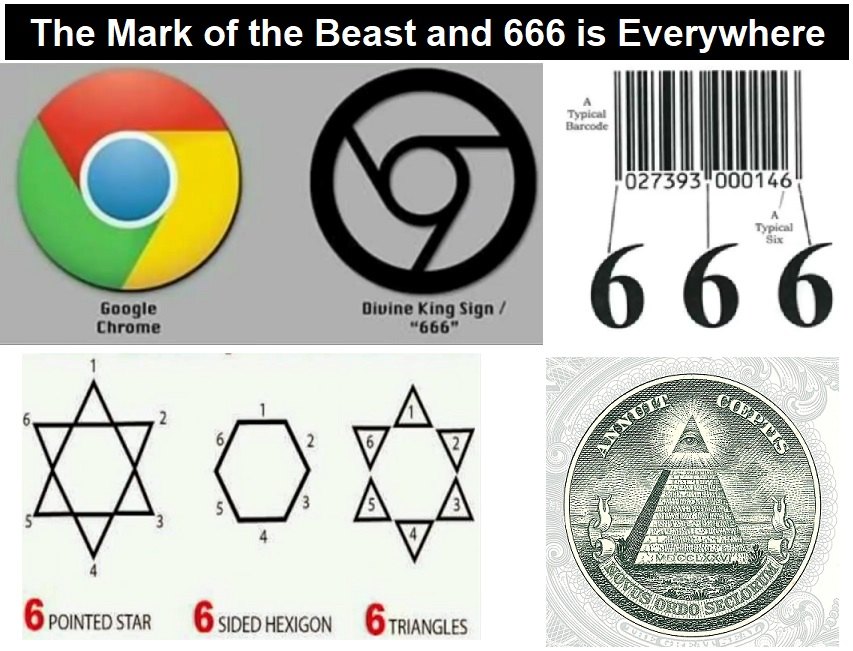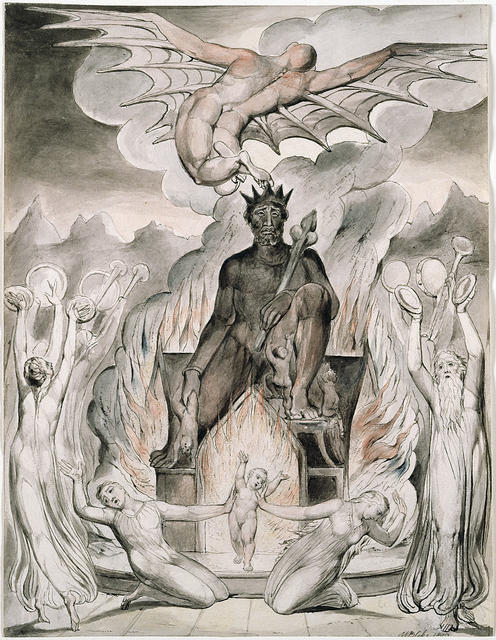 Having problems receiving our emails? See: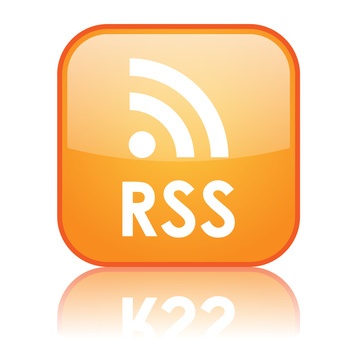 If our website is seized and shut down, find us on Telegram, as well as Bitchute and Odysee for further instructions about where to find us.
If you use the TOR Onion browser, here are the links and corresponding URLs to use in the TOR browser to find us on the Dark Web: Health Impact News, Vaccine Impact, Medical Kidnap, Created4Health, CoconutOil.com.
See Also:
Over 11 MILLION Views!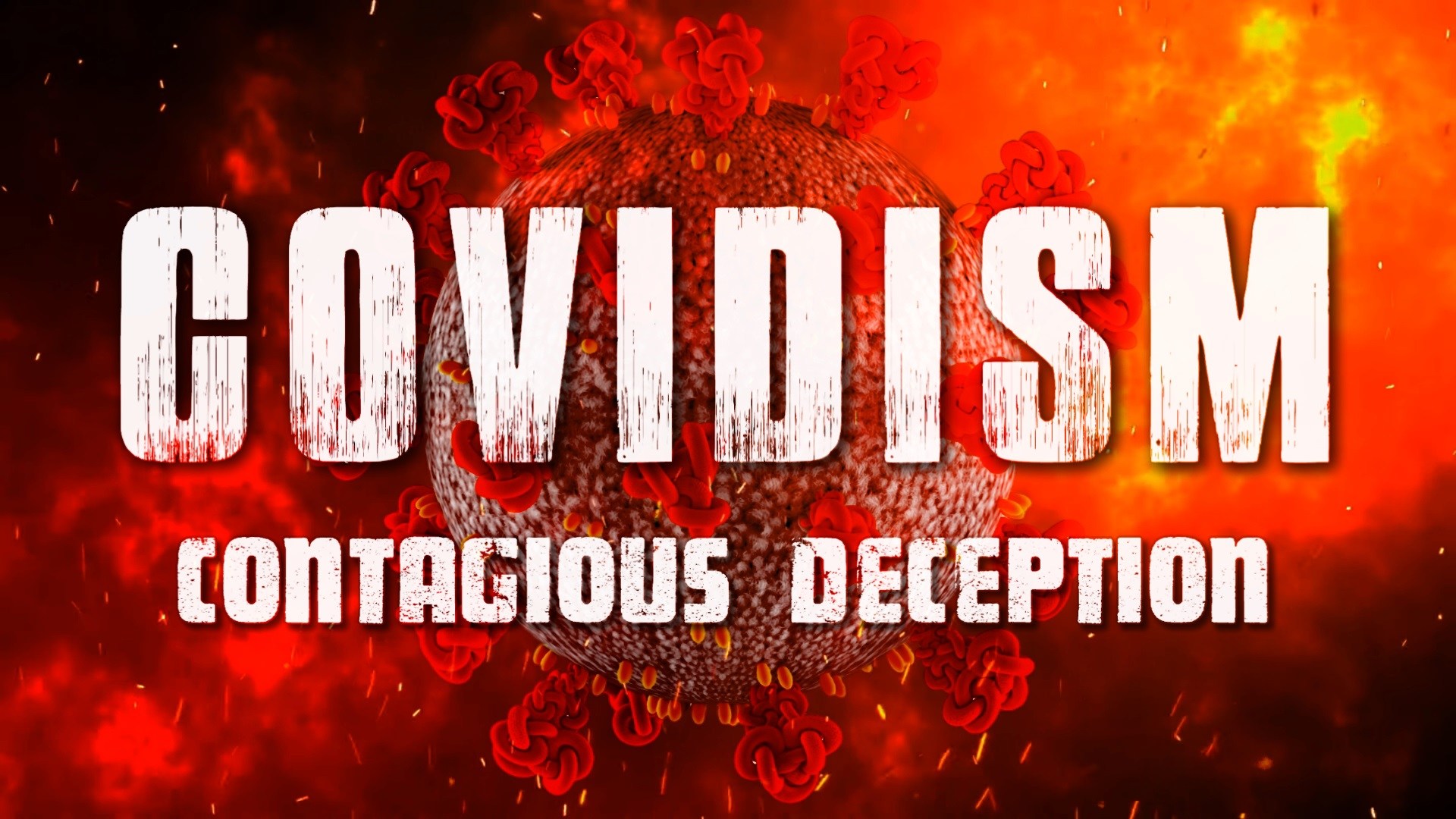 COVID-19 "Vaccine" Casualties List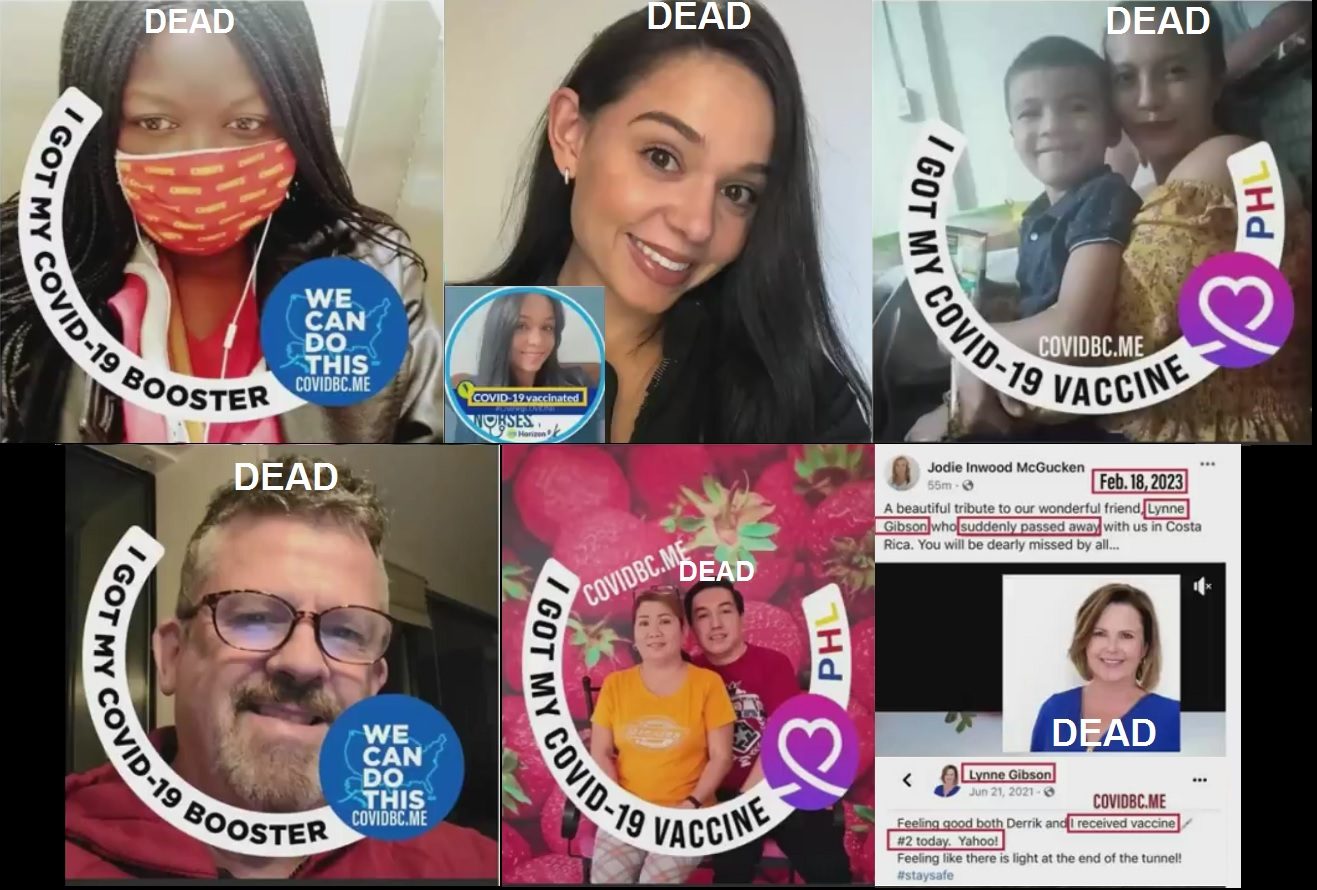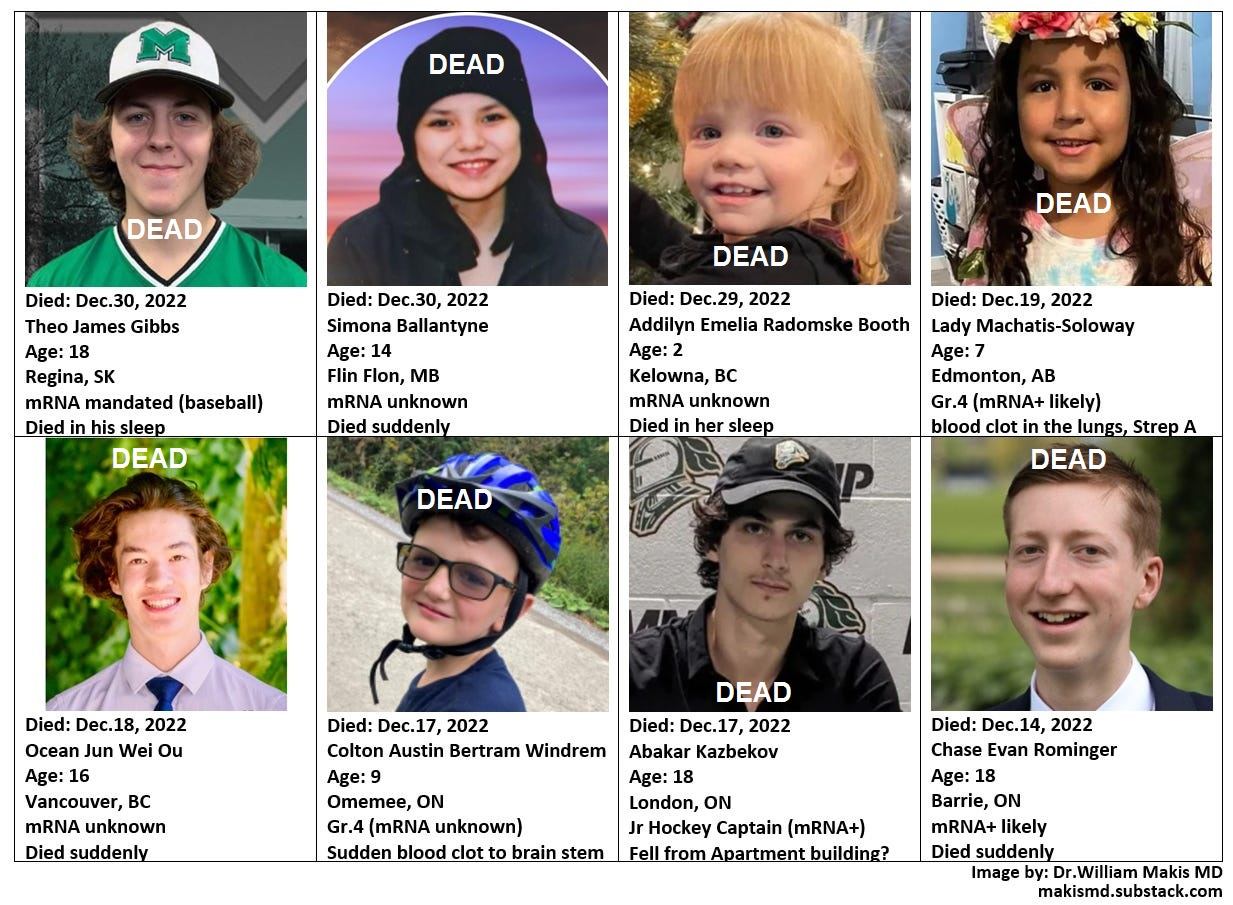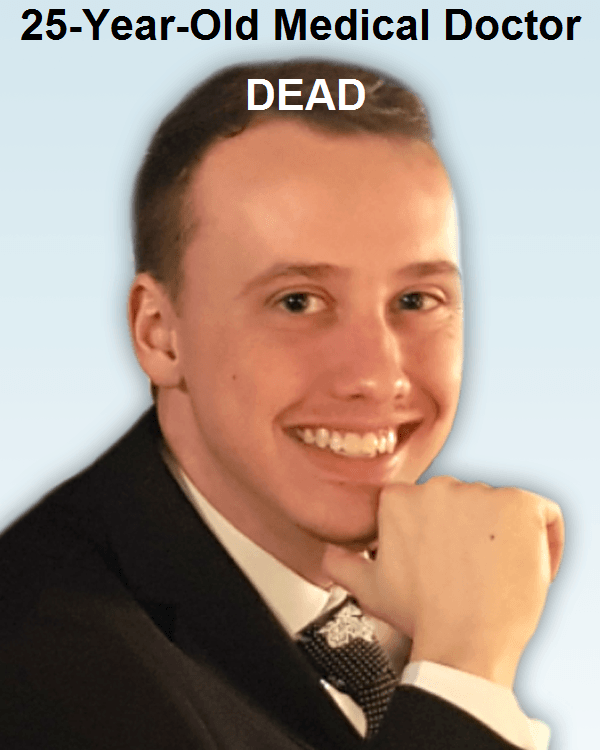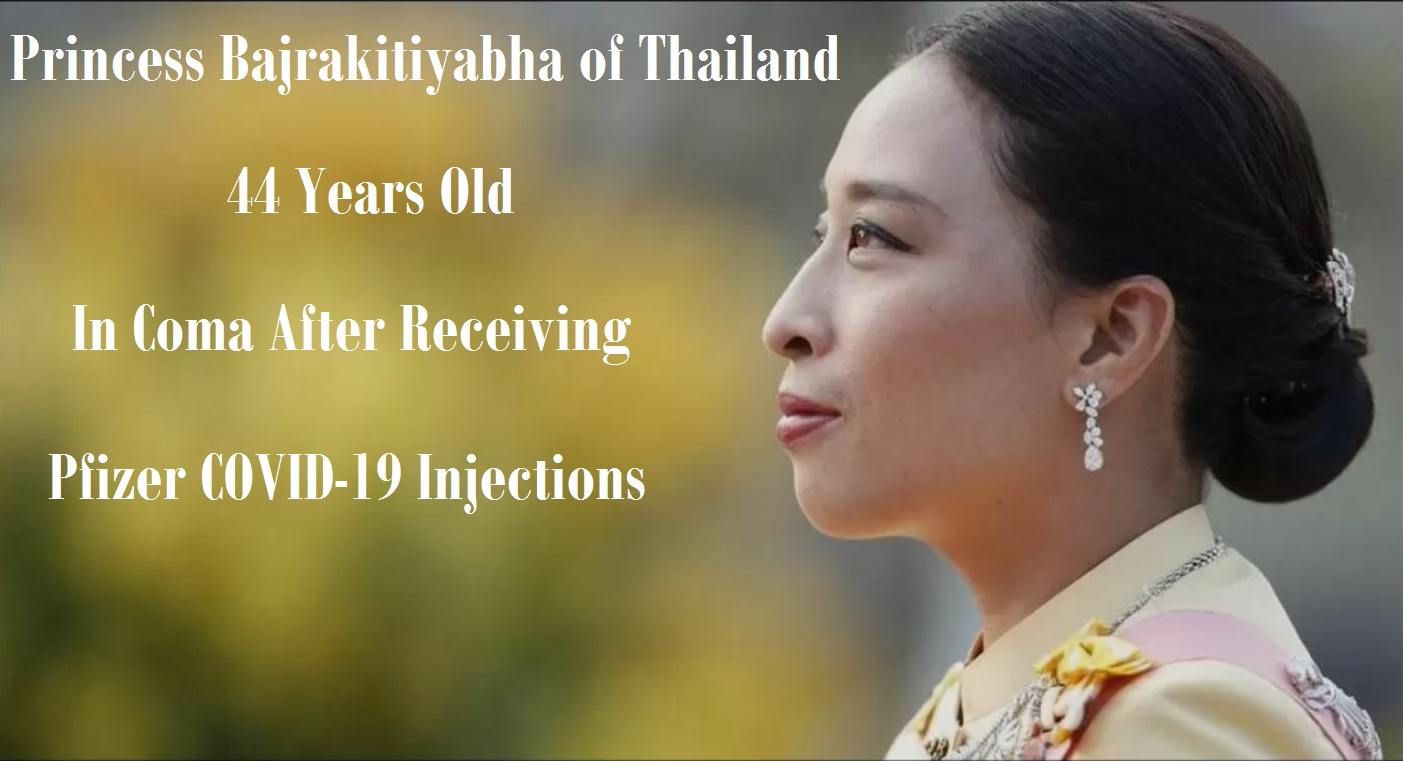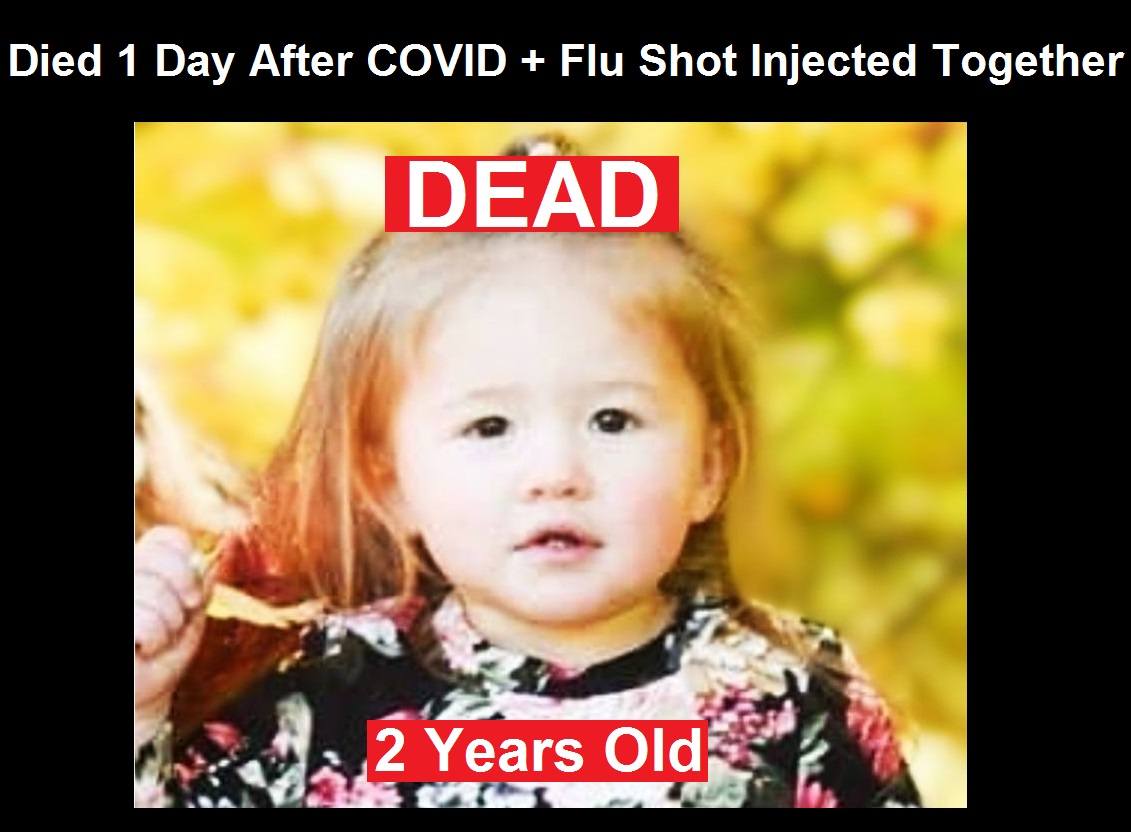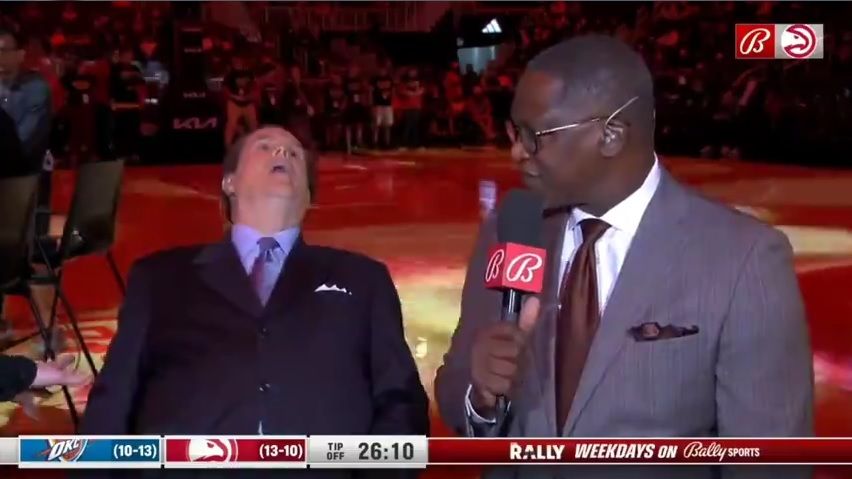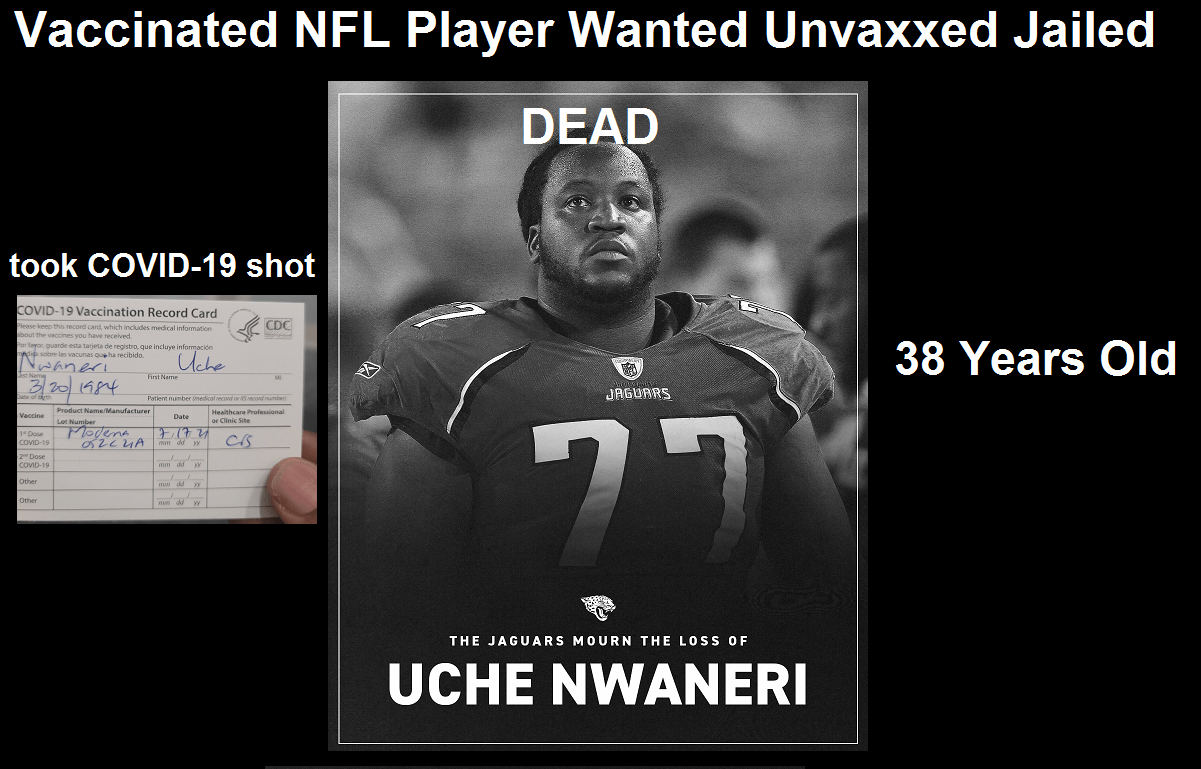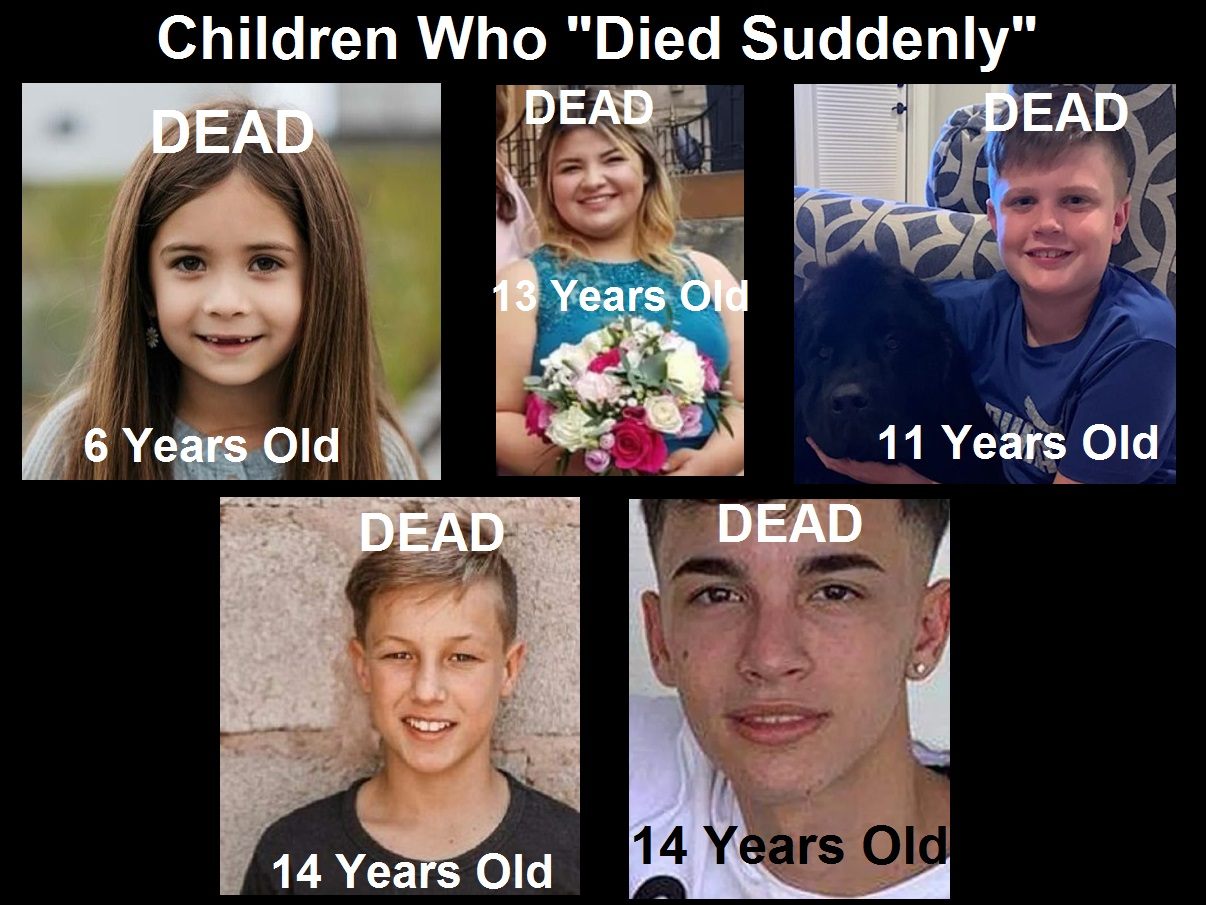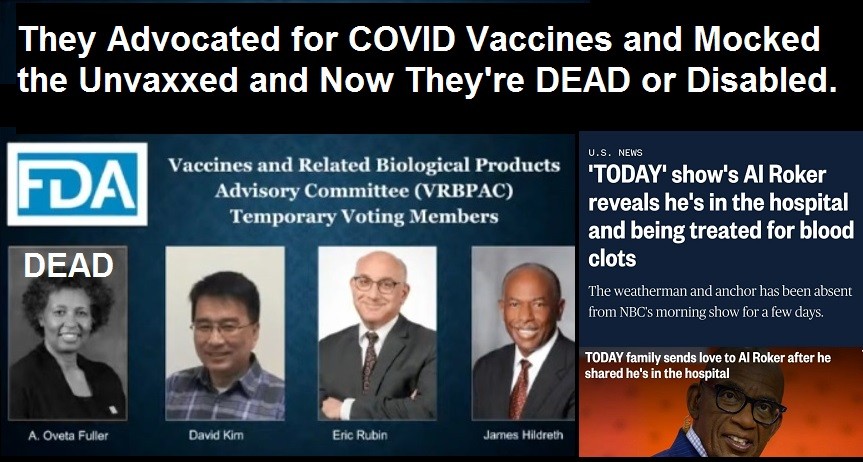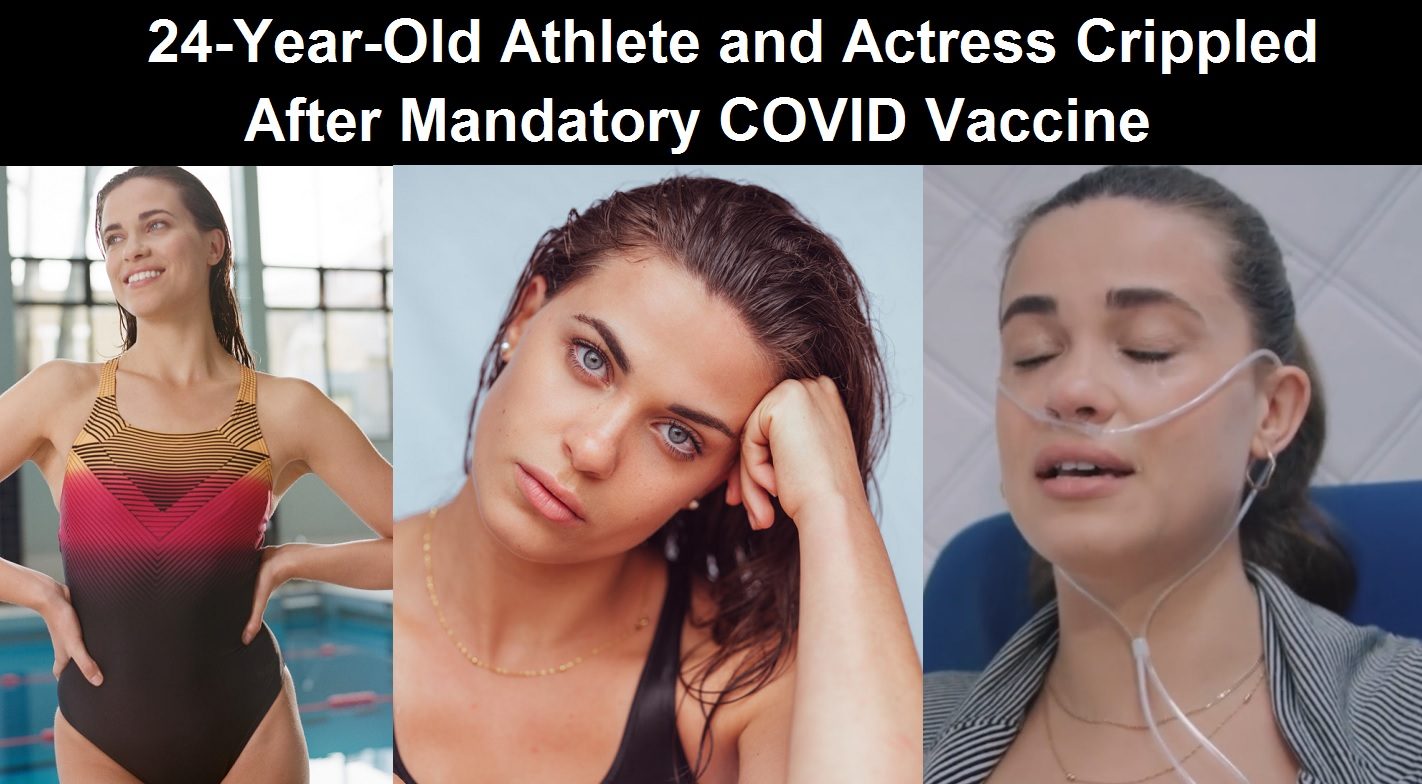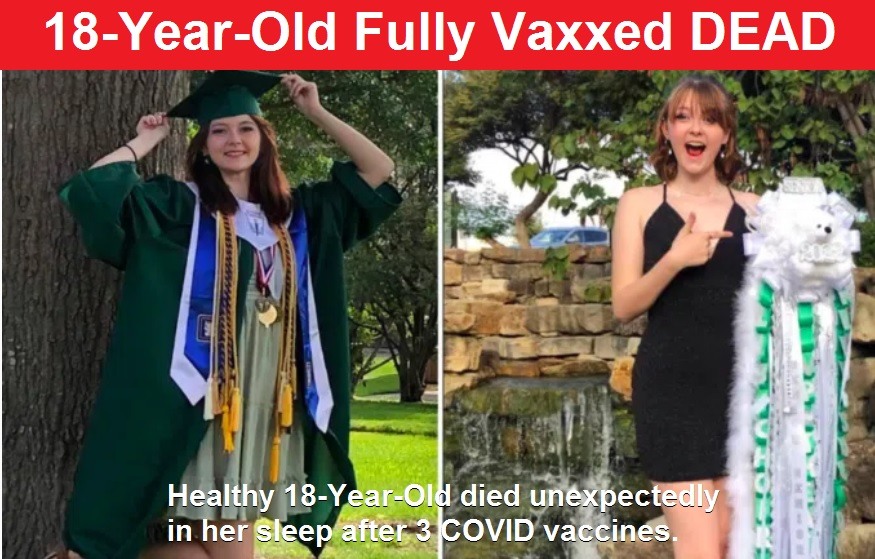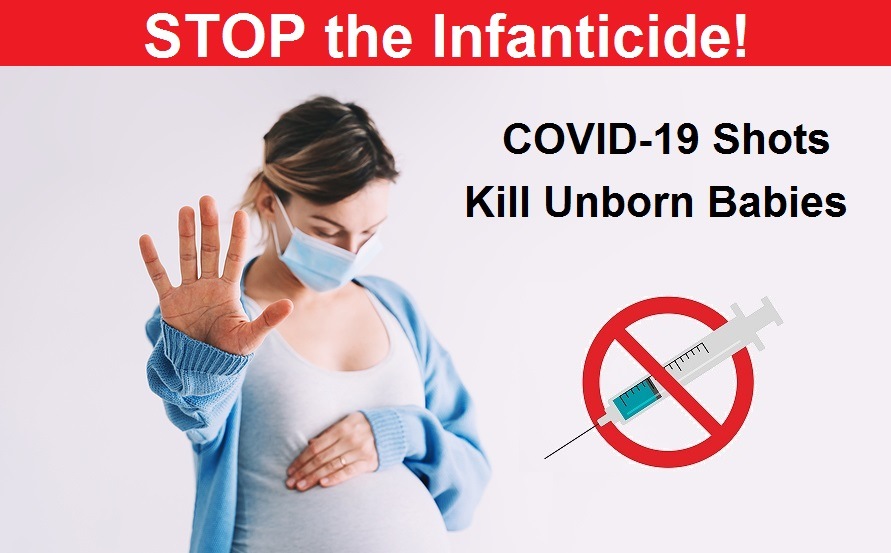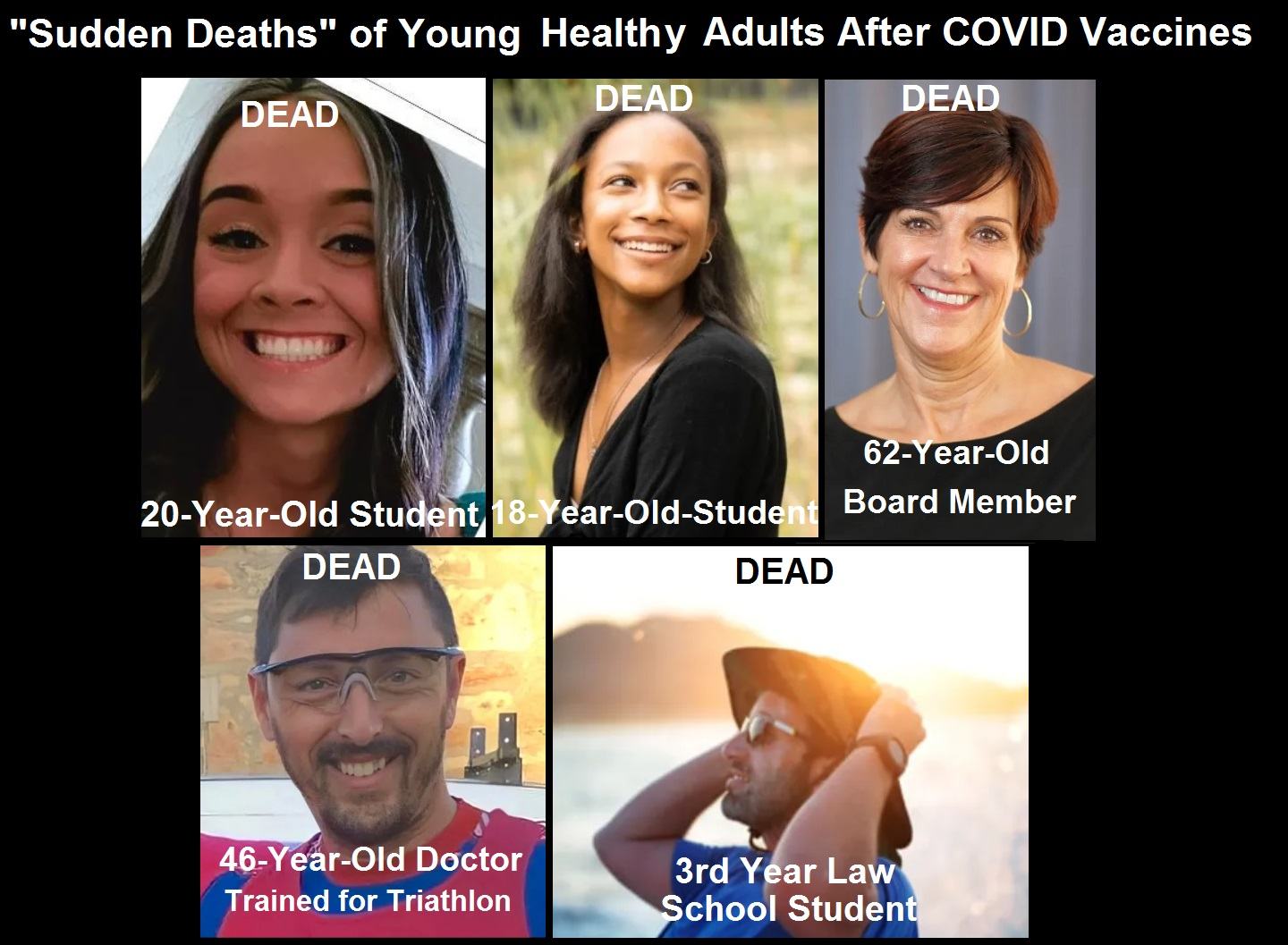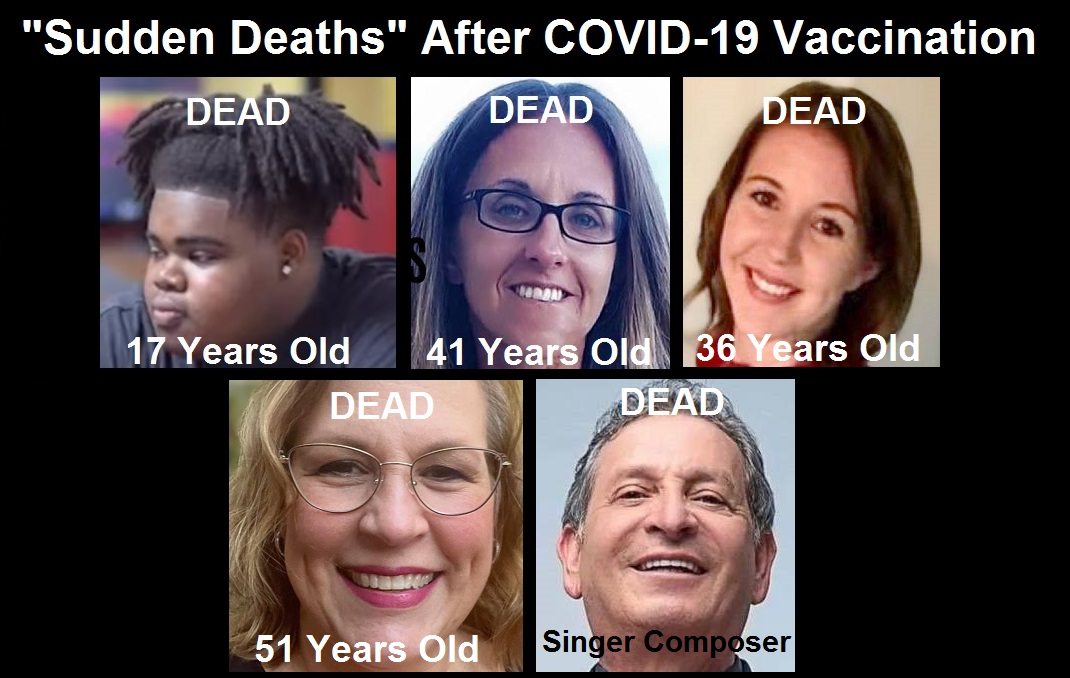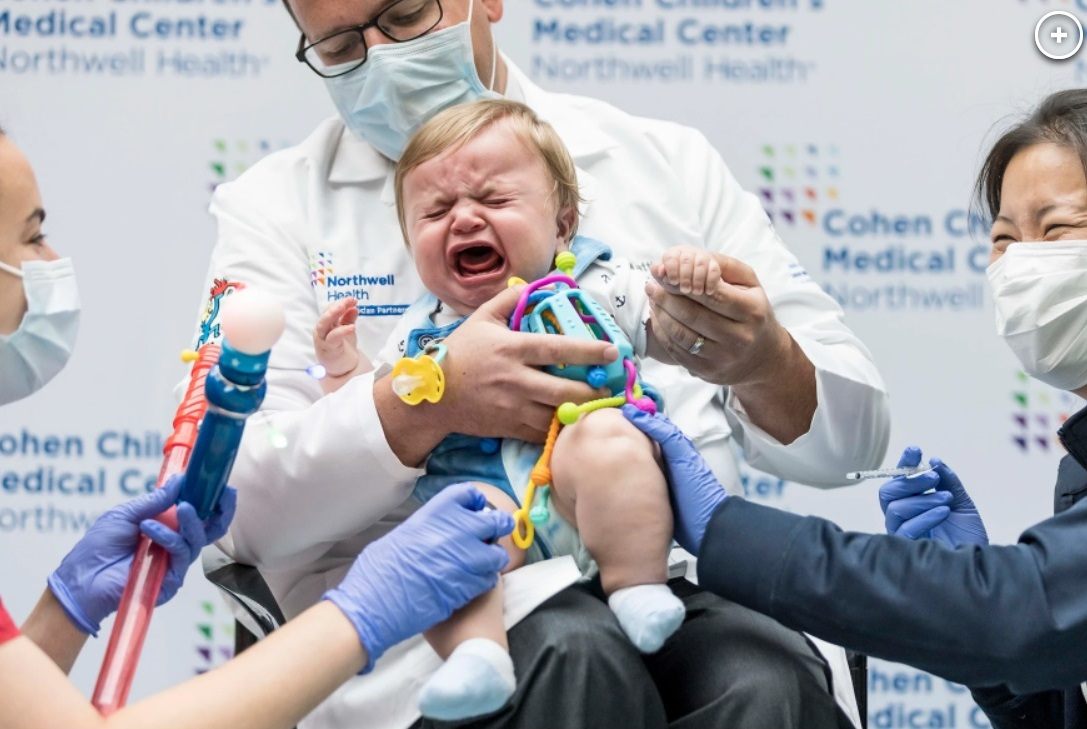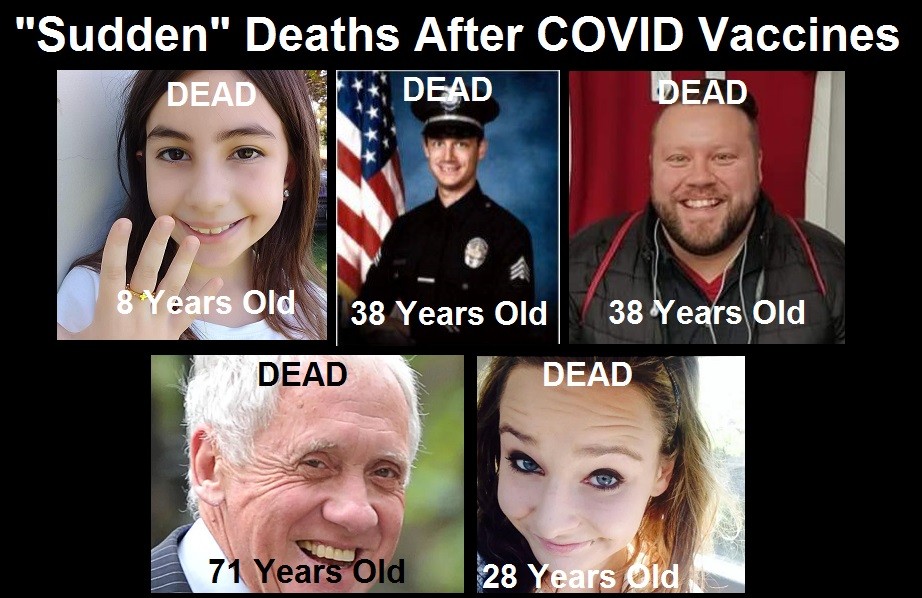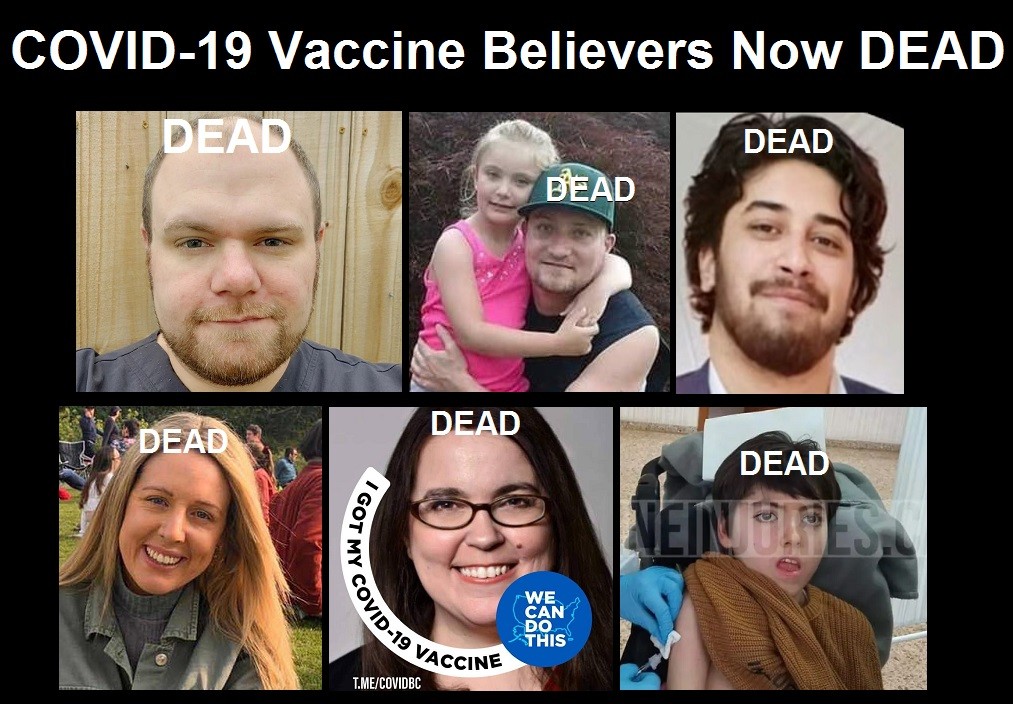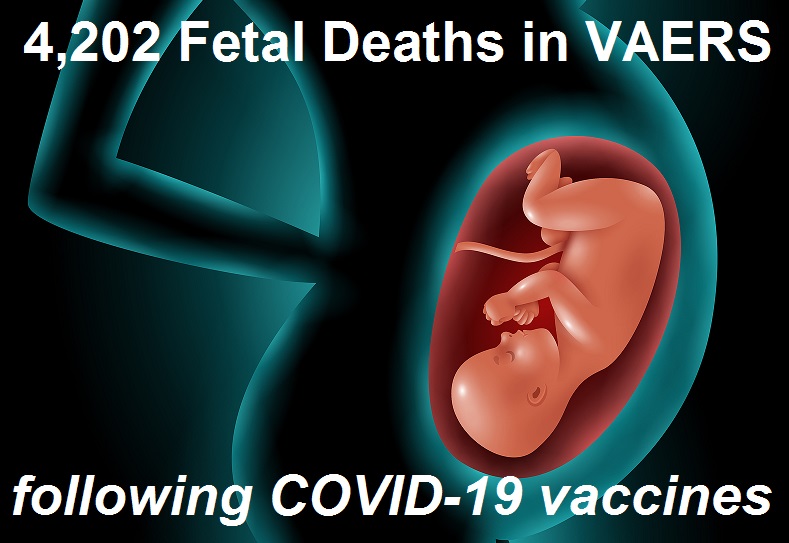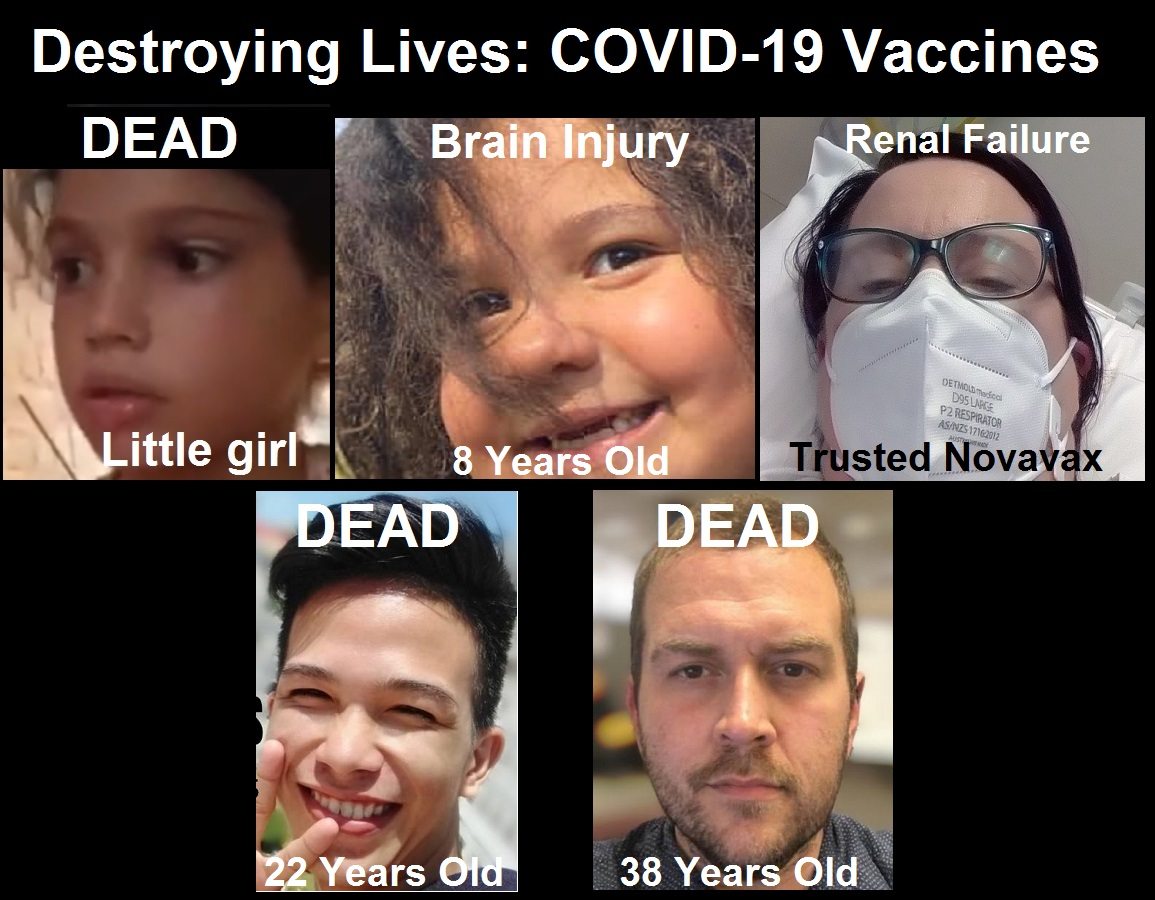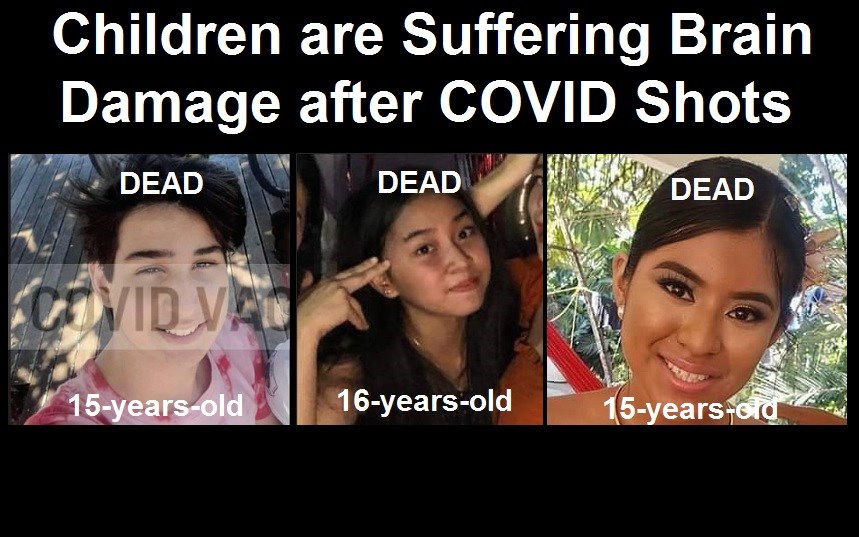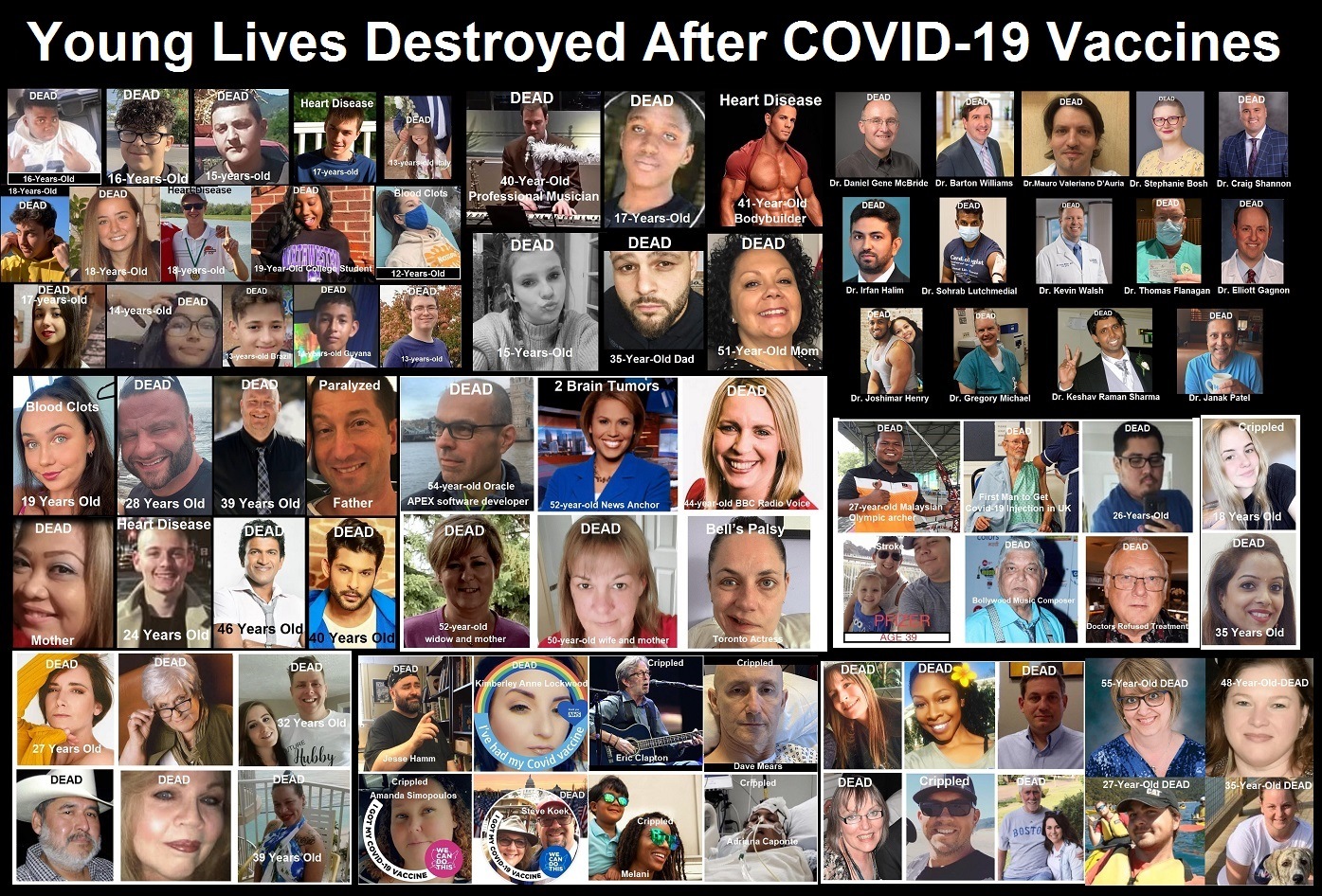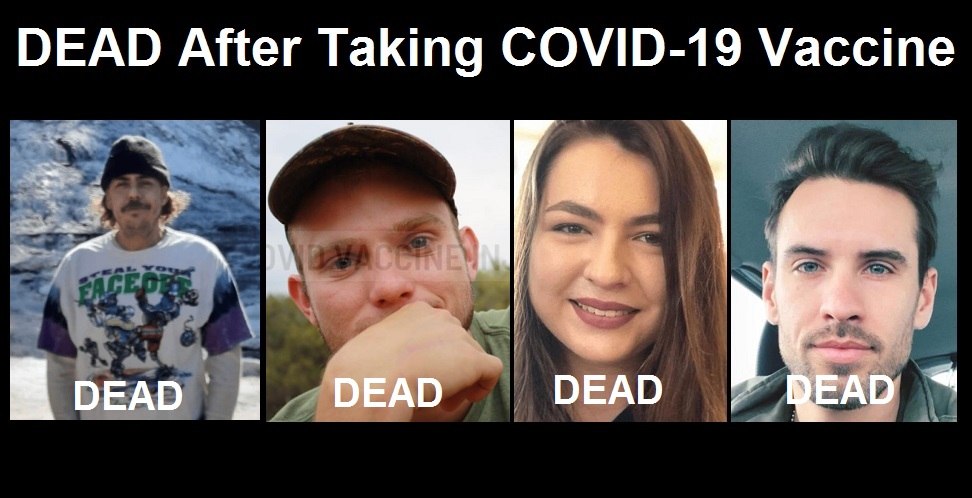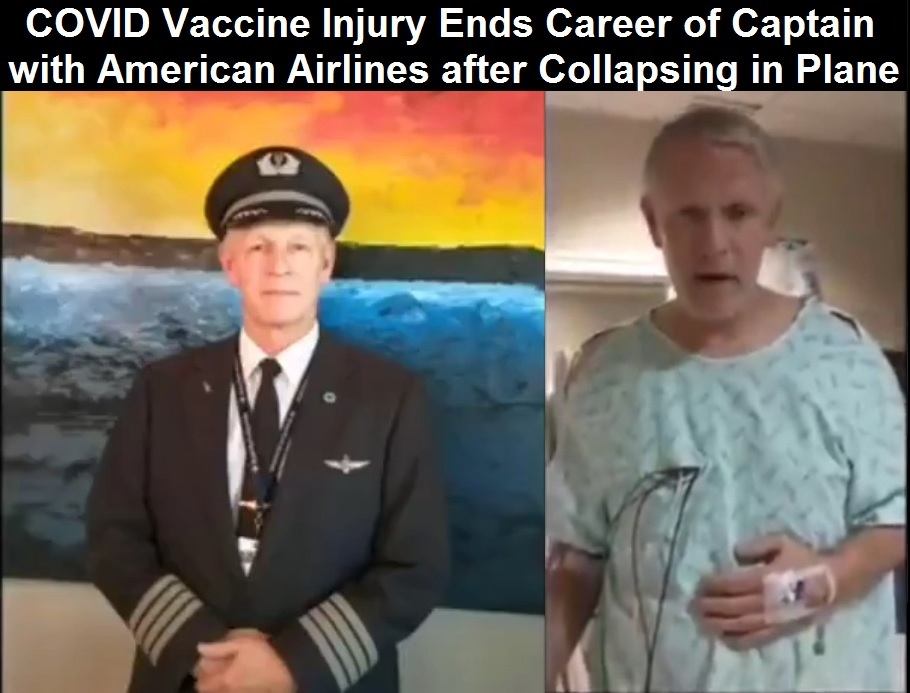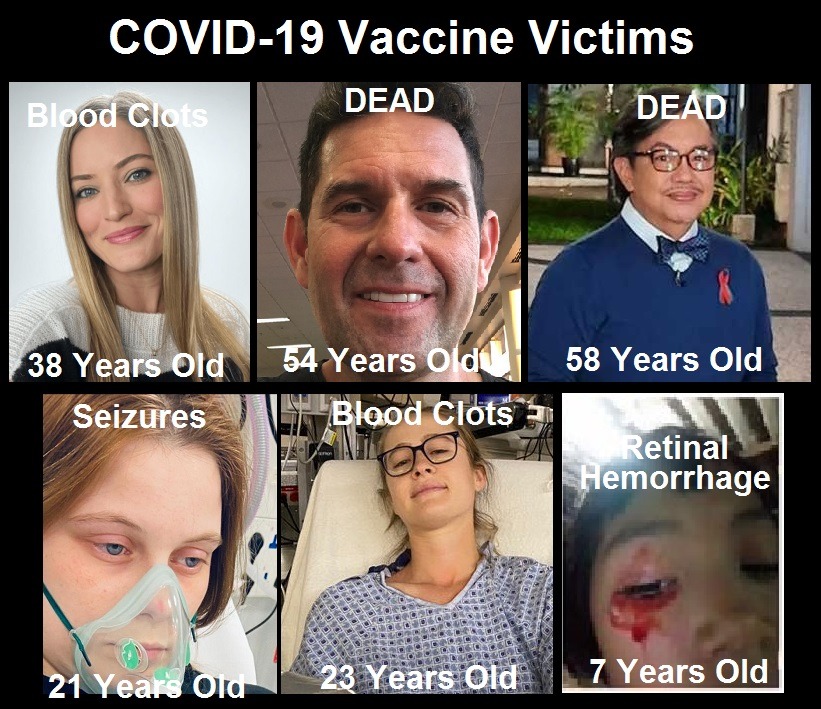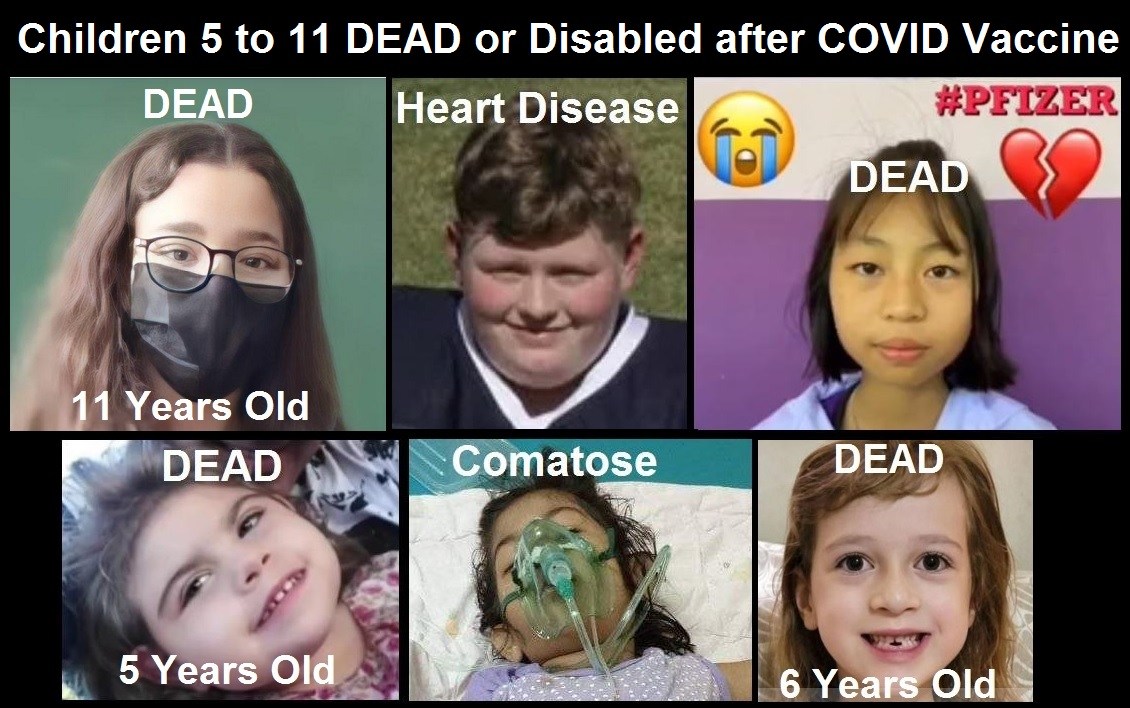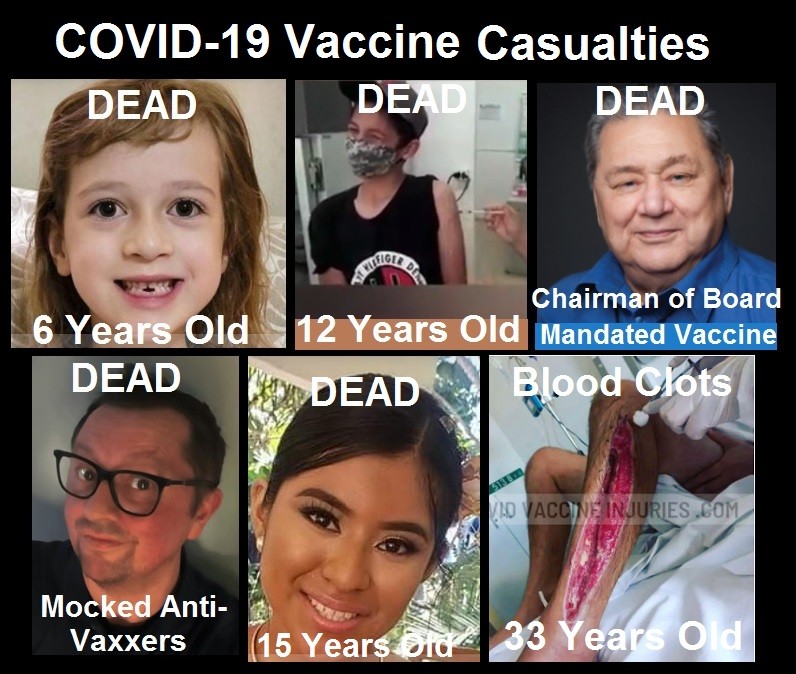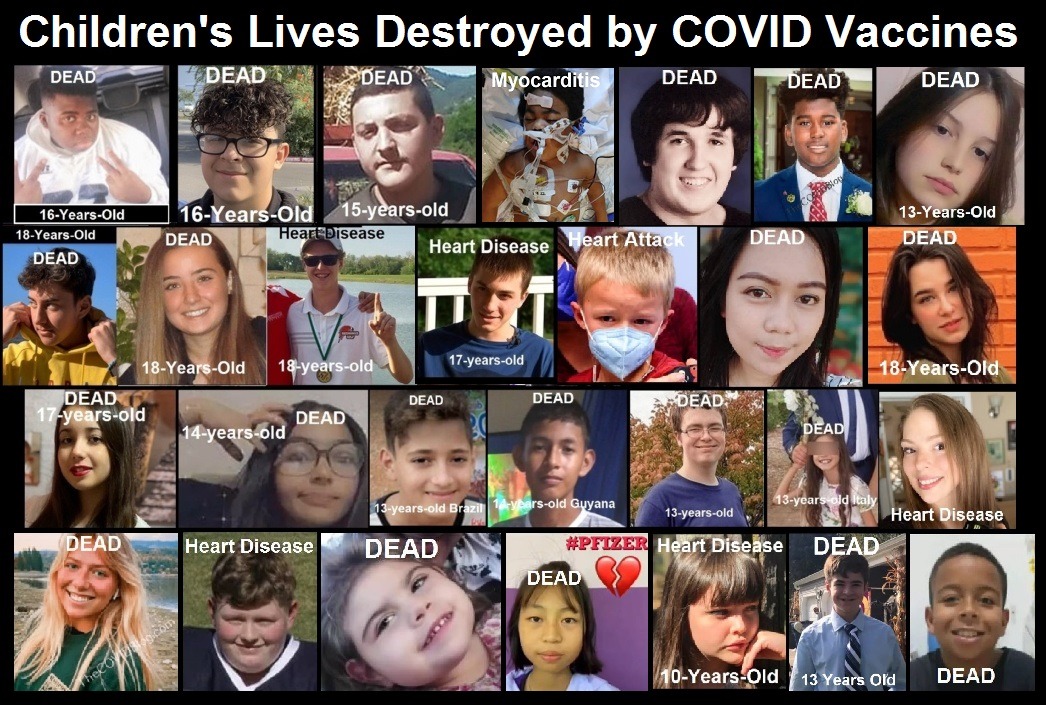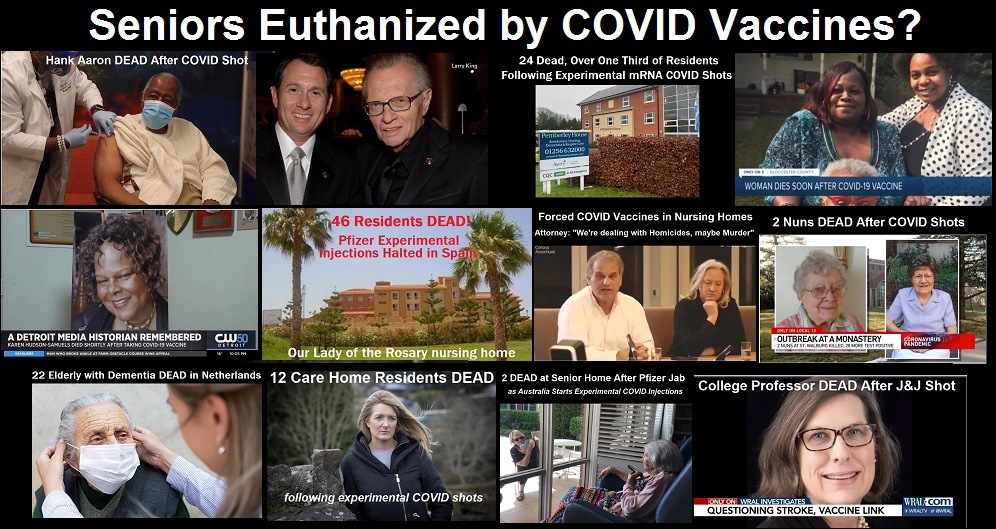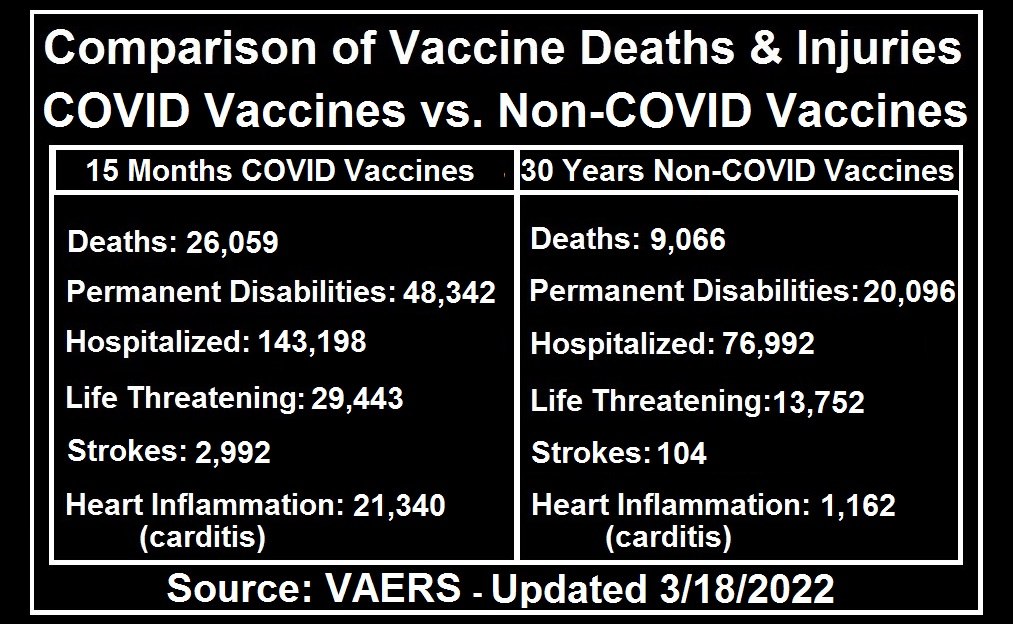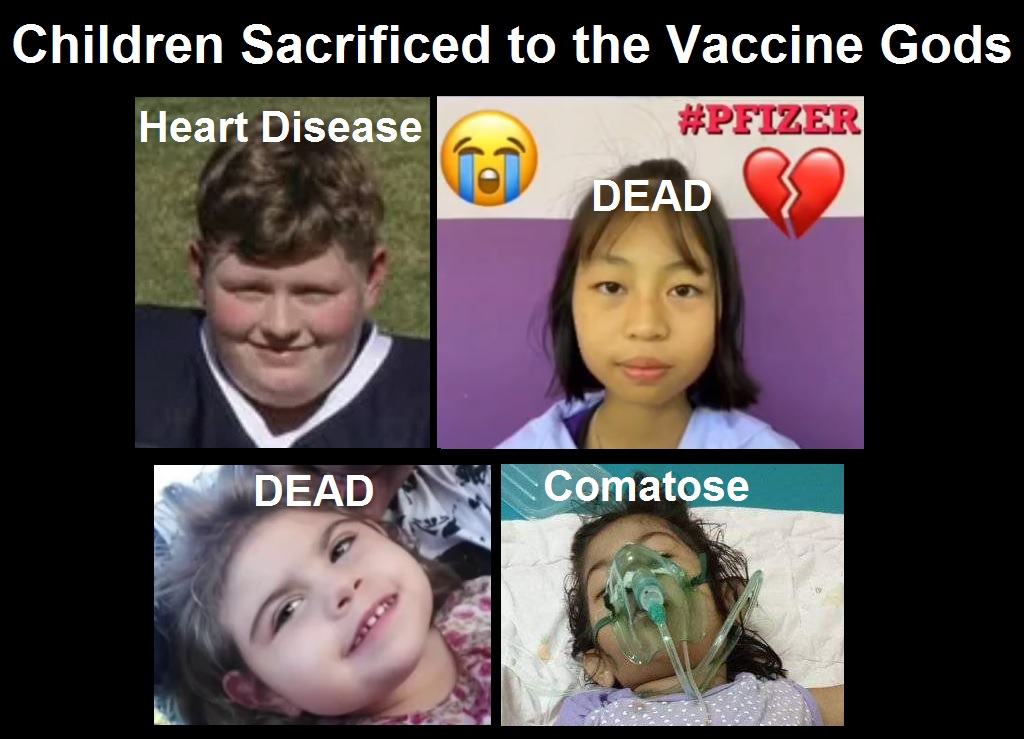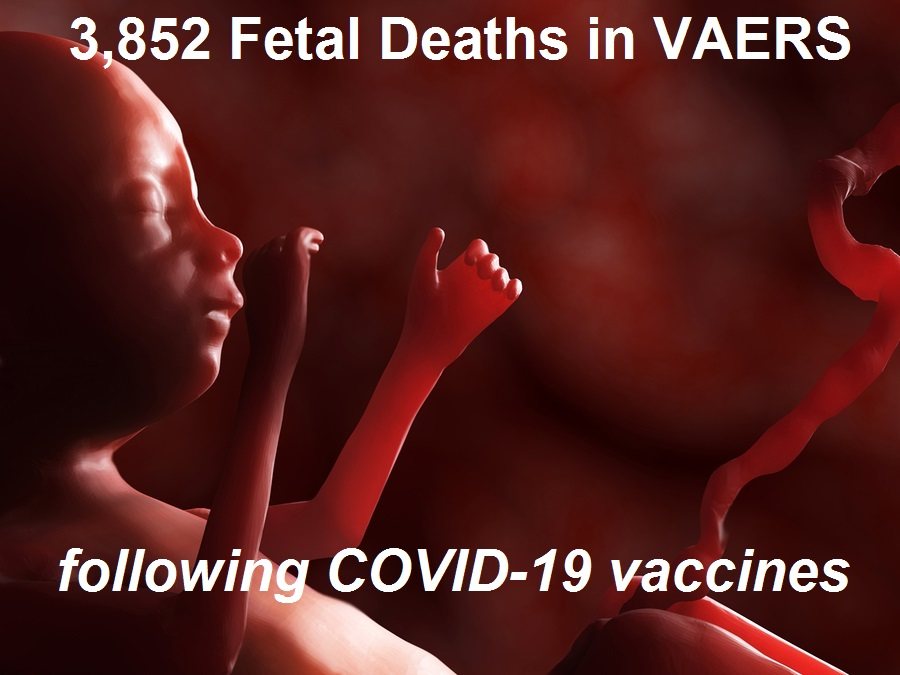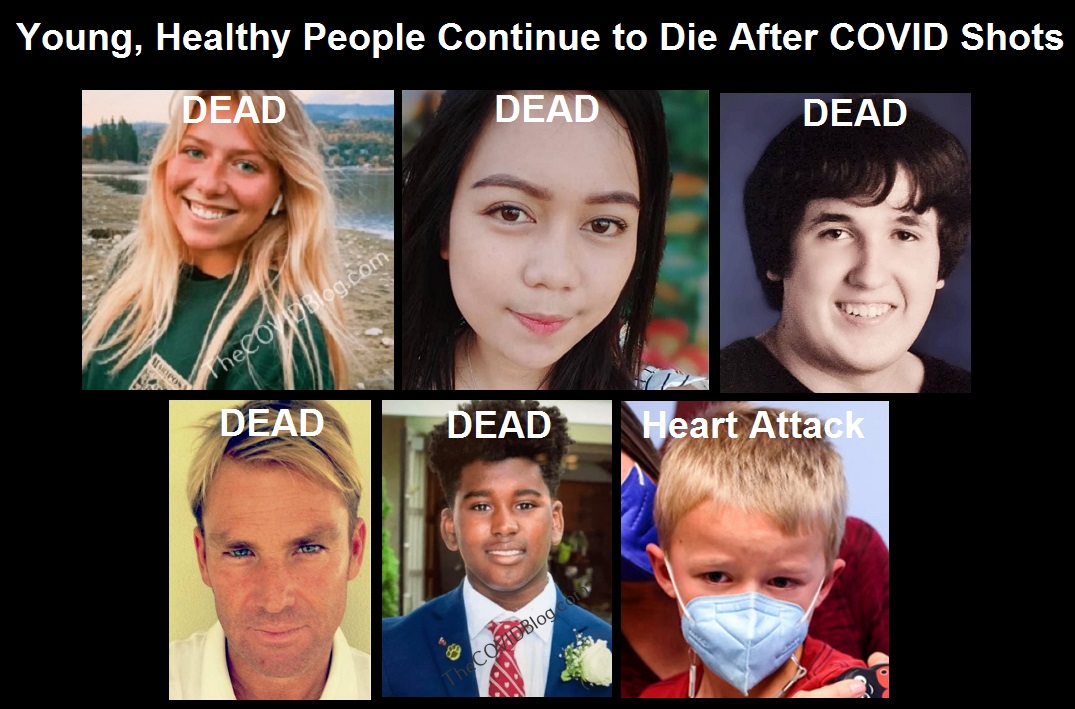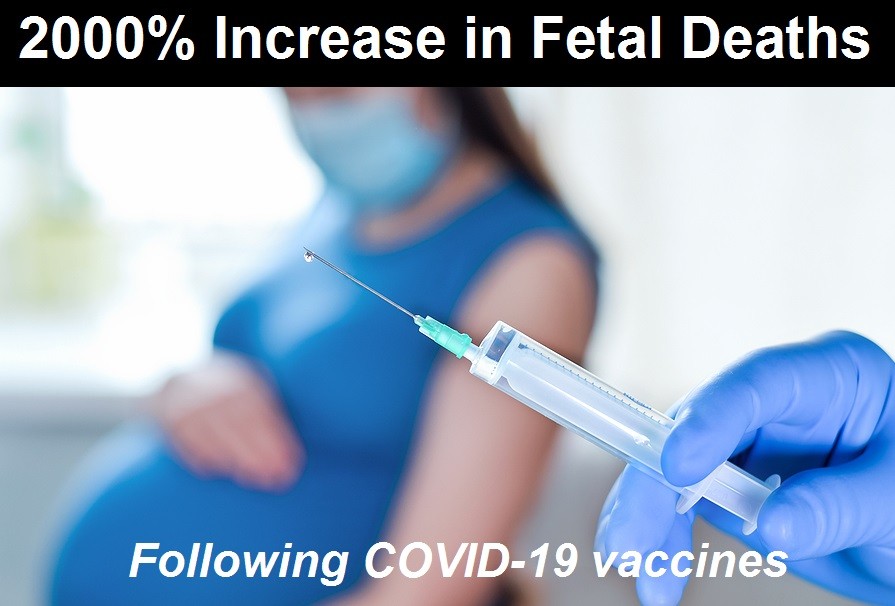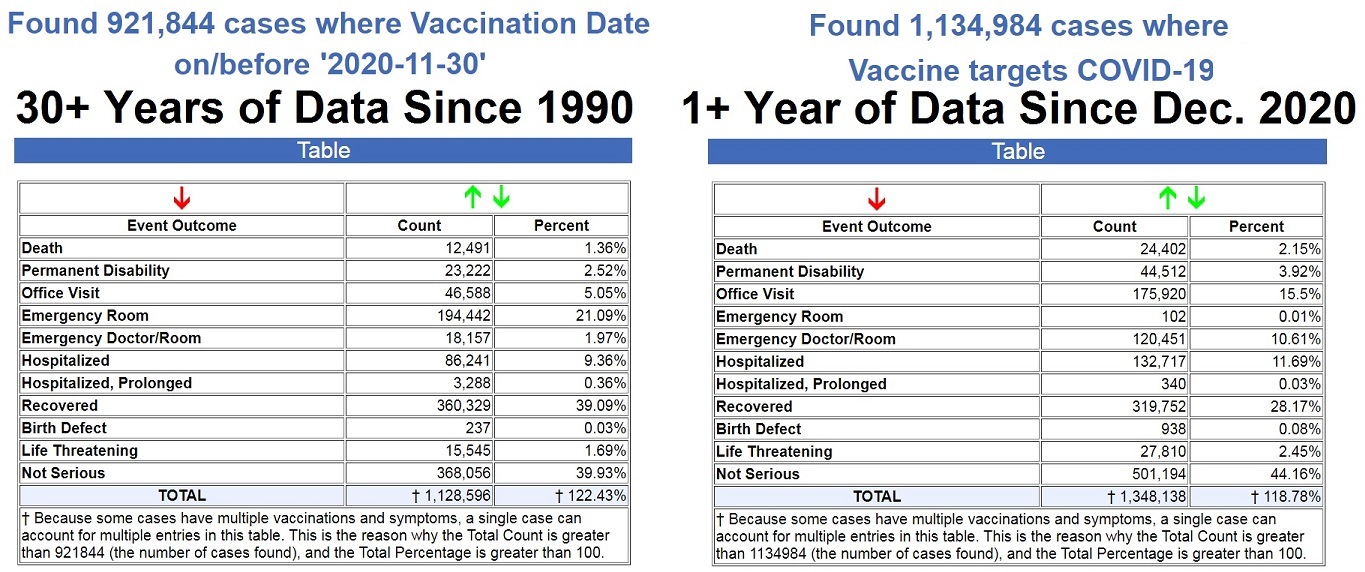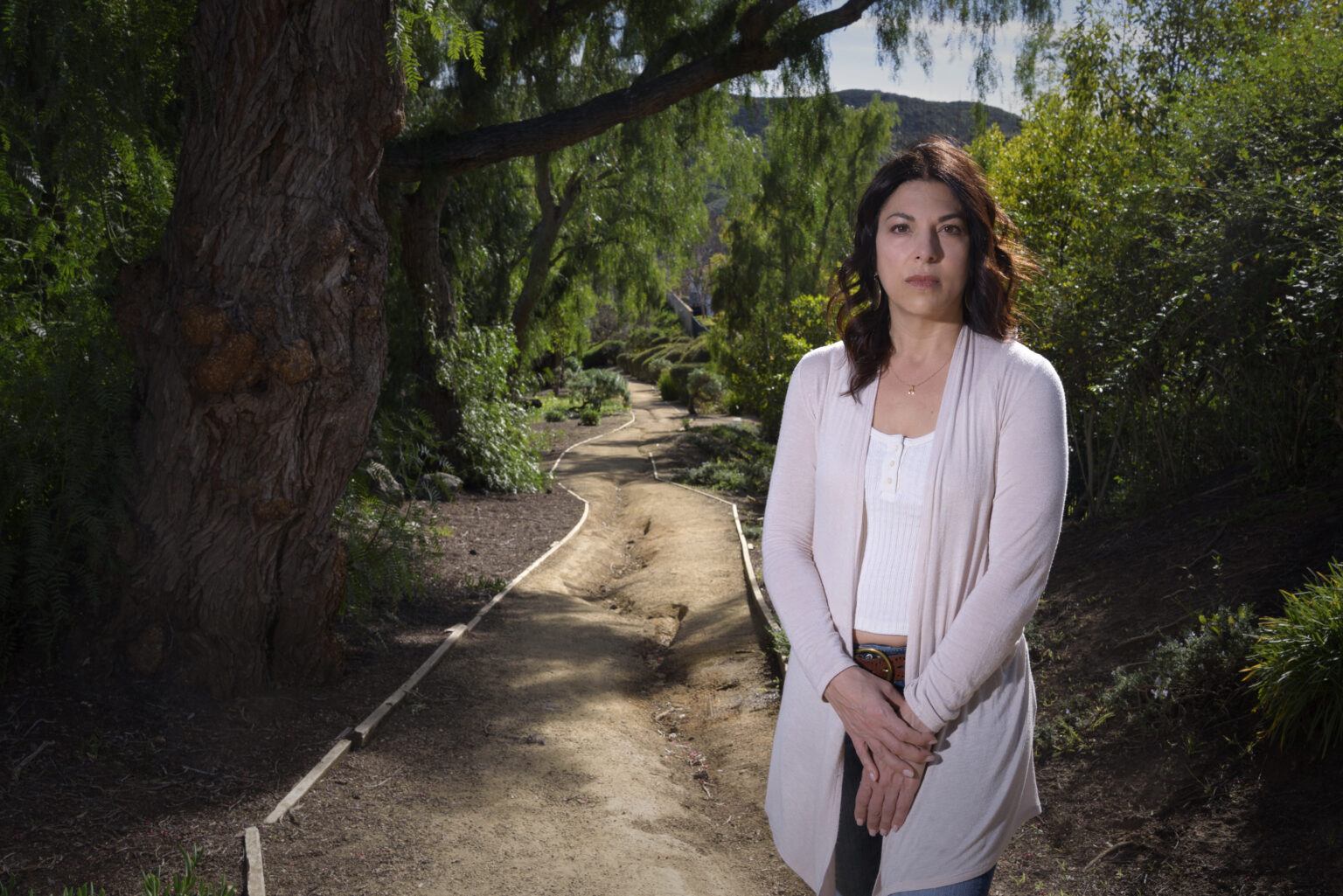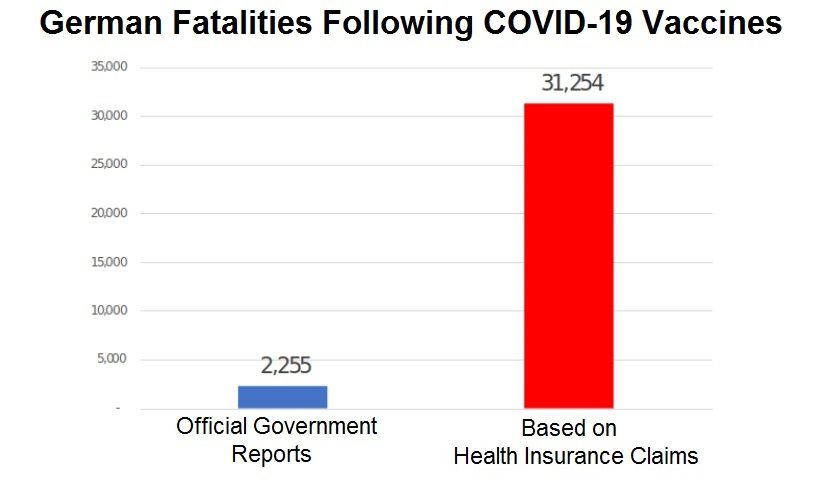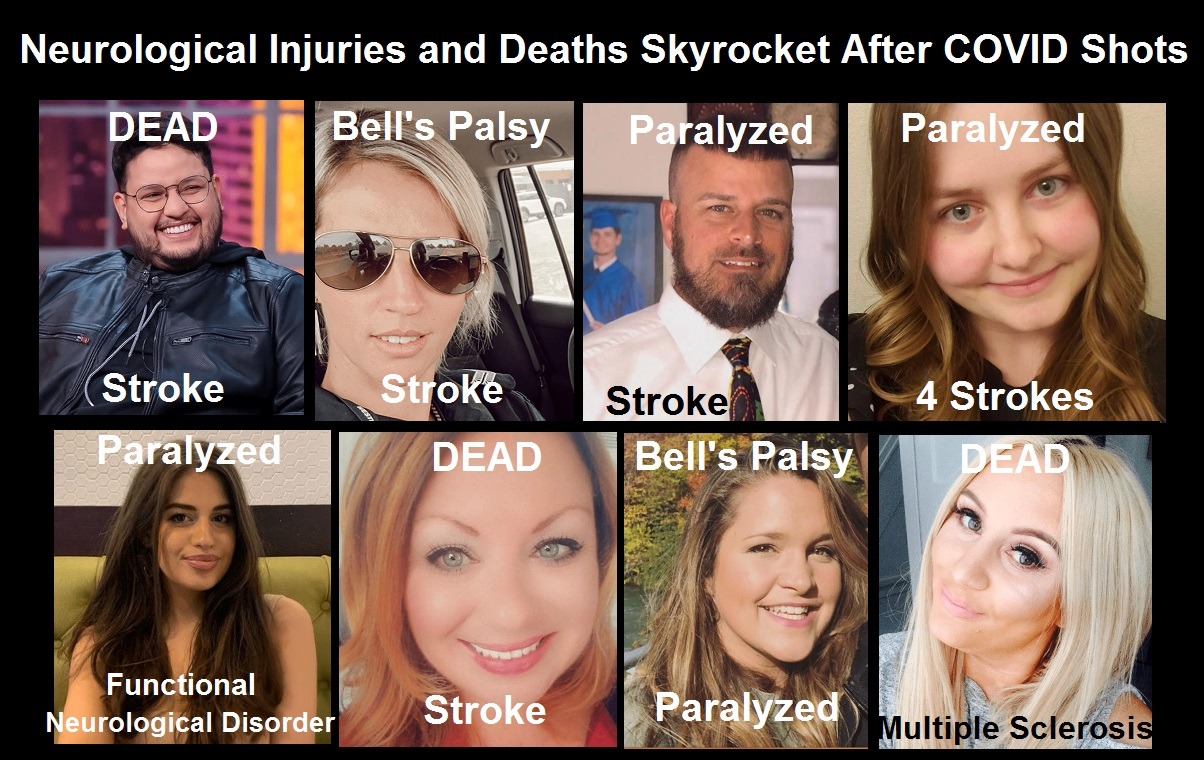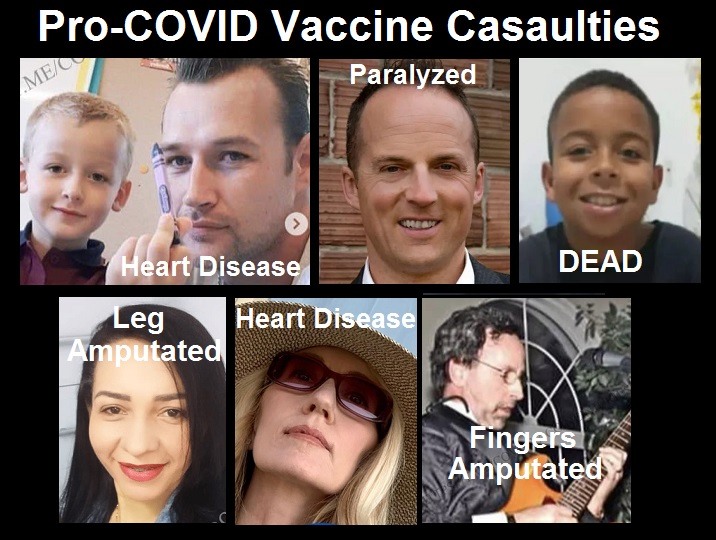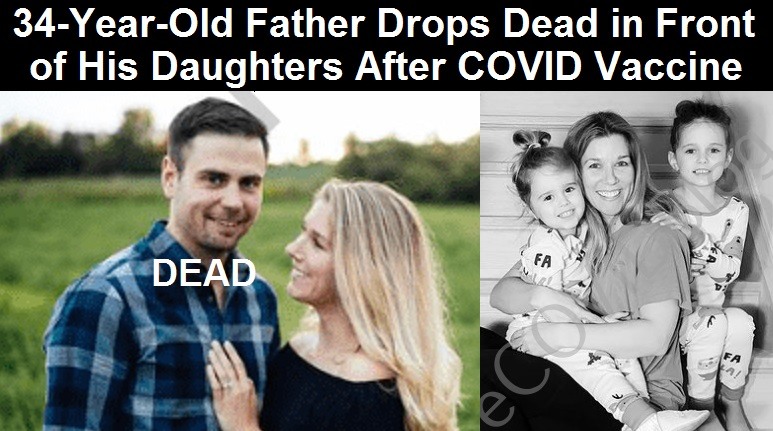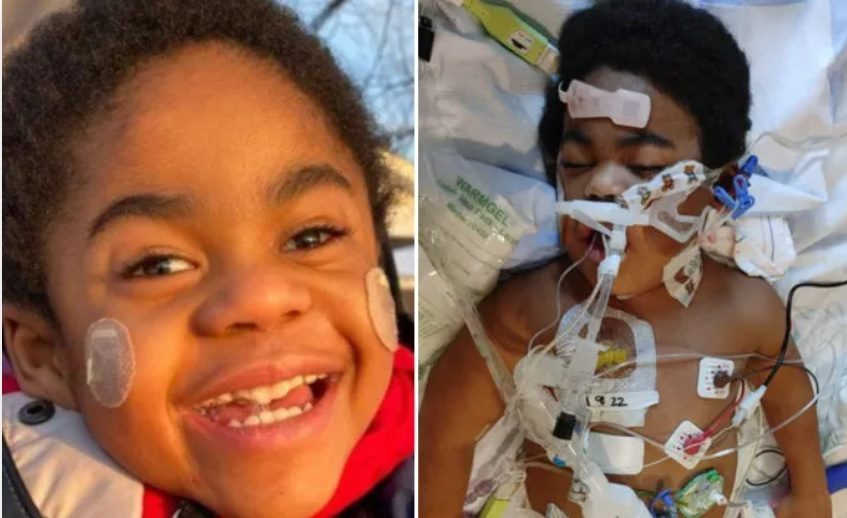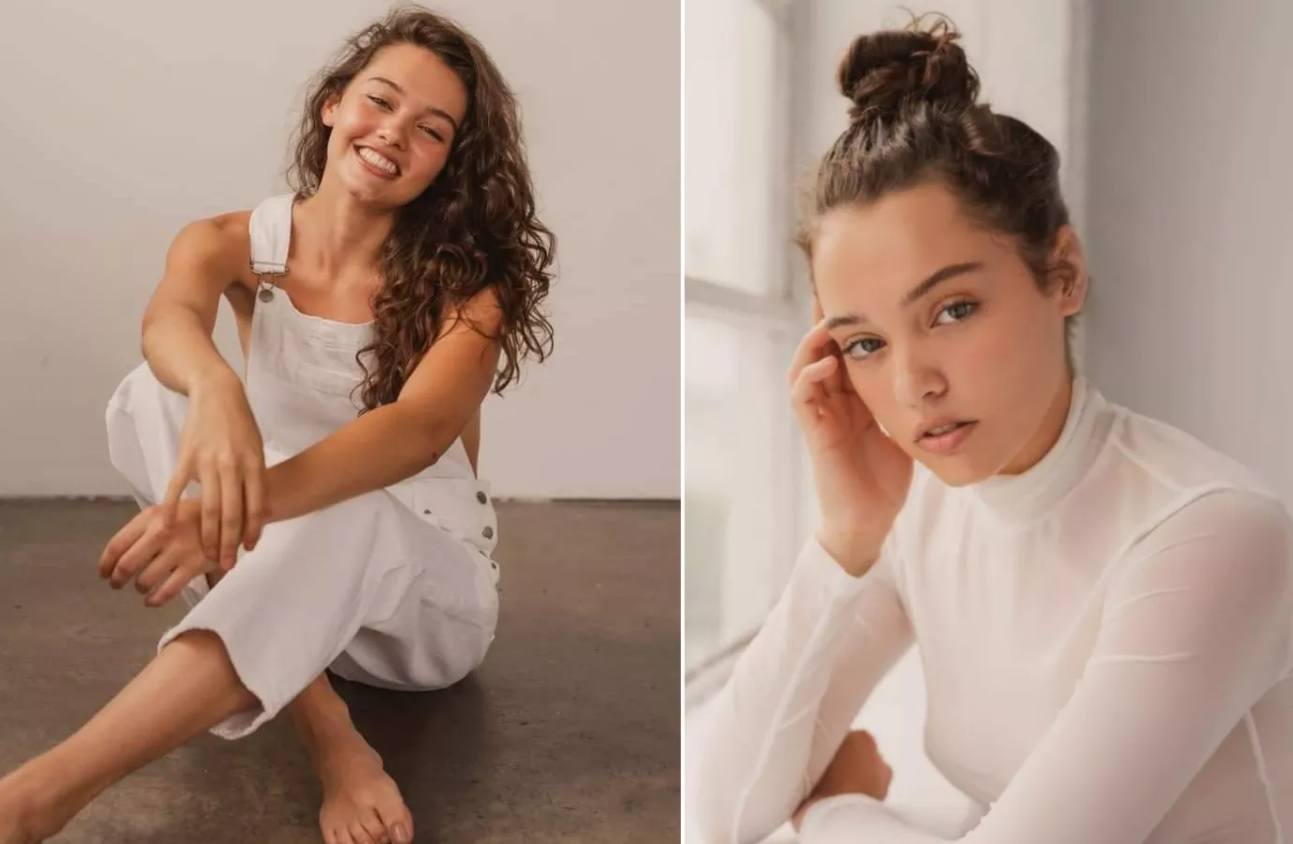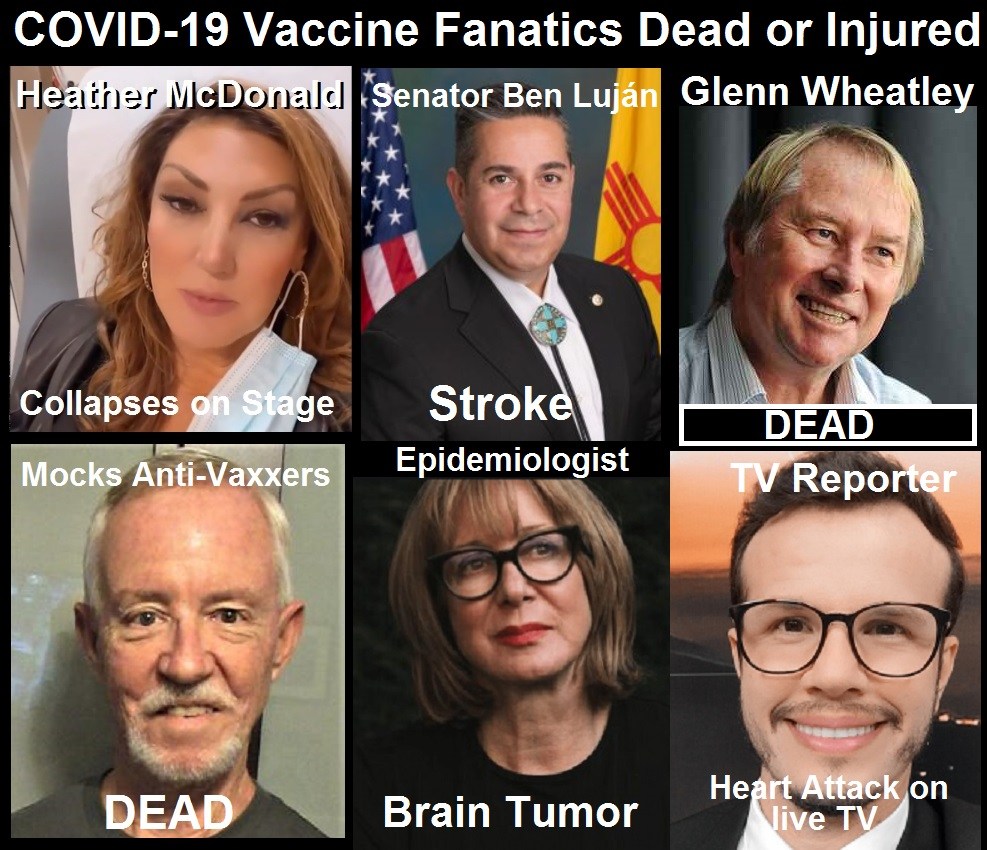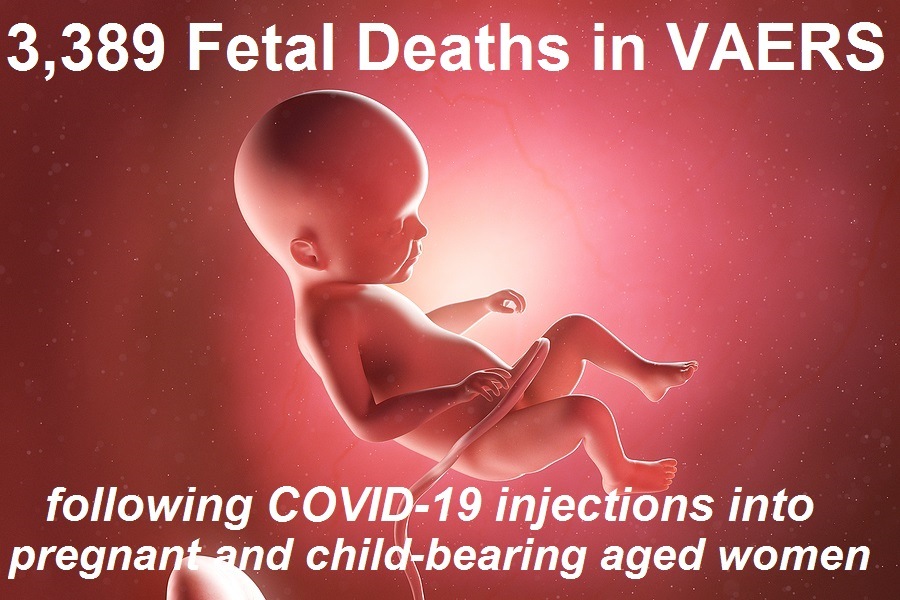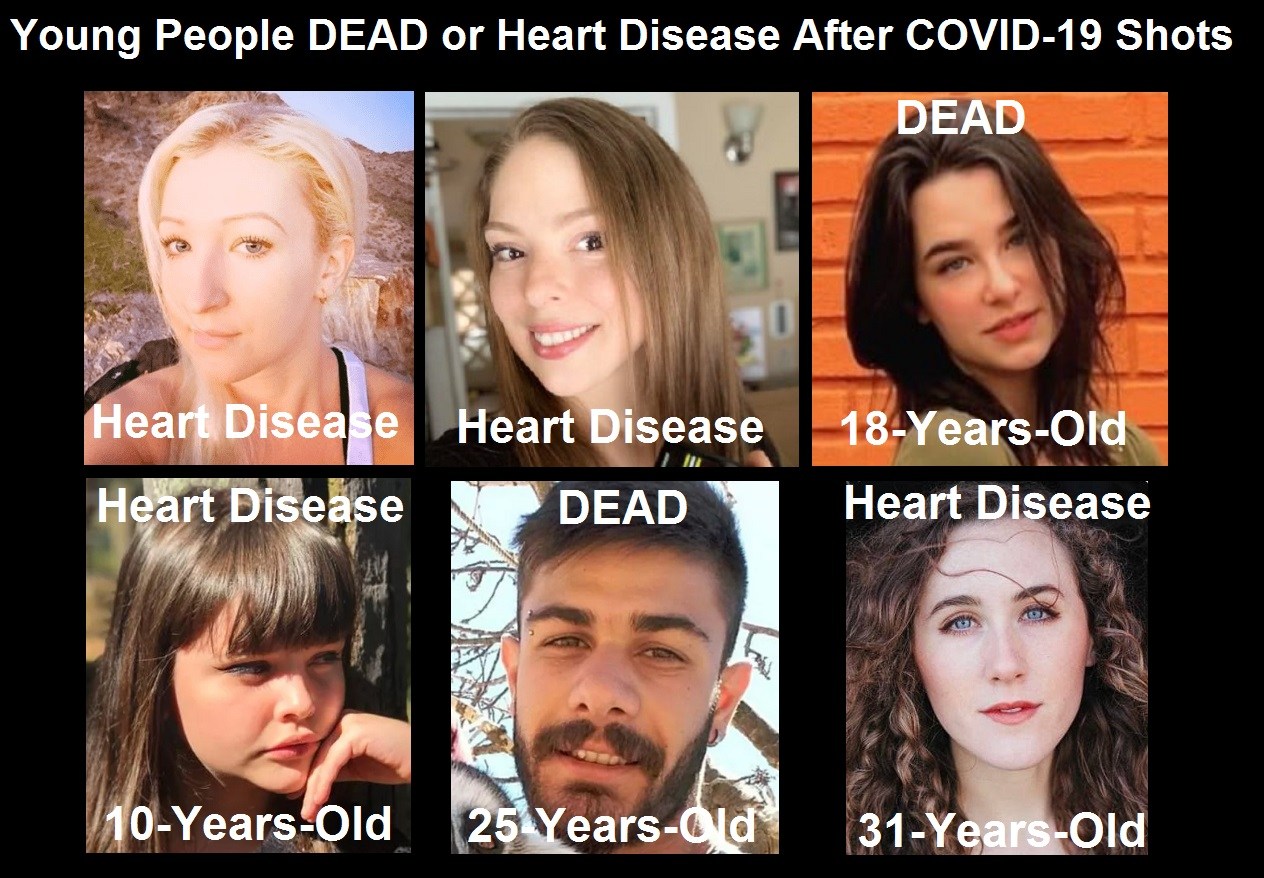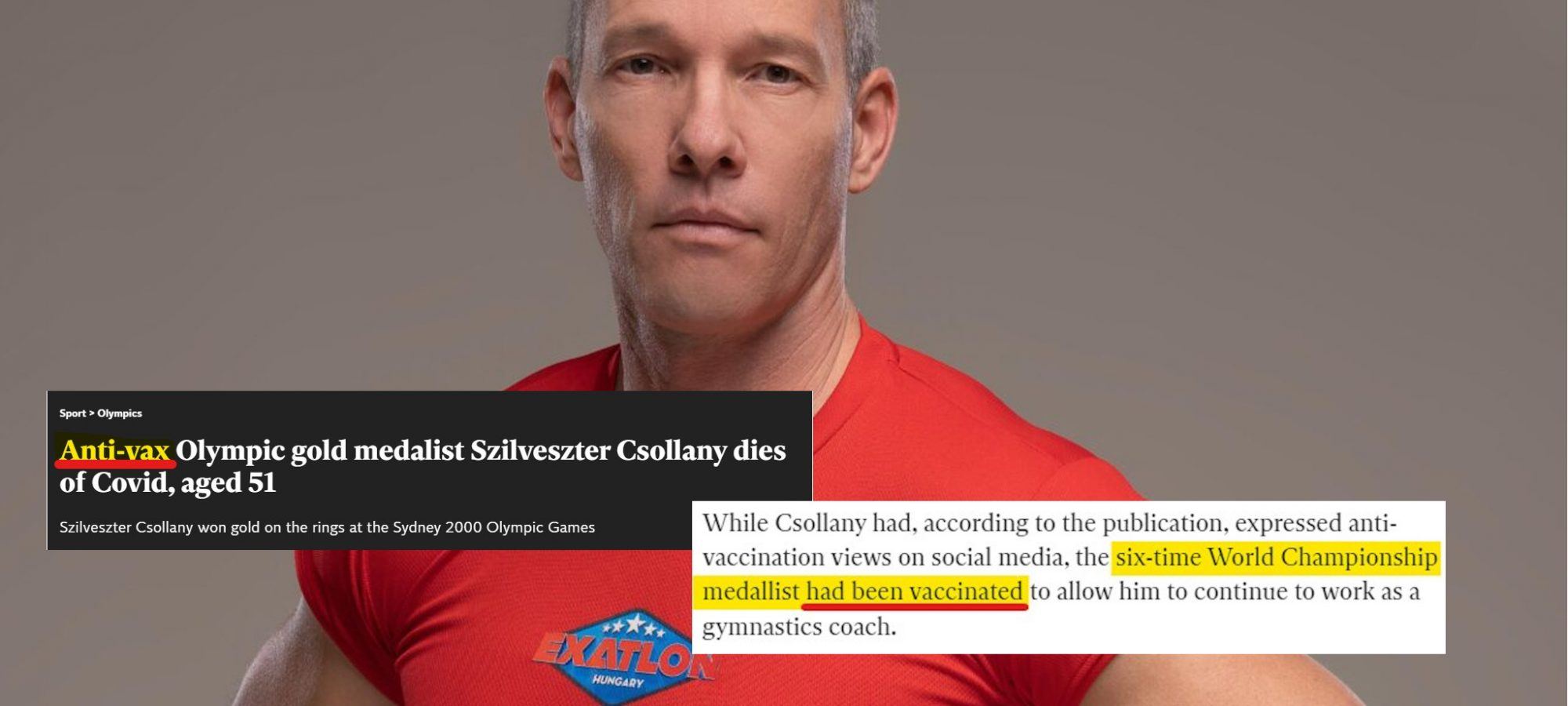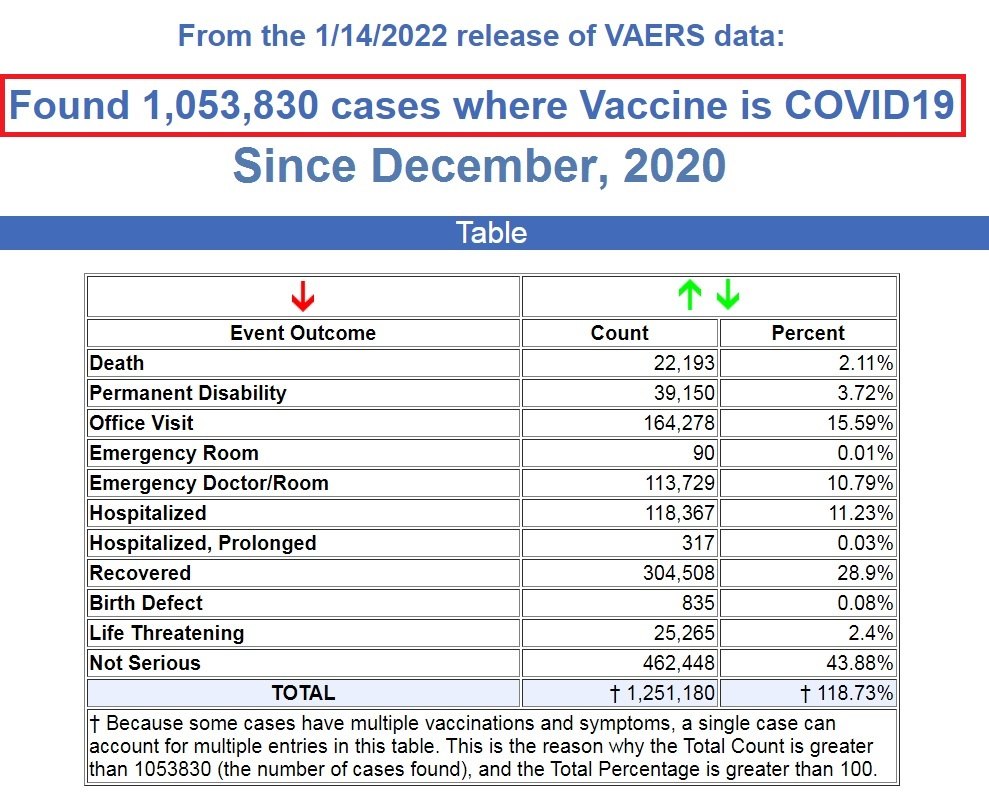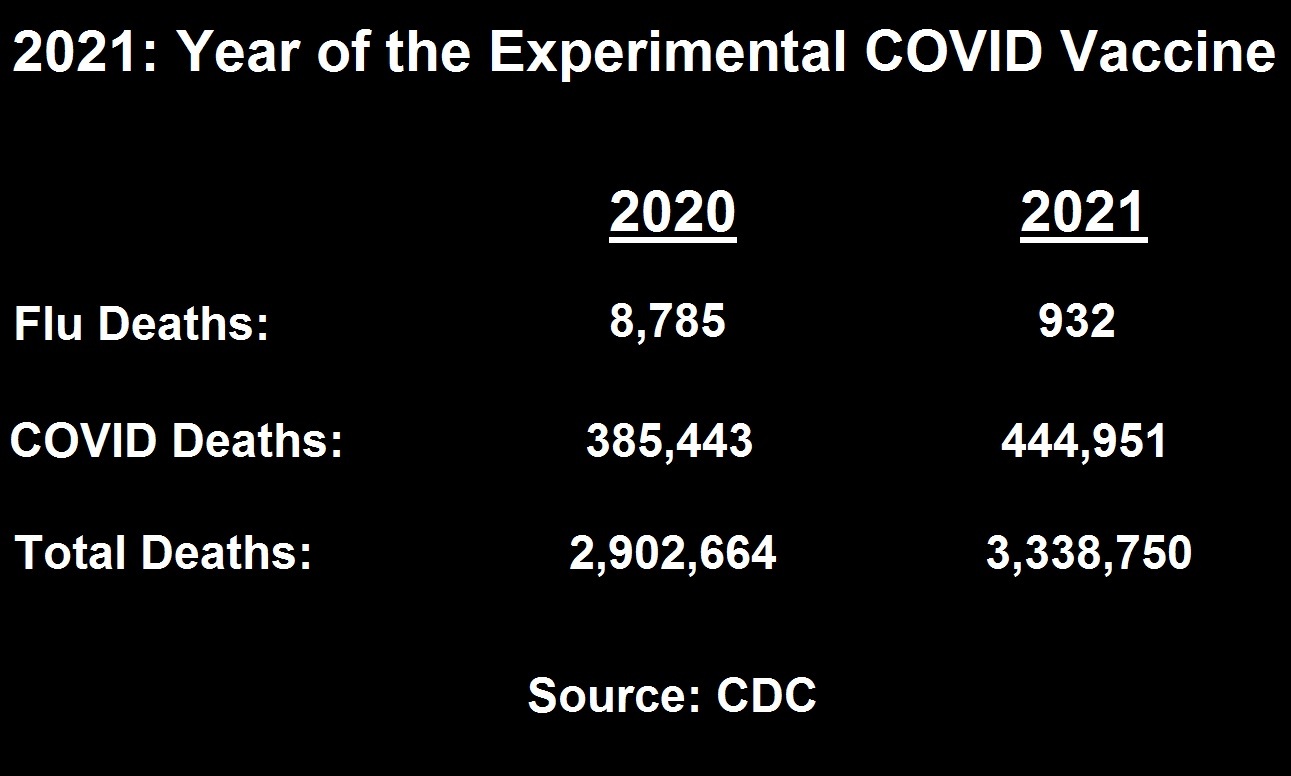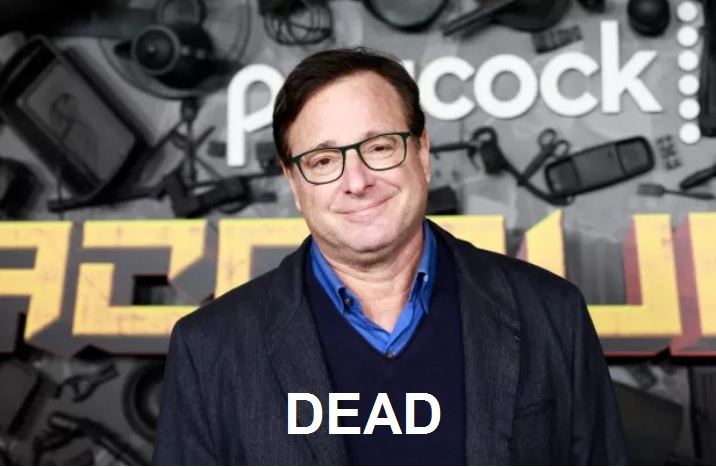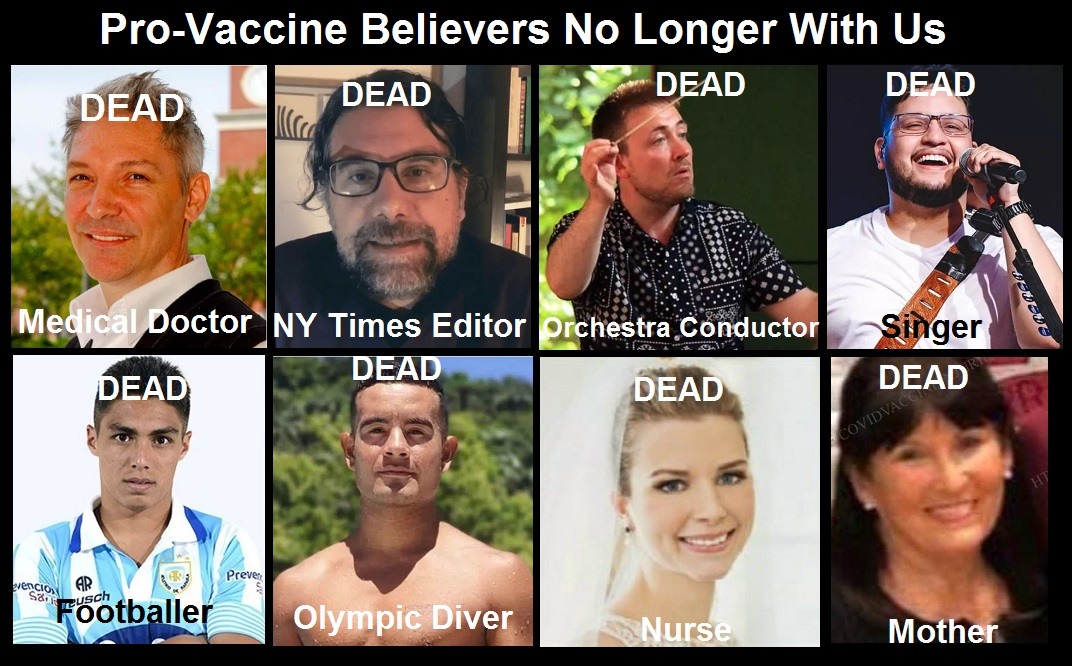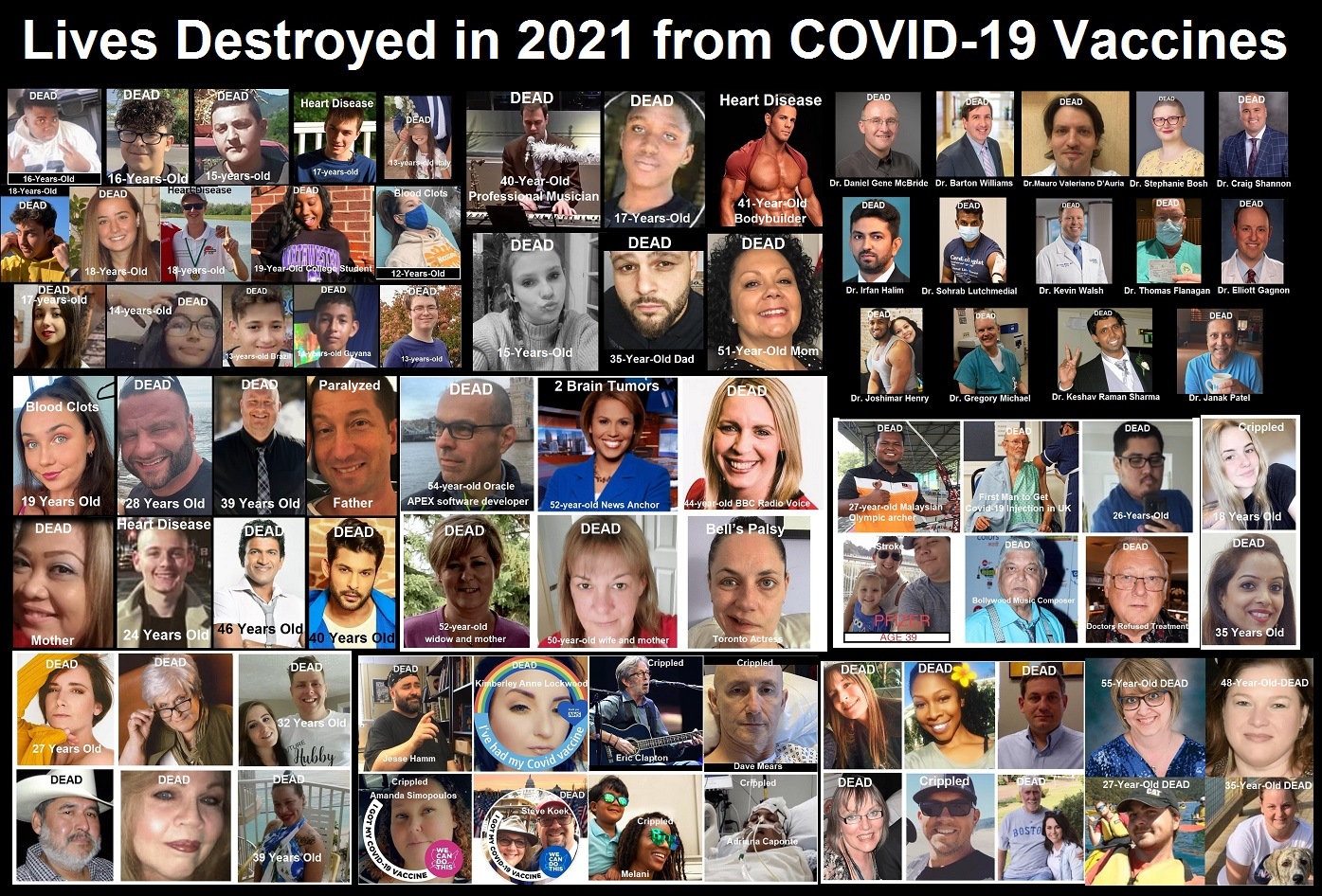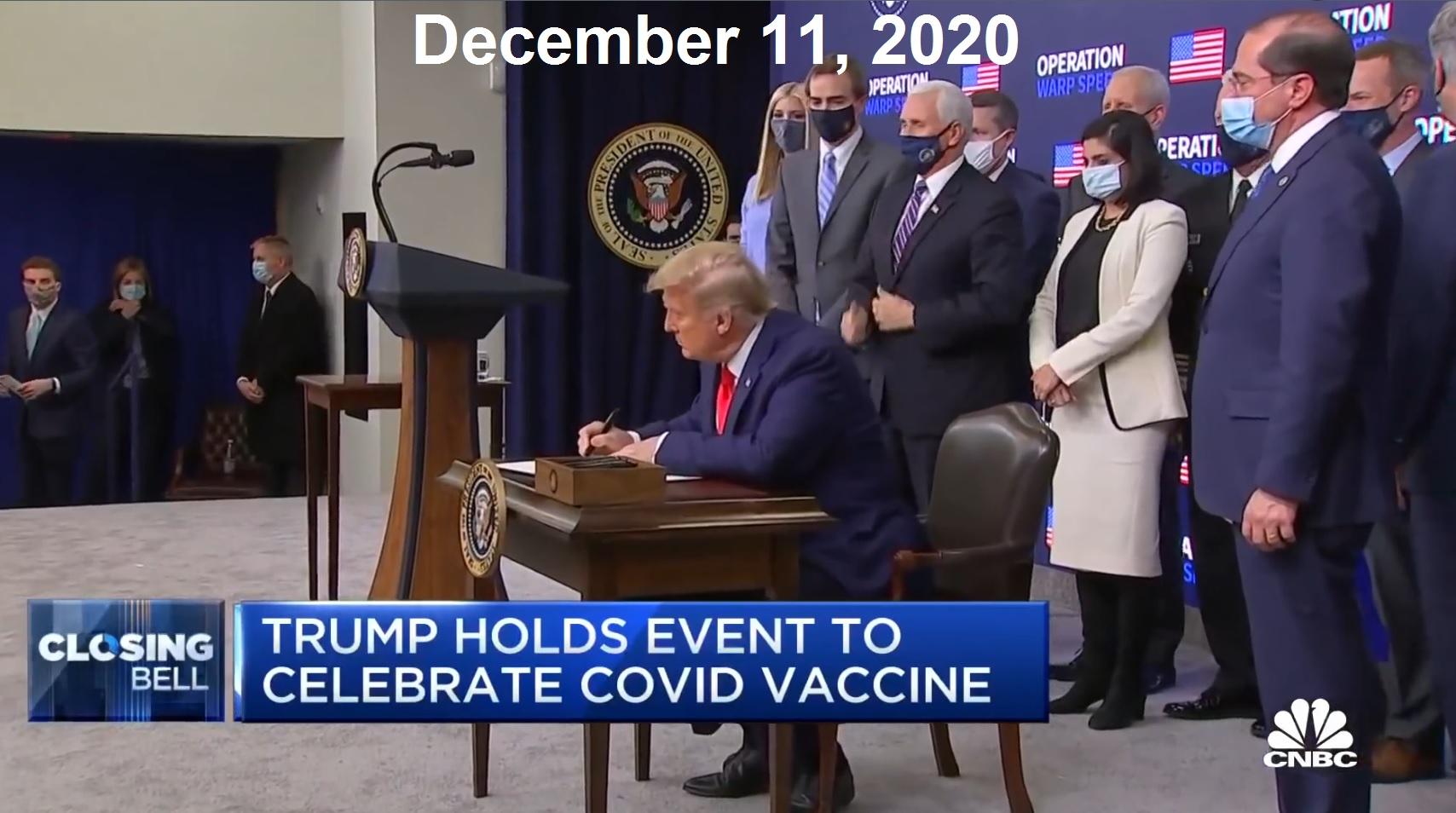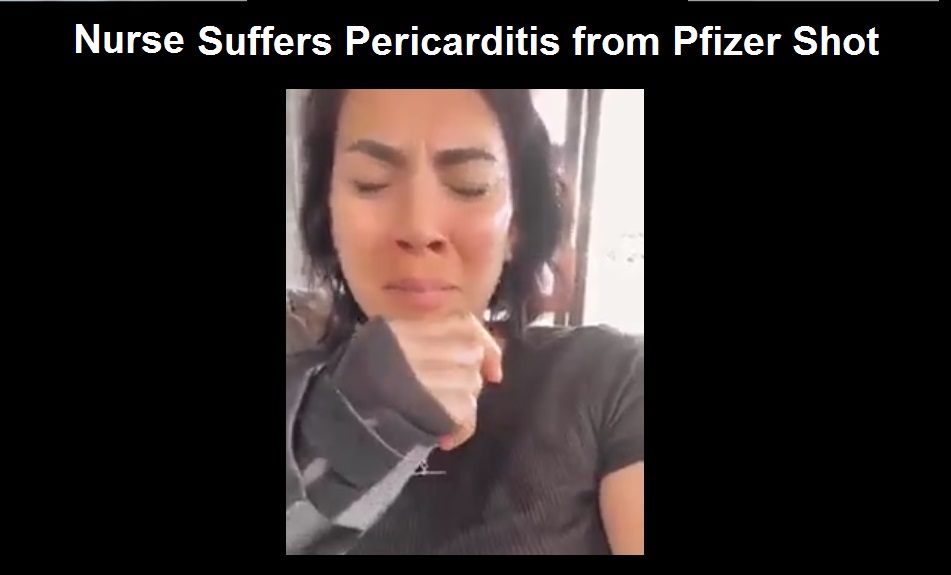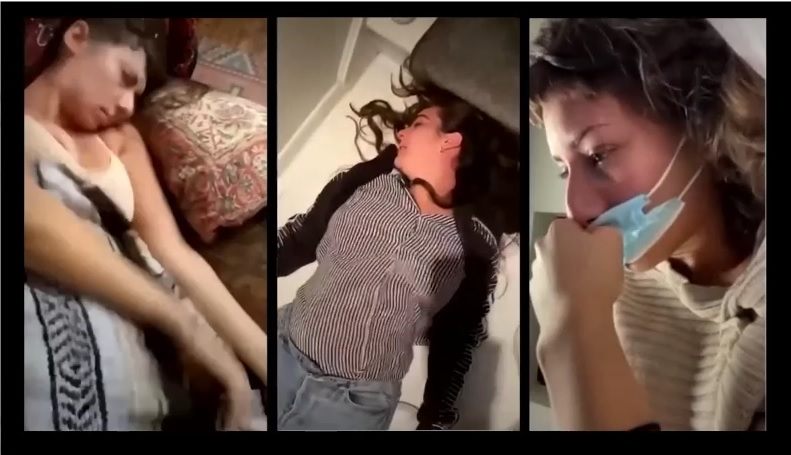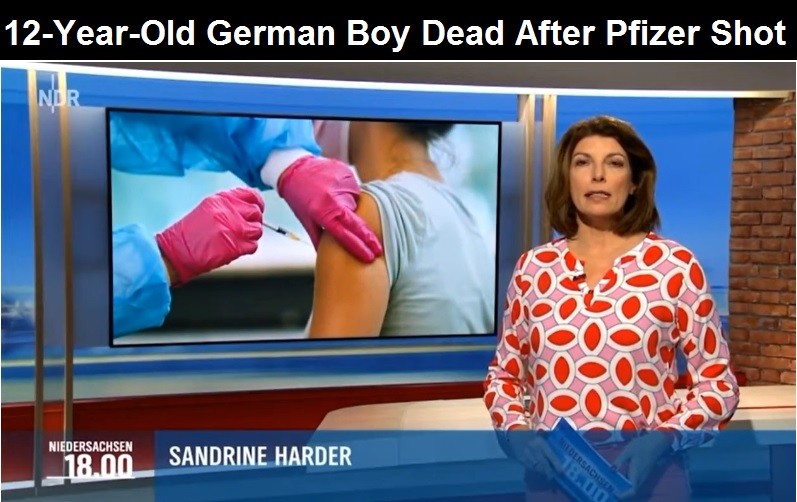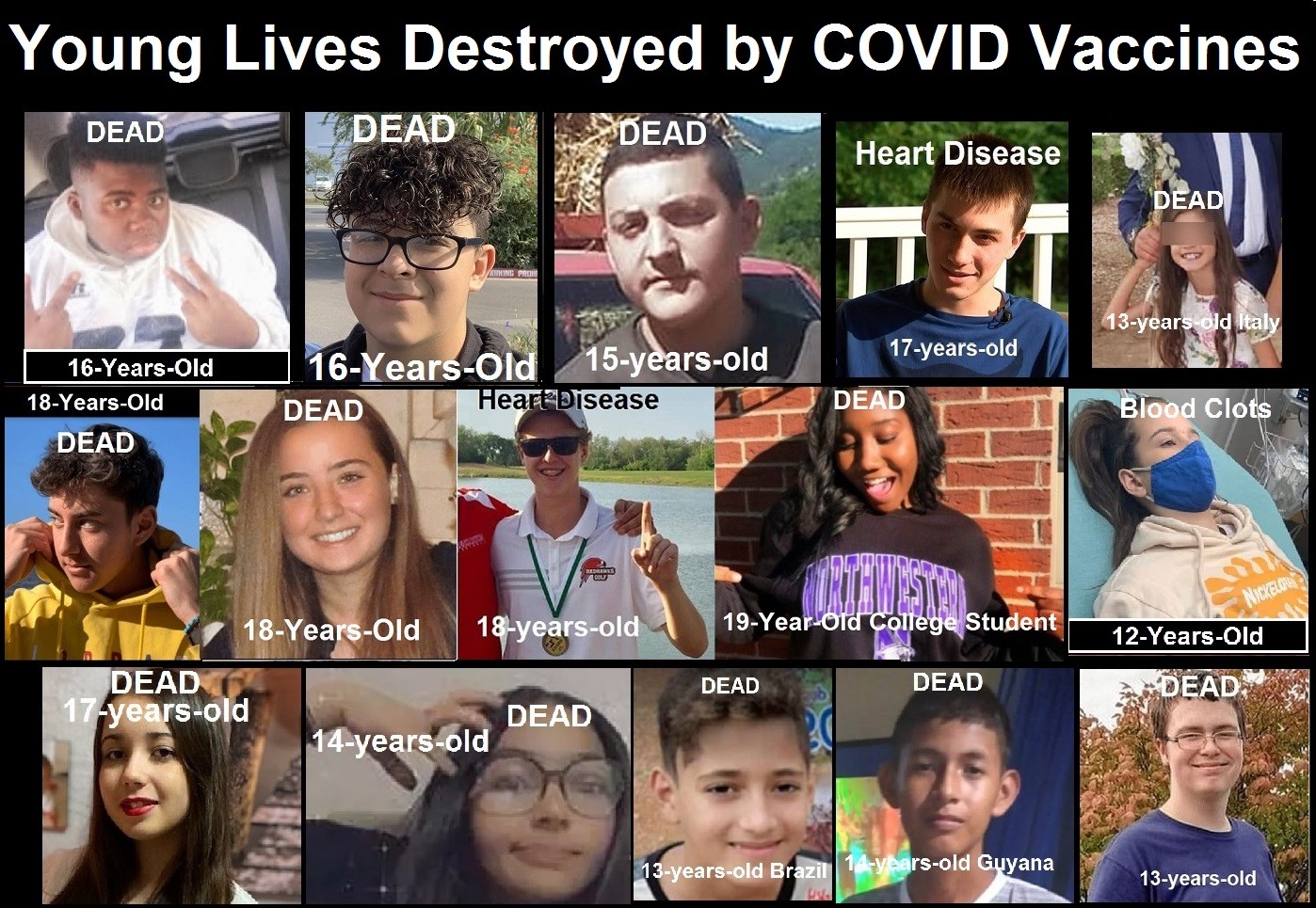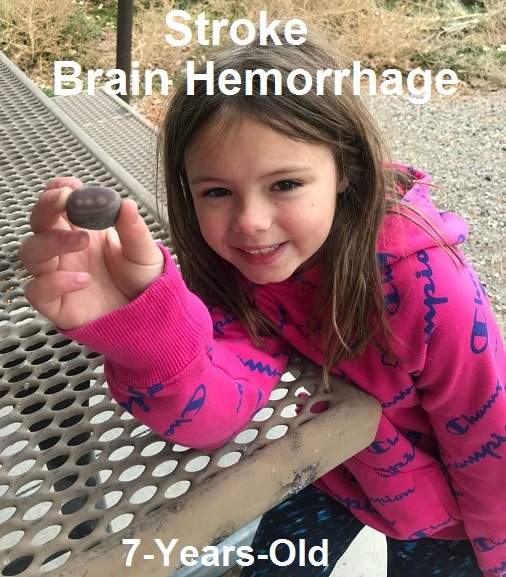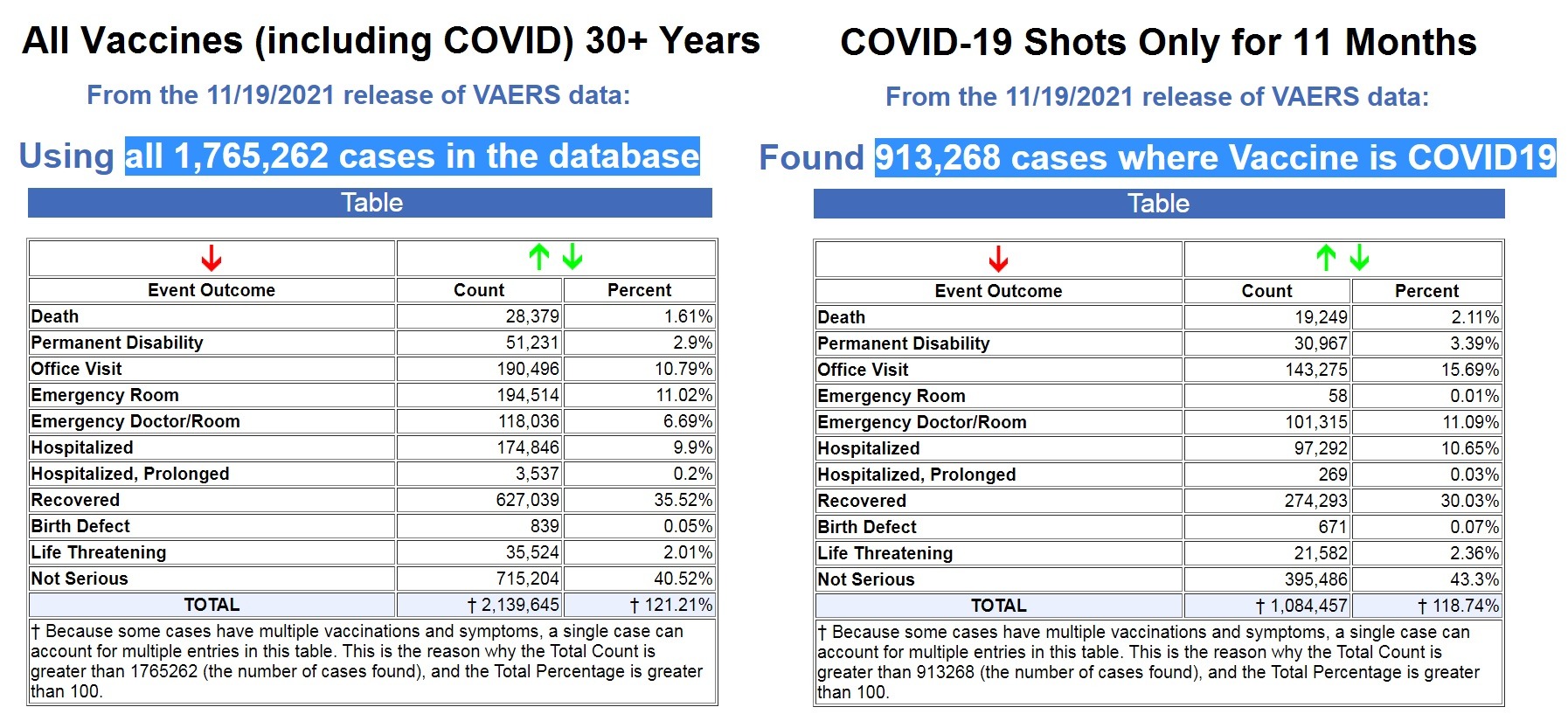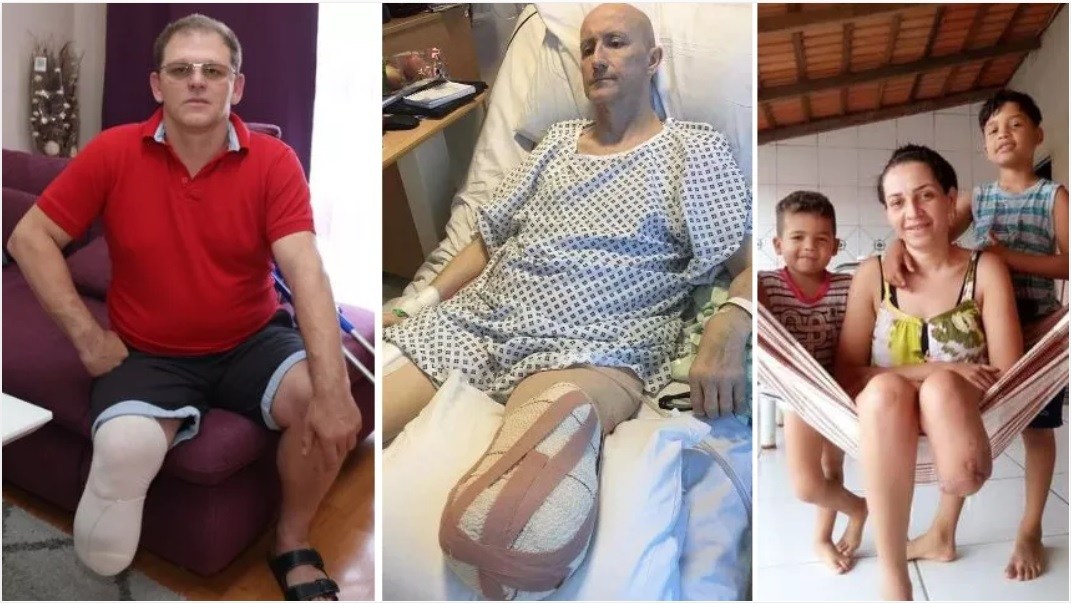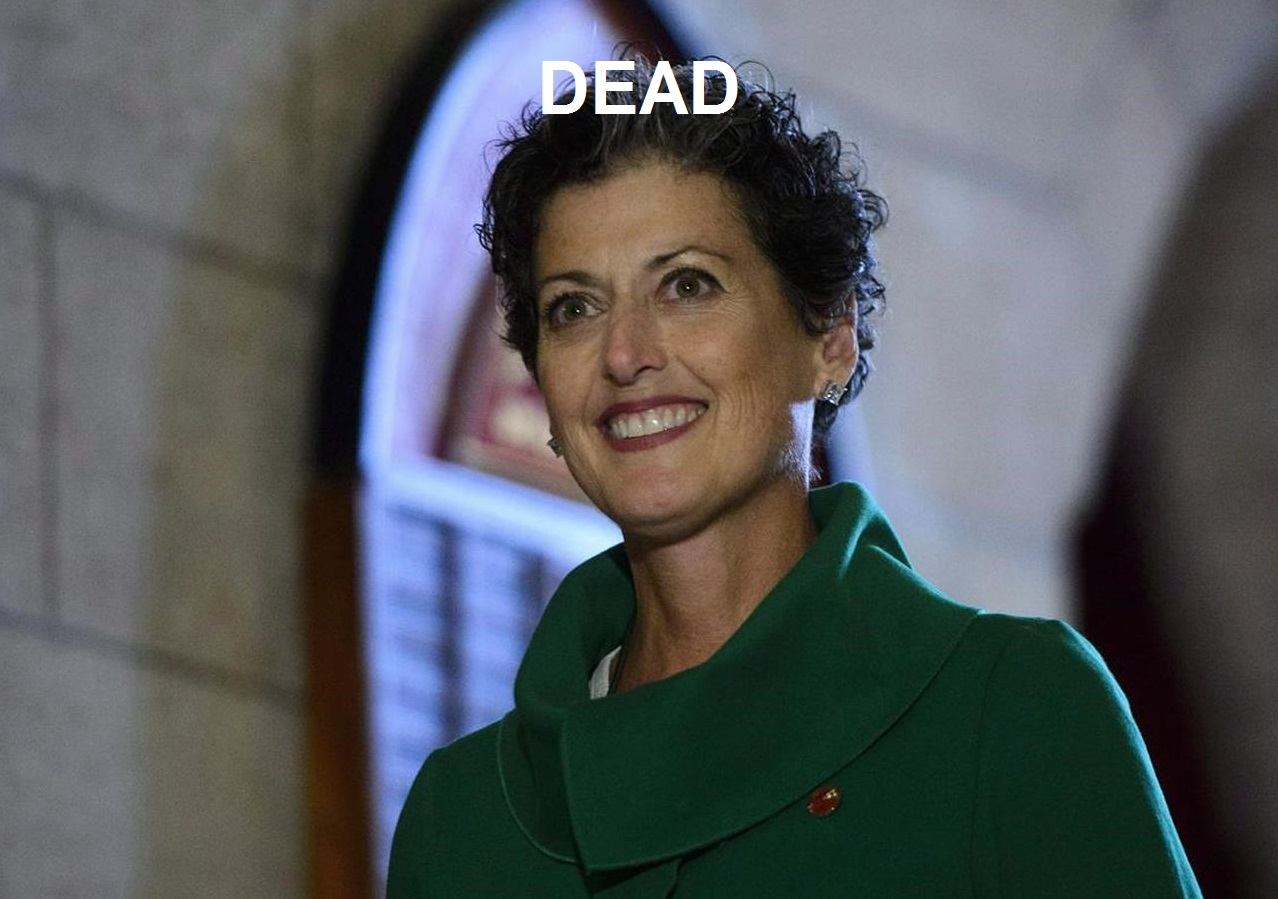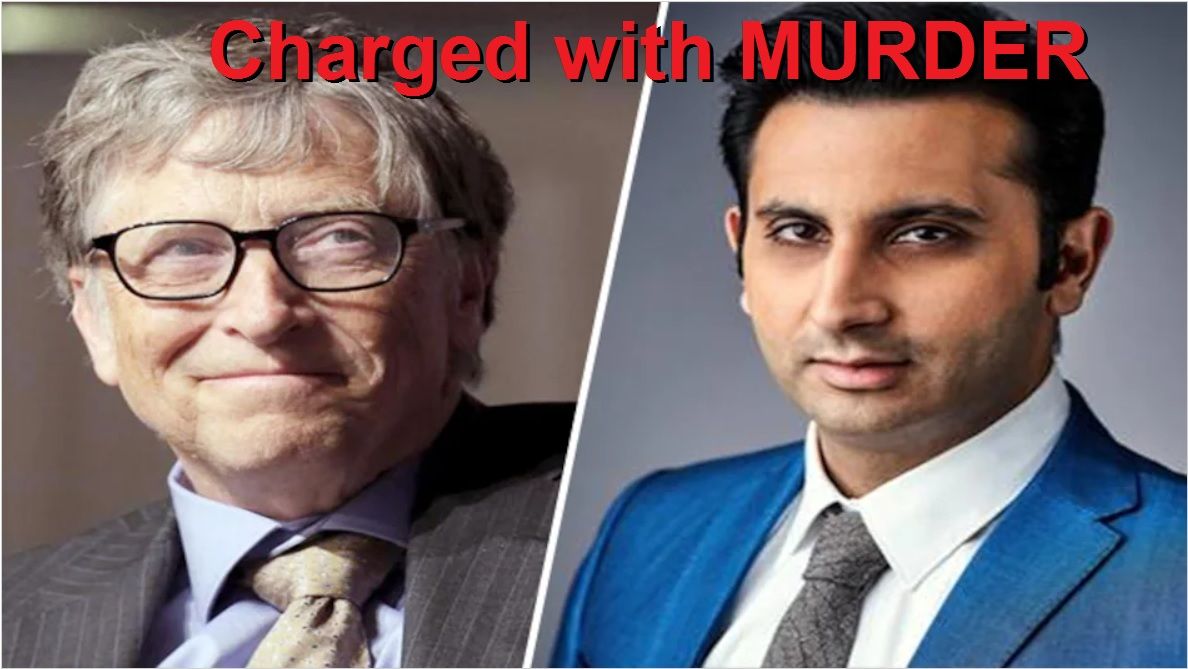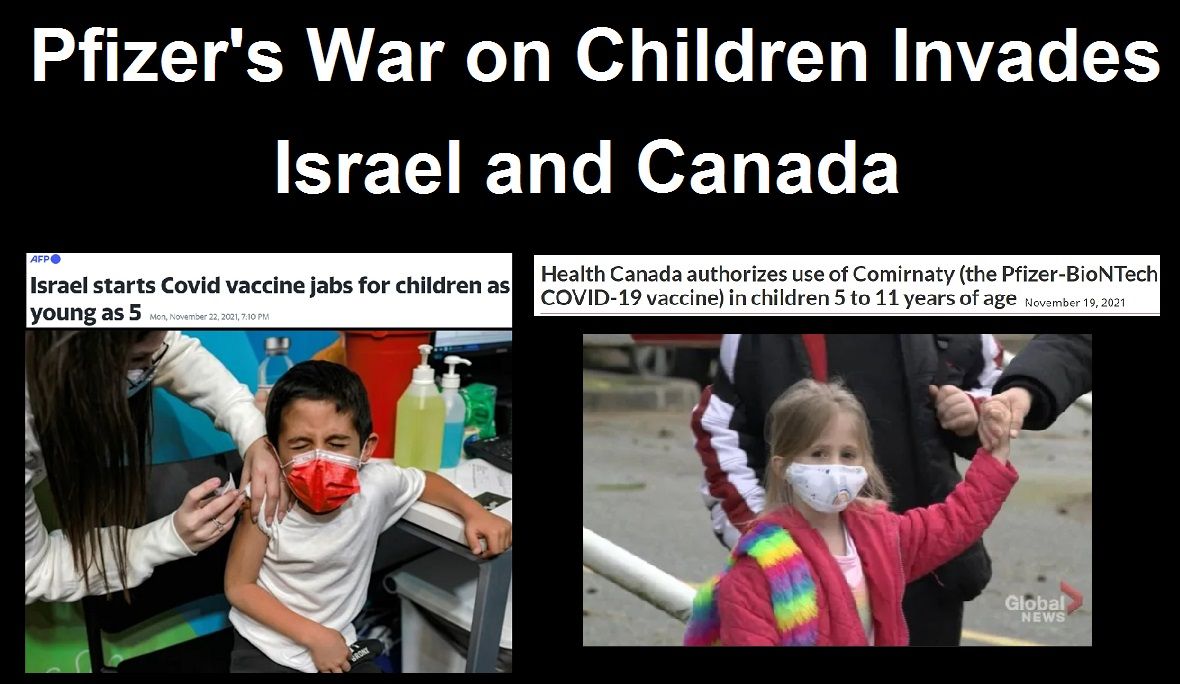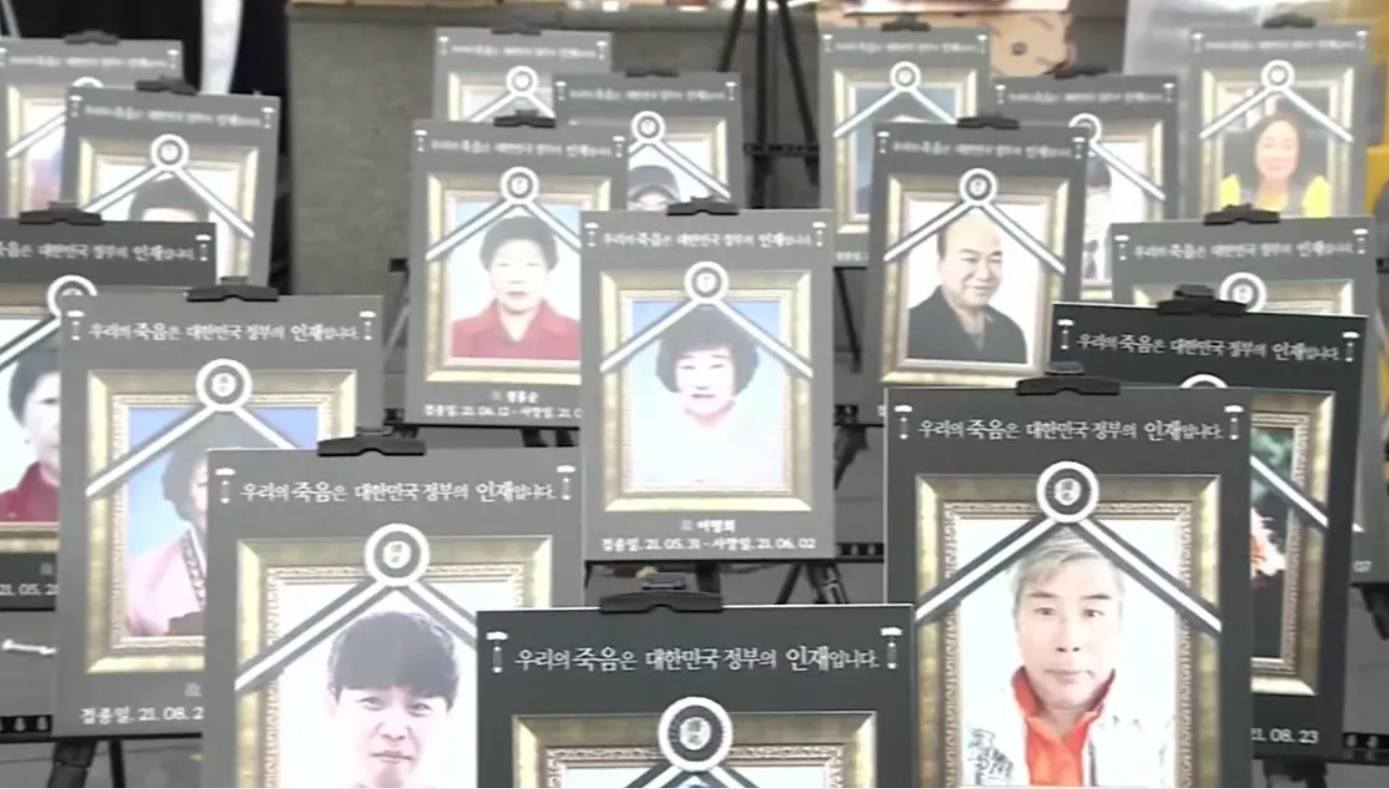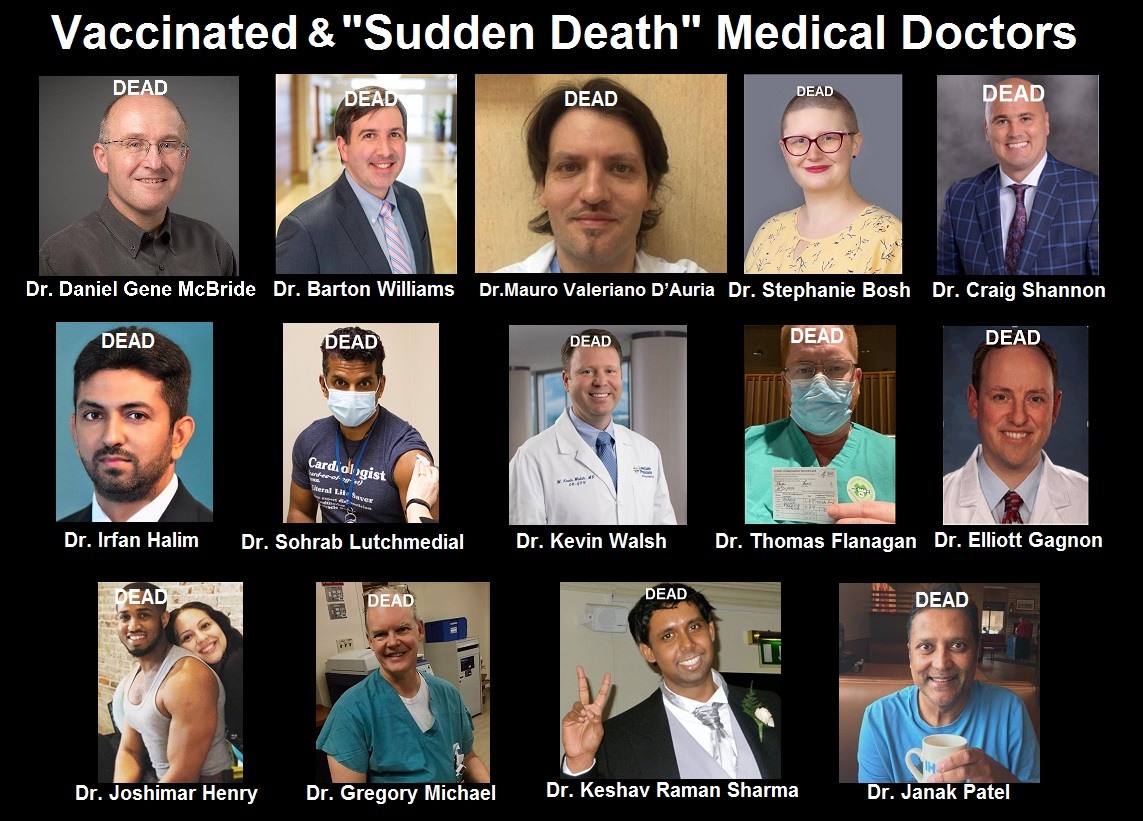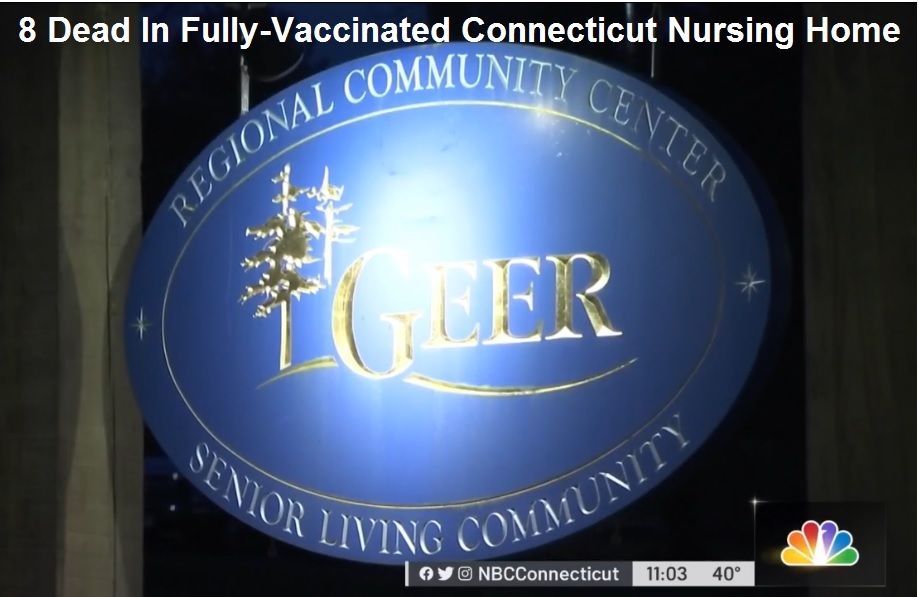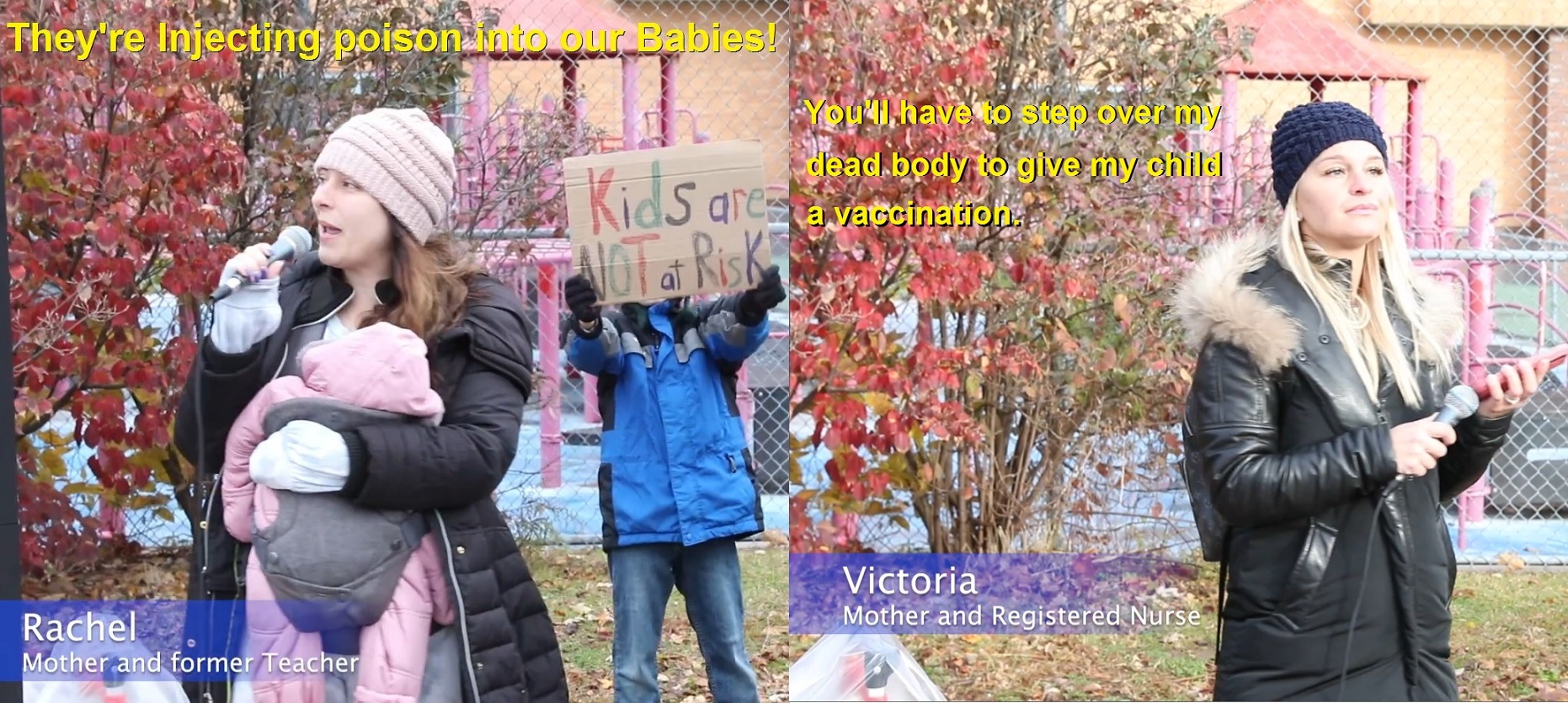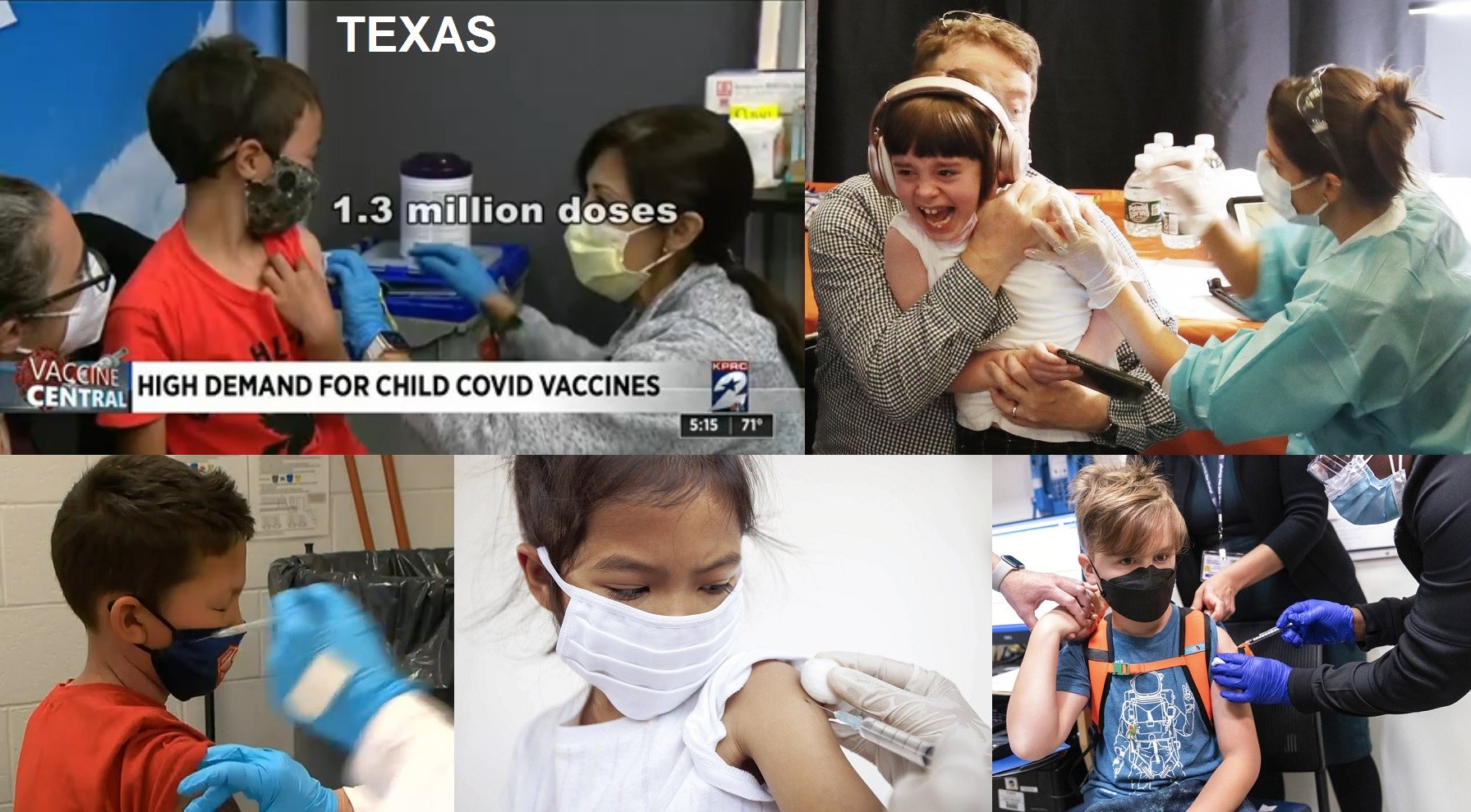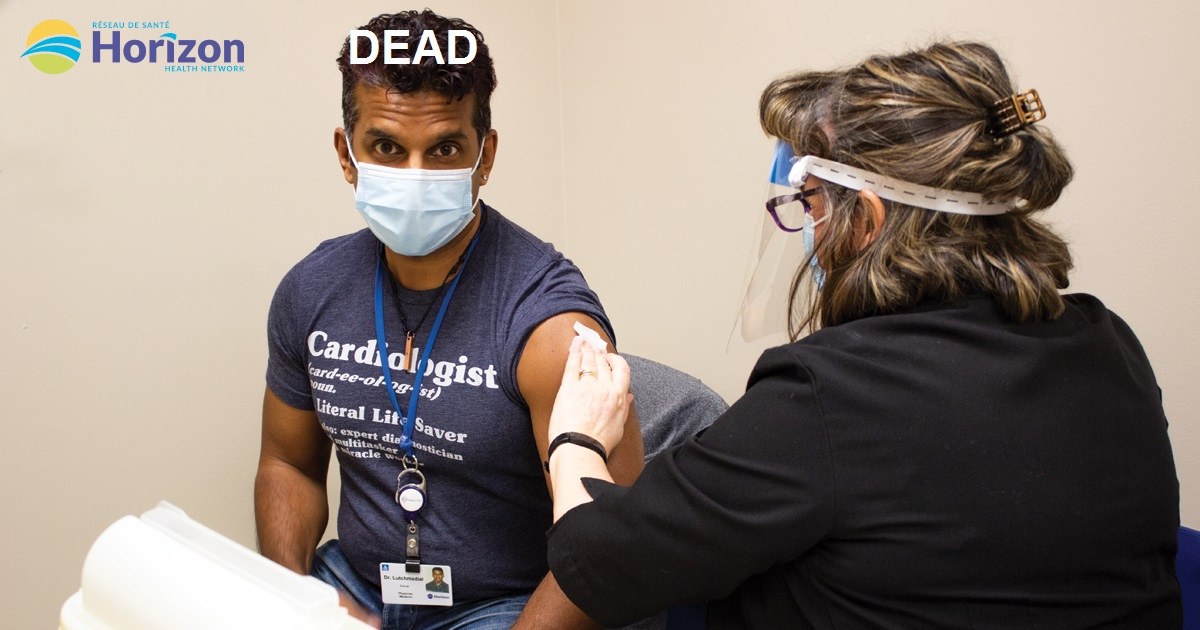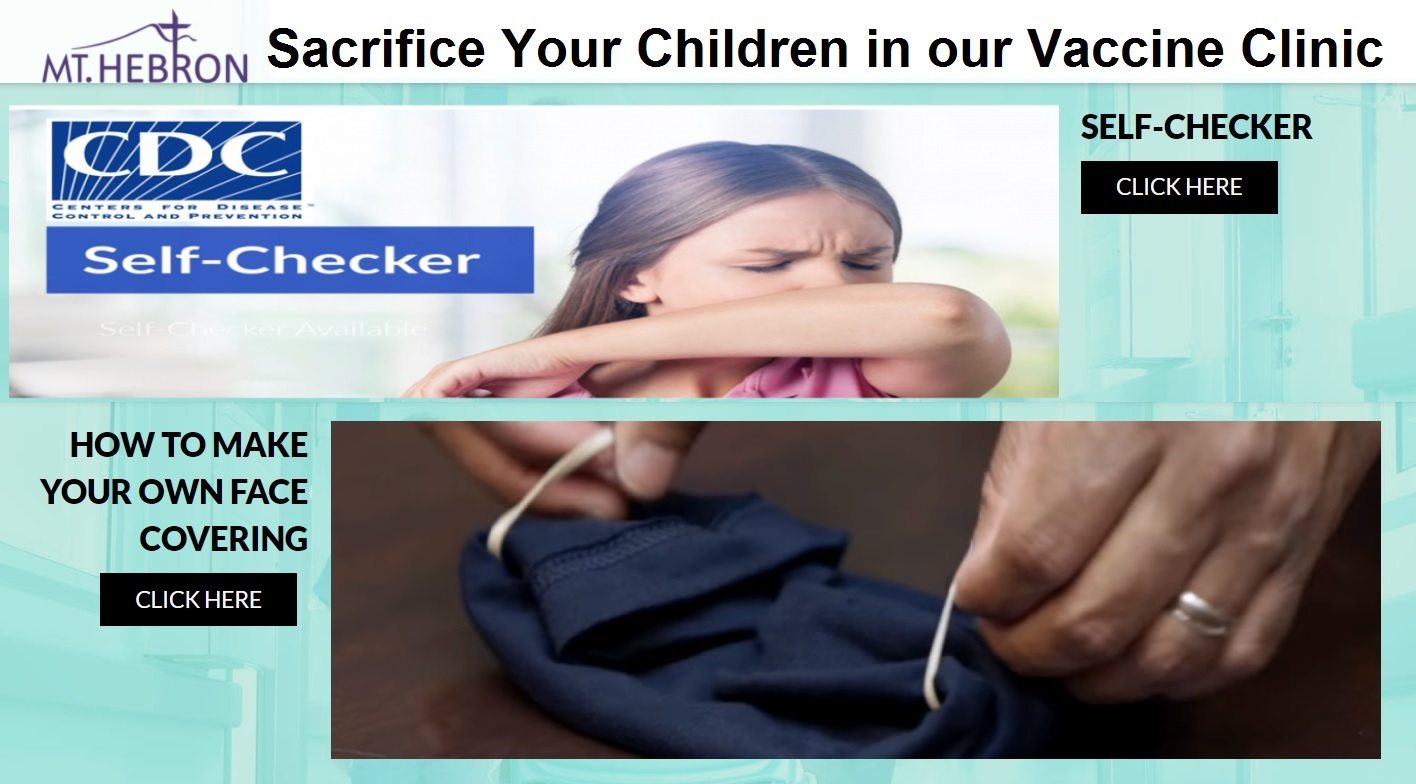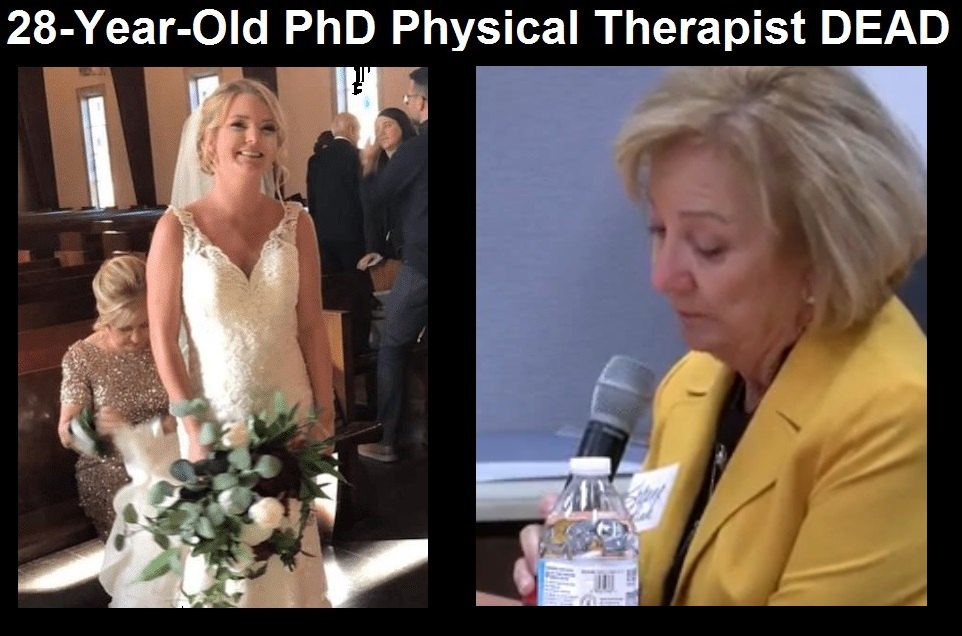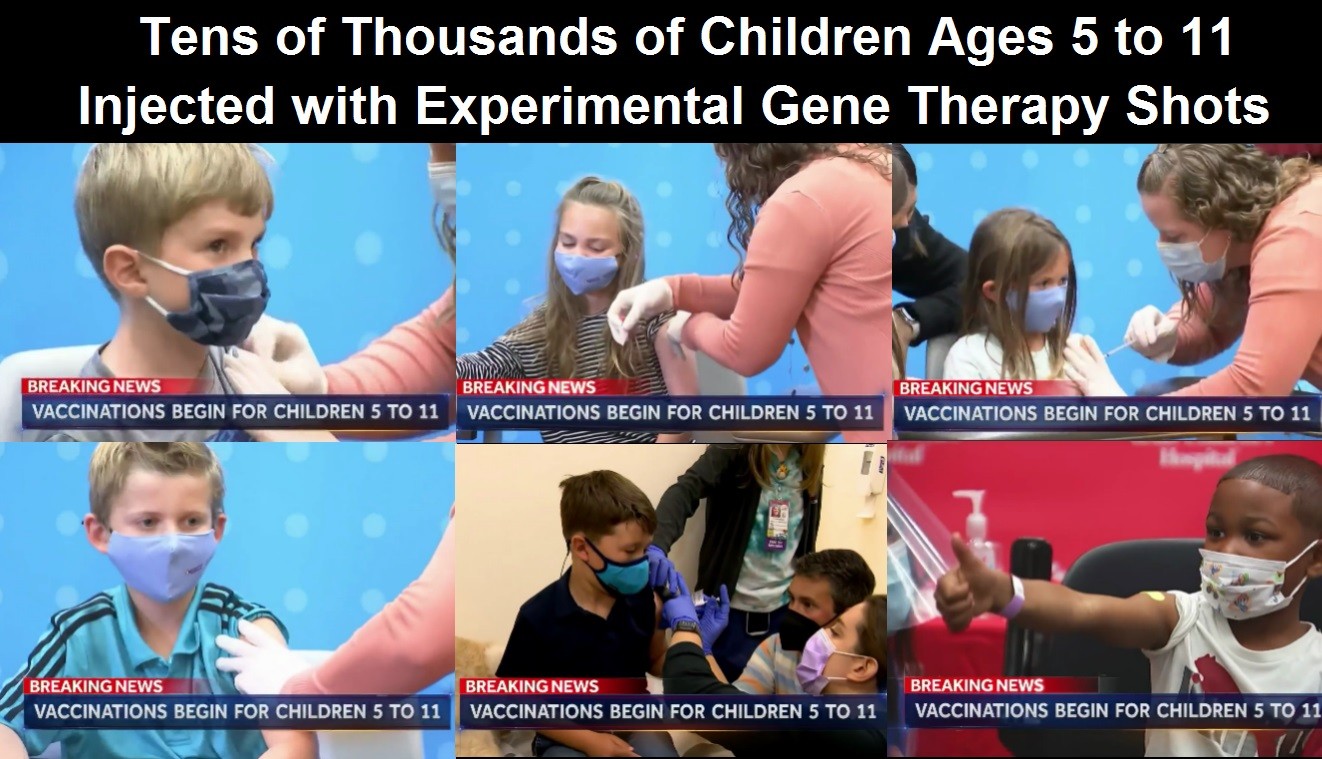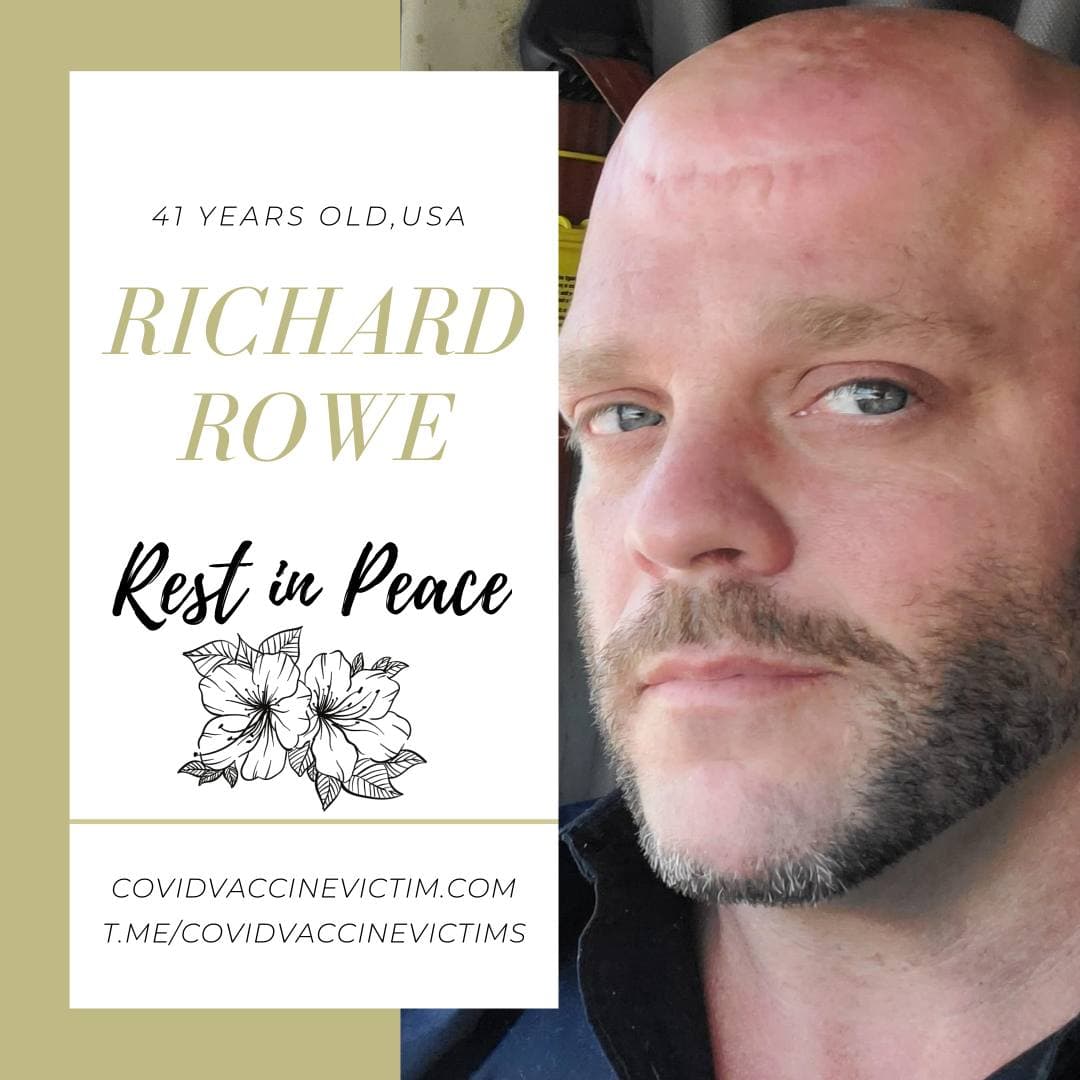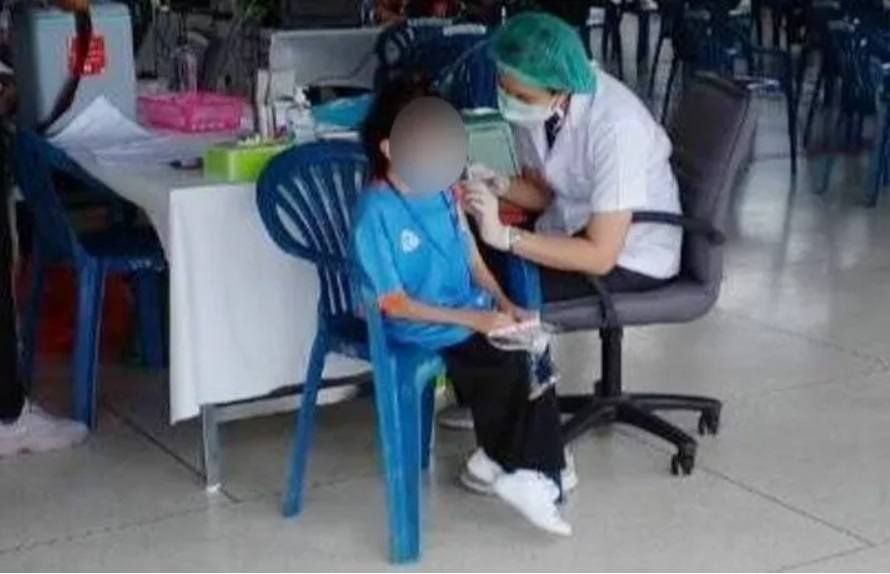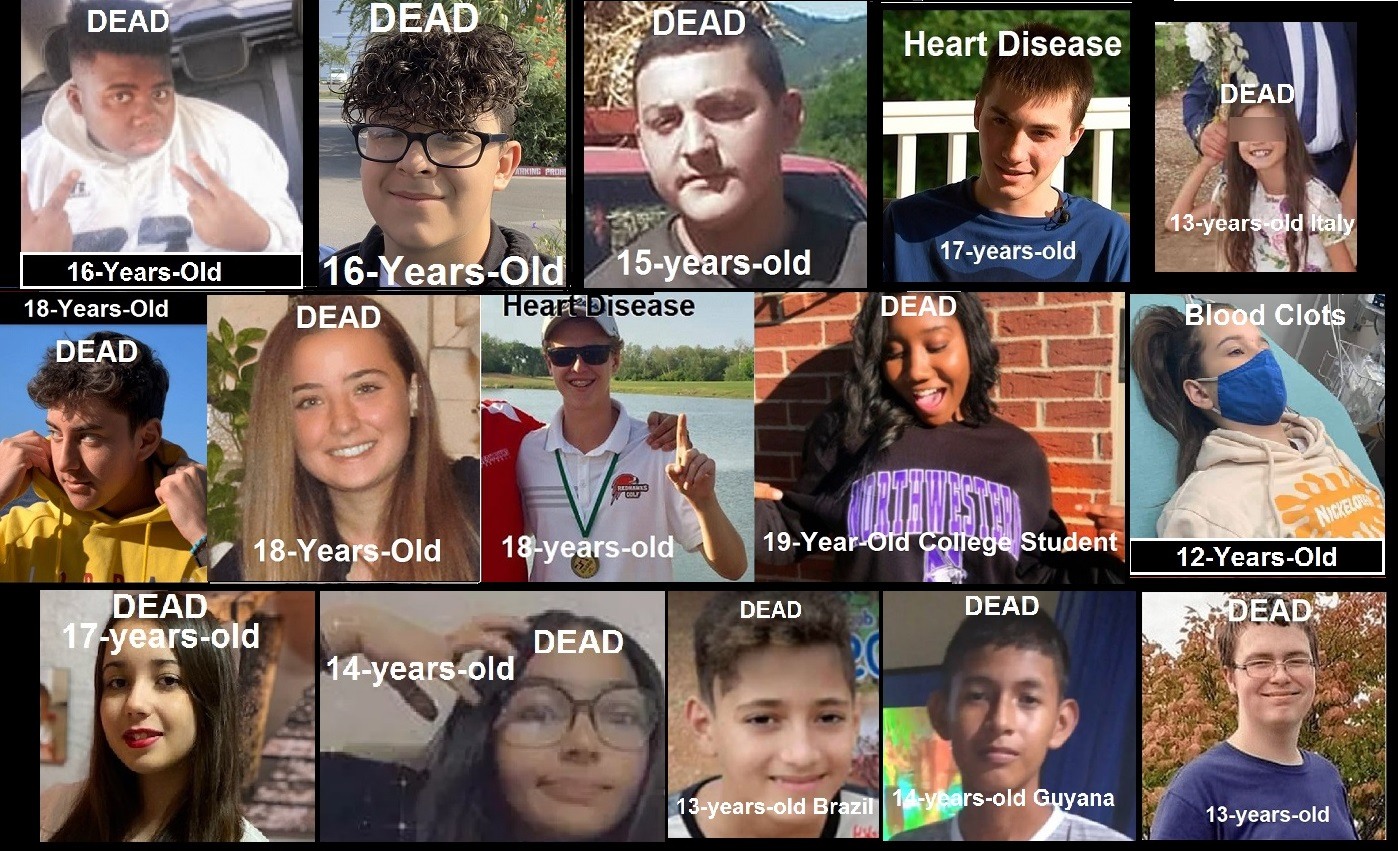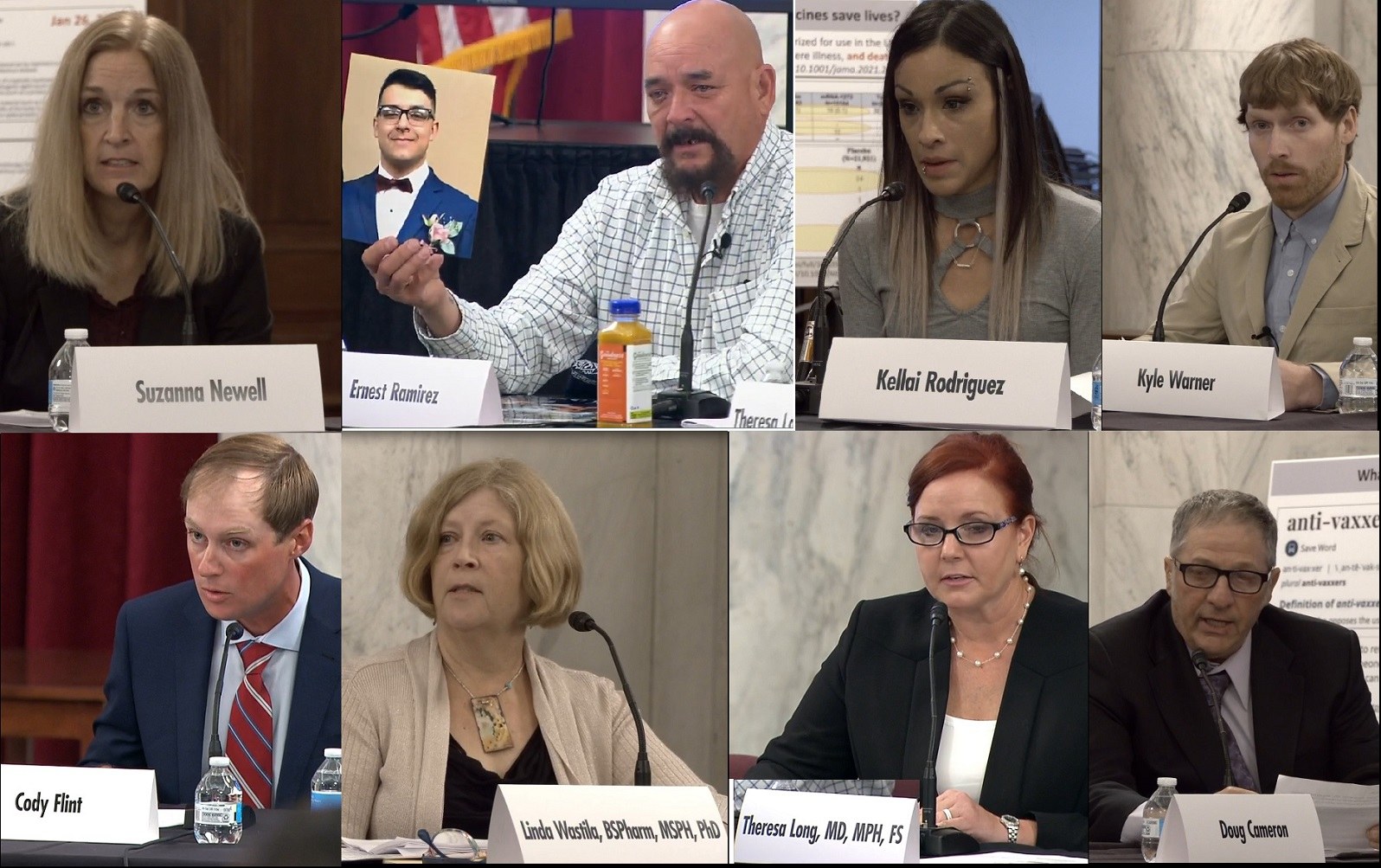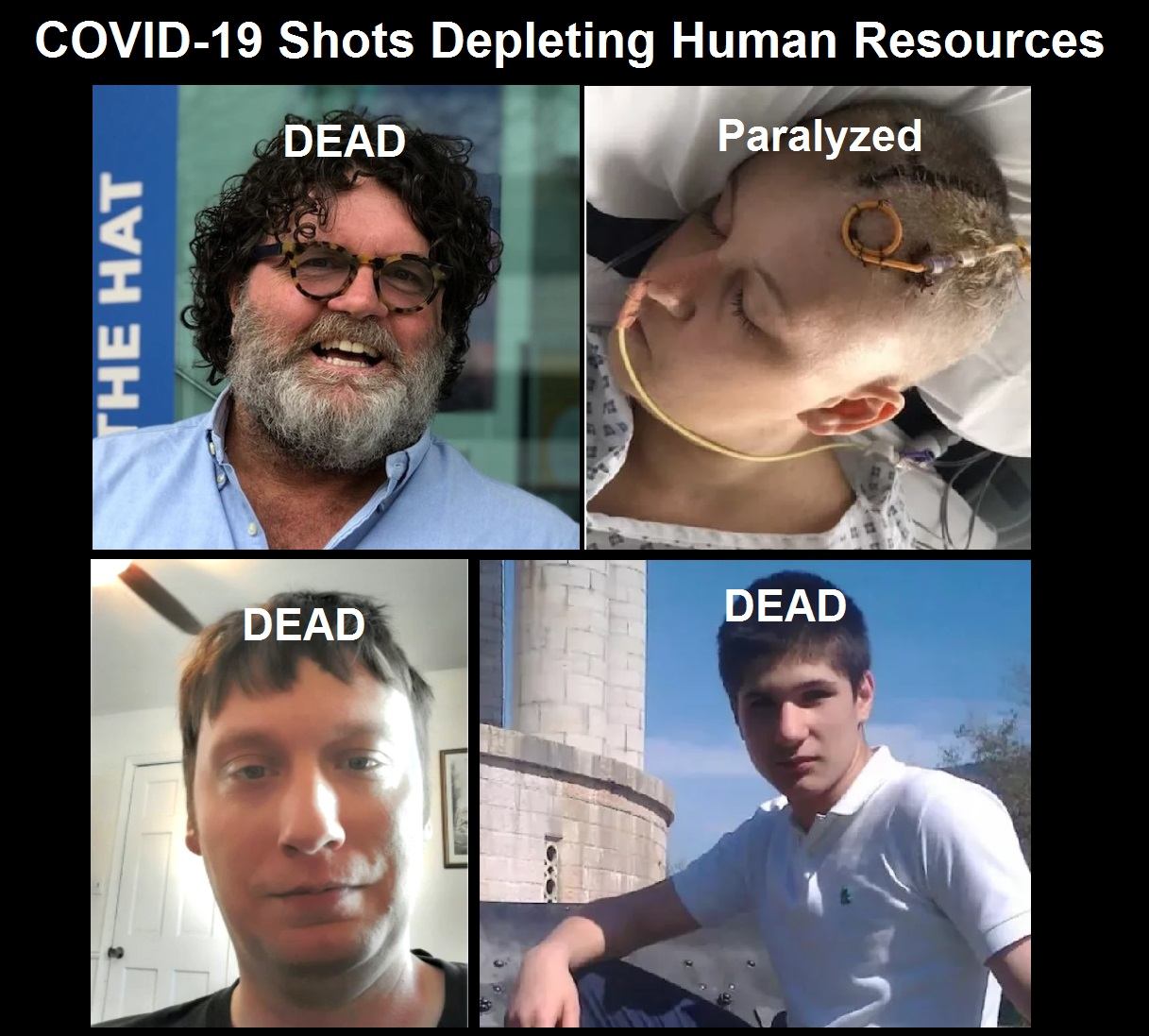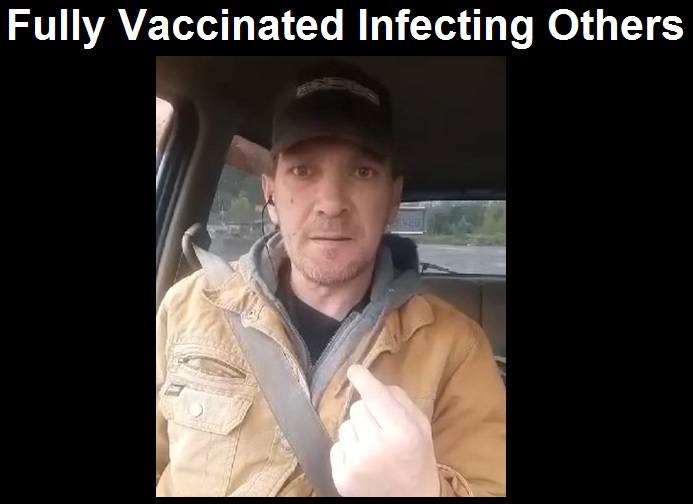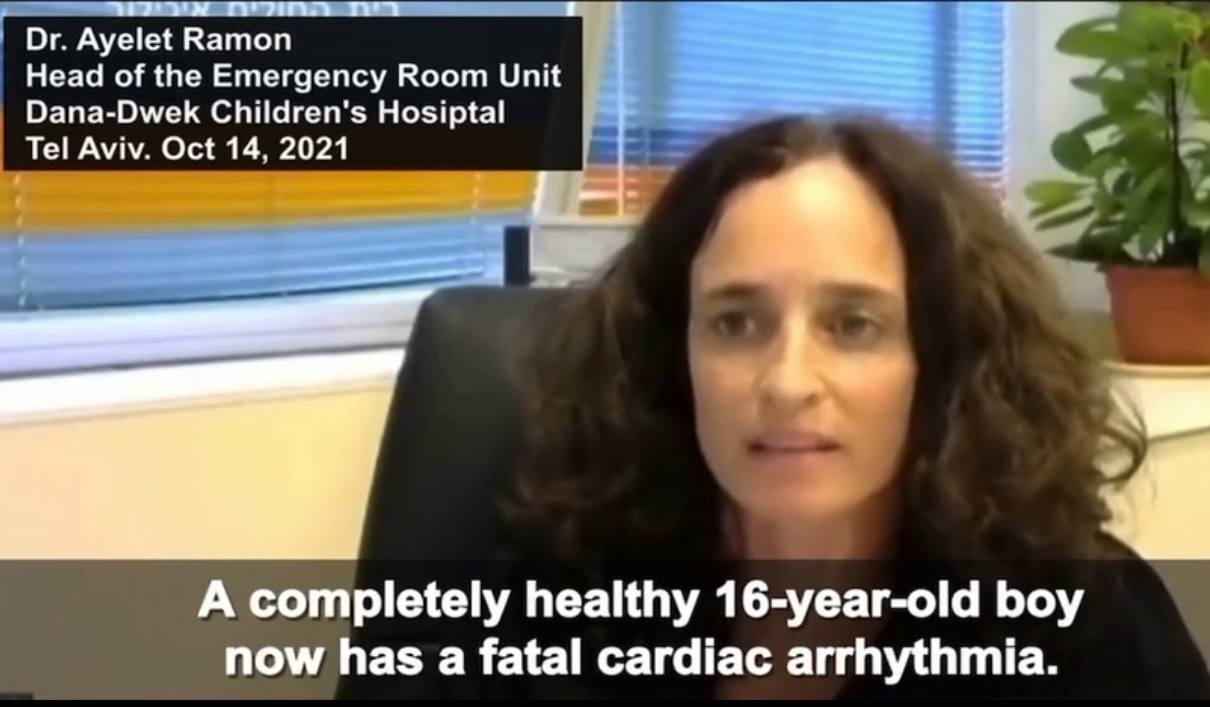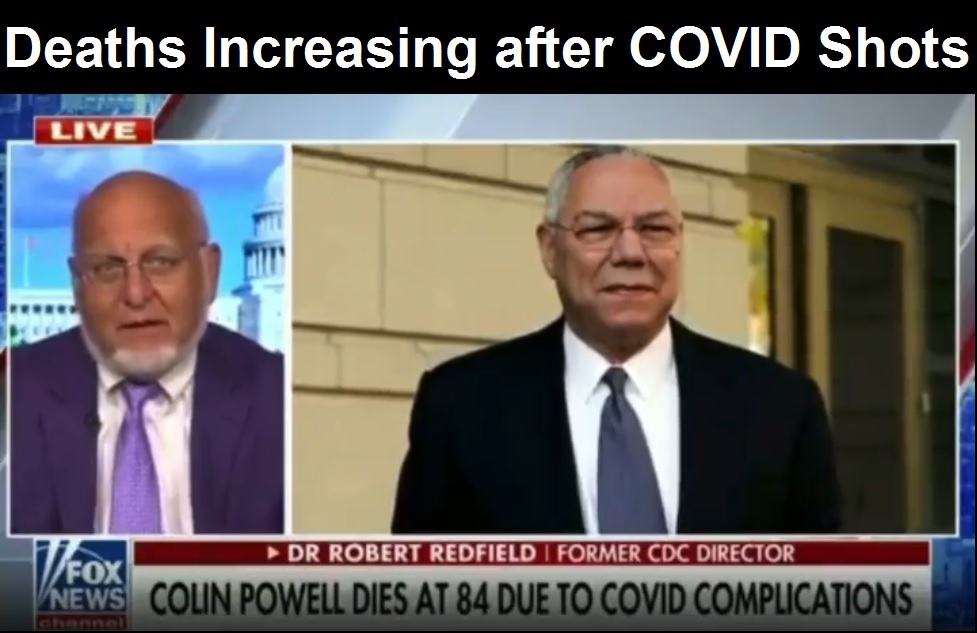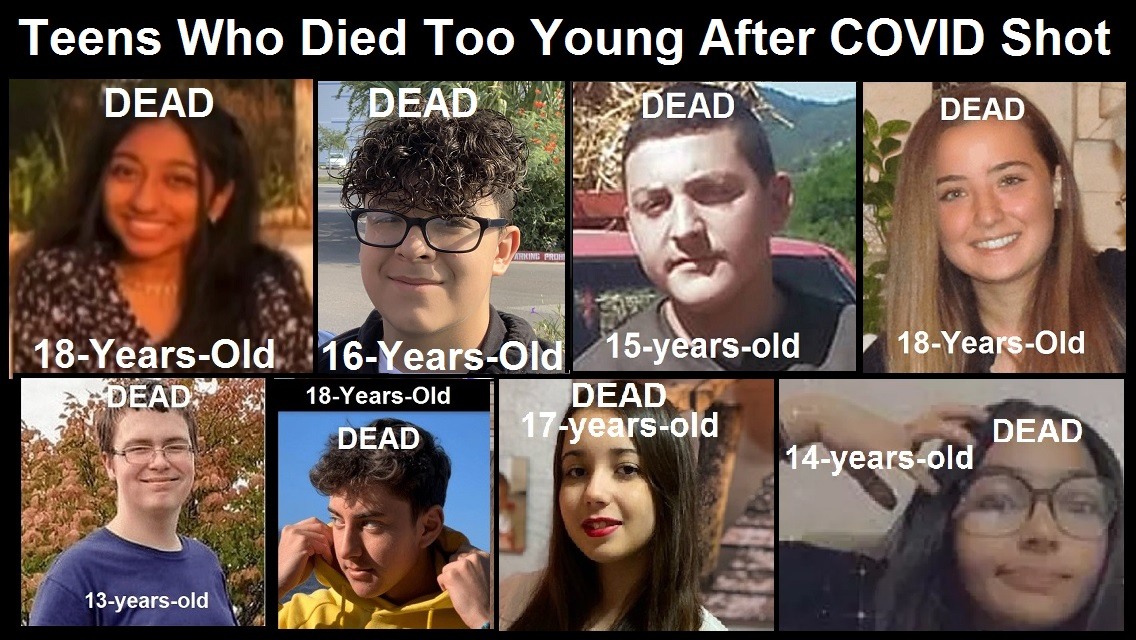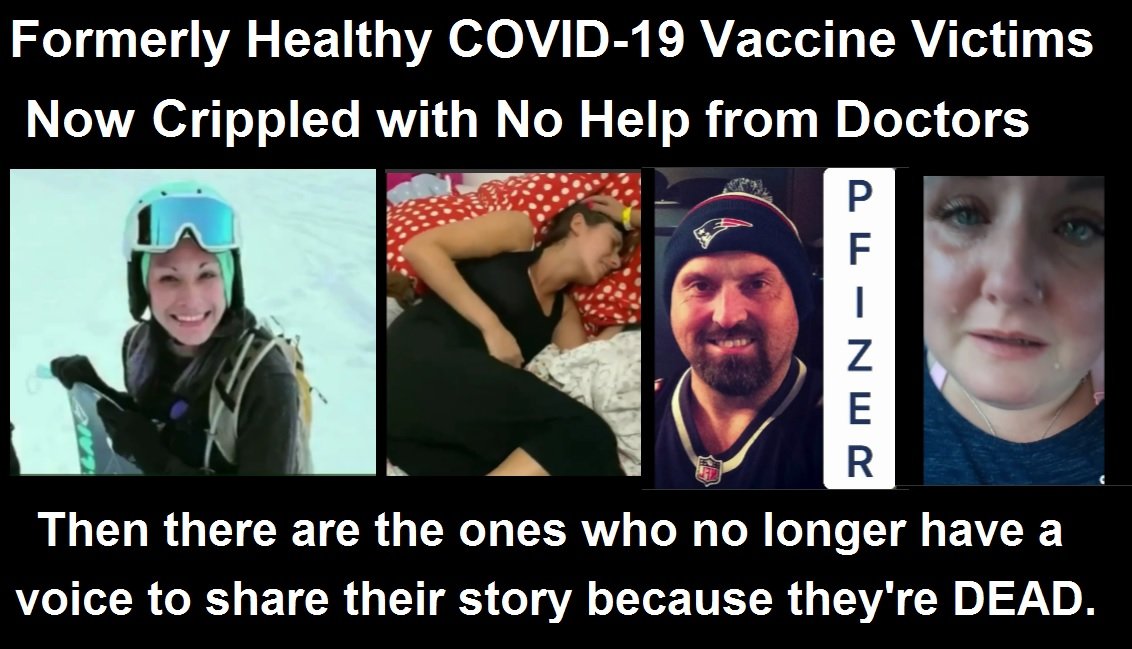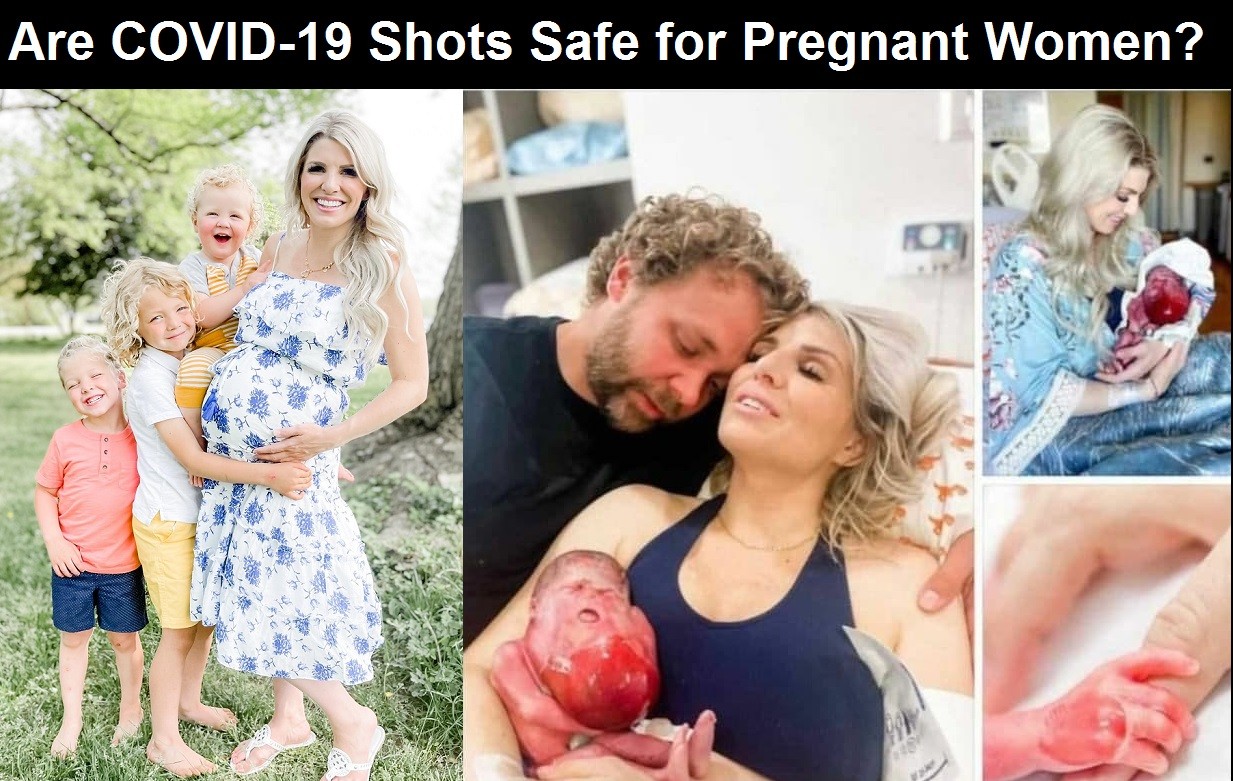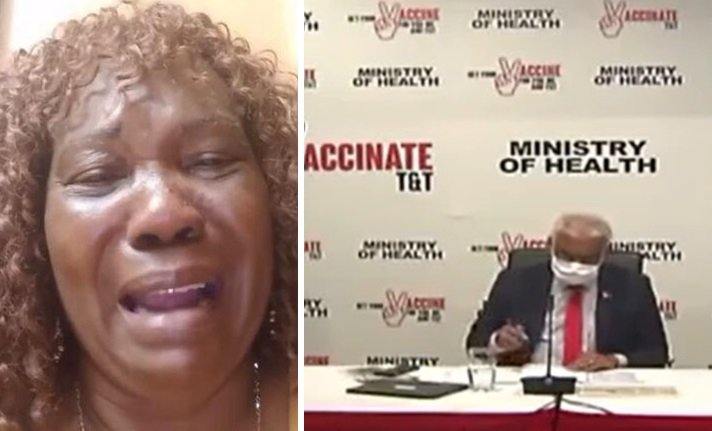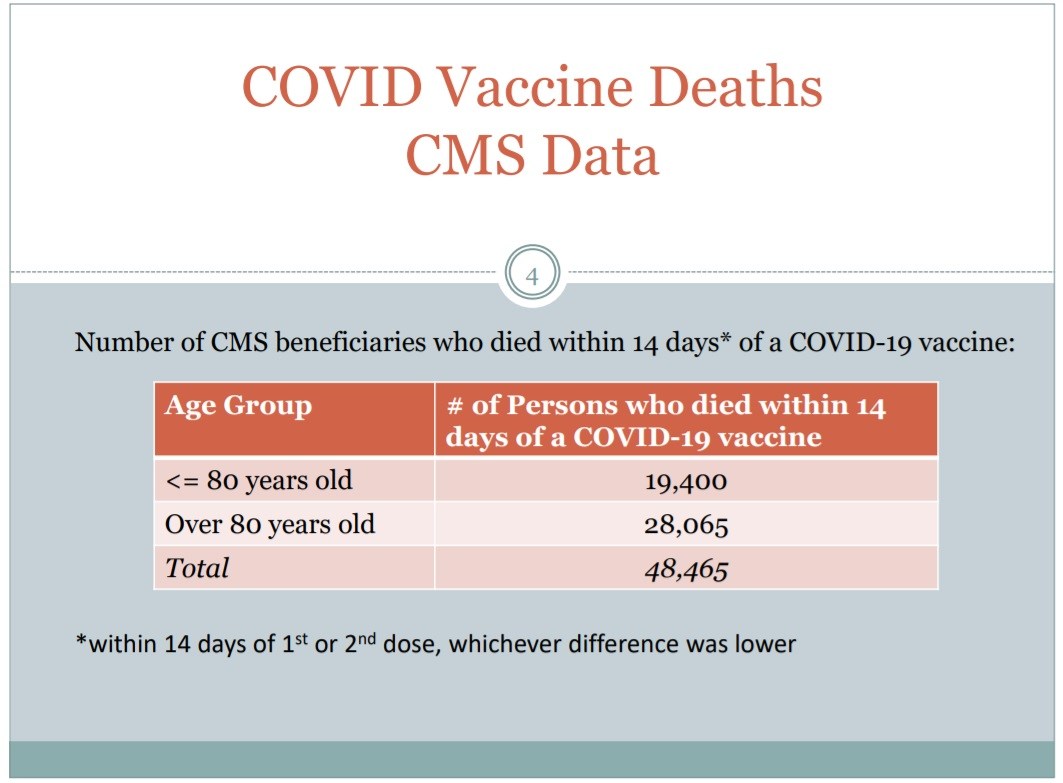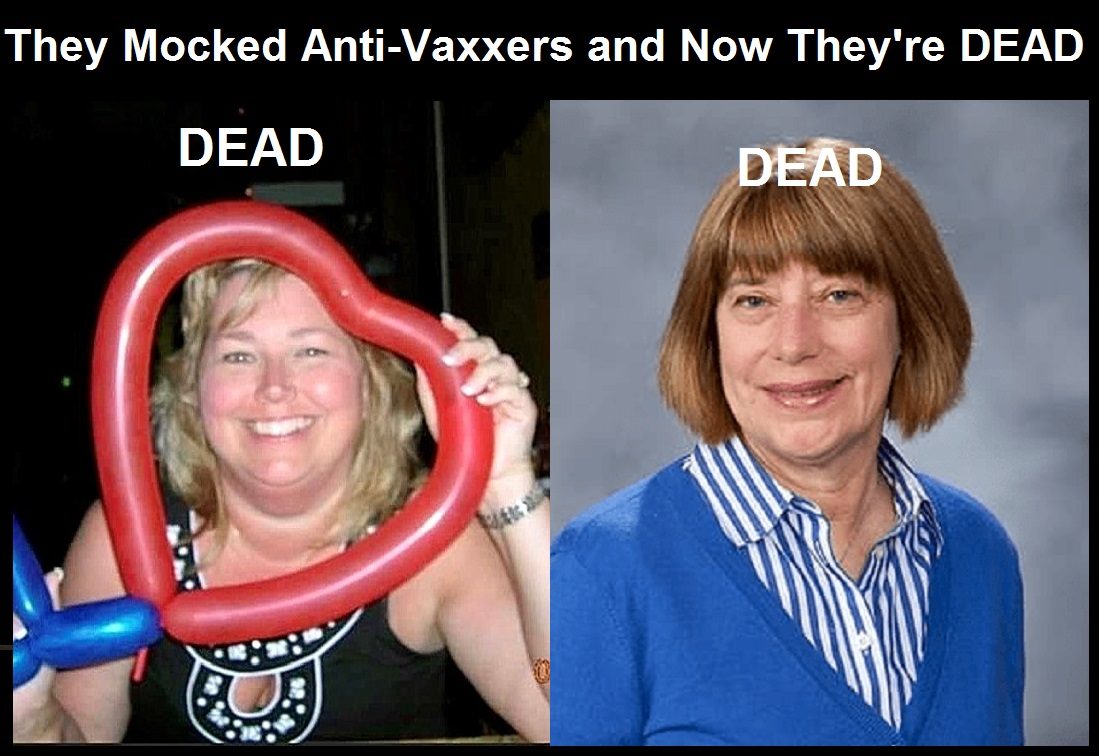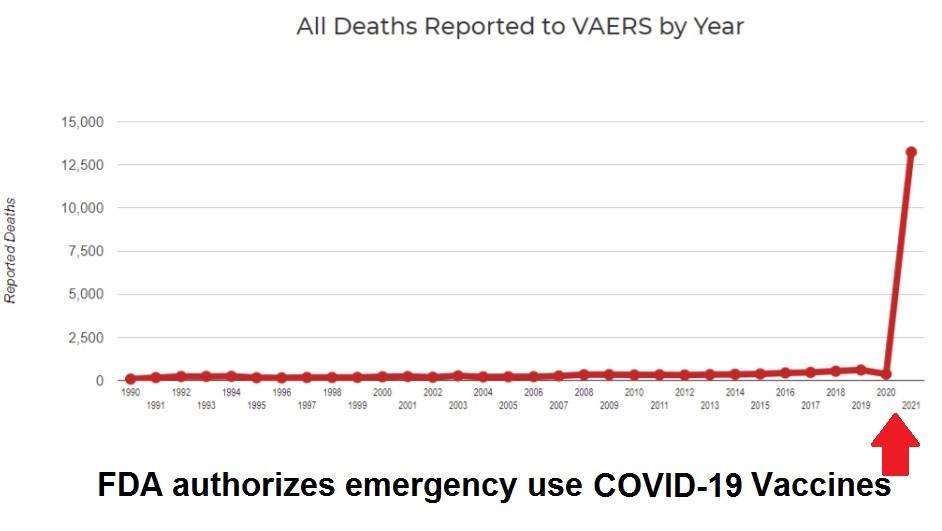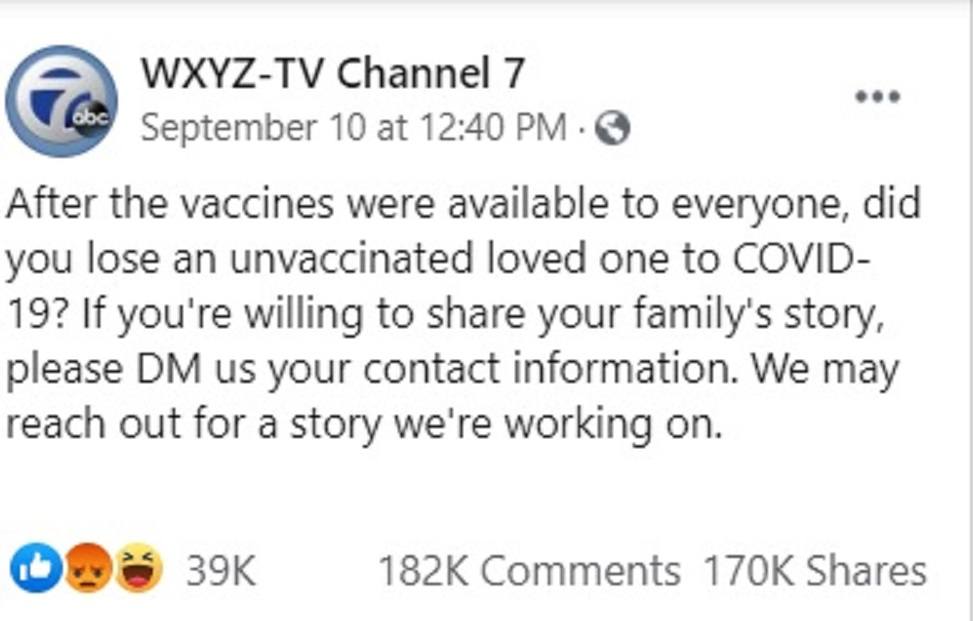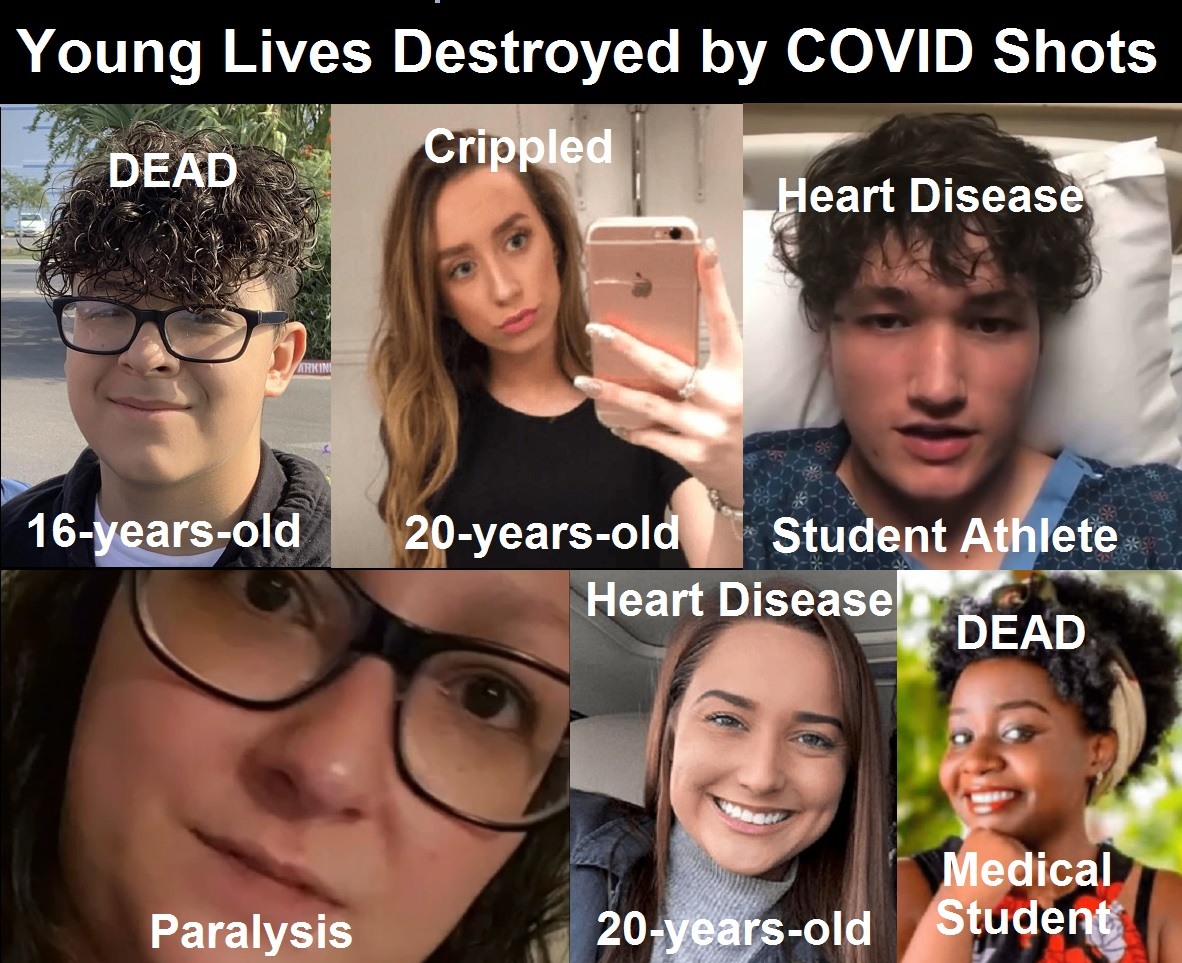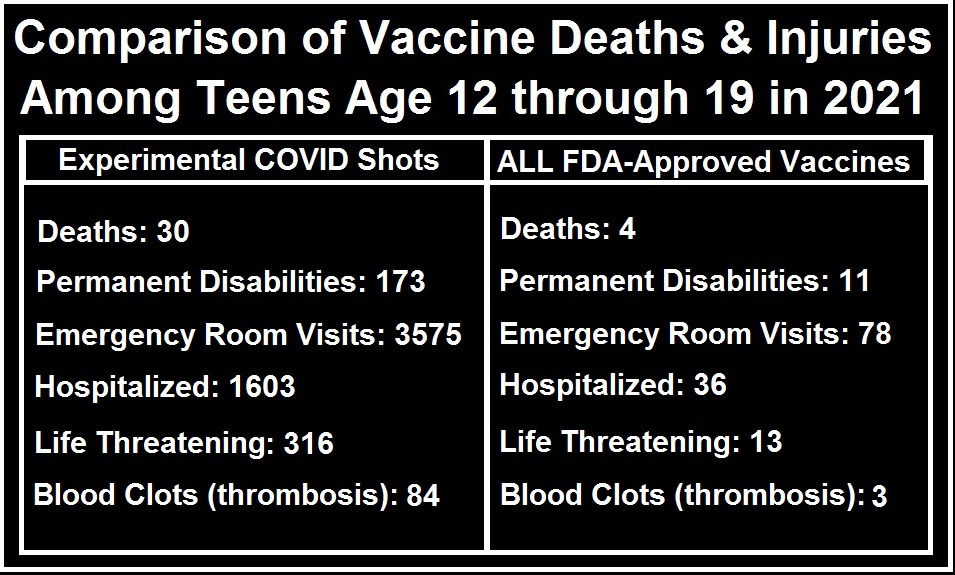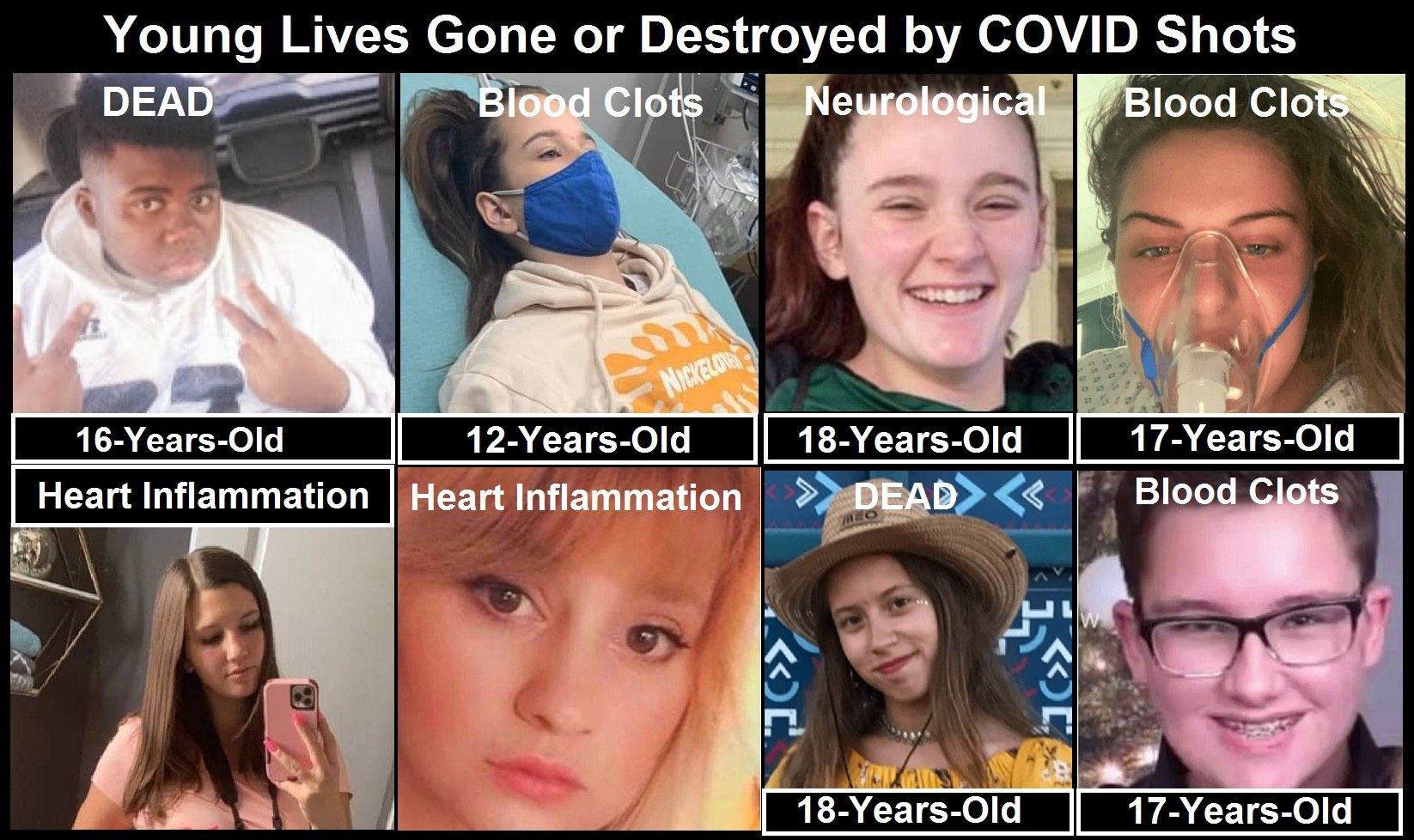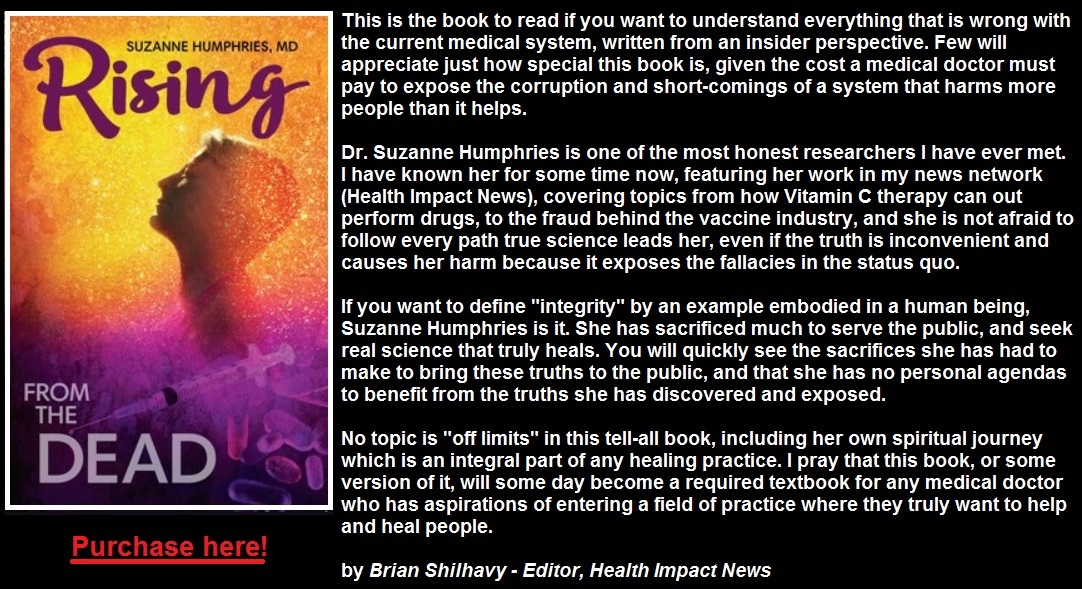 Published on June 23, 2021