by Brian Shilhavy
Editor, Health Impact News
A very disturbing video has been circulating through Social Media that was shot in Toronto over the past weekend.
There was a COVID-19 injection "pop-up" clinic in Nathan Phillips Square where children as young as 12-years-old were invited to receive a COVID-19 bioweapon shot, without their parents present, in exchange for some "free" ice cream.
Some parents were on the scene and tried to go to the clinic in the public square, but were prevented from doing so by Canadian police.
Here is one recorded copy of the encounter. This is on our Rumble channel, and should be on our Bitchute channel soon as well.
Here is the announcement of the event in the corporate media.
TORONTO, May 23, 2021 /CNW/ – Team CIBC is proud to team up with the City of Toronto in support of today's COVID-19 vaccine clinic at Nathan Phillips Square.

For clinic visitors, Team CIBC will be working with Fire It Up to provide refreshments, including free ice cream and water, to clinic visitors. Full event details below.

WHAT: CIBC supports City of Toronto pop up vaccine clinic with ice cream trucks providing free refreshments for clinic visitors

WHERE: Nathan Phillips Square, Toronto

WHEN: Sunday, May 23 10 a.m. (Source.)
This is apparently happening at other places in Canada. Here is an announcement in Montreal.
The local health authority had planned to have a walk-in clinic for adults only, but decided not to turn teenagers away when they began arriving. (Source.)
These children are being allowed to receive the dangerous shots without their parents' consent or presence.
Dozens of children flocked to the playground of Gordon A. Brown Middle School on Wednesday afternoon, to eagerly await their first dose of the Pfizer vaccine.

Most were accompanied by parents, or older siblings, as the East York school announced Wednesday morning it would launch a pop-up clinic that afternoon.

Many parents had already been vaccinated — they were there to provide support. What they weren't there for was to give permission. In Toronto, those 12-15 don't need a parent or guardian to allow them to take the vaccine.

Health Canada approved the Pfizer COVID-19 vaccine for those aged 12 to 15 on May 5, making Canada the first country to do so, with the hopes that school restrictions could be eased in the fall.

Ontario had previously announced that shots would be open to 12 and older as of May 31. But on Friday they moved up that date to May 23. (Source.)
This is also the case in other parts of Canada. Someone from Nova Scotia posted this:
#DidYouKnow – Your child can't go on a field trip without your consent but this is ok at 12????

#nochoicenofreedom
Boy Dies from COVID Shot After Being Coerced by his Father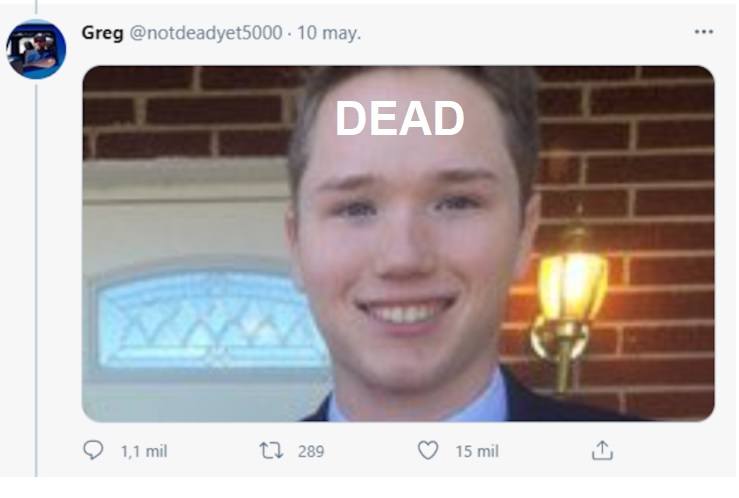 A Health Impact News reader alerted us to a story (which has since been removed from social media but screen shots were captured) where a father shamed and coerced his son to get one of the bioweapon shots, and now that young boy is dead.
The Family Wars Have Started – Are You Prepared to Die for your Children? Are You Prepared to Lose Your Parents to Stay Alive?
Parents, if you offer up your children to the false god of medicine (pharmakeia – Molech worship), you will be guilty of murder, and in the highest Supreme Court in heaven you will have to give an account for your actions.
For those parents who want to protect your children from these eugenic, population-reduction bioweapon shots, how far will you go to protect your children?
The group of parents in Canada in the video above made their voices heard, but there is no indication that their own children were in those pop-up clinics.
I don't know these people, but more than likely they were there to try to warn the children of other parents, and save their lives.
If they were being blocked from their own children, I suspect this would have been a very different kind of video.
I applaud these Canadian parents.
And I am sorry, but I am sick of seeing these videos of American parents getting hot and bothered at local school board meetings because they don't want their children to wear masks in school.
IF YOU STILL HAVE YOUR CHILDREN IN PUBLIC SCHOOLS, YOU HAVE ALREADY LOST THE BATTLE!!!
Wake up! What we see above happening in Canada is happening right here in the United States also!
A bill has been passed in Washington D.C. that allows children as young as 11-years-old to get a COVID-19 shot without their parents' approval, and similar bills are making their way through several state legislatures.
If you don't want your children to be injected with this bioweapon, you MUST pull them out of public schools immediately while you still have a chance to save them!
These shots are already manufactured, and most adults foolish enough to want them voluntarily have mostly already received them.
Now they are targeting 12 to 15-year-olds, and younger children are next.
After parents willingly sacrifice their children to this Luciferian system, their attention will turn on the "vaccine hesitant."
But by then, most of us (and there aren't that many of us) who are still publishing the truth regarding these bioweapons will be deplatformed, making it extremely difficult to find our news, as we will need to retreat to the Dark Web.
Most of us have already been banned from the most popular Social Media sites, and Twitter just this week banned the National Vaccine Information Center, the nation's oldest vaccine advocacy group.
Seizing our websites will be next, so there is very little time left to get this information out.
Some groups are seeking relief from the U.S. Judicial system, but that system is thoroughly corrupt, and you will be well-advised to not expect relief there (but support the efforts anyway).
How far are you willing to go to protect your children? Are you willing to die in that effort?
Children, if your parents encourage you to get one of the bioweapon shots and you know the truth, how far are you willing to go to resist your parents?
The time has come to choose sides, and for those willing to lose their lives standing for the truth have a promise from Jesus Christ.
These words of Jesus were recorded a couple of thousand years ago, but they were written for YOU, TODAY!
So do not be afraid of them. There is nothing concealed that will not be disclosed, or hidden that will not be made known.

What I tell you in the dark, speak in the daylight; what is whispered in your ear, proclaim from the roofs.

Do not be afraid of those who kill the body but cannot kill the soul. Rather, be afraid of the One who can destroy both soul and body in hell.

Are not two sparrows sold for a penny? Yet not one of them will fall to the ground apart from the will of your Father.

And even the very hairs of your head are all numbered.

So don't be afraid; you are worth more than many sparrows.

Whoever acknowledges me before men, I will also acknowledge him before my Father in heaven. But whoever disowns me before men, I will disown him before my Father in heaven.

Do not suppose that I have come to bring peace to the earth.

I did not come to bring peace, but a sword.

For I have come to turn "a man against his father, a daughter against her mother, a daughter-in-law against her mother-in-law— a man's enemies will be the members of his own household."

Anyone who loves his father or mother more than me is not worthy of me; anyone who loves his son or daughter more than me is not worthy of me; and anyone who does not take his cross and follow me is not worthy of me.

Whoever finds his life will lose it, and whoever loses his life for my sake will find it.

He who receives you receives me, and he who receives me receives the one who sent me.

Anyone who receives a prophet because he is a prophet will receive a prophet's reward, and anyone who receives a righteous man because he is a righteous man will receive a righteous man's reward.

And if anyone gives even a cup of cold water to one of these little ones because he is my disciple, I tell you the truth, he will certainly not lose his reward. (Matthew 10:26-42)
UPDATE 5/26/21
Matt Agorist of The Free Thought Project published a list today of states where municipalities, usually by decree of the local health departments, are allowing children 12 to 15-years-old to receive COVID shots without parental approval.
Before the FDA had even approved Pfizer's experimental COVID-19 vaccine for children ages 12-15, San Francisco issued a health order allowing children to receive the shot without parental consent. ORDER OF THE HEALTH OFFICER No. C19-19 reads as follows:

Minors under the age of 18 are showing increasing numbers of infections, and California law does not generally allow such minors to consent to receipt of the vaccine even though the State considers the vaccine to be general medical care and national pediatric groups recommend the vaccine for those 16 years of age and older. Many minors have a parent, guardian, or other person with legal authority who will consent to their receipt of the vaccine, but that is not true in all situations. It remains vital to the health of all in the community—including adults who cannot or will not receive the vaccine as well as people who have been fully vaccinated (due to the ongoing possibility of breakthrough infections)—that every person, including minors, who wants to receive the vaccine be given the opportunity.

For those reasons, this Order does two things. First, it allows minors in the City and County of San Francisco (the "City") who are 12 years old or older to consent to receive any vaccine against COVID-19 that has been authorized by the FDA (whether authorized in an emergency use basis or fully approved) for receipt by someone who is the age of that minor. The healthcare provider administering the vaccine dose must reasonably attempt to notify a person with legal authority to consent to medical care for that minor, such as a parent or guardian, and allow that person the opportunity to object to administration of that dose.

San Francisco is one of many municipalities where this is taking place. Minor consent exceptions exist in Alabama, Alaska, Arkansas, Delaware, Idaho, Illinois, Kansas, Louisiana, Maine, Massachusetts, Montana, Nevada, Oregon, Pennsylvania, South Carolina, Tennessee, Washington and West Virginia, as well as Washington D.C. (Source.)
See Also:
Over 11 MILLION Views!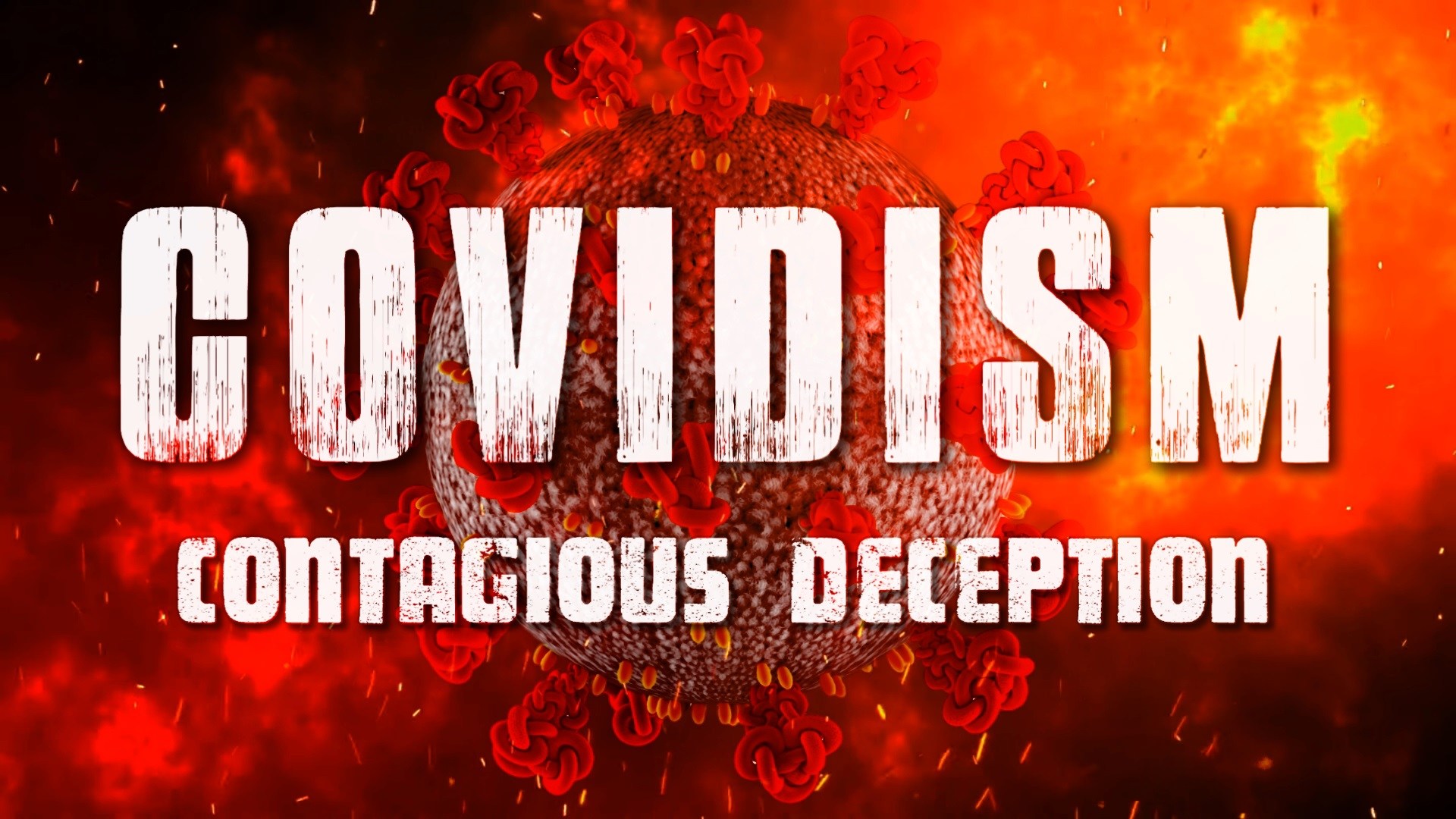 COVID-19 "Vaccine" Casualties List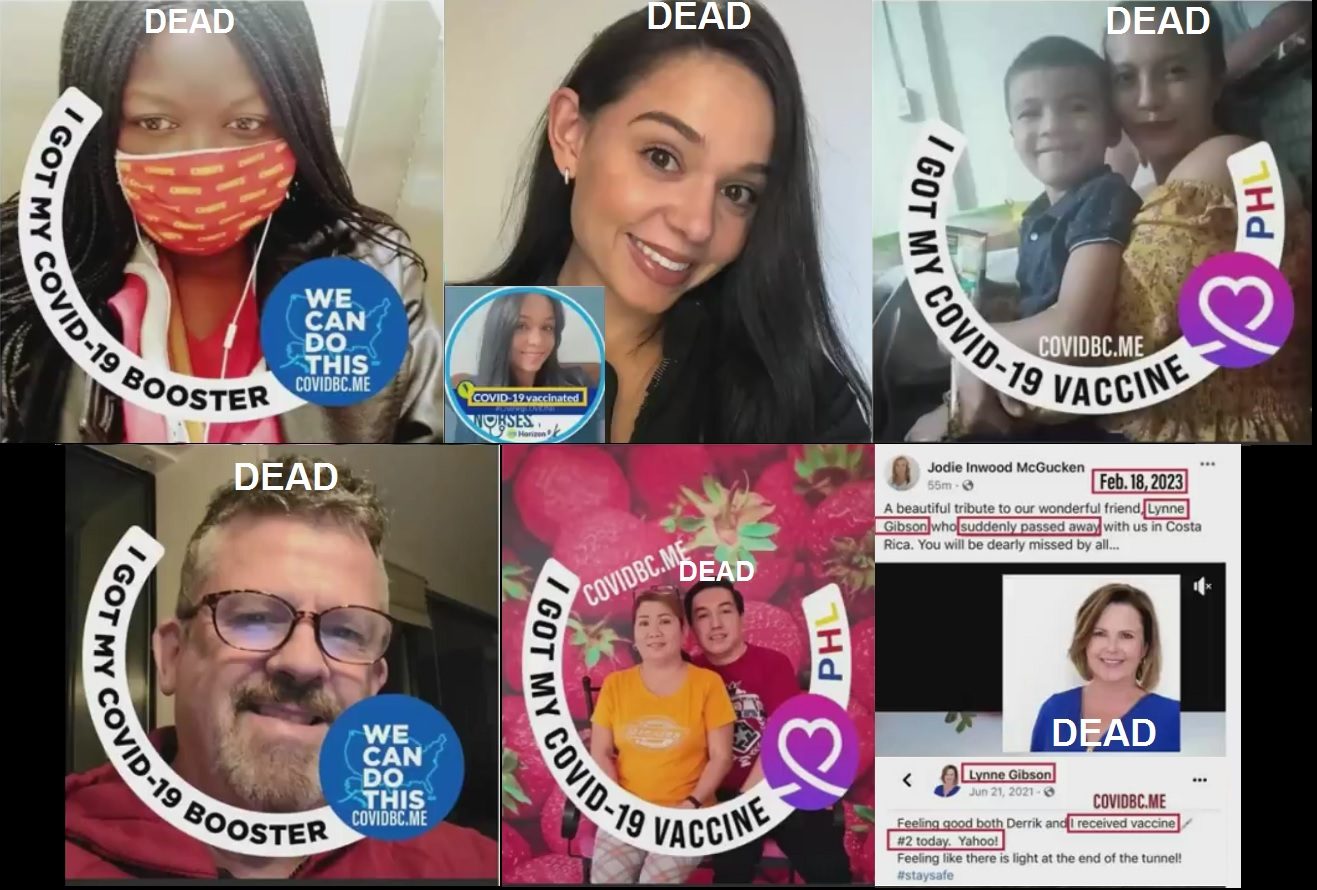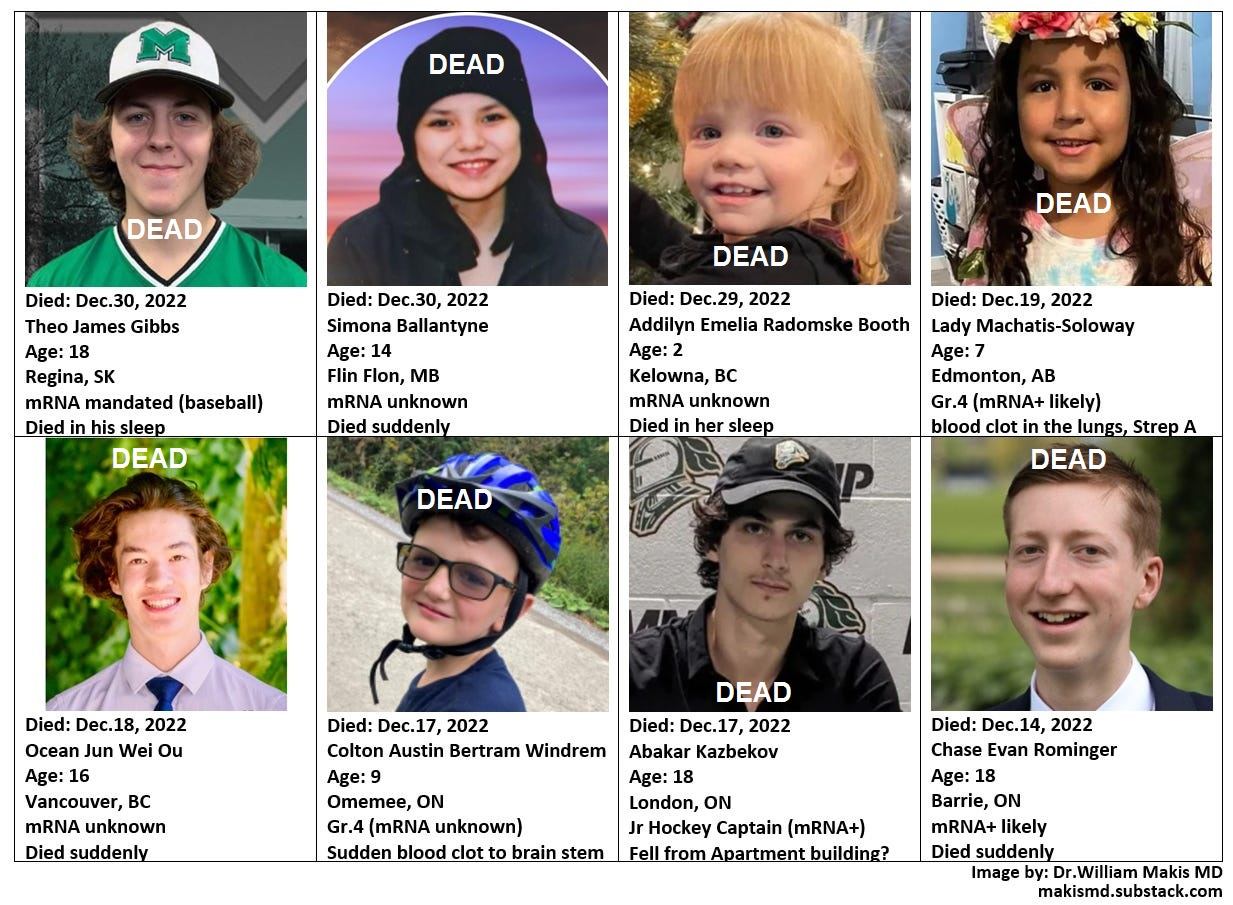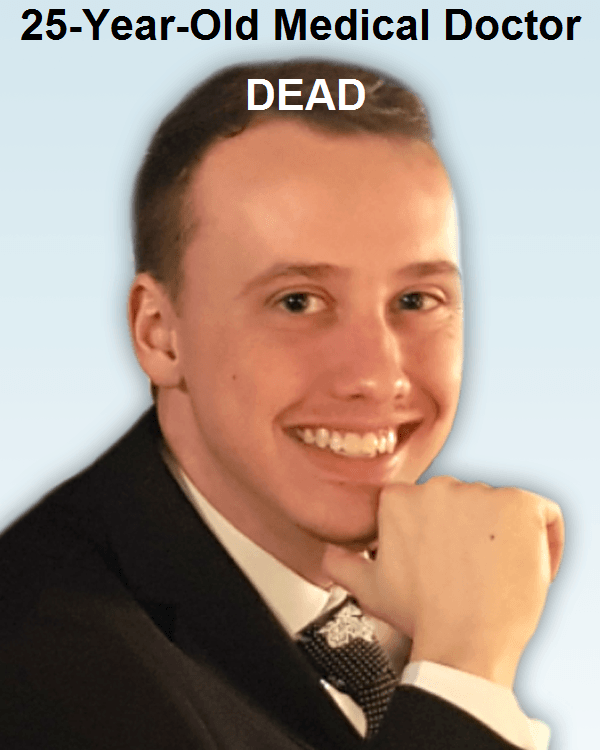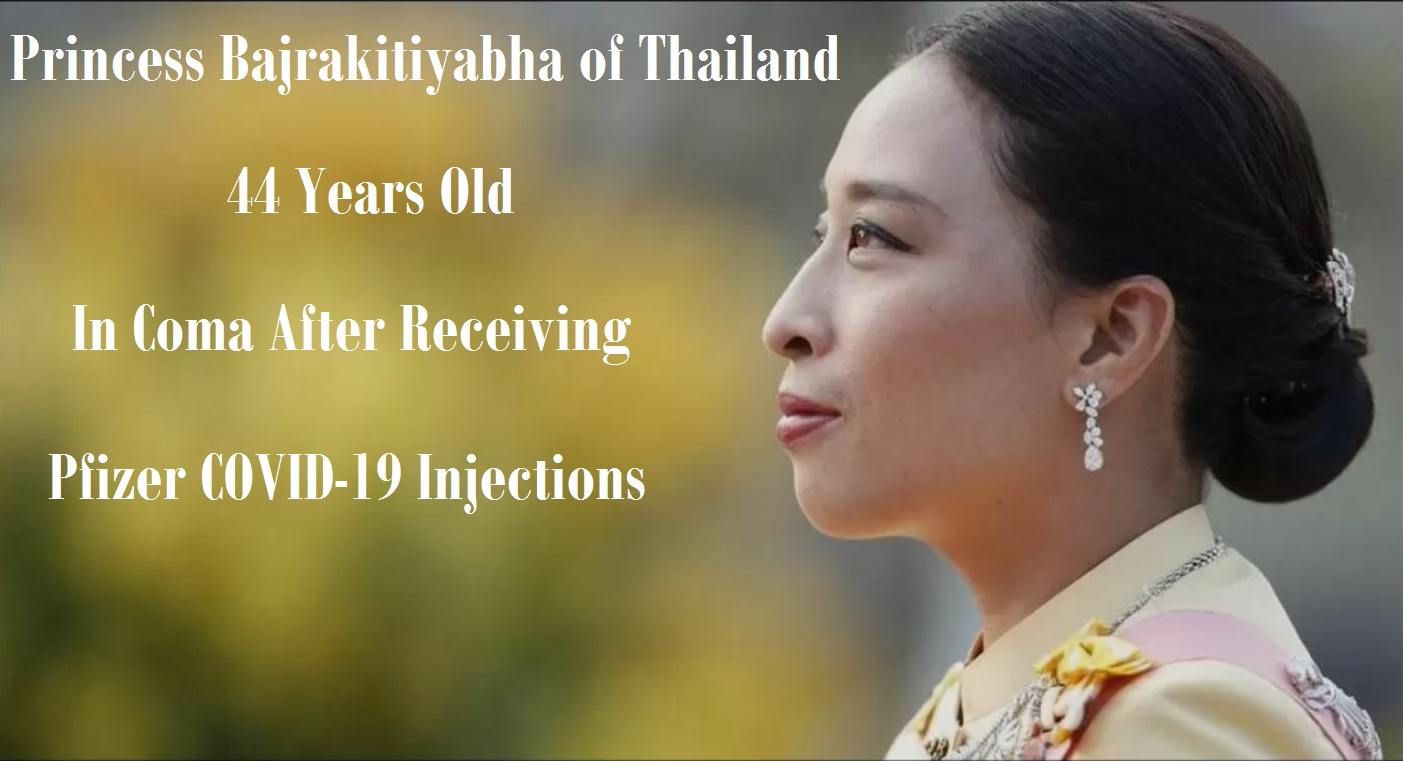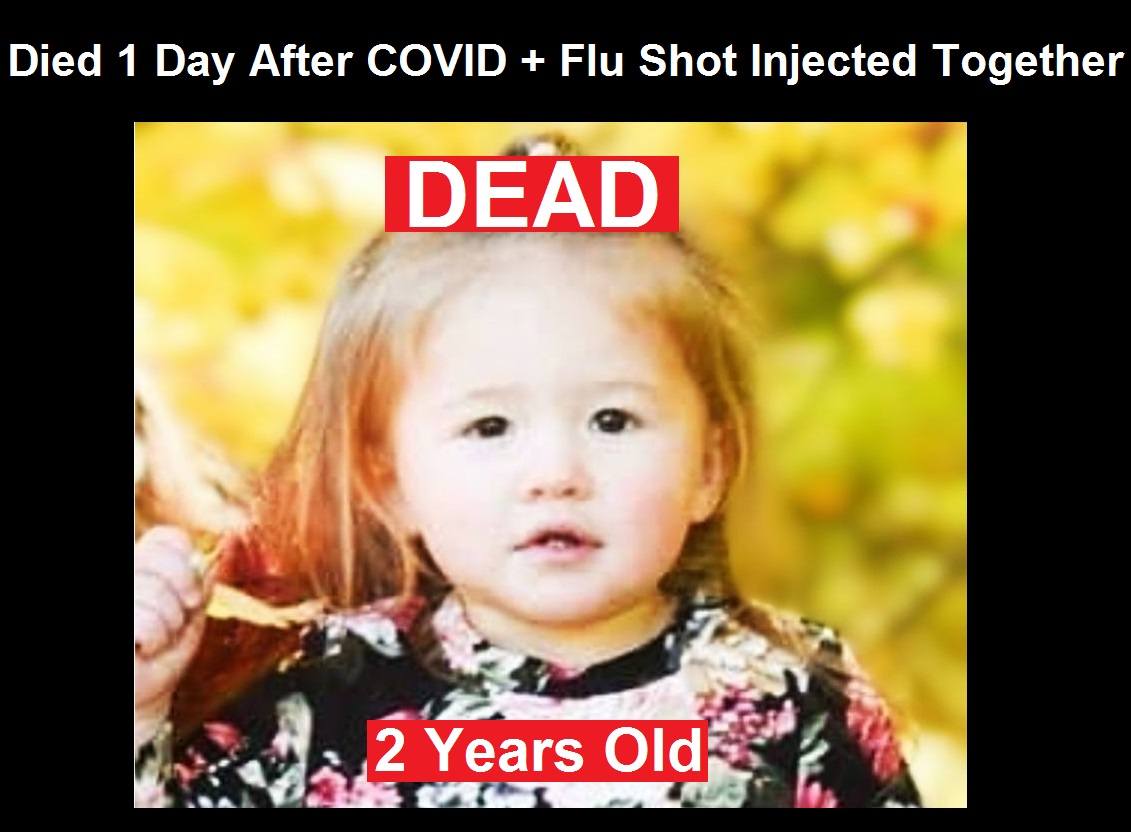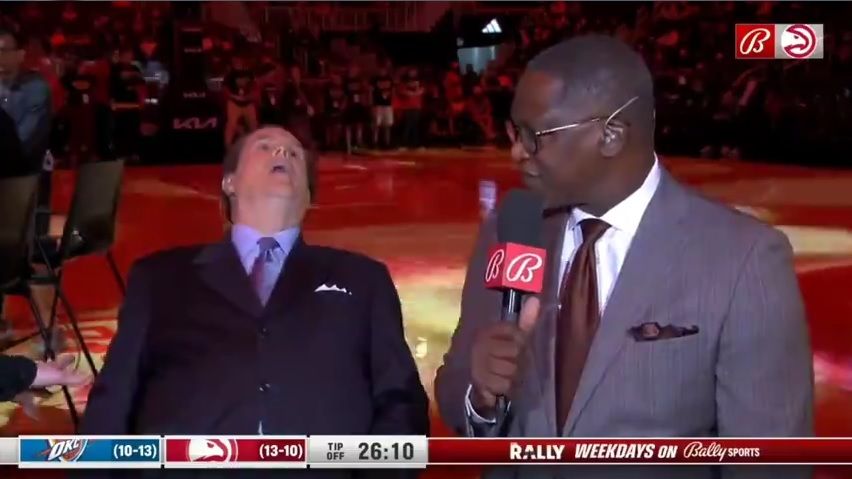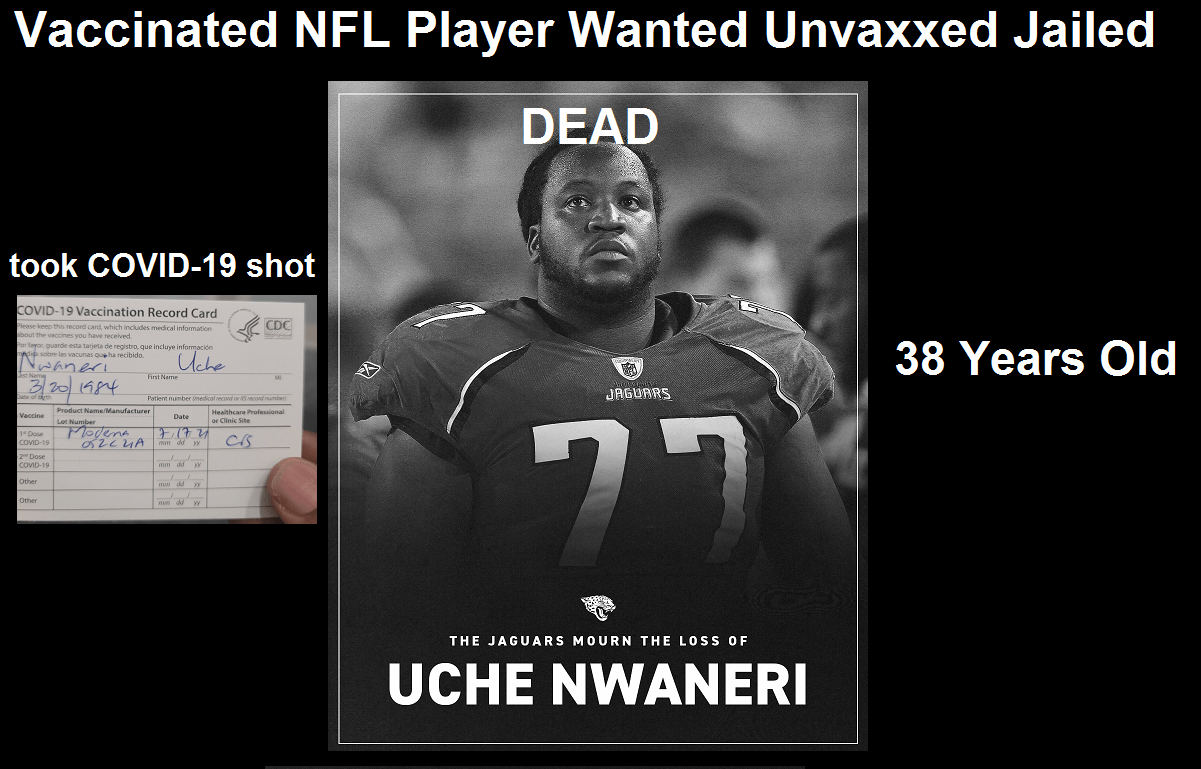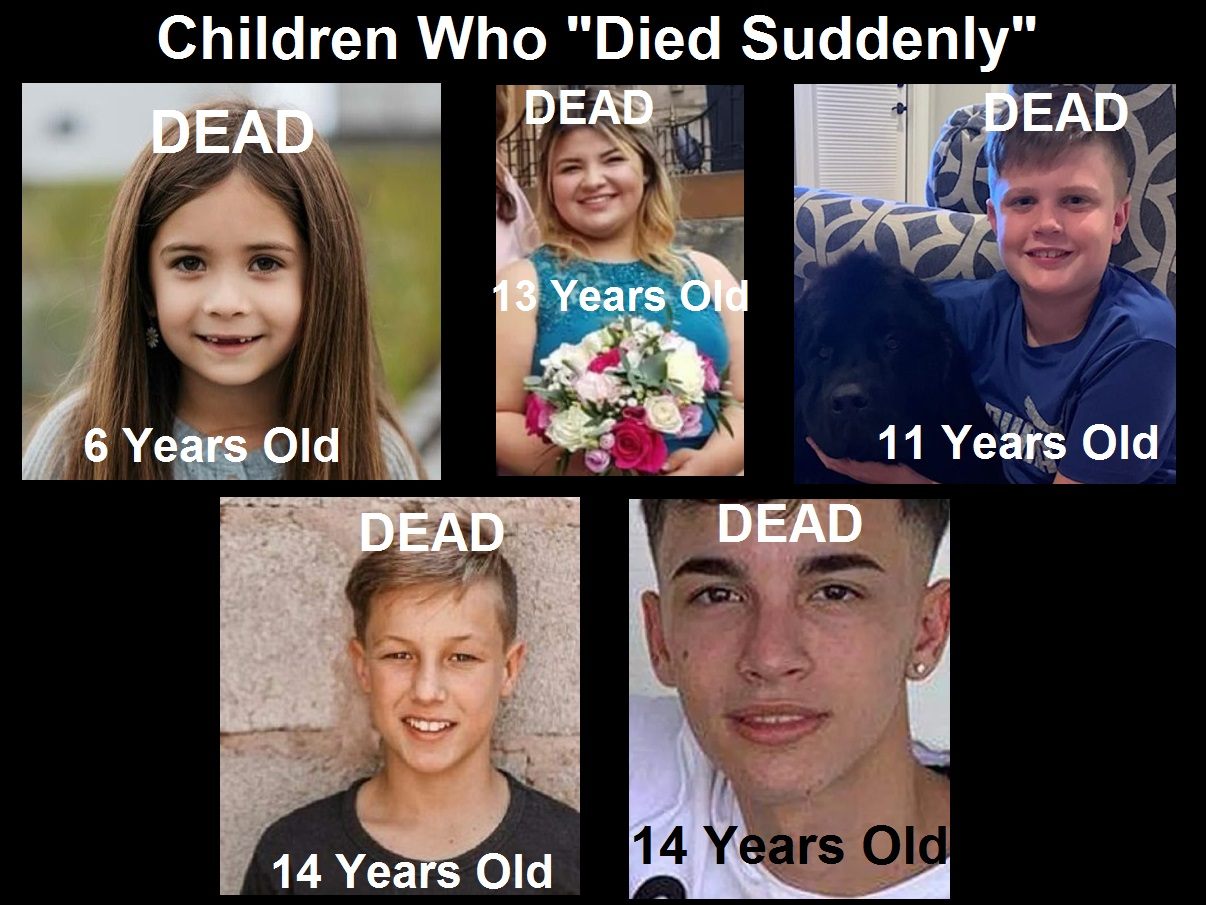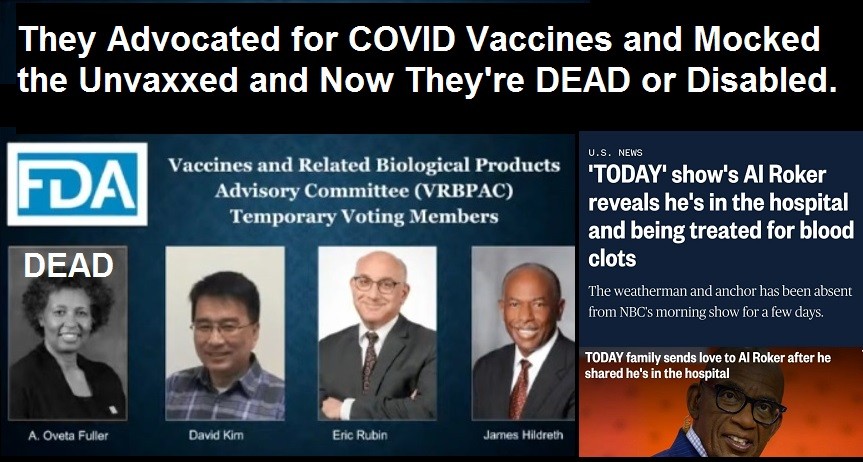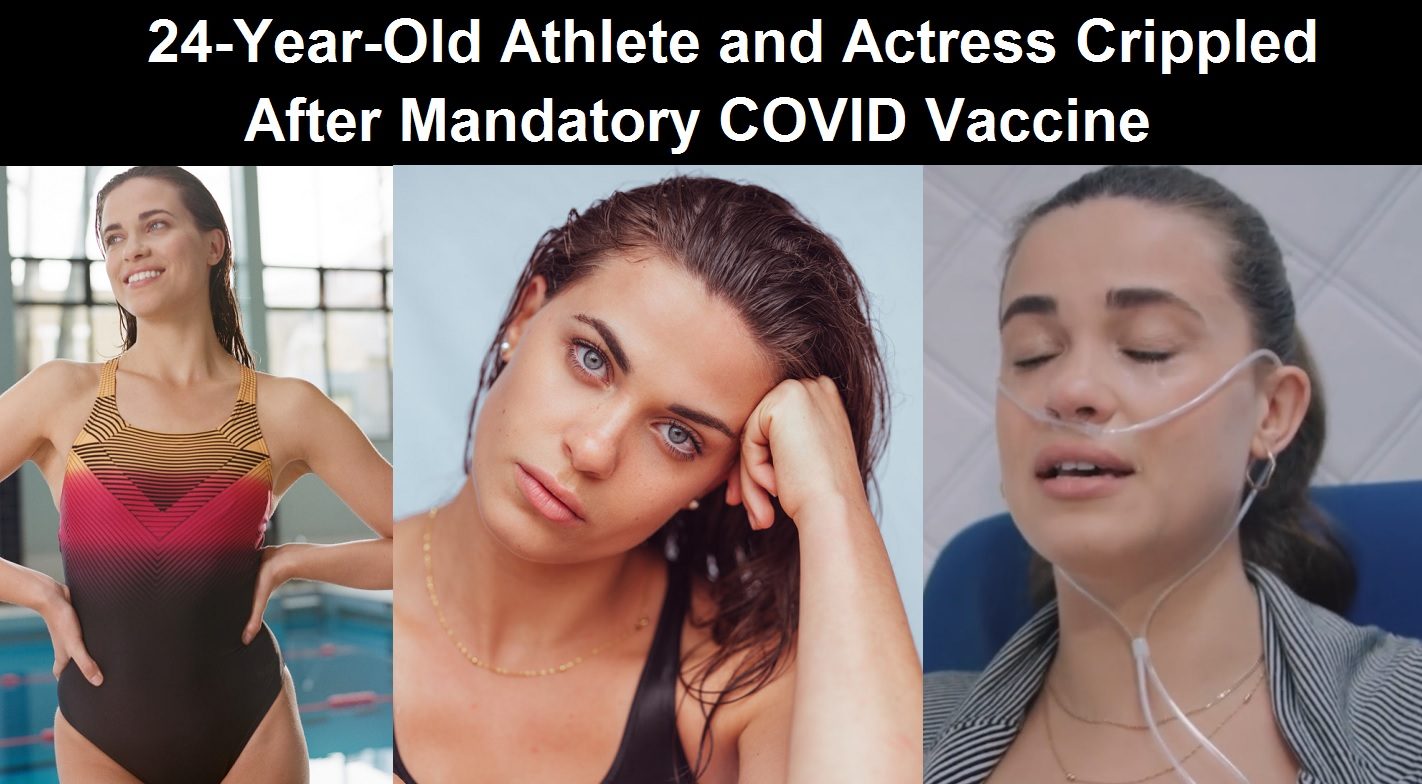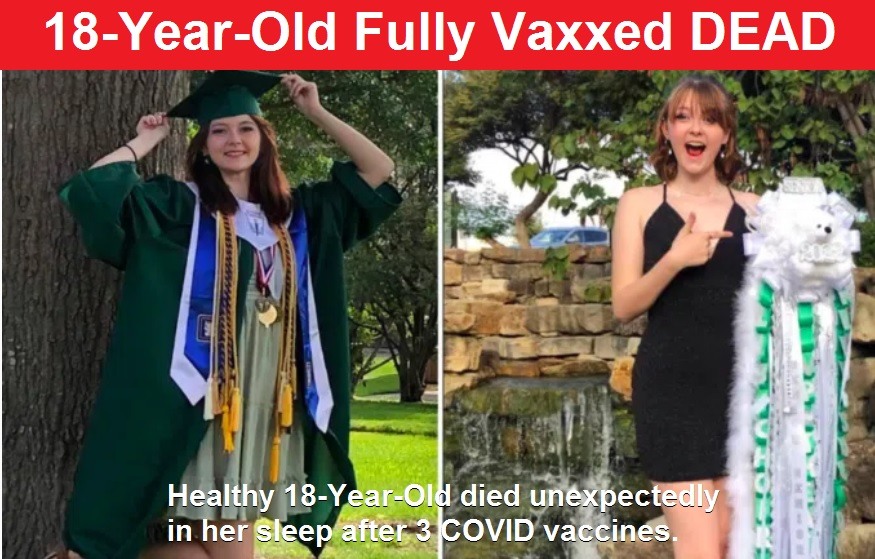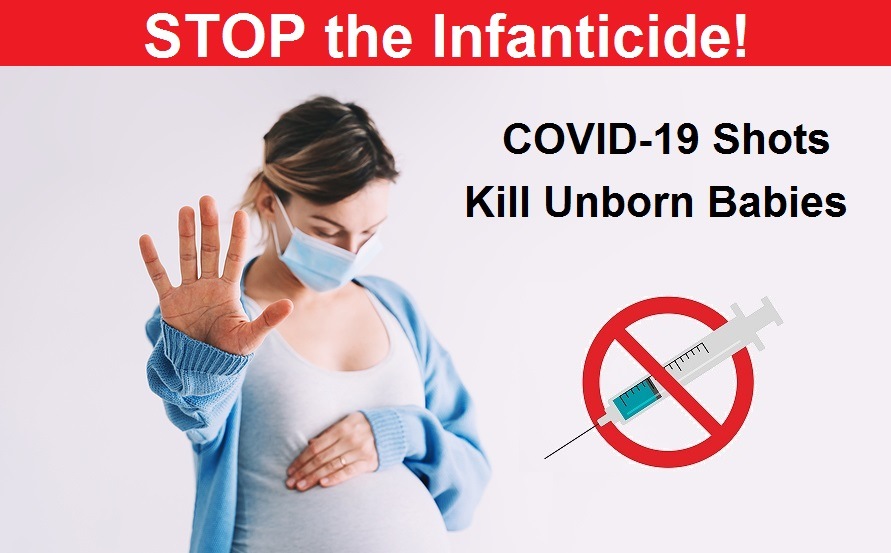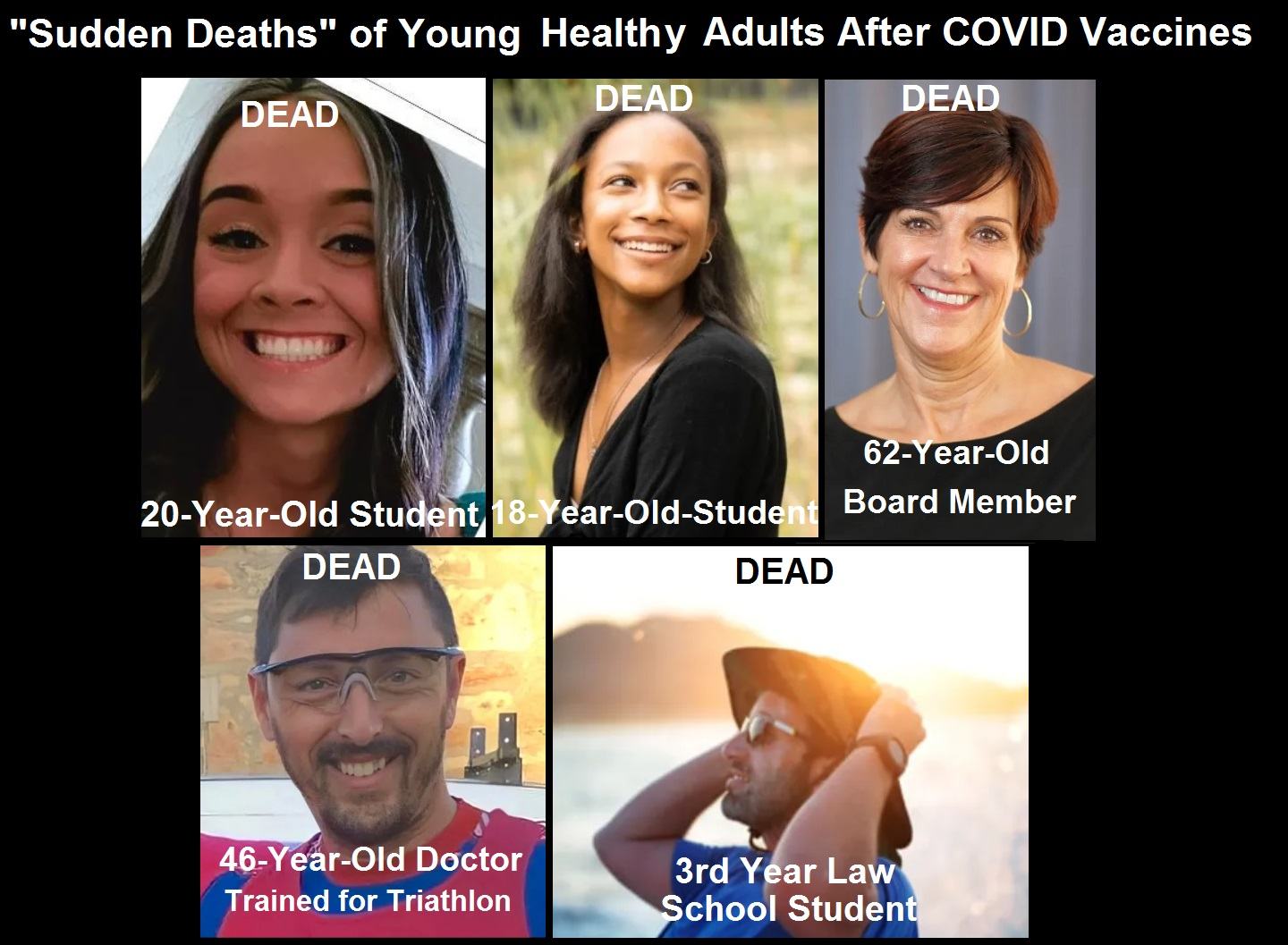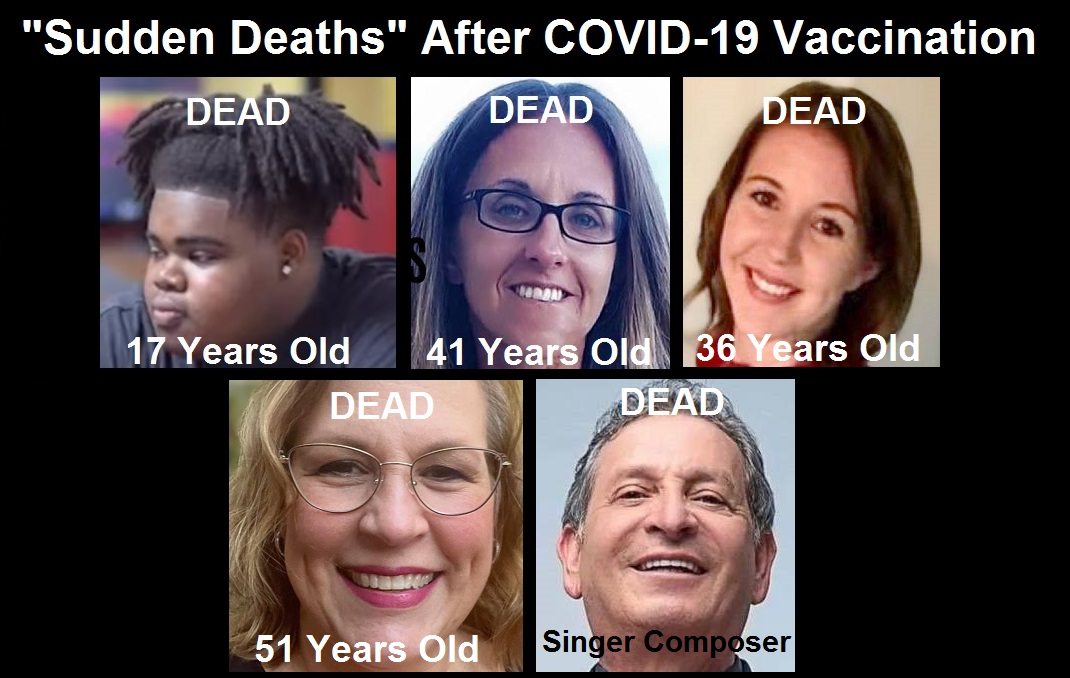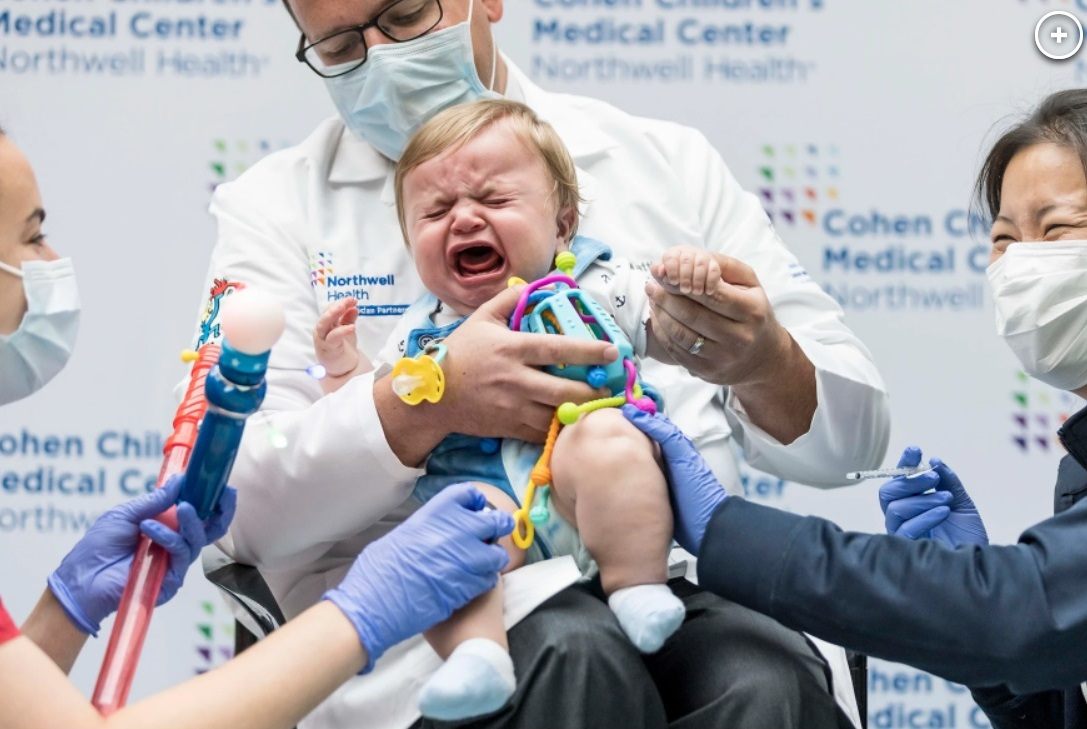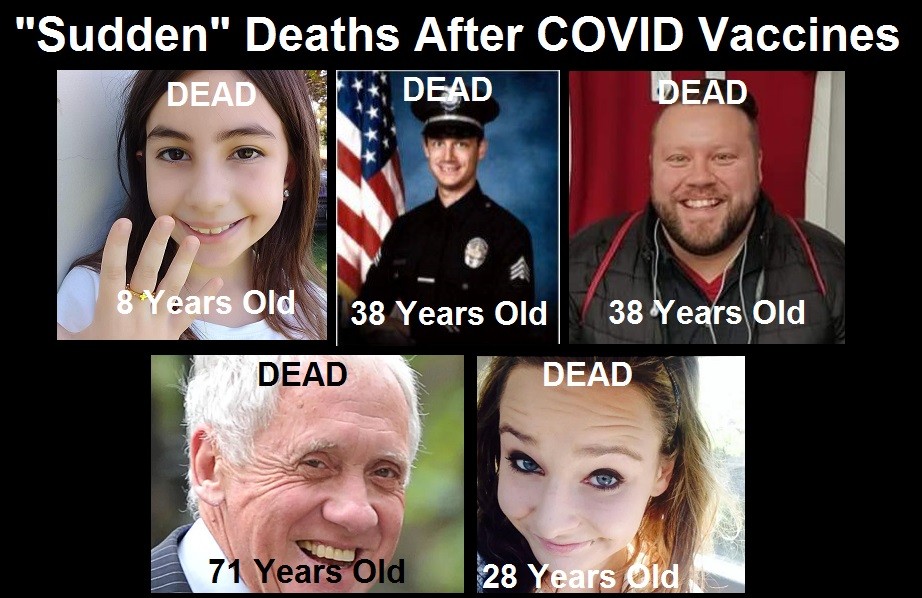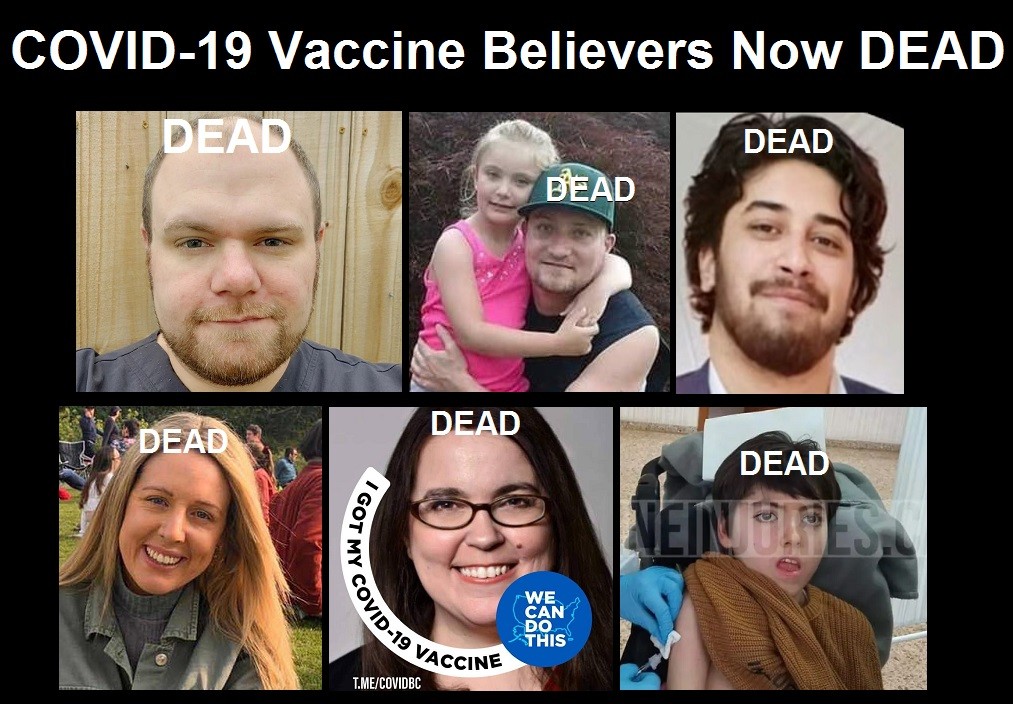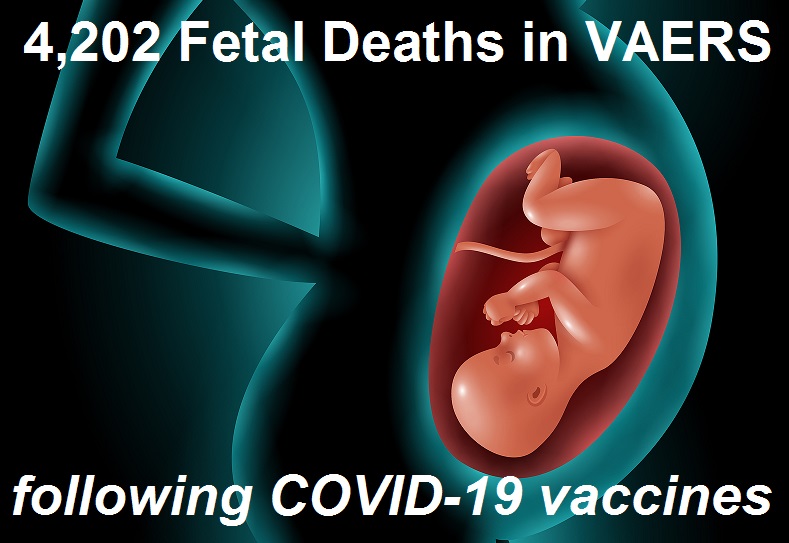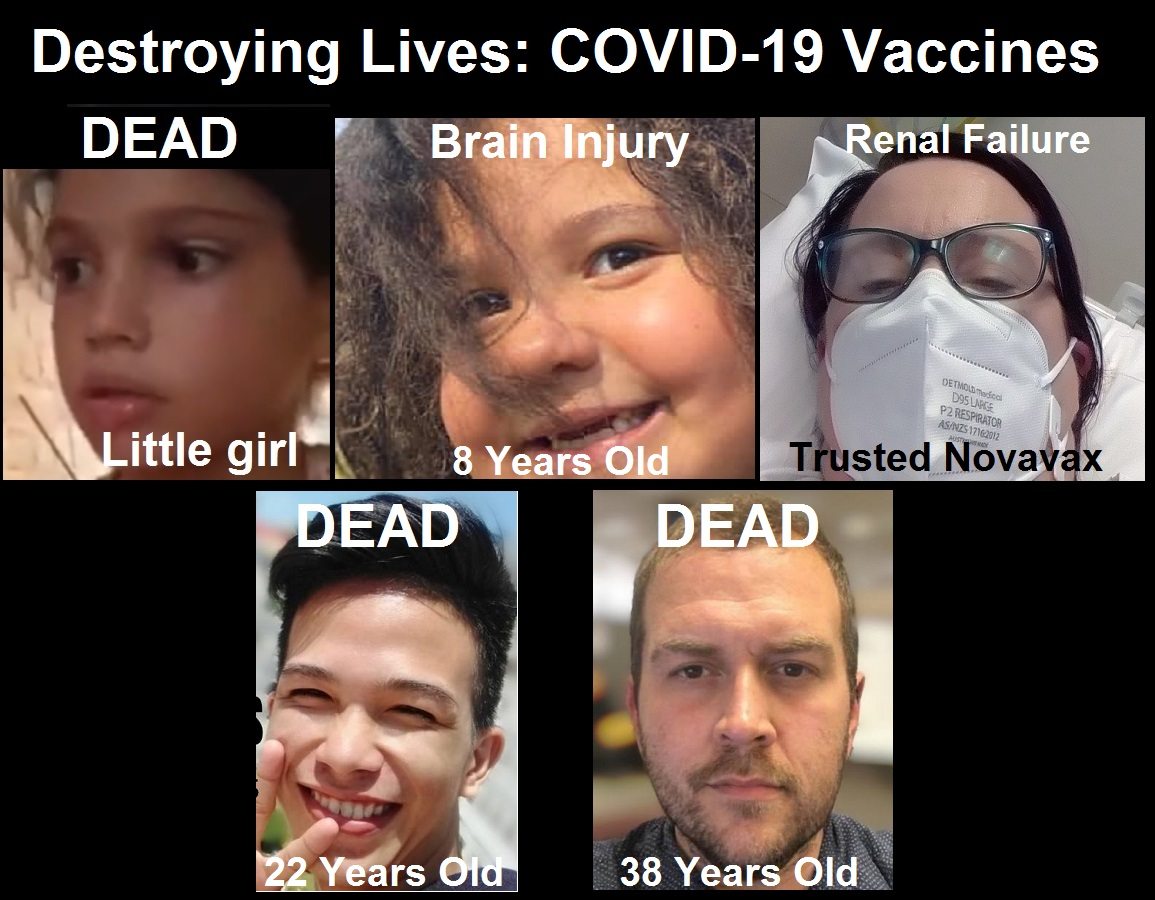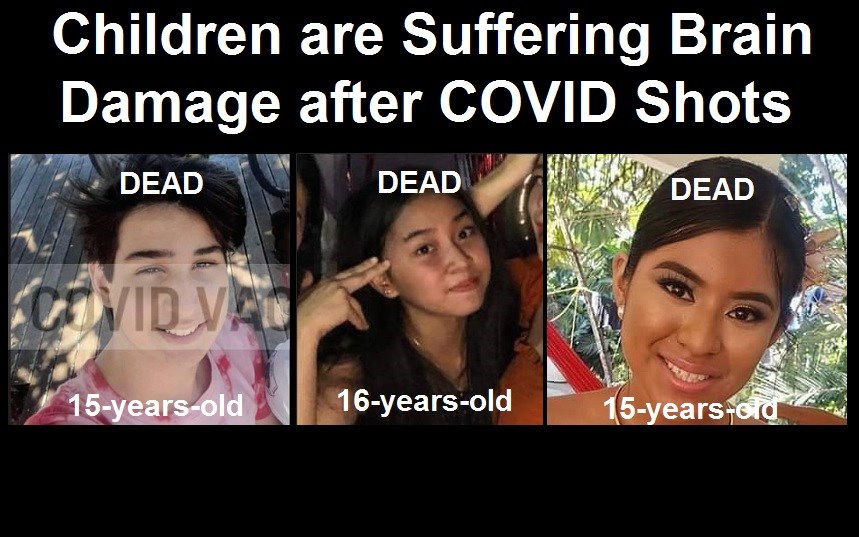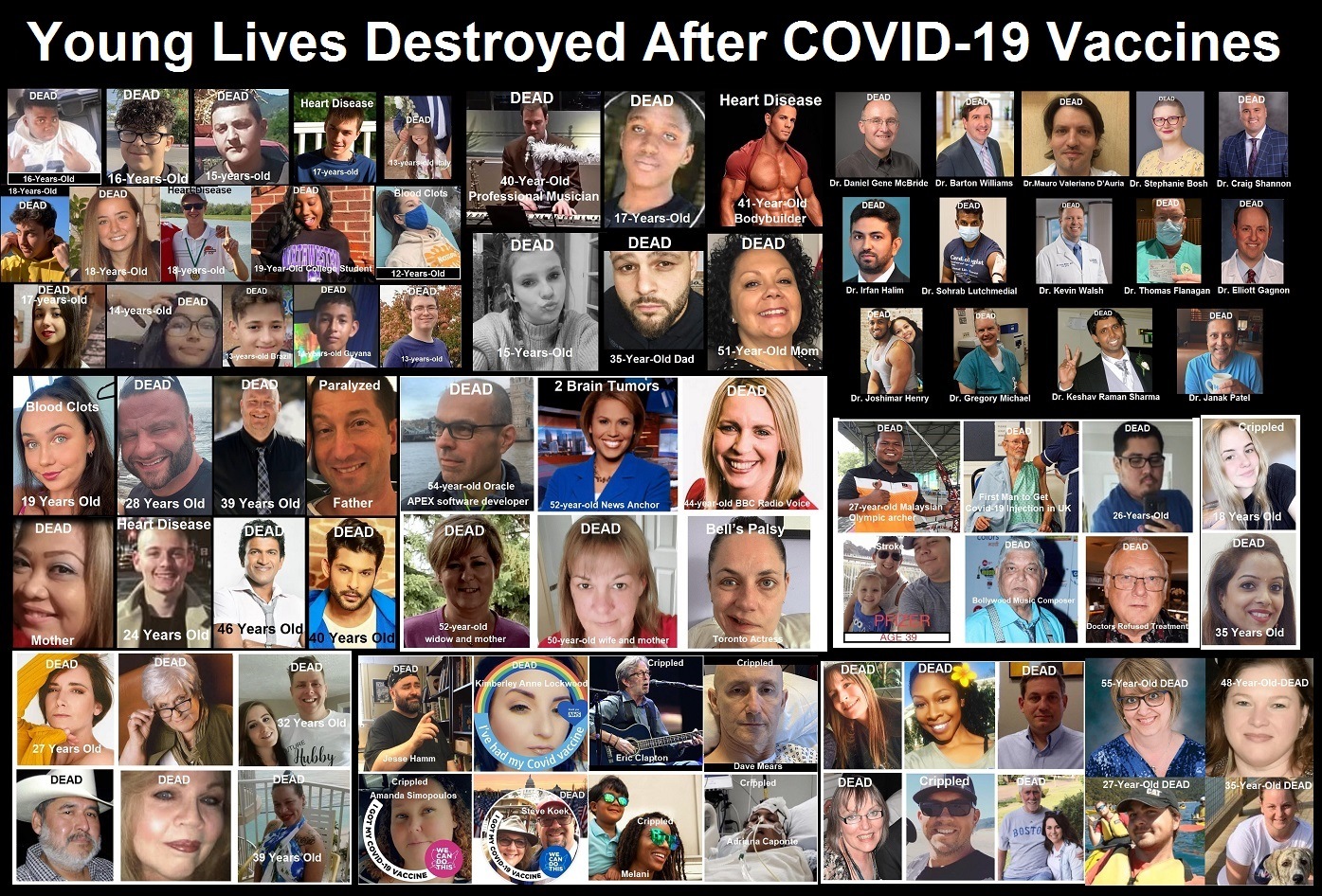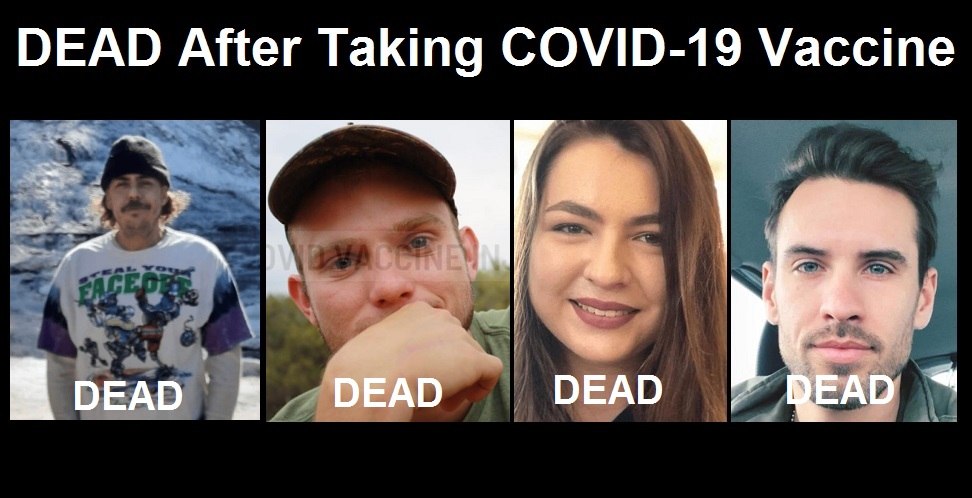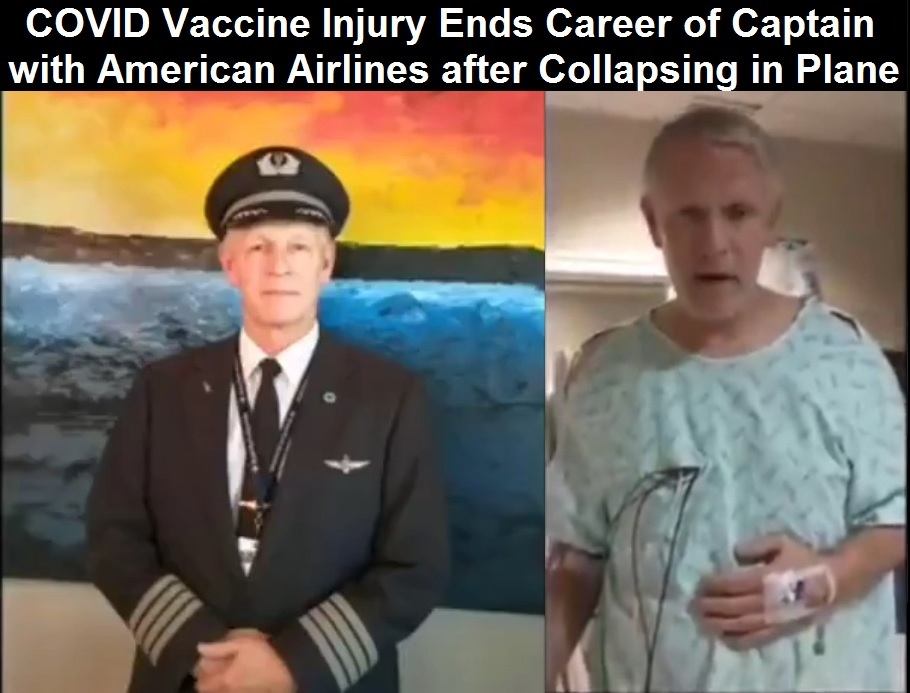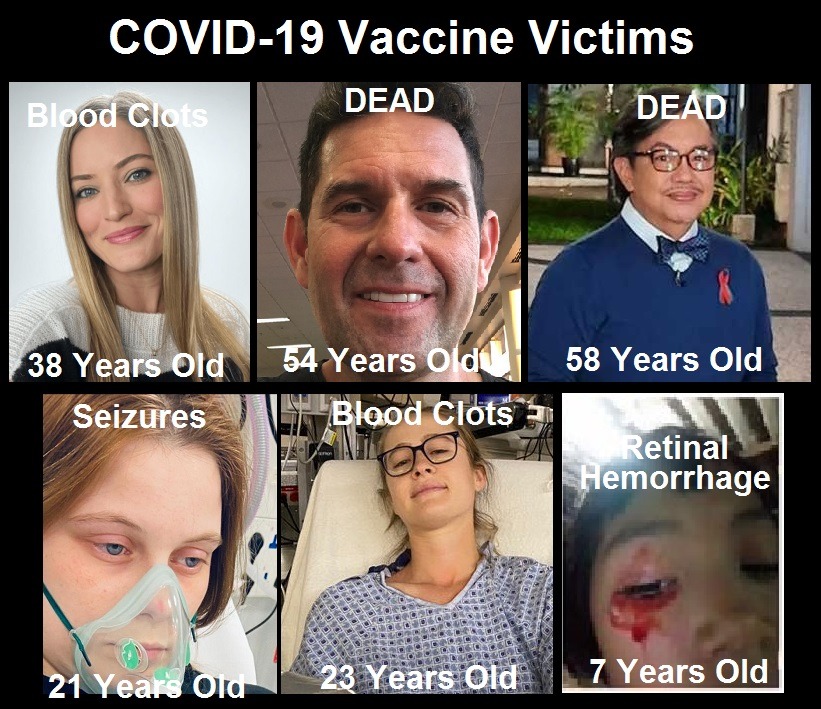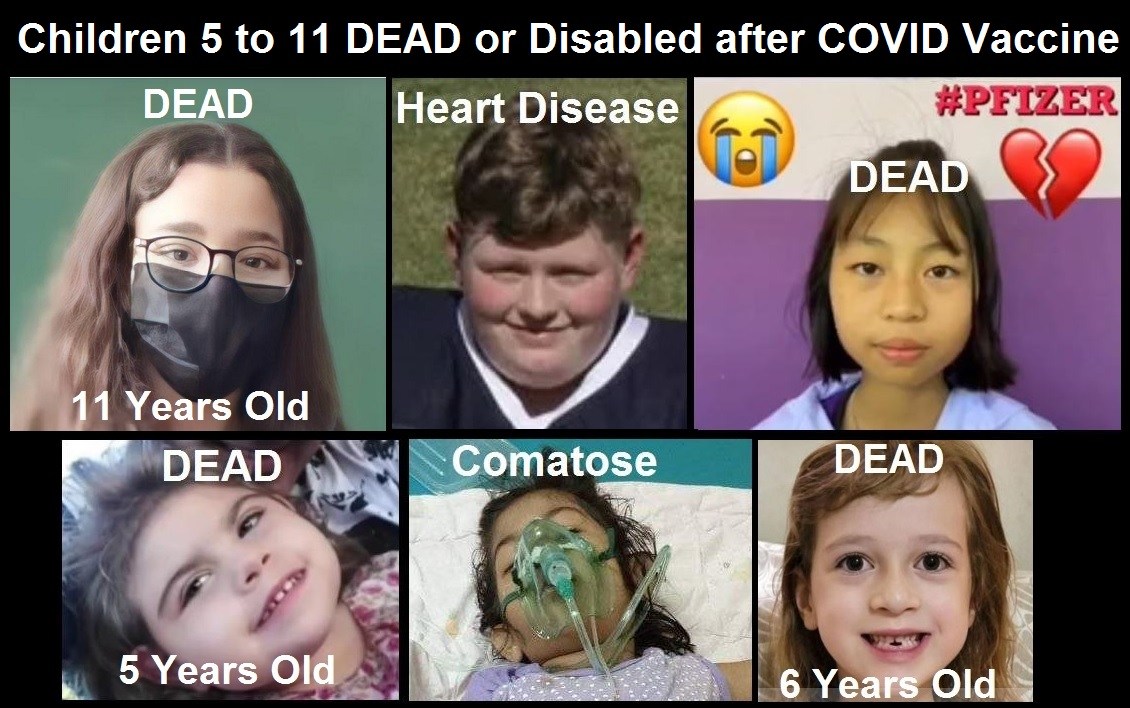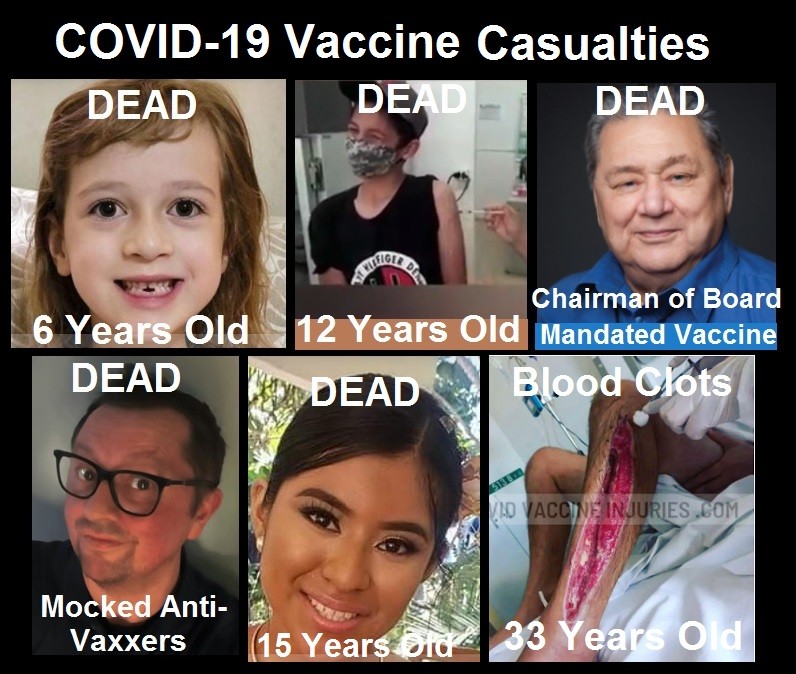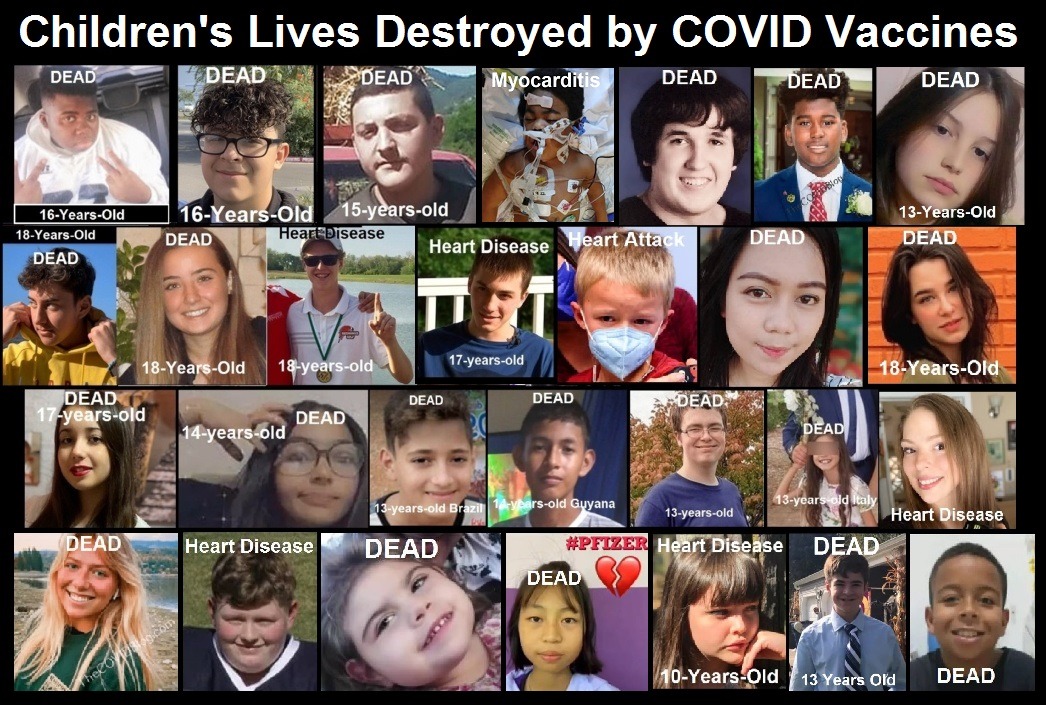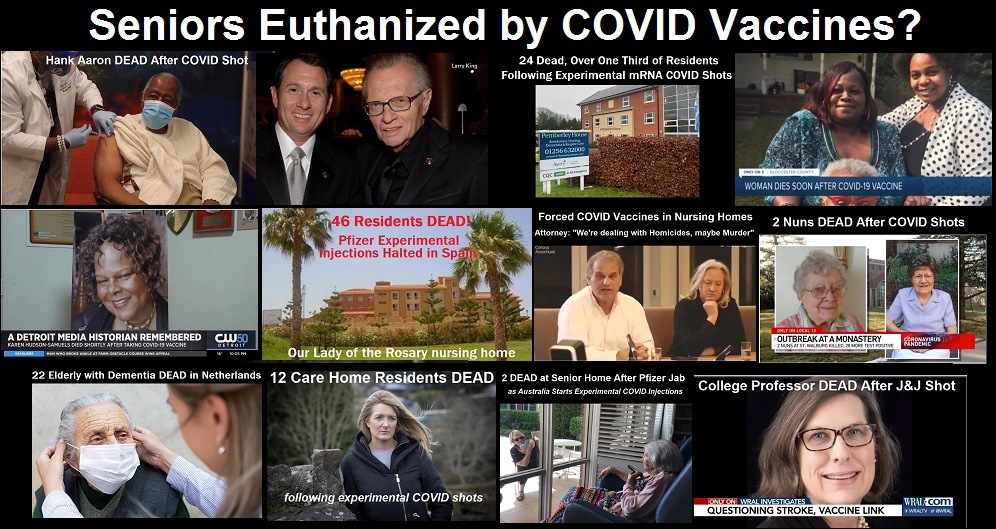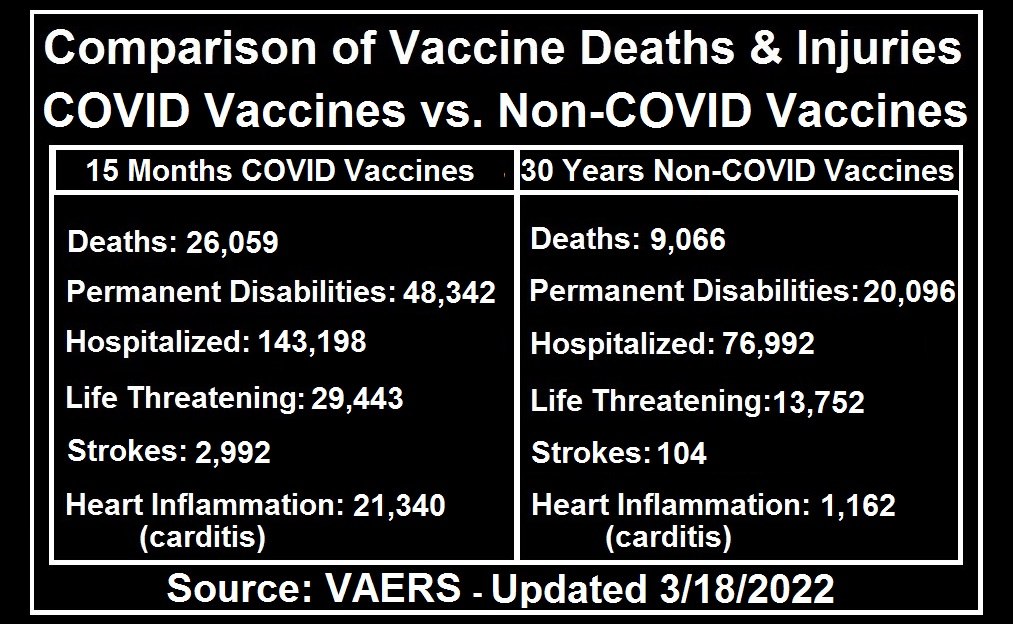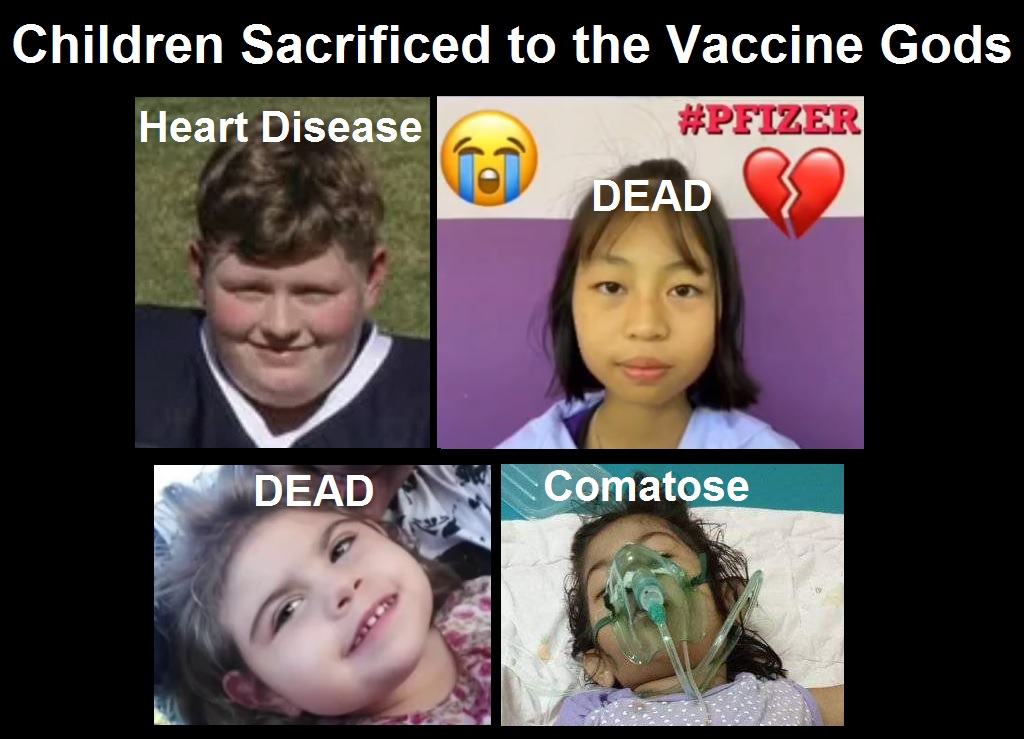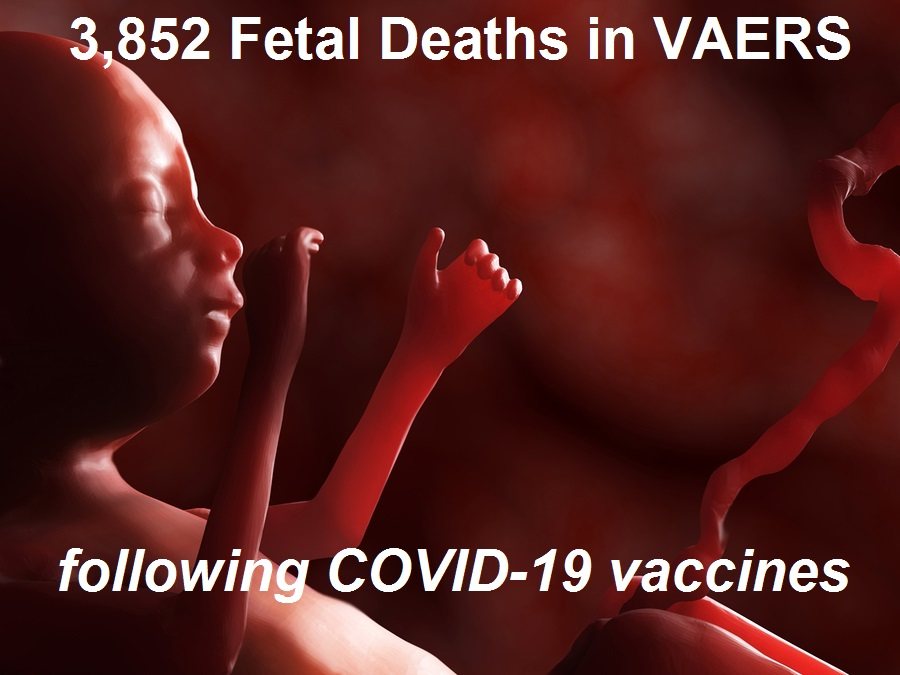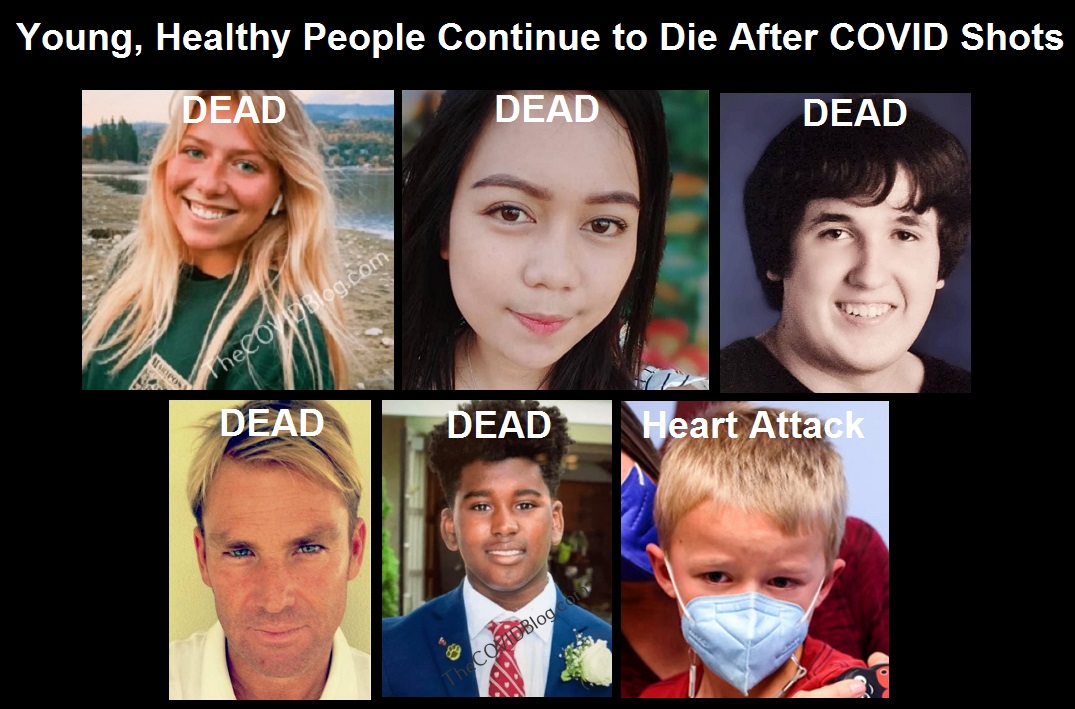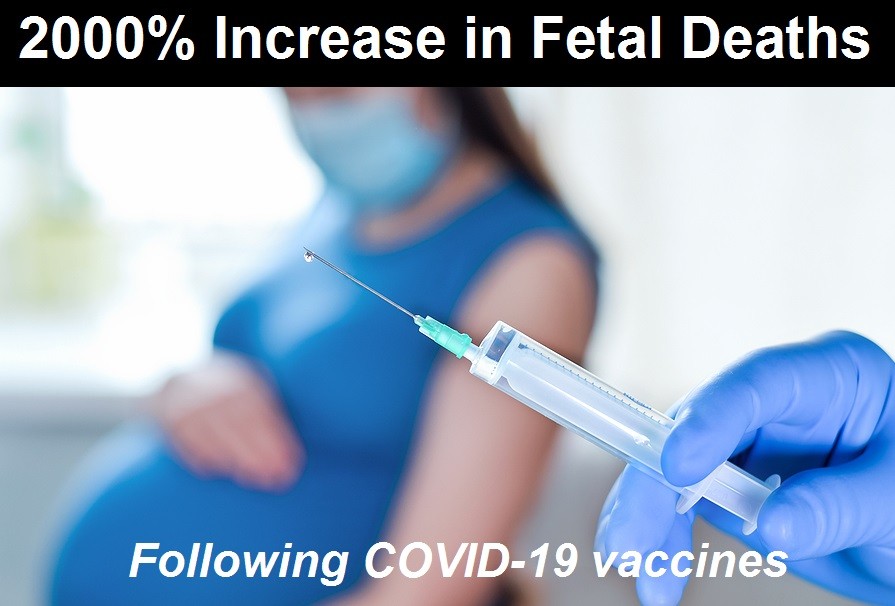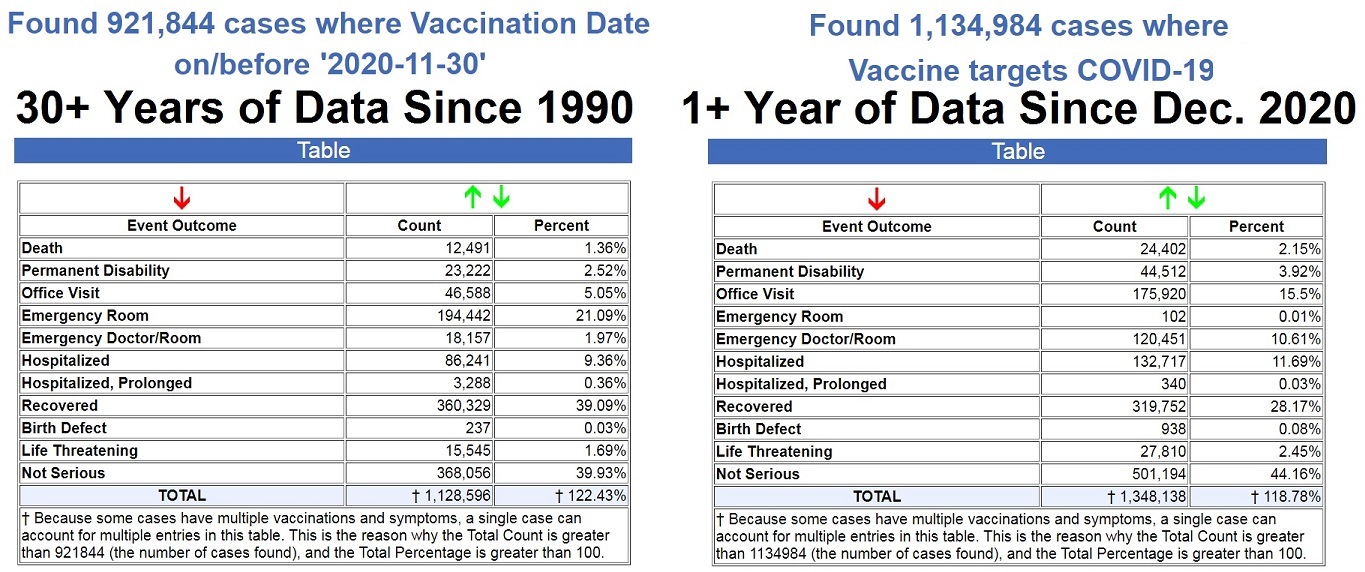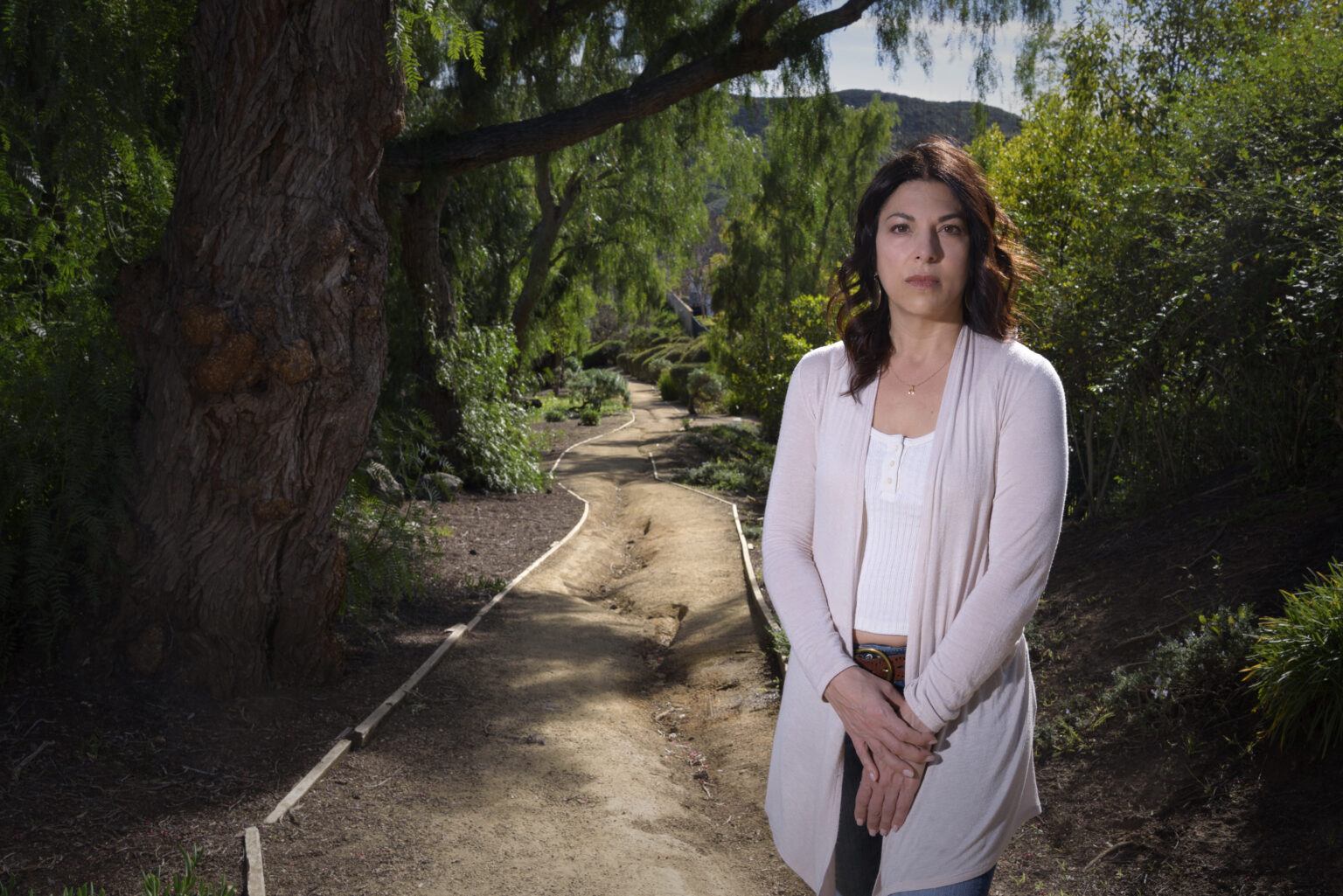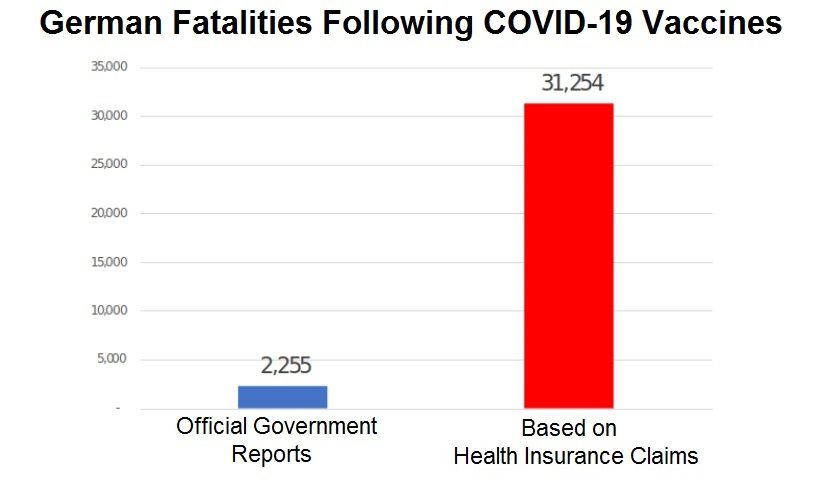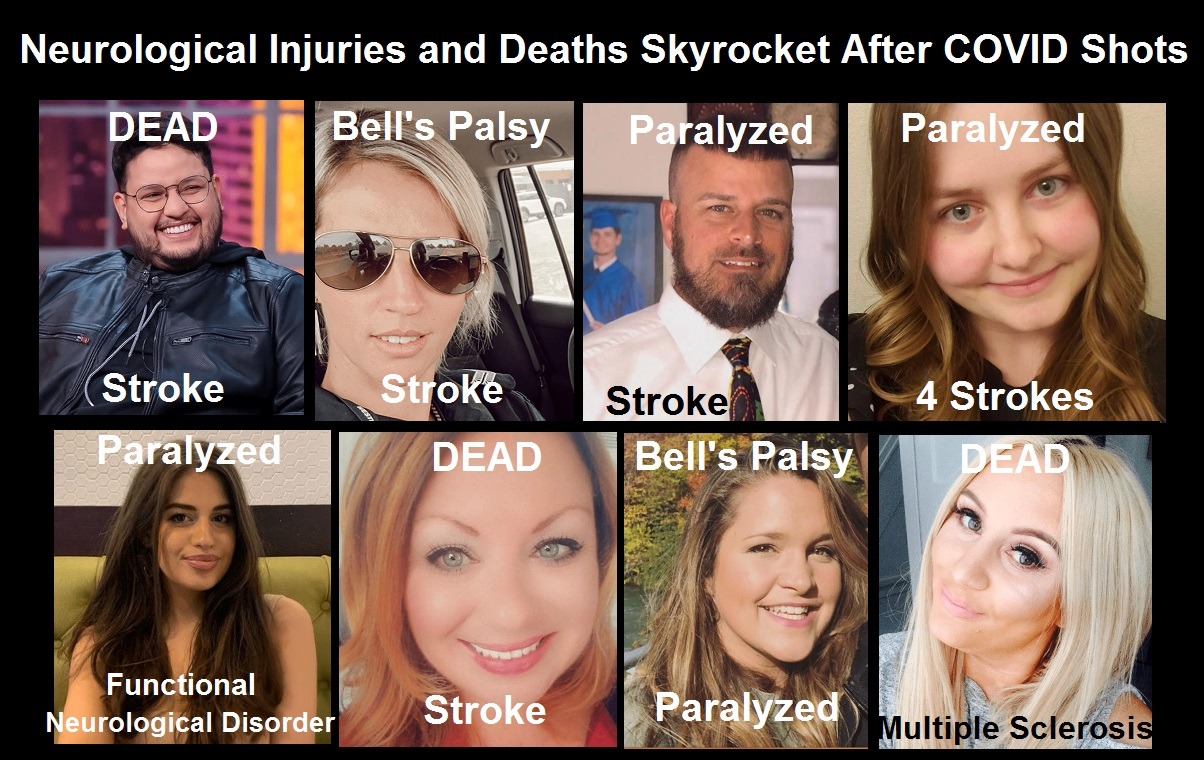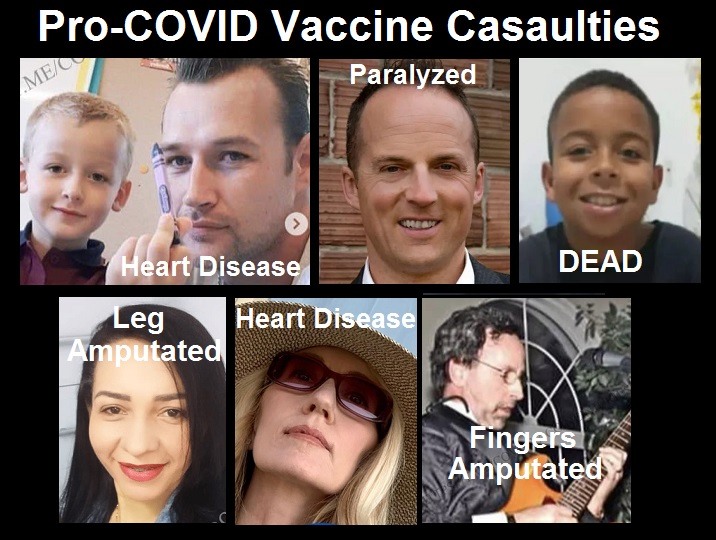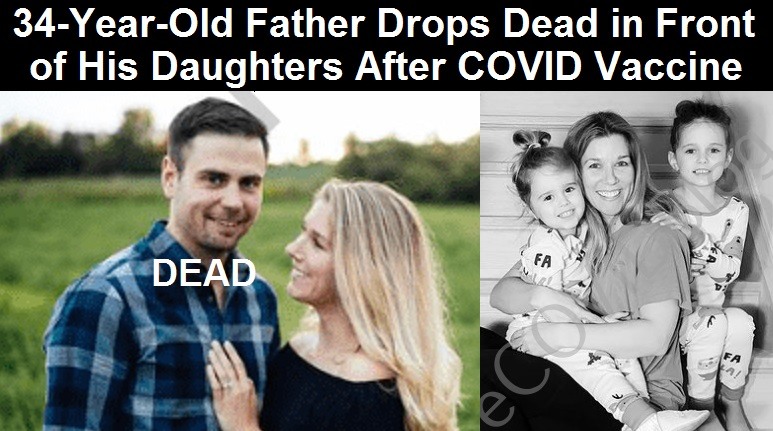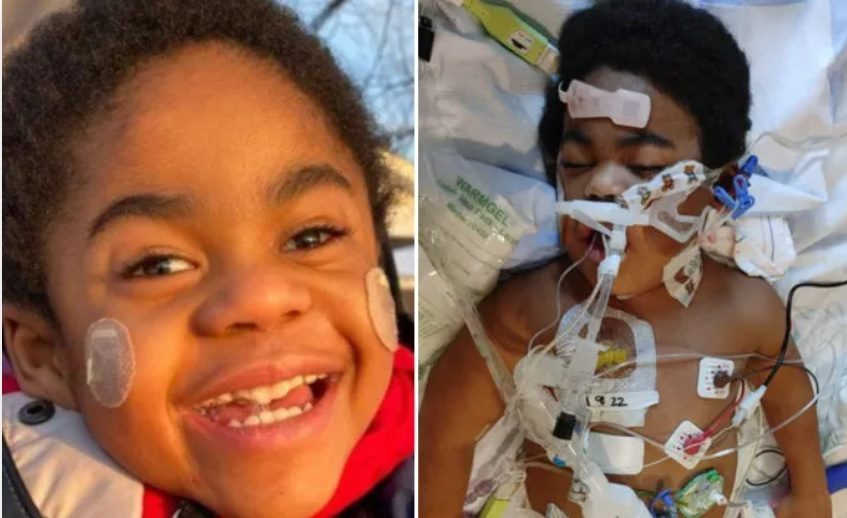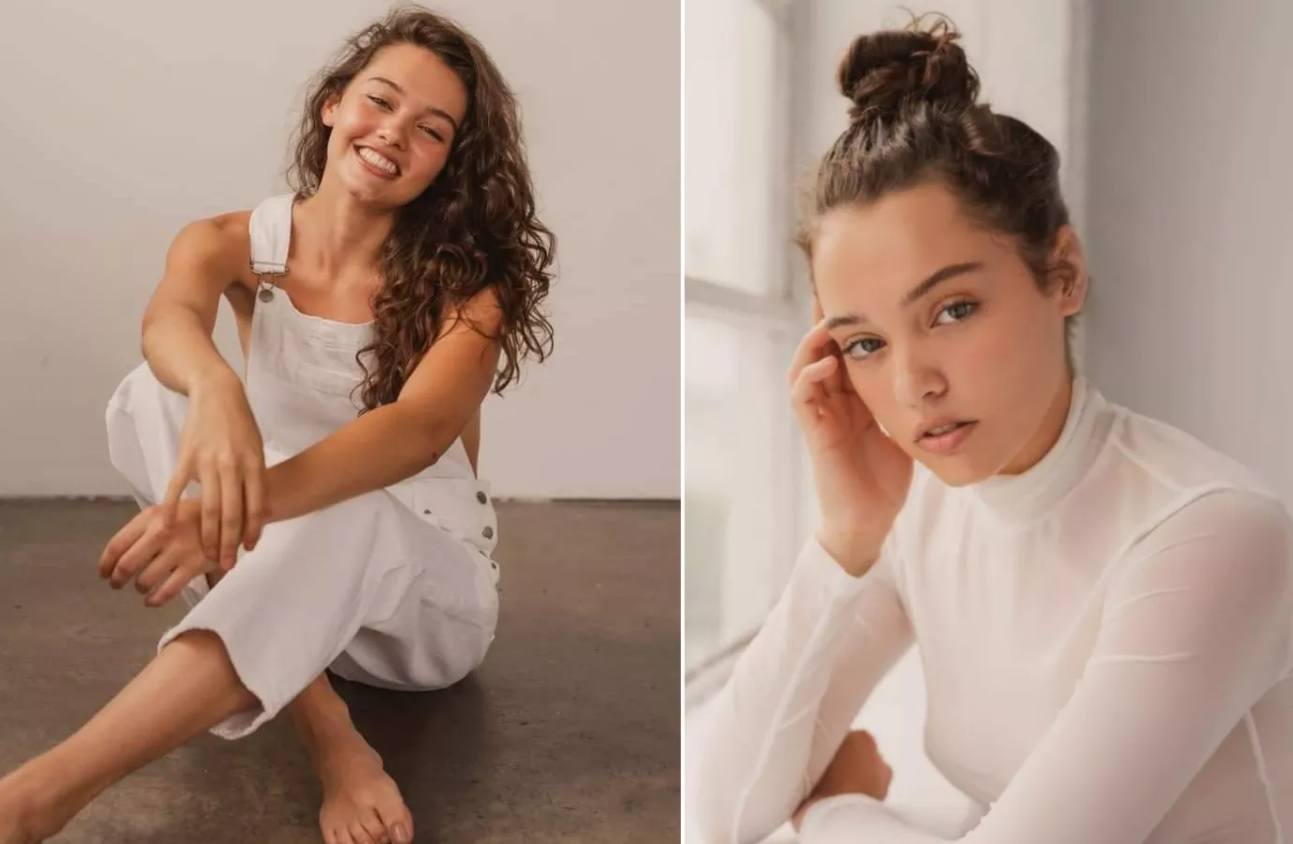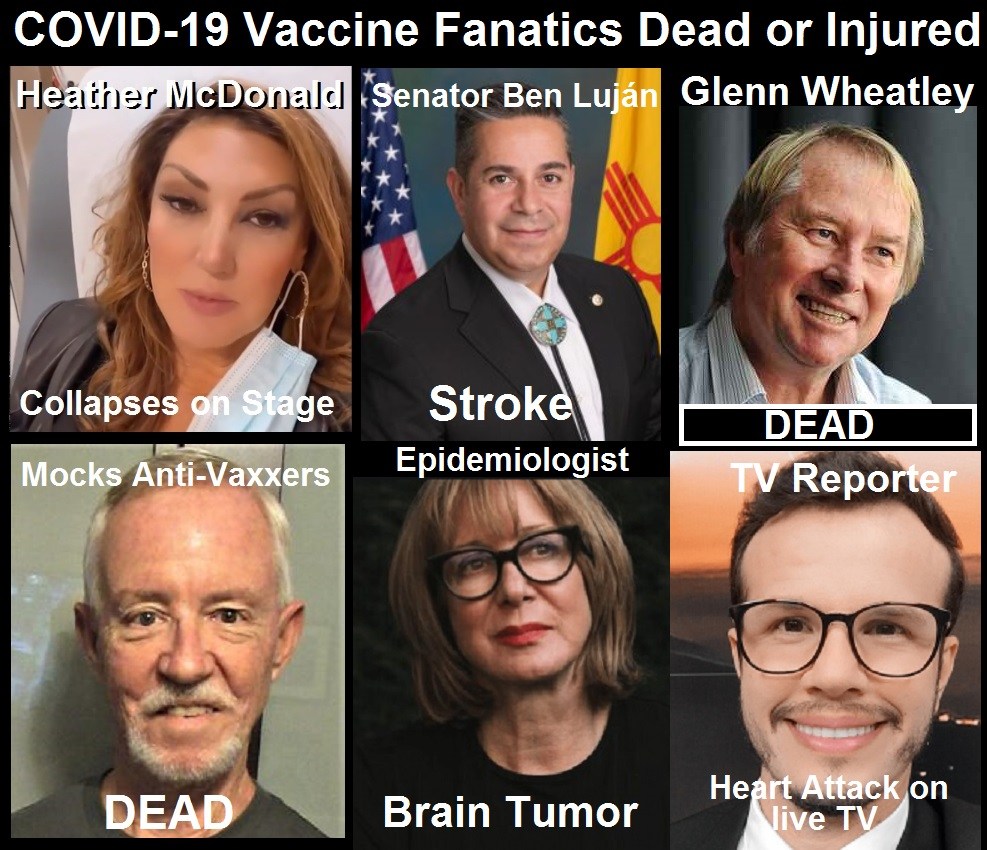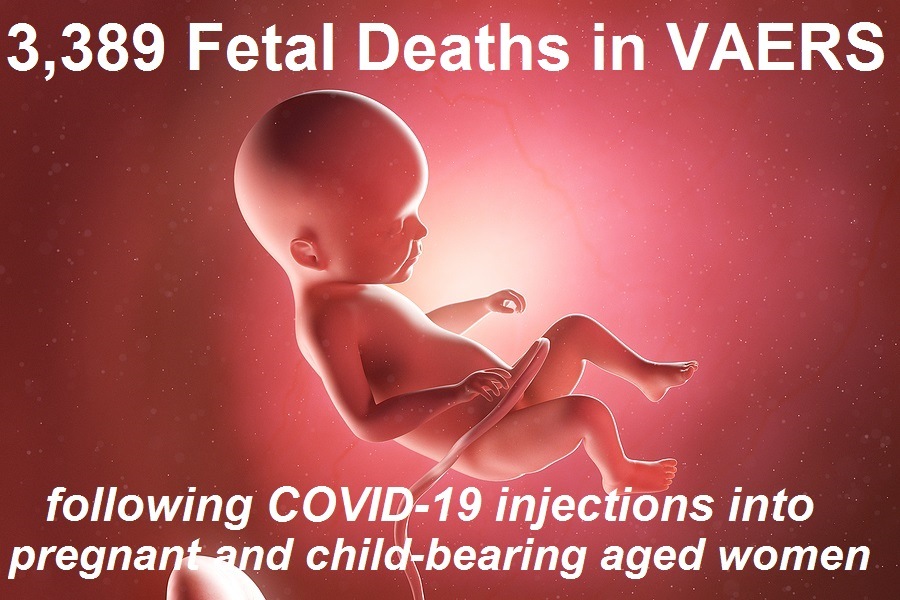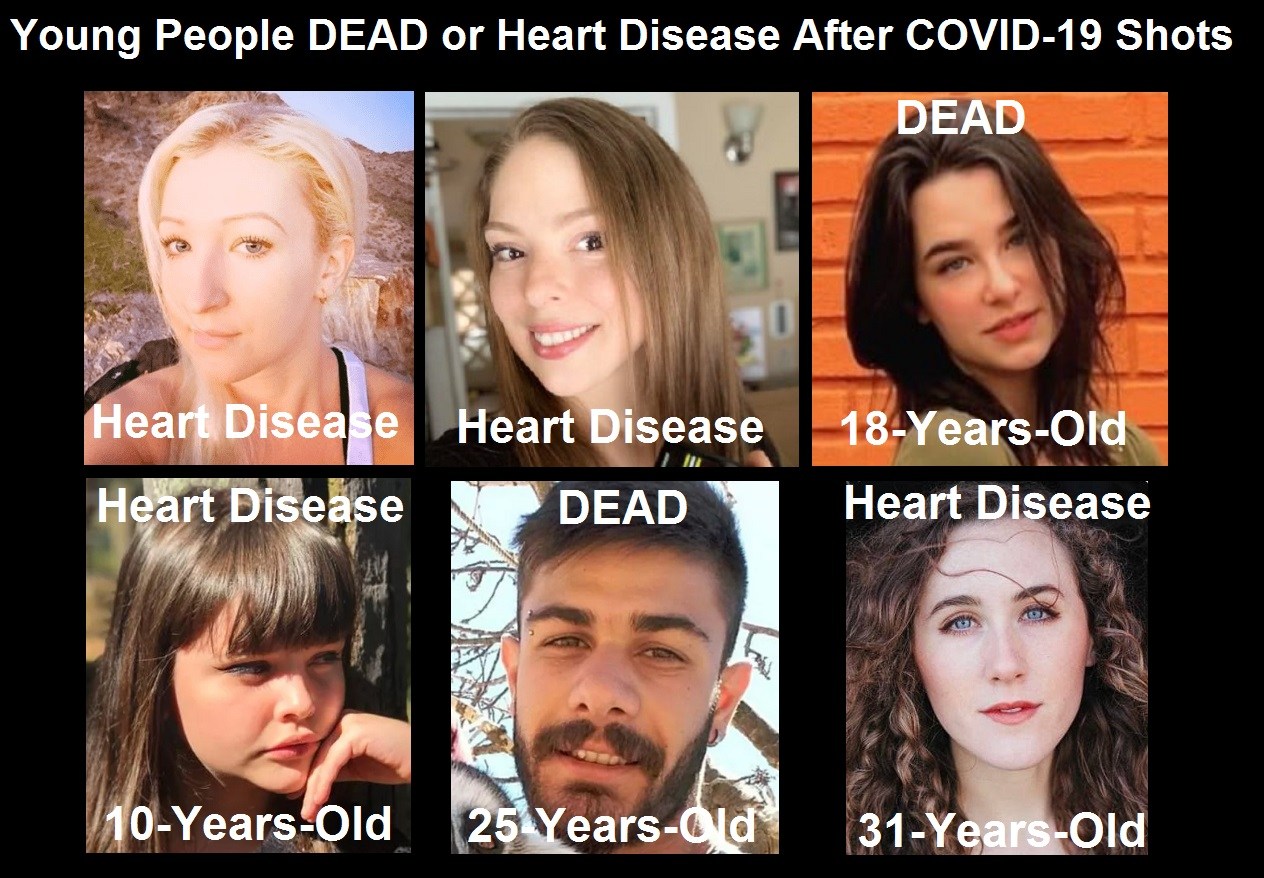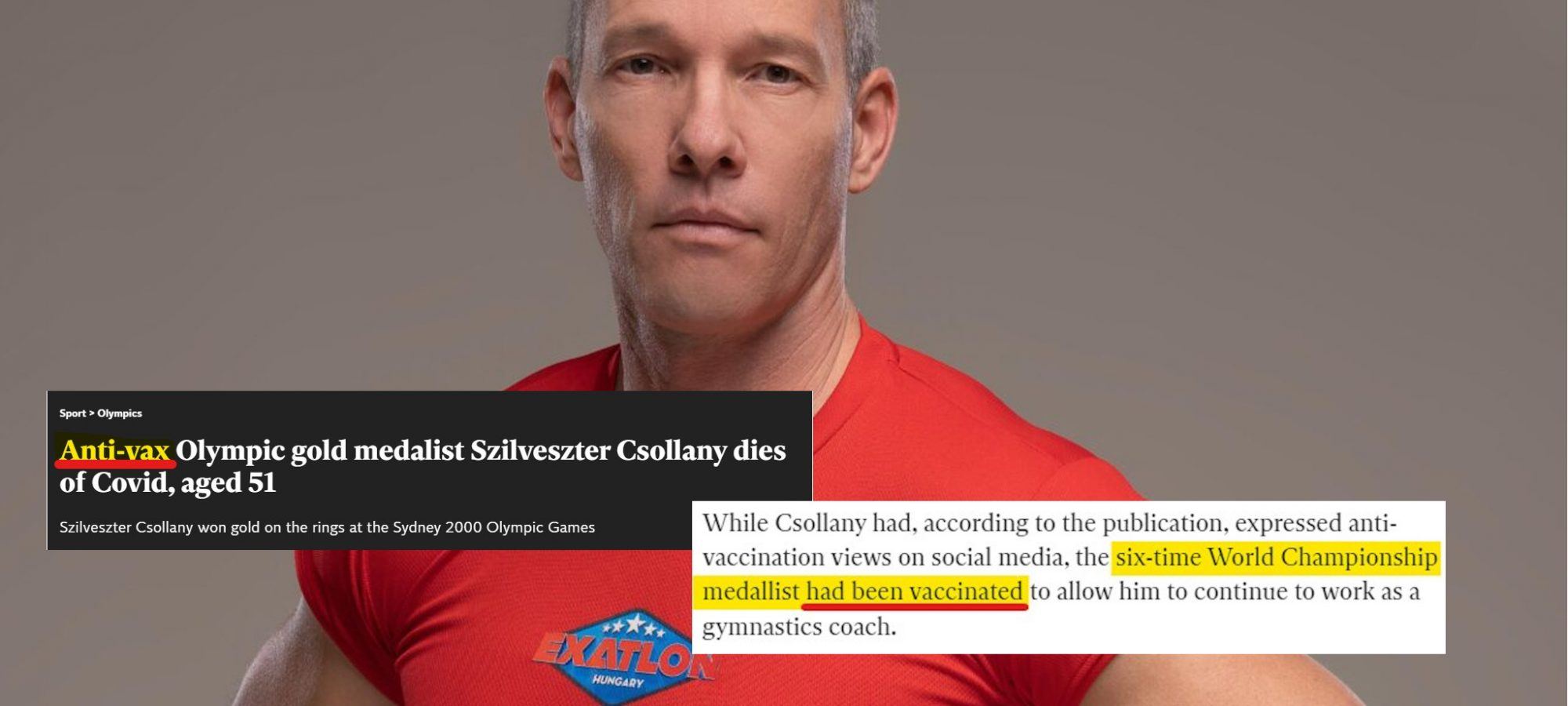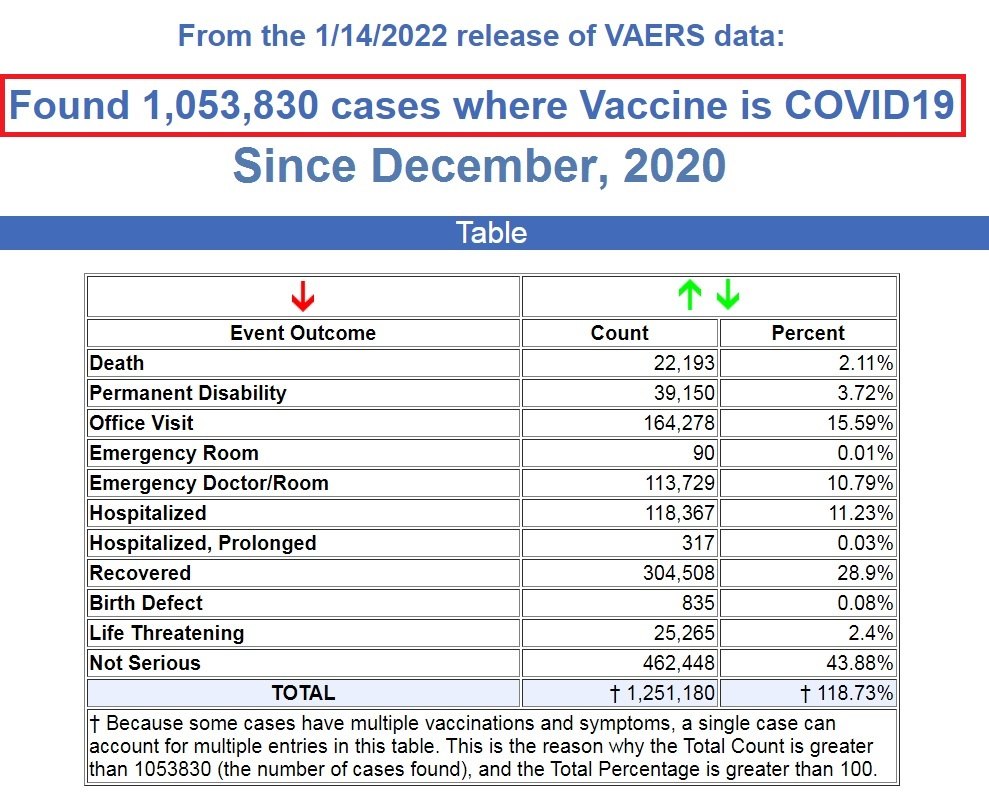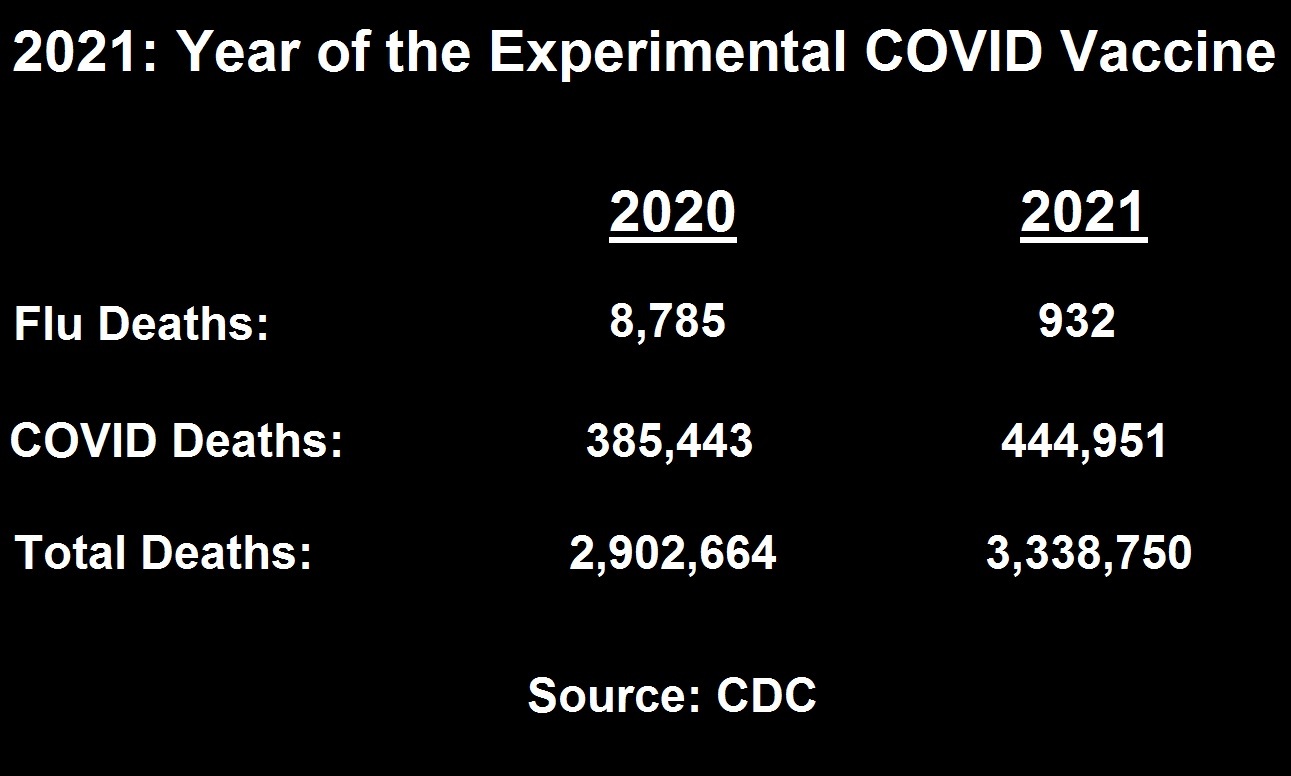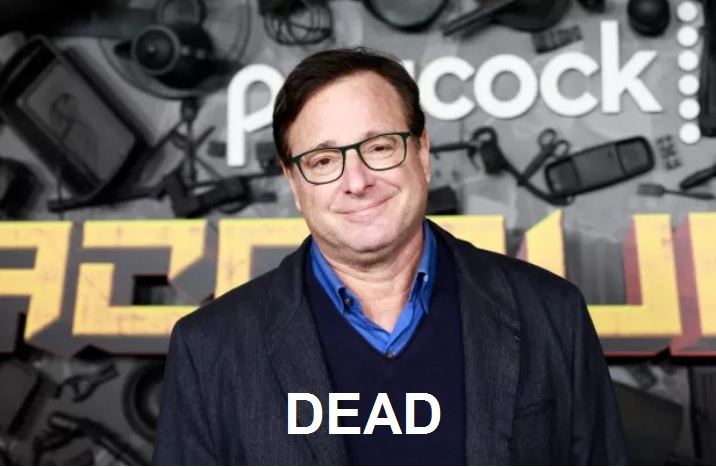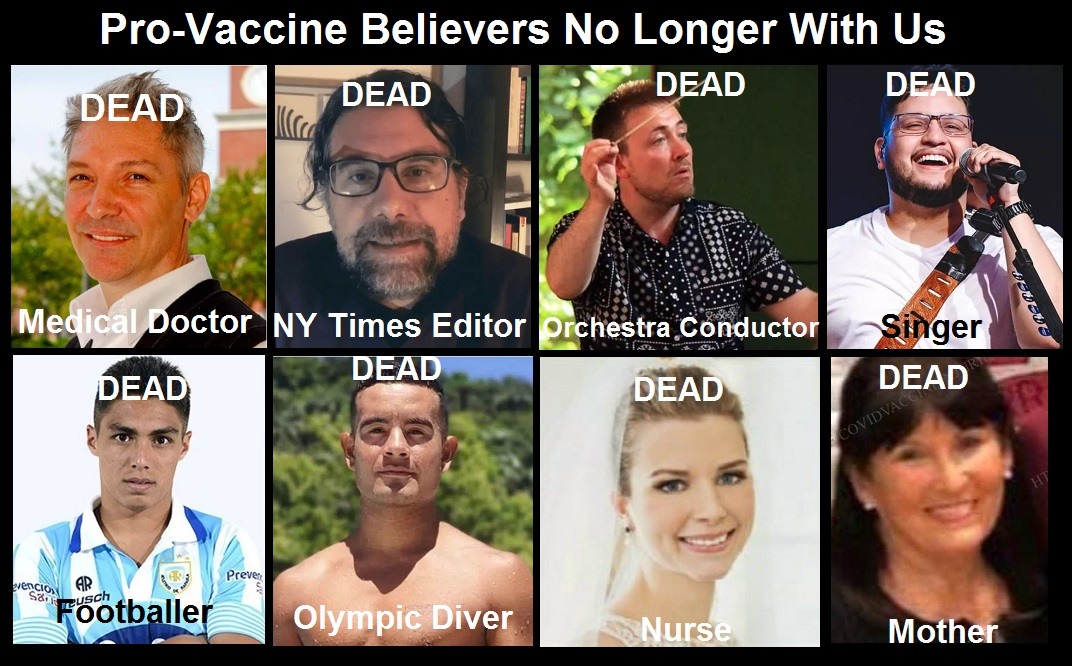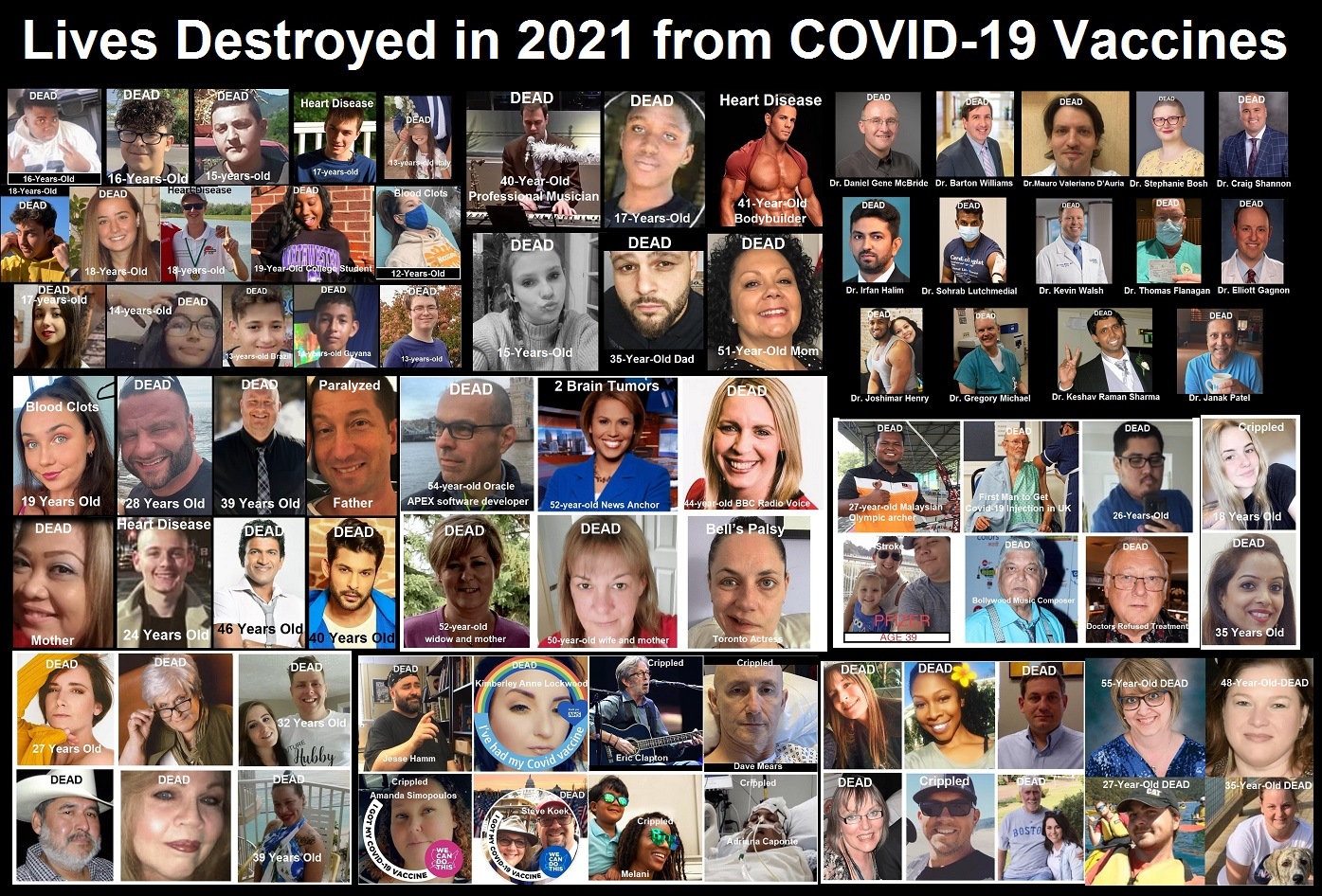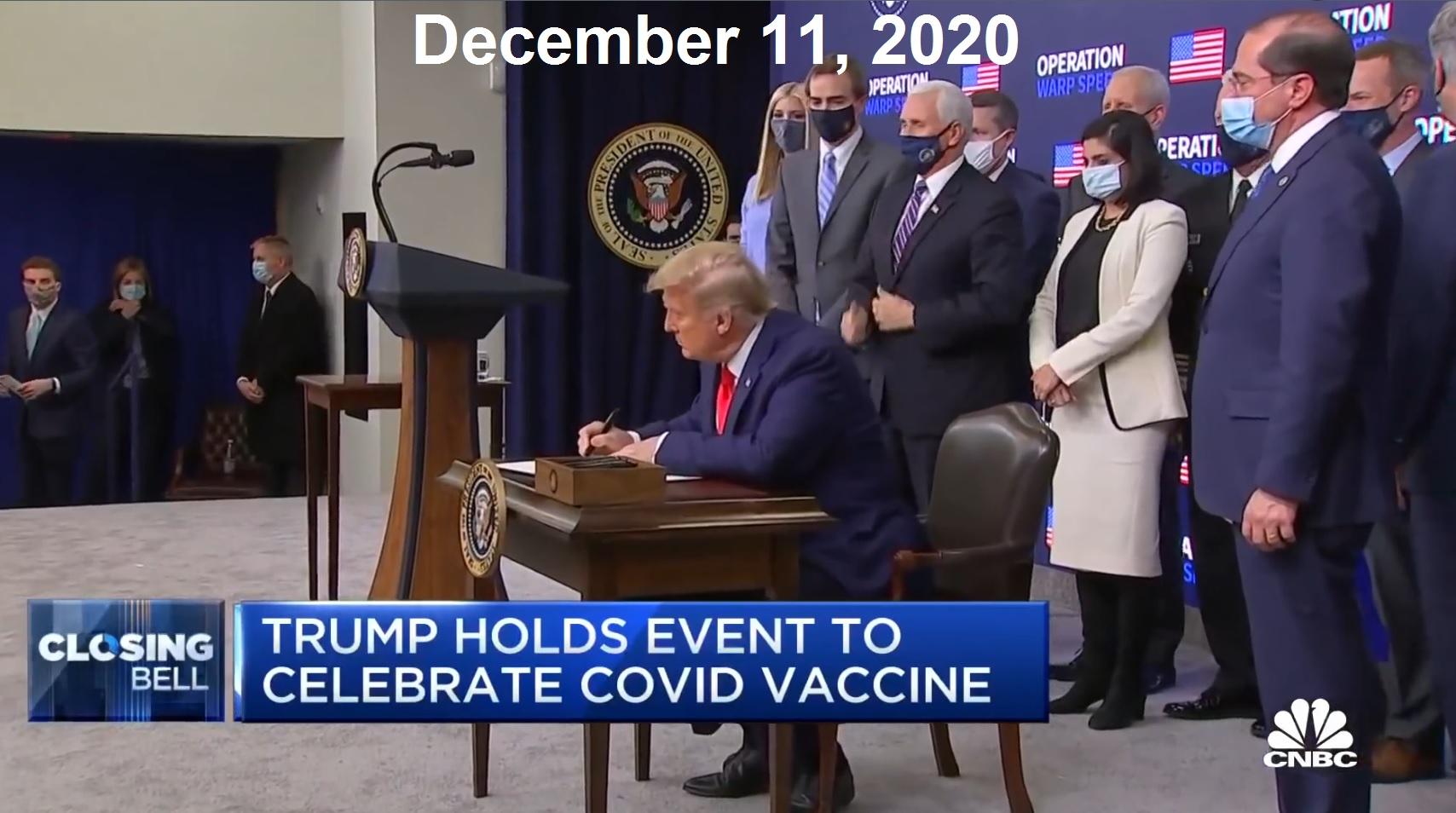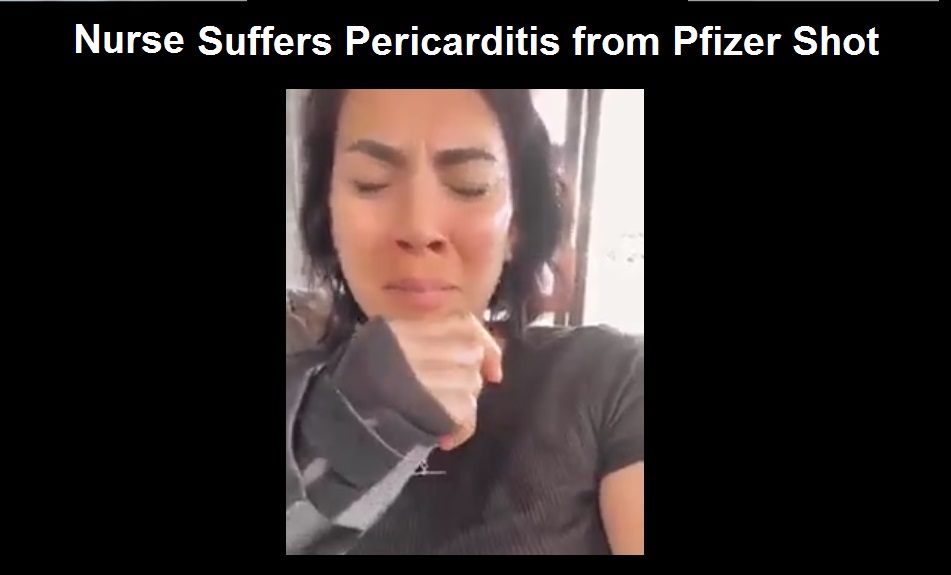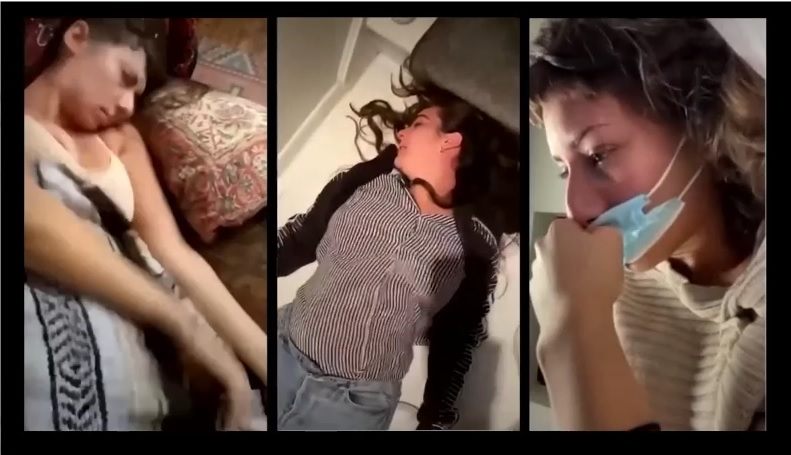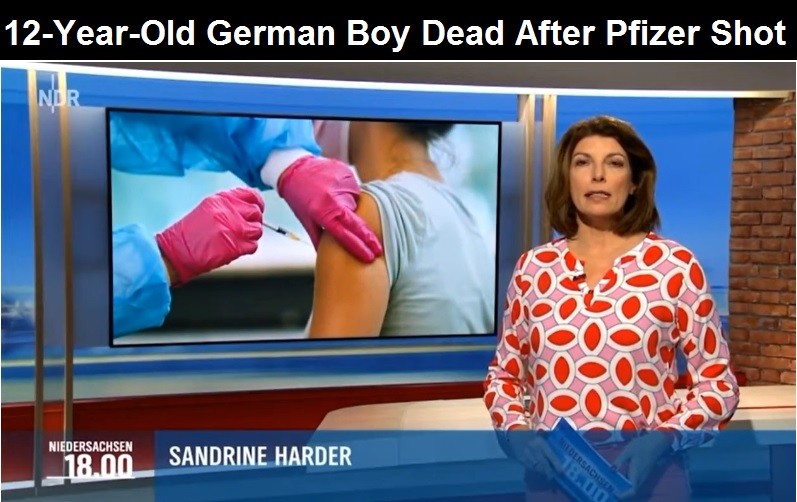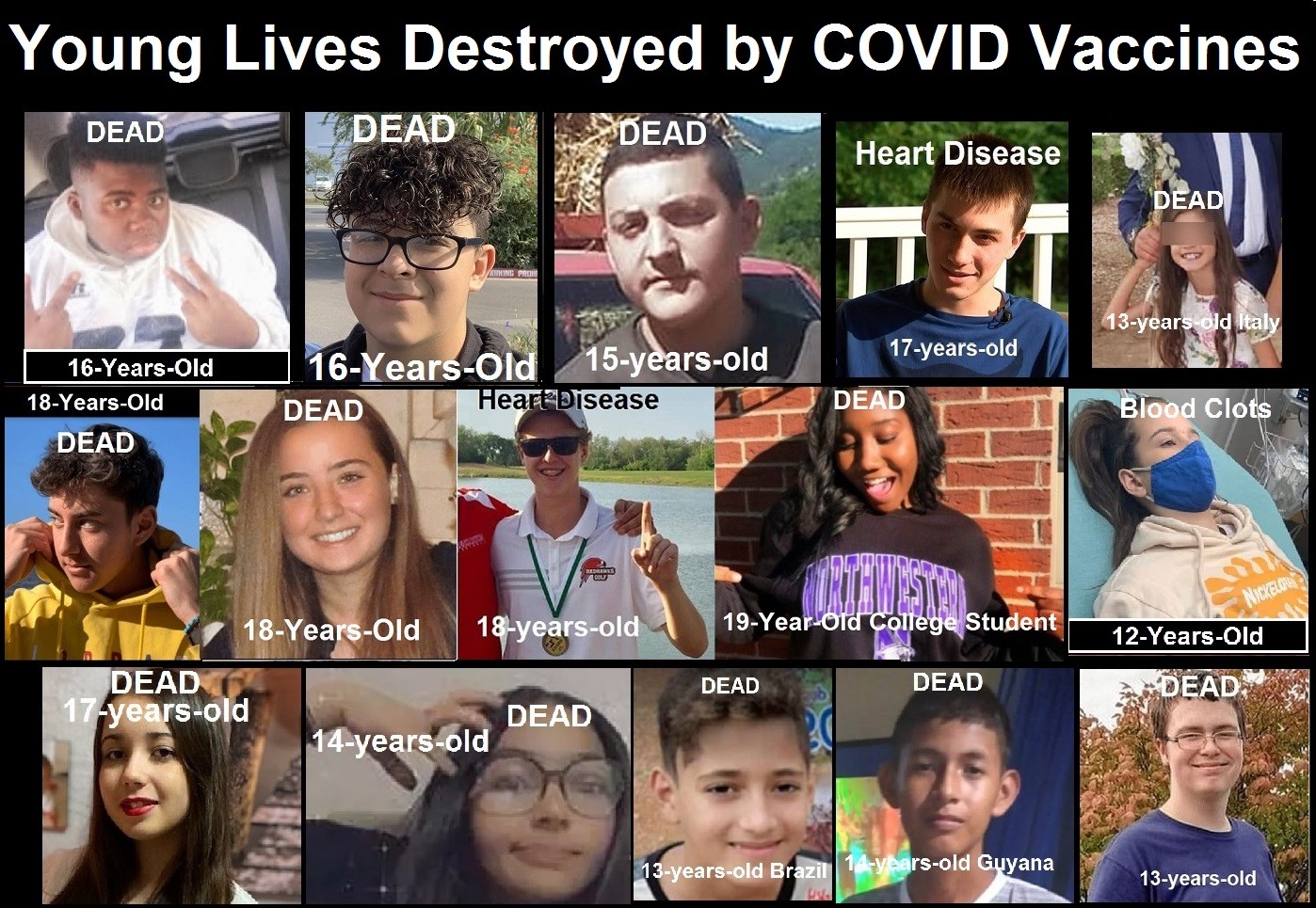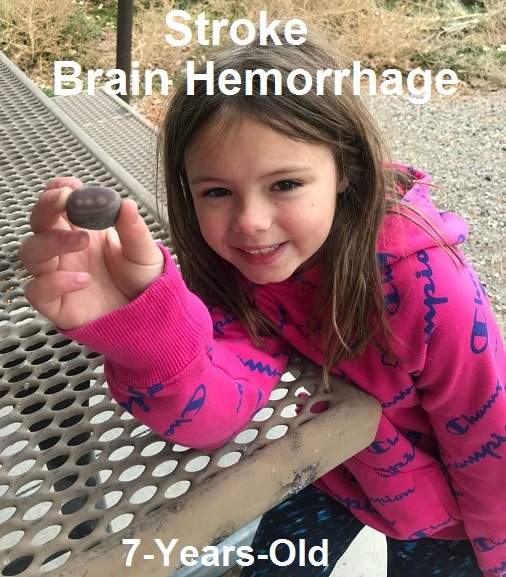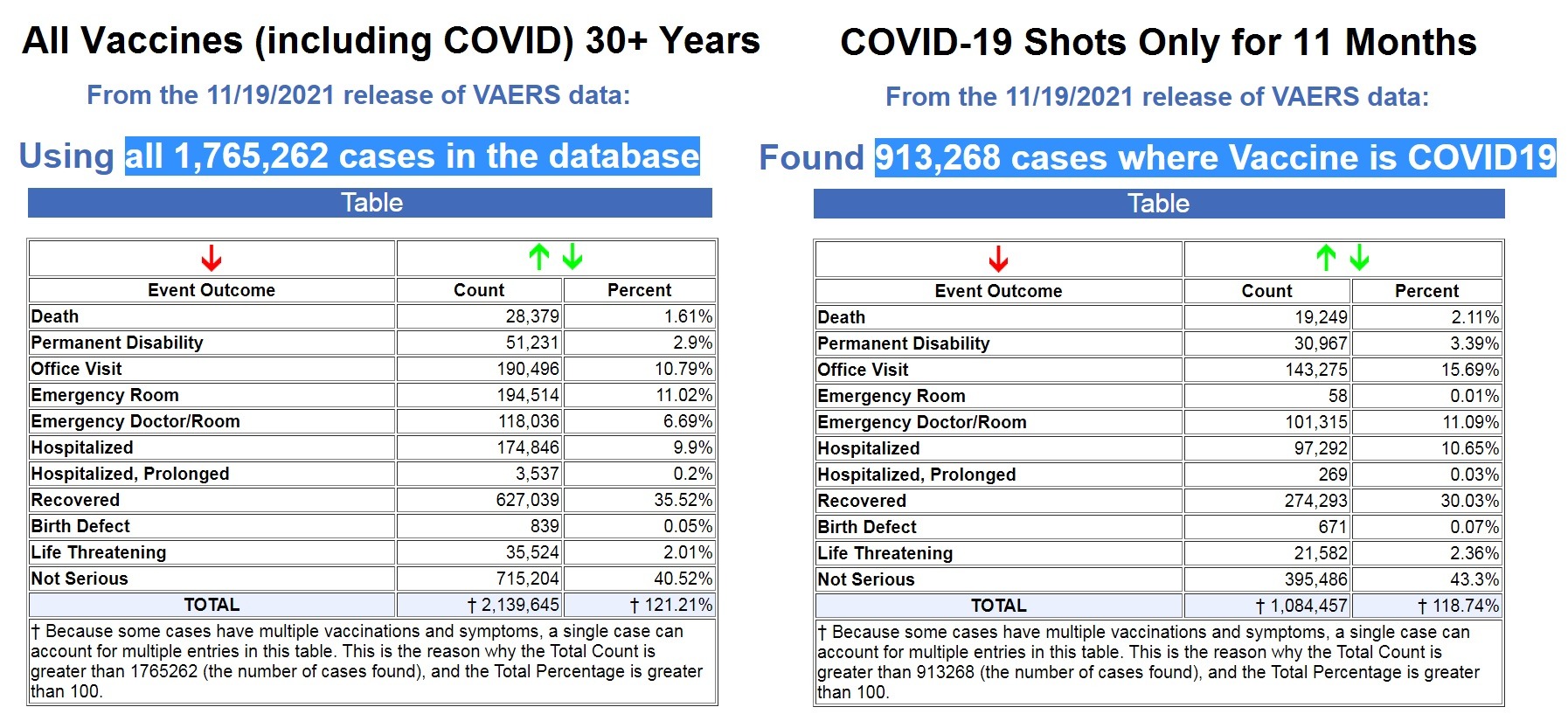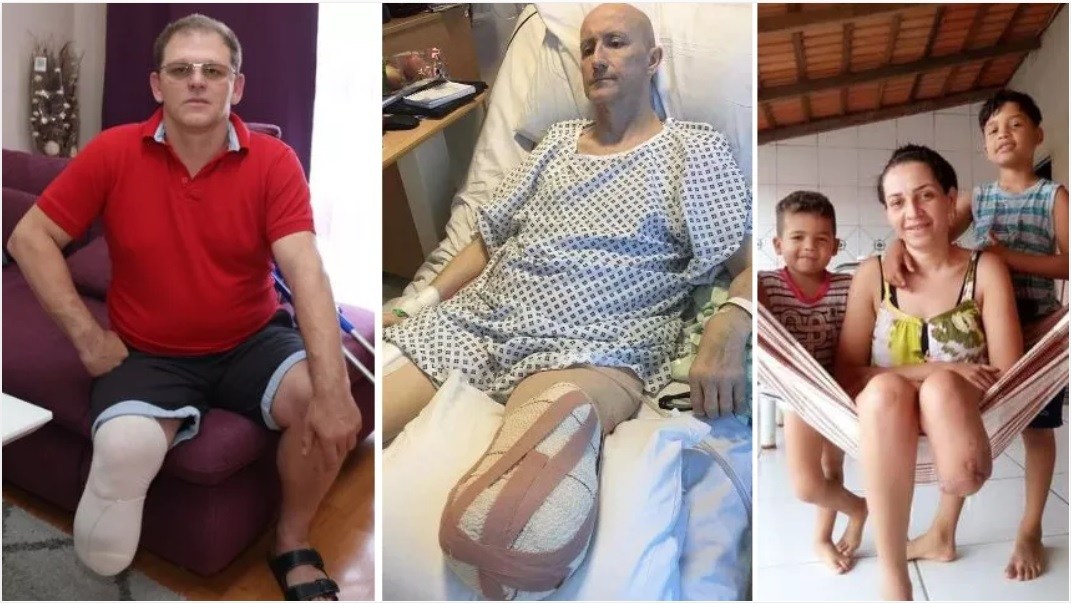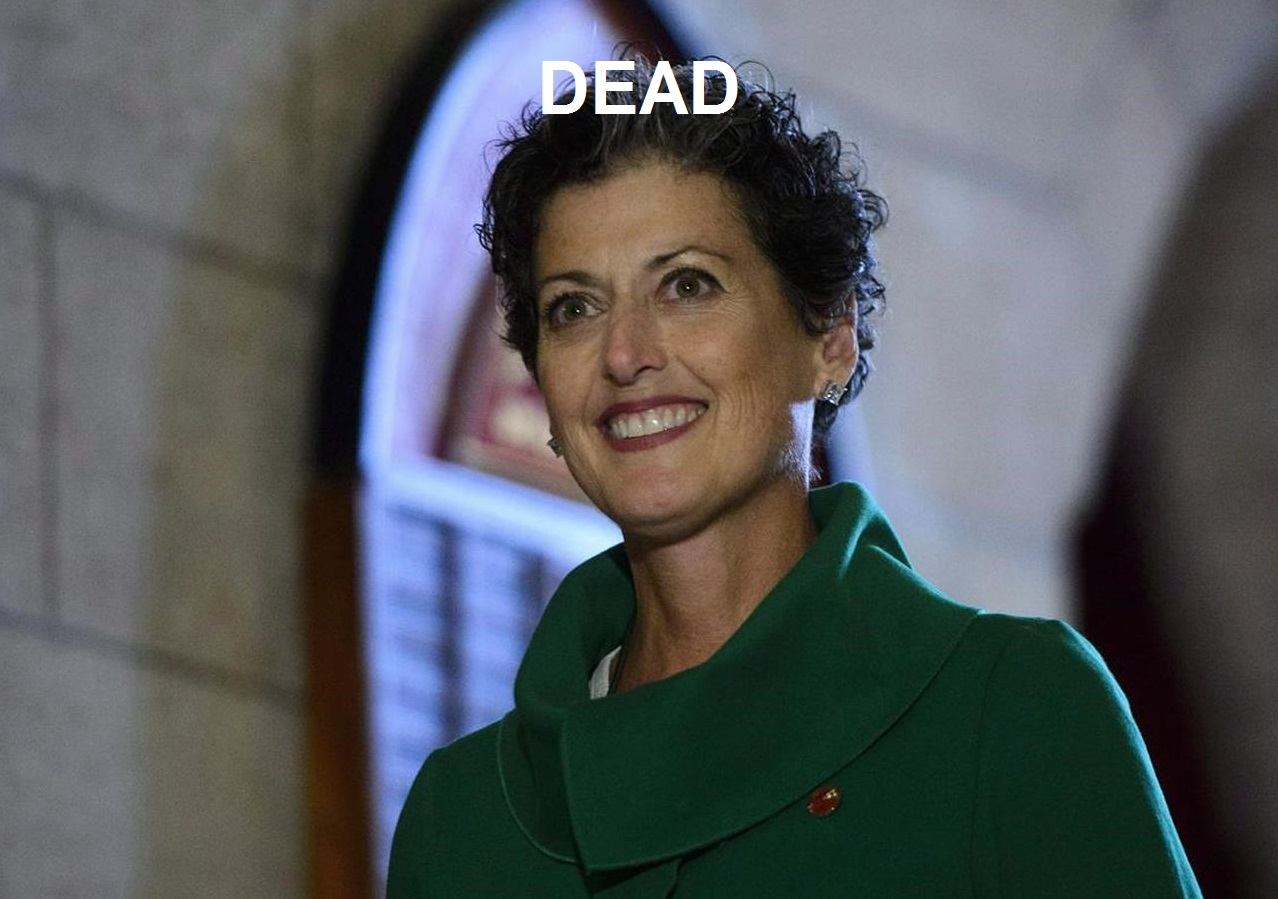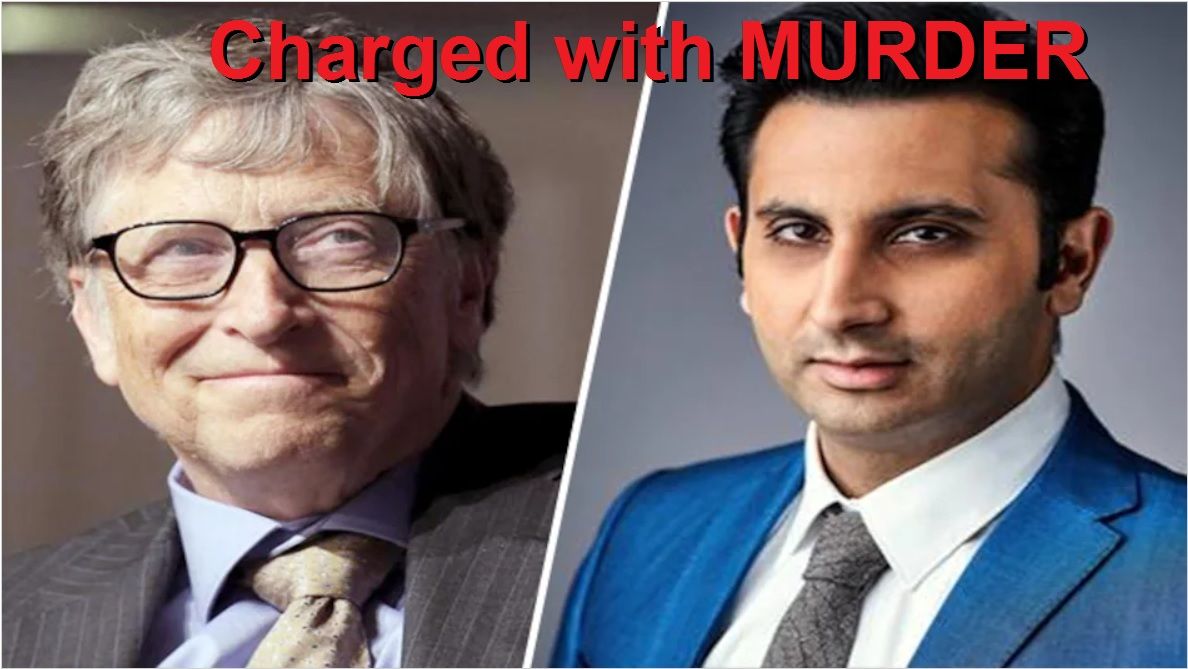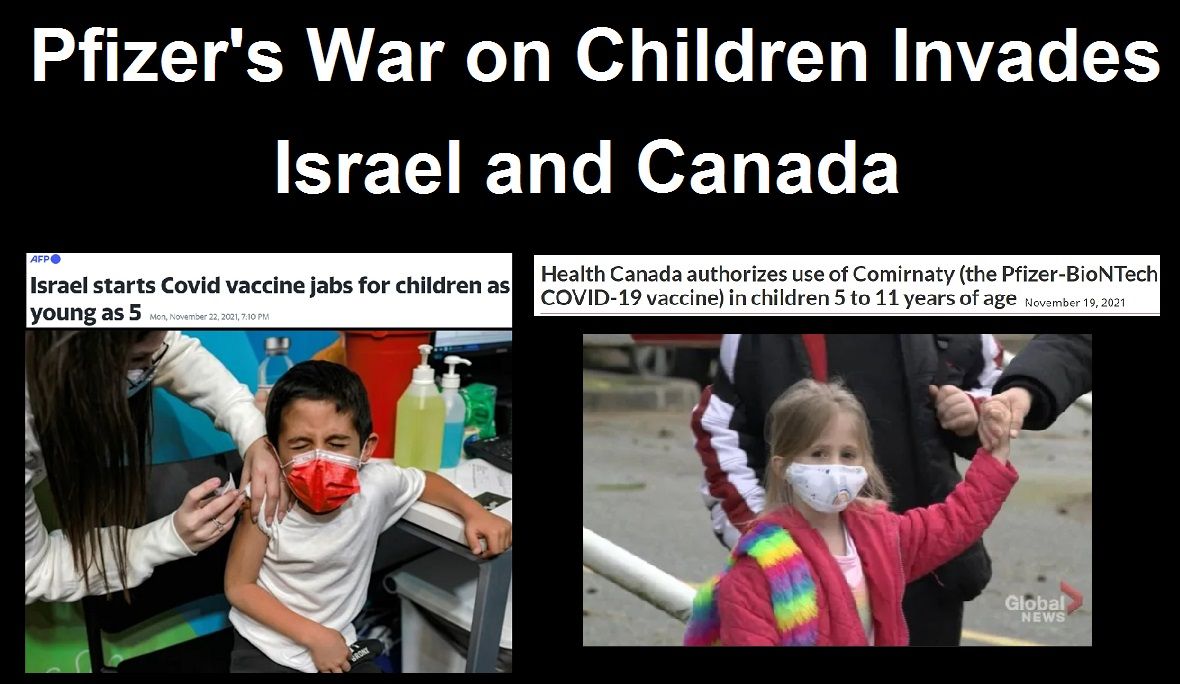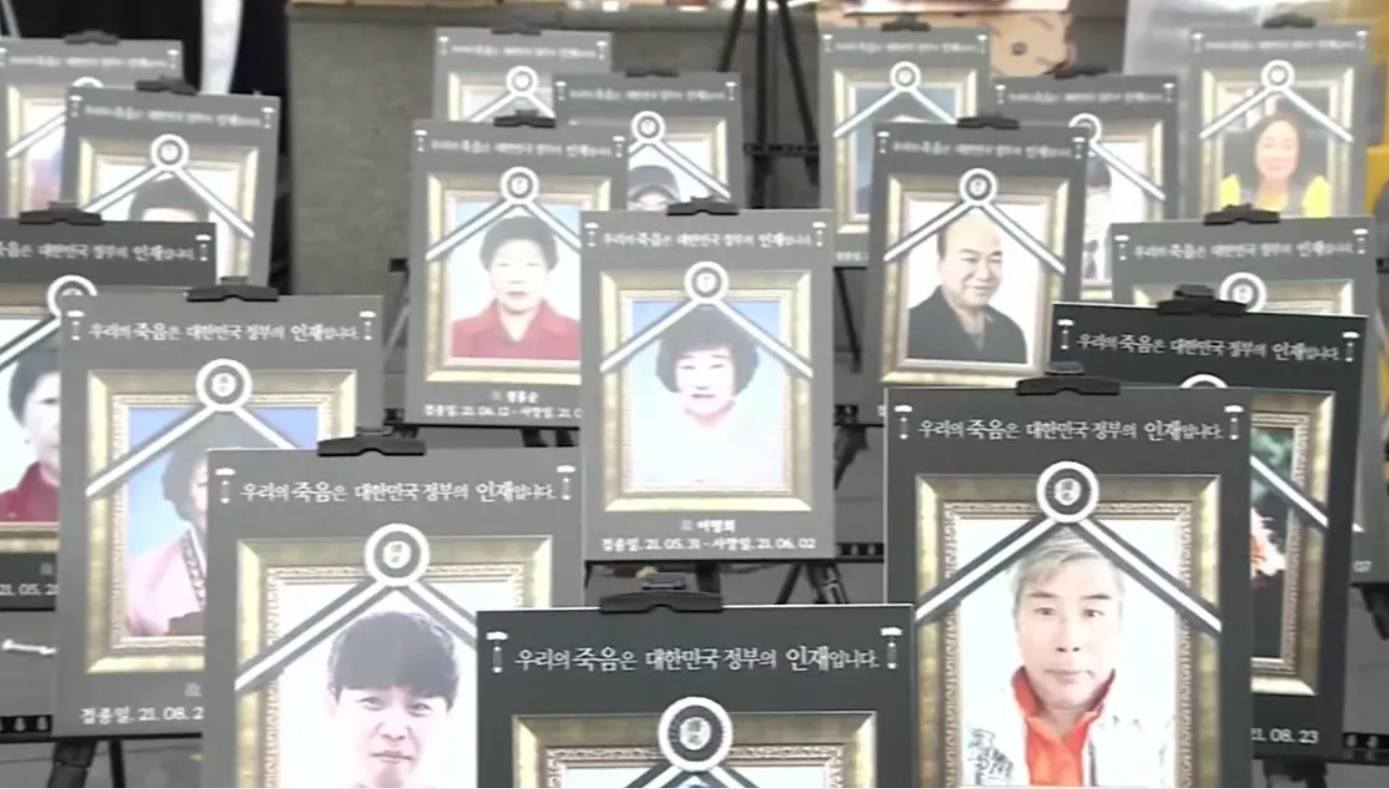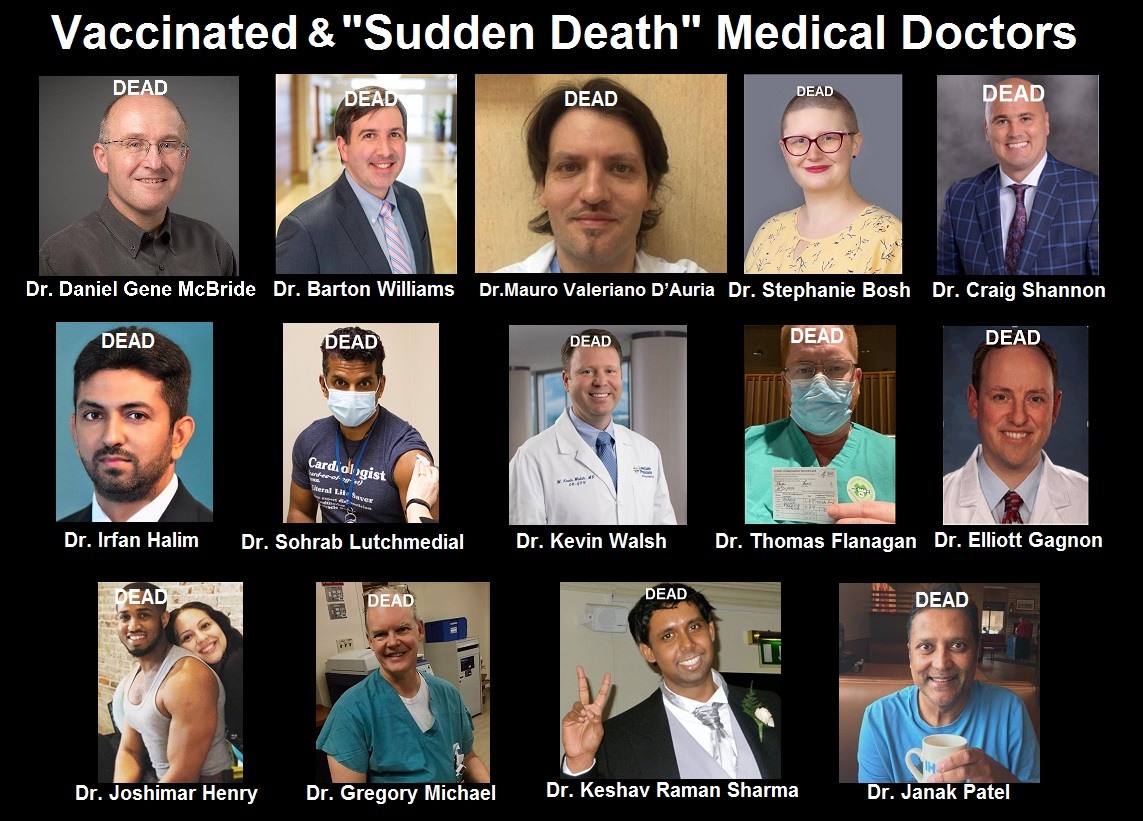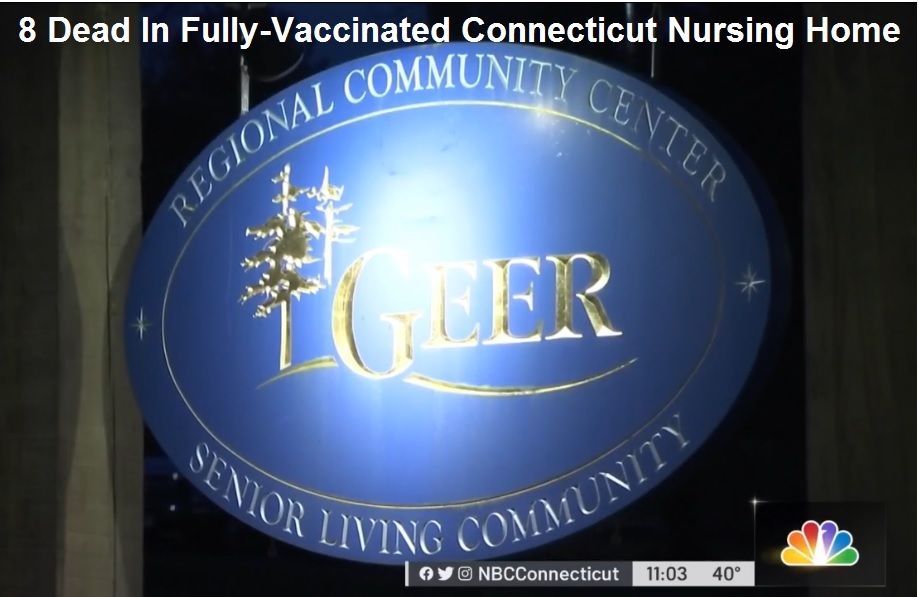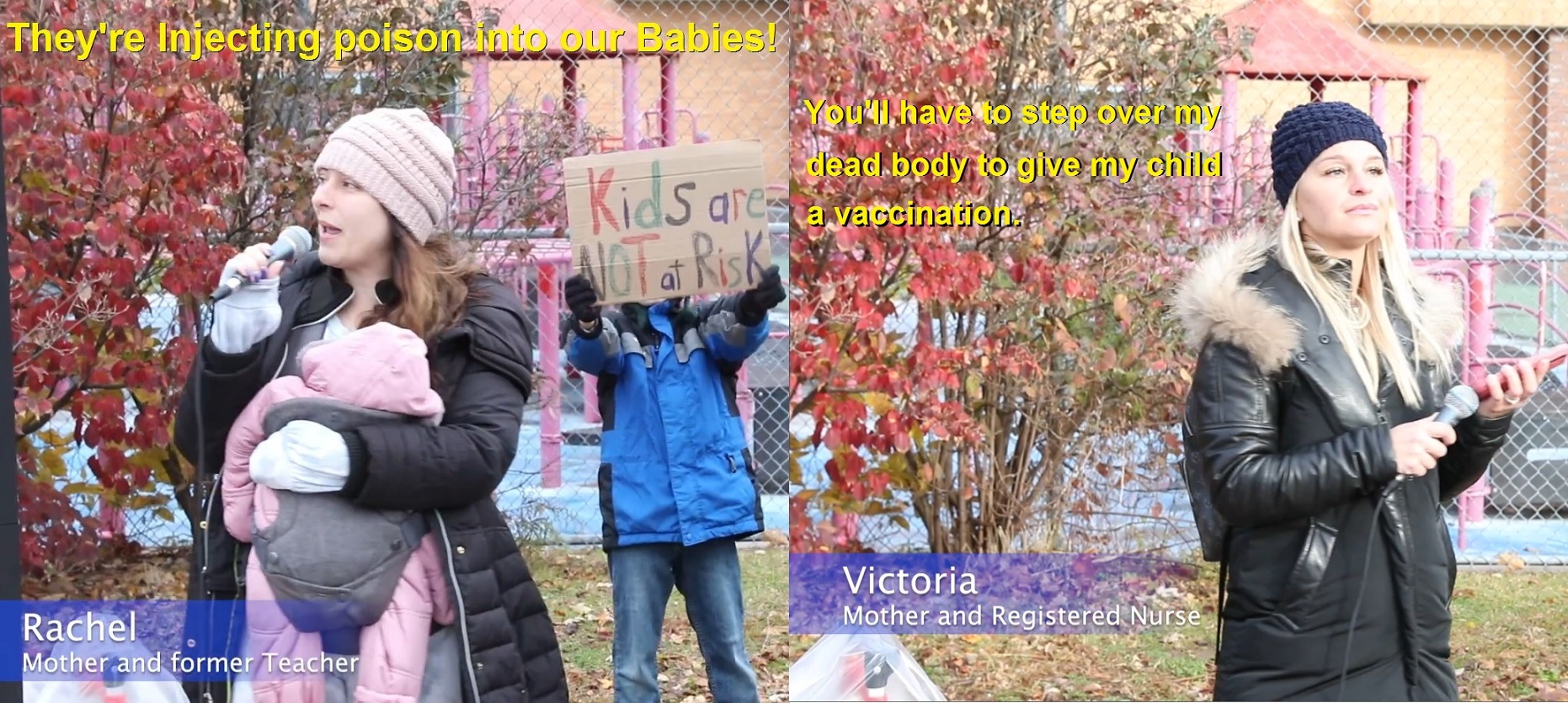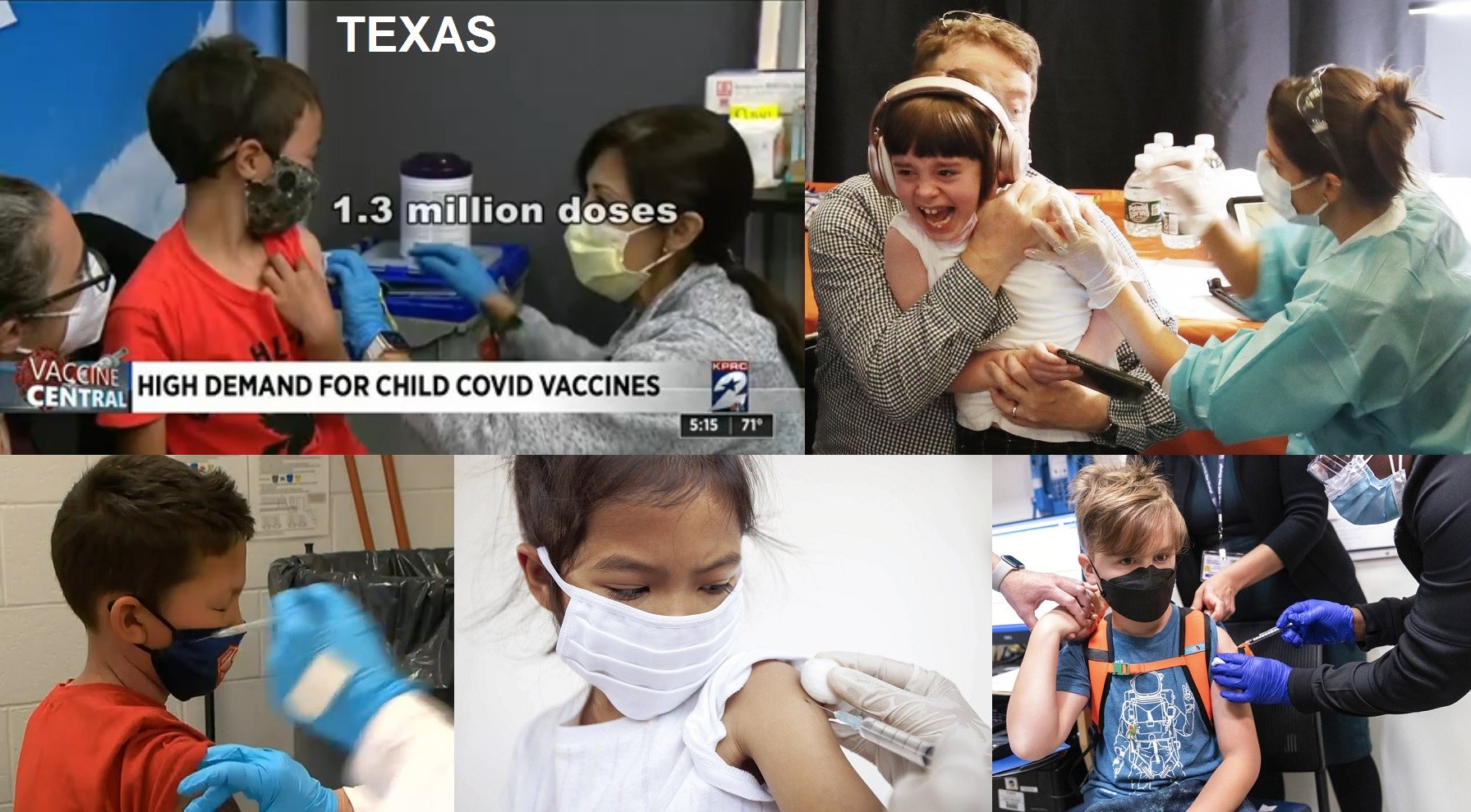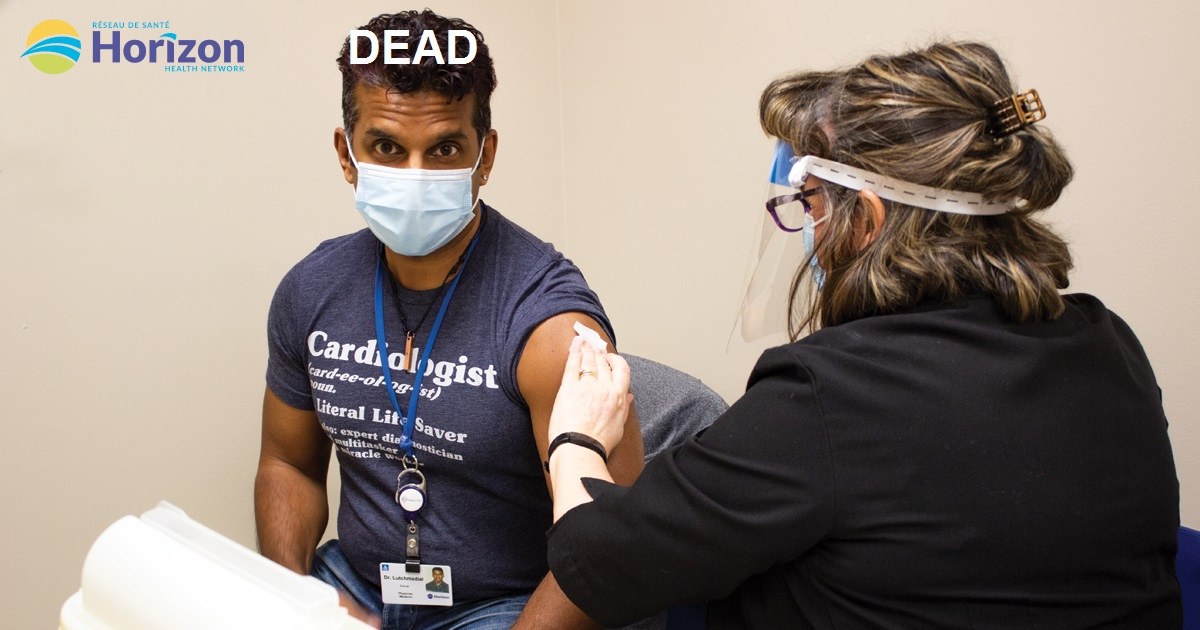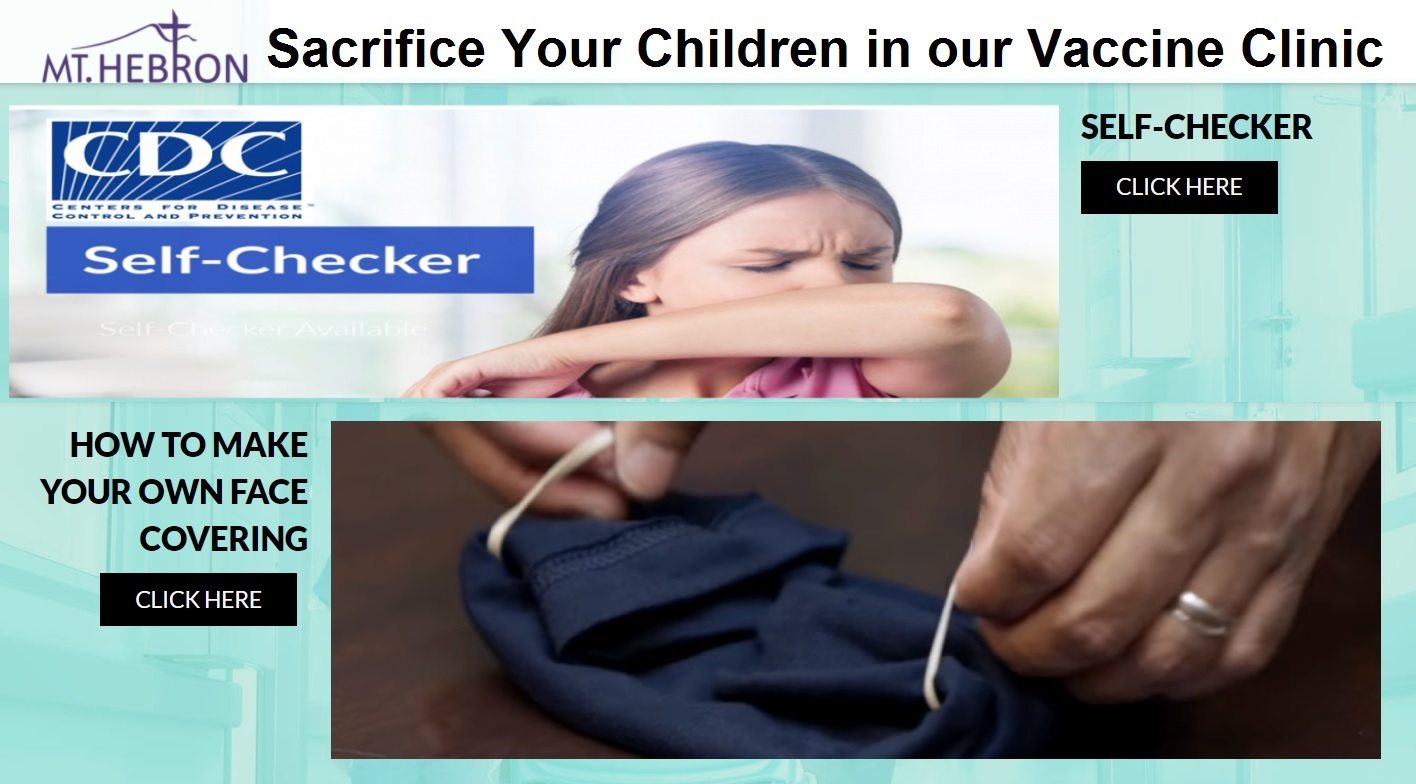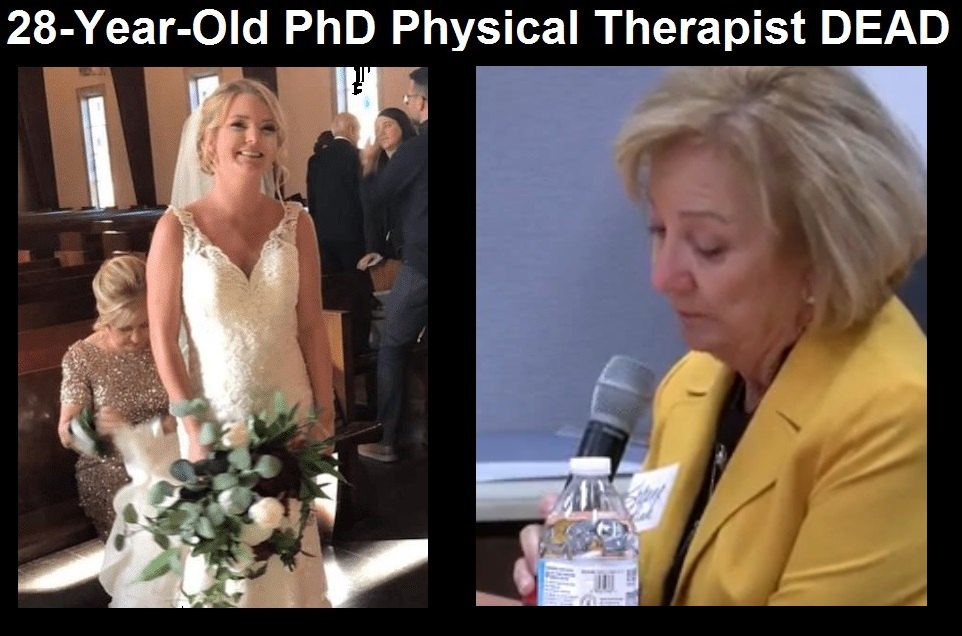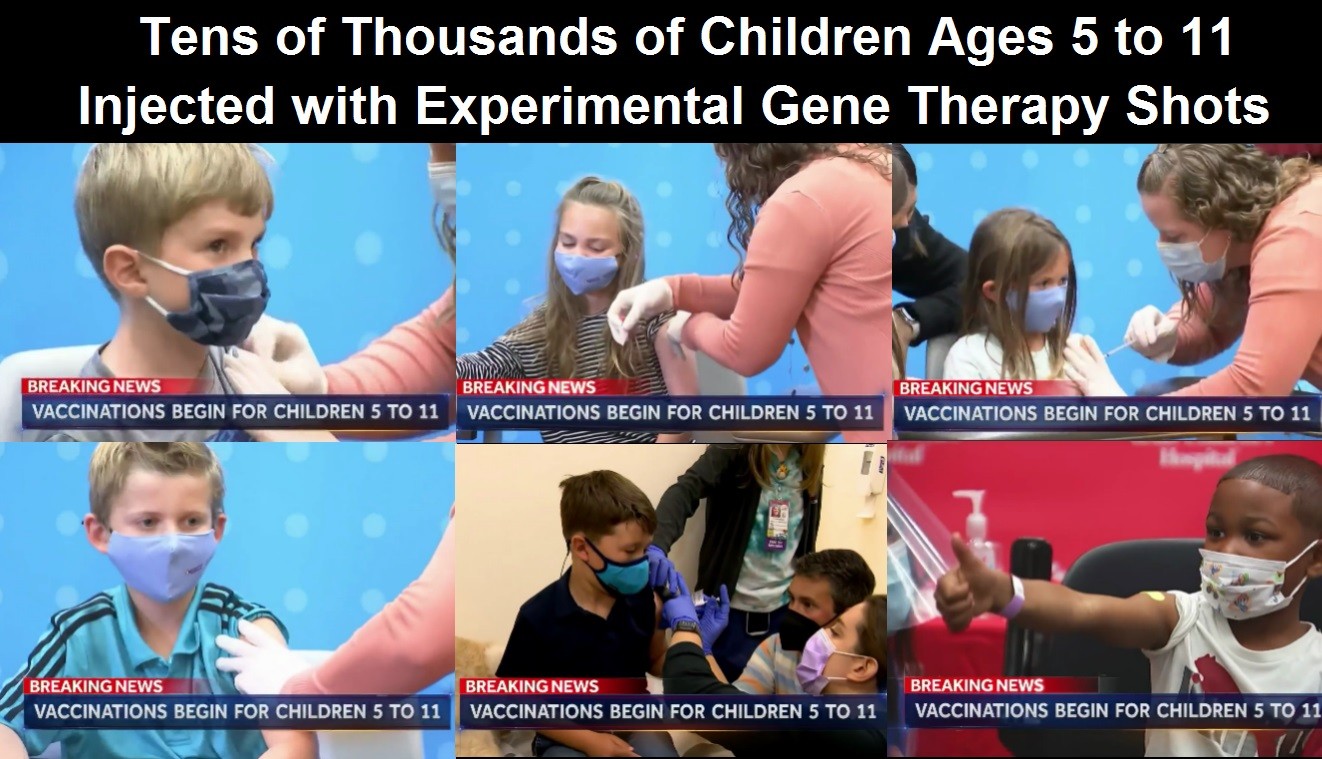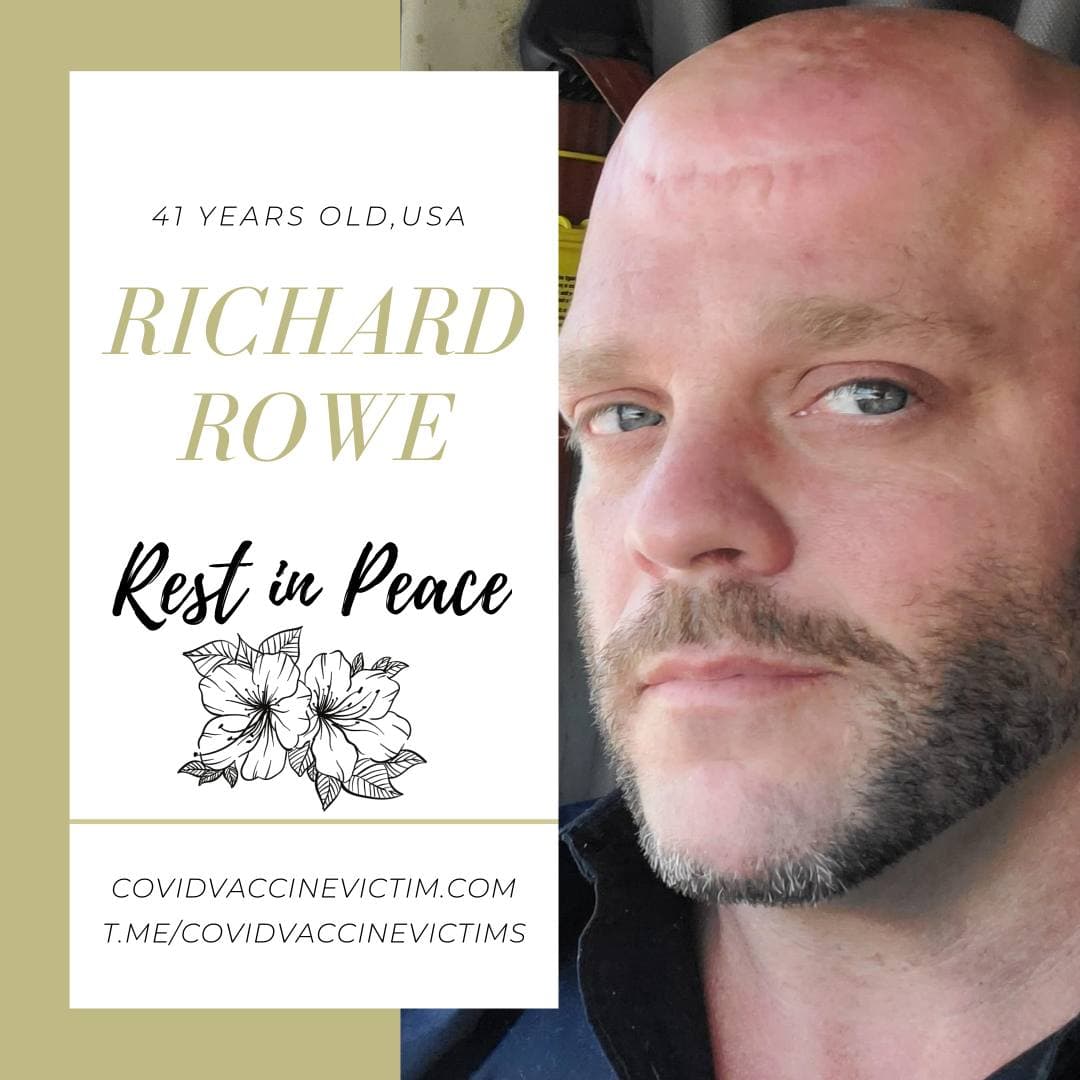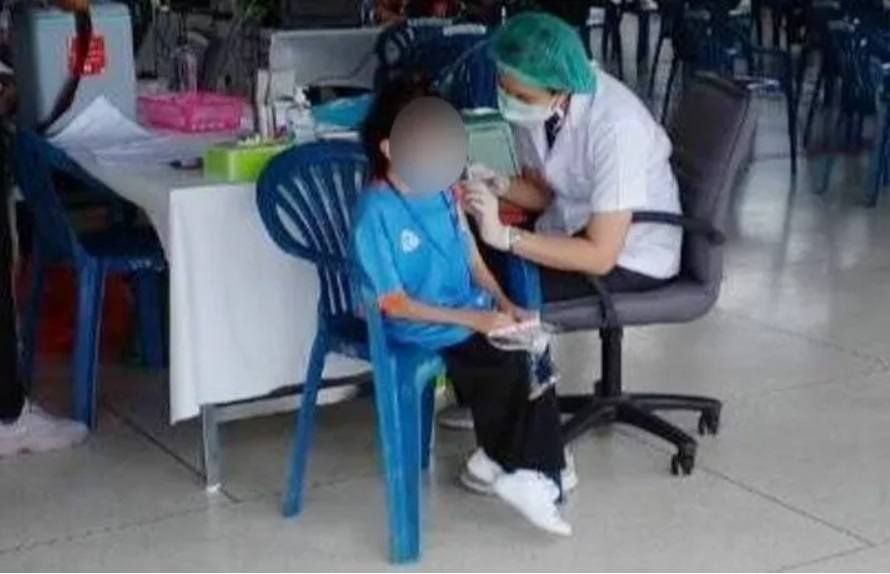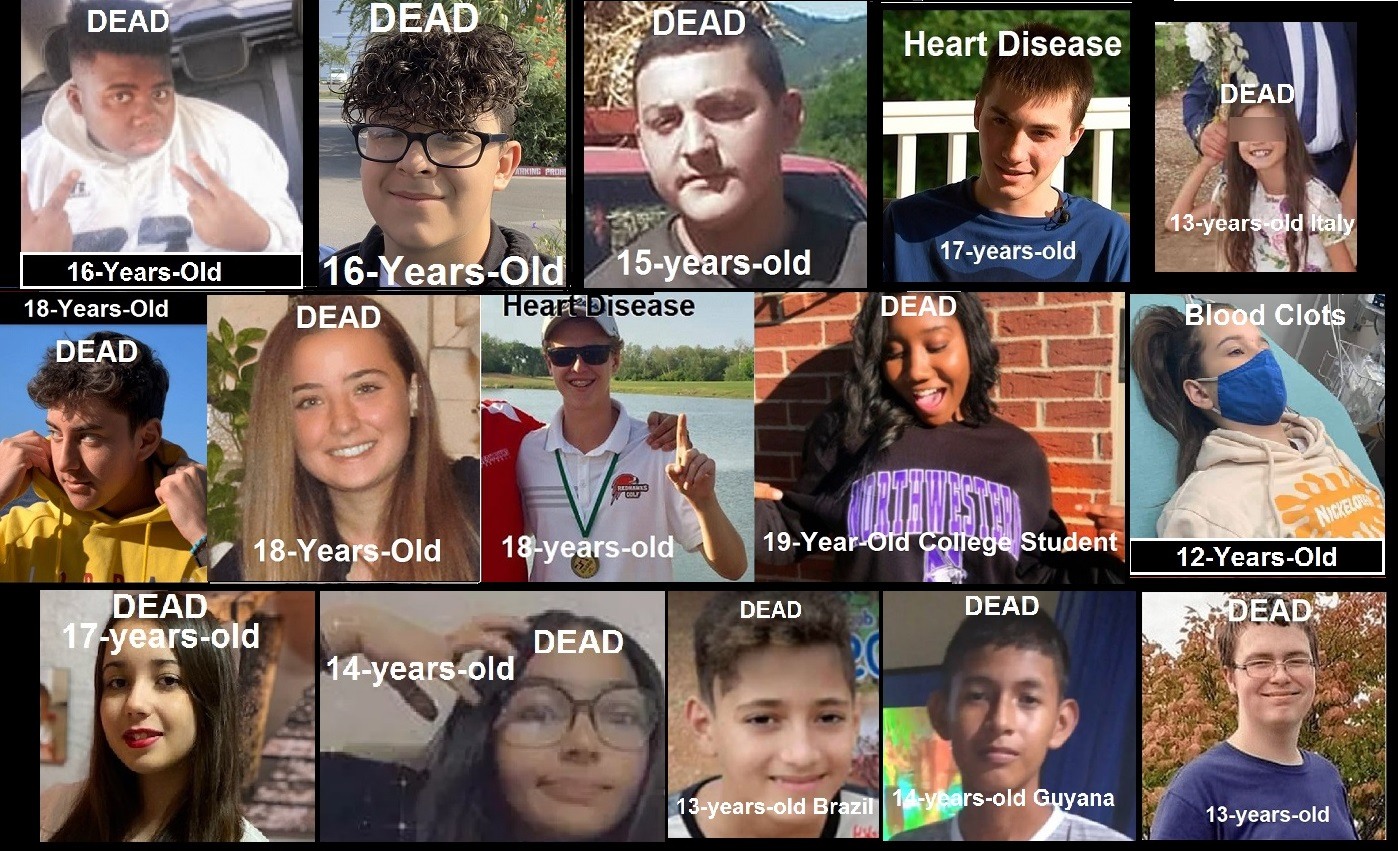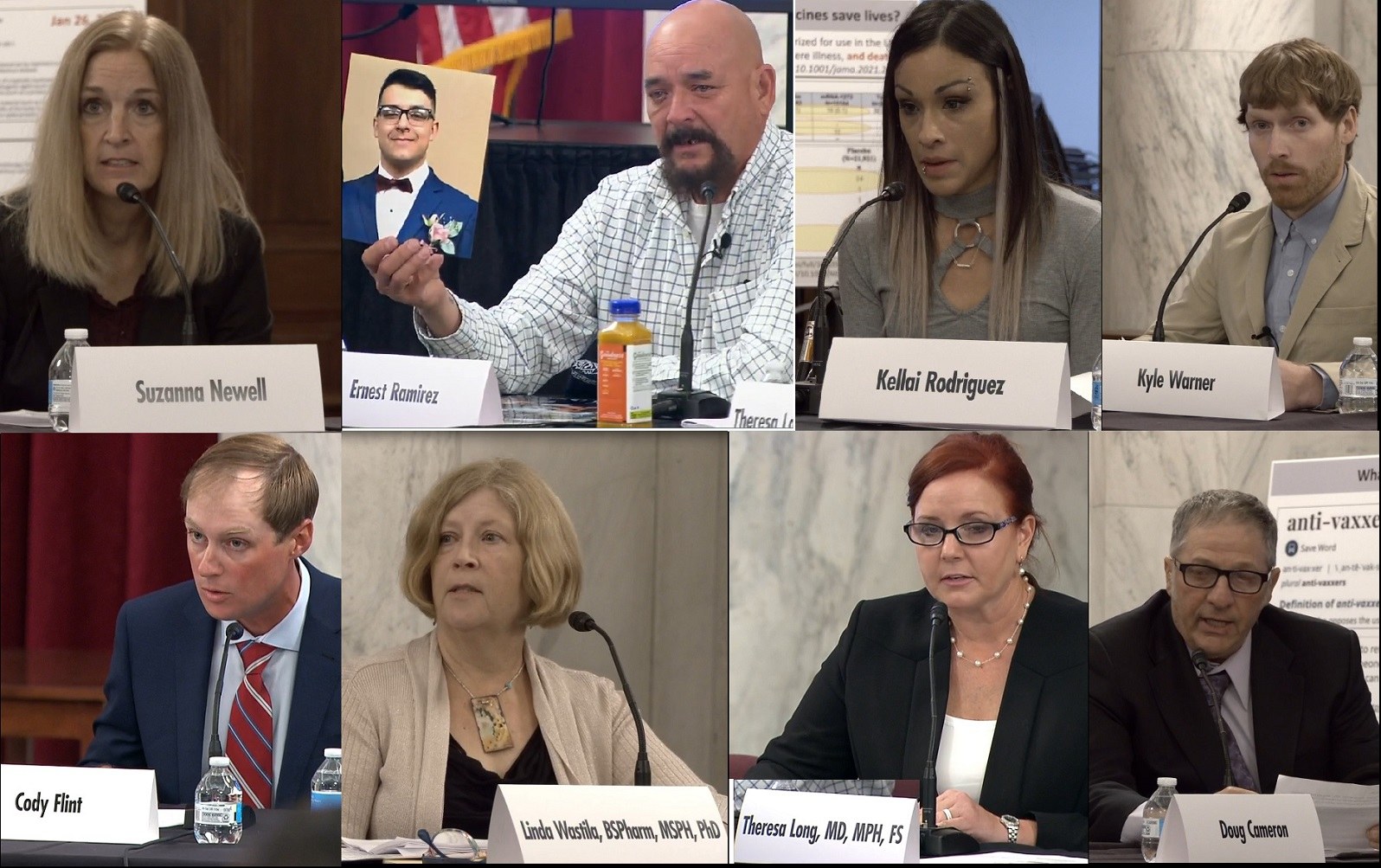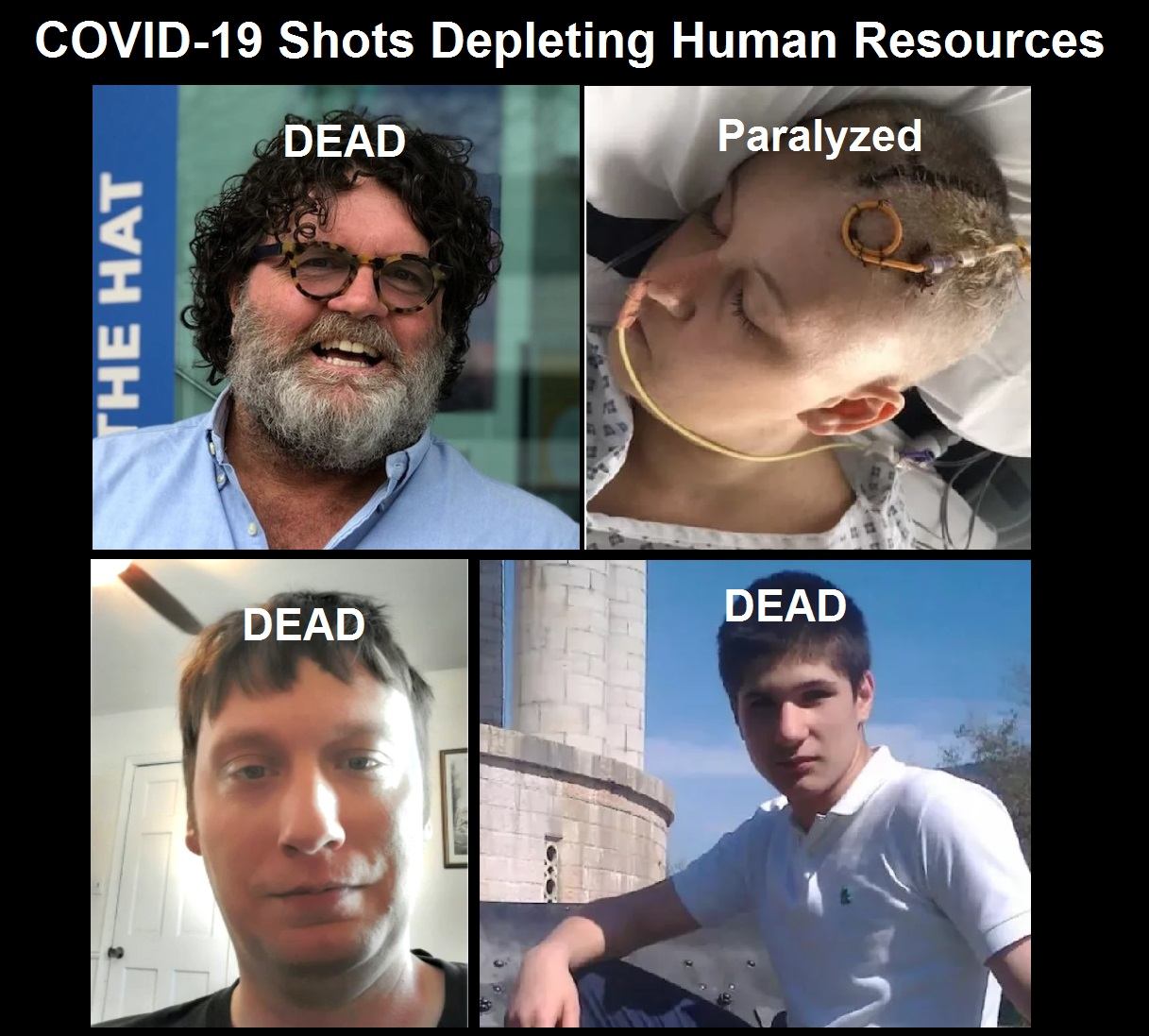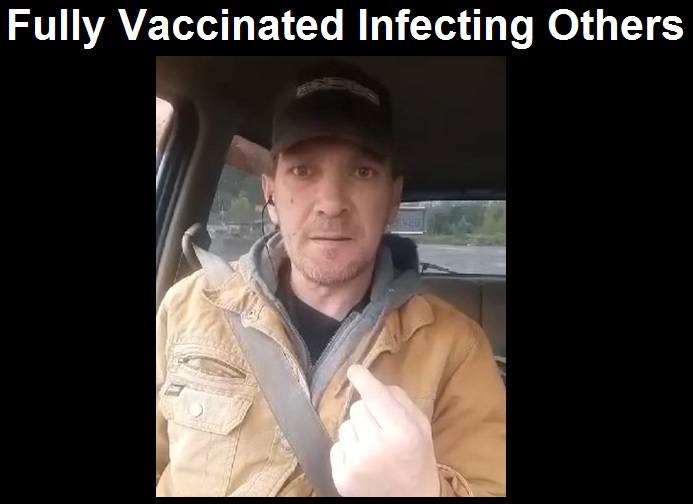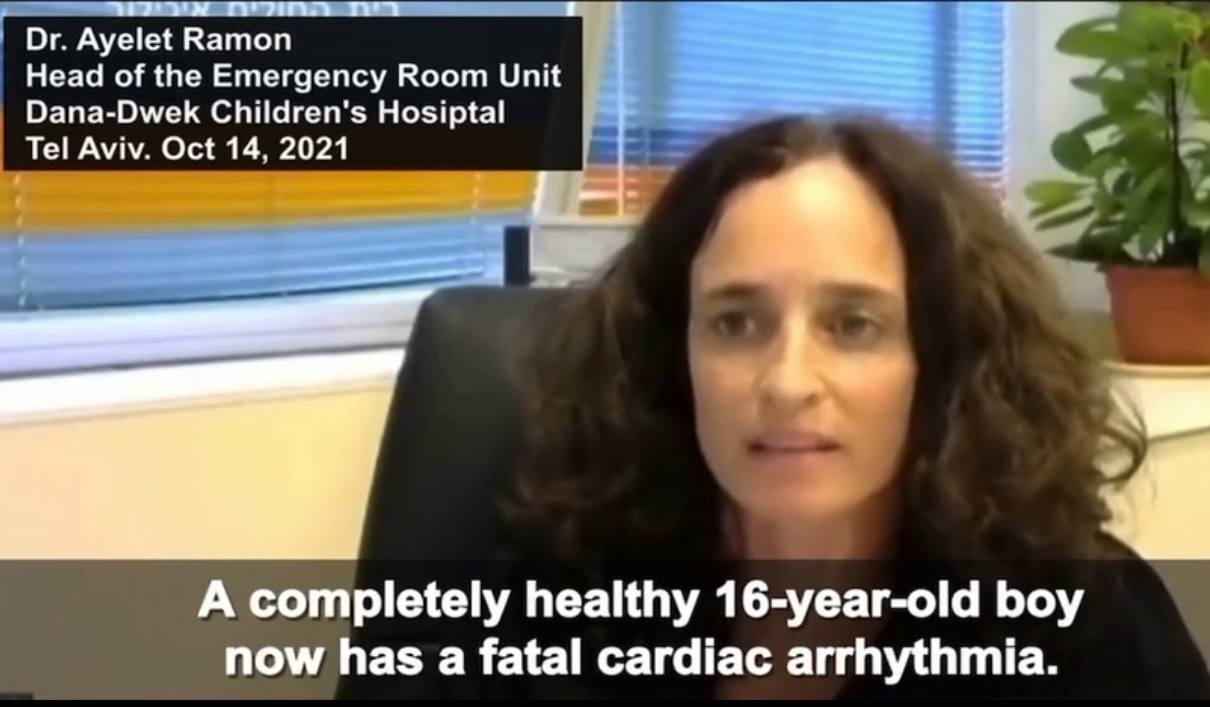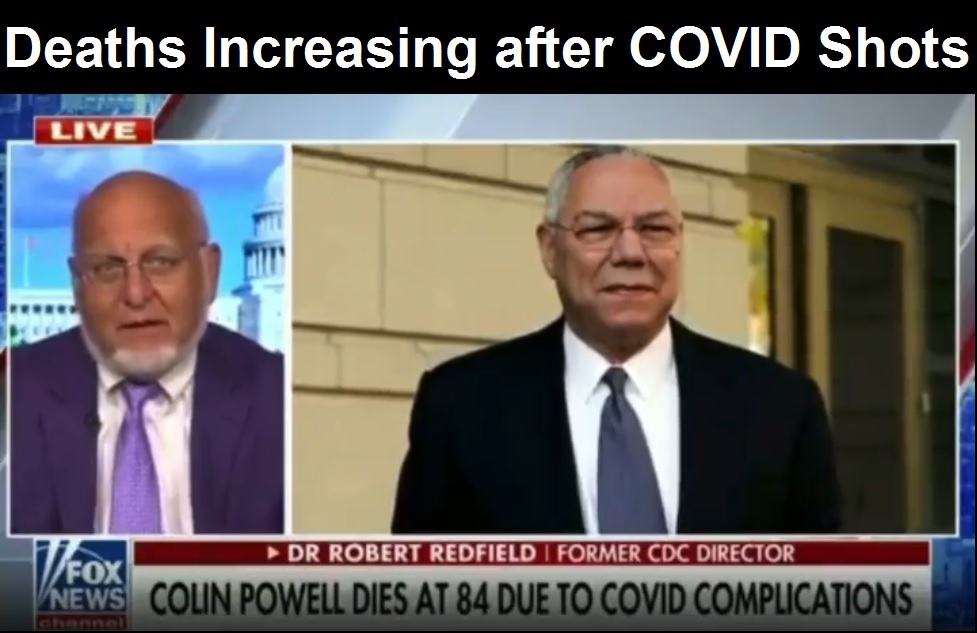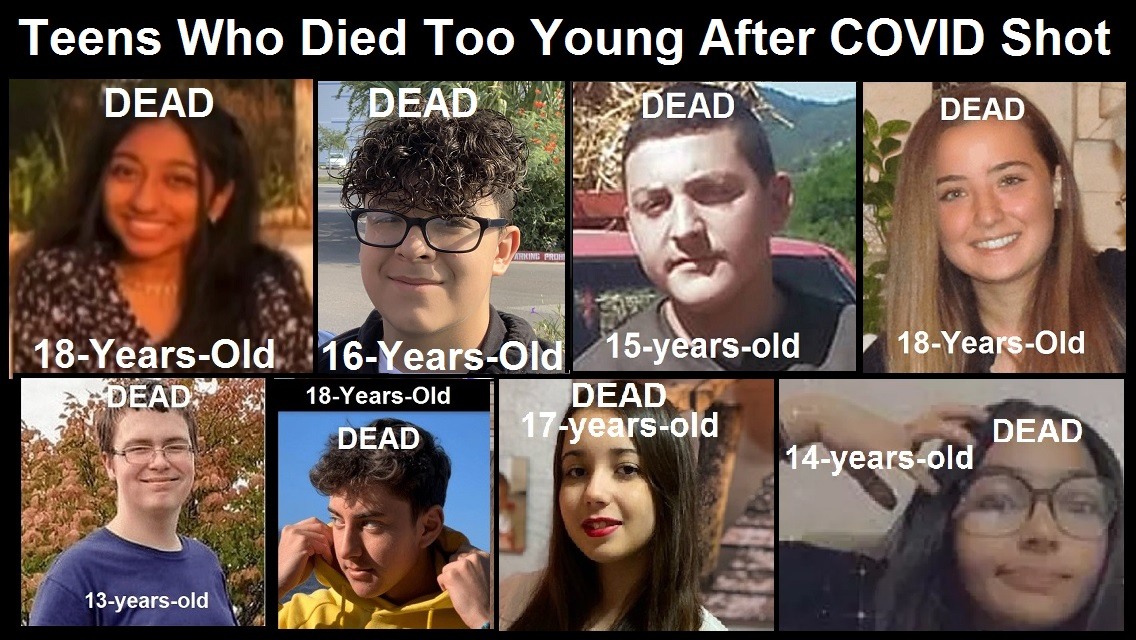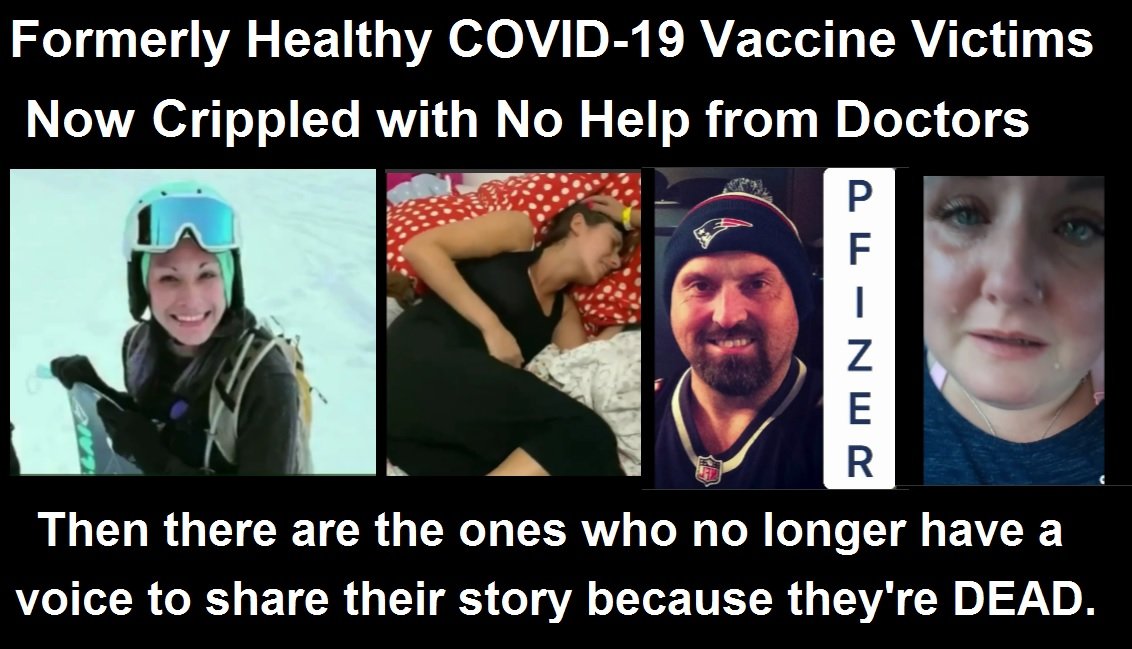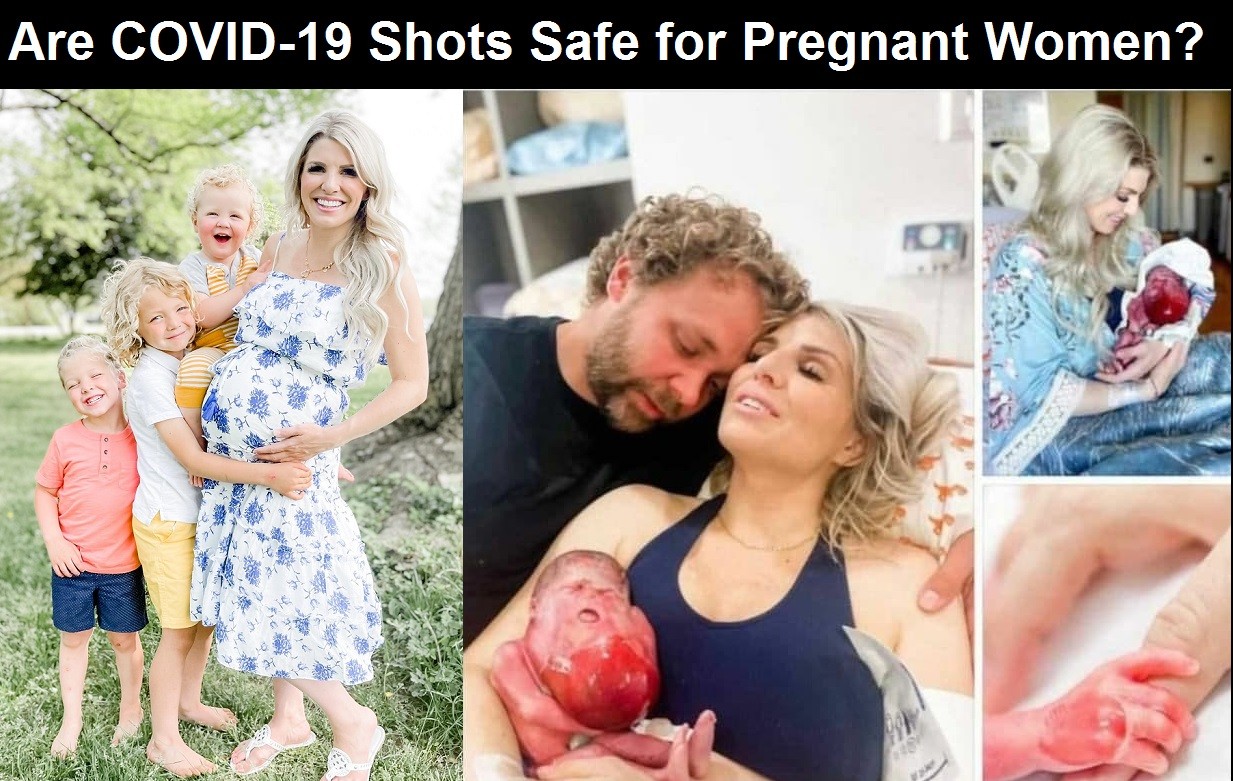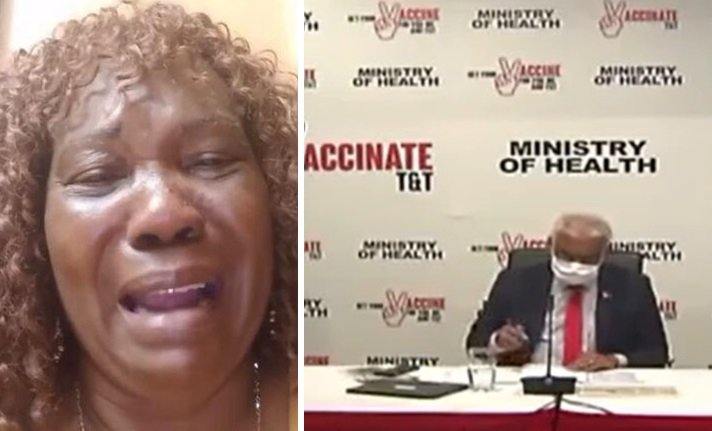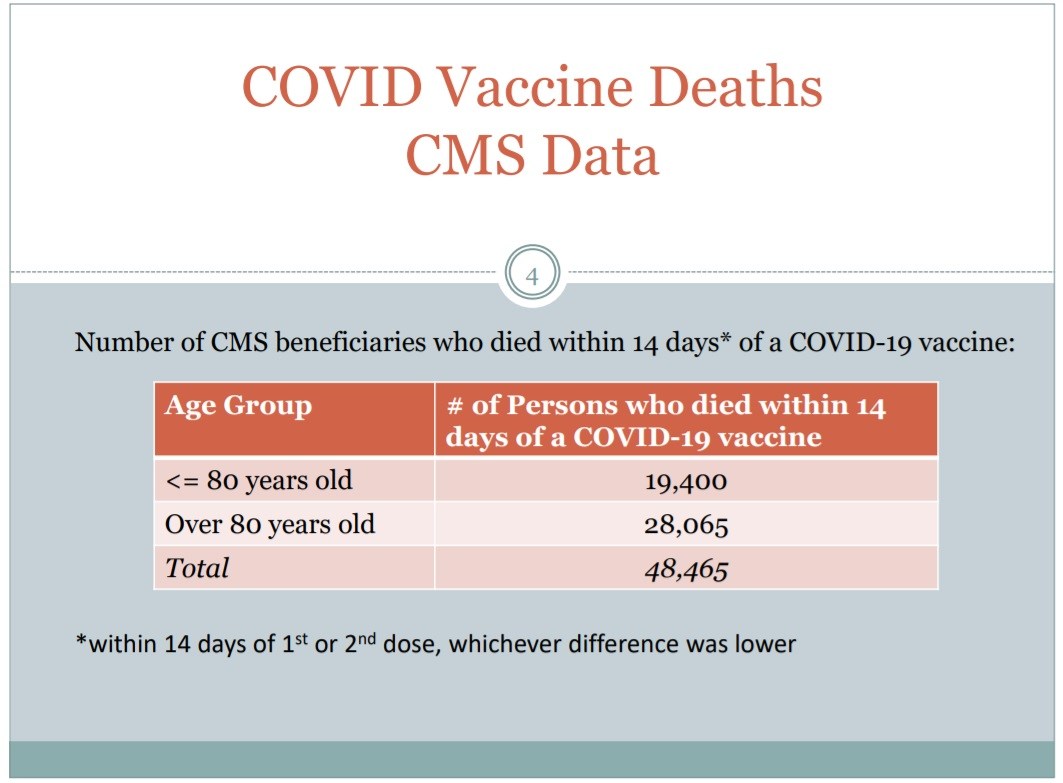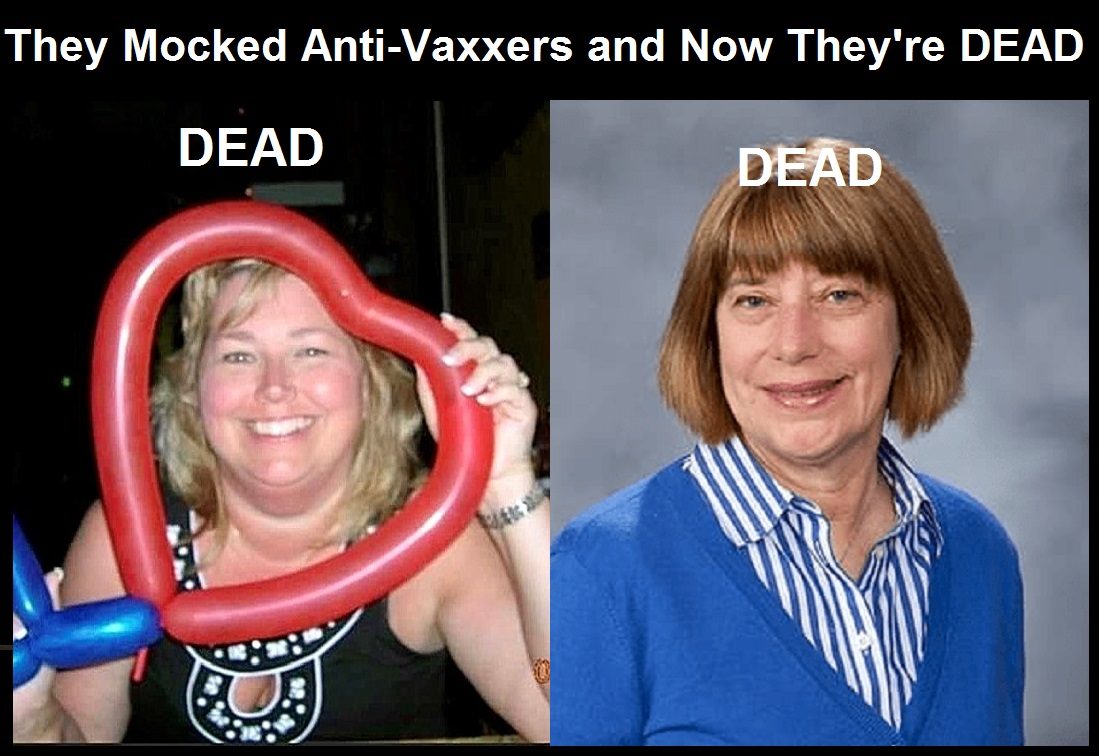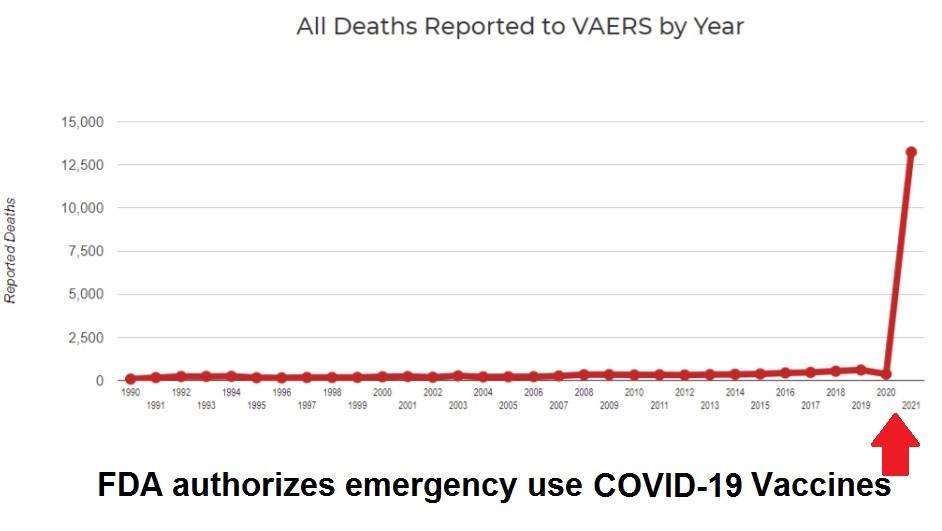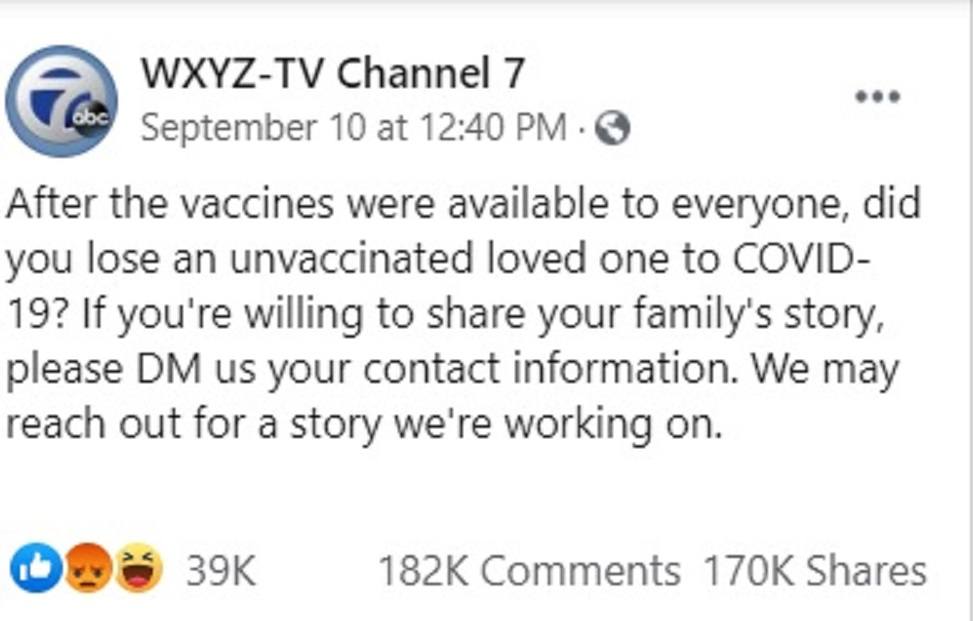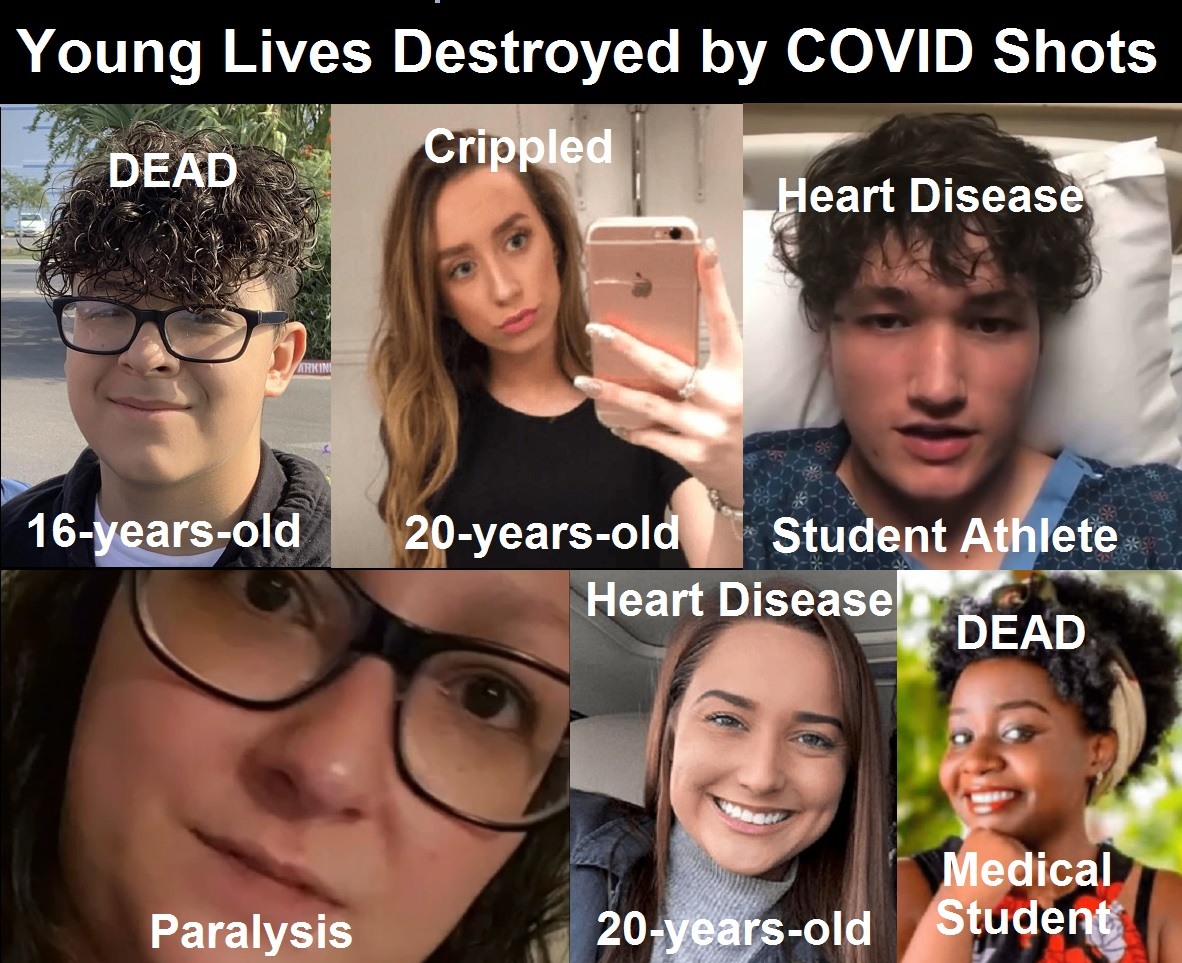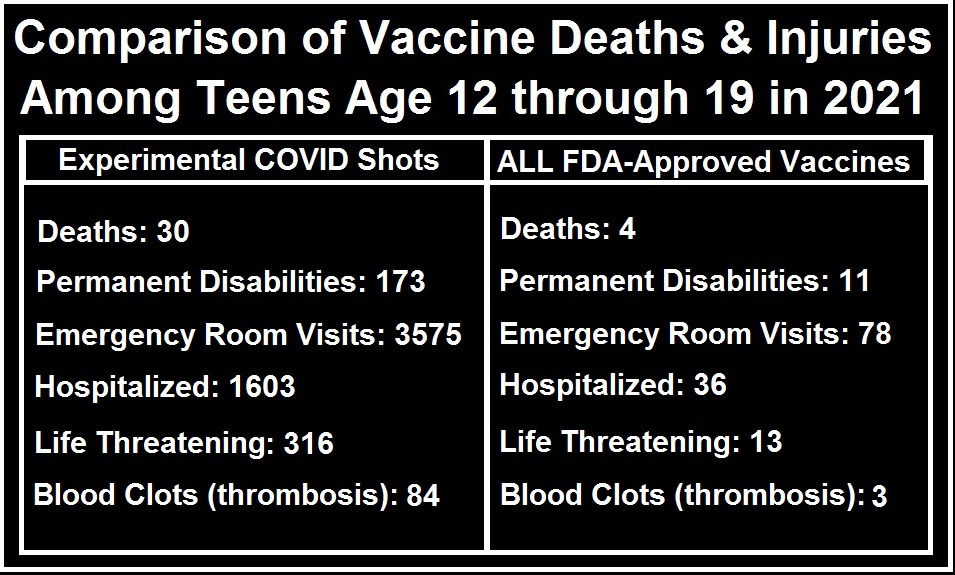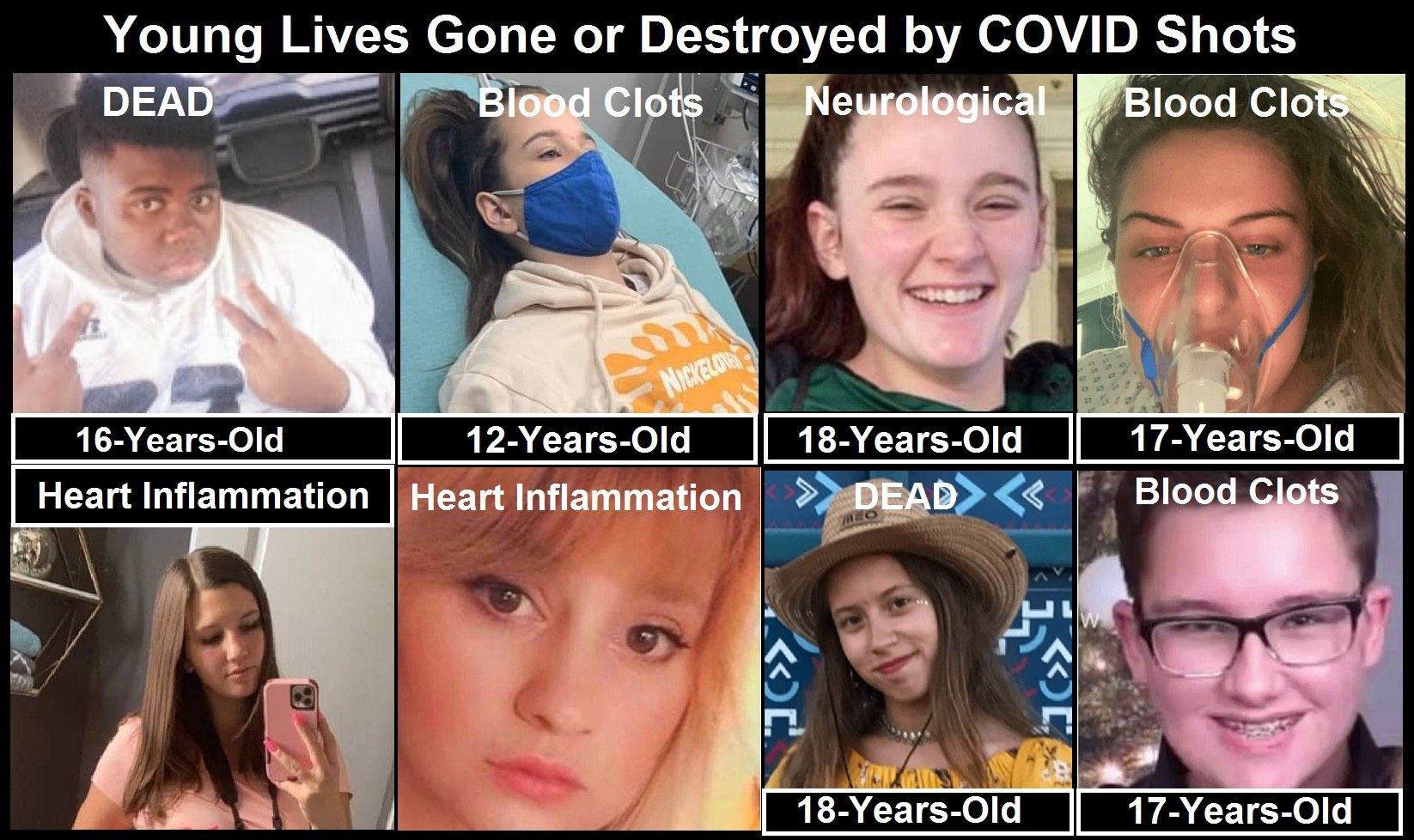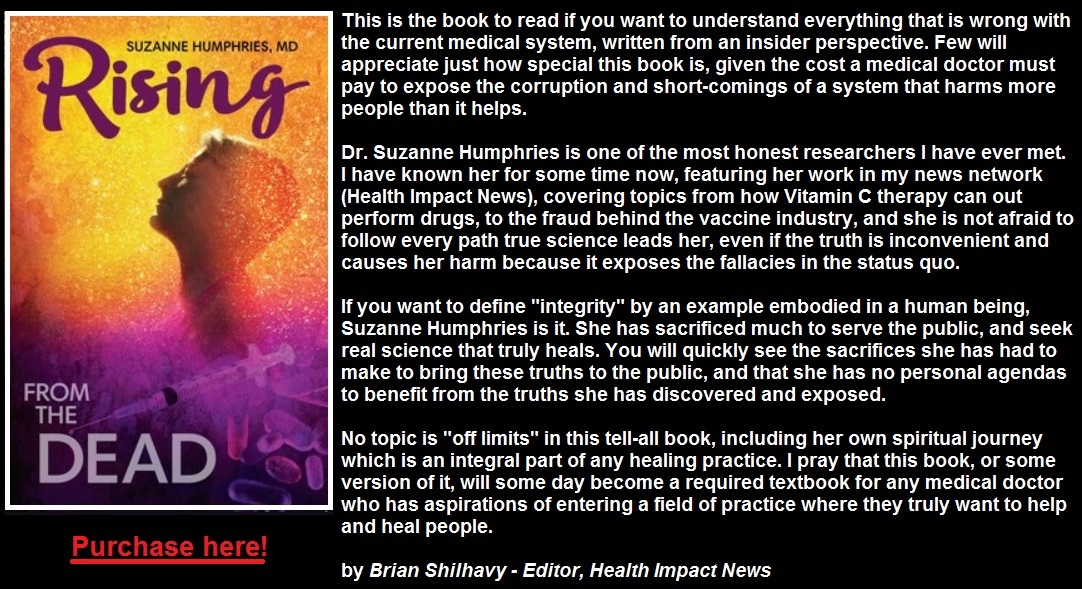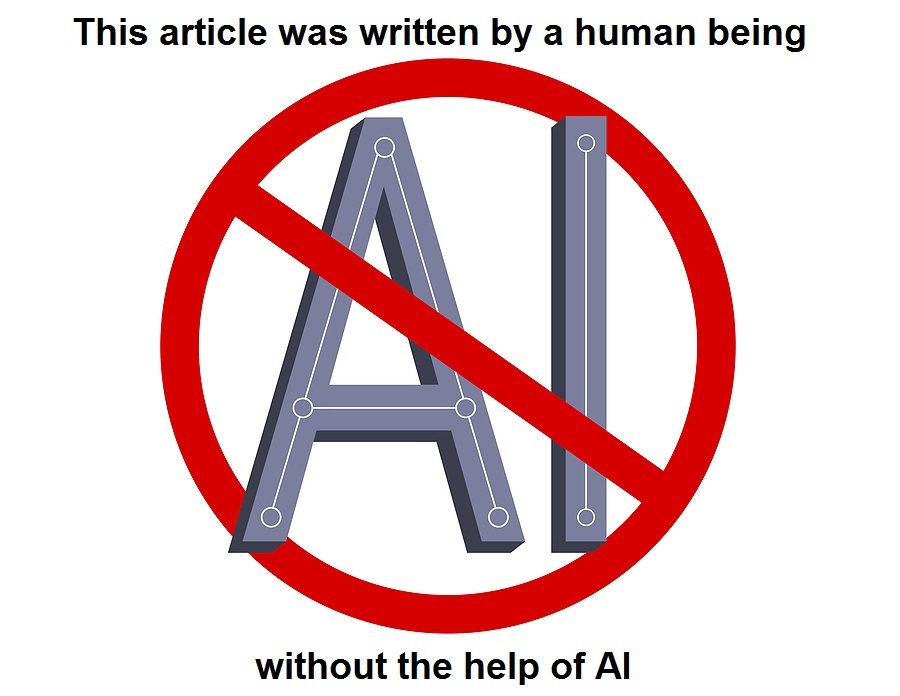 See Also:
Understand the Times We are Currently Living Through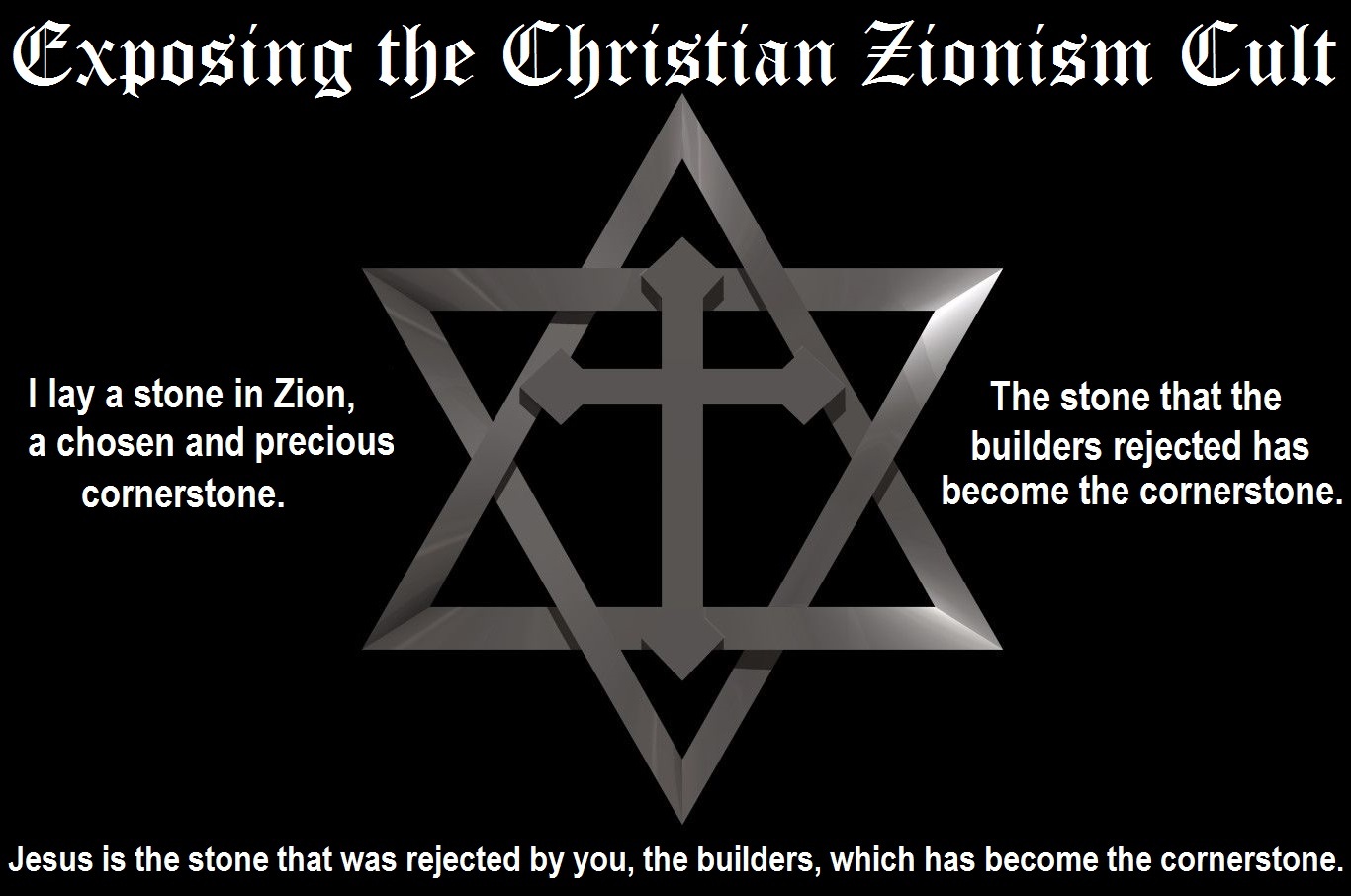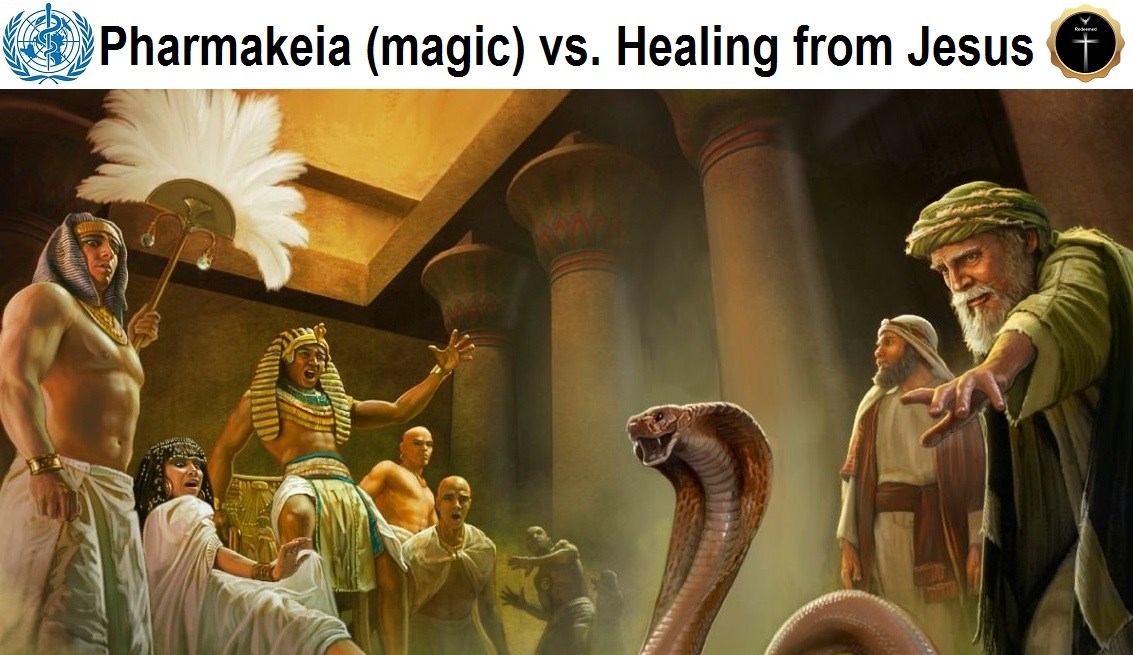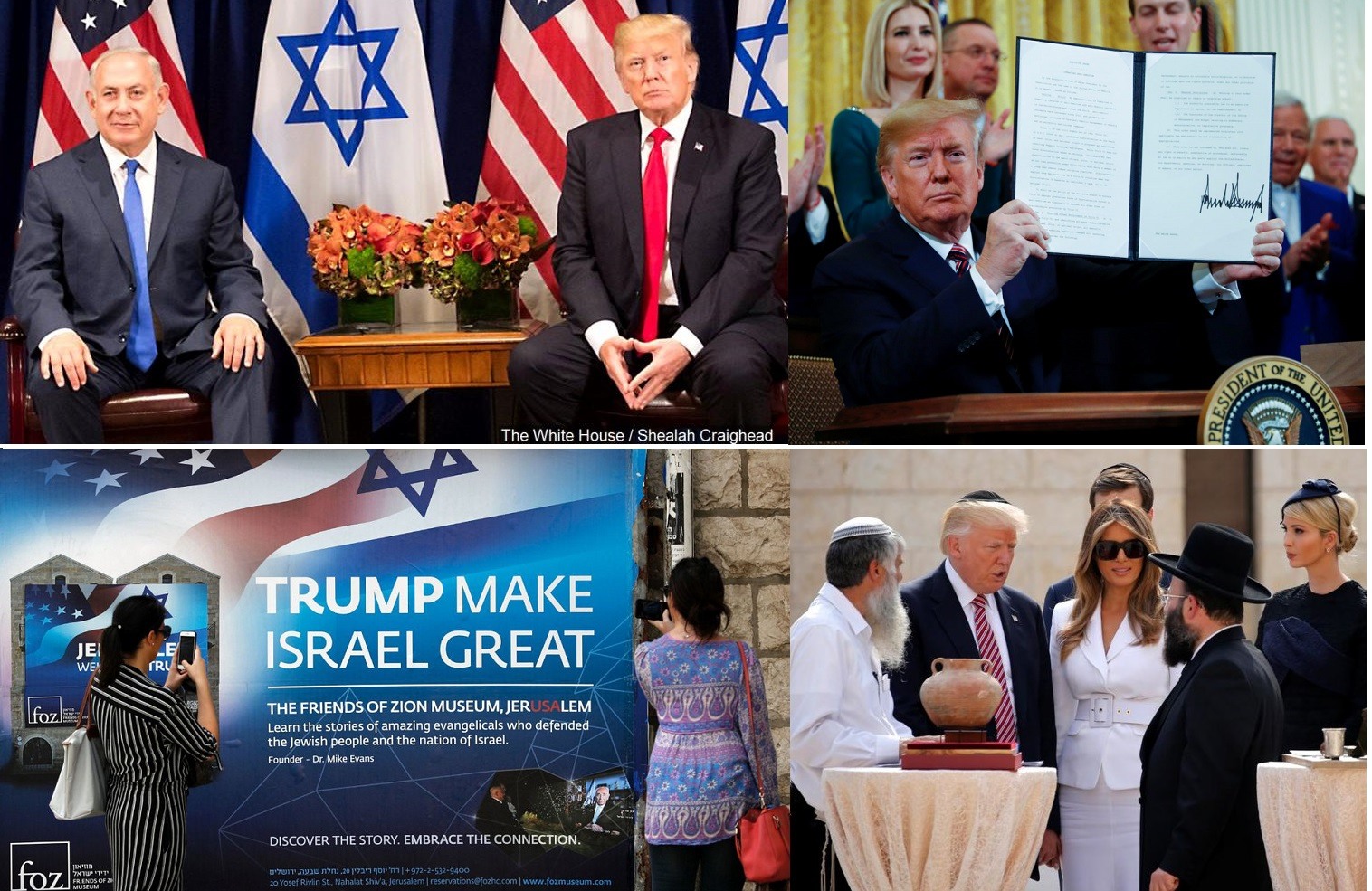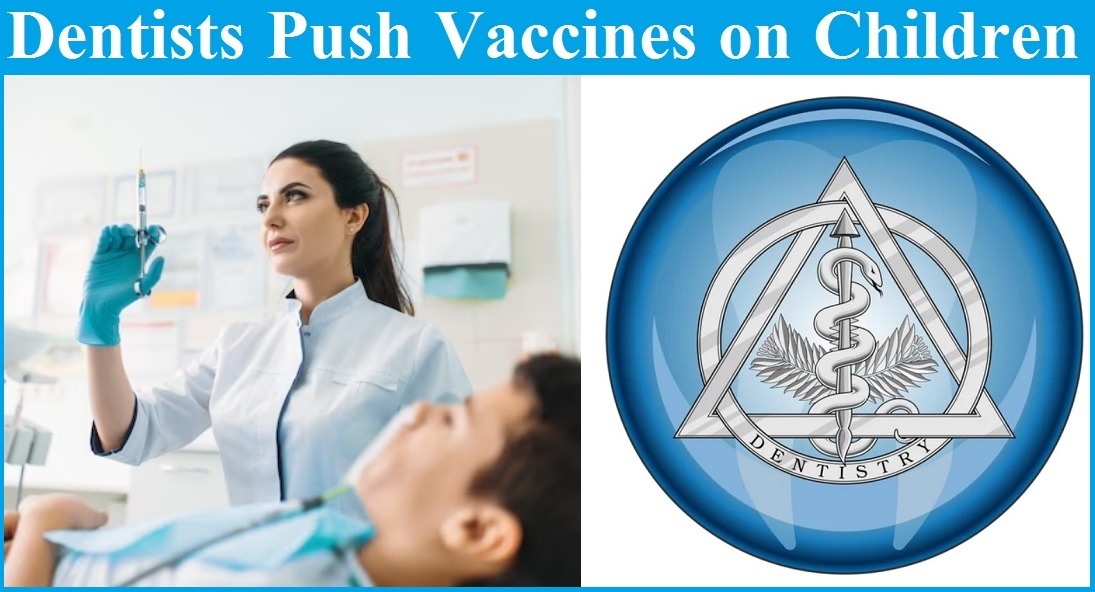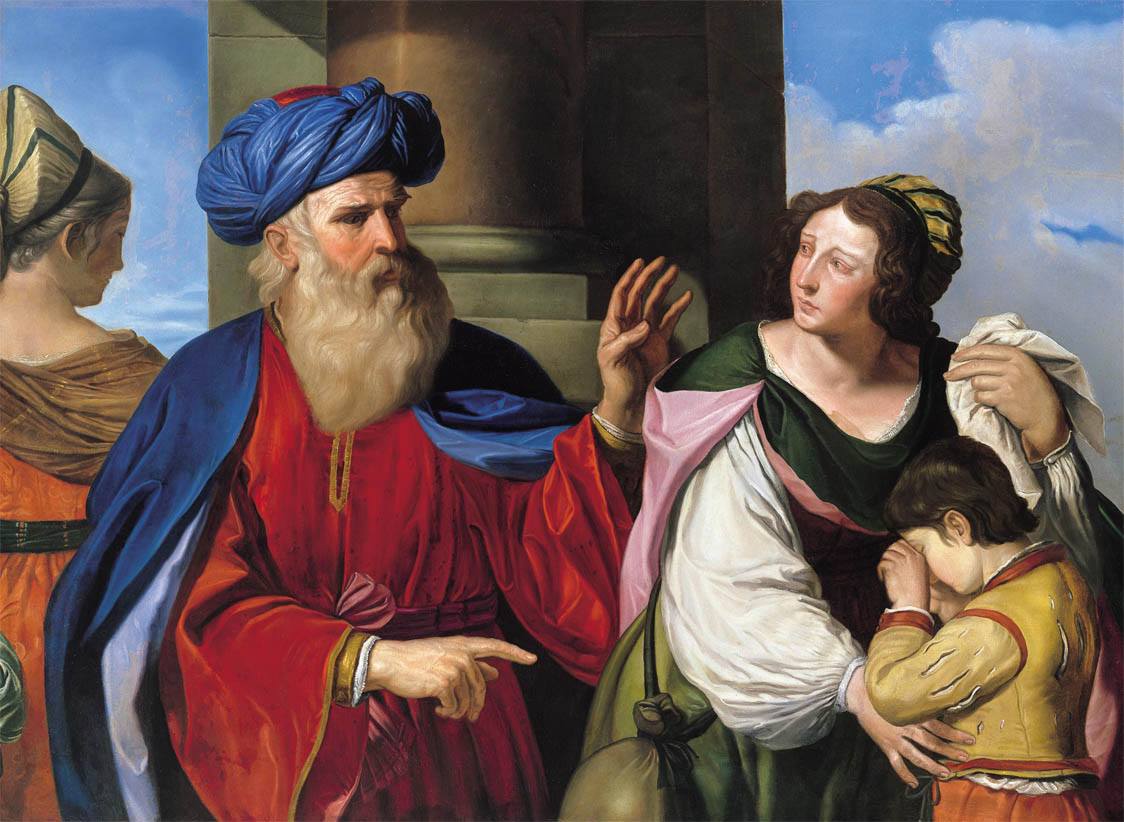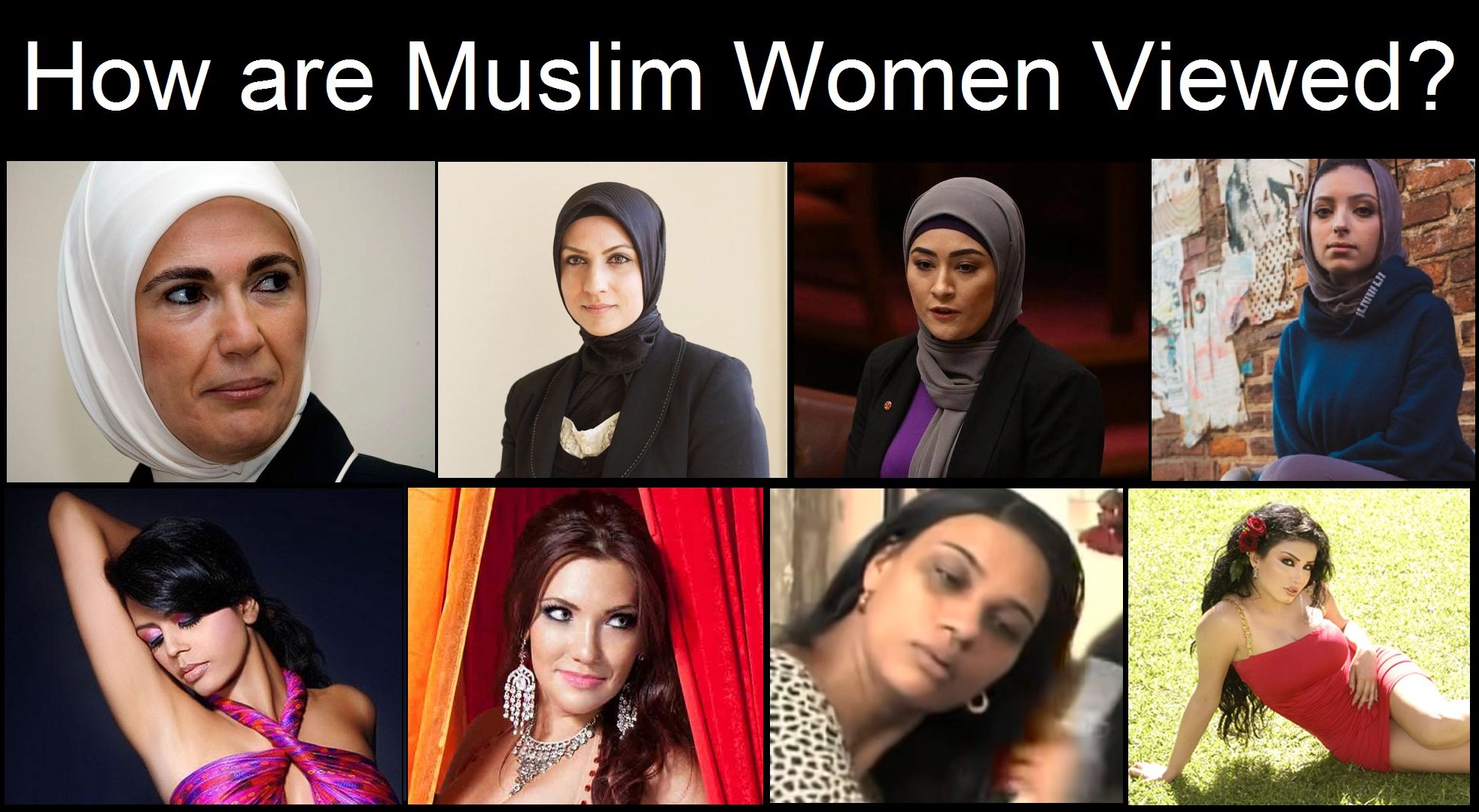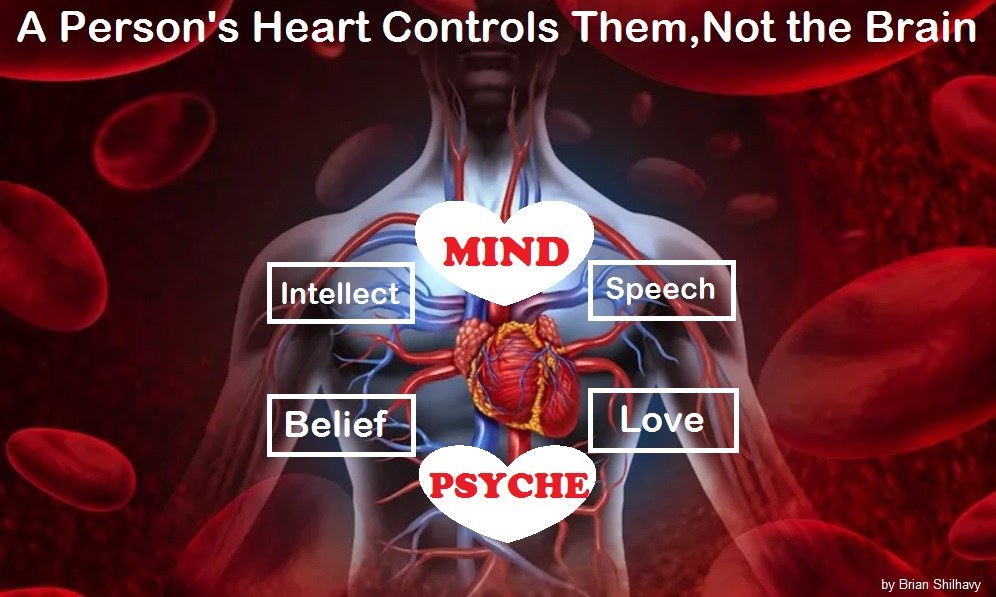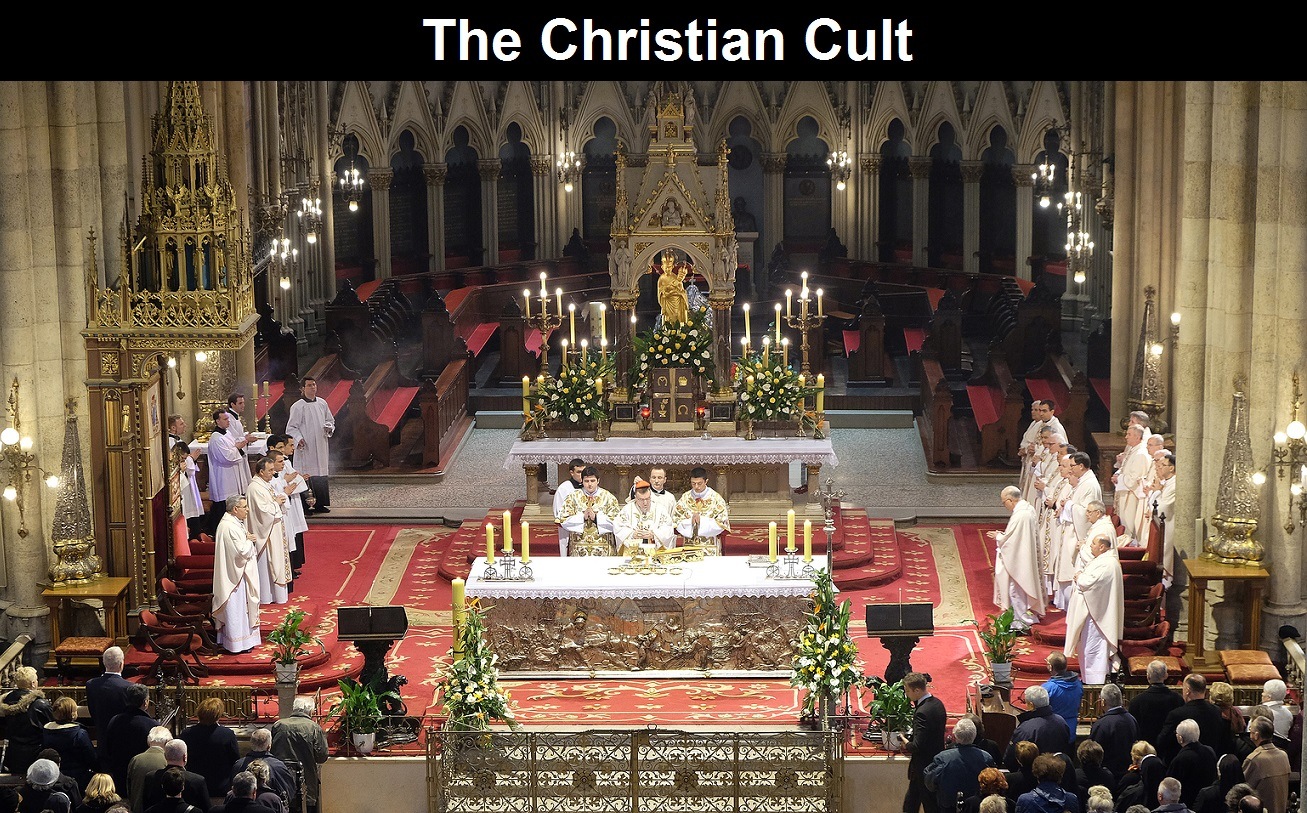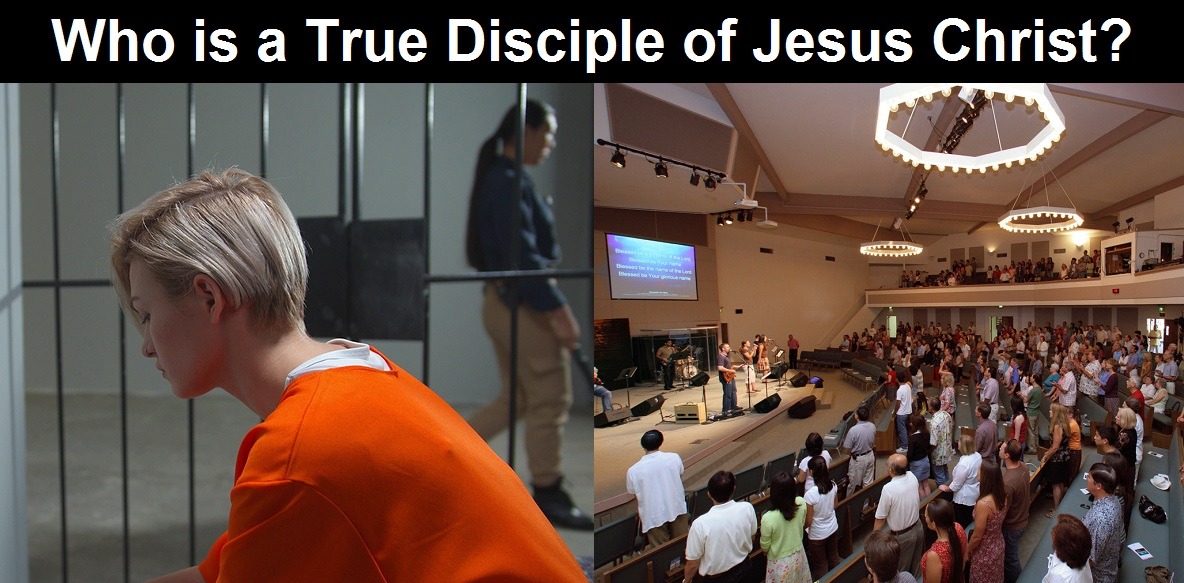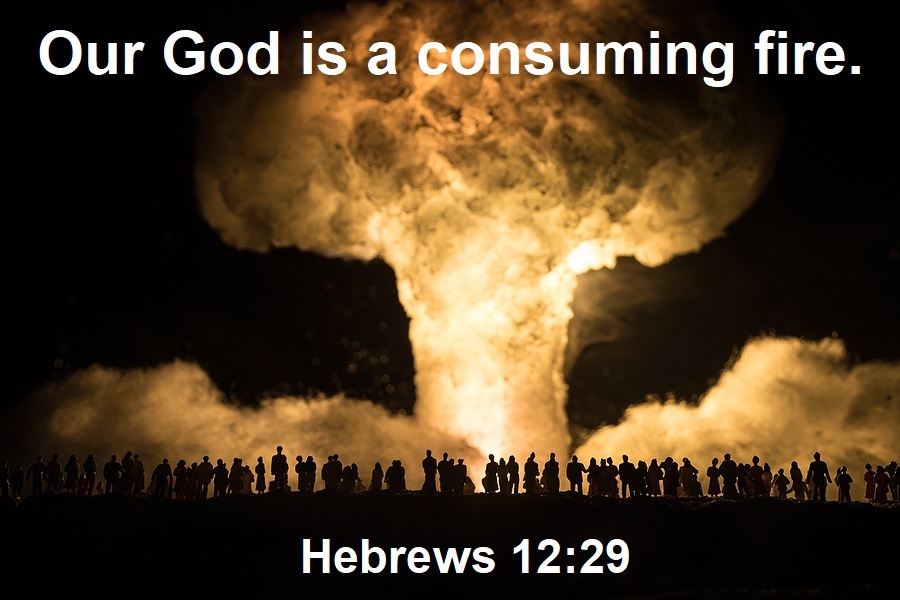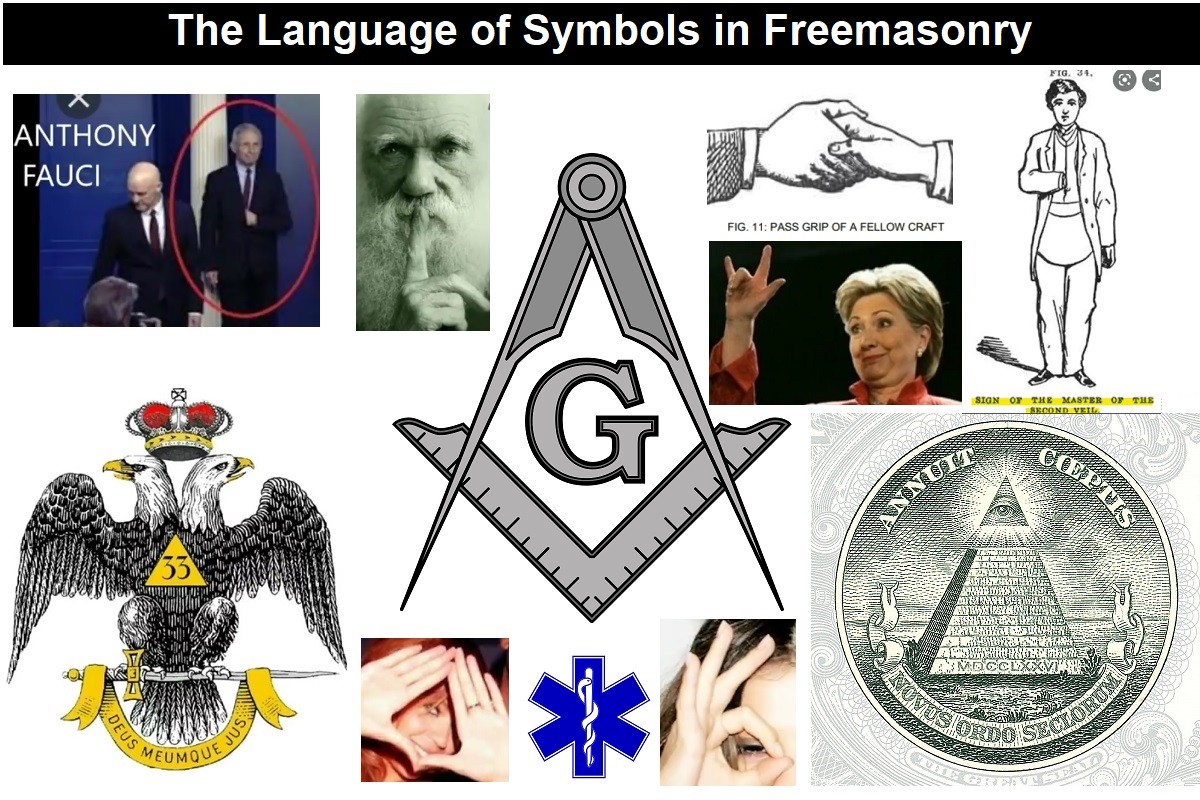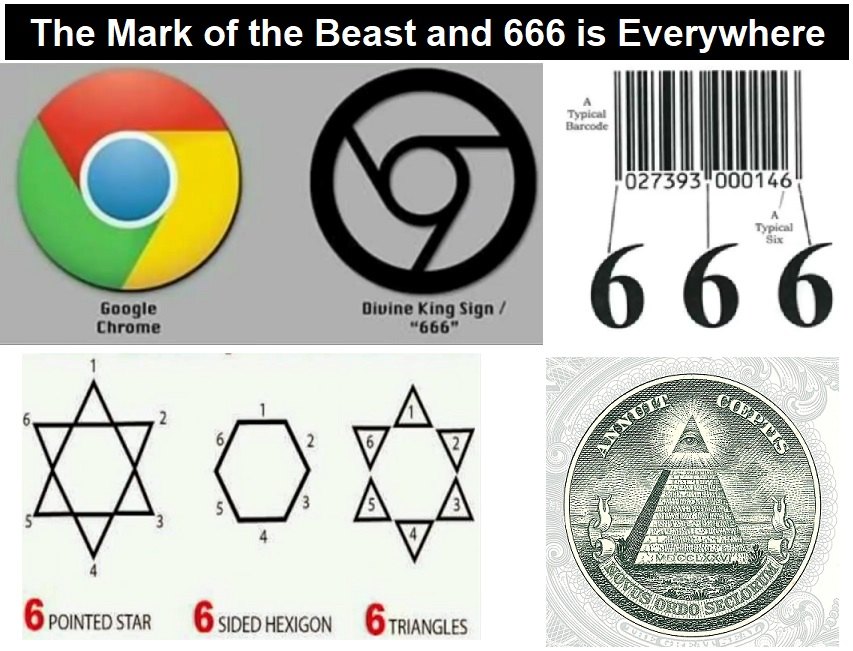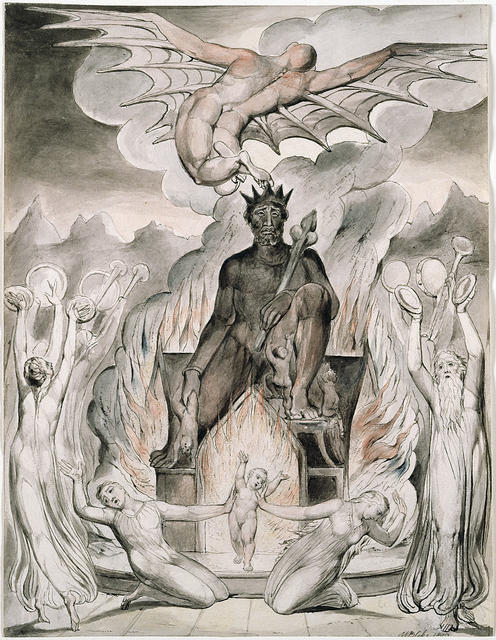 Having problems receiving our emails? See: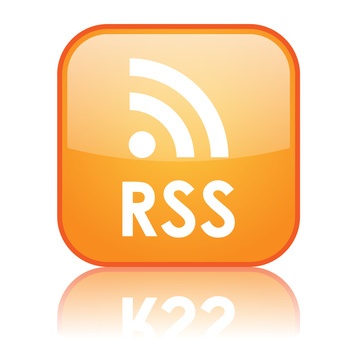 If our website is seized and shut down, find us on Telegram, as well as Bitchute and Odysee for further instructions about where to find us.
If you use the TOR Onion browser, here are the links and corresponding URLs to use in the TOR browser to find us on the Dark Web: Health Impact News, Vaccine Impact, Medical Kidnap, Created4Health, CoconutOil.com.
Published on May 25, 2021