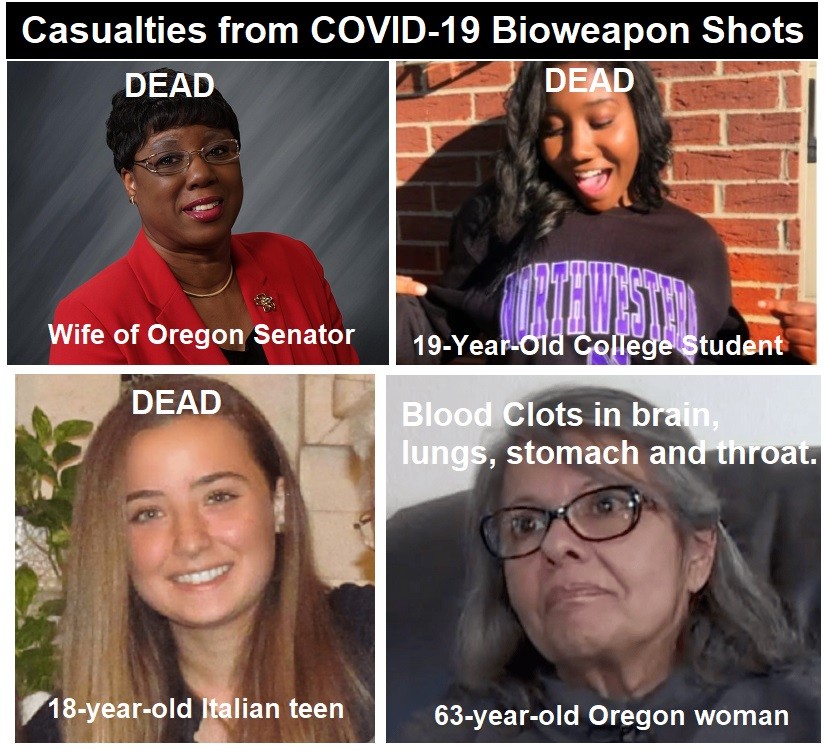 Comments by Brian Shilhavy
Editor, Health Impact News
Tragic stories continue to come documenting the horrific loss of life and crippling effects of the COVID-19 shots, which many medical doctors and scientists are now calling "bioweapons."
Most of these are simply statistics reported to VAERS, where they may or may not be recorded by the CDC, but to their families, they are a tragic loss of life, and we will continue to put names and faces on these "statistics" of unnecessary deaths and crippling injuries following these bioweapon injections developed by eugenicists that cannot even legally be called "vaccines."
In today's round-up, we bring you the news of three deaths, including the wife of an Oregon Senator, a young 19-year-old college student from Northwestern University, and an 18-year-old Italian teen whose death prompted Italy to suspend the AstraZeneca injections to those under the age of 60. Another Oregon woman has suffered blood clots in her brain, lungs, stomach, and throat, and is afraid to go to sleep at night.
Lawanda Manning, Wife of Oregon Senator James Manning, Jr. Dies Less than Two Months After Receiving COVID-19 Shot
by Brian Shilhavy
Editor, Health Impact News
A Health Impact News reader has alerted us to the death of Lawanda Manning, the wife of Oregon Senator James Manning, Jr.
She reportedly died on June 11, 2021, and was "fully vaccinated" with a COVID-19 shot on April 16th, according to a photo of her and her husband posted on Instagram.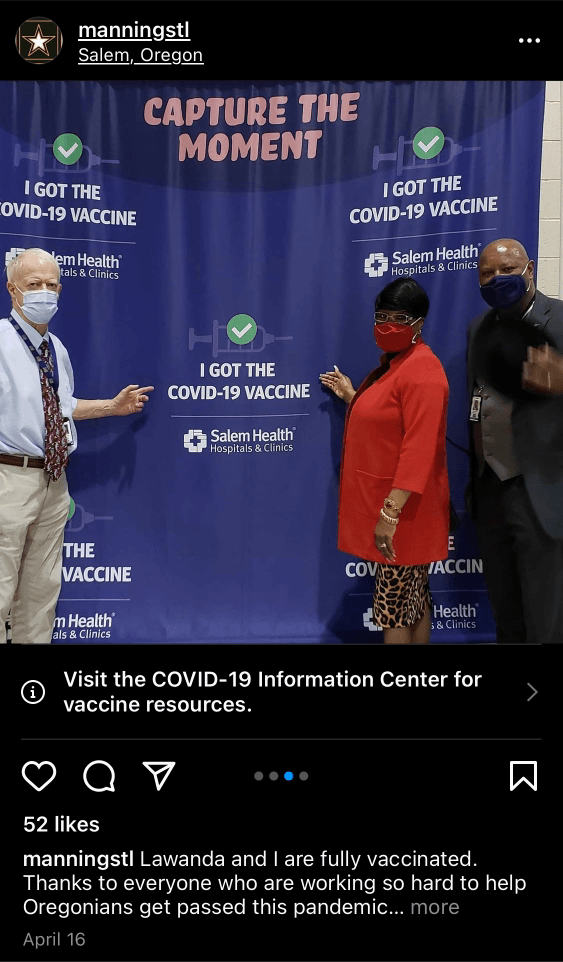 Senator James Manning, Jr. announced her death on his Facebook page on June 12th.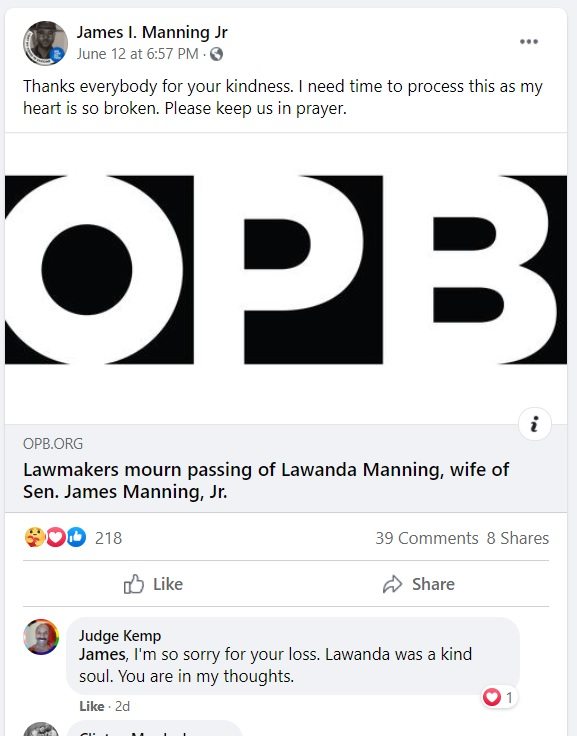 She was apparently well-loved among Oregon politicians, many of whom paid tribute to her life, although no mention of her receiving a COVID-19 injection could be found in any of the news stories that I read.
Lawanda Manning, wife and legislative aide of state Sen. James Manning, died on Friday, June 11.

Oregon Senate President Peter Courtney announced Lawanda Manning's death in an email Friday. Courtney said, "the Oregon State Capitol lost one of its kindest souls."

"Lawanda was full of love, laughter and joy. Wherever she went, she lit up the room and brought smiles to faces. Generous and full of compassion, she always looked for ways to make life better for others," Courtney said in the email.

"Lawanda was an incredible woman, wife and friend. My heart goes out to her husband, James. She was his rock. They shared a strong bond. She will be missed."

Sen. Manning, a Democrat, represents Oregon Senate District 7, which includes north Eugene, west Eugene, Santa Clara and Junction City. Lawanda Manning served as his legislative assistant, an administrative support and constituent-facing position

Eugene Mayor Lucy Vinis said Lawanda Manning was an important booster for civic and social issues in the local community. Vinis said her many contributions will be missed.

The Oregon Legislative Black, Indigenous and People of Color (BIPOC) Caucus in a statement said "Miss Lawanda" "was her husband's rock and a mentor to all; a bright light to many staff, legislative members, and their families."

"She was not a woman who worked behind the scenes. She led out front as a leader in the community, chairing the Oregon Commission on Black Affairs, helping to usher in a historic wave of progress in the arena of civil rights and social justice," the statement read. "Her legacy is built upon her steadfast devotion to progress, and the unwavering love she gave to the many lives she touched. Miss Lawanda is irreplaceable and will be deeply missed."

"She was such a lovely human being. She was so deeply committed to our community. She was so intelligent and insightful, and was just a pleasure to work with and a pleasure to know. It is a loss to our community and to our state," Vinis said.

All our hearts go out to Sen. Manning on the loss of his beloved wife, Lawanda. There is so much I want to say, but all I can manage right now is how much she will be missed. Our thoughts and prayers are with him and his family at this time.

— Governor Kate Brown (@OregonGovBrown) June 11, 2021
Northwestern University student appears to have died from heart inflammation linked to COVID vaccine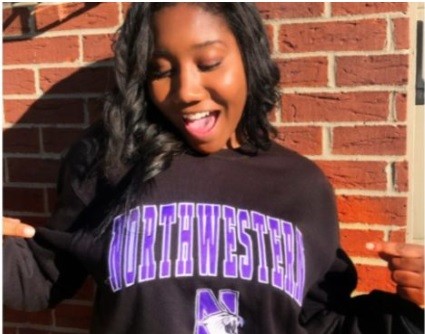 by Matt Lamb – Assistant Editor
The College Fix
Excerpts:
A 19-year-old Northwestern University student died on June 11, two months after she received her first dose of the Moderna COVID-19 vaccine and a month after receiving the second dose.
While her doctors have not fully confirmed the cause of her death, it appears that Simone Scott suffered from myocarditis, an inflammation of the heart muscles. Northwestern Memorial Hospital's doctors were able to obtain a new heart for Scott, but that lasted less than one week.
The university appeared to have told students that she died from a heart transplant. "Scott's death came weeks after a heart complication in May which led to a heart transplant," The Daily Northwestern reported. The private university north of Chicago sent an email to the university community last weekend.
"She passed away due to pneumonia-related issues, and was surrounded by her parents," the campus paper said.
"She'd just received her second vaccine shot on May 1," WLWT 5 reported.
The Northwestern journalism student "suffered a case of apparent myocarditis-induced heart failure on Sunday, May 16," former New York Times reporter Alex Berenson said, in a thread posted on June 14. It appears that Berenson spoke to the parents of Scott.
"Doctors appear to have repeatedly missed signals as Simone's condition worsened in the two weeks following her second shot – before she abruptly crashed," Berenson said. His thread goes further into details on the timeline.
Scott received the vaccine on her own accord — but her university does now have a mandate that students receive it before returning to campus.
While the Centers for Disease Control and Prevention previously downplayed the risks of myocarditis from the COVID vaccine, it's now begun to look into the reports further.
The CDC "is investigating 226 cases of myocarditis, the inflammation of the myocardium in the heart, and pericarditis, the inflammation of the pericardium, among young, vaccinated men," The Hill reported.
Reports of heart inflammation post-vaccination in younger people began to appear in May.
Read the full article at The College Fix.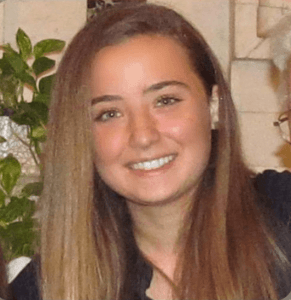 Camilla Canepa: 18-year-old Italian woman develops blood clots, dead two weeks after experimental AstraZeneca shot
Excerpts:
SESTRI LEVANTE, LIGURIA — An 18-year-old woman is dead, prompting many young people in her area to cancel their previous plans for injections.
Ms. Camilla Canepa received the first dose of experimental AstraZeneca viral vector DNA on May 25, according to several Italian media sources. It was an "open day" for anyone over the age of 18 to receive experimental injections, particularly AstraZeneca.
She checked into the emergency room at Lavagna Hospital on June 3, complaining of severe headaches and extreme light sensitivity. A CT scan and neurological tests found nothing, so doctors discharged her with an order to return in 15 days for further tests. But Ms. Canepa returned to the ER at San Martino Hospital in Genoa just two days later. She now suffered from paralysis in at least one part of her body.
Ms. Canepa was diagnosed with cavernous sinus thrombosis, meaning a blood clot in the space between the eye sockets and brain. It blocked the primary vein between the head and heart. Doctors also discovered that she was bleeding inside her brain. Ms. Canepa underwent two surgeries, one to remove the blood clot and the second to relieve pressure in her head caused by the bleeding. But the damage was too great to overcome.
Ms. Canepa passed away on June 10.
Italian government officials announced a very strange policy after the death of Ms. Canepa. AstraZeneca shots will now only be administered to people over age 60.
In other words, they are fine with older people developing blood clots and dying from experimental viral vector DNA shots, but are protecting younger people.
The policy didn't matter in the grand scheme. Hundreds of young Liguria residents cancelled their forthcoming AstraZeneca appointments as news of Ms. Canepa spread.
Read the full article at The COVID Blog.
Barbara Buchanan: 63-year-old Oregon woman afraid she'll die any day now after several Johnson & Johnson blood clots
Excerpts:
BEAVERTON, OREGON — A 63-year-old woman believed she did the right thing by obliging government and mainstream media coercion. Now she fears falling asleep and not waking up on any given night.
Ms. Barbara Buchanan received the experimental Johnson & Johnson viral vector DNA shot on or around May 5, according to KATU Channel 2. She believed the "one-dose" J&J shot was the most appealing, despite the federal government's 10-day pause of J&J use in April.
The Food and Drug Administration (FDA) and Centers for Disease Control (CDC) jointly stated that the J&J shots cause blood clots. But they, like mainstream media, emphasized the words "rare" and "very rare." Fauci advocated for the shots and the government resumed injecting the masses with them.
Everything seemed fine for several days following the shot. In fact, Ms. Buchanan did not even have the sore arm that a vast majority of experimental shot recipients report.
But about a week later, she started coughing up chunks of blood. She told KGW 8 News in Portland that she also had a fever, cramps in her legs, and felt very fatigued.
Ms. Buchanan went to the emergency room at Providence St. Vincent Medical Center. Doctors immediately ordered a CAT scan after listening to her lungs via stethoscope. Ms. Buchanan had blood clots in her brain, lungs, stomach and throat.
Medical personnel said the blood clots were caused by the Johnson & Johnson shot. But Dr. Ray Moreno downplayed the situation, calling the blood clots "very rare" and encouraing people to get the shots regardless.
Read the full article at The COVID Blog.
See Also:
Over 11 MILLION Views!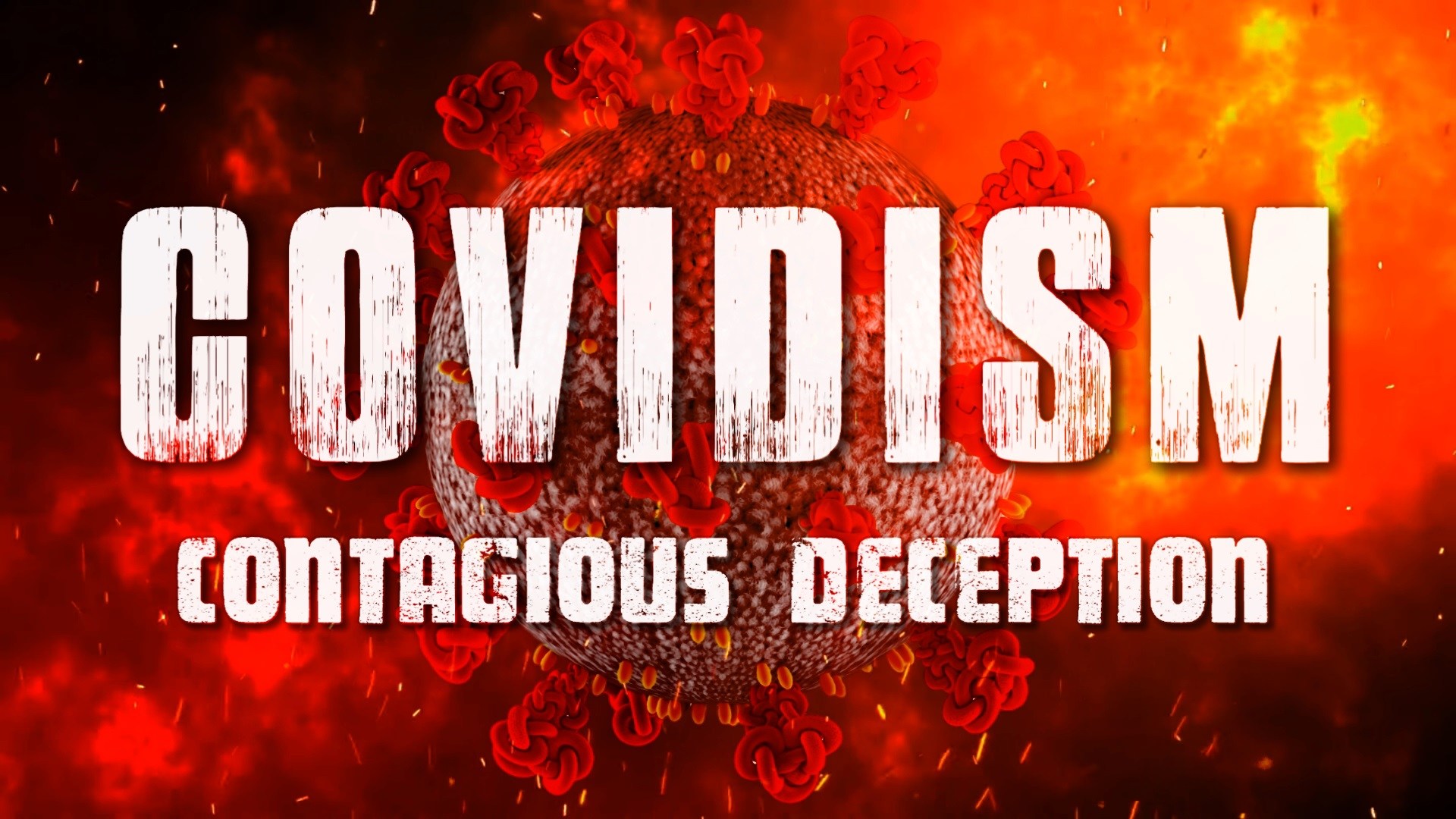 COVID-19 "Vaccine" Casualties List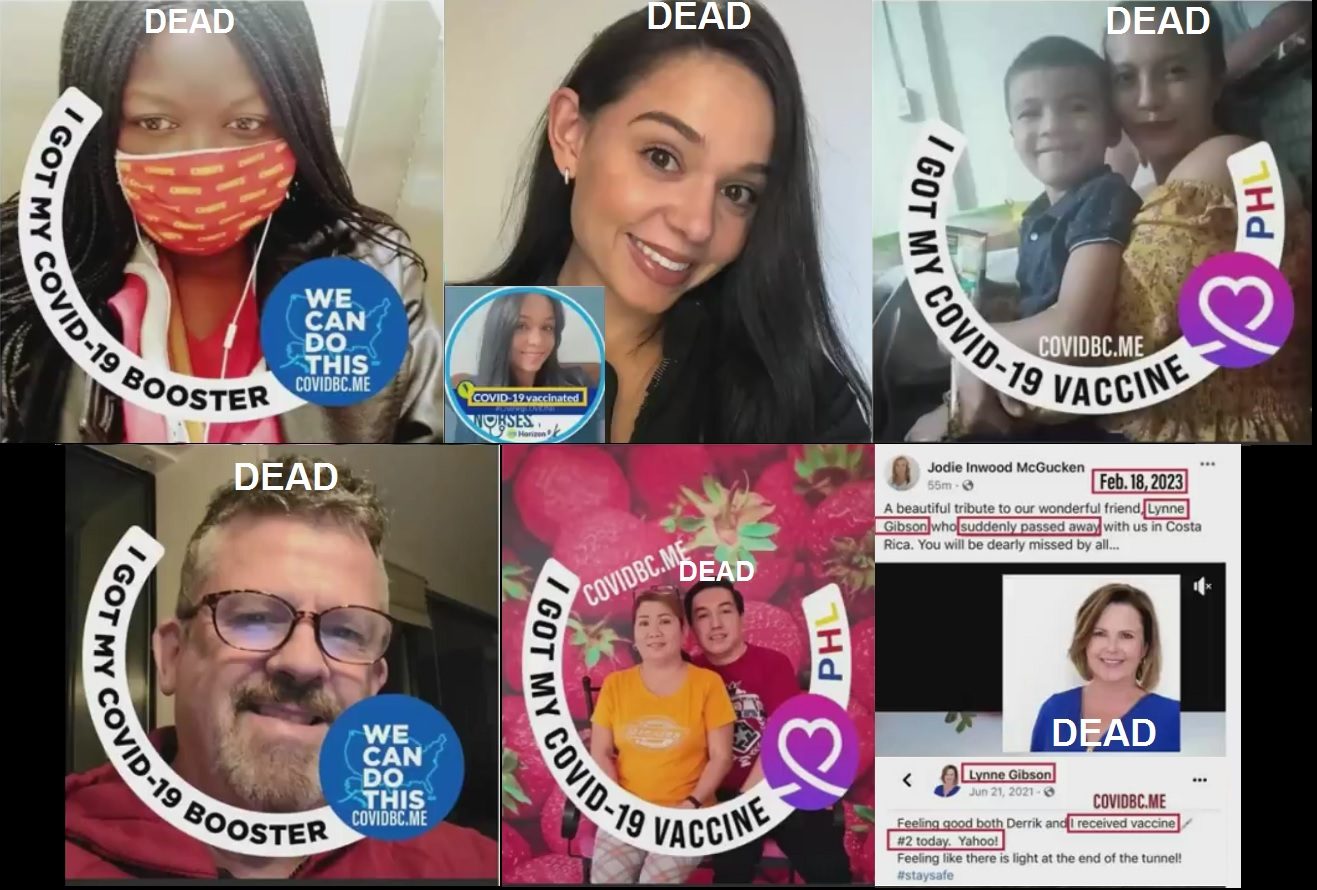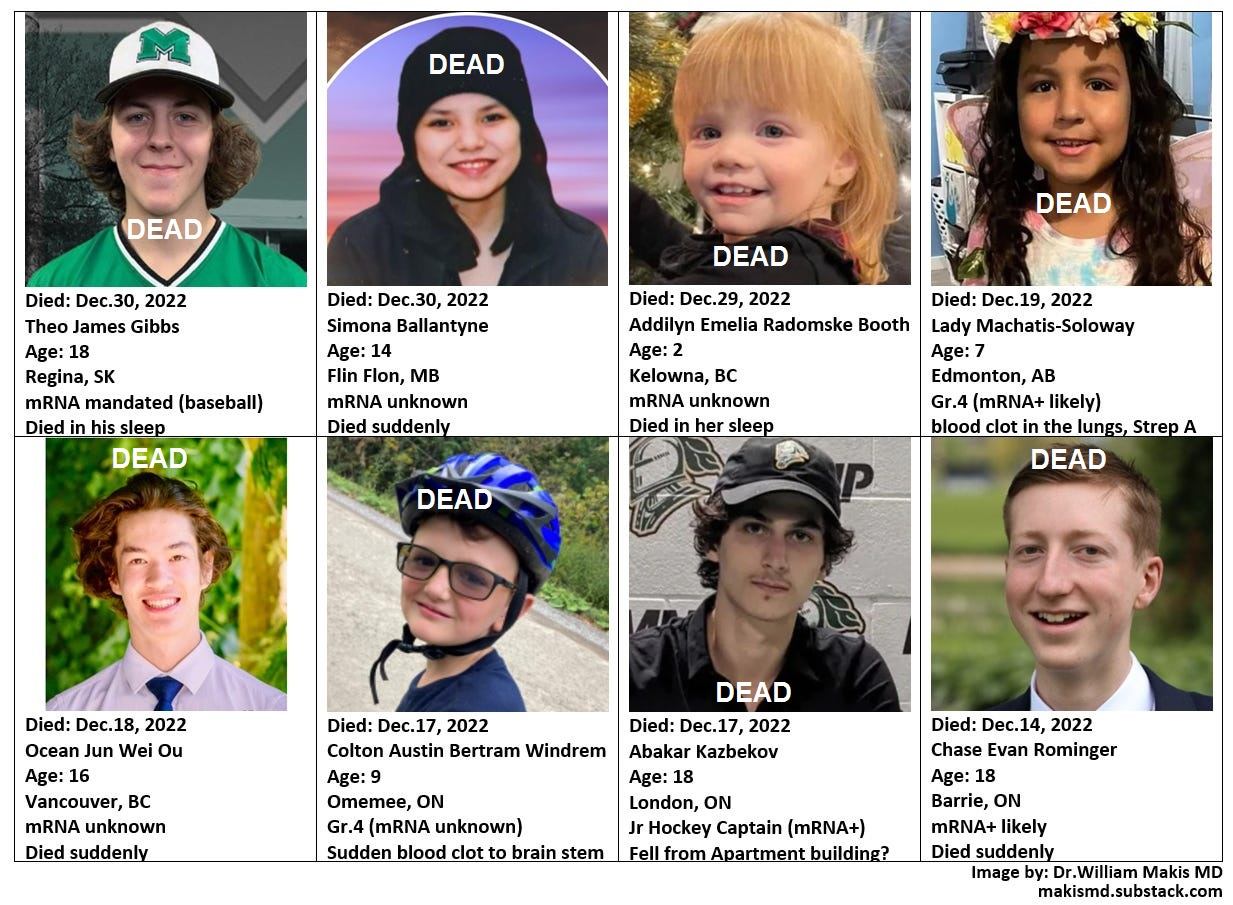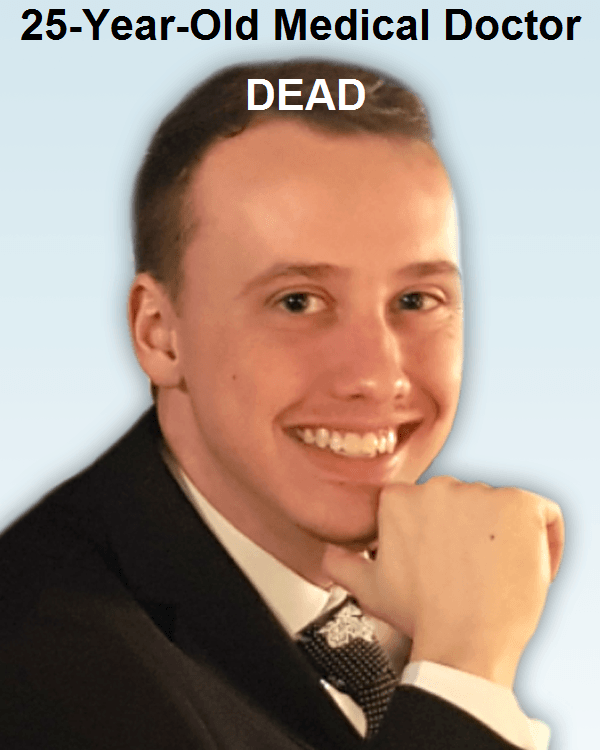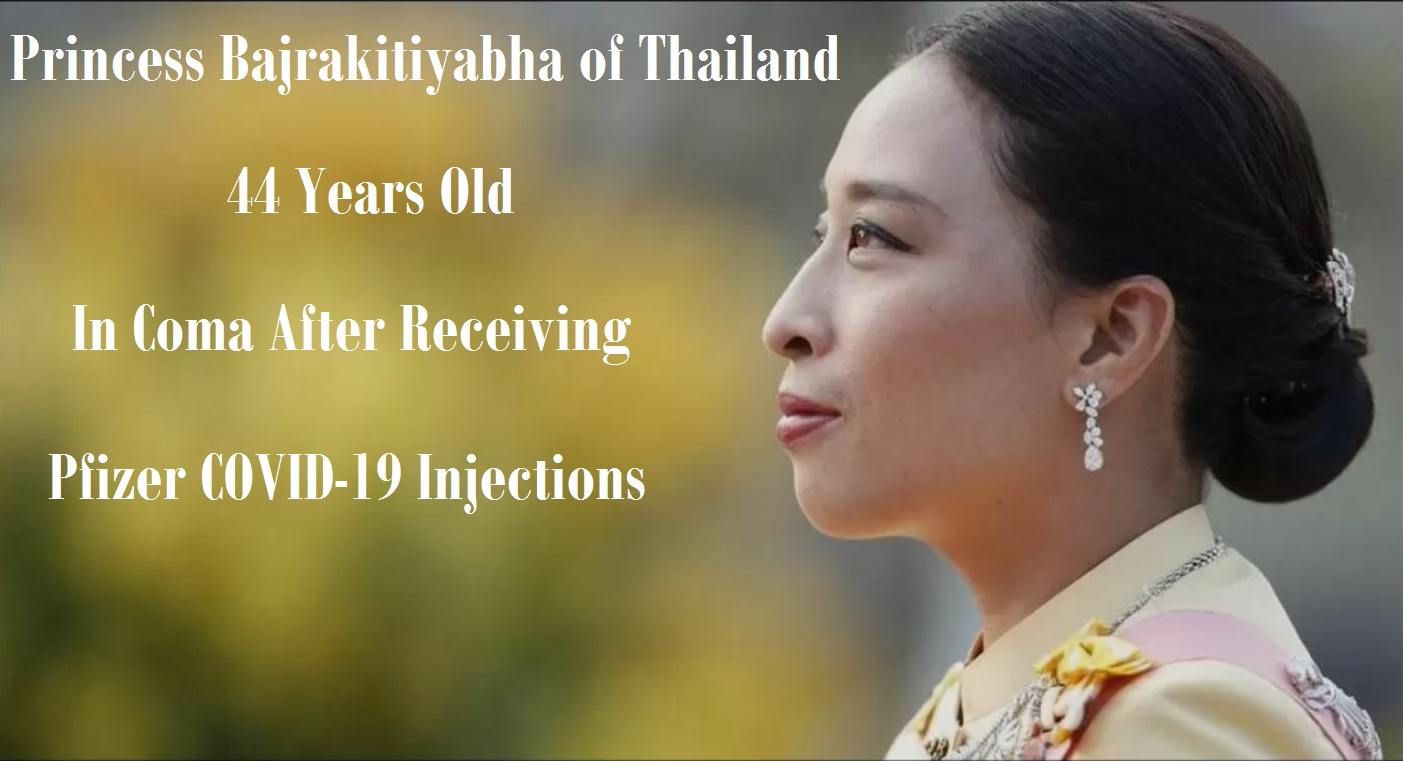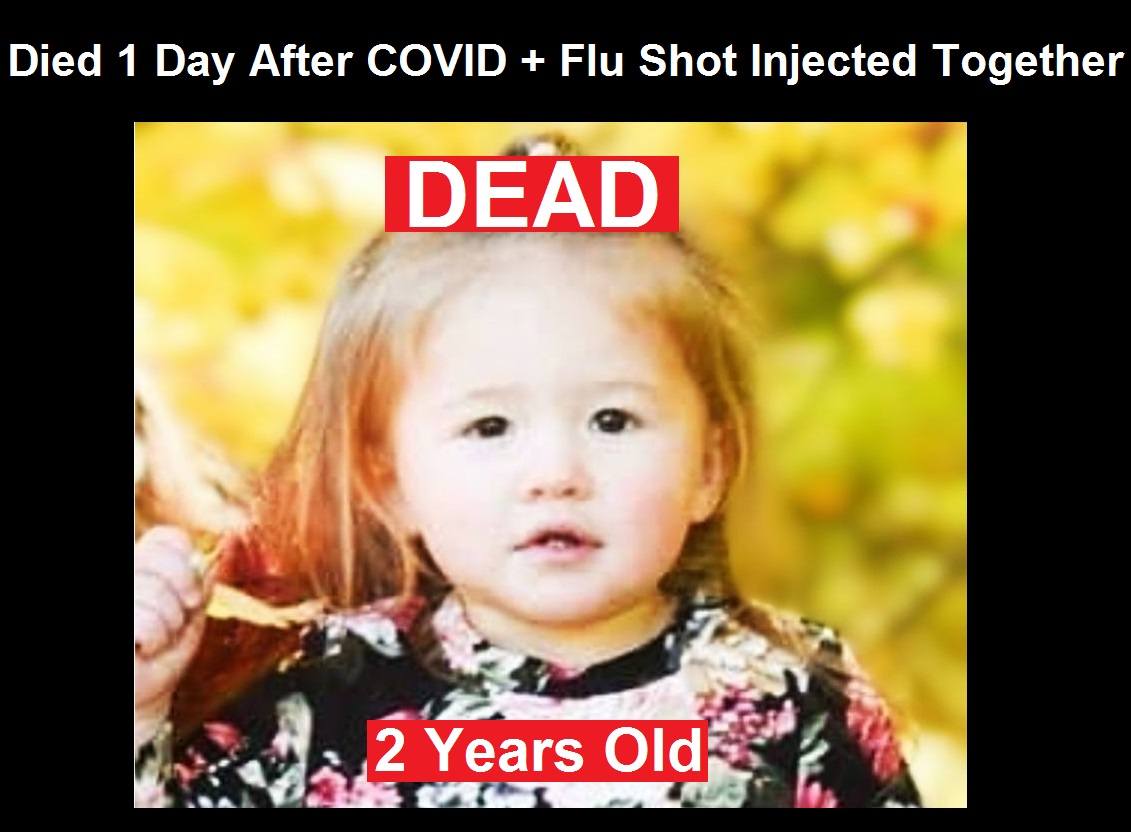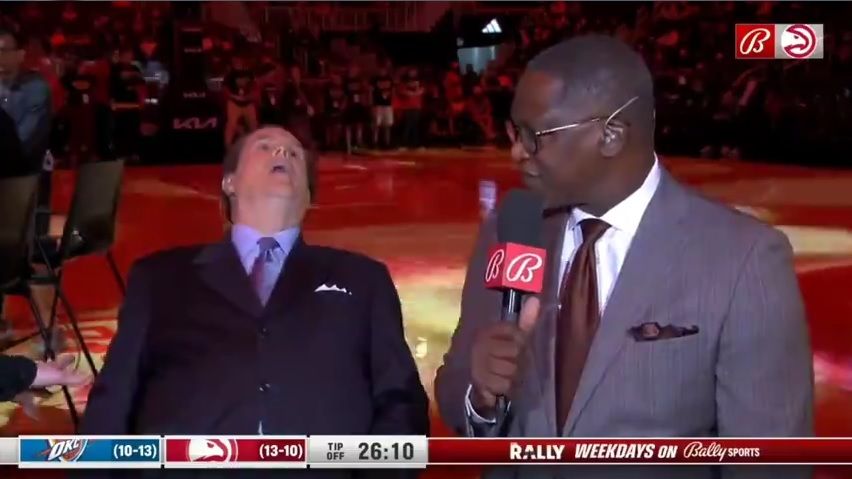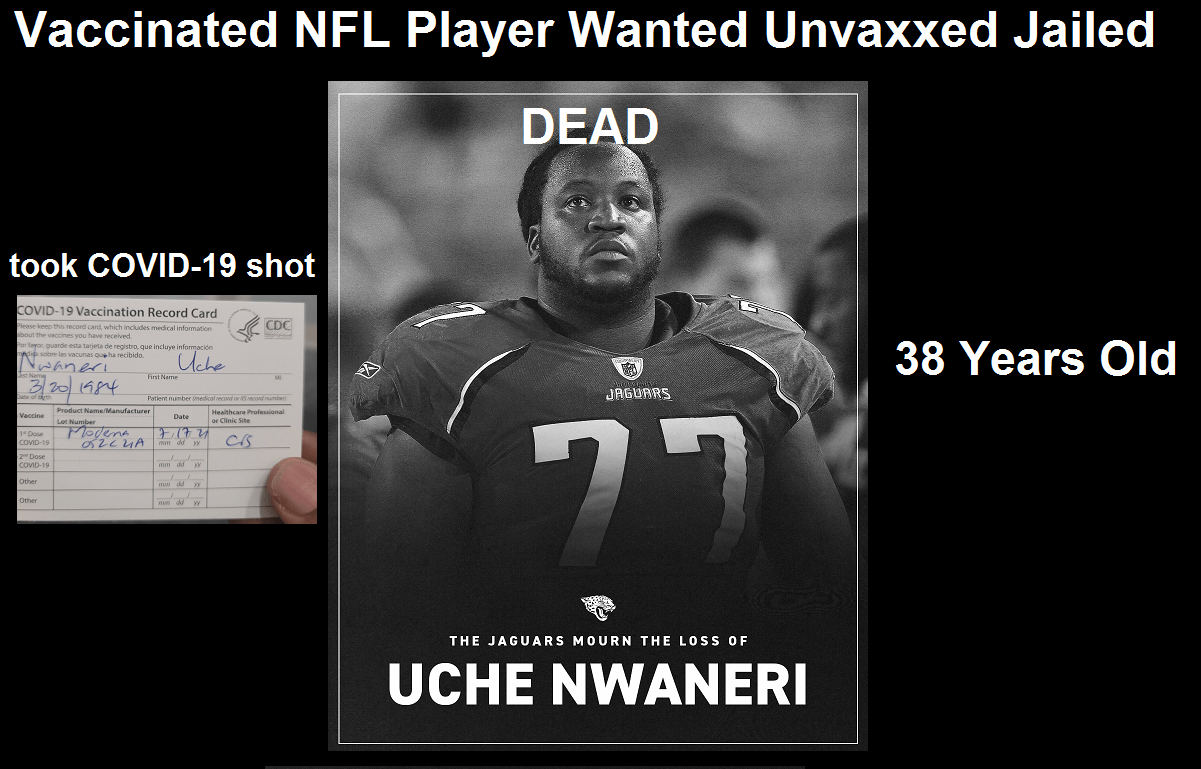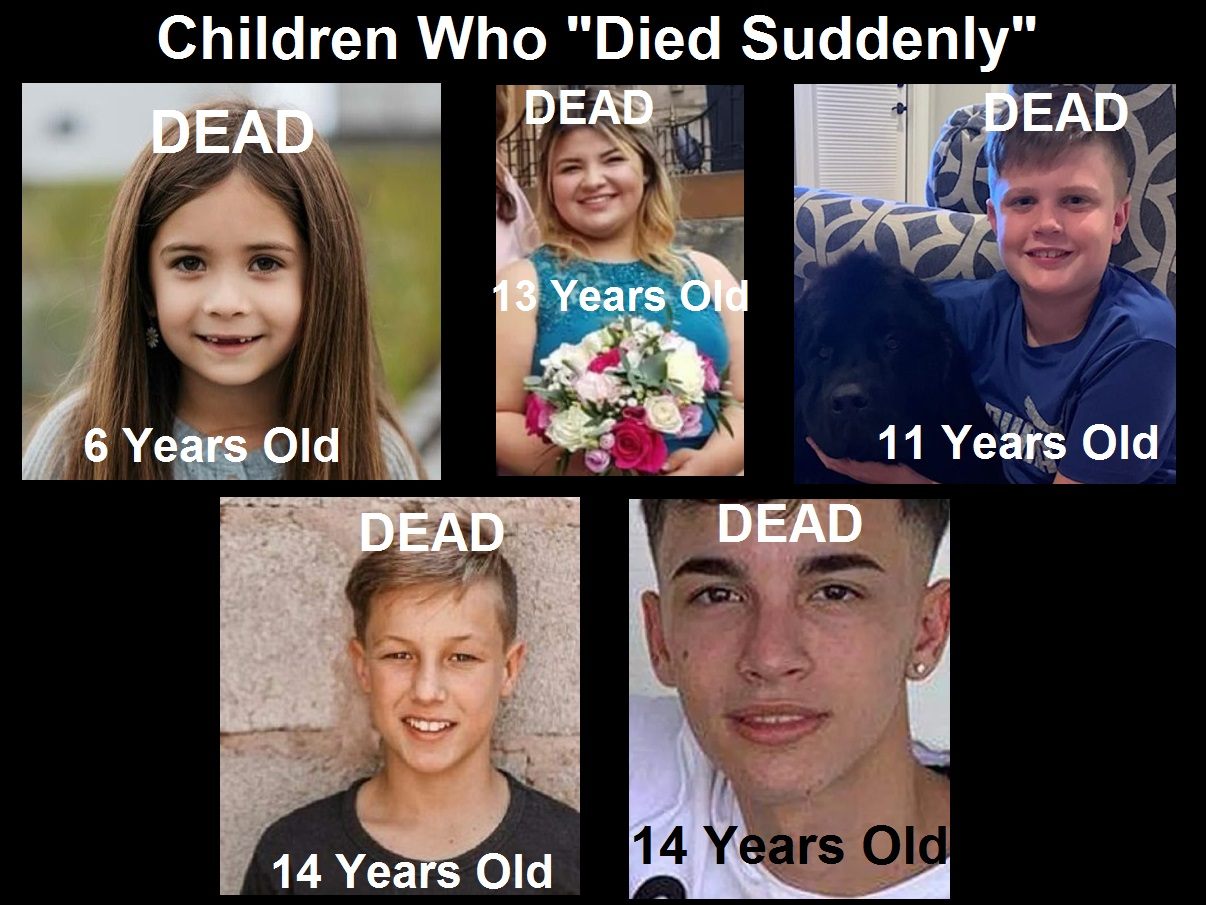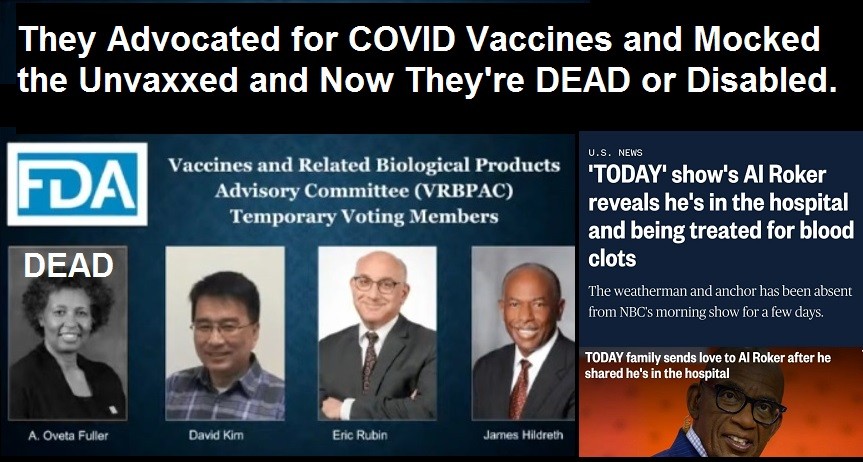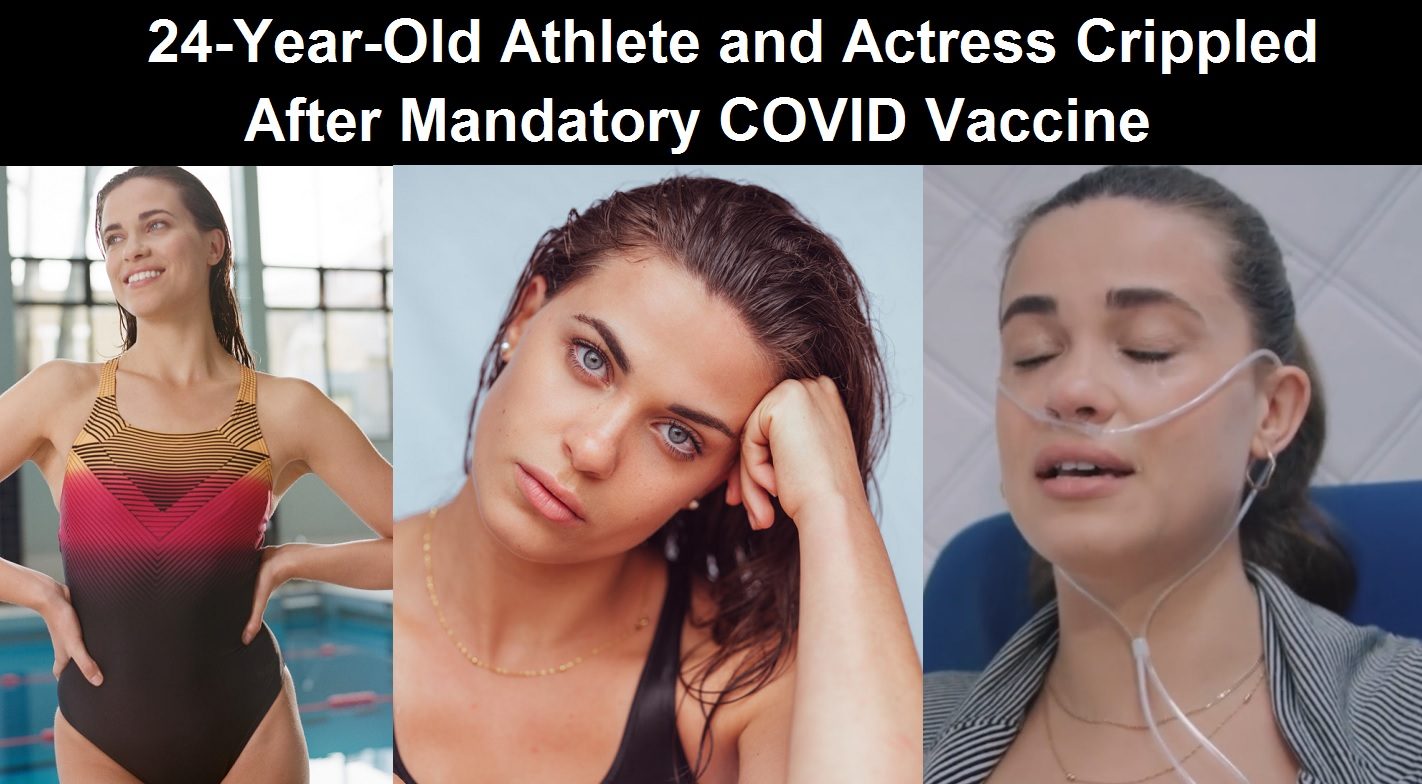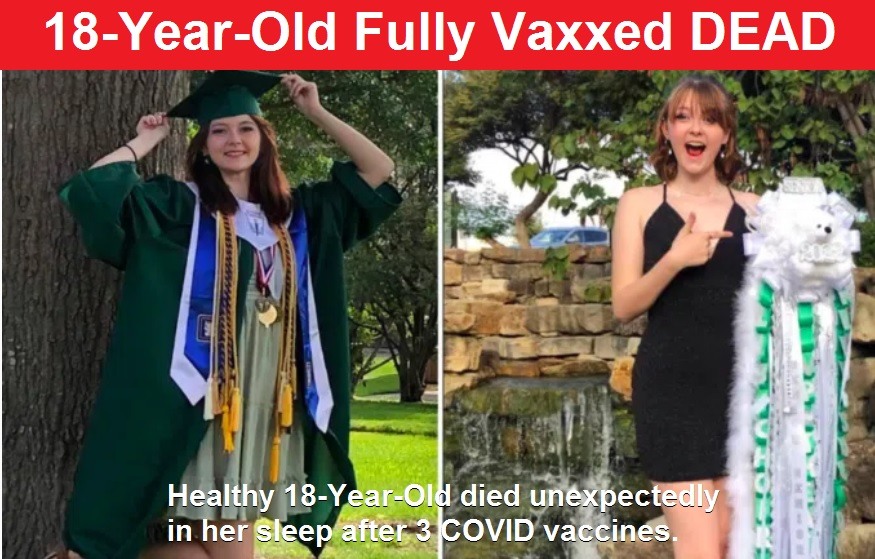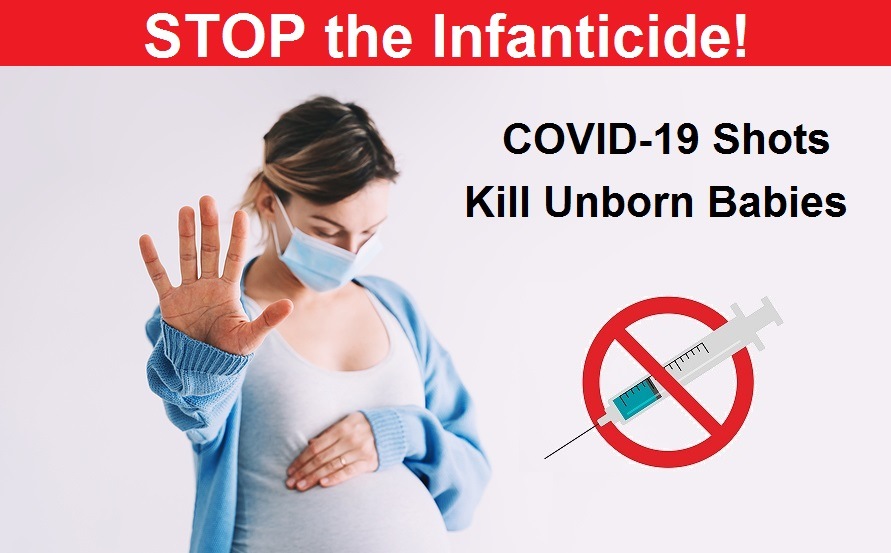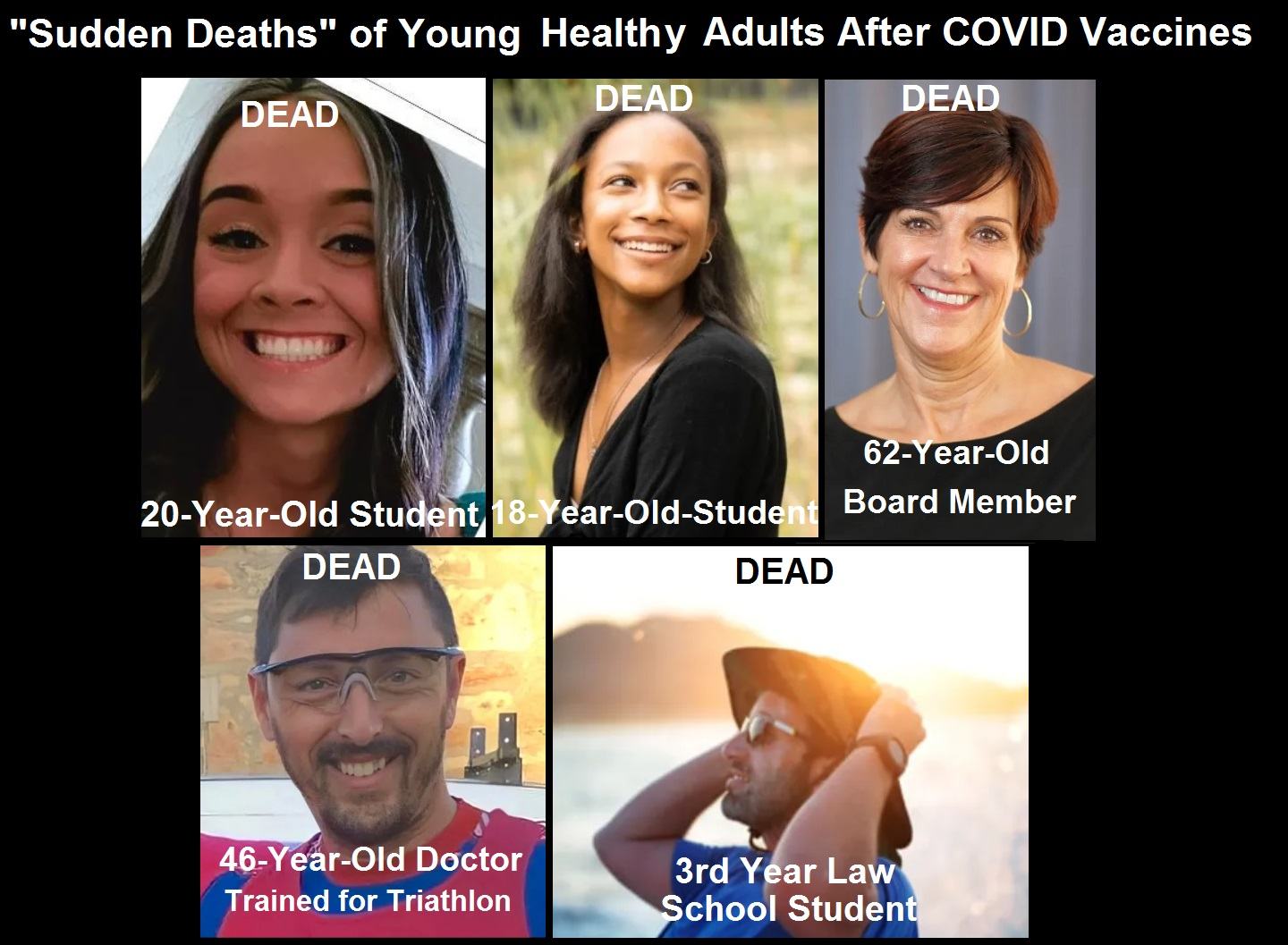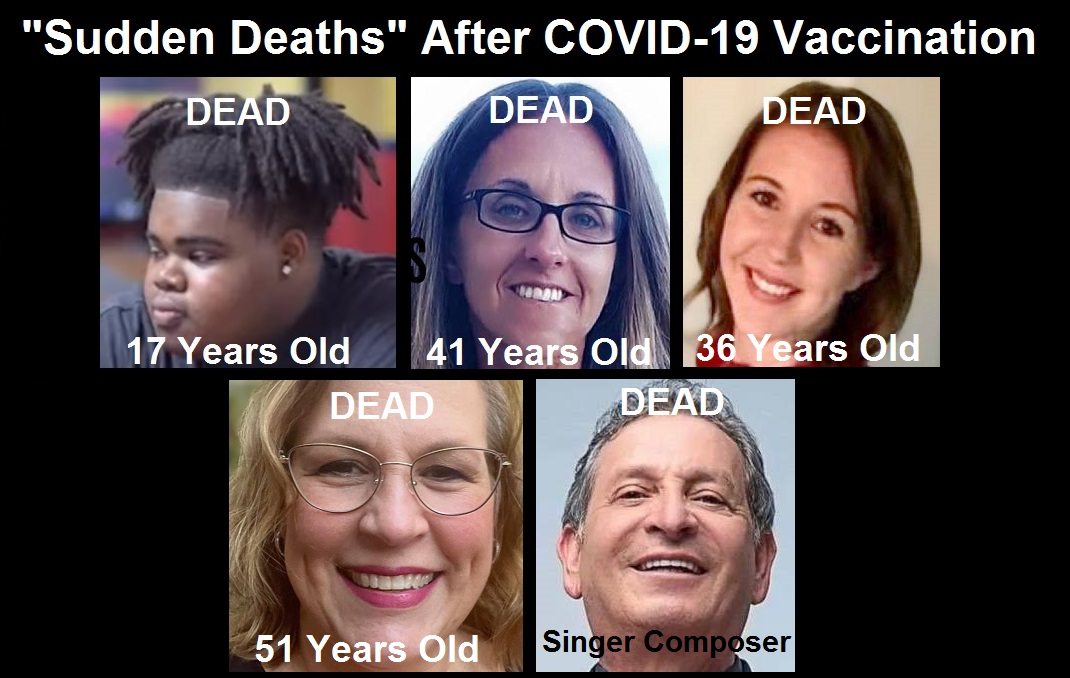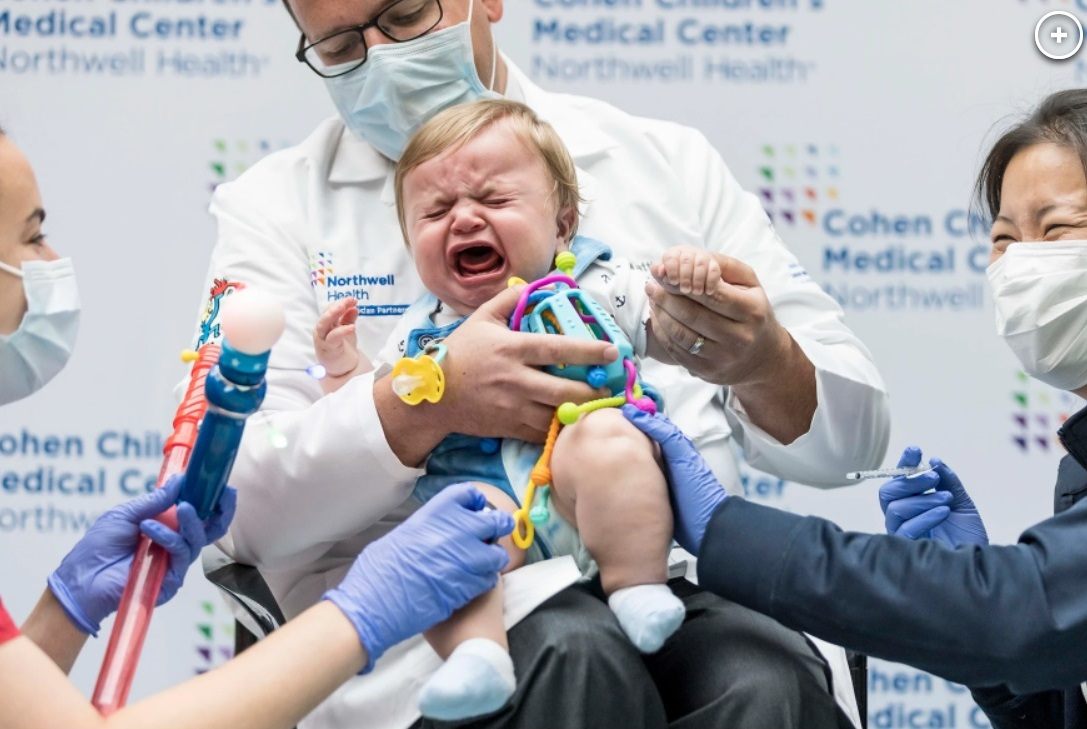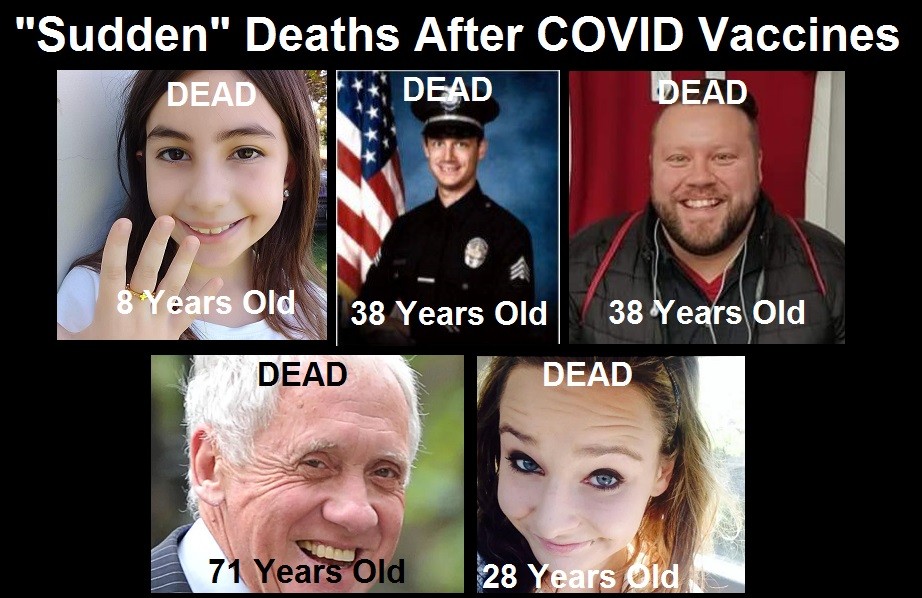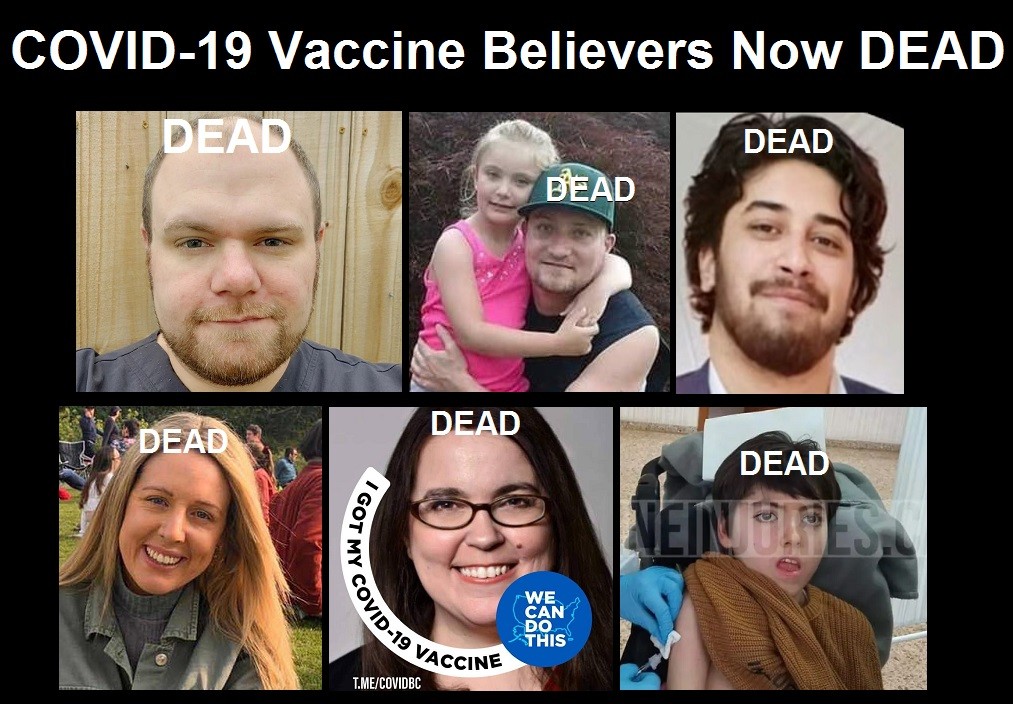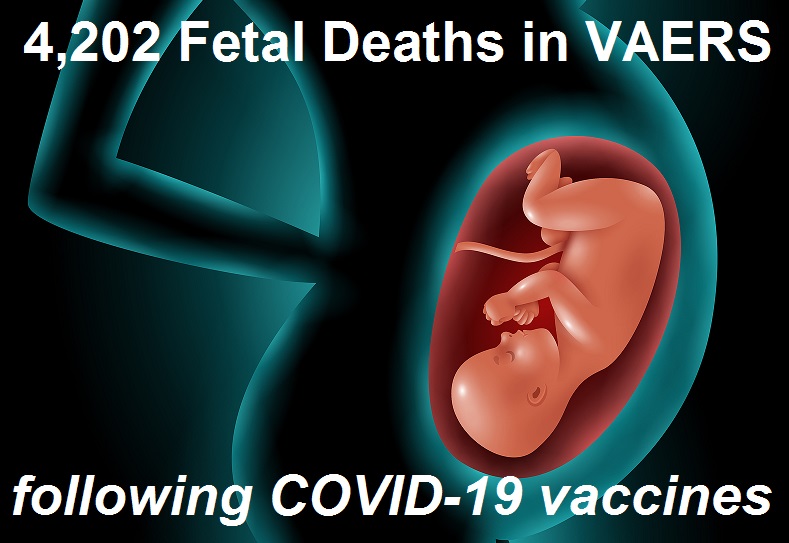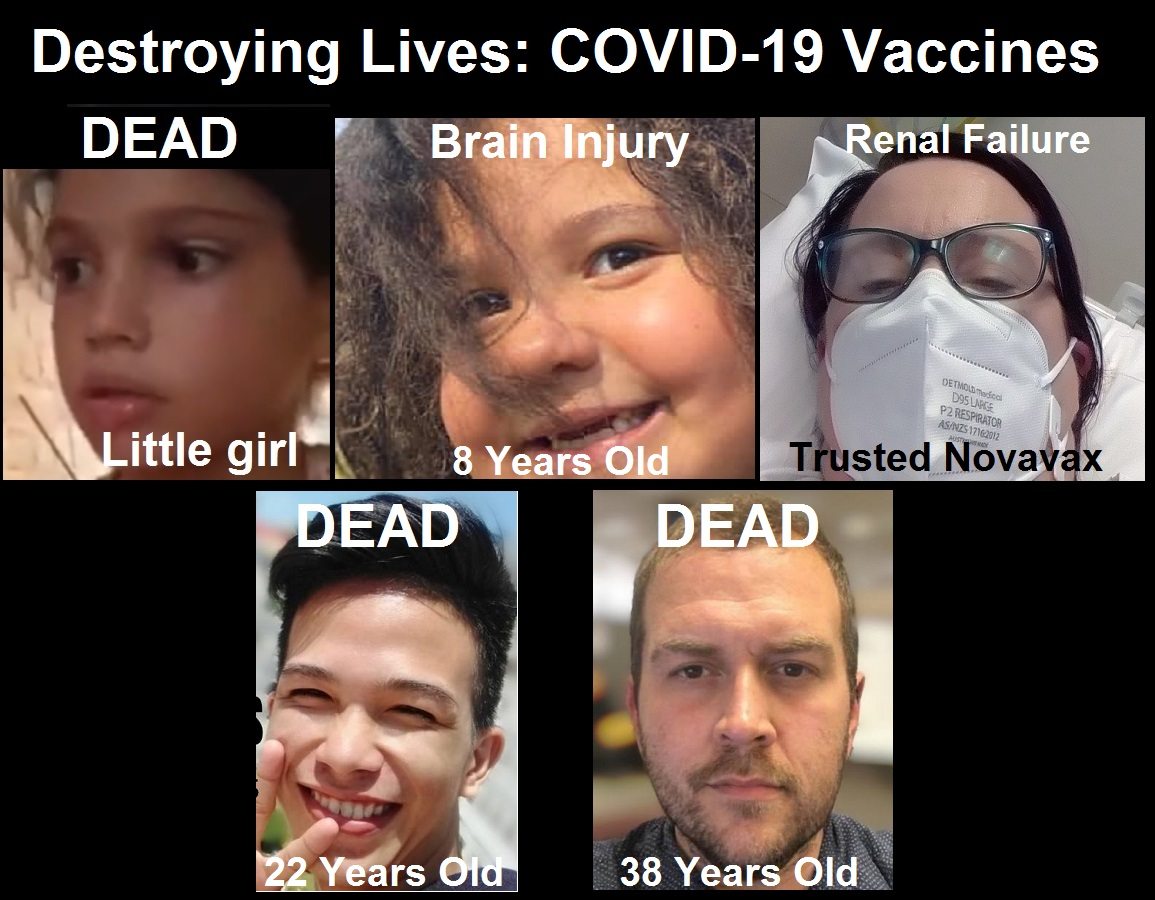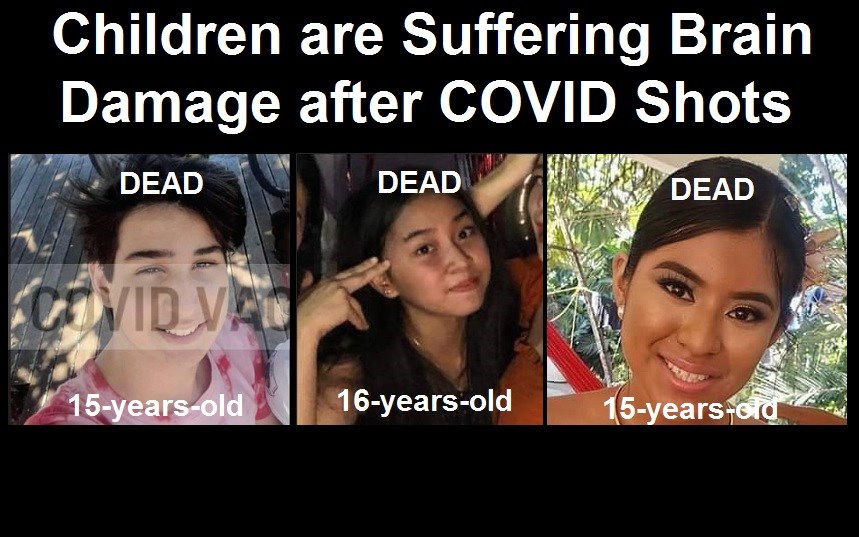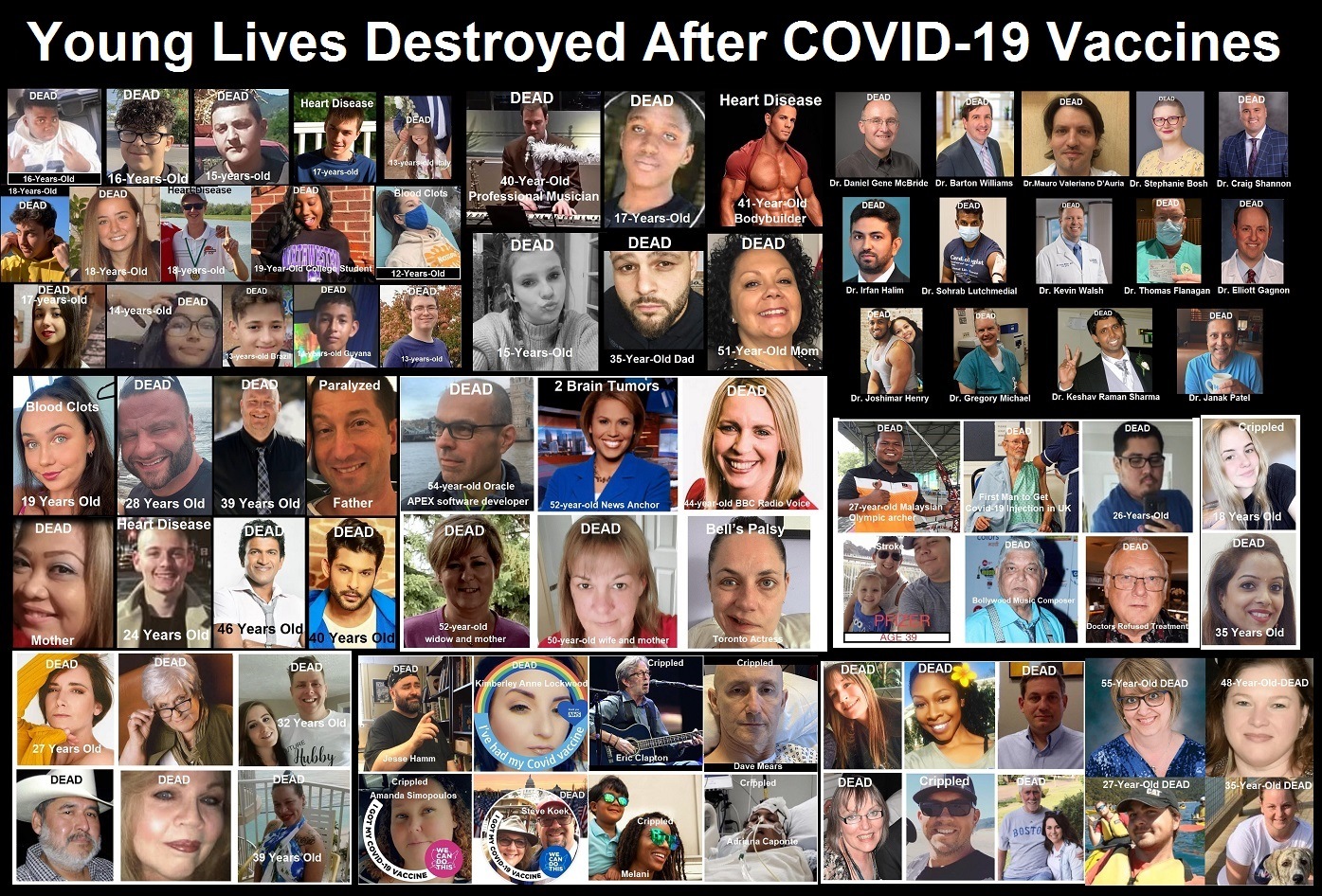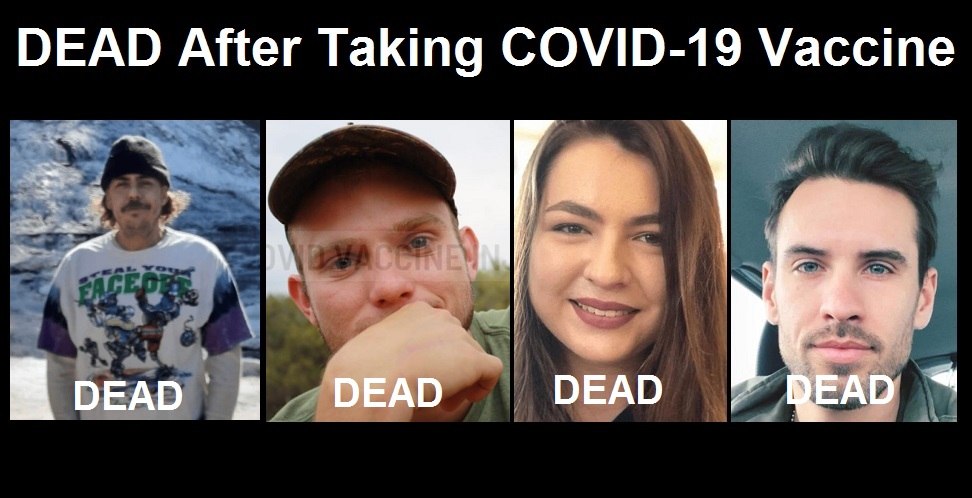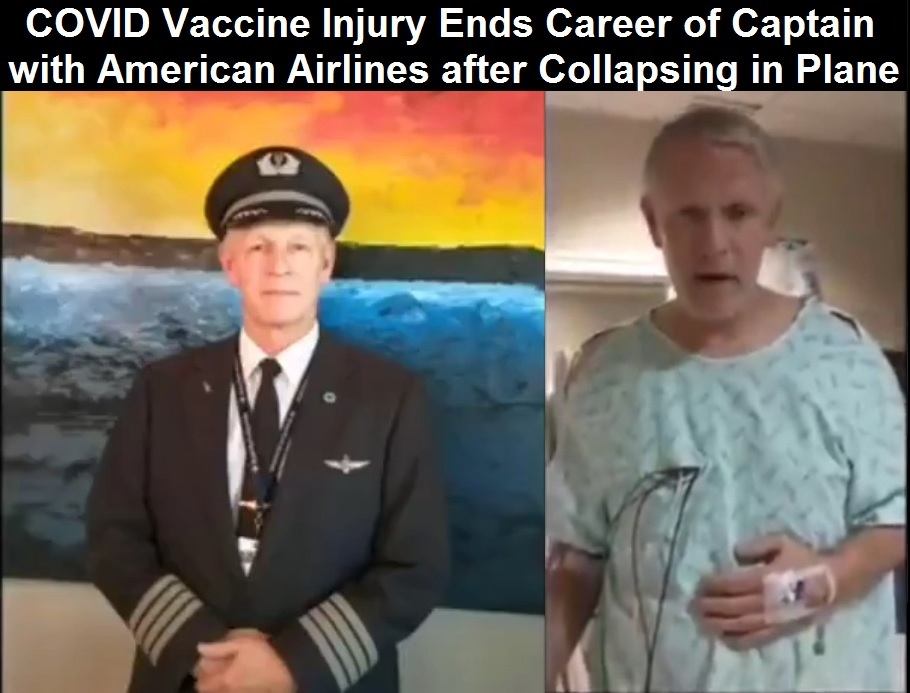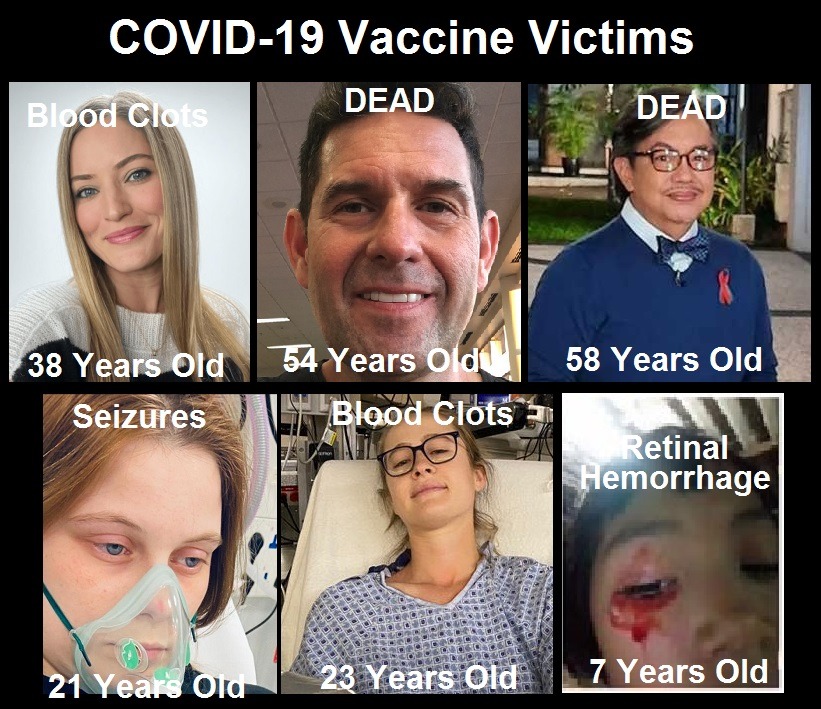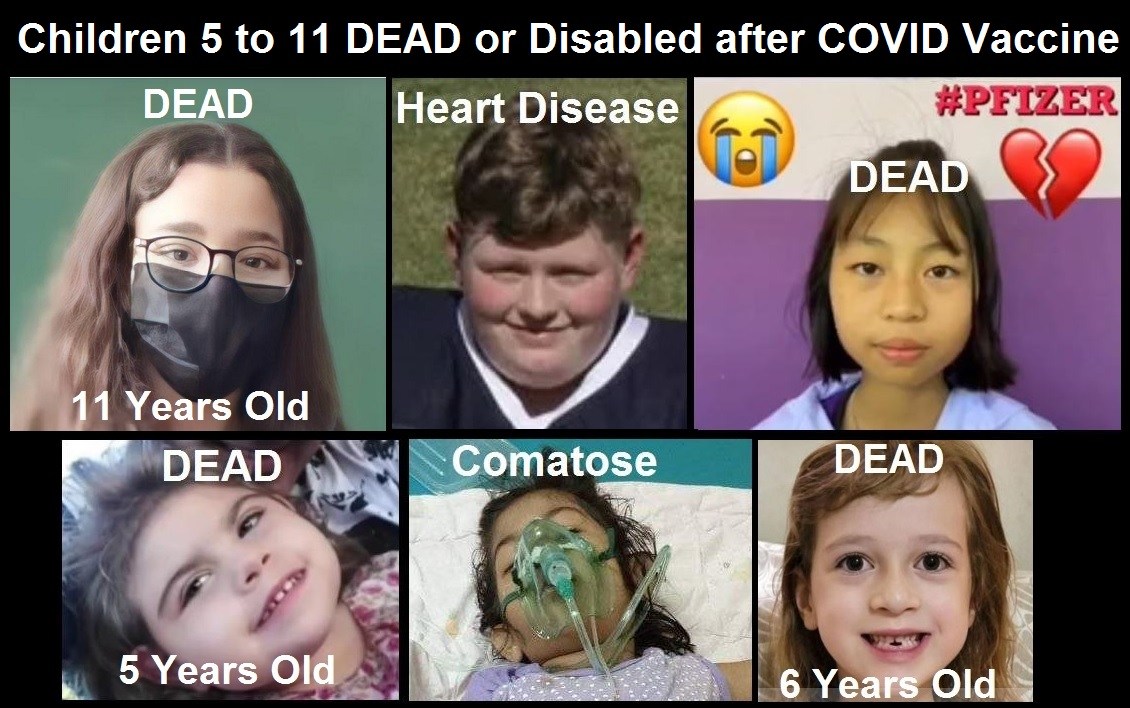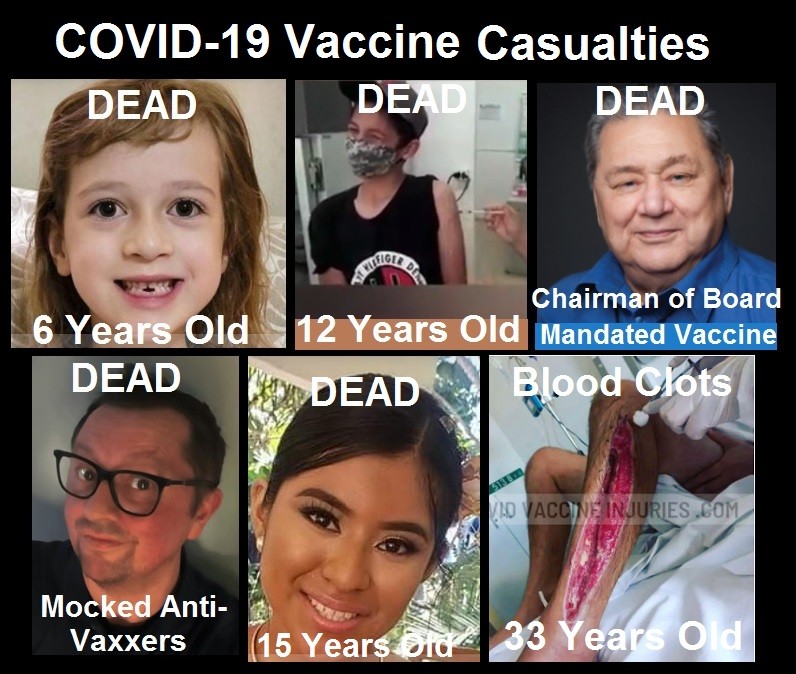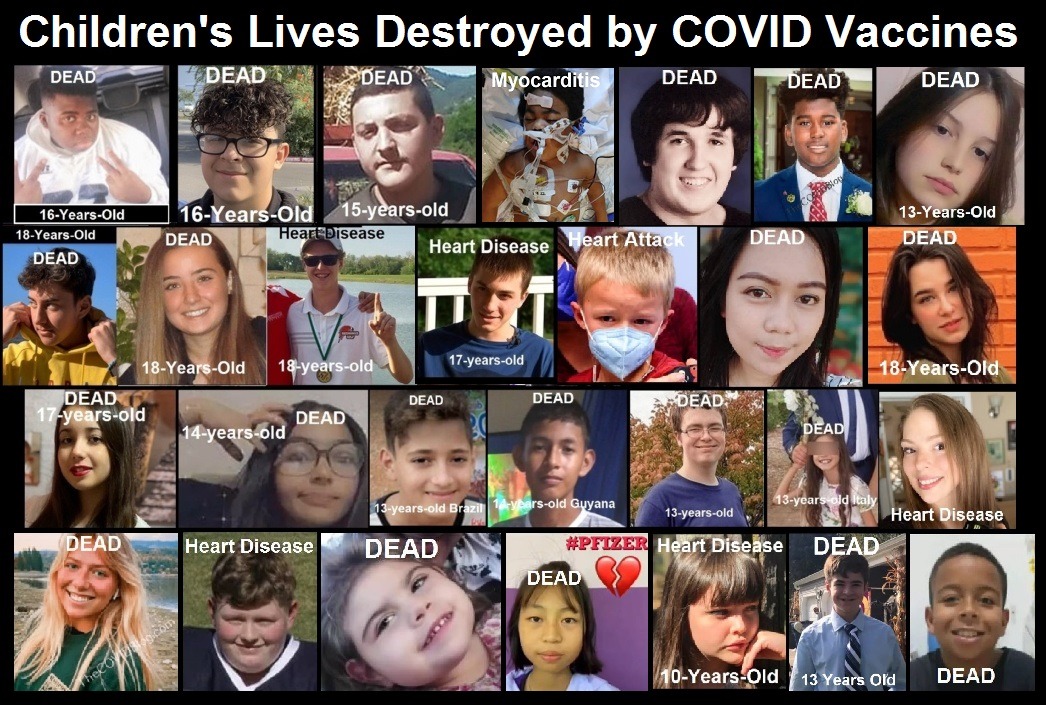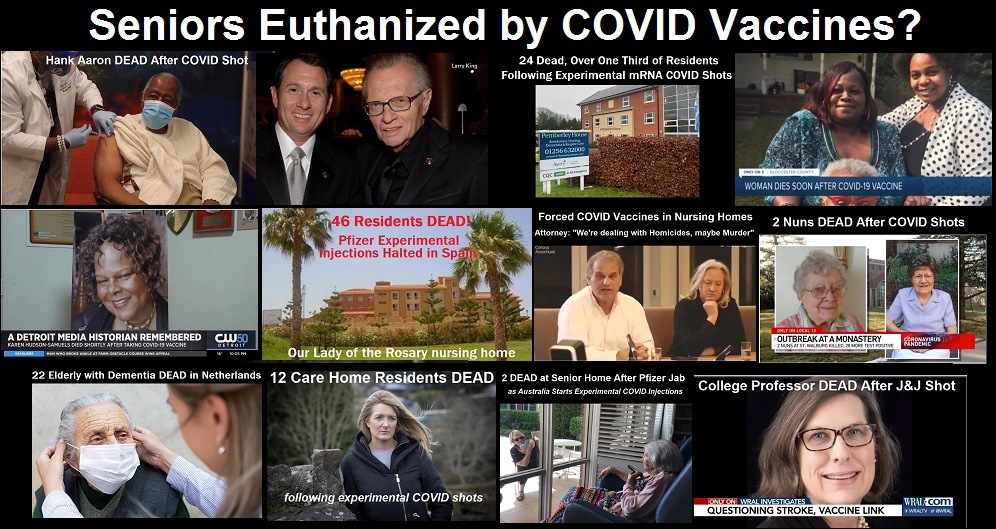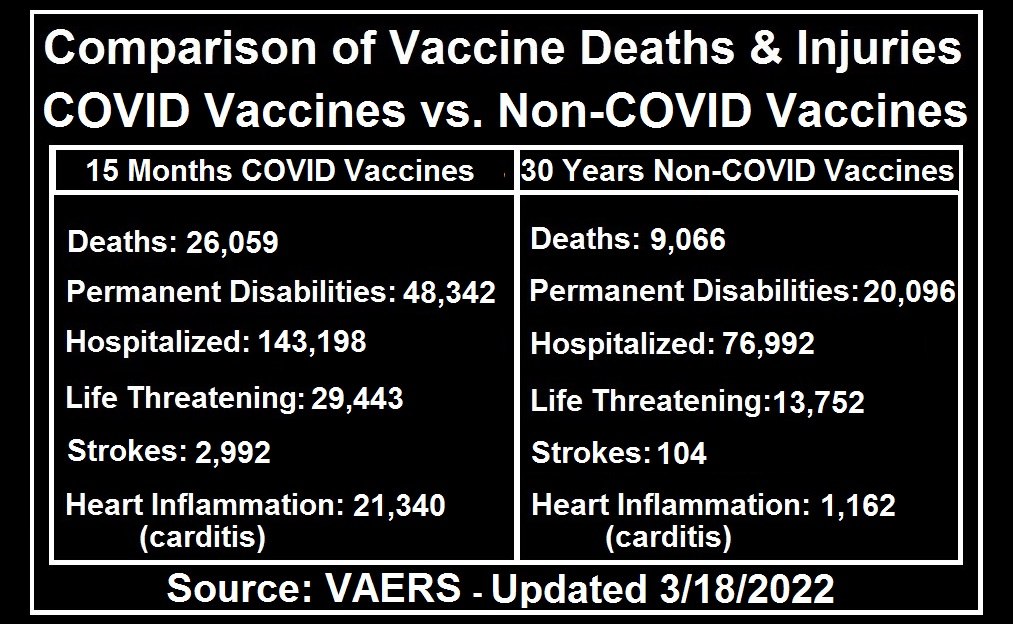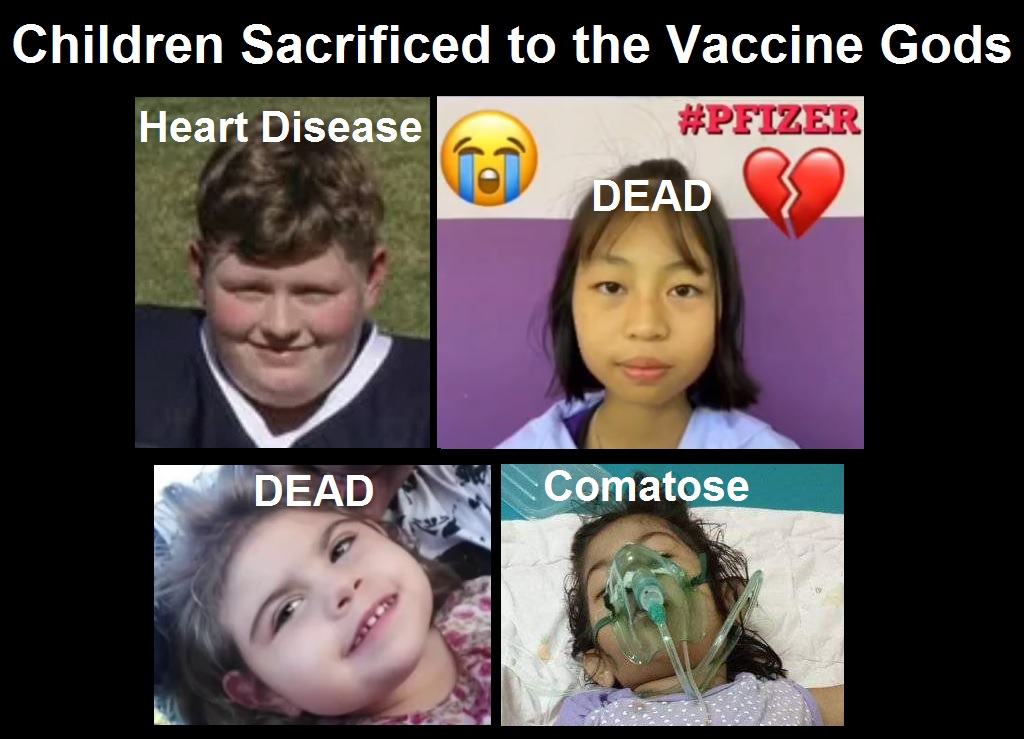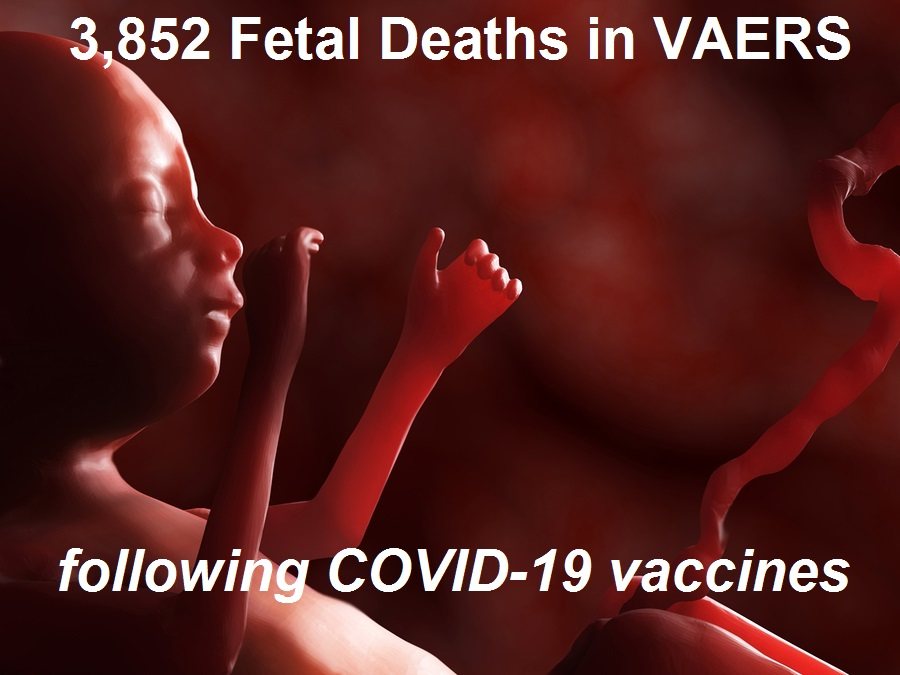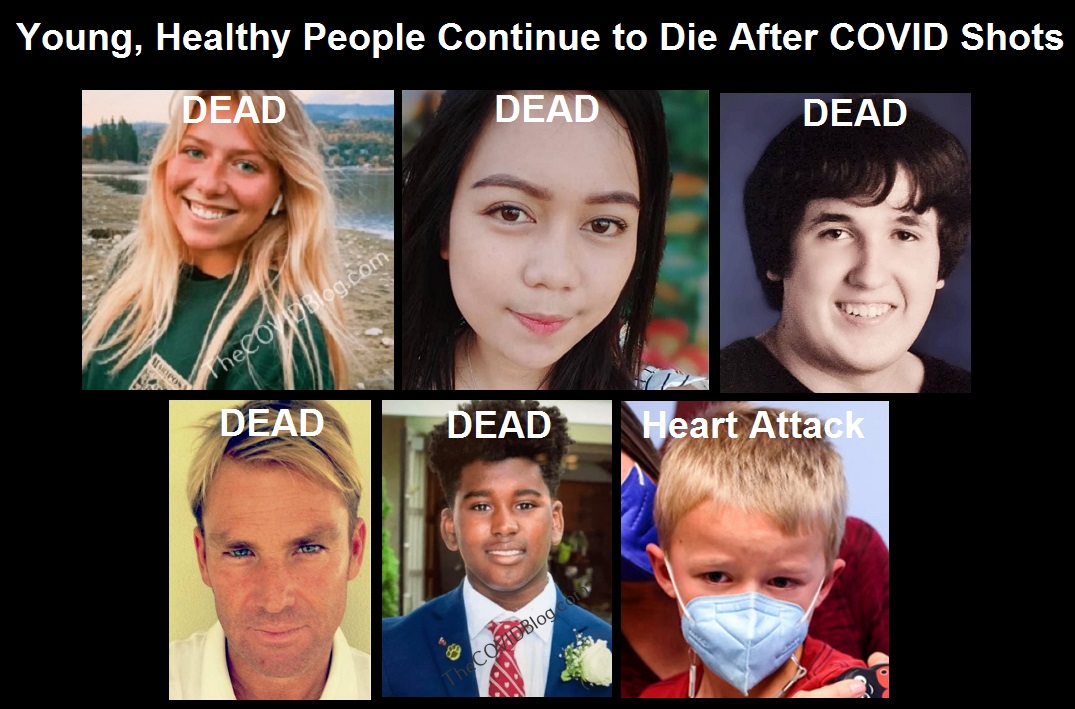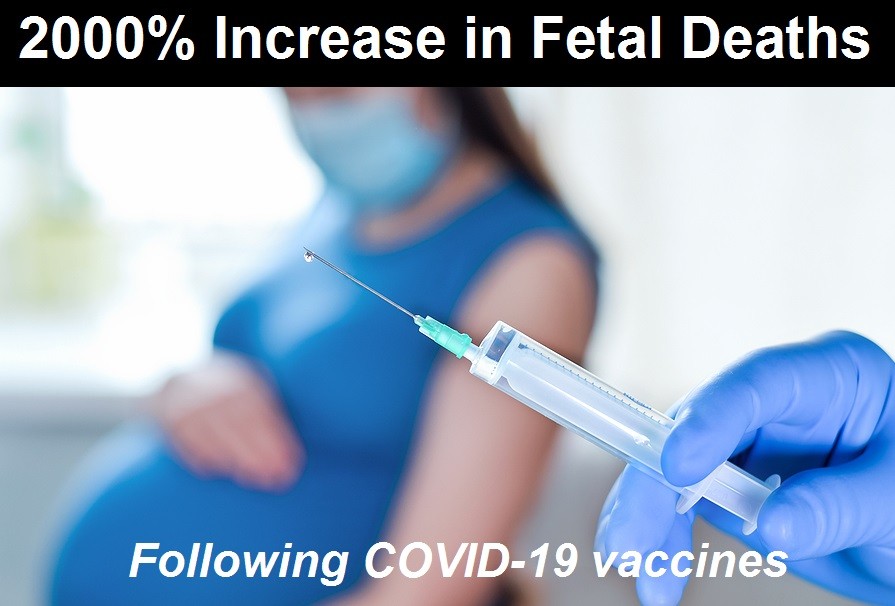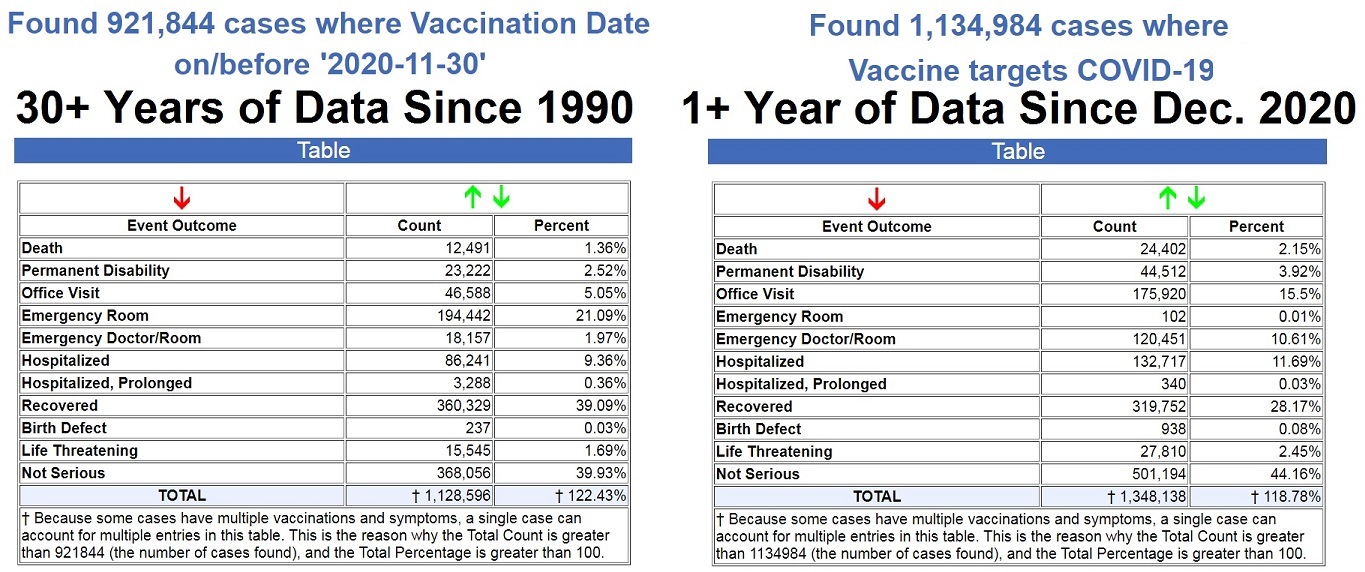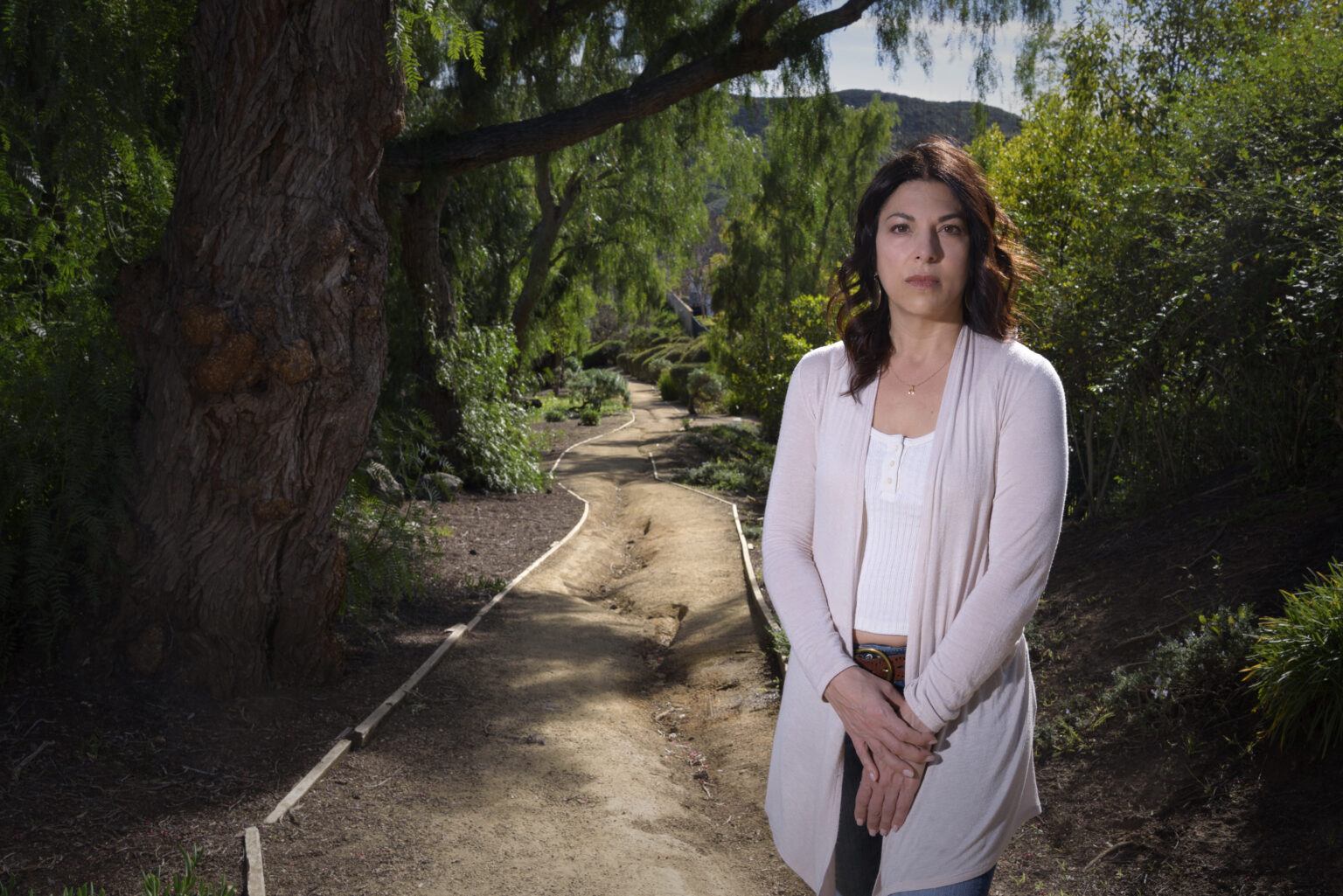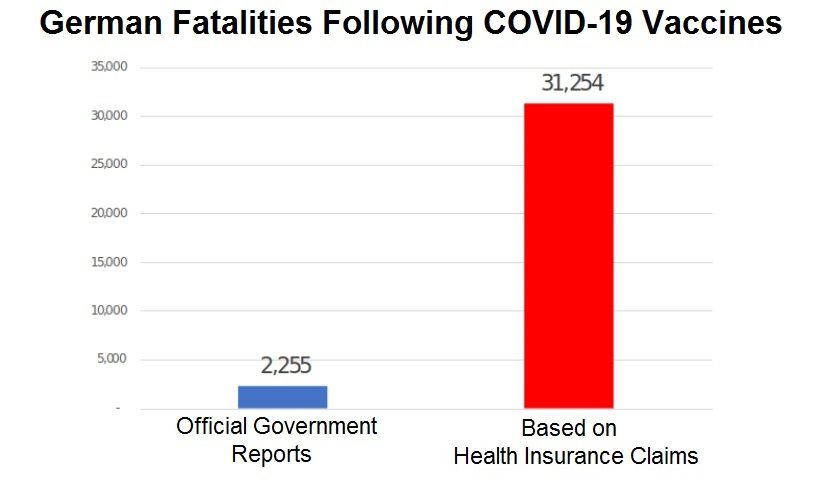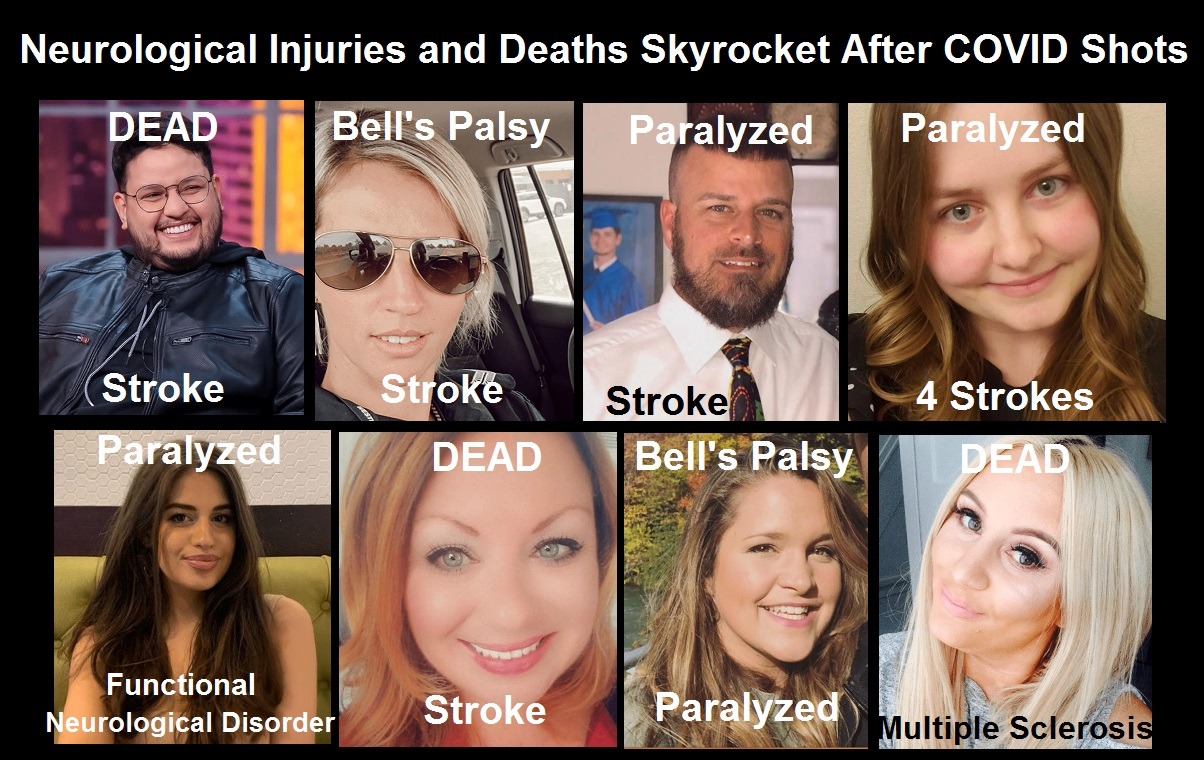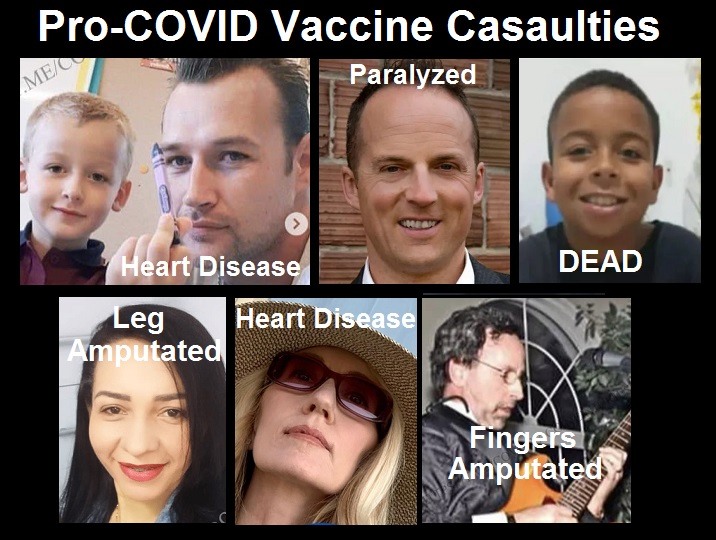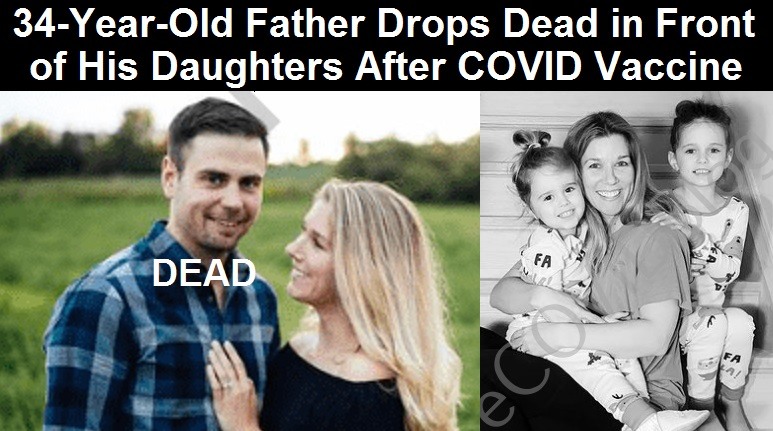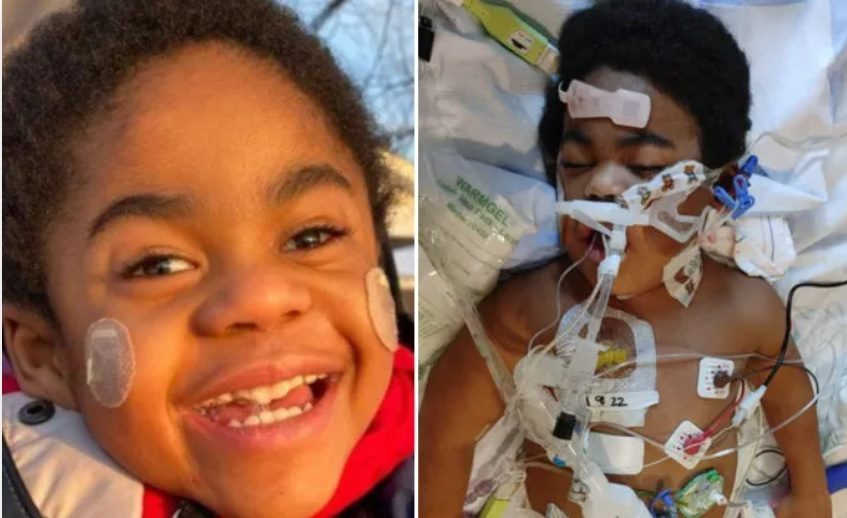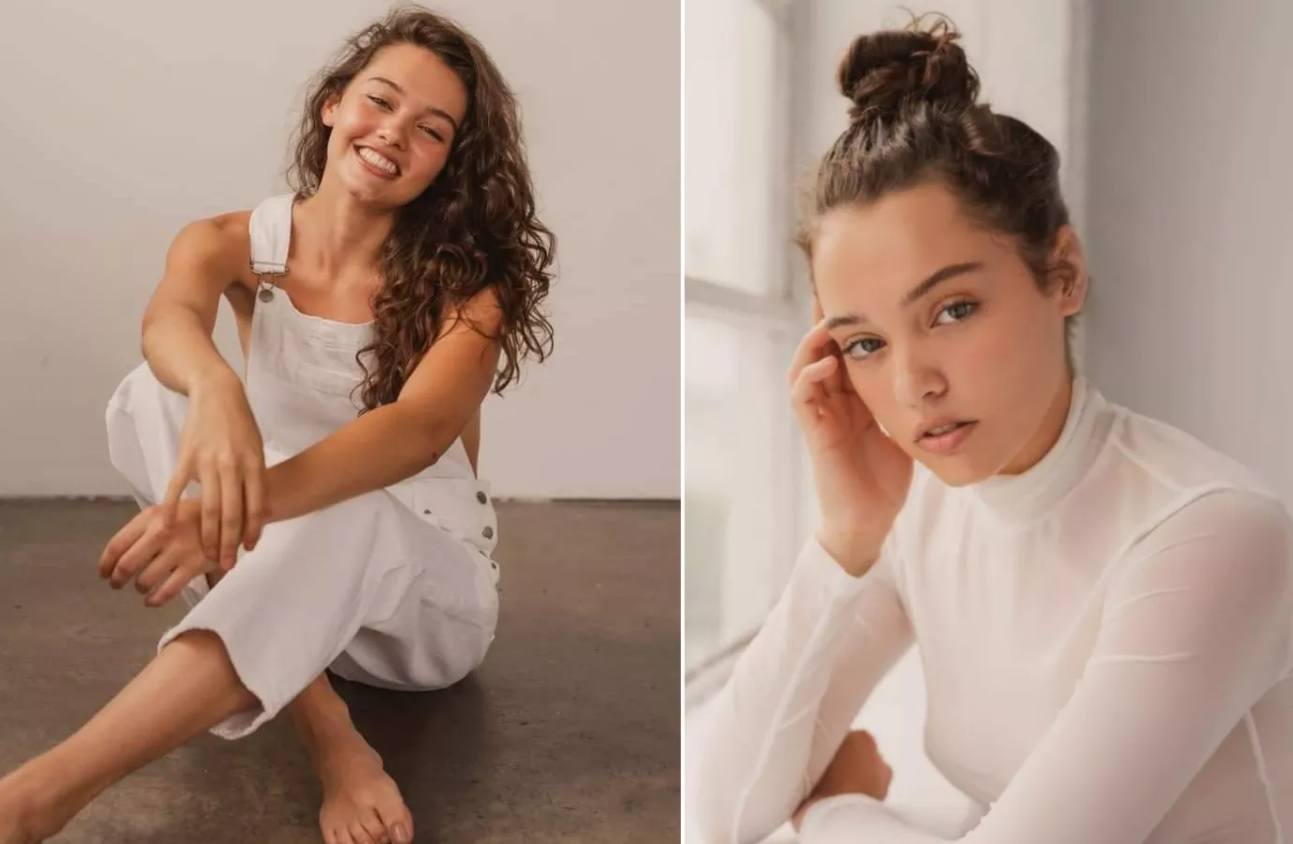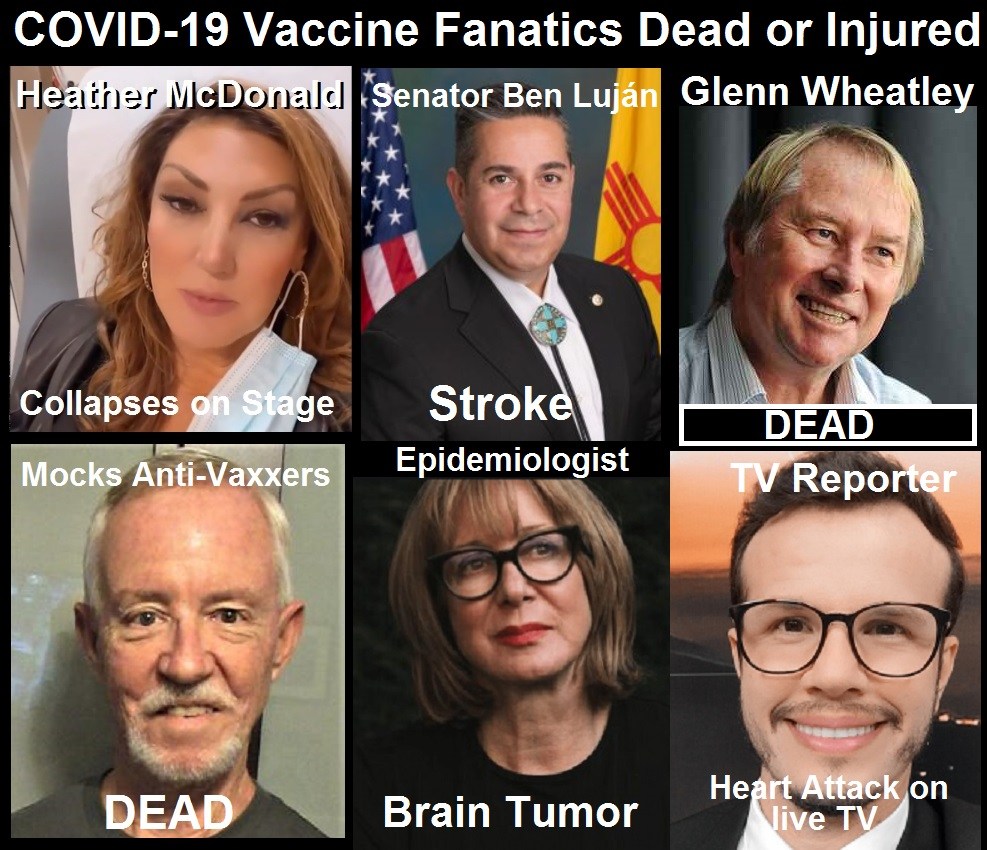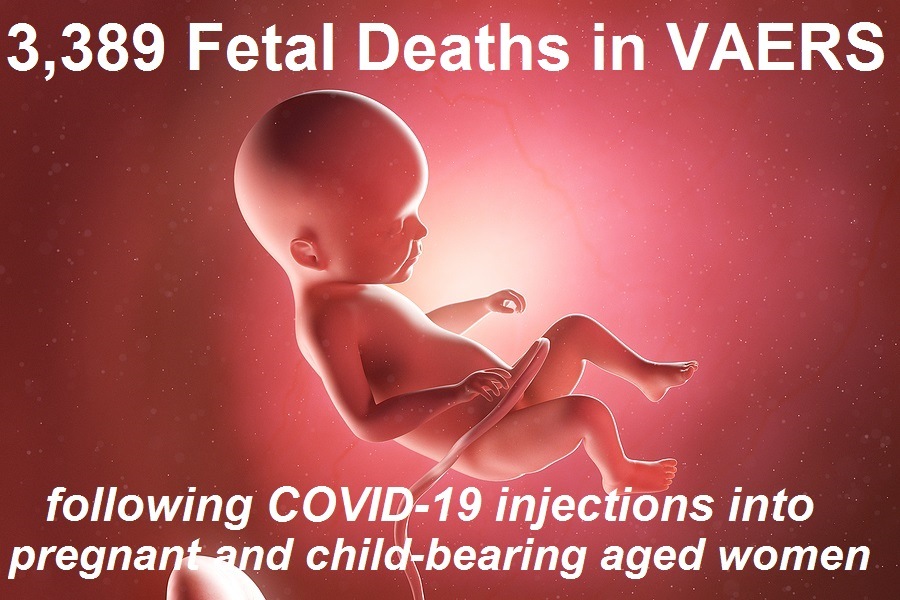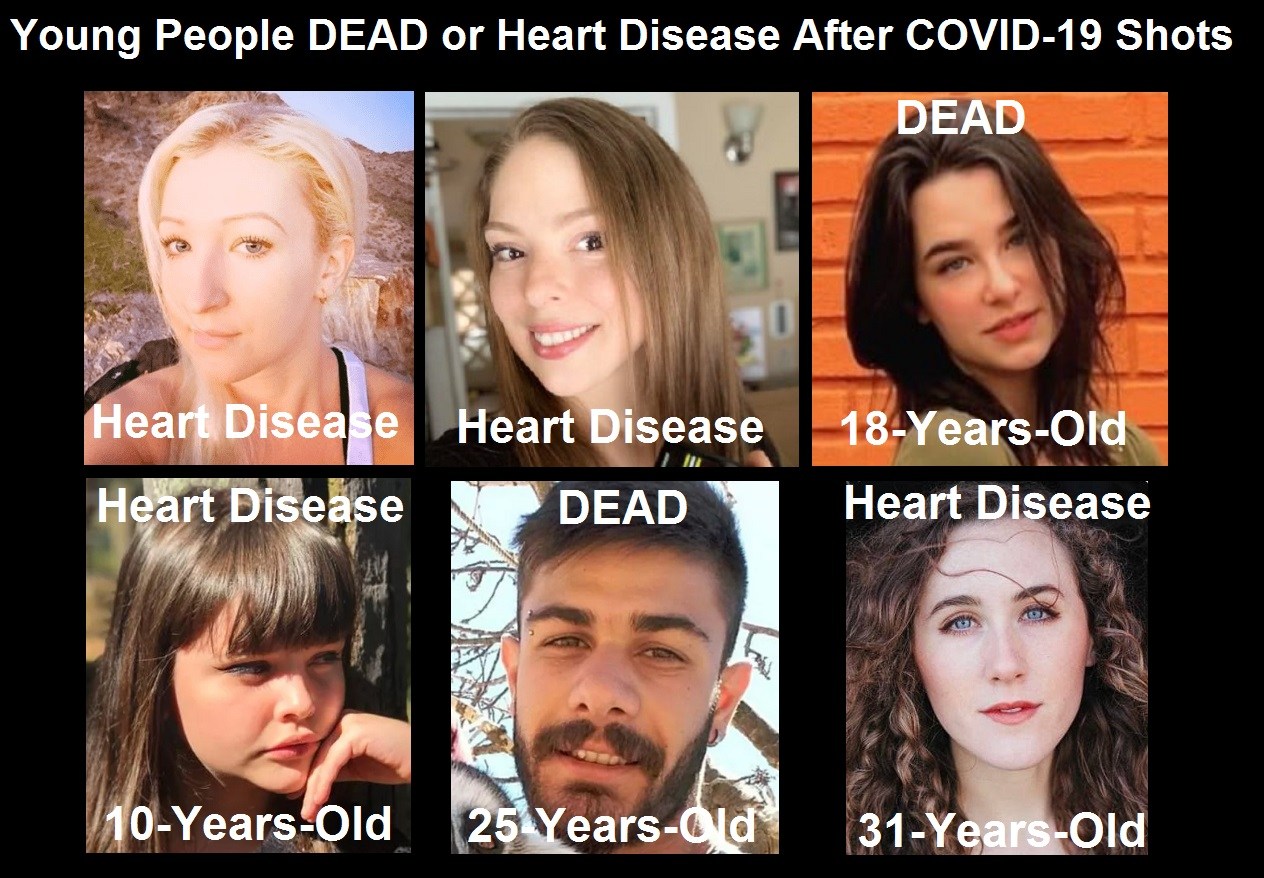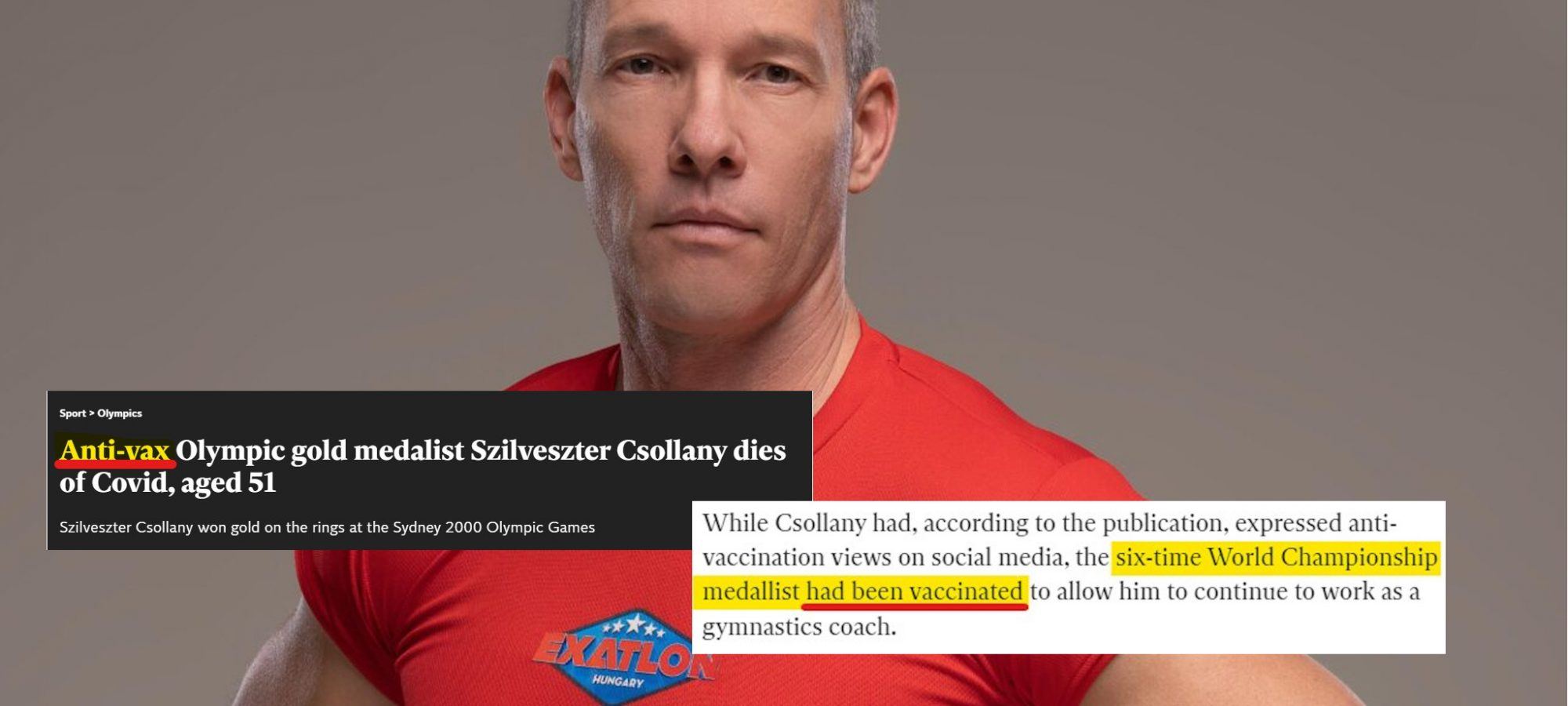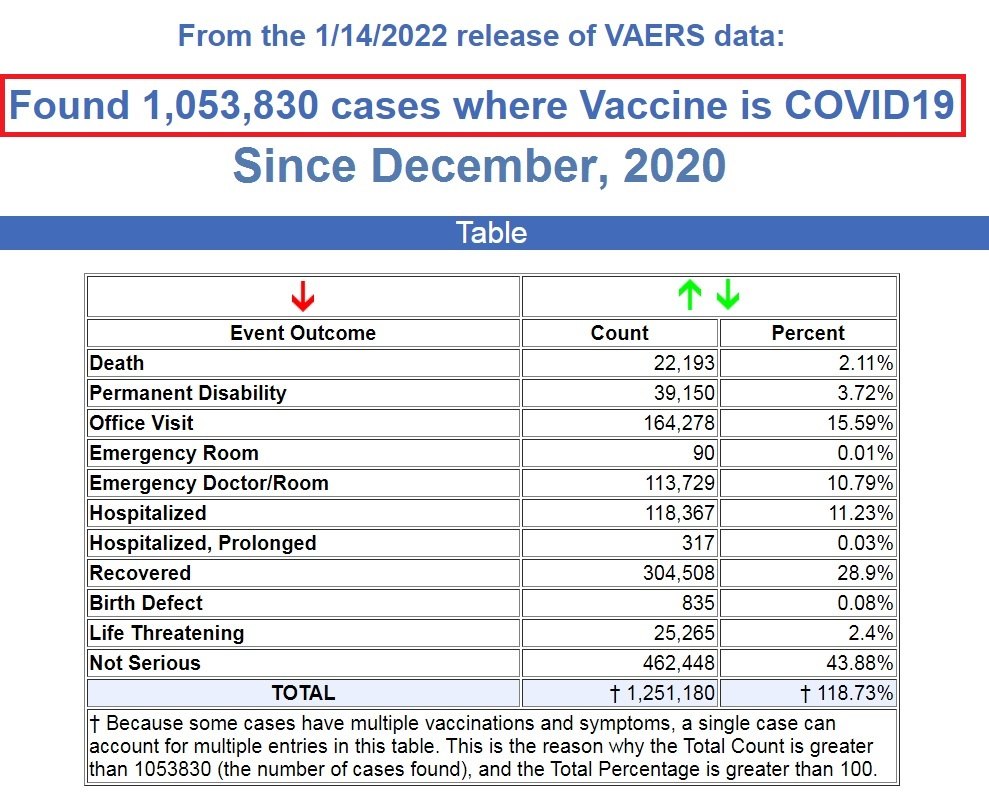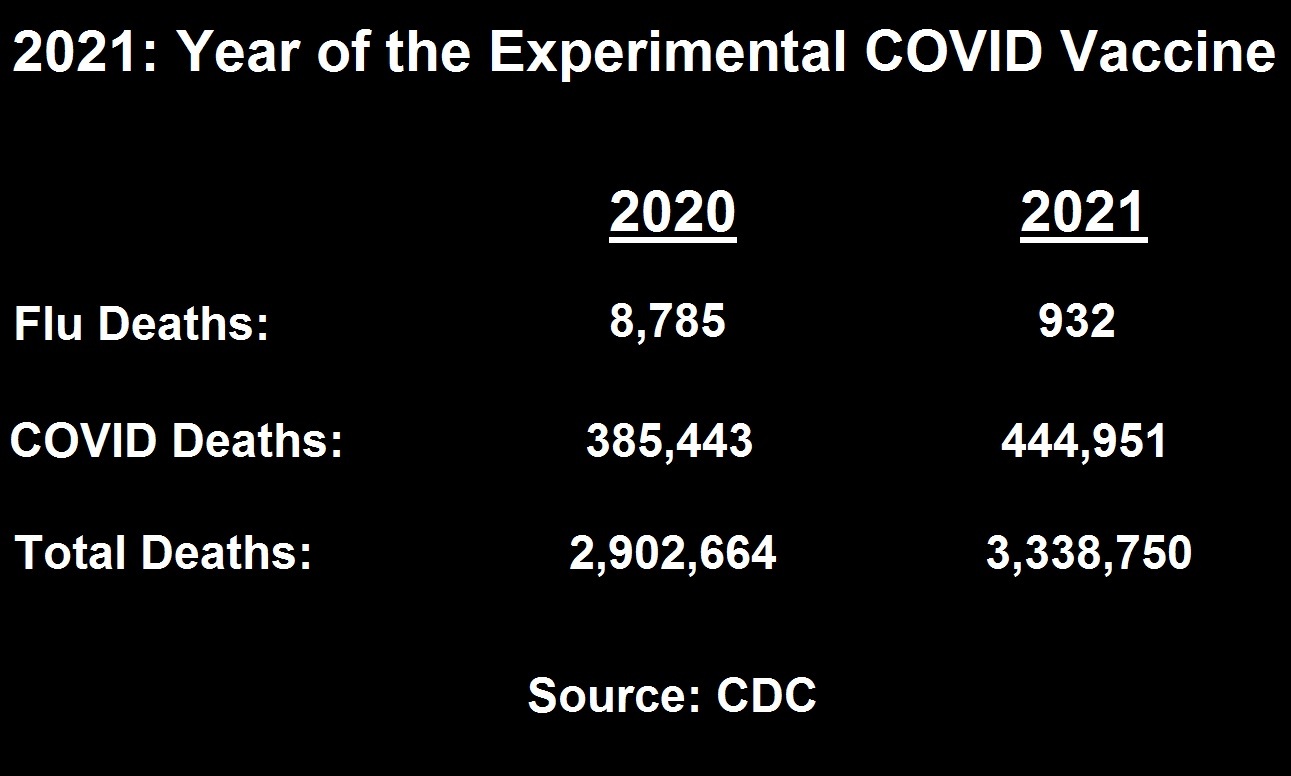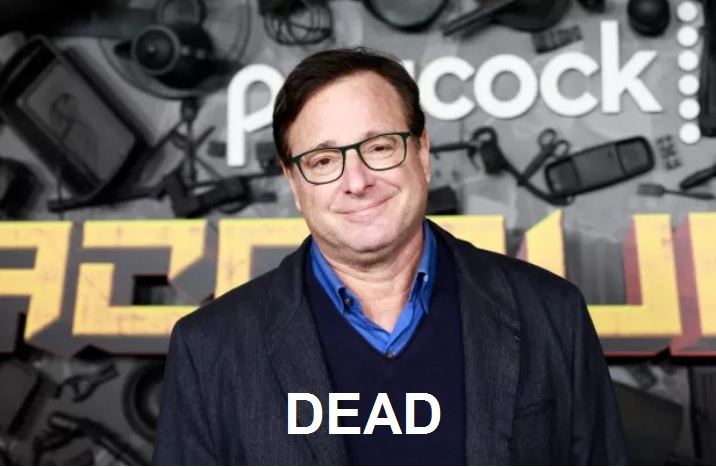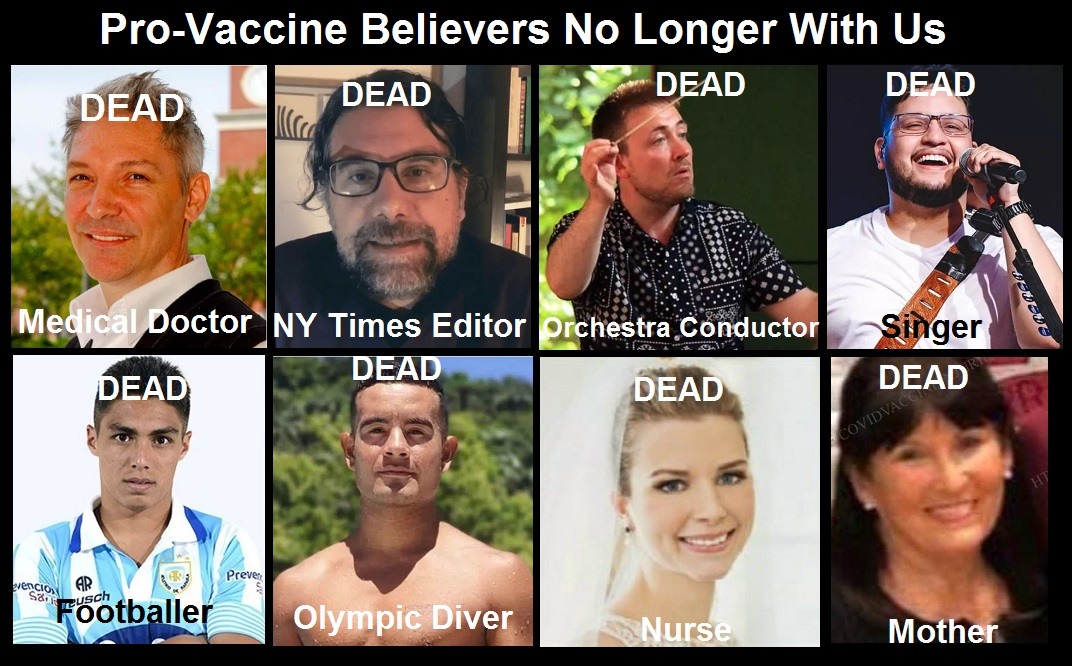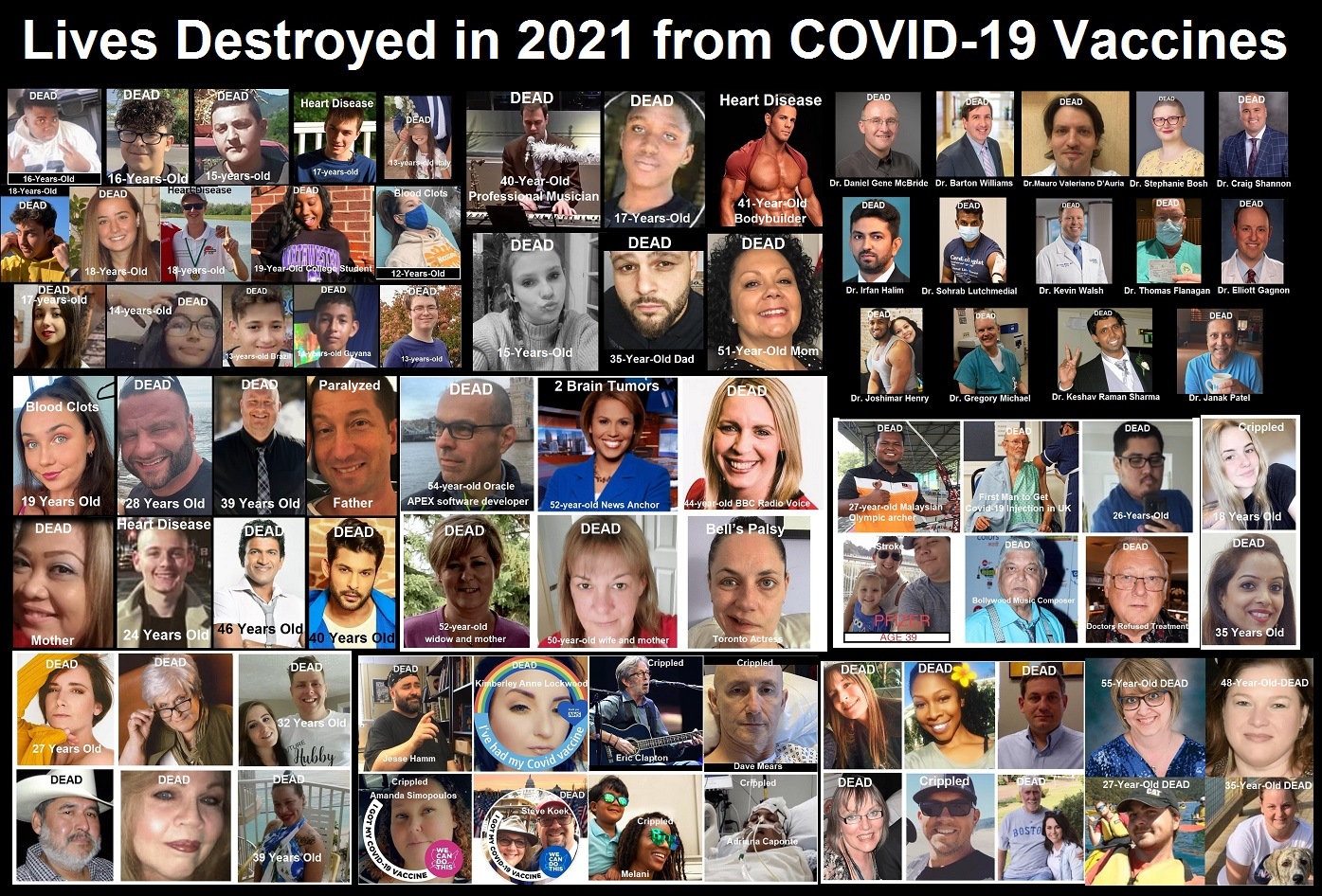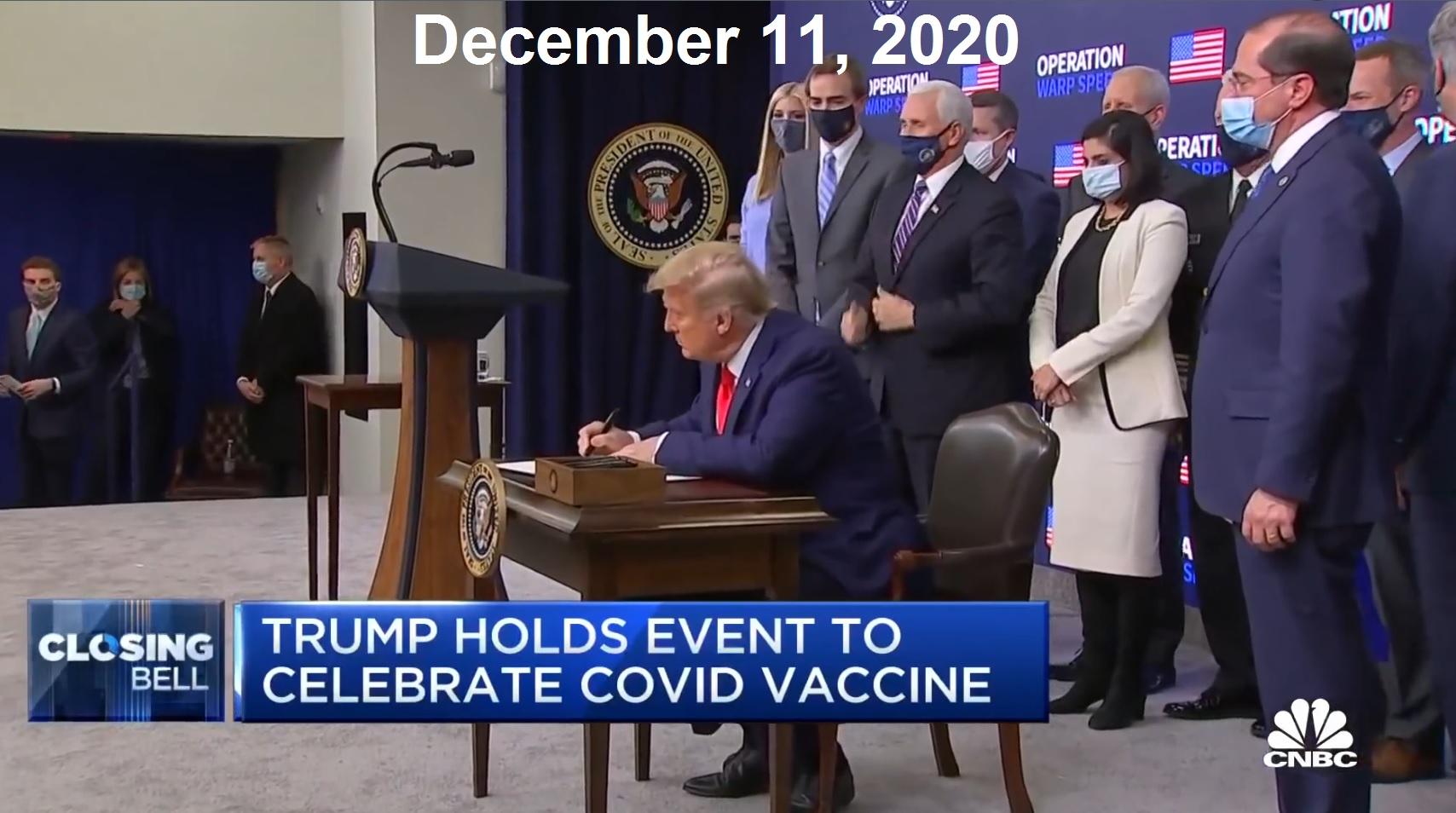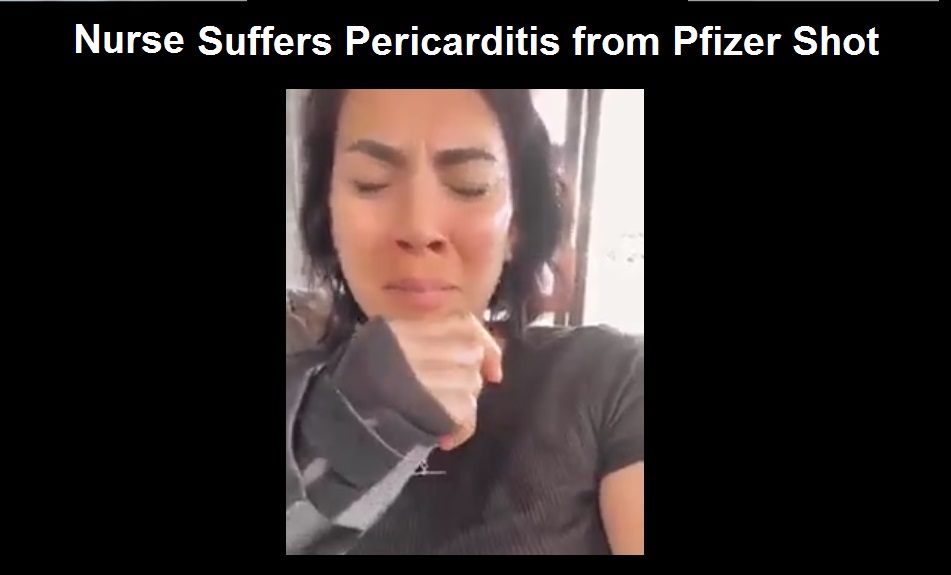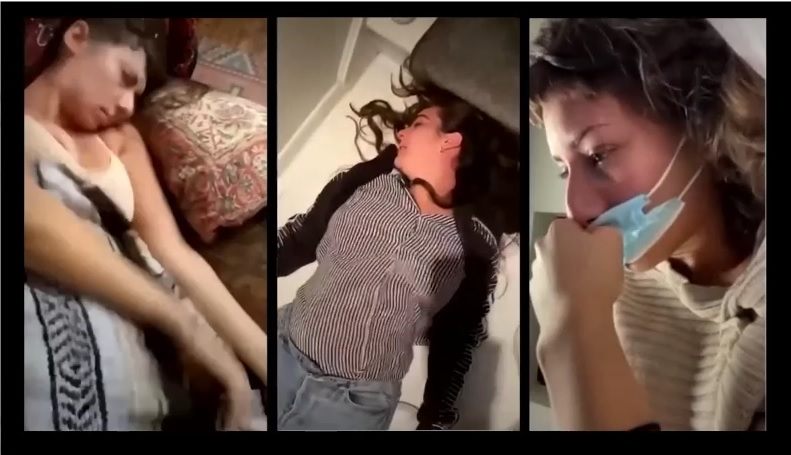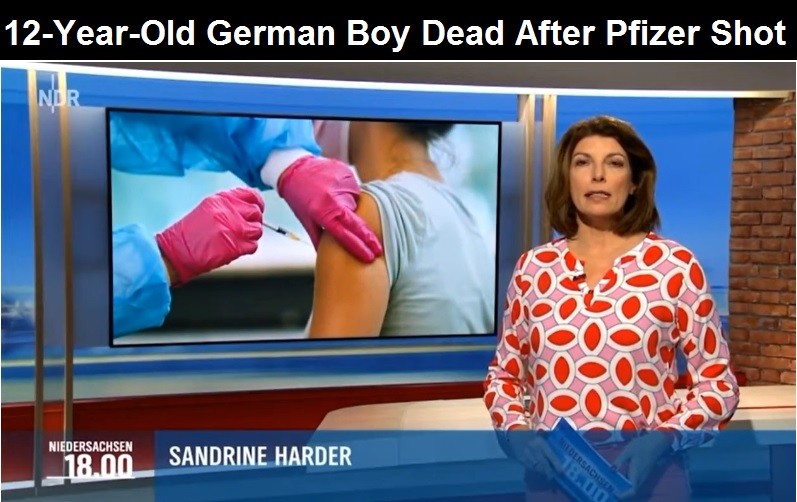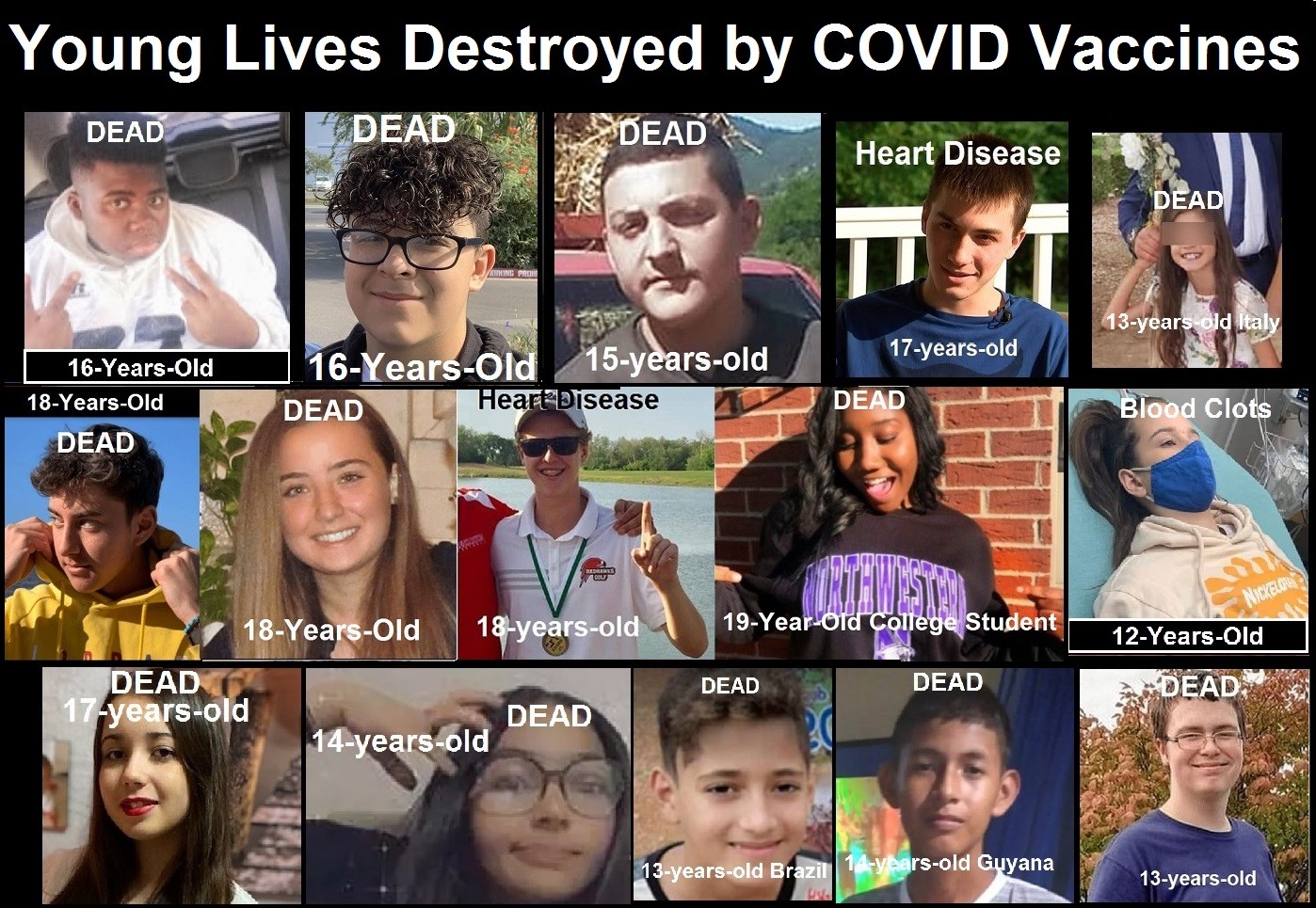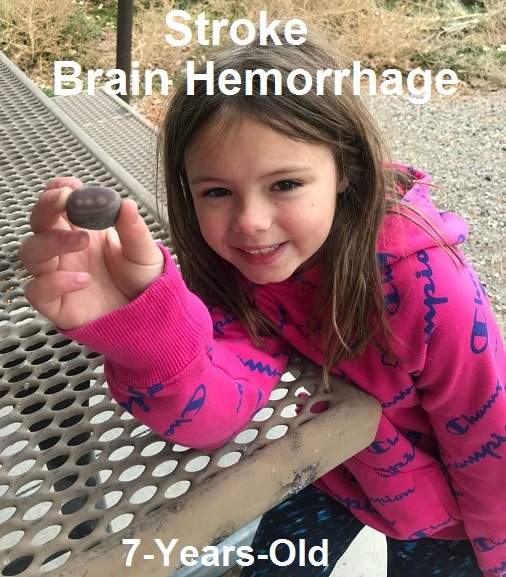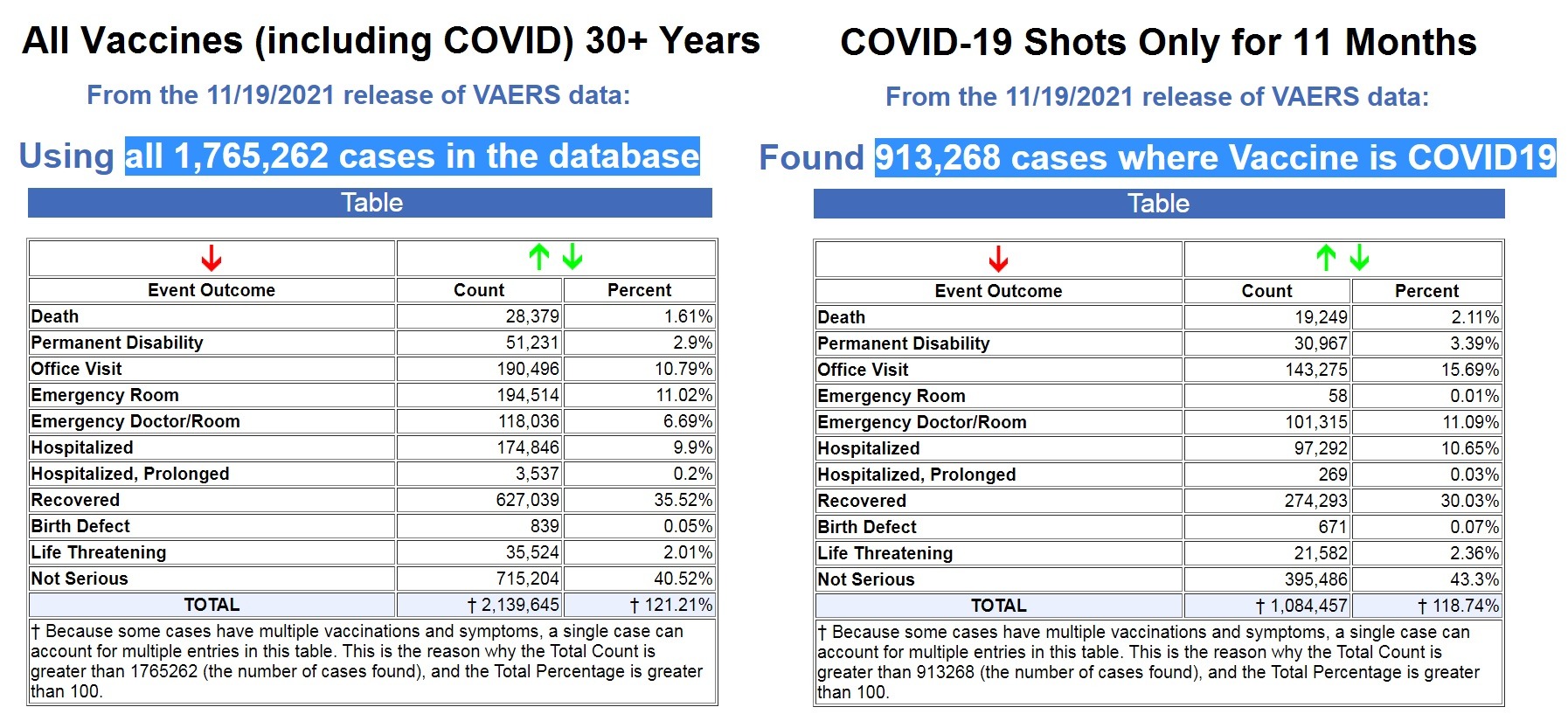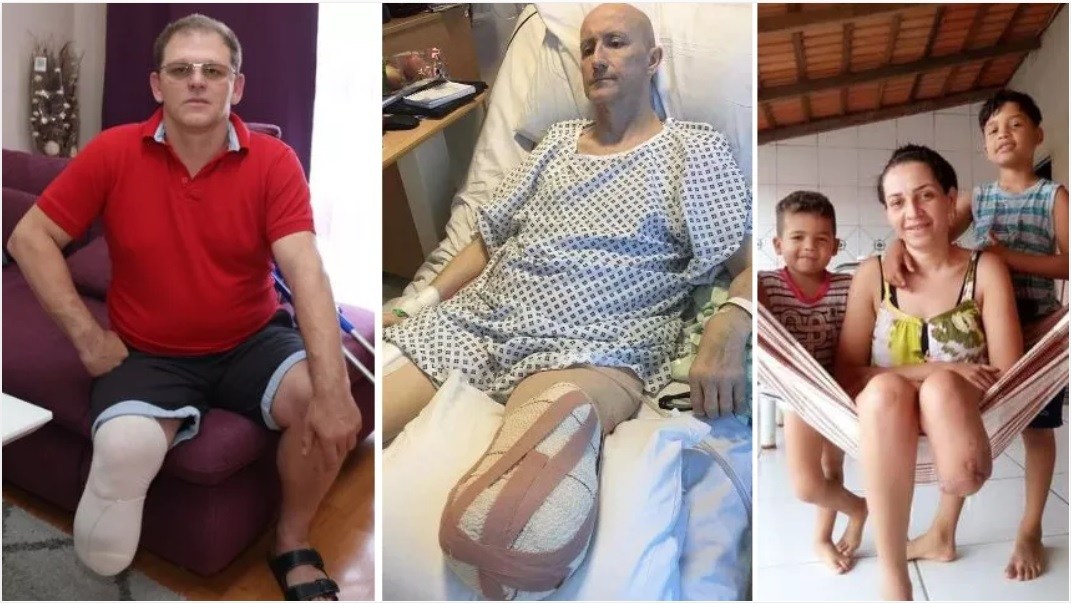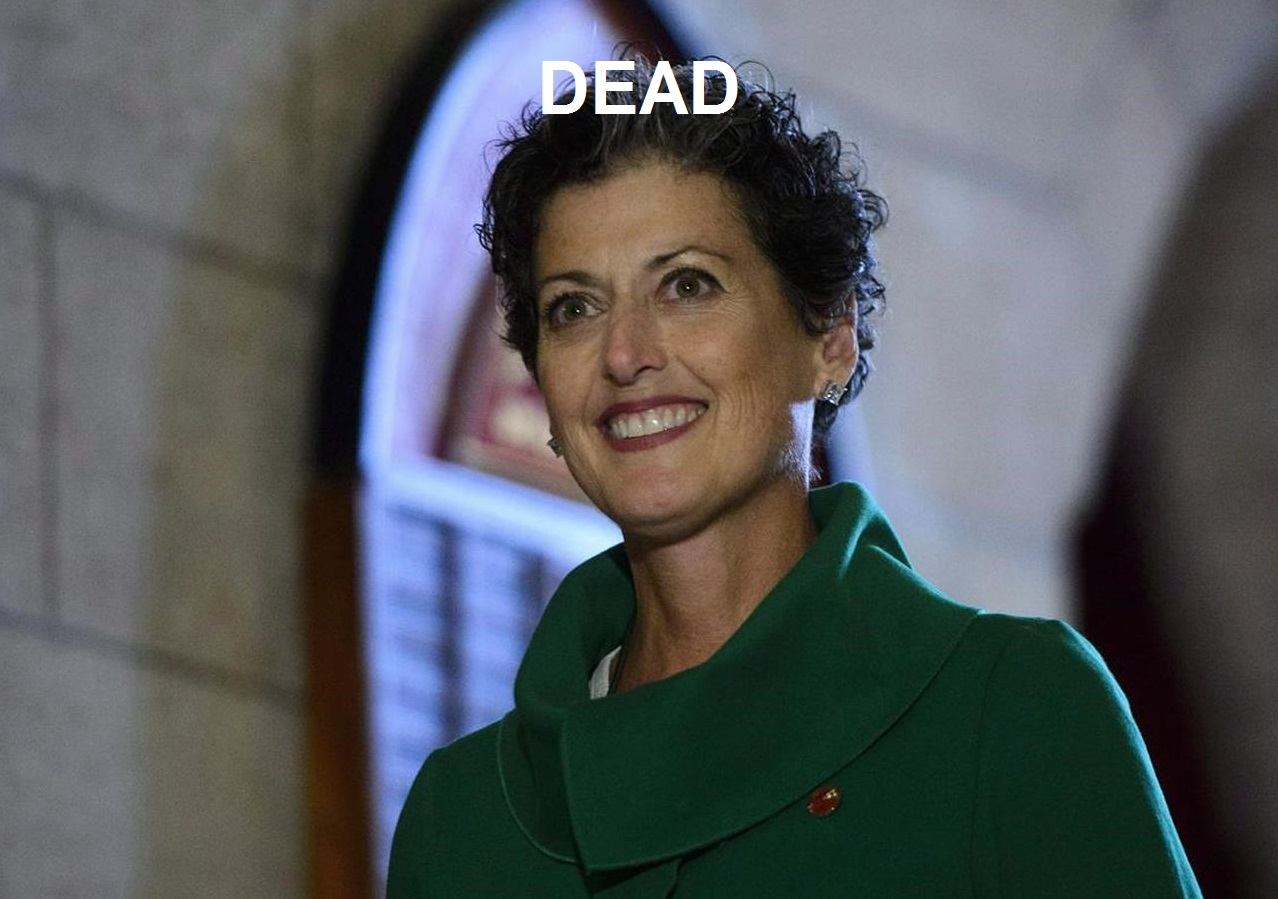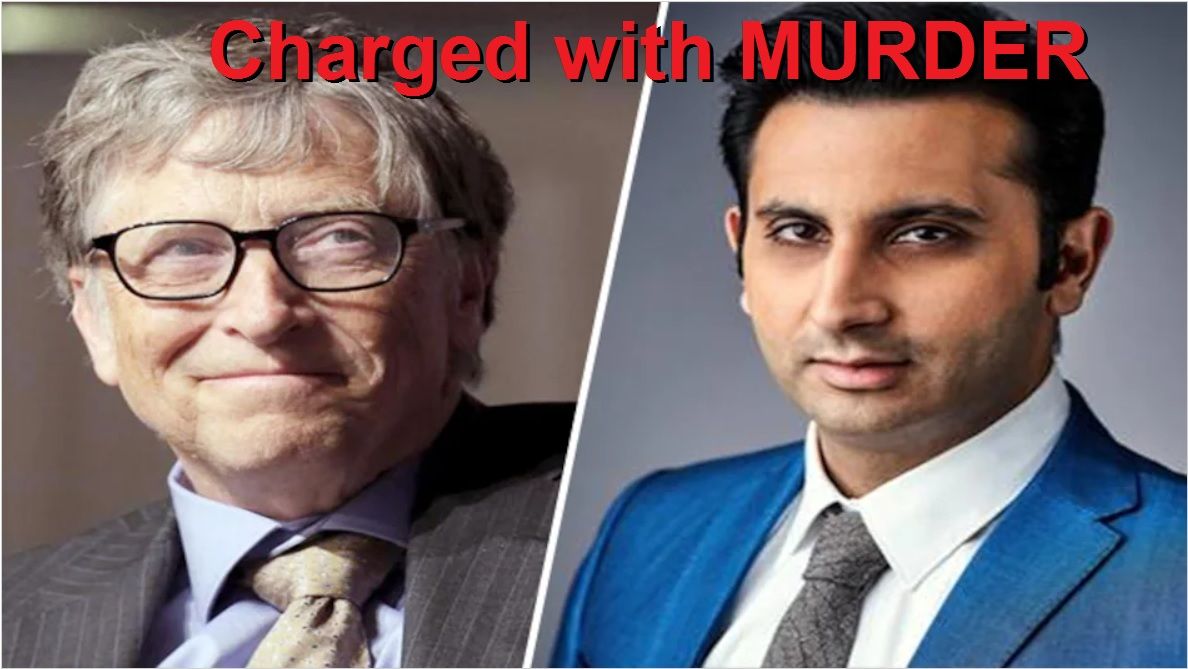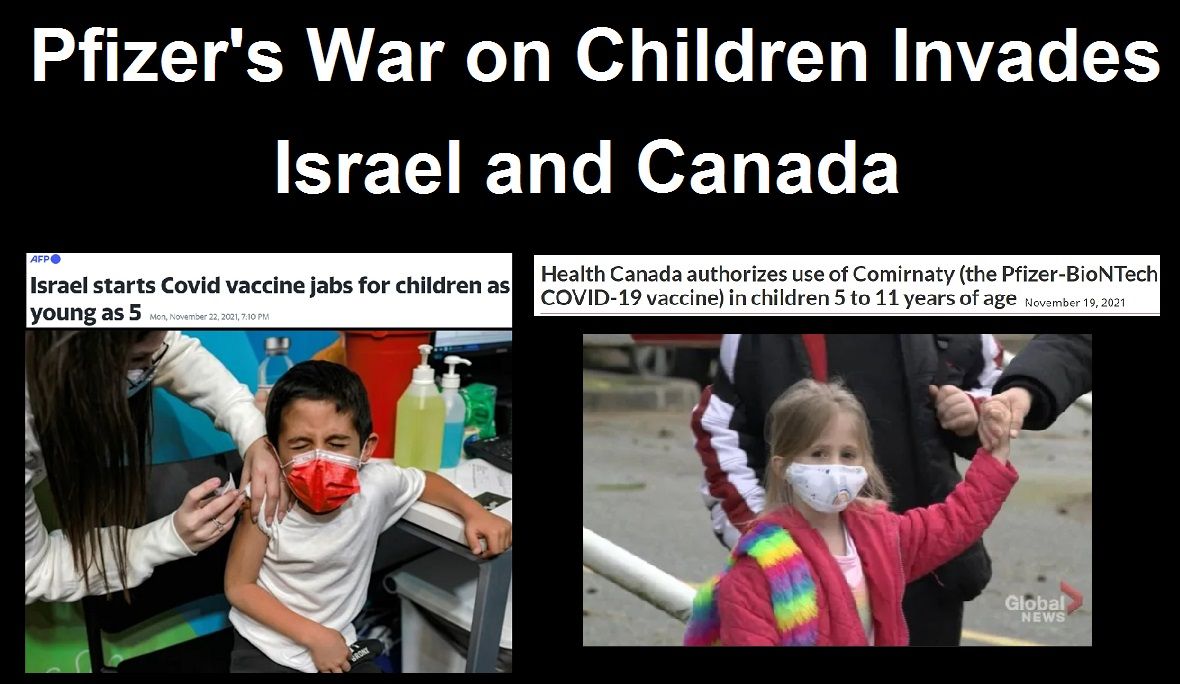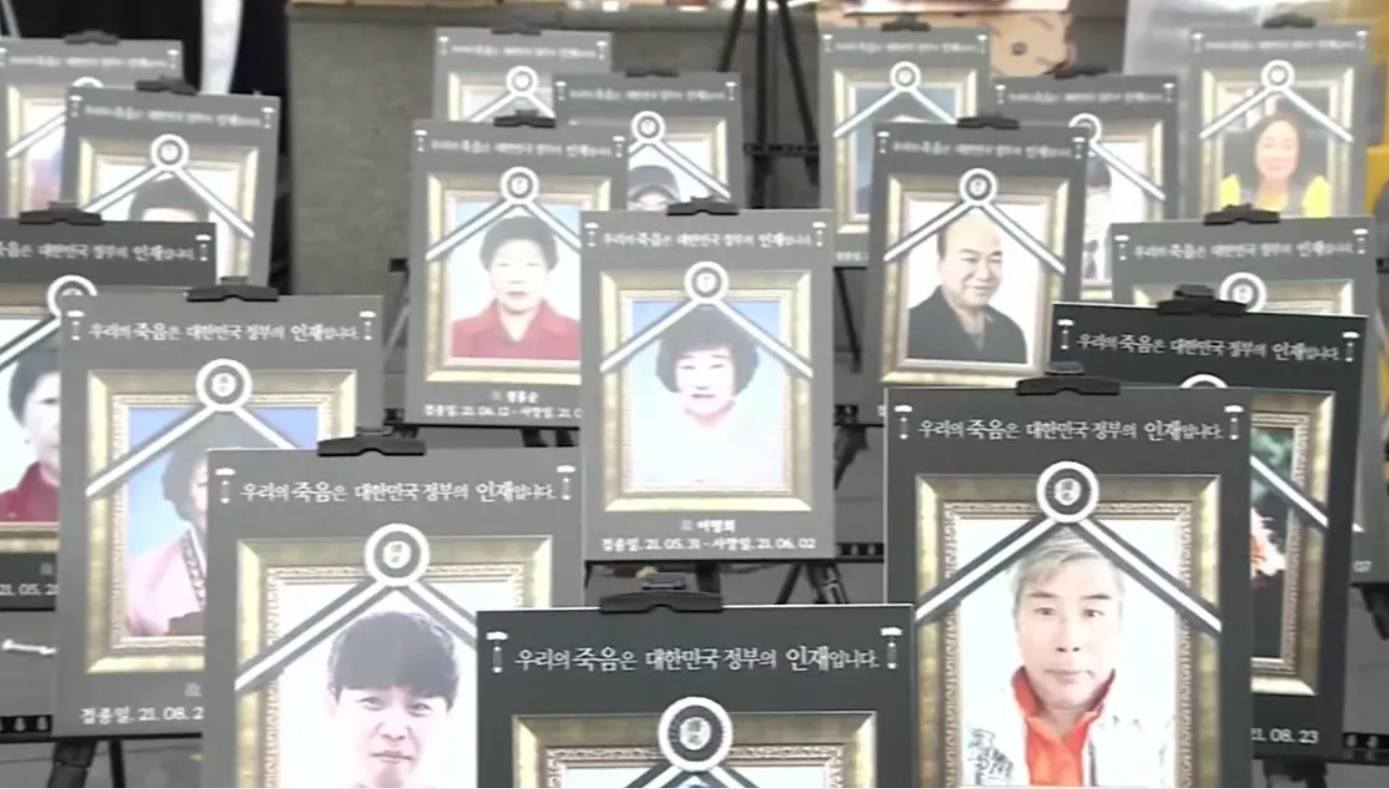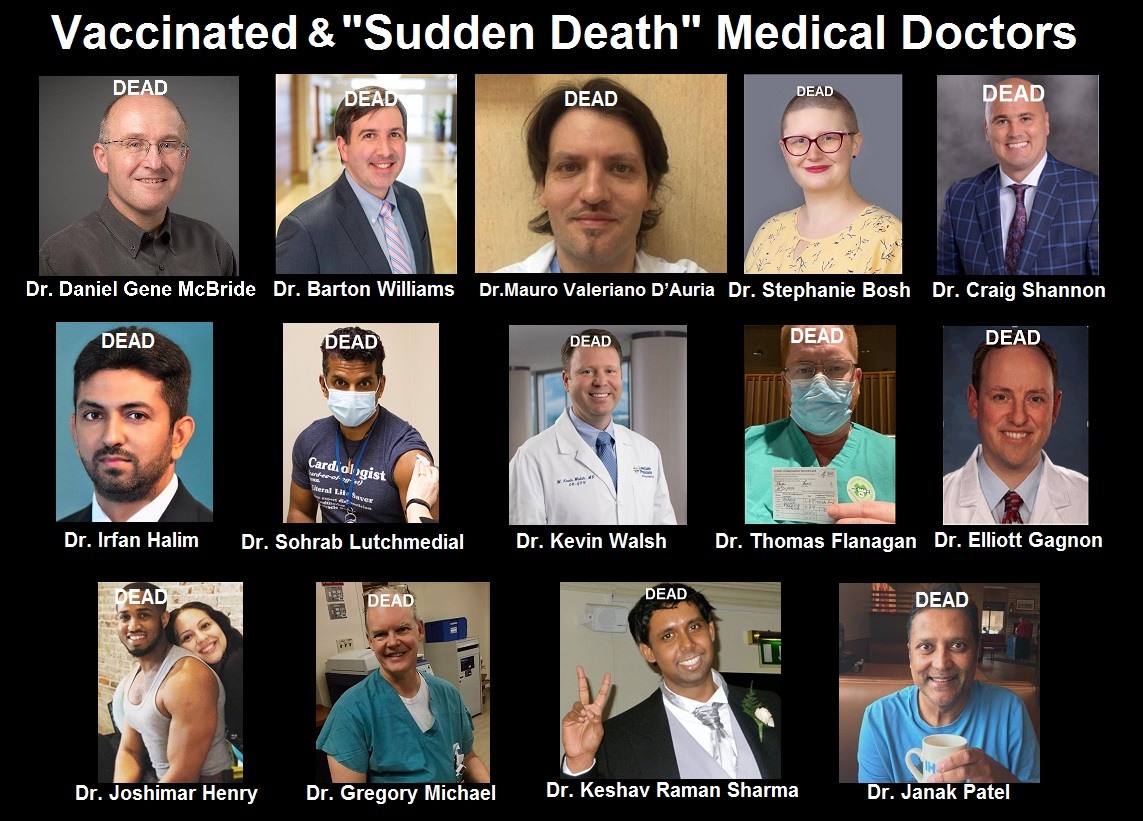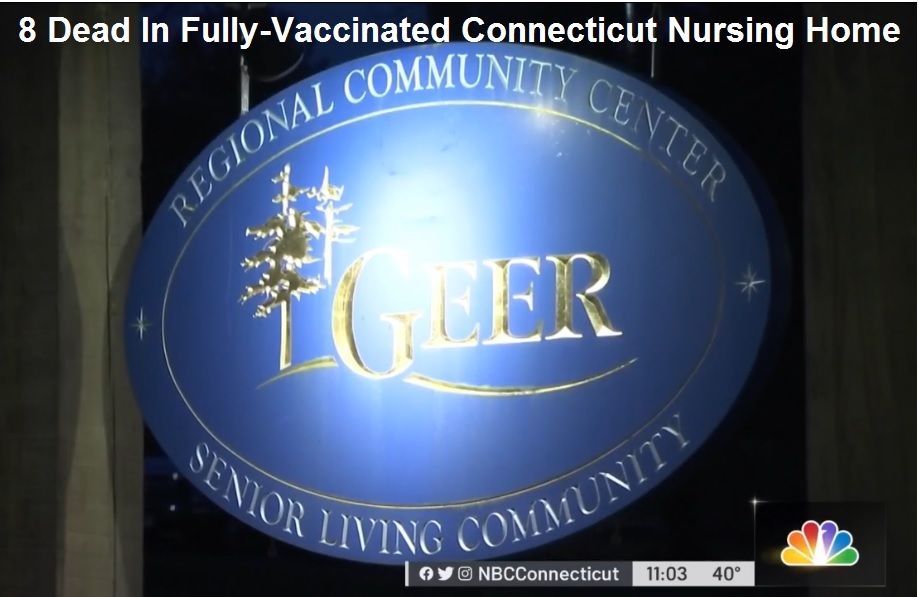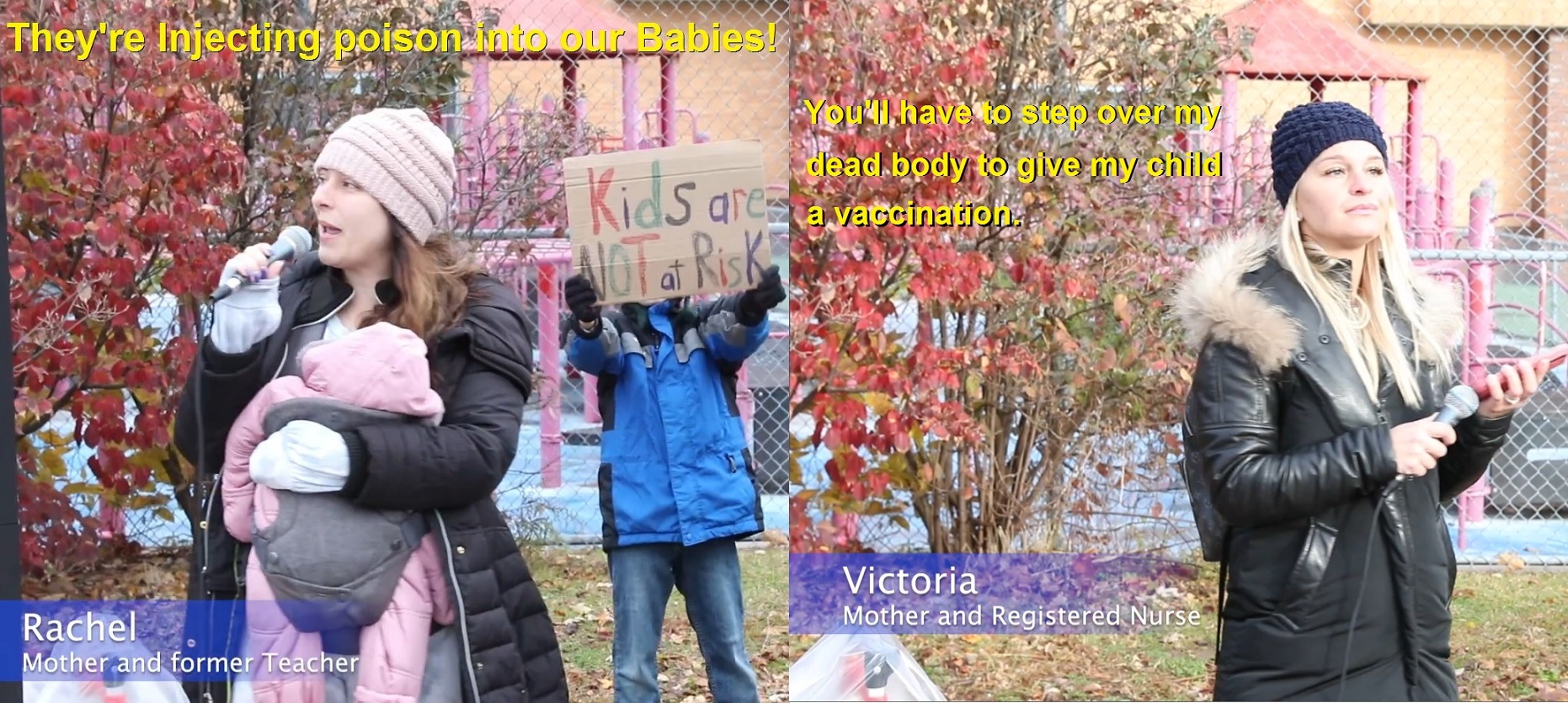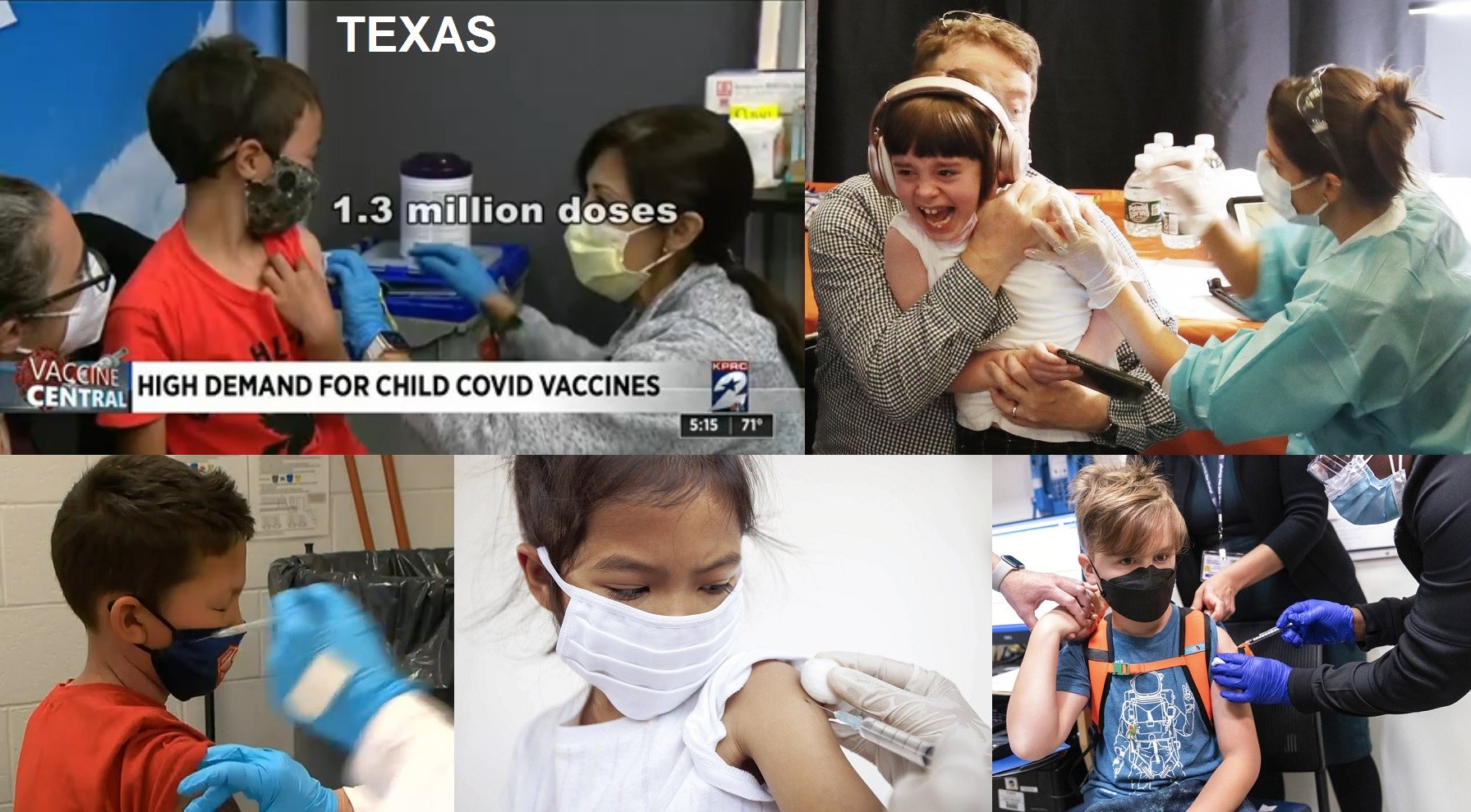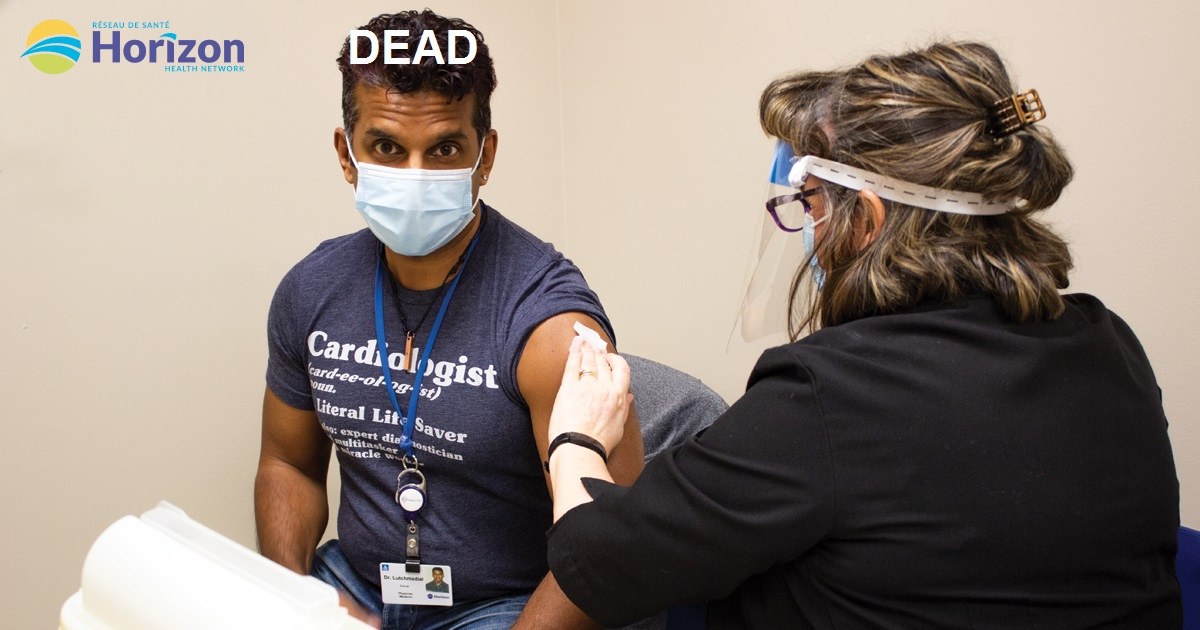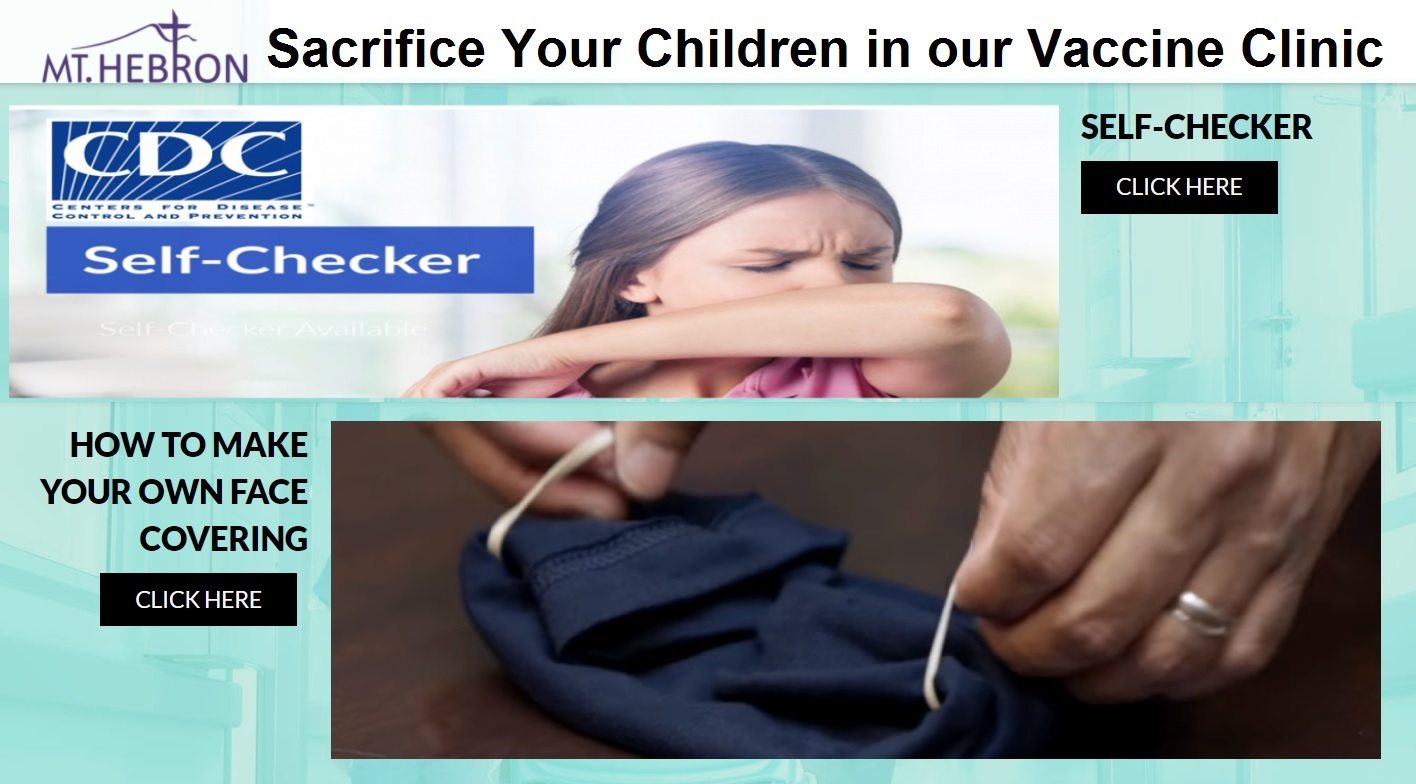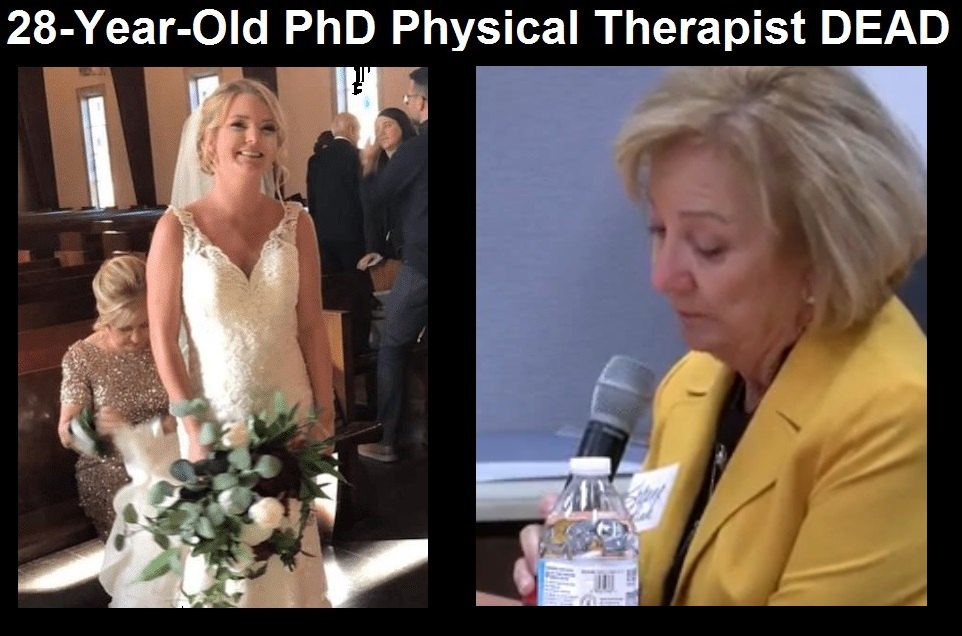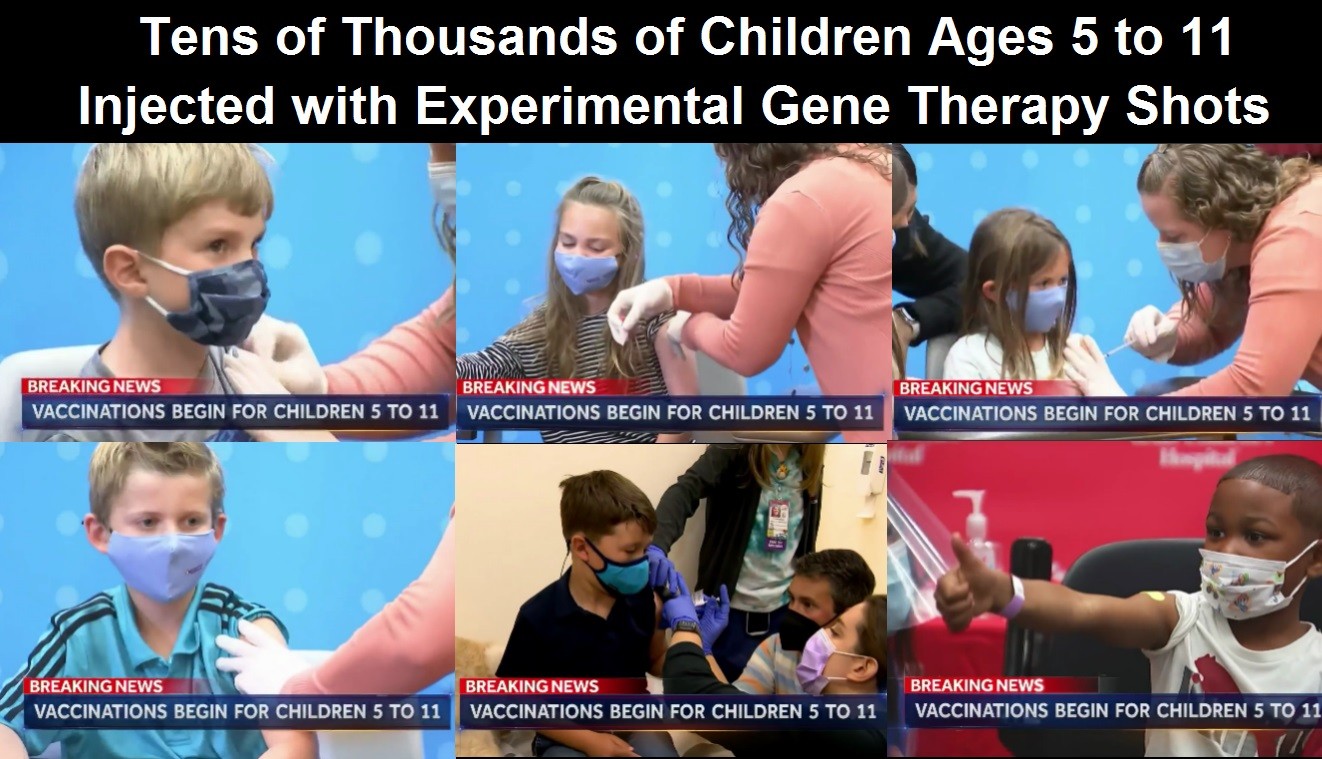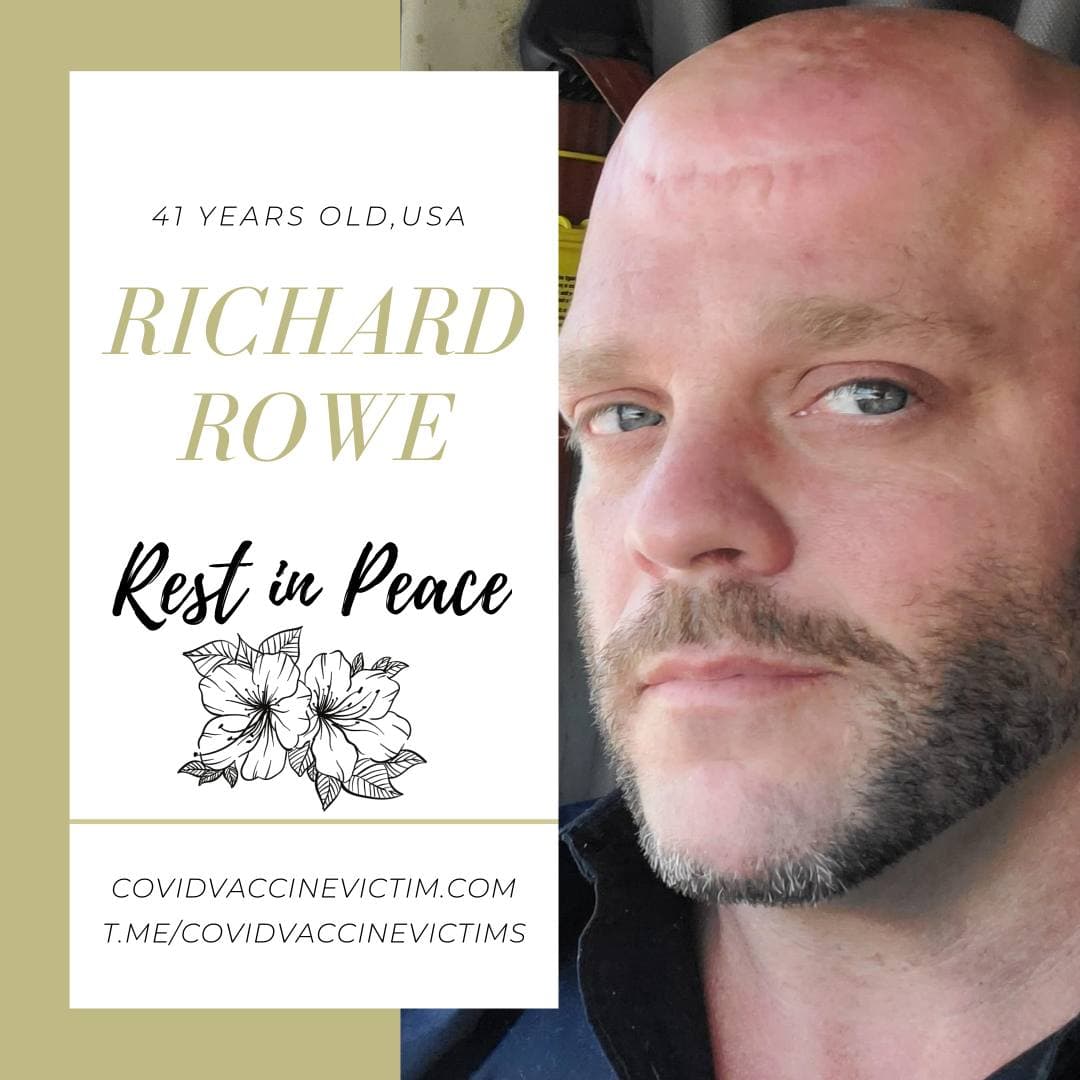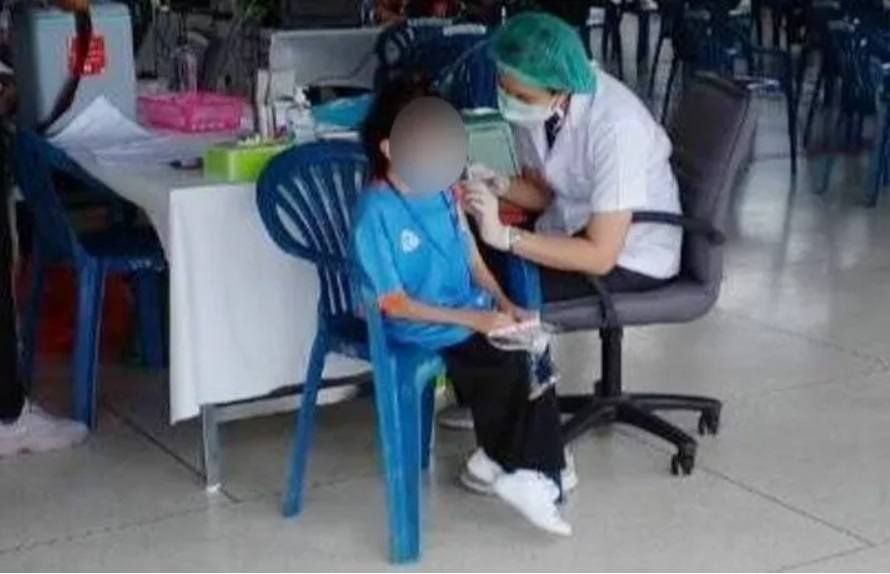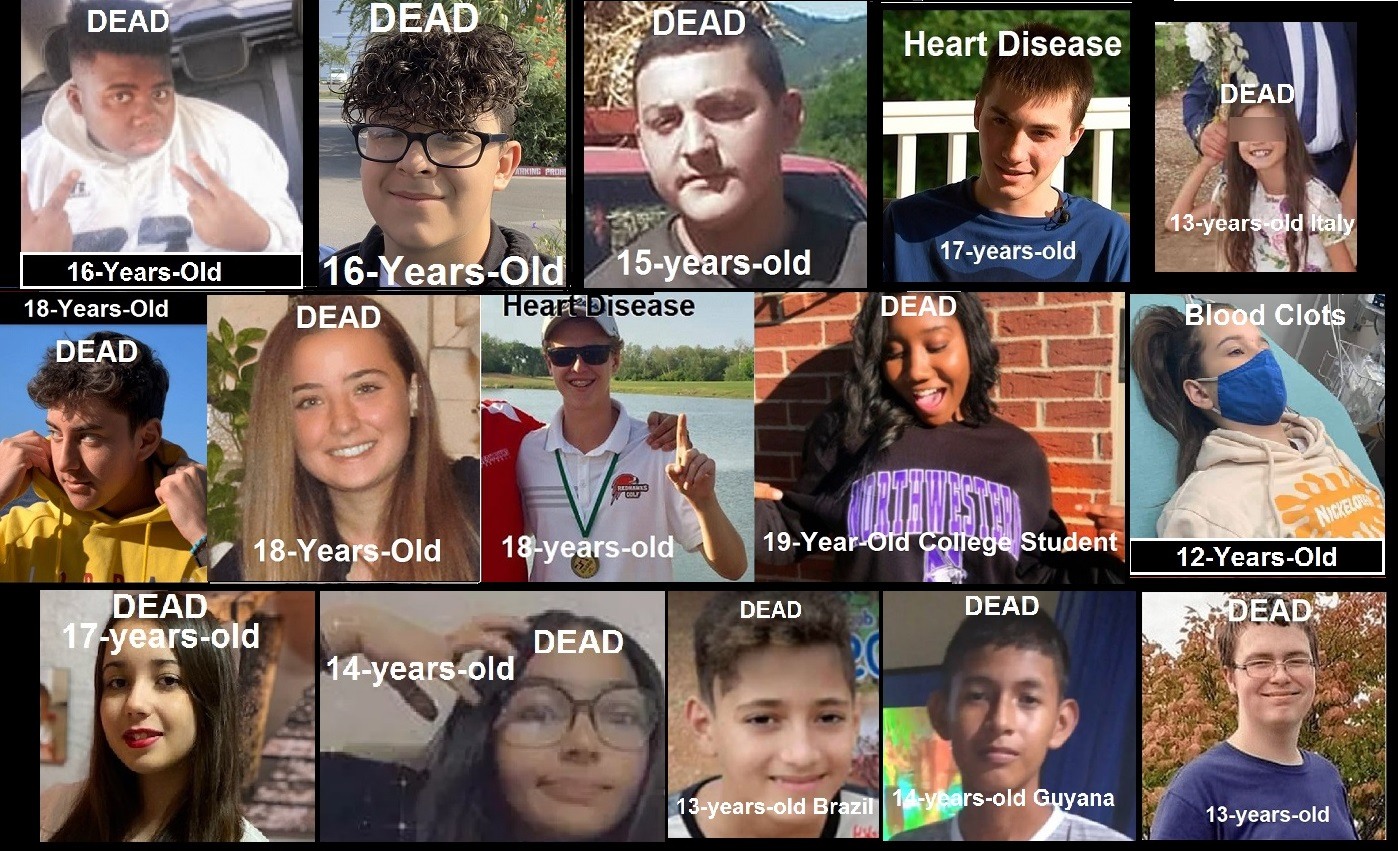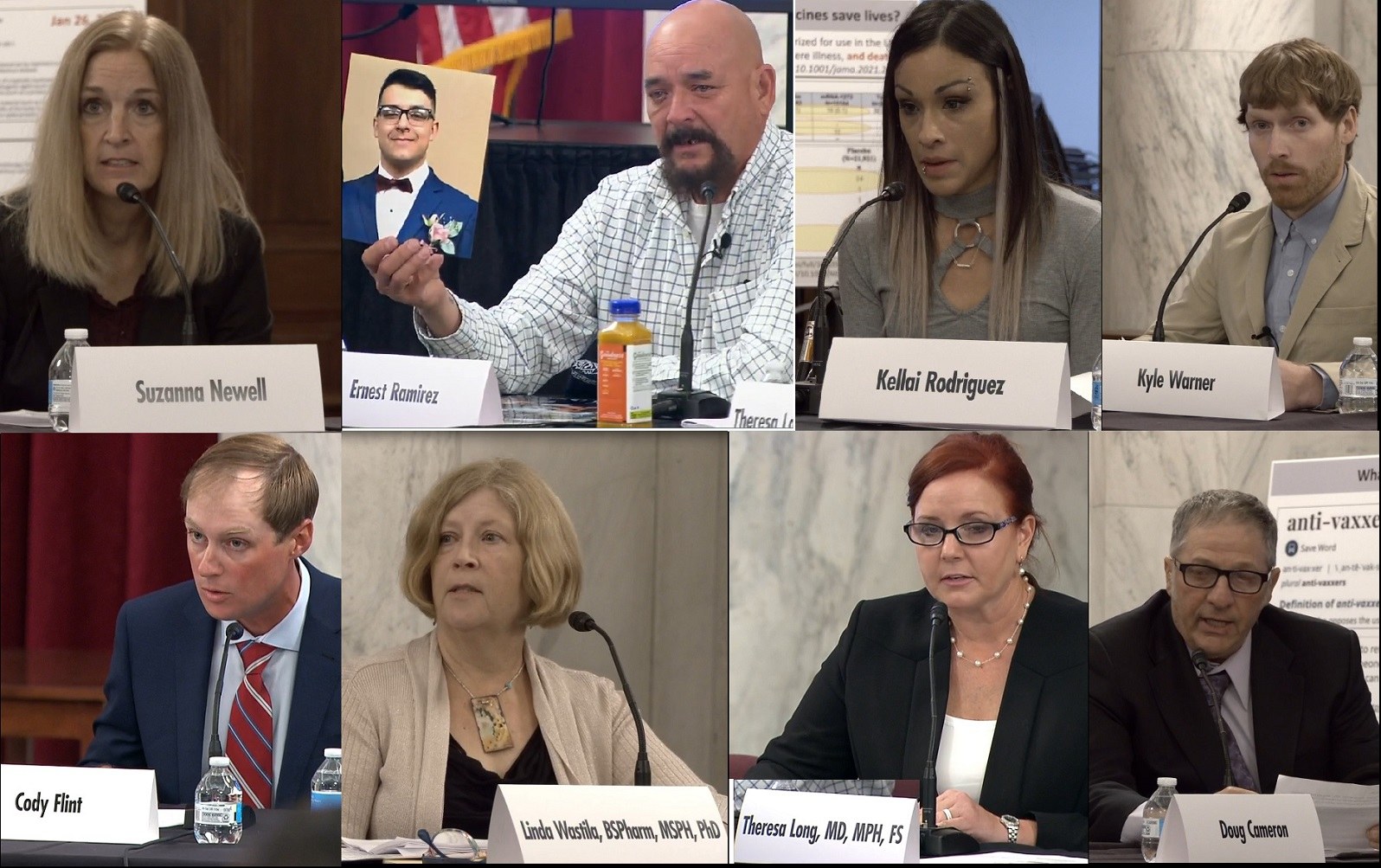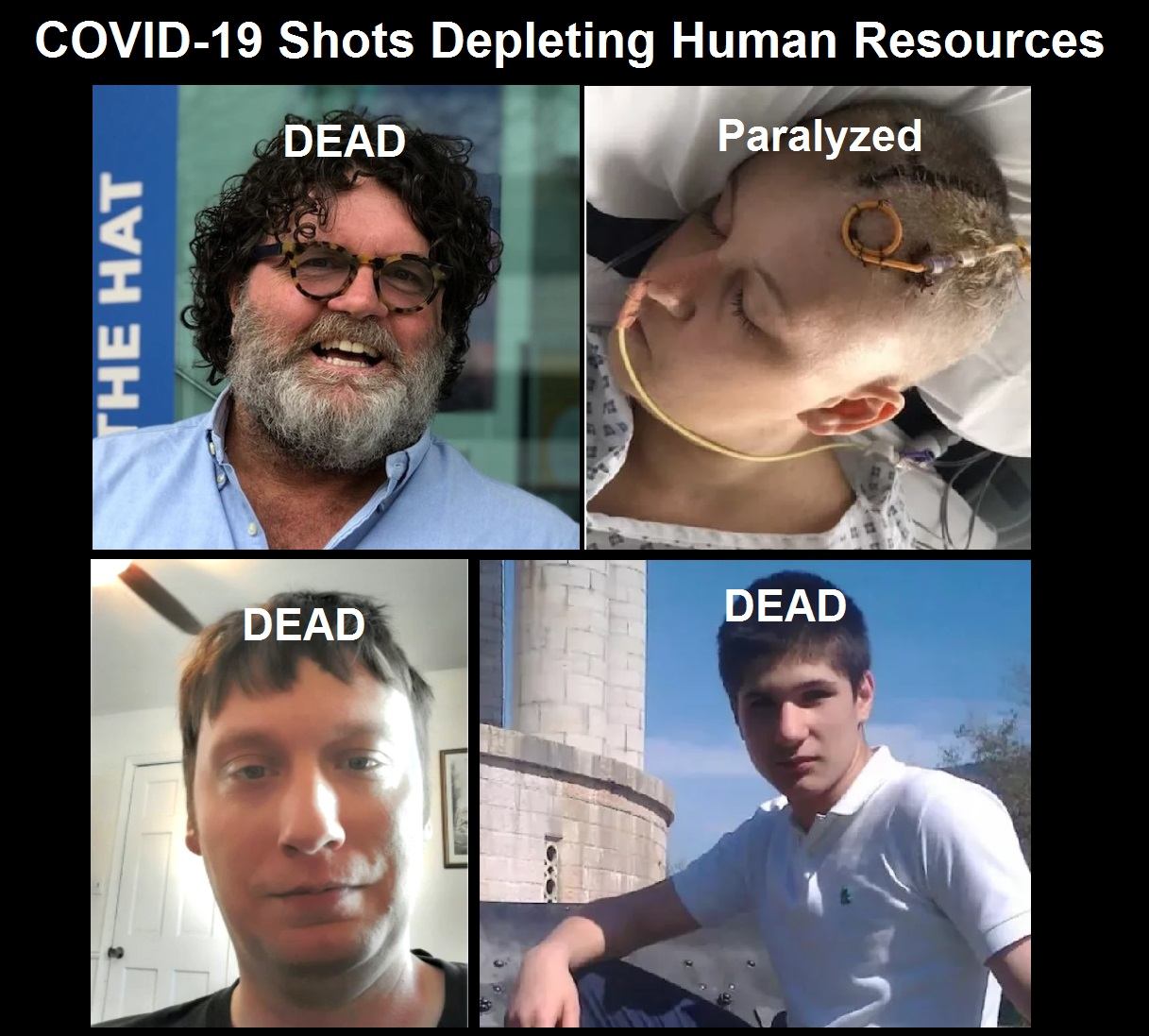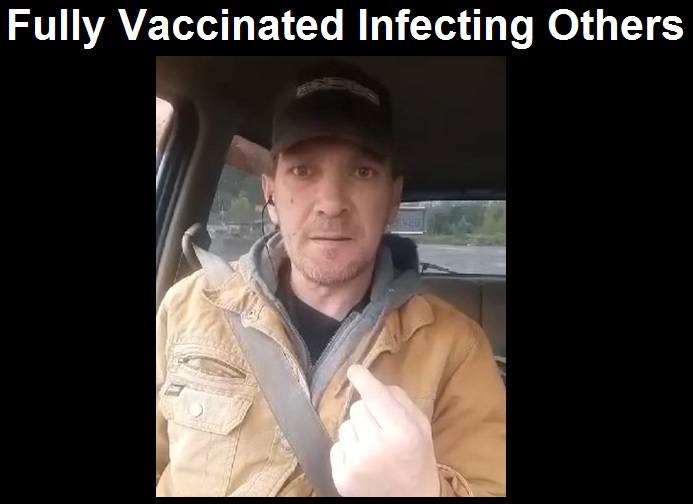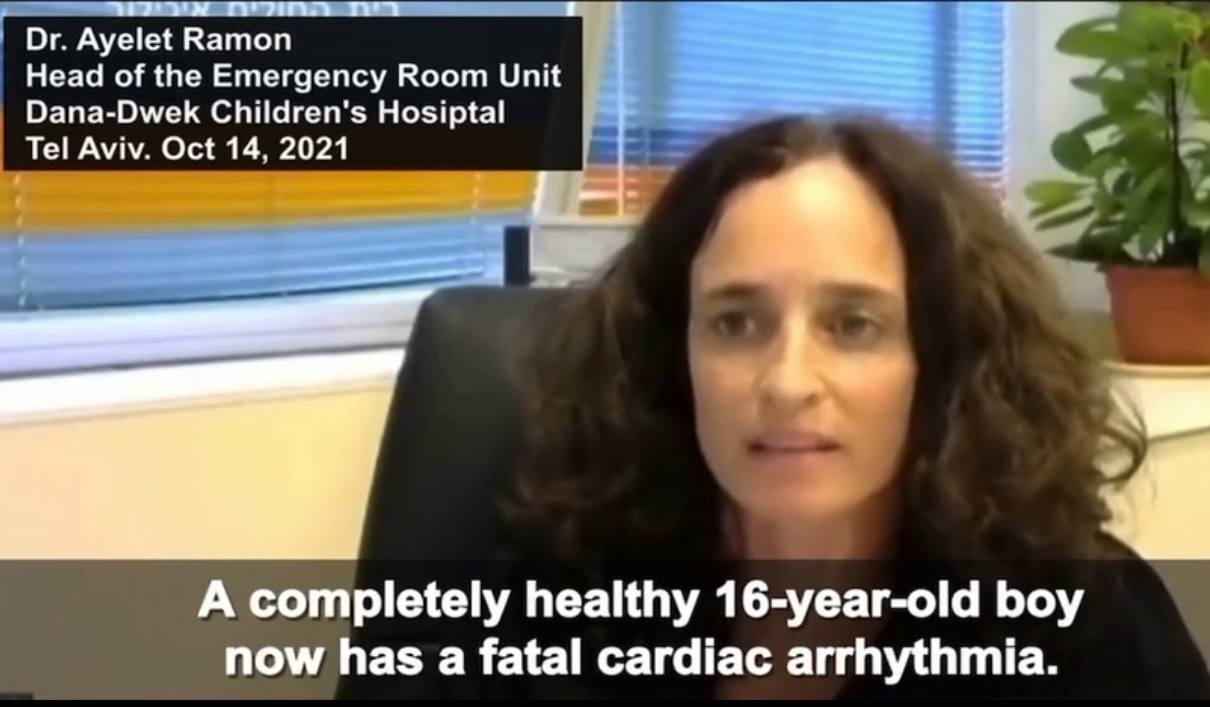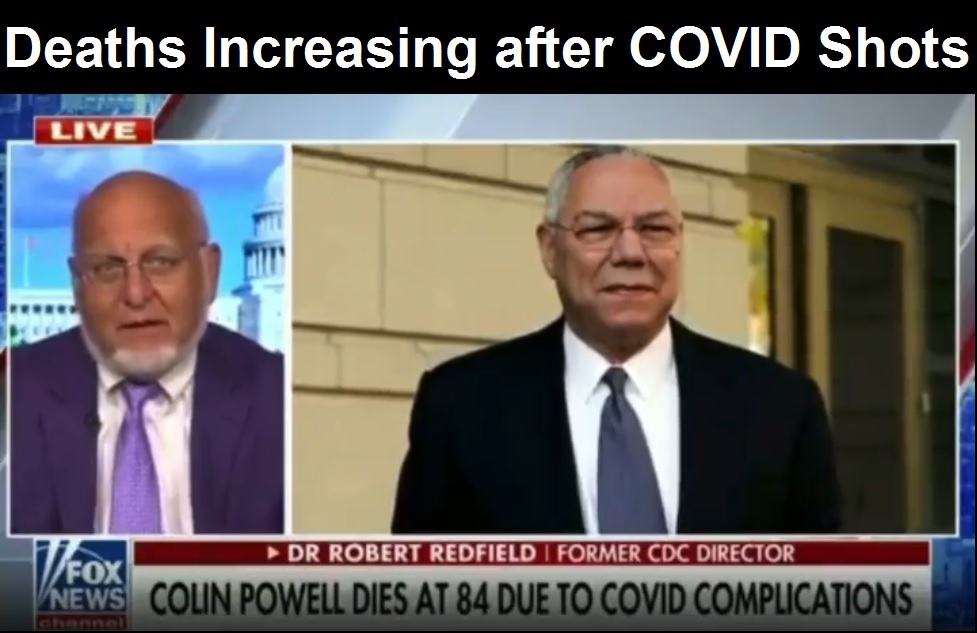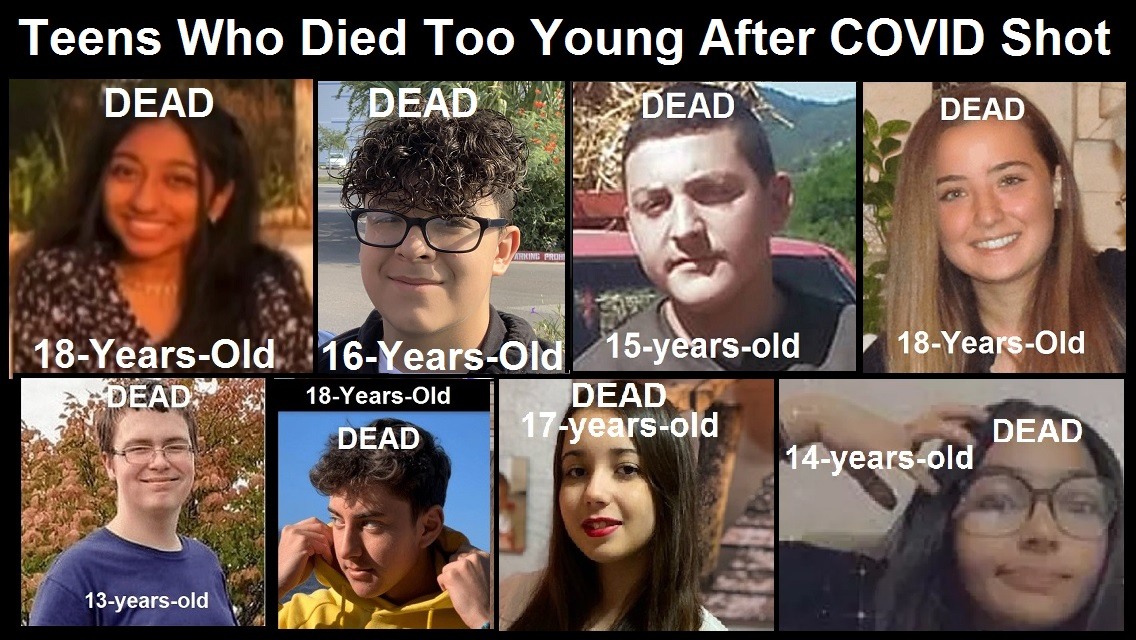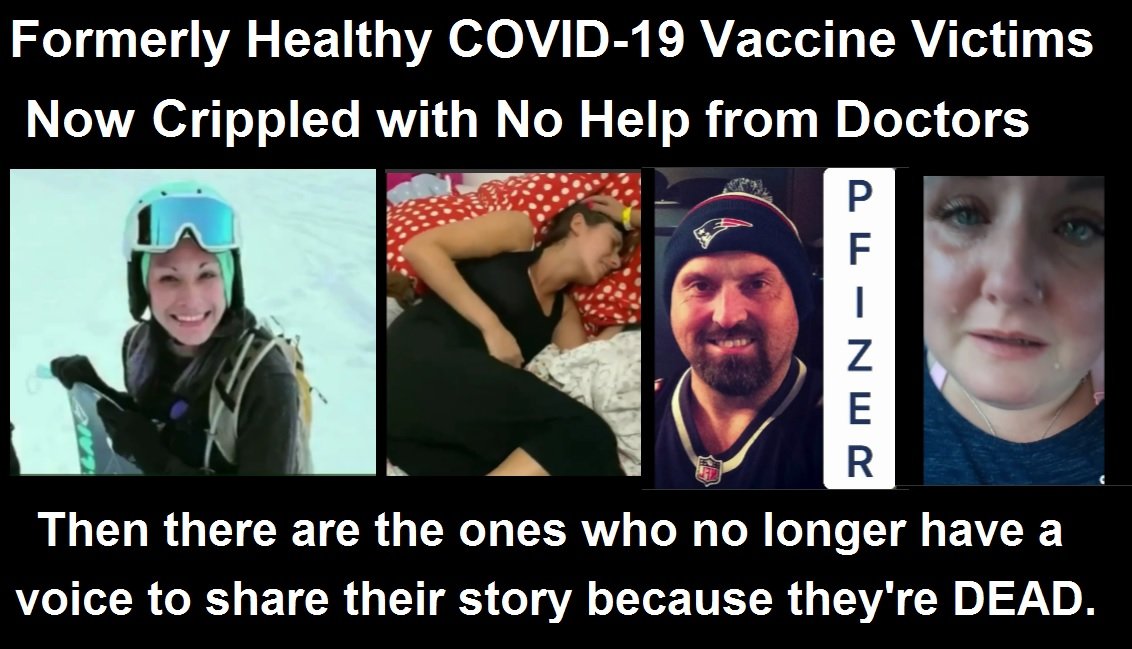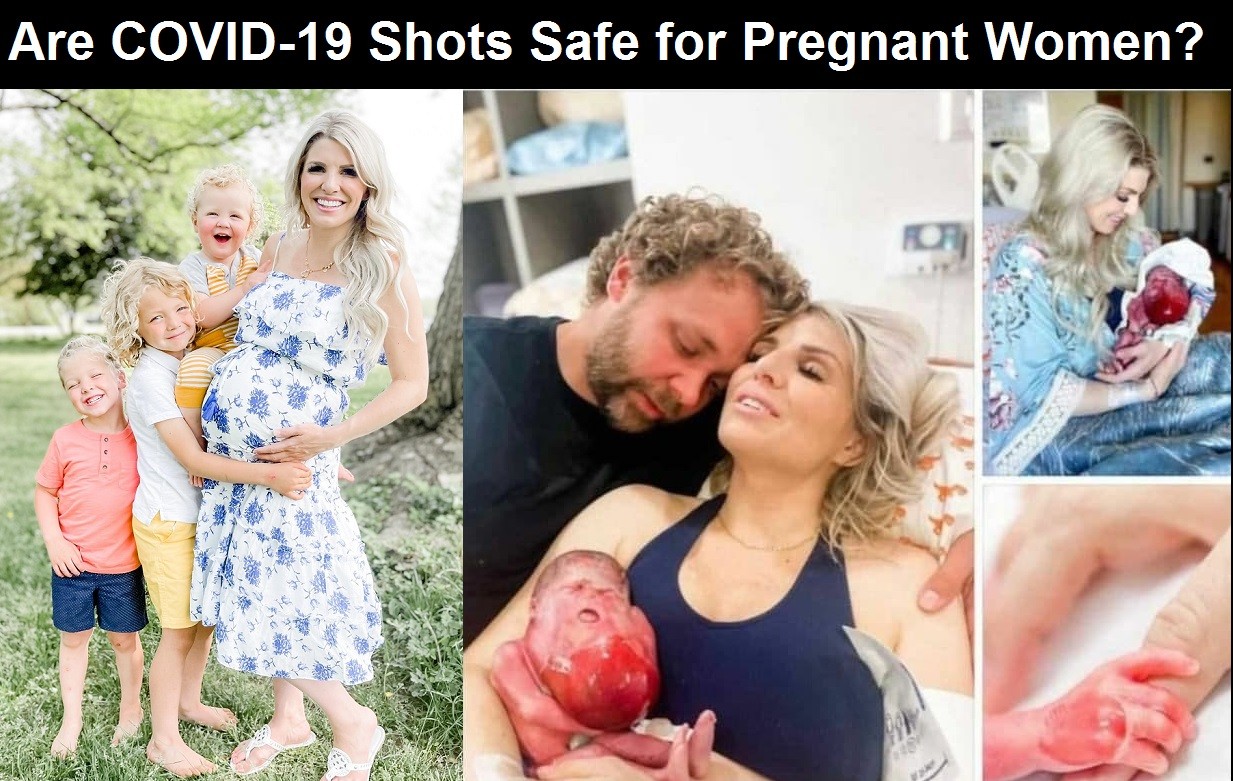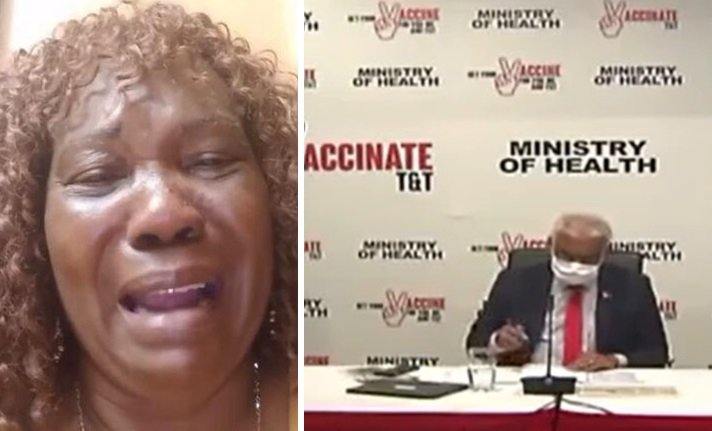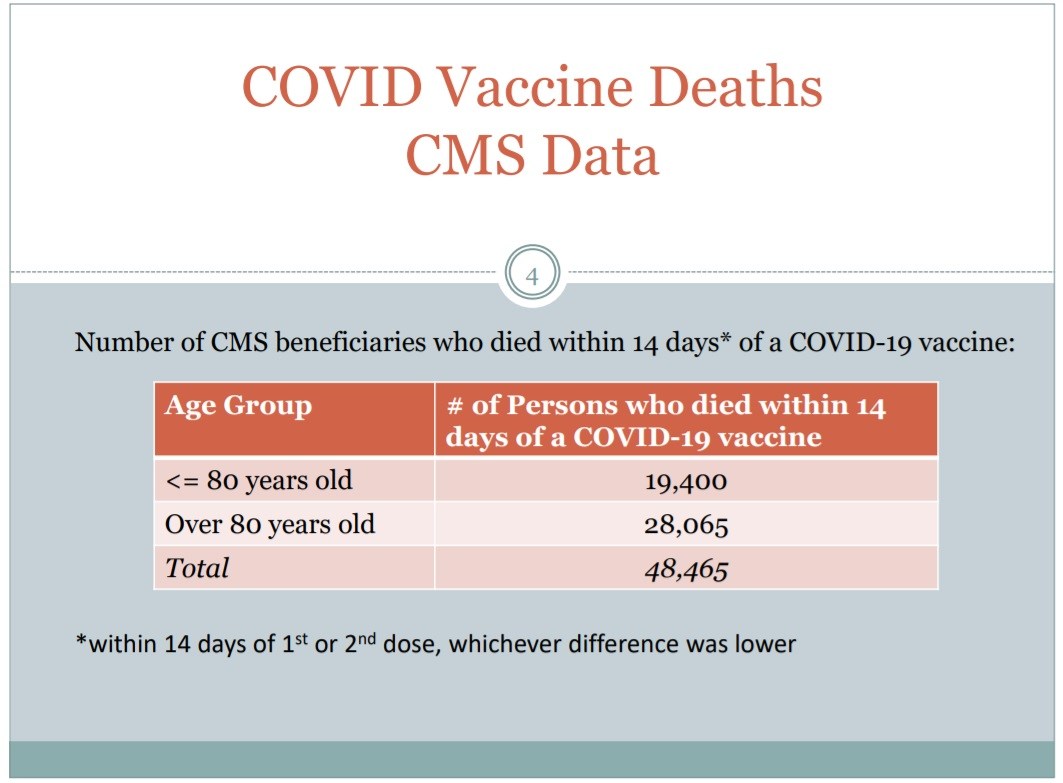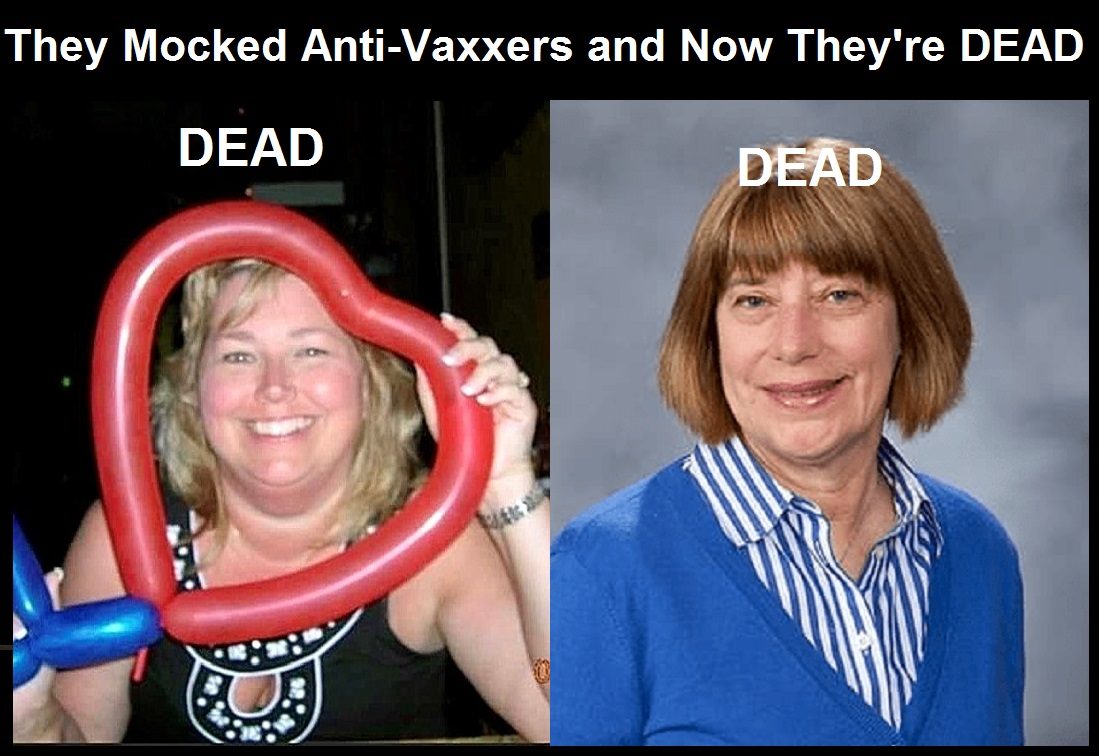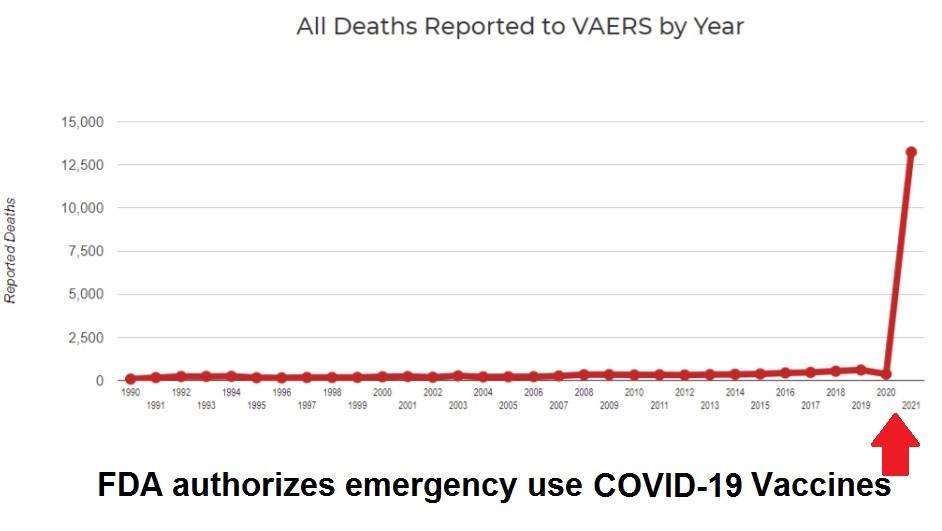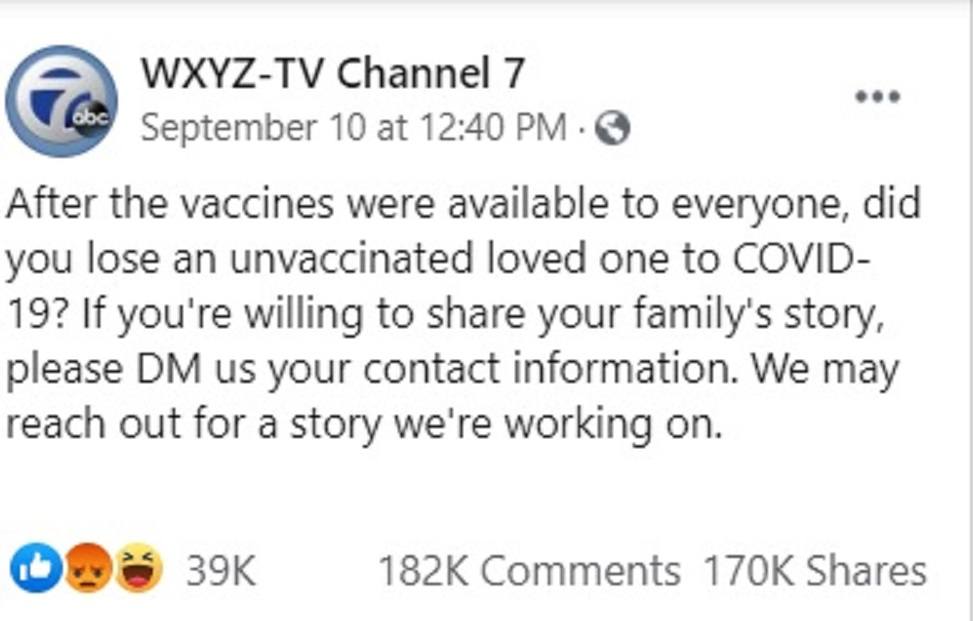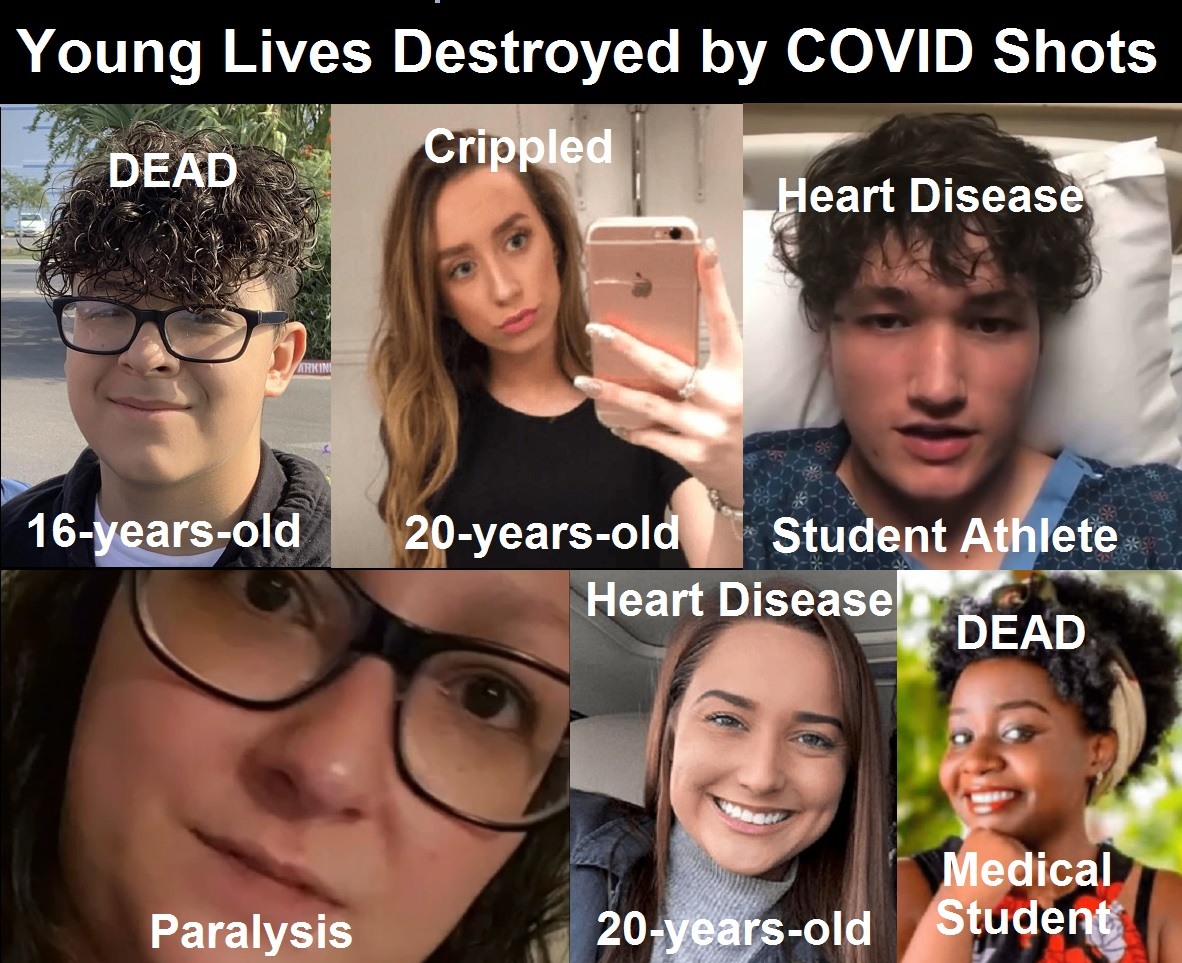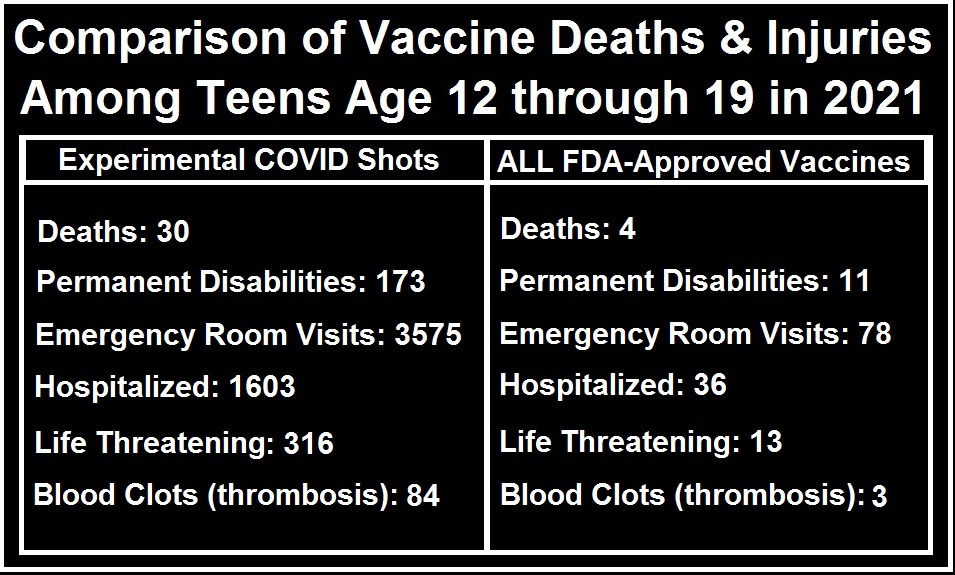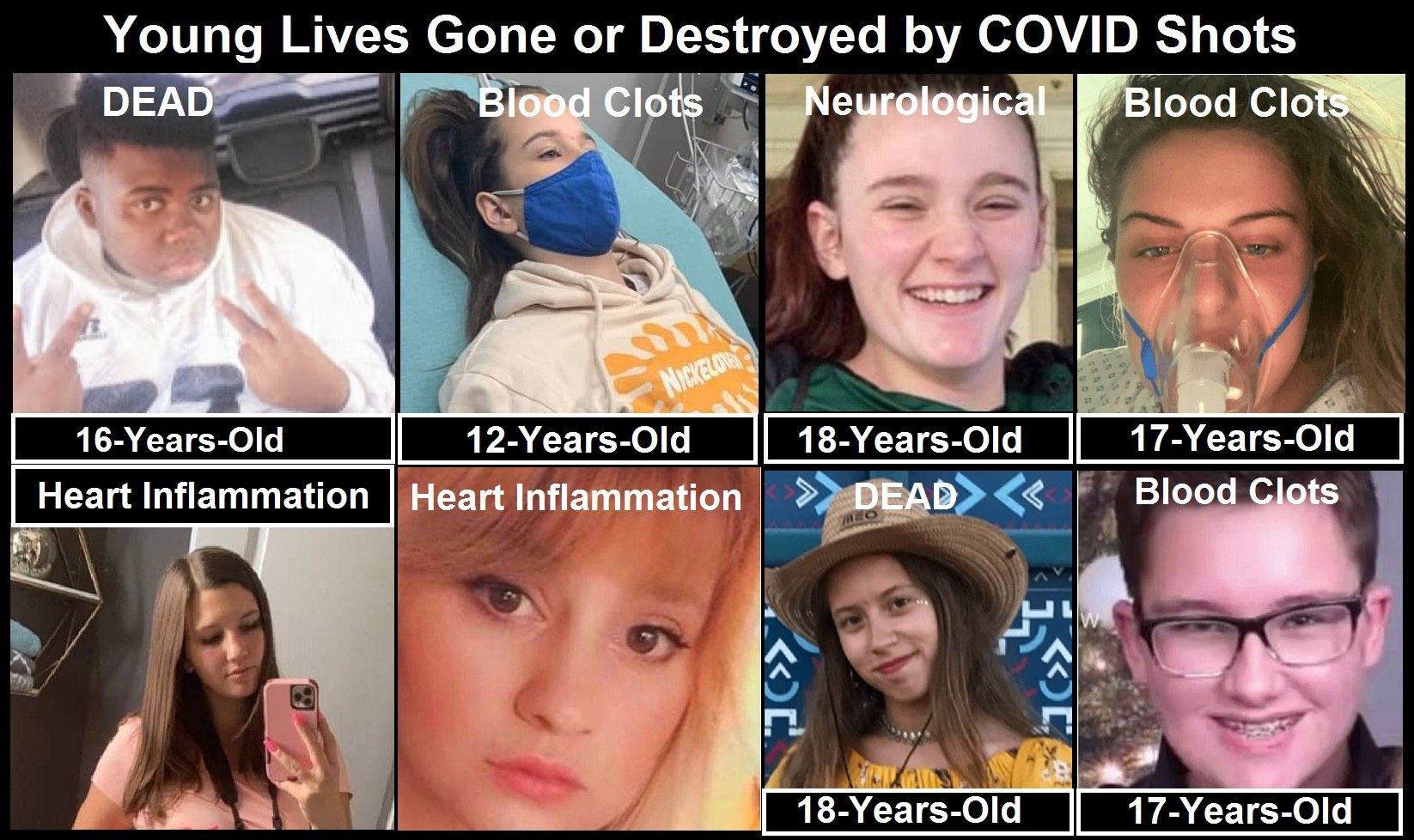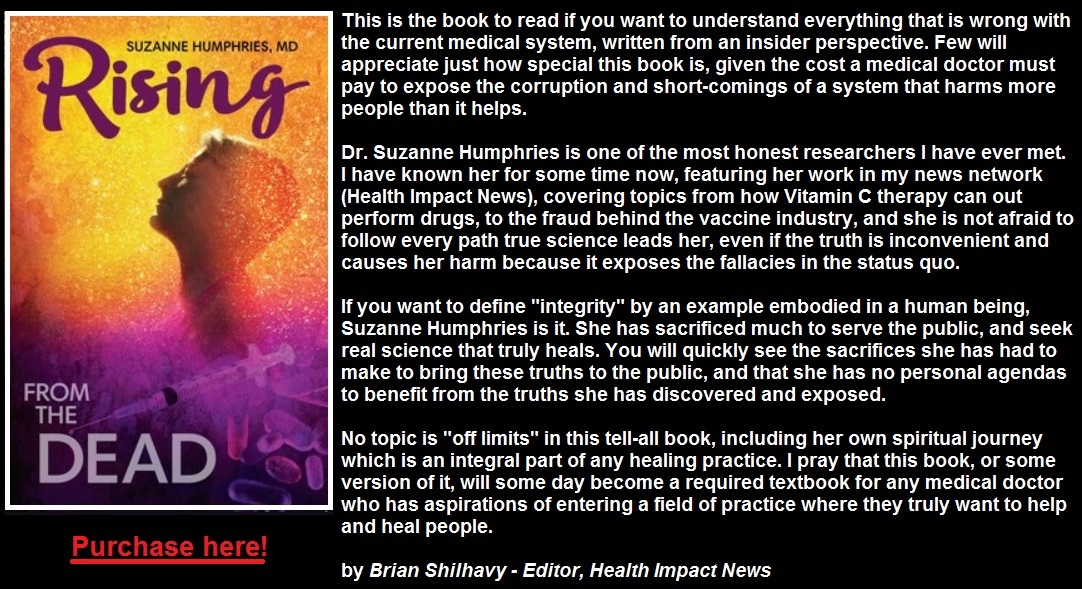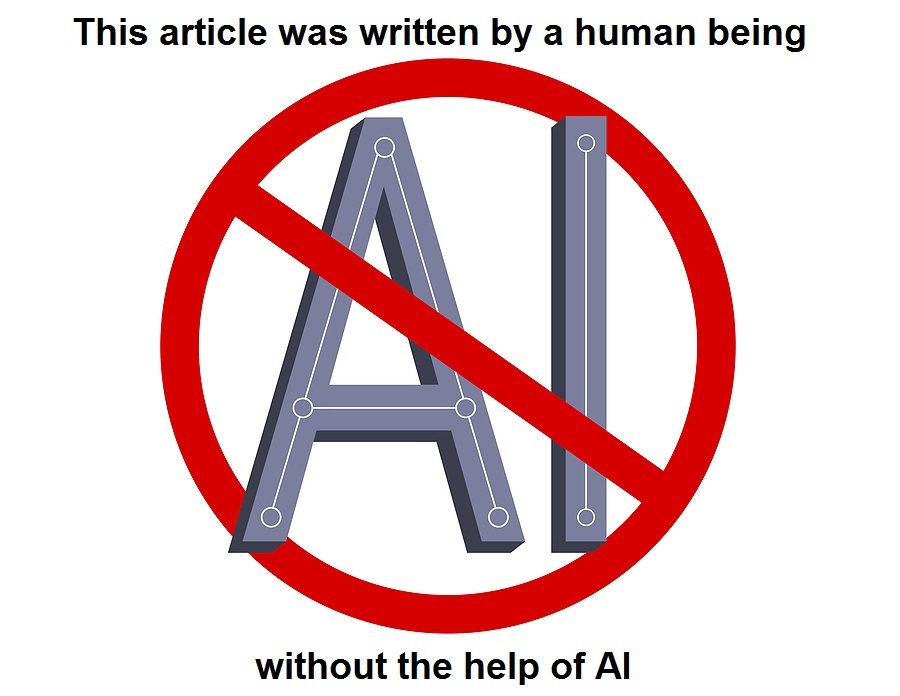 See Also:
Understand the Times We are Currently Living Through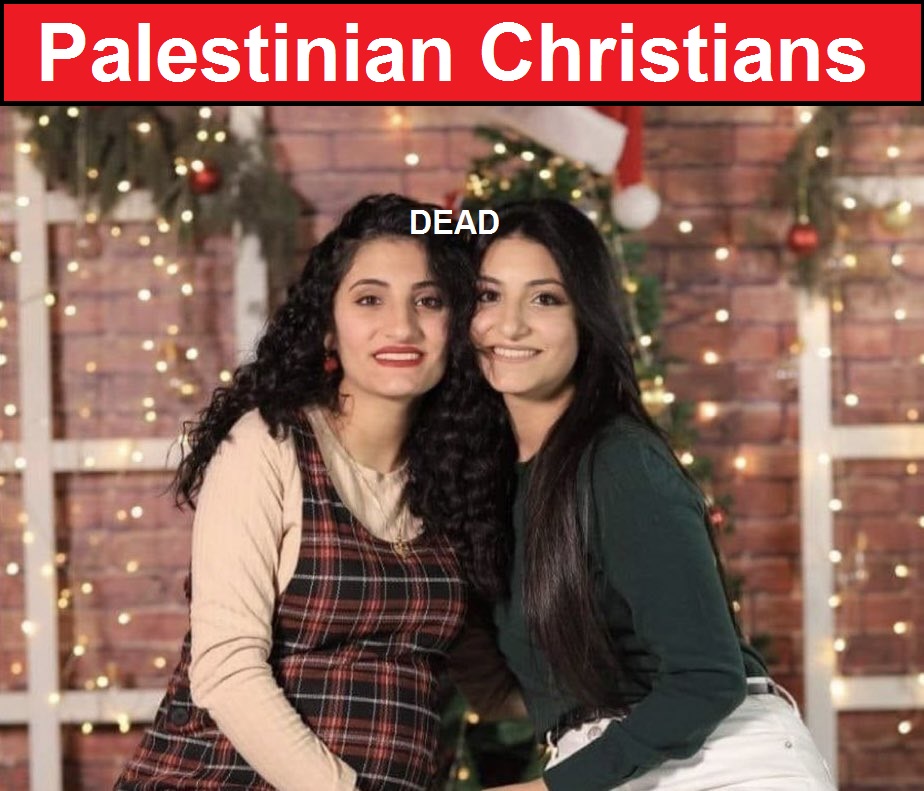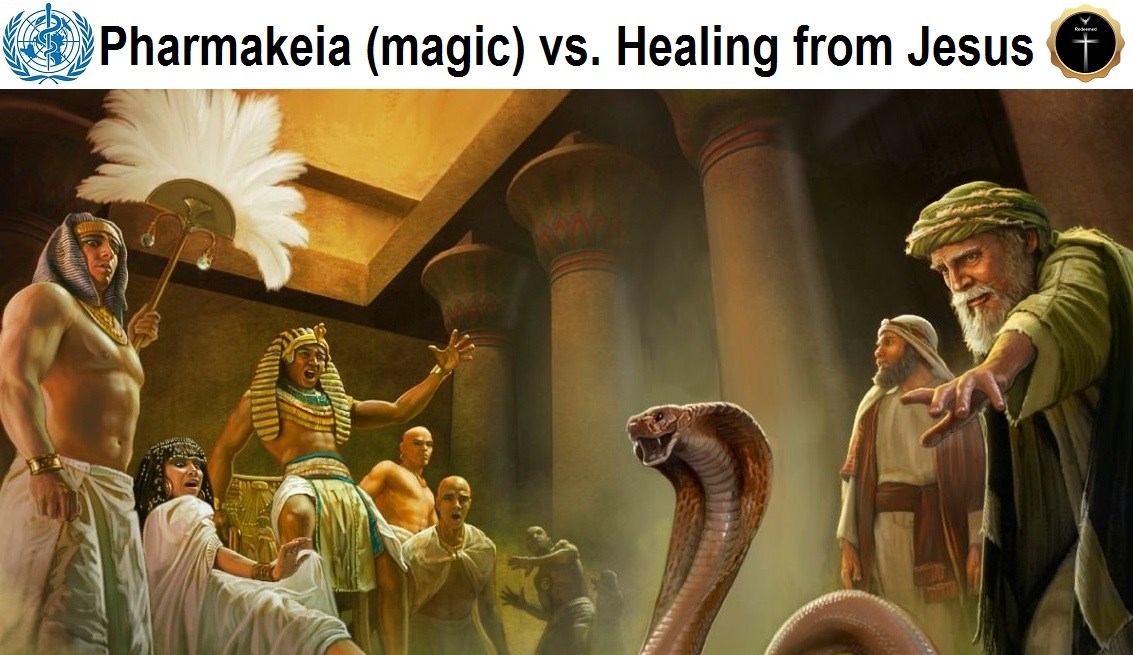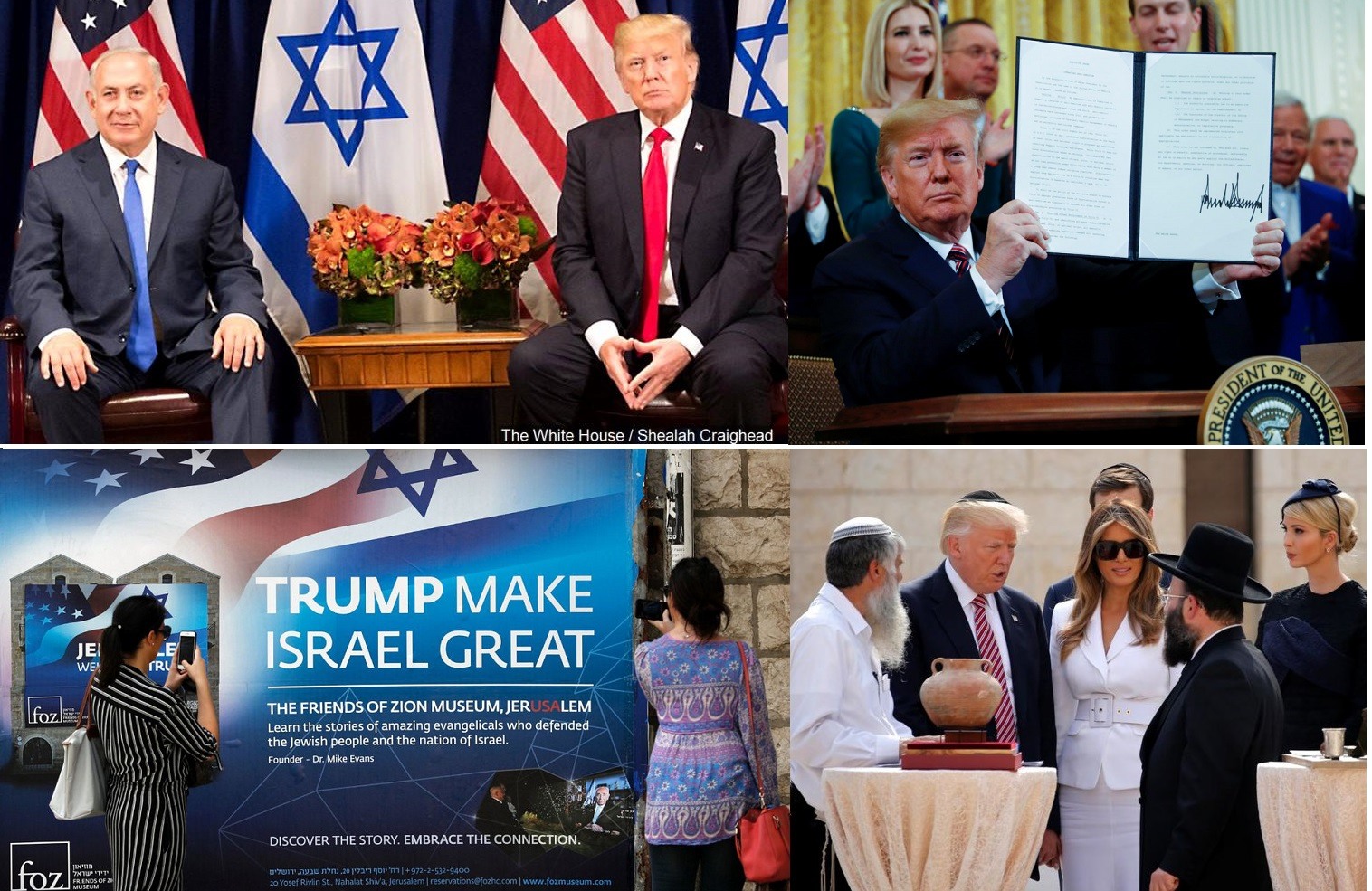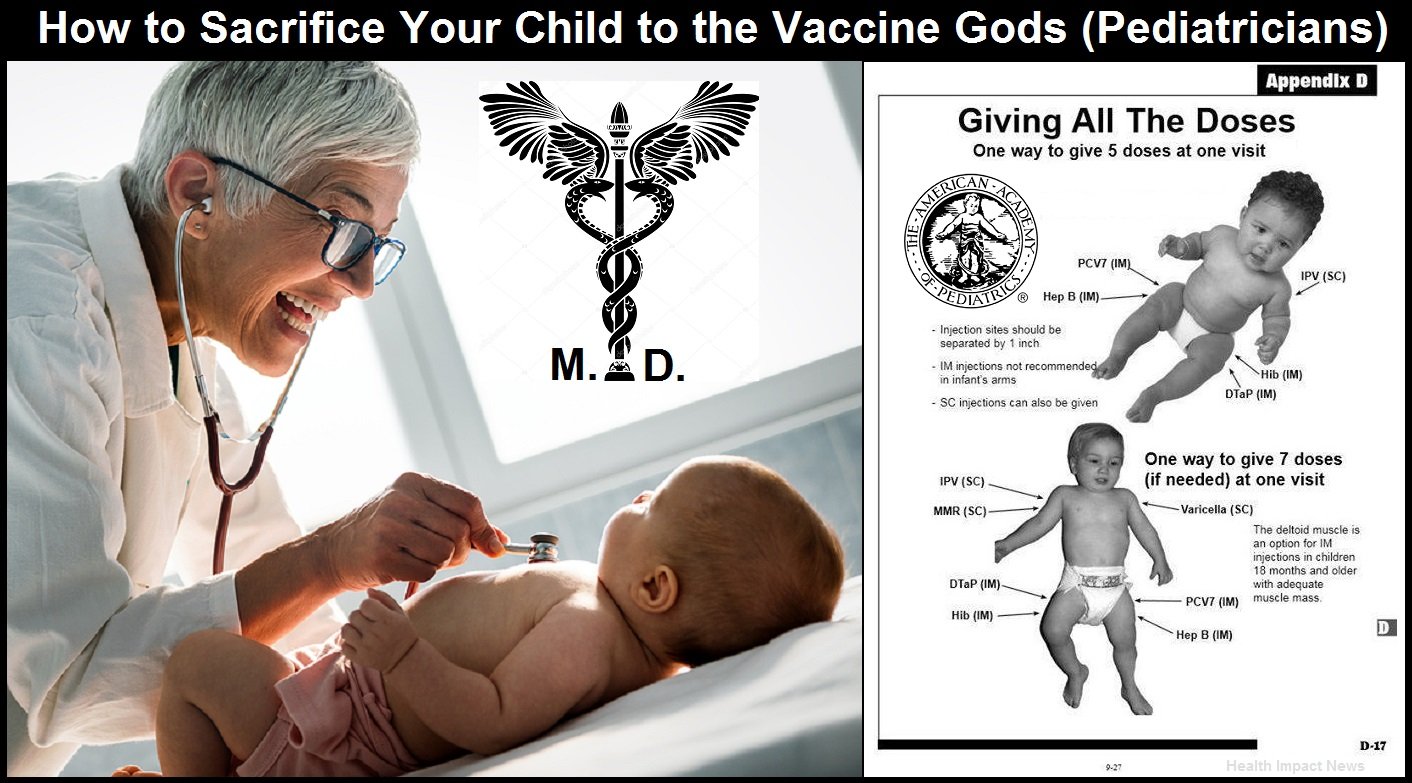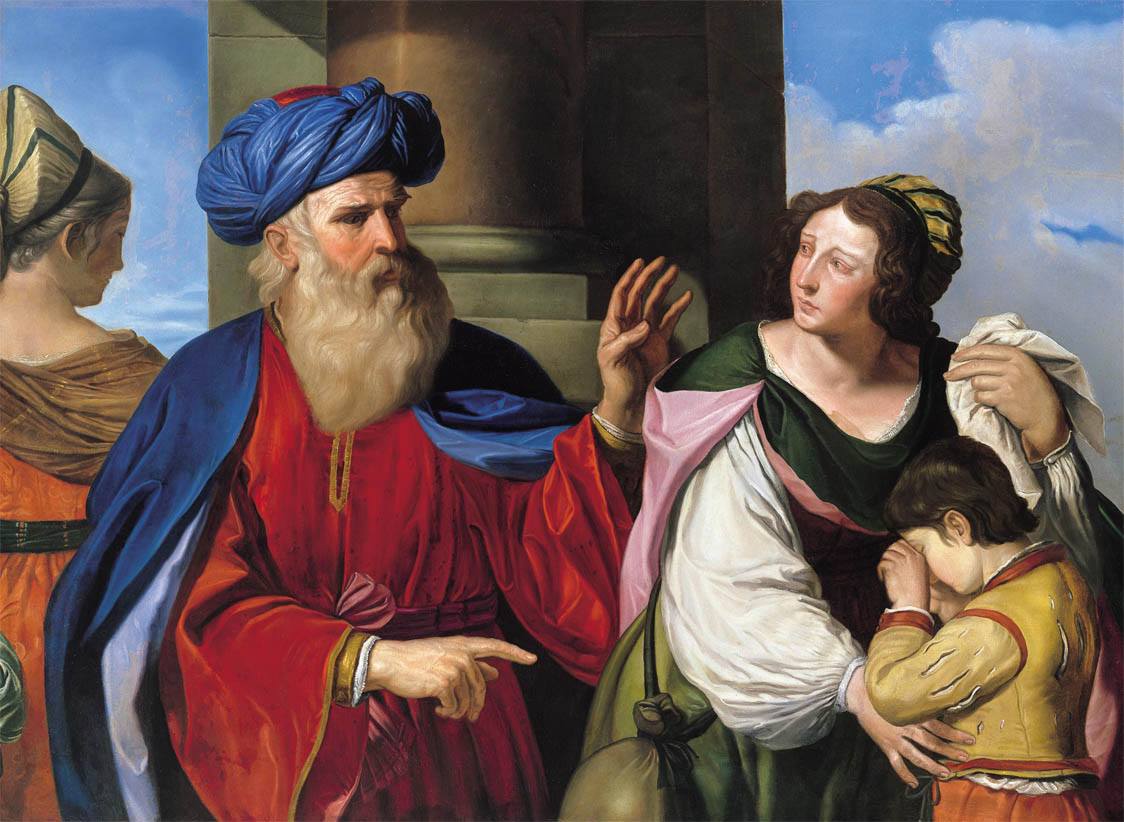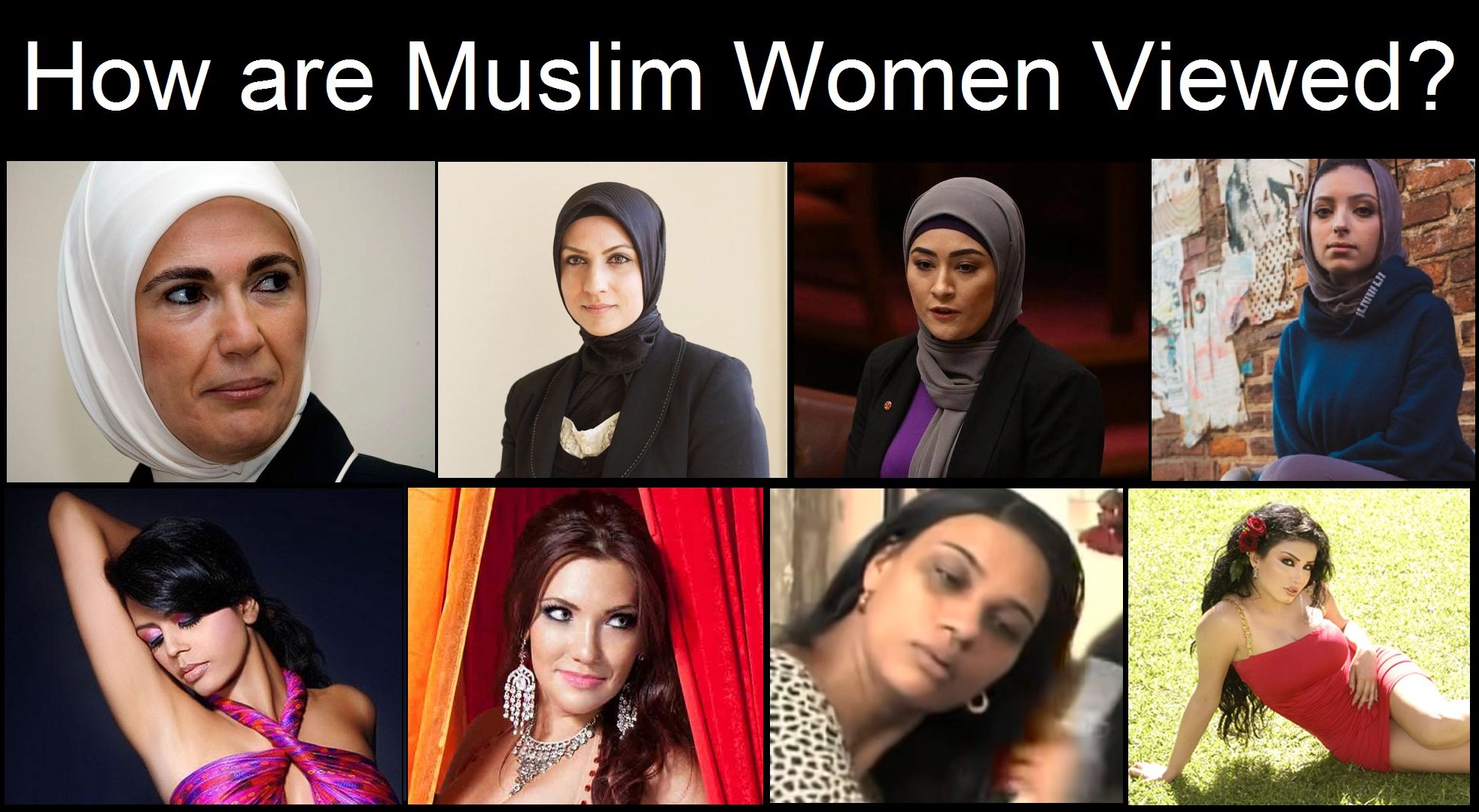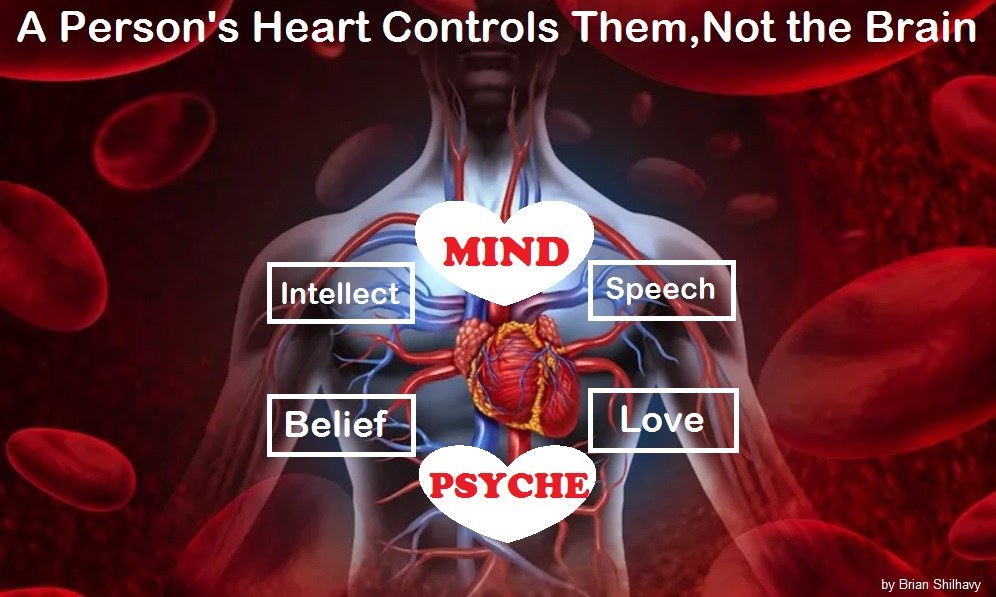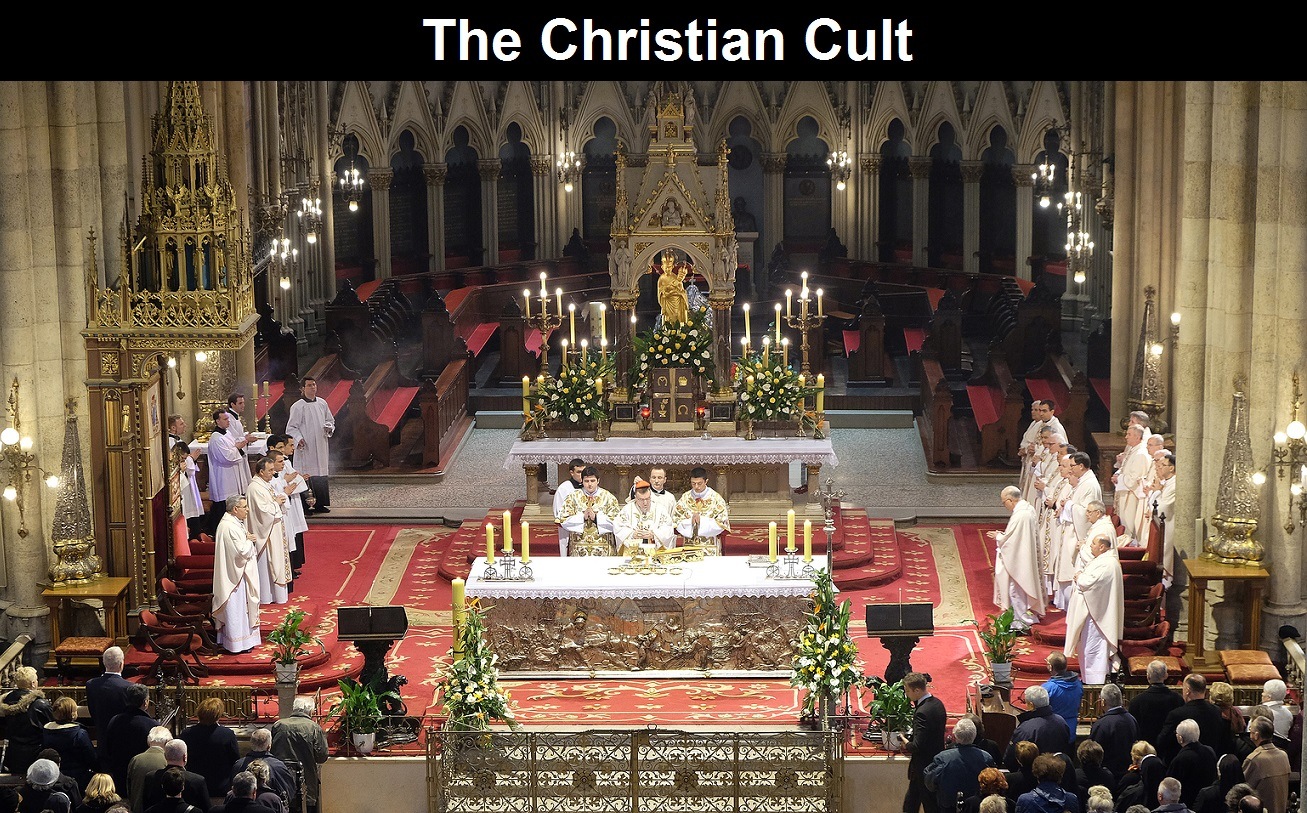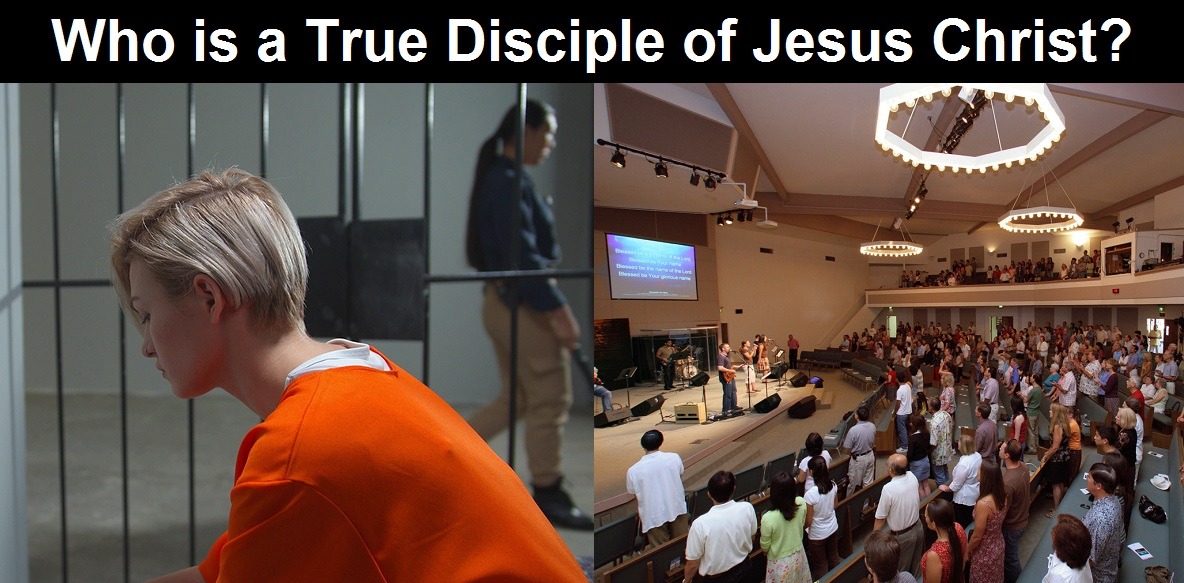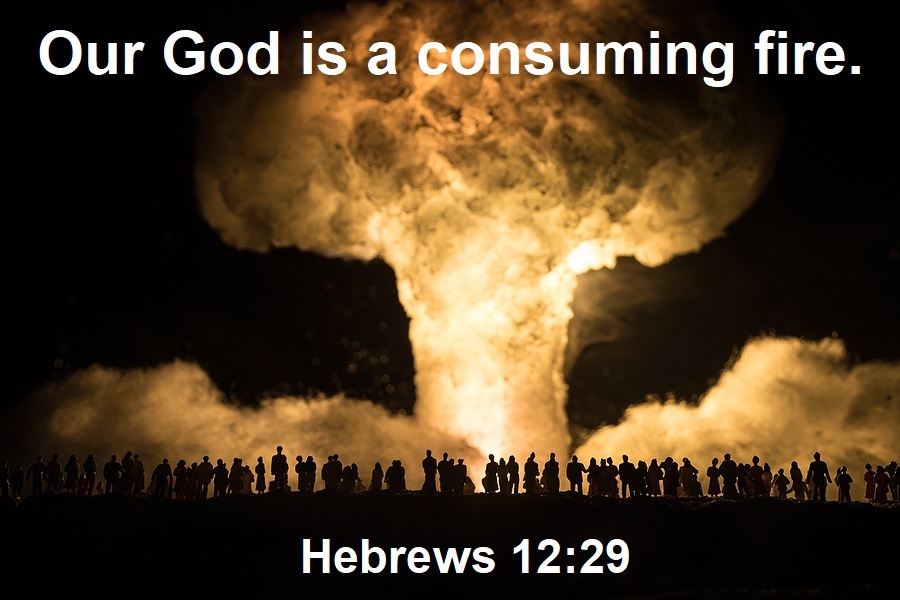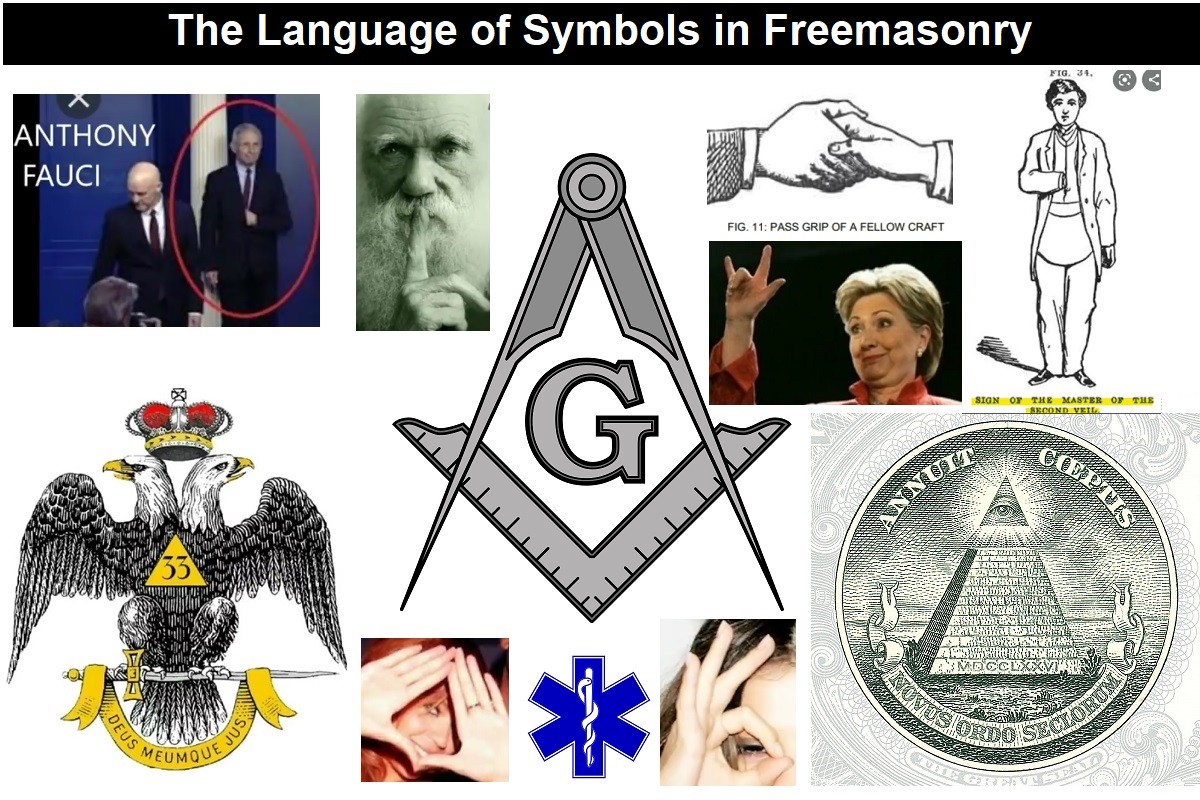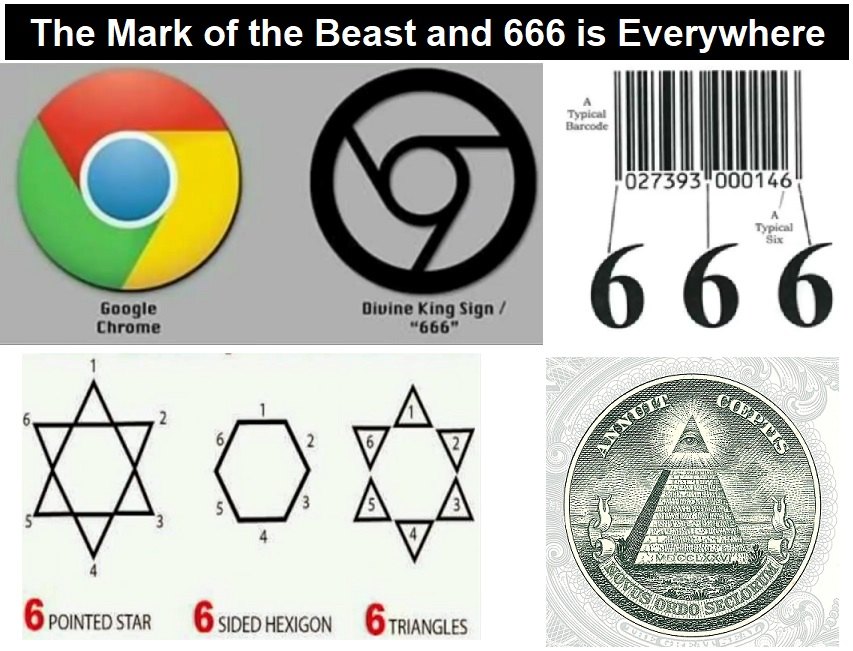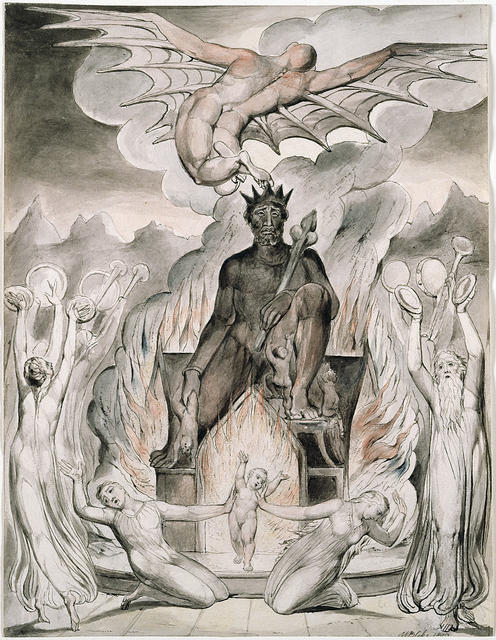 Having problems receiving our emails? See: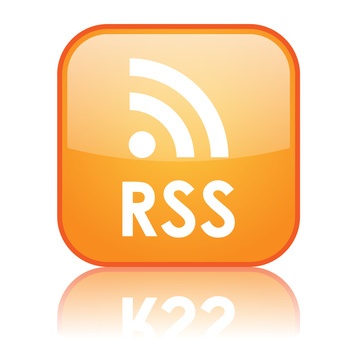 If our website is seized and shut down, find us on Telegram, as well as Bitchute and Odysee for further instructions about where to find us.
If you use the TOR Onion browser, here are the links and corresponding URLs to use in the TOR browser to find us on the Dark Web: Health Impact News, Vaccine Impact, Medical Kidnap, Created4Health, CoconutOil.com.
Published on June 15, 2021