by Brian Shilhavy
Editor, Health Impact News
Nurse manager Tiffany Dover from CHI Memorial Hospital in Chattanooga, Tennessee gained national attention last week when she passed out live on air while giving a press conference moments after receiving the Pfizer experimental mRNA COVID vaccine. See:
Doctors at the hospital had immediately stated that her fainting had nothing to do with the injection, and then later explained that this was a reaction due to a pre-existing condition they called Vasovagal syncope. The Mayo Clinic defines Vasovagal syncope as:
Vasovagal syncope (vay-zoh-VAY-gul SING-kuh-pee) occurs when you faint because your body overreacts to certain triggers, such as the sight of blood or extreme emotional distress. It may also be called neurocardiogenic syncope.

The vasovagal syncope trigger causes your heart rate and blood pressure to drop suddenly. That leads to reduced blood flow to your brain, causing you to briefly lose consciousness.
Here is a doctor CHI Memorial Hospital describing it with Nurse Tiffany Dover shortly after she passed out live on air:
The doctor explains that this is a reaction of having a needle injected into her arm, and that it has "happened before" with Tiffany, as some people get "a little light-headed when they see the needle going into the skin."
This explanation has prompted many criticisms, as to how someone with this condition could become a nurse manager, and why they would choose someone with this condition to demonstrate the experimental COVID vaccine on live TV when the goal was to reassure the public that the vaccine was safe.
Tiffany herself also appeared briefly on camera afterwards, giving a similar explanation.
However, she has not apparently been heard from since this incident, and the 30-year-old nurse, who was active on Facebook and Instagram since 2009, has not posted since, leading many to start speculating and inquiring if she was indeed OK.
Rumors have proliferated online, primarily on Twitter, where I would say more than 50% of the Tweets following this story are in languages other than English, demonstrating that people around the world are following this story and very concerned.
Someone found a death notice for someone with the same name, address, and age as the nurse Tiffany, including relatives that match her Facebook account.
The death record was found on a website called SearchQuarry, which says this about their services on their About Us page:
About Our Business and Website

SearchQuarry.com is a United States based public records resource with hundreds of pages and several free tools dedicated to discussing and locating public records information.

Please visit our blog pages for detailed information on many kinds of public records including but not limited to background check records, criminal records, vehicle records, vehicle history reports, civil records, court records, driving records, liens records, bankruptcy records, incarceration records and more. We also provide and easy to use platform for our customers to search for many of these records.

SearchQuarry.com is here to provide information through free resources, blog articles and a paid members area for almost everything related to public records.  Our easily searchable free and paid content provides you a "one stop shop" with current information regarding a wide range of public records.  Our free resources section provides court, dmv and many other government agency locations.
Like many similar services that advertise to be able to produce public records on people, you have to pay to see the full results, and several people have paid the fee to find the full results and additional information on her alleged death was not provided.
But according to the Alabama Department of Public Health, death certificates are not available to the public for anyone who has been dead for less than 25 years, except immediately family members who pay a fee. So no public search or records service would be able to produce the actual death certificate.
Death Certificates

Records Available

The Alabama Center for Health Statistics began filing death certificates in 1908 for persons who died in Alabama.

Restrictions

By Alabama law, death certificates are confidential records with restricted access for 25 years from the date of death. Death certificates more than 25 years old may be obtained by anyone upon payment of the proper fee. Death certificates less than 25 years old may be obtained by the following persons, upon payment of the proper fee:

Mother or father of person named on certificate
Husband or wife of person named on certificate
Son or daughter of person named on certificate
Sister or brother of person named on certificate
Grandchild of person named on certificate when demonstrating entitlement
Legal representative of family or estate
Informant listed on death certificate as providing information

Identification Requirements

Effective May 1, 2017, identification will be required to obtain a restricted death certificate. View ID Requirements for more information. (Source.)
The hospital was apparently getting so many inquiries about Tiffany's welfare, that they decided to release a video that was intended to assure the public that she was fine.
But it did not satisfy the inquirers. Here is the video that was originally posted on the Hospital's Twitter account, before they made their Twitter account private (this one is from their YouTube channel – UPDATE: YouTube took it down. Here is a copy from Bitchute):
As you can see from this short video, the woman identified as Tiffany has a face mask on and never speaks.
Many people doubt that it is her, citing such observations as the fact that in all of the previous photos and videos of Tiffany she parts her hair on the right, where this woman parts it down the middle, and the woman in the video some observers say appears to be 20-30 lbs. heavier than Tiffany's images in videos.
This has gone so viral, that the usual "Fact Checkers" have weighed in on the matter and declared that news of her death is "false."
The one quoted the most often is the one from the Associated Press:
CLAIM: Tiffany Dover, a nurse manager in Chattanooga, Tennessee, who fainted after receiving her first dose of the Pfizer/BioNTech COVID-19 vaccine on Thursday, is now dead.

AP'S ASSESSMENT: False. Claims of Dover's death have no basis in reality. She was alive and working a shift at CHI Memorial Hospital on Monday, according to Lisa McCluskey, the hospital's vice president of marketing communications.

THE FACTS: Groundless theories continue to circulate online about a nurse who fainted after receiving a COVID-19 vaccine, despite confirmation from the hospital that she is alive and well.

Over the weekend, social media users widely shared Facebook, Twitter, Instagram and YouTube posts claiming Dover died. The claim also appeared on Reddit, on a subreddit devoted to conspiracy theories, and on a website claiming to show obituaries of deceased people.

Some posts used screenshots of Dover's Facebook and Instagram accounts to claim she must be dead because she hadn't posted in several days.

Others shared screenshots from a public records website, suggesting the appearance of Dover's name in search results somehow indicated she had died.

These claims are bogus, McCluskey confirmed to The Associated Press. Dover was doing well and working a shift at the hospital on Monday, McCluskey said.

Dover received her first dose of the COVID-19 vaccine on Thursday and fainted on camera several minutes later. When she was back on her feet, she told reporters she has a condition that can cause her to faint when she feels pain.

"It's common for me," she told reporters. "I feel fine now."

Two days later, CHI Memorial Hospital tweeted to confirm Dover was fine.

"UPDATE: Nurse Tiffany Dover appreciates the concern shown for her," the tweet read. "She is home and doing well. She asks for privacy for her and her family."

In another tweet on Monday, the hospital confirmed Dover was still doing well and shared a video of the nurse posing with colleagues on Monday afternoon. (Source.)
Pretty much all of the other "fact checkers" use the same variation as this AP source, which is basically relying on the answer that Lisa McCluskey, the hospital's vice president of marketing communications, gave to the Press, as well as the video they produced (see above).
All of Tiffany's immediate family members have allegedly put their social media accounts on "private" and are not issuing statements, leading to further speculation about Tiffany's possible death, since her Facebook and Instagram accounts are still public, suggesting that family members and friends do not have access to her accounts to make them private.
So whether or not Tiffany Dover is alive or not is still unknown, but certainly if she is still alive, she could end all of this speculation by simply appearing on camera again without a face mask and clearing this all up.
UPDATE:
The following video is now circulating around allegedly showing that Ancestry.com has now listed her as dead.
See Also:
Over 11 MILLION Views!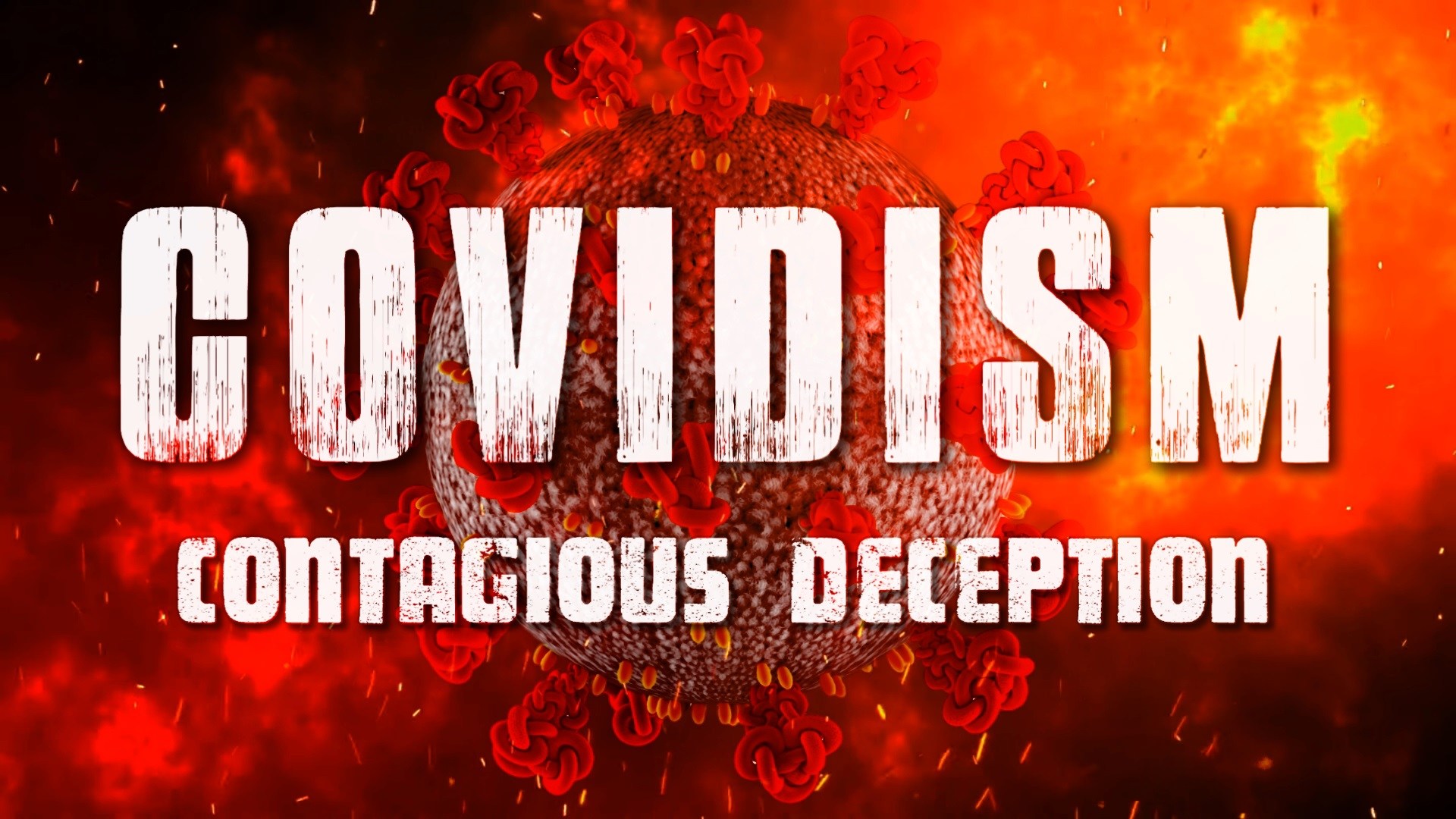 COVID-19 "Vaccine" Casualties List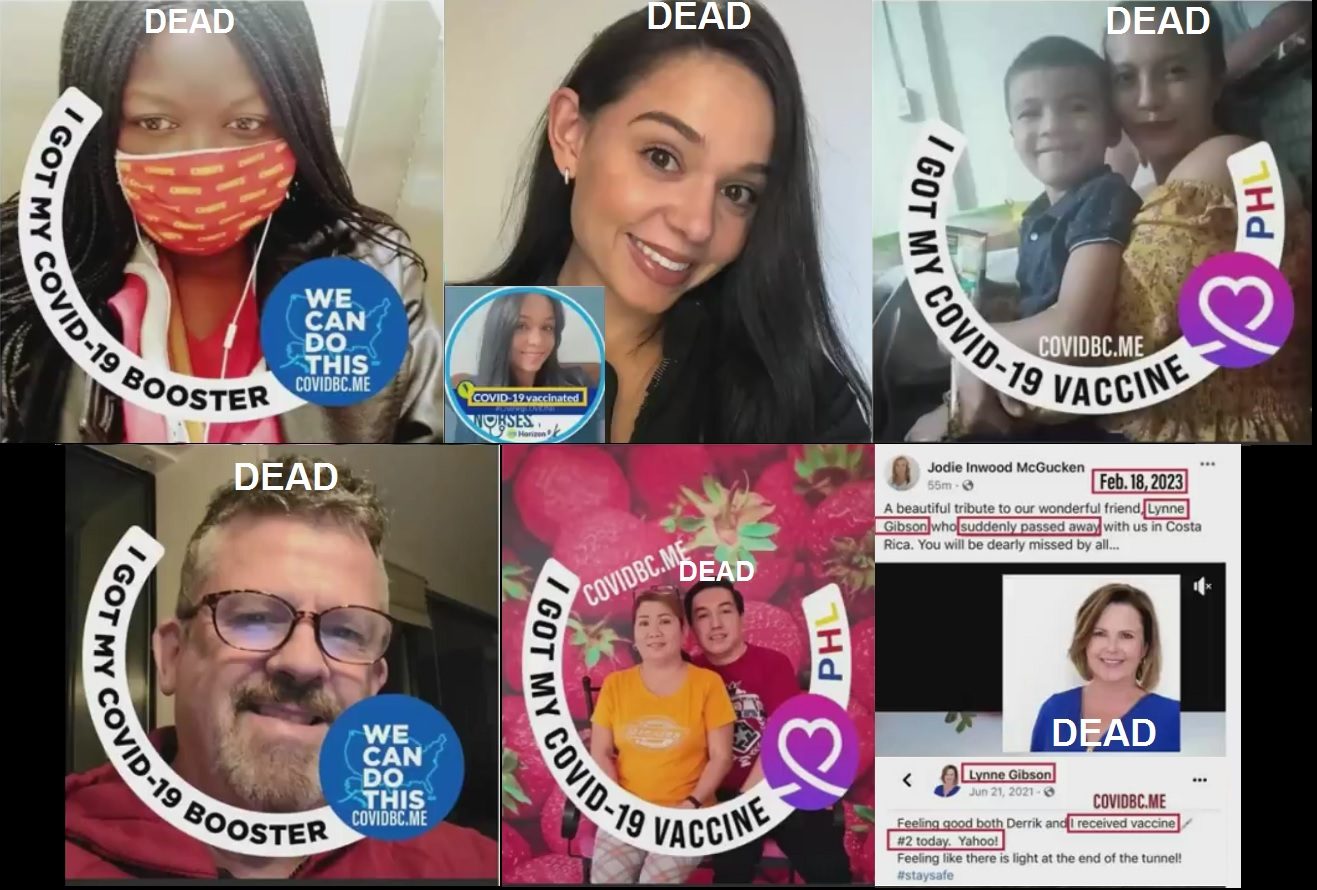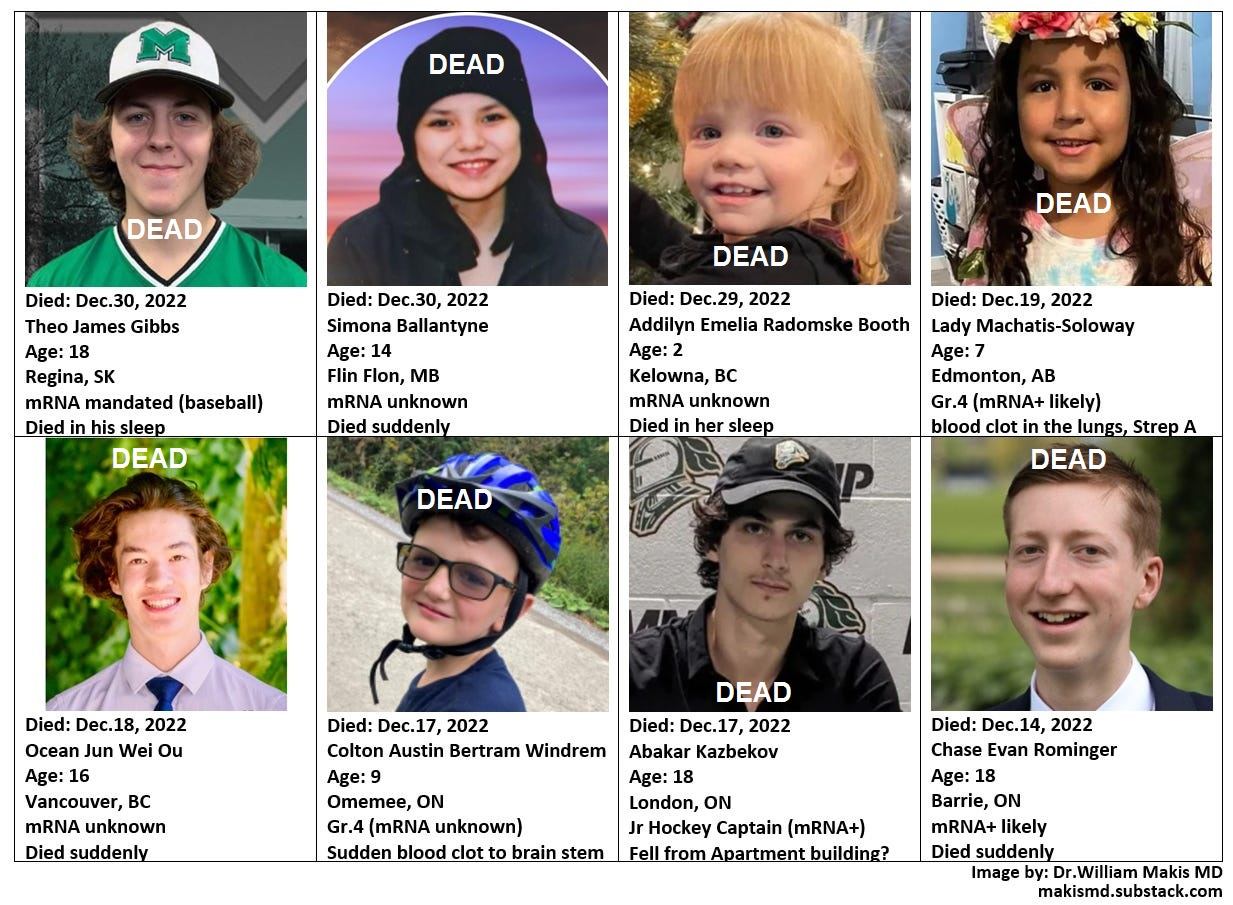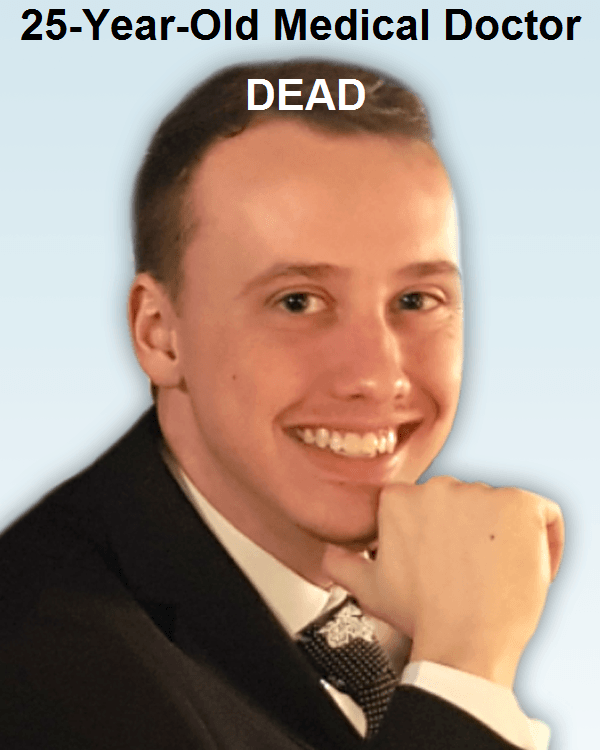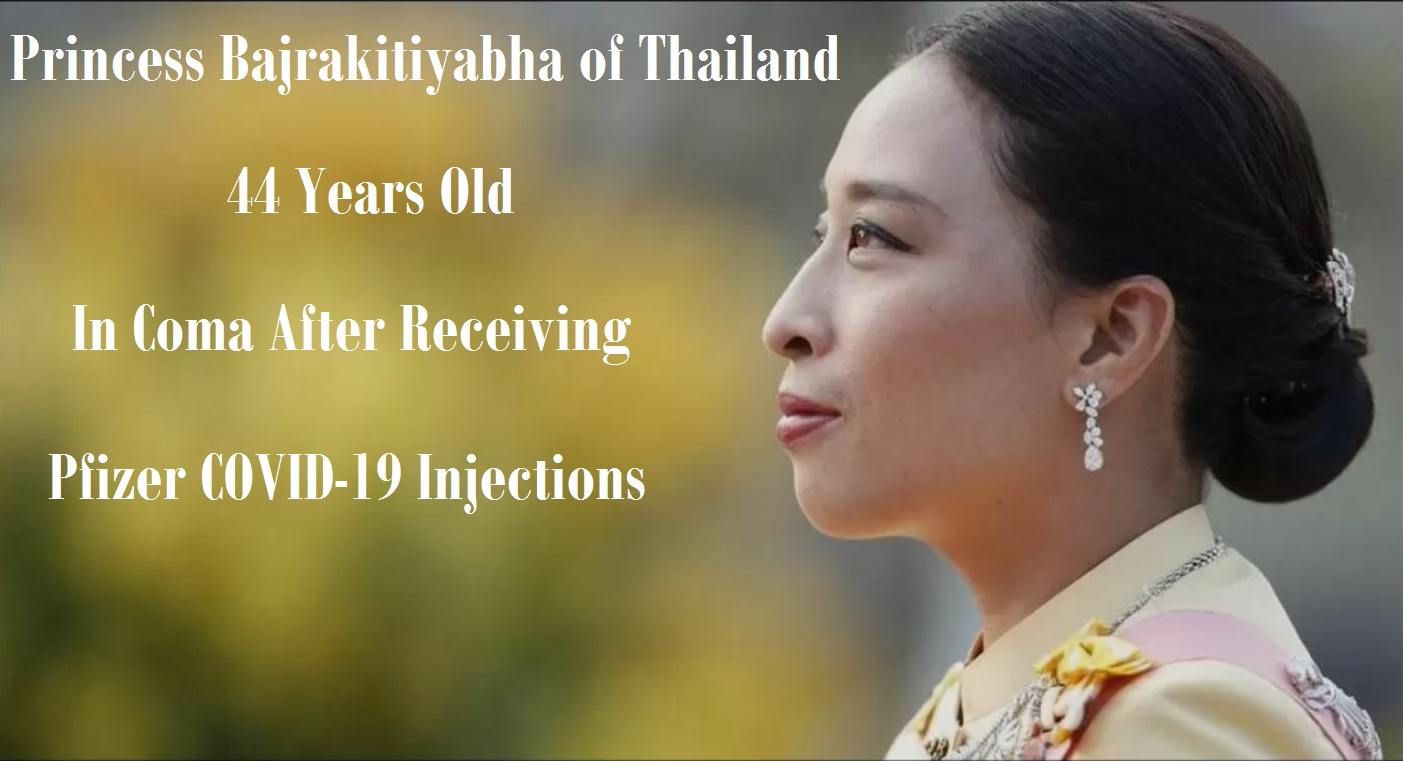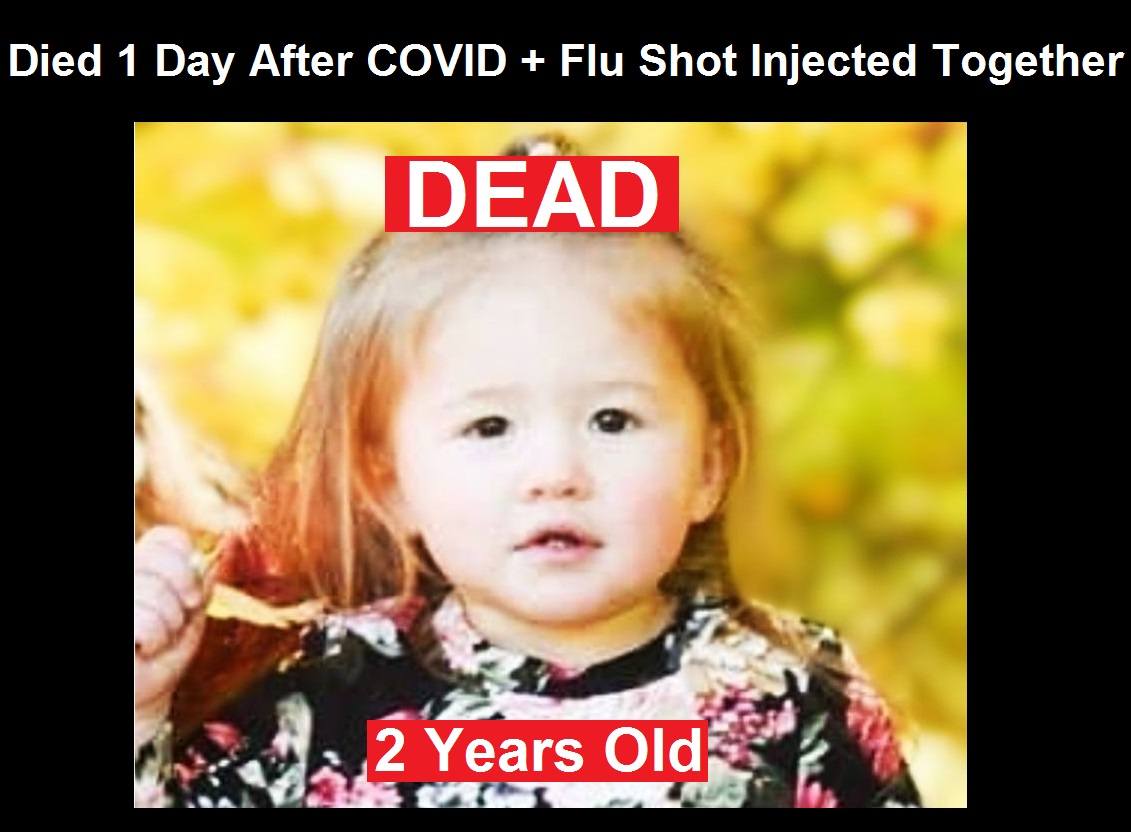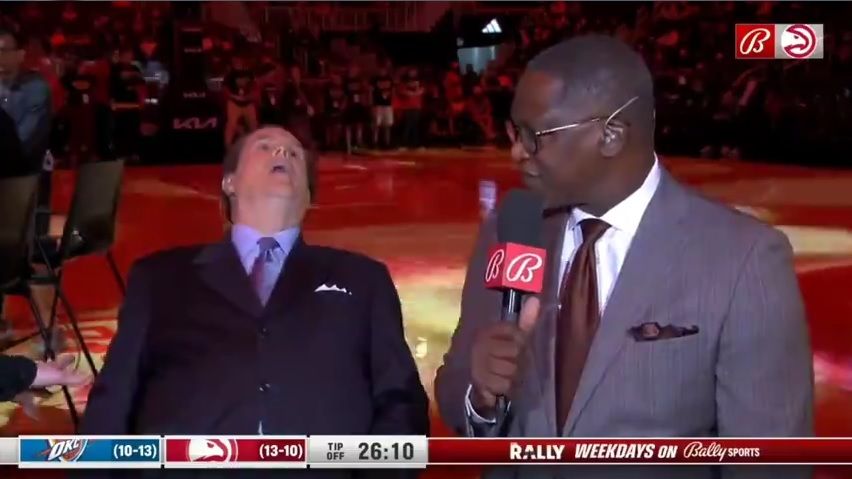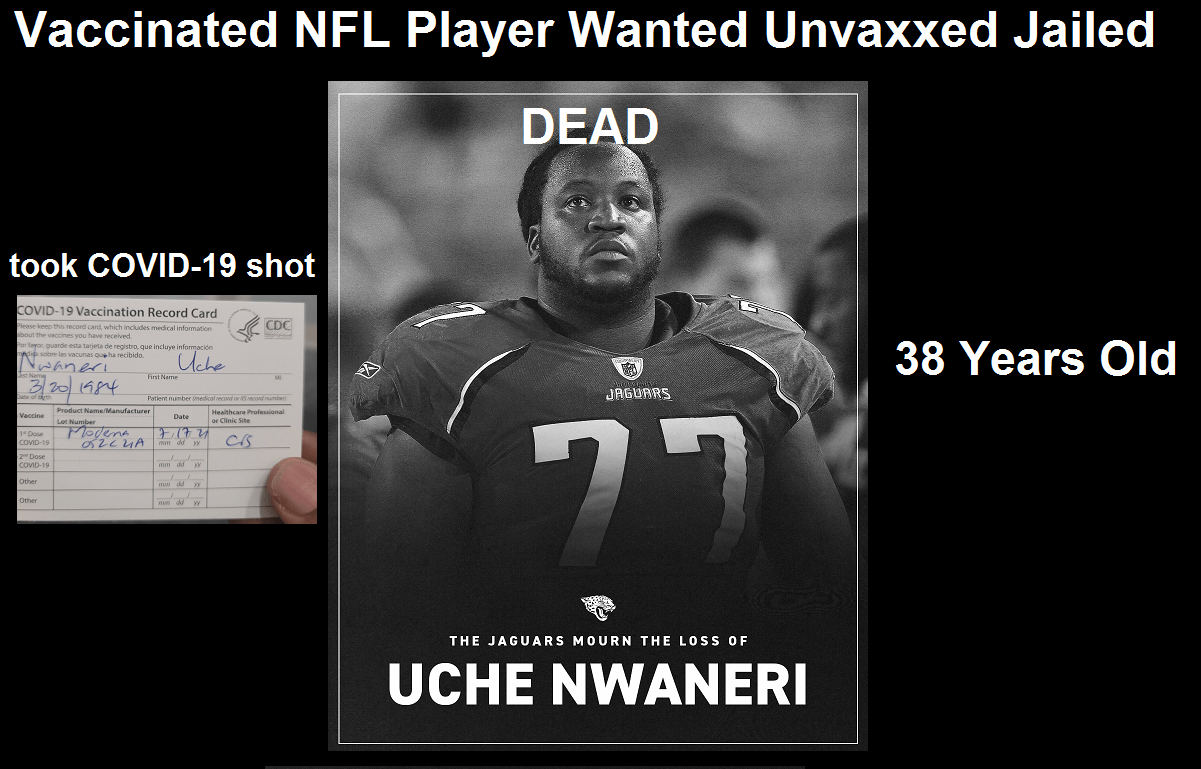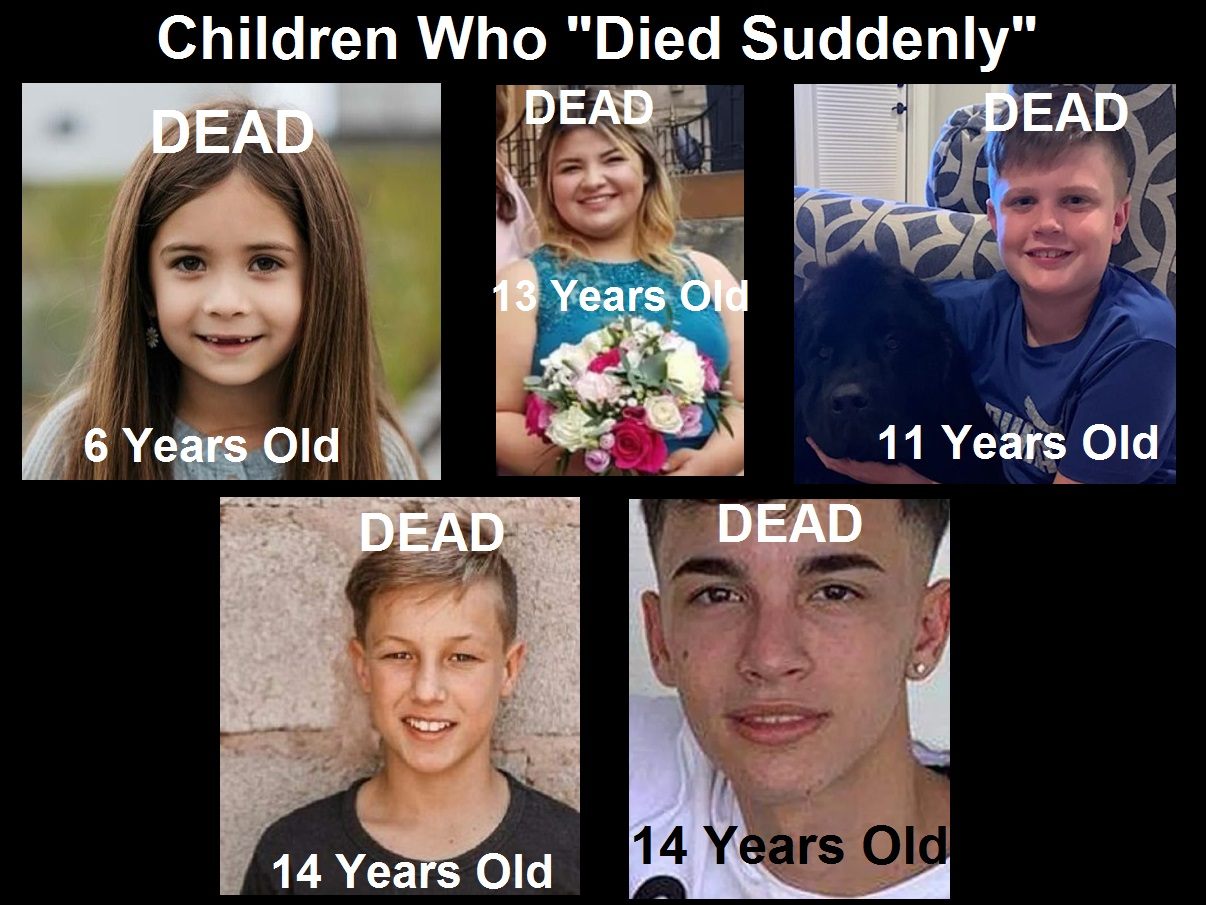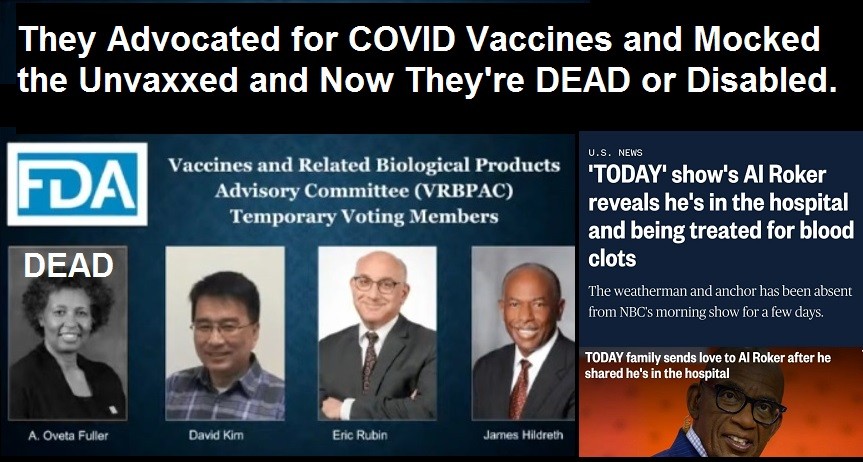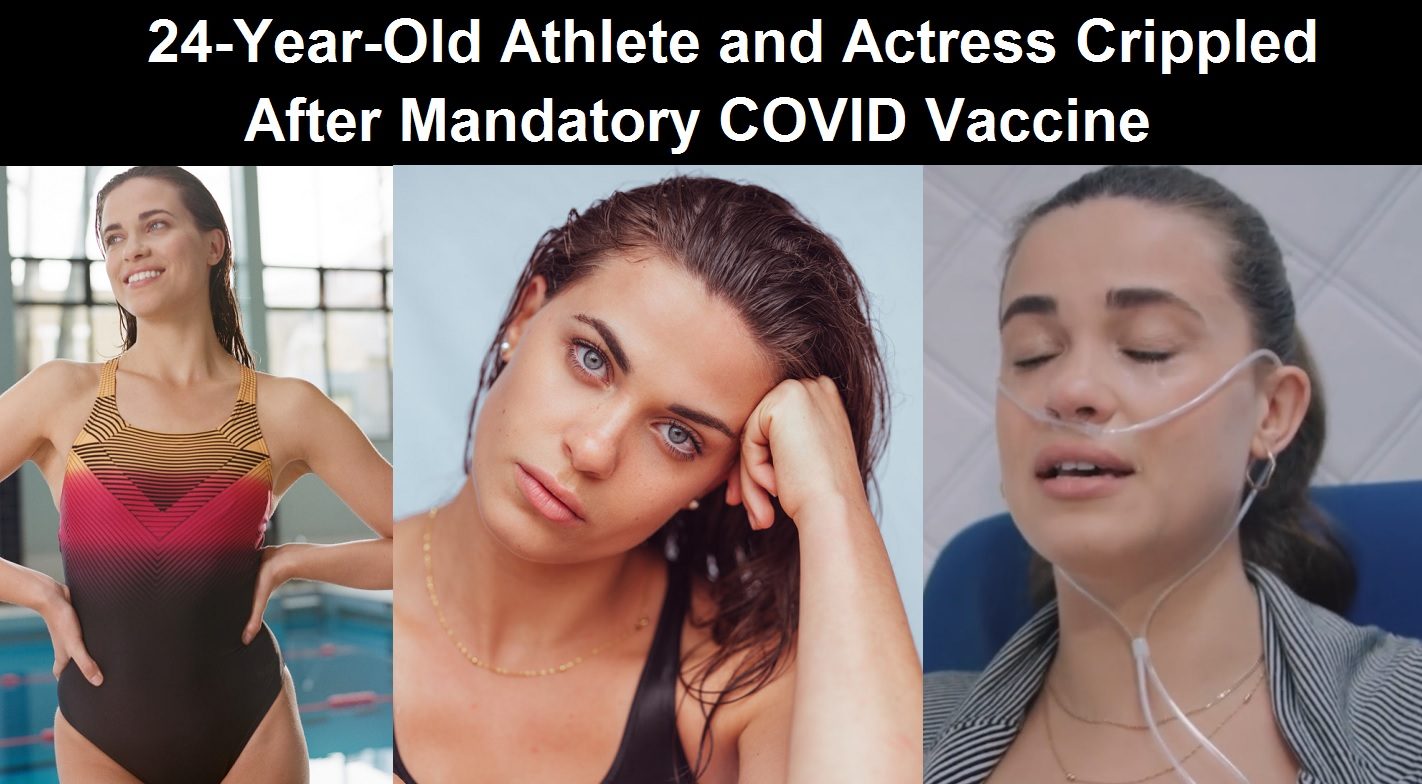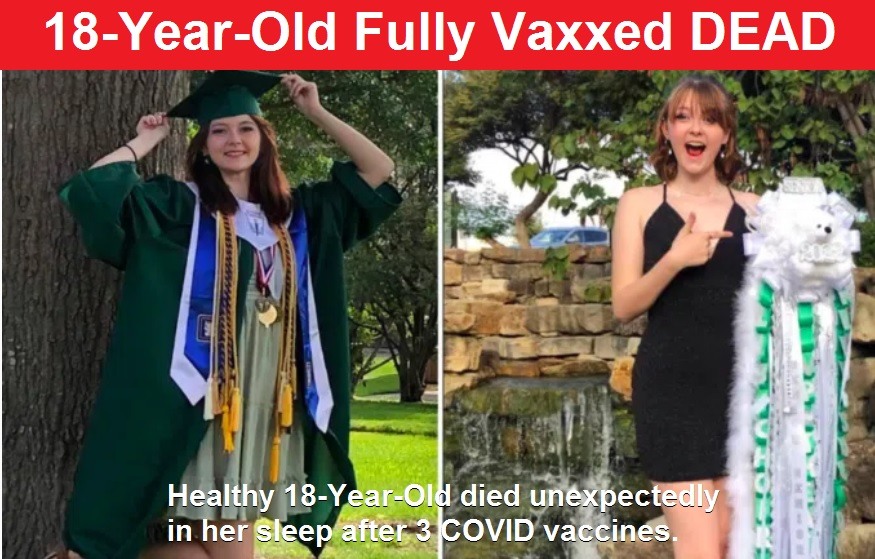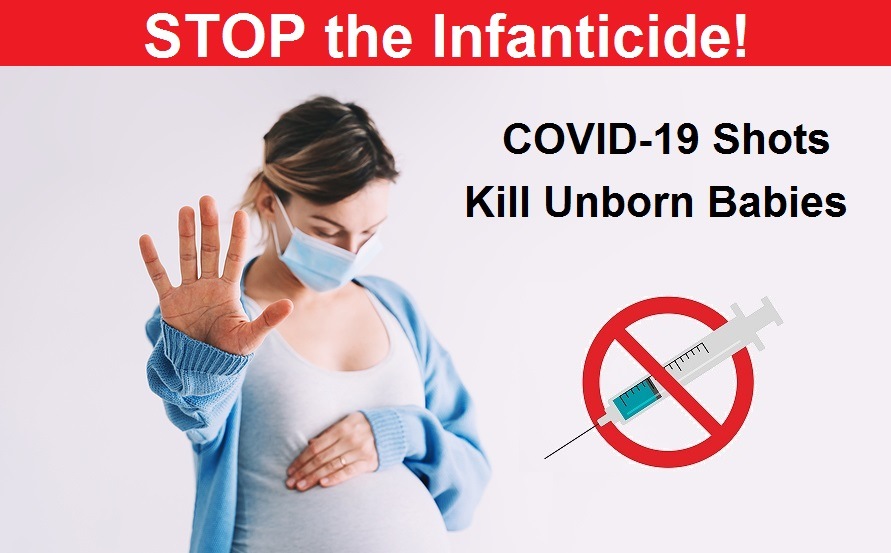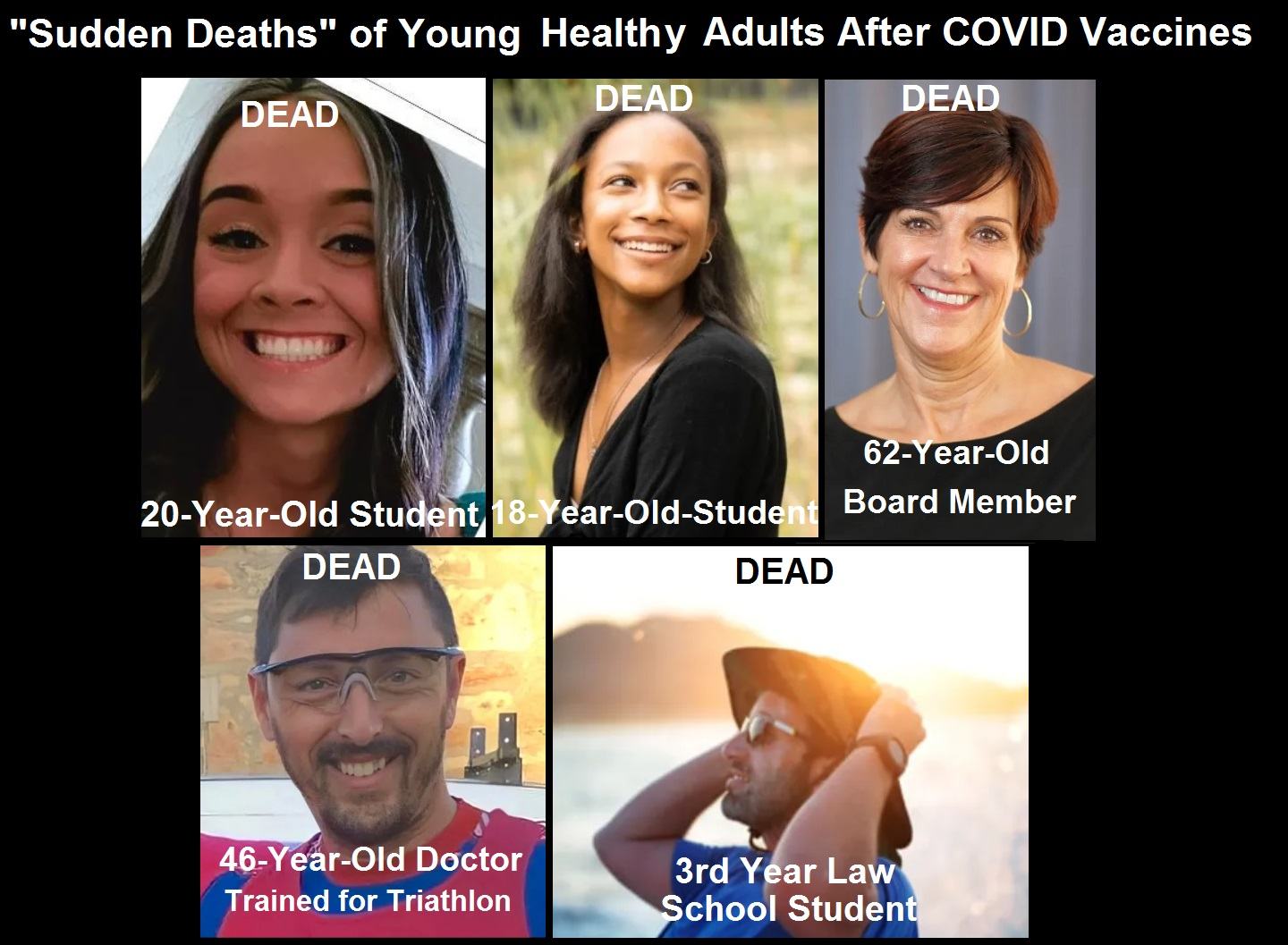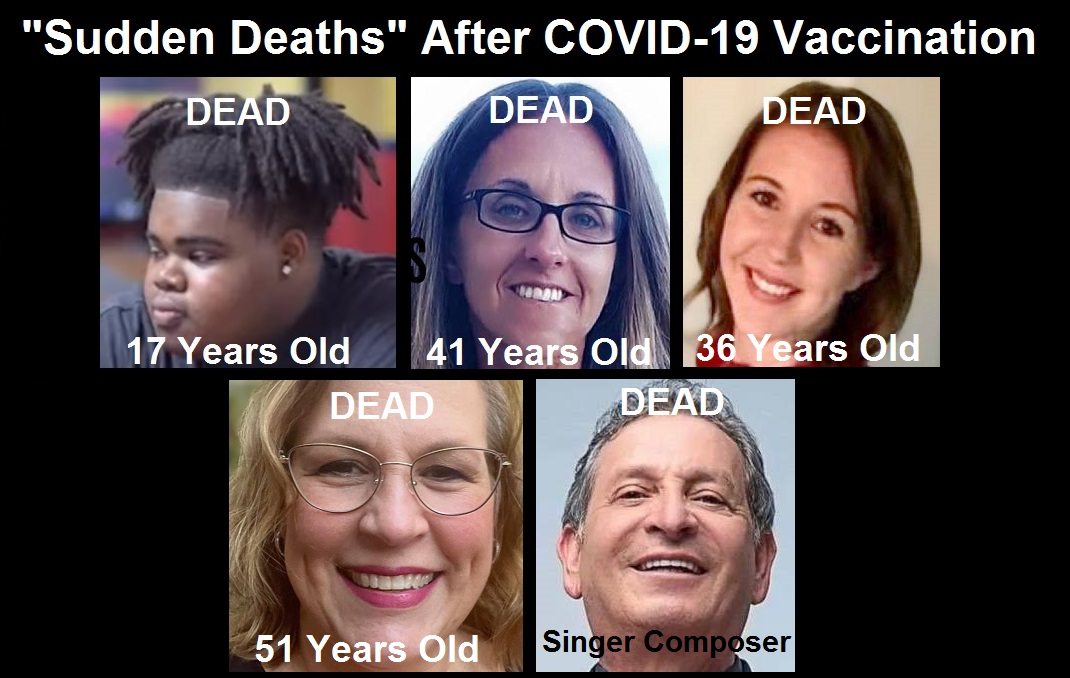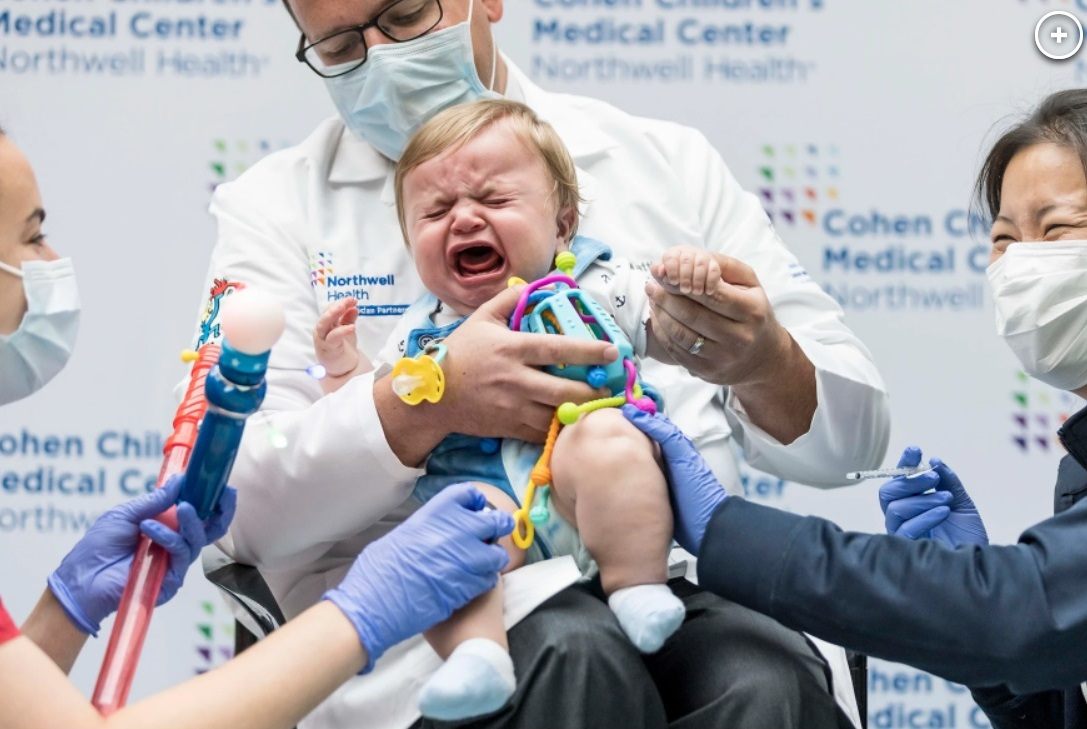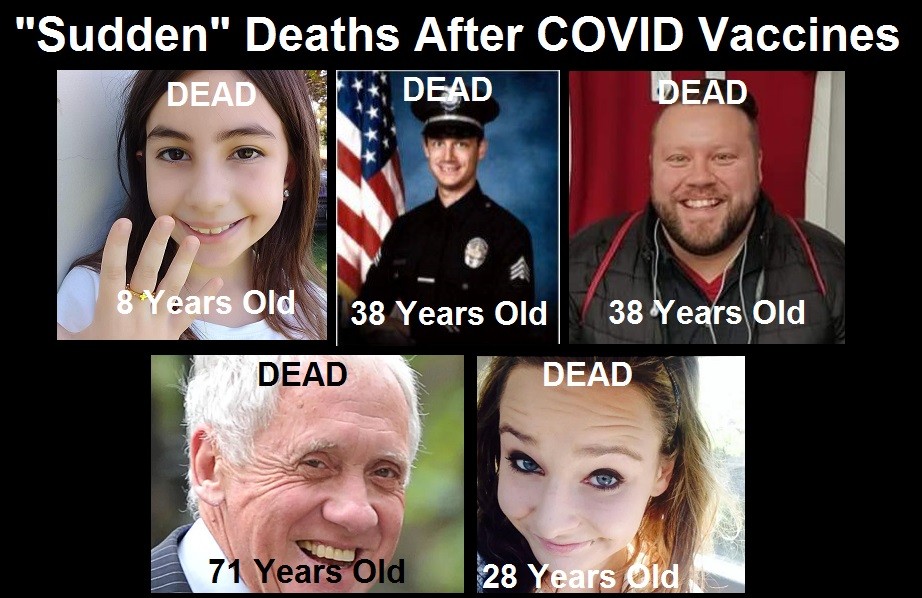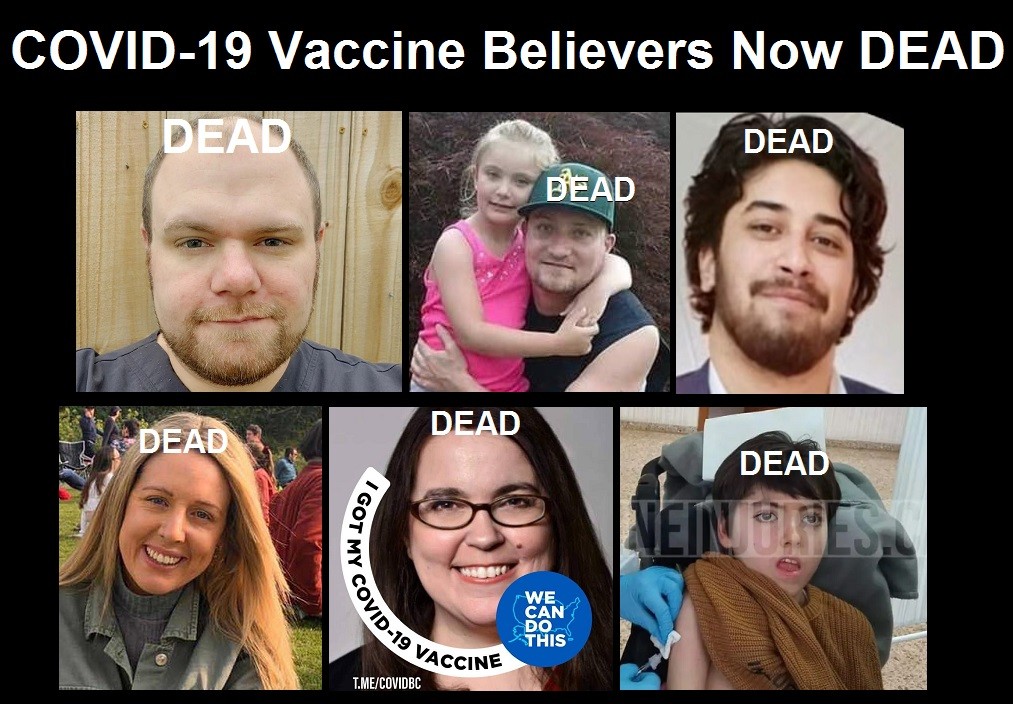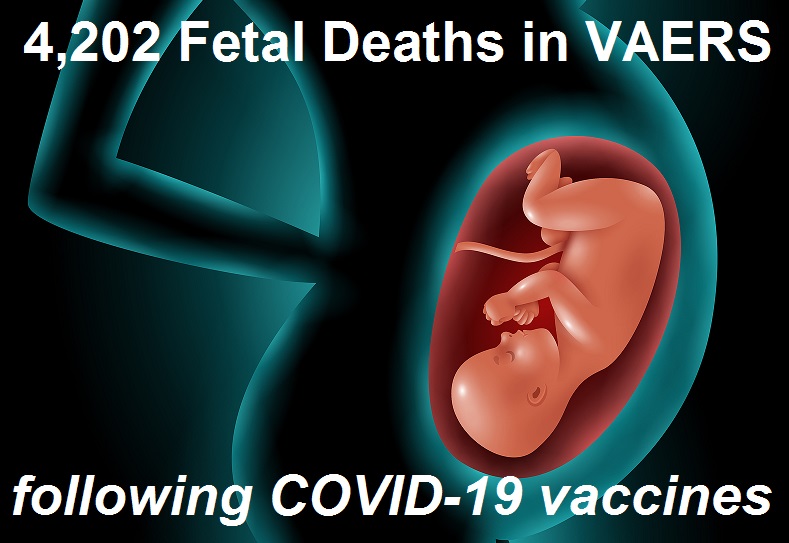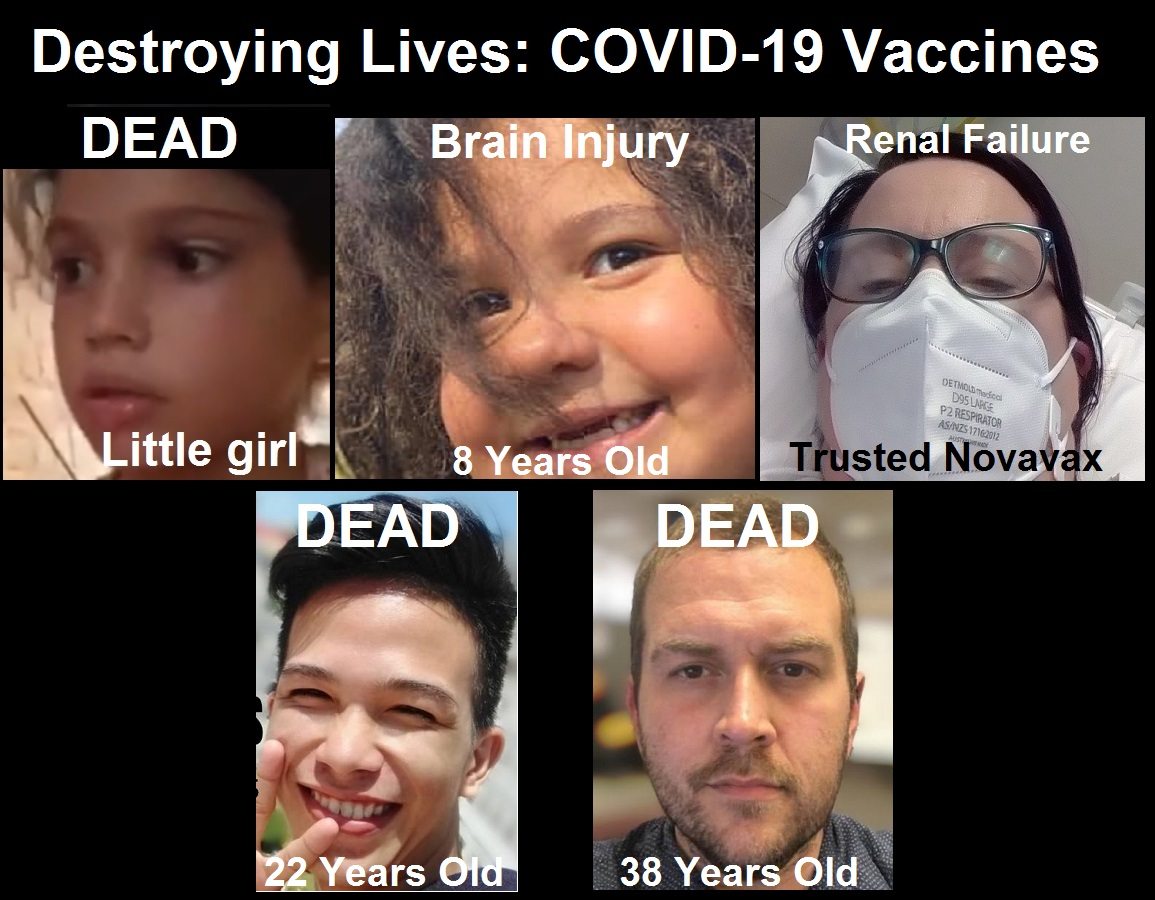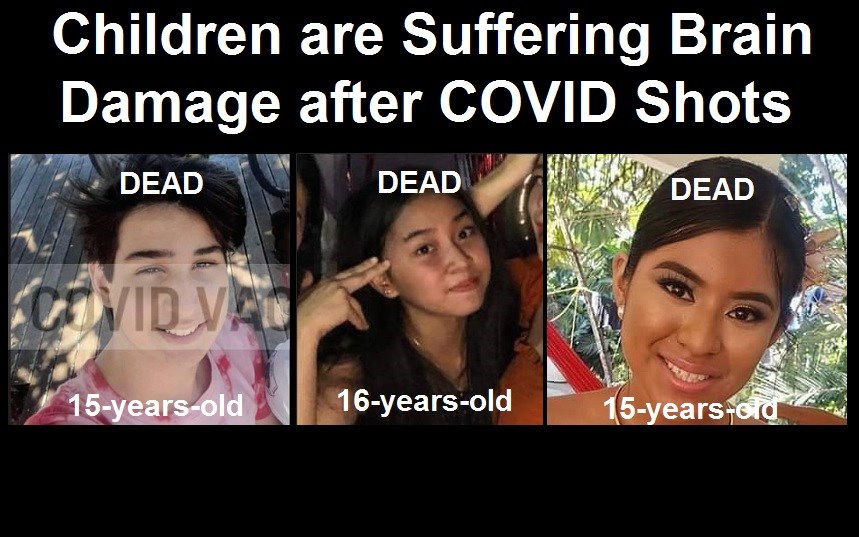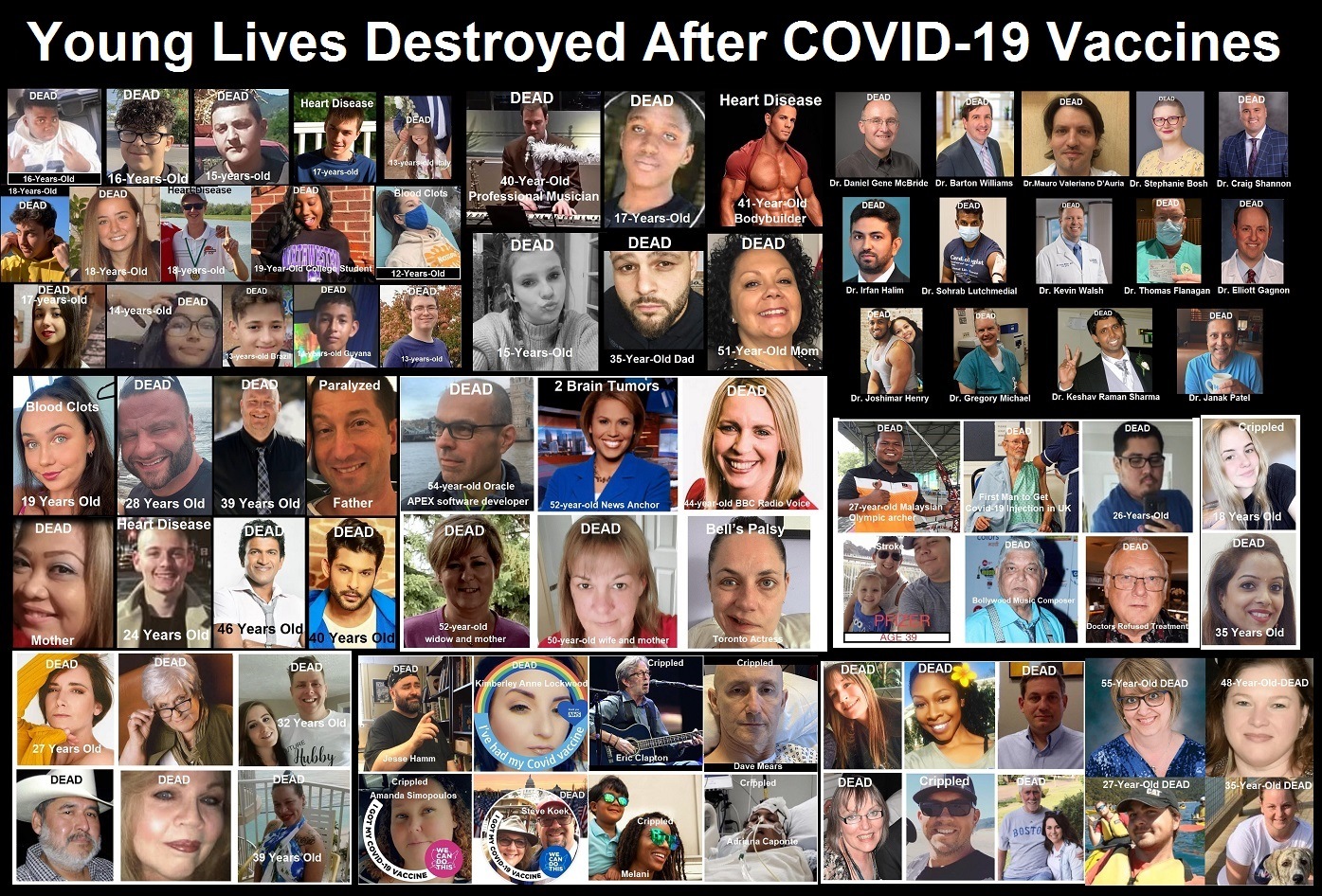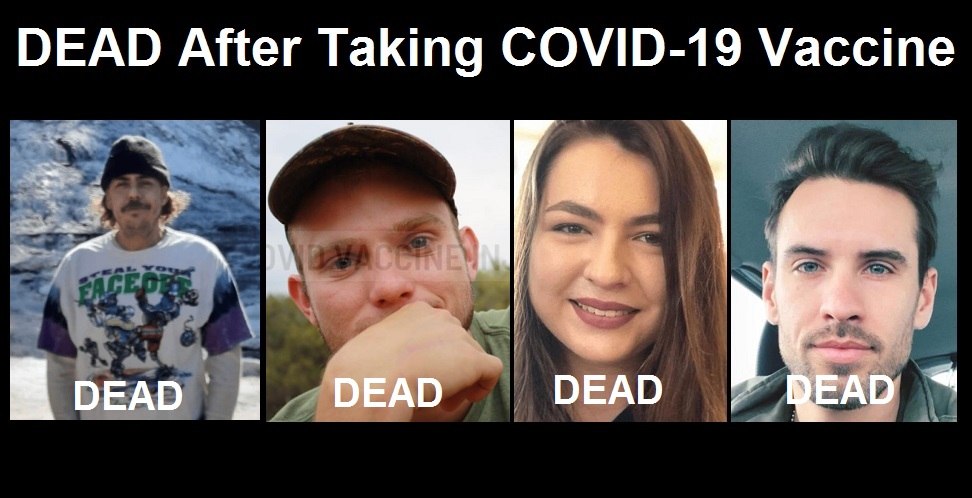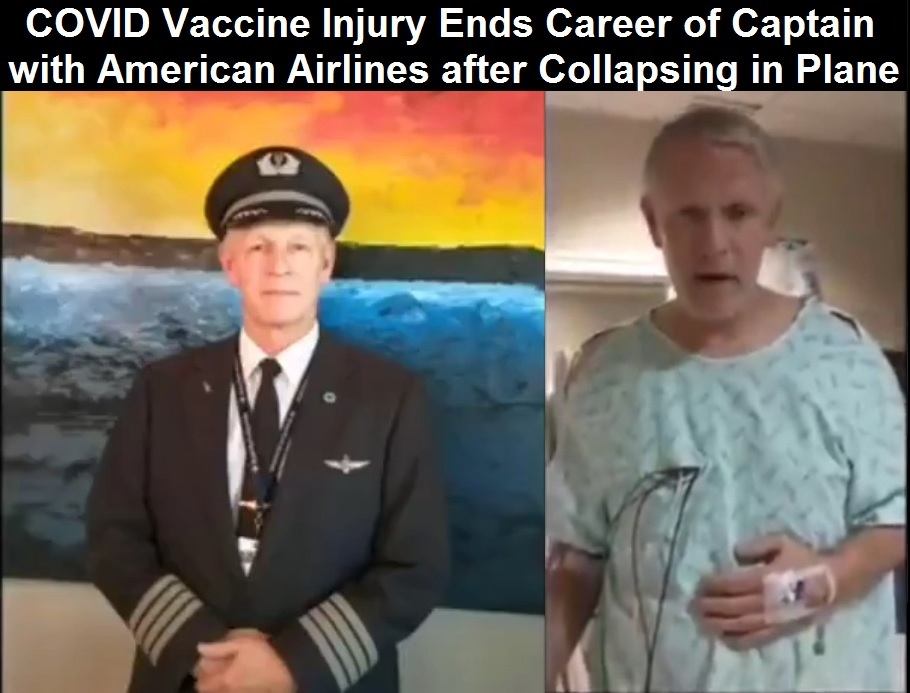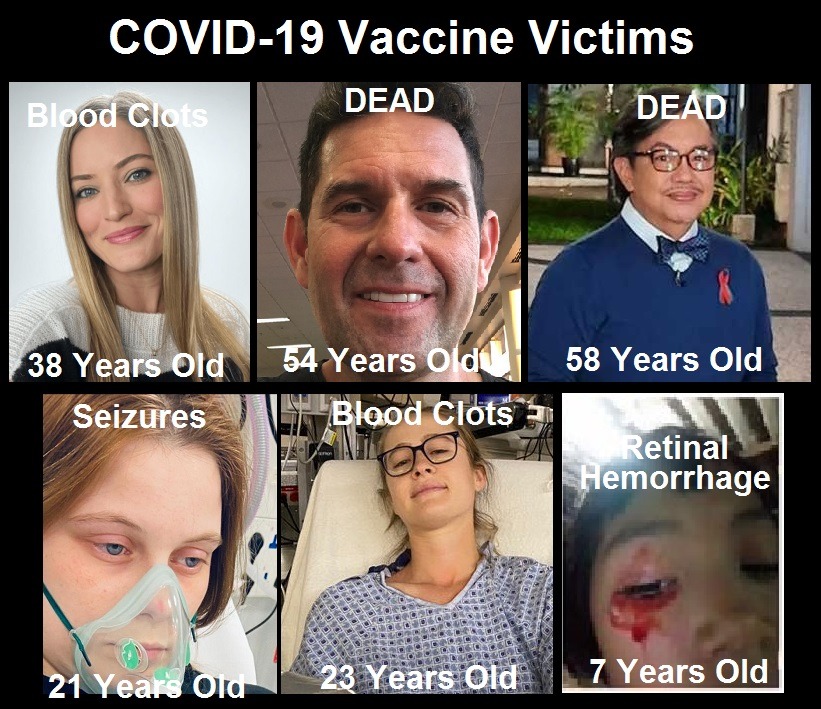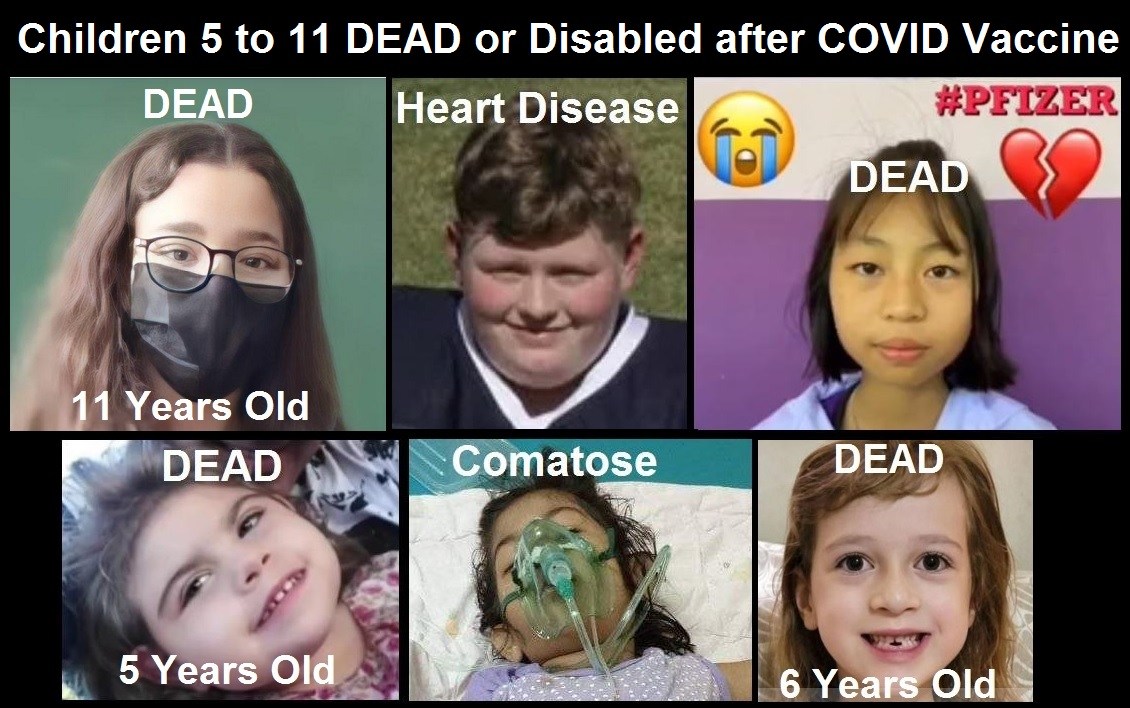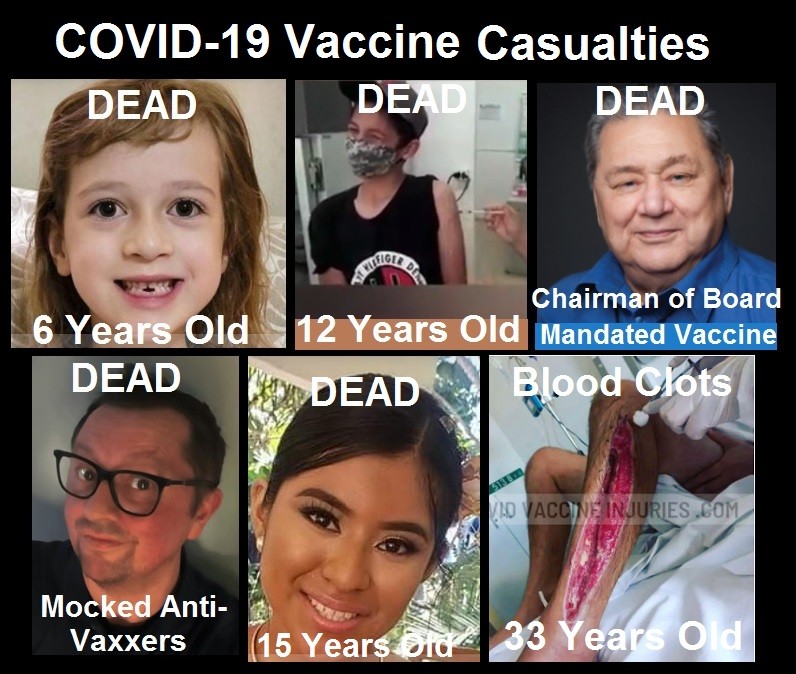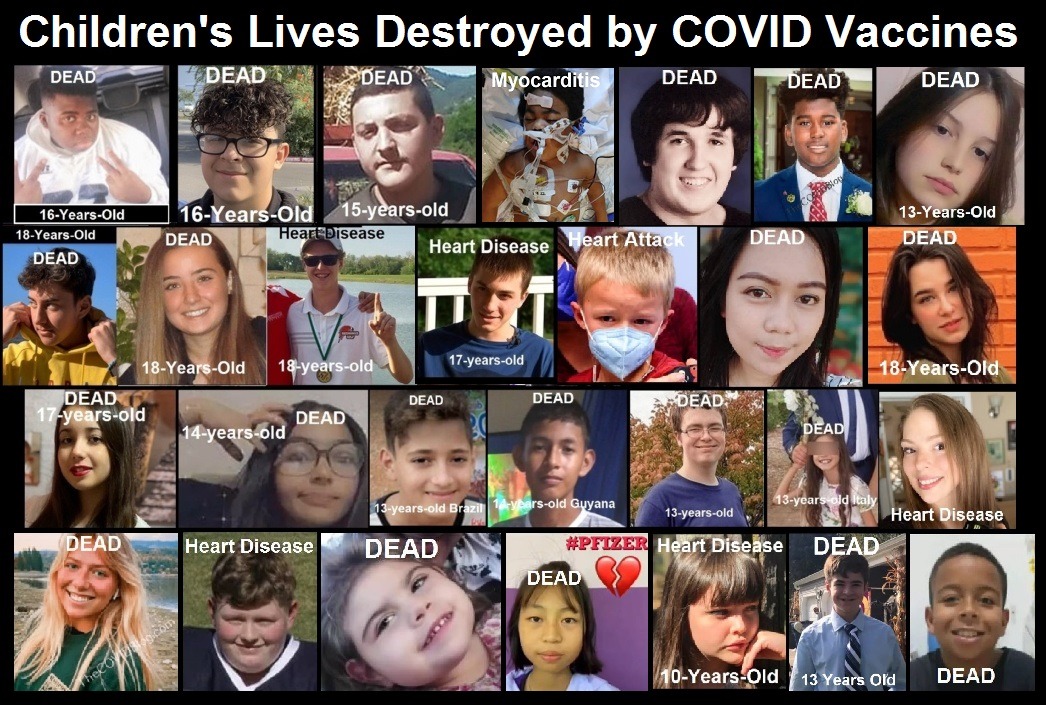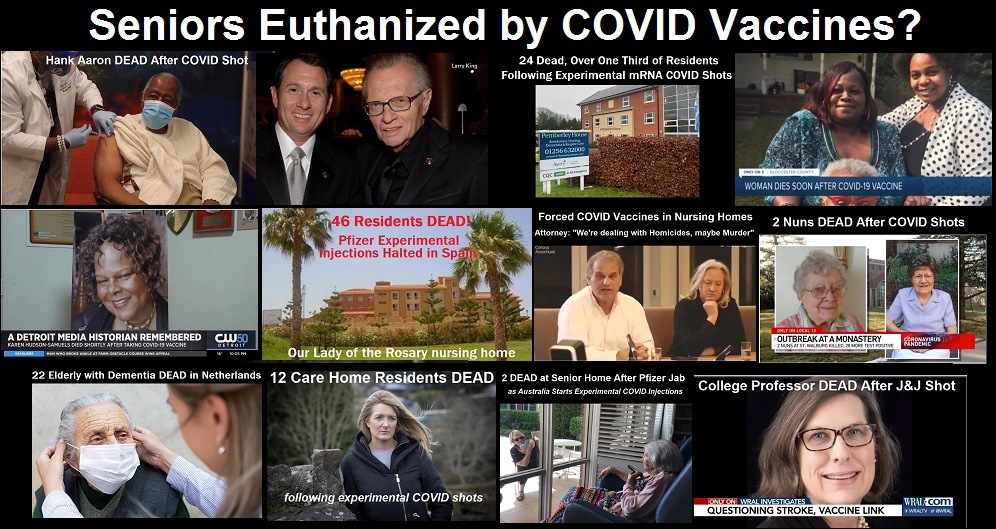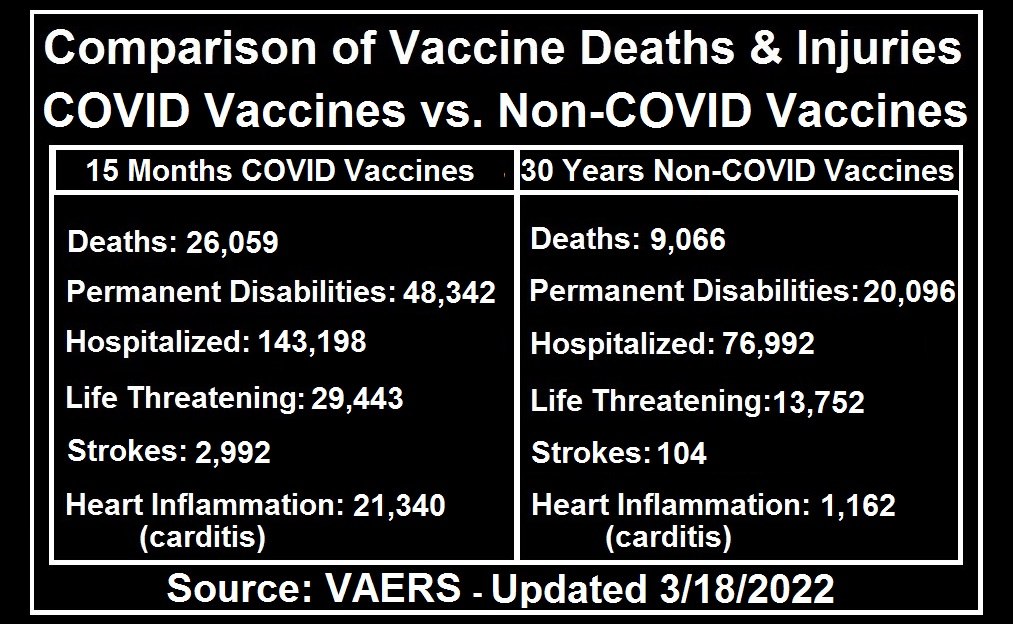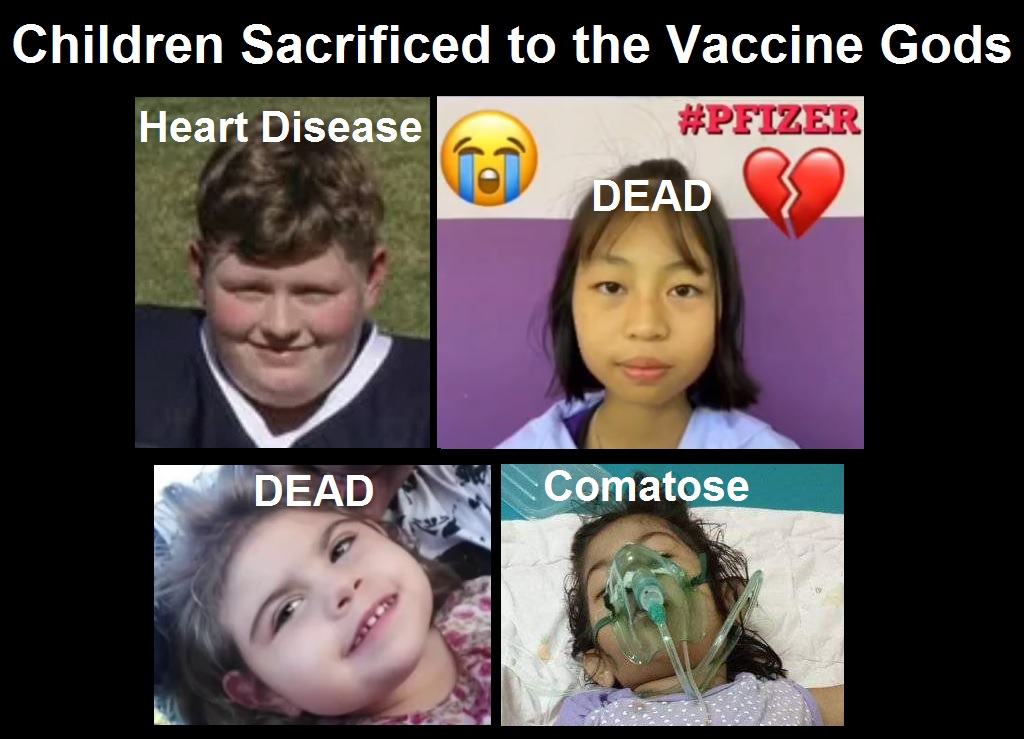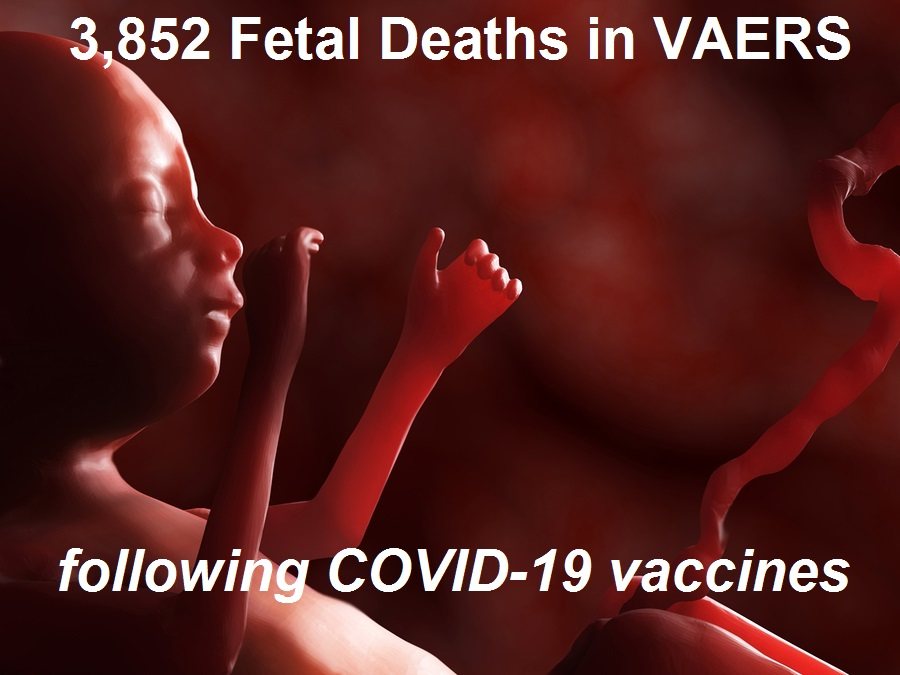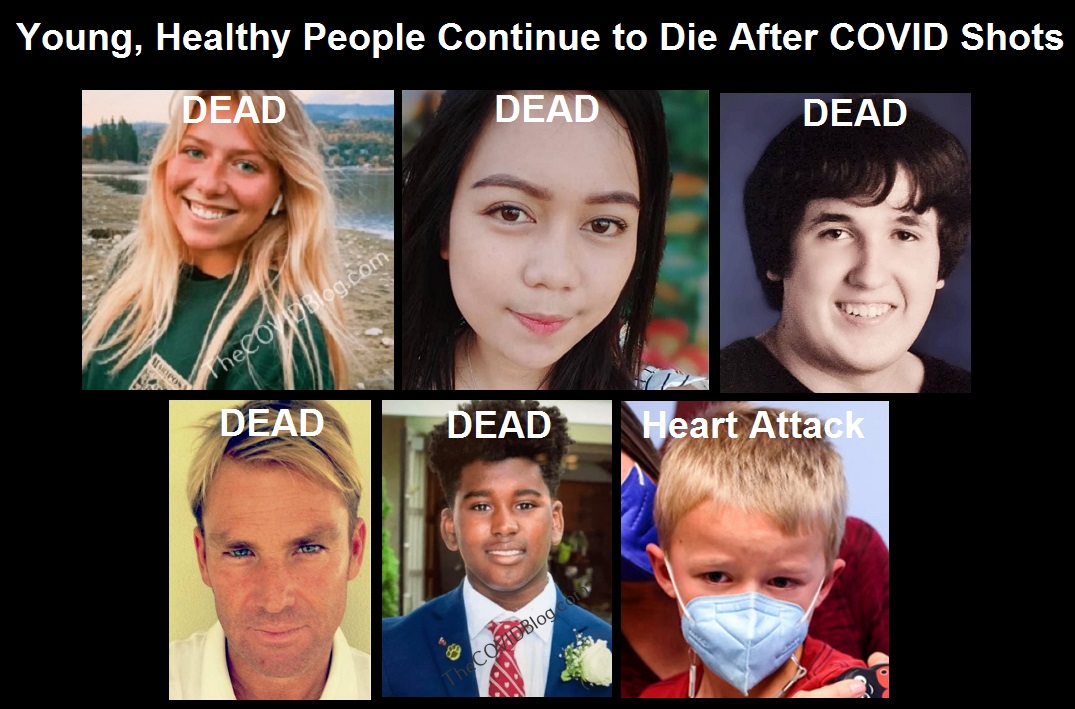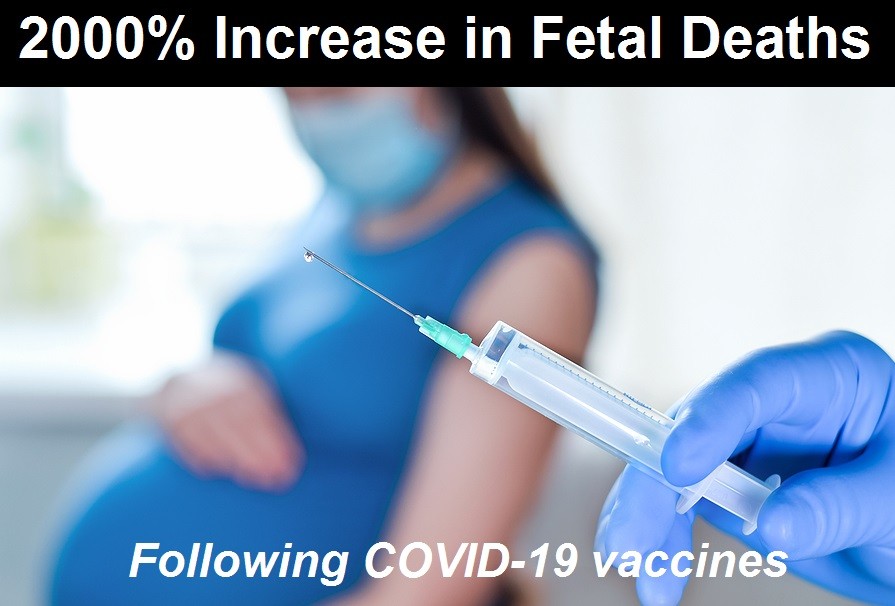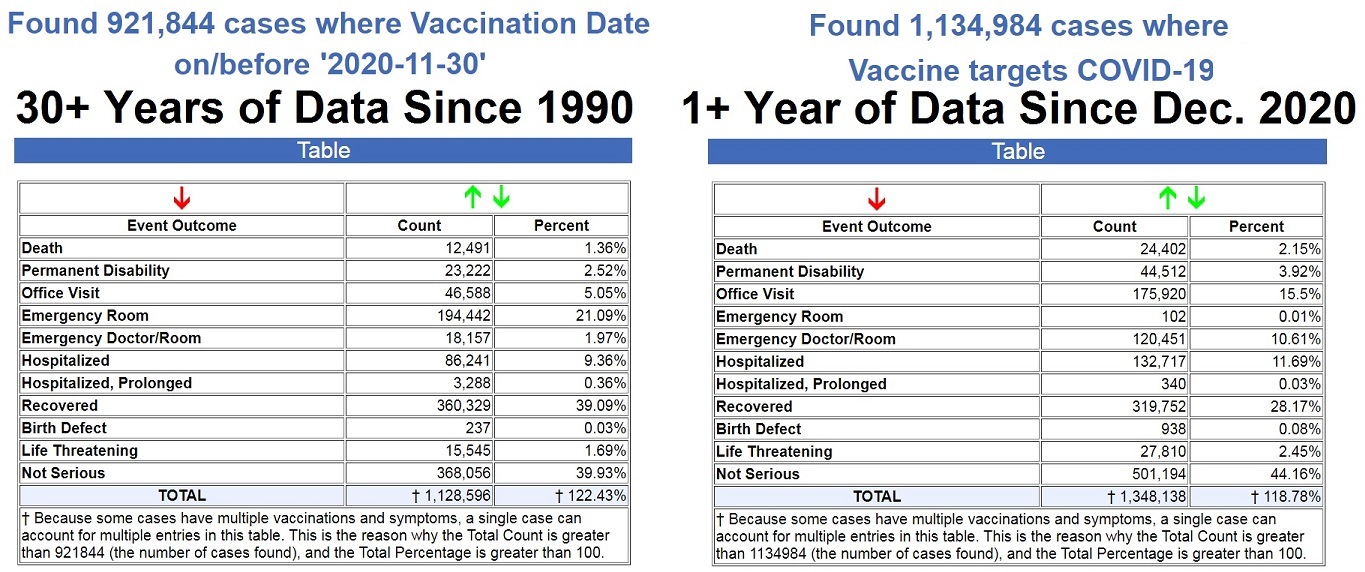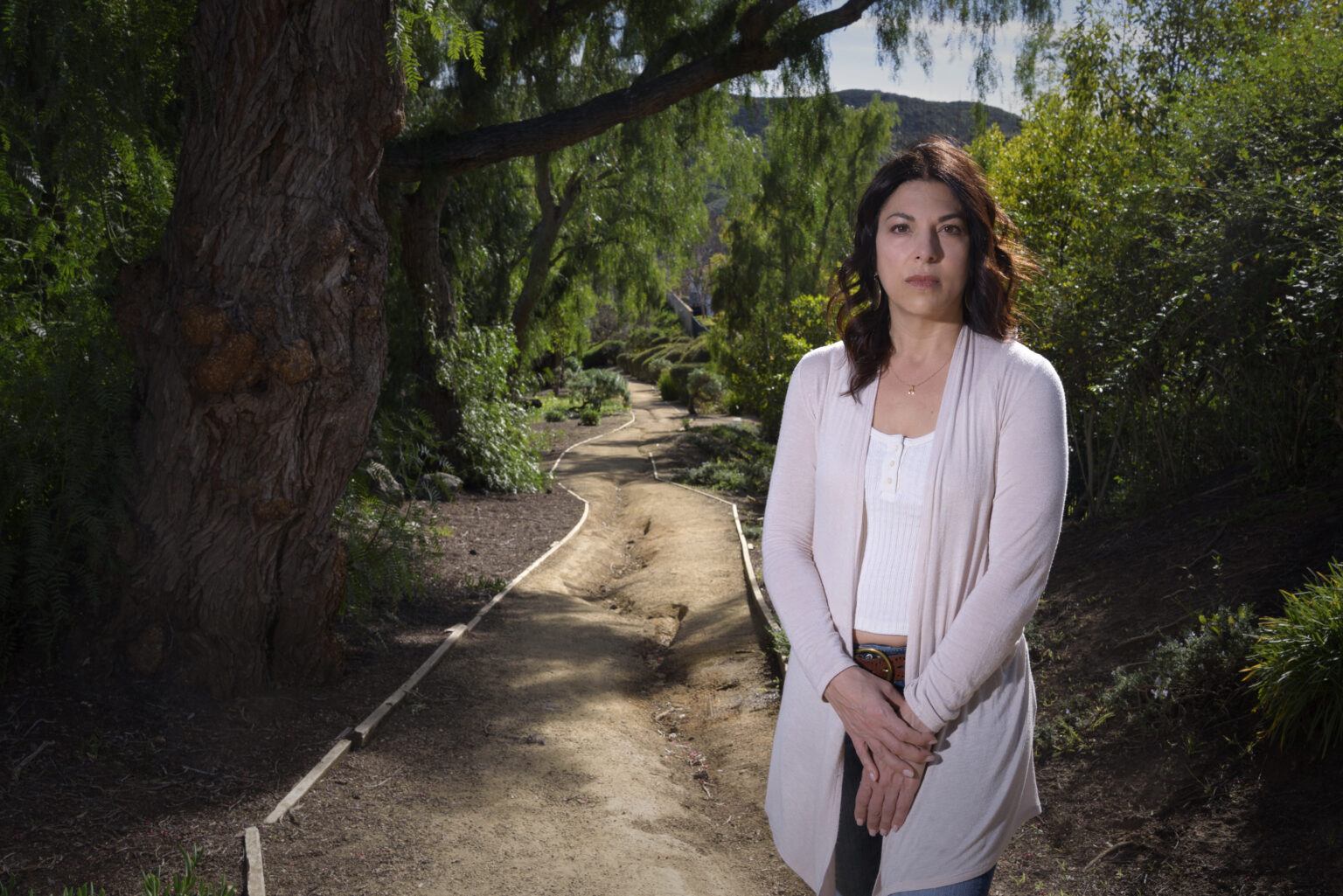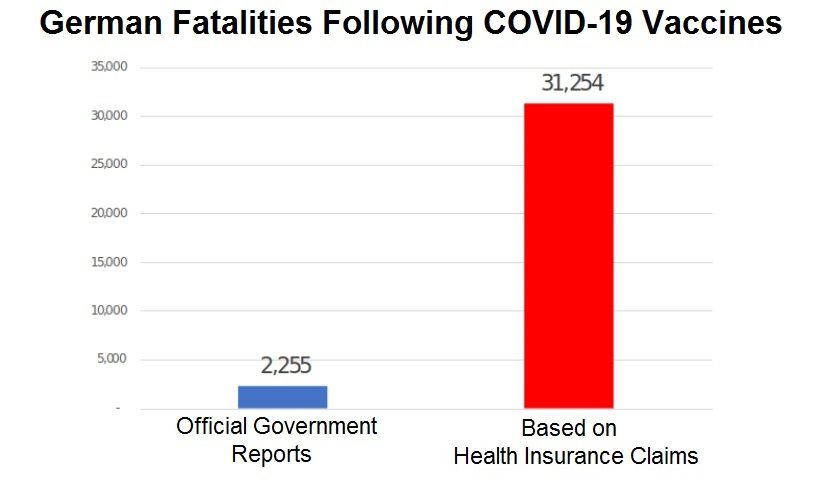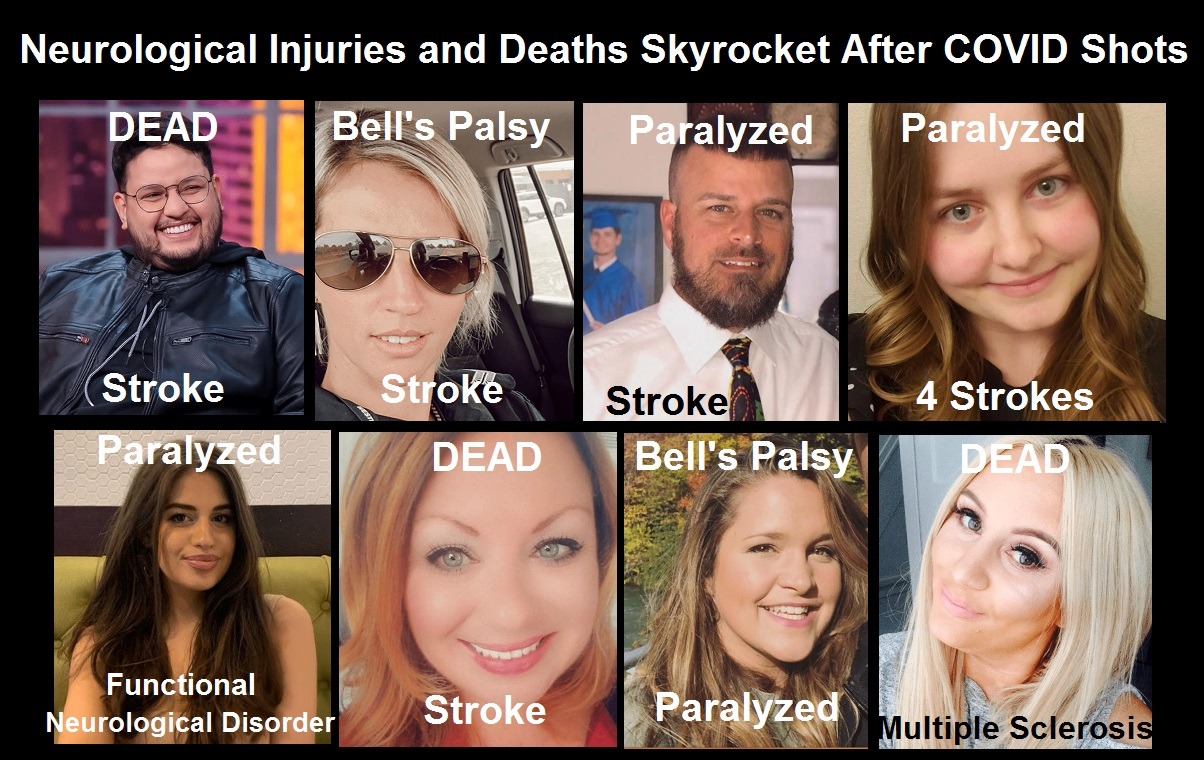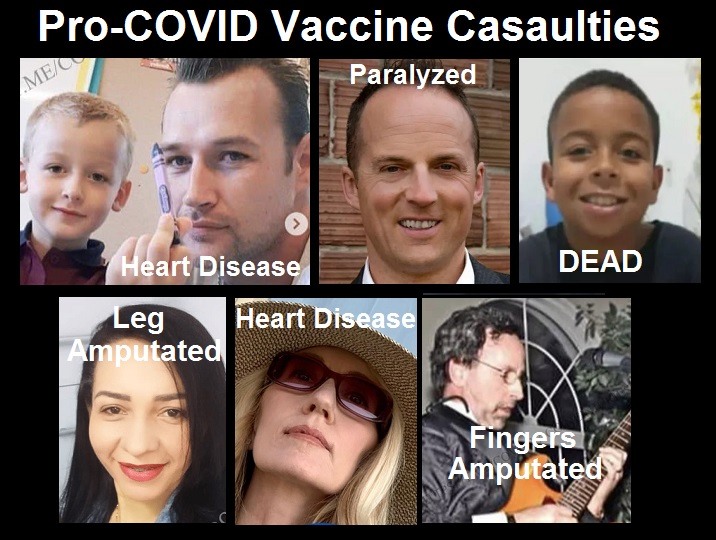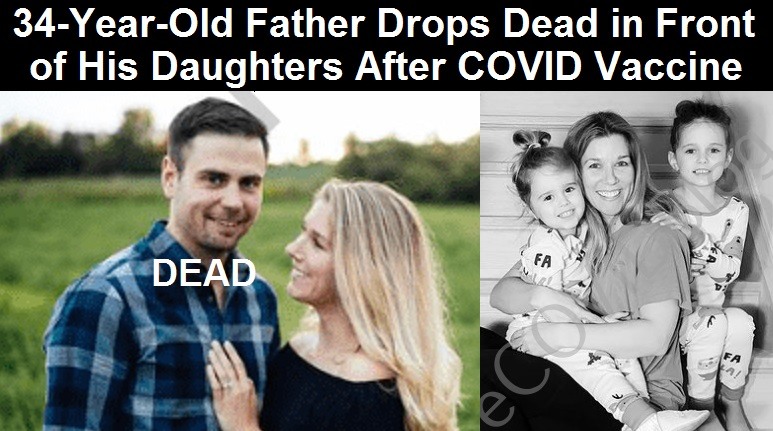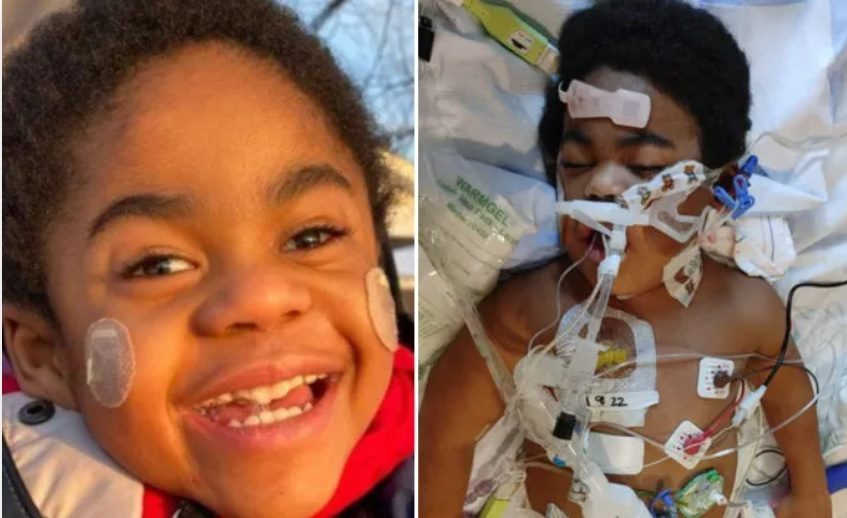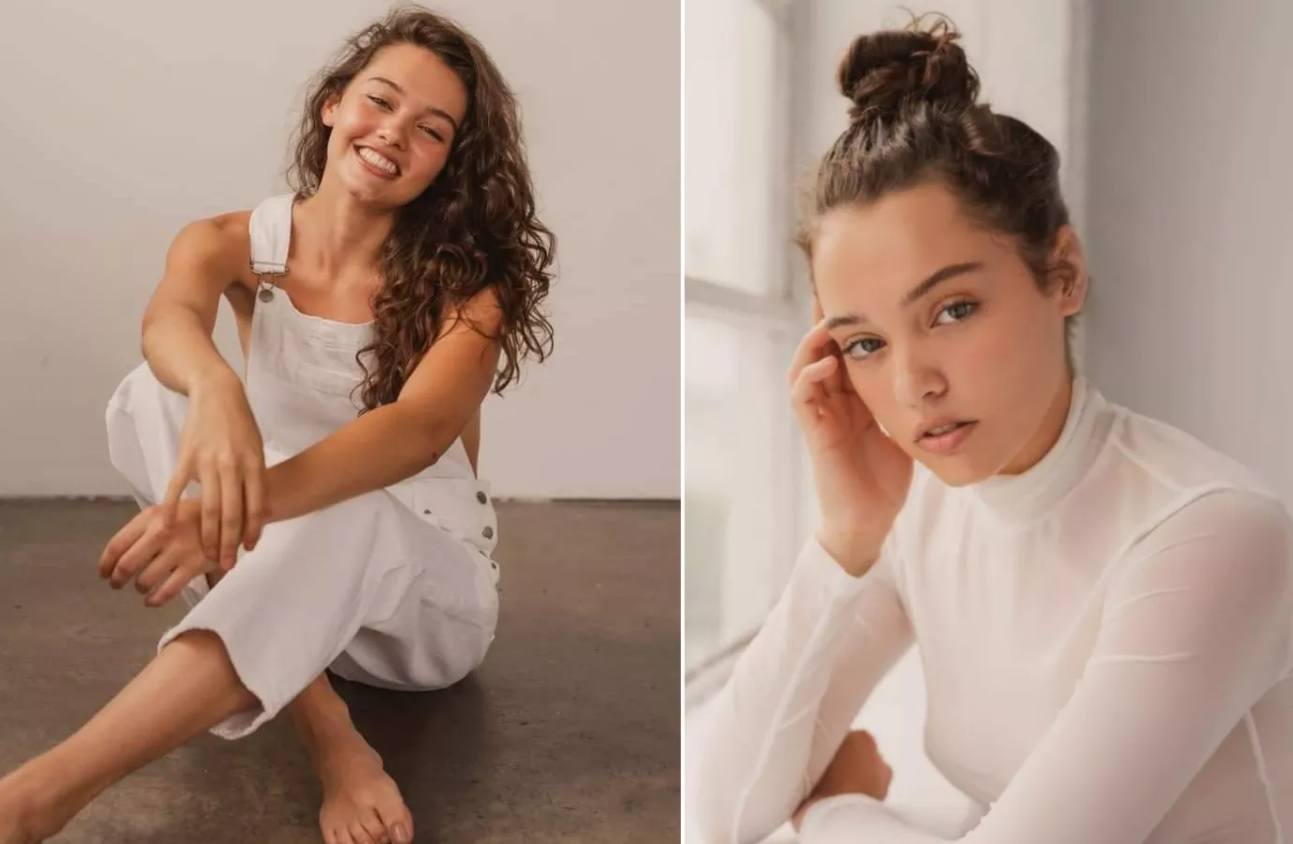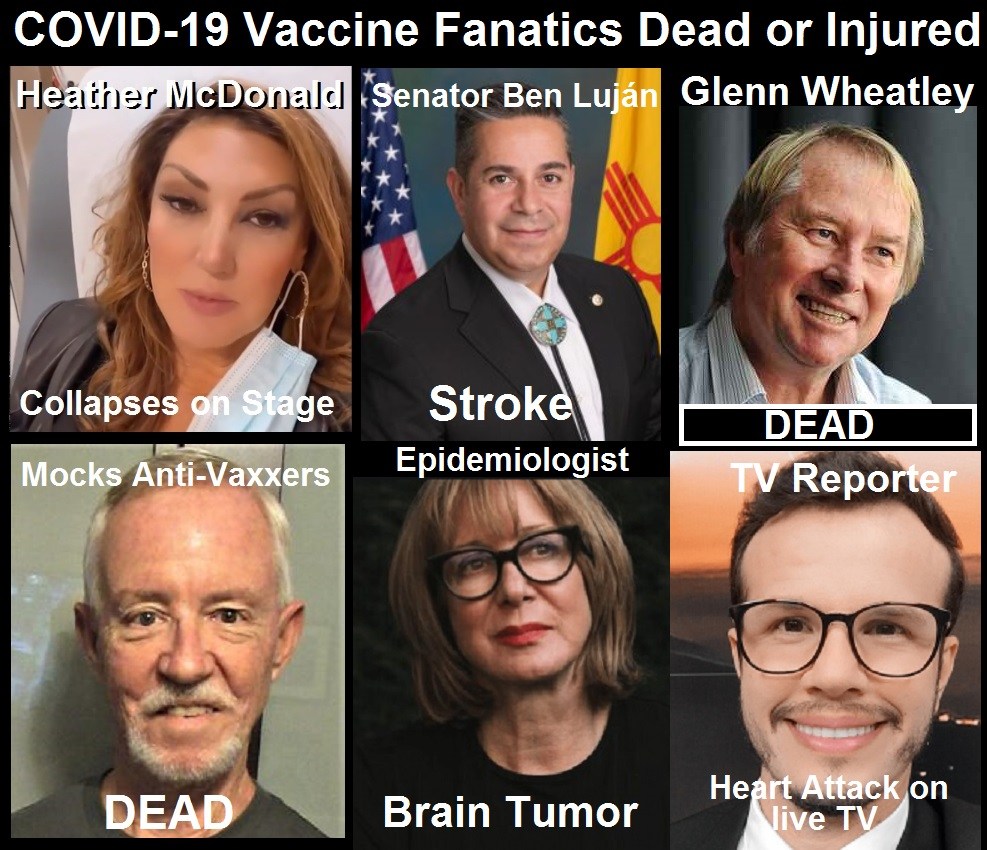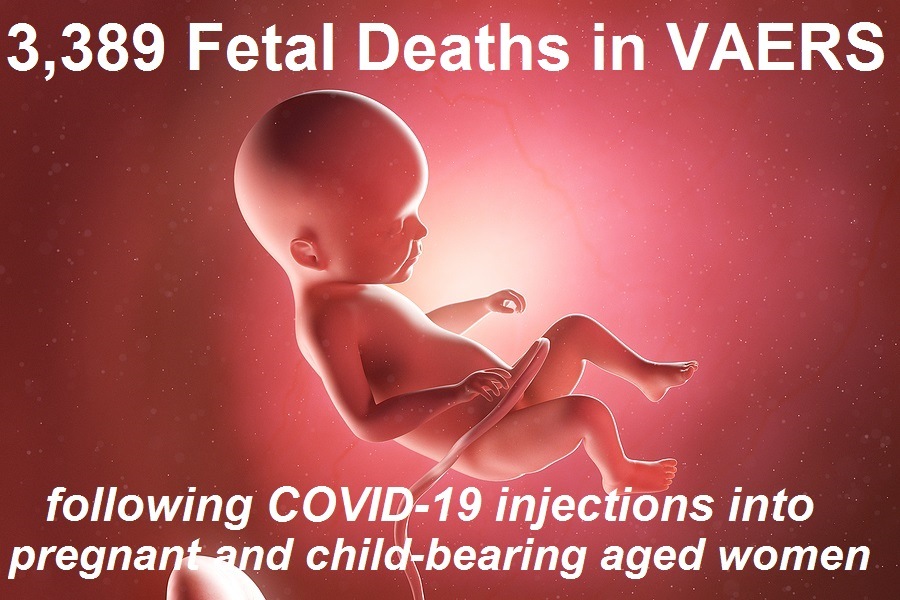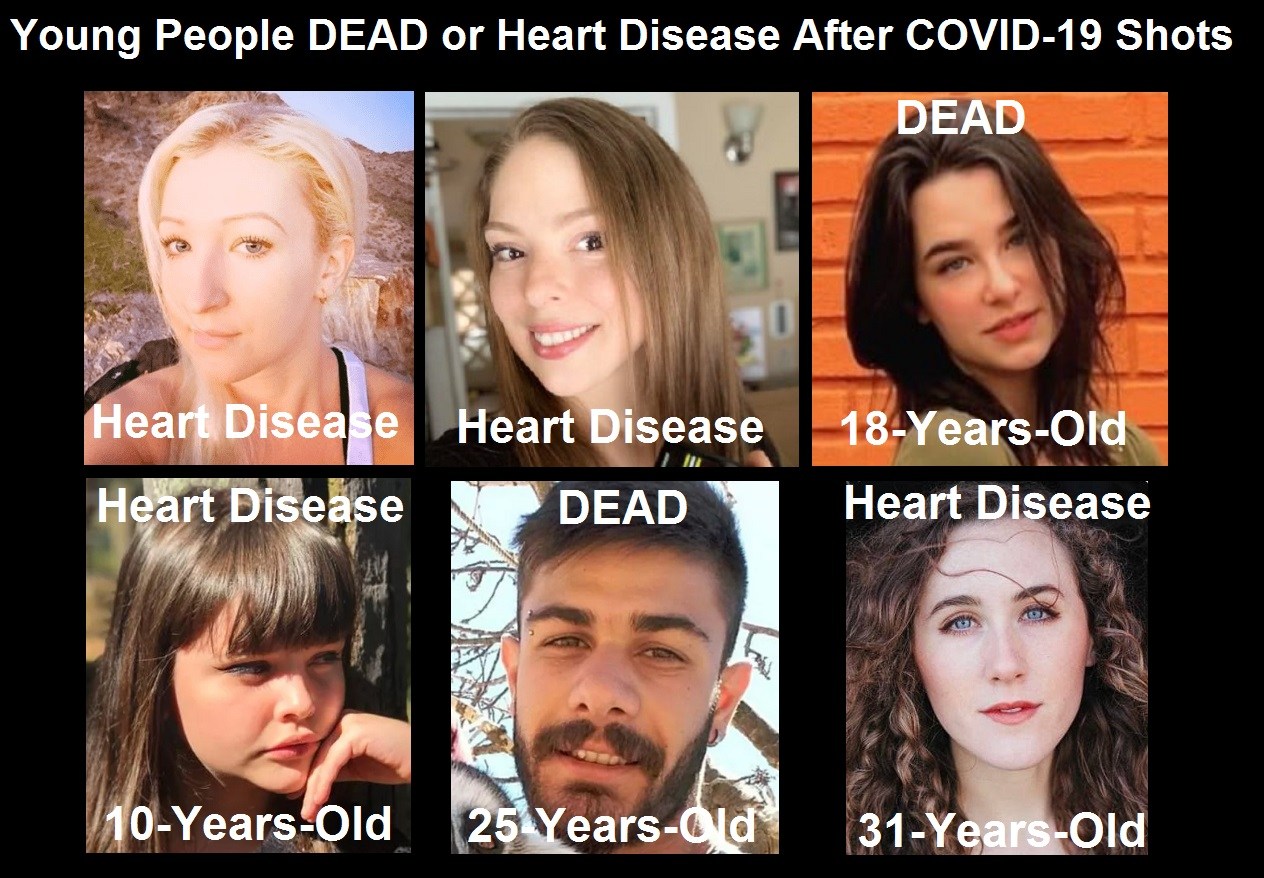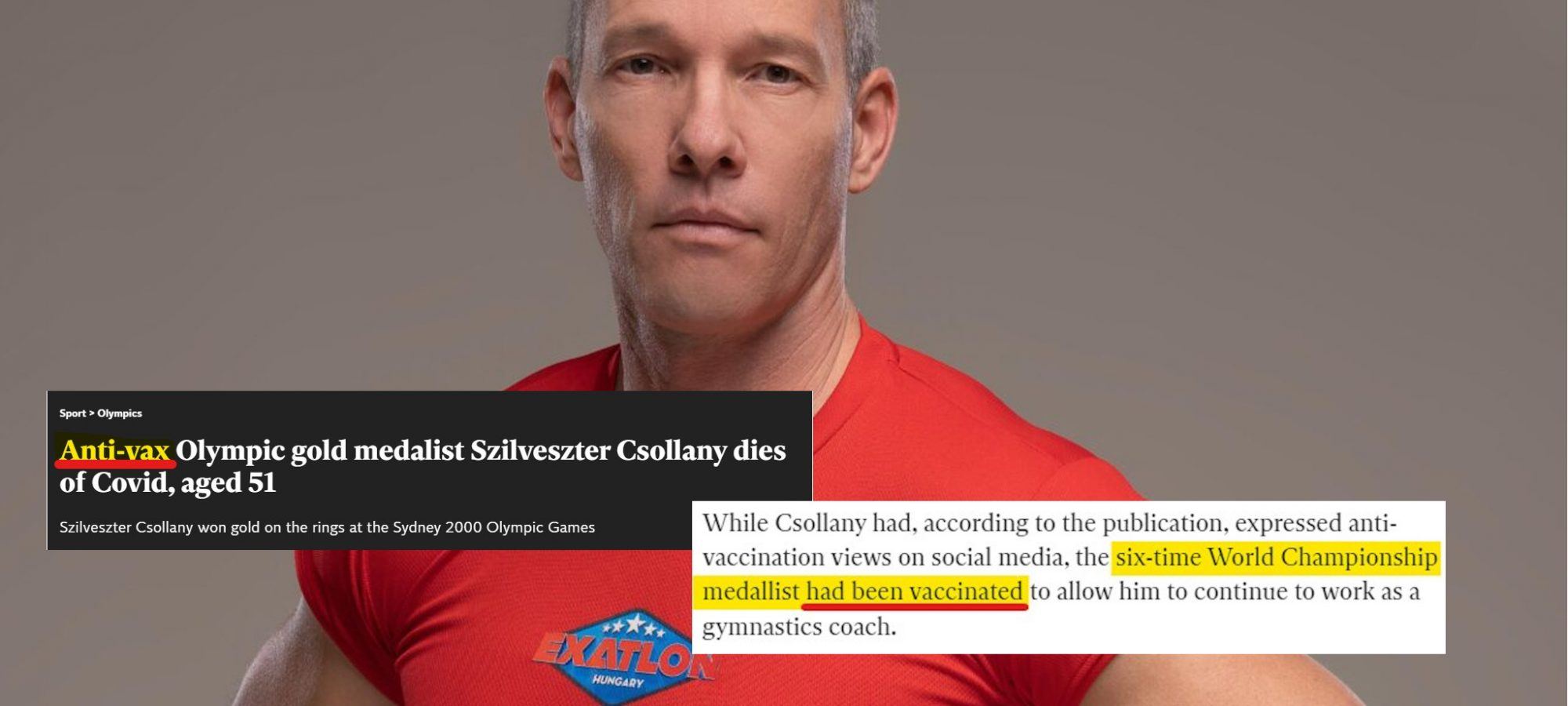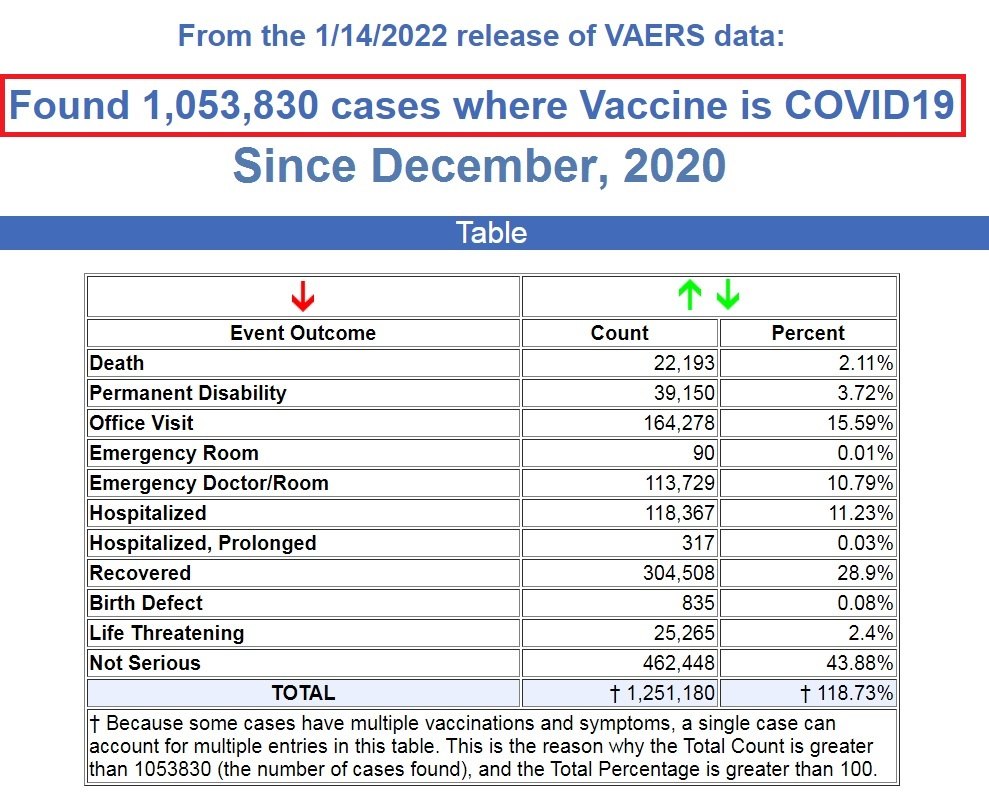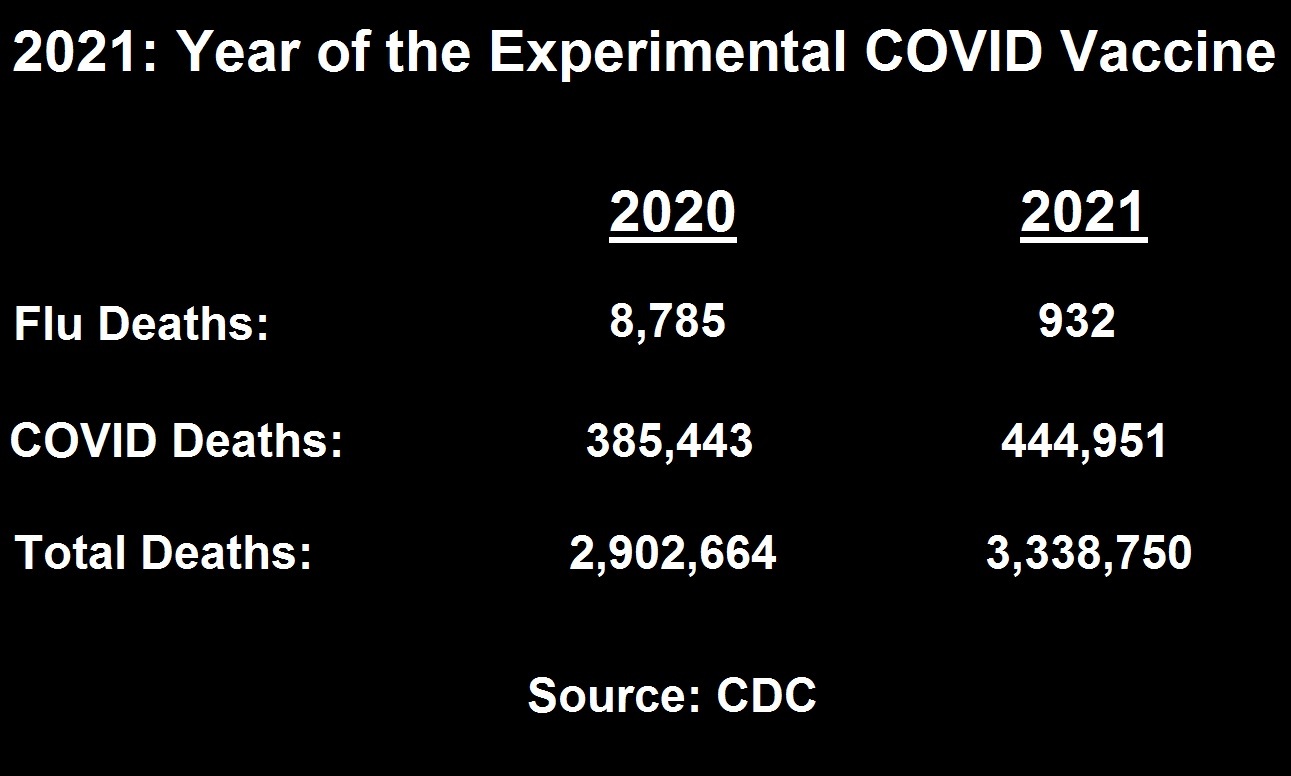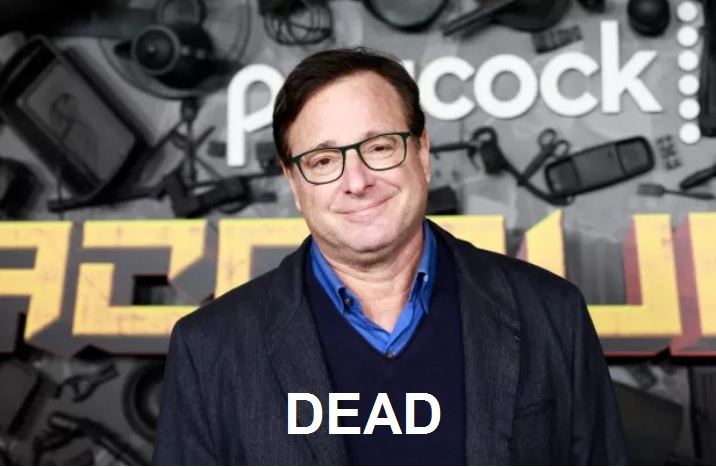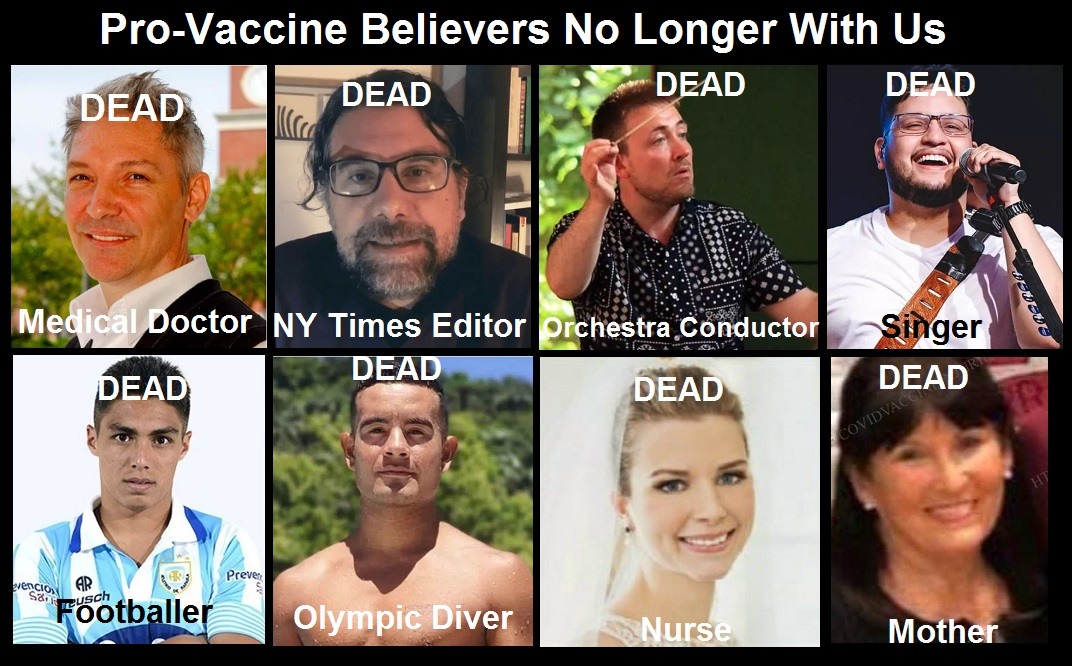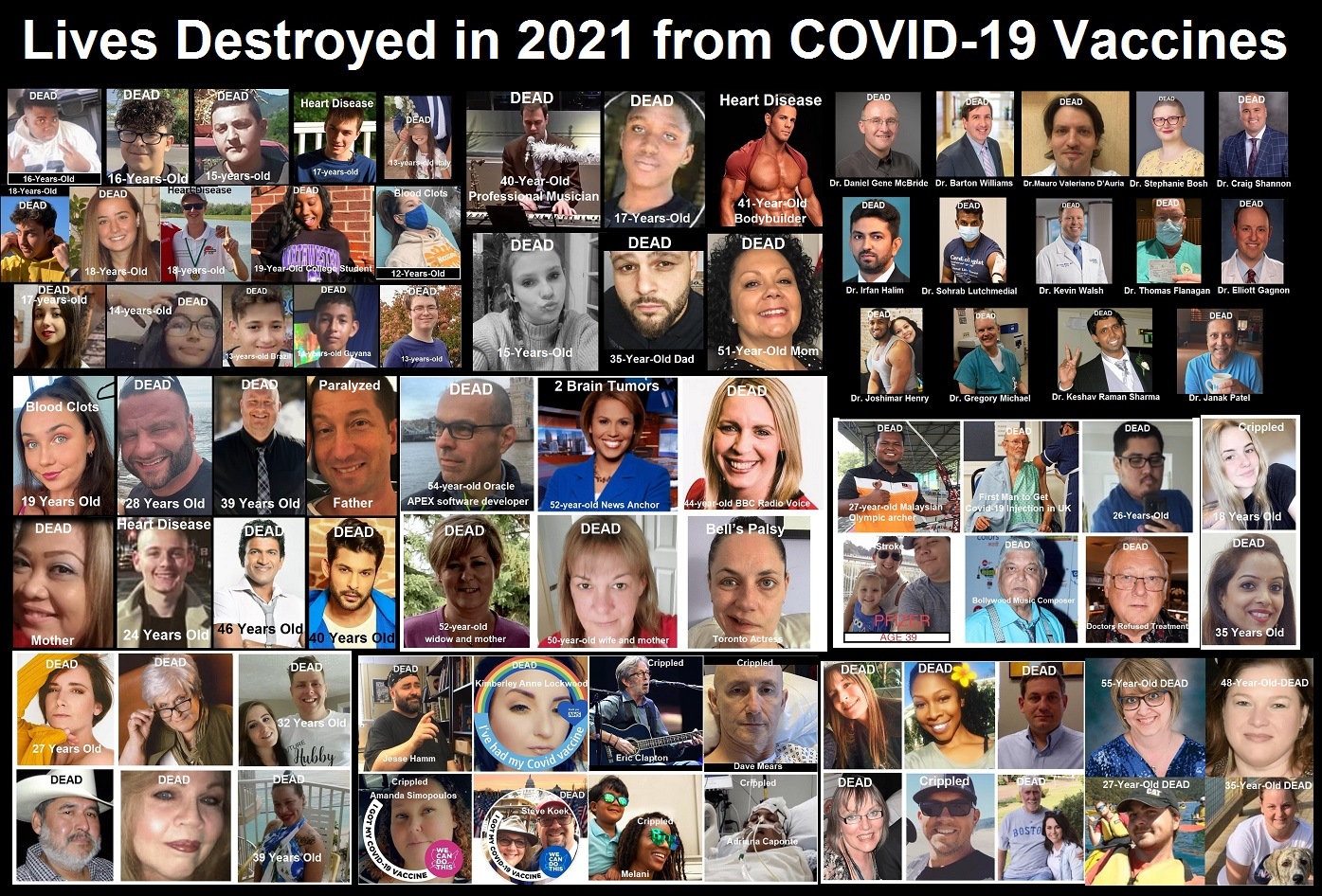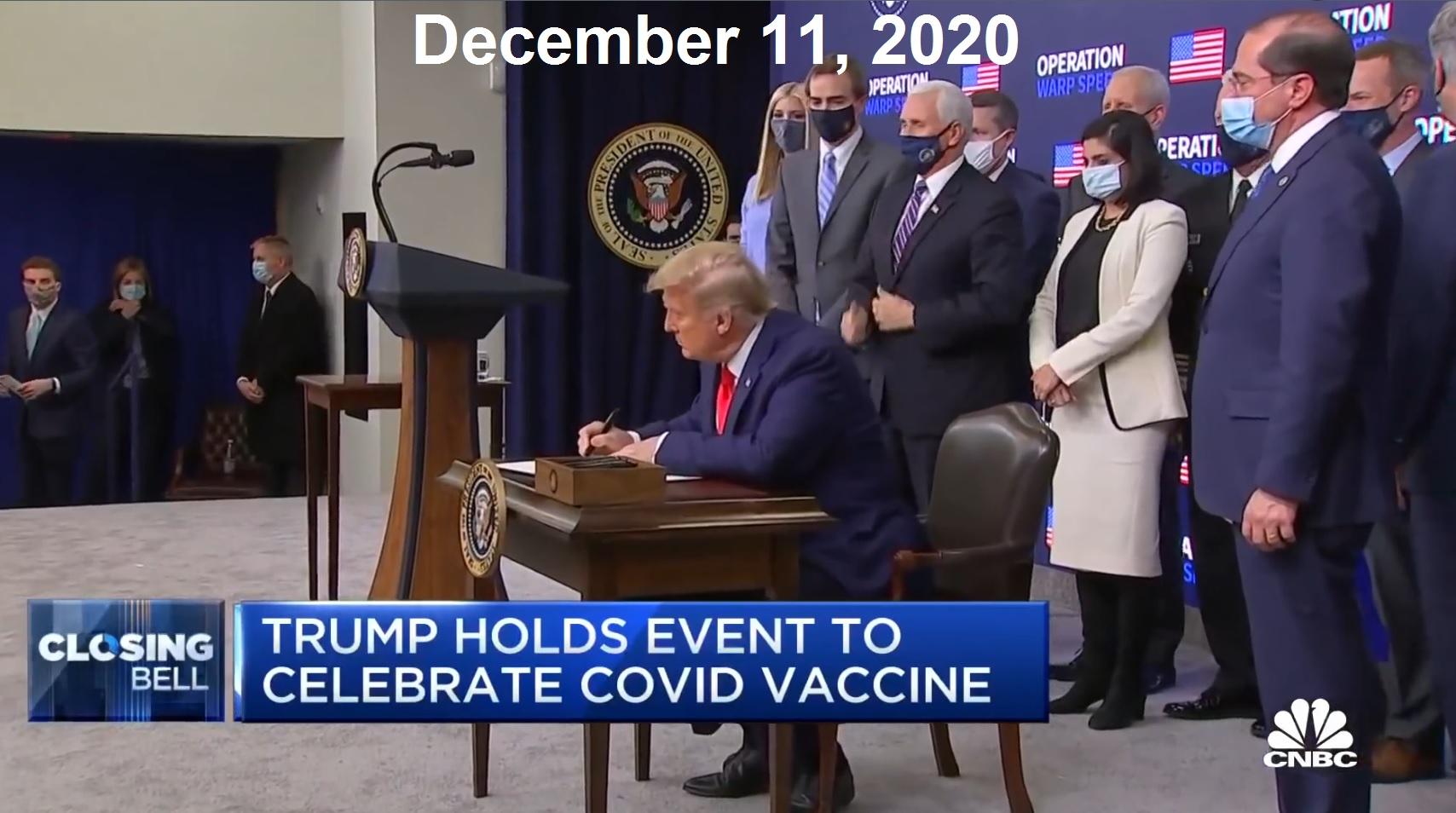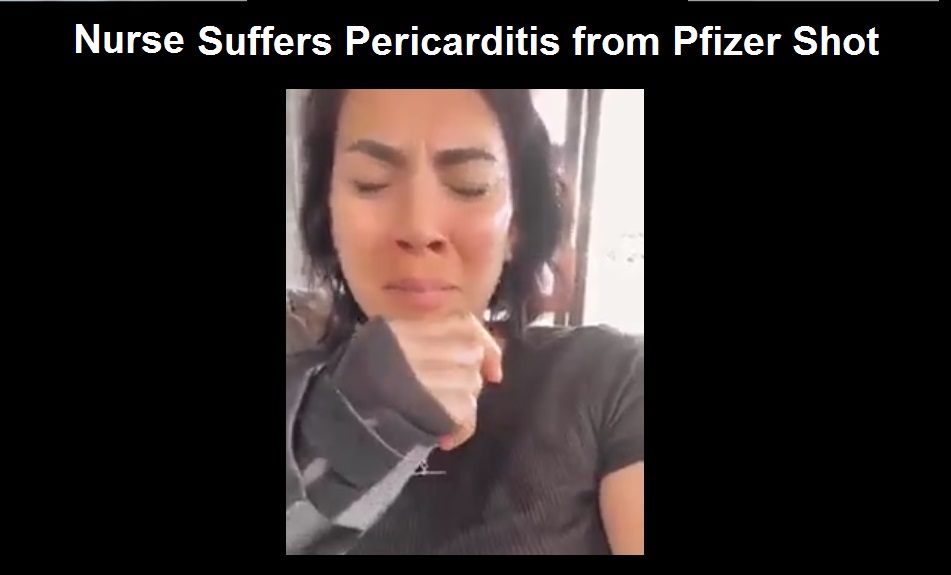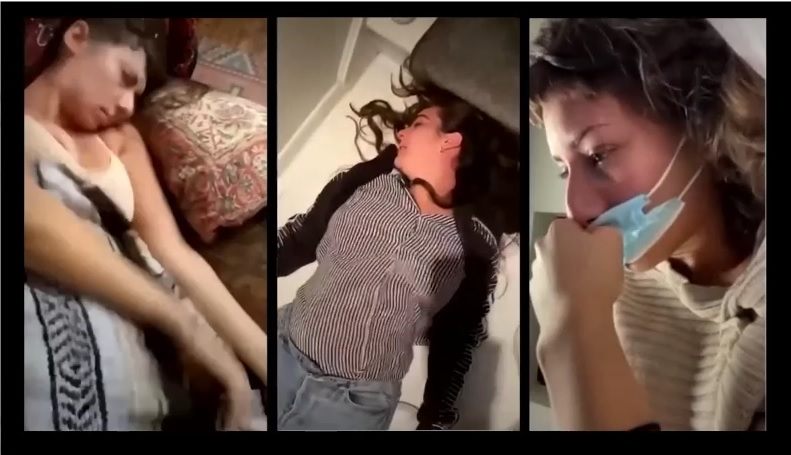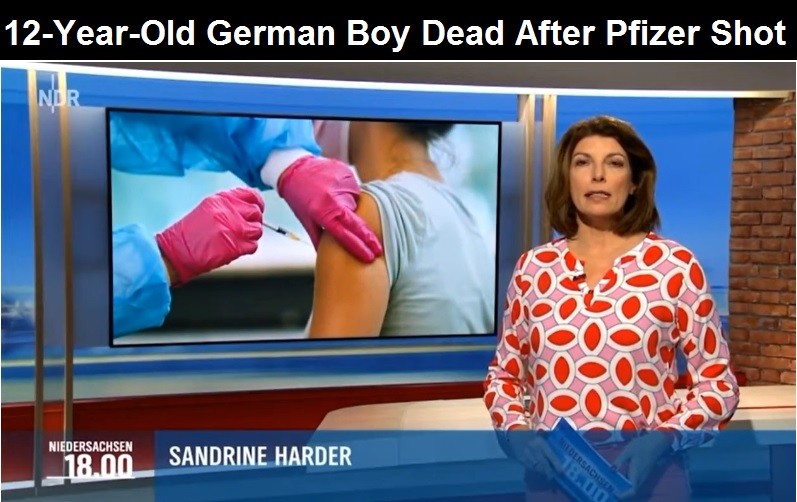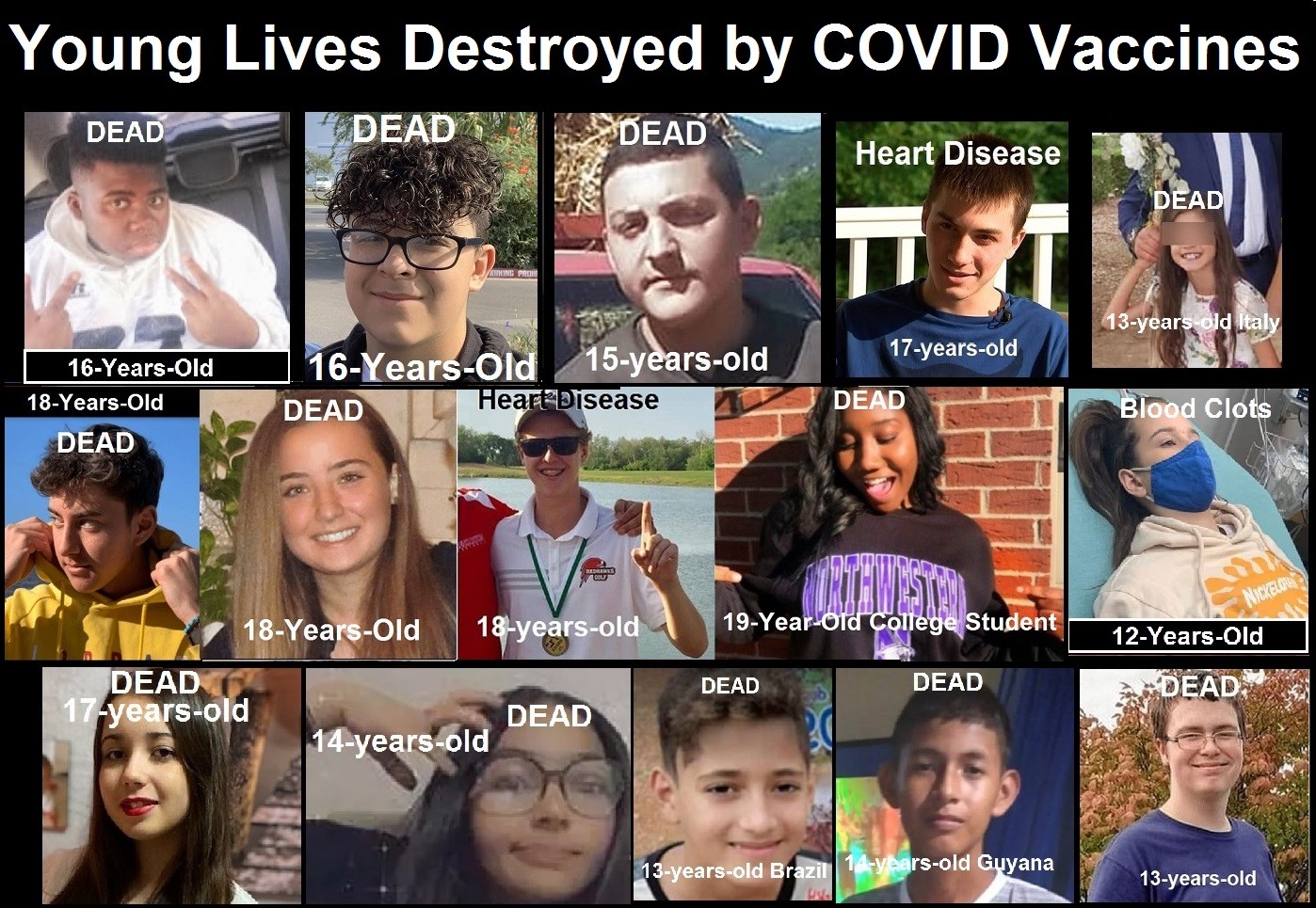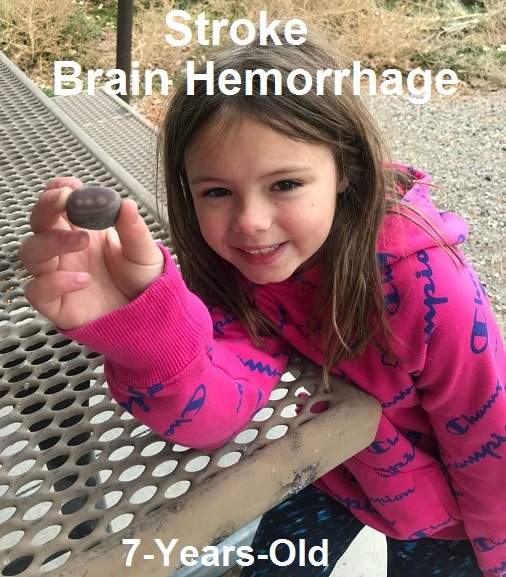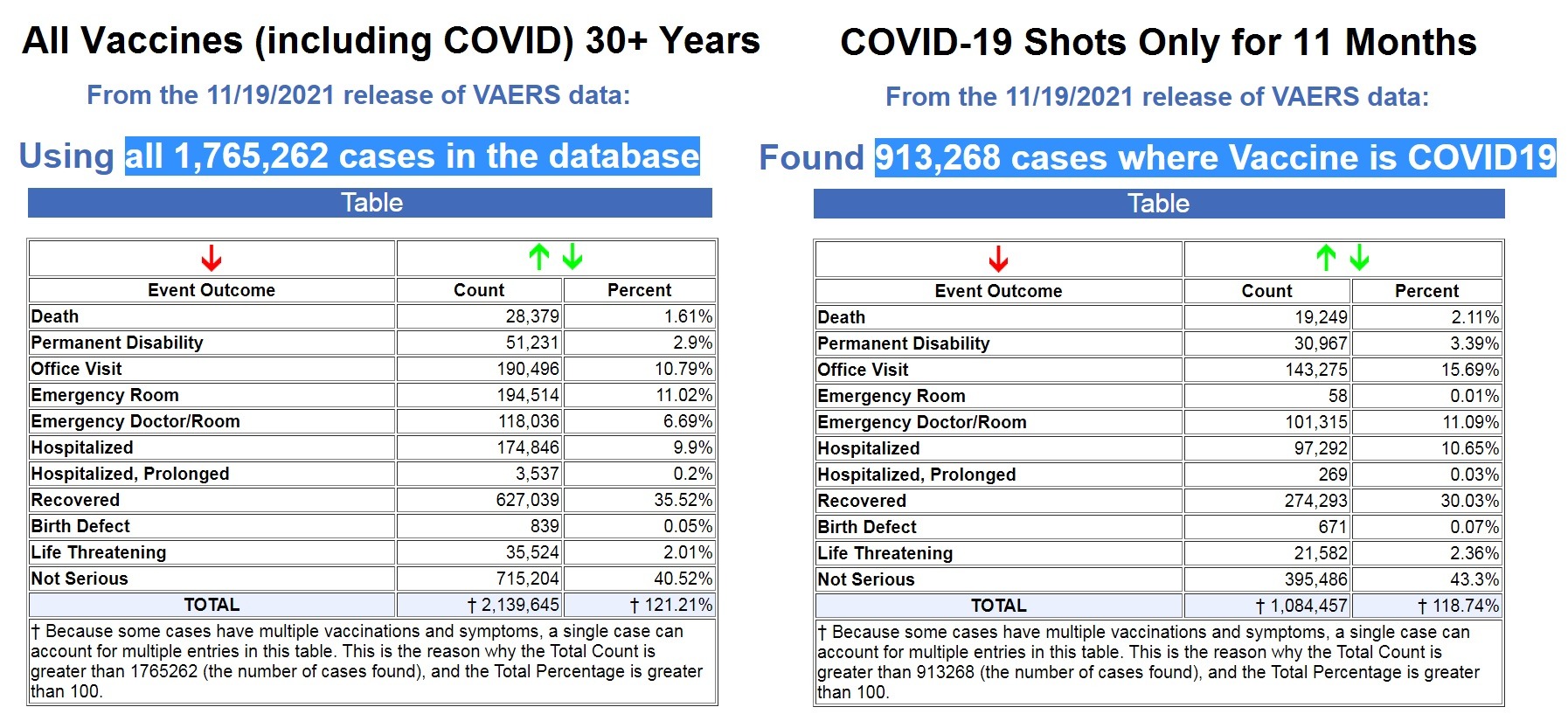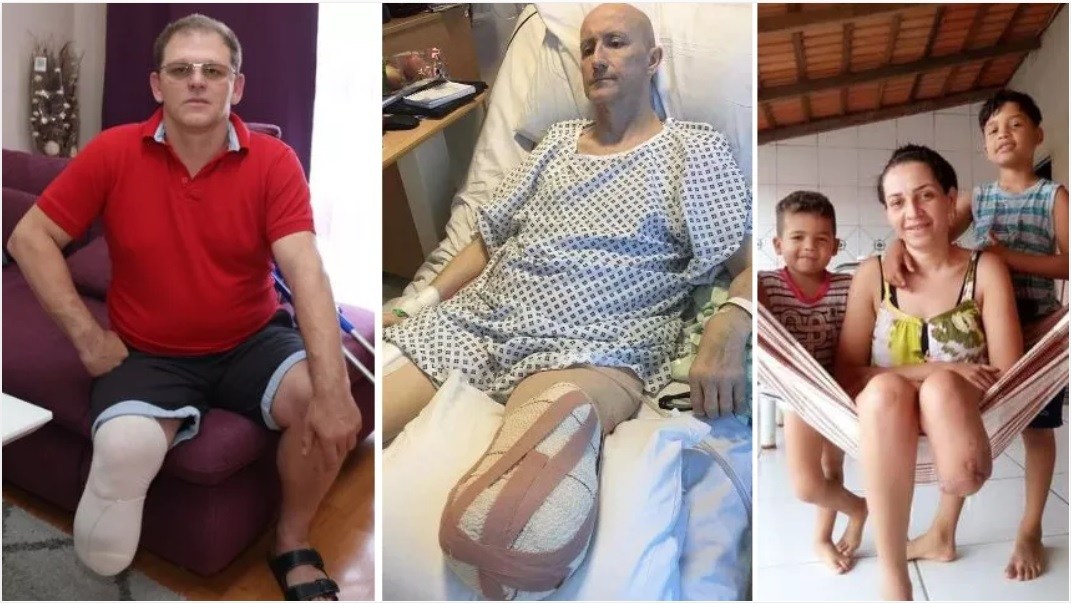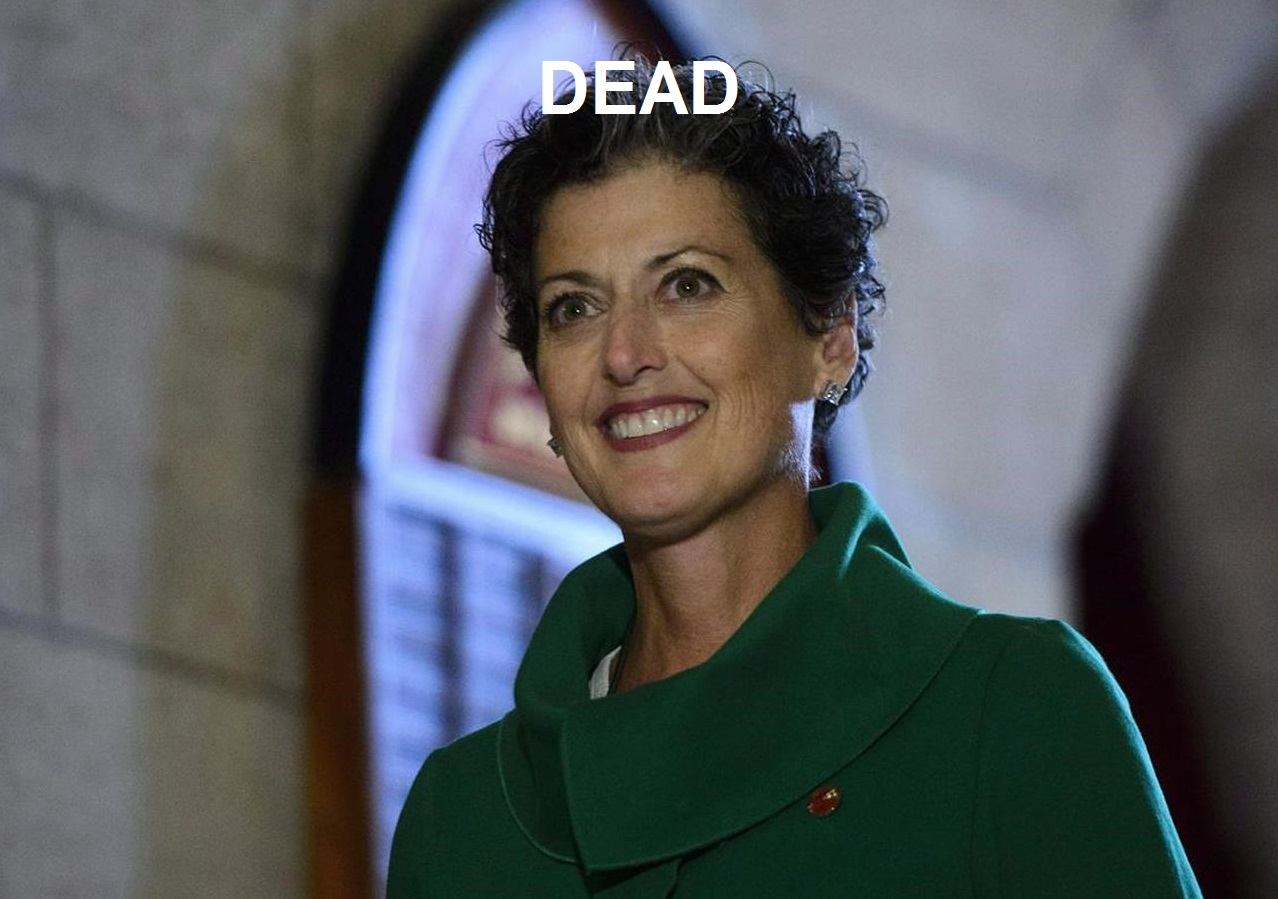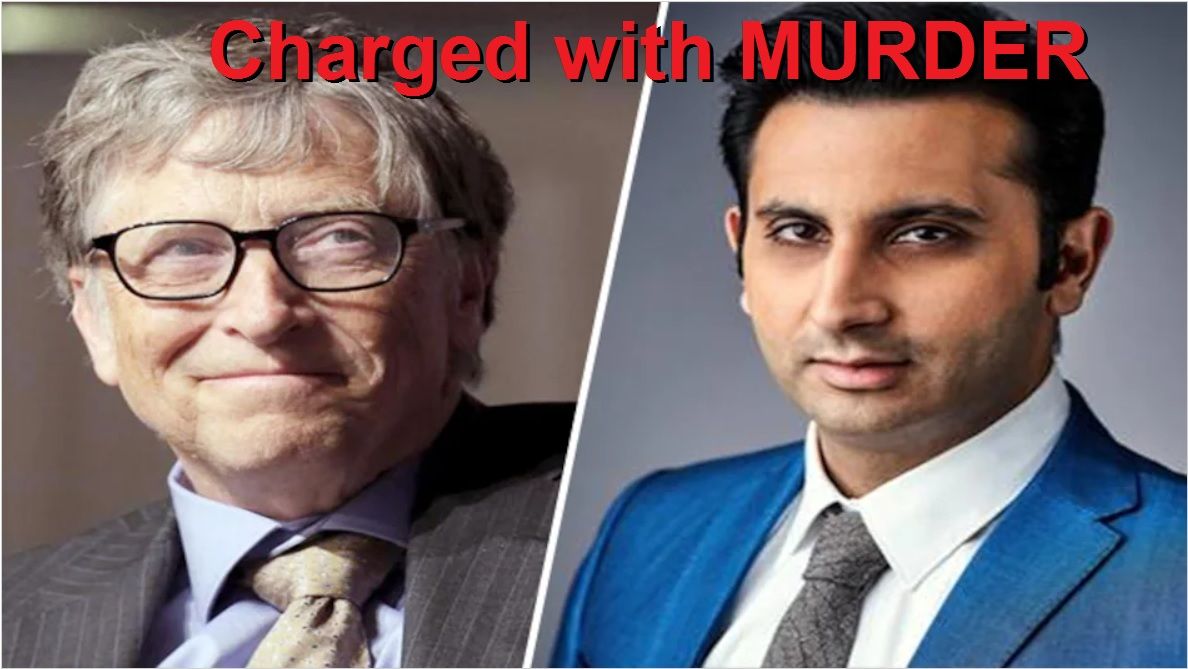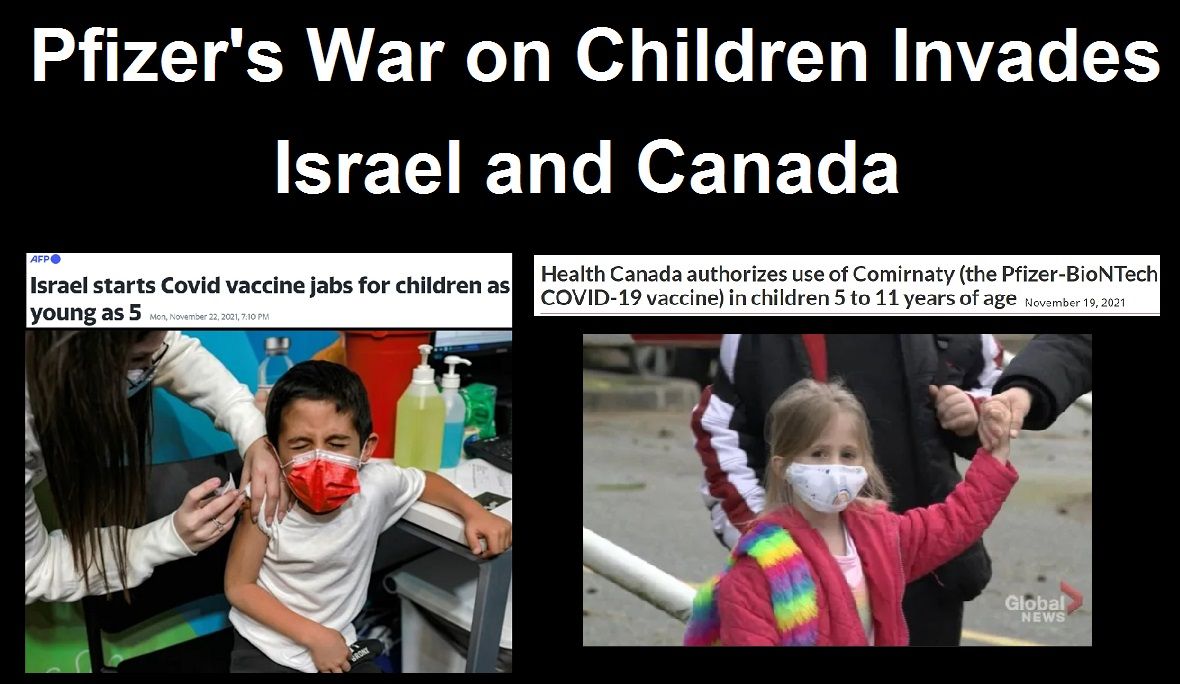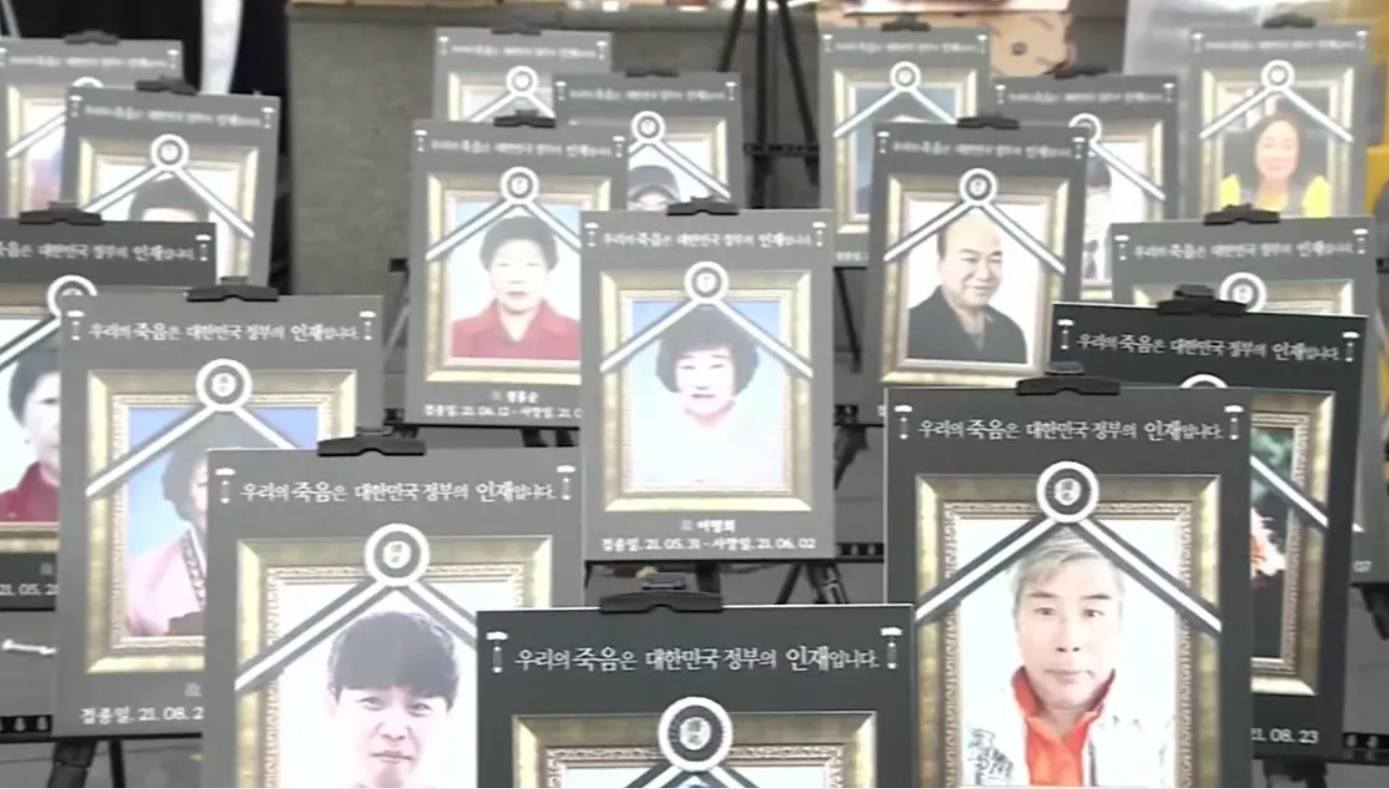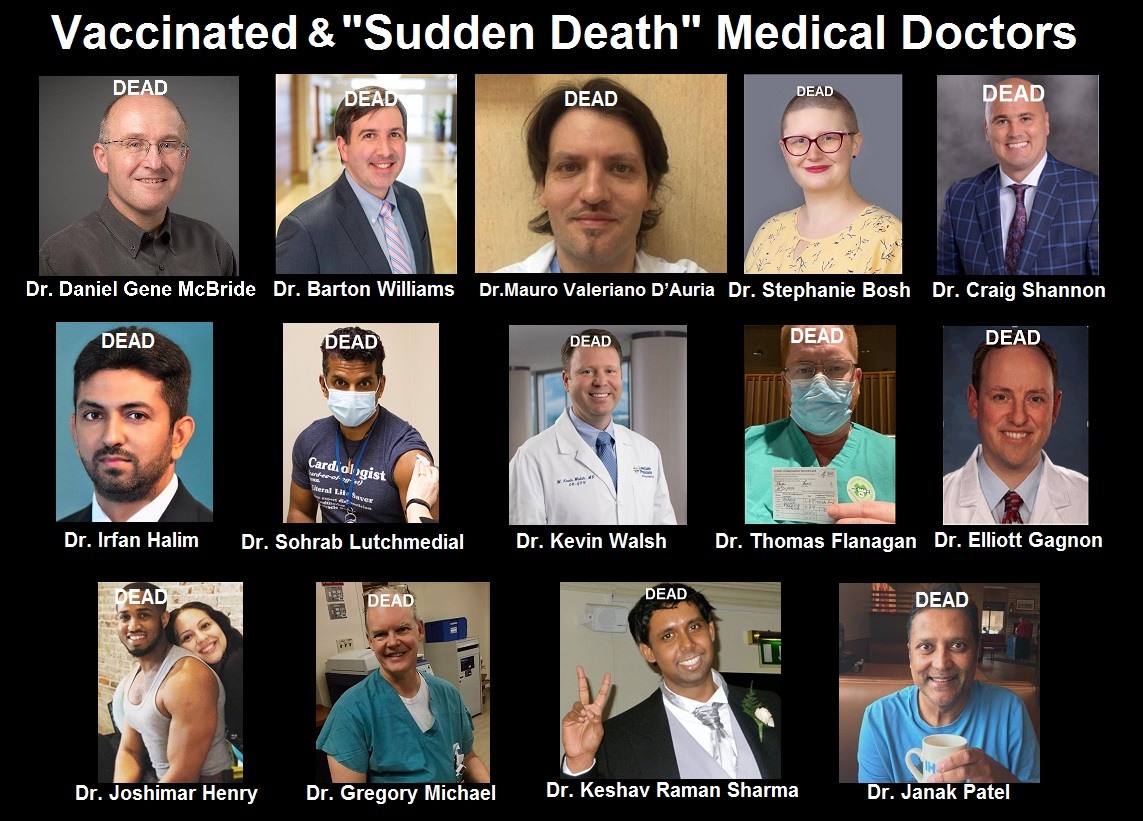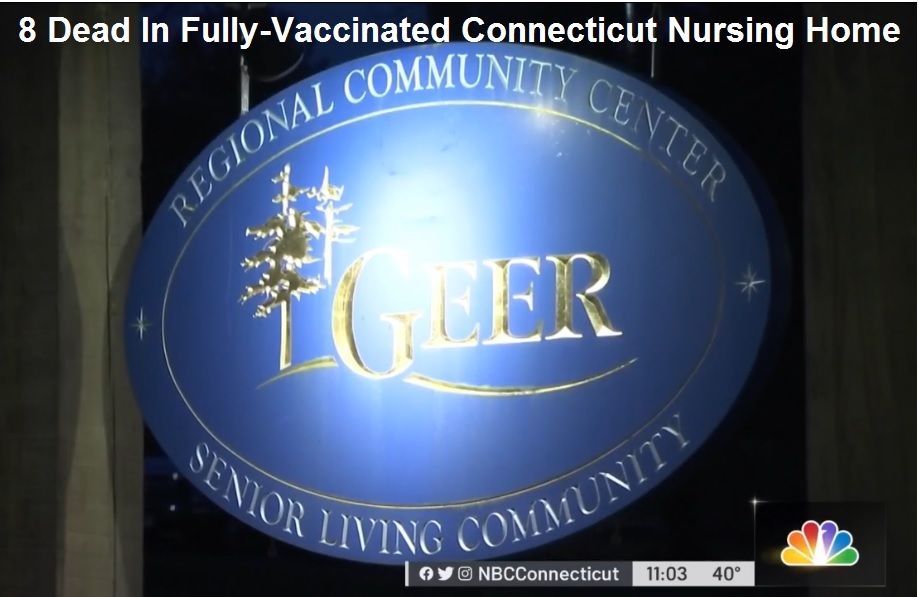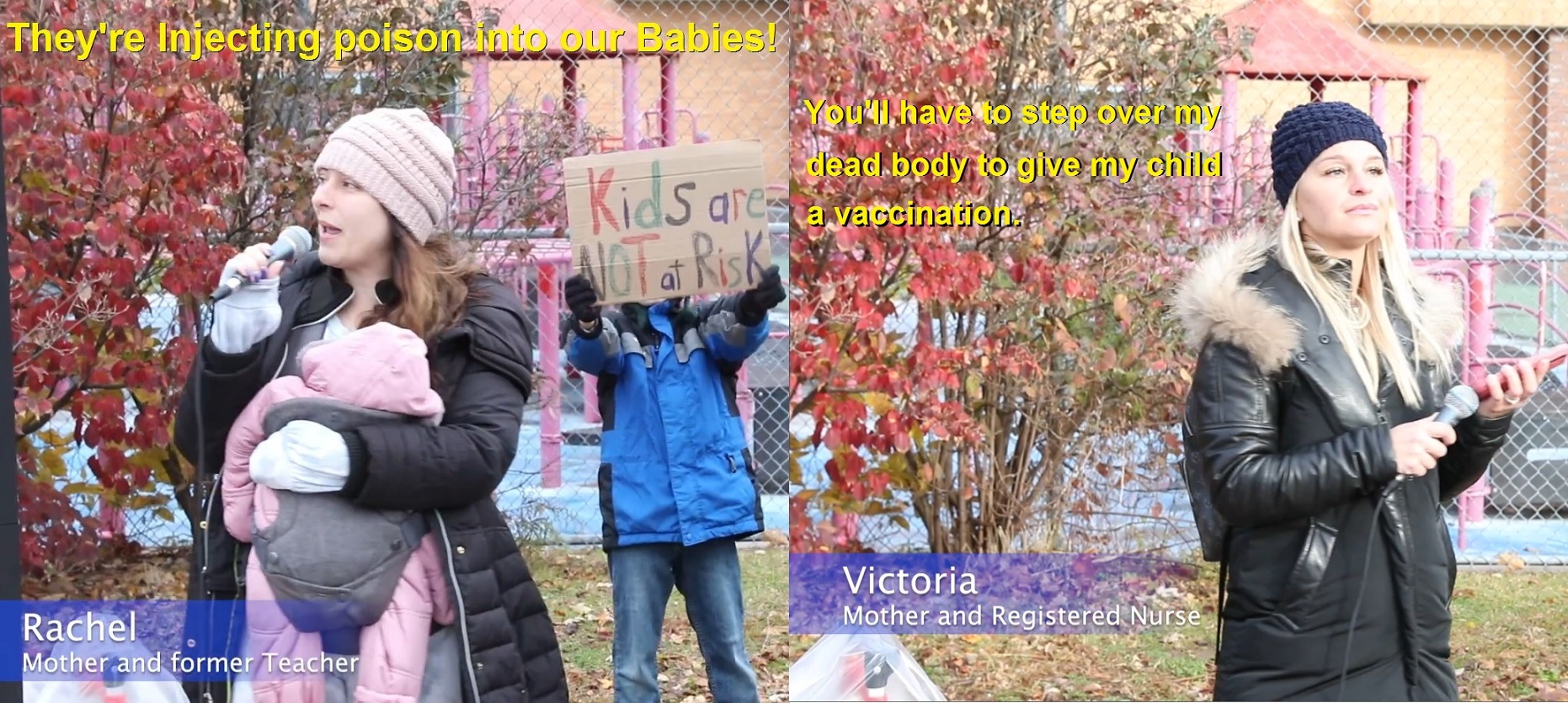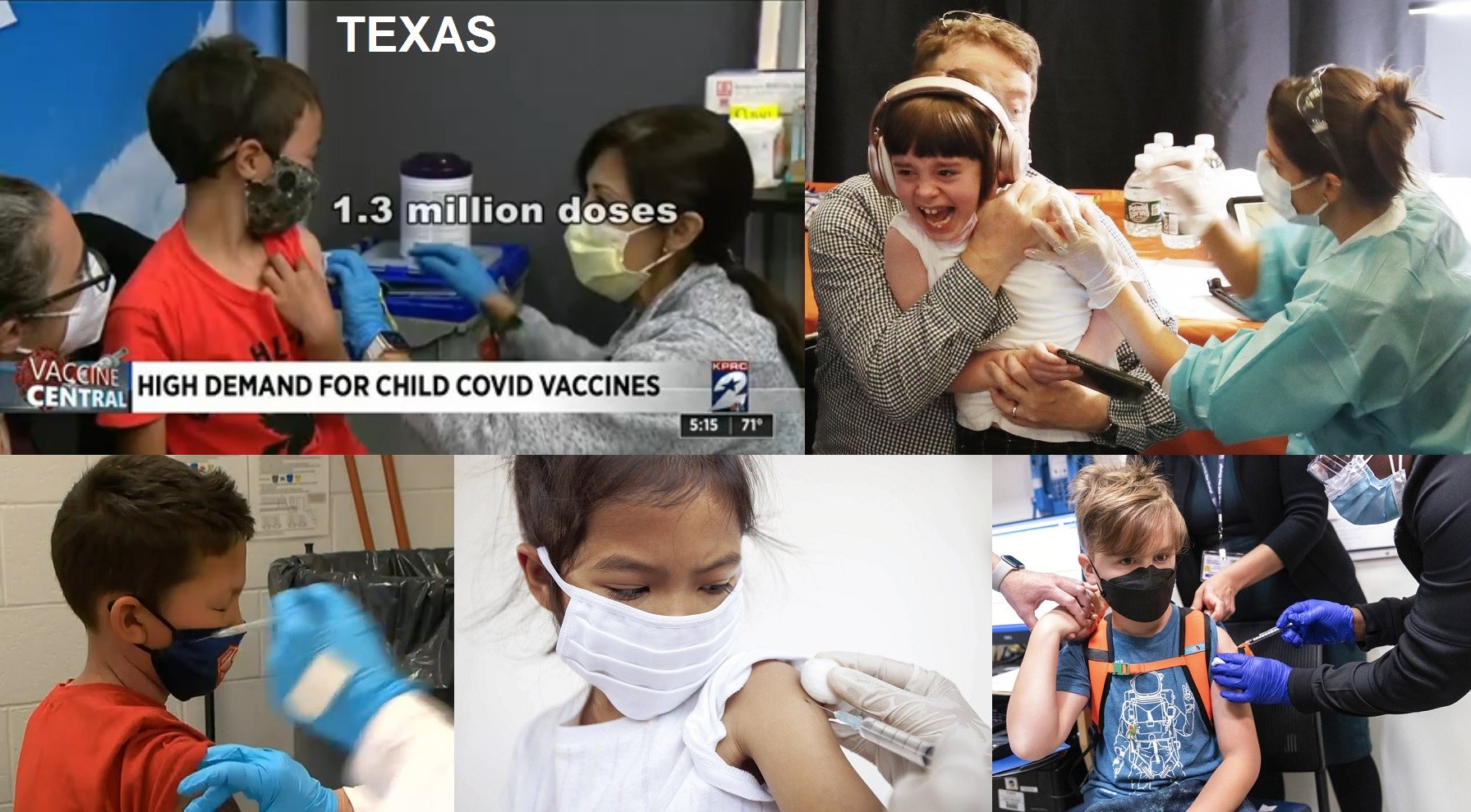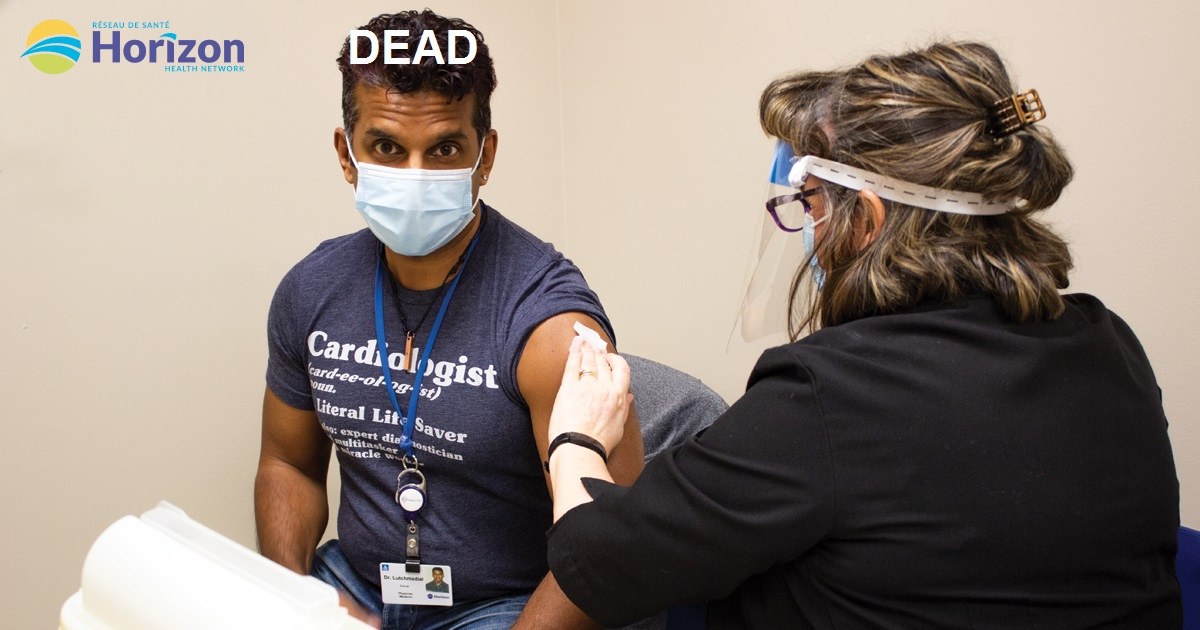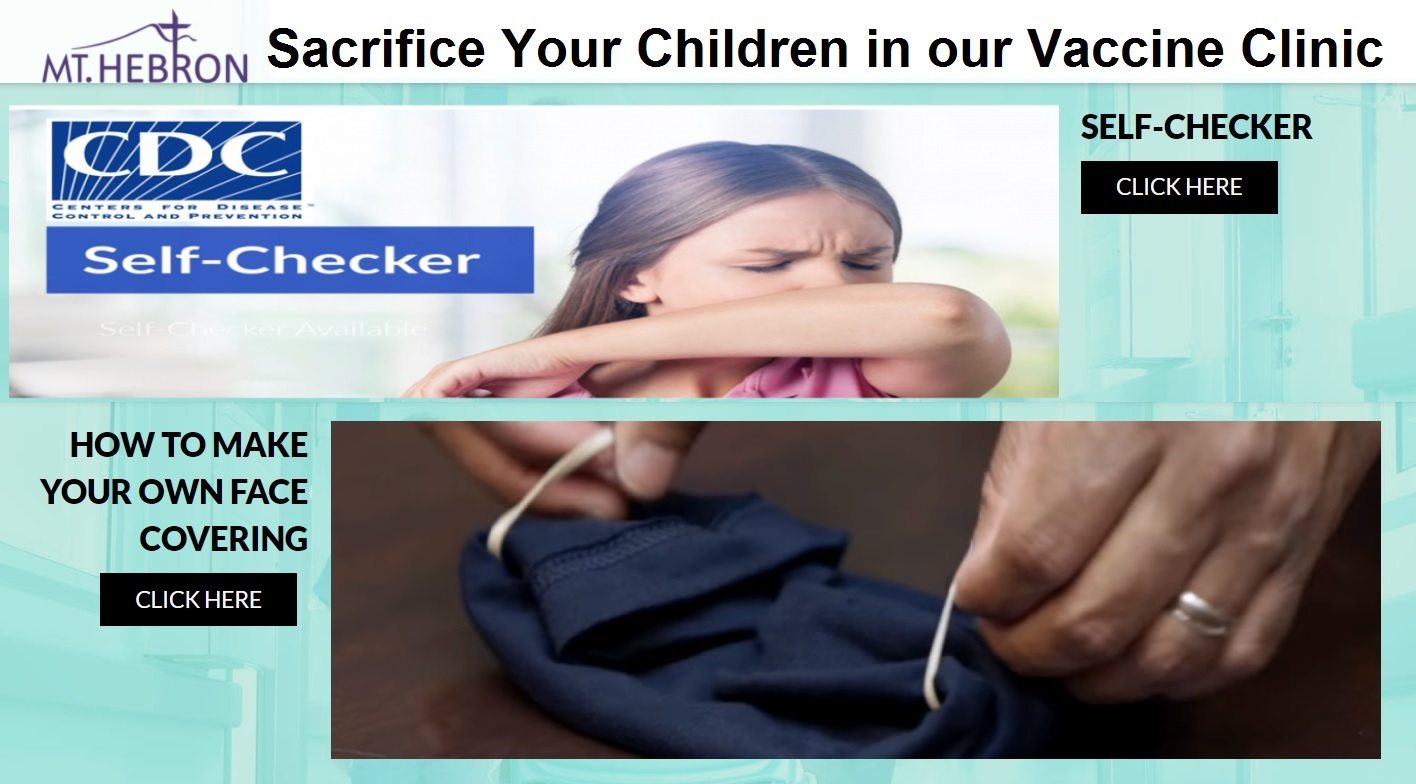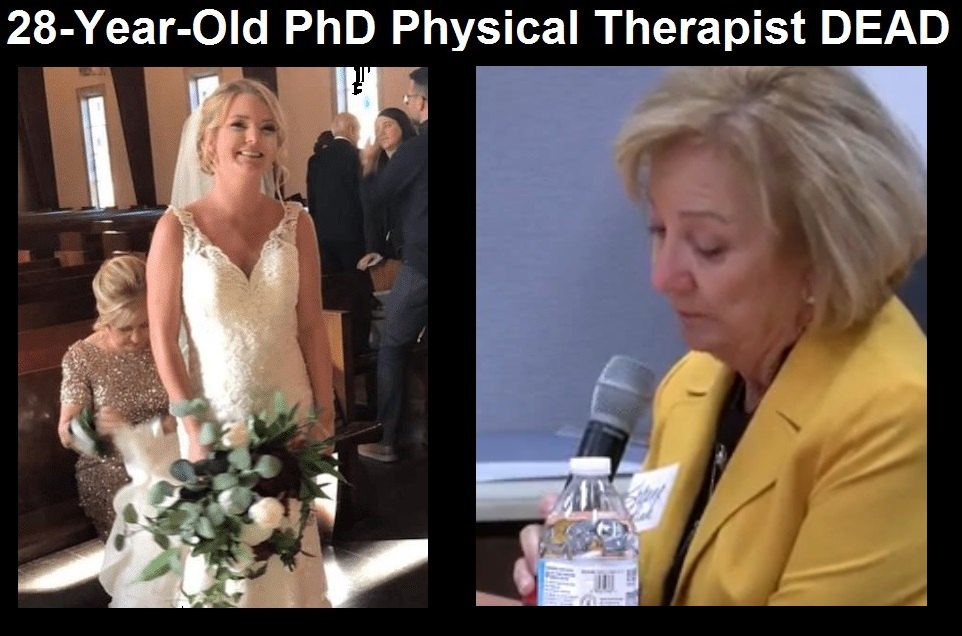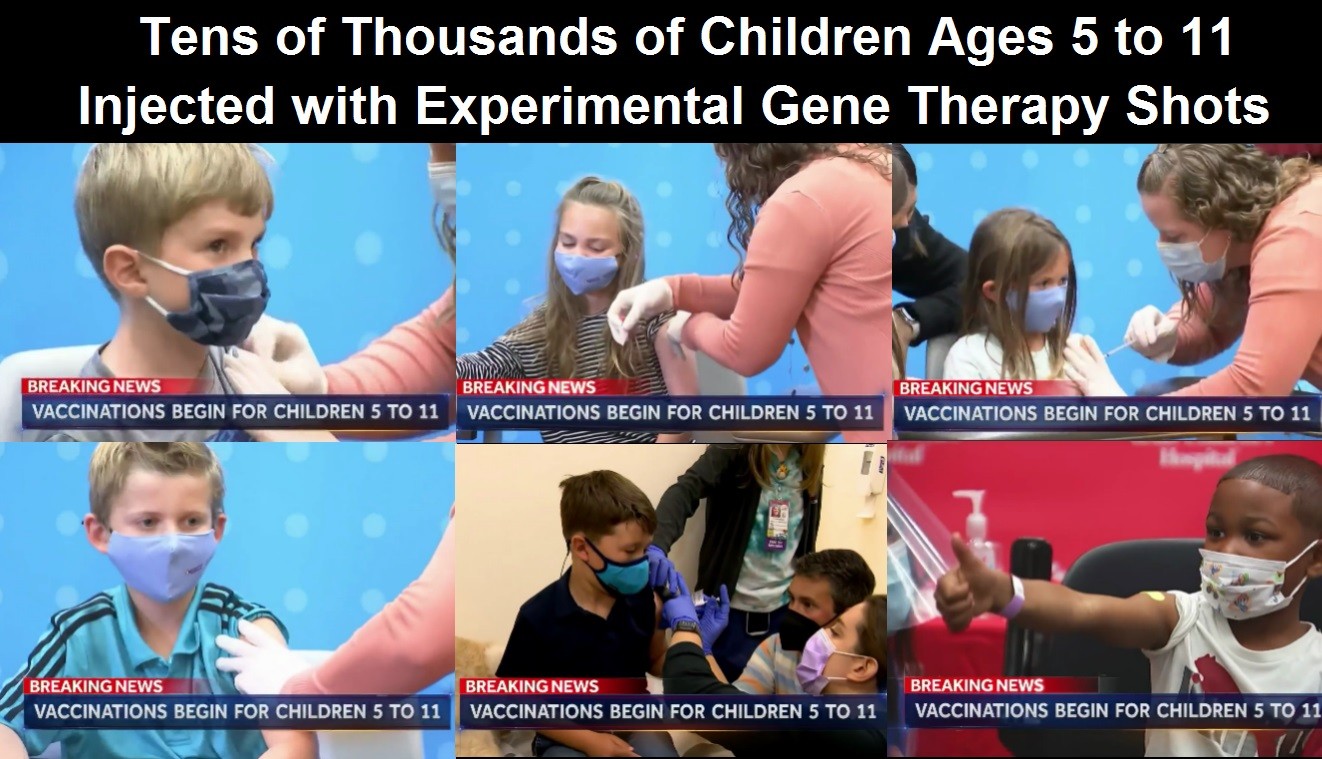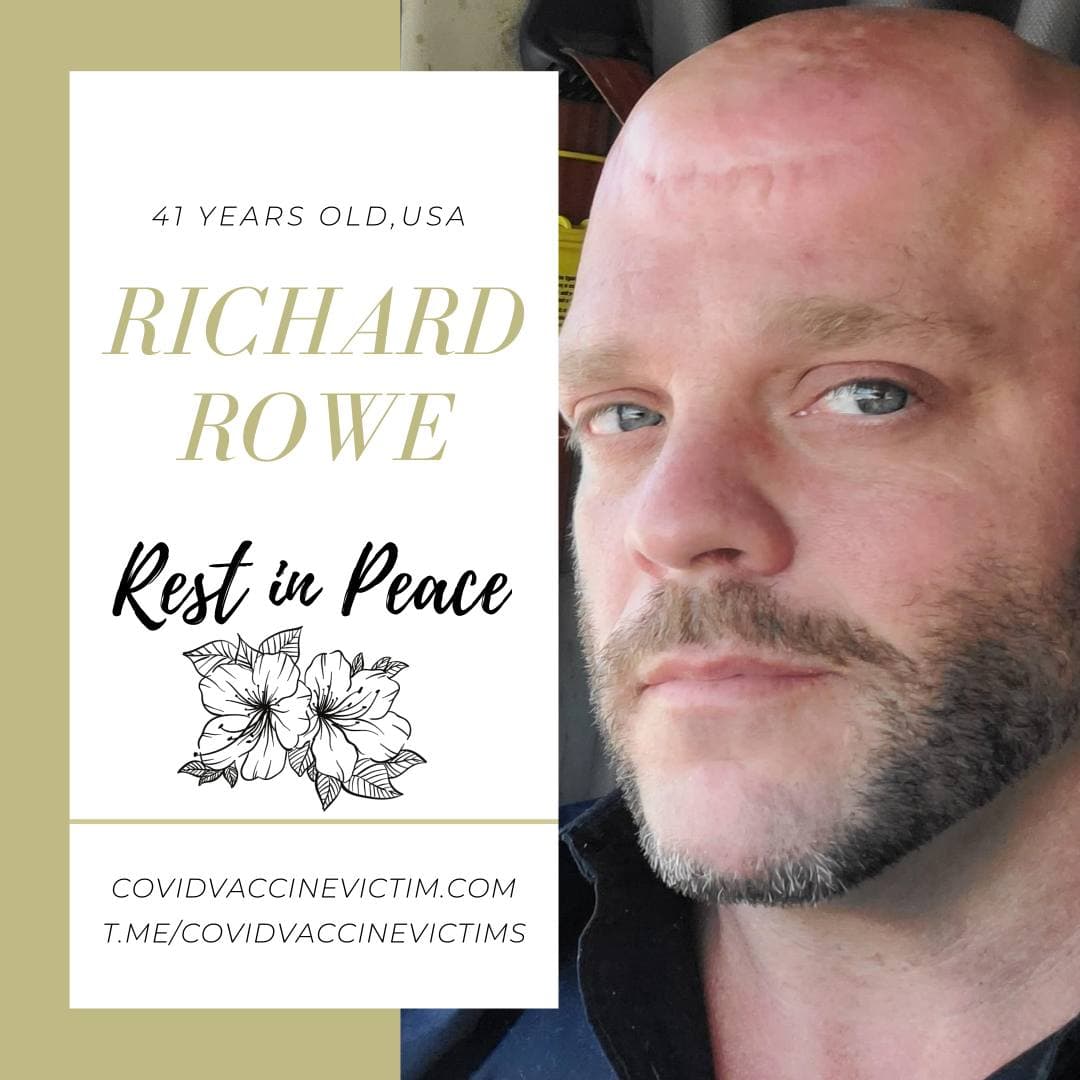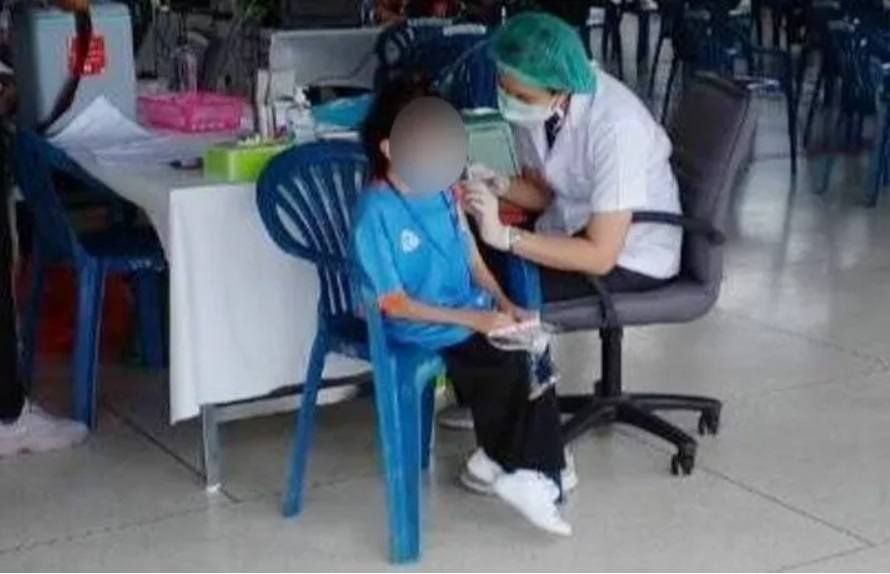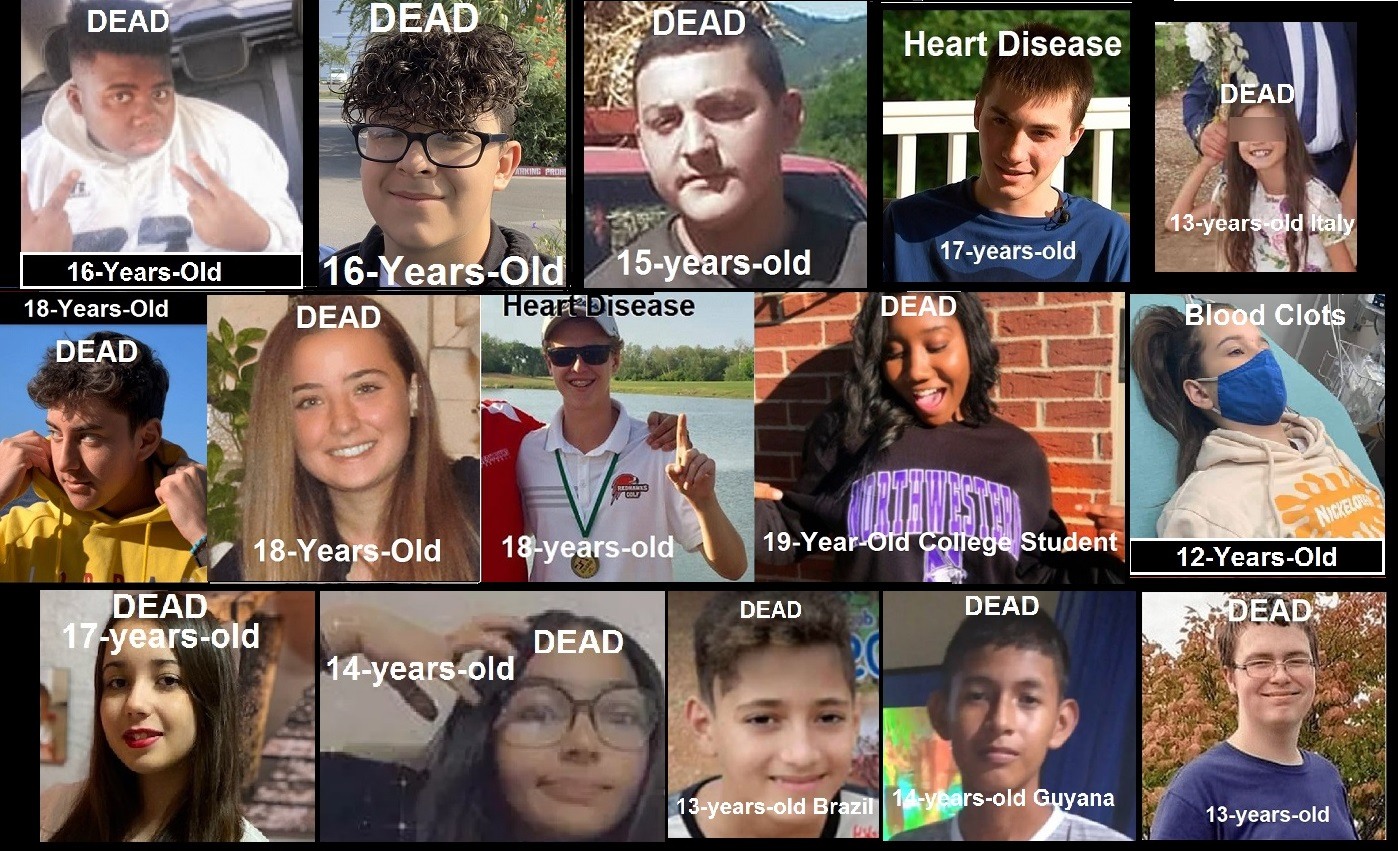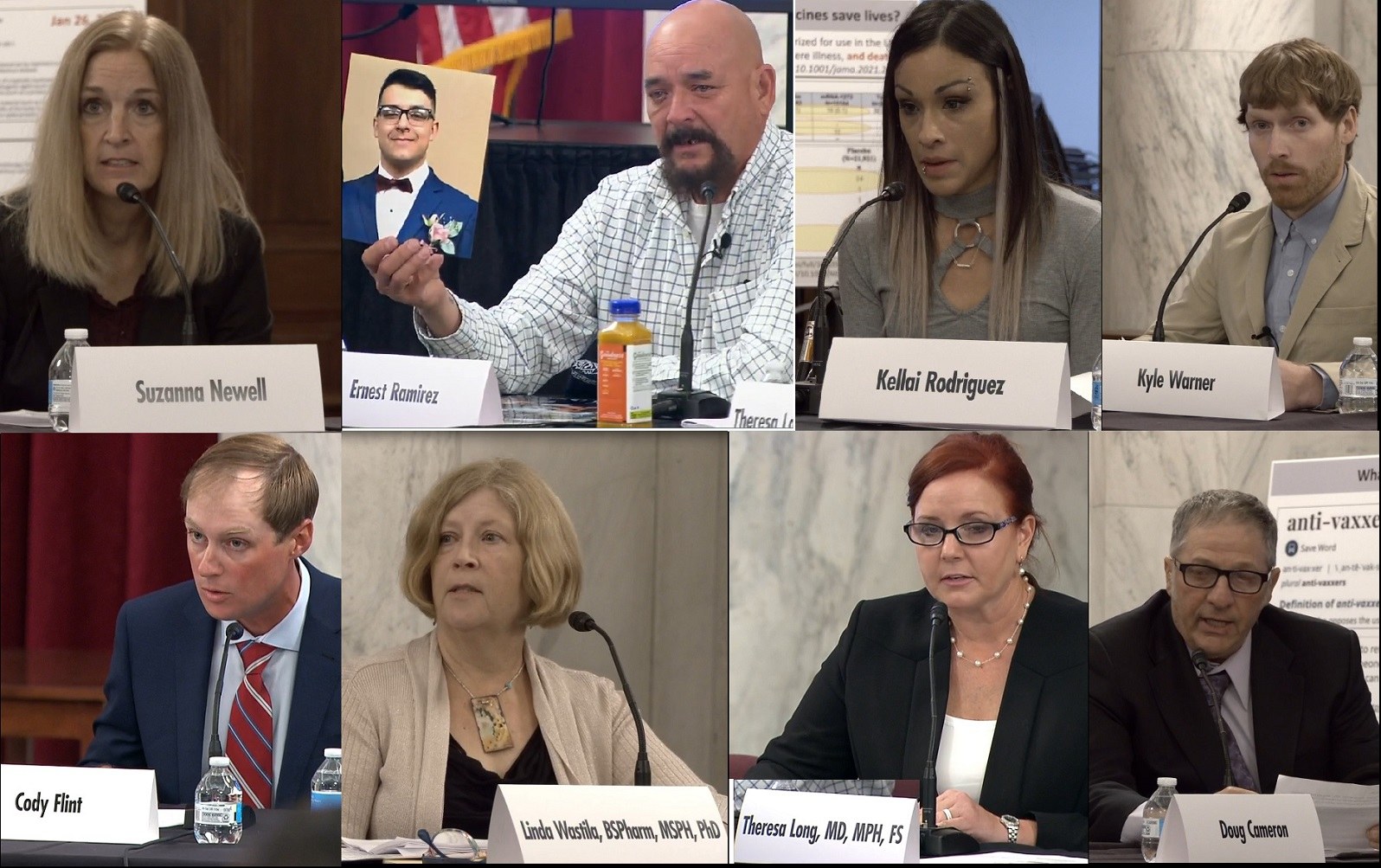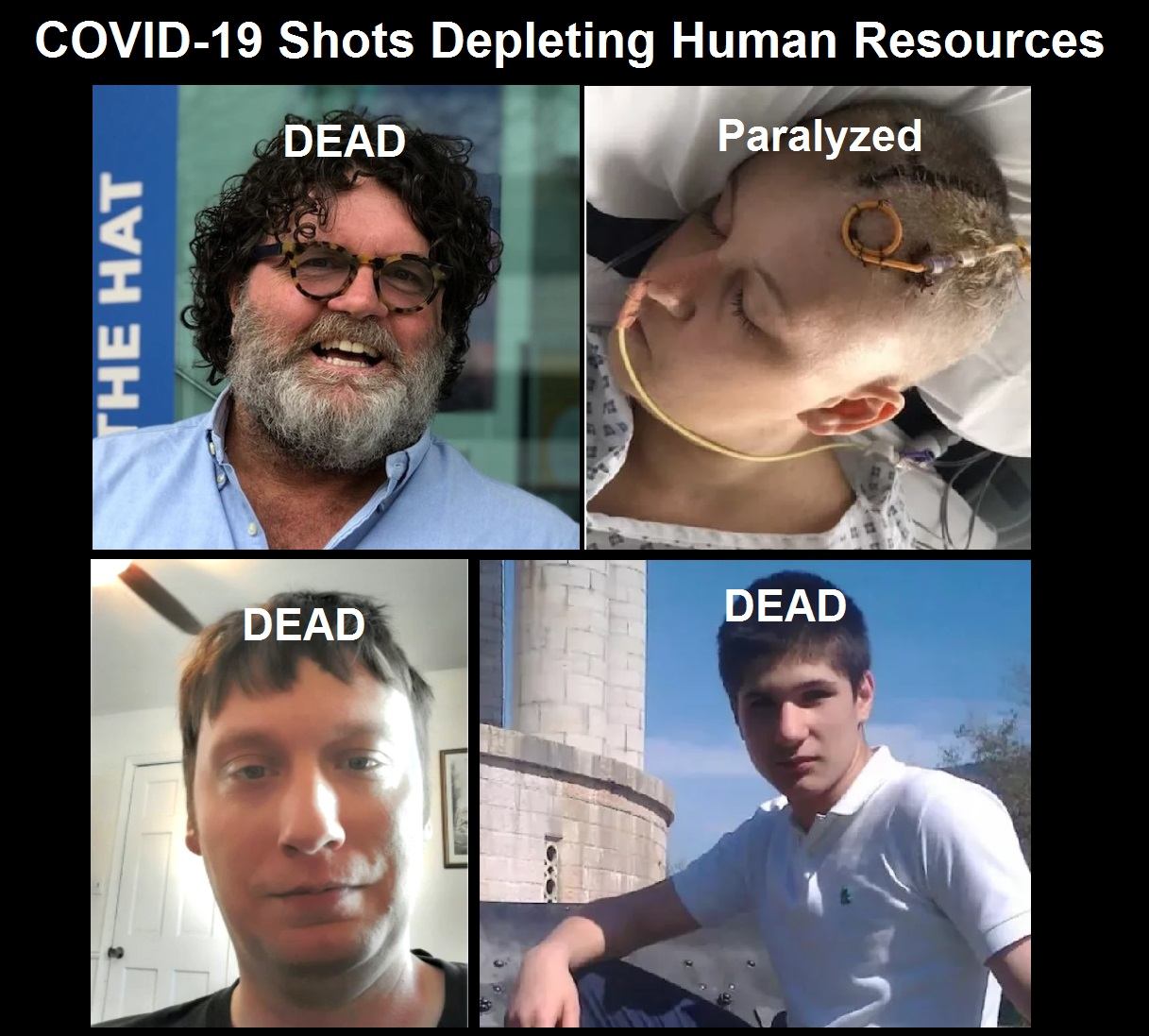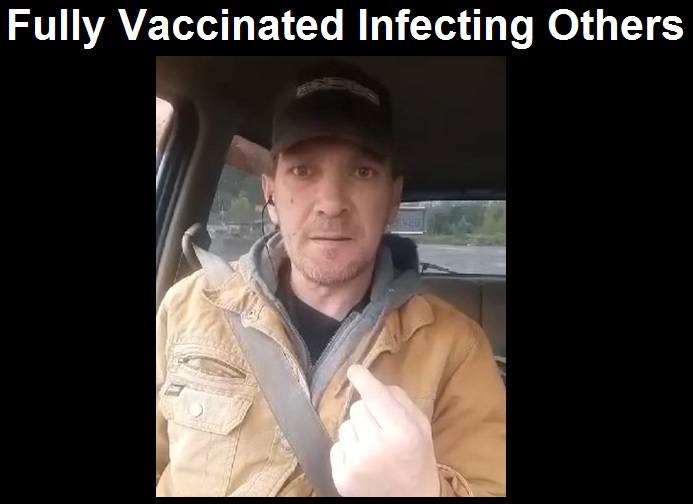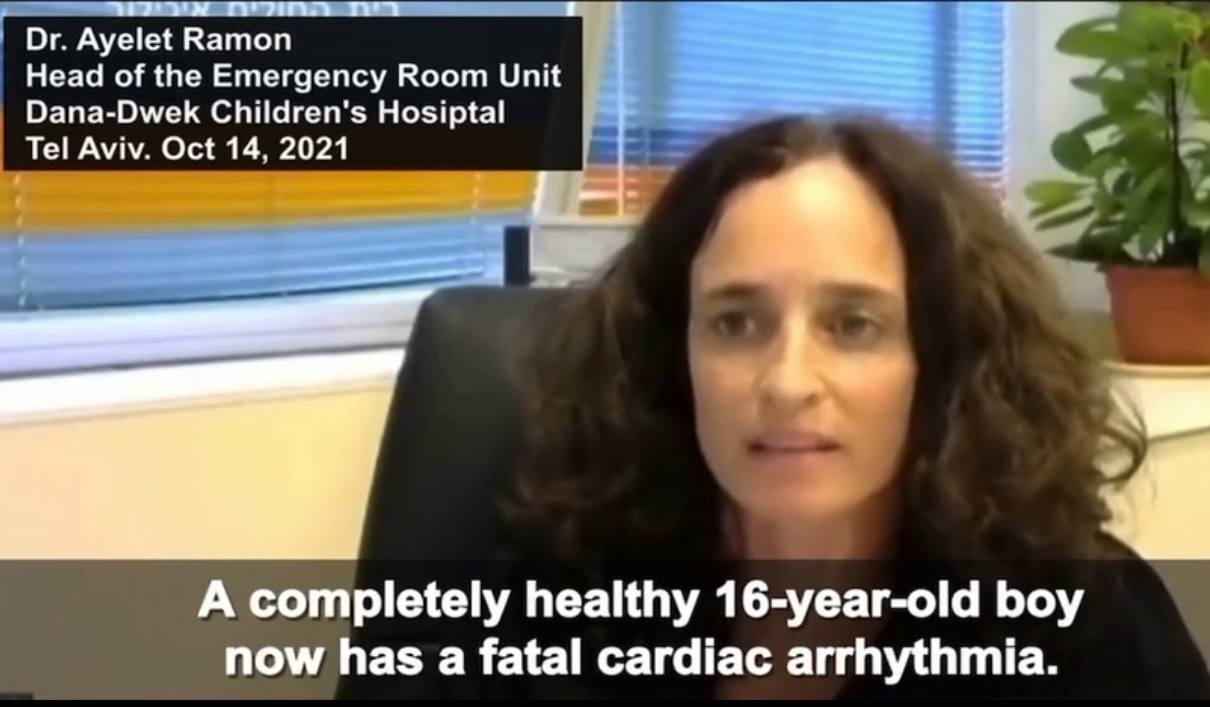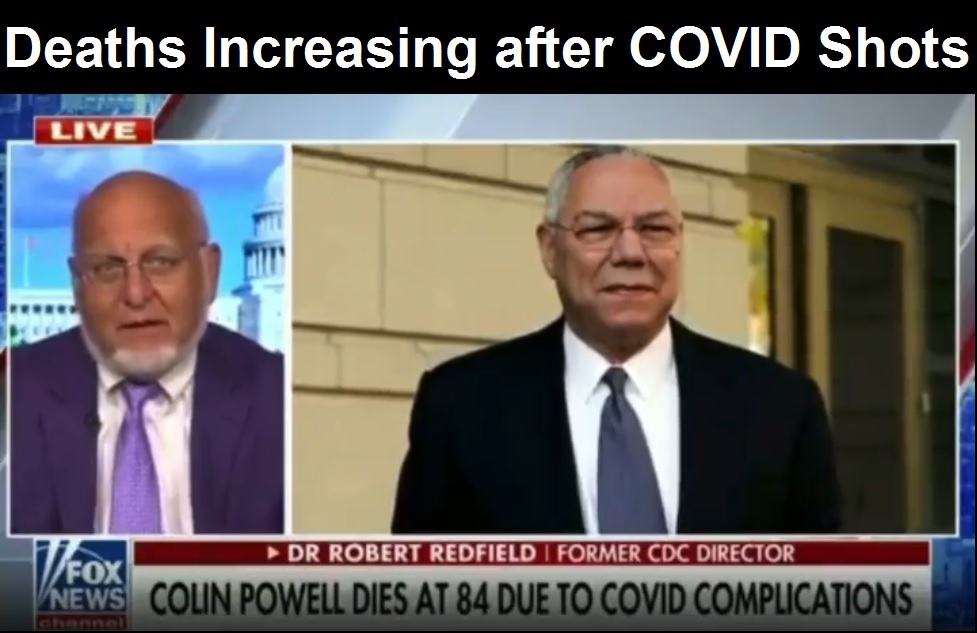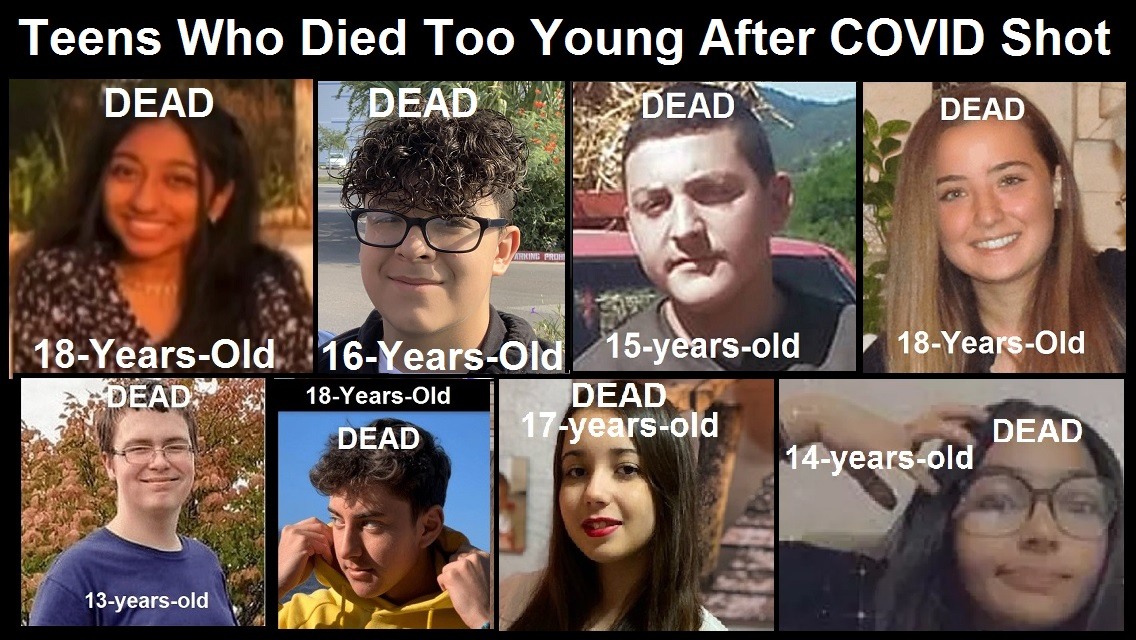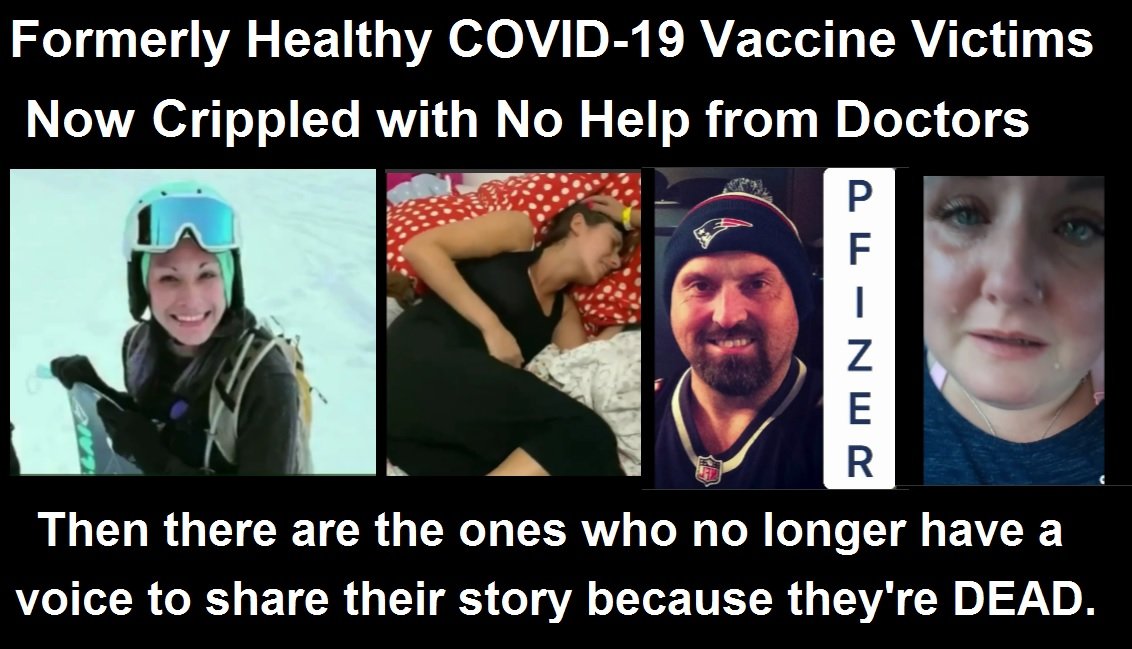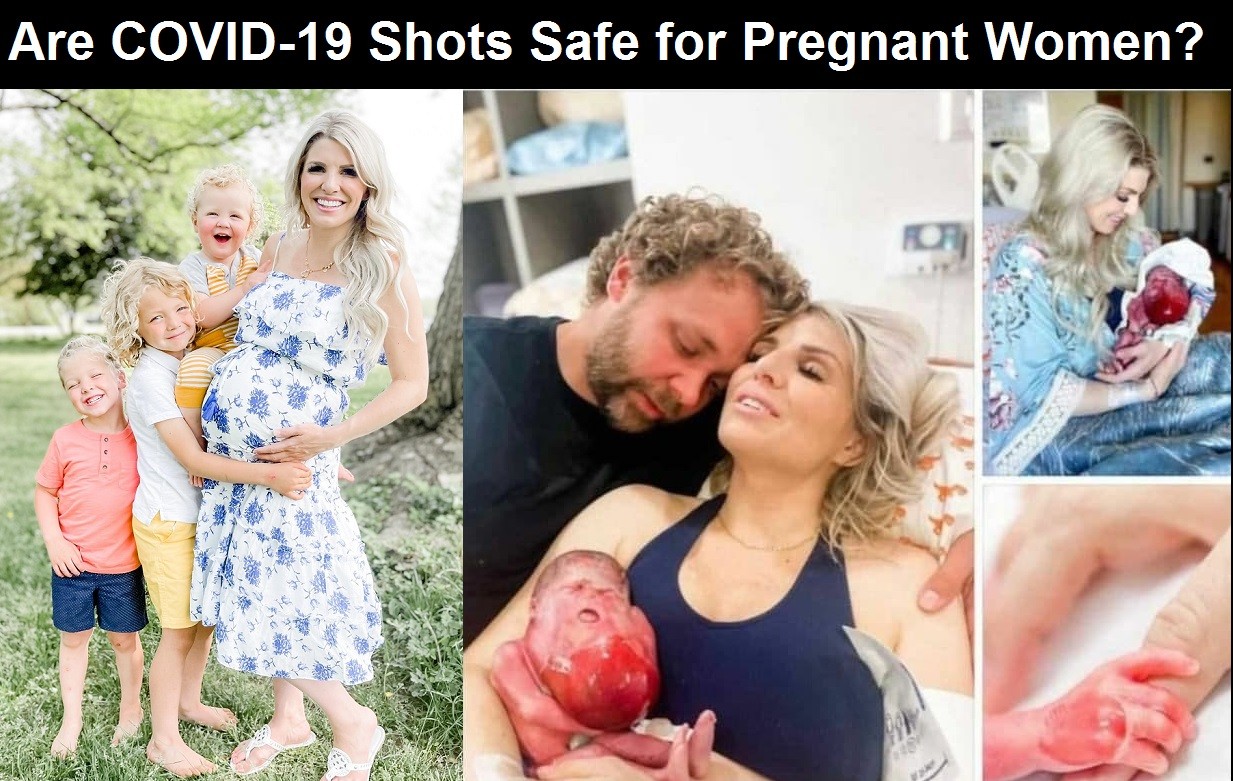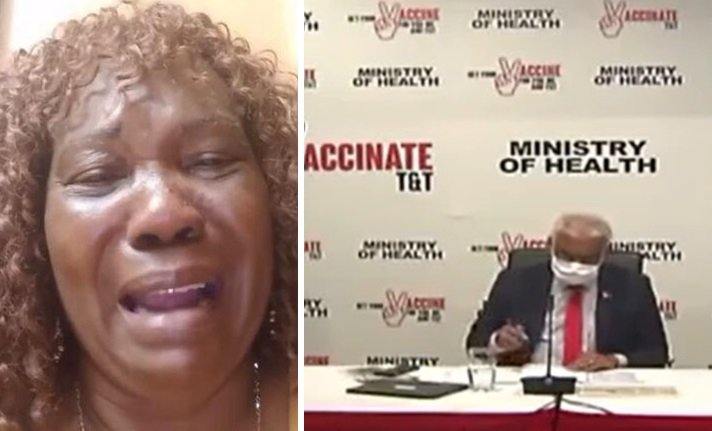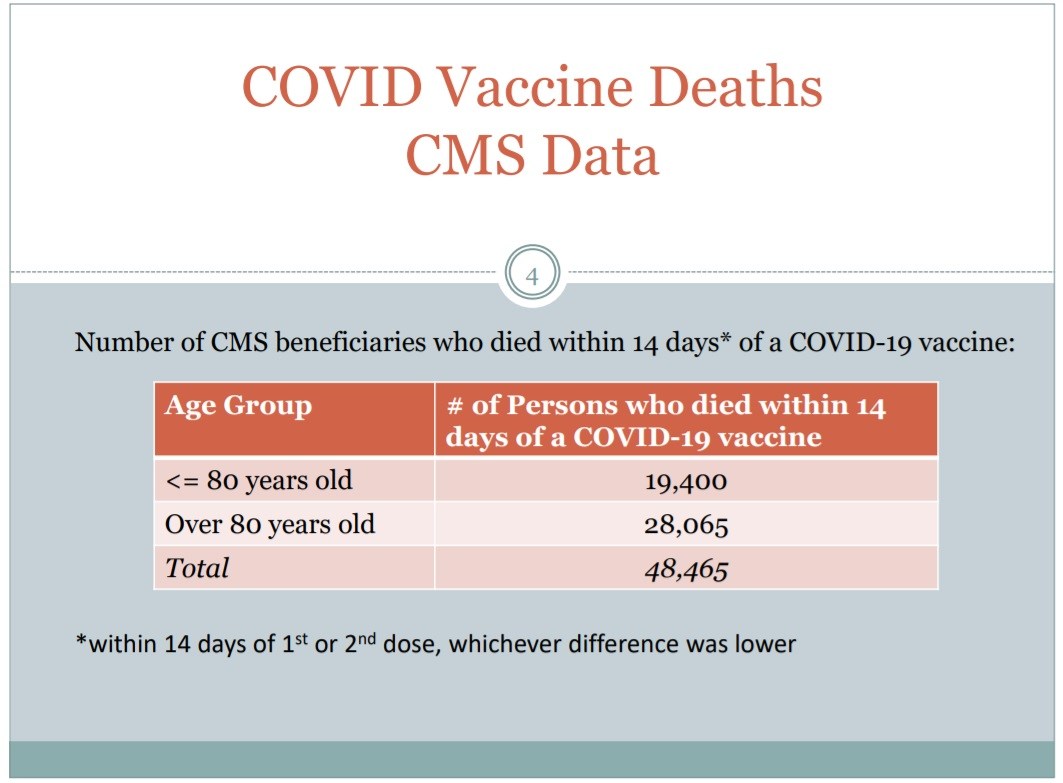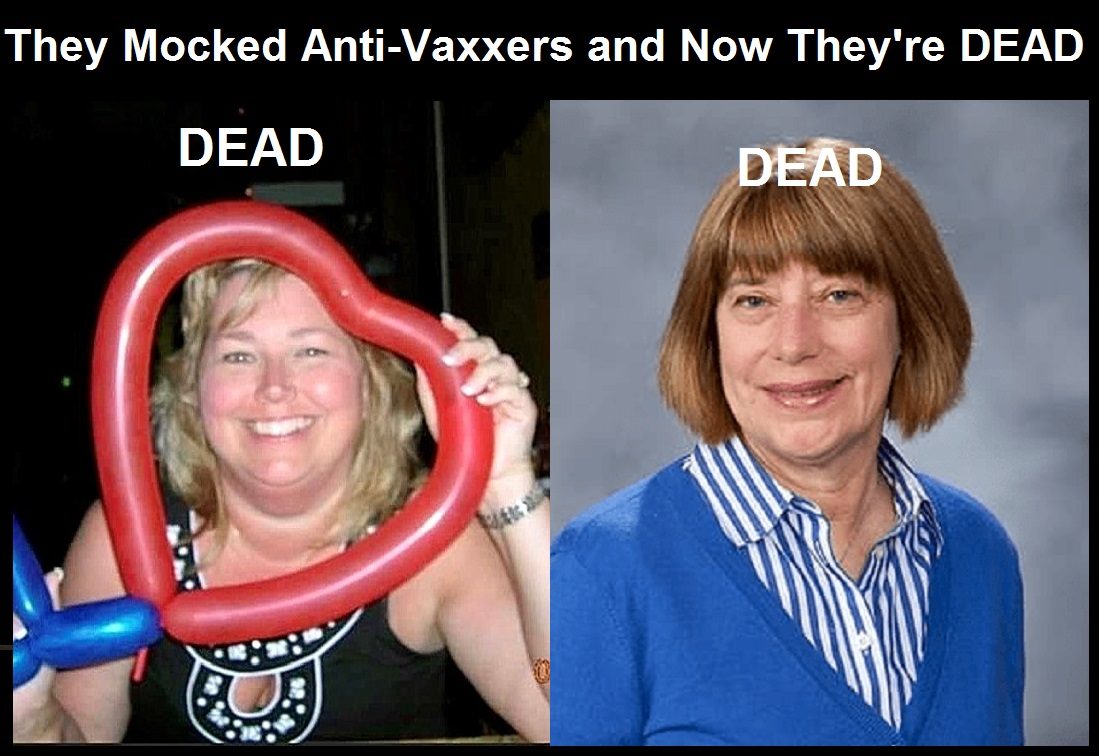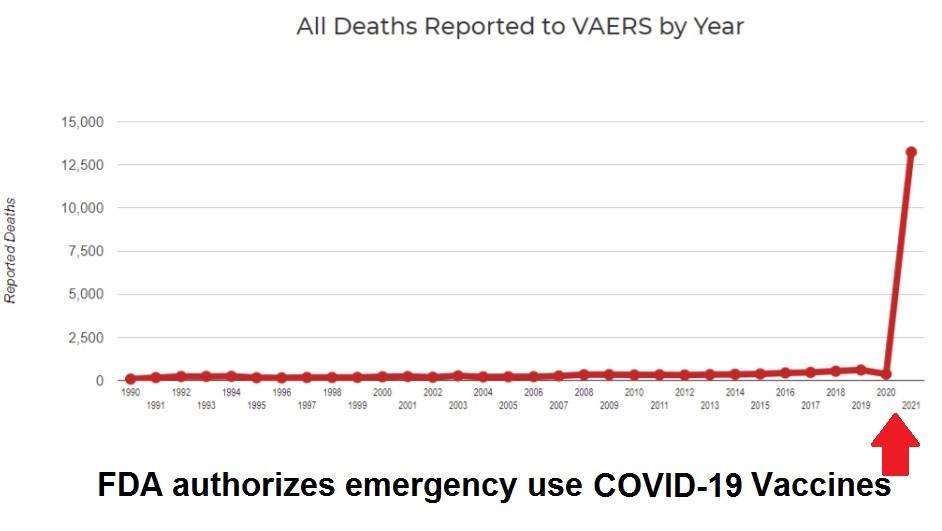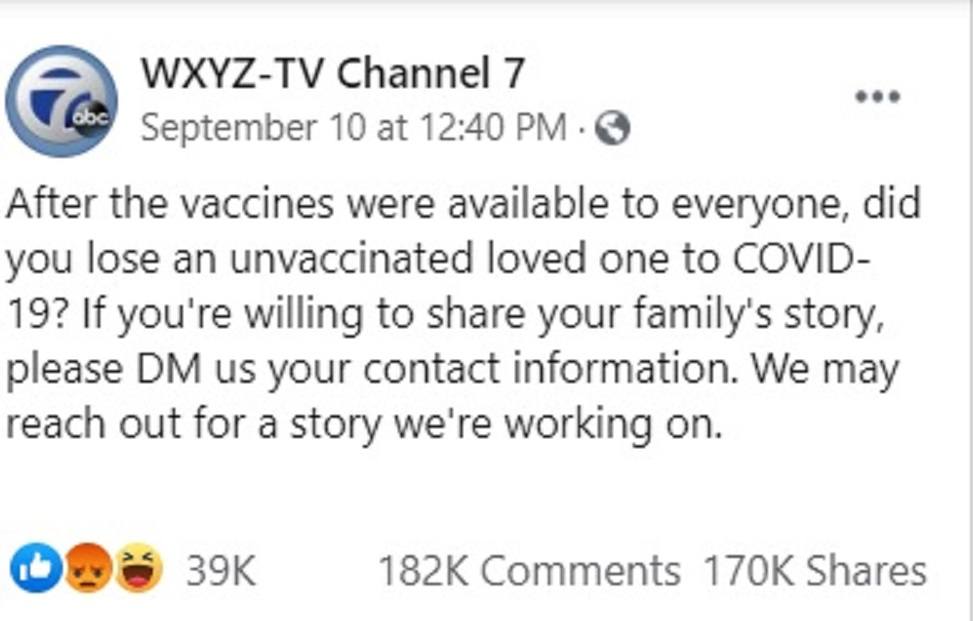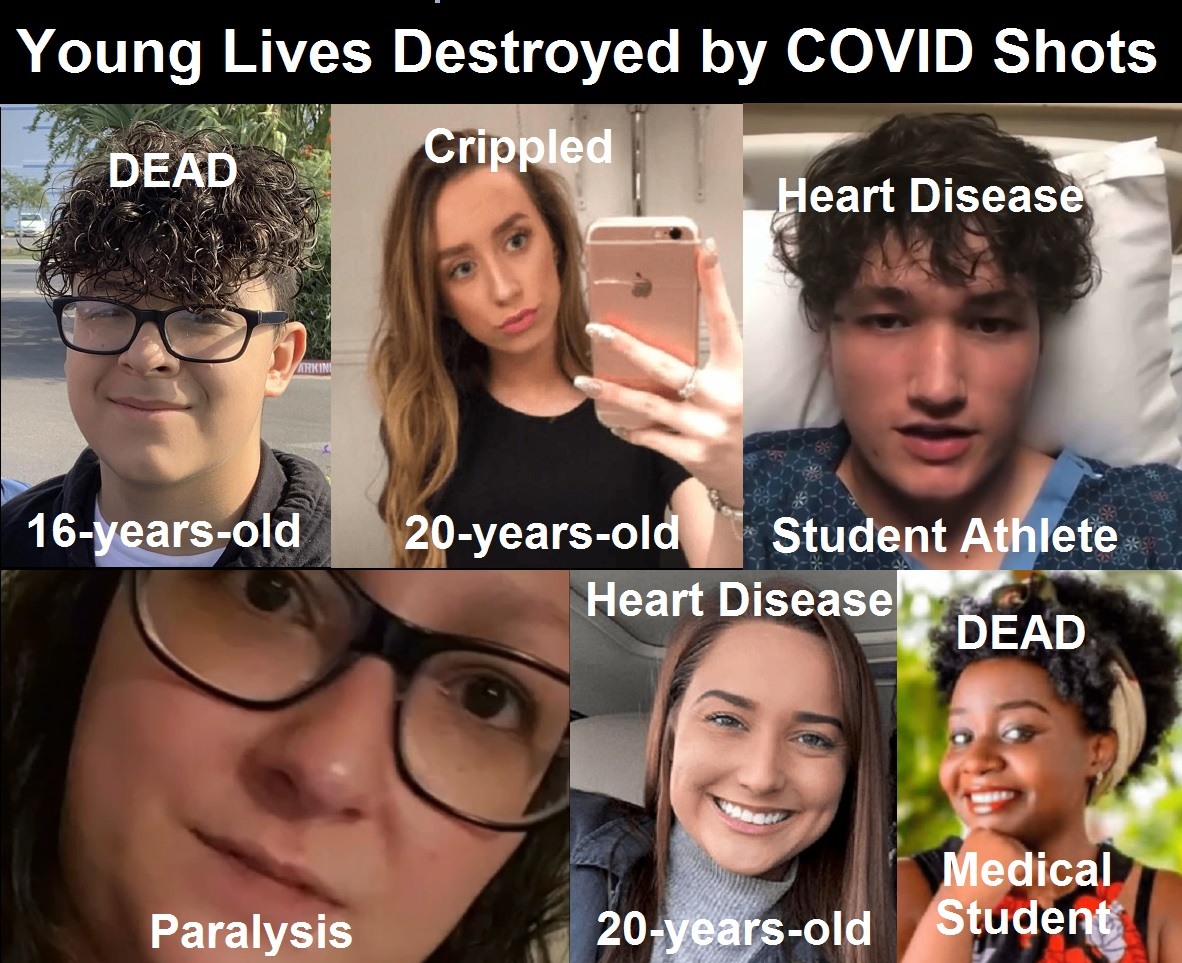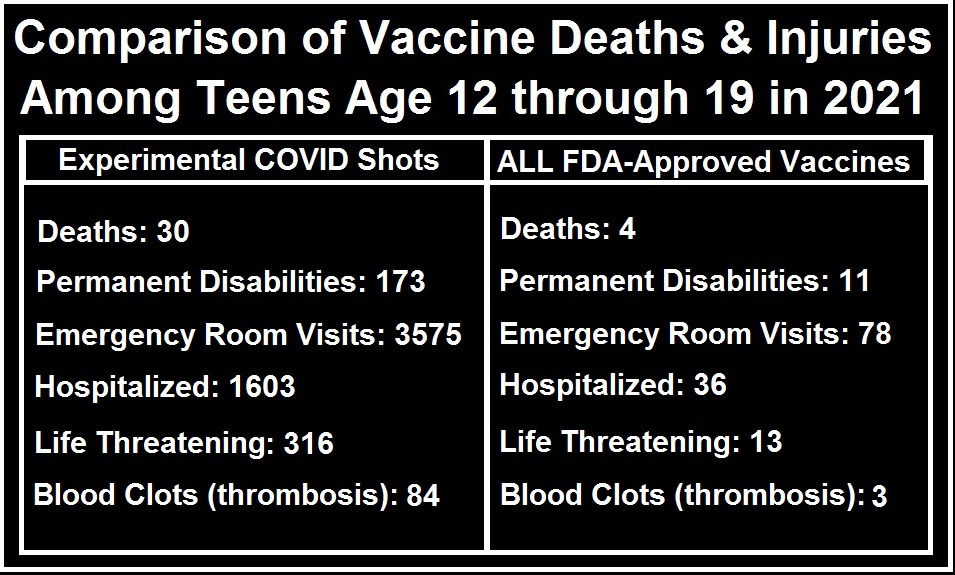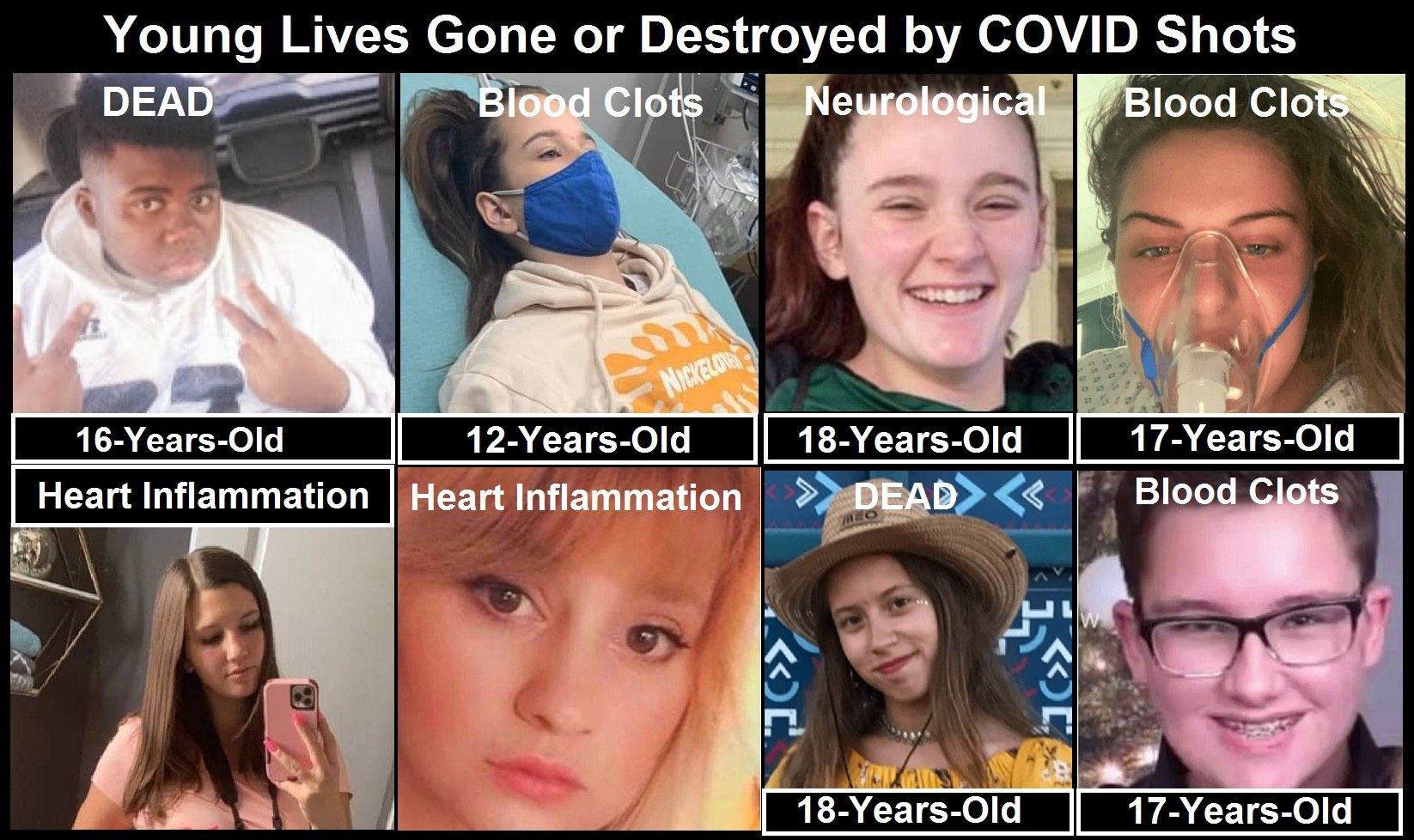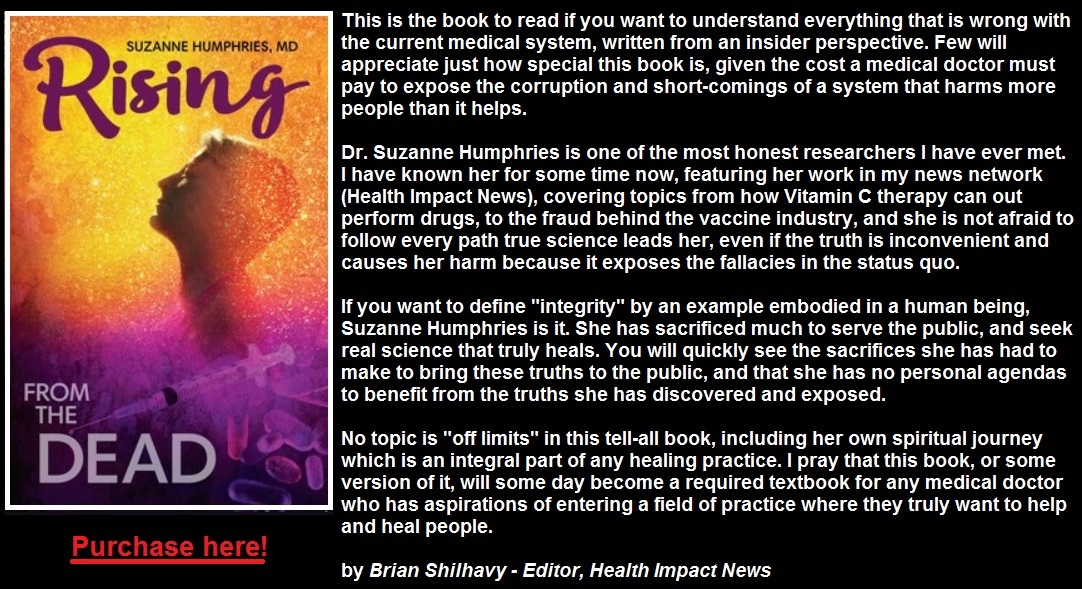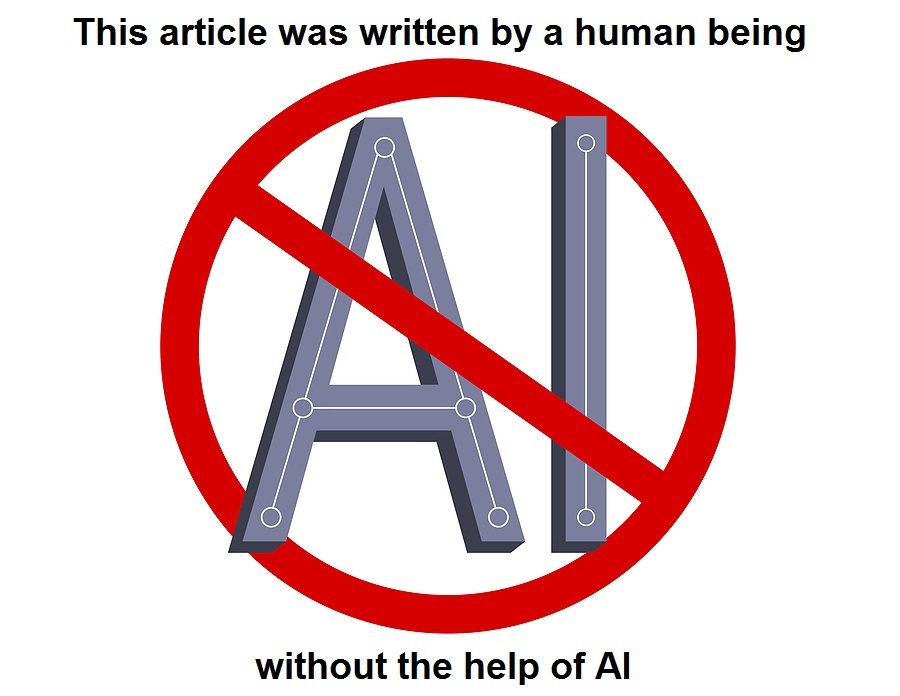 See Also:
Understand the Times We are Currently Living Through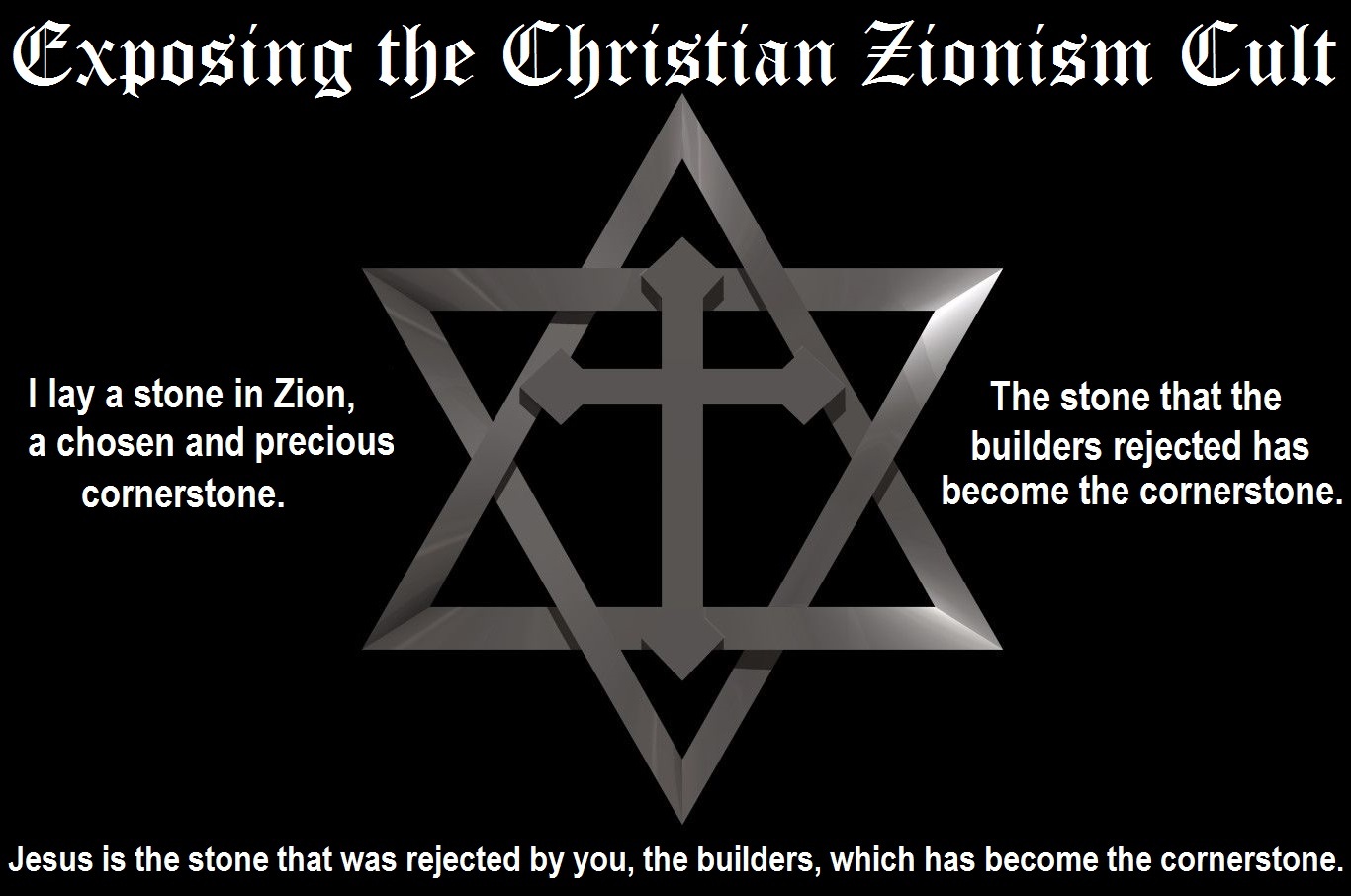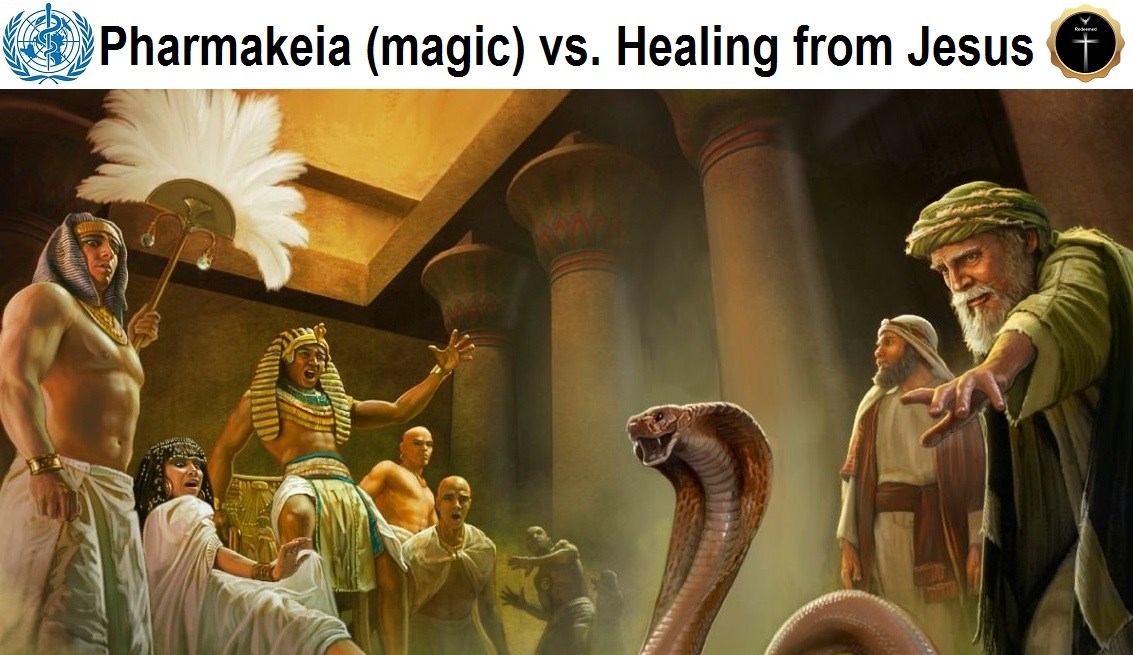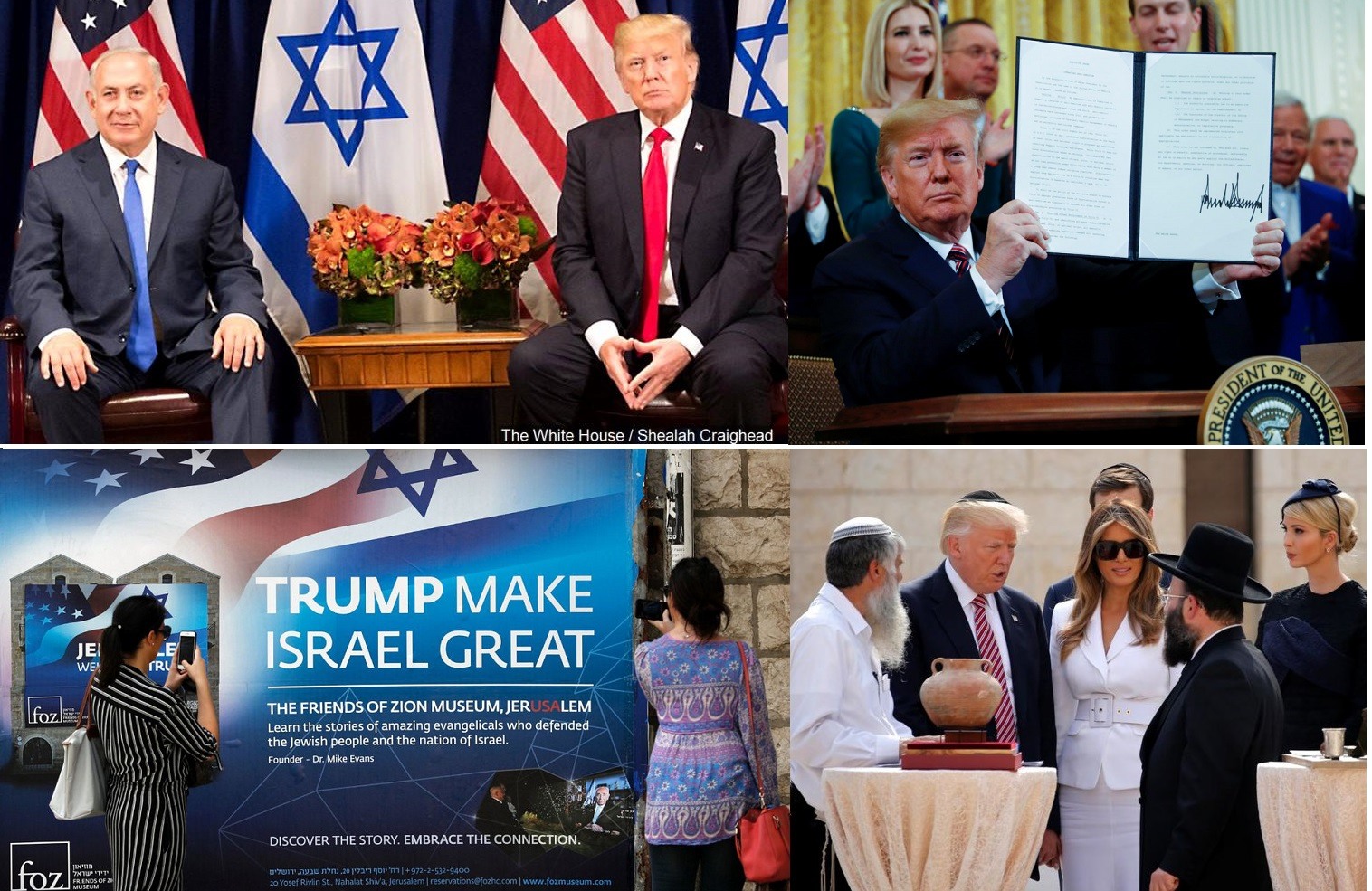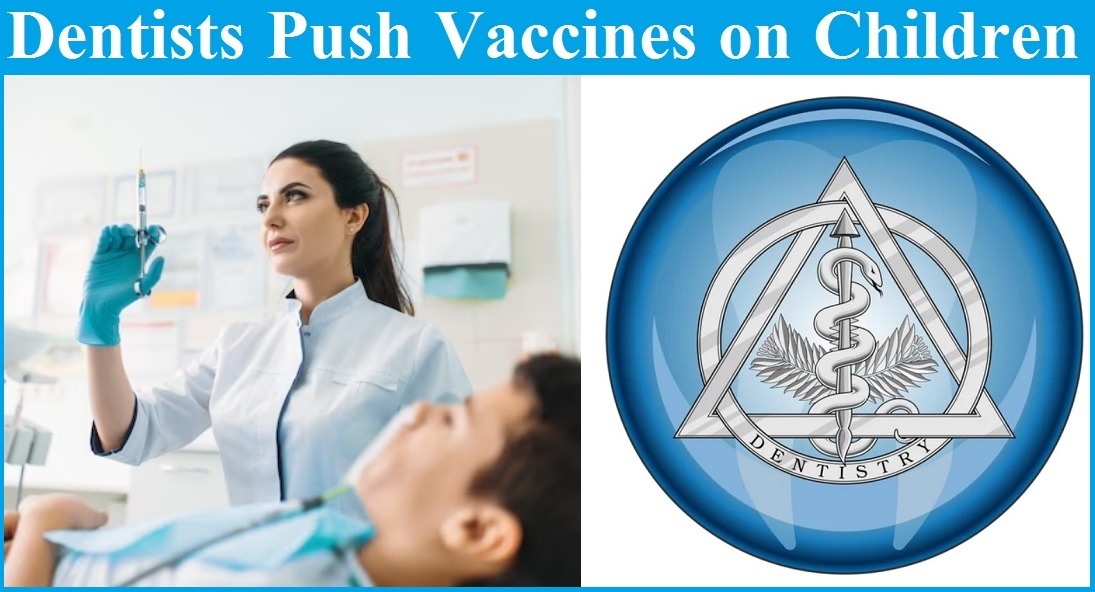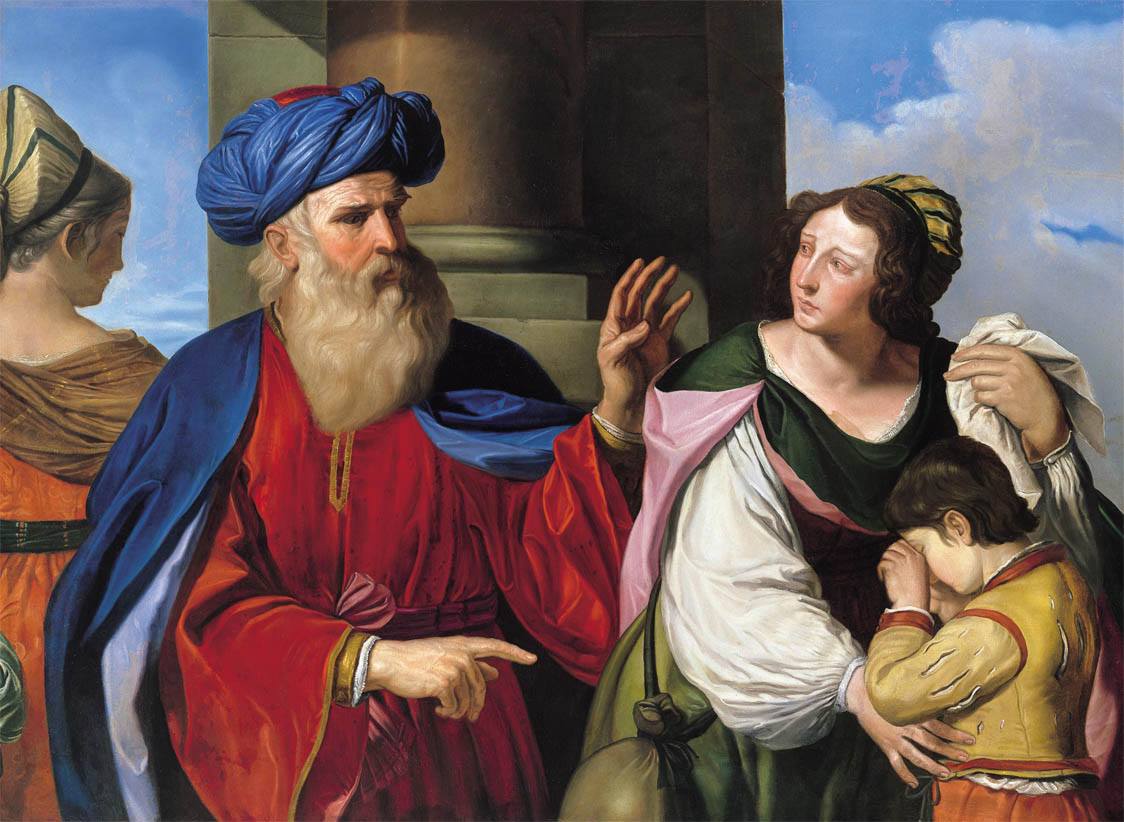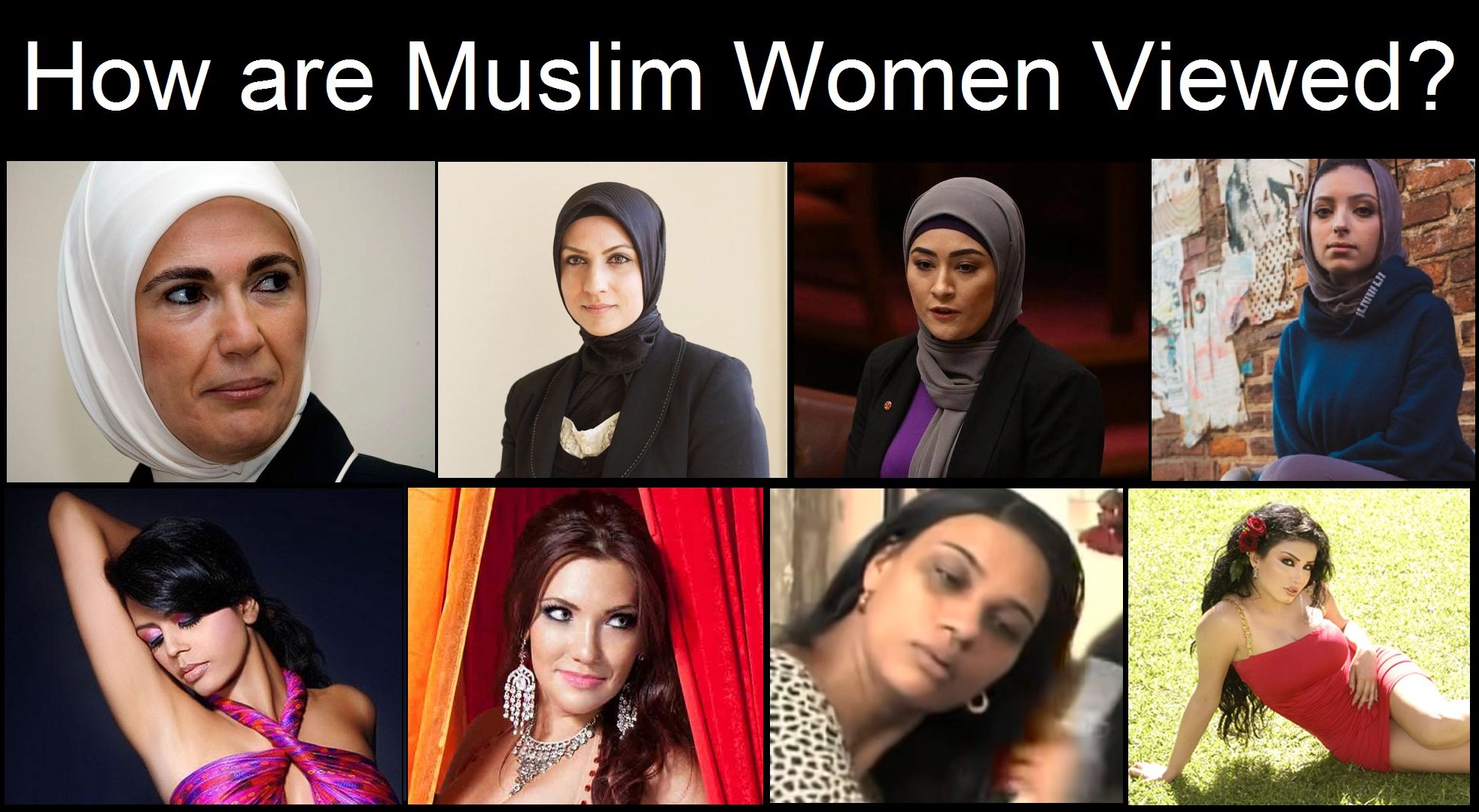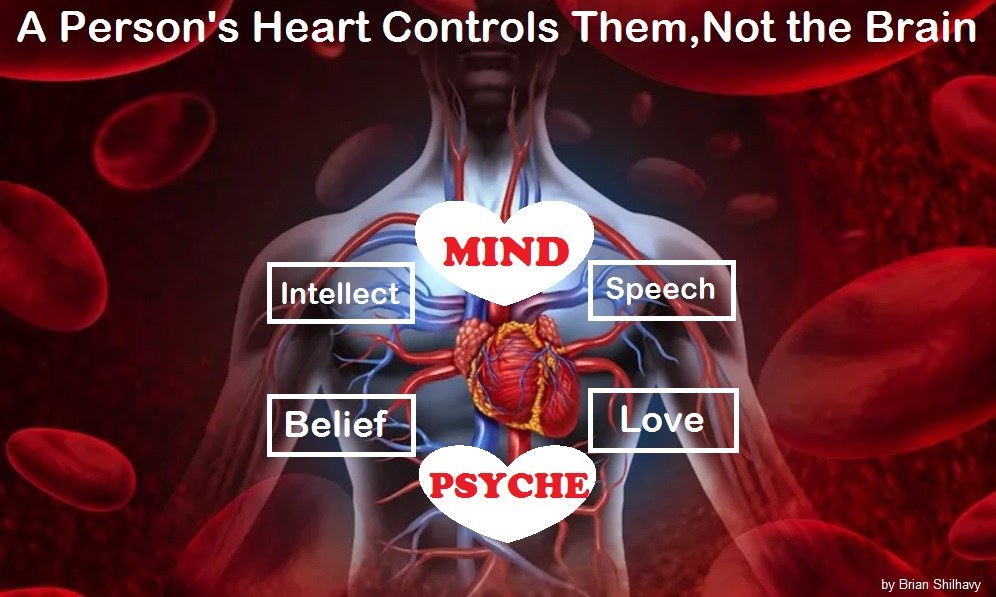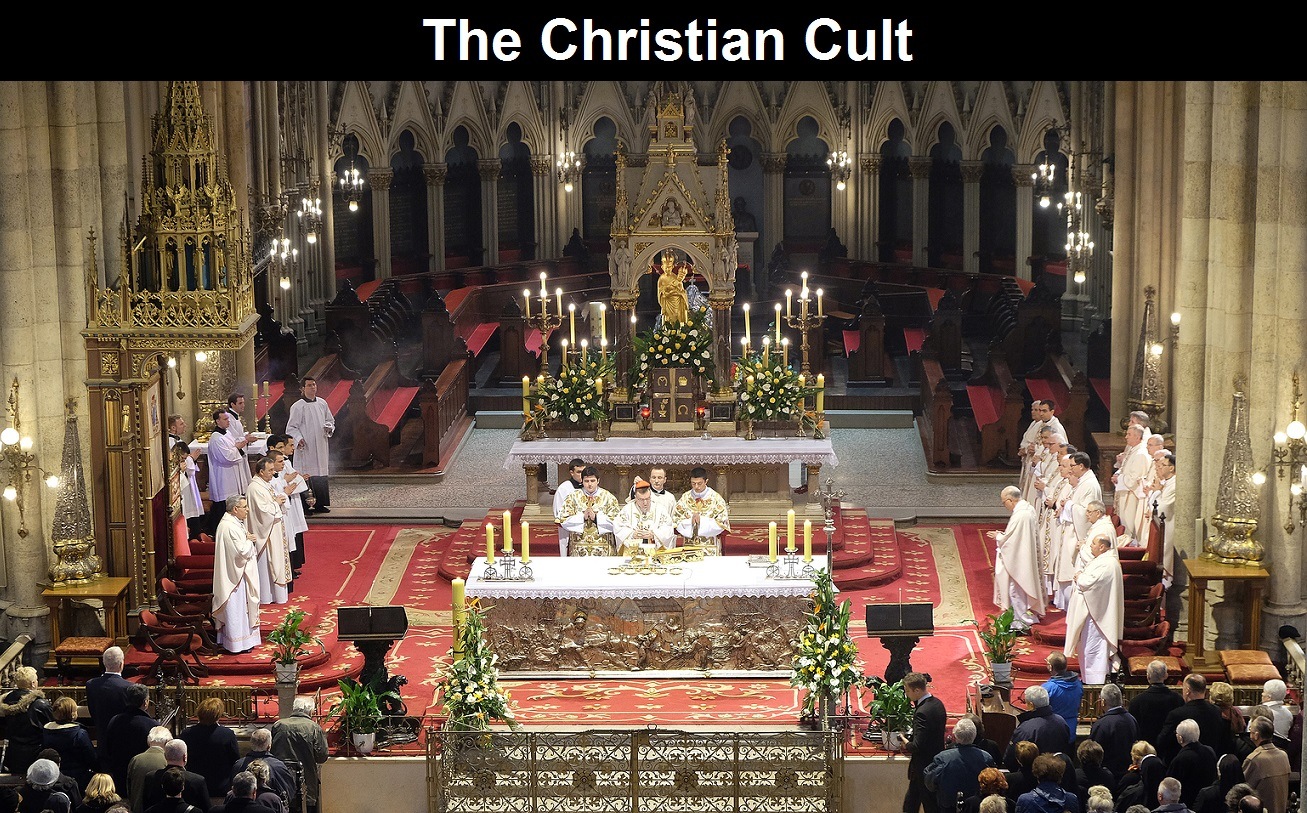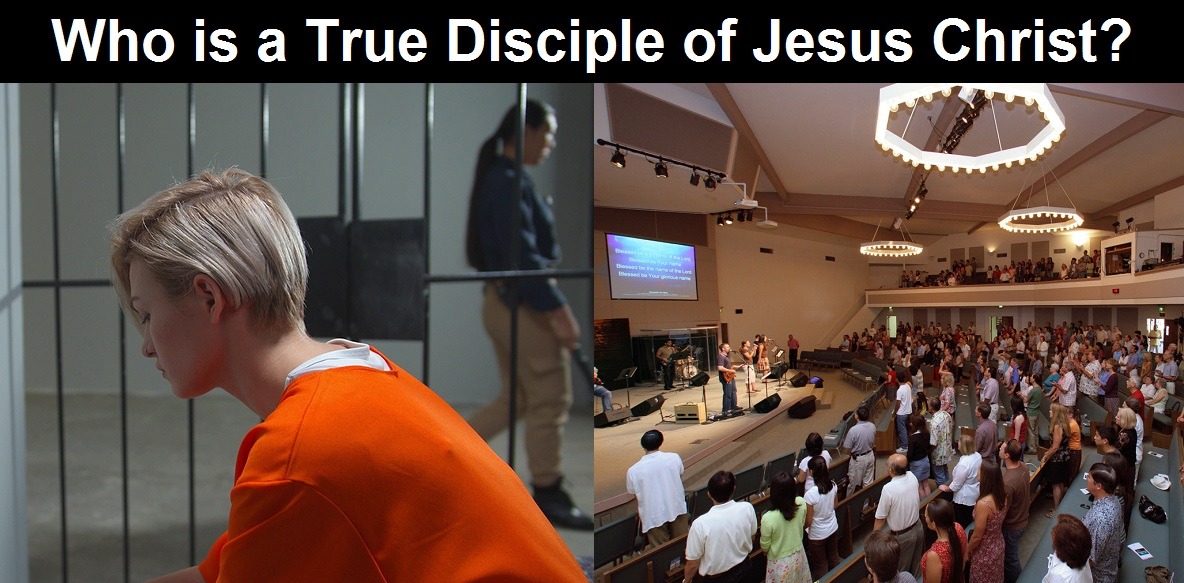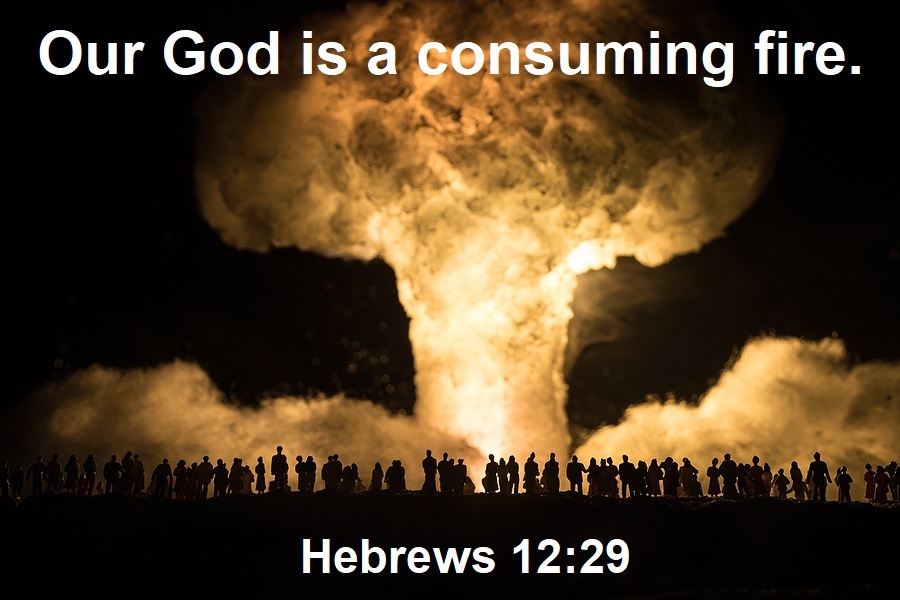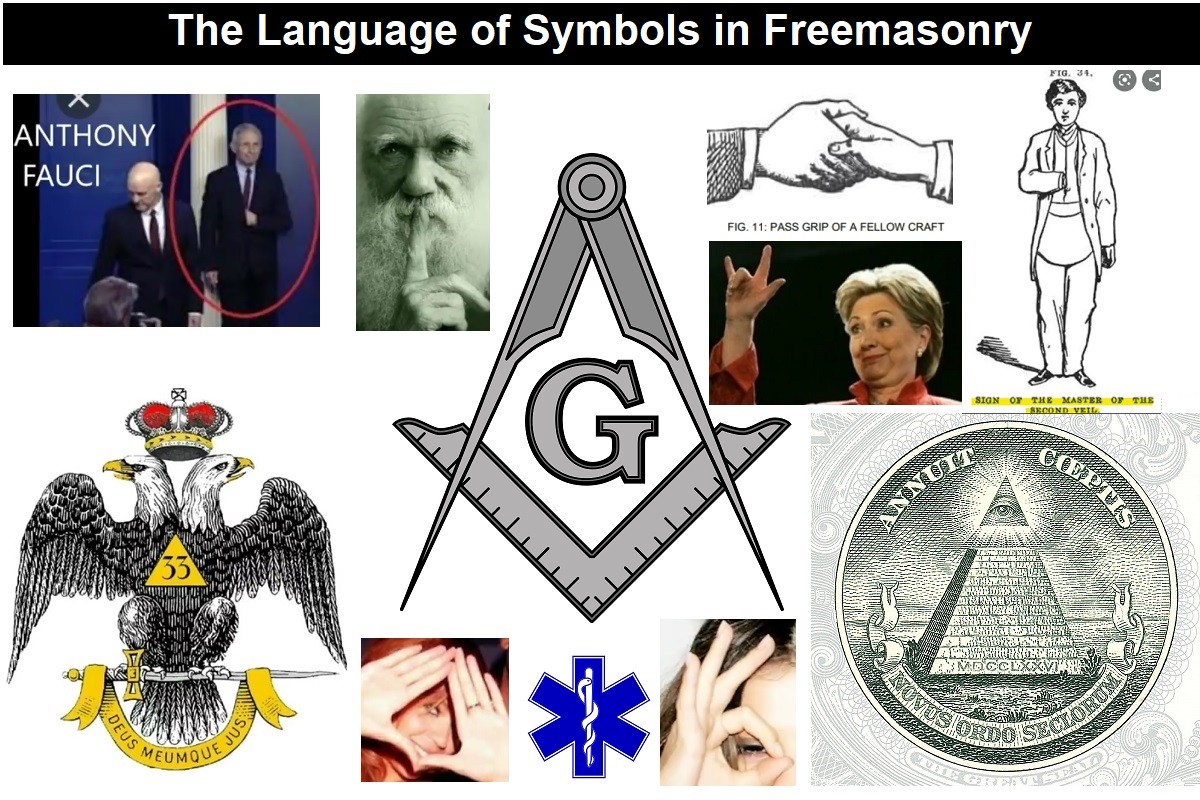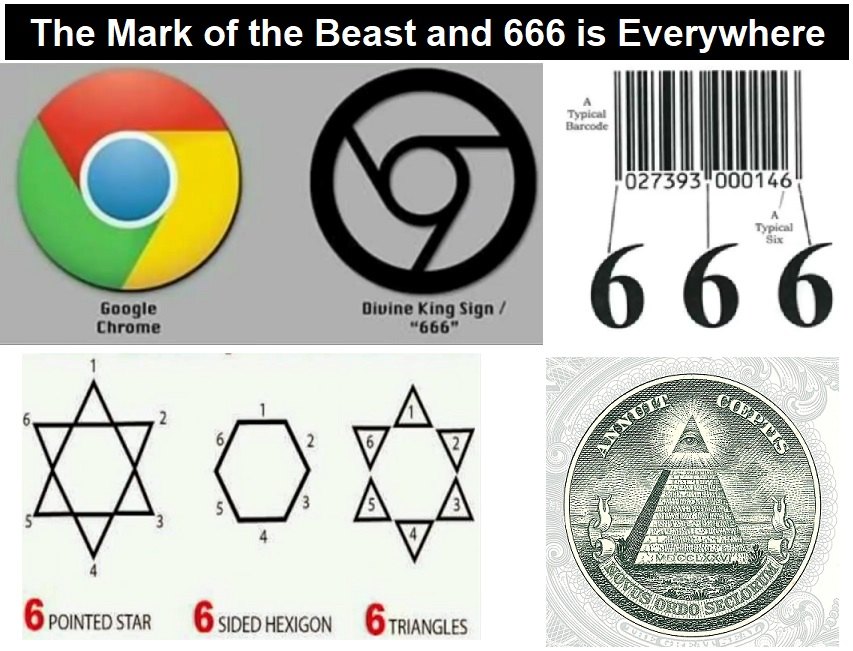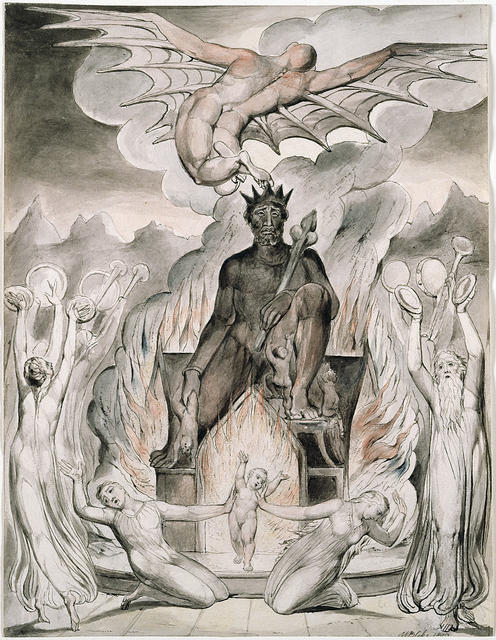 Having problems receiving our emails? See: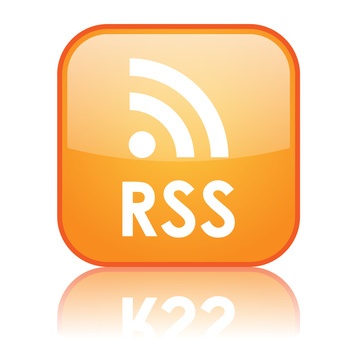 If our website is seized and shut down, find us on Telegram, as well as Bitchute and Odysee for further instructions about where to find us.
If you use the TOR Onion browser, here are the links and corresponding URLs to use in the TOR browser to find us on the Dark Web: Health Impact News, Vaccine Impact, Medical Kidnap, Created4Health, CoconutOil.com.
Published on December 25, 2020