by Brian Shilhavy
Editor, Health Impact News
Why are state governors and health authorities all of a sudden mandating the wearing of face masks?
The excuse is that these mandates are needed because of the "spike" in new cases and increased hospitalizations due to COVID.
But for even the casually inquisitive mind who starts to ask simple questions to try and figure out the rationale for this, it becomes very obvious that there is something else motivating these new edicts, because:
They were NOT mandated during the height of the so-called crisis, and are only in recent days being mandated.
When these mandates are given, the basis for them is almost entirely on an appeal to authority, with no science being offered to rationalize the mandates. (Mainly because the actual science does NOT support their claims.)
The mandates do not even specify what kind of mask one needs to supposedly protect oneself and stop the spread of COVID, so that means pretty much anything that loosely resembles a mask is OK to comply with these mandates.
So while you could be arrested or fined in some states for refusing to wear a mask at all, "masks" like these are OK:
For the citizens of this country who an "appeal to authority" is not reason enough to do something the government tells us to do, and therefore looks at the facts to see if there is any justification for these mandates, the obvious question is: What is the REAL reason behind these new mandates to wear masks?
There are multiple potential reasons, but one reason is based on solid evidence: it is a financial windfall, and everyone wants to get in on it.
The main problem is that when the Plandemic crisis first hit, there were not enough masks available to mandate them. So the government did not.
They used the excuse, of course, that they wanted to reserve the existing face masks for the front line medical workers, which is just further proof that the public's safety and well-being was not their primary concern.
And we shouldn't believe it is now, either.
Most of the face masks are from China, and it took some time to ramp up production and get them approved, so that they have only started becoming more widely available in recent weeks, about the same time that governors and health officials started mandating them.
Coincidence?
ProPublica just published a report that shows how easy it is to create an instant business to take advantage of this mandated market that has been created by Big Pharma and local governments and health officials. The title of their report is: You Can Make Millions Selling Masks to the Government in Three Easy Steps.
Some excerpts:
The federal government is essentially providing seed money to PPE startups, including some run by people accused of fraud. Mask brokers describe a simple blueprint for buying masks from China to get rich.

Jason Cardiff didn't want his new business to end up like his last one, an alleged pyramid scheme involving robocalling and selling unwitting customers bogus remedies to lose weight or quit smoking. One of his ventures, Prolongz, falsely claimed to offer men "increased ejaculation control."

"I am not going to lose another company," Cardiff told his lawyer in an April 5 email, just before detailing a fantasy list of people he wanted to place on the board of his new venture, VPL Medical Inc.

He also wanted to make sure he had controlling stock of the company and the ability to buy out his business partner if he wanted, according to the email.

"As I (have) raised all the capital and done all the work once again," Cardiff wrote in typo-laden prose, "I am not going to lose out on perhaps my biggest company to date. Further I have a group that wants to put in 10 mil this week."

Seven days later, VPL was incorporated in California. Curiously, the former Mercedes Benz salesman left his name off of the business filings, which listed only his partner, Bobby Bedi, as the owner.

Before ProPublica wrote about Cardiff's work with VPL in June, the paperwork appears to have missed the gaze of the Federal Trade Commission, which had frozen his and his wife's assets, and a court-appointed receiver who had taken over the family money.

Yet, just 12 days after Cardiff's email, the untested company landed $20 million in contracts with two federal agencies to supply cheap surgical masks for health care workers.

That email exchange, along with financial records and contracts submitted to a federal court in California, provide a rare behind-the-scenes look at the nascent coronavirus mask trade, where just about anyone with who registers a corporation or limited liability company can get rich off the nation's public health nightmare with help from a desperate government agency.

The filings illustrate how the federal government is essentially providing seed money to ambitious startups, including some run by people previously accused of fraud. Mask brokers interviewed by ProPublica described this basic blueprint:

Step One: Obtain a government purchase order. This has become startlingly easy after the Trump administration cut red tape so agencies could order personal protective equipment from nearly anyone who says they can deliver.

Step Two: Leverage that purchase order to get financing from private investors who can easily command exorbitant returns on a short-term, high-risk bet.

Step Three: Use the cash to buy masks from China.

Once the government accepts and pays, everyone involved gets a cut.
Read the full article at ProPublica.com.
So a market is needed to distribute all of these face masks, and probably nobody is capitalizing on this more than Governor Gavin Newsom, as we previously reported in our article, Is California Governor Newsom Leading the Communist Takeover of America?
Newsom used his position as Governor of California to strike a $1 BILLION deal with China for N95 respirator masks back in April.
C. Douglas Golden, in an April 22, 2020 article in The Western Journal, writes:
Consider the fact that conservative Newsmax and the liberal Los Angeles Times both hit him (Newsom) for what he did.

According to the Times, the problem wasn't the cost of the masks — or where the money was going to, although that was equally problematic — but the lack of any details regarding the deal.

"The governor's advisors have so far declined requests for information about the agreement with BYD, the Chinese electric car manufacturer hired to produce the masks, though the state has already wired the company the first installment of $495 million," the Times reported.

"Newsom, who has been praised for his efforts to slow the spread of the disease, bristled on Saturday at suggestions that his administration has been too slow to explain a deal that will cost California taxpayers 30% more than his January budget would spend on infectious disease prevention for an entire fiscal year."

Furthermore, he hasn't bothered to brief the California Legislature on what, exactly, he agreed to.

"I must emphasize, that's a big deal," GOP state Sen. Jim Nielsen said during a legislative oversight hearing Tuesday. "And what is in the contract that ensures the deliverability — timely — is going to be really, really important. At the least, we cannot be just throwing out a false hope to people."

The details sound impressive. Newsom's office says it can buy 200 million N95 masks at an impressive price from BYD, heretofore known for its electric vehicles, using its state buying power. This may, in fact, be an accurate appraisal of how the deal would work — assuming, that is, BYD can convert its plants into N95-producing powerhouses.

"Exactly how BYD has converted some of its manufacturing efforts in China to begin producing protective masks is unclear," the Times reported.

"On March 13, it touted the creation of 'the world's largest mass-produced face masks plant' in a news release posted on the company's website. The company announced that it would make 5 million masks a day — far surpassing the 100 million masks a month promised by 3M, the company best known for producing N95 masks, used to help prevent the spread of the coronavirus.

"A spokesman for BYD referred all questions about negotiations over the purchase of masks to Newsom's office."

Given that Newsom's office appears entirely unwilling to share these details with legislators, you may perhaps begin to see the problem here. (Full article.)
A few weeks ago (June 9, 2020), the San Francisco Chronicle reported an update on this deal:
Gov. Gavin Newsom's medical mask deal with a Chinese manufacturer will proceed after the company succeeded in obtaining federal safety certification, following two missed deadlines.

Newsom said Monday that supplier BYD had secured safety certification for its N95 particulate-filtering respirators, clearing the way for California to receive 150 million masks. A spokeswoman for the National Institute for Occupational Safety and Health confirmed that the certification was granted Sunday.

"This new supply of N95 masks, as well as the surgical masks this contract has already provided, are game-changing and play a crucial role in our state's public safety and reopening strategy," Newsom said in a statement.

Newsom's office said the N95 masks, part of a $990 million deal, will be distributed to medical workers and others on the front lines of the coronavirus pandemic. (Full article.)
And while the U.S. Government has robbed American taxpayers and businesses of BILLIONS of dollars by making them unemployed or forcing them to go bankrupt to invest in these face masks and other medical devices like ventilators, all of the money spent on medical devices pales in comparison to what is currently being spent to develop COVID vaccines.
Does anyone still believe that these vaccines will just be stockpiled to be used "just in case" there is a second wave?
The current face mask wars are nothing compared to what is facing the future of this nation. Because the stakes will be higher, much higher, once these already-paid-for vaccines, which have not even been approved by the FDA yet, hit the market.
See Also:
Here is a video that was just published today (after we published our article above), of some local residents in Florida standing up for a local restaurant owner who refused to enforce mask mandates as a condition for purchasing her products. They confronted (non-violently) police who showed up, and apparently nobody was arrested, and the police left.
If just 5-10% of the population refused to obey illegal mandates that have no basis in law, this would all end very quickly.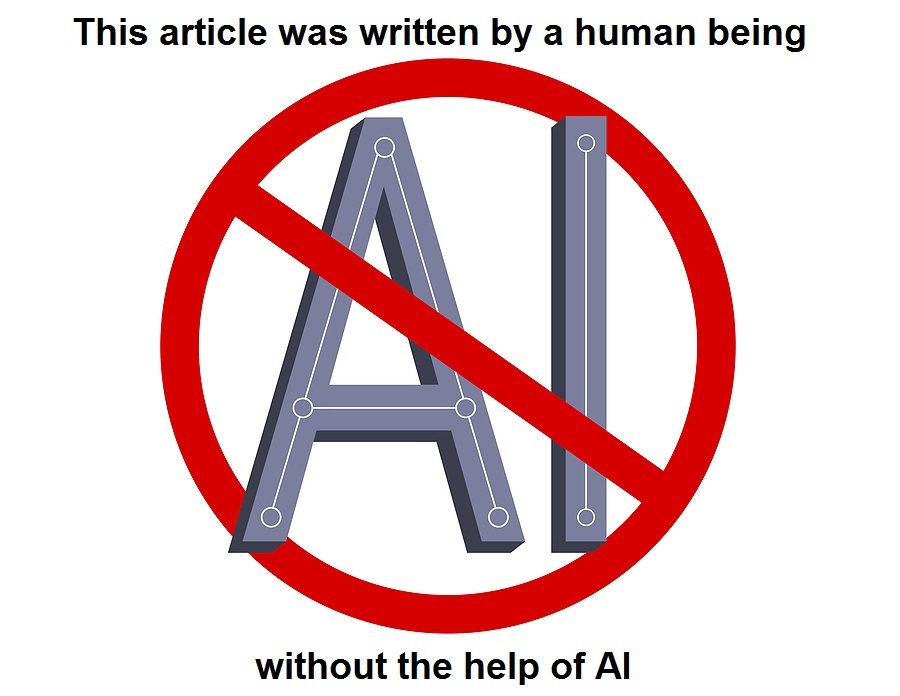 See Also:
Understand the Times We are Currently Living Through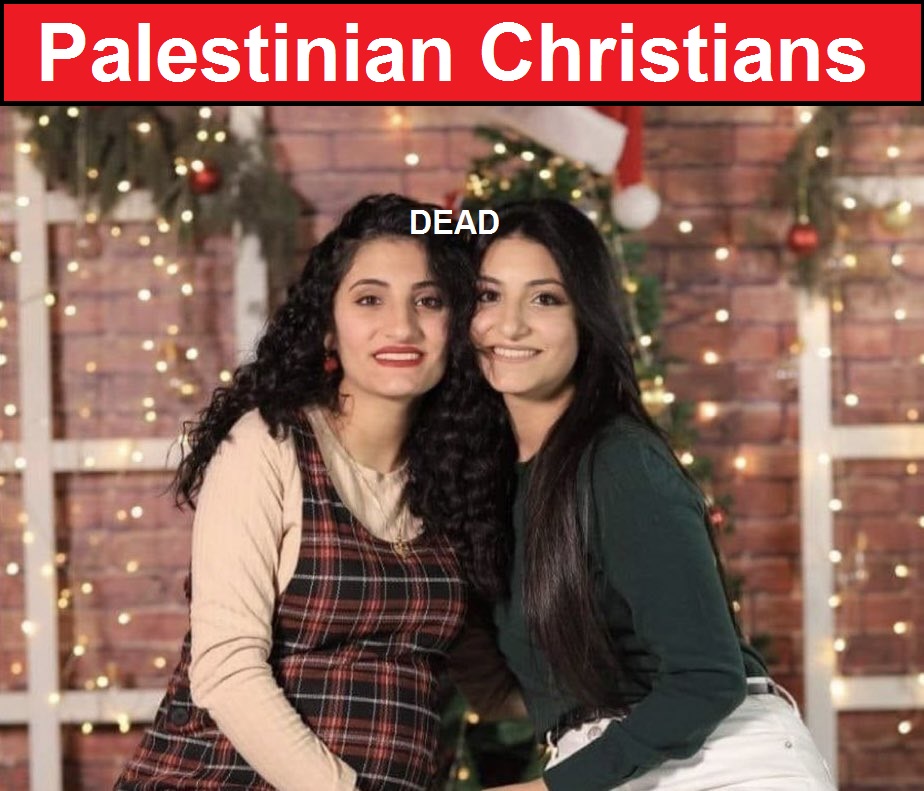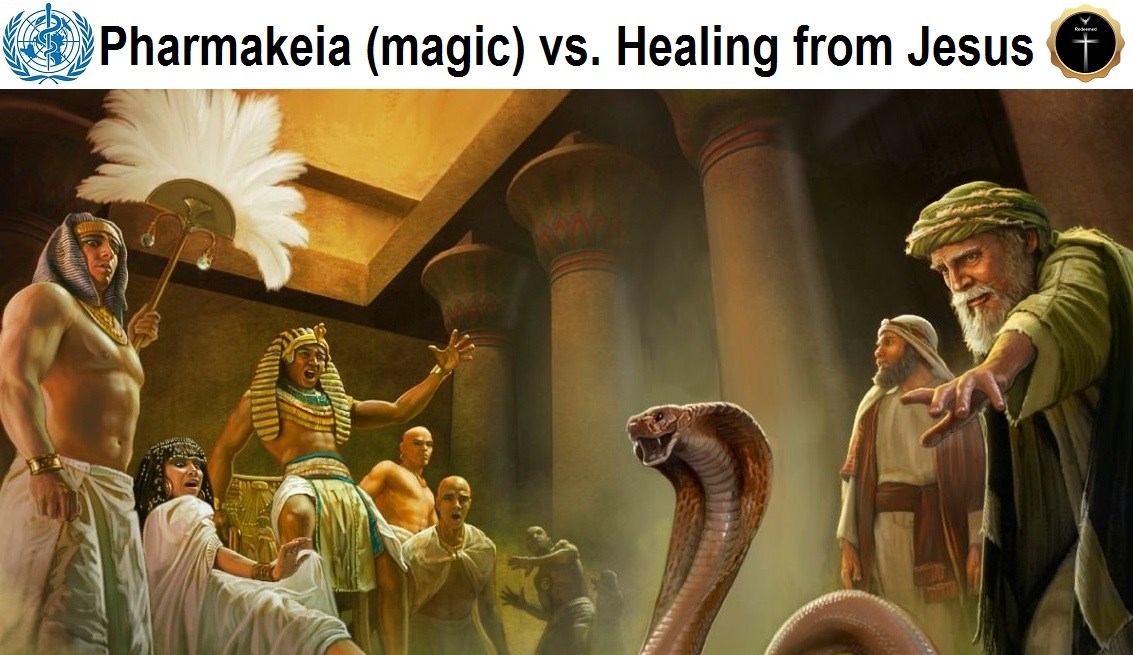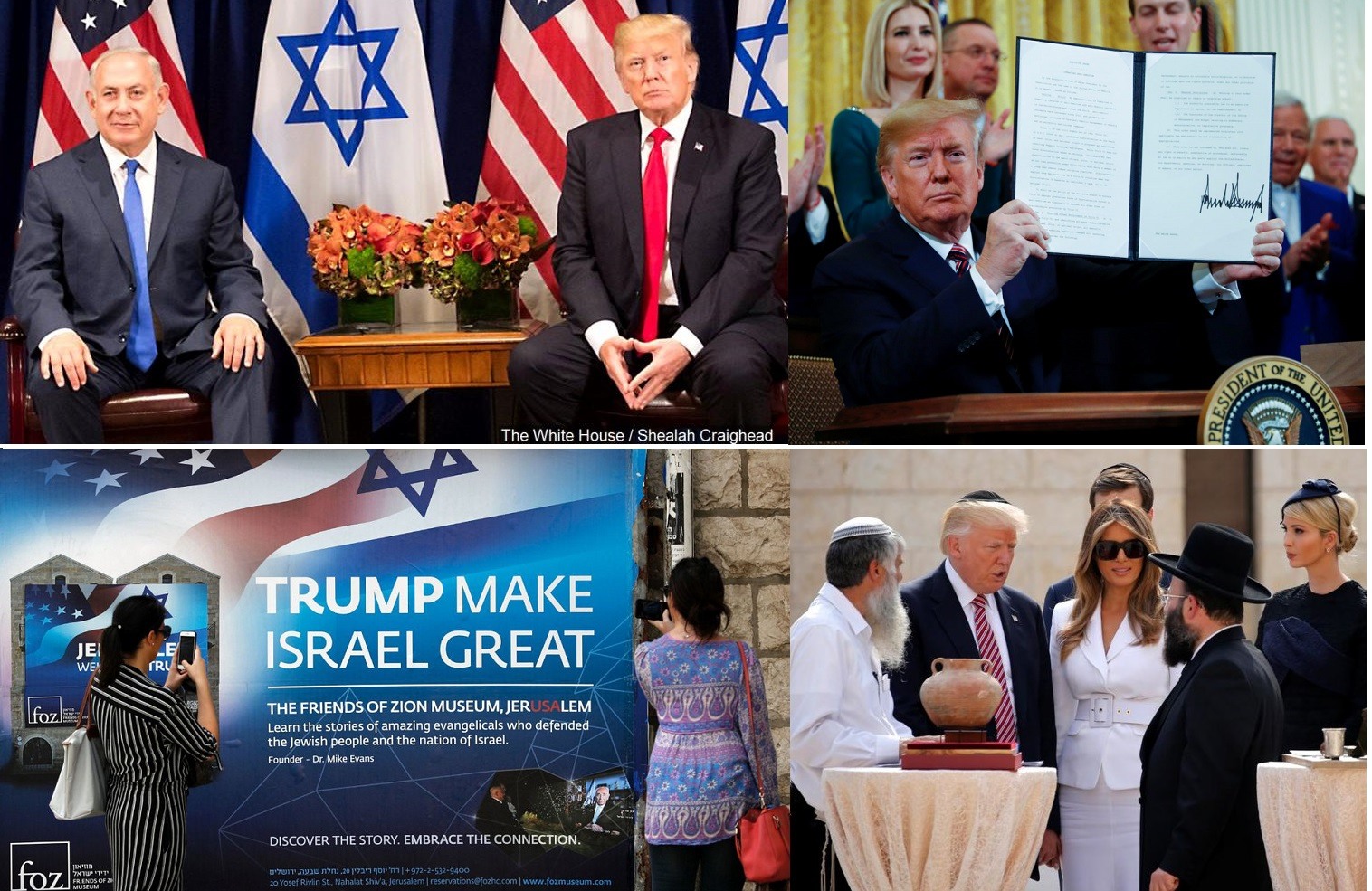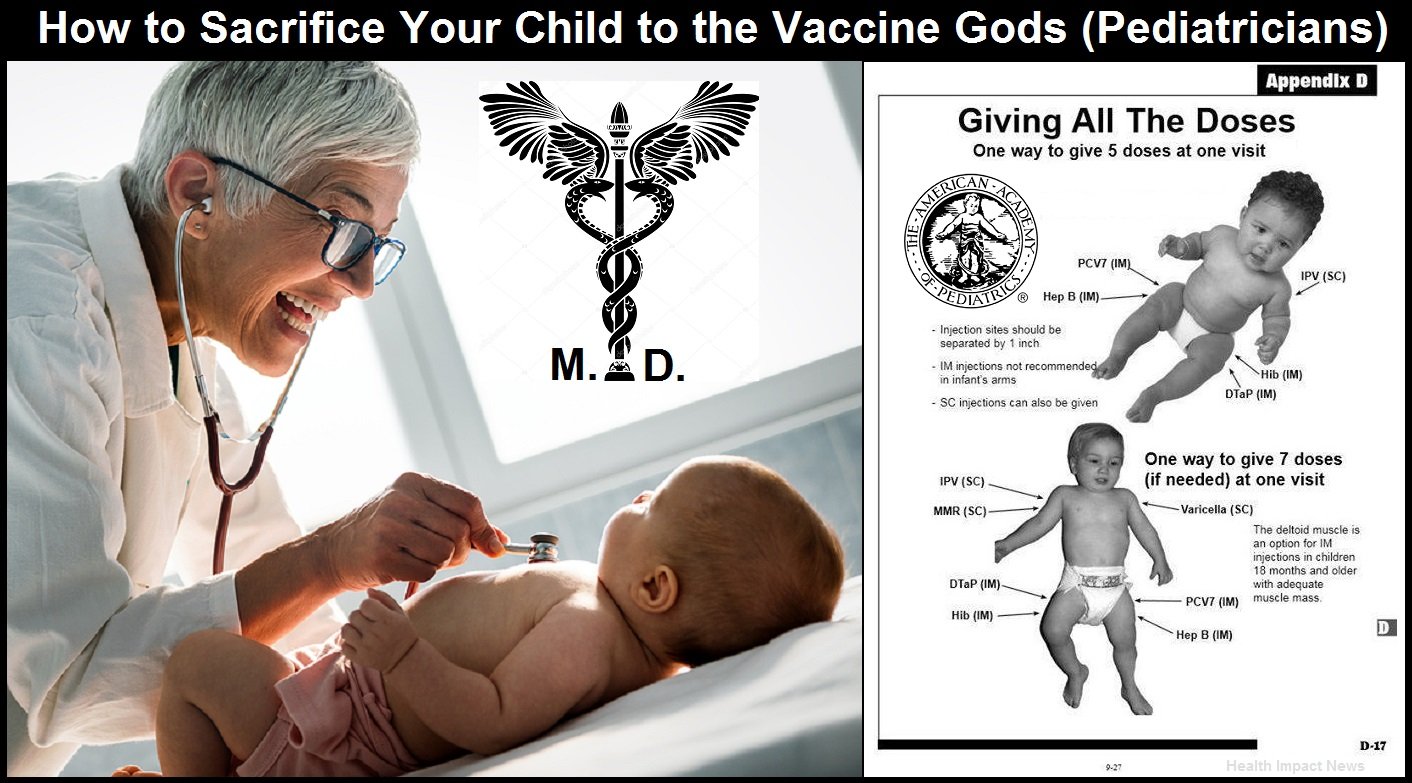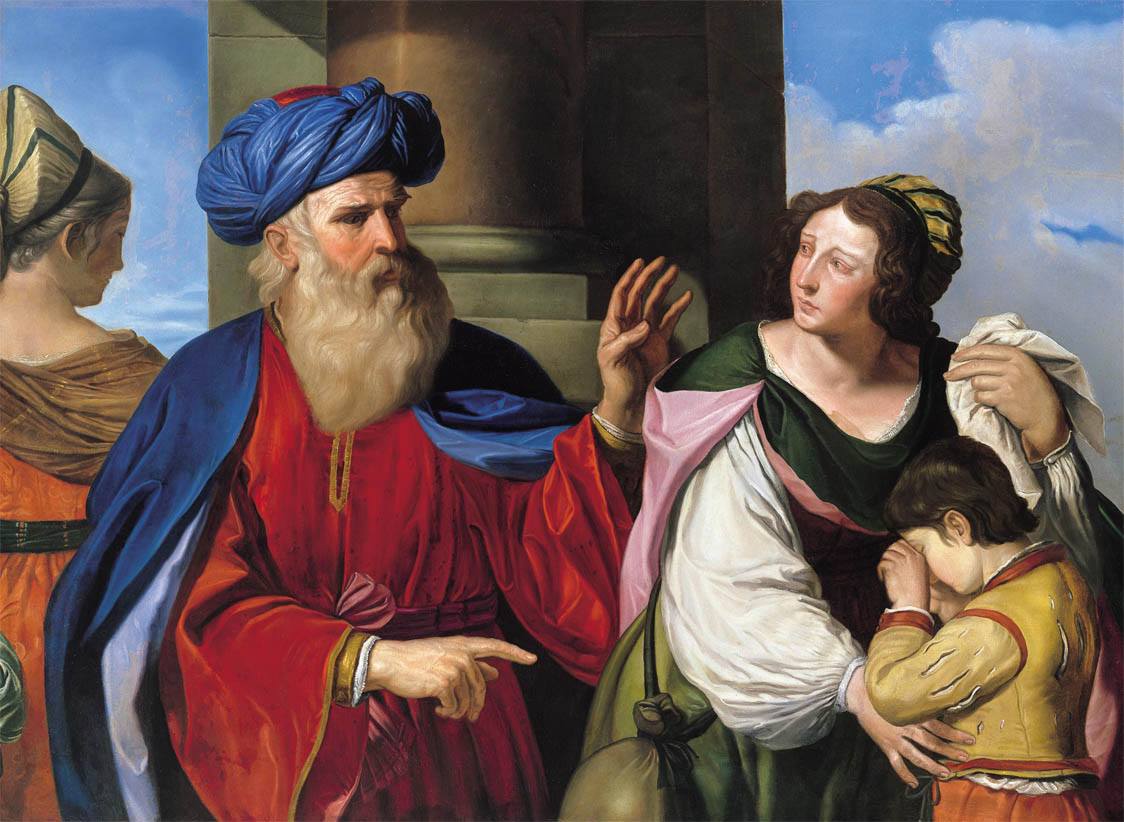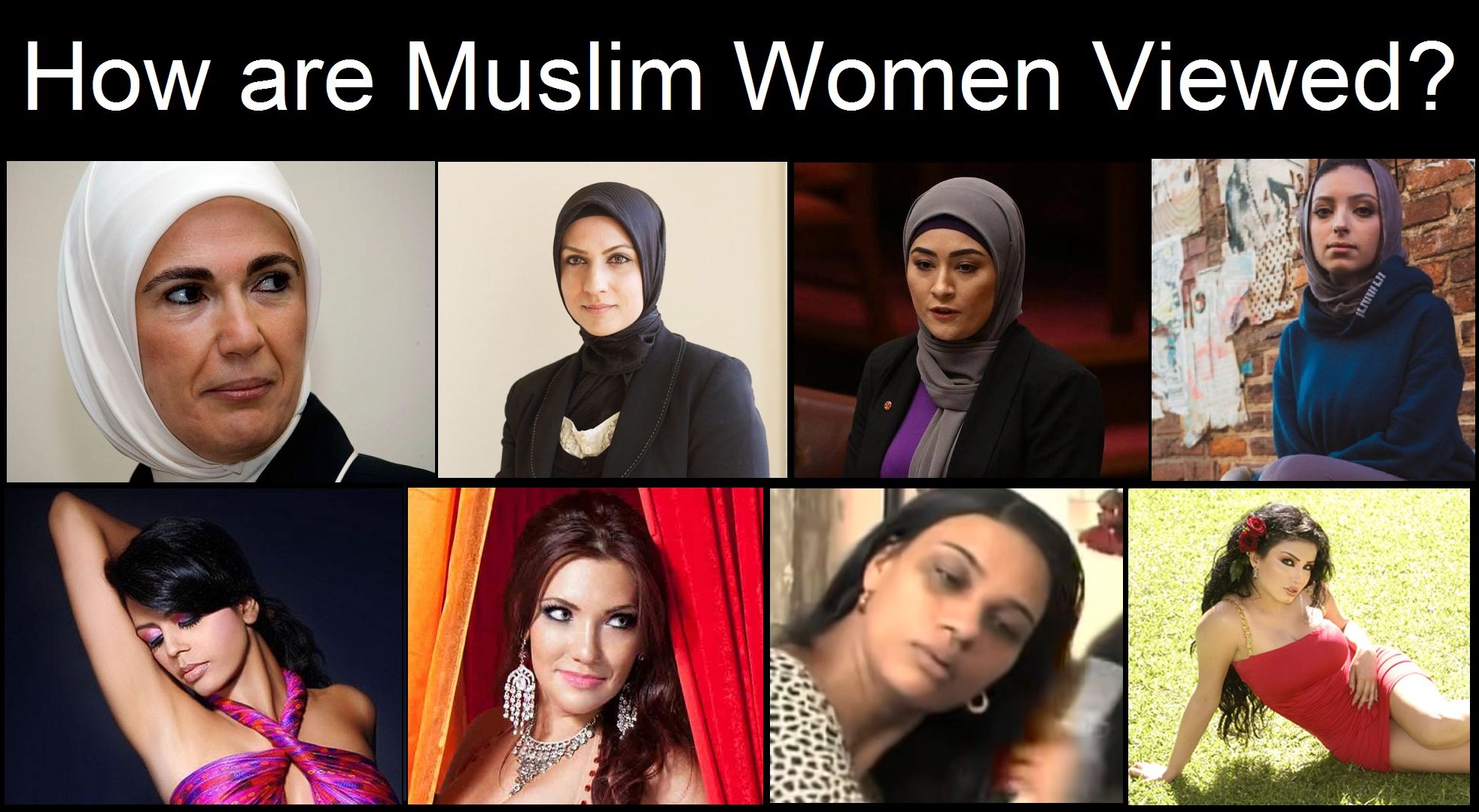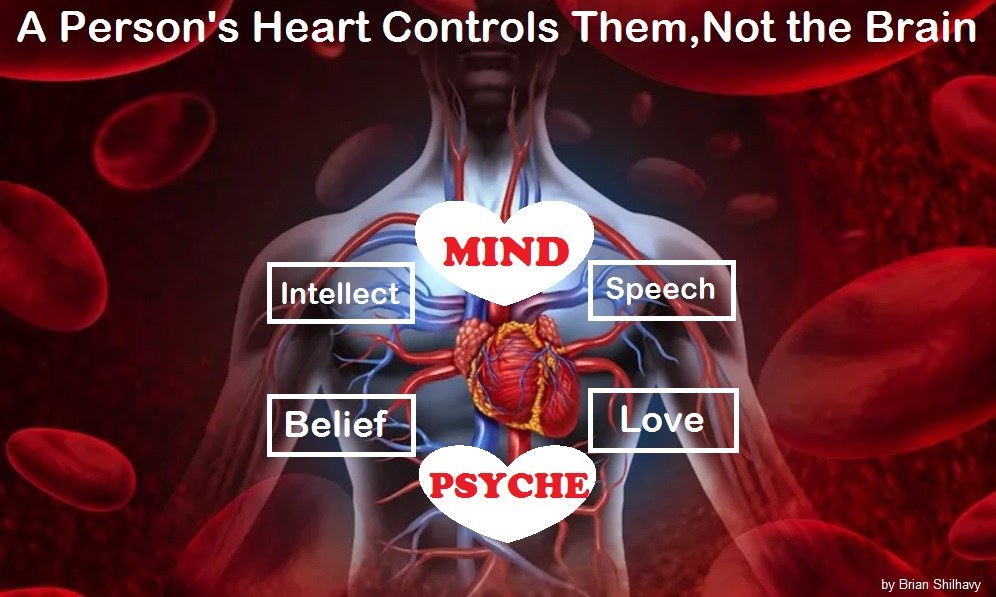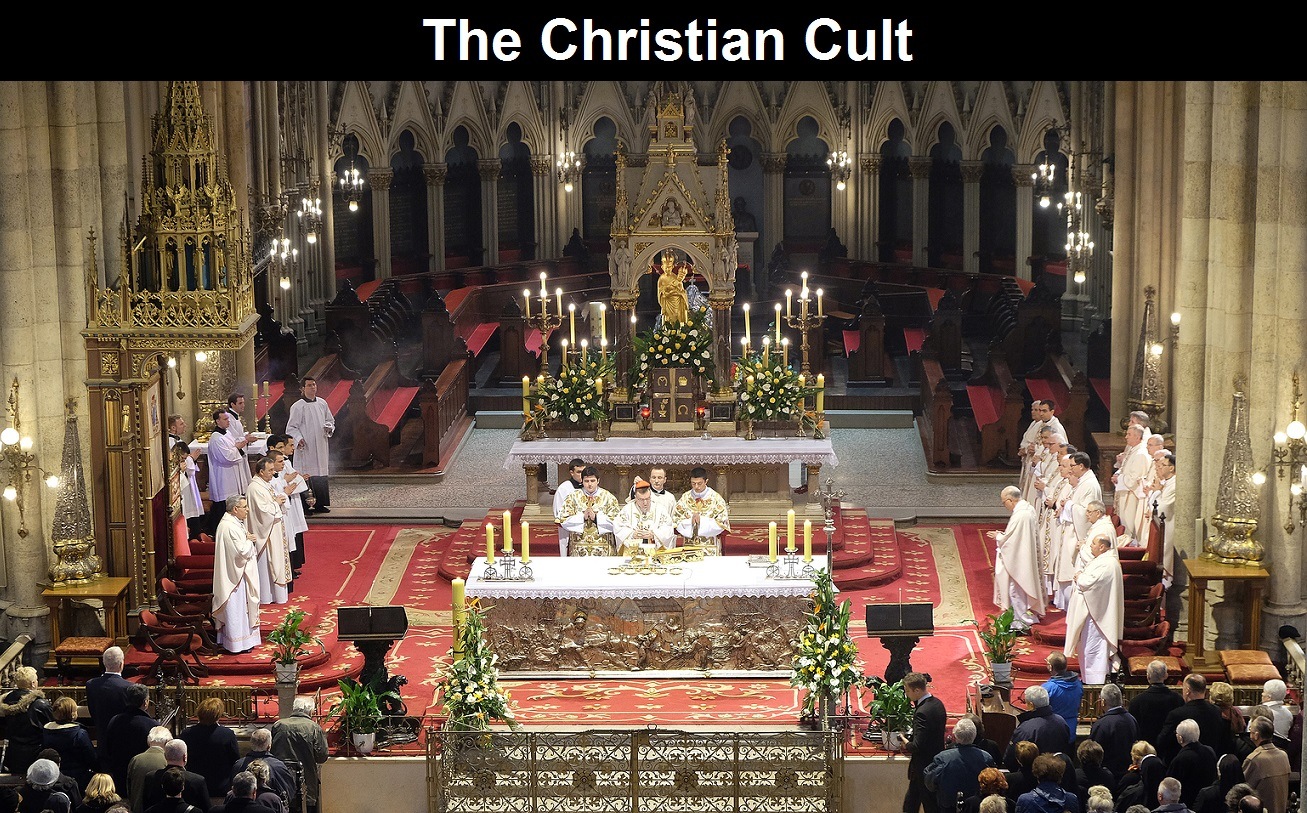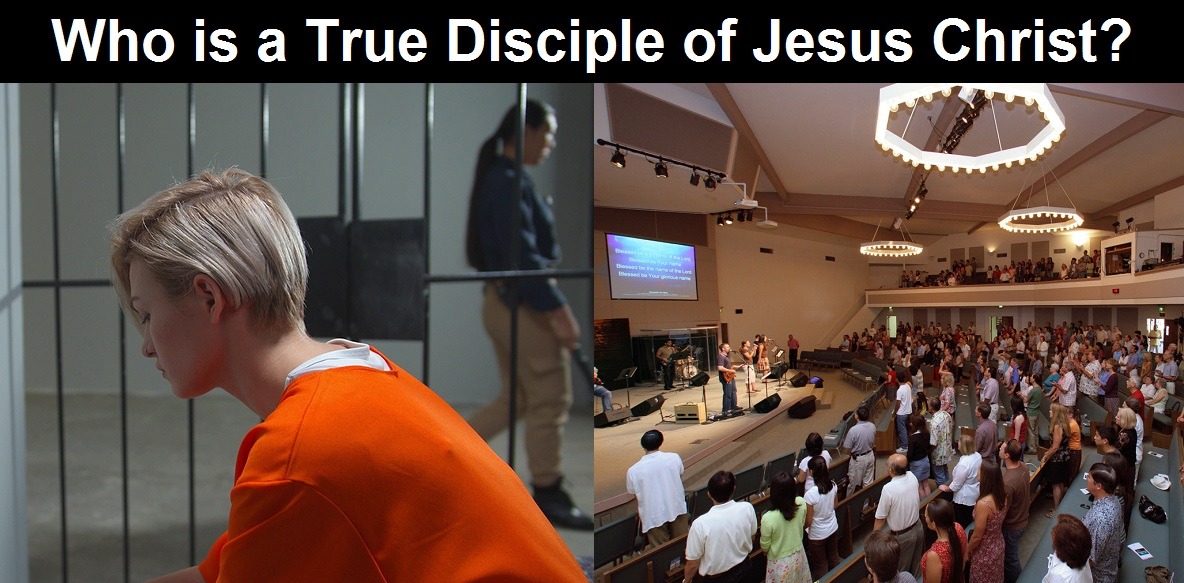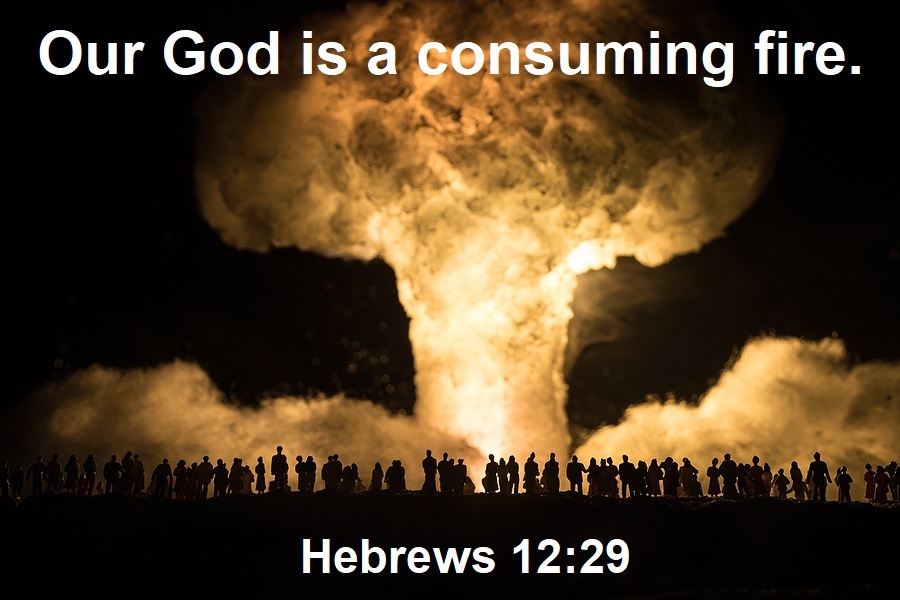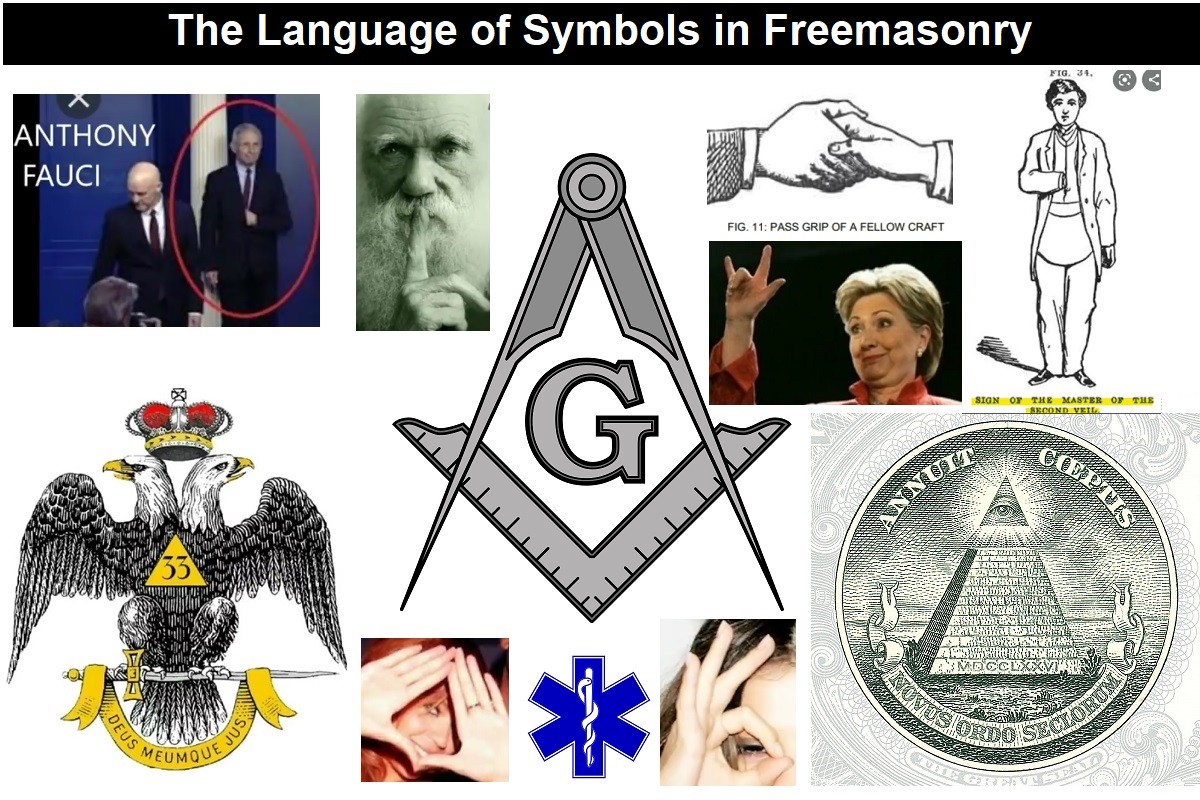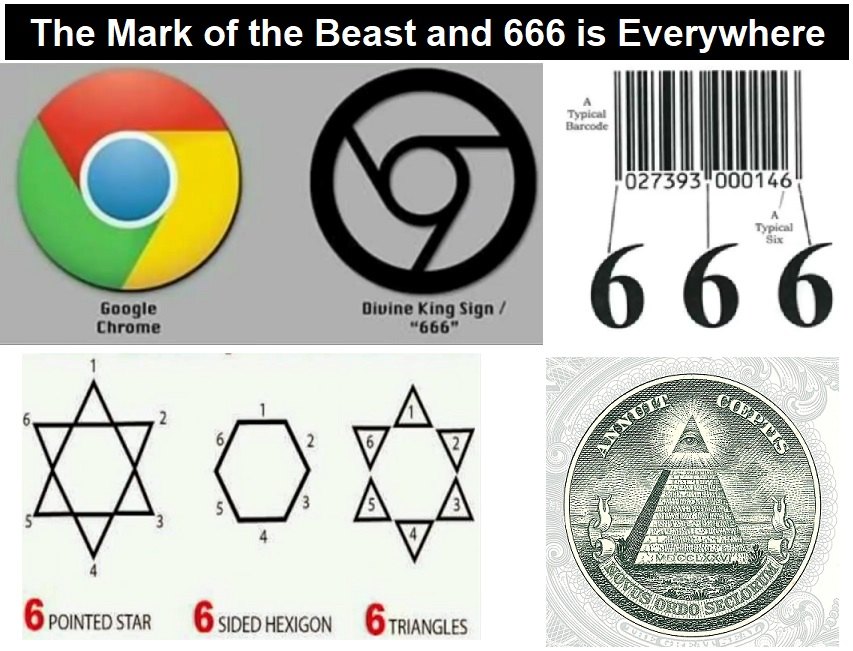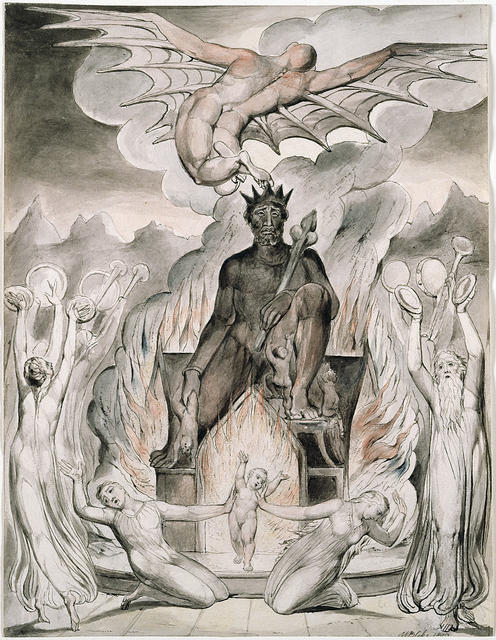 Having problems receiving our emails? See: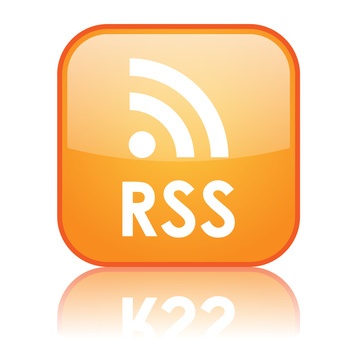 If our website is seized and shut down, find us on Telegram, as well as Bitchute and Odysee for further instructions about where to find us.
If you use the TOR Onion browser, here are the links and corresponding URLs to use in the TOR browser to find us on the Dark Web: Health Impact News, Vaccine Impact, Medical Kidnap, Created4Health, CoconutOil.com.
Published on July 13, 2020