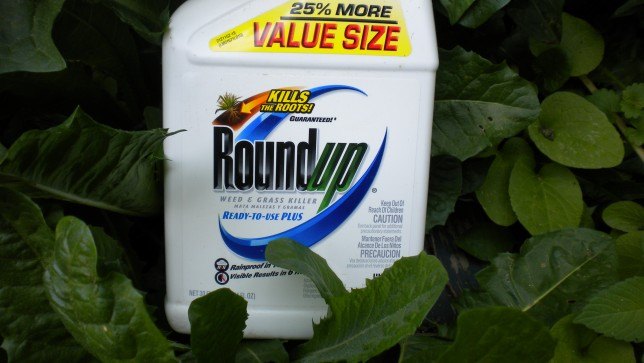 By Tina Bellon
St. Louis Post-Dispatch
Excerpts:
A federal judge overseeing lawsuits alleging Bayer AG's glyphosate-based Roundup weed killer causes cancer on Monday tentatively allowed pieces of controversial evidence that the company had hoped to exclude from upcoming trials.
U.S. District Judge Vince Chhabria during a hearing in San Francisco federal court called his decision "probably most disappointing for Monsanto," the Creve Coeur-based Bayer unit that manufactures the world's most widely used herbicide.
The company denies allegations that glyphosate causes cancer and says decades of independent studies have shown the chemical to be safe for human use.
Chhabria on Monday said plaintiffs could introduce some evidence of Monsanto's alleged attempts to ghostwrite studies and influence the findings of scientists and regulators during the first phase of upcoming trials.
He said documents which showed the company taking a position on the science or a study introduced during the first phase were "super relevant."
Read the full article at St. Louis Post-Dispatch.
Virgin Coconut Oil:
How it has changed people's lives and how it can change yours!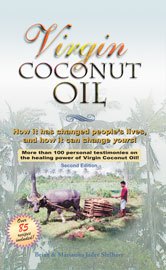 Includes 85 recipes – Free shipping available!
Published on January 29, 2019