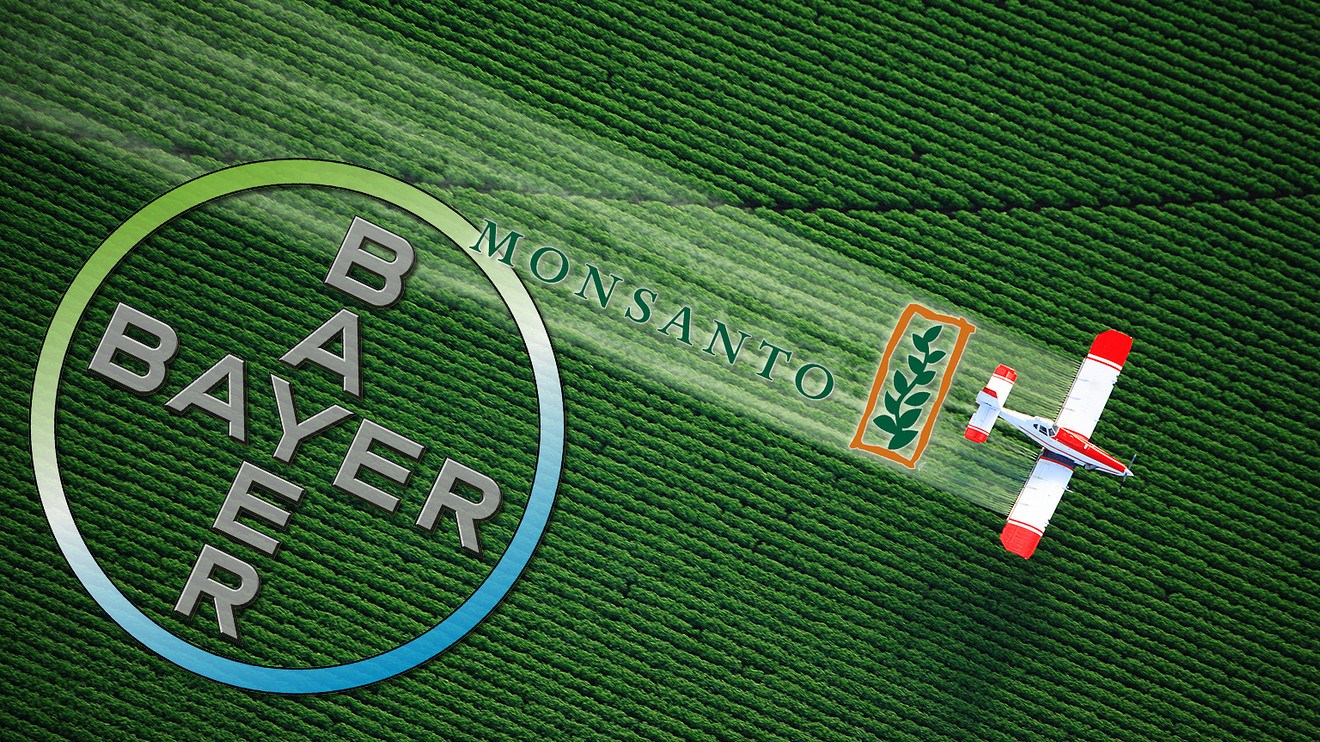 Sick Children Among Cancer Victims Suing Monsanto Over Roundup
by Carey Gillam
U.S. Right to Know
A 12-year-old boy suffering from cancer is among the newest plaintiffs taking on Monsanto and its German owner Bayer AG in growing litigation over the safety of Roundup herbicides and Monsanto's handling of scientific concerns about the products.
Lawyers for Jake Bellah were in court Monday in Lake County Superior Court in Lakeport, California arguing that Bellah's young age and diagnosis of non-Hodgkin lymphoma (NHL) qualified him for "trial preference," or a speedy trial.
In their motion, lawyers for the Baum Hedlund law firm of Los Angeles asked for a trial that would begin before the end of this year, within 120 days after a judge's order if their motion is granted.
Monsanto lawyers opposed the request, arguing that the company would need more time to prepare a defense given the unusual scientific issues of surrounding alleged causation of cancer in a child.
The four plaintiffs who have already had trials against Monsanto were all adults diagnosed with non-Hodgkin lymphoma, and all were victorious. Bellah would likely be the first case of a child with cancer to challenge Monsanto before a jury.
In May, a jury in Oakland, California ordered Monsanto to pay more than $2 billion in damages to Alberta and Alva Pilliod, a married couple who both suffer from NHL they blame on exposure to Roundup.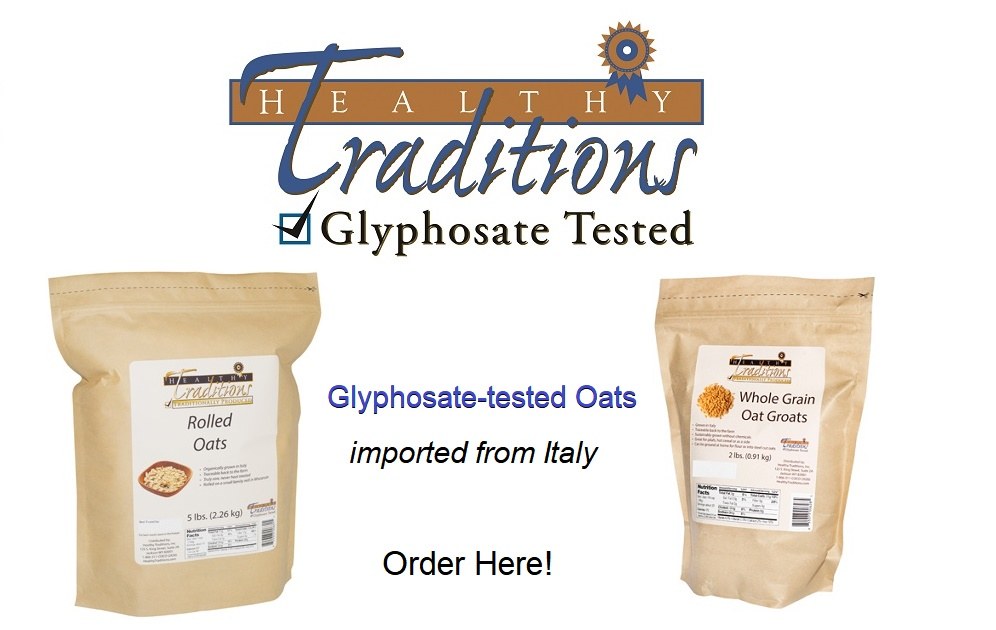 That followed a verdict in March in which a San Francisco jury ordered Monsanto to pay roughly $80 million in damages to plaintiff Edwin Hardeman who also suffers from NHL.
On July 15, the judge in that case reduced the award to $25 million.
Last year jurors in state court in San Francisco ordered Monsanto to pay $289 million  in damages to school groundskeeper Dewayne "Lee" Johnson, who has been diagnosed with a terminal type of non-Hodgkin lymphoma.  The judge in that case lowered the total verdict to $78 million and the verdict is now on appeal.
Lawyers representing Bellah said the child was exposed to Monsanto's glyphosate-based herbicide products repeatedly over many years as he played in his family's yard and around their garden area where his father frequently sprayed the chemicals.
Bellah developed B-cell lymphoma and has been hospitalized and treated with chemotherapy and is currently in remission, according to Pedram Esfandiary, one of the family's attorneys.
We're looking forward to having more trials," said Esfandiary. "It's unfortunate that the victims include not only hardworking folks like Lee and the Pilliods but also people at the start of their lives.  He is entitled to his day in court."
A ruling on the Bellah request for a speedy trial is expected by the end of July.
Another lawsuit brought on behalf of a sick child was filed July 12 in Alameda County Superior Court in California, also by the Baum Hedlund firm.
In that case, the plaintiff is identified only as G.B. Bargas. Her father Richard Bargas is listed as a plaintiff individually and on behalf of his daughter. The child's mother Ronza Bargas is also a plaintiff.
The complaint alleges that the child was diagnosed with NHL as a result of exposure to Roundup.
The addition of children to the mass litigation comes as Bayer is exploring whether or not to try to settle the cases. The company's shares have been battered by the repeated losses in court, and by the revelations of questionable Monsanto conduct with respect to scientific and public scrutiny of its products.
In his court ruling reducing the damages awarded in the Hardeman case, U.S. District Judge Vince Chhabria said that Monsanto's actions were "reprehensible." He said evidence showed "Monsanto employees crassly attempting to combat, undermine or explain away challenges to Roundup's safety."
He said the company showed a "lack of concern about the risk that its product might be carcinogenic."
Read the full article at U.S. Right to Know.
See Also:
Published on July 16, 2019