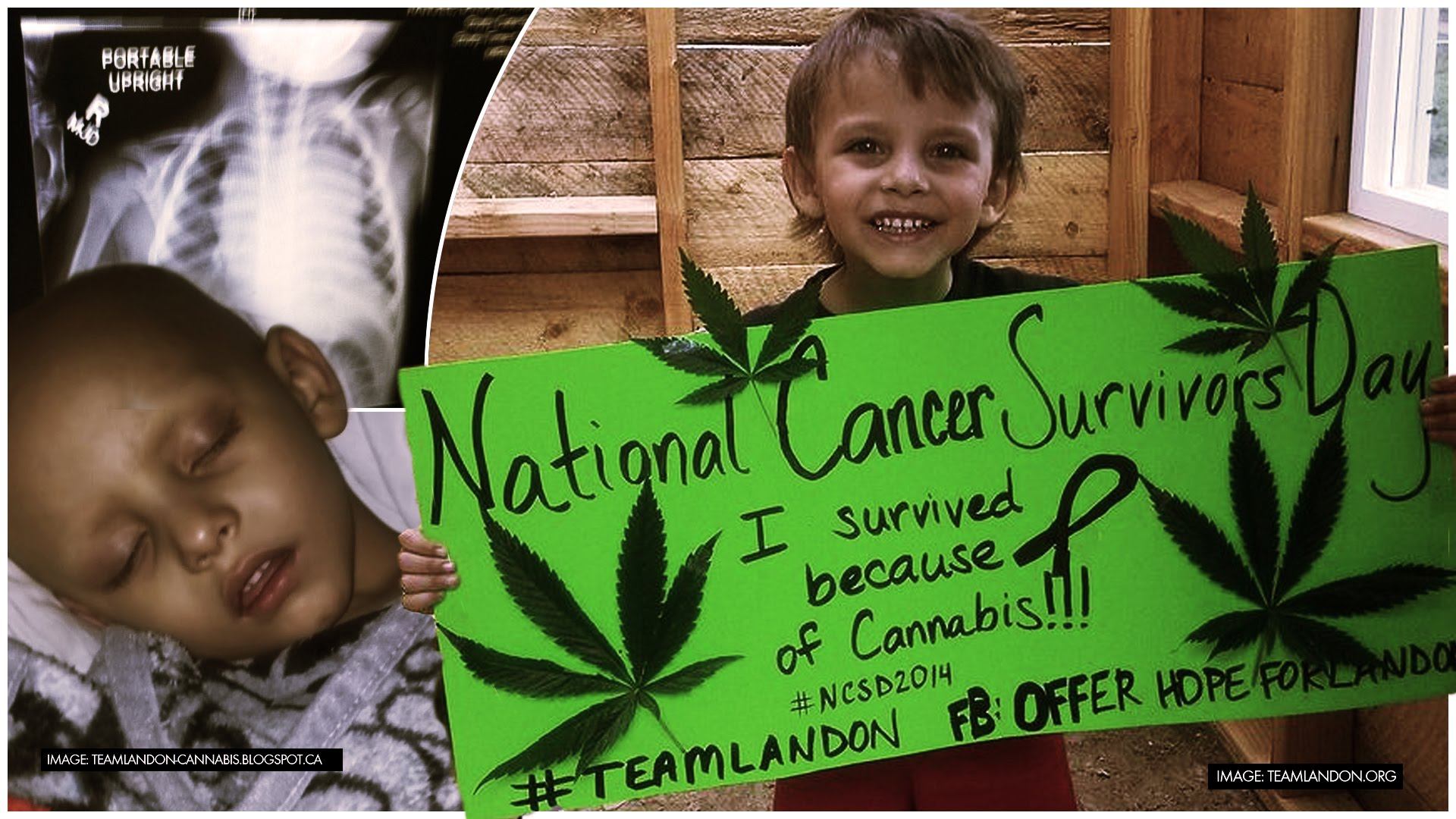 by Paul Fassa
Health Impact News
There are and have been a few major pro-marijuana bills introduced on the Congressional floor of Capitol Hill over the past several months. Some have been stalled, but an important one remains viable with bi-partisan support, and President Trump has mentioned that he'd probably sign it. 
This bill would eliminate the constant haggling of including the Rohrabacher-Blumenauer Amendment, which comes under threat each year from being included in the annual spending federal spending bill. This amendment prohibits the Justice Department from using federal funds for intervening in state-approved medical cannabis activities under cover of federal laws superseding state laws.
Earlier in 2017, Department of Justice (DOJ) head U.S. Attorney General (AG) Jeff Sessions pressured Congressional leaders to not include the amendment. This would allow the DOJ to unleash an uninhibited DEA open season for cracking down on all cannabis use regardless of state laws and its medical applications.
The Roherbacher-Blunenauer protective amendment finally went through recently this year despite being blocked from being voted for on the House Floor even with bipartisan support in the House and Senate. Unfortunately, bills can be killed in legislative committees without going to a vote.
However, this new bill would finally grant total states' rights to cannabis by federal law without having to be haggled over every year when the national budget bill comes up for discussion.
New Bill Would End the Annual Trauma of Getting Medical Cannabis Protections if Passed
With the involvement of Senators Cory Gardner, R-Colorado, and Elizabeth Warren, D-Massachusetts a bill was introduced that would completely restore states' rights for however they want to handle the cannabis issue early June of this year, 2018. 
If passed, the federal government would have no right to interfere with states' cannabis activities and would not be able to block federal banks from handling money for cannabis growers and distributors. 
Around the same time, Canada went beyond its current position of allowing medical exemptions for marijuana as efforts to simply legalize the weed completely made strides in its Senate with a 56 to 30 vote. This has a large impact culturally since Canada is a G7 (Group of Seven) nation that includes the USA, Canada, France, Germany, Italy, Japan, and the United Kingdom.
The fact that Canada is beating the U.S. to the punch on legalization is another demonstration that federal prohibition of marijuana is an untenable position and Congress will have to act soon, claimed Drug Policy Alliance spokesman Michael Collins. (Source)
Already the Canadian government is planning to warn Canadians that their medical, recreational, or other use of marijuana could be problematic when crossing the border into the United States, because even with its varying patchwork state-by-state legalization, it is still against federal law. 
Uruguay is another nation that has completely legalized cannabis, but it is not a G7 nation. Other nations not part of the Group of Seven, including Mexico, the Netherlands, Portugal, and Israel have become more lenient with cannabis use, either decriminalizing it or allowing medical applications. 
The synchronicity of President Trump's departure to attend the June 2018 G7 meeting in Quebec, Canada, with his statements regarding the Gardner-Warren bill that had just been introduced in the U.S. Senate, is encouraging for cannabis legalization advocates.
As he was preparing to leave for the G7 conference in Canada, Trump confided to attending journalists:
I support Senator Gardner. I know exactly what he's doing. We're looking at it. But I probably will end up supporting that. (Source)
Political journalists consider Trump's departure from supporting AG Sessions' harsh stance against cannabis for any purpose as part of the growing rift between them over political matters not related to marijuana. 
That may be the case. But other factors could be part of the shift, since Trump had previously positioned himself as an advocate of states' rights. And the Gardner-Warner proposal apparently does have bi-partisan support in both the House and Senate. 
The bill's co-sponsor, Republican senator Gardner, issued, perhaps, a politically-diplomatic clarification with the proposed bill when he tweeted:
We need to take a states' rights approach to the legal marijuana question. Our bill does not legalize marijuana. Instead, it allows the principle of federalism to prevail as the founding fathers intended and leave the marijuana question up to the states. (Source)
Most cannabis use advocates will likely agree that this would be a major step forward if passed into law, though not necessarily as ideal as total national legalization for a plant so helpful in many ways and, yet, erroneously maligned by prohibitionists.
An incident at London's Heathrow Airport Emphasizes the Need for International Uniform Cannabis Legalization
Single mother, Charlotte Caldwell, had just returned from Toronto, Canada, with her severely epileptic 12-year-old son, Billy, with recently purchased cannabis oil, which she declared at customs. It was immediately confiscated and not returned. Until cannabis oil, Billy was having up to 100 seizures per day.
Perhaps Ms. Caldwell shouldn't have declared it. Cannabis oil is usually stored in syringes without needles and is odorless and compact. Maybe she felt all was fine, since her North Ireland GP (general practitioner) had prescribed it. Insult was added to injury soon after the airport incident, as the physician was ordered to never prescribe cannabis oil again.
Billy was first treated in the USA with cannabis oil and went from having up to 100 serious seizures daily to going seizure free for 300 days with the oil, Ms. Caldwell claimed. Since pure CBD can be prescribed in England, it's likely this oil contained THC in addition to CBD. This full spectrum whole plant cannabis oil has proven even more effective for epilepsy than even pure CBD.
Despite Ms. Caldwell's polite pleas to return the oil, the Home Office minister, Nick Hurd, has refused on the basis that her son's medicine is a schedule I drug and prohibited. Sound familiar? Charlotte Caldwell stopped being polite after her meeting with Home Office minister Hurd, exclaiming:
It's Billy's anti-epileptic medication that Nick Hurd has taken away, it's not some sort of joint full of recreational cannabis. So what Nick Hurd has just done is most likely signed my son's death warrant. (Source)
Unfortunately, until some sanity is uniformly achieved, with, at least, the medicinal use of whole plant cannabis, not synthetically produced pharmaceutical versions that are less effective with harmful side effects, there will be more "War Against Drugs" collateral damage of children being denied its medicinal qualities or taken away from parents who use cannabis medicinally by corrupt Child Protective Services agencies. 
See also:
Published on June 15, 2018