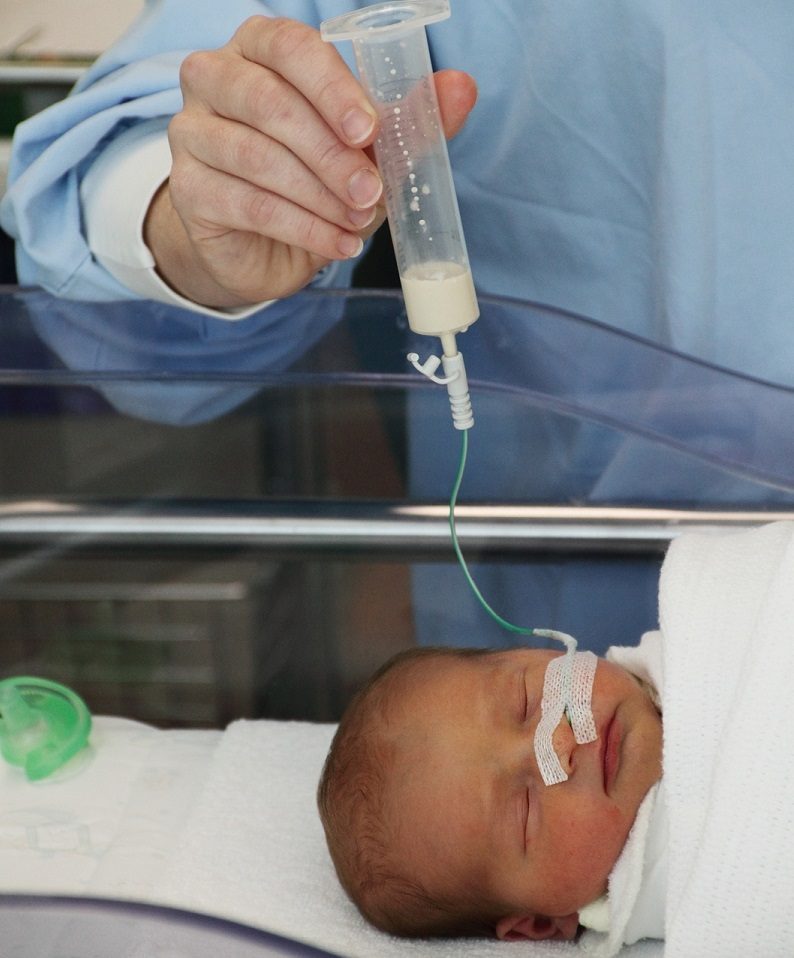 by Zen Honeycutt 
Moms Across America
Thanks to Moms Across America supporters; our sponsors and private citizens donating thousands of dollars in three days to pay for testing, glyphosate has been found in feeding tube liquid which is given to babies and children with cancer in hospitals, in the first ever testing of glyphosate herbicides in feeding tube liquid.
Microbe Inotech lab detected 6 out of 20 (30%) of Pediasure samples from the same batch tested postive at levels above 75ppb at 800-1110 X higher than has been shown to destroy gut bacteria in chickens (.1ppb). Only 50ppT ( trillion) was shown to cause liver, kidney and sex hormone changes in rats. These samples were sent by a Moms Across America supporter. This is the exact brand used in the pediatric rehabilitation hospital where she worked and was fed patients needing tube feeding in critical care.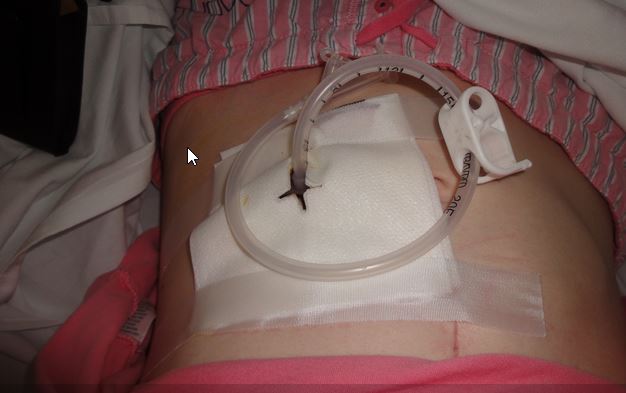 Moms Across America finds it appalling that our health care providers have been led to believe this feeding tube liquid is safe. Our children and loved ones who [sic] are depending on our health institutions to support their immune system and recovery. Instead they are being fed a liquid which scientists and knowledgeable care givers now believe is doing the exact opposite.
The Pediasure Enteral Nutritional Drink tested is loaded with GM corn syrup, soy, and sugar, which have been shown to cause inflammation, and are sprayed with gyphosate during the growing season and at harvest as a drying agent. See EPA allowable levels glyphosate on 160 of our food crops here.
Glyphosate is scientifically accepted to function as a chelator; which draws out the vital nutrients of any living thing it touches.
It is a patented antibiotic; destroying gut bacteria, where 70% of the immune system lies, and the body's ability to create Tryptophan/Serotonin, and Melatonin, which regulate insulin/diabetes and protect from sleeplessness, depression, bipolar and violent behavior.
It is a proven endocrine disruptor; which impacts, deforms or halts the development of a fetus, leading to miscarriage, birth defects, infertilityand sterility.
It is also  a cell disintegrator; breaking down the blood brain barrier and allowing toxins into the brain, (correlating the rise of autism with the increased use of gyphosate as close as 99%.)
The rise of autism is 99% correlated with the increased use of glyphosate. New studies find glyphosate also feeds antibiotic resistant bacteria.
Read the Full Article here.
Read the Press Release here.
See Also:
Published on January 8, 2015