by Brian Shilhavy
Editor, Health Impact News
With the threat of a World War 3 escalation into a nuclear conflict, while the world's financial system is on the brink of collapse, it is easy to see why a local, regional news story about the weather will not make national headlines.
But there is a local, regional story developing in California that I guarantee will eventually make national headline news, as the flooding continues with more heavy rain and snow this week, and with local officials declaring that in terms of the flooding and damage, "the worst is yet to come."
With California producing over half of America's agriculture, this is indeed HUGE news, as this is also going to affect food prices around the world, since many of California's agricultural products, a $51 BILLION economy, are exported outside the U.S.
The main reason this is not a major worldwide headline, yet, is because there are still very few estimates as to how high the losses are going to be, since the farming community in California is just trying to survive right now, bracing for new storms that entered the State yesterday and are continuing today.
Total financial losses for the State of California due to flooding that began in January, right now range from $5 BILLION to $30 BILLION.
Battered California faces billions in storm damage to crops, homes and roads

The price tag for all this mayhem — road repairs, damaged homes, lost crops — won't become clear for months. But the early estimates are sobering.

The costs of California's relentless winter storms keep rising. And outside of the human toll — with at least 28 people killed since January — the price will be measured in billions.

The "bomb cyclone" that lashed San Francisco on Tuesday was the latest in an epic series of extreme weather events to hit California since New Year's Eve. It blew out windows from skyscrapers, flung barges into a historic bridge, sent trees tumbling across roads, knocked down power lines, and threatened a major freeway as the waterlogged hillside beneath it started to collapse.

Just to the south, in the Santa Cruz area, the river that flooded the town of Pajaro a week ago rose again, while nearby strawberry fields that were already submerged received a fresh round of rain. And on Wednesday, the National Weather Service confirmed that a rare tornado hit an industrial area of Montebello, east of downtown Los Angeles, injuring one person and damaging several buildings.

The price tag for all this mayhem — road repairs, damaged homes, lost crops — won't become clear for months. But the early estimates are sobering.

Tuesday's damage comes in addition to the destruction California sustained in January, when three weeks of intense rainfall triggered floods and mudslides across the state, closing roads and homes.

Moody's RMS, a risk-modeling service, estimated the statewide cost from floods and infrastructure damage in January to be $5 billion to $7 billion. AccuWeather Inc. put its own estimate far higher at $30 billion. (Full article.)
"The Worst is Yet to Come"
Unfortunately, as bad as things are right now in California's richest farmland counties, local authorities are warning that the worst is yet to come, due to record snowfall levels in the Sierra Nevada mountains.
For those unfamiliar with the climate and geography of California, snow in the Sierra Nevada mountain range only remains as snow in the winter months, and early Spring.
As soon as the temperatures begin to rise heading into the long, hot summer months of California, ALL of that snow melts.
All of it.
There is no snow in those mountains during the warm weather months.
And so as that snow melts, it all has to go somewhere, and it flows down the mountain rivers and creeks into, you guessed it, the farmlands, which are already mostly under water.
Call it the Greatest Snow on Earth. Well, at least the largest ever recorded in the state of California.

As yet another atmospheric river speeds toward the Golden State, threatening to deliver several inches of rain to the Bay Area and several new feet of snow to portions of the Sierra by Wednesday evening, the Sierra snowpack is on track to top 1952 as the snowiest season on record.

That's right. The last time California had this much snow at the end of March, Harry Truman was president, gasoline cost 27 cents a gallon, and the film "The Greatest Show on Earth" was No.1 at the box office.

This year, the greatest show in the Golden State has no doubt been the drought-busting series of storms that have pounded us all winter, toppling trees, fueling major river floods along the Central Coast and dumping 60 feet or more of fresh snow on some of the highest peaks of the Sierra. As of Monday, the statewide average snowpack was 227% of normal.

That's already the second highest mark in more than 70 years of records for this time of year, when California measures its snowpack to gauge how much water the state can count on when the snow melts. Typically, the snowpack accounts for one-third of the state's water needs. Only on April 1, 1952, was the snowpack higher, clocking in at 237% of normal.

And the record is now in sight. With up to 4 feet of additional snow forecast in parts of the Sierra by Wednesday and more possible Friday, this year could eclipse the 1952 record. (Source.)

The worst is yet to come.

Snowpack in the southern Sierra Nevada is almost triple the size of an average year's, and warming weather will send the equivalent of 60 inches of rain toward Tulare Lake.

That water will stick around for months or even years; as the lake grows, flooding could expand north toward the city of Fresno more than 40 miles away, putting thousands of homes and farms at risk.

The lake bed also contains facilities like a sewage sludge composting plant that could leak or rupture as the area fills with water. (Source.)
California: The State that Feeds the World
The California Central Valley produces more food per acre than any other place in the world. And while that fact brings in great profit to the California Mega-Farm owners, it is not natural.
It is the result of decades of a man-made, vertically integrated, highly technical farming system that is totally unprepared for the kind of environmental disaster now happening in California.
In Tulare County, which is the second largest agricultural county in the U.S. with annual revenues of over $8 BILLION, much of the county's farmland lies (or used to before the floods) where a former lake used to exist, Tulare Lake, once the largest freshwater lake west of the Mississippi River.
Tulare Lake was largely drained in the late 19th and early 20th centuries, as the rivers that fed it were dammed and diverted for agriculture.
Due to the flooding, however, the lake has re-emerged, and now covers over 10,000 acres of farmland, and it is still expanding.
The damage caused by the storms has threatened the state's vast agricultural production, which produces more than one-third of the nation's vegetables and three-quarters of the country's fruits and nuts, according to the California Department of Food and Agriculture.

California's agriculture industry isn't just crucial for the country but also for the world's food supply. The state is the country's largest agricultural exporter and the nation's sole exporter of many commodities such as almonds, artichokes, dates, garlic and much more, according to the California Agricultural Statistics Review 2020-2021.

"Here in California, we feed the world, not just the country," dairy farmer Johnny Dykstra told AccuWeather National Reporter Bill Wadell. (Source.)

Worry and suspicion reign as once-dry Tulare Lake drowns California farmland

Thousands of acres of cropland have been inundated in this heavily farmed swath of the San Joaquin Valley. And the water just keeps rising.

For the first time in decades, Tulare Lake is reappearing in the valley, reclaiming the lowlands at its historic heart. Once the largest freshwater lake west of the Mississippi River, Tulare Lake was largely drained in the late 19th and early 20th centuries, as the rivers that fed it were dammed and diverted for agriculture.

This month, after a historic series of powerful storms, the phantom lake has reemerged. Rivers that dwindled during the drought are swollen with runoff from heavy rains and snow, and are flowing full from the Sierra Nevada into the valley, spilling from canals and broken levees into fields that usually teem with lucrative plantings of tomatoes, cotton and hay.

"This is unreal," said Mark Grewal, an agronomist who has worked on the area's farms since 1979, surveying floodwaters that stretched to the horizon. "I'm just amazed at how fast it filled."

The resurgent lake has already flooded more than 10,000 acres of farmland, Grewal said, and will continue expanding over the next two months as historic snowpack in the Sierra Nevada melts and flows to the valley. (Source.)
Not only is land needed and ways to water the crops in an area that was not traditionally a source of intensive modern farming, but massive amounts of cheap labor is also needed to put the food that is produced there into the supply chains that feed the country.
And no matter what side of the political issue you stand on regarding immigration and illegal aliens, one fact is without dispute: without this cheap farm labor, America would starve.
Now, many of these farm laborers have been out of work for months, due to the flooding, and many may soon just leave and go back to Mexico, or to other parts of the country, as many of them can no longer afford housing to keep staying in California.
On a recent afternoon, Chepe Cervantes left work in the berry fields of Oxnard, California, early. Caked in mud, his boots and clothes soggy with floodwater, Cervantes had spent hours hunched over, salvaging strawberries from a flooded field, tossing the wet and moldy ones.

He didn't want to leave early, but there simply wasn't enough work to justify a full day, and his supervisor told him and the rest of the crew to head home at 2 p.m.

"People with children who hire a babysitter to watch their kids, they don't come out ahead only working until two," Cervantes says through an interpreter.

"The entire month of January we didn't work. Nobody had any income. I didn't have any sales."

Since early January, 11 storms fueled by atmospheric rivers have pounded California, resulting in devastating flooding that has wiped out farmworker communities in the central part of the state.

On March 11, the Pajaro River busted through a levee and forced thousands in the farmworker community of Pajaro to evacuate.

Many remain in shelters. Then, less than a week later, a levee broke near Allensworth, the first African American farming community in the state, causing more flooding in the basin of the former Tulare Lake.

Antonio De Loera-Brust, a communications director with United Farm Workers (UFW), estimates that farmworkers living in flooded areas have lost up to two full months of wages.

"This is a real economic catastrophe for workers. Farmworkers in general are already barely making ends meet," says De Loera-Brust. "They're living right at the poverty line, living paycheck to paycheck, so losing even a week or two of work is a real financial hardship. Losing a month of work is just devastating."

According to the most recent National Agricultural Workers Survey, California farmworkers earn an average of just over $12 an hour. And De Loera-Brust estimates about half of farmworkers are undocumented and therefore unable to take advantage of unemployment benefits. (Full article.)
This is a developing story, that sadly I am concerned is just going to get worse.
This is but yet another example of how modern-day technology has failed us, and why it is more important than ever to return to traditional and more sustainable farming practices, decentralized and focused more on local, small-scale producers, whose first priority needs to be on feeding their communities, rather than serving the Globalists and their desire to control the world through Big Ag.
Related: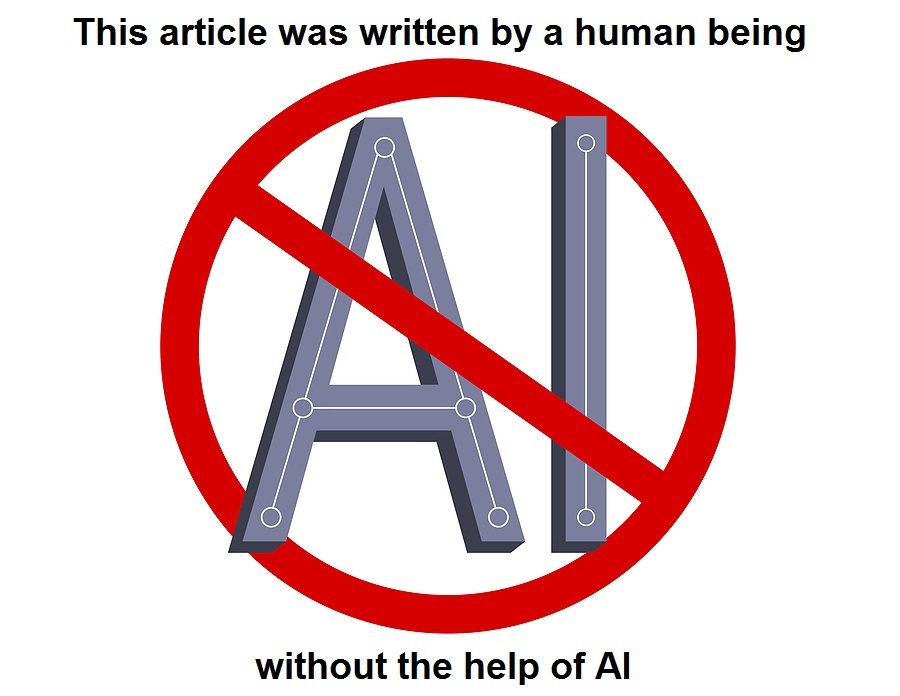 See Also:
Understand the Times We are Currently Living Through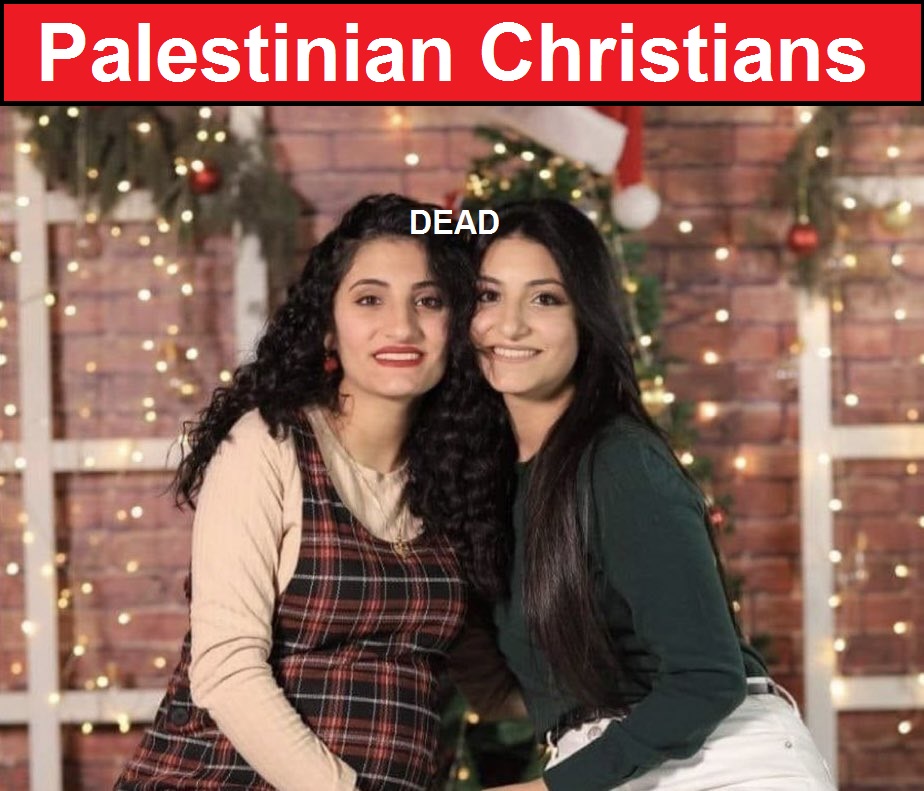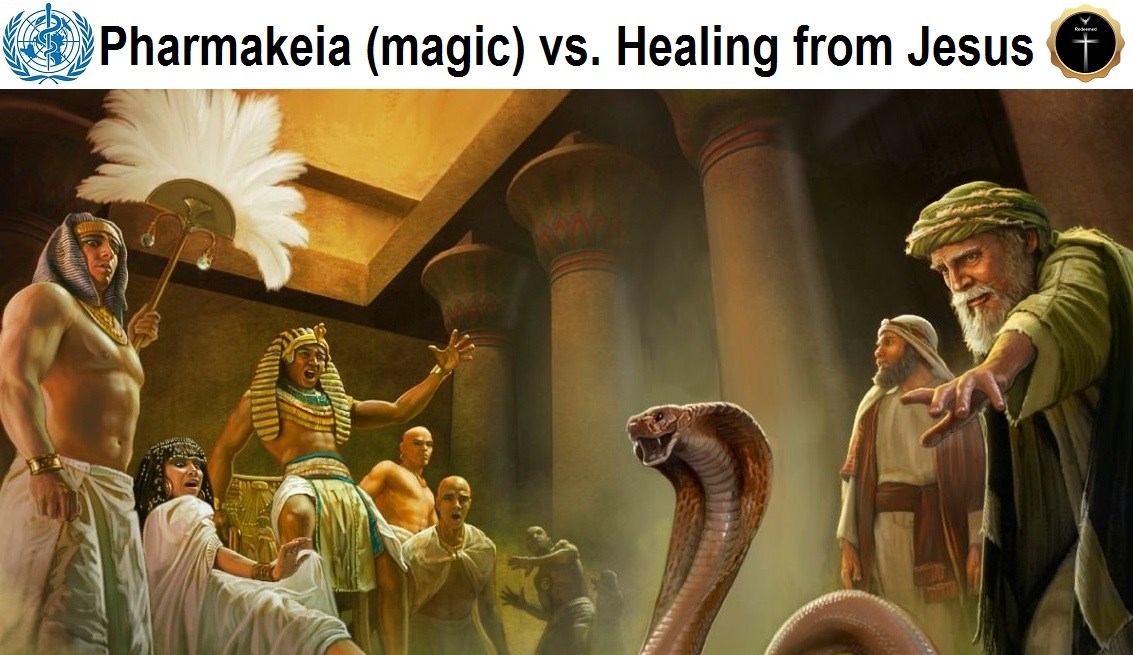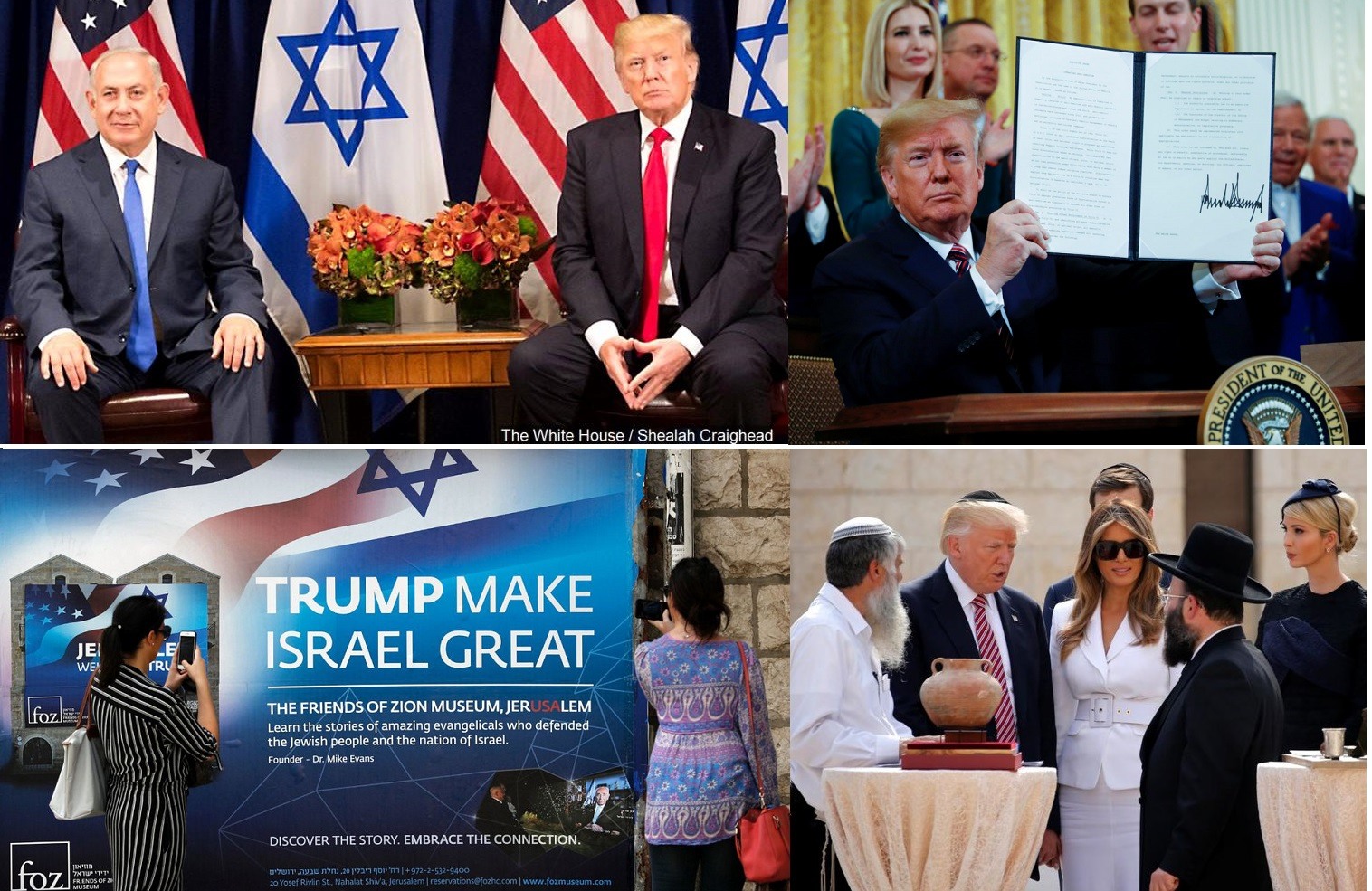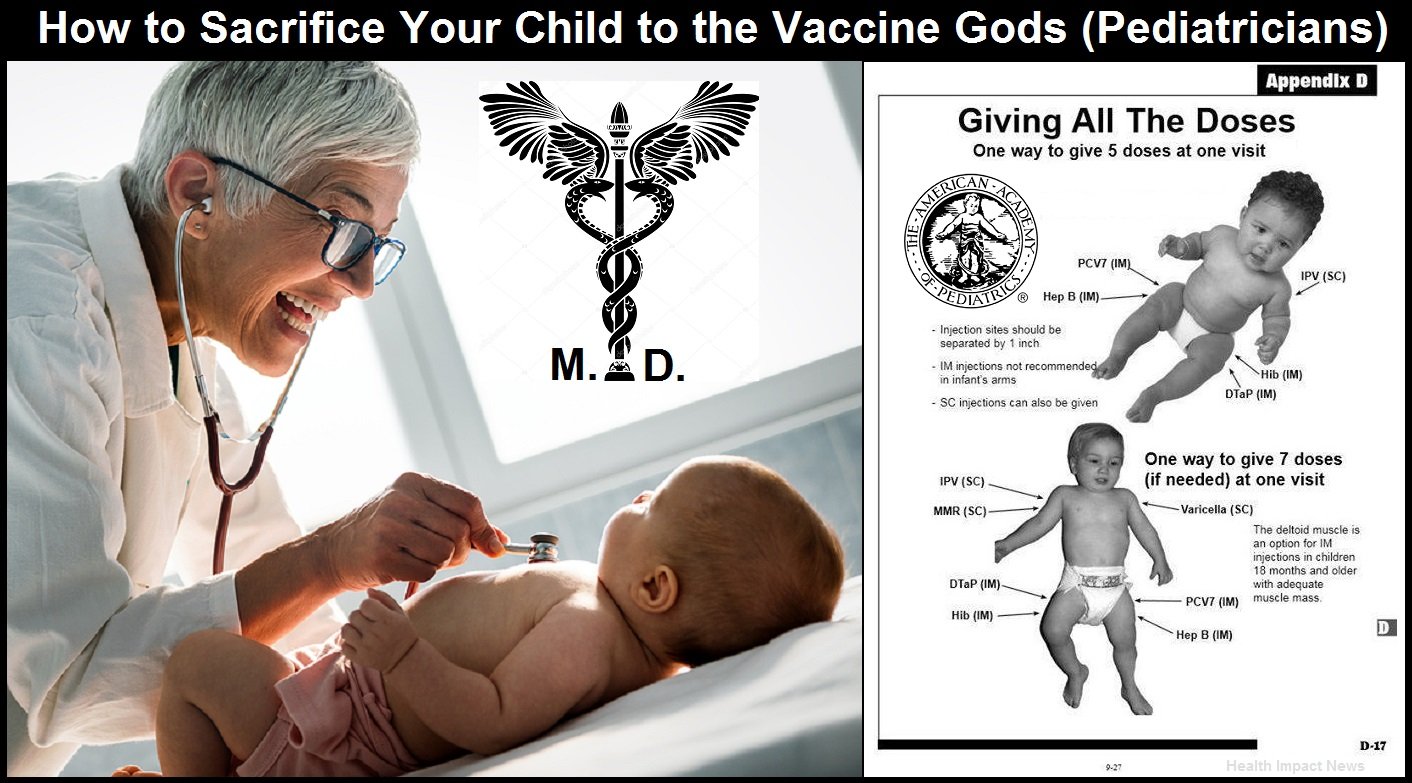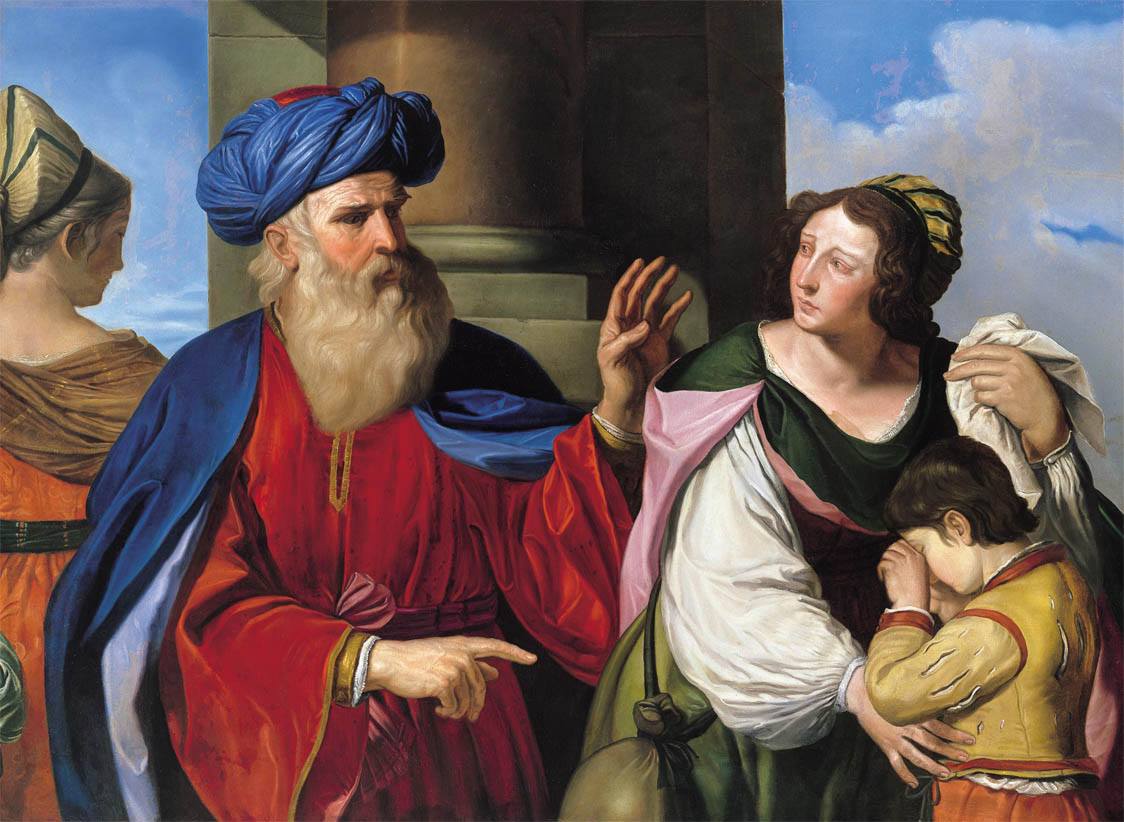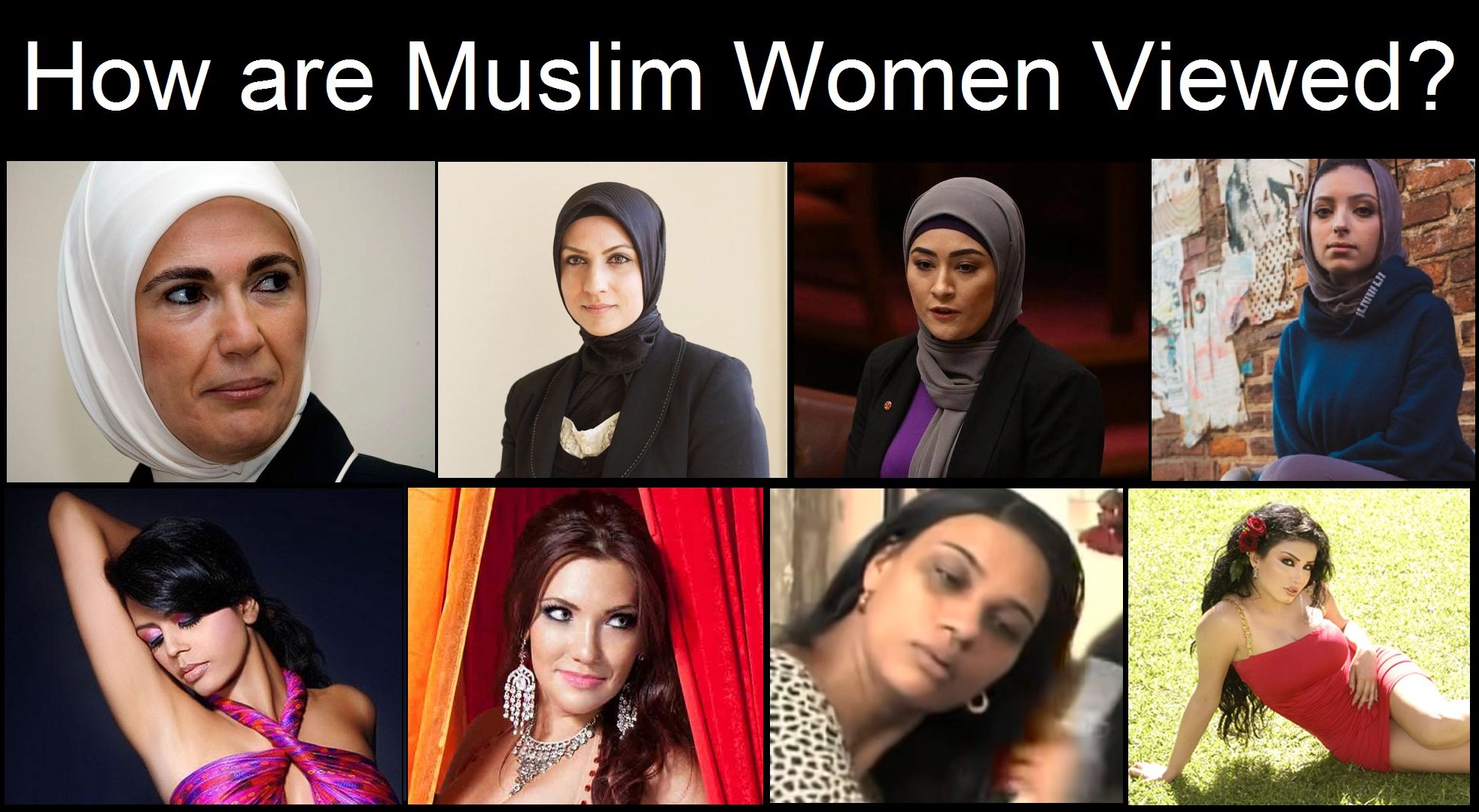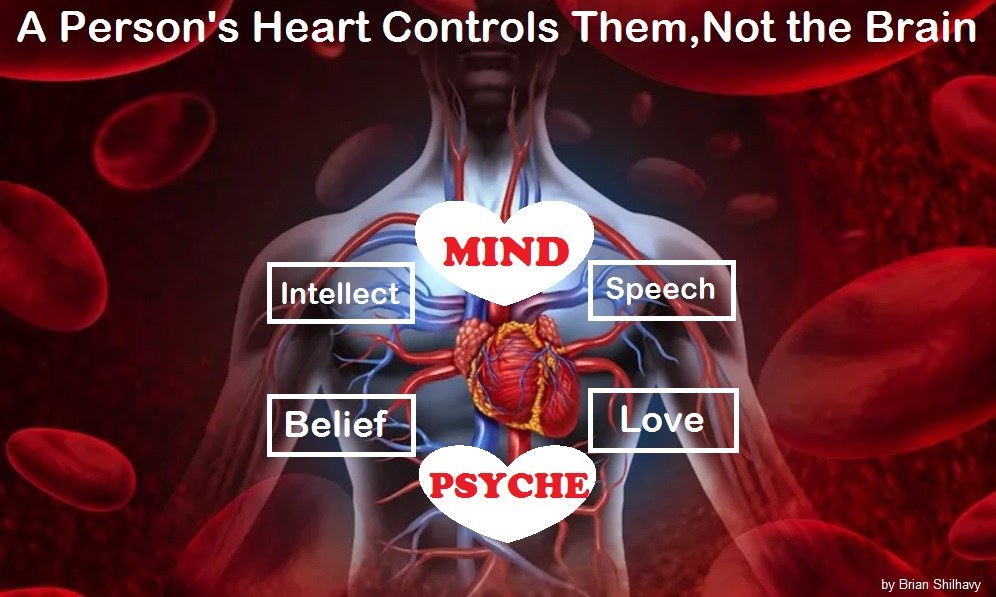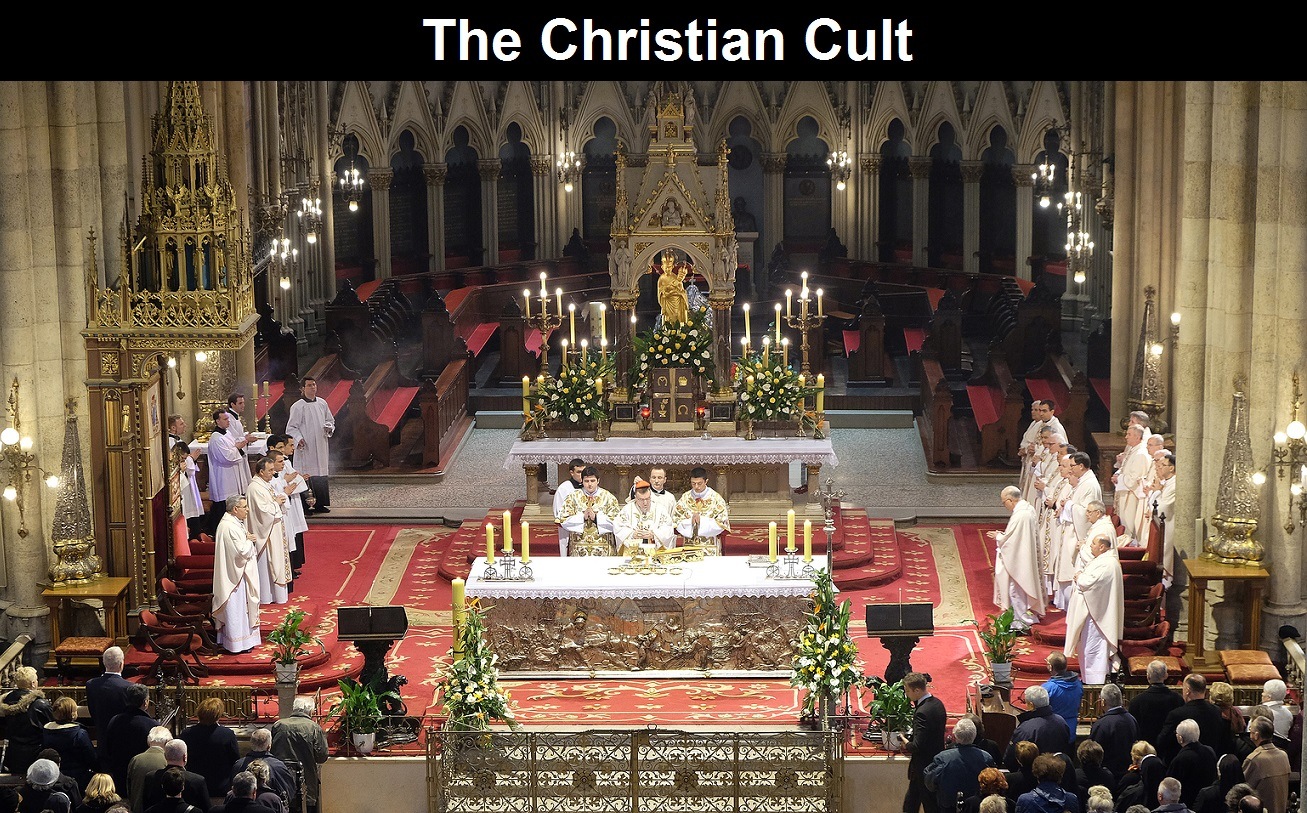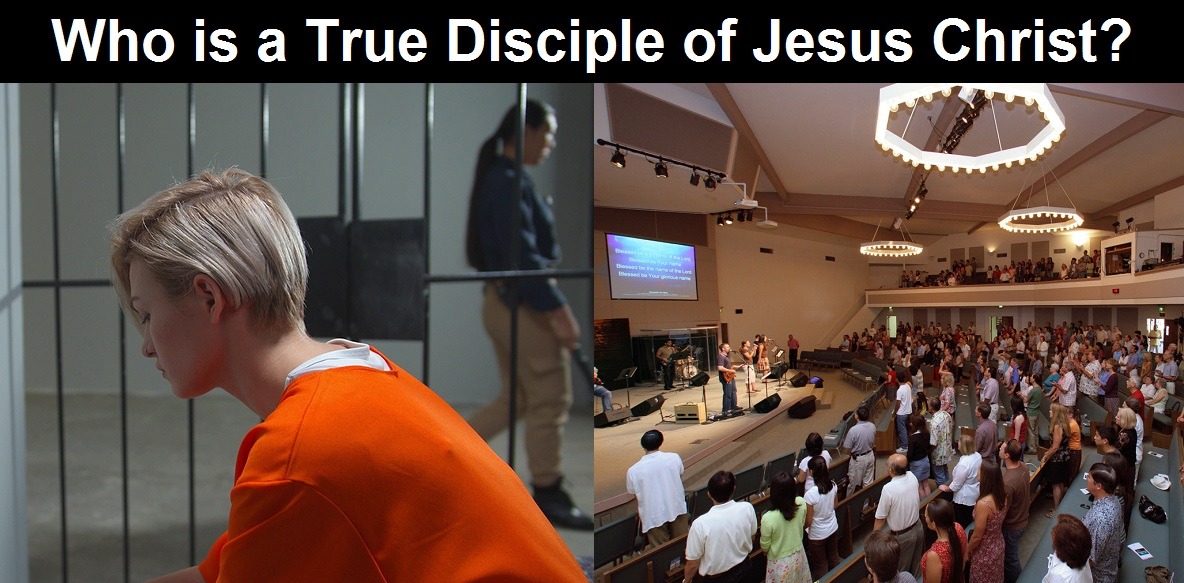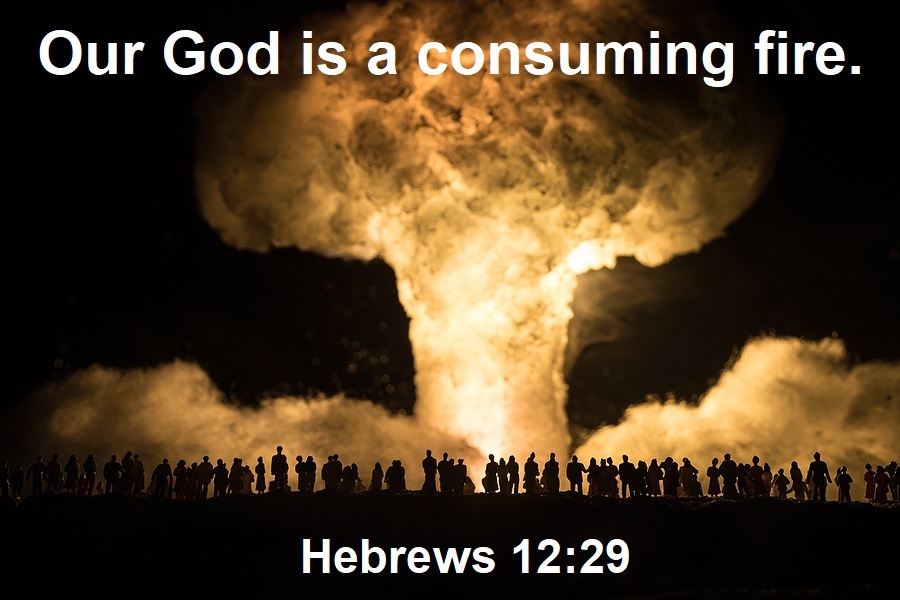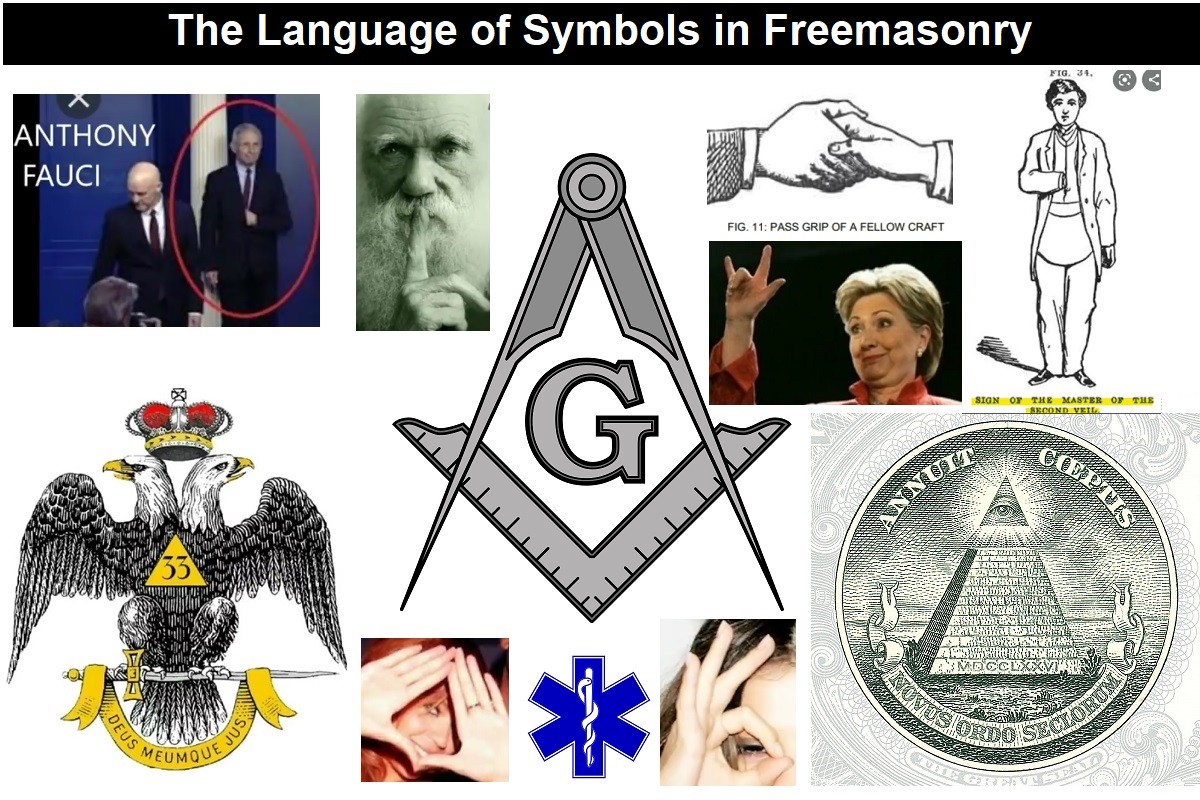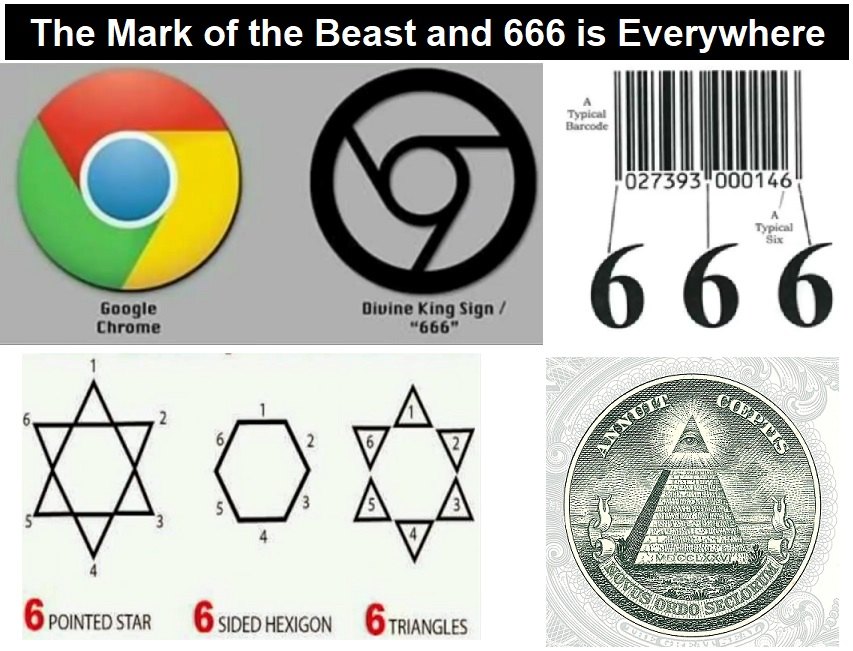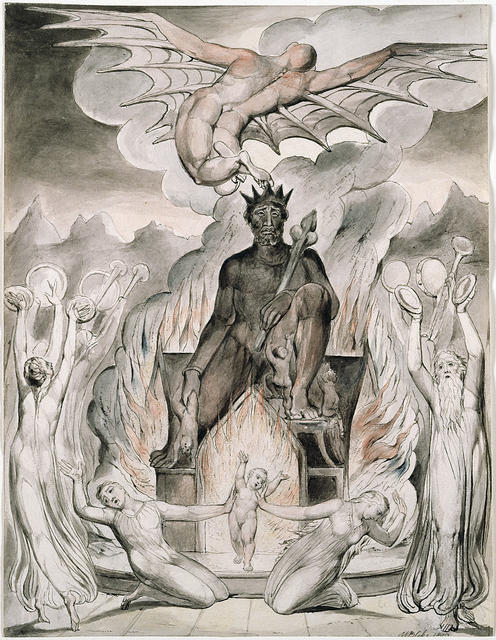 Having problems receiving our emails? See: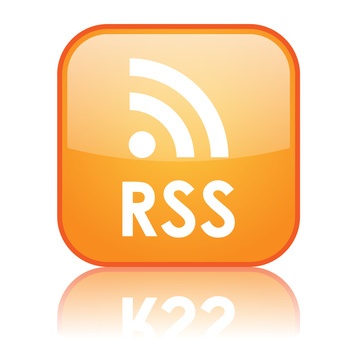 If our website is seized and shut down, find us on Telegram, as well as Bitchute and Odysee for further instructions about where to find us.
If you use the TOR Onion browser, here are the links and corresponding URLs to use in the TOR browser to find us on the Dark Web: Health Impact News, Vaccine Impact, Medical Kidnap, Created4Health, CoconutOil.com.
Published on March 29, 2023