Comments by Brian Shilhavy
Editor, Health Impact News
I'm a "Jew." So before you email me and curse me out as "anti-Semitic," read at least the first part of this article:
Also, when you use our Contact Us form, please read everything there, including the terms, and also note the fact that I am invoking Psalm 109 for all comments.
You've been warned.
I am publishing excerpts from these two recently published articles so you can understand who is the major player world-wide in the online digital war that is currently going on to suppress information, spy on people, and roll out the Luciferian New World Order.
But the Jerusalem that is above is free. (Galatians 4:26)
Foreign Intel Agents Launch New Covert Propaganda War Against Americans on US Soil
by Torchy Blane
Winter Watch
Excerpts:
The folks at Winter Watch are not naïve. We know foreign agents conduct covert operations online everyday worldwide. In fact, to even mention it anymore almost seems to be somehow passé.
Yet, once in a while, we see something of such gross temerity that it must be flagged and brought to your attention. Such is the case with Act.il. Kudos to investigative reporter Josh Nathan-Kazis at the Jewish news publication The Forward for writing "Shadowy Israeli App Turns American Jews Into Foot Soldiers In Online War," a story that brings to light an insidious Israeli-intelligence operation launched in the United States in June, 2018. We highly recommended reading the article in full.
What is Act.il?
Act.il (Act-il.com in the U.S.) is a mobile app that serves as a platform for uniting, organizing, training and deploying international Hasbara.
Through the app, 12,000 pro-Israeli "volunteers" worldwide (but mostly in the U.S.) receive marching orders — or "missions" — from Israeli agents and operatives located at its headquarters in Herzliya, Israel. The app users' missions are covert, vary widely in scope and include both online and offline tactics.
For completing missions, Act.il's volunteer users get points and badges. Top-ranked users complete five or six missions a day, The Forward reports, and win prizes, receive a congratulatory letter from the Israeli Minister of Strategic Affairs or a doll of Israel's founding Prime Minister David Ben-Gurion.
"But not everyone on the app was a mere volunteer," The Intercept reports. A security flaw in the app that was exploited shortly after its launch exposed the email addresses of all of its registered users. A review of the email addresses by The Intercept revealed that dozens of the Act.il's earliest users have connections to "organizations that funded or developed the app. That means Act.il, which purports to be a grassroots campaign, was essentially seeded with paid activists."
Act.il's stated goal is to push back against the BDS Movement; however, descriptions of its missions reported by media seem to indicate it's going after any sort of discourse critical of Jews or Israel, as well as encouraging political action among voters of foreign governments such as the U.S.
The Forward reports Act.il is "a joint project of two Israeli not-for-profits, it is led by former Israeli [army] intelligence officers and has close ties to Israel's intelligence services, its Ministry of Strategic Affairs and the late American-Jewish casino billionaire Sheldon Adelson."
Act.il is a "new entry" into the "propaganda war" that boasts "thousands of mostly U.S.-based volunteers who can be directed from Israel into a social media swarm." It's CEO, Ben Yosef, himself an eight-year veteran of Israeli army intelligence, described the propaganda operation's association with Israeli intel agents to The Forward: "We know each other …. We talk with each other. We work together."
Israel's Haaretz put together this short little explainer video. I'm surprised Acti.il's troll army hasn't had it taken down yet.
Read the full article at Winter Watch.
Meet Toka, the Most Dangerous Israeli Spyware Firm You've Never Heard Of
The mainstream media's myopic focus on Israel's Pegasus spyware and the threats it poses means that other companies, like Toka, go uninvestigated, even when their products present an even greater potential for abuse and illegal surveillance.
by Whitney Webb
Unlimited Hangout
This past Sunday, an investigation into the global abuse of spyware developed by veterans of Israeli intelligence Unit 8200 gained widespread attention, as it was revealed that the software – sold to democratic and authoritarian governments alike – had been used to illegally spy on an estimated 50,000 individuals.
Among those who had their communications and devices spied on by the software, known as Pegasus, were journalists, human rights activists, business executives, academics and prominent political leaders.
Among those targeted political leaders, per reports, were the current leaders of France, Pakistan, South Africa, Egypt, Morocco and Iraq.
The abuse of Pegasus software in this very way has been known for several years, though these latest revelations appear to have gained such traction in the mainstream owing to the high number of civilians who have reportedly been surveilled through its use.
The continuation of the now-years-long scandal surrounding the abuse of Pegasus has also brought considerable controversy and notoriety to the Israeli company that developed it, the NSO Group.
While the NSO Group has become infamous, other Israeli companies with even deeper ties to Israel's intelligence apparatus have been selling software that not only provides the exact same services to governments and intelligence agencies but purports to go even farther.
Originally founded by former Israeli Prime Minister and Jeffrey Epstein associate Ehud Barak, one of these companies' wares are being used by countries around the world, including in developing countries with the direct facilitation of global financial institutions like the Inter-American Development Bank (IDB) and the World Bank.
In addition, the software is only made available to governments that are "trusted" by Israel's government, which "works closely" with the company.
Despite the fact that this firm has been around since 2018 and was covered in detail by this author for MintPress News in January 2020, no mainstream outlet – including those that have extensively covered the NSO Group – has bothered to examine the implications of this story.
Worse than Pegasus
Toka was launched in 2018 with the explicit purpose of selling a "tailored ecosystem of cyber capabilities and software products for governmental, law enforcement, and security agencies."
According to a profile of the company published in Forbes shortly after it launched, Toka advertised itself as "a one-stop hacking shop for governments that require extra capability to fight terrorists and other threats to national security in the digital domain."
Toka launched with plans to "provide spy tools for whatever device its clients require," including not only smartphones but a "special focus on the so-called Internet of Things (IoT)."
Per the company, this includes devices like Amazon Echo, Google Nest-connected home products, as well as connected fridges, thermostats and alarms. Exploits in these products discovered by Toka, the company said at the time, would not be disclosed to vendors, meaning those flaws would continue to remain vulnerable to any hacker, whether a client of Toka or not.
Today, Toka's software suite claims to offer its customers in law enforcement, government and intelligence the ability to obtain "targeted intelligence" and to conduct "forensic investigations" as well as "covert operations."
In addition, Toka offers governments its "Cyber Designers" service, which provides "agencies with the full-spectrum strategies, customized projects and technologies needed to keep critical infrastructure, the digital landscape and government institutions secure and durable."
Given that NSO's Pegasus targets only smartphones, Toka's hacking suite – which, like Pegasus, is also classified as a "lawful intercept" product – is capable of targeting any device connected to the internet, including but not limited to smartphones.
In addition, its target clientele are the same as those of Pegasus, providing an easy opportunity for governments to gain access to even more surveillance capabilities than Pegasus offers, but without risking notoriety in the media, since Toka has long avoided the limelight.
Read the full article at Unlimited Hangout.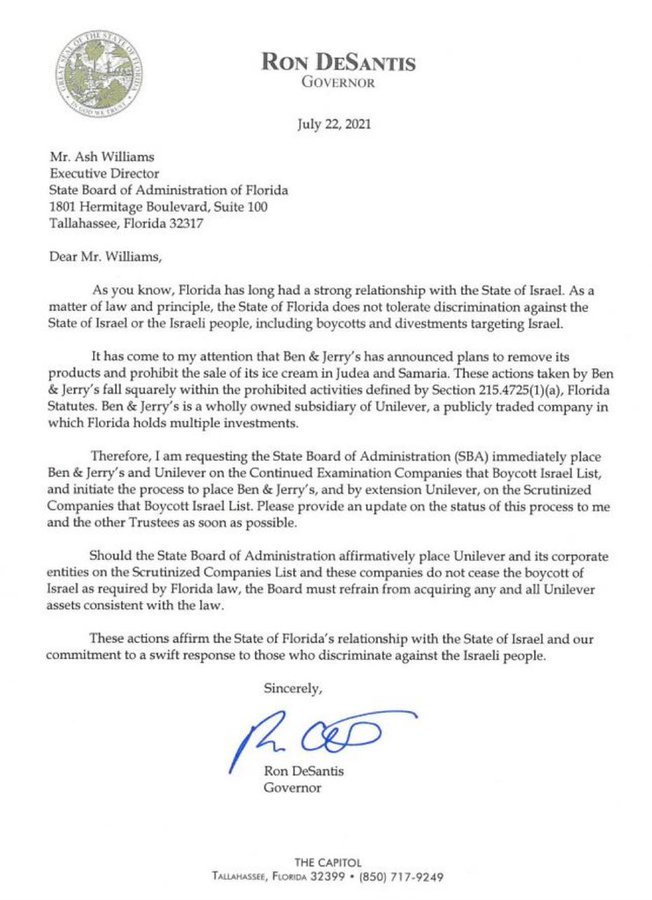 See Also:
Understand the Times We are Currently Living Through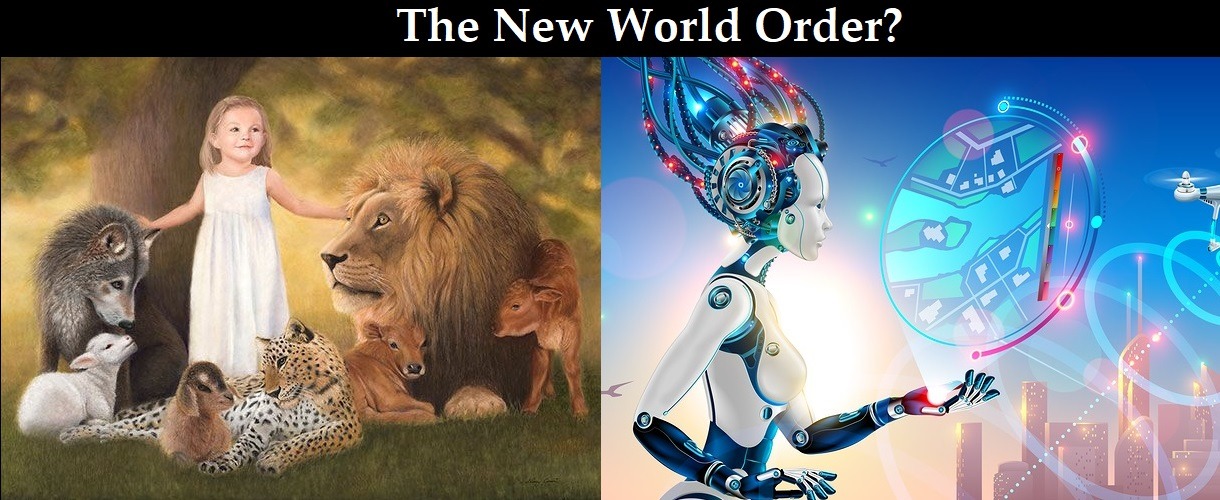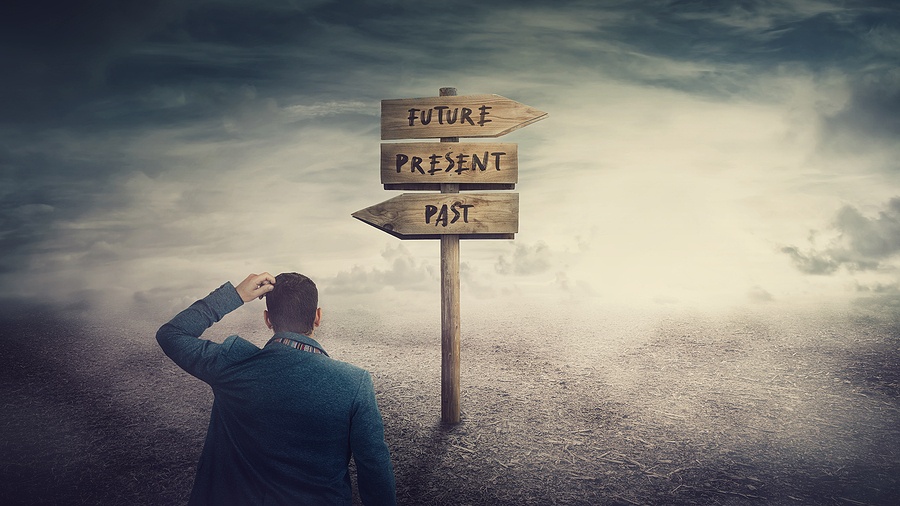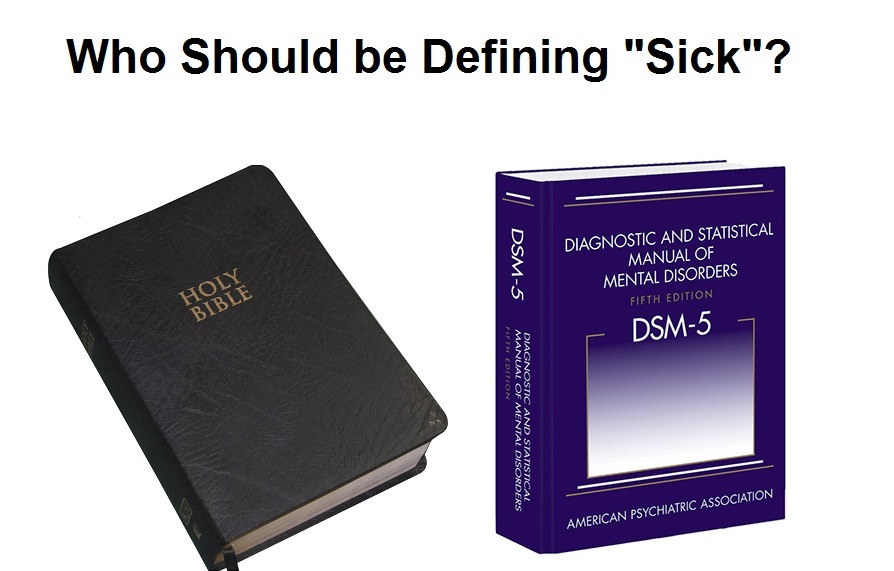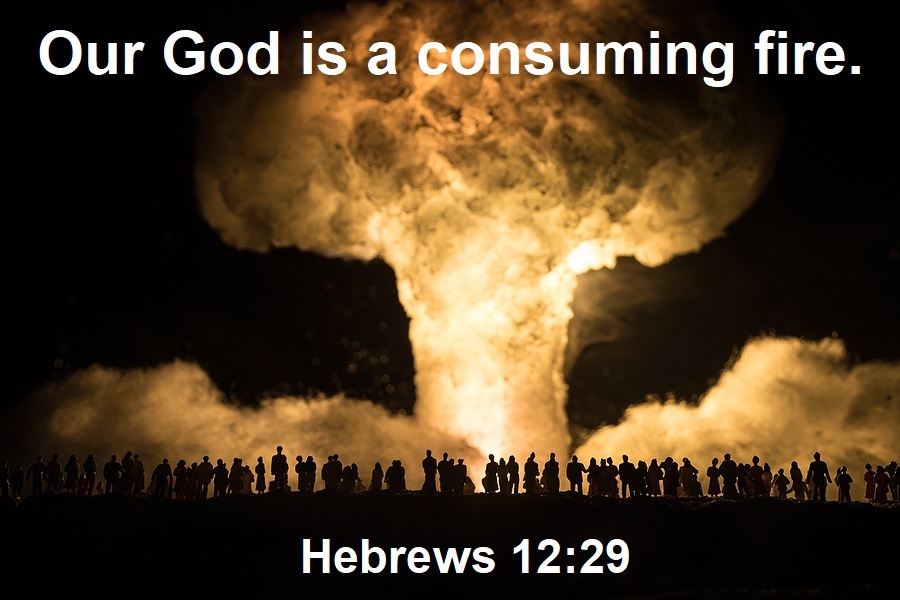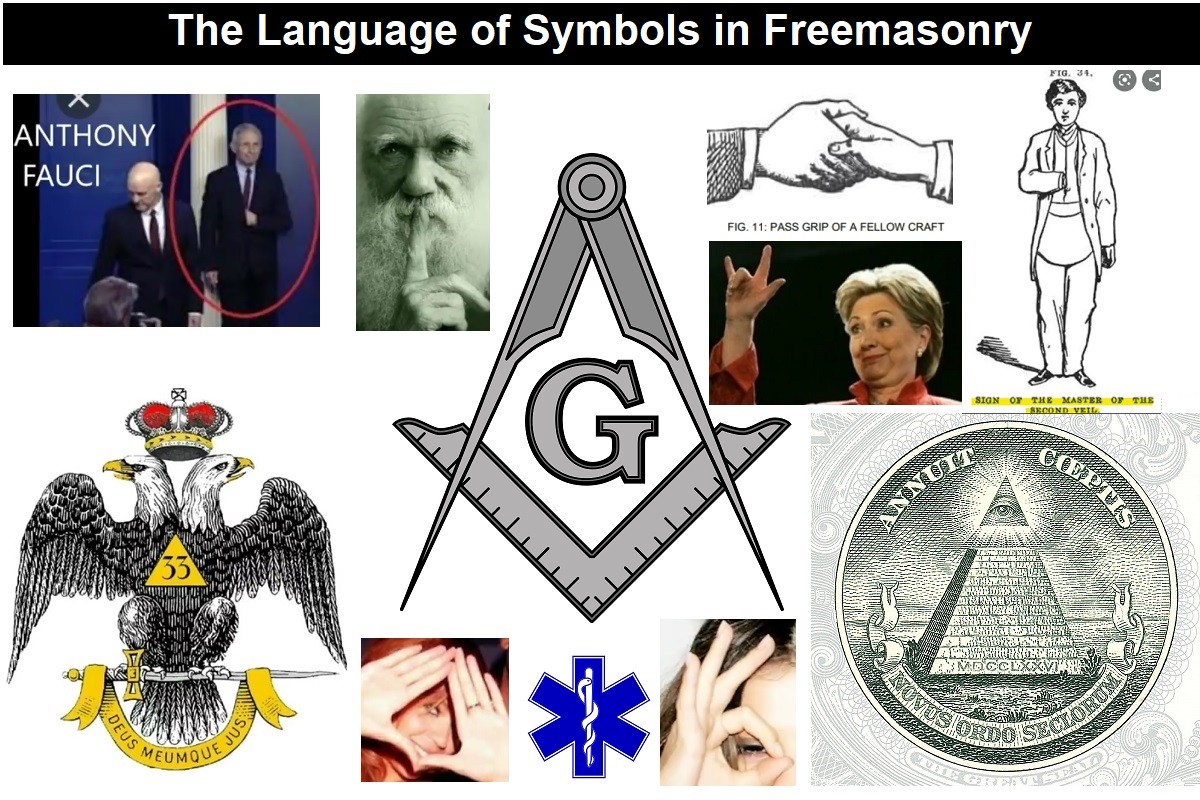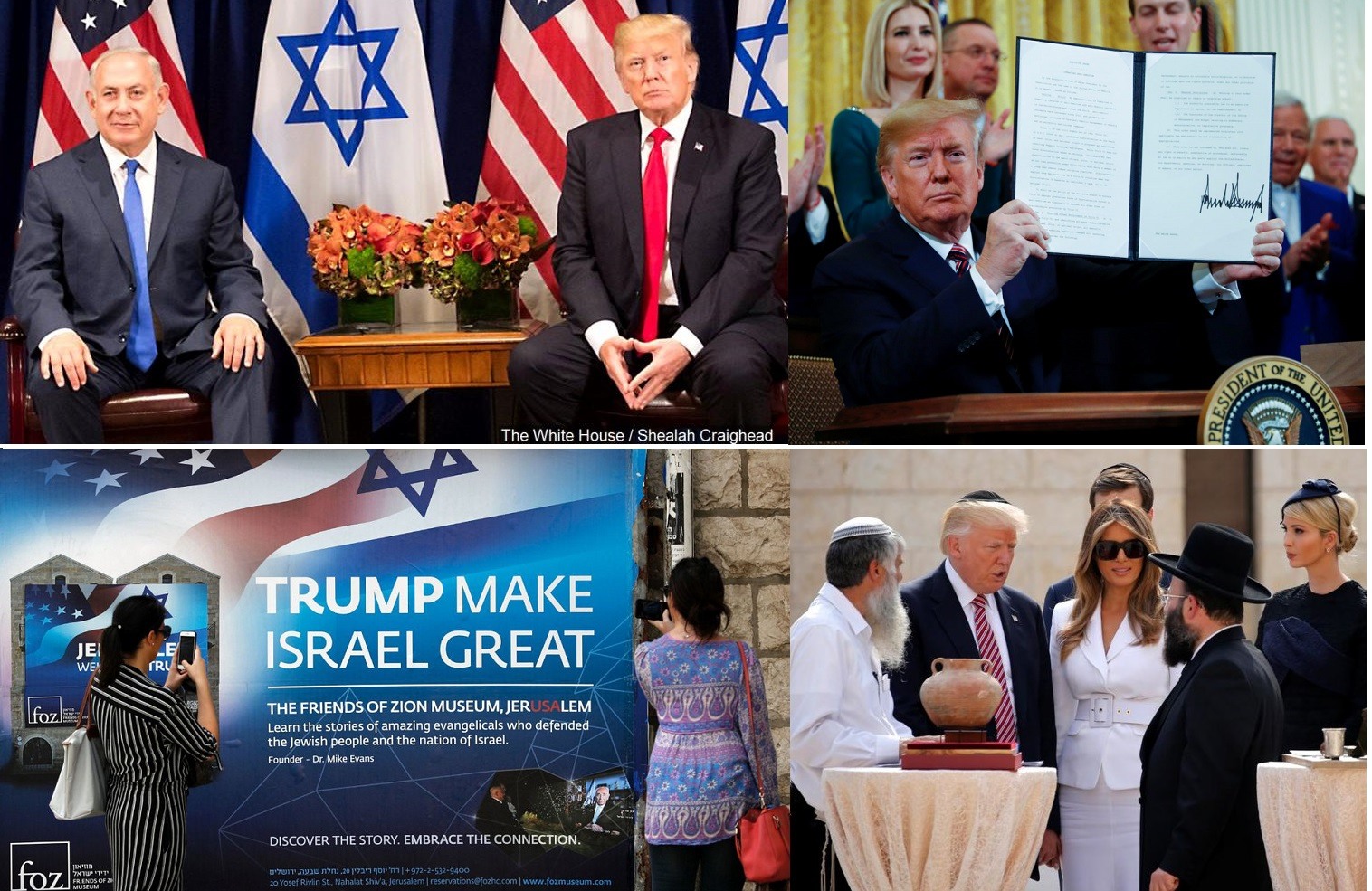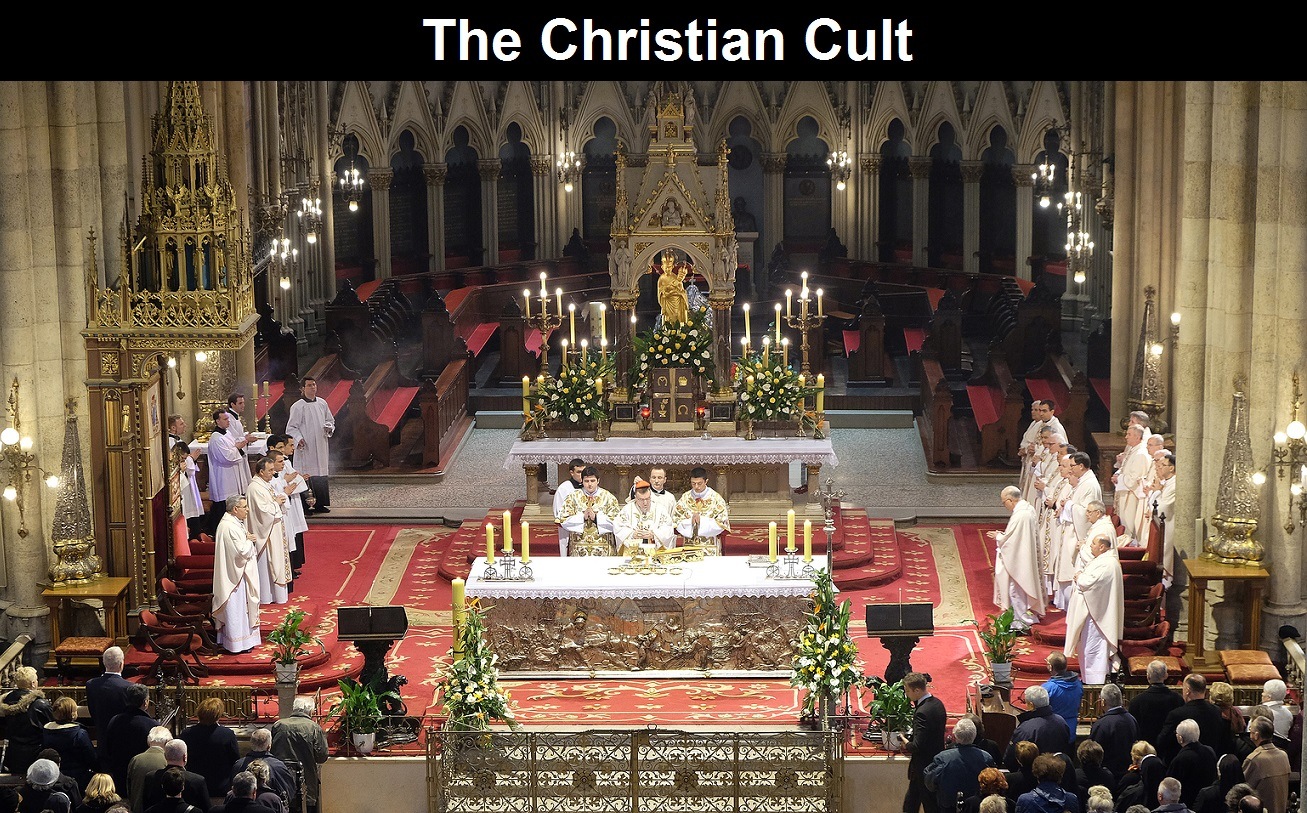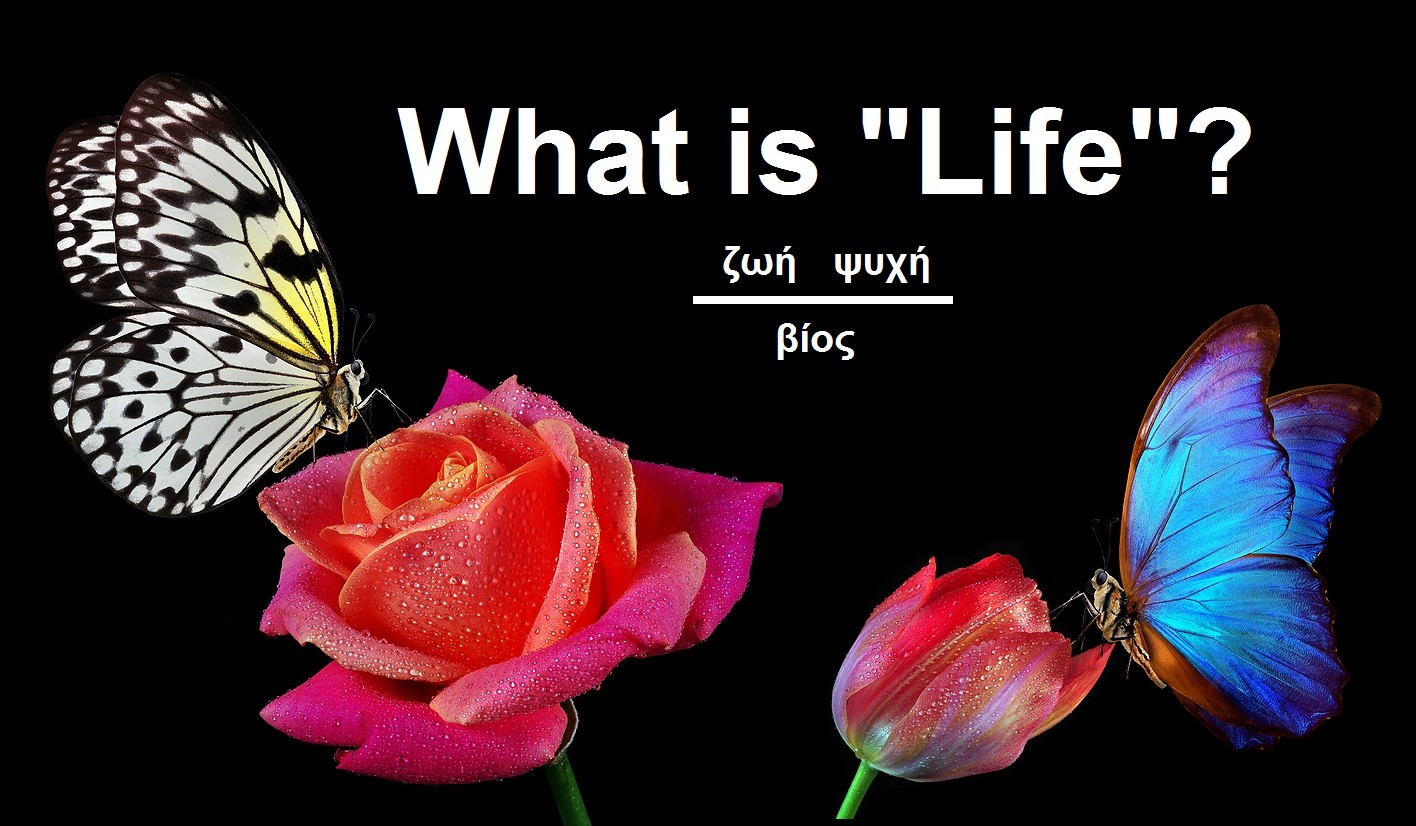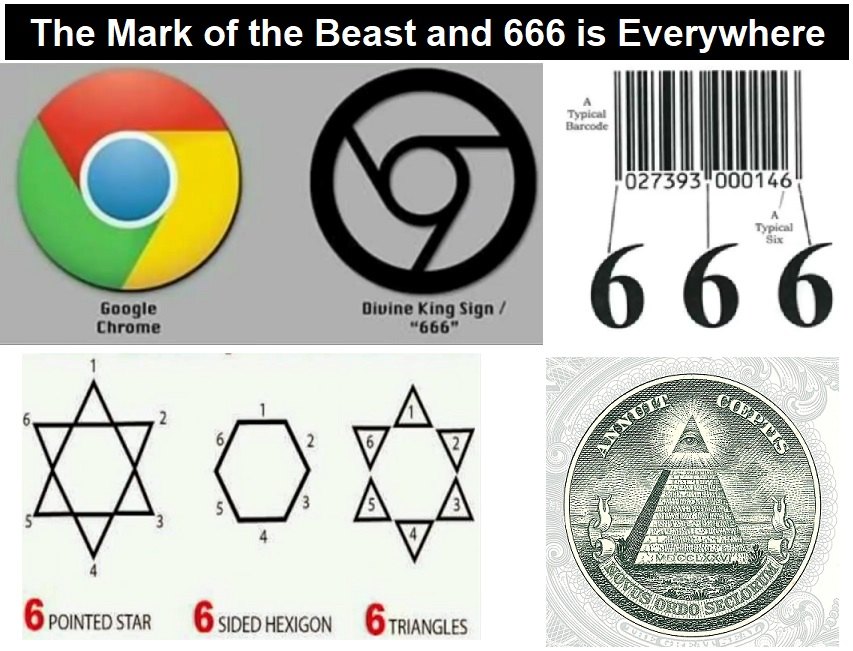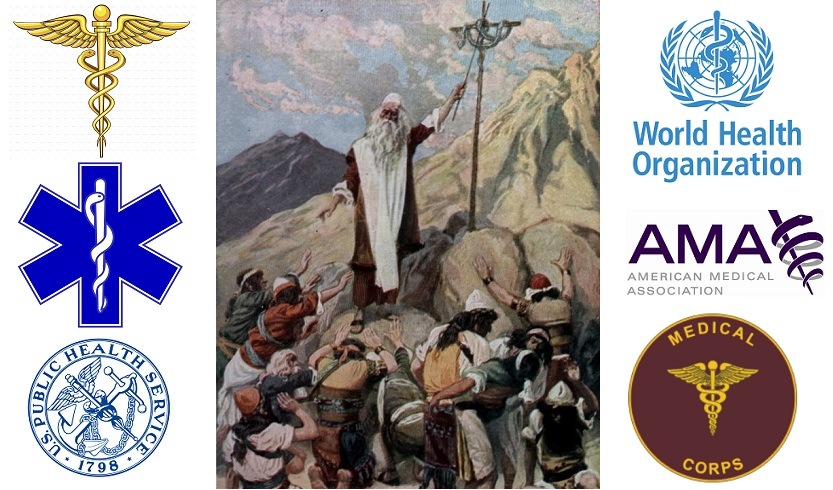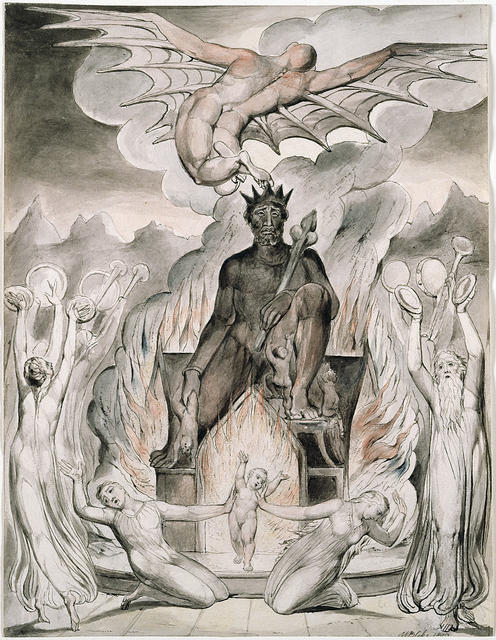 Having problems receiving our newsletters? See: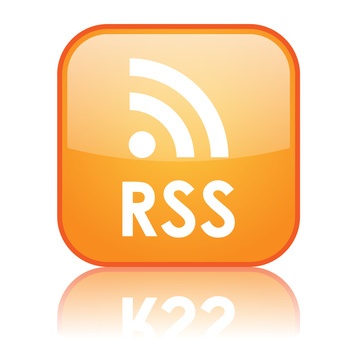 If our website is seized and shut down, find us on Minds.com, MeWe, and Telegram, as well as Bitchute and Odysee for further instructions about where to find us.
If you use the TOR Onion browser, here are the links and corresponding URLs to use in the TOR browser to find us on the Dark Web: Health Impact News, Vaccine Impact, Medical Kidnap, Created4Health, CoconutOil.com.
Published on July 25, 2021