COVI-PASS Digital Health Passport = Instant Global Dictatorship
by Vera Sharav
Alliance for Human Research Protection
In March, I reported about an invasive microchip tattoo that was designed specifically to facilitate enforcement of children's vaccination. The microchip technology was developed at the personal request of Bill Gates.
I noted that "ultimately, such tattoos will facilitate enforcement of vaccination dictates."
Read: Micro-Chip Technology Resurrects Tattoo Identification + Medical Surveillance
The Covid-19 pandemic sped up the date of Bill Gates' planned launching of vaccination dictatorship.
Introducing: COVI-PASS: Digital Health Passport:  https://www.covipass.com/#AboutCoviPass, by British Cyber Security VST Enterprises.
According to VST, it is being used by the European Commission and United Nations projects.
This will be "THE NEW NORMAL" dictatorship that the global rulers have prepared for us mortals – unless we mount a global rebellion.
In a videotaped interview on May 6, 2020, Bill Gates said that the "Final Solution" to end coronavirus disease is the vaccine.
Comment on this article at VaccineImpact.com.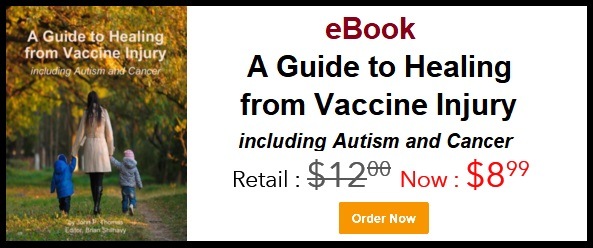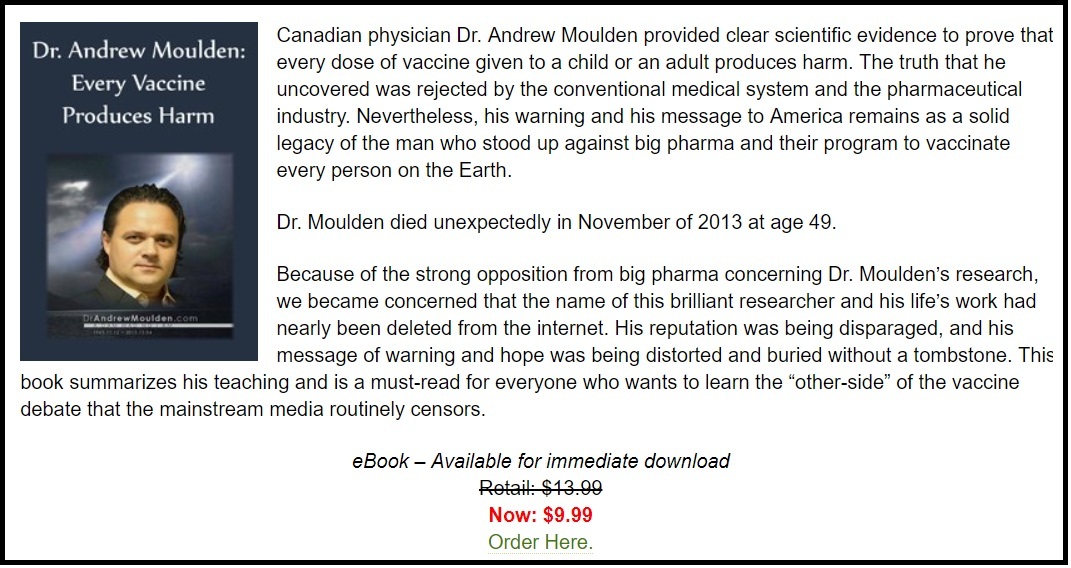 Leaving a lucrative career as a nephrologist (kidney doctor), Dr. Suzanne Humphries is now free to actually help cure people.
In this autobiography she explains why good doctors are constrained within the current corrupt medical system from practicing real, ethical medicine.
One of the sane voices when it comes to examining the science behind modern-day vaccines, no pro-vaccine extremist doctors have ever dared to debate her in public.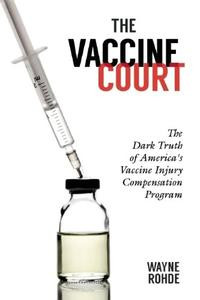 Book – The Vaccine Court, by Wayne Rohde – 240 pages

"The Dark Truth of America's Vaccine Injury Compensation Program"
Say NO to Mandatory Vaccines T-Shirt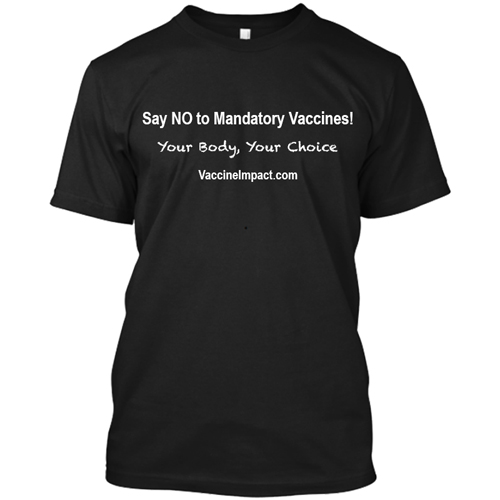 100% Pre-shrunk Cotton
Order here!
Make a Statement for Health Freedom!
Big Pharma and government health authorities are trying to pass laws mandating vaccines for all children, and even adults.
Show your opposition to forced vaccinations and support the cause of Vaccine Impact, part of the Health Impact News network.
Published on May 25, 2020