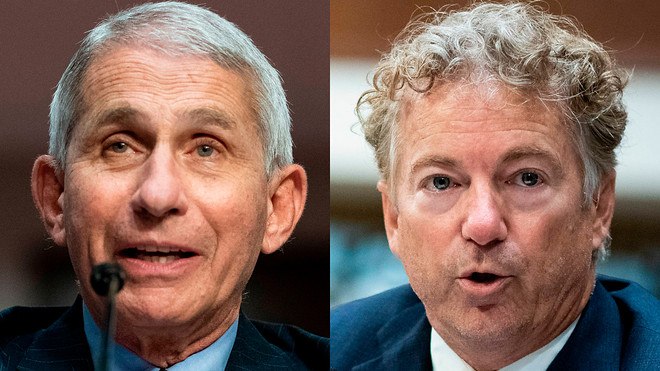 by Brian Shilhavy
Editor, Health Impact News
Dr. Fauci gave a Coronavirus update in Congress yesterday (June 30, 2020), appearing before the Senate Health, Education, Labor and Pensions Committee.
Senator Rand Paul from Kentucky is a member of this committee, and he had some strong words for Dr. Fauci regarding how American children are suffering and need to get back to school like other countries. Senator Paul is being ripped apart in the corporate Big Pharma funded media today, so watch what he actually said for yourself.
See Also:
Published on July 1, 2020