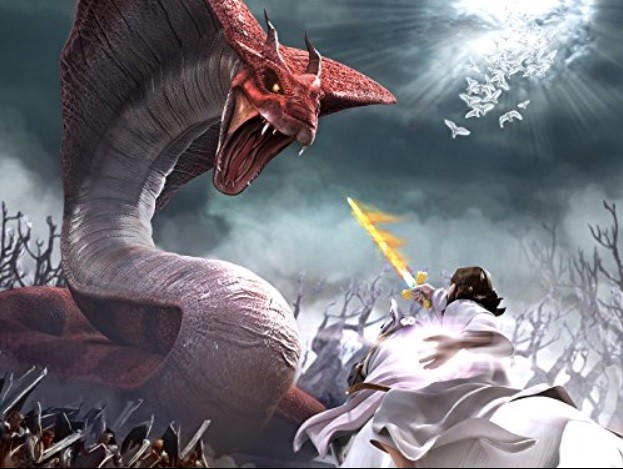 Comments by Brian Shilhavy
Editor, Health Impact News
Just a reminder to our regular Health Impact News readership that we do publish articles from time to time on biblical topics on our Created4Health.org website that are not published on the Health Impact News main website.
Here are some links and descriptions of recently published articles you can find on Created4Health.org if these topics interest you.
These article are non-religious. They are based on the writings of the ancient scriptures.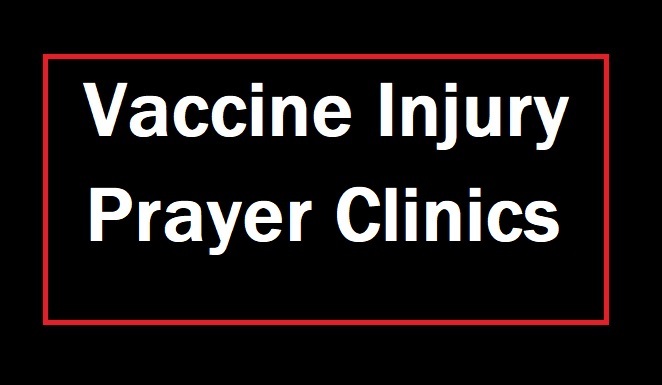 Excerpt:
This is a message for born-again believers and followers of the Lord Jesus Christ.
The original article to which it responds is here:
September DOJ Report Lists 200 Vaccine Injuries and 1 Vaccine Death Compensated During 6 Month Period – And that's Without a Fast-Tracked COVID Vaccine
The subject is vaccine injury and the call is for the establishment of Vaccine Injury Prayer Clinics.
This article advised us that UK-based AstraZeneca, one of the leading companies fast-tracking a COVID vaccine, halted Phase 3 trials due to a negative adverse reaction among the test participants.
Particularly one who developed transverse myelitis of the spinal cord.
I had to look this up because it is so unusual in the natural, occurring rarely and mostly in severe cases of multiple sclerosis.
But in the toxic world of vaccines, it is a sadly common injury.
This is a severe injury for which there is no medical treatment, since a medical treatment has caused it.
You do not recover from this unless there is Divine intervention. It is absolutely best to avoid it.
But for many people, avoiding the toxic and dangerous coronavirus vaccine to come may be next to impossible. The Satanists who are driving the pharma industry to produce these dangerous biologics and the complicit governments who are preparing and implementing tyranny upon tyranny to force them upon people, may succeed in their goal of injecting millions and millions with this stuff.
Suffice it to say we are looking at the arrival of the New World Order tyranny storm.
There are already many vaccine injured people. But when the new coronavirus vaccines are rolled out, especially if they are forced or otherwise coerced upon people, this phenomenon will explode.
You can be sure that the medical world will be no help as they are really a part of the problem now. Indeed, front line medical workers who are assured to be among the first to receive the new vaccine, will be claimed as its first victims.
So the multitude of new vaccine injured people will have no other recourse but to turn to God for help.
That is where believers in Jesus who know how to do the prayer work of healing ministry, will come in. People are going to need help and they are going to need people who know how to pray for them to get it.
This is why I am calling for the establishment of Vaccine Injury Prayer Clinics across the land.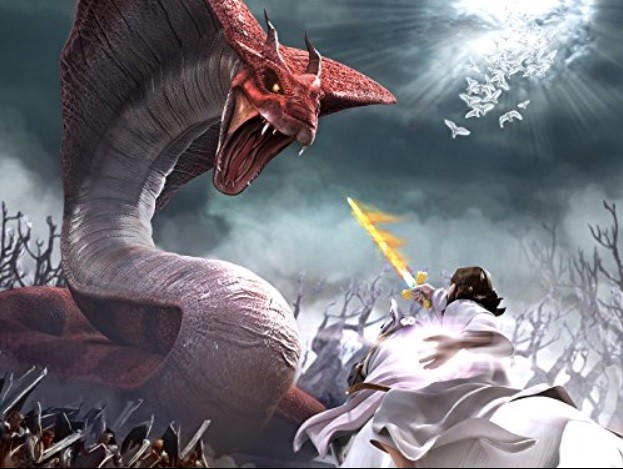 Excerpt:
In the Acts of the Apostles published in the New Testament section of the Bible, we see in chapter 2 that the promised coming of the Holy Spirit after the death and resurrection of Jesus Christ in Jerusalem, was manifested by giving supernatural power to the believers in Jesus to start speaking in other languages.
The history of the human race, in one sense, had come full circle from the Tower of Babel story in Genesis chapter 11, where the whole world at that time spoke a common language.
The world system, which just several generations previously had been destroyed by a world-wide flood due to the wickedness on earth, was again apparently a threat to the Kingdom of God, necessitating God's judgment to confuse their language so that they could not continue in their evil ways.
When the followers of Jesus started miraculously speaking other languages on the day of Pentecost in Acts chapter 2, therefore, it has significant historical meaning in the history of the human race.
Much like how evil the world was just before the flood destroyed mankind preserving only the family of Noah, and much like the story of the Tower of Babel where again, the world had become so wicked that God had to intervene and break up the One World Order that was only possible through a common language, so it would seem that we have come full circle in history once again, where the world has become utterly evil, and where God, once again, needs to intervene.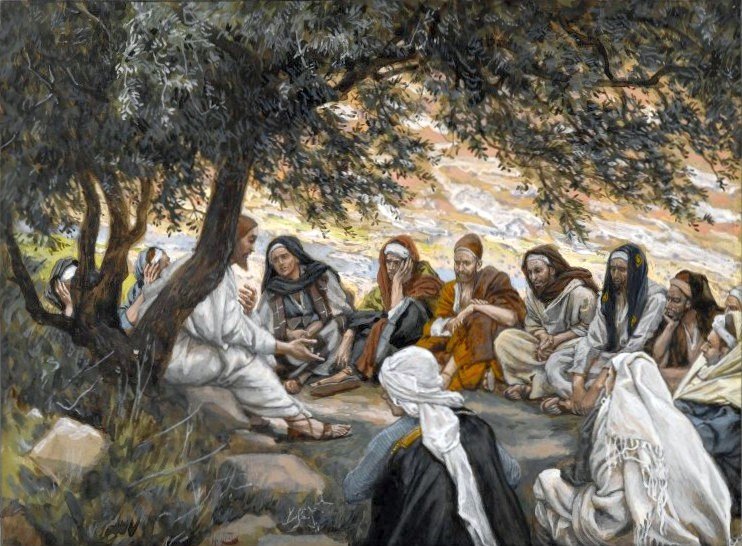 Excerpt:
The angel said to the women, "Do not be afraid, for I know that you are looking for Jesus, who was crucified. He is not here; he has risen, just as he said." (Matthew 28:5-6)
Jesus is true to his word. Something that is very rare in the world today!
He promised his disciples that after he was murdered by the Globalists of his day, that he would rise again from the dead.
And he did.
So what else did Jesus say that we can bank on?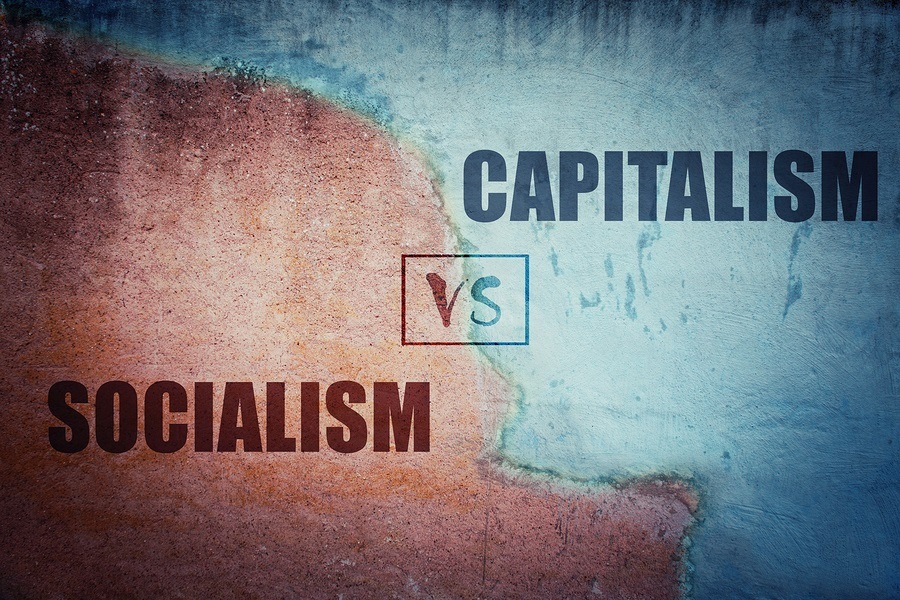 Excerpt:
The evil culture we live in today has conditioned us to believe that capitalism and socialism are two opposing, non-compatible philosophies, and this perceived conflict is used to create social tension, and even wars.
It might surprise people to learn that you can find both concepts in the teaching of Jesus, and that in their pure, biblical form, they are totally compatible.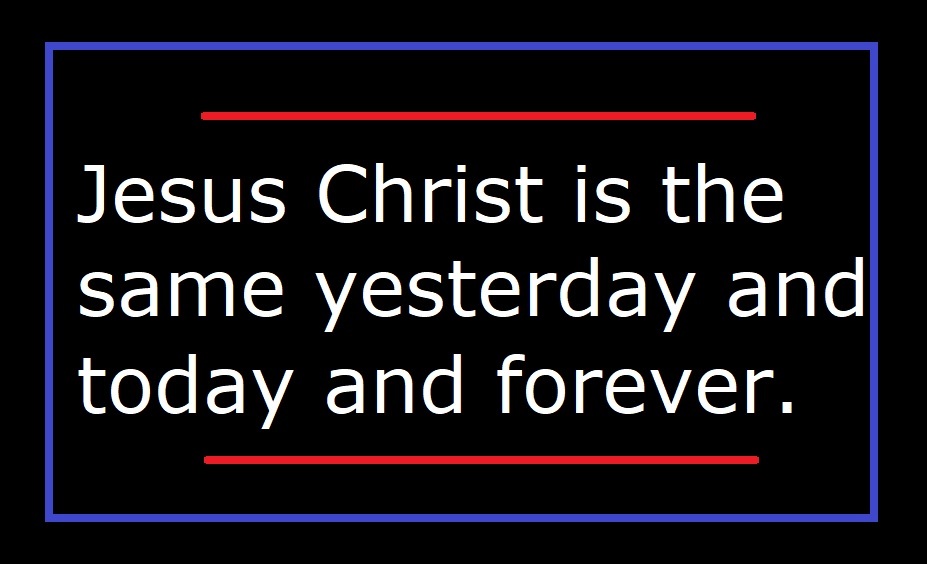 Excerpt:
With the world around us changing so rapidly, it is comforting to know that there are some things that never change.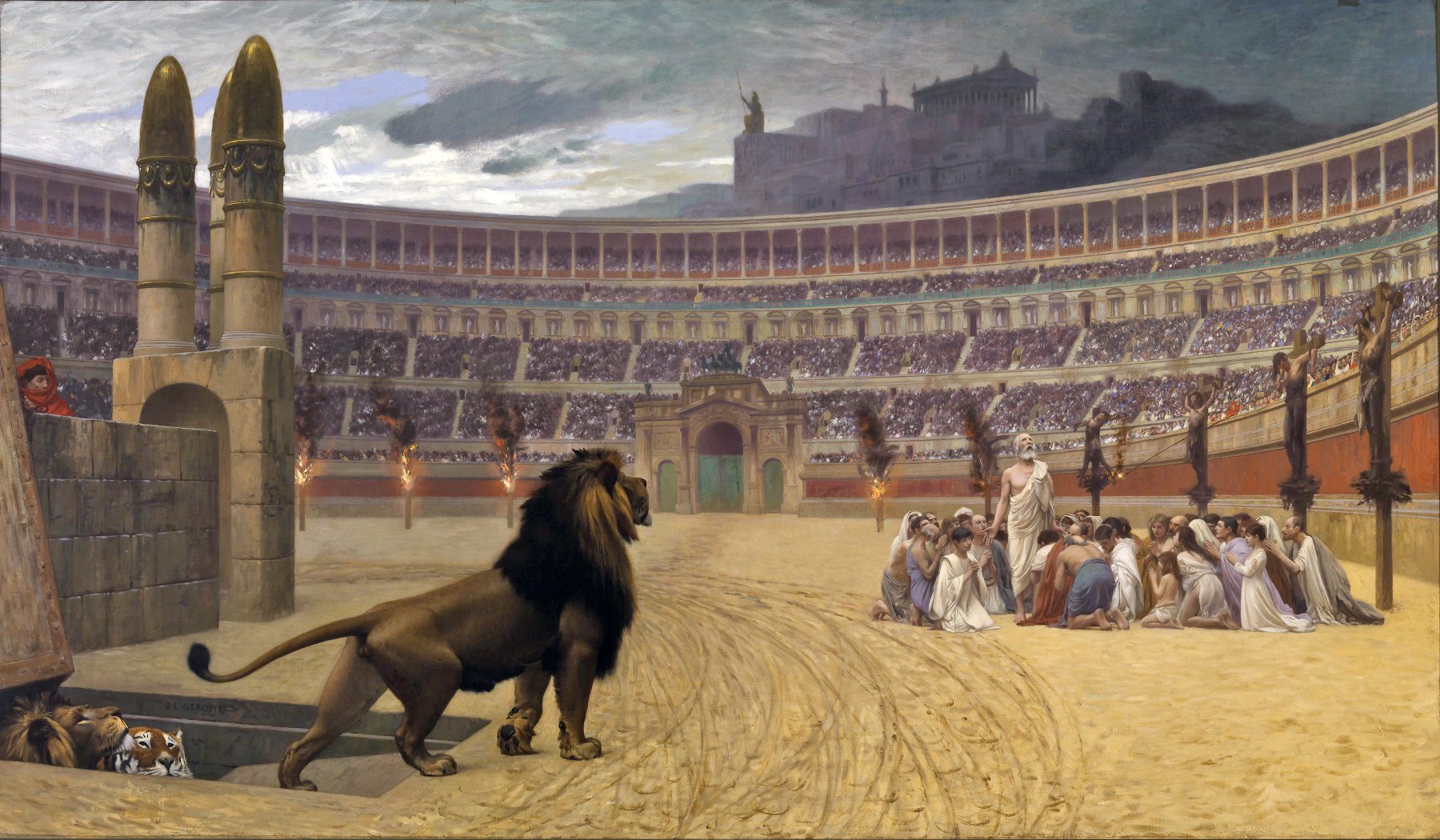 Excerpt:
"Out of my distress I called on the LORD; the LORD answered me and set me free.
The LORD is on my side; I will not fear. What can man do to me?
The LORD is on my side as my helper; I shall look in triumph on those who hate me.
It is better to take refuge in the LORD than to trust in man." (Psalms 118:5-8)
Are you afraid to die? Jesus said:
"So have no fear of them, for nothing is covered that will not be revealed, or hidden that will not be known. What I tell you in the dark, say in the light, and what you hear whispered, proclaim on the housetops.
And do not fear those who kill the body but cannot kill the soul."
I believe we are entering into the days where it will be obvious who those are who truly know Jesus, and those who simply know about him.
If you truly love Jesus, and have known and experienced his love for you, then you are not afraid to die.
It's time to choose sides.
Having problems receiving our newsletters? See: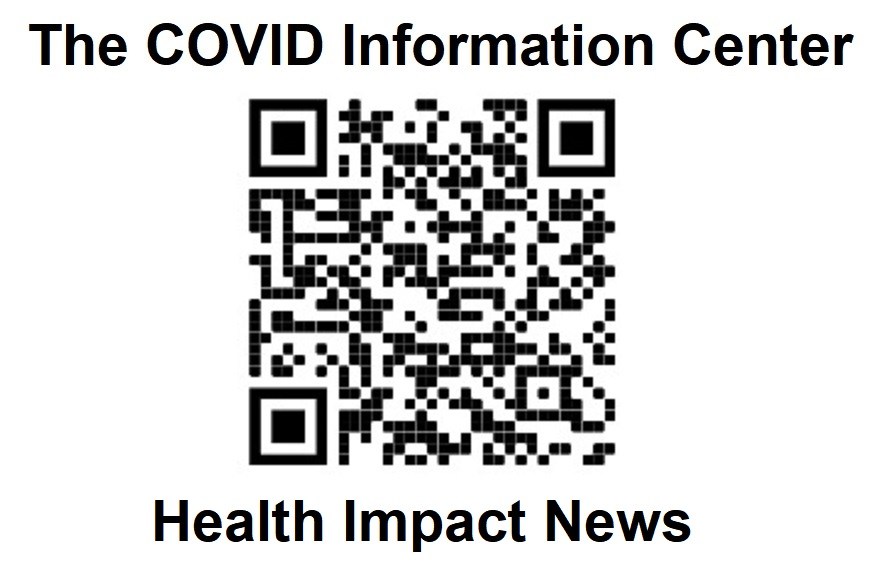 Published on September 12, 2020