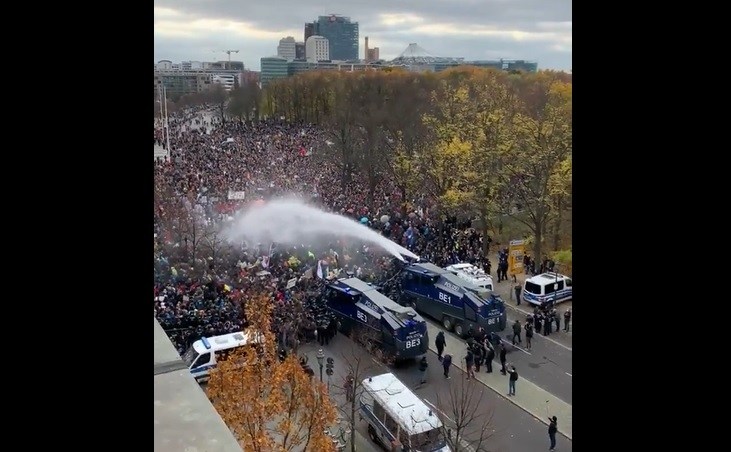 by Paul Joseph Watson
Summit News
Excerpts:
Police in Berlin used water cannons on anti-lockdown protesters who were demonstrating near the Brandenburg Gate against new COVID-19 laws they claim are unconstitutional.
The new law would codify current social distancing requirements, mandate mask wearing and increase the punishment for those flouting the rules.
The measures are expected to pass both lower and then upper houses of parliament, but that didn't stop thousands of protesters defying a government ban to descend on the Bundestag in opposition to the law.
Police turned water cannons on demonstrators as the crowd booed while LRAD sound cannons were also utilized.
However, as the videos show, the size of the gathering was far too large for the water cannons to have much effect.
Read the full article at Summit News.
Having problems receiving our newsletters? See: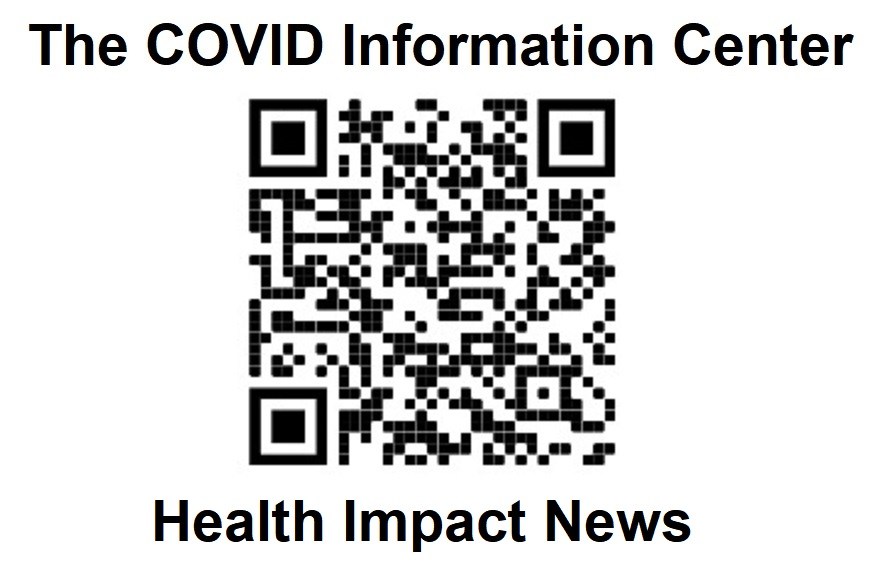 Published on November 18, 2020