Comments by Brian Shilhavy
Editor, Health Impact News
Filmmaker Mikki Willis has released the first trailer on his upcoming film: PlanDemic.
The trailer is already being censored on YouTube where some copies have already disappeared.
In this first trailer, Mr. Willis interviews Dr. Judy Mikovits whom we have featured many times here on Health Impact News.
Dr. Mikovits is a whistleblower who was arrested and held without a warrant, and then silenced for 5 years with a gag order.
She states that the man who directed the smear campaign to try and silence her was Dr. Anthony Fauci, currently on President Trump's Coronavirus Task Force.
Dr. Mikovits claims other heads of the Department of Health and Human Services (HHS) colluded to silence her and suppress her research.
Willis: Apparently their attempts to silence you have failed. And I have to ask, how do you sit here with confidence to call out these great forces and not fear for your life?

Dr. Mikovits: Because if we don't stop this now, we can not only forget our Republic and our freedom, but we can forget humanity, because we'll be killed by this agenda.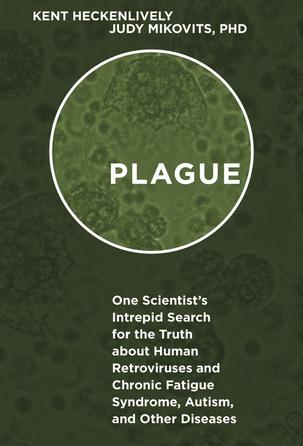 Published on May 6, 2020