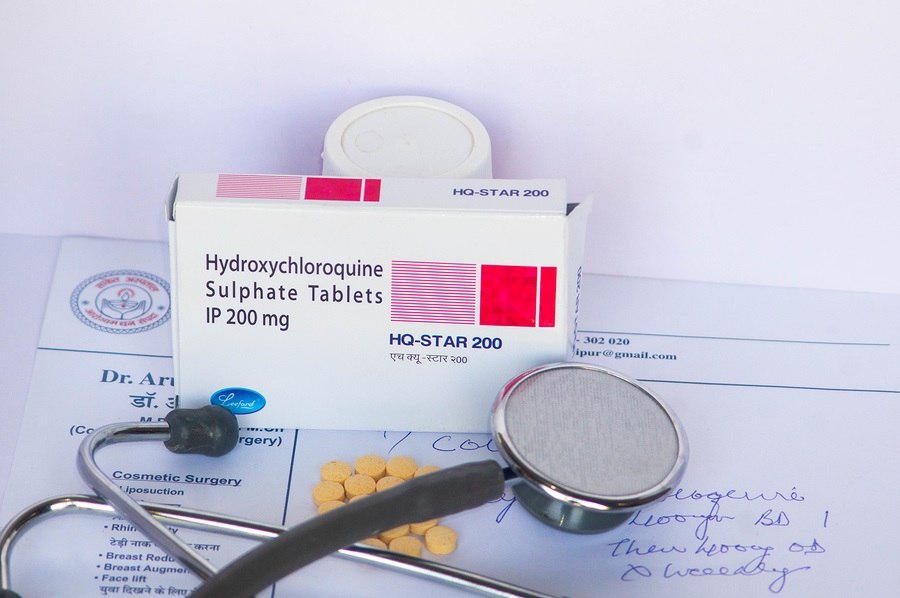 Excerpts:
The Food and Drug Administration said in a Monday letter that it has revoked its authorization for the emergency use authorization (EUA) governing the use of hydroxychloroquine and chloroquine for the treatment of COVID-19.
The decision – a response to a request by a Health and Human Services official to revoke the EUA – cites "new information, including clinical trial data results," which have led the Biomedical Advanced Research and Development Authority (BARDA) "to conclude that this drug may not be effective to treat COVID-19 [Coronavirus Disease 2019] and that the drug's potential benefits for such use do not outweigh its known and potential risks."
"Earlier observations of decreased viral shedding with HCQ or CQ treatment have not been consistently replicated and recent data from a randomized controlled trial assessing probability of negative conversion showed no difference between HCQ and standard of care alone," wrote FDA chief scientists Denise Hinton.
Of significant note, none of the studies cited include the use of zinc – which has been widely cited as the 'key' which HCQ provides a tunnel into cells to halt virus replication.
In fact, the FDA's letter doesn't include the word 'zinc' or its symbol, Zn.
Hours after the FDA revoked its EUA on hydroxychloroquine, the agency dealt another blow to the COVID-19 treatment – warning not to combine the incredibly inexpensive anti-malarial with the incredibly expensive remdesivir; Gilead Sciences' yet-to-be-priced experimental treatment.
The agency, based on data from a recent non-clinical study, said the co-administration may result in reduced antiviral activity of remdesivir. It also added it had no such evidence from a clinical setting and that it continues to evaluate all data related to remdesivir.

* * *

FDA said it was no longer reasonable to believe that oral formulations of hydroxychloroquine and chloroquine may be effective in treating the illness caused by the novel coronavirus. –Reuters
Read the full article at ZeroHedge.com.
See Also:
Published on June 15, 2020