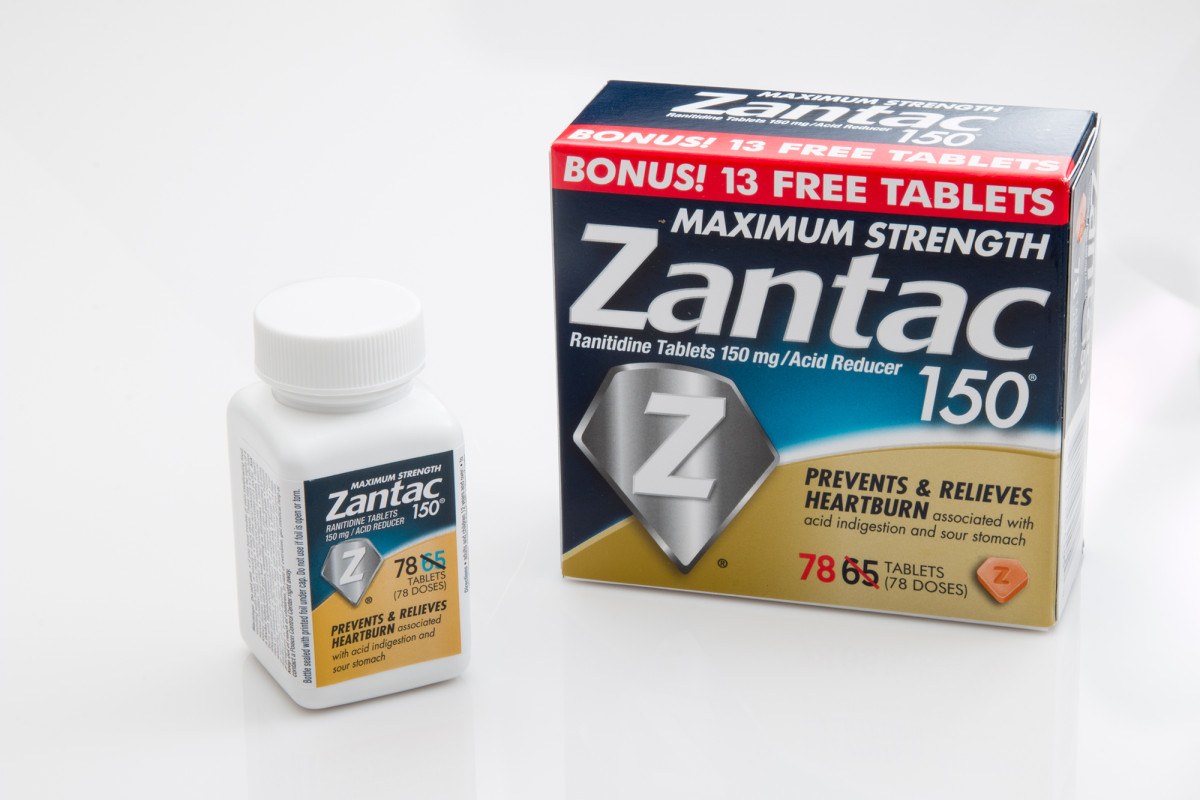 Health Impact News
From Syracuse.com:
The maker of a generic version of a popular heartburn medication is stopping worldwide distribution over concerns the drug could be contaminated with a cancer-causing substance.

Novartis AG's Sandoz unit said Wednesday it would stop distribution of generic versions of the stomach drug Zantac after regulators in the U.S. and Europe began investigating the potential contamination, according to Bloomberg. Some versions of Zantac, also known by the generic name ranitidine, have been recalled in Europe and Canada.

Regulators first said last week they were looking into the potential contamination. Concerns arose over both generic heartburn and antacid medications and Zantac itself, made by Sanofi, according to the Los Angeles Times.

The medications all treat heartburn and other stomach issues.

The chemical involved is known as N-Nitrosodimethylamine, or NDMA, and is a common industrial byproduct that is considered a likely human carcinogen, the Times said. The substance also occurs in some cooked or cured meats.
Published on September 23, 2019