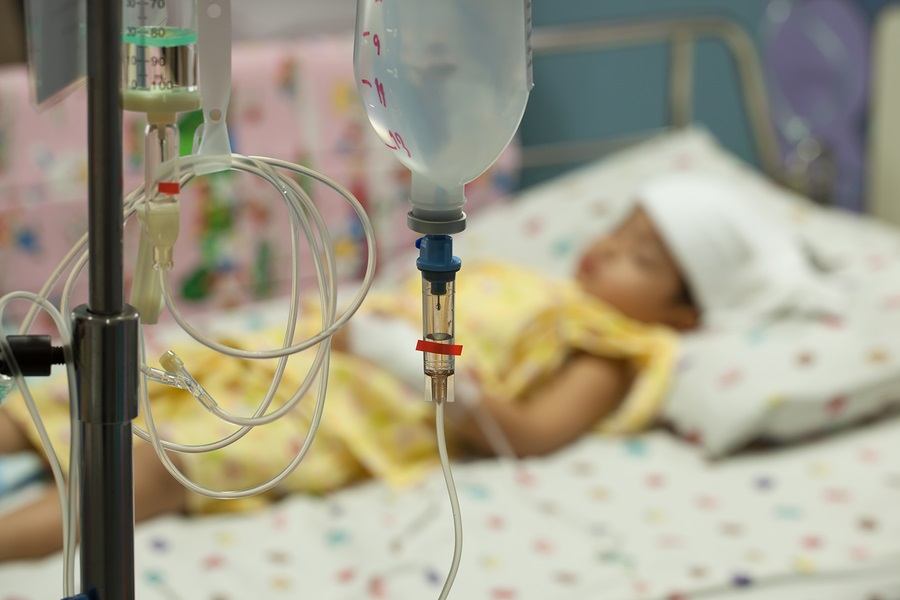 by Brian Shilhavy
Editor, Health Impact News
A report published earlier this month (July, 2018) by Belgium's Federal Commission for Euthanasia Control and Evaluation states that doctors assisted with the "suicides" of three minor children since the country's parliament voted to lift age restrictions on euthanasia.
The minors were 9, 11 and 17 years old, according to the report. Their conditions ranged from muscular dystrophy to brain tumors to cystic fibrosis. The conditions of all three were determined to be terminal, and euthanasia was approved unanimously by the Belgium's euthanasia committee.
Belgium and the Netherlands are the only two countries in the world that permit the euthanasia of minors, but only Belgium has lifted all age restrictions. The Netherlands restricts euthanasia to minors above the age of 12.
"There is no age for suffering," said Professor Wim Distelmans, chairman of the euthanasia committee. "Fortunately, euthanasia among young people remains very exceptional. Even if it were only one, the law would have been very useful. " (Source.)
According to VOA News:
Since euthanasia was first legalized in Belgium in 2002, the number of deaths from it have steadily increased every year. In 2016, the report found, the number of people who died via euthanasia was 2,028. In 2017, that number jumped to 2,309, nearly a 14 percent increase.

The 2014 law stipulated that before euthanasia can be considered for a minor, he or she must be suffering from terminal illness, face "unbearable physical suffering" and repeatedly request to die.

In 2017, a doctor resigned from Belgium's euthanasia commission, alleging that the committee had euthanized a demented patient who had not formally requested to die.
This begs the question, can a minor child, especially a handicapped one, be expected to make such an important decision as to end one's own life?
Or are these "physician-assisted" suicides simply a way to murder children who are deemed not useful to society?
Published on July 31, 2018