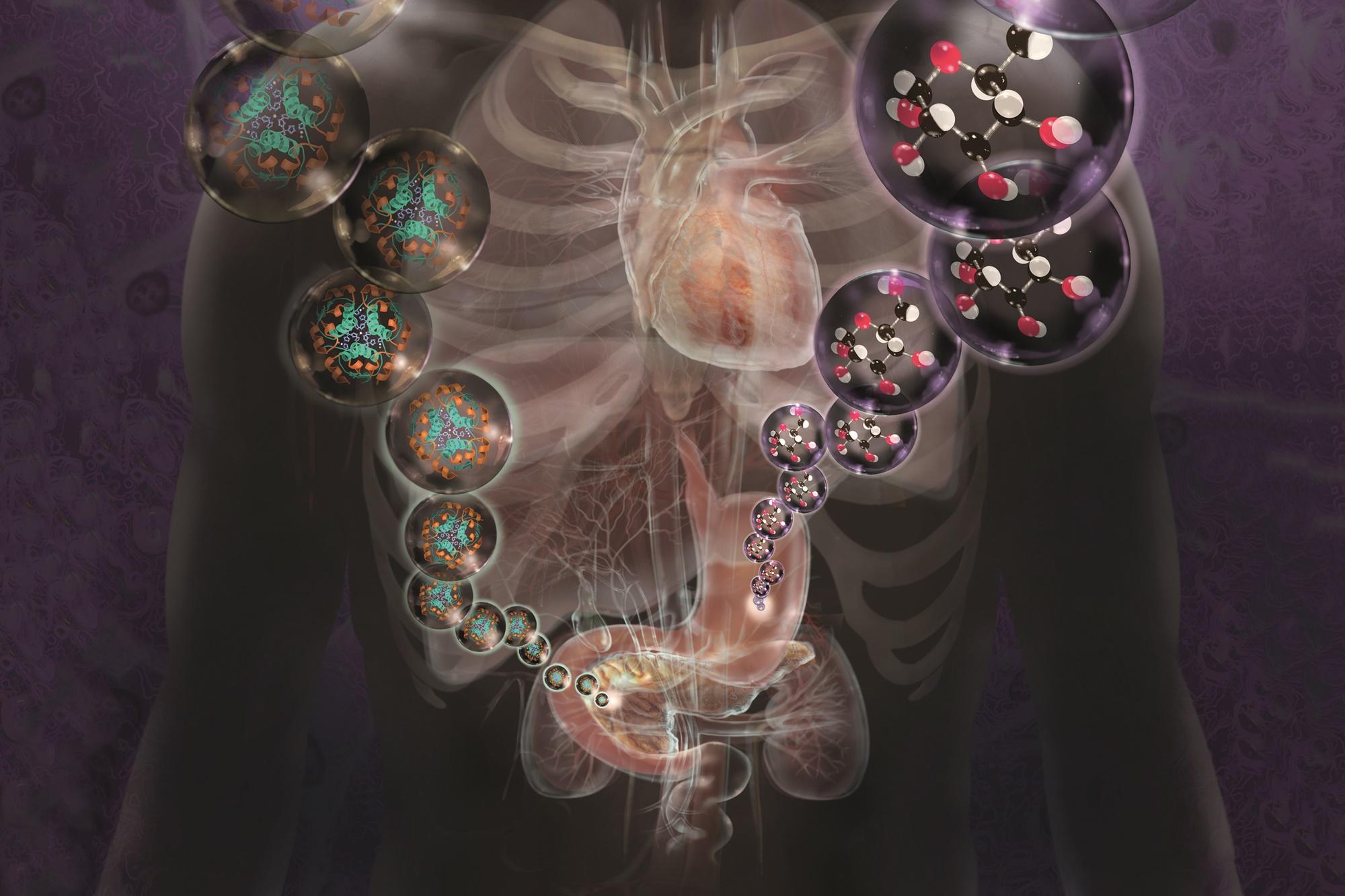 The cholesterol and calorie hypotheses are both dead — it is time to focus on the real culprit: insulin resistance
By Maryanne Demasi, Robert H Lustig, Aseem Malhotra
The Pharmaceutical Journal
Excerpts:
Aggressive lowering of low-density lipoprotein cholesterol (LDL-C) has been the cornerstone of preventative cardiology for decades. Statins are widely used as the go-to solution for the prevention of heart disease owing to their ability to slash LDL-C levels, a 'surrogate marker' of cardiovascular disease (CVD). Indeed, statins are one of the most widely prescribed class of drugs in the world. But this phenomenon begs two questions: is the enthusiasm for aggressive lowering of LDL-C justified; and is pharmacotherapy superior to lifestyle intervention?
Over the years, medical guidelines have continually expanded the number of individuals for whom statin therapy is recommended. Proponents argue that statins are 'life-savers' and that 'people will die' if they discontinue their medicine. Prominent researchers from reputable universities have declared that 'everyone over 50' should be on a statin to reduce their risk of CVD and that even children with high LDL-C as young as 8 years should be afforded statin therapy.
However, the true benefit of statins in altering risk of CVD is increasingly being questioned by respected members of the medical community, creating bitter divisions within the ranks. Several cardiologists have countered that the benefits of statins have been grossly exaggerated (especially as primary prevention), while their risks have been consistently underemphasised. In some quarters, the scepticism about statins has reached fever pitch. Some say that the preponderance of statin trials has been tainted by 'industry sponsorship', influenced by 'statistical deception', and riddled with 'flawed methodology'.
In summary, for many patients at high risk of CVD, one of the safest and most effective ways to reduce the risk of heart attack and stroke is to consume a high fat and low glycaemic load Mediterranean diet and engage in regular exercise. At the very least, exercise interventions are often similar to drug interventions in terms of their mortality benefits in the secondary prevention of coronary heart disease, and do not come with side effects.
Read the Full Article at The Pharmaceutical Journal
Published on July 28, 2017