by Brian Shilhavy
Editor, Health Impact News
A study published in January 2017 in Nigeria shows the hepatoprotective effect of virgin coconut oil when used with MTX cancer chemotherapy.
Chemotherapy drugs are known for damaging the liver. Unlike the U.S., where government dietary advice is still against saturated fats and coconut oil, many of the coconut-producing countries are learning that their traditional diets high in saturated fats, and specifically coconut oil, are actually healthy. There is a wide body of research now looking at the health benefits of coconut oil, specifically virgin coconut oil, which is less refined than machine-made commercial coconut oils. (To learn more about the different kinds of coconut oil on the market, see: What Type of Coconut Oil is Best? How to Choose a Coconut Oil)
The current study from Nigeria acknowledges that the "emerging health benefit of virgin coconut oil (VCO) has been associated with its potent natural antioxidants."
So they designed a study using rats to see if virgin coconut oil and its antioxidant properties could protect the liver against oxidative stress caused by chemotherapy cancer drugs. They saw a definite improvement in liver function from the group that consumed virgin coconut oil:
Treatment with VCO supplemented diet prior to MTX administration attenuated MTX-induced liver injury and oxidative stress evidenced by significant improvements in serum liver markers, hepatic antioxidant enzymes and malondialdehyde comparable to control group. Histopathological alterations were prevented and correlated well with the biochemical indices.
They concluded:
The study suggests antioxidant and hepatoprotective effects of VCO supplementation against hepatotoxicity and oxidative damage via improving antioxidant defense system in rats. Our findings may have beneficial application in the management of hepatotoxicity associated with MTX cancer chemotherapy.
Comment on this article at CoconutOil.com.
See Also:
Reference
Virgin coconut oil supplementation attenuates acute chemotherapy hepatotoxicity induced by anticancer drug methotrexate via inhibition of oxidative stress in rats. Biomedicine and Pharmcotherapy, 2017 Jan 6
Virgin Coconut Oil:
How it has changed people's lives and how it can change yours!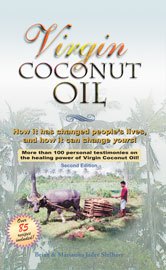 Includes 85 recipes – Free shipping available!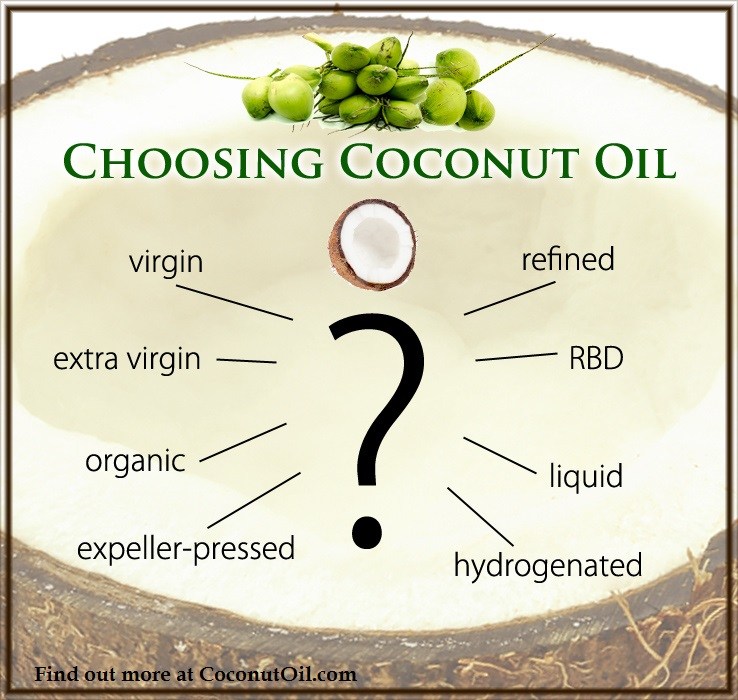 Save
Published on January 23, 2017