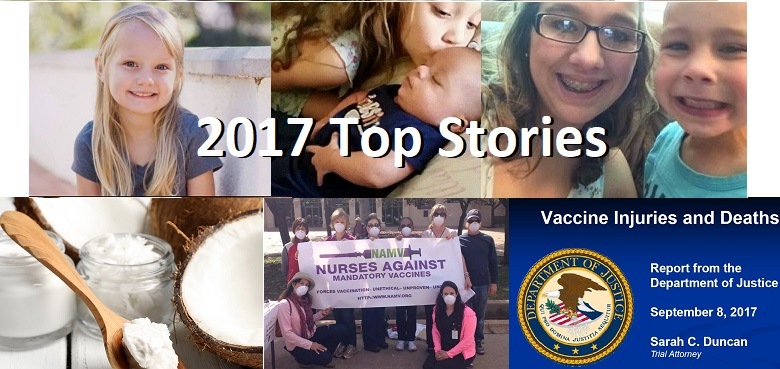 by Brian Shilhavy
Editor, Health Impact News
The top 4 stories published in 2017 in the Health Impact News network were medical kidnapping stories, showing that the public is becoming more aware and more concerned about the state-sponsored abduction of children by child protective services. Medical kidnapping stories comprised half of the top 10 articles published in 2017.
The other top-read stories published in 2017 were on the topics of vaccines, and saturated fats and coconut oil.
Top 10 Most Read Stories Published in 2017 on Health Impact News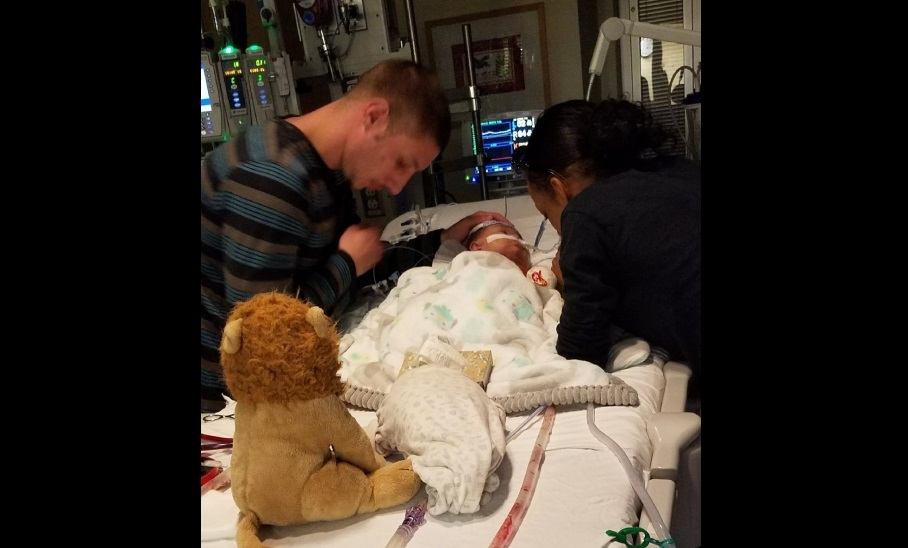 1. Medically Kidnapped Baby Scheduled for Execution TODAY! – The tragic story of 7 month old Steffen Rivenburg Jr. and his death at Vanderbilt Hospital in Tennessee was our top story published in 2017.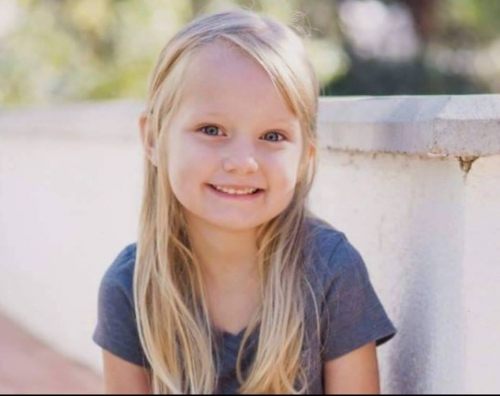 2. Arizona Child Removed from Loving Family and Placed into Foster Care Where She was Repeatedly Raped – then 80% of Body Burned – The horrific story of Devani in Arizona was the second most read story published by Health Impact News in 2017. Local news in Arizona broke the story about the break down in Arizona foster care that allowed this to happen, but Health Impact News contacted the birth mother of Devani and learned that little Devani probably never should have been removed from her home in the first place.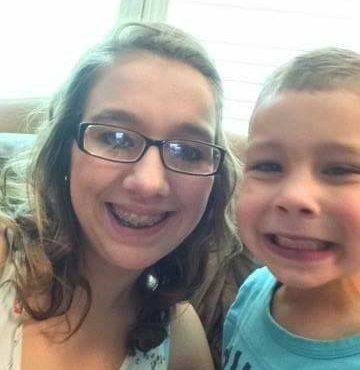 3. Alabama DHR Destroys Another Family: Baby Taken Away Because Young Mom was a Foster Child Kidnapped from Loving Parents – The story of 20 year old Shanley Devlin of Walker County, Alabama, and the removal of her son Ashton, simply because she grew up in foster care, was our 3rd most read story published in 2017.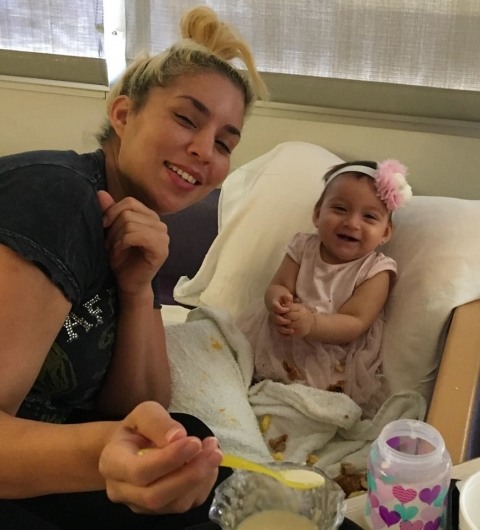 4. Infant Accidentally Vaccinated with Gardasil – Mother Blamed for Vaccine Injuries and Baby Medically Kidnapped – The story of baby Aniya and her mother Anita Vasquez of Victoria, Texas, was the 4th most read story published in 2017. After baby Aniya was accidentally vaccinated with the Gardasil 9 vaccine at 4 months old, her health deteriorated. But since doctors are taught that vaccines are never responsible for injuries, baby Aniya was taken away from her mother (herself a nurse) who was blamed for the baby's decline in health.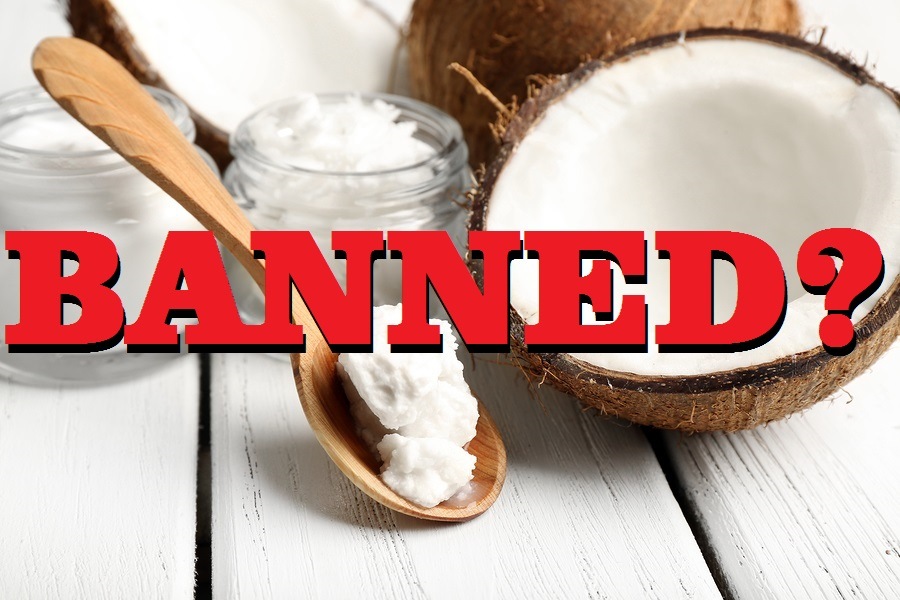 5.  Big Pharma and Mainstream Media Attack Coconut Oil with Mis-information – The American Heart Association's (AHA) "Presidential Advisory" on "Dietary Fats and Cardiovascular Disease" in which it condemned coconut oil, and recommended that people not consume it, was our 5th most read story published in 2017.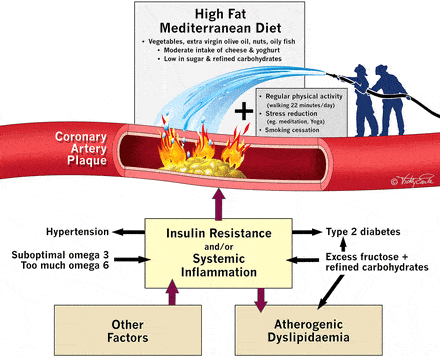 6. The Big Fat Lie is Officially Exposed in the British Medical Journal – Our 6th most popular story published in 2017 was the British Journal of Sports Medicine, a division of the BMJ (British Medical Journal), emphatically declaring what those of us in the alternative health media have been saying for over 15 years: "Saturated fat does not clog the arteries: coronary heart disease is a chronic inflammatory condition, the risk of which can be effectively reduced from healthy lifestyle interventions."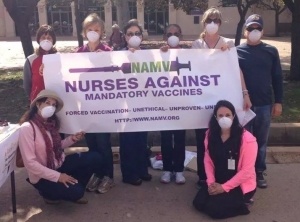 7. Why Are Nurses and Healthcare Workers Across the U.S. Refusing Mandatory Flu Vaccines? – Claire Dwoskin, Founder, Childrens Medical Safety Research Institute and her article about nurses being attacked for refusing mandatory flu vaccinations was the 7th most popular article that was published on Health Impact News in 2017.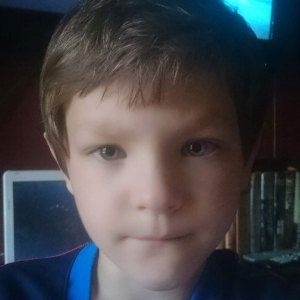 8. Ohio Parents Disagree with School Over ADHD Diagnosis – Lose 7 Year Old Son to CPS – The story of 7 year old Camden Maple in Ohio and how the state of Ohio removed him from his parents' home over a disagreement about mental health was our 8th most popular story published in 2017.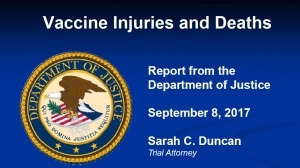 9. Government Issues First Report in 2017 on Vaccine Injuries and Deaths: 275 Injured 4 Dead from Flu Shot – The federal government Advisory Commission on Childhood Vaccines (ACCV) is supposed to meet quarterly, but missed their first two meetings of 2017. Their first meeting of 2017 on September 8th revealing 332 cases litigated for vaccine injuries and deaths, including 275 injuries and 4 deaths related to the flu vaccine, was our 9th most popular article published in 2017.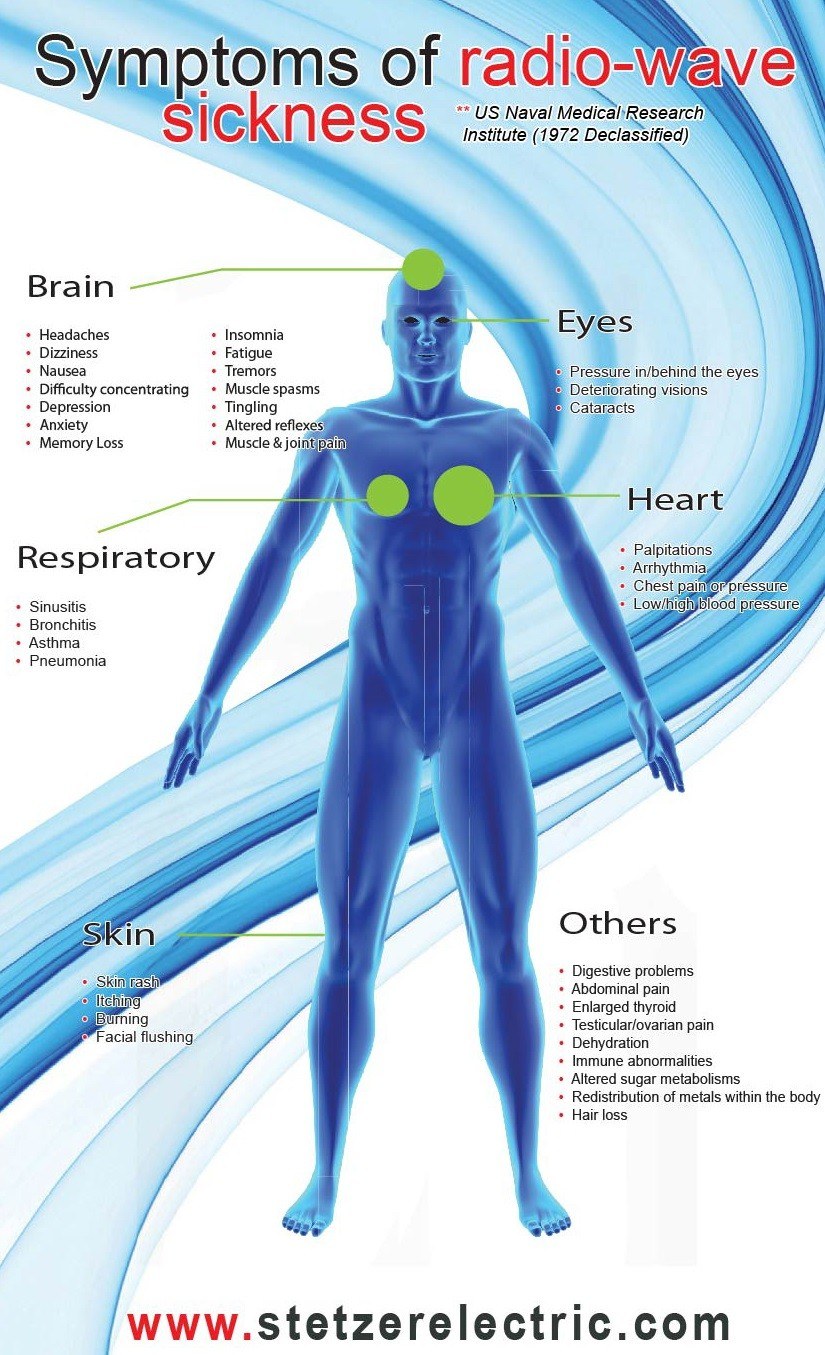 10. Smart Meters: Countdown to a National Crisis of Illness and Death – Our article on electromagnetic radiation pollution, smart meters, and the new 5G cell phone technology was our 10th most popular article published in 2017.
Gardasil Vaccine #1 Most Read Topic on Health Impact News for 3rd Year in a Row
For the third year in a row, the Gardasil vaccine was by far the most widely read topic on Health Impact News in 2017.
The story of Katie Robinson from Pennsylvania that we published in 2015 was once again the most read article on Health Impact News in 2017, being read by over 2 million people.
2018: Health News that the Mainstream Corporate Media Censors
From all of us at Health Impact News we thank our readers for their support in 2017. It has been a pleasure to serve you!
We look forward to proclaiming the truth in 2018, mainly health news that the corporate-funded mainstream media censors, primarily due to massive funding from the pharmaceutical industry.
Published on December 29, 2017