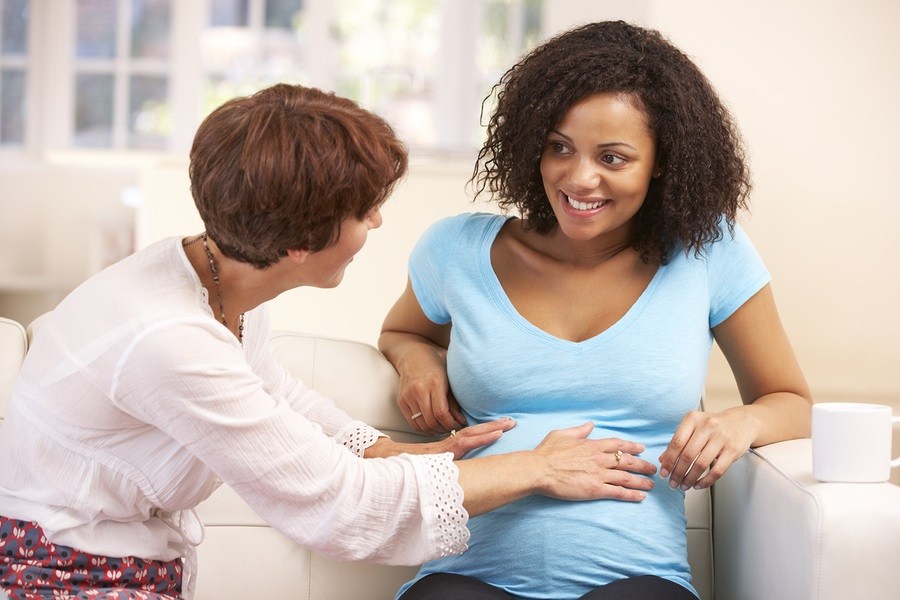 by Jennifer Margulis, Ph.D.
Reset.me
Excerpts:
When Americans think of women who choose home birth, we usually conjure up images of barefoot hippies with flowing skirts and unbrushed hair, not of Jennifer Lang, M.D., a board-certified obstetrician-gynecologist and a graduate of the Albert Einstein College of Medicine, whose typical attire is LA-chic: designer jeans, low-heel ankle booties, a strappy tank, and structured jacket.
Lang spent four years attending births at St. Luke's-Roosevelt Hospital Center, which is affiliated with Columbia University, did three years of additional surgical training at UCLA as a gynecological cancer fellow, and then worked in private practice in Beverly Hills.
Lang estimates she has attended over a thousand hospital births.
Though her oldest was born at Cedars-Sinai Medical Center in Los Angeles seven years ago, Lang had Nico (who's six) and his younger sister Sofia (four) at home.
Why?
Lang says that home is where she felt safest, most comfortable, and most relaxed.
"I had an expert midwife who kept meticulous records of her outcomes," Lang explains. "I've never seen an obstetrician at the first prenatal visit hand over their complete list of how many thousands of births they had done, what their overall C-section rate was, how many complications they had, what the complications were. My midwife did that for me and I felt incredibly safe in her hands. Her statistics were far better than any of the OBs I'd ever met, or even my own."
Read the full article at Reset.me.
See Also:
Published on May 20, 2016