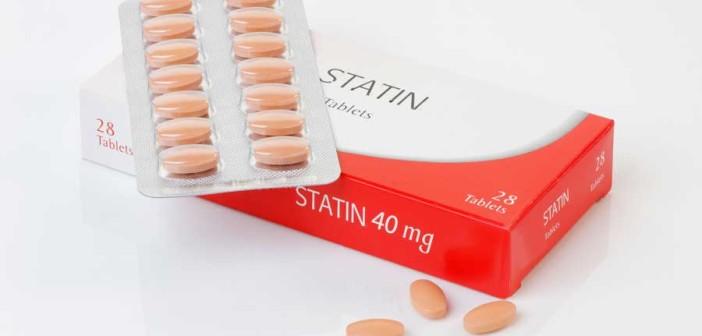 High cholesterol 'does not cause heart disease' new research finds, so treating with statins a 'waste of time'
Excerpts:
Cholesterol does not cause heart disease in the elderly and trying to reduce it with drugs like statins is a waste of time, an international group of experts has claimed.
A review of research involving nearly 70,000 people found there was no link between what has traditionally been considered "bad" cholesterol and the premature deaths of over 60-year-olds from cardiovascular disease.
Published in the BMJ Open journal, the new study found that 92 percent of people with a high cholesterol level lived longer.
Lowering cholesterol with medications is a total waste of time. -Professor Sherif Sultan, University of Ireland
The authors have called for a re-evaluation of the guidelines for the prevention of cardiovascular disease and atherosclerosis, a hardening and narrowing of the arteries, because "the benefits from statin treatment have been exaggerated".
Read the Full Article here.
See Also:
Published on September 7, 2016