Fears over Roundup herbicide residues prompt private testing
Excerpts:
U.S. consumer groups, scientists and food companies are testing substances ranging from breakfast cereal to breast milk for residues of the world's most widely used herbicide on rising concerns over its possible links to disease.
The focus is on glyphosate, the active ingredient in Roundup. Testing has increased in the last two years, but scientists say requests spiked after a World Health Organization research unit said last month it was classifying glyphosate as "probably carcinogenic to humans."
"The requests keep coming in," said Ben Winkler, laboratory manager at Microbe Inotech Laboratories in St. Louis. The commercial lab has received three to four requests a week to test foods and other substances for glyphosate residues. In prior years, it received only three to four requests annually, according to its records.
Tests by Abraxis found glyphosate residues in 41 of 69 honey samples and in 10 of 28 soy sauces; Microbe tests detected glyphosate in three of 18 breast milk samples and in six of 40 infant formula samples.
North Dakota State University agronomist Joel Ransom reported to the U.S. Wheat Quality Council in February that tests he ordered showed traces of glyphosate in several U.S. and Canadian flour samples.
Read the full article here.
See Also:
Healthy Traditions, a new network started by Tropical Traditions, started a Glyphosate-tested program to test foods starting in 2014. Visit Healthy Traditions.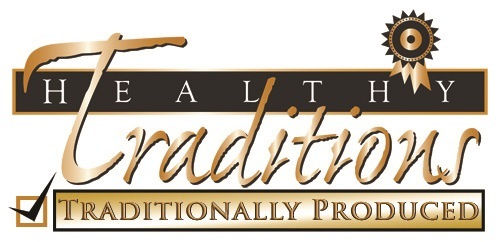 Published on April 14, 2015