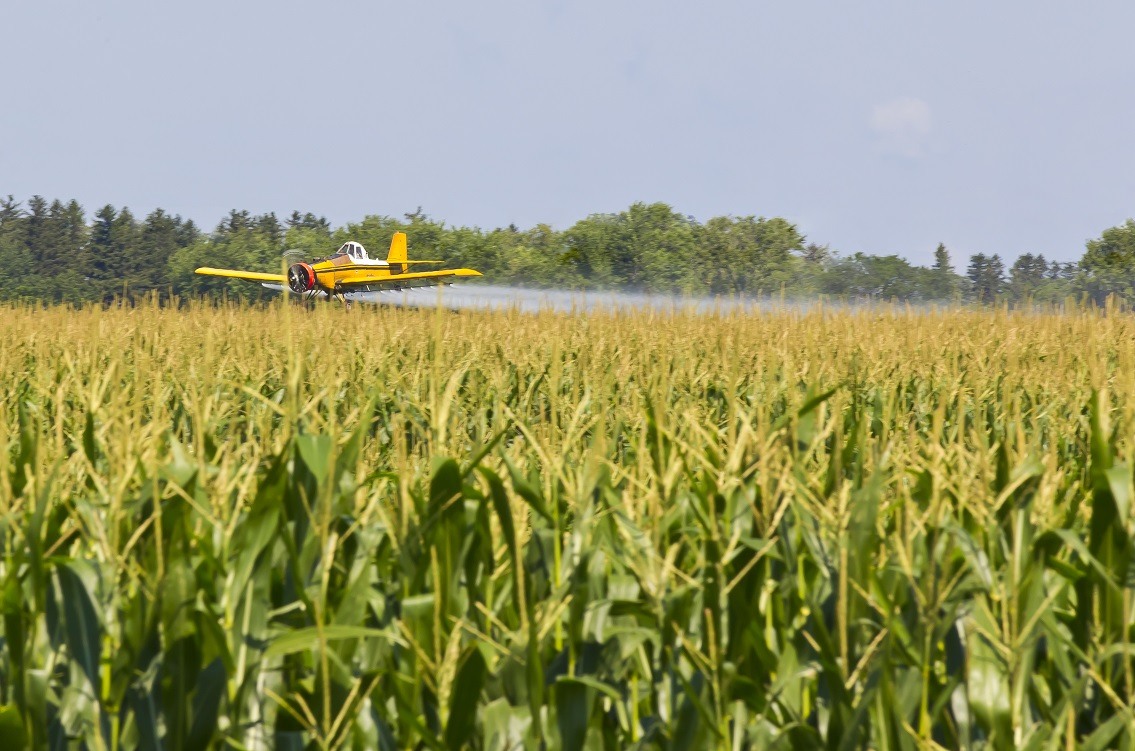 By Jacob Bunge
The Wall Street Journal
Excerpts:
U.S. regulators for the first time are proposing limits on the planting of some genetically engineered corn to combat a voracious pest that has evolved to resist the bug-killing crops, a potential blow to makers of biotech seeds. The measures proposed by the Environmental Protection Agency represent a bold step to thwart the corn rootworm, a bug that ranks among the most expensive crop threats to U.S. corn farmers.
The plan is aimed at widely grown corn varieties sold by Monsanto Co. , the first to sell rootworm-resistant corn, and rival seed makers including DuPont Co. and Dow Chemical Co.
The EPA's proposal would require seed companies to limit some Midwestern farmers' practice of sowing fields with corn year after year in areas harboring resistant rootworms, whose cream-colored larvae gnaw on corn roots and stunt plants' growth. The EPA is concerned that if the resistance continues, it will lead farmers to use more synthetic chemicals to thwart the bug, creating environmental risks.
Representatives of the biotech-seed industry have criticized some parts of the proposal….
Read the Full Article at The Wall Street Journal.
Published on March 6, 2015