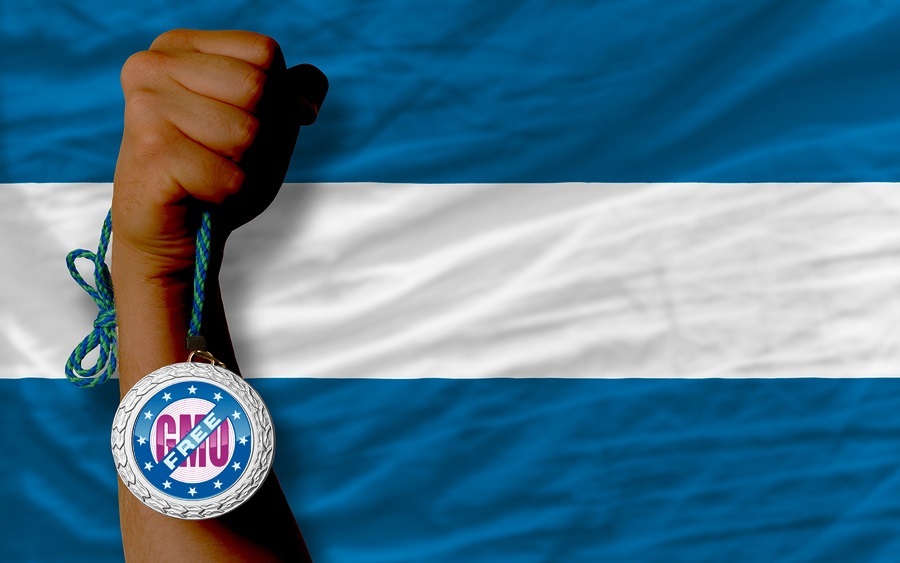 Health Impact News Editor Comments
The Latin American countries are waking up to the fact that most of the world's population does not want GMO food. Brazil recently increased their export of corn to China, for example, when China rejected U.S. genetically modified corn that was not approved in China. With an apparent eye to the potential export market for non-GMO corn, a court in Brazil banned approval of further GMO corn in the country.
Likewise, judges in Mexico seem to also be waking up to the dangers of GMO corn and the market potential for non-GMO corn, and have recently banned GMO corn in some provinces.
Unfortunately, the biotech industry responsible for producing GMO seeds in America has tremendous political power. We have documented in the past how the U.S. State Department has tried to force European countries to adopt made-in-the-USA GMO seeds. (See: U.S. State Department Wants to Pressure the EU to Accept our GMO Products)
We have also documented how the United States has used their military might to force occupied countries to adopt our GMO seeds, at the expense of local sustainable agriculture. (See: US Foreign Policy Destroys Native Sustainable Agriculture)
So it should come as no surprise that the United States is now trying to pressure Latin American countries to buy our GMO seeds. Sustainable Pulse is reporting that the U.S. is tying 277 million dollars in aid relief to El Salvador to a condition that they buy our GMO seeds. We can only hope that these poorer countries will resist this kind of political blackmail and walk away from tainted U.S. funds to develop their own export markets from countries and sources demanding non-GMO products.
U.S. Government Ties El Salvador USD 277 M Aid Package to Monsanto's GMO Seeds
Excerpts:
The President of the El Salvadoran Center for Appropriate Technologies (CESTA), Ricardo Navarro, has demanded that the U.S. Ambassador to El Salvador, Mari Carmen Aponte, stop pressurizing the Government of El Salvador to buy Monsanto's GM seeds rather than non-GMO seeds from domestic suppliers.
"I would like to tell the U.S. Ambassador to stop pressuring the Government (of El Salvador) to buy 'improved' GM seeds," said Navarro, which is only of benefit to U.S. multinationals and is to the detriment of local seed production, Verdad Digital reported last week.
In recent weeks, the U.S. has been pushing the El Salvadoran Government to sign the second Millennium Challenge Compact. One of the main conditions on the agreement is allegedly for the purchasing of GM seeds from Monsanto.
Support the El Salvadoran Government in their fight against Monsanto

Contact the USDA in El Salvador Directly to Make Your Voice Heard
At the end of 2013 it was announced that without 'specific' economic and environmental policy reforms, the U.S. government would not provide El Salvador with $277 million in aid money through the Millennium Challenge Corporation (MCC).
The Millennium Challenge Corporation (MCC) is a U.S. foreign aid agency that was created by the U.S. Congress in January 2004. According to the MCC they "have changed the conversation on how best to deliver 'smart' U.S. foreign assistance by focusing on 'good' policies."
It is now clear that by 'specific reforms' the MCC means reforms that allow GM crops and their associated pesticides to be forced on El Salvador's Government and citizens.
Read the Full Article Here.
Published on June 10, 2014