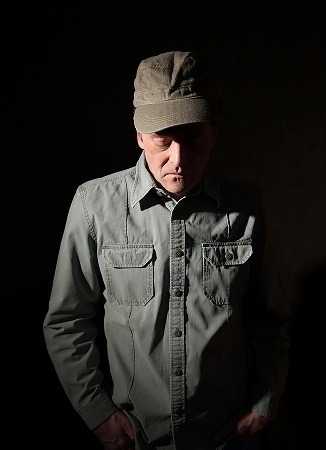 Drugs widely prescribed to treat severe post-traumatic stress symptoms for veterans are no more effective than placebos and come with serious side effects, including weight gain and fatigue, researchers reported on Tuesday.
The surprising finding, from the largest study of its kind in veterans, challenges current treatment standards so directly that it could alter practice soon, some experts said.
Ten percent to 20 percent of those who see heavy combat develop lasting symptoms of post-traumatic stress disorder, and about a fifth of those who get treatment receive a prescription for a so-called antipsychotic medication, according to government numbers.
The new study, published in The Journal of the American Medical Association, focused on one medication, Risperdal. But experts said that its results most likely extend to the entire class, including drugs like Seroquel, Geodon and Abilify.
"I think it's a very important study" given how frequently the drugs have been prescribed, said Dr. Charles Hoge, a senior scientist at the Walter Reed Army Institute of Research, who was not involved in the study but wrote an editorial accompanying it. He added, "It definitely calls into question the use of antipsychotics in general for PTSD."
Read The Full Article Here: http://www.nytimes.com/2011/08/03/health/research/03psych.html?_r=1
The Emperor's New Drugs
Exploding the Antidepressant Myth
by Irving Kirsch Ph.D.

Free Shipping Available!
More Info
Published on August 3, 2011