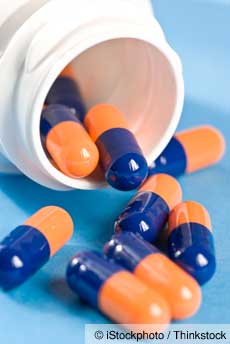 by Dr. Mercola
More than a quarter of Americans taking antidepressants have not been diagnosed with a single one of the conditions the drugs are typically used to treat. This means millions could be exposed to the drugs' side effects without any demonstrated benefit.
Researchers looked at a nationally representative sample of more than 20,000 U.S. adults. Roughly one in ten told interviewers they had been taking antidepressants. But a quarter of those had never been diagnosed with a condition such as major depression or anxiety disorder.
According to Reuters:
"… [E]xperts said the new findings are not exaggerated … With sales of $9.9 billion in 2009 … antidepressants rank fourth among prescription drugs in the U.S."
Sources:
Reuters February 4, 2011
Copyright Dr. Joseph Mercola, 2011. All Rights Reserved.
Read the Full Article Here: http://articles.mercola.com/sites/vitalvotes/archive/2011/02/14/many-get-antidepressants-for-no-psychiatric-reason.aspx
Published on February 14, 2011