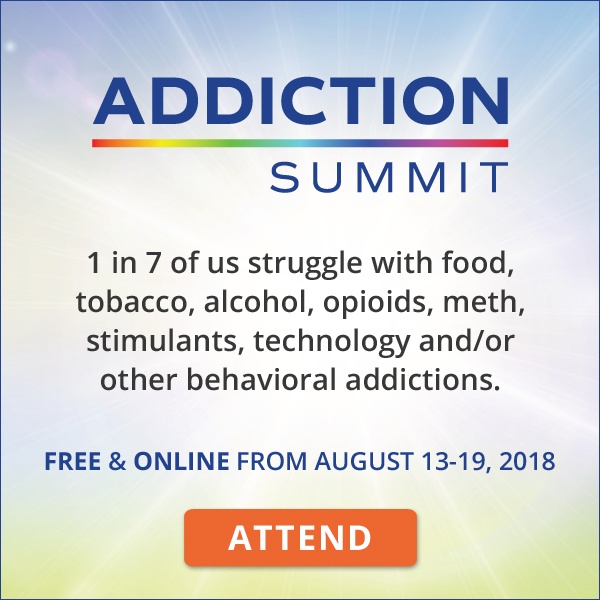 Health Impact News
Dr. Paul Thomas, MD, ABAM, FAAP, ABIHM, is hosting a FREE online Addiction Summit August 13 – 19, 2018.
We're in the midst of an addiction crisis of epic and tragic proportions — not just drugs, but foods, tobacco, technology and behaviors — our high-stress, unhealthy choices and lack of responsibility and belonging are putting us at terrible risk.
Odds are, you or someone you know has or is vulnerable to an addiction — 1 in 7 of us struggle with food, tobacco, alcohol, opioids, meth, stimulants, technology and/or other behavioral addictions.
The Addiction Summit will provide you with ALL THE INFORMATION YOU NEED TO:
Identify root causes of your addiction (and why!)
Converse with your doctor about solutions
Find the right treatment options
Discover cutting-edge approaches to recovery (and freedom!)
Add nutrients and vitamins to help heal your body and mind
And more!
Lifestyle changes can help protect, prevent and keep your addiction from moving toward the severe end of the spectrum.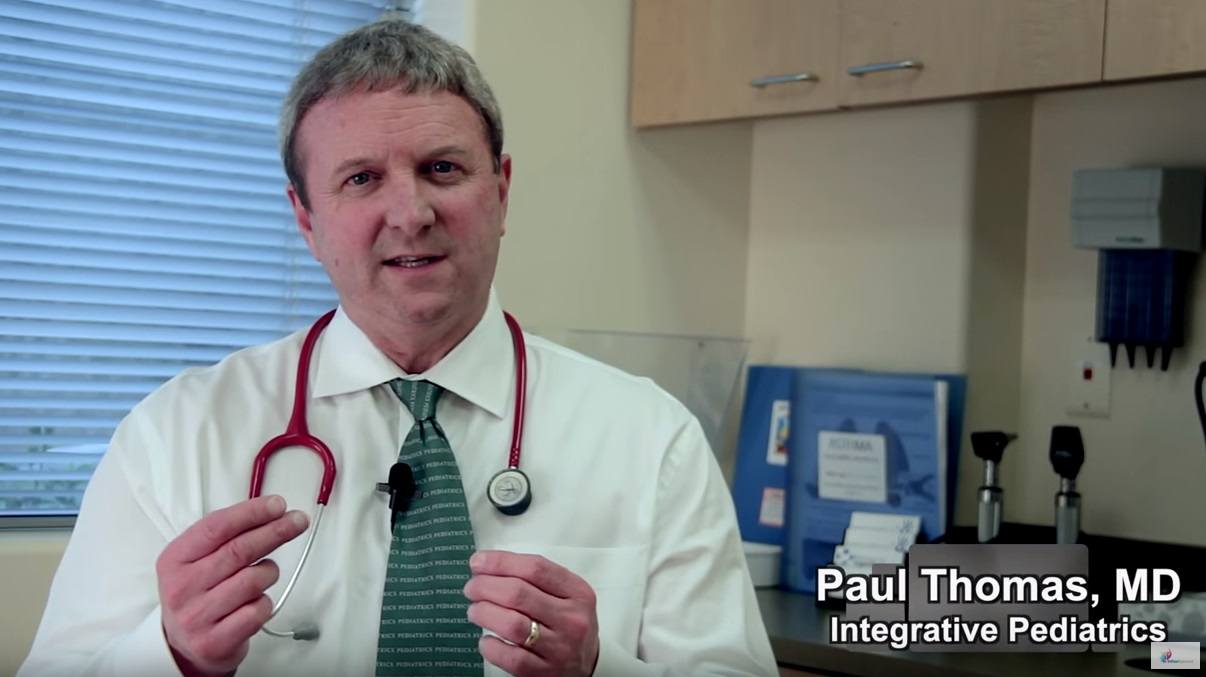 Your host, Dr. Paul Thomas, has helped thousands of patients with addiction, including his own family members.
He truly knows that being an addict does NOT have to be your genetic destiny.
Join us to learn so much more!
Published on August 1, 2018