Water Filtration
Aquasana Whole House Water Filters
Berkey Portable Water Purification
Coconut Products
Coconut Oil
Wet-milled Virgin Coconut Oil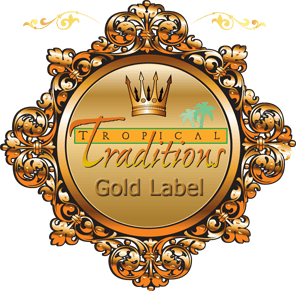 Gold Label Virgin Coconut Oil is produced by the wet-milling traditional method of extracting the oil from fresh coconut milk. More.
Organic Expeller-pressed Coconut Oil
 Certified organic expeller-pressed coconut oil. More.
Pure Coconut Oil
High quality affordable pure coconut oil. More.
Coconut Cream Concentrate
Coconut Cream Concentrate is certified organic whole coconut meat in concentrated form. It is sometimes referred to as "coconut butter." It contains no additives (not even water). The dried coconut meat is ground very finely, giving it a creamy consistency due to its high fat content, much like other nut butters. Since it is 70% fat, it is a rich source of pure coconut oil.
Coconut Flour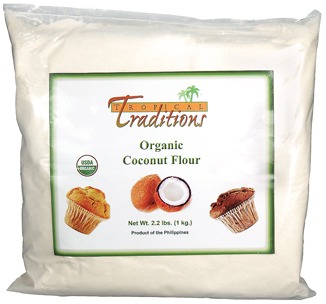 Organic coconut flour is fiber from the coconut meat after most of the oil has been extracted to make Virgin Coconut Oil. It is certified organic, unsweetened, and has not been treated with sulfites. More.
Dried Coconut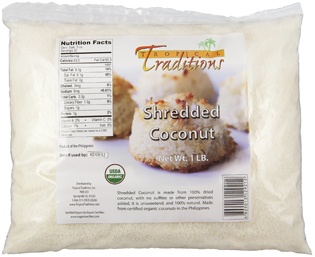 100% natural Shredded Coconut, Coconut Flakes, and Coconut Chips are made from organic dried coconuts in the Philippines that are grown with no fertilizers or pesticides. Unsweetened. More.
Essential Oils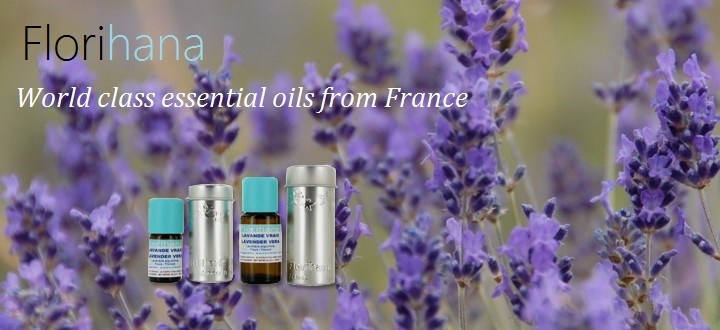 Great prices!
Organic Food
Organic Oils
Organic Extra Virgin Olive Oils from Italy

Premium Black Cumin Seed Oil from Turkey
Fermented Foods
Organic Sauerkraut made with heirloom cabbage and vegetables – direct from the farm! More.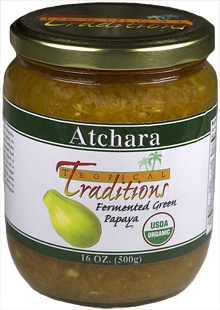 Atchara – fermented green papaya with coconut water vinegar. More.
Organic Sweeteners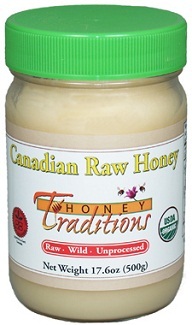 Organic raw honey from the frontiers of Canada. More.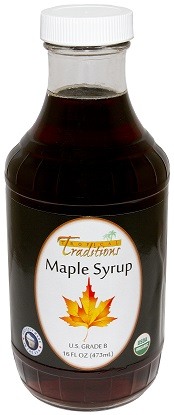 Grade B Organic Maple Syrup from small-scale producers in Wisconsin. More.
More resources coming…