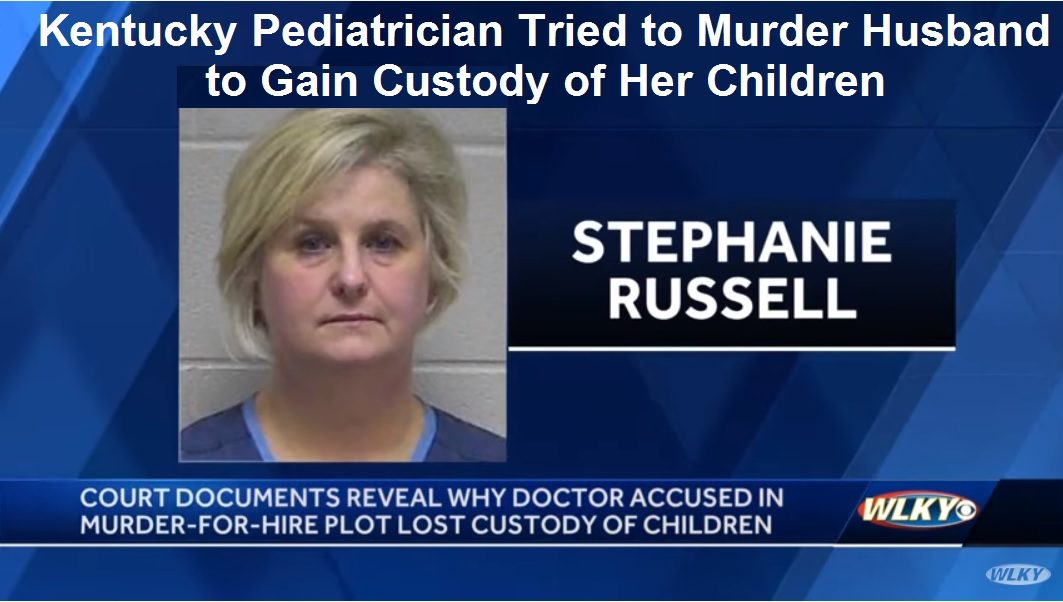 by Health Impact News Staff
In a 2015 Medical Kidnap article, we reported how a Harvard study had identified Kentucky as "one of the most corrupt states in the country," and how the FBI had been investigating Kentucky in a "fight against corruption at every level, from the proverbial dog catcher, to the police officer, to the highest state and federal officials in the commonwealth."
Some of the most horrendous stories of medical kidnapping and child trafficking we have covered over the years have come out of Kentucky, where whistleblower social workers have come forward to report how rich people drive through poor neighborhoods picking out which children they want the state to kidnap for themselves to adopt.
Here are some of the previous many stories we have covered documenting this horrific corruption in Kentucky:
One of the stories we covered from Kentucky was the story of Amanda Orsetti Downs back in 2016. Amanda lost all 5 of her children to the State of Kentucky where they were all eventually adopted out, and for years she was terrified to take her story public, for fear of retaliation from those who allegedly conspired to kidnap her children. When she finally contacted Health Impact News, she was living in another state.
She told us the horrible story of how her children were removed from her custody and placed with "friends" of the doctor and social workers on the case.
That doctor was Kentucky Pediatrician, Dr. Stephanie Russell. This is what Amanda told us back in 2016:
"I really don't think anyone fully understands just how powerful these people really are. They have the attitude that they are above the law and they will do whatever they want to, to you or your family, and they just don't care because they have gotten away with it for so long. They will make your life a living hell if you even try to stop them.

They got doctors behind them. They destroyed records. These people are vindictive, they will haunt you, stalk you, do whatever it takes, even if that means retaliation on you or to hurt someone close to you. They do not care as long as they are getting a big paycheck from the state.

My attorney couldn't even help me because of how vindictive they really are.

I pray that one day they will be held accountable for their wrong doings, but until then all I can do is give it to God and hope for the best."
Read Amanda's heartbreaking story from 2016 here:
Could it be that God has answered Amanda's prayers here in 2022?
Dr. Stephanie Russell is in jail today, having been indicted by a Grand Jury for hiring a hitman to murder her ex-husband, after losing custody of her own children to her ex-husband.
This story was covered by pretty much every local news outlet in Louisville, and we have put together clips from several of them so you can get a clear overview in less than 6 minutes of how this doctor tried to hire someone to kill her husband twice, but the second time it was a sting operation by the FBI.
This will be on our Bitchute, Odysee, and Telegram channels.
Mother hopes that one day her children will learn the truth about the lies and corruption that destroyed her family.
When Amanda Downs contacted Health Impact News last week to share the news about the indictment of Dr. Russell, it brought back a flood of emotions for her. She shared:
"Around June 25th, 2022, I wake up and eat my breakfast and go about my day like it's any other day and I open the news and wow I am in total shock! I don't know whether to break down and cry and praise the Lord or to just scream in pure agony as I am reading an article about a pediatrician in Louisville Kentucky named Dr. Stephanie Russell who allegedly hired an FBI agent to take her husband out! This has really messed with my emotions knowing she destroyed my family and possibly other families out there, including her own family.

Dr. Stephanie (Luellen) Russell was my children's pediatrician, and as I stated in my previous story in 2016, this woman has destroyed my life with her lies and manipulation. She tried everything to take my kids away from me, from accusing me of smoking around my children when I wasn't, to not letting me switch doctors when I had moved to a different county, to accusing me of not making doctor appointments, all the way to saying that my two (oldest) daughters were being sexual molested by my now ex-husband. And guess what? He was found NOT GUILTY and still took our kids and destroyed our family.

No matter how many times I fought or appealed it, I lost and was called a bulldog by social workers because I've never given up speaking the truth. I have fought to keep up with their lives as much as possible without making contact till they are all of age. I will never stop fighting.

I have maintained a relationship with my eldest daughter Savannah and have reunited with my second eldest daughter, April Nicole, although it's been a battle keeping a relationship with Nicole due to her foster parents, but I'm trying hard to just go with what Nicole wants and respect her and everyone involved.

I have missed out on my children's milestones, missed out on raising them and being there for them. All I can do now is just pray one day my children will see all the proof I have right in front of me and see for themselves that they were stolen.

I'm almost positive my children have no clue about their (former) pediatrician Dr. Stephanie Russell or what she's being charged with. But if my children, Alex (born Stephen), Madison, and Wendell see this article, you need to know the truth about your (former) pediatrician and see for yourself if she is capable to do such harm to her own family what makes you think she didn't do this harm to our family?

I love you all and I'm going to fight with everything in me to have you all back in my life again. You all are the reason I keep living, breathing, and fighting in hopes that one day you'll listen, you'll really listen to me and hear what I have to say.

What this doctor put me through and losing my own children based on lies, I would never wish this kind of pain on anyone or so I thought…in a way I feel like this was an act of God to take her family away after all the pain and suffering she has caused to my family and possibly other families out there.

Knowing what she did to my own family, I wonder how many more families she has destroyed?"
Stephanie Russell was reportedly supposed to face trial last month, August 2022. But we have not been able to find any news coverage of this trial, and a search of the court records also has not revealed a record of the trial.
We have reached out to the attorney who is the plaintiff representing the DOJ to get an update, but as of publication time of this article she has not yet responded.
A search of the Oldham Detention Center for inmates shows she is still a current inmate and has allegedly not been released. http://www.oldhamcountyjail.com/InmateRoster/OCDC_inmatelist.html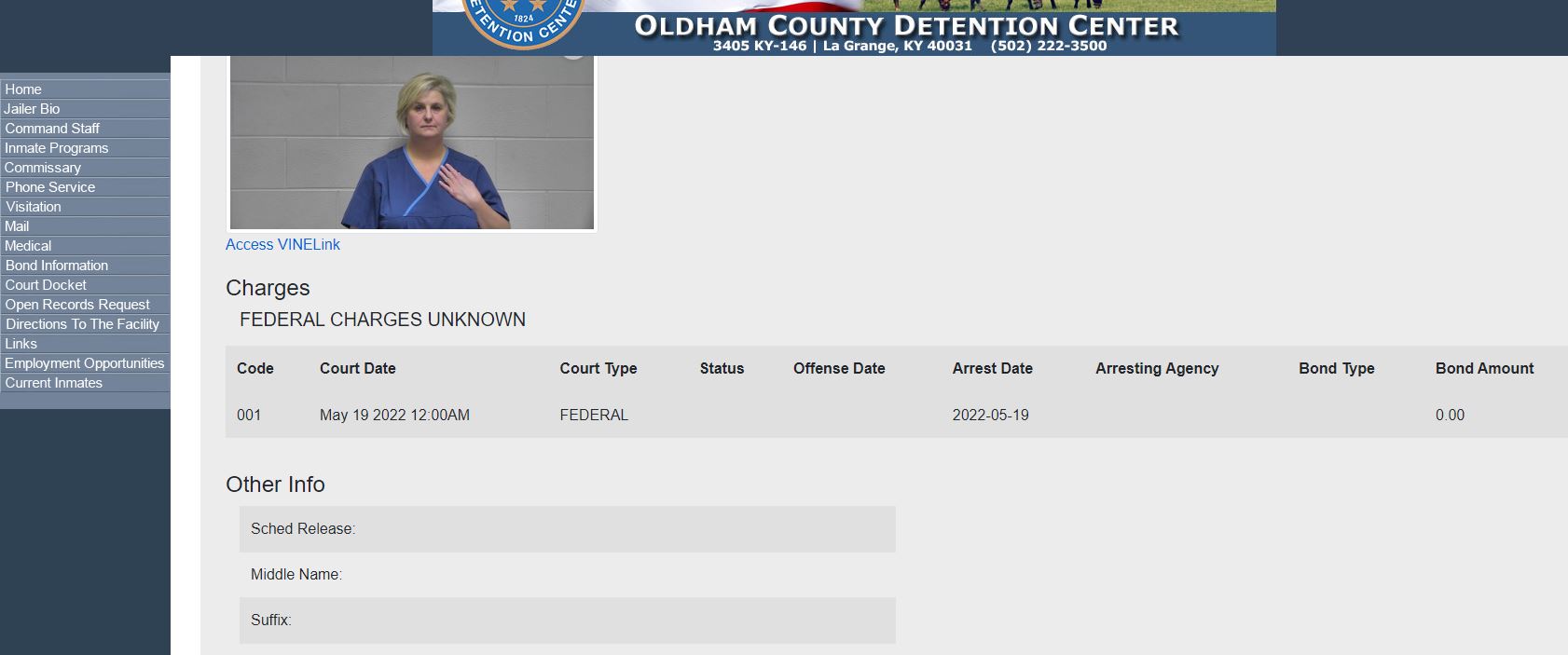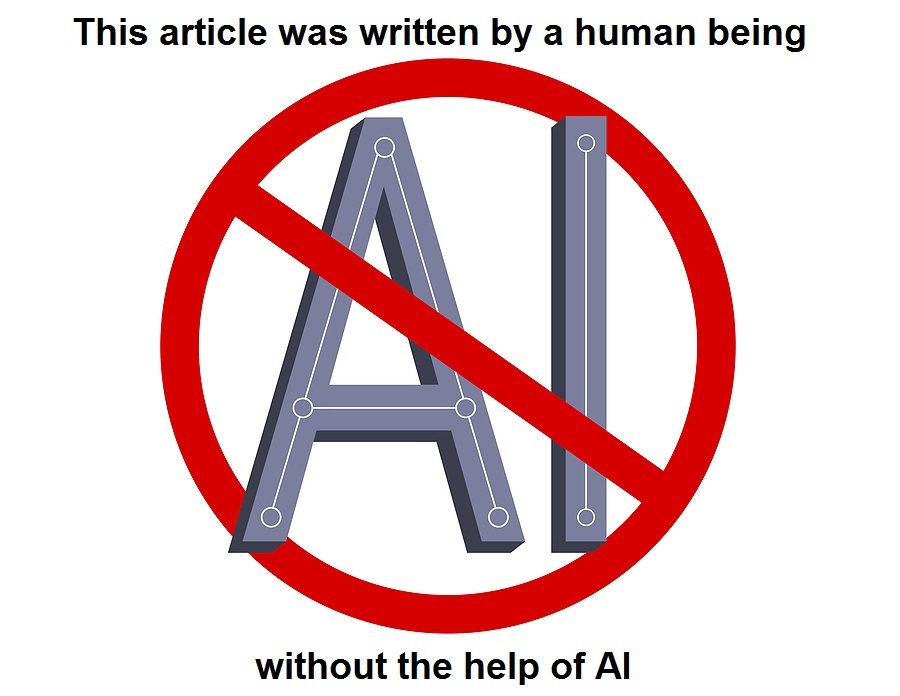 See Also:
Understand the Times We are Currently Living Through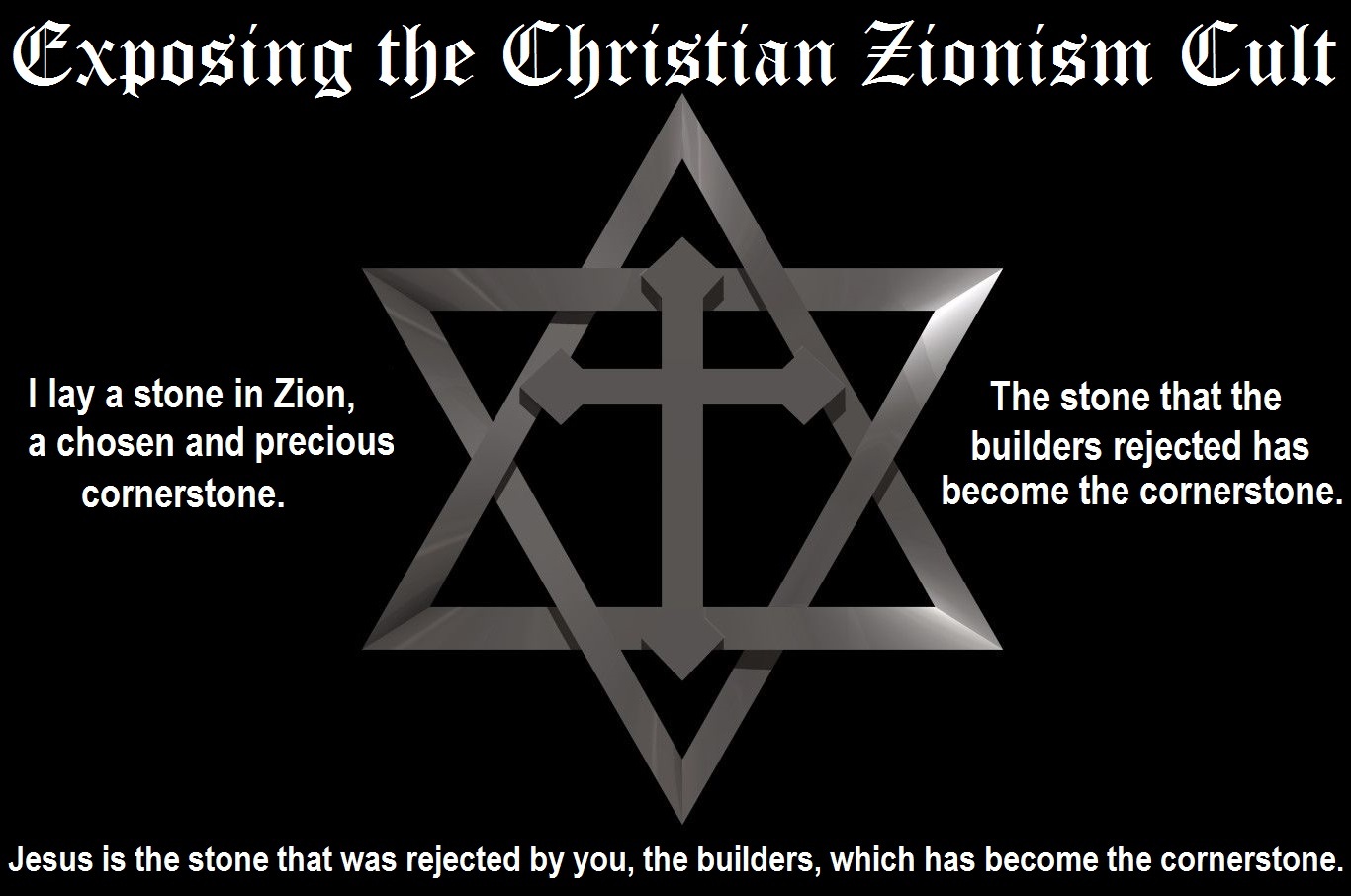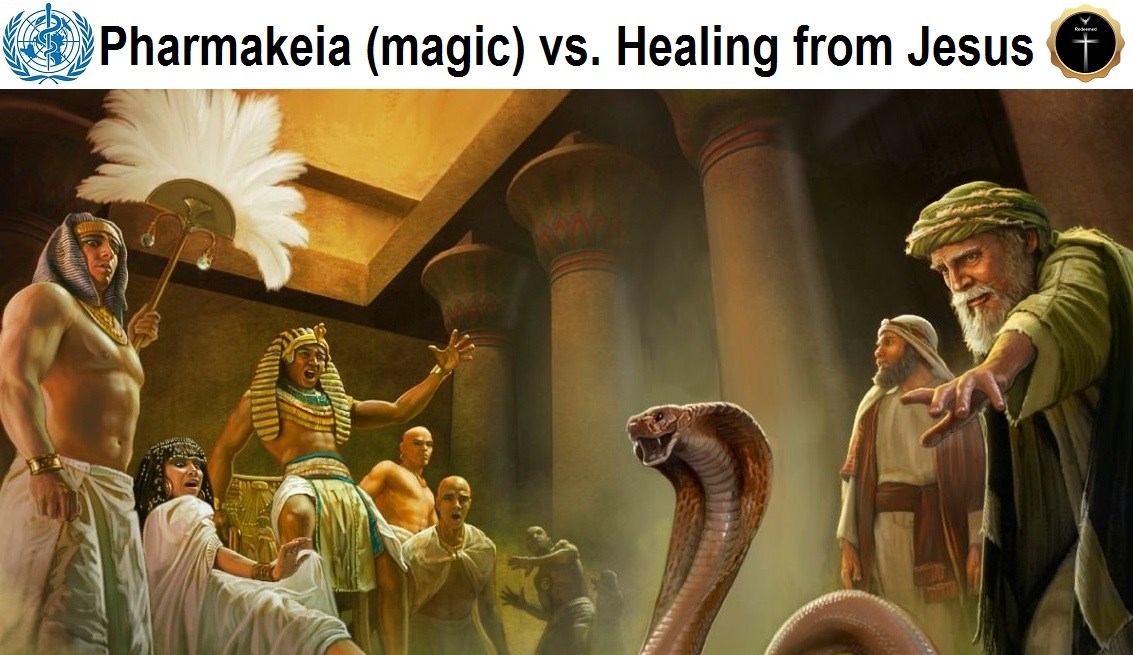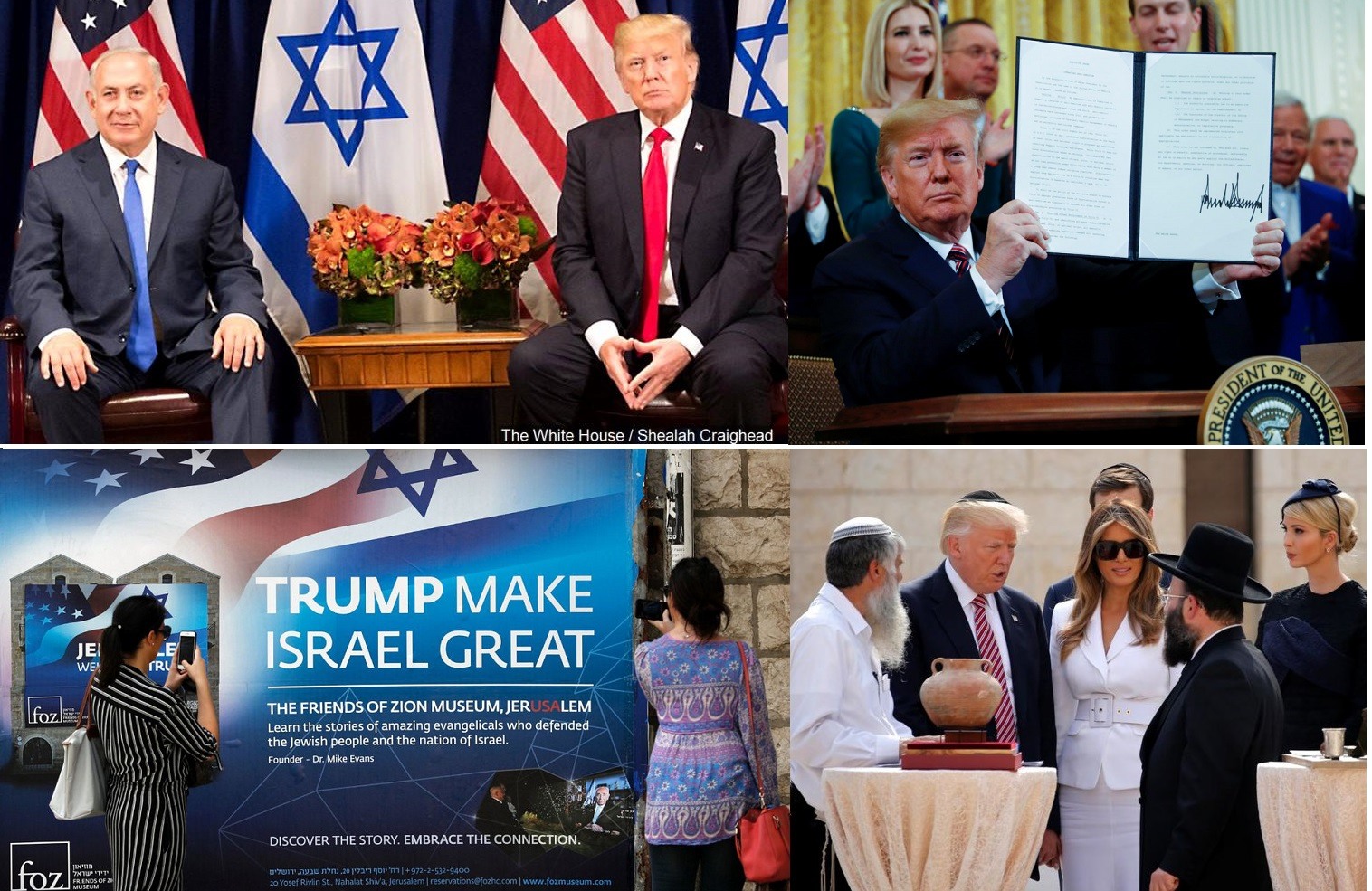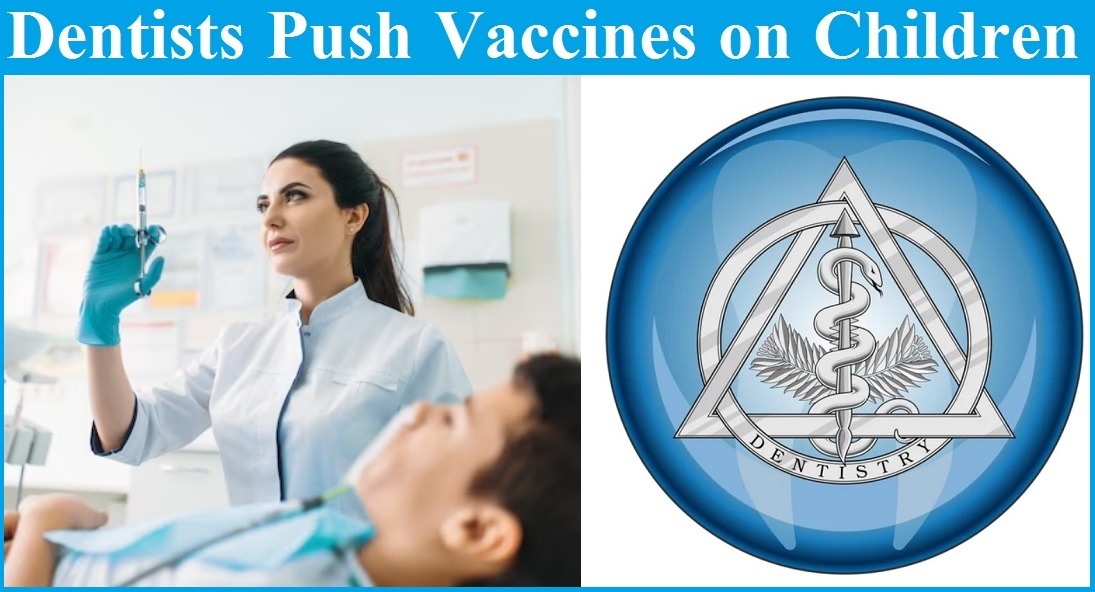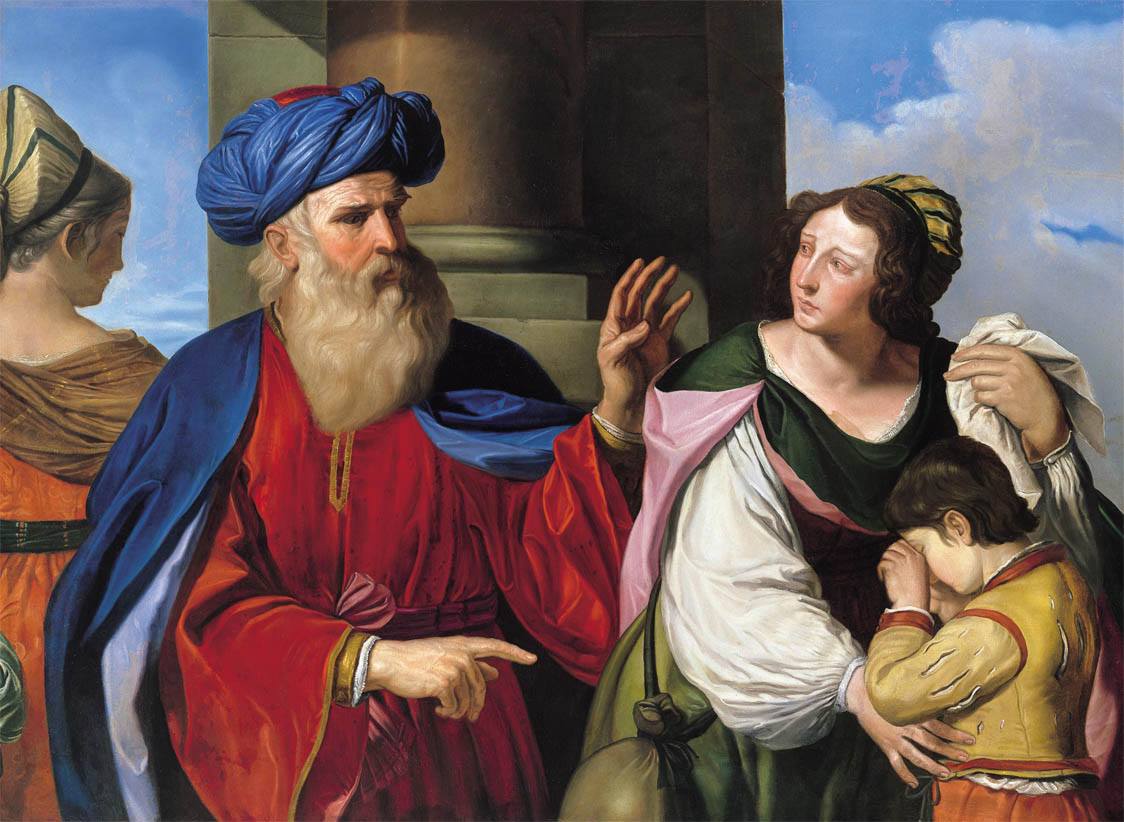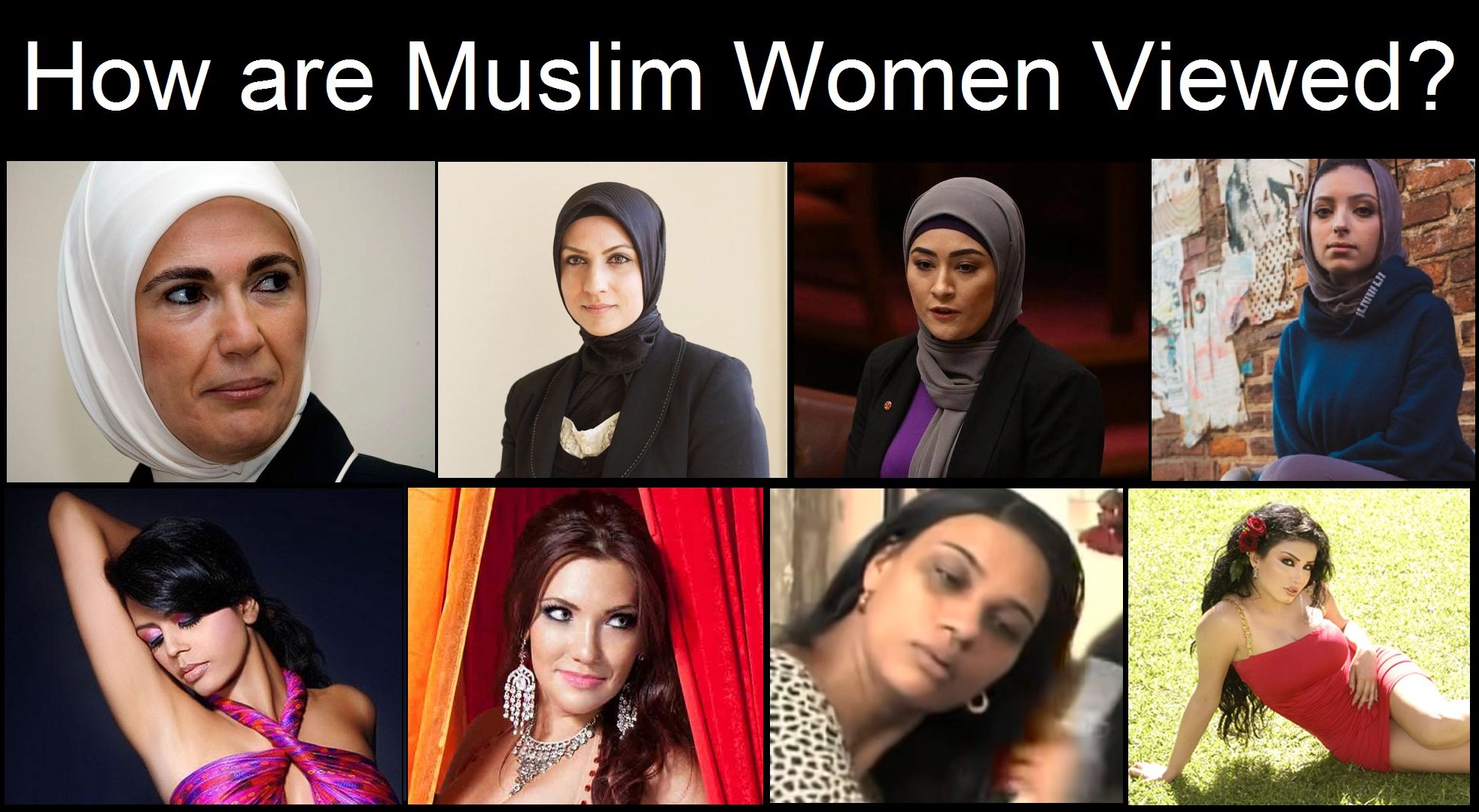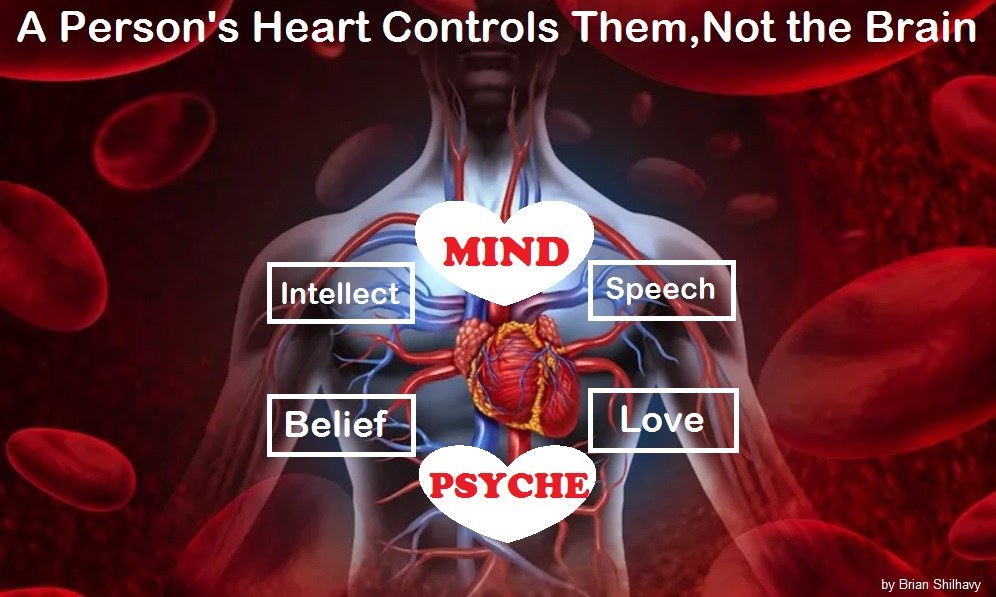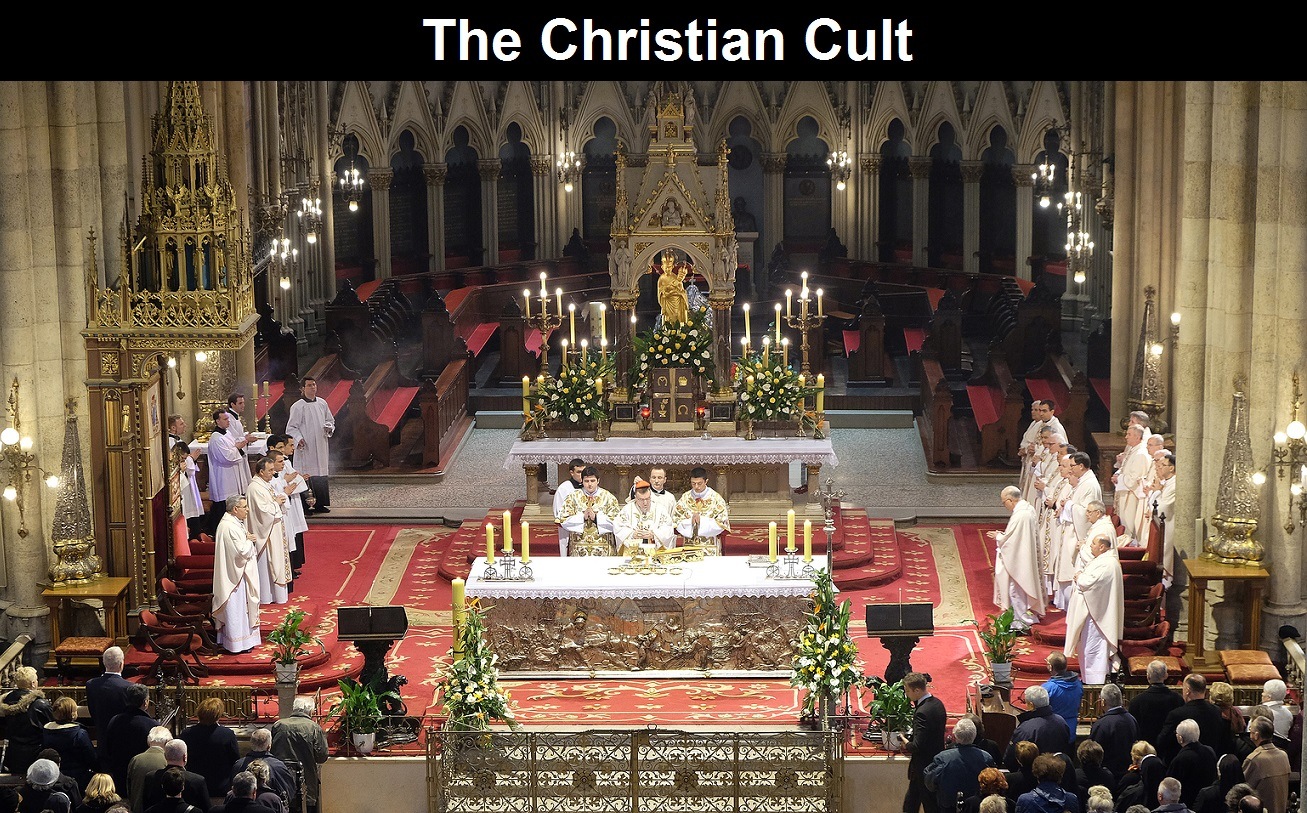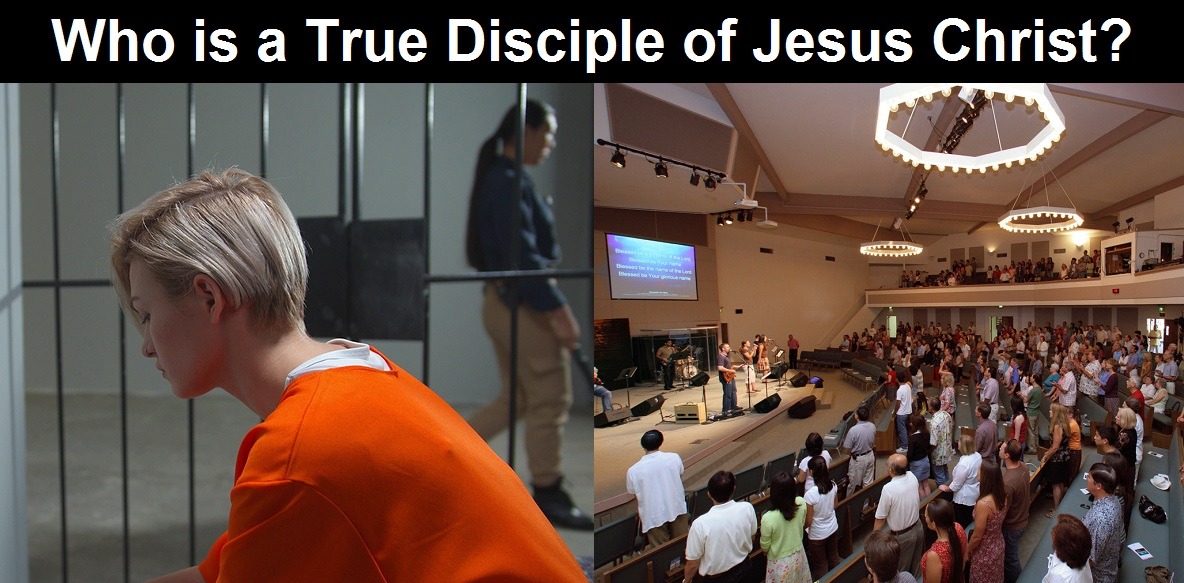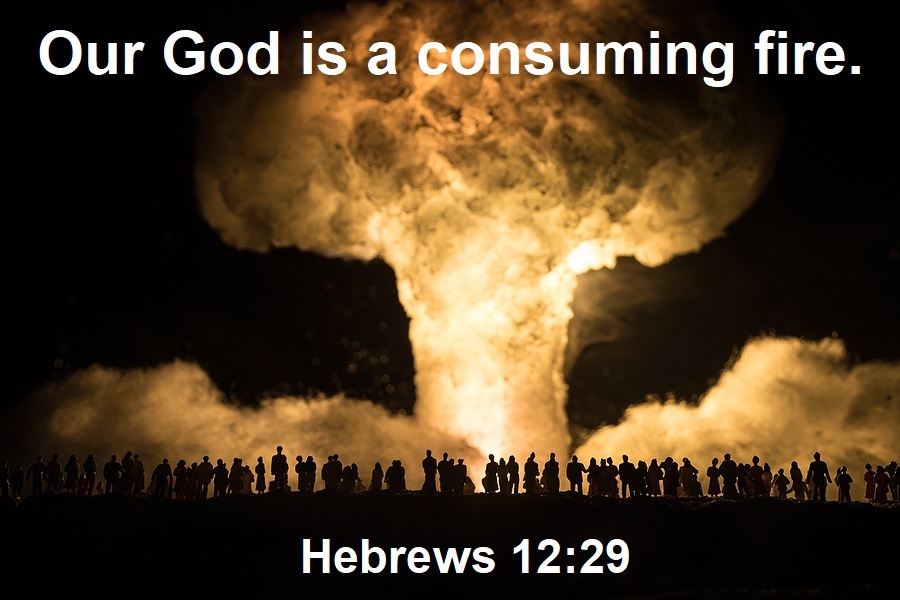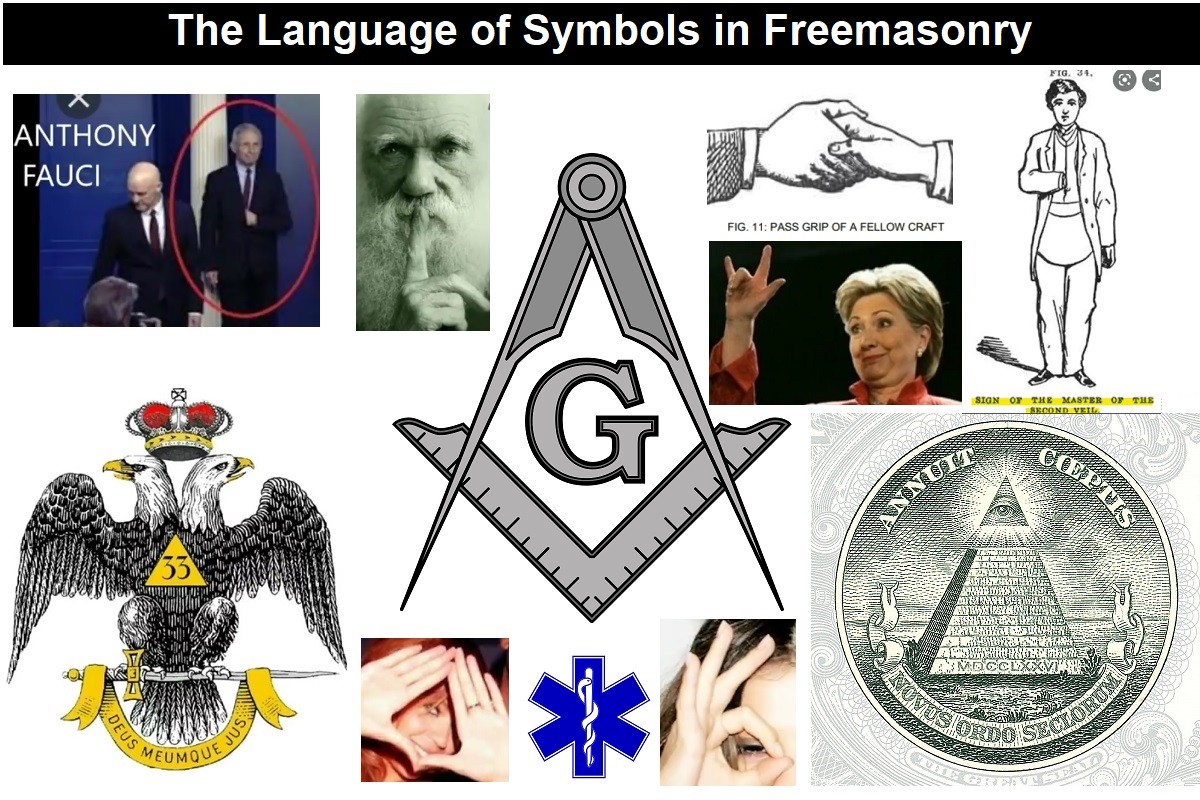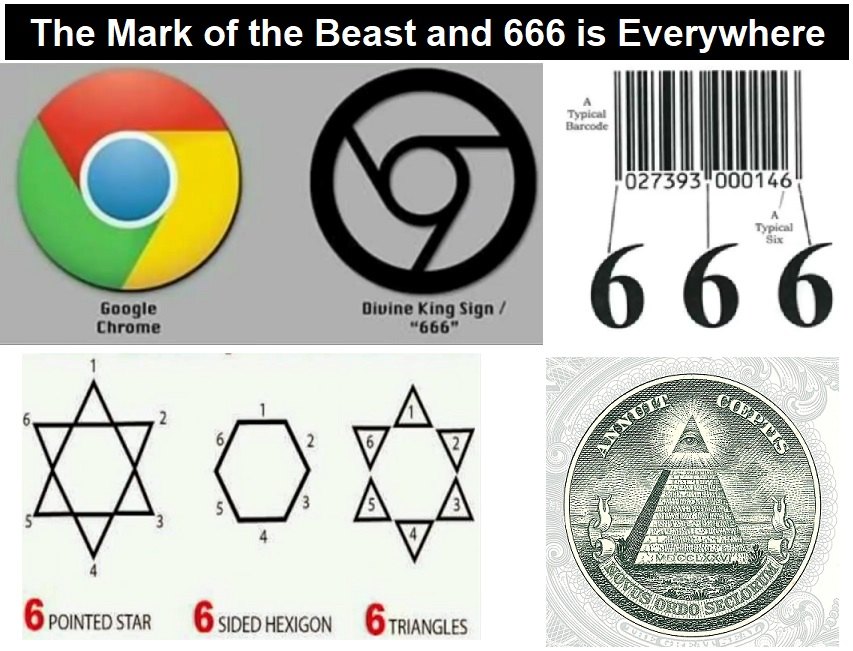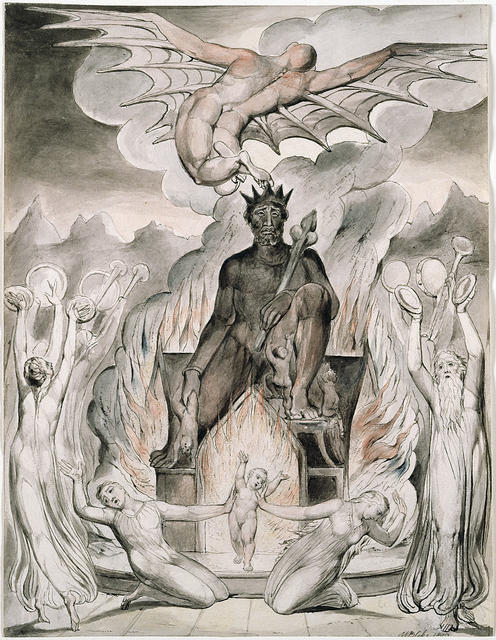 Having problems receiving our emails? See: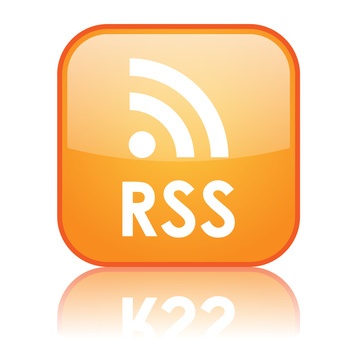 If our website is seized and shut down, find us on Telegram, as well as Bitchute and Odysee for further instructions about where to find us.
If you use the TOR Onion browser, here are the links and corresponding URLs to use in the TOR browser to find us on the Dark Web: Health Impact News, Vaccine Impact, Medical Kidnap, Created4Health, CoconutOil.com.
Published on September 13, 2022