by Brian Shilhavy
Editor, Health Impact News
With the current rush to fast-track a vaccine that will supposedly stop the Coronavirus, it is important to look at some of the history of vaccines, especially ones developed to supposedly stop viruses.
Perhaps one of the most deadly and dangerous vaccines to ever hit the market in the U.S. is the Gardasil vaccine which supposedly targets a virus that is thought to cause cancer, the human papillomavirus (HPV).
For the better part of the last decade, Health Impact News has published more stories of lives destroyed by the Gardasil HPV vaccine than any other single vaccine. We will list some of those stories at the end of this article.
If you are new to investigating the vaccine issue because you have begun to question what the corporate media and Big Pharma want you to believe about vaccines without presenting any dissenting voices, then I highly recommend both of the Vaxxed films.
Vaxxed I: From Cover-up to Catastrophe, is based on the story of a CDC whistleblower who has revealed corruption within the CDC Vaccine Program but never got a chance to testify in Congress. Vaxxed I premiered in 2016.
Vaxxed II: The People's Truth, premiered in 2019 and is the result of Polly Tommey's bus tours during Vaxxed I where she interviewed over 7000 people across the country who told their vaccine stories to her.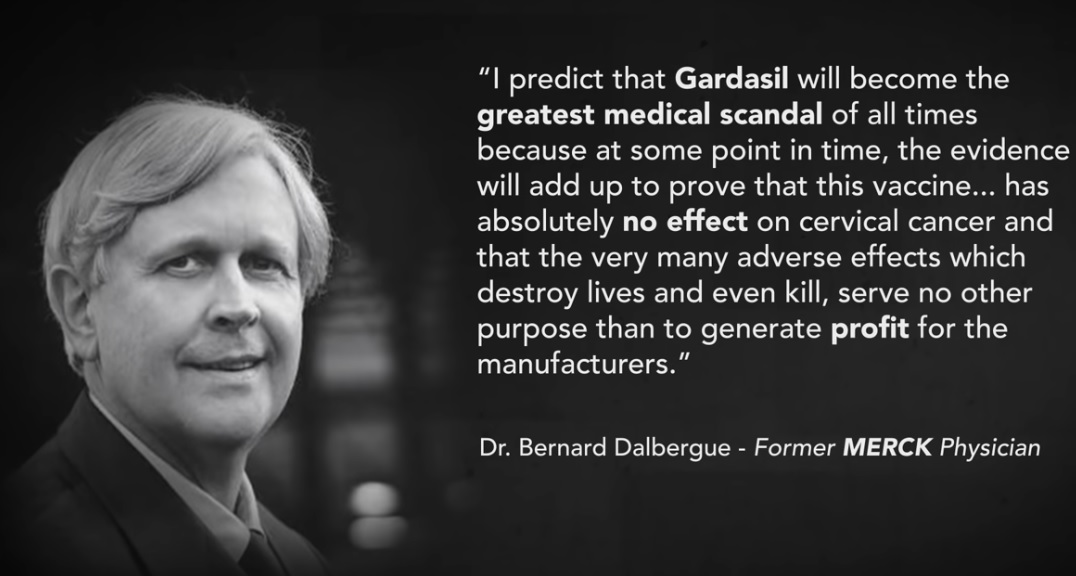 The following 22 minute clip from Vaxxed II highlights the HPV vaccine, and the numerous interviews by Polly during her bus tour across the U.S. of families who testified to the damaging effects of the Gardasil vaccine.
Remember, this information about Gardasil has been known for years, but the official position of the corporate-run media and Big Pharma is that this is "fake news," and all the doctors, and all the scientists who have spoken out against this vaccine have been censored by them, or they have been labeled "quacks" if their voices became too popular to suppress.
They don't want you to know this.
If the YouTube version above disappears, use this one:
We have published hundreds of stories about Gardasil over the past few years, and not just personal stories of the vaccine's effects, but also articles uncovering the corruption that allowed this vaccine to come to market, and published scientific studies, all outside the U.S., showing how dangerous this vaccine really is. Many countries, like Japan, do not recommend this vaccine any longer.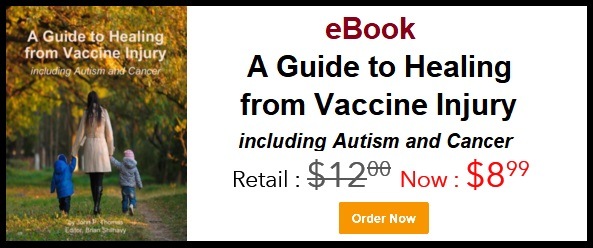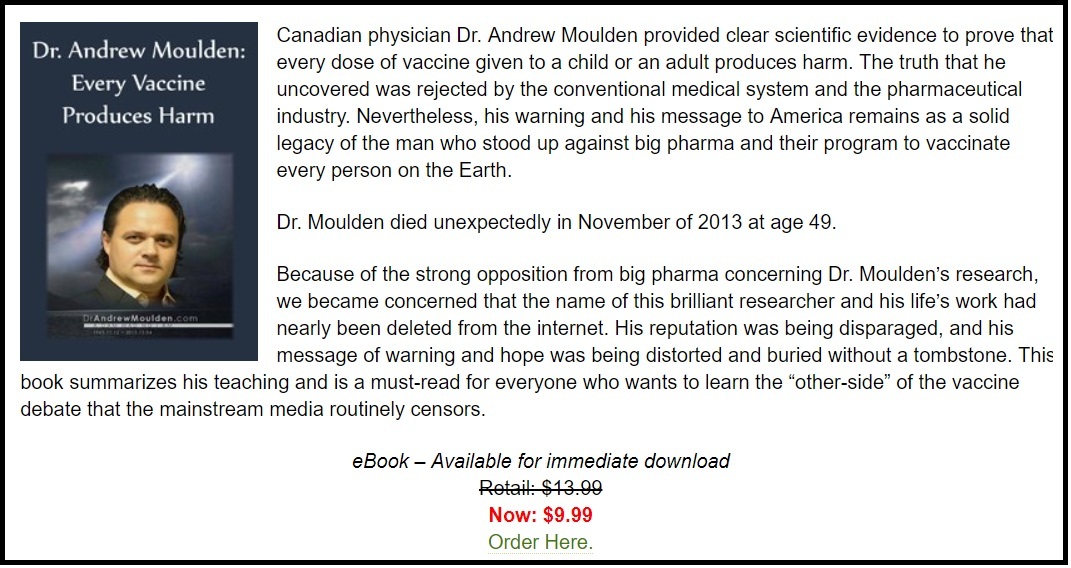 Leaving a lucrative career as a nephrologist (kidney doctor), Dr. Suzanne Humphries is now free to actually help cure people.
In this autobiography she explains why good doctors are constrained within the current corrupt medical system from practicing real, ethical medicine.
One of the sane voices when it comes to examining the science behind modern-day vaccines, no pro-vaccine extremist doctors have ever dared to debate her in public.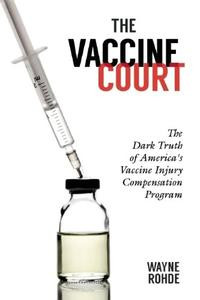 Book – The Vaccine Court, by Wayne Rohde – 240 pages

"The Dark Truth of America's Vaccine Injury Compensation Program"
Say NO to Mandatory Vaccines T-Shirt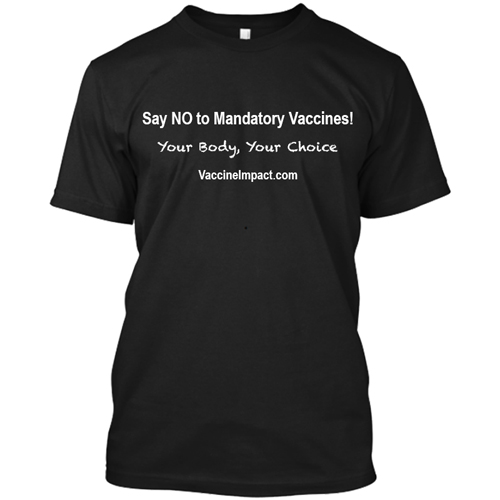 100% Pre-shrunk Cotton
Order here!
Make a Statement for Health Freedom!
Big Pharma and government health authorities are trying to pass laws mandating vaccines for all children, and even adults.
Show your opposition to forced vaccinations and support the cause of Vaccine Impact, part of the Health Impact News network.
Published on May 19, 2020