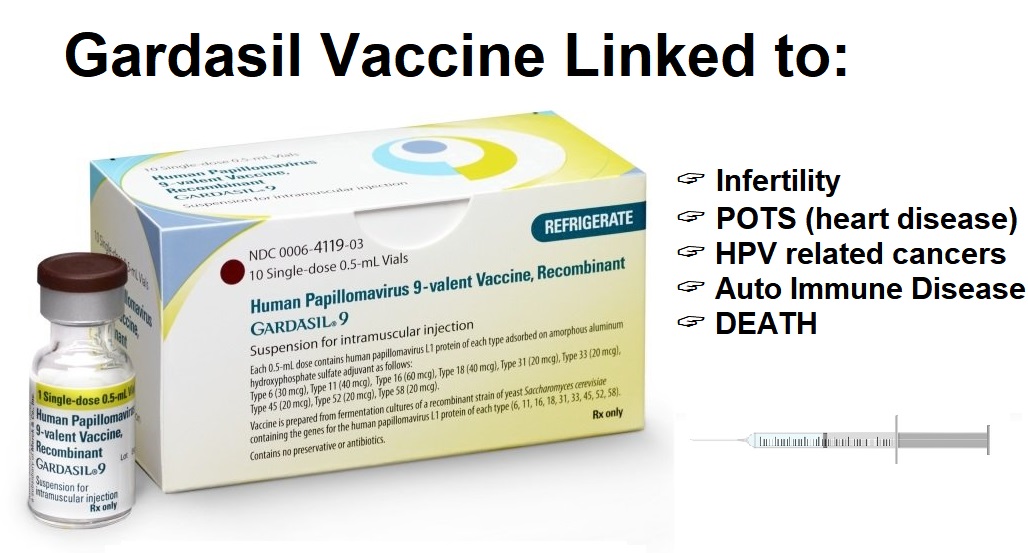 NY bill would require HPV vaccine for children to enter school, daycare
by ANNE MCCLOY
ABC 13 WHAM
Excerpts:
A concerned mom is warning about a New York bill that would require children to get the HPV vaccine before they could attend school.
Under S298/A2912, a child would have to get the vaccine to be able to attend public school or daycare.
Right now, the HPV vaccine is FDA approved for males and females ages 9 to 45 years old, to prevent certain cancers caused by human papillomavirus.
"There's definitely a large concern among the moms I know about this."
Laura Greenaway is a mom of two girls. She learned of the bill from posts on her Facebook feed, and now she wants to alert other moms.
"It created concern and anxiety for me that this is not a decision that I can make for my own child," Greenaway said.
She doesn't believe kids should be required to be vaccinated against human papillomavirus across New York State, and Greenaway is not anti-vaccine.
"My children are all up to date on other vaccines that are tried, tested and true. This is a newer vaccine with very alarming side effects," she said.
The bill is sponsored by State Senator Brad Hoylman (D- Manhattan), whose legislation eliminating the religious exemption for vaccines in school children was recently signed by Governor Cuomo.
"It would require all children born after Jan. 1, 2008 to receive the HPV vaccine to attend school or daycare in New York, similar legislation passed in other states including Rhode Island," Hoylman said.
Comment on this article at VaccineImpact.com.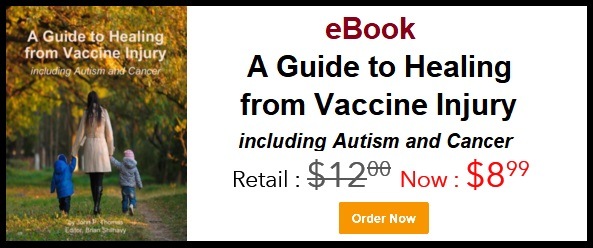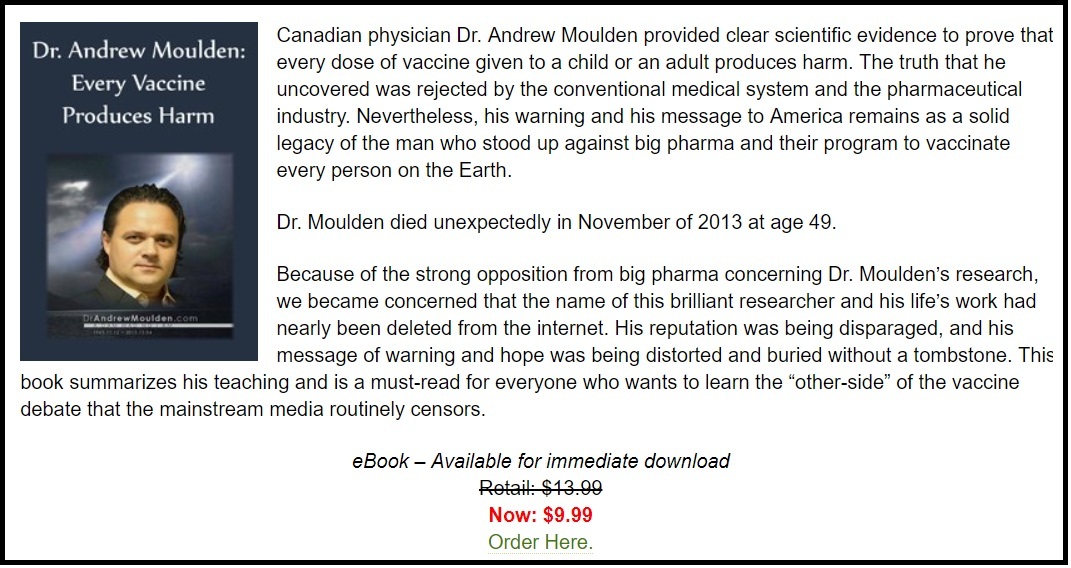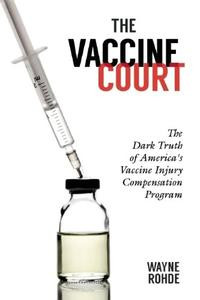 Book – The Vaccine Court, by Wayne Rohde – 240 pages

"The Dark Truth of America's Vaccine Injury Compensation Program"
Say NO to Mandatory Vaccines T-Shirt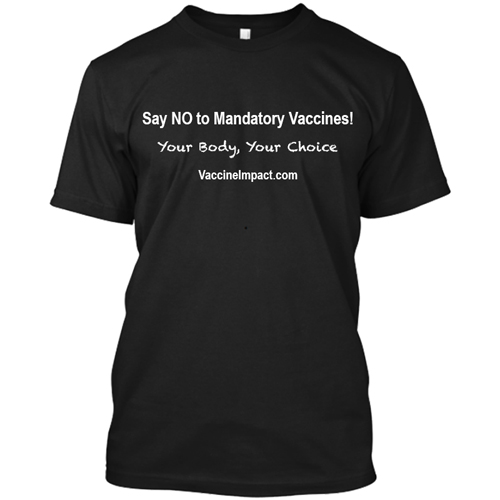 100% Pre-shrunk Cotton
Order here!
Make a Statement for Health Freedom!
Big Pharma and government health authorities are trying to pass laws mandating vaccines for all children, and even adults.
Show your opposition to forced vaccinations and support the cause of Vaccine Impact, part of the Health Impact News network.
Published on October 28, 2019