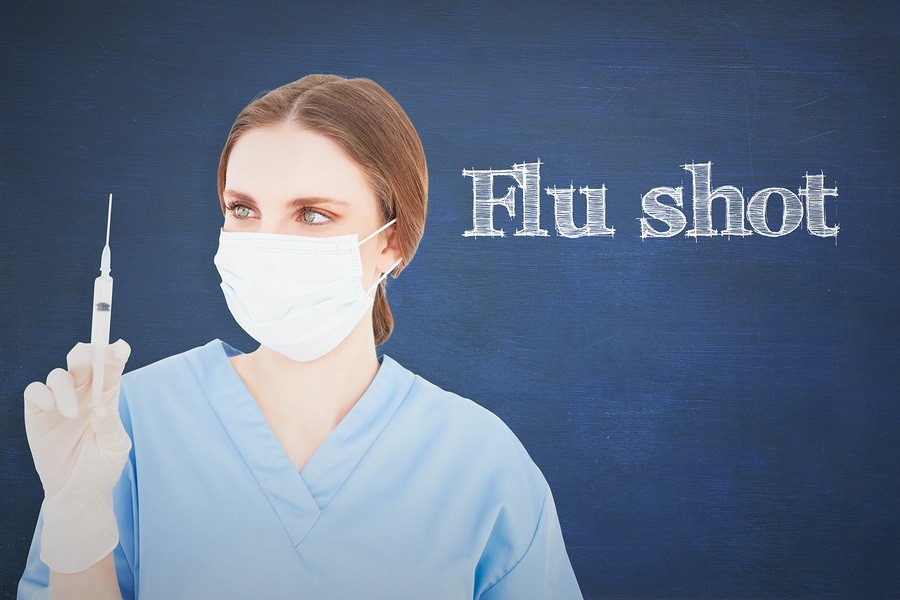 by Dr. Brownstein's
Holistic Medicine
It is beyond belief that I have to continue to write about the problems with the flu vaccine.  The flu vaccine has a long history of not protecting the vast majority who receives if from becoming ill with the flu.  Nor does it change mortality rates.  Nor does it change hospitalization rates.
The flu vaccine is ineffective for the elderly—the most susceptible group recommended to receive annual injections.  Although the Powers-That-Be will say the flu vaccine is approximately 50% effective, the real data provides a different picture.  (I have written about this many times in my newsletter and in blog posts.  Go here to read one post:  http://blog.drbrownstein.com/the-truth-about-the-flu-vaccine/).
The Cochrane Collaboration, an independent group who does not take Big Pharma Cartel money has reported that the flu vaccine does not protect adults against influenza nor does it affect the number of people hospitalized for the flu. Furthermore, Cochrane scientists have reported that the flu vaccine does not prevent people from missing work due to influenza illness. (1)
There is not one randomized, double-blind controlled study that shows the flu vaccine is effective at preventing the flu. Not one.  In fact, there are studies that show those who get the flu vaccine are more susceptible to other viral agents.
Do all hospital workers need to be vaccinated with the flu vaccine?  There is not a single study showing that this practice is effective.
I would take this a step further:  no one needs a flu vaccine since it fails well over 50% who receives one.
Conventional doctors are proud to say they practice evidence-based medicine.  The next time your health care provider tells you to get a flu vaccine, ask them to show you the evidence that the flu vaccine works.  If they were truly practicing evidence-based medicine, they would refuse to vaccinate with a product that fails well over 50% who receives it.
(1)   Cochrane Database of Systemic Review, 2010. Issue 7. Art No. CD001269
Read the full article at Dr.Brownstein.com.
Comment on this article at VaccineImpact.com.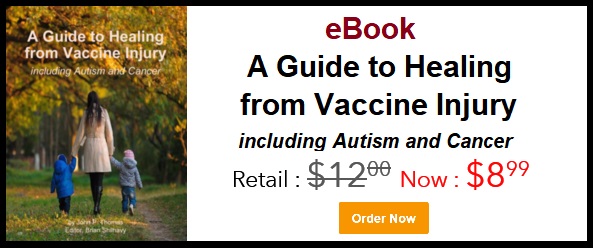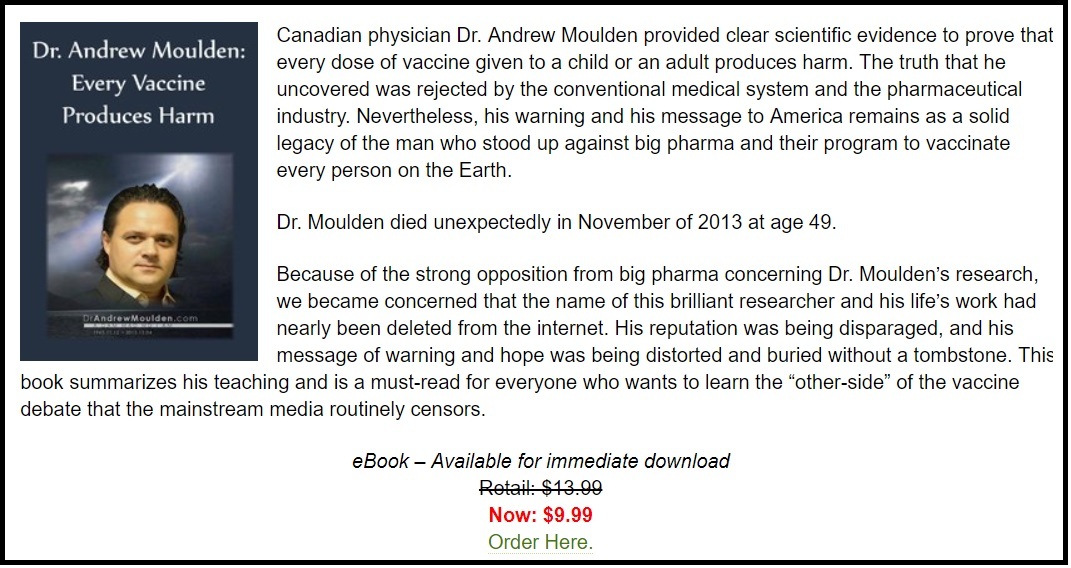 Published on November 21, 2016