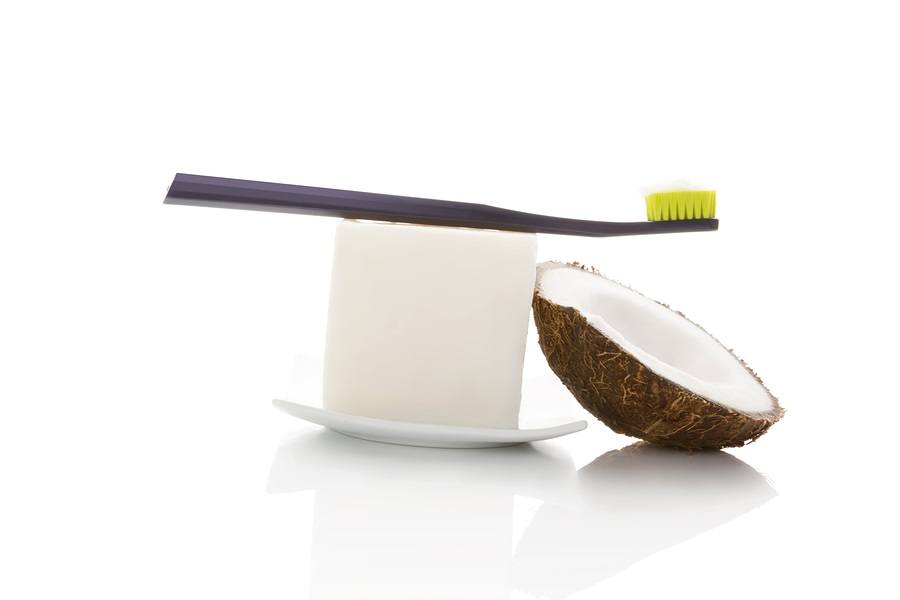 by Brian Shilhavy
Editor, Health Impact News
A recent study conducted in India and published in the Journal of Contemporary Dental Practice shows once again the health benefits of "oil pulling" with coconut oil. The study compared regular coconut oil with commercial Chlorhexidine mouthwash, and the effect on reducing Streptococcus mutans bacteria in the saliva. A control group was simply given distilled water.
The study found that both the group that used the Chlorhexidine mouthwash and regular coconut oil significantly reduced Streptococcus mutans bacteria in the saliva. The coconut oil group used a method called "oil pulling," an age-old practice in India that has gained modern popularity in promoting oral and systemic health. They rinsed their mouth with 10 ml of coconut oil for 10 minutes.
The fact that coconut oil alone could kill gram-positive bacteria in the mouth seemed to surprise the researchers:
Oil pulling is an age-old practice that has gained modern popularity in promoting oral and systemic health. The scientific verification for this practice is insufficient. Thus, this study evaluated the effect of coconut oil pulling on the count of Streptococcus mutans in saliva and to compare its efficacy with that of Chlorhexidine mouthwash: in vivo. The null hypothesis was that coconut oil pulling has no effect on the bacterial count in saliva.
Since coconut oil is so readily available in tropical climates, such as southern India, the researchers stated that the simple use of coconut oil was a viable alternative to commercial mouthwashes that could be used for oral health:
Edible oil-pulling therapy is natural, safe and has no side effects. Hence, it can be considered as a preventive therapy at home to maintain oral hygiene.
Reference
The Effect of Coconut Oil pulling on Streptococcus mutans Count in Saliva in Comparison with Chlorhexidine Mouthwash. J Contemp Dent Pract. 2016 Jan 1;17
See Also:
About the author: Unlike many people who write about coconut oil by simply reading about it, Brian Shilhavy actually lived in a coconut producing area of the Philippines for several years with his family, observing firsthand the differences between the diet and health of the younger generation and those of his wife's parents' generation still consuming a traditional diet. This led to years of studying Philippine nutrition and dietary patterns first hand while living in a rural farming community in the Philippines. Brian is the author of the best-selling book: Virgin Coconut Oil: How it has changed people's lives and how it can change yours!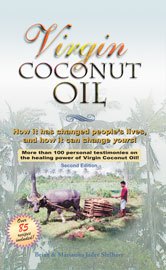 Includes 85 recipes – Free shipping available!
Virgin Coconut Oil and Alzheimer's Disease


A Holistic Guide to Geriatric Care – eBook
In this book we look at the problems and causes of Alzheimer's as they are related to an epidemic of prescription drugs being marketed to seniors, and we look at the strong evidence for dietary intervention, starting with coconut oil.
We bring you the stories of 10 different families who saw Alzheimer's lessened or reversed by adding coconut oil to their diet, which is representative of thousands of others who are experiencing similar results. We offer guidelines on usage and types of coconut oil to consider, as well as other non-drug tips for holistic geriatric care.
Our target audience is the millions of caregivers out there loving caring for our senior population who will find it difficult to get this information from their doctors or medical professionals not trained in these areas.
$2.99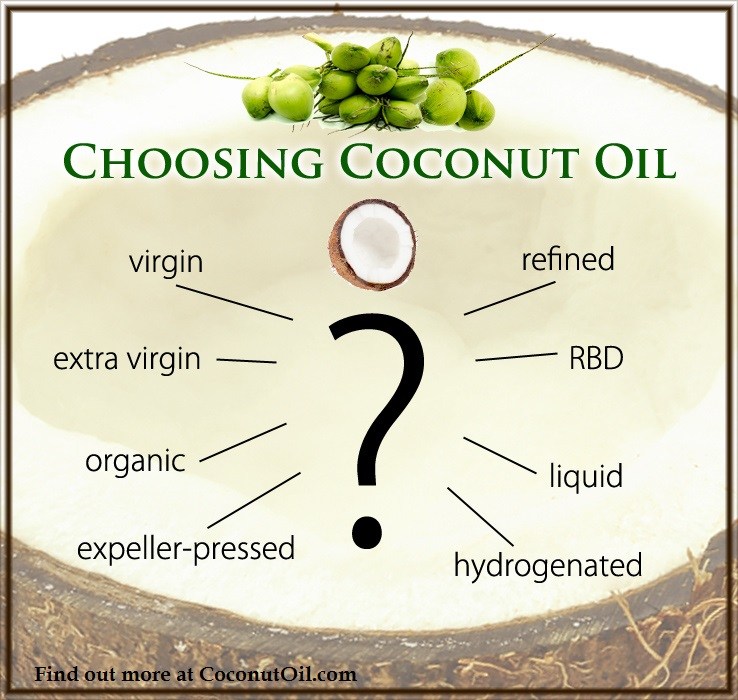 It's All in Your Head
The Link Between Mercury Amalgams and Illness
The book by America's most controversial dentist, and the book the dental industry does not want you to read. Taken to court four times to prevent this book from being sold, Dr. Huggins has won each time.
Free Shipping Available!
Save
Published on April 24, 2016