by Orissa Mora-Kent
Health Impact News
When there are so many reasons to smile, why should yours be painful, dry and cracked?
Your lips don't have to suffer that way – with a little TLC you can keep your gorgeous smile on all year long, naturally!
Come learn how to handcraft small batches of shimmery, healthy lip balm – only 5 ingredients, 100 percent organic.
It's deeply moisturizing and a pretty lovely touch to your beautiful smile!
What You'll Need
tools
tablespoon/teaspoon
grater
small pot
small bowl
cheesecloth
fine mesh sieve
small whisk
spoon
small glass jars, or repurposed mint tins
ingredients
4 tablespoons organic coconut oil
2 tablespoons organic cranberry powder
1 teaspoon organic beetroot powder
2 teaspoons organic shea butter
1 teaspoon organic beeswax, grated (or you may use pellets)
Notes: 
If you prefer a darker shade, adjust amounts of cranberry + beetroot powders in increments of 1/2 tablespoon and 1/2 teaspoon, respectively.
Each batch makes approximately 3 ounces of lip balm.
What's Behind Your Gorgeous Smile?
It's what's inside that counts, and that's true for lip balm too. Hand-crafted, do-it-yourself goodness creates a lovely, bright smile – 100 percent guaranteed! Wearing gorgeous Naturally Tinted Coconut Oil Lip Balm is a nice touch, also!
See what's inside:
Making Your First Batch of Balm
On medium heat, melt coconut oil on stovetop. Turn off heat, immediately add cranberry and beetroot powders, stirring until fully incorporated. Add beeswax and allow to melt, stir again.
Set aside to cool. It's during this time that the cranberry and beetroot powders will infuse the coconut oil with a natural tint- about 30 minutes.
Then, using cheesecloth and a fine mesh sieve, strain infused coconut oil into a small bowl. Squeeze the cheesecloth firmly to extract all of the oil and then discard the cheesecloth.
Grin and Wear It!
After straining, you'll be left with a lovely, glossy, naturally tinted oil – now pour this oil back into the pot and warm it up again – then remove from heat and stir in the shea butter. You're almost done.
Pour balm mixture back into small bowl and set in your refrigerator to quickly cool it – about 15 to 20 minutes. When you remove the balm from your fridge, vigorously whip the mixture with a small whisk. It should fluff up to resemble the consistency of cake icing.
Spoon finished balm into container of your choice – Note: Depending on the temperature, the balm will change from a soft, whipped consistency to either a harder, more firm balm or a silkier, smoother balm. Best kept out of direct heat.
Now, all that's left to do is wear it!
As someone wise once said,
"Be pretty,

Pretty kind,

Pretty funny,

Pretty smart,

Pretty strong."
Smiles never go out of style! Use often. Smile often. Repeat often.
Comment on this article at CoconutOil.com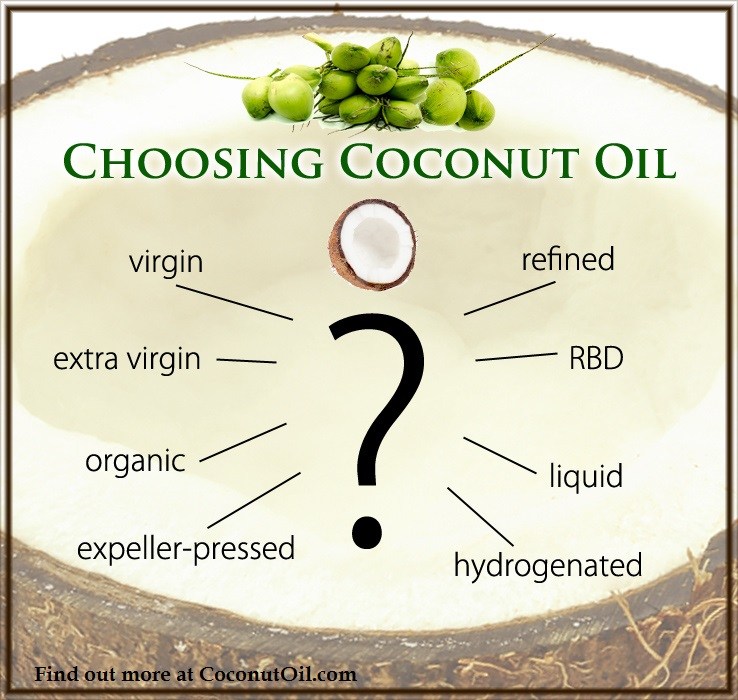 Virgin Coconut Oil:
How it has changed people's lives and how it can change yours!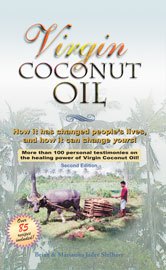 Includes 85 recipes – Free shipping available!
Published on October 1, 2015