Feds order baby returned after DCF takes custody due to mother's disability
Excerpts:
In an unprecedented move, the federal government has ordered the Department of Children and Families to return a child to her mother. And on Tuesday, we are hearing for the first time directly from the child's family about their 2-year battle with the department.
FOX25's Investigative Reporter Kerry Kavanaugh examines allegations the state discriminated against this young mother because of her disability. A newborn girl had yet to leave the hospital when DCF decided the 19-year-old mother, with an intellectual disability, was incapable of caring for her. The mother is publicly known by the pseudonym, Sara Gordon. Her battle to get her baby back is now seen as a victory for people with disabilities.
Read the full article at MyFoxBoston.com
Comment on this story at MedicalKidnap.com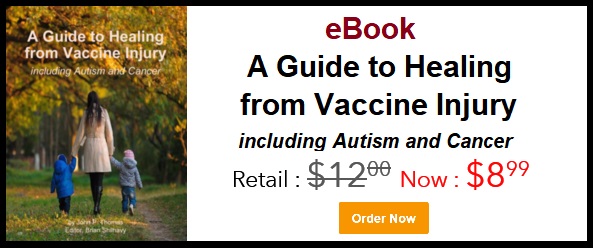 Published on April 30, 2015