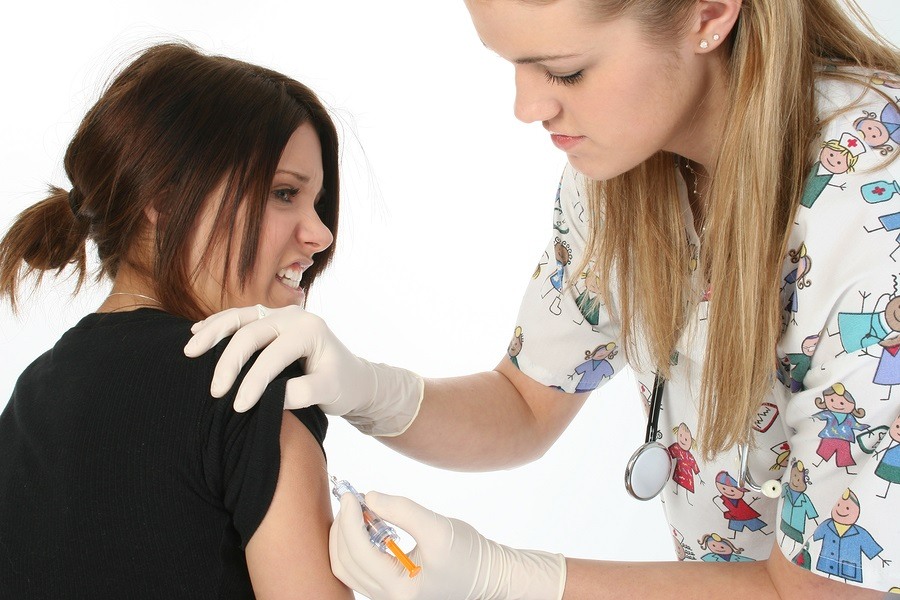 by Tom Blackwell
National Post
Excerpts:
A Montreal social scientist and the federal agency that awarded her almost $300,000 to study the HPV vaccine are facing criticism after the professor condemned the vaccine and called for a moratorium on its use.
Concordia University's Genevieve Rail also said there is no proof that the human papillomavirus directly causes cervical cancer, though a German scientist was awarded the Nobel Prize five years ago for discovering the link.
The $270,000 that Rail — who has a doctorate in kinesiology — received is to examine HPV vaccination "discourses" and their effect on teenagers, using in part interviews and drawings.
Rail said in an interview on Thursday that she has no regrets about her public commentary, and hopes her voice will help offset the "dominant discourse" on the vaccine. Among the 170 interviews that formed the core of her four-year study were some with parents who believed the shots had caused serious side effects.
"I'm sort of raising a red flag, out of respect for what I've found in my own study, and for the despair of parents who had totally perfect 12-year-olds who are now in their beds, too tired to go to school," she said. "Yes, we're going against the grain, and we are going against those who are believed, i.e. doctors and nurses and people in public health."
Read the full article at the National Post.
Comment on this article at Vaccine Impact.
Published on October 17, 2015