CHICAGO — If you are a parent who has made the decision not to vaccinate your child Big Pharma knows, according to a postcard sent in by a Next News viewer.
In the notice mailed by Pfizer Inc. they indicate that they possess "records that your child may not have received a recommended vaccine." The postcard reminds the parents to contact their health provider to schedule an appointment.
Pfizer also indicates that they've paid for the mailing on behalf of "your child's health plan, health clinic, or health department."
We deduct that if your insurance company or health coverage provider doesn't receive a bill from your child's pediatrician for a vaccination your child's health profile is flagged and the post card is mailed from their database.
With Obamacare slowly coming online and individual state departments of Child Services performing more lethal kidnappings nationwide it is not a stretch to believe that the same records could be used against parents for states to claim that a parents freedom of choice is child neglect.
Robert Scott Bell joins Gary Franchi to discuss the mailing.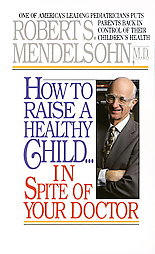 by Dr. Robert Mendelsohn, MD Free Shipping Available!
Saying NO To Vaccines
By Dr. Sherri Tenpenny
You have legal options!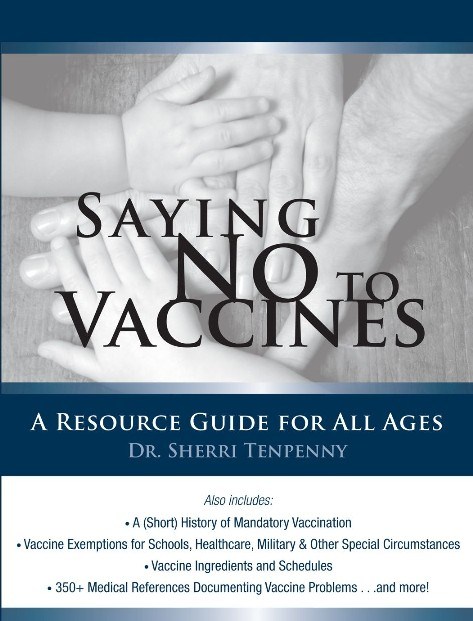 More Info
FREE Shipping Available!
Published on March 29, 2014