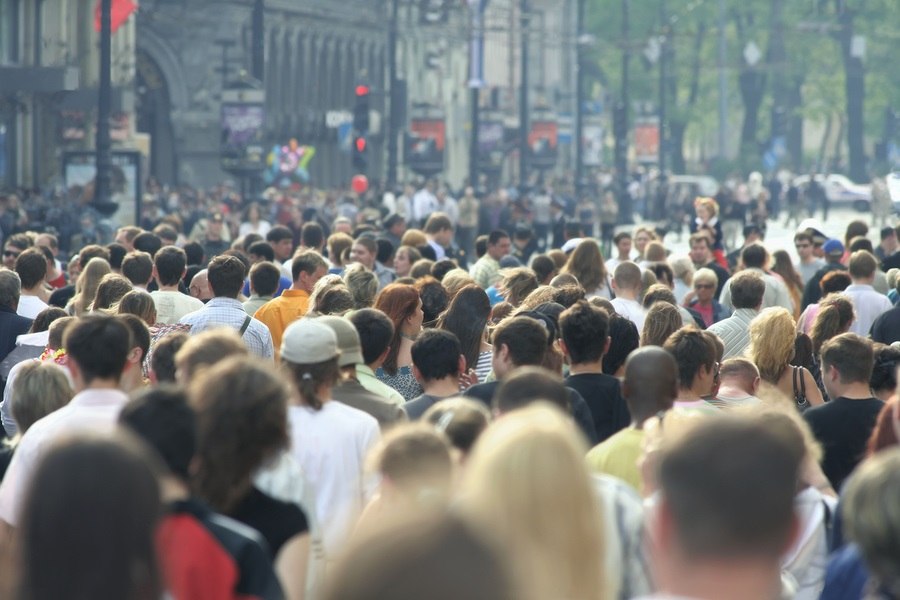 Junk Science Week: Vaccinating the 'herd'
Mass vaccination advocates rely on 'herd immunity' to make their case. But it doesn't exist
by Lawrence Solomon 
Financial Post
Excerpts:
The concept of "herd immunity" first materialized in the 1930s, when Johns Hopkins University's Arthur Hedrich discovered that, after 55% of Baltimore's population acquired measles (and thus immunity to measles), the rest of the population, or "herd," became protected. This concept provides today's rationale for insisting that everyone be vaccinated.
"If you only risked your own health by not getting vaccinated, that would be your business," mass vaccination advocates state. "But when your failure to get vaccinated endangers me or my child, that becomes my business." It's a powerful argument, except for one thing — herd immunity in vaccinated populations has been repeatedly disproven.
In November 1966, in announcing a mass vaccination program for measles that would exceed the 55% level reached in Baltimore, the U.S. Public Health Service confidently announced that "Effective use of these vaccines during the coming winter and spring should insure the eradication of measles from the United States in 1967." When measles failed to be eradicated, public health experts decided that a 70% or 75% vaccination rate would secure herd immunity. When that proved wrong, the magic number rose to 80%, 83%, 85%, and then it became 90%, according to a 2001 Health Services Research report. Later health experts commonly cited 95%. But that too was insufficient — measles outbreaks occur even when the vaccinated population exceeds 95%, leading some to say a 98% or 99% vaccination rate is needed to protect the remaining 1% or 2% of the herd.
[E]ven vaccinating 100% of the population wouldn't be enough, say scientists at the Mayo Clinic's Vaccine Research Group, because the measles vaccine is a dud with some people, offering no protection at all, and its effectiveness wanes with others, even if they get boosters. According to Tetyana Obukhanych of Stanford University's School of Medicine, the measles vaccine works as planned with only 25% of the population, leaving the majority of adults who have been vaccinated as children with little or no protection. Up to half of today's cases involve adults.
In fact, herd immunity — so elusive today — fully existed prior to the vaccine's introduction. Virtually 100% of the population then contracted measles, typically as children, giving everyone lifelong immunity — and future mothers the means to protect their offspring. In mass vaccinating us, scientists of the 1960s didn't realize that infecting us with the measles vaccine — a weak version of the natural measles virus — would give us a weak version of the defenses our bodies develop to the real thing.
Herd immunity sounds fine in theory. But as Stanford's Dr. Obukhanych concluded, "As with any garbage in-garbage out type of theory, the expectations of the herd-immunity theory are bound to fail in the real world."
Lawrence Solomon is research director of Consumer Policy Institute.
Read the Full Article Here.
Saying NO To Vaccines
By Dr. Sherri Tenpenny
You have legal options!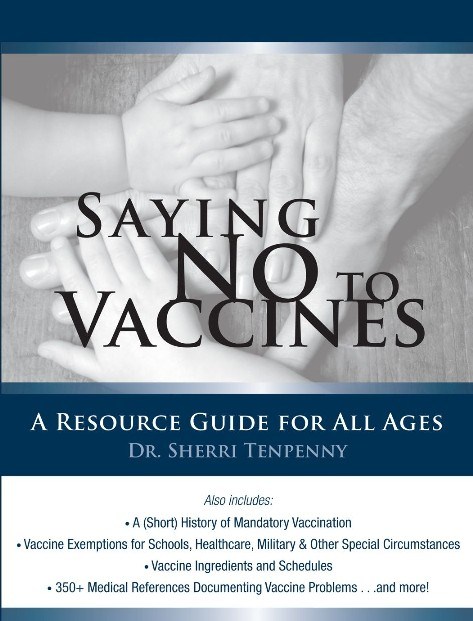 More Info
FREE Shipping Available!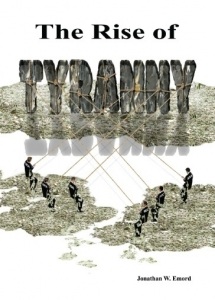 by Attorney Jonathan Emord
Free Shipping Available! 
Published on July 18, 2014