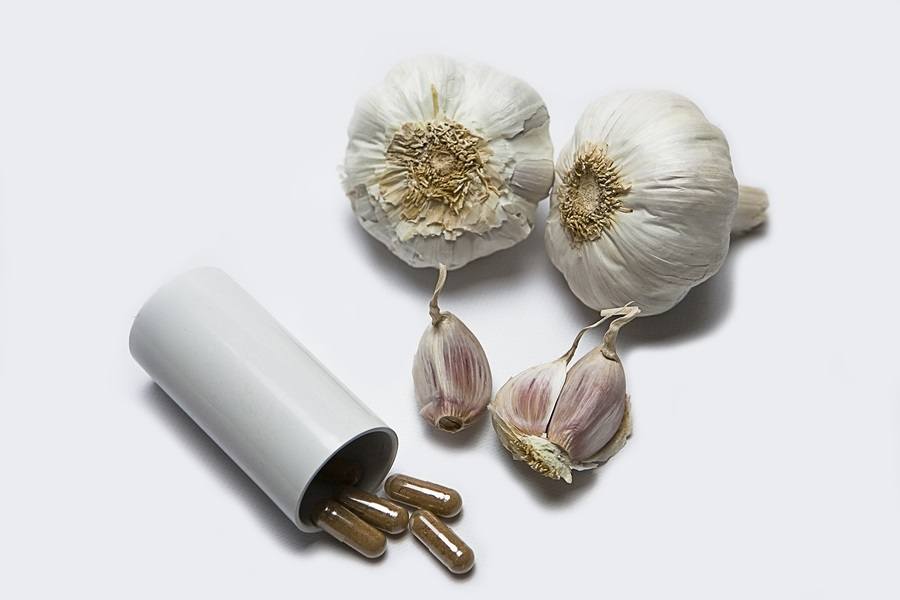 by Mark Smallwood
Prevention.com
Excerpts:
In 431 BC, Hippocrates said, "Let food be thy medicine and medicine be thy food." It now seems almost revolutionary to think that we can change our health by changing the food we eat.
But one hospital in Pennsylvania thought just that. Recently, Rodale Institute, in partnership with the nearby St. Luke's University Health Network, launched a true farm-to-hospital food program.
The Anderson Campus at St. Luke's has more than 300 acres of farmland, much of which had historically been farmed conventionally to raise crops like corn and soy. The hospital administration recognized the impact that providing fresh, local organic produce could have on patient health and approached Rodale Institute to transition the land to organic and farm vegetables to be used in patient meals and in the cafeteria.
"We have created this model in the belief that it can—and should—be replicated at every hospital throughout the United States."
Read the Full Article Here.
Published on August 2, 2014