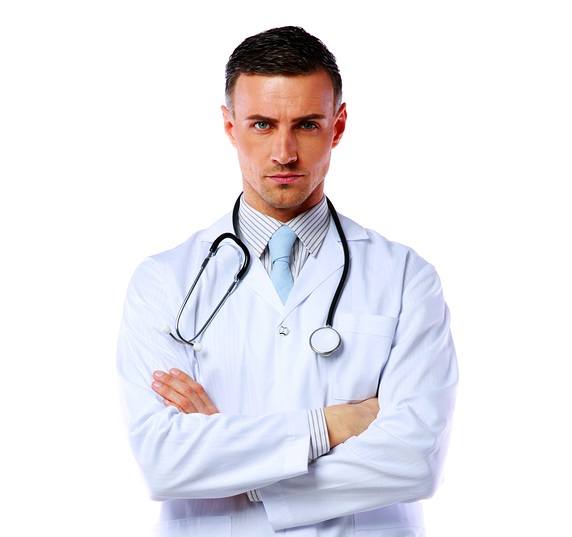 Top Irish surgeon warns statins raise chances of cancer and Parkinson's in otherwise healthy people
by EILISH O'REGAN
The Independent
Excerpts:
MEDICINES that lower cholesterol – hailed as wonder-drugs in the battle against heart disease – may be doing more harm than good to otherwise healthy people. 
However, a review by one of the country's leading vascular surgeons has found a lack of evidence to show that statins should be given as a means of prevention to healthy people who have high cholesterol but no heart disease.
Sherif Sultan, of University College Hospital in Galway, warned that statin use can increase the risk of diabetes, cataracts and male impotence.
"They can also significantly increase the risk of cancer and neurodegenerative disorders such as Parkinson's disease in the elderly, along with a myriad of infectious diseases," he said.
Read the Full Article Here.
See Also:
Fat and Cholesterol are Good for You!
What REALLY Causes Heart Disease
by Uffe Ravnskov, MD, PhD
Published on August 6, 2014