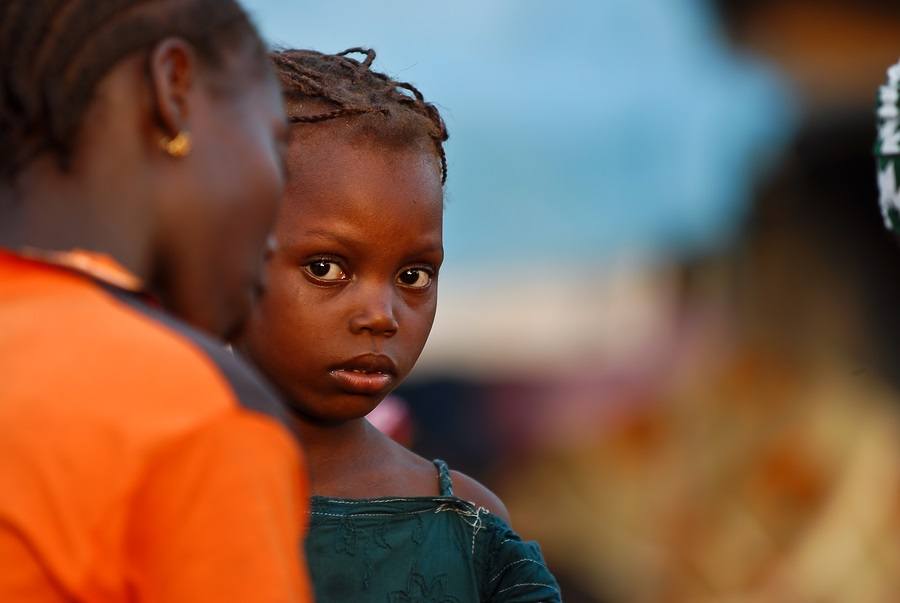 Health Impact News Editor Comments:
Don't boys and men also need protection from tetanus? That is one of many questions being asked by Catholic officials in Kenya questioning a national tetanus vaccination program targeting only women aged 14-49 years old.
Joylene Sing'oei writing for the English language Kenyan publication Standard Media reports:
The church claims the initiative covering 60 districts has had limited public awareness unlike other national health initiatives that are preceded by a public launch where the public can ask questions.
In a statement sent to newsrooms by Catholic Health Commission of Kenya Wednesday evening, the church further alleges that there has been no adequate stakeholder engagement for consultation both in the preparation and implementation of the campaign.
The questions the church has put across are;
1- Is there a tetanus crisis on women of child bearing age in Kenya? If this is so, why has it not been declared?
2- Why does the campaign target women of 14 – 49 years?
3- Why has the campaign left out young girls, boys and men even if they are all prone to tetanus?
4- In the midst of so many life threatening diseases in Kenya, why has tetanus been prioritized? (Source.)
As Christina England has previously reported, and as we have covered here at Health Impact News, this would not be the first time the World Health Organization (WHO) has used a tetanus vaccine containing a birth control drug. In 1994, the World Health Organization gave many women in developing countries aged between 15 and 45 a tetanus vaccine containing Beta human chorionic gonadotropin (b-HCG), a birth control drug.
B-HCG is a human hormone, which begins to be produced shortly after an egg is fertilized in a woman's womb. When this hormone is mixed with the tetanus vaccine, it produces a condition where a woman's immune system will reject the embryo as soon as it starts producing B-HCG. In other words, her pregnancy will be terminated by her own immune system.
Kenyan Cardinal John Njue told his congregation that the tetanus vaccination program "is a bit fishy," but public health officer Dr Samuel Muthenji brushed off the comment as a rumor started by a "government critic." The medical community in Kenya was quick to criticize the Cardinal's comments, and yet nothing published in their comments even attempted to explain why the vaccine was only being administered to young women of child-bearing age.
The Bill and Melinda Gates foundation has become a major funding supply of vaccines distributed in poorer African countries via WHO, and their goal of reducing world population rates has been well documented. Last year (2013) human rights groups complained about a dangerous experimental contraceptive vaccine targeting poor Black women funded by the Gates foundation:
"Depo Provera (made by the Pfizer Corporation), the most deadly contraceptive (according to the FDA), is being marketed with malice and forethought at our precious women and girls of African descent world wide," said Dr. Randy Short, a spokesman for the Washington, D.C.-based Rebecca Project for Human Rights, in a scathing statement earlier this year exposing the Gates-Depo Provera scheme. "Many nations have outlawed it, but it continues to be used in the USA, the Caribbean, Oceania, Latin America, and Africa," Dr. Short noted. "The use of Depo Provera," according to Short, "contributes to and in several cases causes life threatening diseases and medical problems: cervical cancer, breast cancer, diabetes, osteoporosis, stroke, heart attack, sterility, miscarriages, HIV/AIDS, Chlamydia, and other STIs/STDs." (Source.)
See Also:
References
Standard Media in Kenya
Dissolving Illusions: Disease, Vaccines, and The Forgotten History
by Dr. Suzanne Humphries and Roman Bystrianyk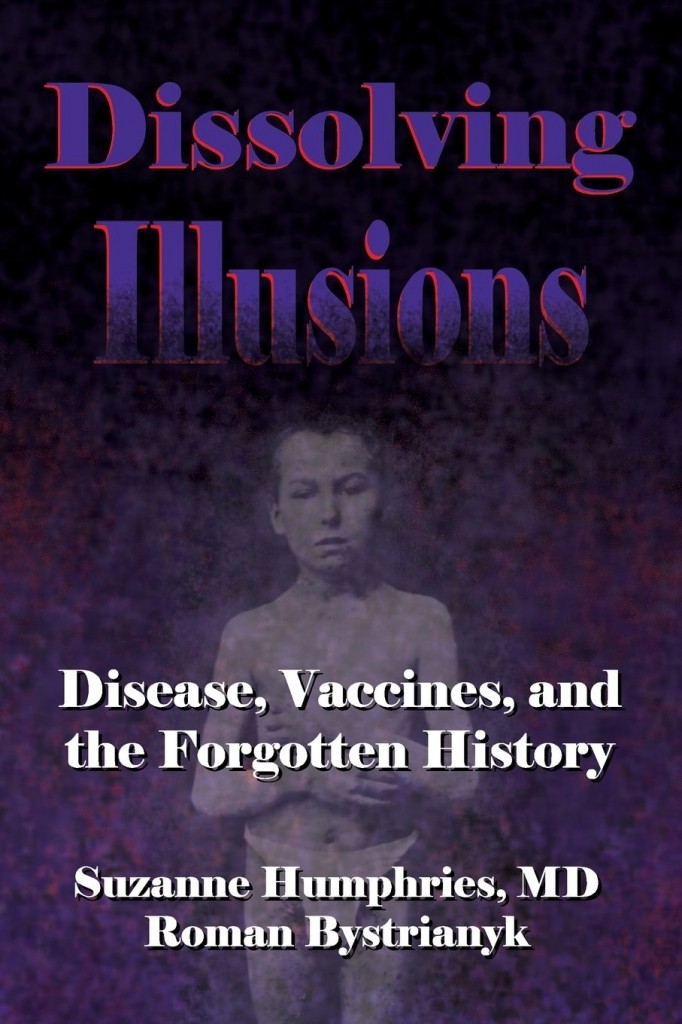 Free Shipping Available!
Learn More
Published on March 29, 2014