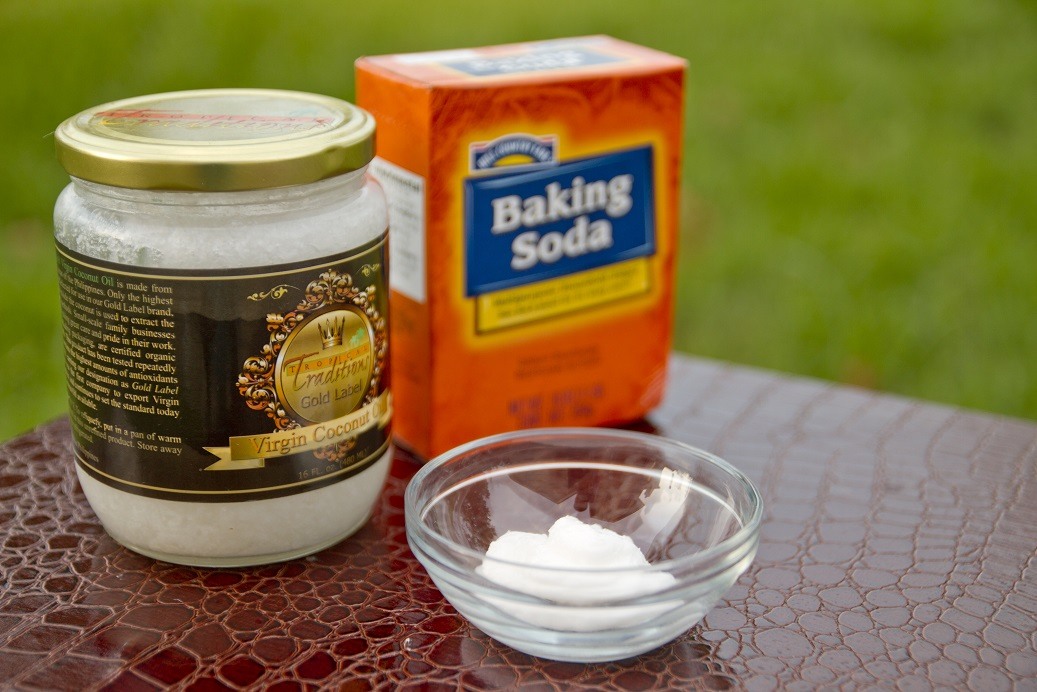 by Sarah Shilhavy
Health Impact News
Using a facial cleanser as a part of your daily skin care ritual is one of the essential outward practices to maintaining clean, healthy skin. Many acne–fighting and exfoliating facial cleansers and masks contain little beads to help "polish" the skin by taking dead layers off, while a creamy and cleaning base should help moisturize and condition.
Instead of shelling out money and being wasteful in the process of trial and error in trying to find a product that works for your skin, try making it at home with only two ingredients you probably already have: coconut oil and baking soda. Not only are these two ingredients readily available, they are also highly effective in treating problematic skin. Unlike all the fillers and toxic ingredients in normal store-bought cosmetics, these two ingredients are not only safe for your skin, but safe to be eaten as well, which is exactly what you need when finding products to treat the body's largest organ from both the outside and inside.
These two products work together very well in treating acne, redness, scarring and removing excess dirt, oil and exfoliating dead skin off. Mixing two very different products together like coconut oil and baking soda to target every key goal needed in a cleanser for sensitive skin can produce some amazing results.
Sodium bicarbonate, or "baking soda", is often used as a leavening for baking and cooking, a polishing agent, a deep cleaning and deodorizing agent for household use, as well as a cosmetic (such as teeth and deodorant). However, baking soda is also highly effective in treating acne. Being an amphoteric compound it can be used to correct the skin's pH balance, which can aid in healing breakouts as often times an imbalance in pH can cause skin breakouts. However, skin health is an overall indicator of what's going on in your body, both in and out, and therefore in order for complete healing to happen, you must also be mindful of what you put into your body.
Meanwhile, coconut oil's antibacterial, healing and moisturizing properties condition, nourish, and soothe the skin's blemishes. Being a much gentler product than baking soda, mixing the two together balances out baking soda's harshness, making it safe for even the most sensitive skin. Any kind of natural coconut oil can be used here, although wet-milled traditional virgin coconut oils are higher in antioxidants.
How to Use Baking Soda and Coconut Oil as a Deep Cleanser
You'll only need two ingredients:
Coconut oil
Baking soda
To determine the amount of each needed, you first need to know what your skin type is and what results you are going for. For more sensitive skin, use at least a 2:1 ratio of coconut oil to baking soda. If you need more of an exfoliator, use a 1:1 ratio.
Simply mix the ingredients together and apply to your skin, wet or dry. From here you can leave it on as a mask for a few minutes for an even deeper conditioning treatment, or simply wash off with warm water using gentle circular motions.
Mixing up a small batch of your homemade cleanser and storing is fine, but for more sanitary purposes it is best to mix up a little amount at a time when you need it as this type of cleanser is too much of an exfoliator for everyday use.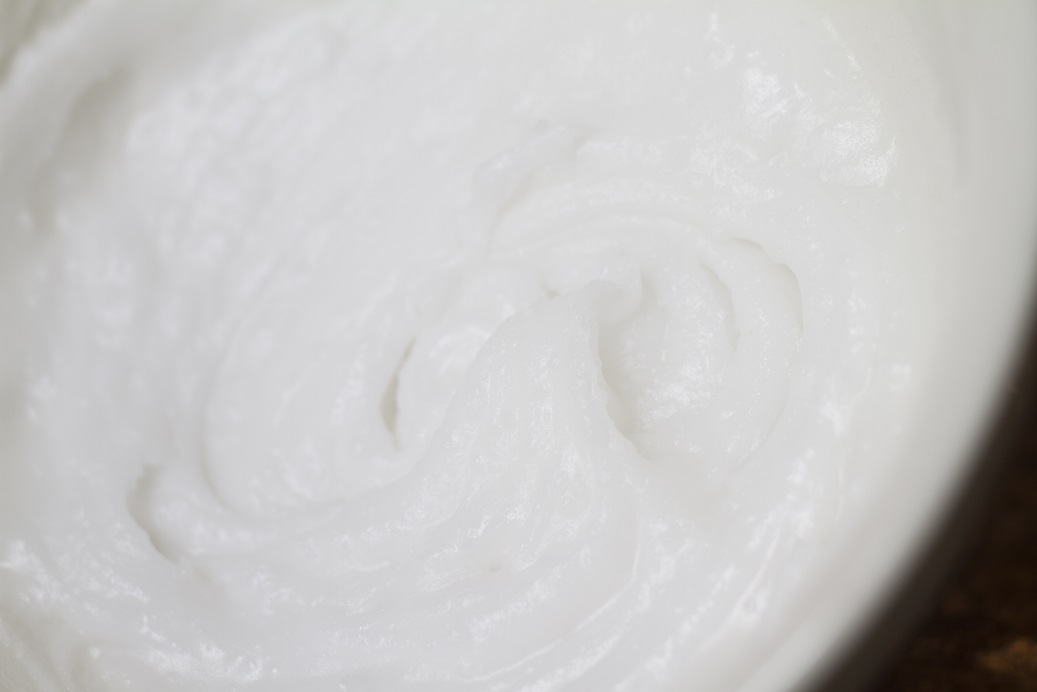 Making your own skin care products can be just as effective as the expensive treatments sold in drugstore and cosmetic counters. Not only that, but doing the occasional DIY is also much more economical, giving you the freedom to continue to experiment and try different things to see what works for you without giving up next week's dinner. You don't want to be skipping dinner. Just try this easy, cheap, and effective problematic skin treatment with a grand total of two ingredients and see for yourself if it isn't worth it.
Virgin Coconut Oil:
How it has changed people's lives and how it can change yours!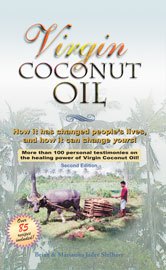 Includes 85 recipes – Free shipping available!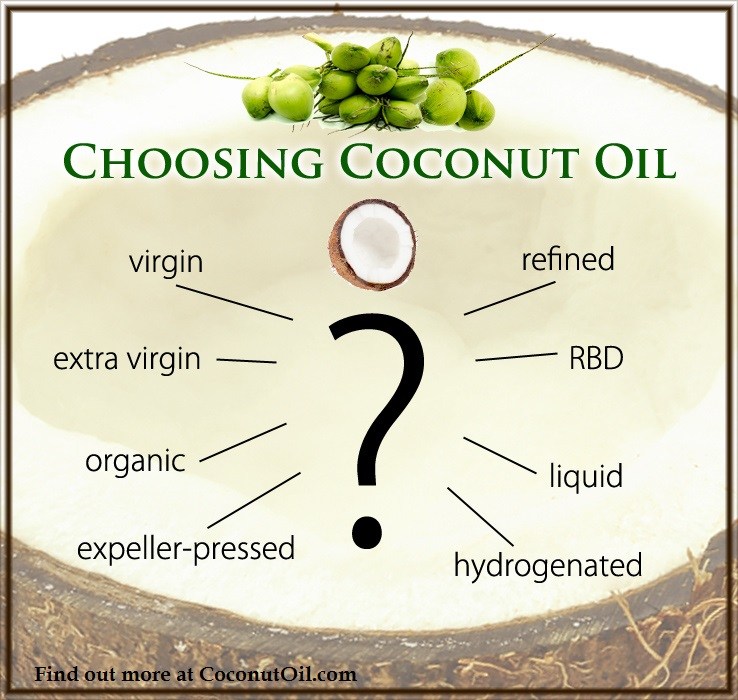 Published on September 6, 2014